Archive for the 'I-26' tag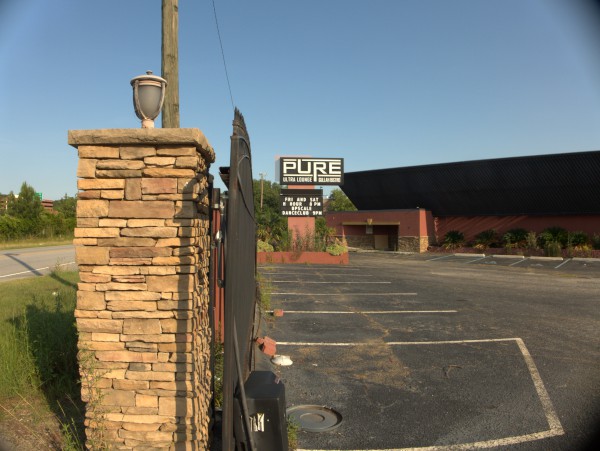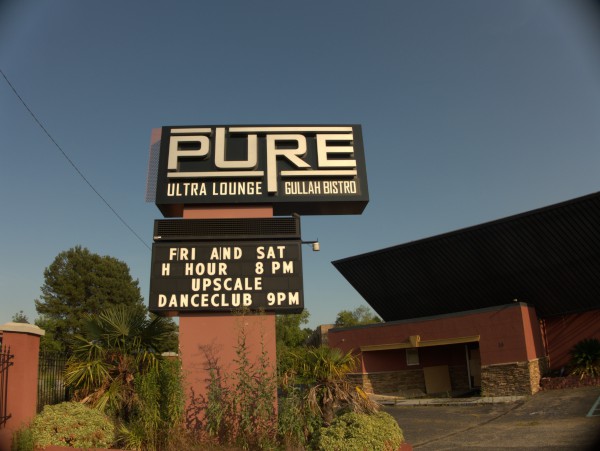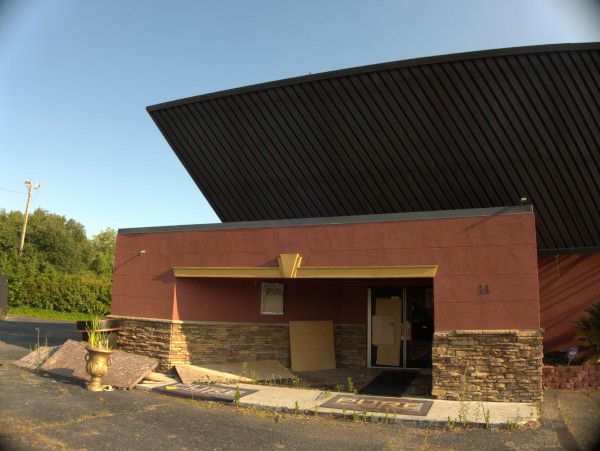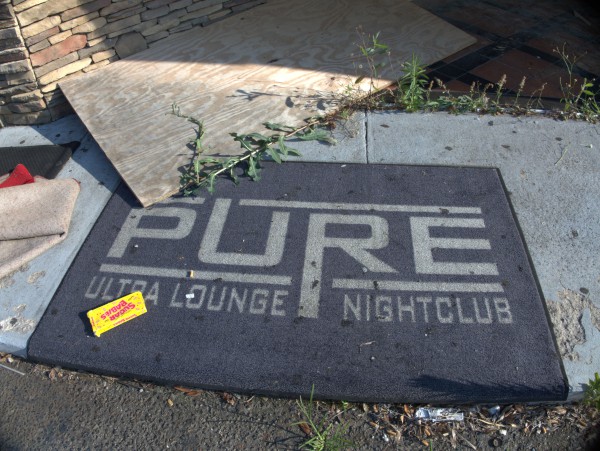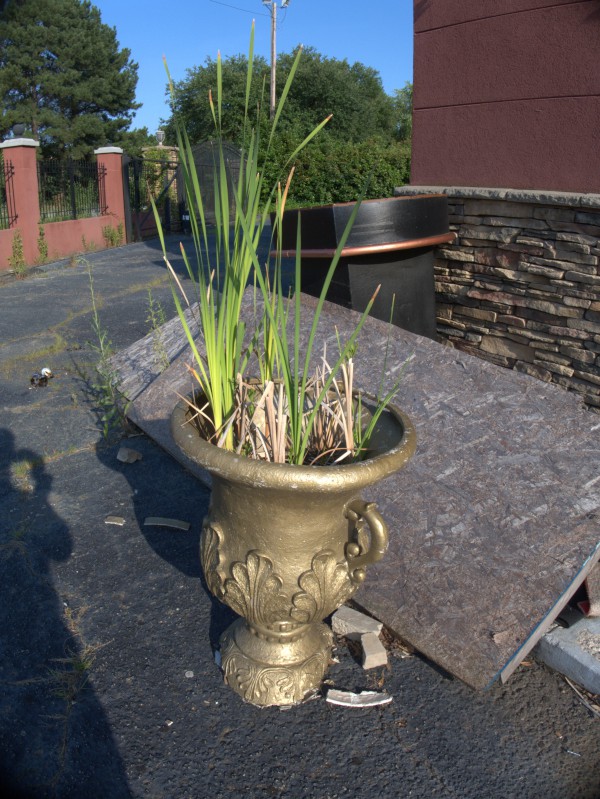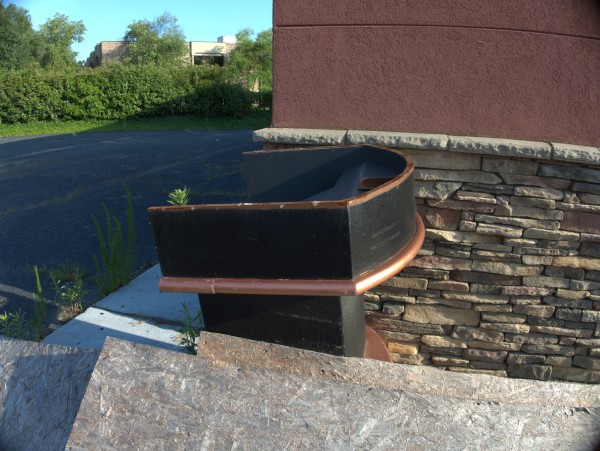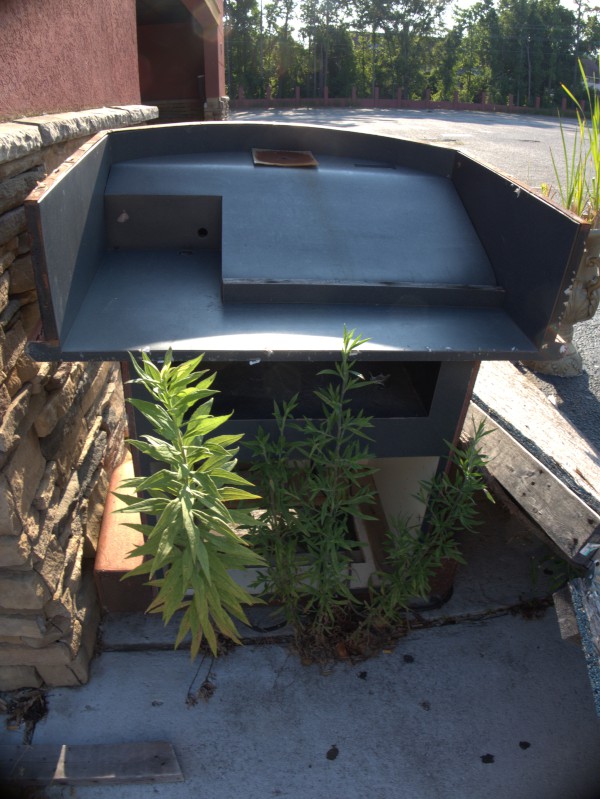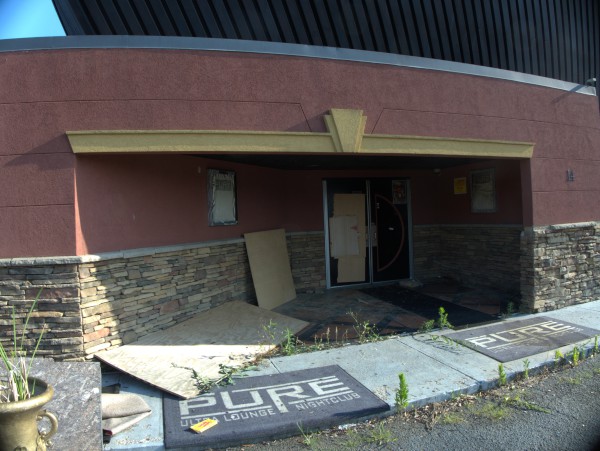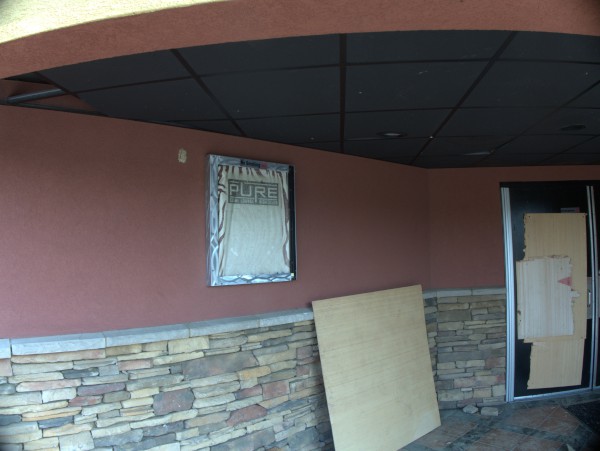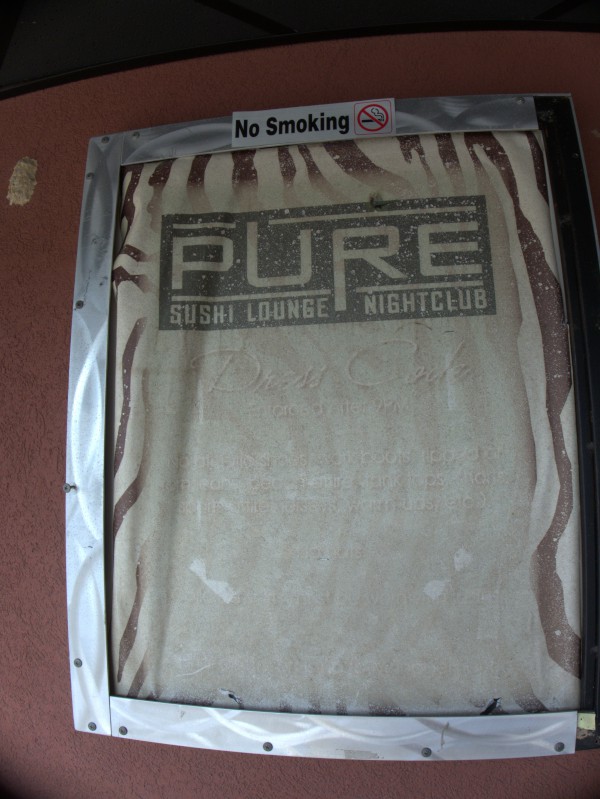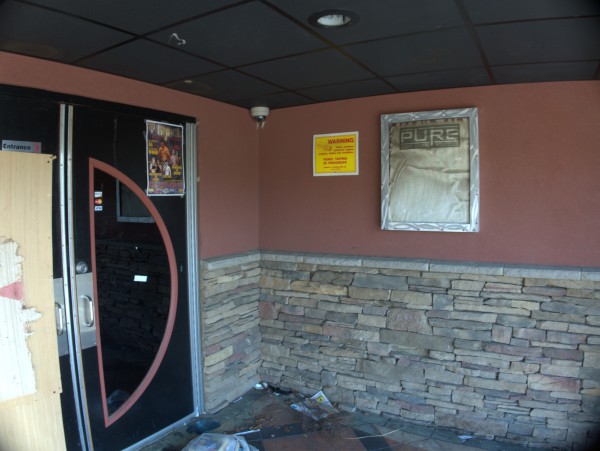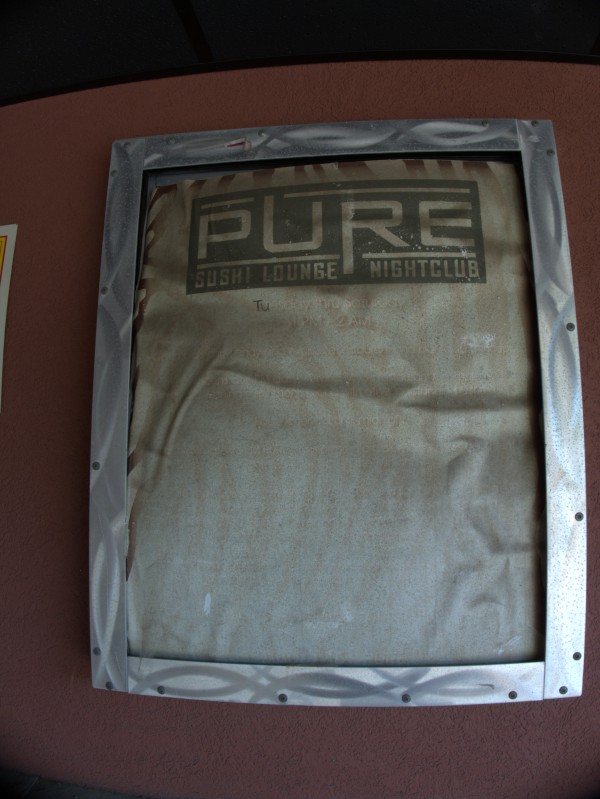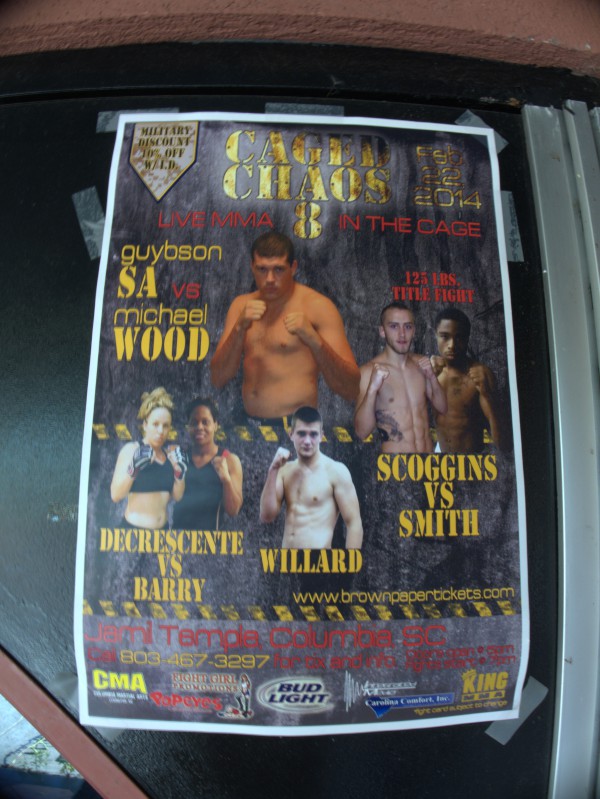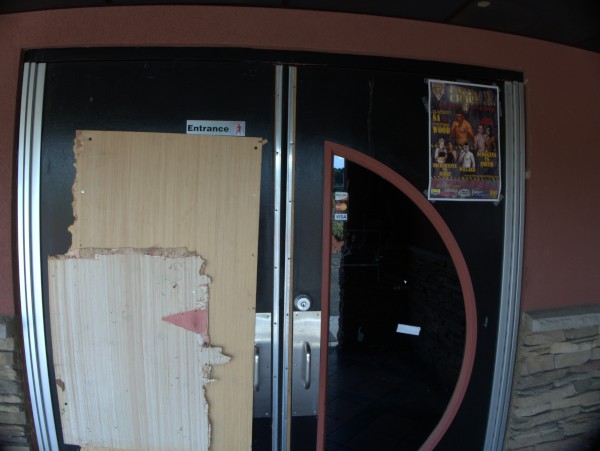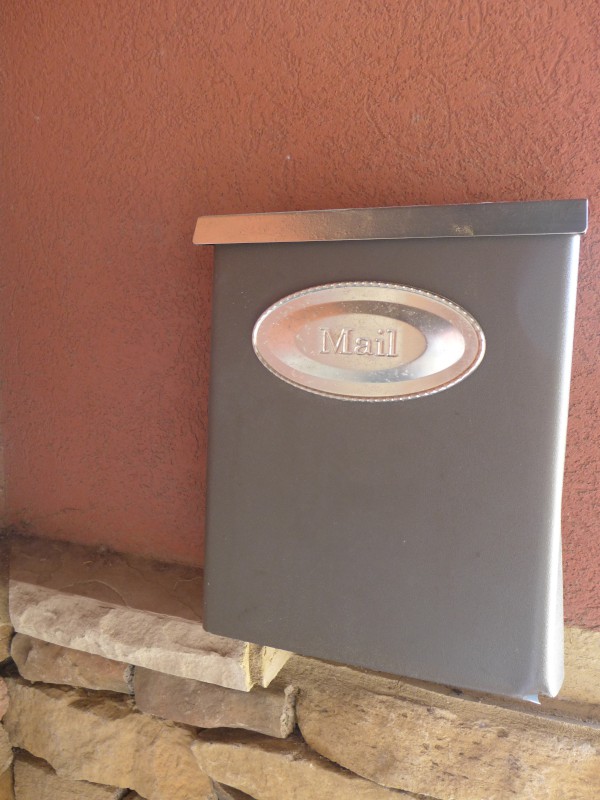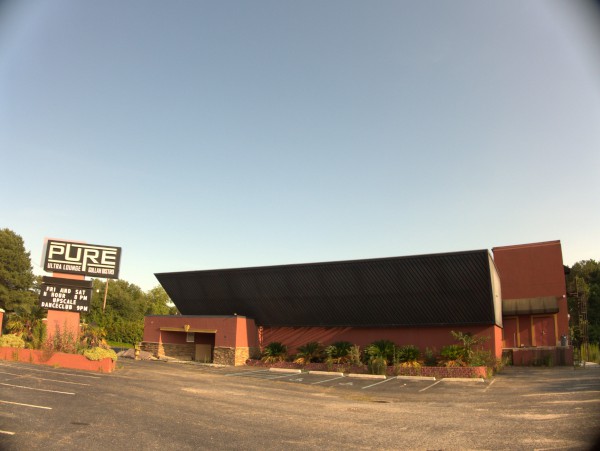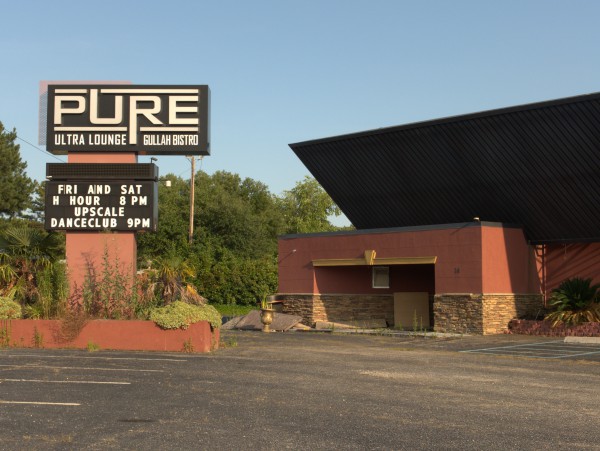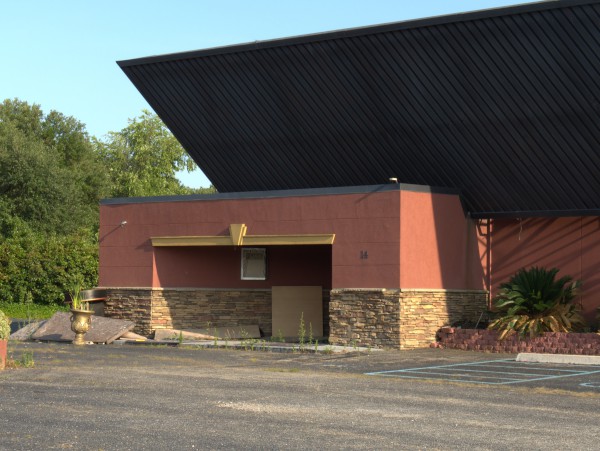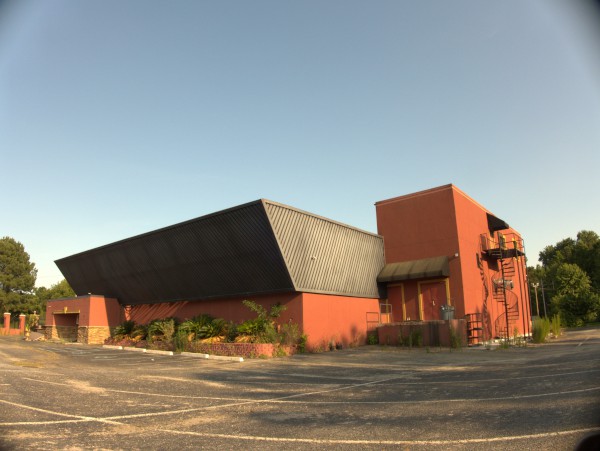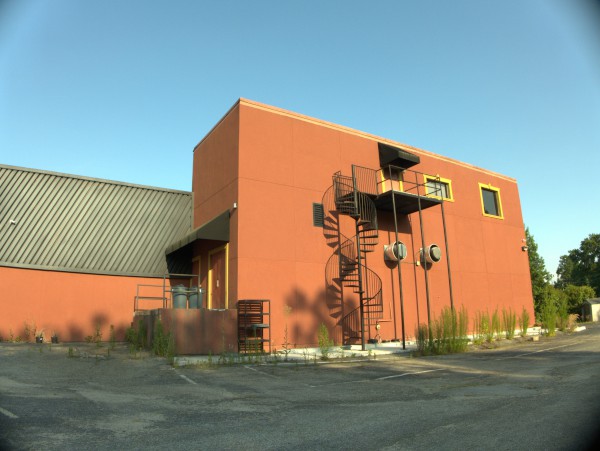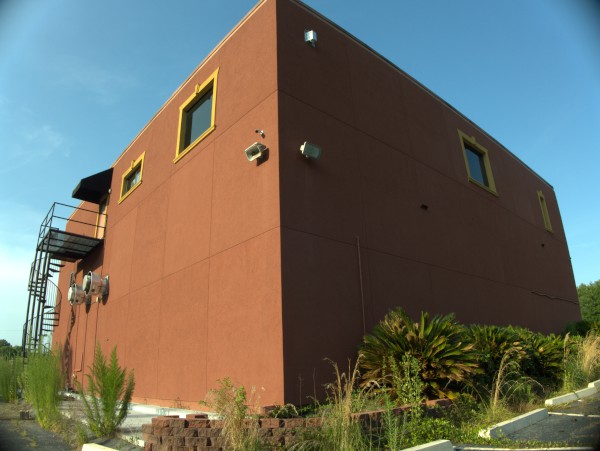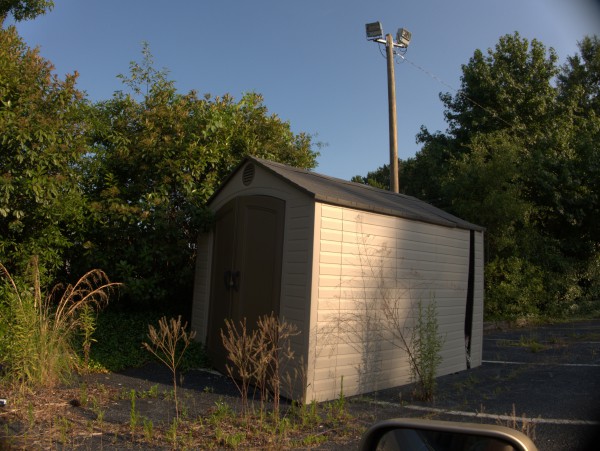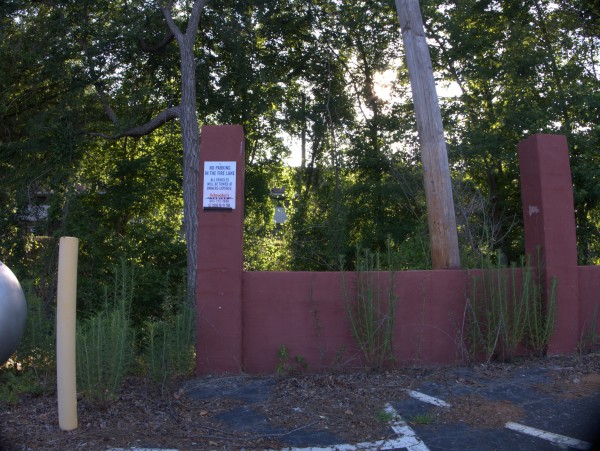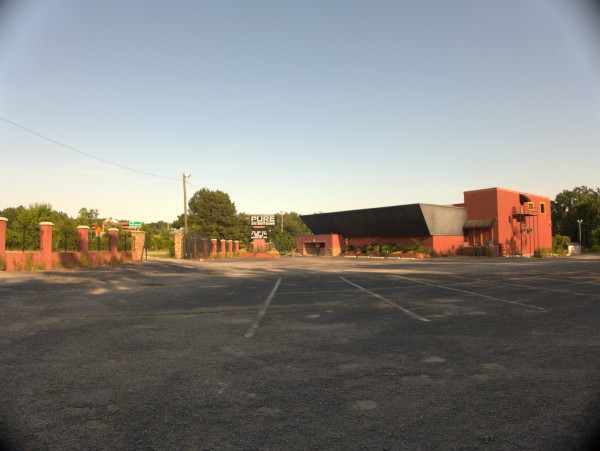 Personally, I'm still not exactly sure what an Ultra Lounge is, and how that is different from a nightclub, but Pure, in this much re-purposed modernistic building on Berryhill Road was one, though it is one no more.
If you look closely in front of the door in one of the shots, you can see a bag with the 2014 phonebooks. Like trying to determine which issue of The Free Times is in the rack in a closed establishment, unclaimed phonebooks are another timing clue. In this case we have further evidence however in the fight poster which touts a 22 February match. Given all that, I'd put the date in early February 2014. I have to say though, that the place looks pretty decrepit for having been open that recently. The dress-code posters, for example, have already faded into illegibility. (Interestingly, the last time they tweeted was 2010).
(Hat tip to commenter)
Posted at 12:12 am in Uncategorized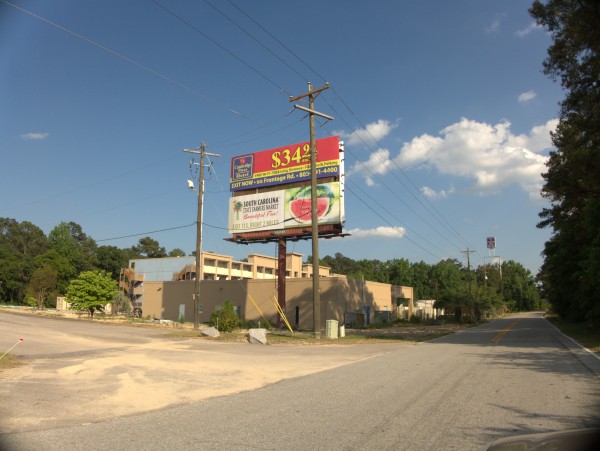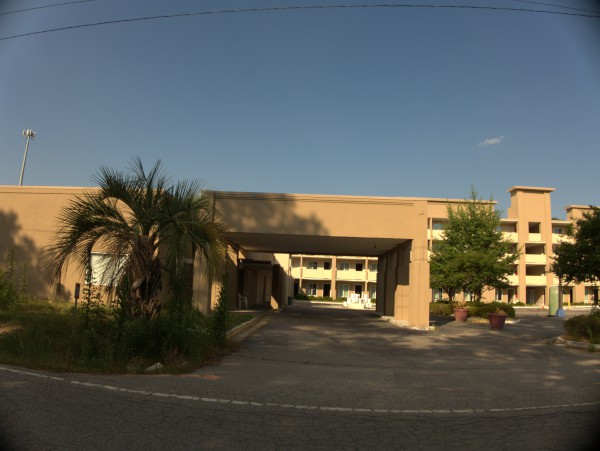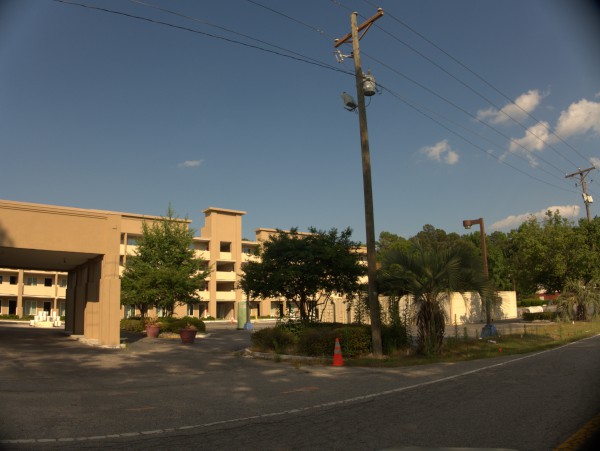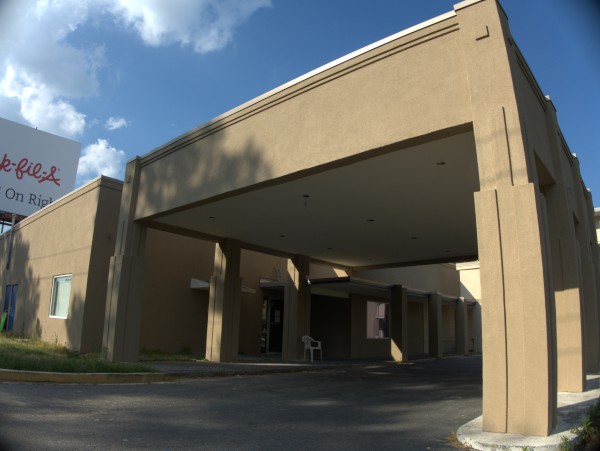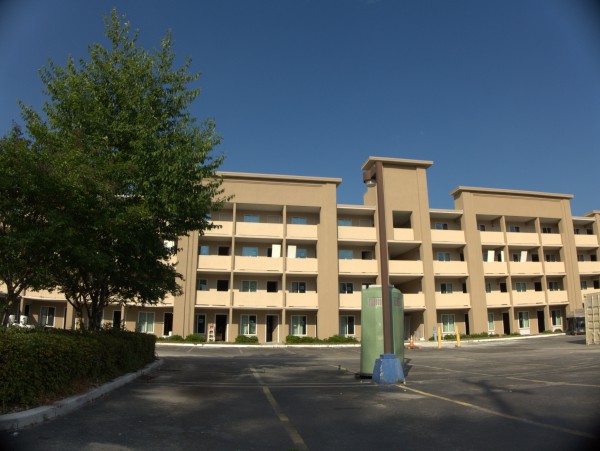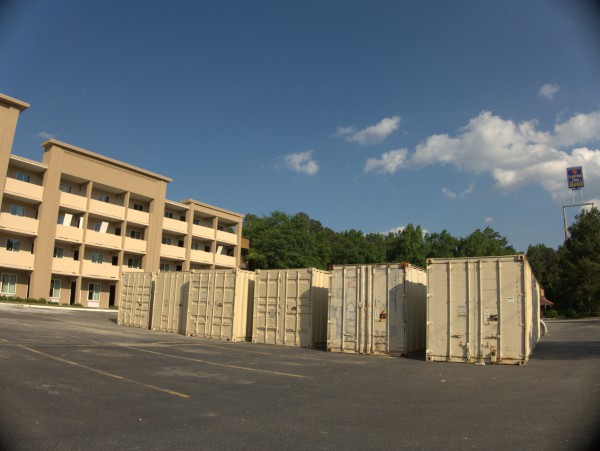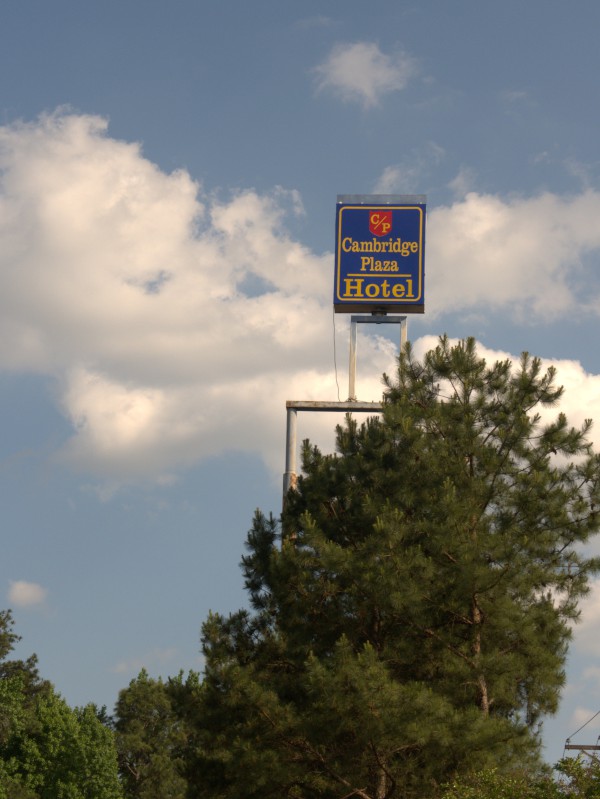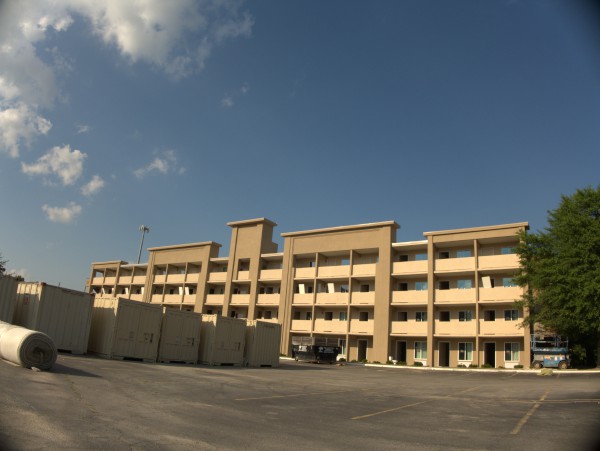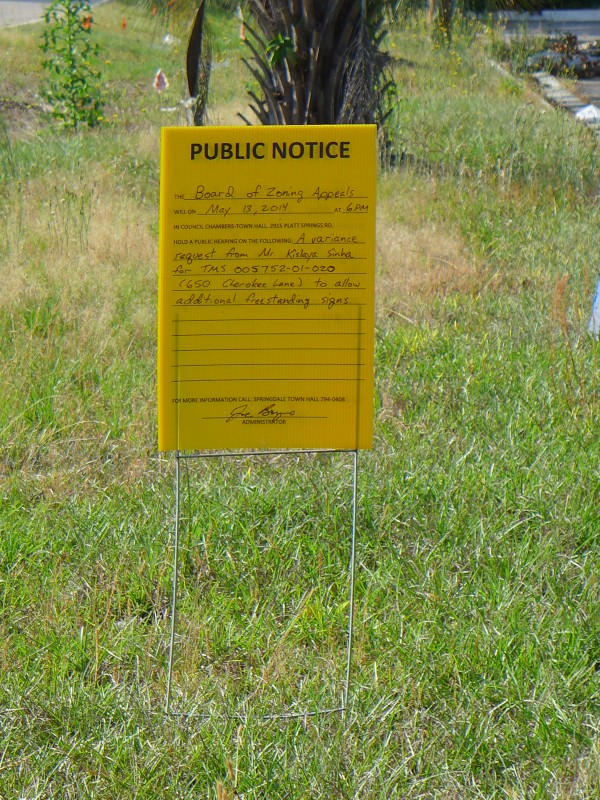 This hotel is down one of those "suicide" Interstate frontage roads like Garner Lane where they use the same on-ramp as the Interstate for frontage access. I don't like 'em.
Anyway, the Cambridge Plaza Hotel there is currently undergoing renovation. It should be back, possibly with increased signage, fairly soon.
UPDATE 4 Jun 2014 -- Commenter Bobby verifies that this place was once a Best Western so I have added that to the post title.
UPDATE 26 June 2014 -- Looks like it's to be a Super 8 when it reopens: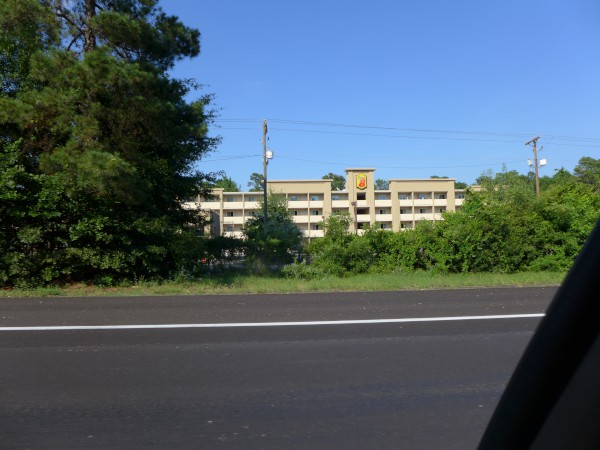 Posted at 1:00 am in Uncategorized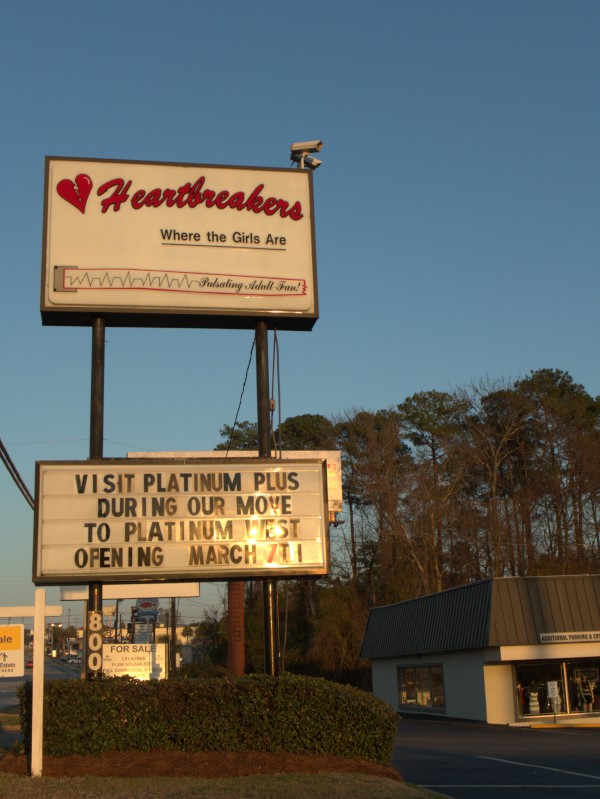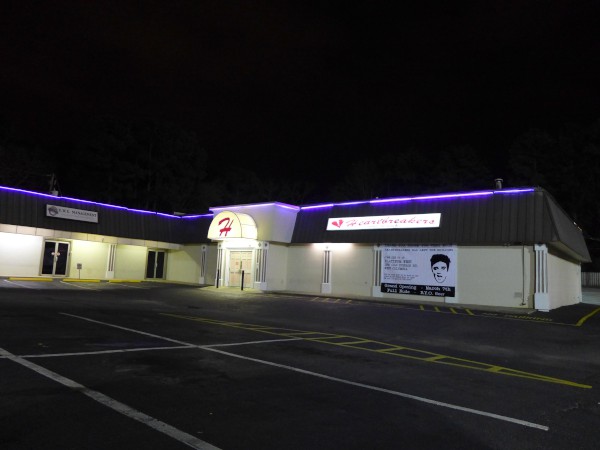 I'm sure someone will mention what this building was originally, bu the first specific memory I have of it is from when it was Club Cabaret. Like Heartbreakers, Club Cabaret was a strip club, but it had a much nicer roadside sign. It was a neon sign, and I wish I had taken a picture of it. As I recall, it was a very well executed portrait of an attractive woman's face underneath an elaborate and colorful hat. It was not, in fact, something that leapt out and said 'strip club', but on the other hand, in Columbia you probably couldn't put up a similar sign that did. I'm not sure when Club Cabaret closed. It was still listed in the February 1997 phonebook, so I'm guessing in the early 2000s.
After Club Cabaret, the place became Heartbreakers. I'm not sure if it was affiliated with the Platinum Plus chain from the beginning, or if it was bought out sometime later, but clearly by the time the owners made their deal with the City to close this club in order to be able to keep Platinum Plus in its current location, they were sister businesses.
The original plan announced was that Heartbreakers would move to the old Diamond Disco / Southern Gentlemans location on Old Dunbar Road. In fact, if you look at that post, you can see the new neighbors namechecking the club on their signs. At some point though, that plan went by the wayside, and the Dunbar location will be called Platinum West and will be a BYOB/full-nude club. I suppose that location is far enough from the other Platinum location so as not to cause confusion using a similar name. At any rate, I suspect the plans for the Heartbreakers staff and equpment aren't affected by not carrying the name over.
But as of now, this is Where the girls aren't.
Posted at 11:36 pm in Uncategorized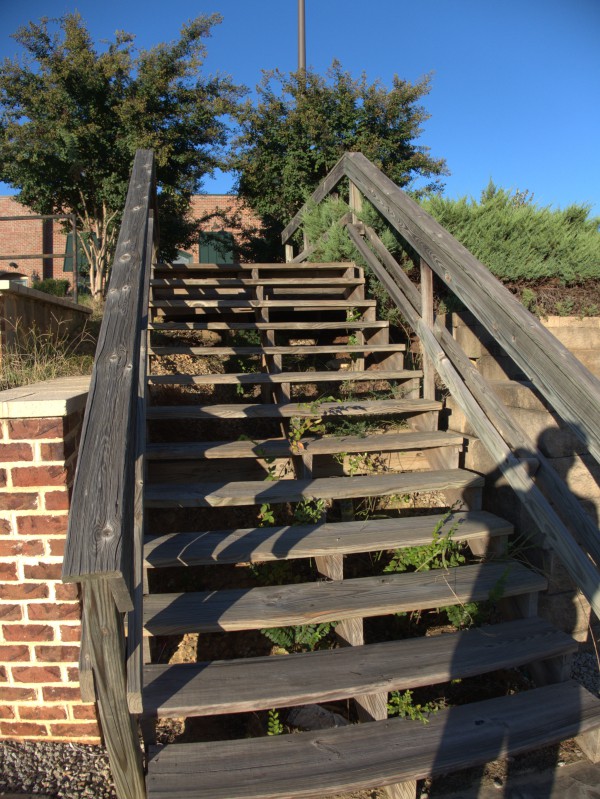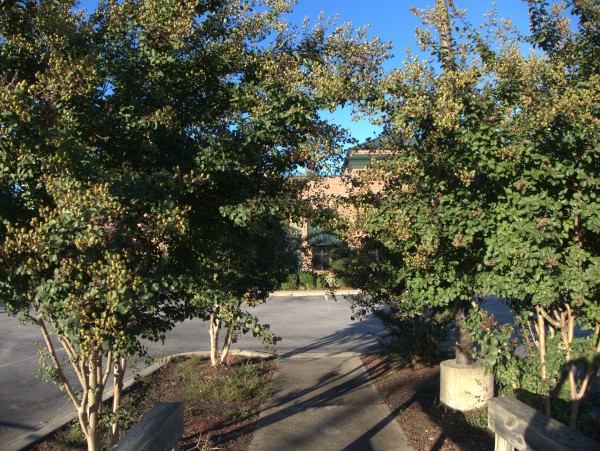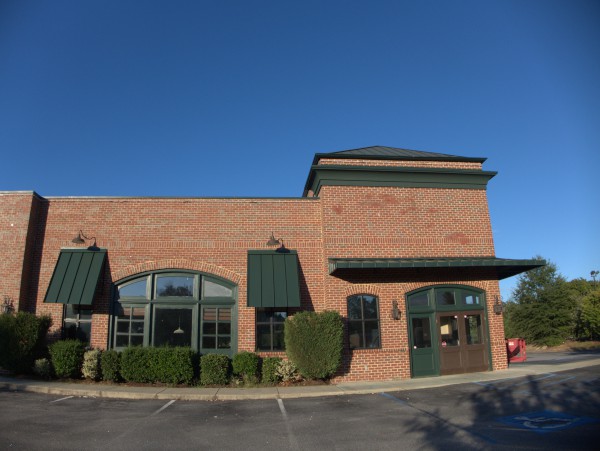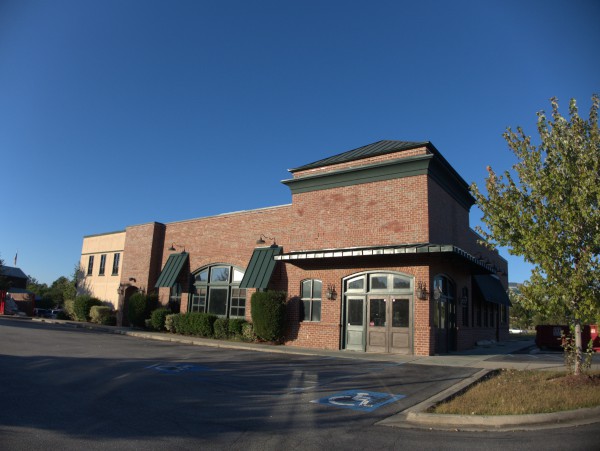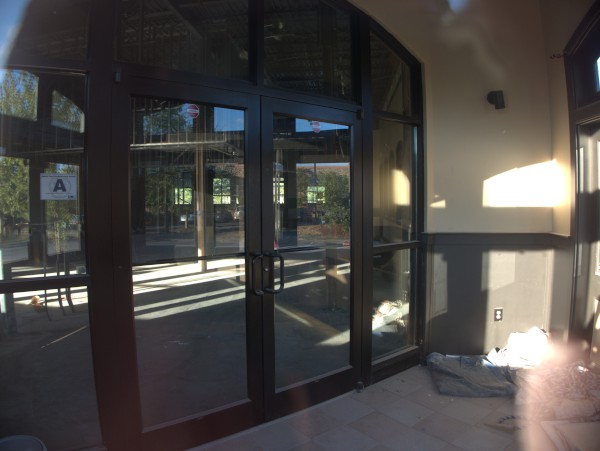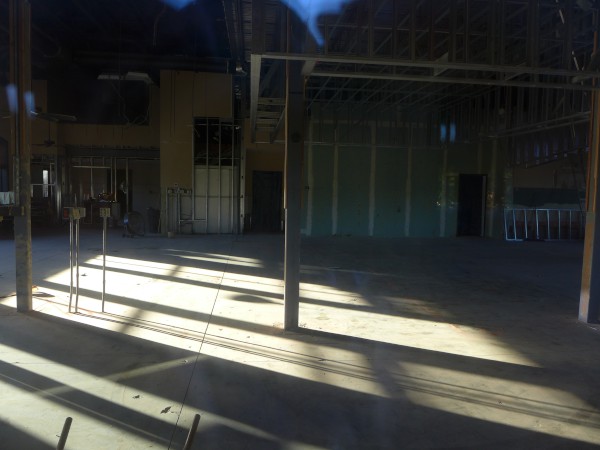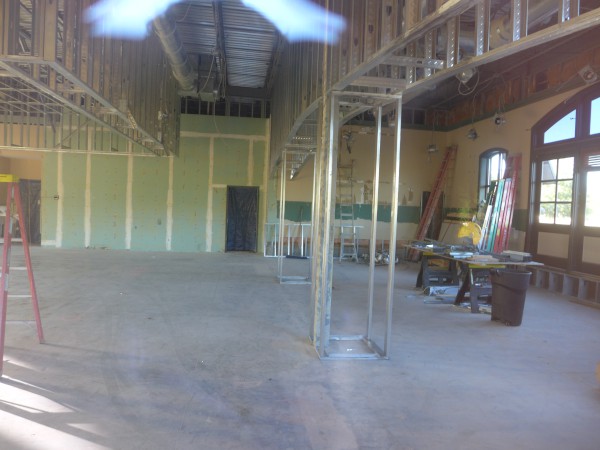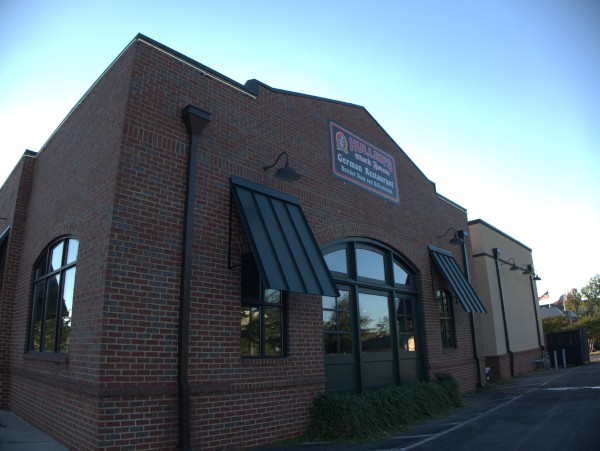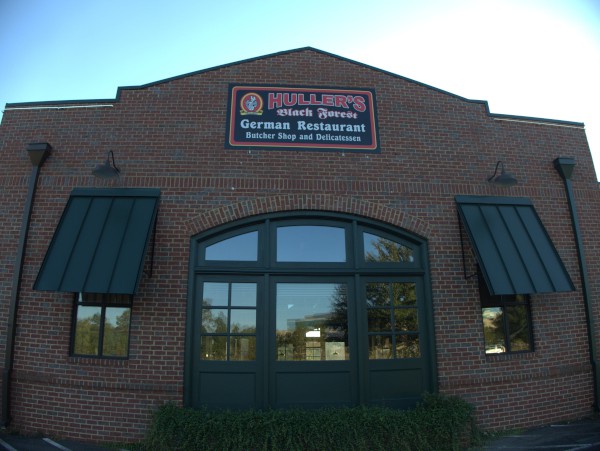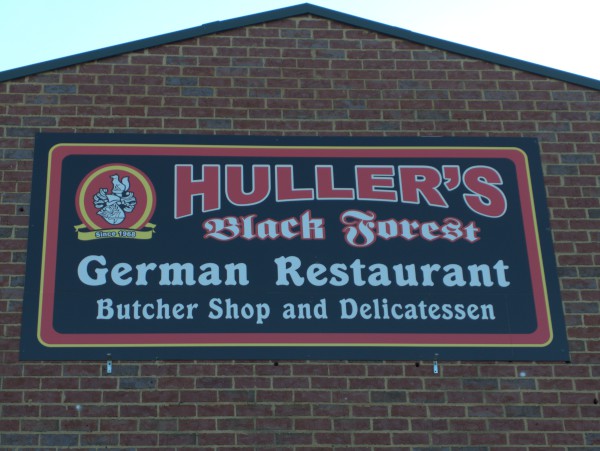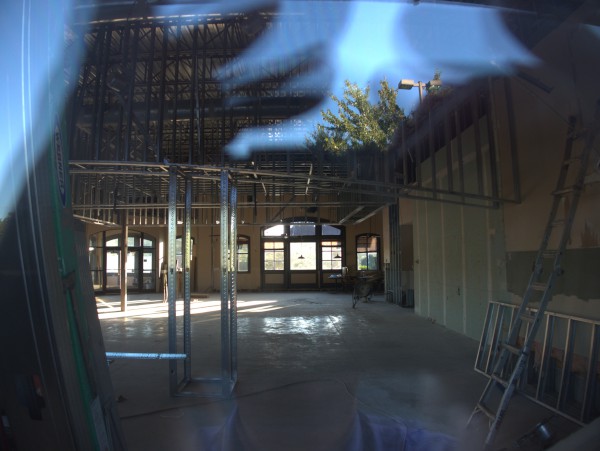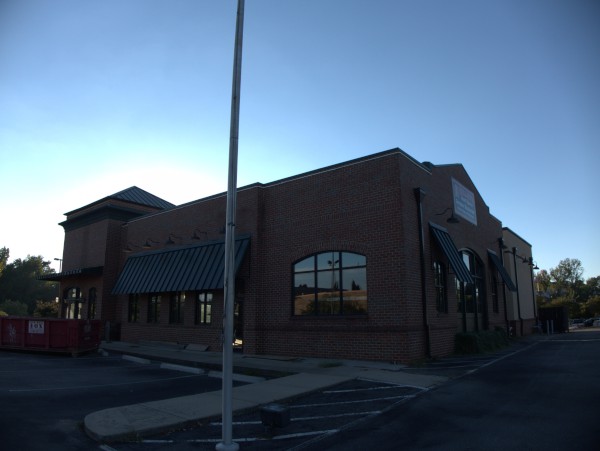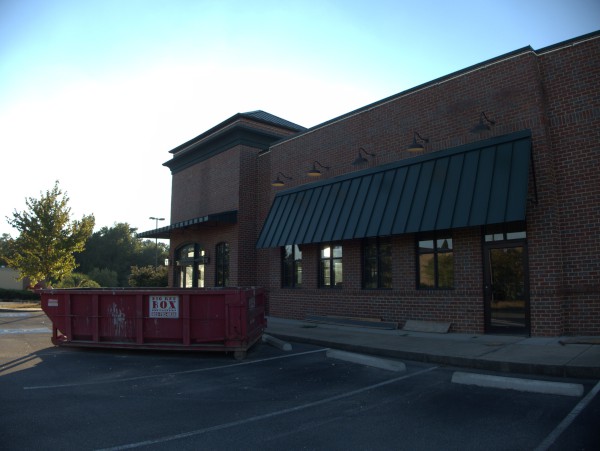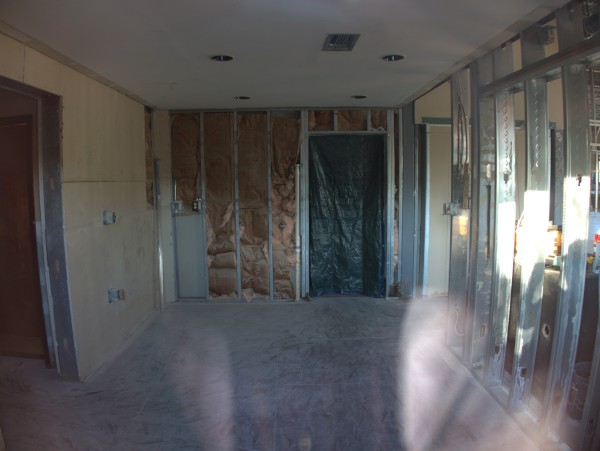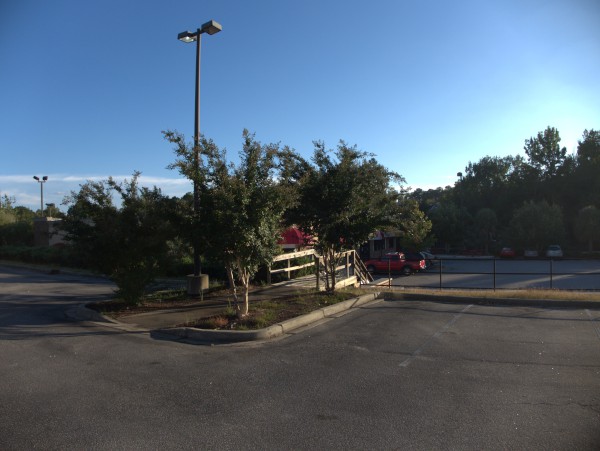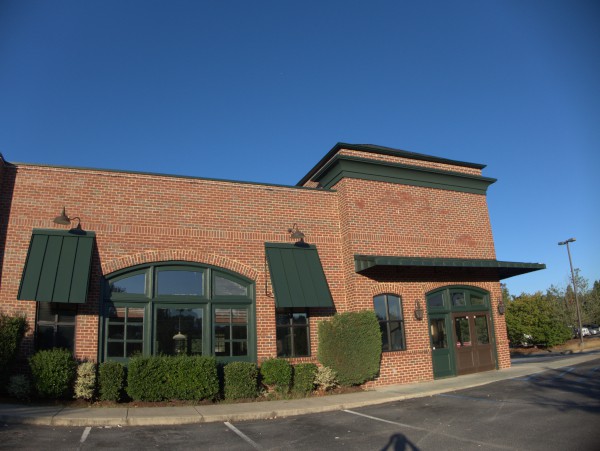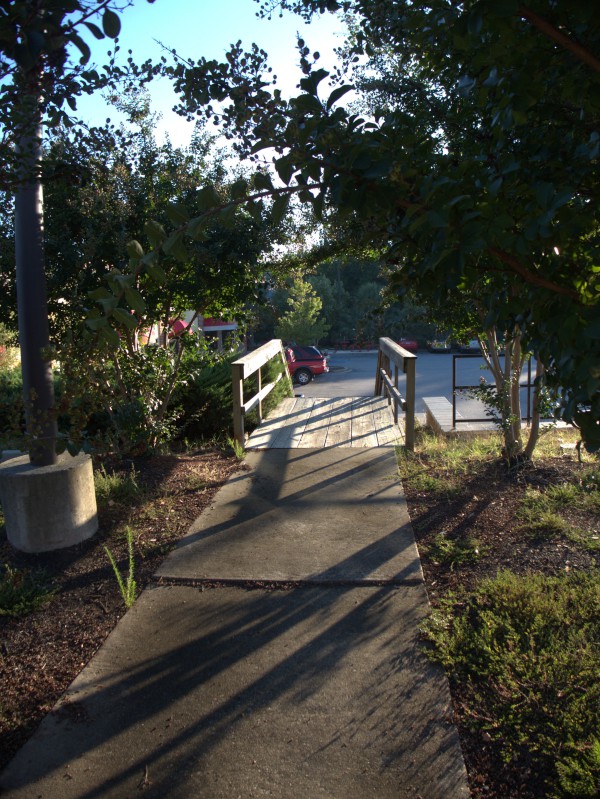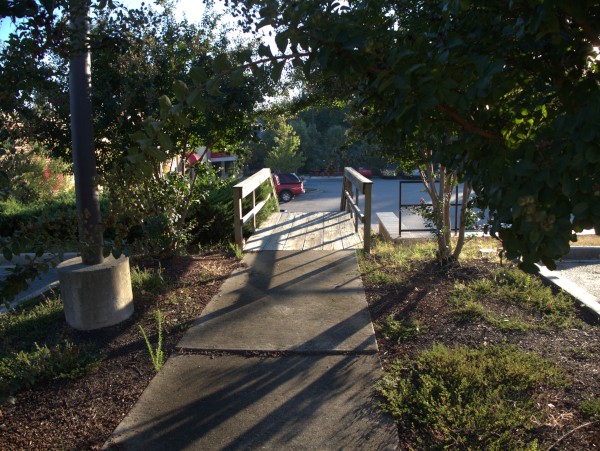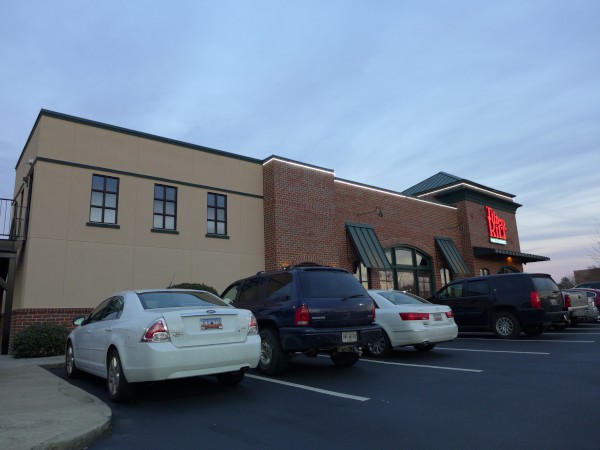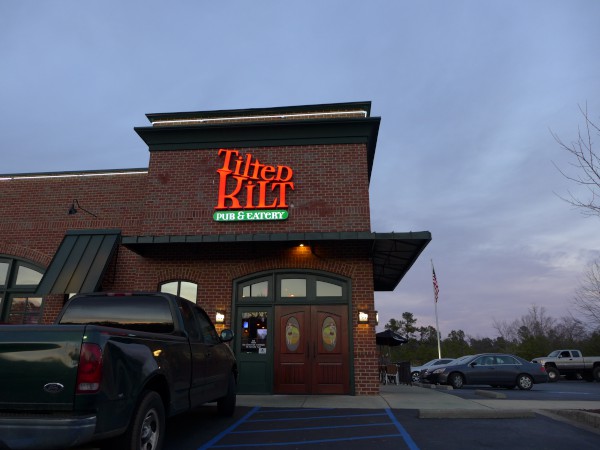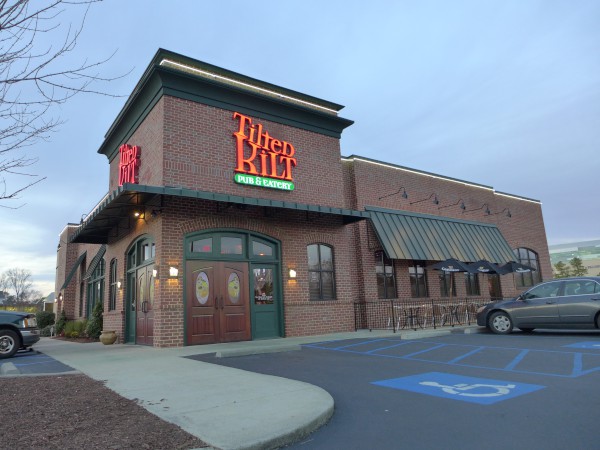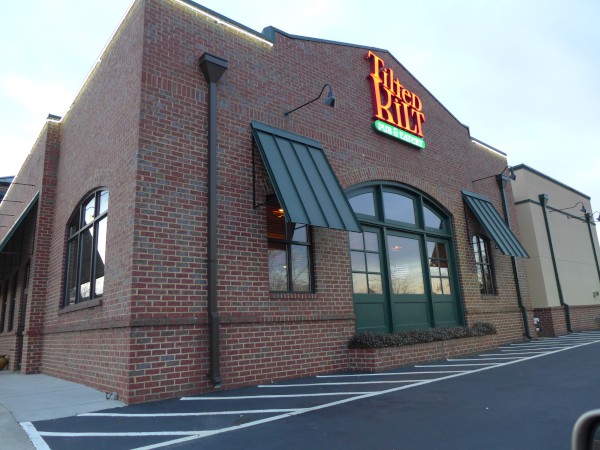 I have already done a closing for Huller's Black Forest in their final home on Saint Andrews Road. Before they moved there however, they occupied this Columbiana Drive building, up a flight of stairs from the Nathan's / Bruster's parking lot.
I thought I might as well do this one now, as the building has just reopened as The Tilted Kilt, a breastaurant a bit more upscale than Hooters and thankfully featuring no actual Scottish cuisine, most of which seems to have been created as a dare of some sort.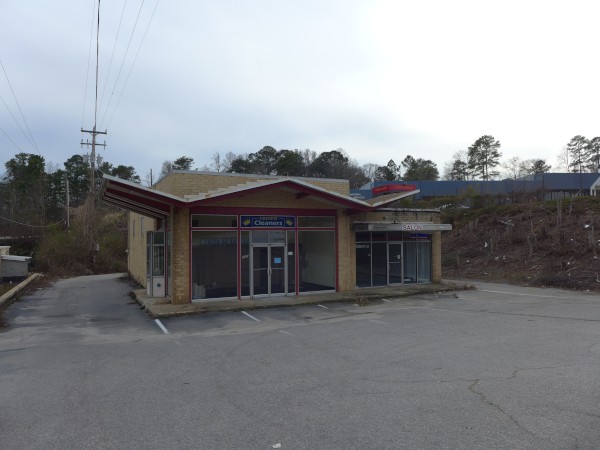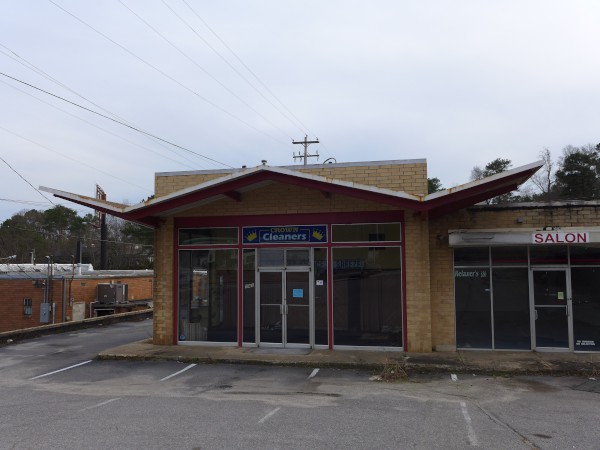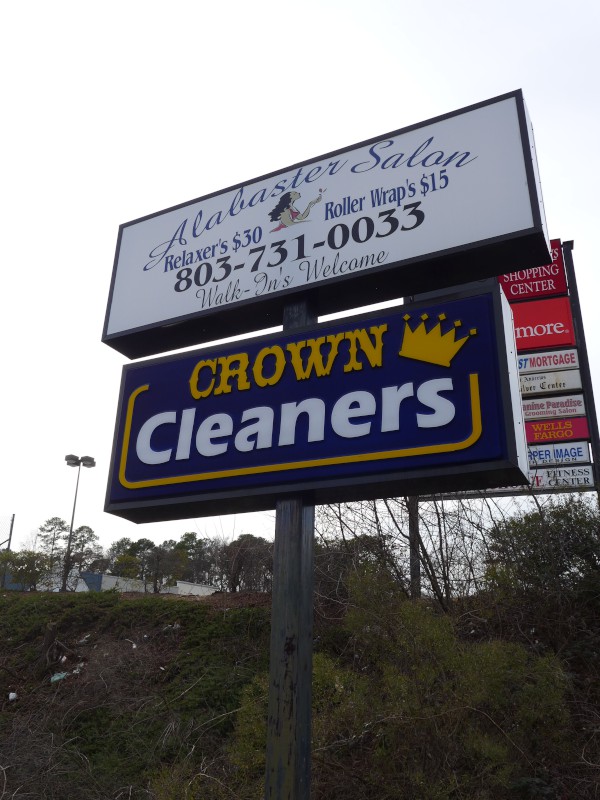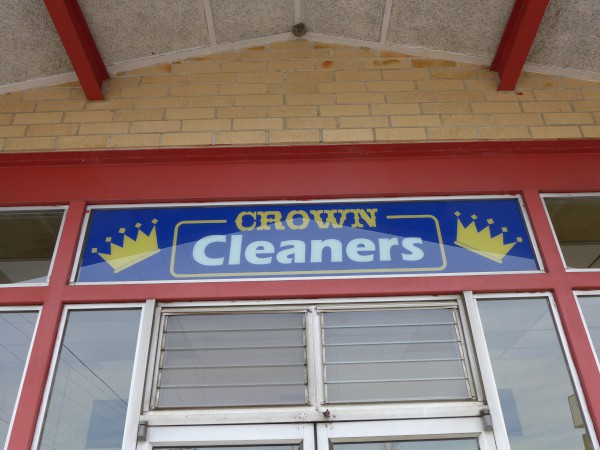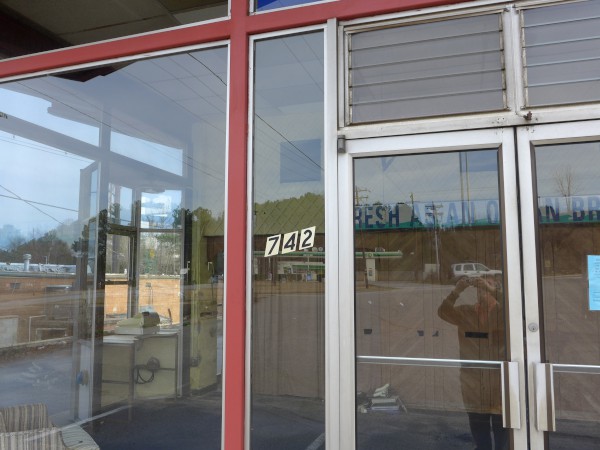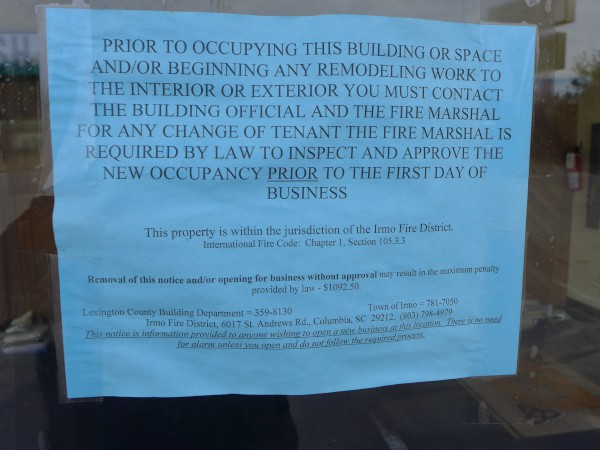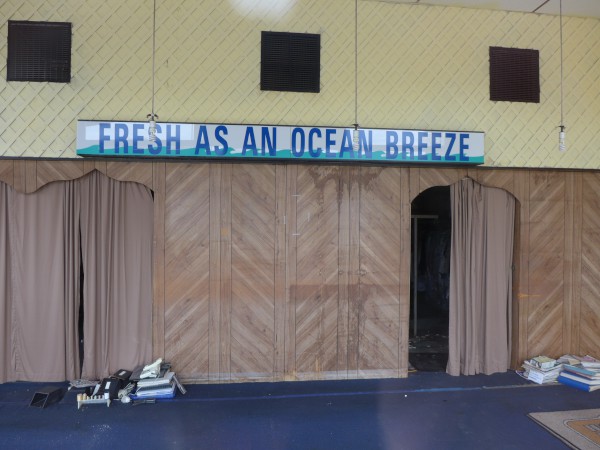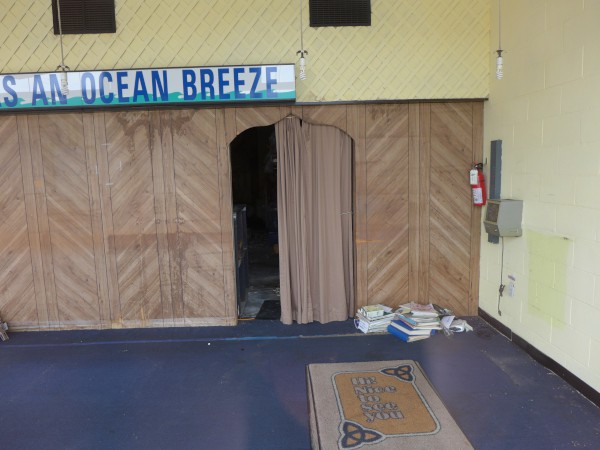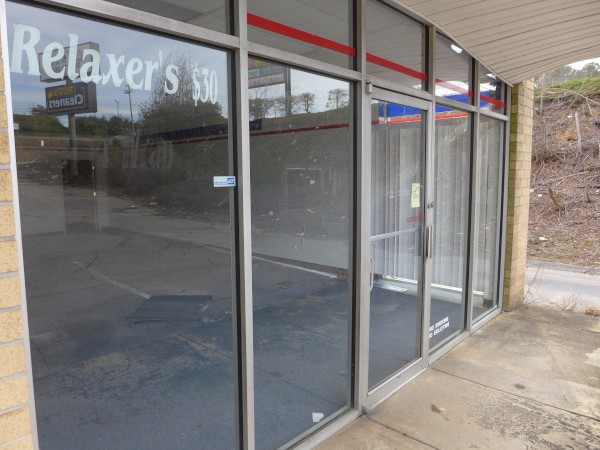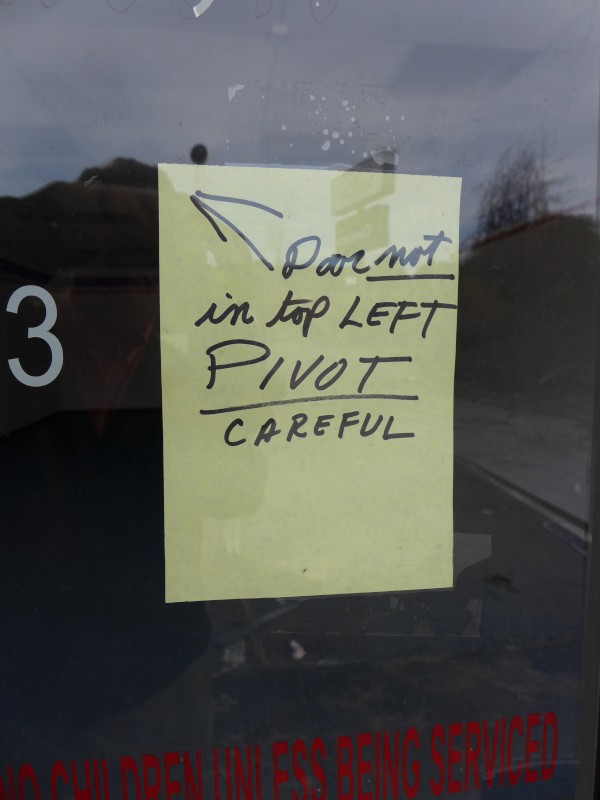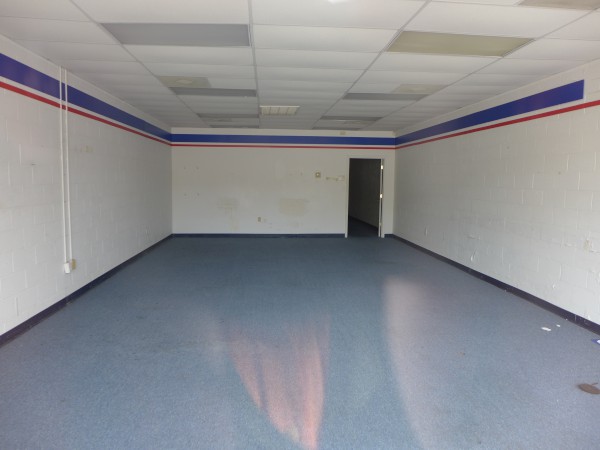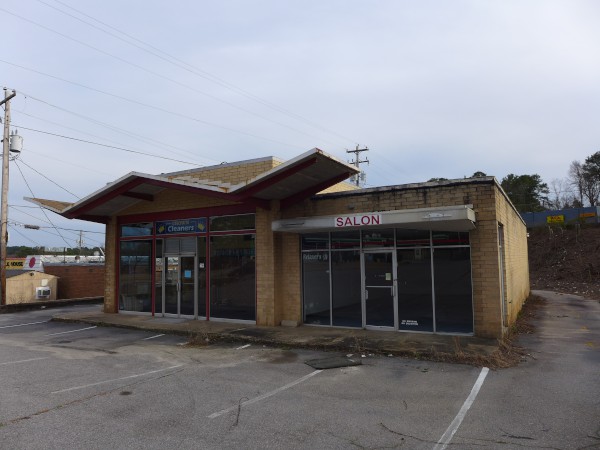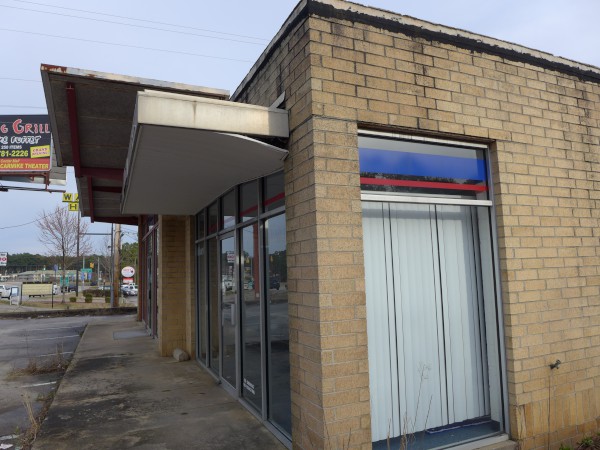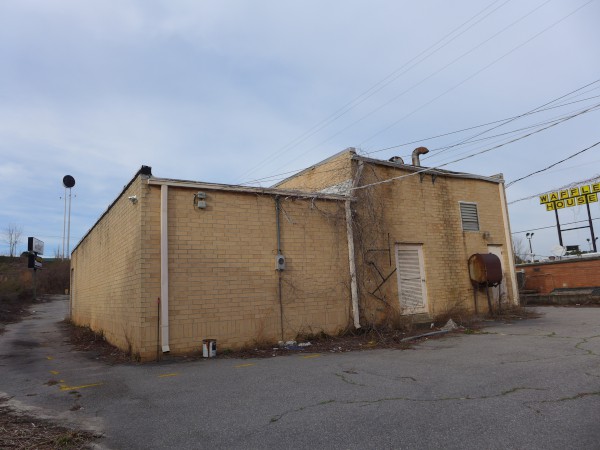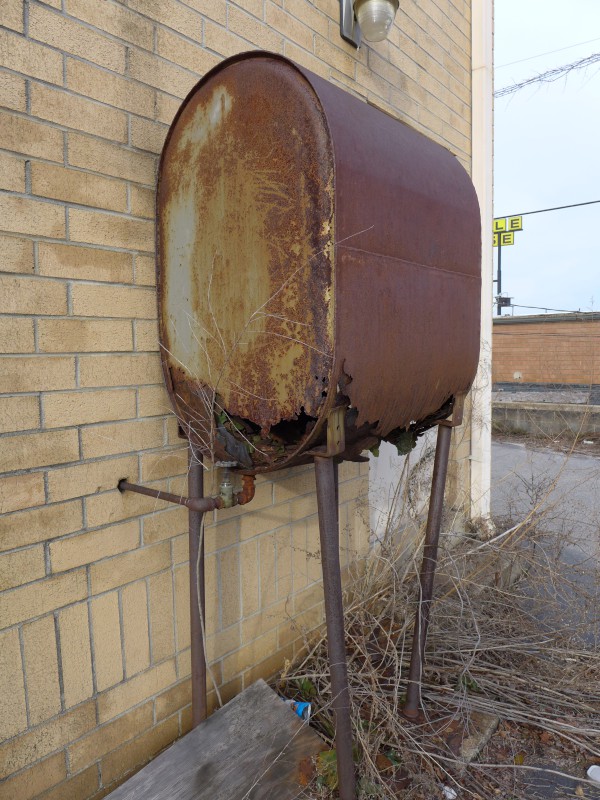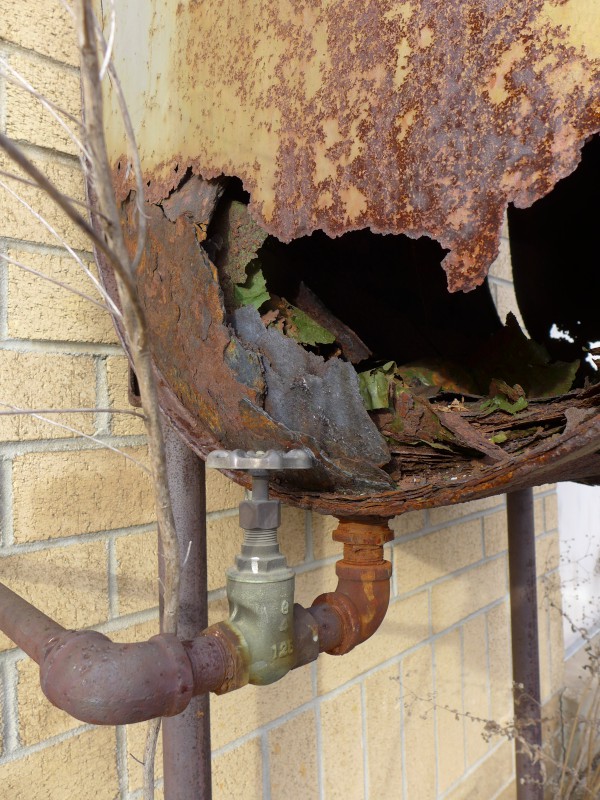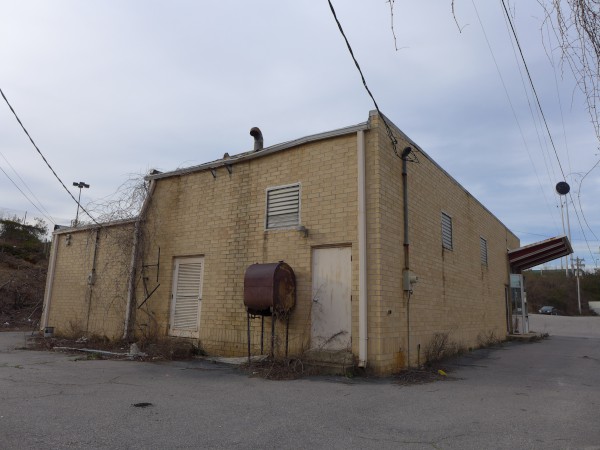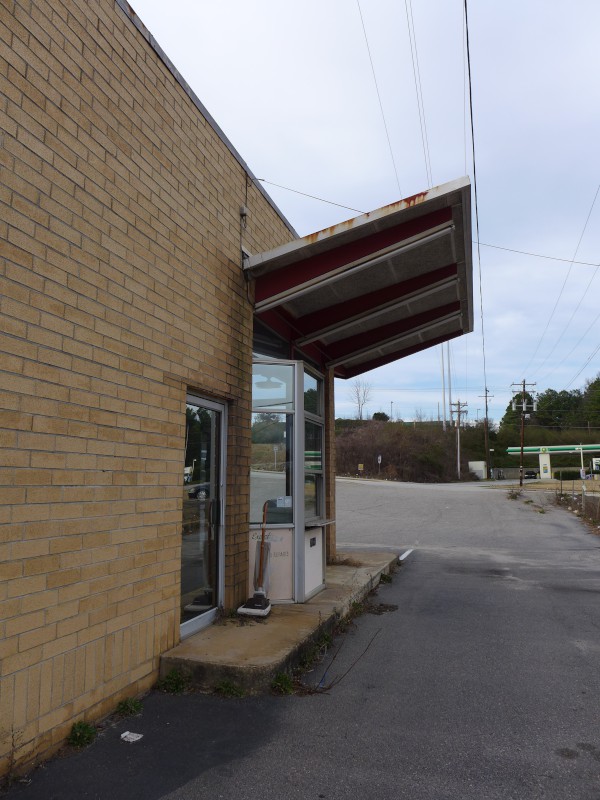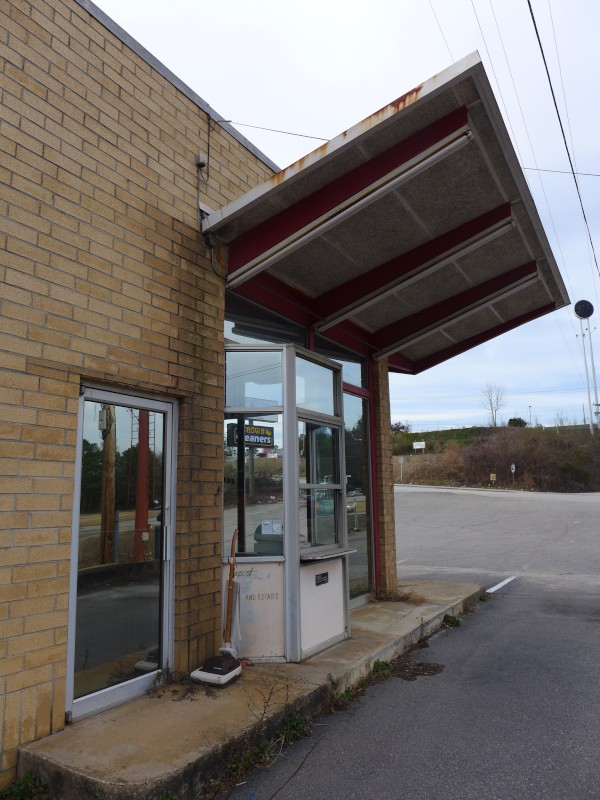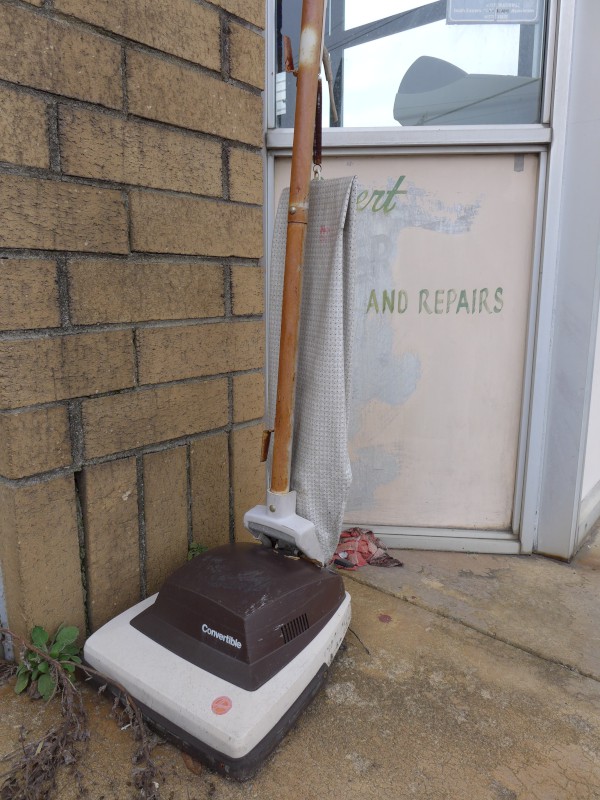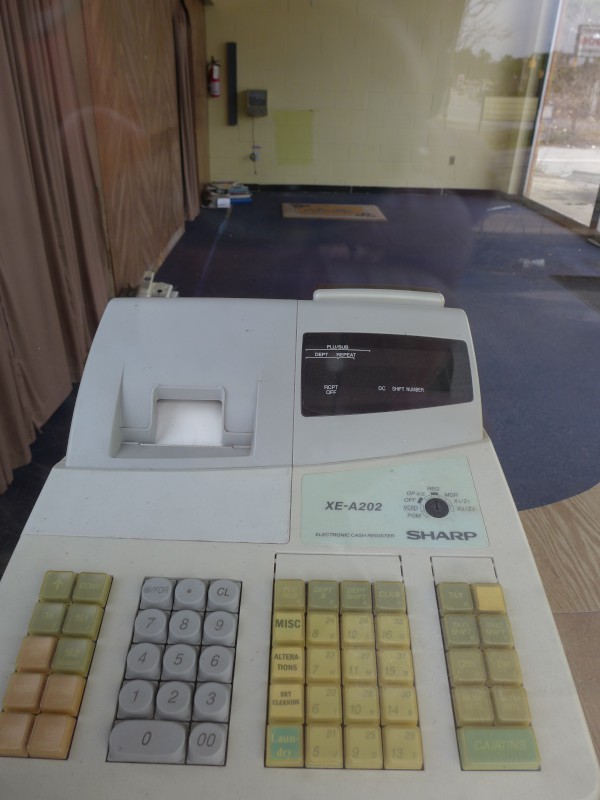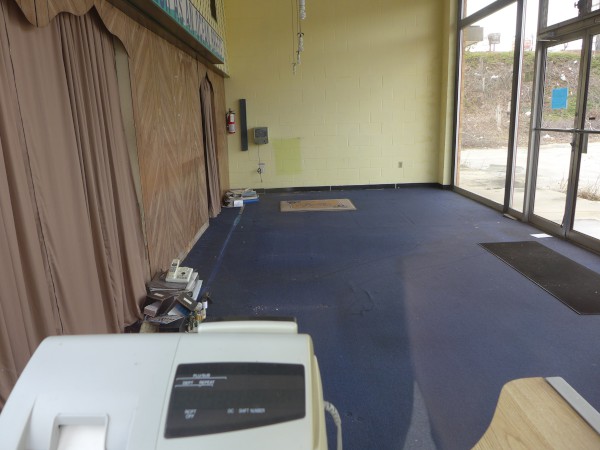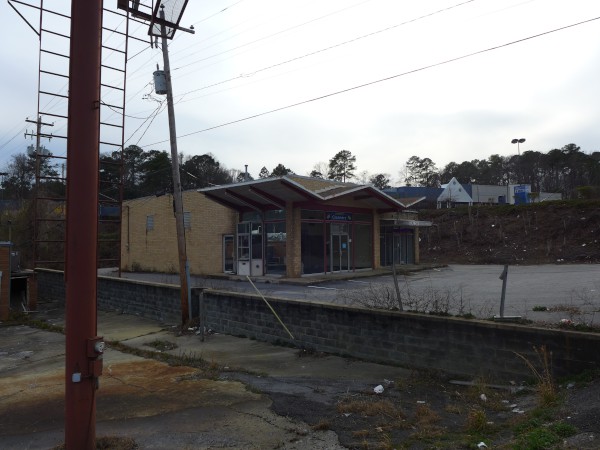 Normally, I would split these two businesses up, but the building is so small they're both going to be in the pictures anyway.
At any rate, this little building on Saint Andrews Road is just in front of the old Cussin' Bill's, and under the hill from Fred's and National Mail Services.
I like the vintage Gull Wing style of the cleaning portion, and I'm not sure why they didn't just do the whole building that way.
It appears that Alabaster moved to Broad River Road around 2009, and Crown closed around 2010. I did not see any indication that the building is for sale, and apparently the Fire Marshall thinks someone may try to refit it, so we'll see what happens there.
UPDATE 12 July 2016 -- Now Best Catch Seafood Market: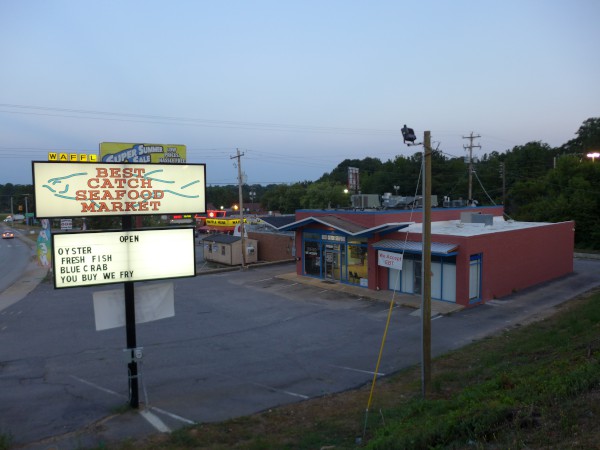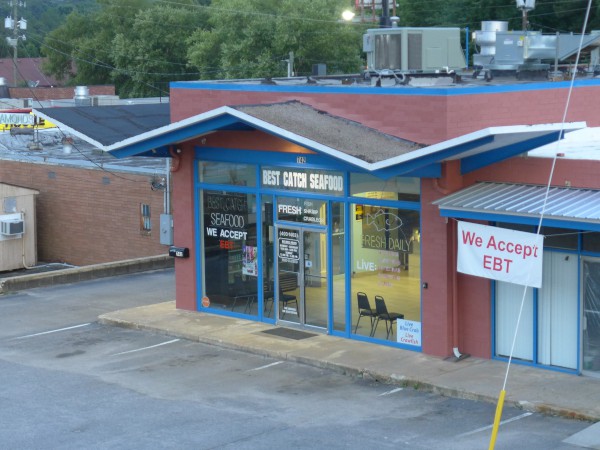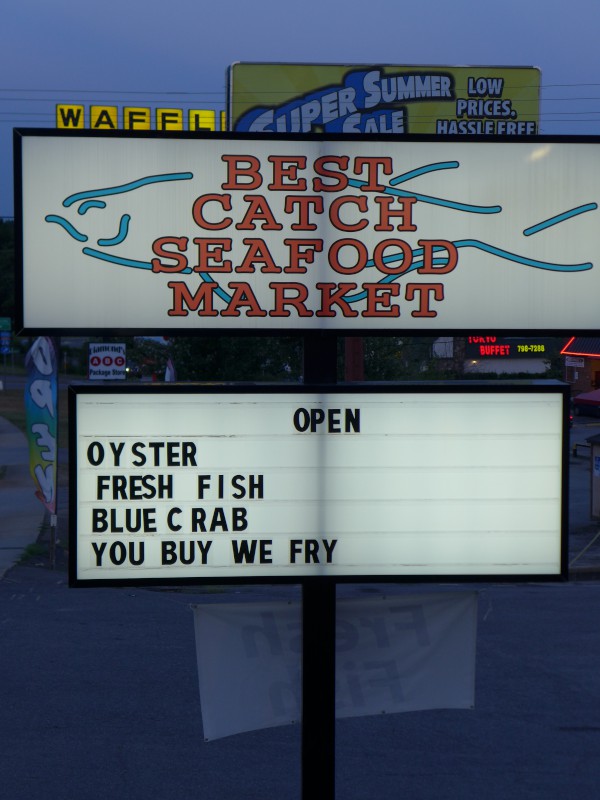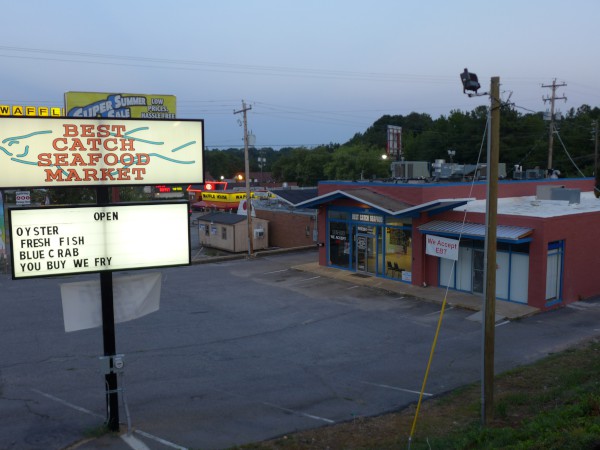 Posted at 10:17 pm in Uncategorized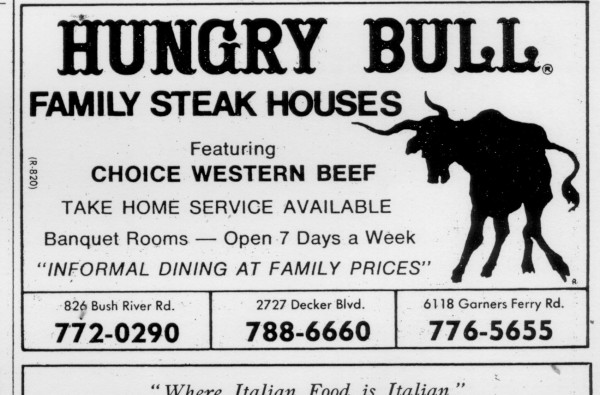 I'm not sure what this building was originally, but it sits just to the right of Heartbreakers and behind the Shell Station on Bush River Road.
I do seem to recall that Apple Bottom, or perhaps the previous club in this building, was somehow connected with the former Burger Time in Dutch Square.
Interestingly, the only place I could actually see in the windows seems to have sort of an Asian theme going on. [UPDATE, see below]
Posted at 1:18 am in Uncategorized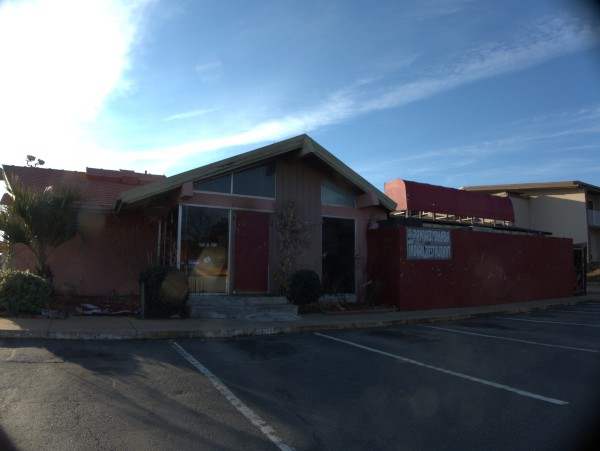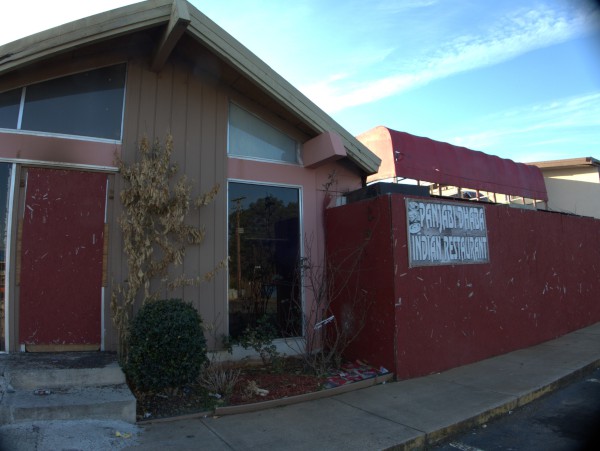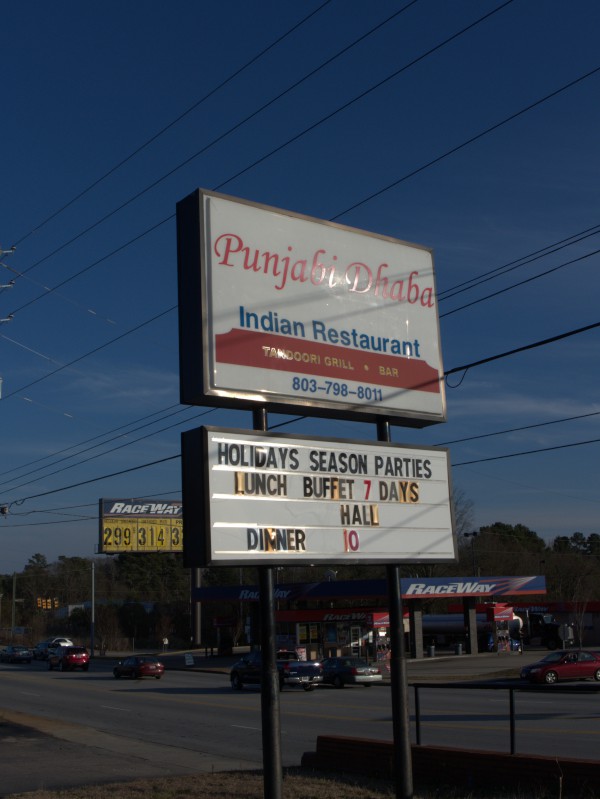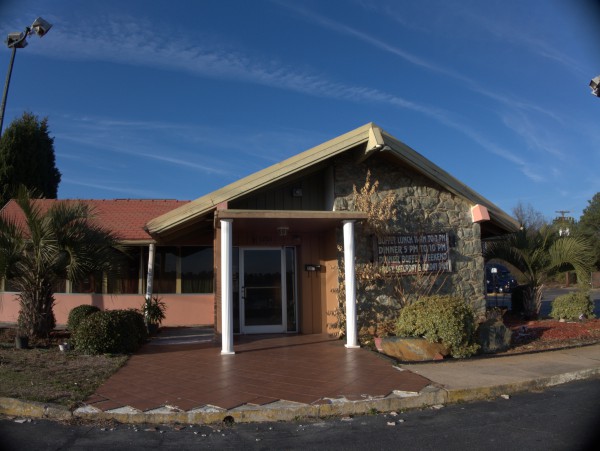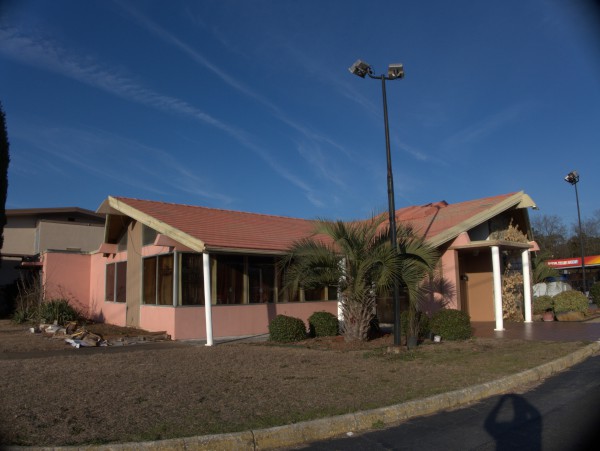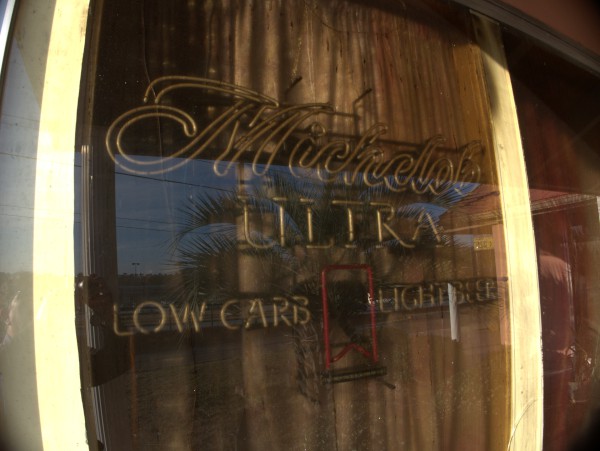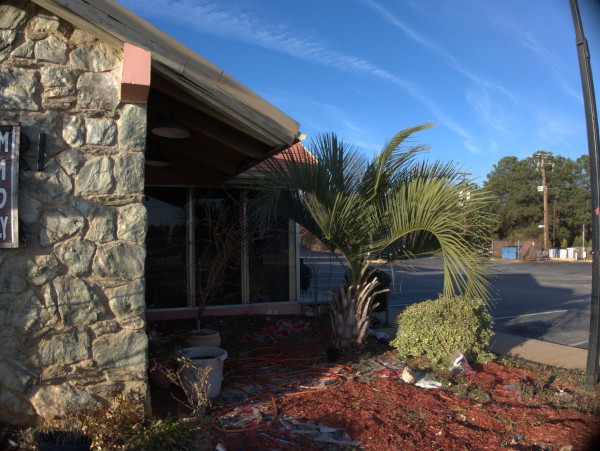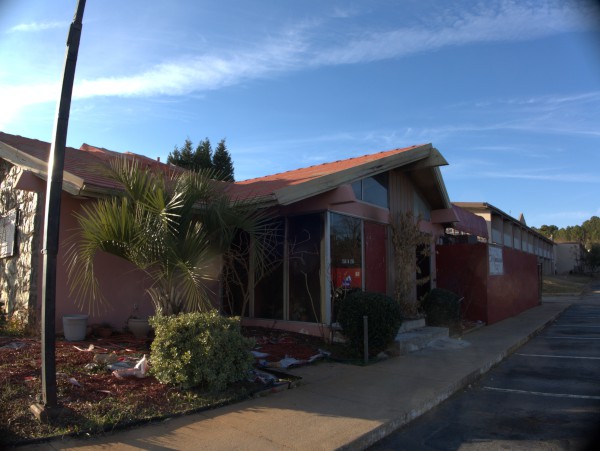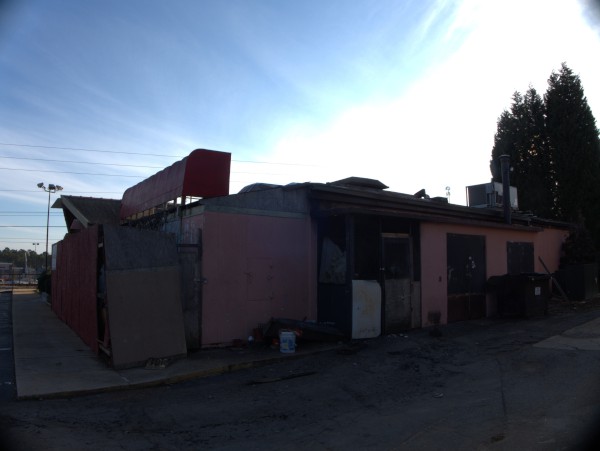 I liked Punjabi Dhaba, though I haven't been able to make it over there for several months. The restaurant is part of the old Howard Johnson motel across from Wal-Mart near the intersection of Bush River Road and I-26. I started going there after Delhi Palace moved from Broad River Road, and found I liked it better.
Here is The State story on the fire, though it is very brief. When I stopped by there on Sunday 9 February, the place still smelled stronly of smoke and burnt wood. While I certainly hope to see them re-open, it's hard to see sinking much money into this old building. There are two vacant restaurants further up the road, but of course those buildings aren't in great shape either.
UPDATE 16 April 2014 -- As commenter Andrew reports, looks like demolition is starting (pix from 13 April, it may be done by now):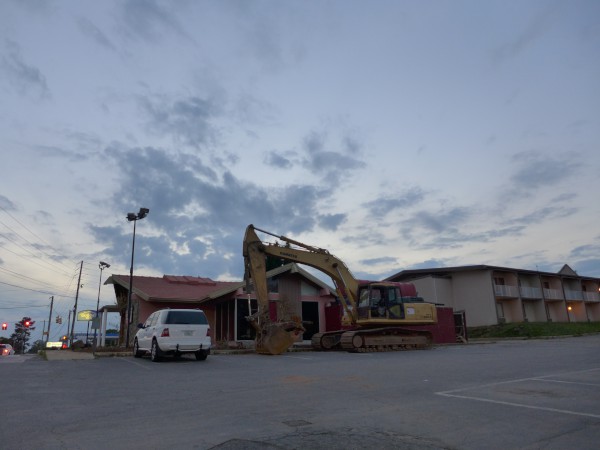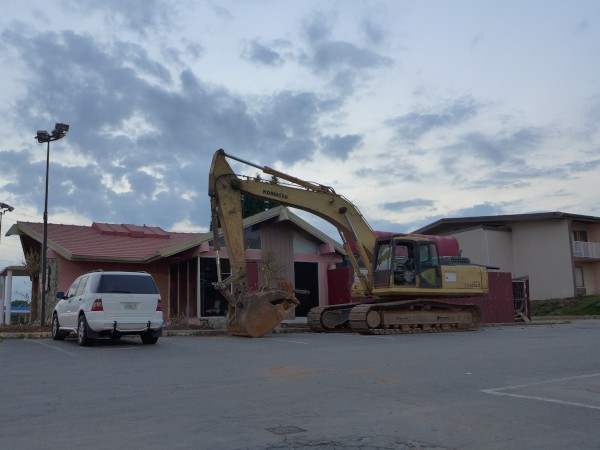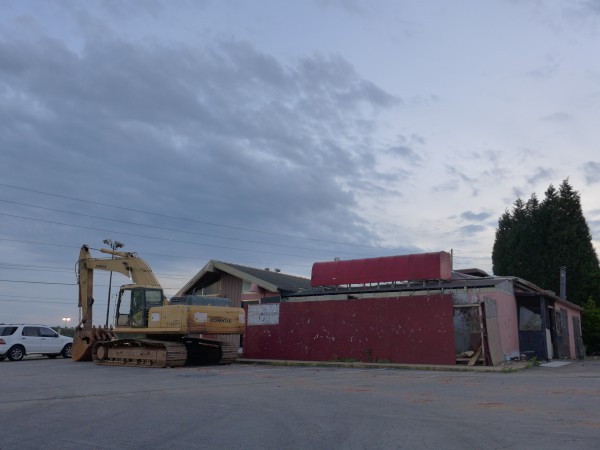 UPDATE 9 May 2014 -- Well, the building is gone, and I have removed the "temporary" tag from the post title: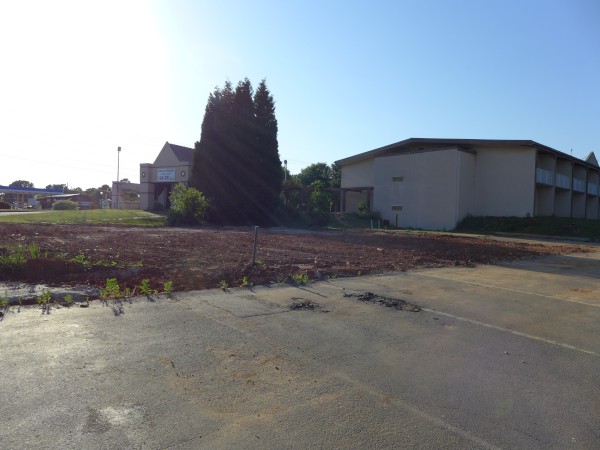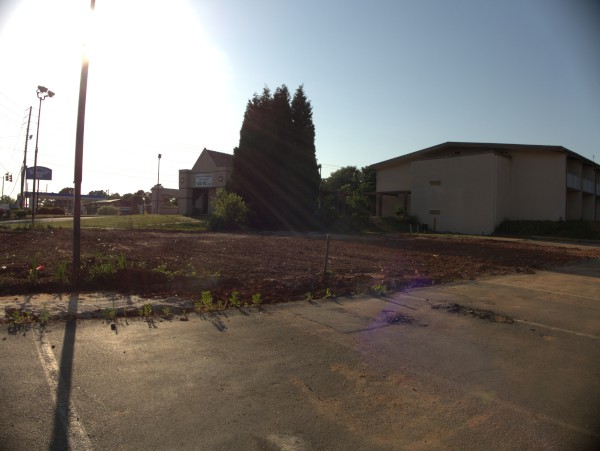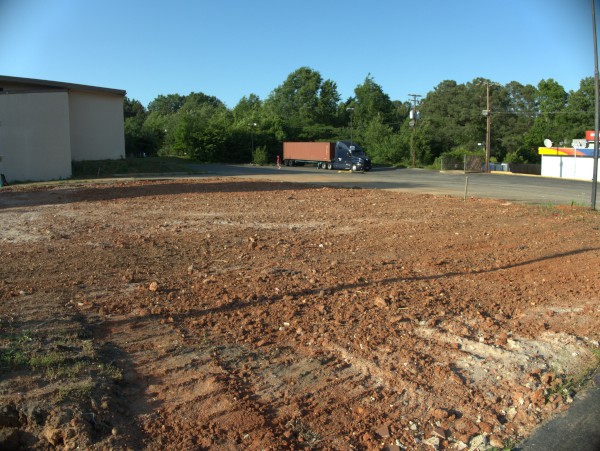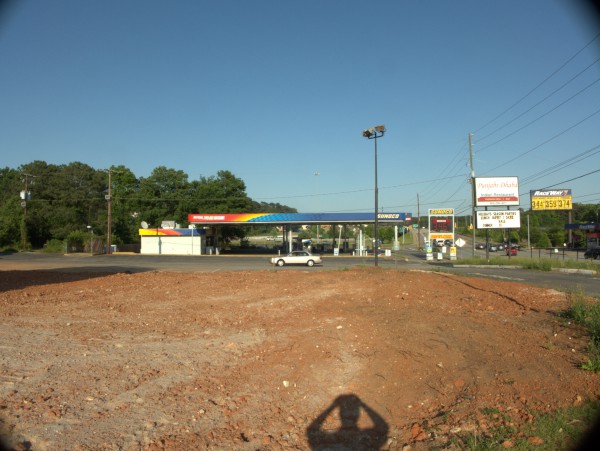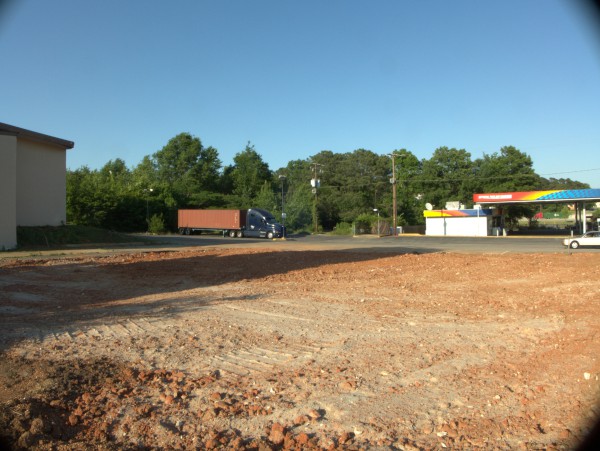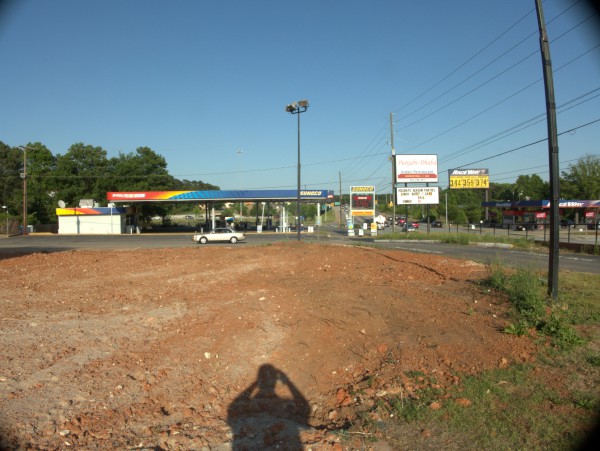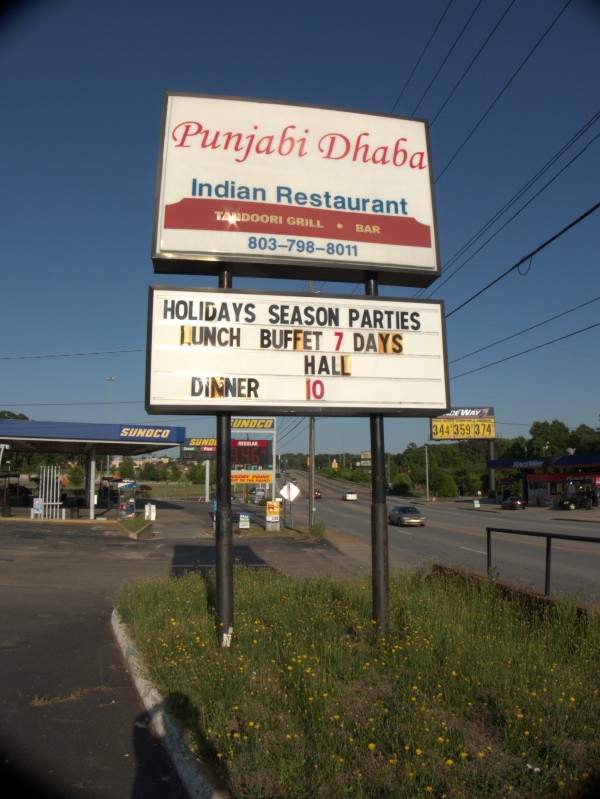 Posted at 1:33 am in Uncategorized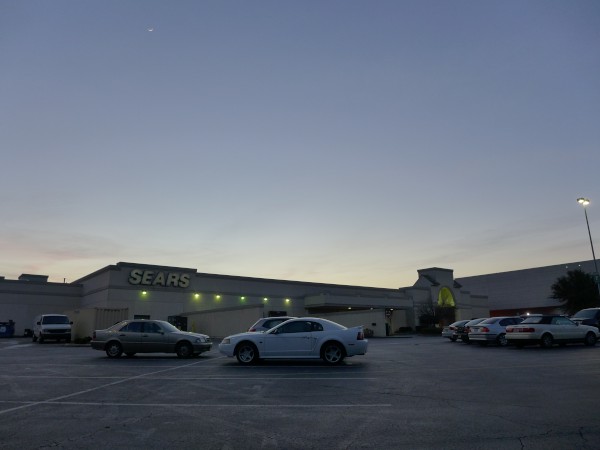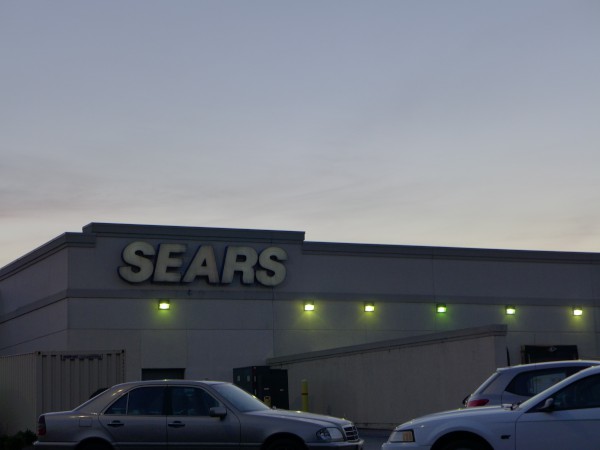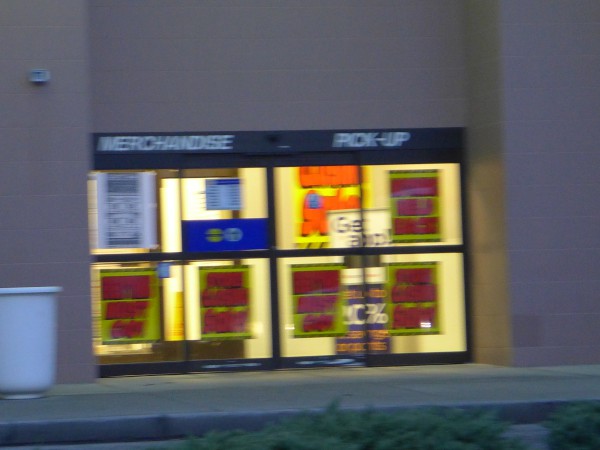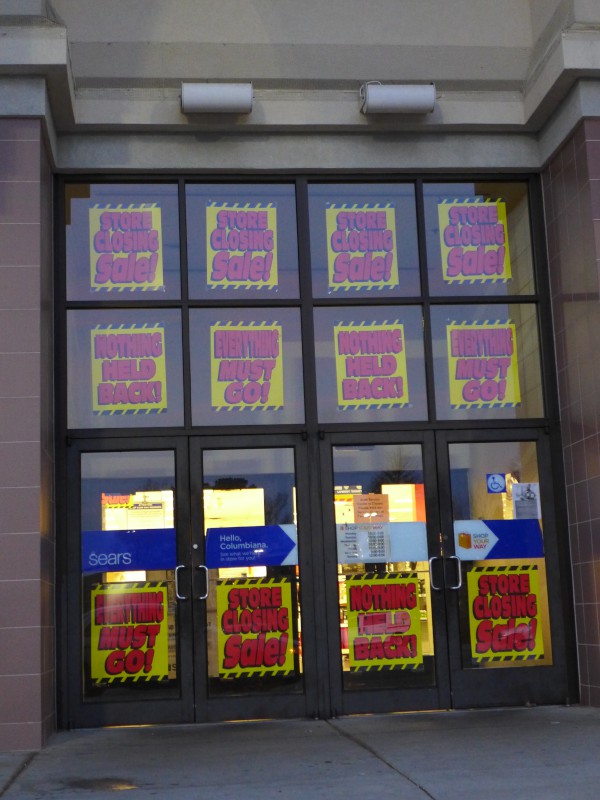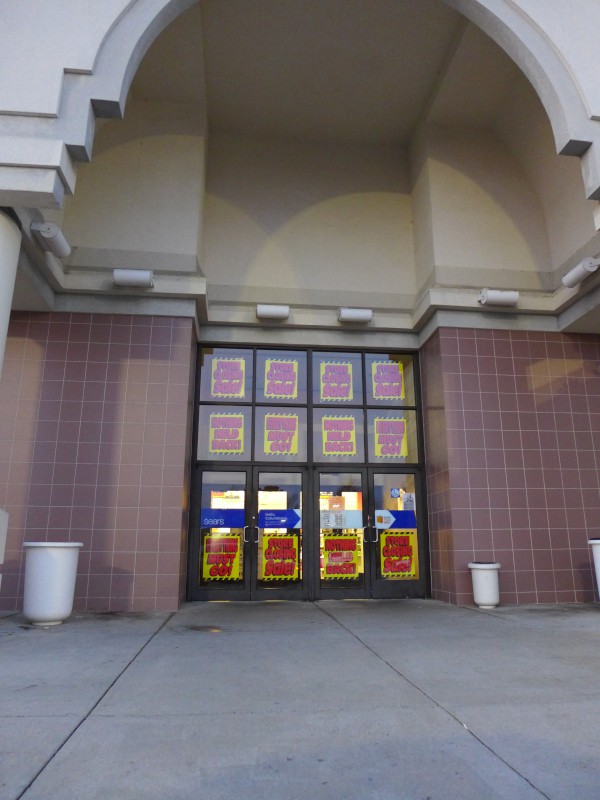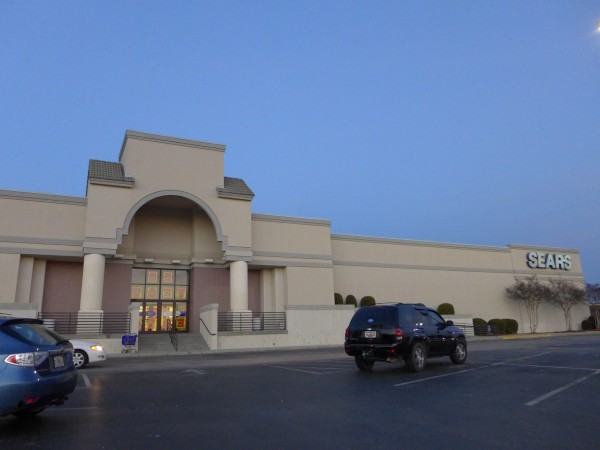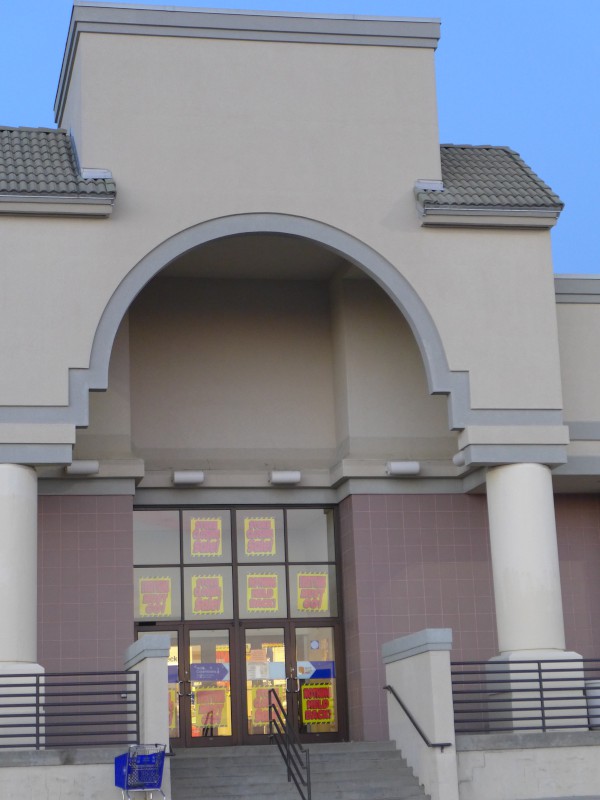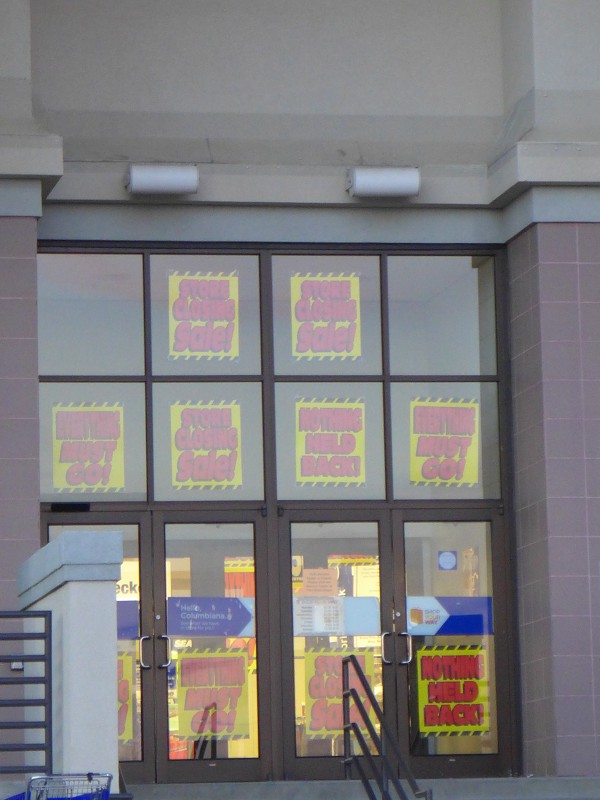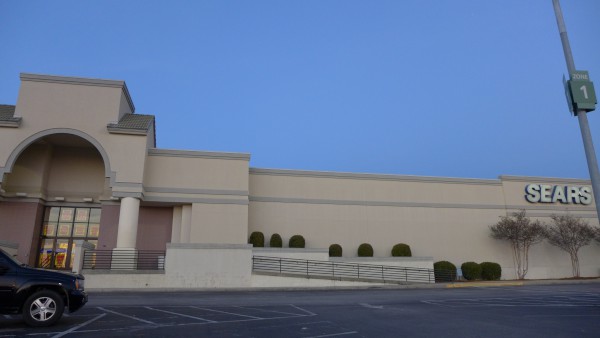 Well, it's old news now, but Sears at Columbiana Centre is closing, and today was the first time I was able to get out that way to get some shots. I'm going ahead with a pretty-well-in-advance closing to give us a landing page to talk about it, and because it's pretty big news. Hopfully I will get inside shots for an update at some point. Certainly the pre-printed closeout signs in these exterior shots are pretty familiar to us all by now (blurry or not..).
It appears that Belk will be taking over some, though not all of this space.
Frankly, given how hollowed-out the Columbia Mall store is at this point, I expected it to go first.
UPDATE 11 February 2014 -- Here are some interior pix from 9 February: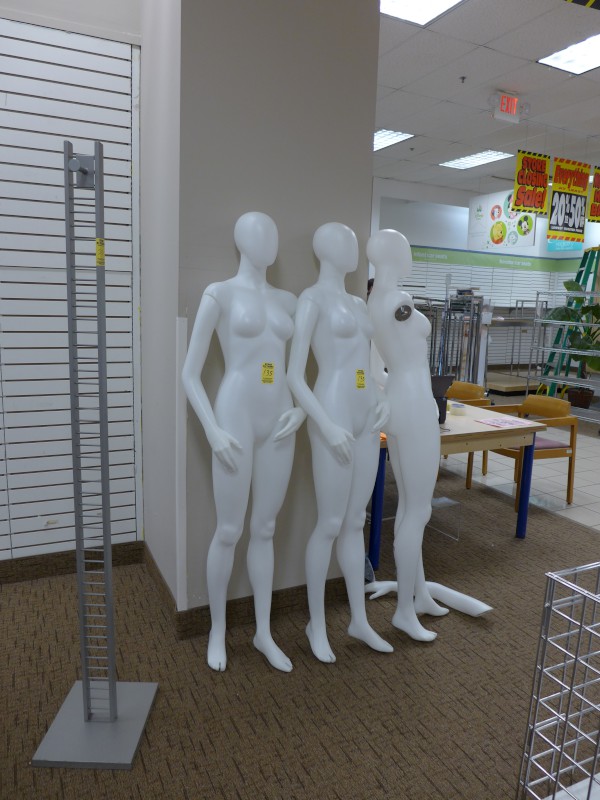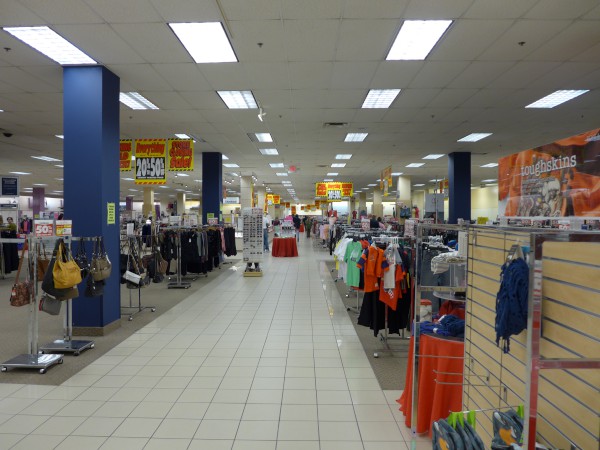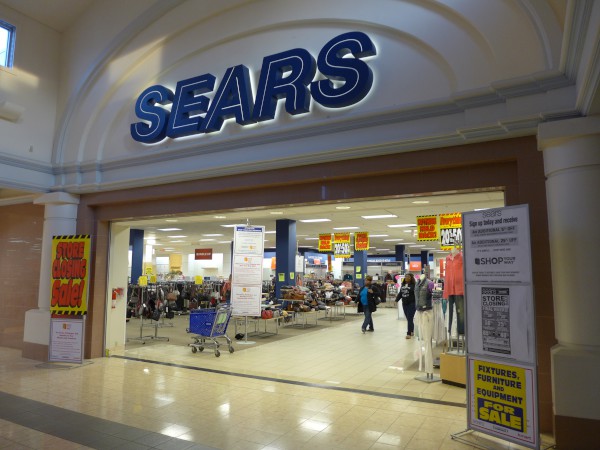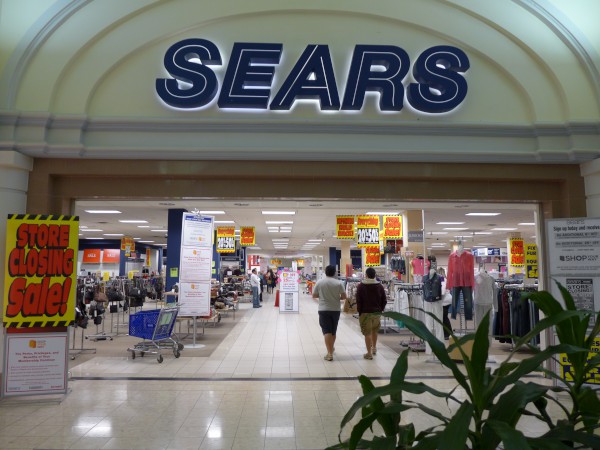 Posted at 11:33 pm in Uncategorized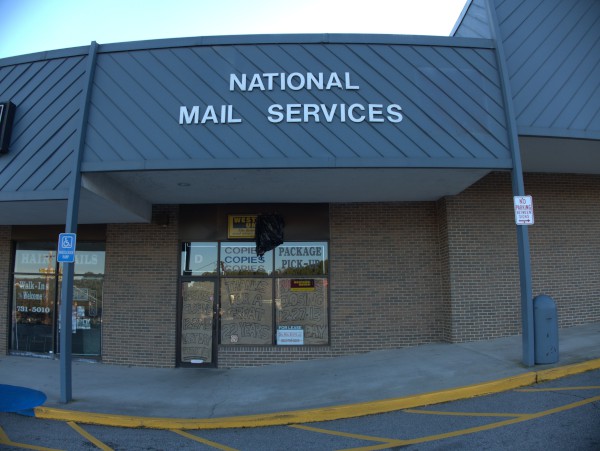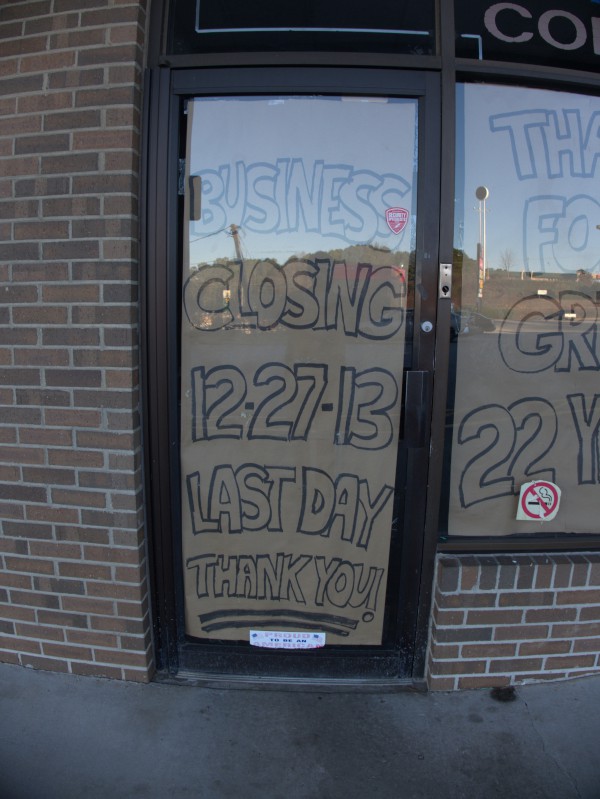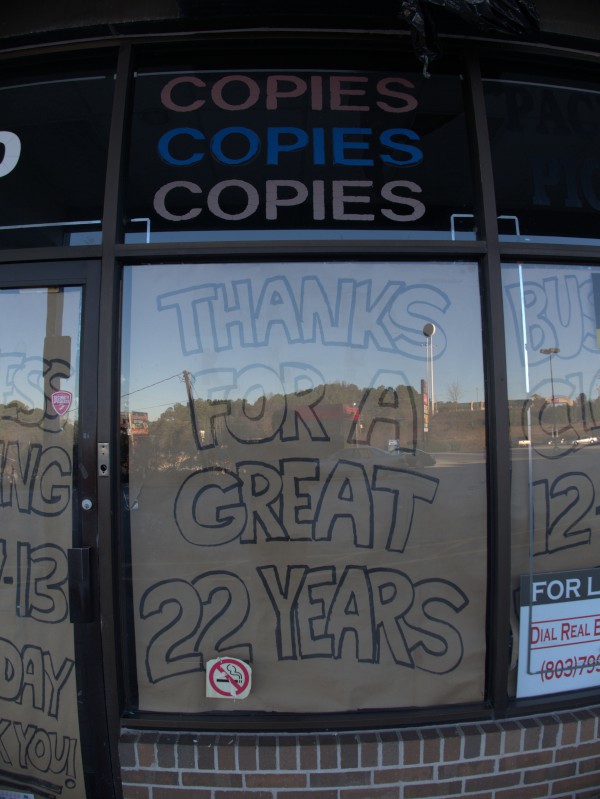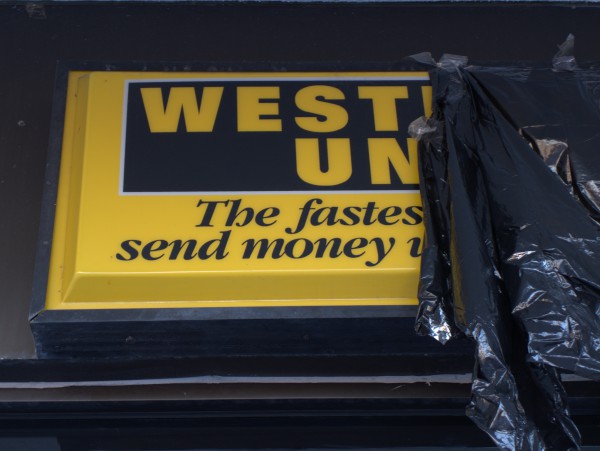 Independant mailing storefront National Mail Services on Saint Andrews Road by the old Fred's closed at the end of December. If you look at the Fred's post, you can see that for some reason, they were not on the shopping center marquee, but apparently enough folks knew they were back there for a 22 year run, which is good for any business!
(Hat tip to commenter Tom)
Posted at 12:57 am in Uncategorized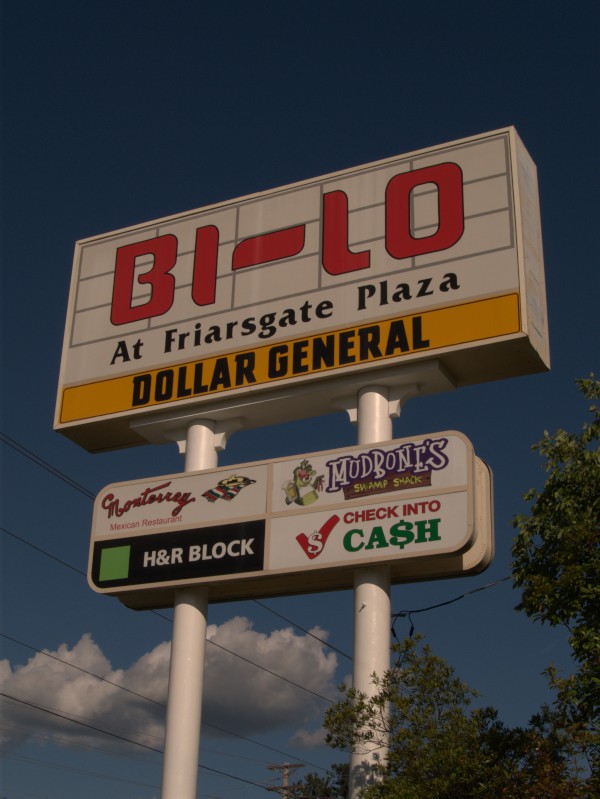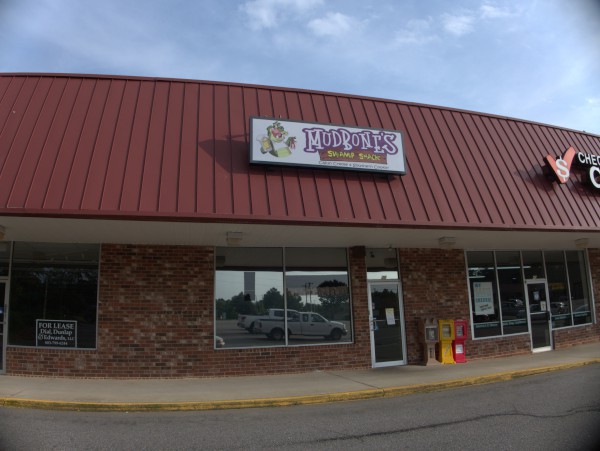 I have some more pictures of this place.. somewhere.
Mudbone's was a cajun restaurant in Friarsgate Plaza on Broad River Road just North of the I-26 interchange.
Reviews were mixed, but everyone seemed to agree they had great hushpuppies.
UPDATE 16 January 2014 -- Commenter badger sends in these scans of the Mudbone's menu: