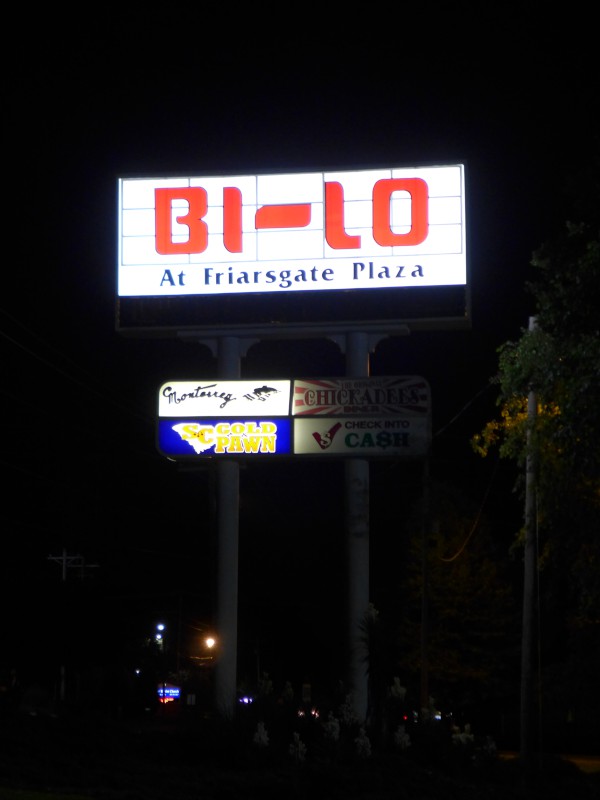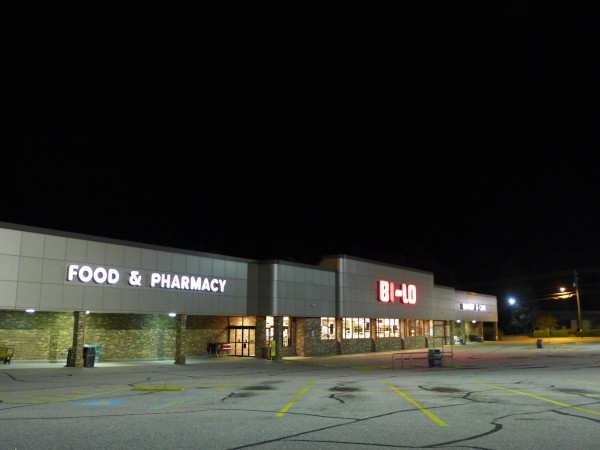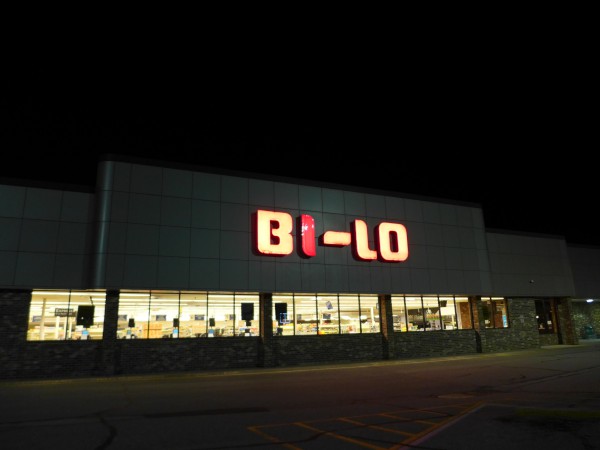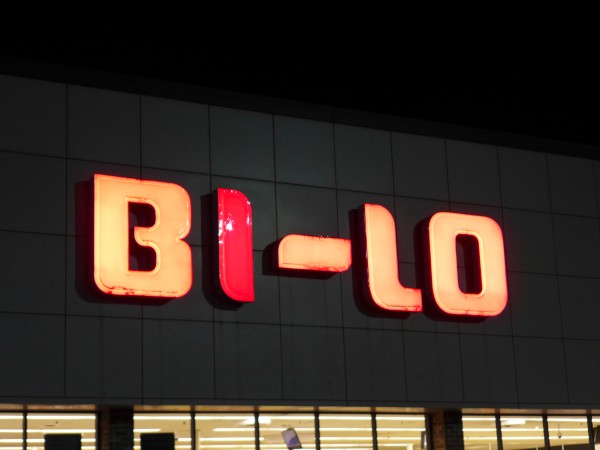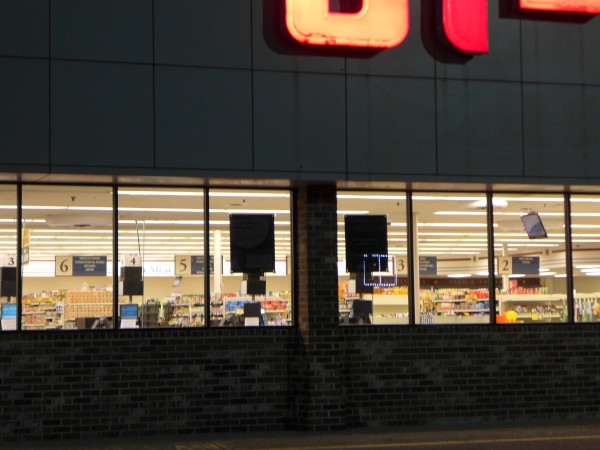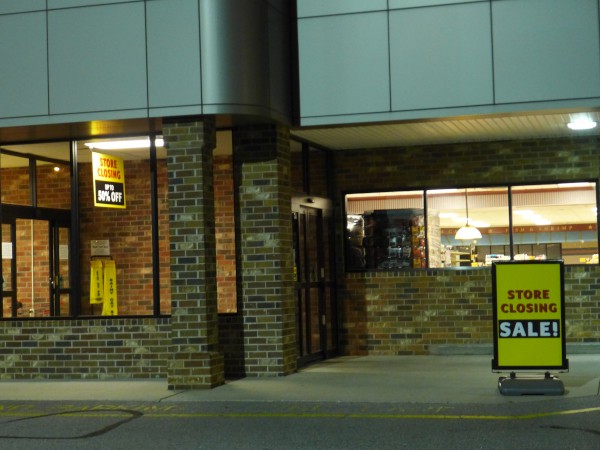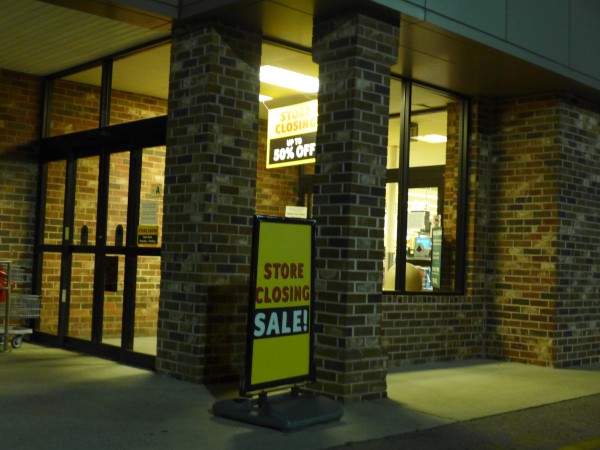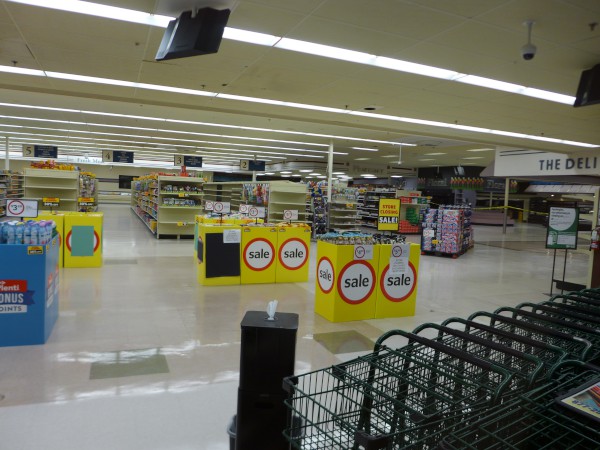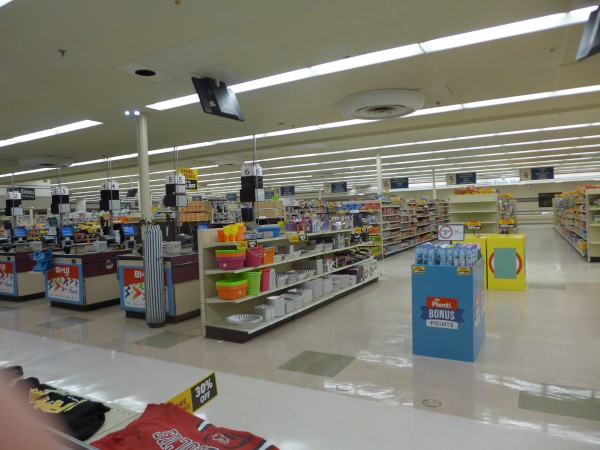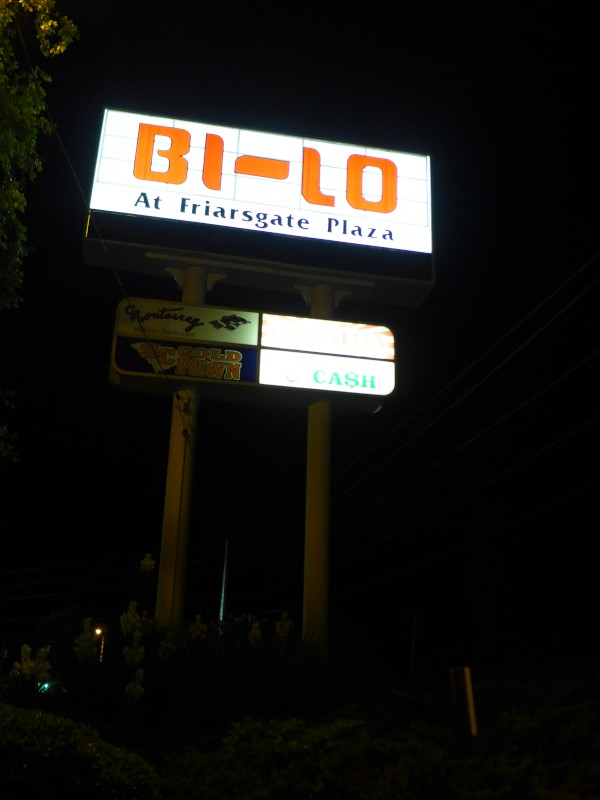 Well this has been pretty ventilated in Have Your Say for a while now, but the Bi-Lo at Friarsgate Plaza will be closing soon. Unlike some of the other local Bi-Lo's, this one will apparently not be becoming a Harvey's.
Googling around, I see that a lot of other Bi-Los have closed recently as the chain continues to fare poorly, though I have always been happy enough with the stores whenever I happened to stop in at one.
In this particular case, the venue does not help as Friarsgate Plaza does not seem to be thriving. You can see one indication of such by looking at the plaza marquee, which continues to tout Monterrey, which featured in a closing here six years ago.
(Hat tip to commenter ED)
UPDATE 12 June 2017 -- Still open. Pretty picked over, but still some good staples. Mostly 40%off: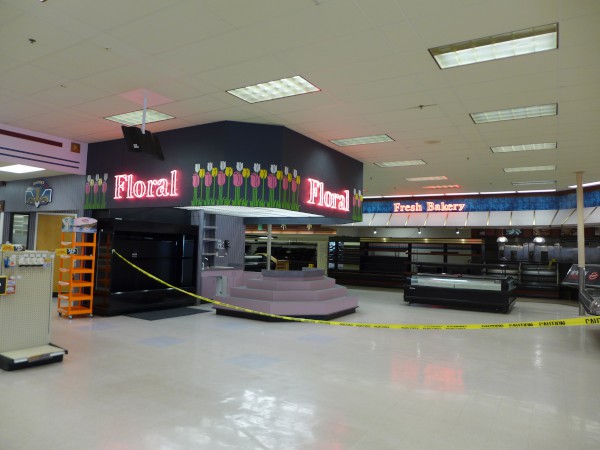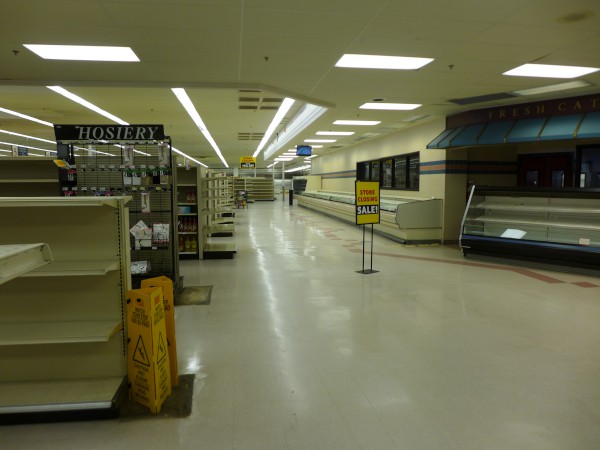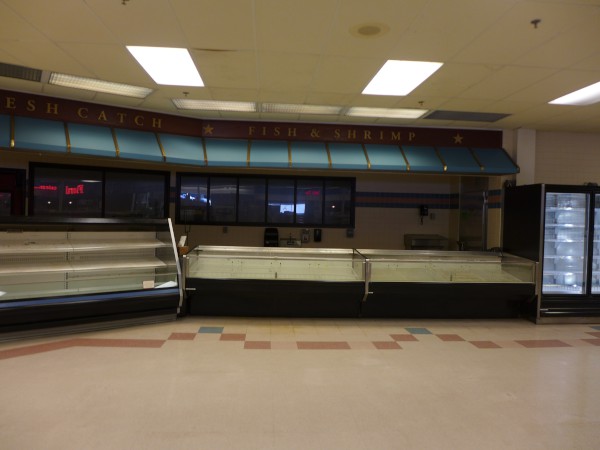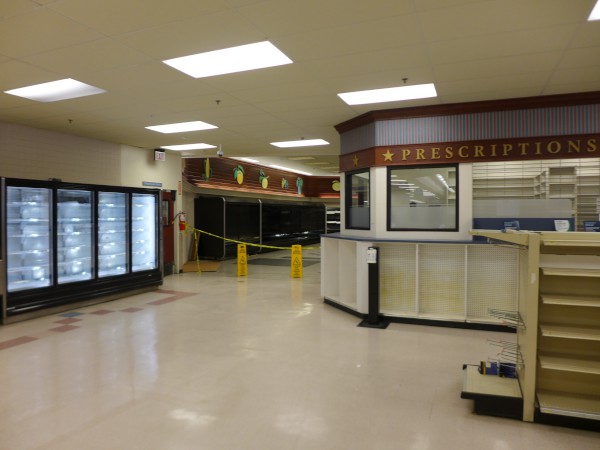 UPDATE 30 September 2021 -- Now a CubeSmart self-storage place: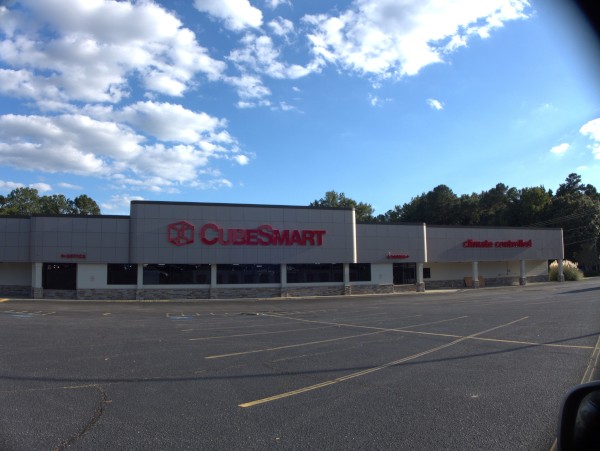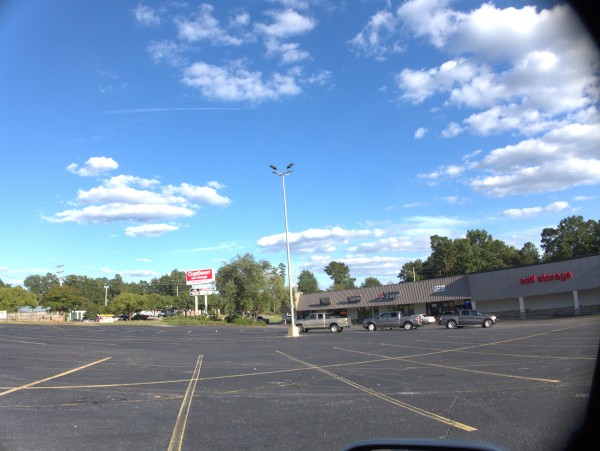 Also updating tags and adding map icon.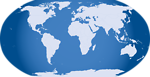 19 Responses to 'Bi-Lo, 7949 Broad River Road: June 2017'
Subscribe to comments with RSS or TrackBack to 'Bi-Lo, 7949 Broad River Road: June 2017'.
Leave a Reply