Archive for the 'Friarsgate Plaza' tag
Posted at 12:57 am in Uncategorized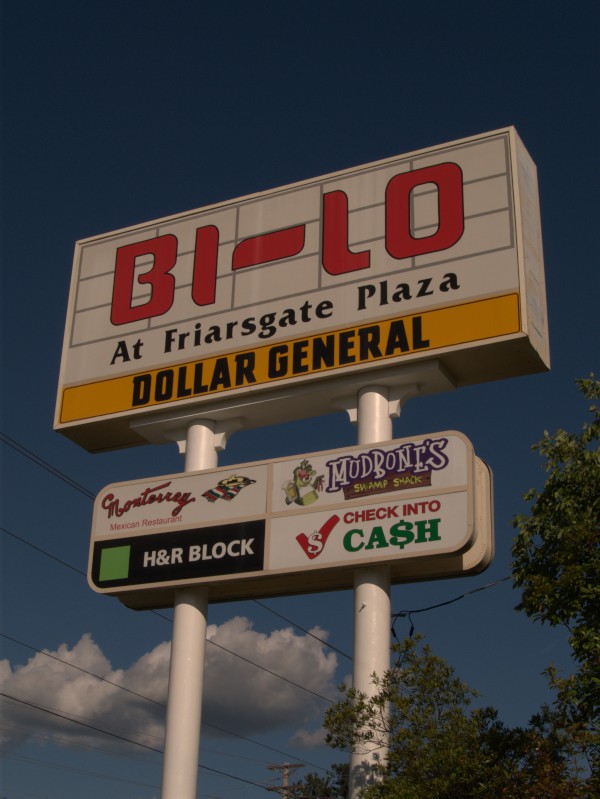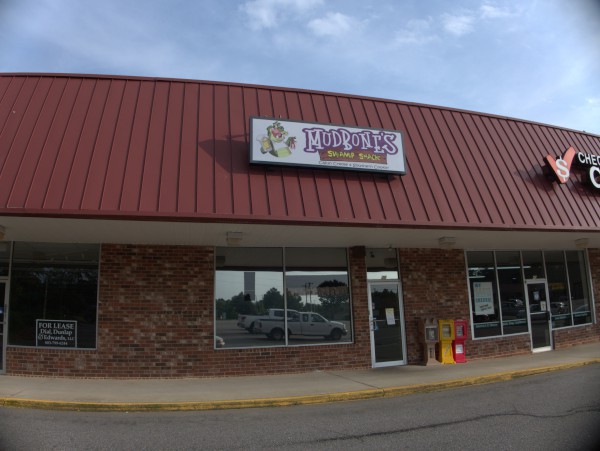 I have some more pictures of this place.. somewhere.
Mudbone's was a cajun restaurant in Friarsgate Plaza on Broad River Road just North of the I-26 interchange.
Reviews were mixed, but everyone seemed to agree they had great hushpuppies.
UPDATE 16 January 2014 -- Commenter badger sends in these scans of the Mudbone's menu: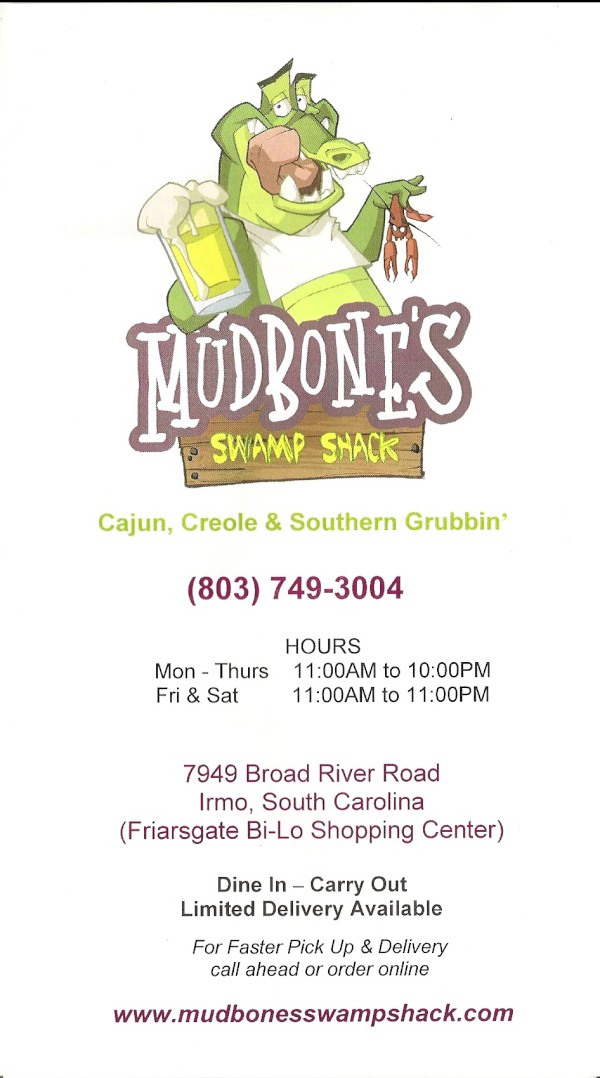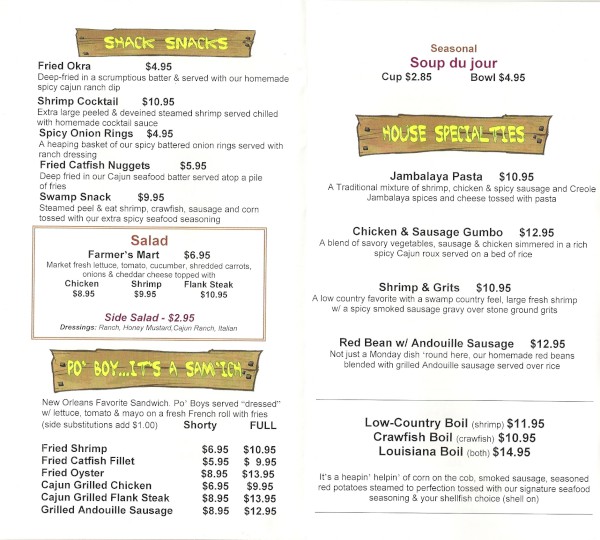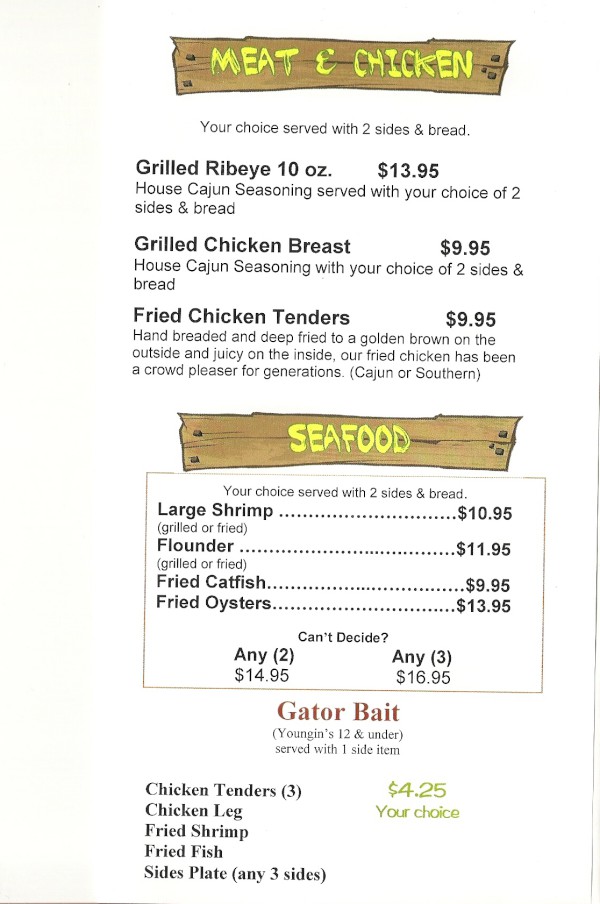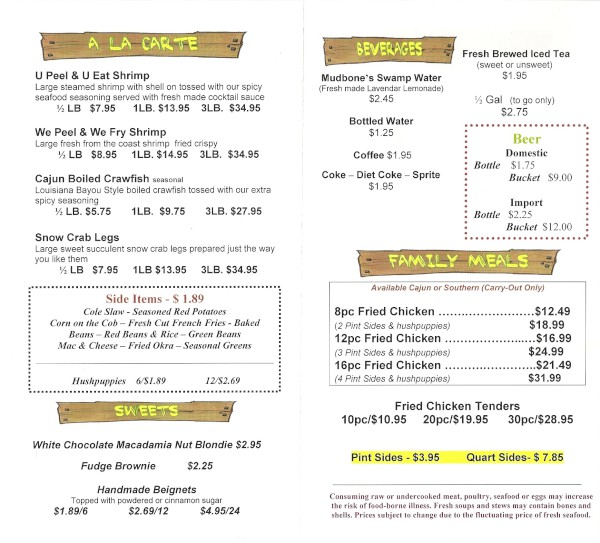 Posted at 11:44 pm in Uncategorized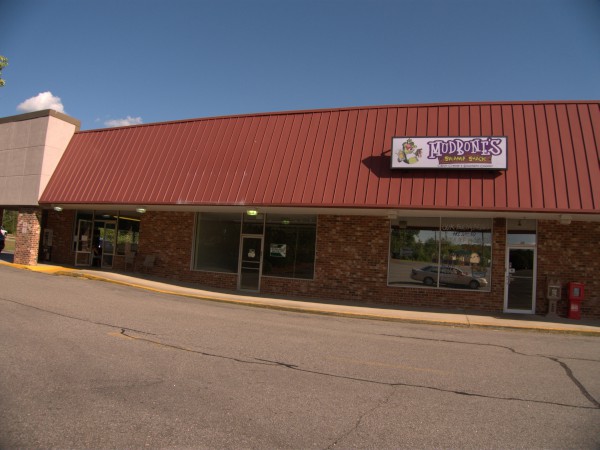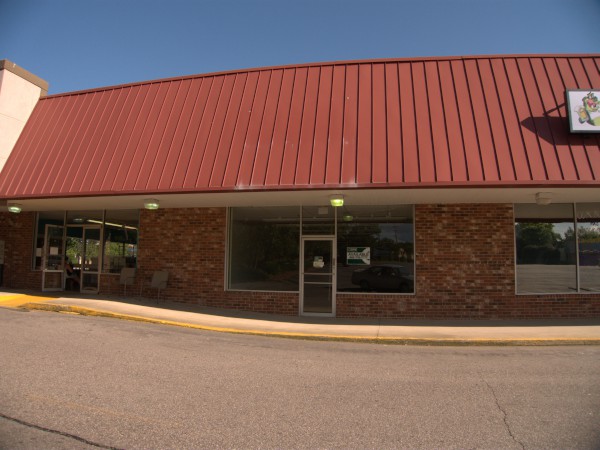 Commenter Heath noted this closing, saying:
An obscure one for you… a take-out place in Irmo in Friarsgate Plaza (7949 Broad River Road) called Joe's to Goes (not a type-o) closed in the fall of 2010. They had great burgers, fries, and BBQ sandwiches. We loved to get burgers on Sunday night during football season between the end of the 4:15 game and start of SNF at 8:15.
When I went out to Friarsgate Plaza a while ago, it wasn't absolutely clear to me which space was Joe's, but given that Mudbone's seems to be still in grand-opening phase, and that there's a vacancy next to it, I figure odds are pretty good it was one of these slots.
Personally, I'm not big on take-out because part of the whole "restaurant" idea, for me at least, is to get out of the house for a while..
(Hat tip to commenter Heath).
Posted at 12:36 am in Uncategorized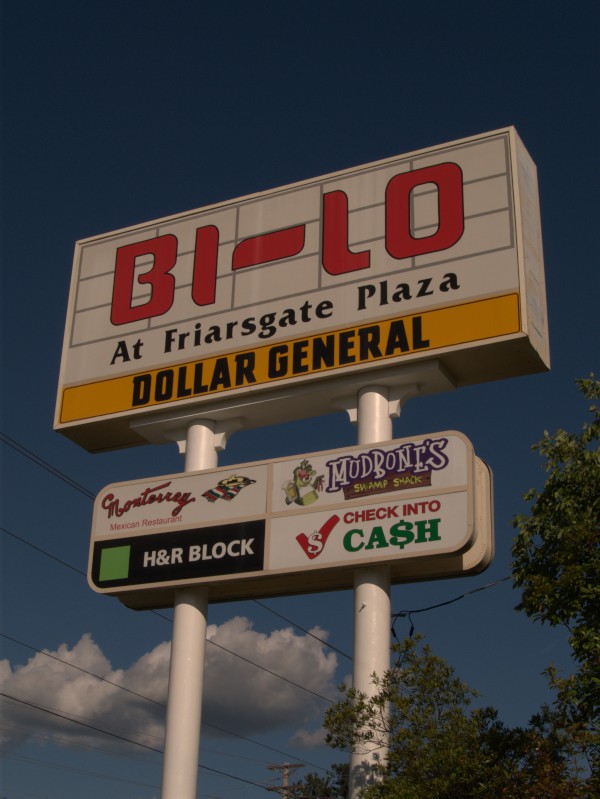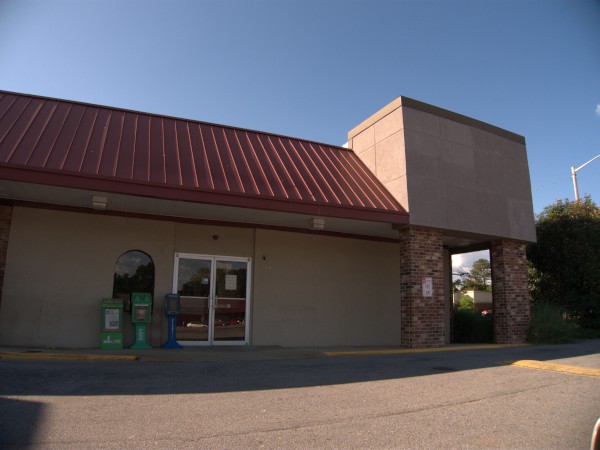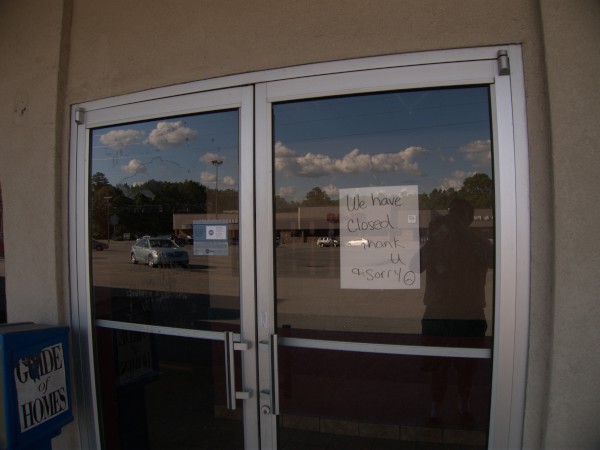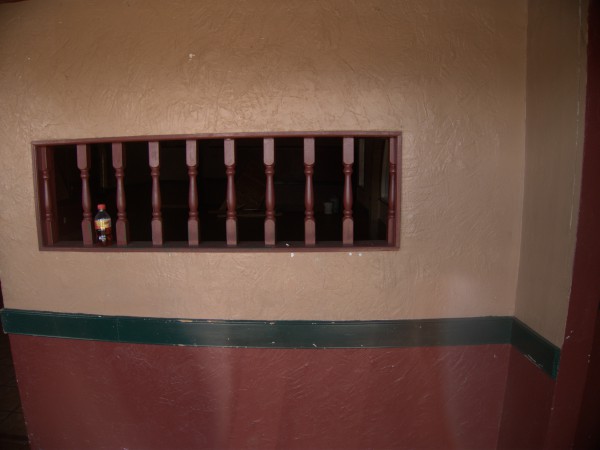 Commenter Heath notes this closing as follows:
Another Friarsgate Plaza closing from the summer or early fall of 2010 – Monterrey Mexican Restaurant. They were located there since at least the early 2000's – after buying out Tez's Mexican Cantina that was located there from sometime prior to 1990 or 1991 when I first knew of it. This Monterrey's was owned by the same group that owns the location on Knox Abbott Drive in W. Columbia, and had slightly different recipes than the other group that owns the Vista, Columbiana (Afton Ct.), and Killian Road locations. The El Monterrey location you see on Broad River near I-20 (and possibly still open on Parklane?) is yet another splinter off of the other Columbia locations.
I think I vaguely recall seeing another Tez's somewhere in the area, and of course there are a number of Monterrey locations as Heath mentions, but I had no idea this one existed. I have to admit that I only just got it through my head fairly recently that Broad River Road goes all the way to I-26 and beyond as growing up I always associated it purely with the Dutch Square/Intersection Center/Boozer Shopping Center area.
(Hat tip, obviously, to commenter Heath)