Archive for the 'cajun' tag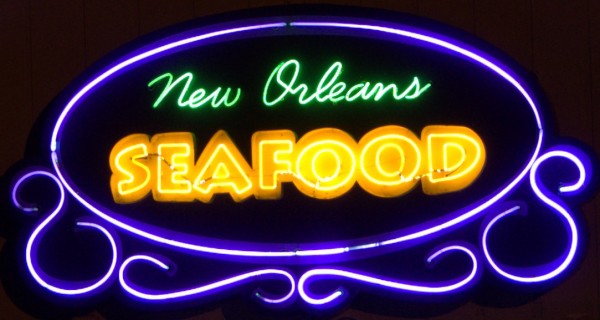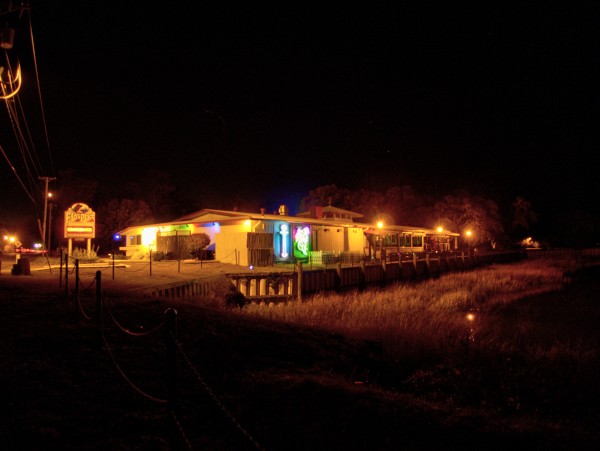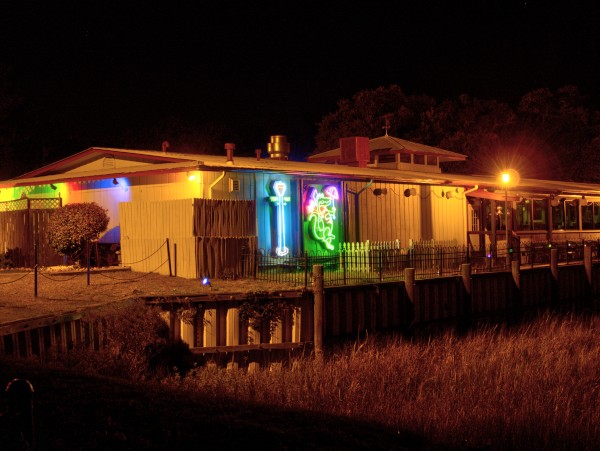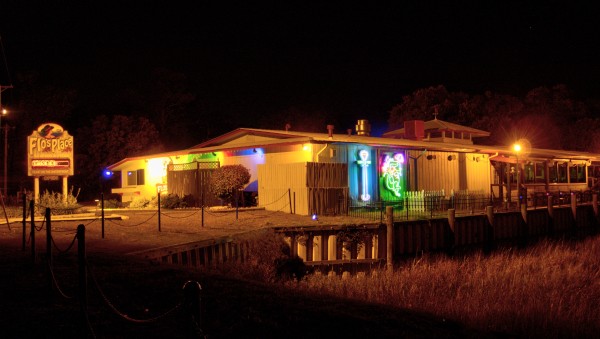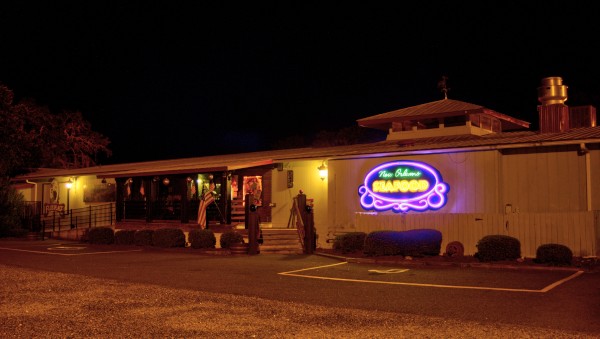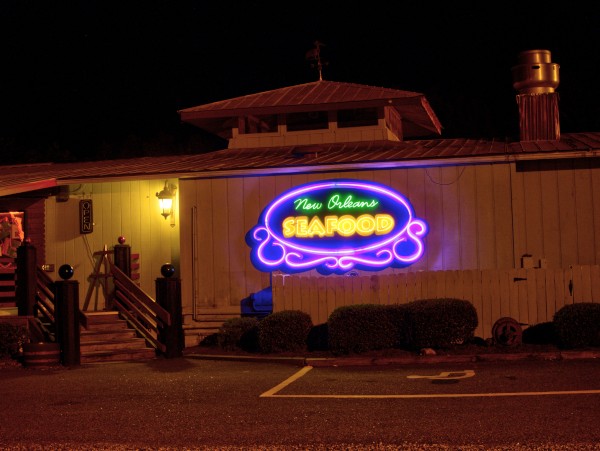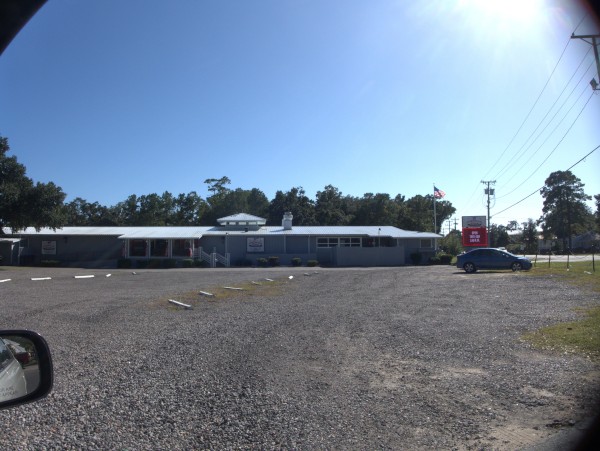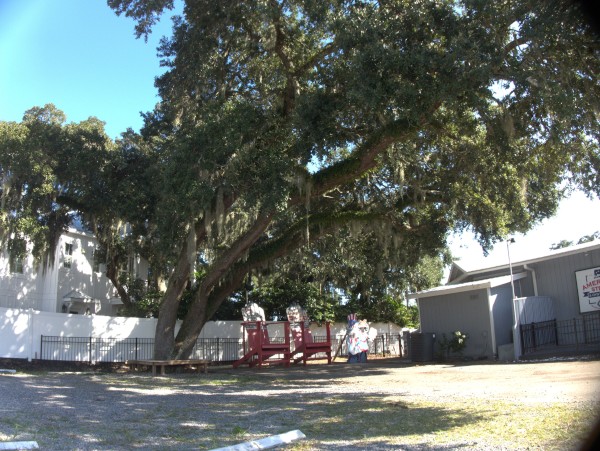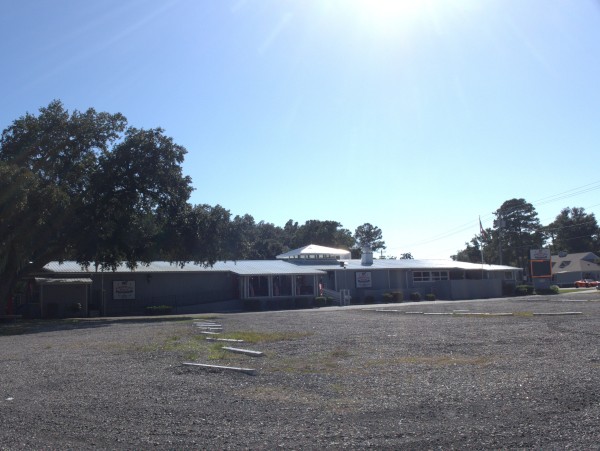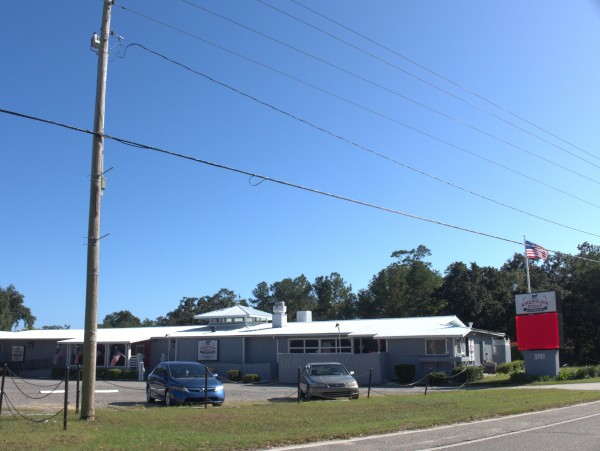 I had not realized that Flo's Place in Murrells Inlet was closed until I drove by recently and saw a different sign. I never ate there myself, not being a big seafood fan, but an aunt did, and declared the place "fun". Last week I was able to google up a news article to the efect that the owners were retiring, but today I can't find that information. I do see a listing for an auction of the quirky decor, which took place in early 2019, leading me to put the closing date as late in 2018 (and there are reviews up through September 2018).
Here is a 2017 Sun News article on Flo's in operation.
The space is now American Steak & Oyster Bar.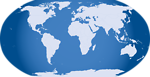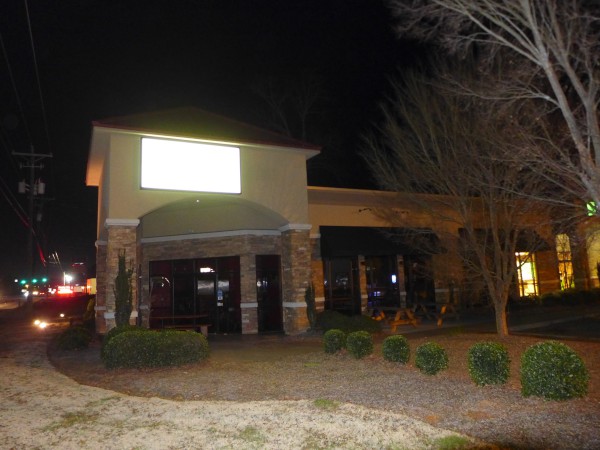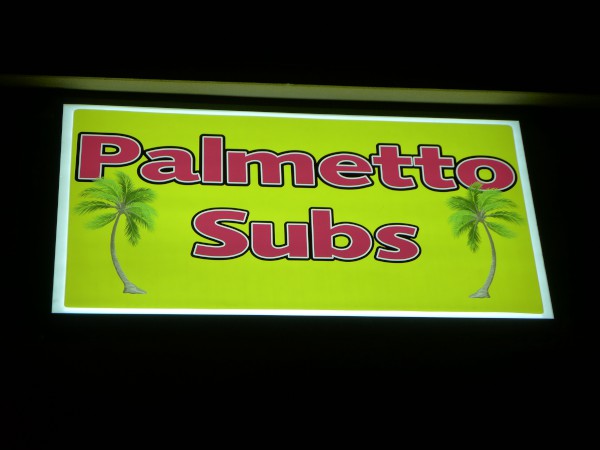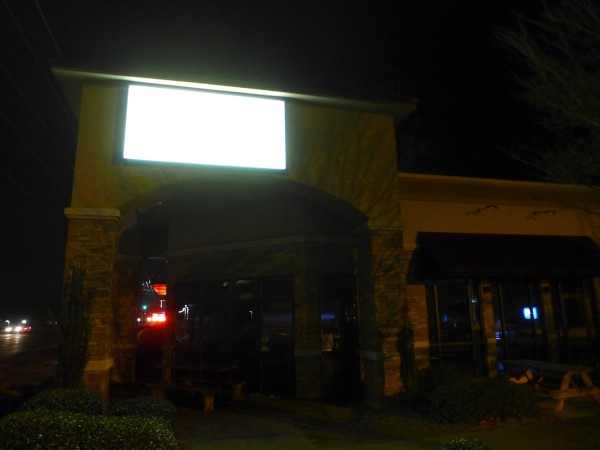 The Lost Cajun was the follow-on operation to Yumilicious in this Lexington strip mall.
The State article on the closing mentions that there is another SC location in Greenville, and as far as I can tell, that location is still open, and the chain's site lists a number of restaurants in other states.
As you can see, the signage is already up for this storefront to become a Palmetto Subs location.
(Hat tip to commenter James R)
UPDATE 19 February 2022: Adding map icon and updating tags.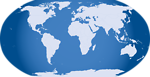 Posted at 12:09 am in Uncategorized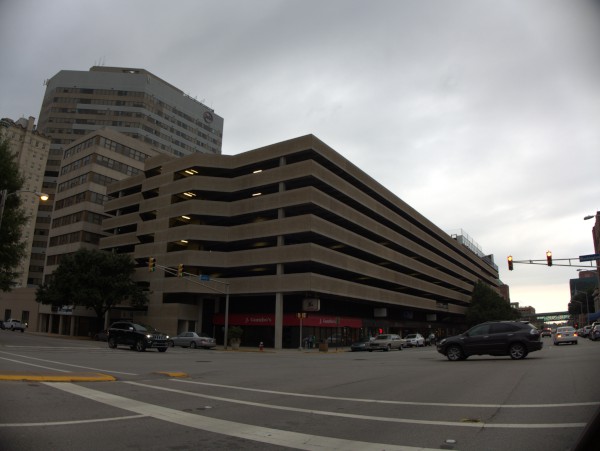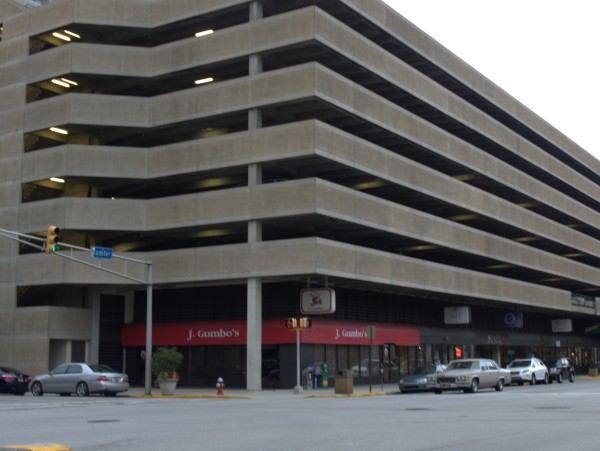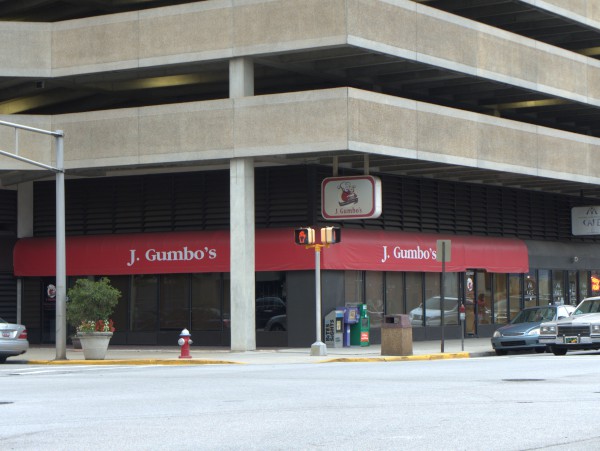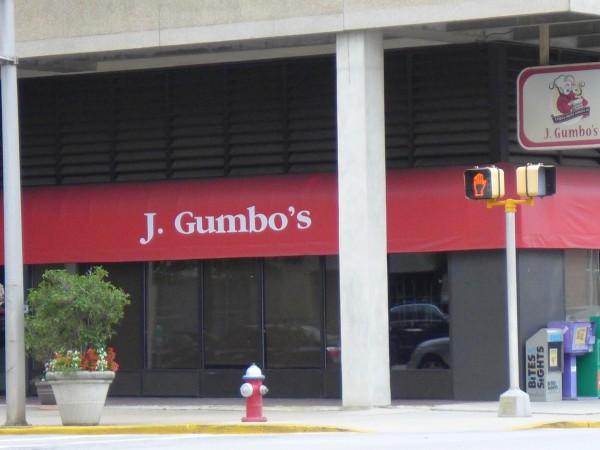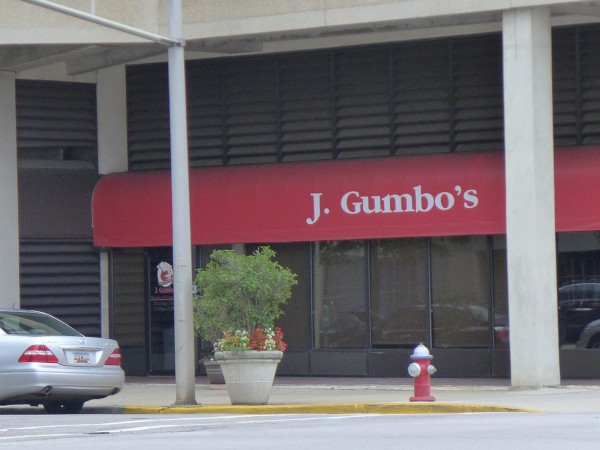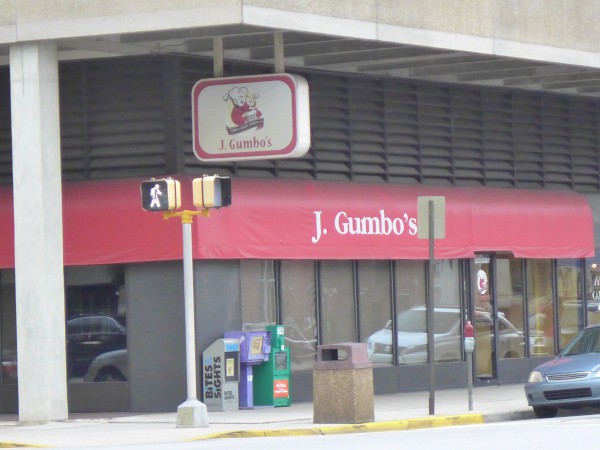 For some reason I was convinced I had already done this closing and some time ago at that, so when commenter jonathan mentioned recently that it was closed, I searched my list and found out that in fact I had done the location before when it was Quizno's, and had *that* stuck in my mind.
J. Gumbos is apparently a Cajun chain with locations in a number of states with this one being the only South Carolina location. It was about 6pm when I took these pictures, and I was still unable to find a place to park without walking farther than I had time to do. I suspect this is a challenge for the spot, though there are certainly a good number of workers withing walking distance during the daytime.
Personally though I like spicy foods, I never really got into Cajun cuisine, though curiously, I did find a great Italian place in New Orleans once.
(Hat tip to commenter jonathan)
Posted at 12:57 am in Uncategorized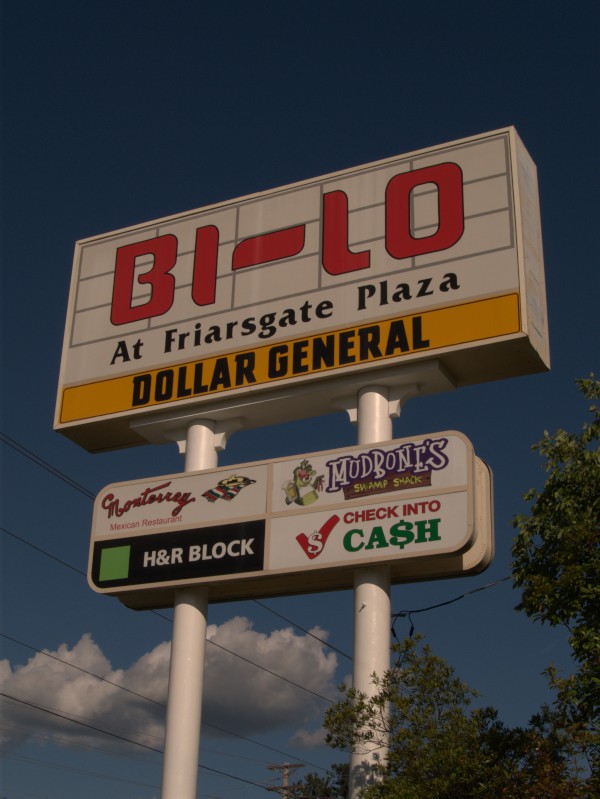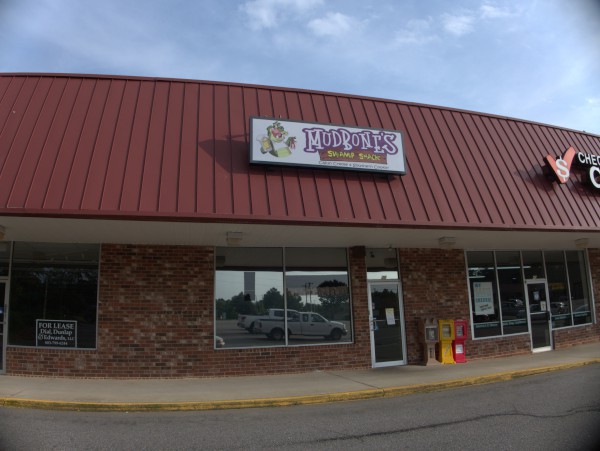 I have some more pictures of this place.. somewhere.
Mudbone's was a cajun restaurant in Friarsgate Plaza on Broad River Road just North of the I-26 interchange.
Reviews were mixed, but everyone seemed to agree they had great hushpuppies.
UPDATE 16 January 2014 -- Commenter badger sends in these scans of the Mudbone's menu: