Archive for the 'Beltline Boulevard' tag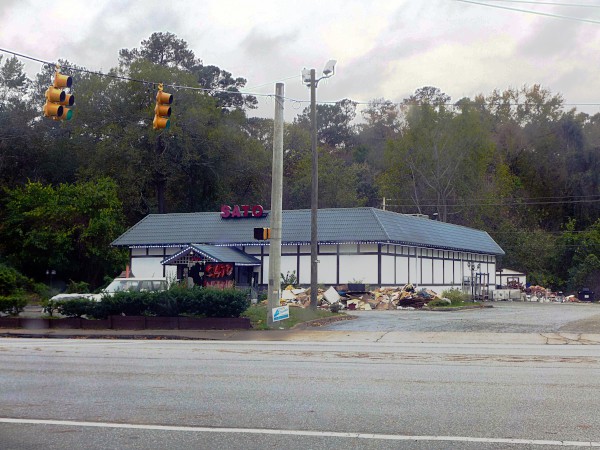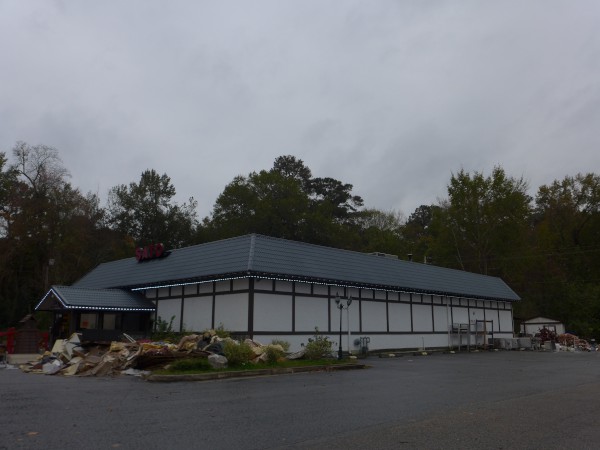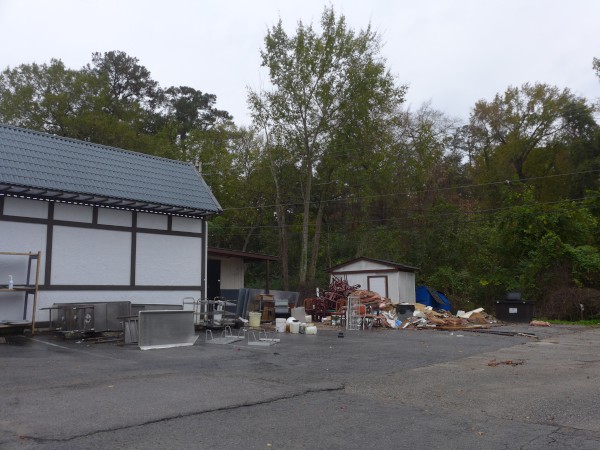 I had not noticed until recently that Sato on Beltline took major flood damage and is closed for repair. In retrospect it makes sense as the restaurant is located at the low point of Beltline as it comes down from Forest Drive and before it starts back up towards Trenholm Road. Looking at google maps, it appears that the nearby creek which presumably did the damage is called Orphanage Branch, a name I can't ever recall hearing.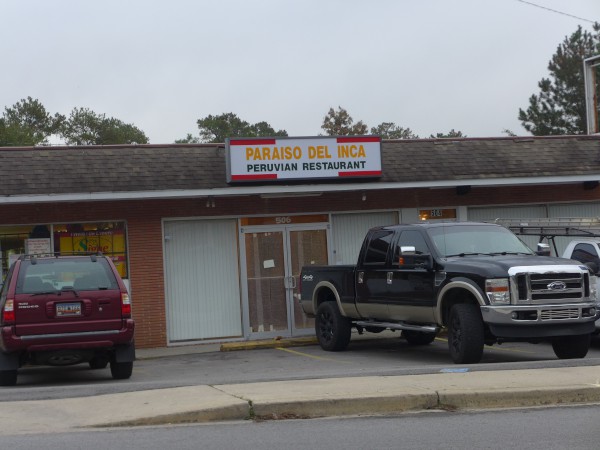 Commenter AW noted that the Sammi's on Beltline is now closed and a Peruvian restaurant is in its place -- although looking closely at this shot I snapped from the road, I'm wondering if that might be gone as well.
As far as I am aware, this (if open) is the only Peruvian place in town. It's supposed to be one of the world's great cuisines, but it's not one I know anything at all about.
As for Sammi's, I have to admit the only time I've been in one (not this one) I was so non-plussed at the interior that I just ordered a drink and left rather than eating there.
(Hat tip to commenter AW)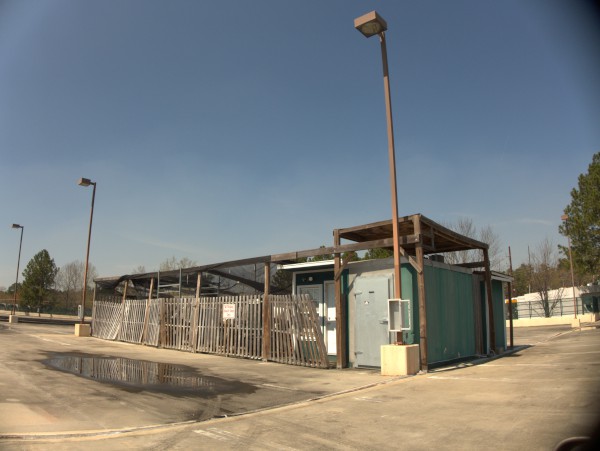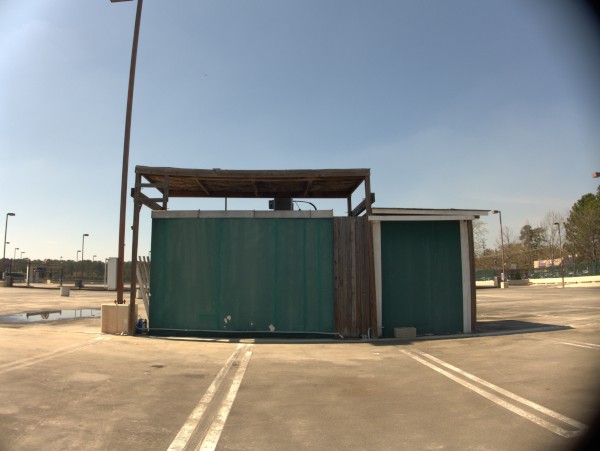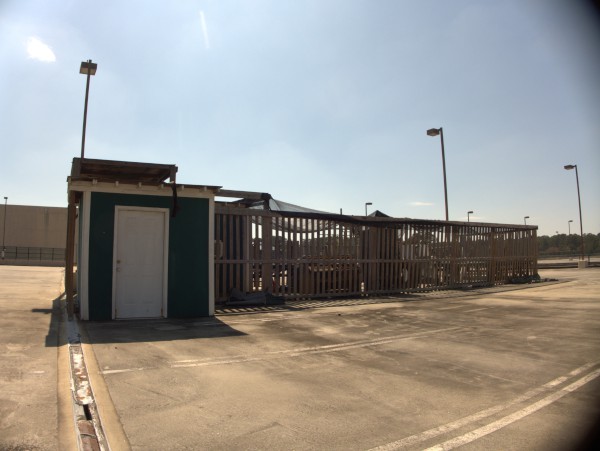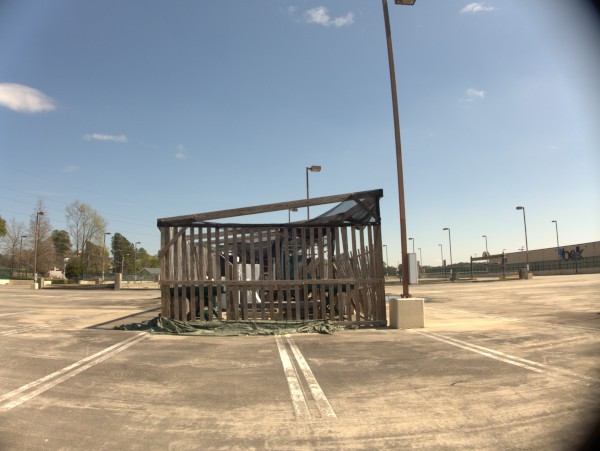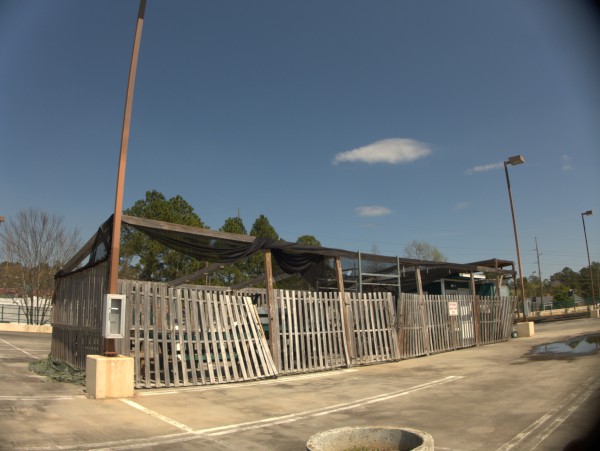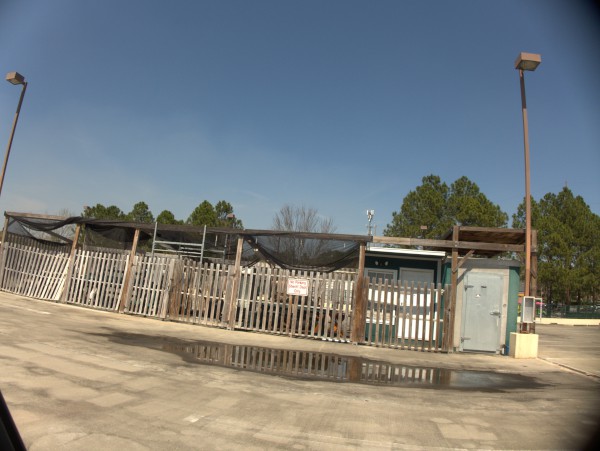 Given that we are several days into Spring at this point, I think it is safe to say that the rooftop garden shop at Richland Mall is not just closed for the season, but is apparently closed for good.
Forest Acres still has several sites for garden supplies including the Ace Hardware nearby in the old Ritz building and the garden shop in the old First Citizen's bank at Forest Lake Shopping Center.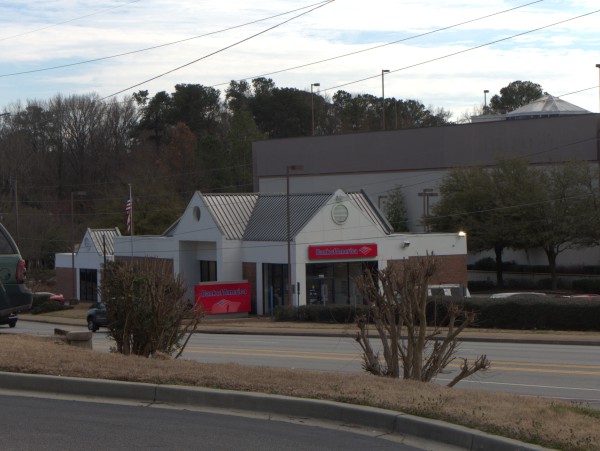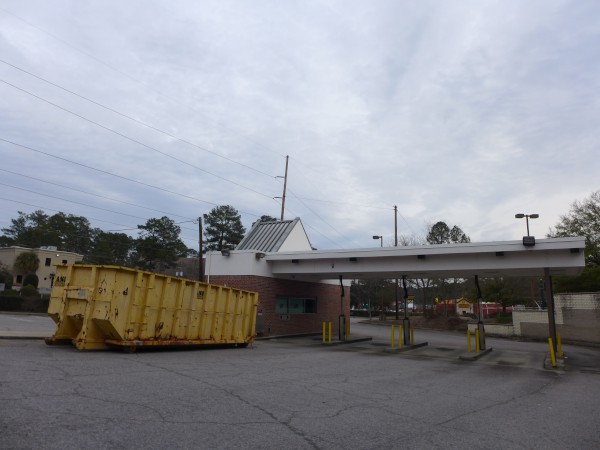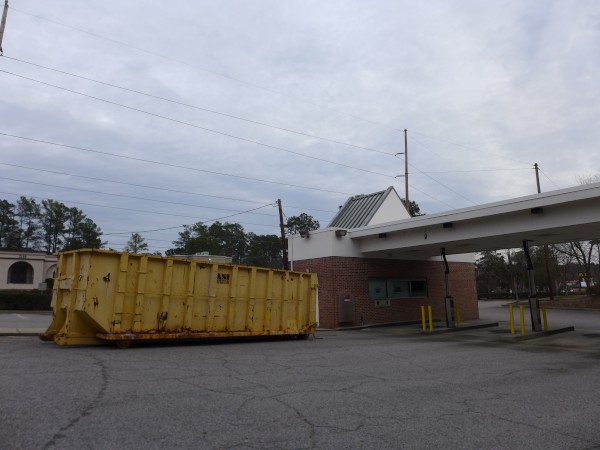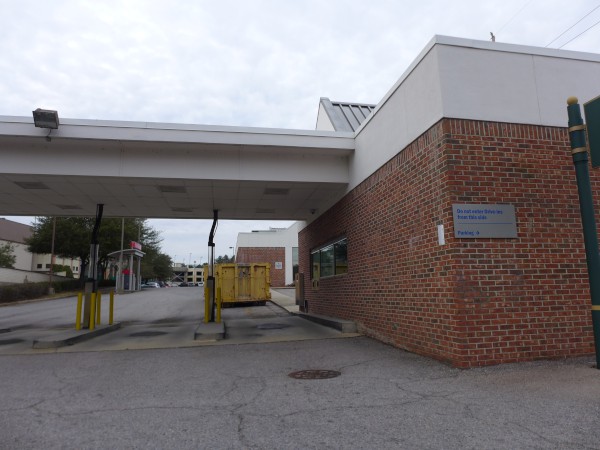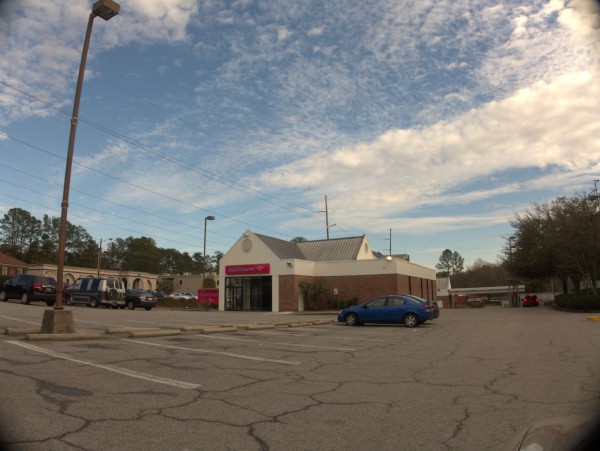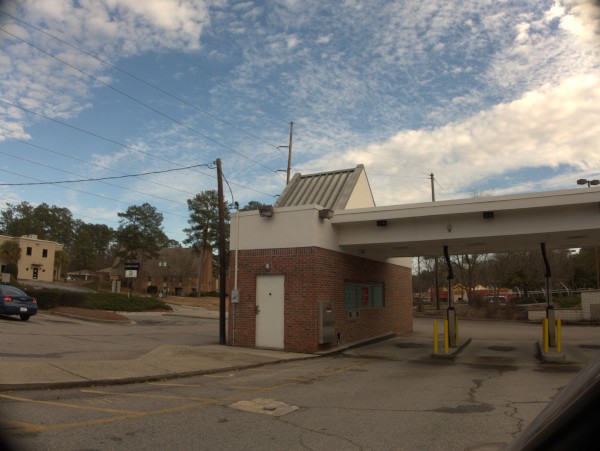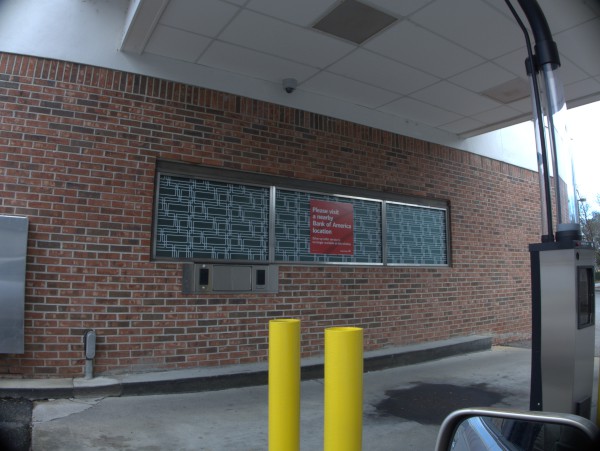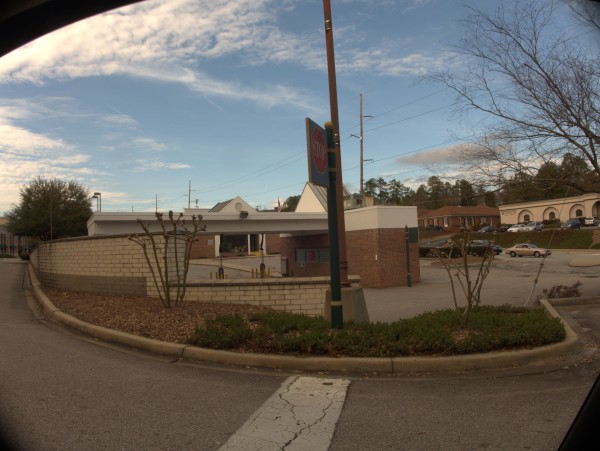 I noticed the other week something going on at the Richland Mall Bank Of America, with a dumpster pulled up to the drive-through. This week it is apparent that the drive-through has been closed. I guess it was a bit awkward having an unconnected outbuilding for the tellers, and perhaps even a security issue. At any rate, I believe the Trenholm Plaza branch is now the next closest drive-through.
Posted at 12:15 am in Uncategorized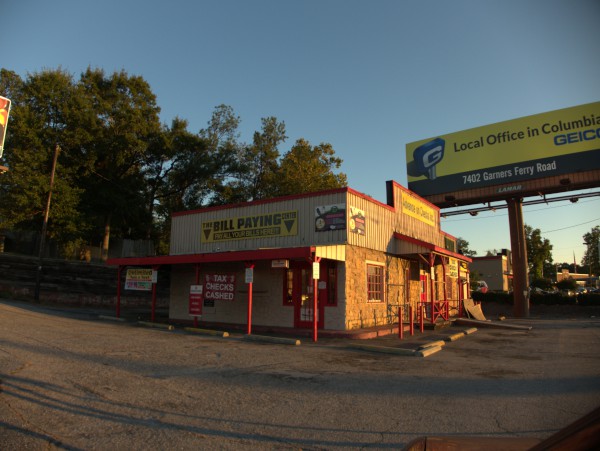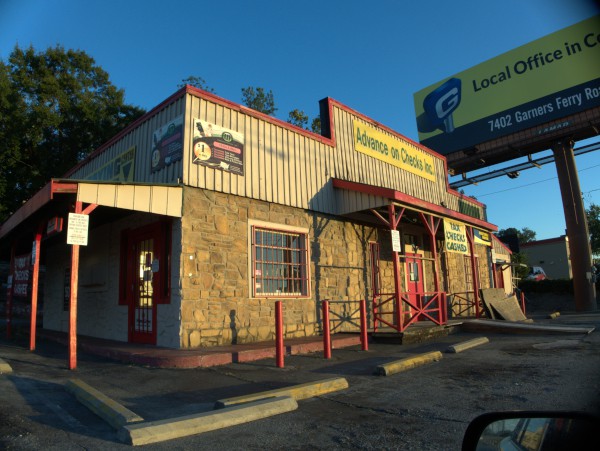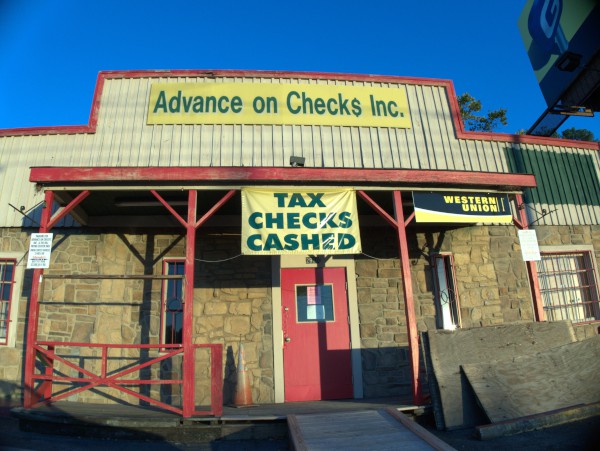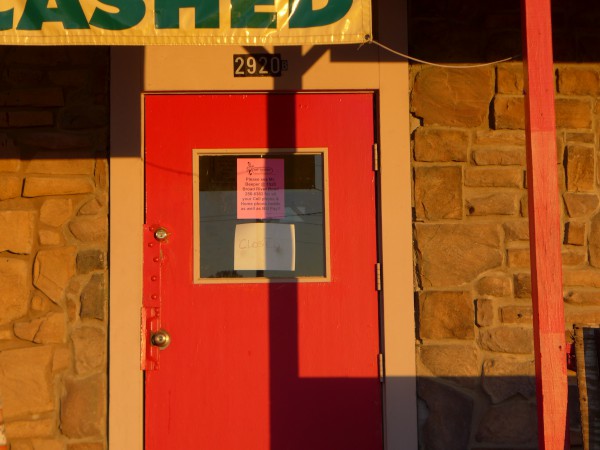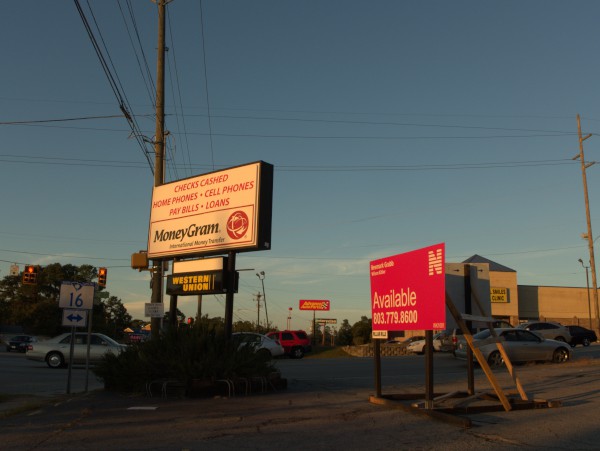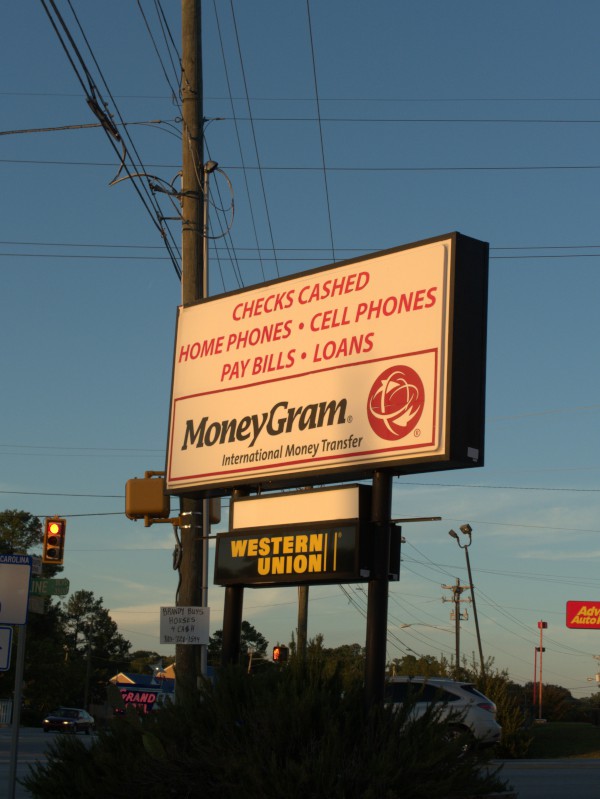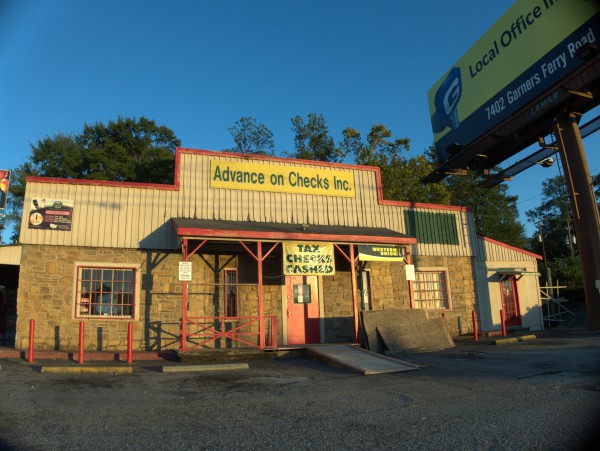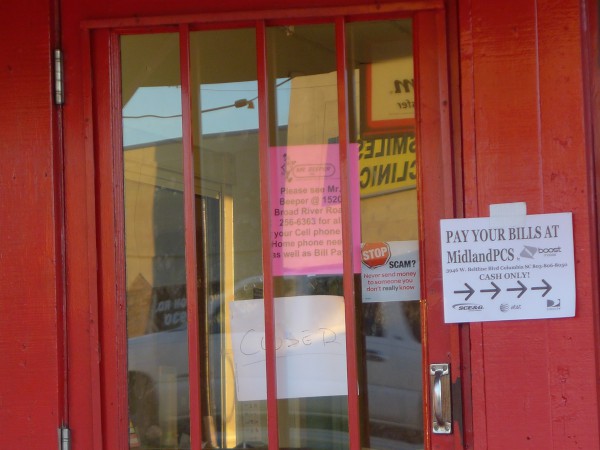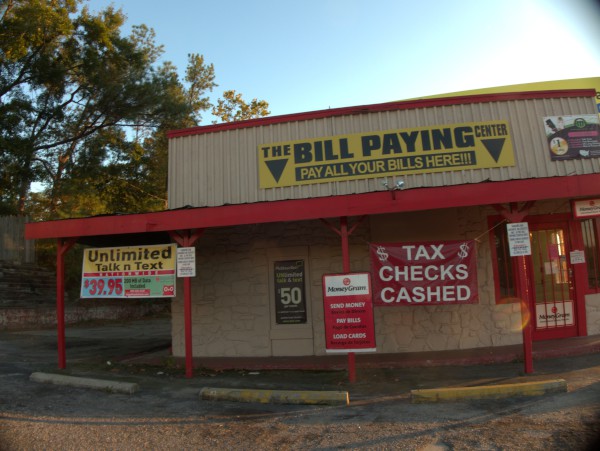 Checking my phonebooks, I see that Advance On Checks goes back at least to 2005, which really surprised me as I had not noticed in all that time that Hursey's Trading Post was gone. I never stopped in there, but I remember the signs that cheerfully promised loans on any item "except guns".
The real estate listing says this little building at the southwest corner of Two Notch & Beltline dates back to 1960, and looking at it, I can believe that. I also believe it must have been some sort of restaurnat at one time, but I have absolutely no memory of what it might have been.
I
Posted at 12:20 am in Uncategorized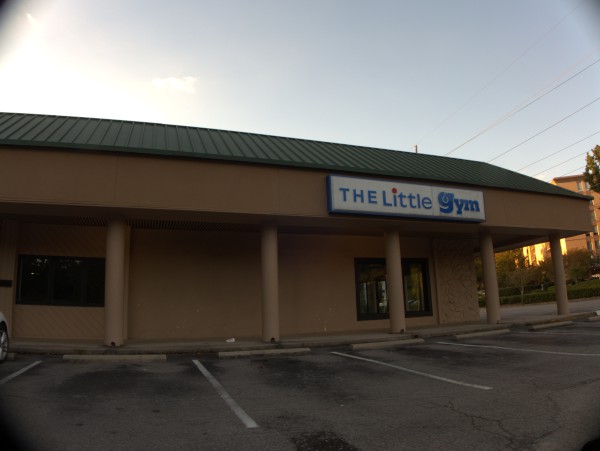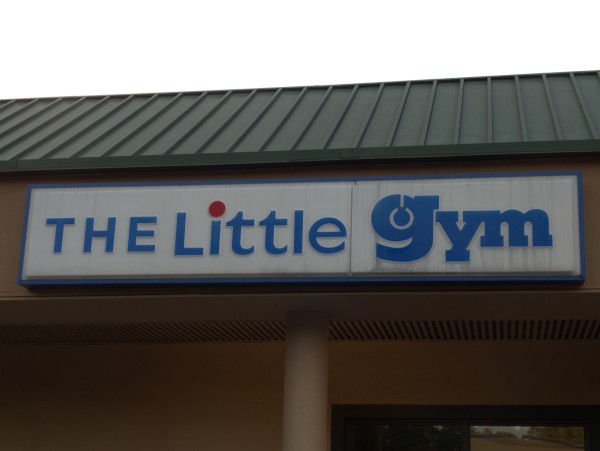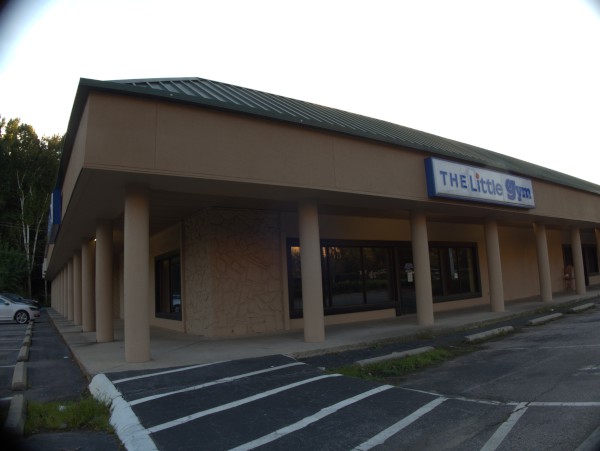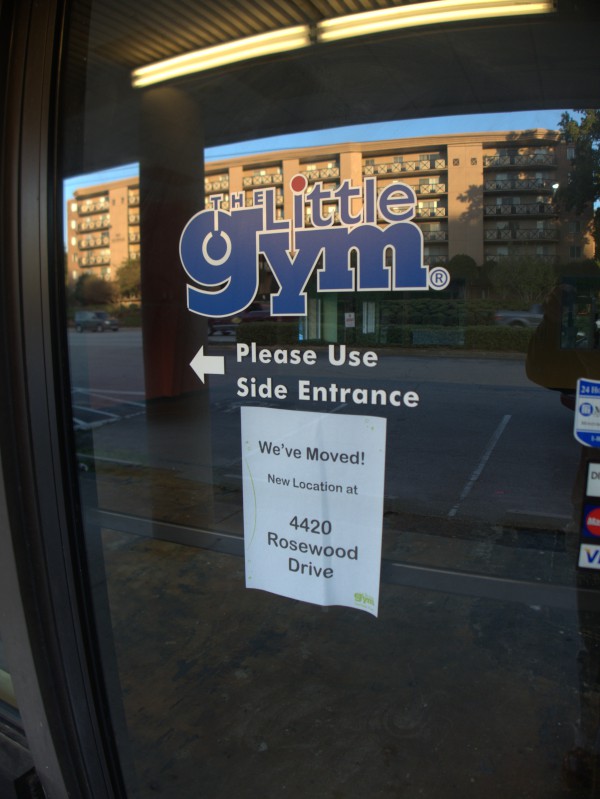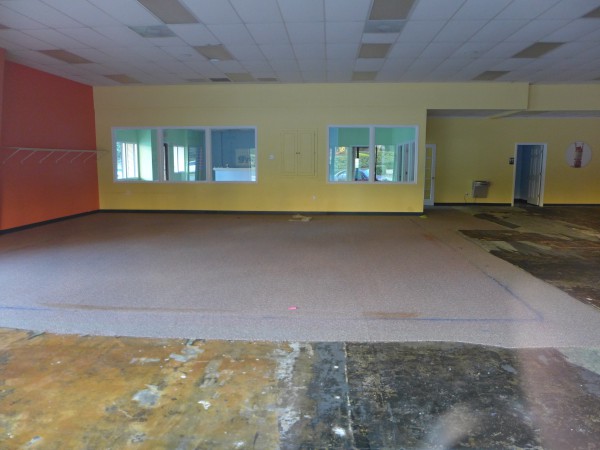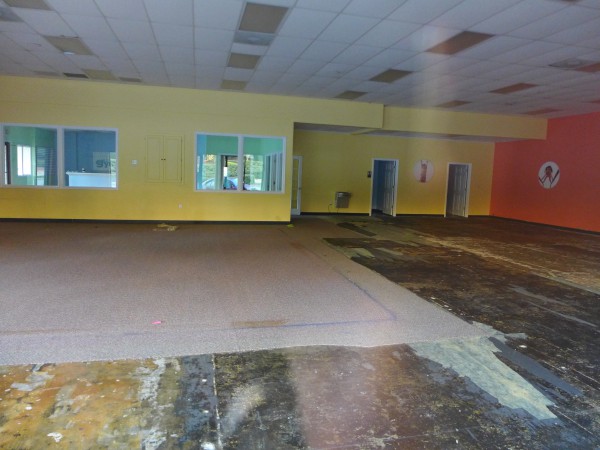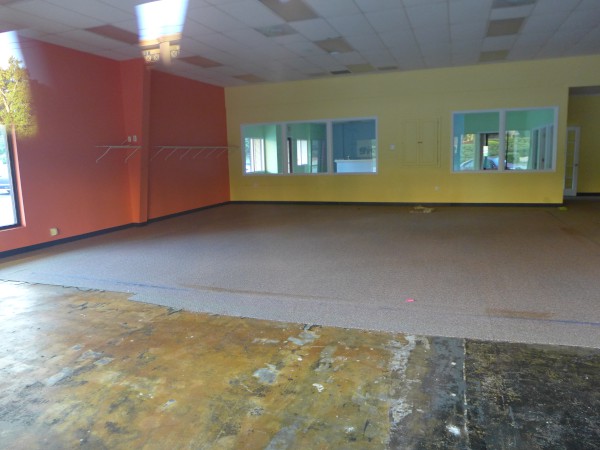 Kids' exercise and gymnastics center The Little Gym has moved out of the suite on Beltline adjacent to the old Sulley's and over to the Sounds Familiar location on Rosewood. As of today, they are open: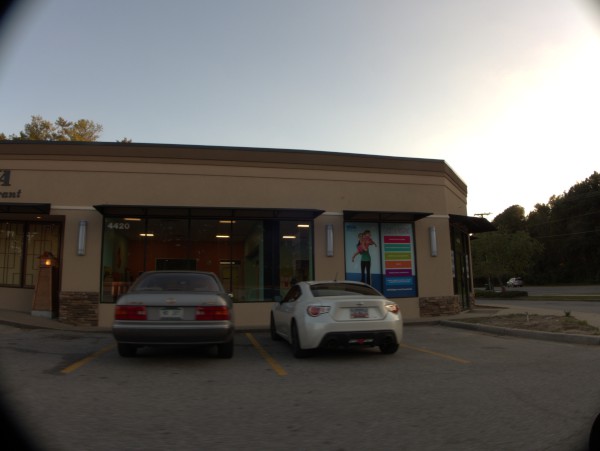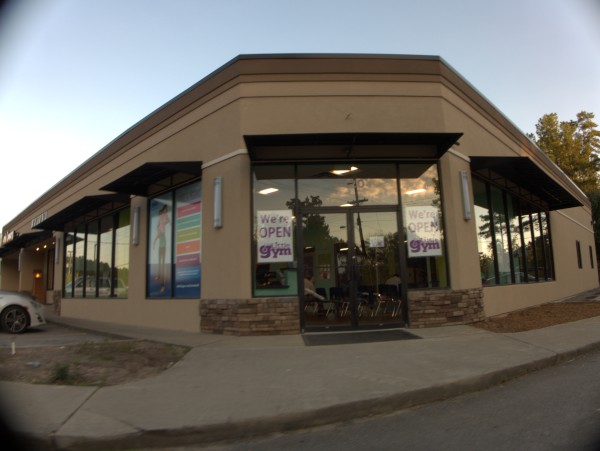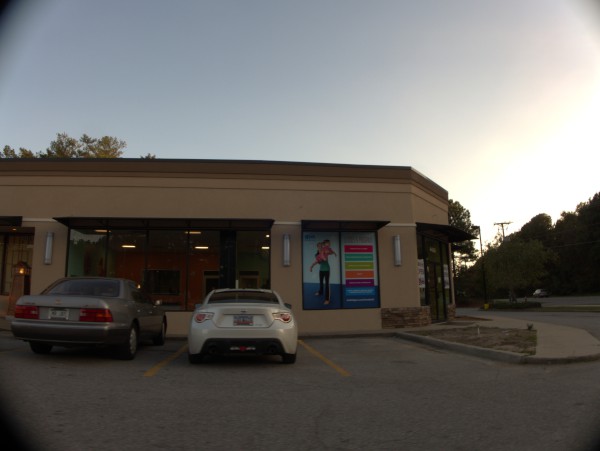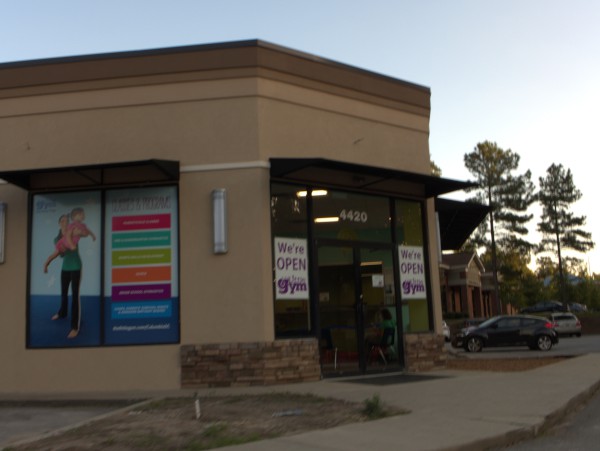 Posted at 11:07 pm in Uncategorized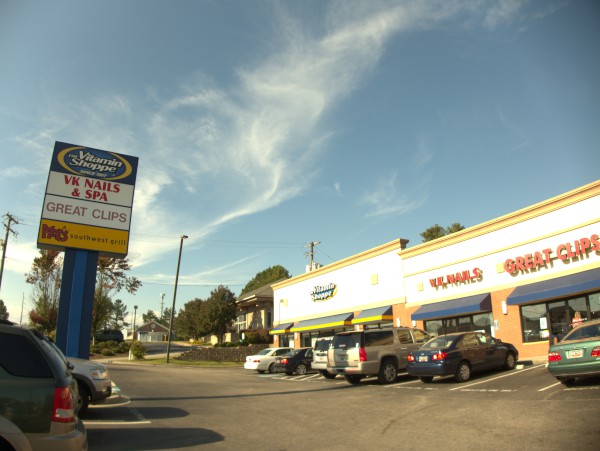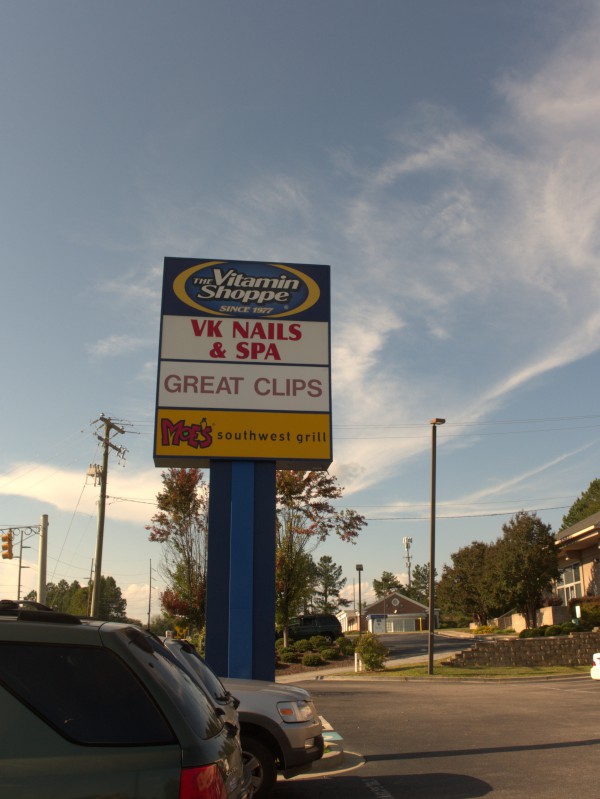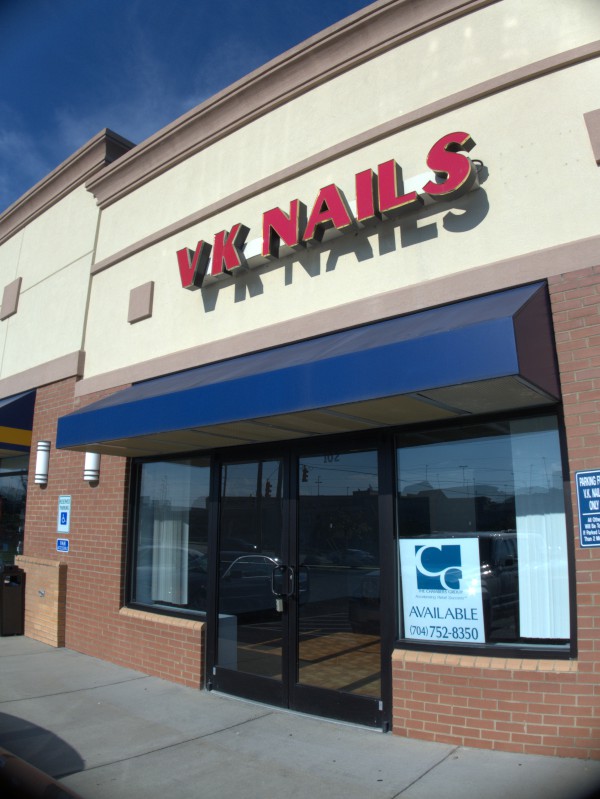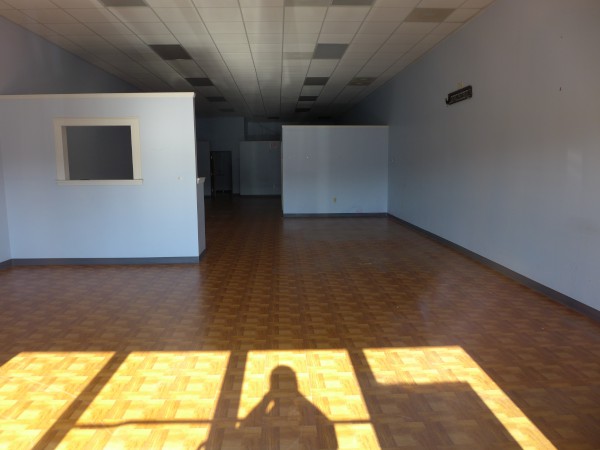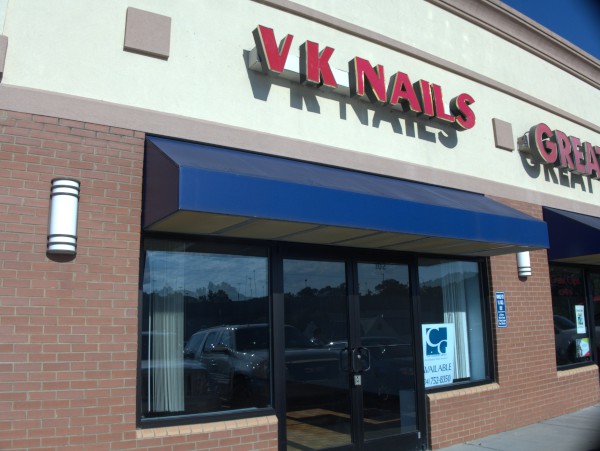 I noticed as a went to Moe's the other day that VK Nails in the little strip mall across Beltline from Richland Mall had closed. Aside from Moe's this group of stores has always been about fitness and grooming, so it will be interesting to see what moves in next.
Posted at 11:20 pm in Uncategorized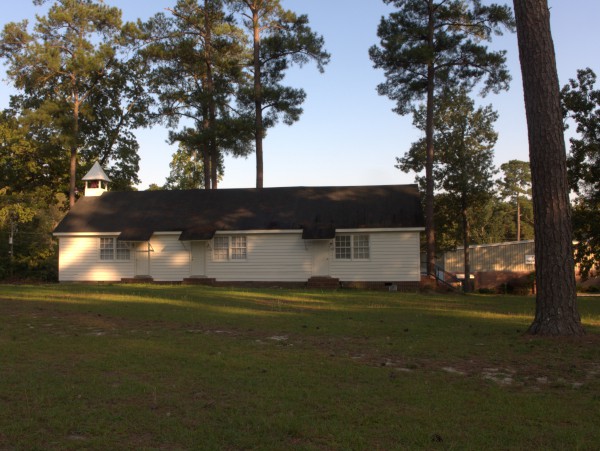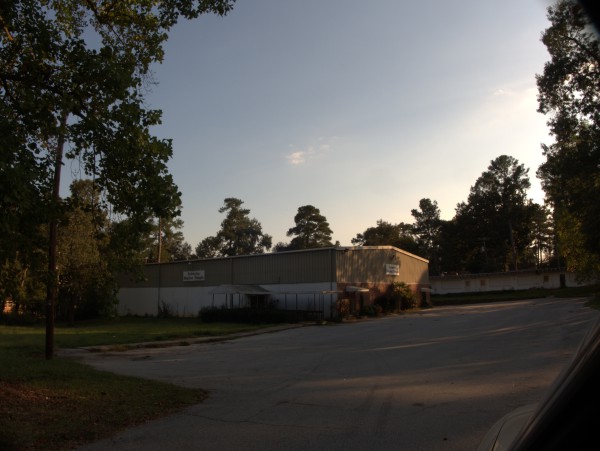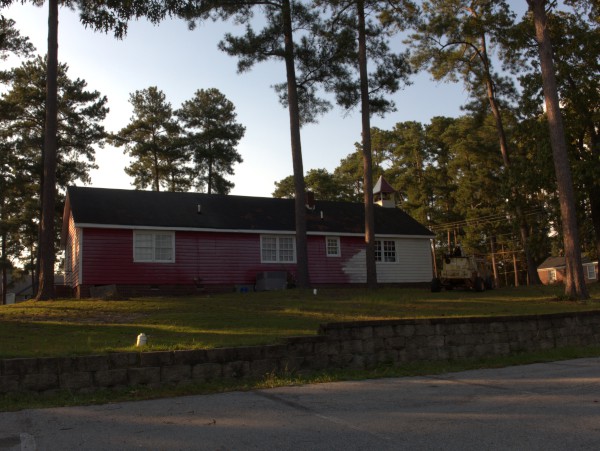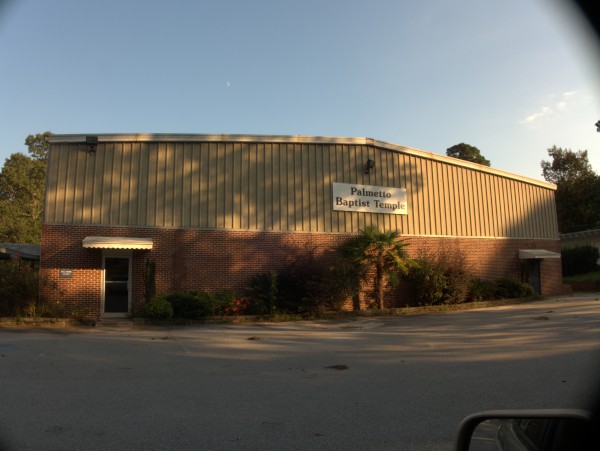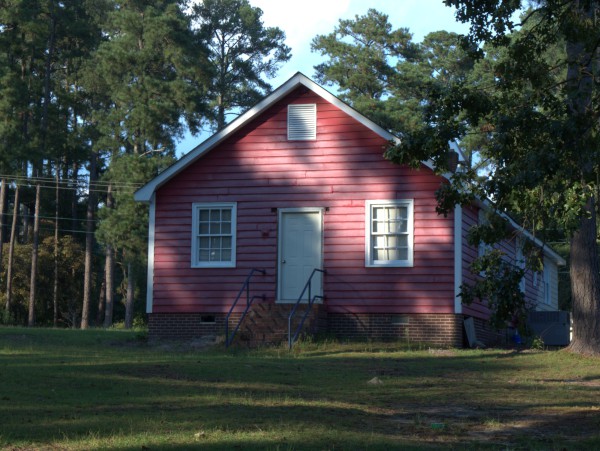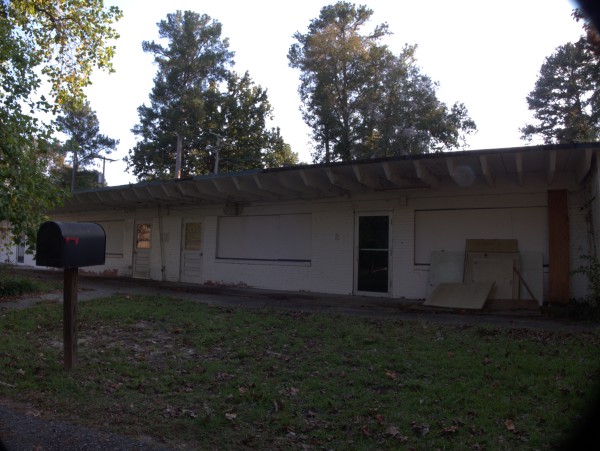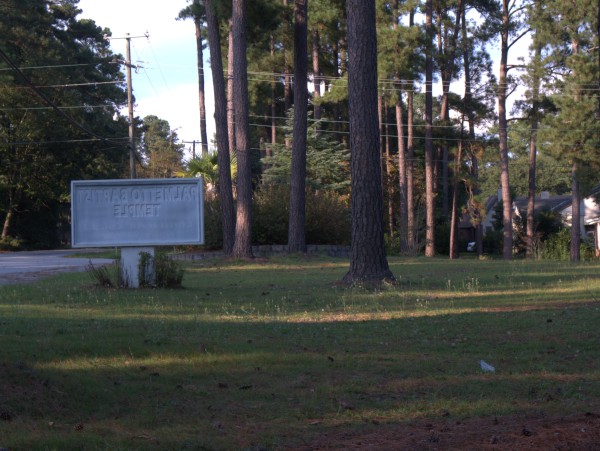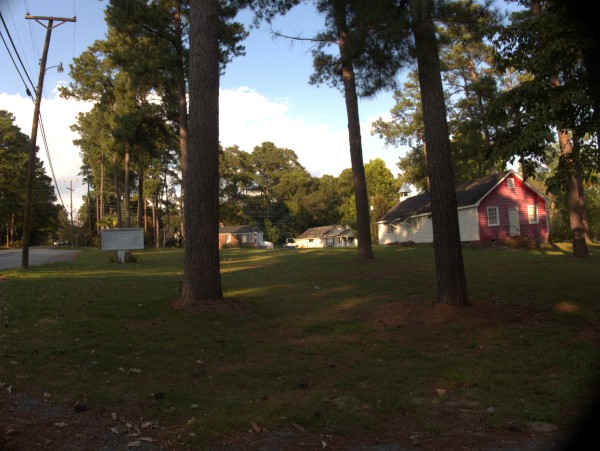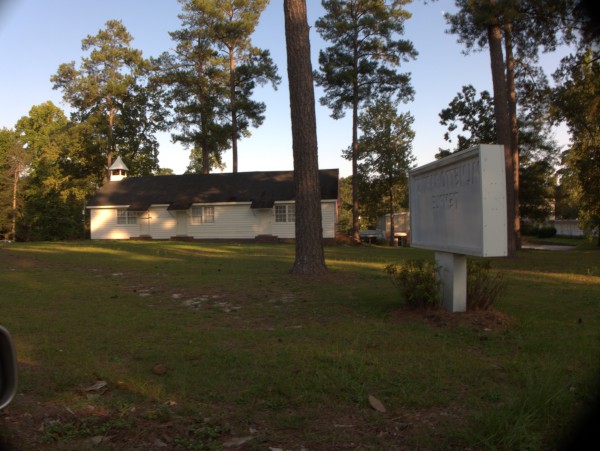 I noticed this little church on Beltline the other day, which seems be have been about half re-painted at some point. As far as I can tell from google, there is no new location for Palmetto Baptist Temple, and their web site is down, so I guess they are gone. The attached school apparently closed several years earlier.
The gym facility behind the church seems to be of a much more recent vintage than the church itself, and there is an old, long, out-building, probably the school building, that seems to be older than either.
Posted at 11:34 pm in Uncategorized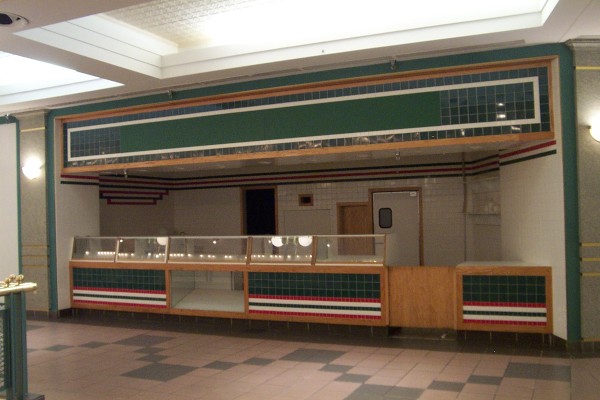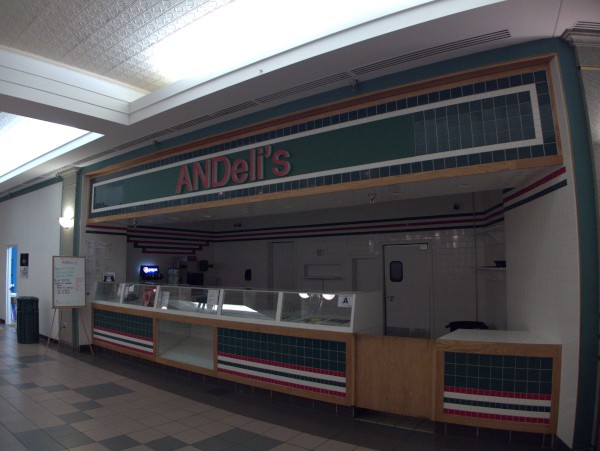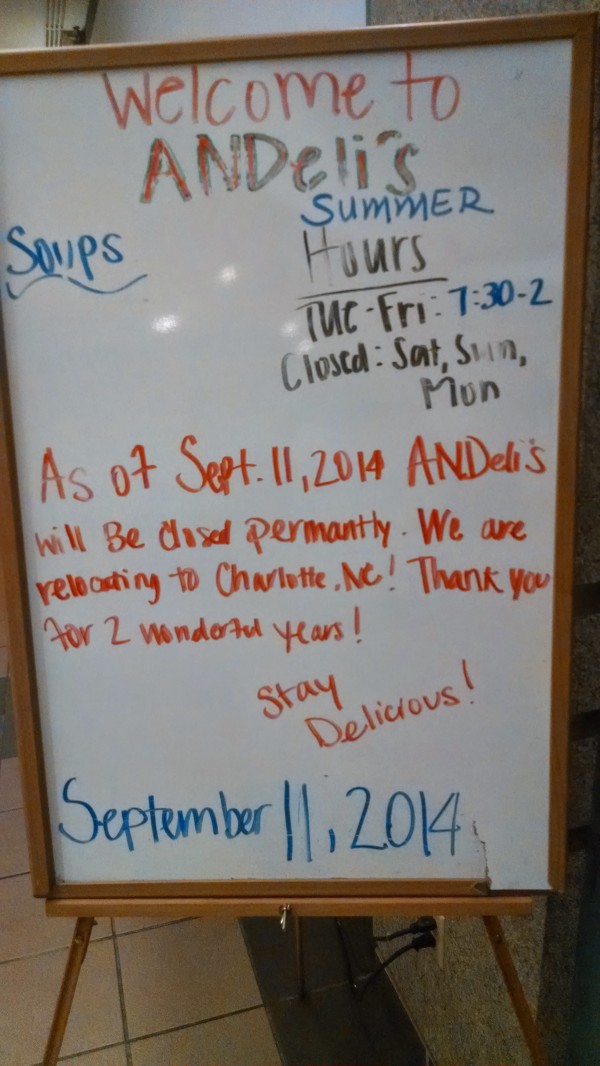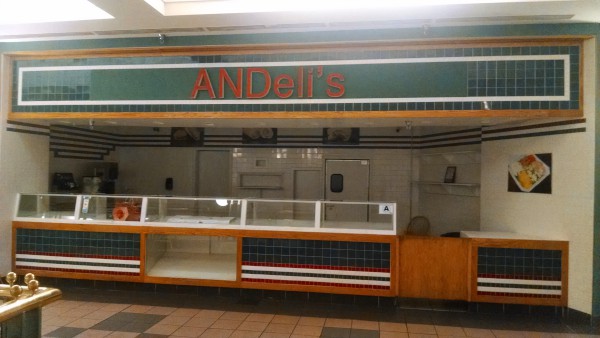 Commenter Mr. BO notes the passing of ANDeli's in Richland Mall sending in the last two pictures and noting that:
They were exhibiting several of the Signs
that they were about to close

1) Not maintaining regular business hours
2) Regular employees not there
3) Running out of routine things.
ANDeli's was actually one of the few recent stalwarts to move into Richland Mall. As you can see from their closing sign, they opened circa 2012, while the first shot above, taken on 13 July 2008, shows the storefront was vacant on that date with the original tenant being already long gone. The second shot is from 26 April 2013 and shows the place in operation.
(Hat tip to Mr. BO, obviously)
UPDATE 19 September 2014: Added 26 April 2013 shot.
UPDATE 22 September 2014: Added Great American Cookie Company to the post title based on the comments.
Posted at 11:38 pm in Uncategorized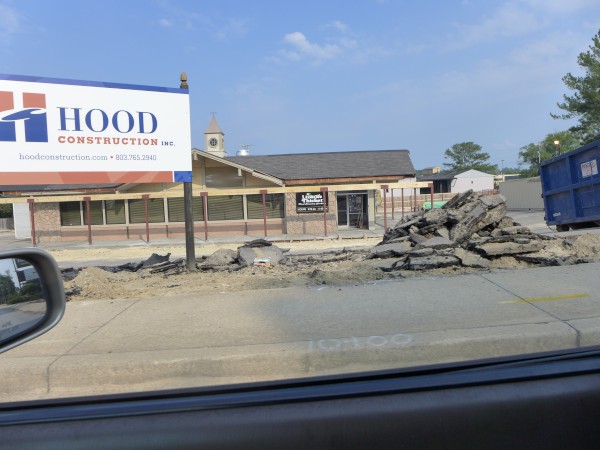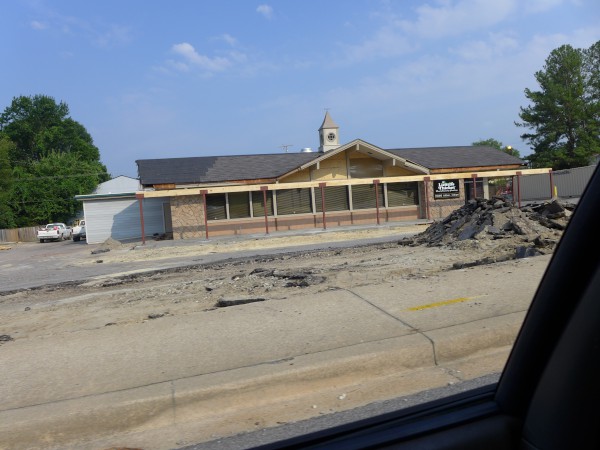 "Rolls or cornbread?"
I snapped these two pictures driving by Lizard's Thicket on Beltline; perhaps I can get some better later. At any rate, the chain is renovating this old Shoney's building, and it will be closed until that is done.
I believe the nearest other Liz is the one on Forest Drive, also in a former Shoney's.