Archive for October, 2017
Posted at 12:06 am in Uncategorized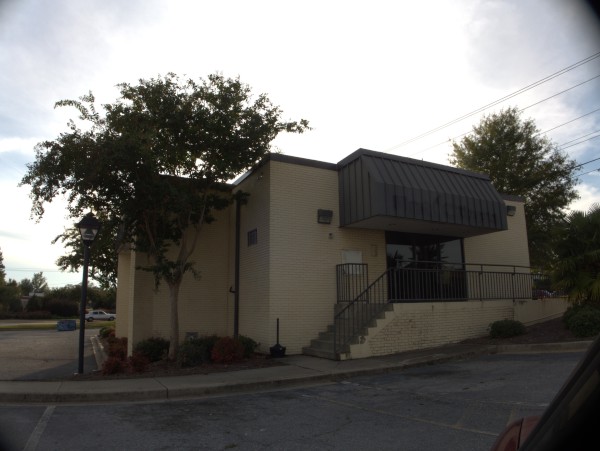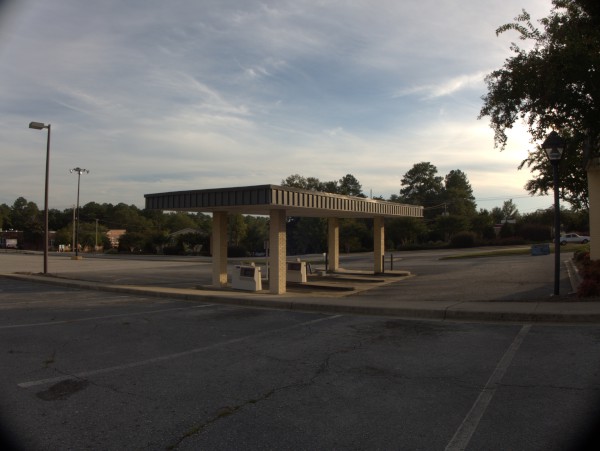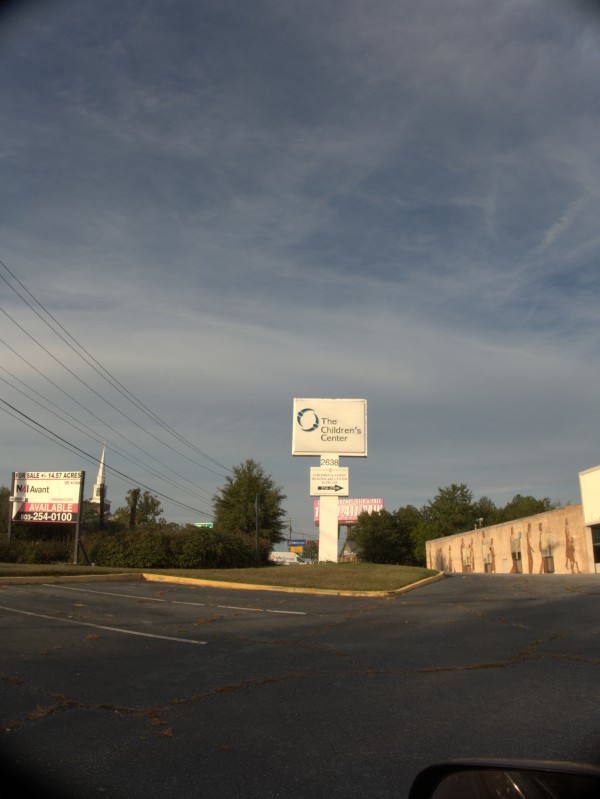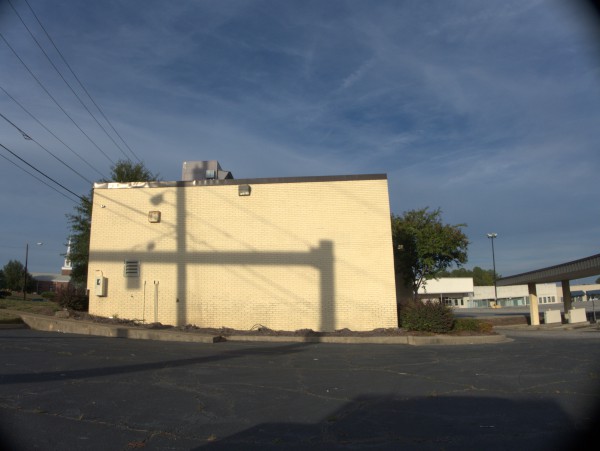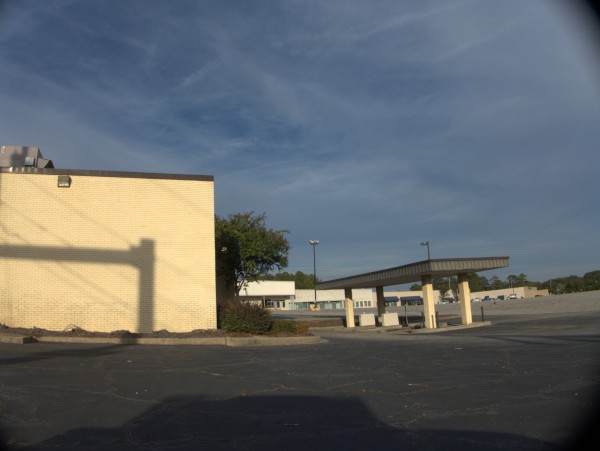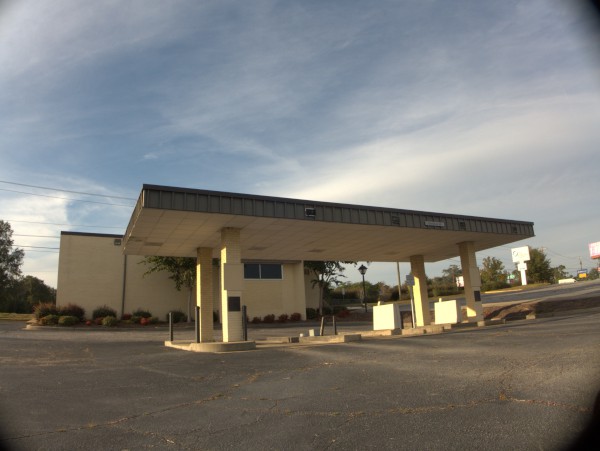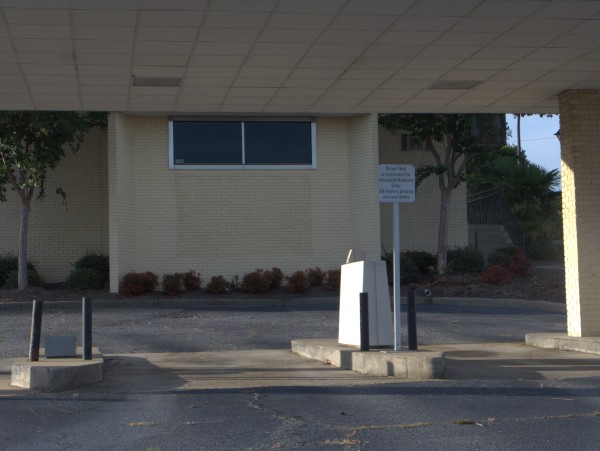 Here's another abandoned branch bank, this one at Midlands Shopping Center which, as far as I know, is still for sale.
The real estate listing says it's a 2240 square foot building on a 1.46 acre lot, which is bigger than I would have guessed. They also say:
The site has high visibility as 18,400 vehicles per day pass the site.
which is undoubtedly true, but leaves out the fact that *stopping* at the site is another matter entirely.
(Hat tip to commenter Andrew)
Posted at 11:32 pm in Uncategorized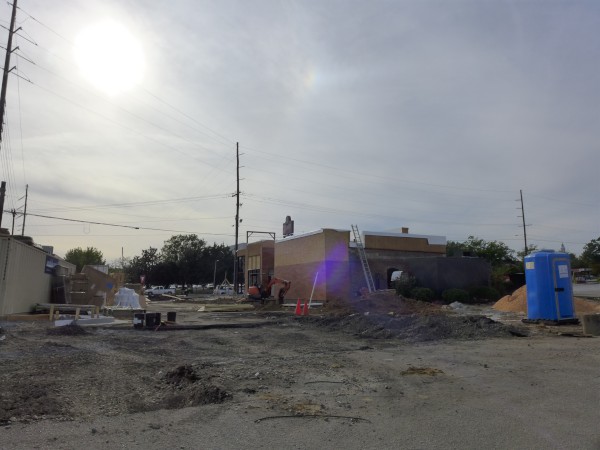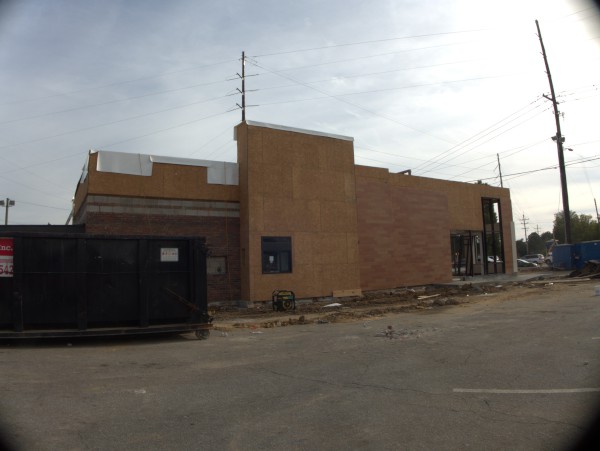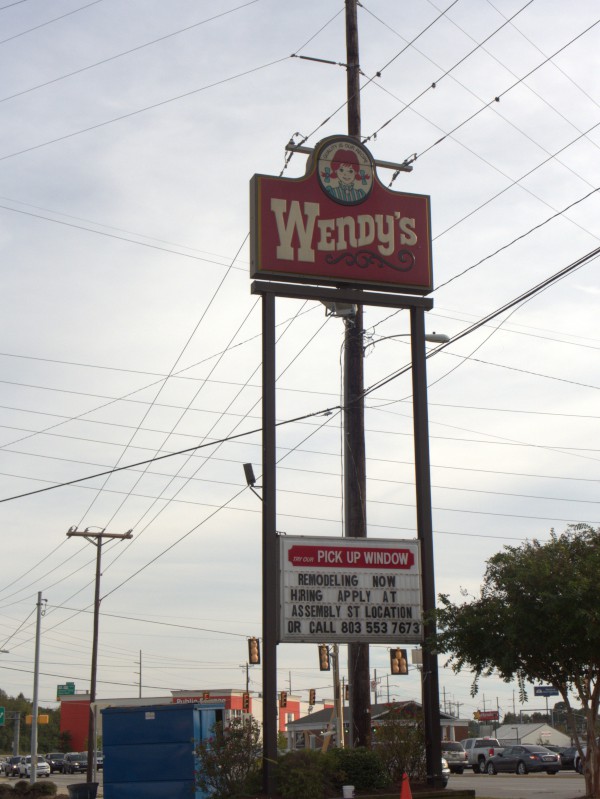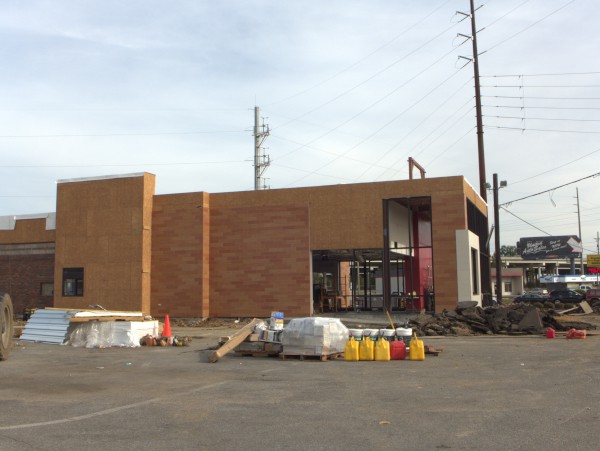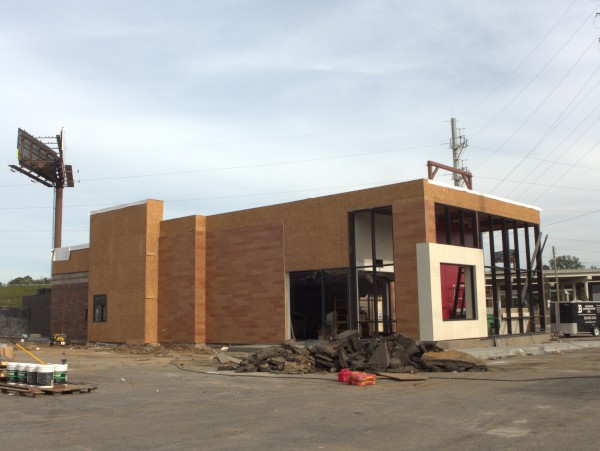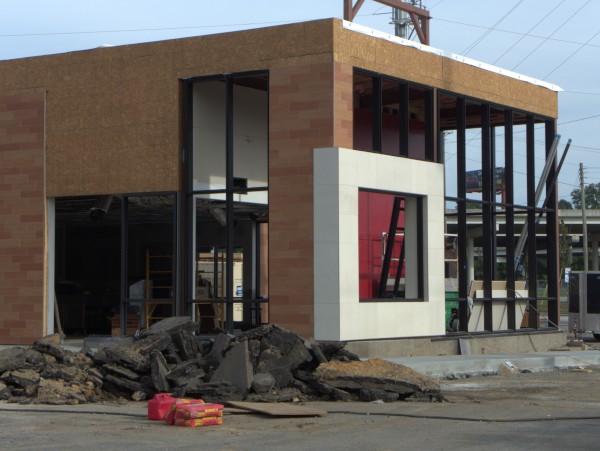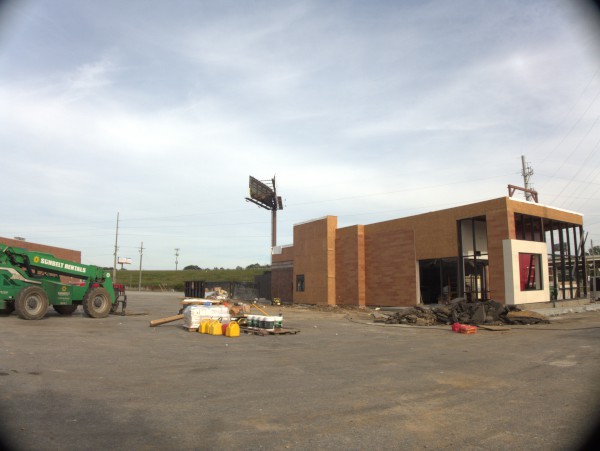 As mentioned by commenter Andrew, this Landmark Square Wendy's is being remodeled into the style of the Assembly Street store (though not as tall).
Now, I have only eaten in this Wendy's once, when I was working out on Bluff Road and didn't have time to go all the way to Panera. My observation at the time was that they seemed pretty unclear on the concept of exchanging food for money, or at least on implementing that concept, which a new building won't help.
(Hat tip to commenter Andrew)
Posted at 12:09 am in Uncategorized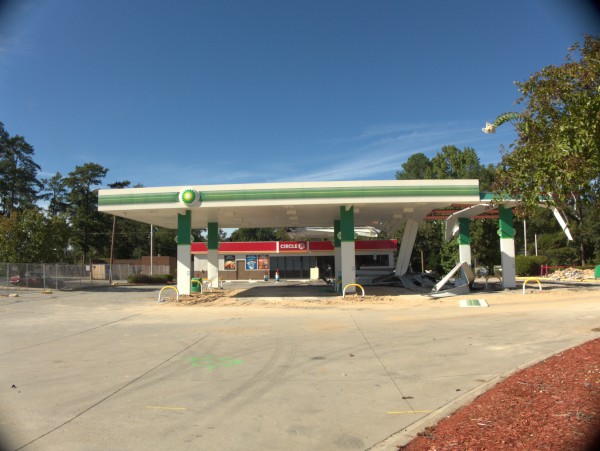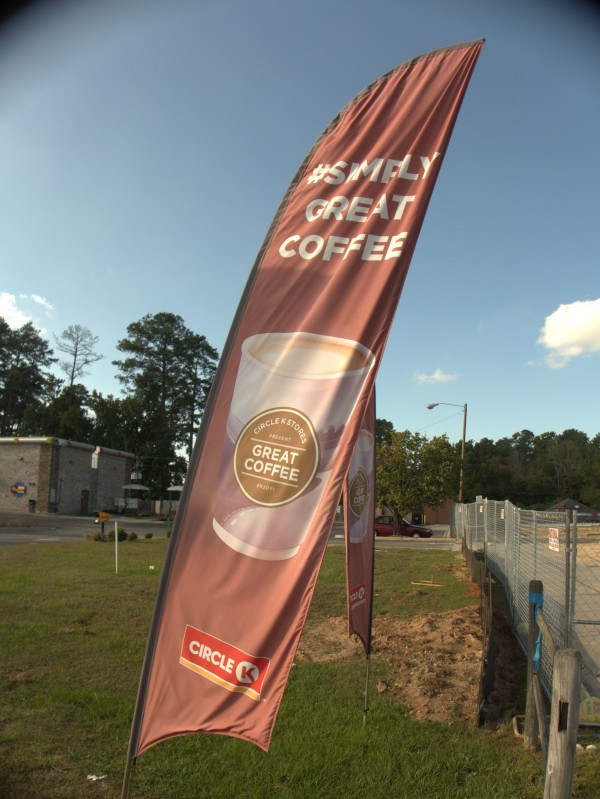 I did a closing on this address when the Jiffy Lube shut down. In retrospect, that seems to have been a harbinger for the whole property. There is a nice little landscape of trees still on the corner, but other than that, pretty much everything else is gone. It is a bit amusing that the roadside coffee banners outlasted the buildings by quite a few days. I suspect probably the crews didn't bother to read them and assumed they belonged to the adjacent Sonic.
No clue yet what is planned for this lot, but it's a fairly valuable Interstate exit corner now, and just across from a successful new shopping/restaurant plaza.
Posted at 11:00 pm in Uncategorized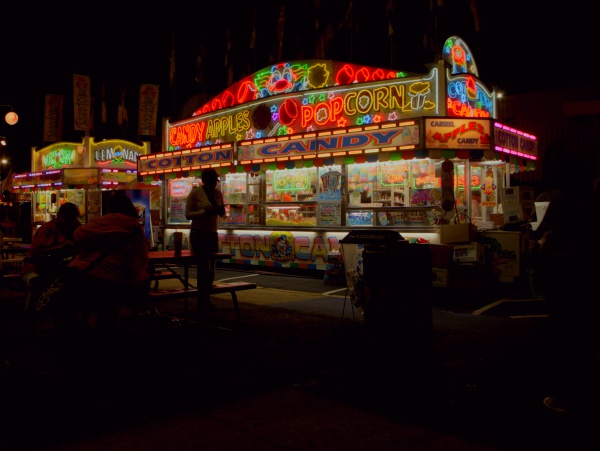 Well, this is the 9th South Carolina State Fair post here, so you probably know the drill by now. I like what I like, and I take pictures of it. I moved some pictures around to provide an entrance sequence, but as you can tell, I actually ended up up at the fair on two different days this year. I still miss the Steel Building, which was a bit more down-market than the new commercial exhibits in the new art building annex. In particular, no grey market videos, and no handwriting computer. This year, the flowers were moved in with the art, and the agricultural exhibits moved across the way where the flowers used to be. I didn't get into the animal area, so I don't know if the baby duck slide was still running.
I think I was running the camera at ISO-800 this year, higher than previously, and I'm not entirely happy with the results as the frequent bright lights interspersed with the booths tended to drown out everything else.
Posted at 11:32 pm in Uncategorized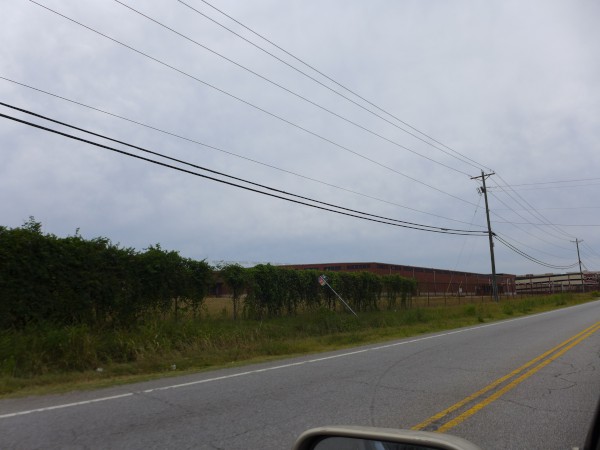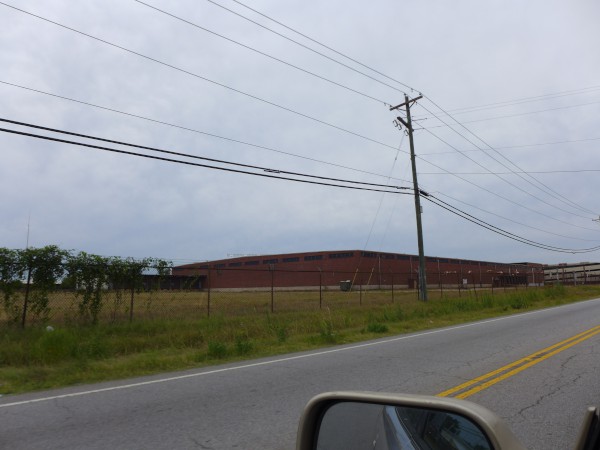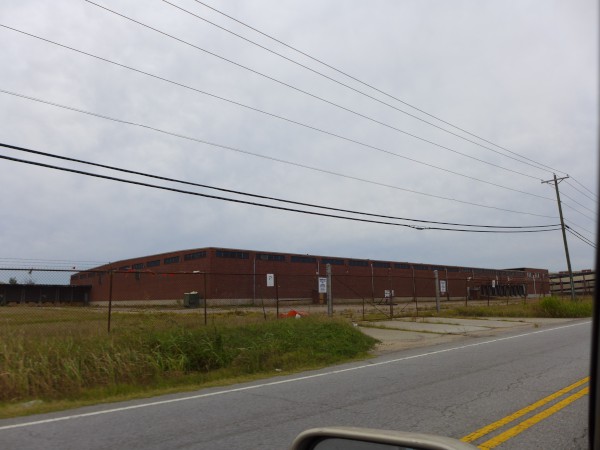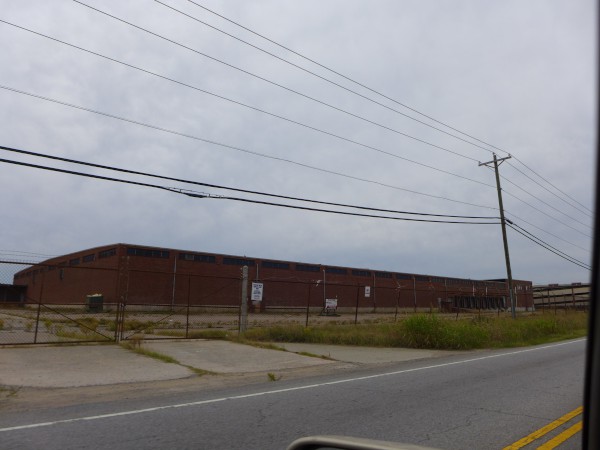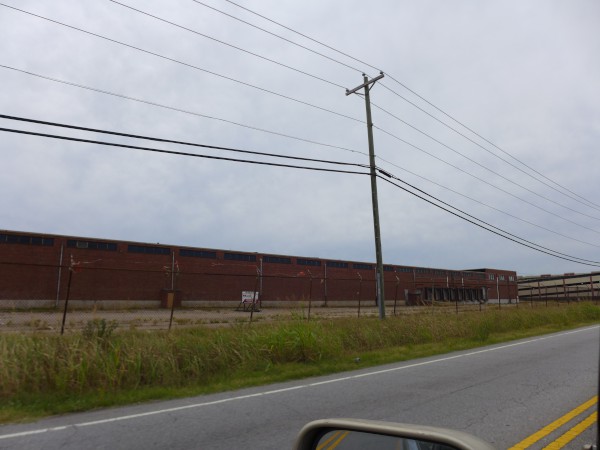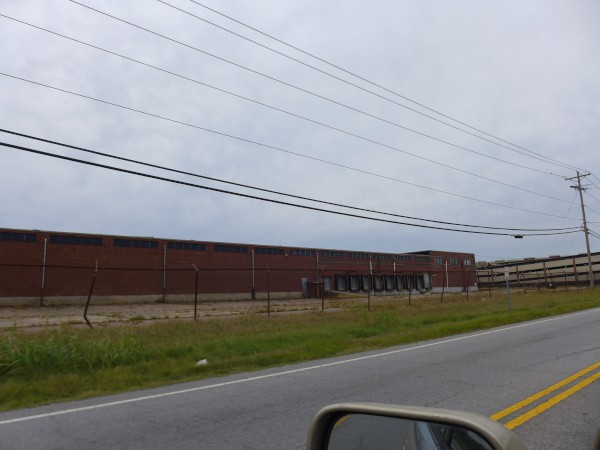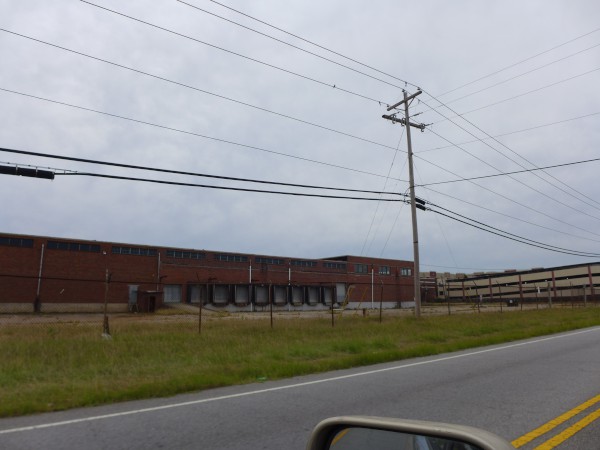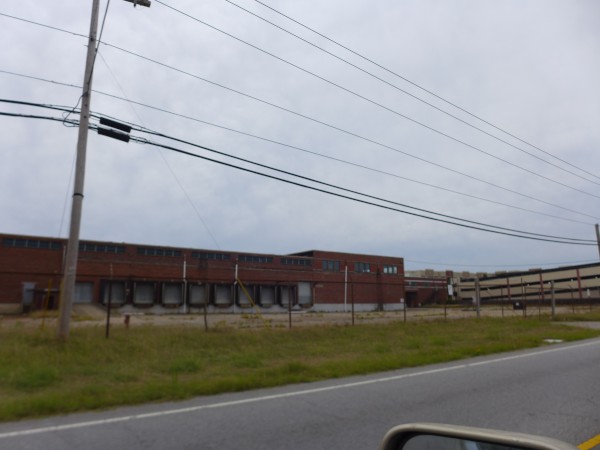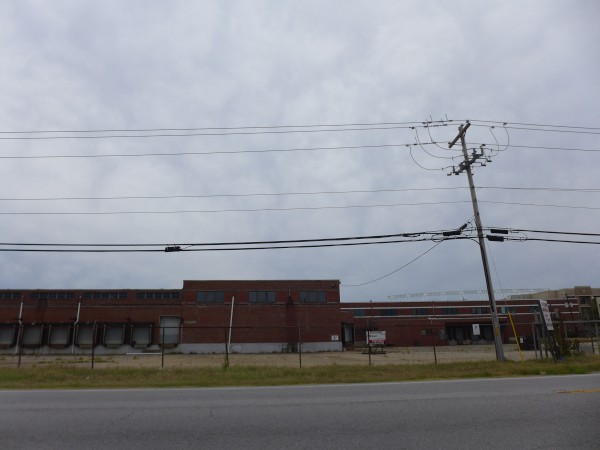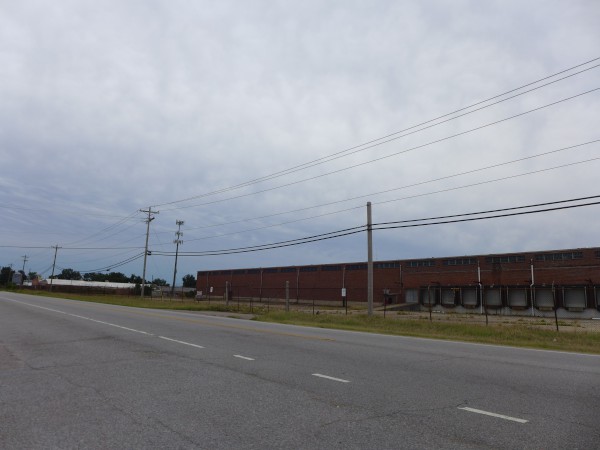 I noticed this large brick warehouse on Shop Road last month, but haven't been about to find out much about it online. Apparently it was Colonial Warehouse. This LoopNet listing has some details, though it says the property is off the market, which I am pretty sure is incorrect. Anyway, it's a 266,488 square foot building on a 10 acre property. The listing also suggests "The site is ideally suited for a multi-family or student housing development", because heaven knows we don't have enough student housing in Columbia.
If you look at the Google Maps aerial view, you can see that, at that time anyway, the property is well supplied with porta-potties. Not sure what that is about, as otherwise there does not seem to be any work going on there.
Posted at 11:47 pm in Uncategorized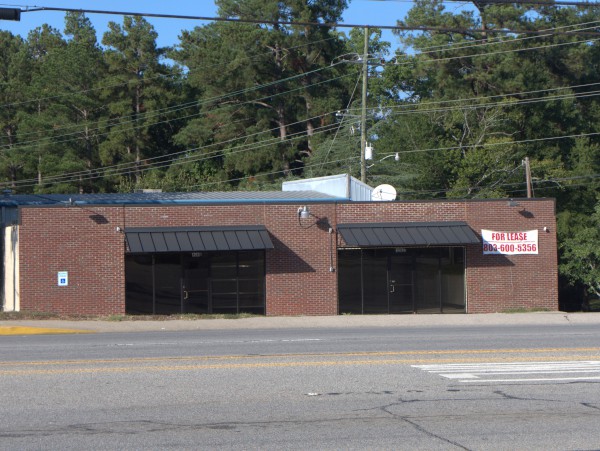 Commenter James R mentions that this former Golden Wireless location is vacant again after having been another cellphone operation in the interim. Judging from this this Carolina Panorama article, I think that operation must have been Phone Tech 4 Hire.
Looking at the article, they handled a wider range of electronics & electrics other than just phones. Intriguingly, barber shop clippers are mentioned. I never even considered that those might be fixed rather than replaced.
(Hat tip to commenter James R)
Posted at 12:12 am in Uncategorized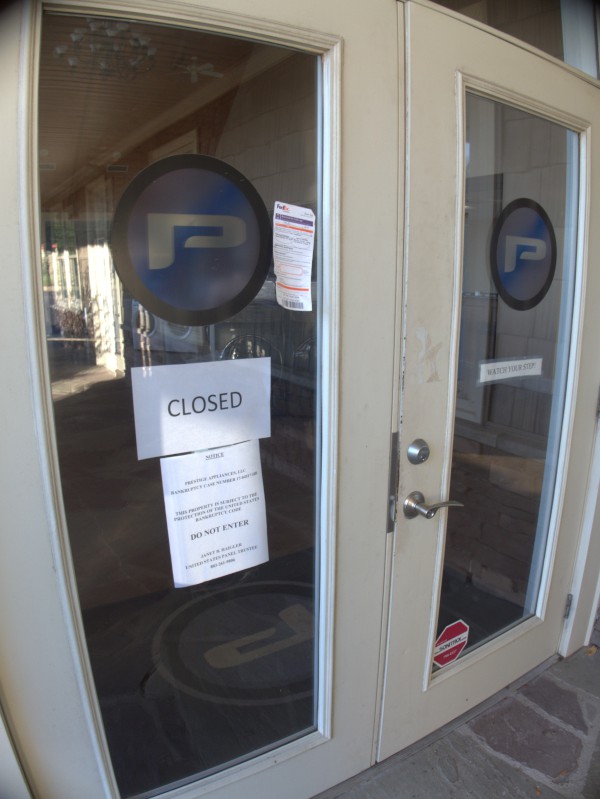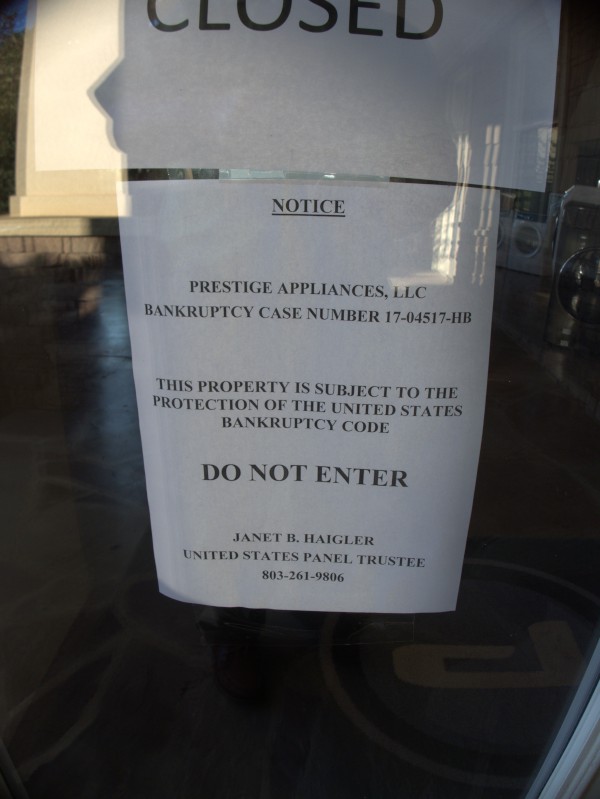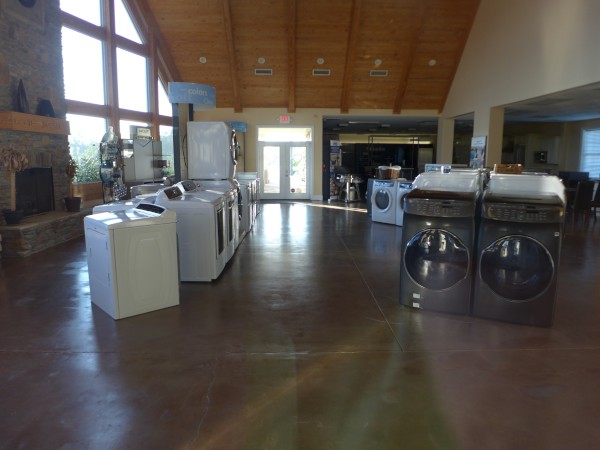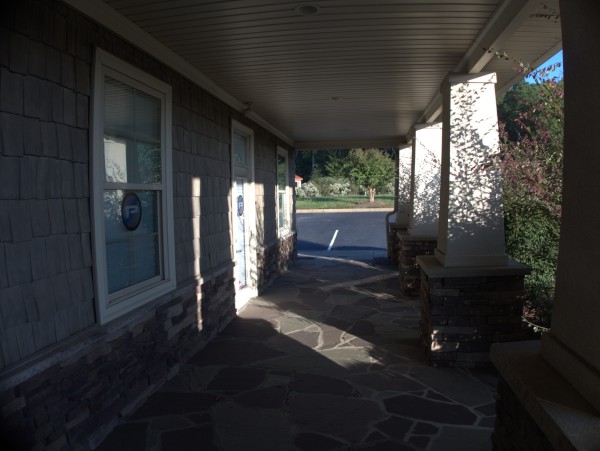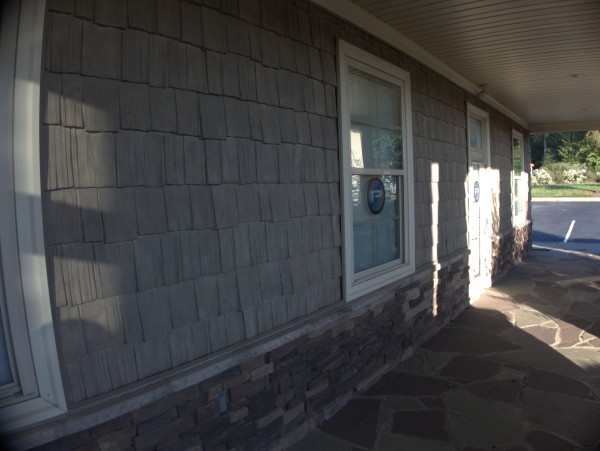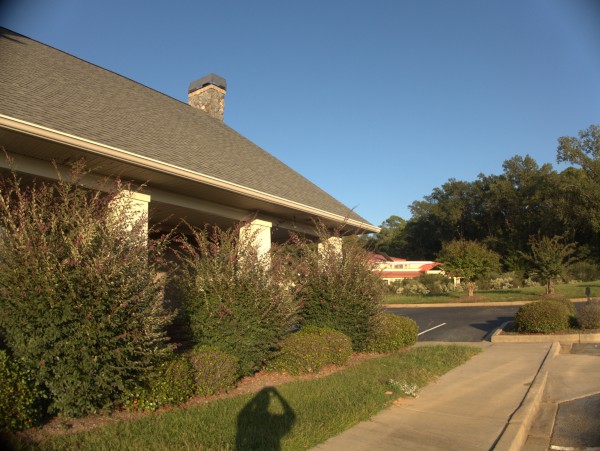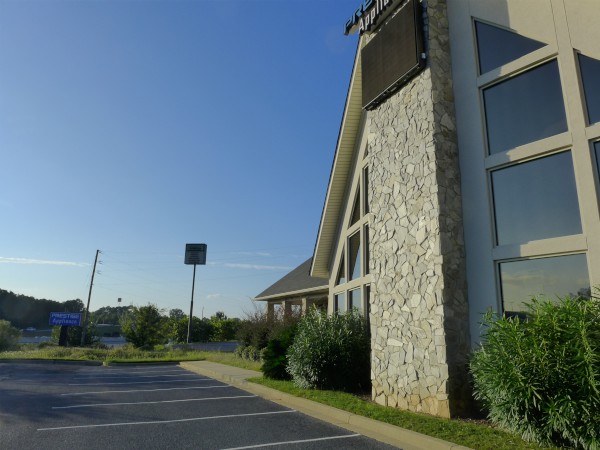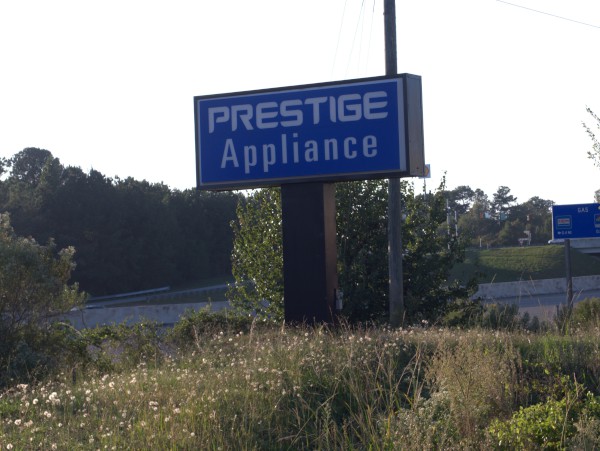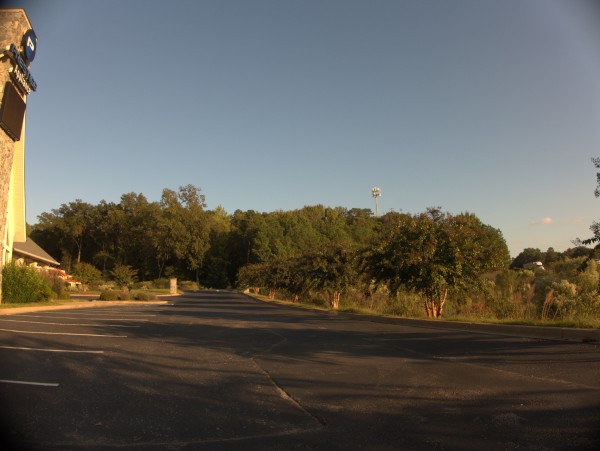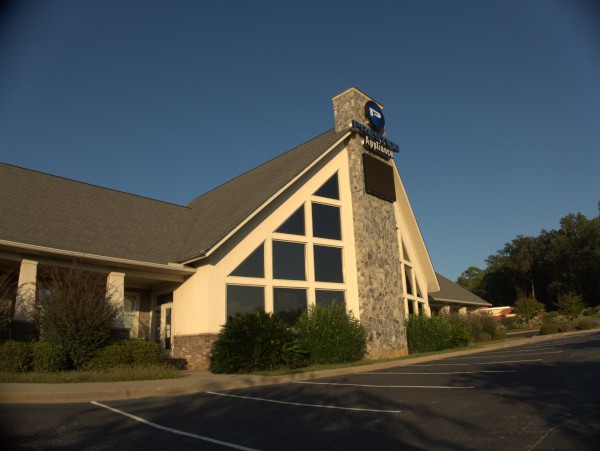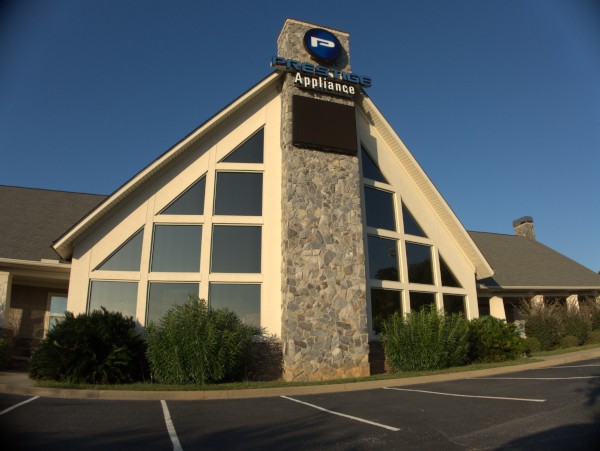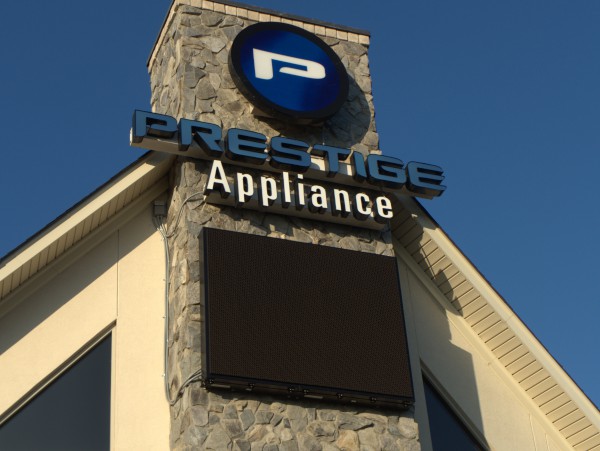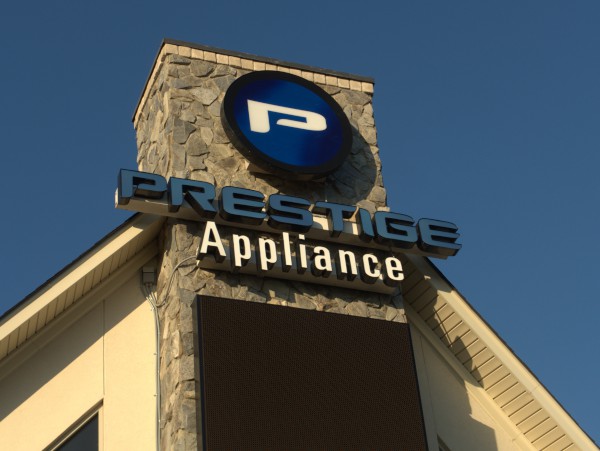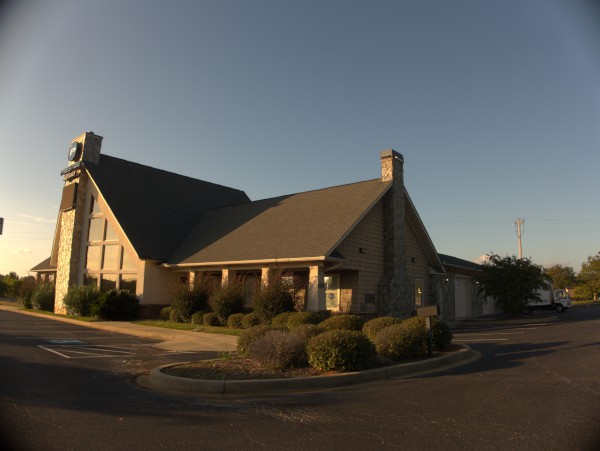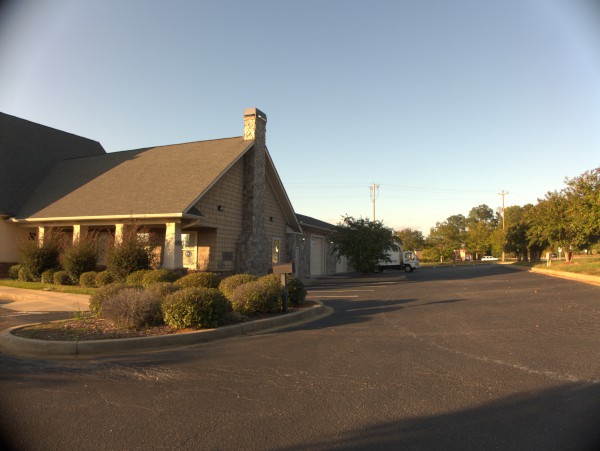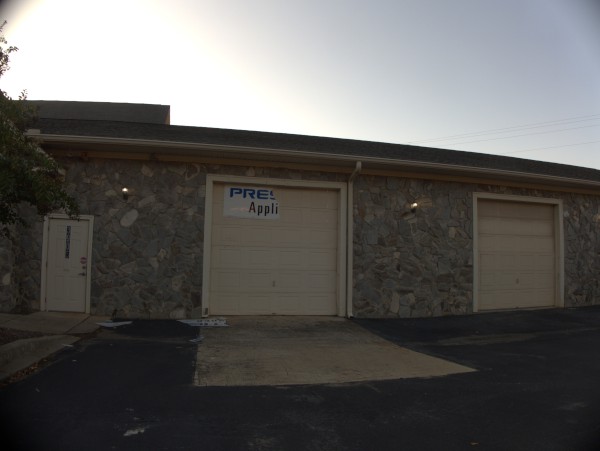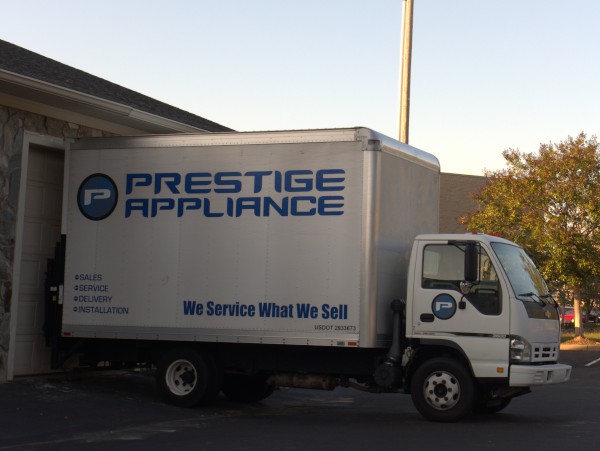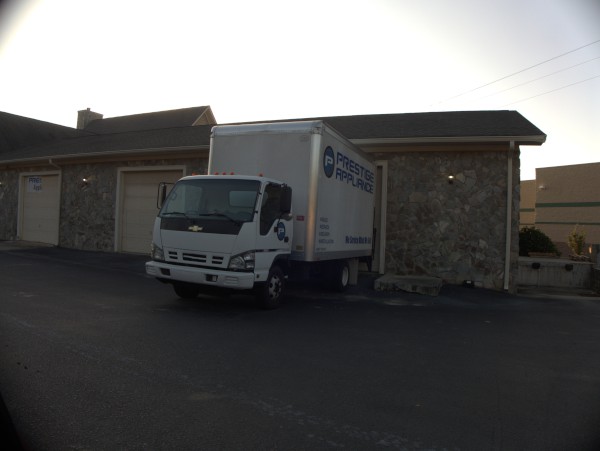 I blogged the relocation of Prestige Appliance from Sunset Boulevard to Fernandina Road in November 2014 when they moved into the former Fireplace Center.
Around the same time, they were building and opening a new store in Augusta. I'm guessing that they tried to do too much at the same time and got overextended. At any rate, as reported in The Augusta Chronicle, they declared Chapter 7 (simple liquidation) bamkruptcy on 7 September 2017.
I say "simple" liquidation, but apparently it is actually a bit more complicated than that since as you can see here, the merchandise and fleet are still intact at this location.
(Hat tip to commenter John)
Posted at 10:24 pm in Uncategorized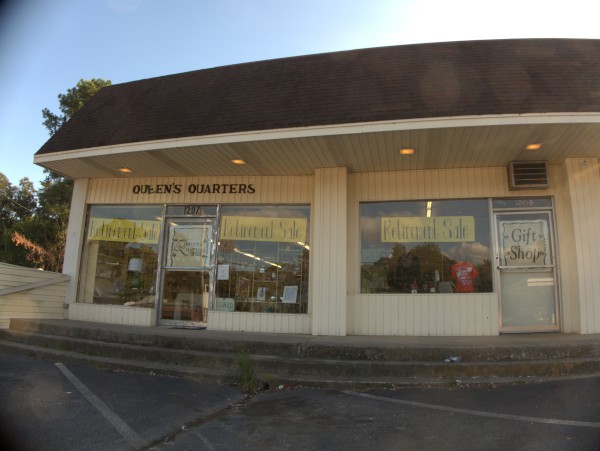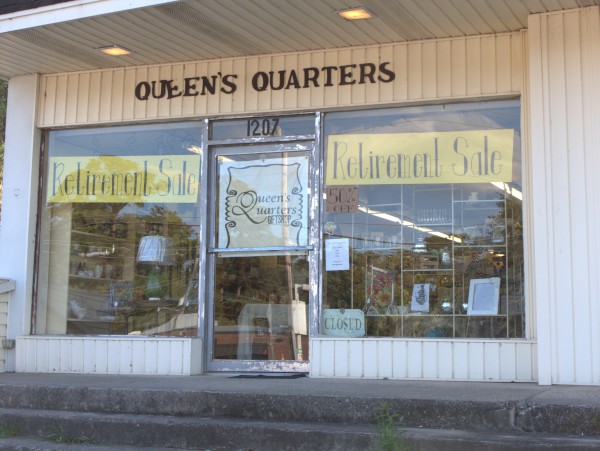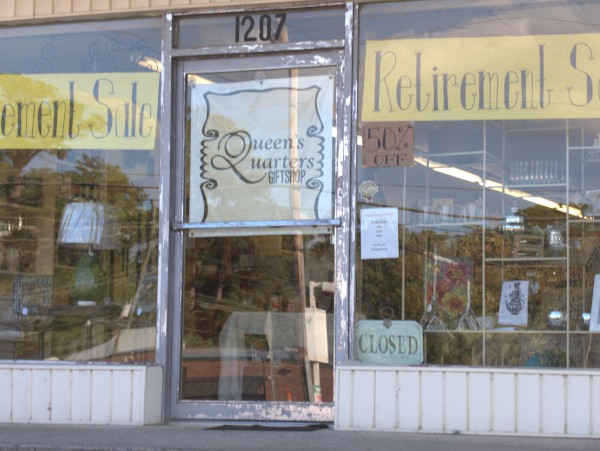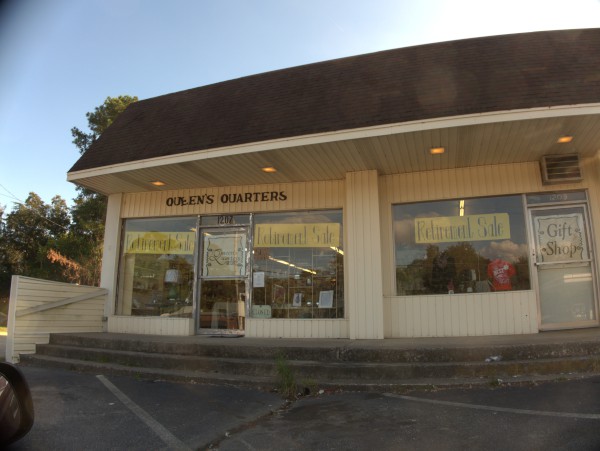 Queen's Quarters Giftshop on Sunset by JackSon's Southern Kitchen is closing as the owner is retiring. They were closed when I went by on Sunday, but the sale is ongoing, and at 50% off you might well want to check it out. Their Facebook is here.
(Hat tip to commenter James R)
Posted at 12:14 am in Uncategorized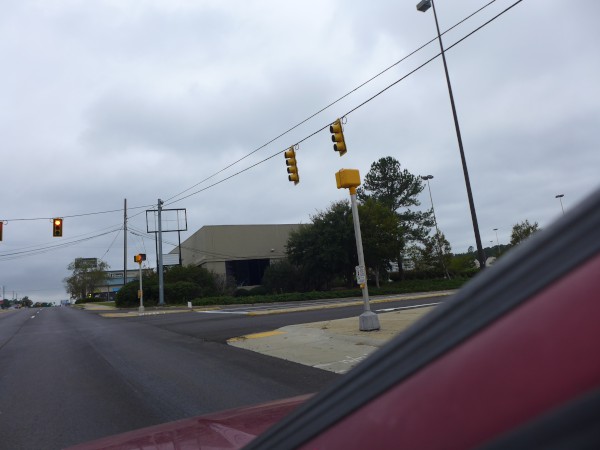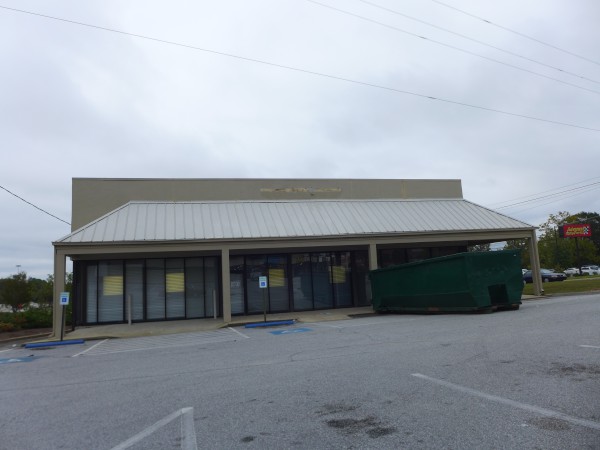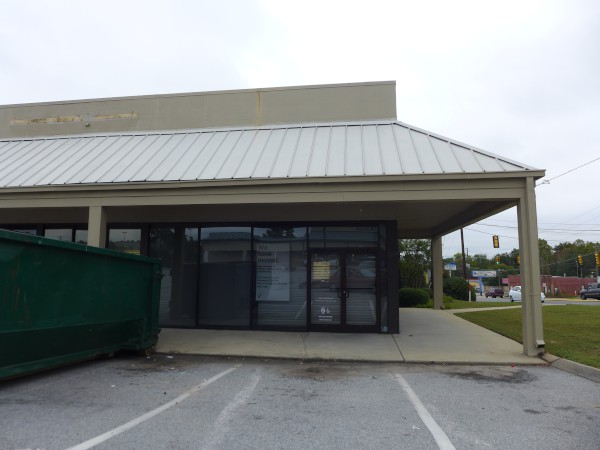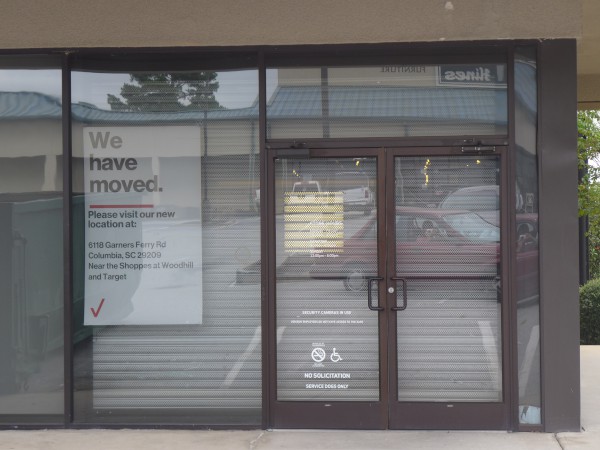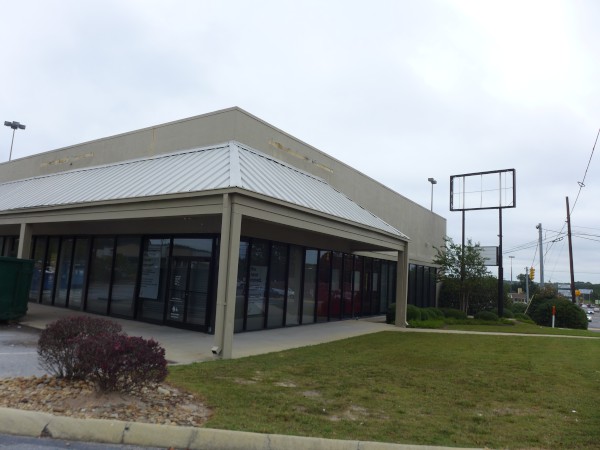 I noticed the other week that this almost-outparcel by Columbia Mall (and almost across from Best Buy) was vacant again. Verizon was a follow-on in this building to Coconuts Music, though I think it may have had several other businesses in between those two. Apparently this store has moved to Woodhill at 6118 Garners Ferry.
You can see the store with the Verizon signage still up . There is a dumptster outside now, so perhaps something else will be moving in soon.
Posted at 10:26 pm in Uncategorized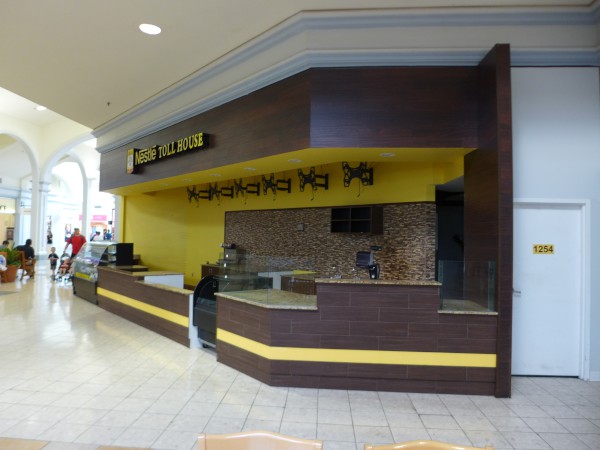 I noticed on my last trip to Columbiana to get a picture of the American Deli setup that across the food court, Nestle Toll House cafe was closed.
I don't think they are doing a revamp as the one at Sandhill did as they are no longer listed on the mall web site. It's been a while since I've stopped at at Toll House, but my experience has always been that the cookies are quite good.