Archive for the '2638 Two Notch Road' tag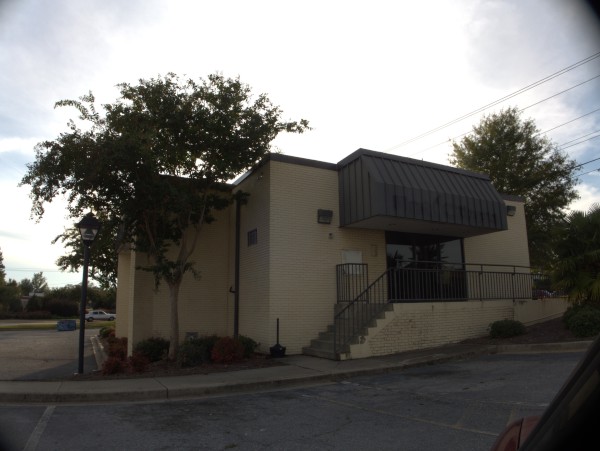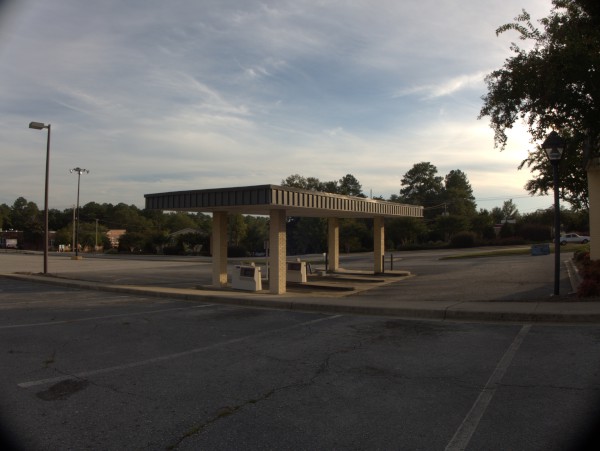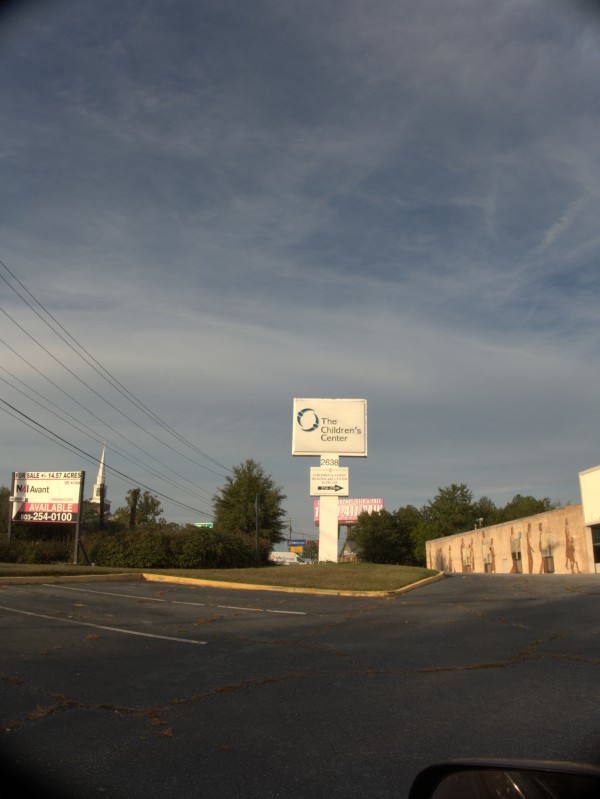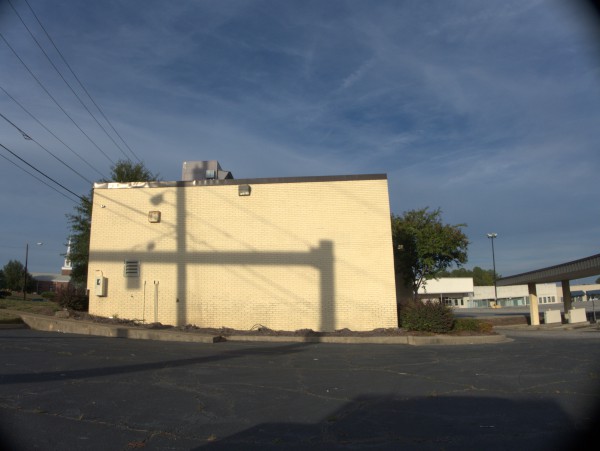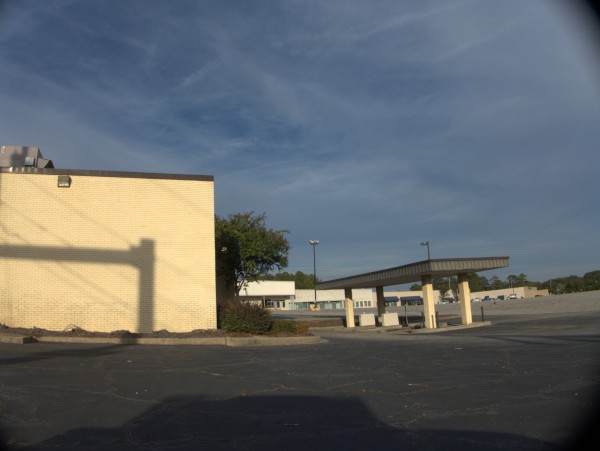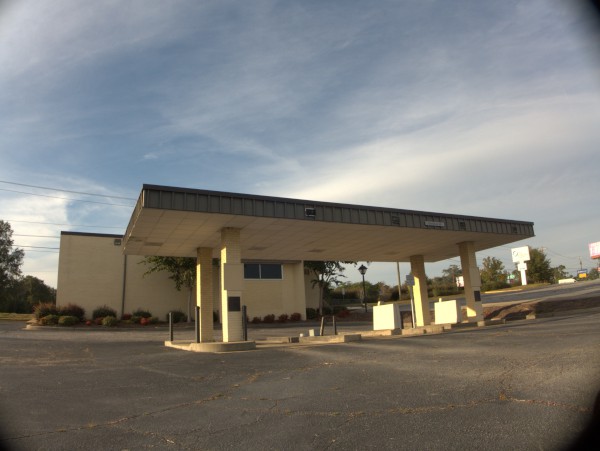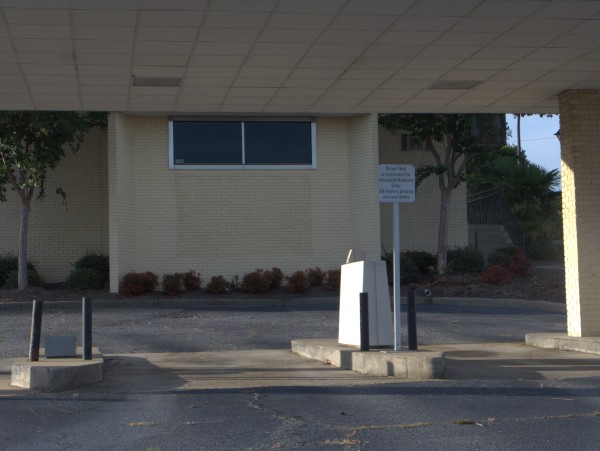 Here's another abandoned branch bank, this one at Midlands Shopping Center which, as far as I know, is still for sale.
The real estate listing says it's a 2240 square foot building on a 1.46 acre lot, which is bigger than I would have guessed. They also say:
The site has high visibility as 18,400 vehicles per day pass the site.
which is undoubtedly true, but leaves out the fact that *stopping* at the site is another matter entirely.
(Hat tip to commenter Andrew)