Archive for July, 2013
Posted at 11:47 pm in Uncategorized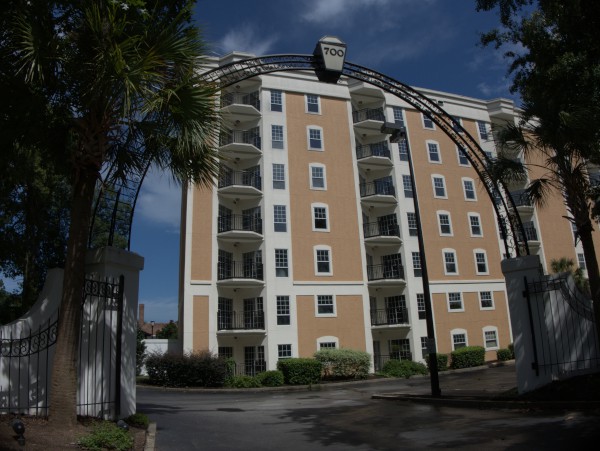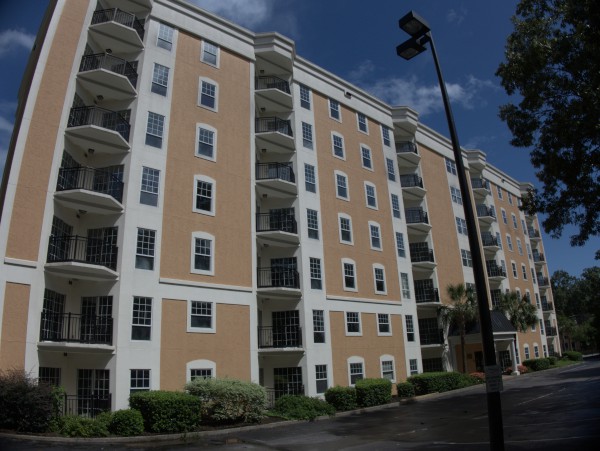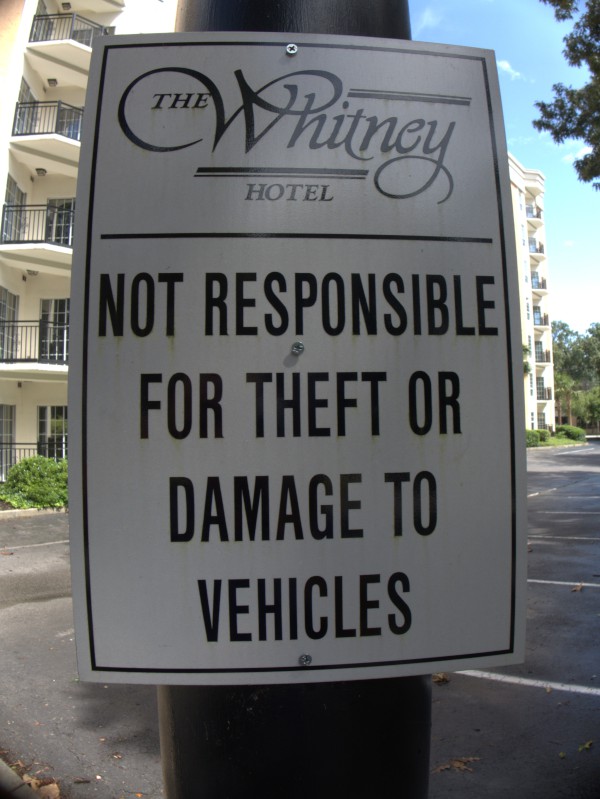 As Sir Elton said, it's "The Circle Of Life". This building in the heart of Shandon at the corner of Devine & Woodrow was a condo back in the 1980s and in fact one of my cousins lived there for a while. Then at some point it became a botique hotel (catering to exactly whom I never understood), and now it's to be condos again.
The State had the story recently on what is to become "700 Woodrow". Of course, at this point it's a pretty old building, and it's going to need a lot of work to become "luxury apartments". It appears said work has already started.
Posted at 2:03 am in Uncategorized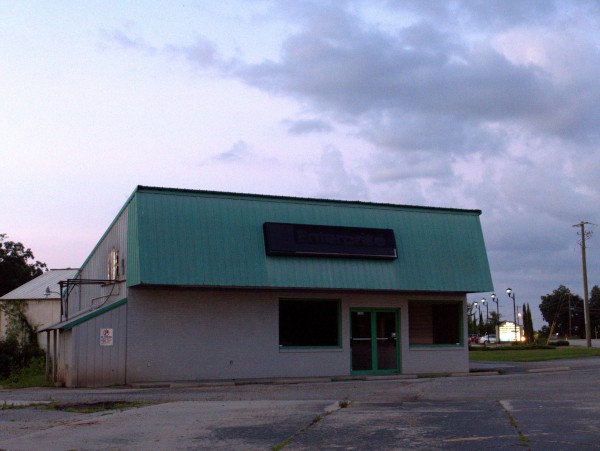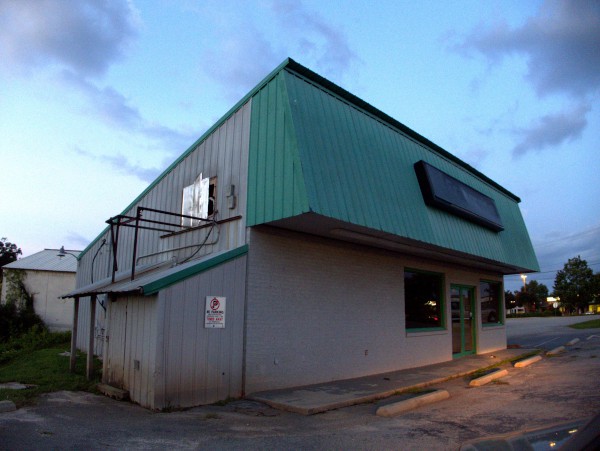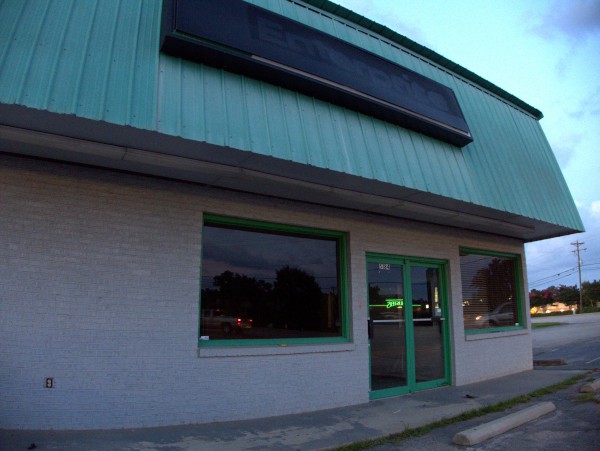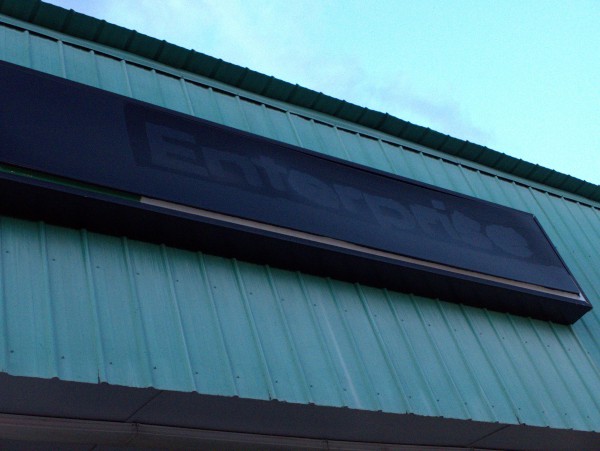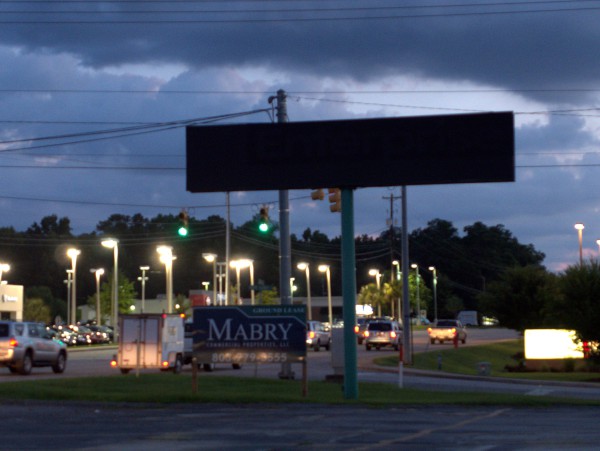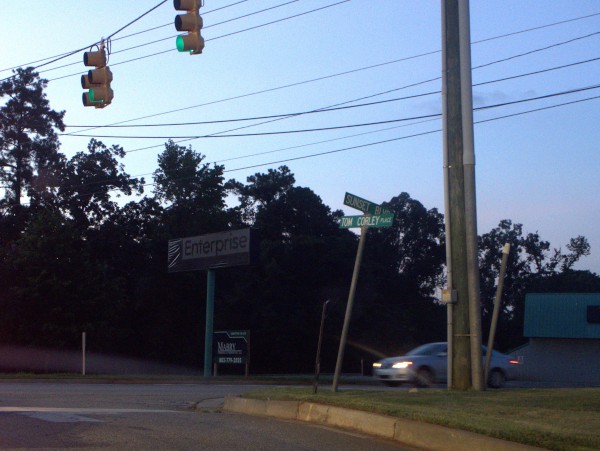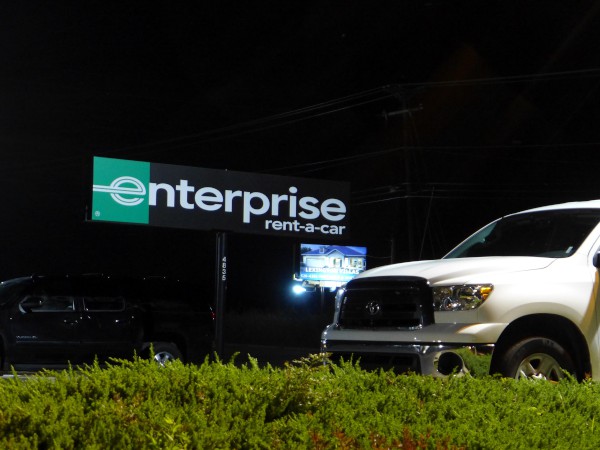 Here's another case of Enterprise Rent-A-Car shifting locations, something they have done several times recently in the Columbia area.
In this case, they have moved from a location at the corner of Sunset & Hope Ferry near Uno to a location close to I-20 at 4835 Sunset, the former Sunset Tatoos.
UPDATE 17 February 2014 -- The original building (along with the adjacent Bike To Nature building) has now been demolished for construction: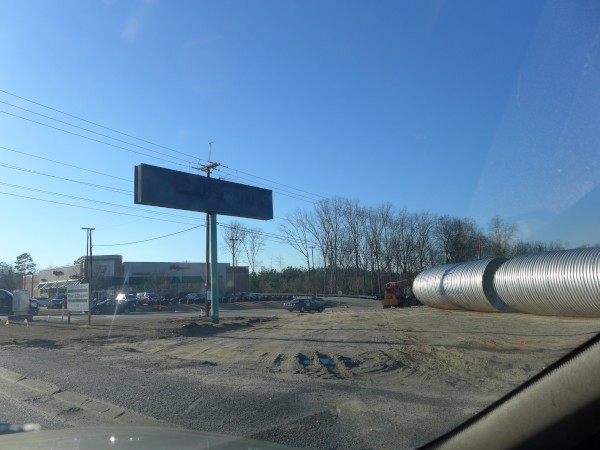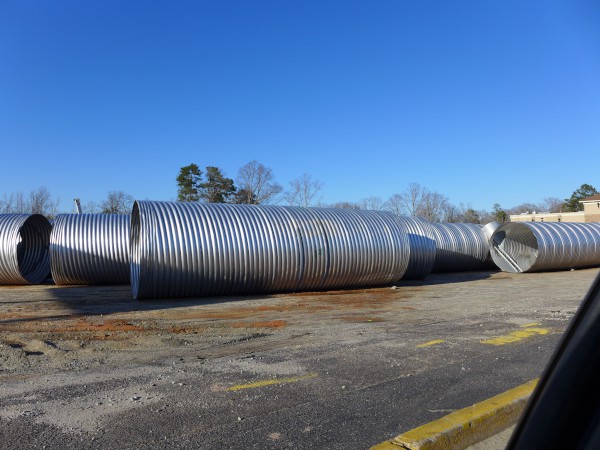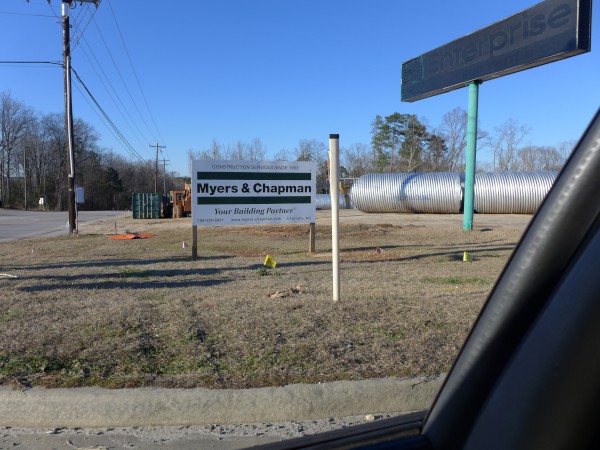 Posted at 11:57 pm in Uncategorized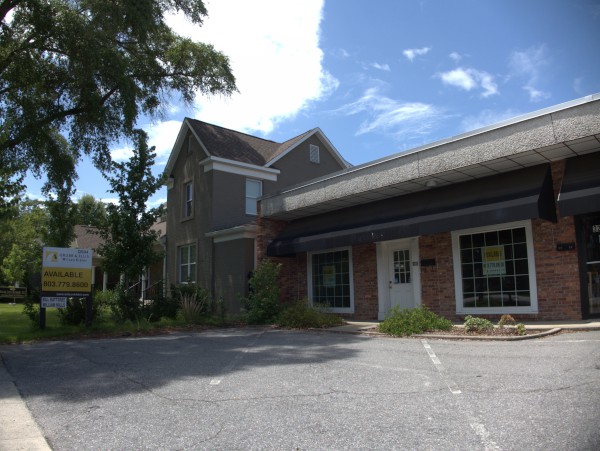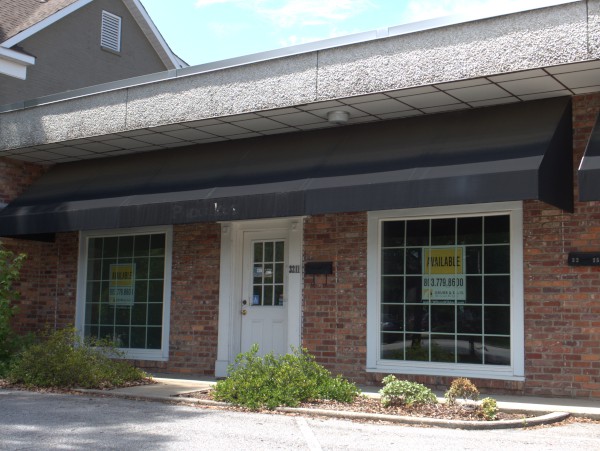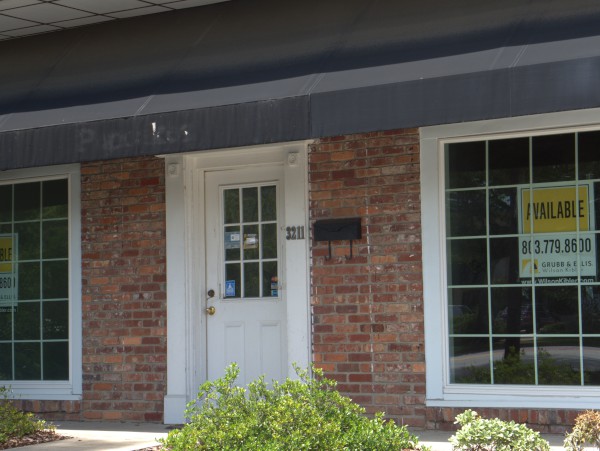 Here's the property listing for this little suite on Devine almost at the intersection with Millwood, and more or less across the street from the former Rice Music House.
I'm inclined to think the two fittness operations may have been connected, but when any of these were there is unclear. The names come up in google, but they are not in the last several years of phonebooks..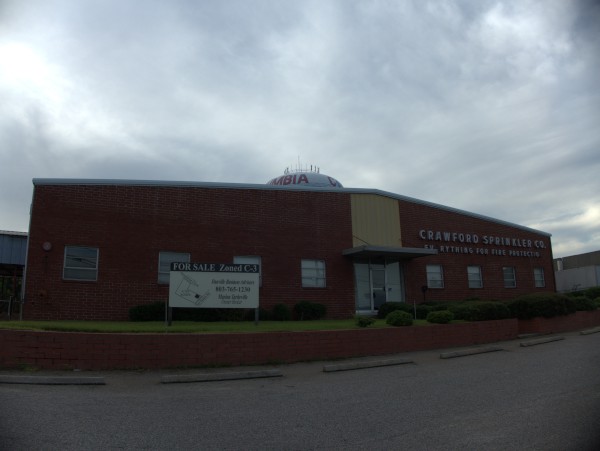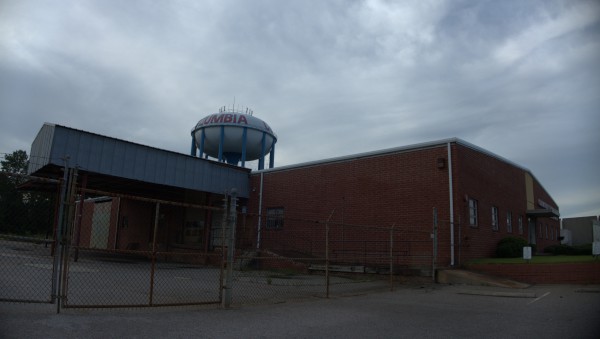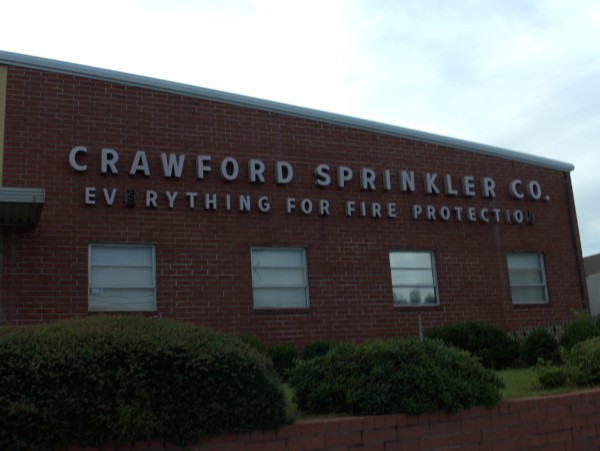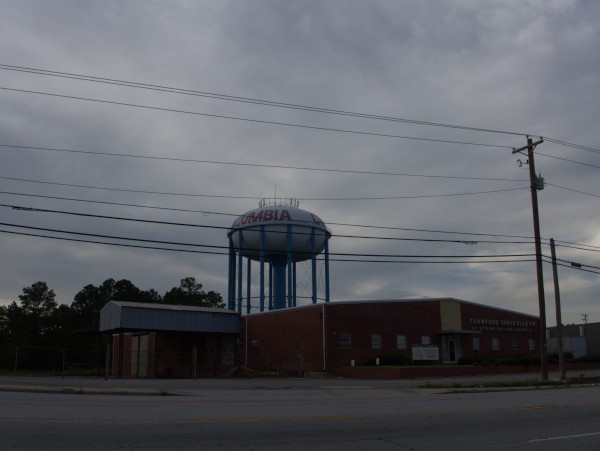 Here's a brick industrial building under the water-tower out on Two Notch near the Spring Valley area. This LoopNet listing has an aerial view.
For several years, Crawford listed this building and a location in Lugoff, but in the 2013/2014 directory only a fax number is given. It seems that a North Carolina location has the domain name, so perhaps that is the headquarters now.
UPDATE 25 July 2013: I've learned that the company has definitely moved to Lugof, and the North Carolina company is not connected with it.
UPDATE 14 April 2016 -- It's now a Harbor Freight: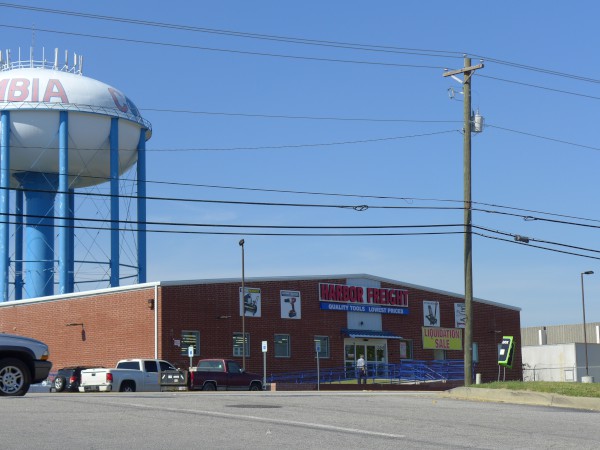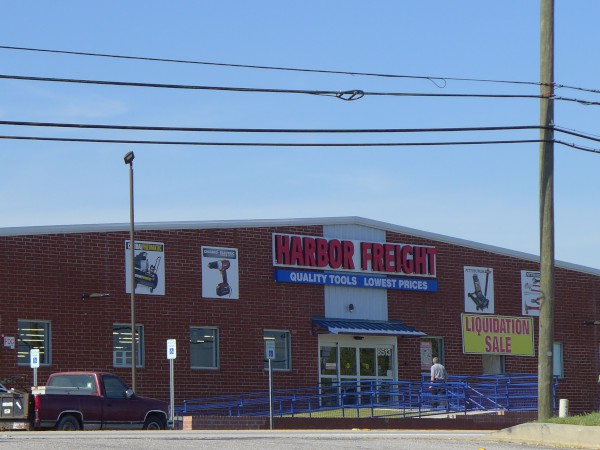 Posted at 12:18 am in Uncategorized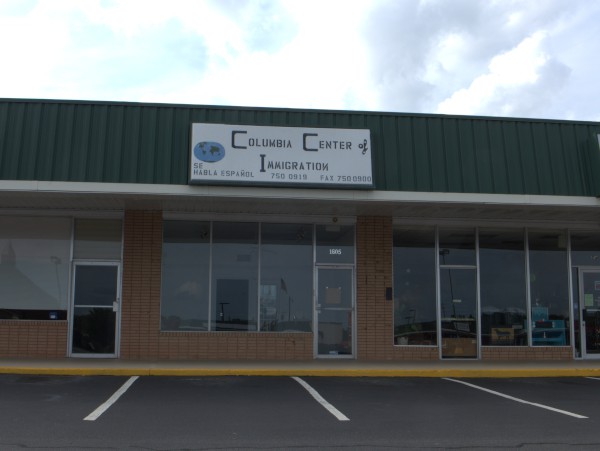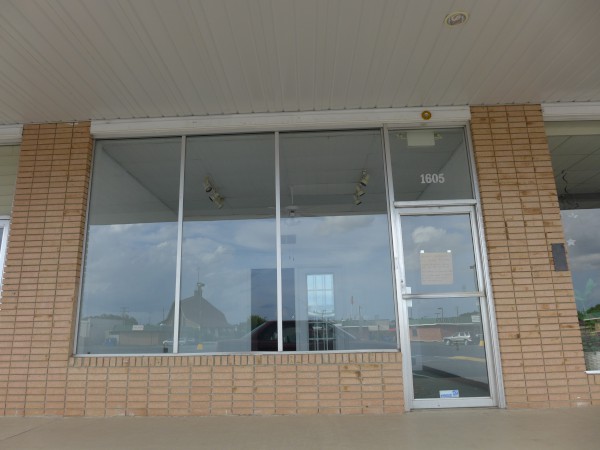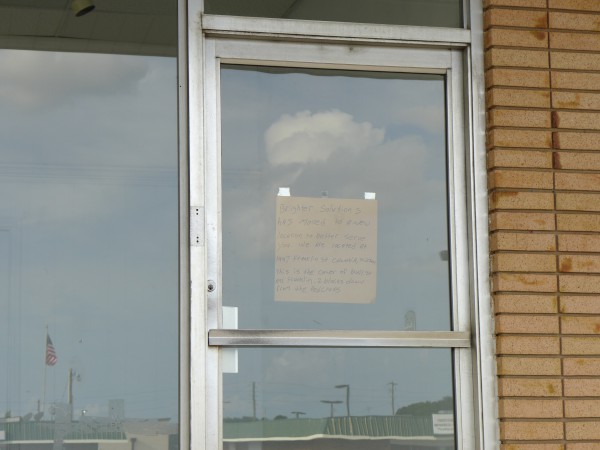 Here's another Boozer Shopping Center vacancy:
Brighter Solutions has moved to 1447 Franklin Street. Apparently they are home lighting decor providers with "Solatubs, Entry Point glass, &amp: Phantom screens".
Before that, the place was apparently an insurance agency and an immigration support operation.
Posted at 11:09 pm in Uncategorized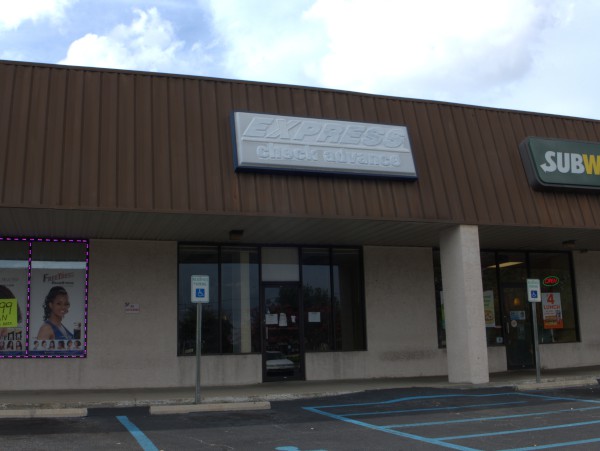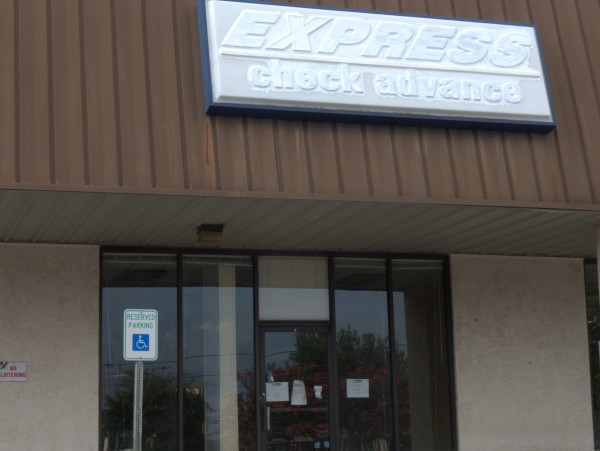 Here's yet another closed payday checking type operation. This one is in the plaza at the corner of Broad River & Rushmore Roads, across the street from Rush's. The plaza opened with some fanfare years ago, including the unlikely peregrination of Bum's Bummers from Boardwalk Plaza to here. In fact, if you look at the next to last picture at that link, I believe it is this very unit being constructed.
In recent years, the place seems to have moved down a tier, and to have had a fair bit of turnover.
Posted at 11:47 pm in Uncategorized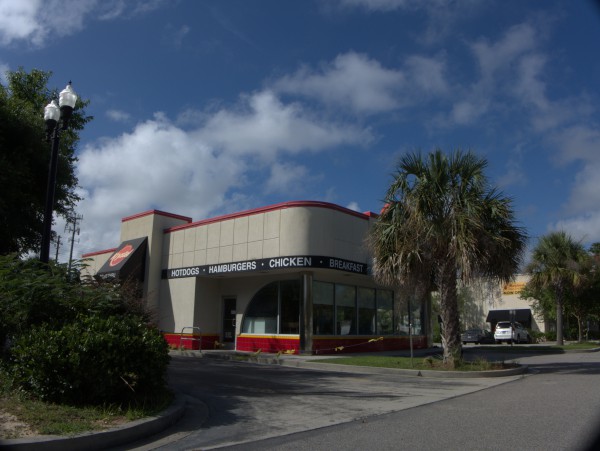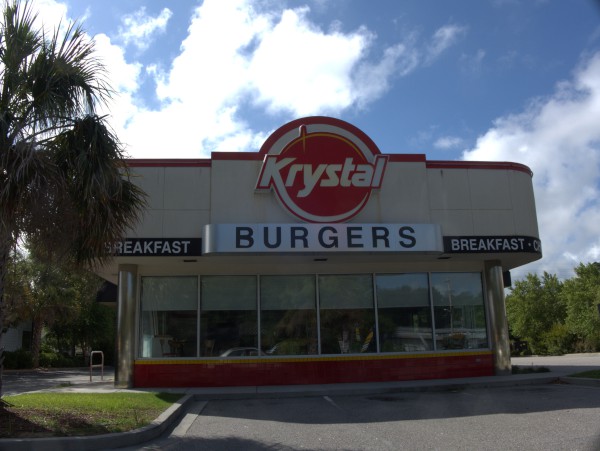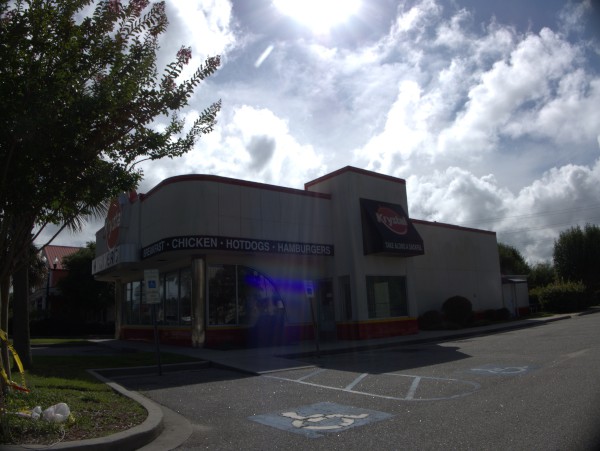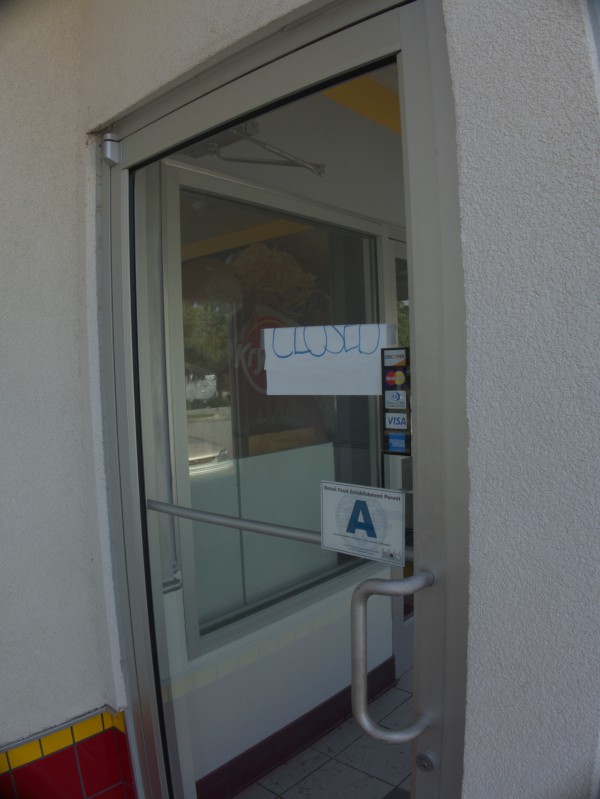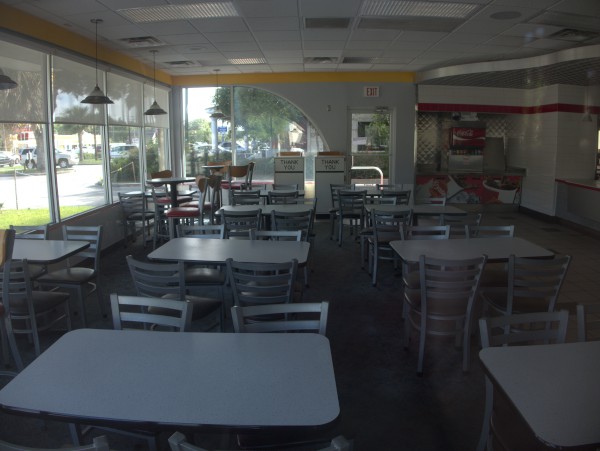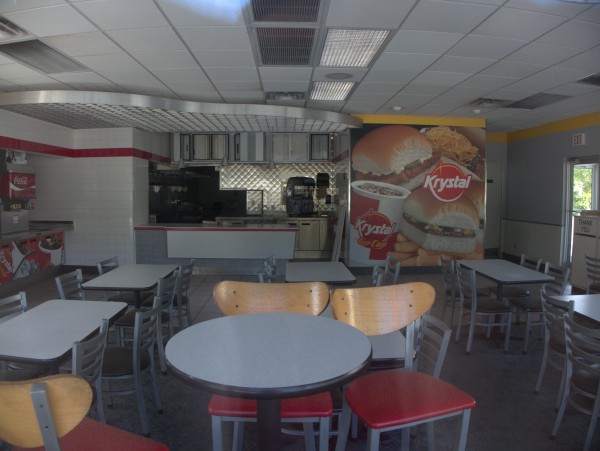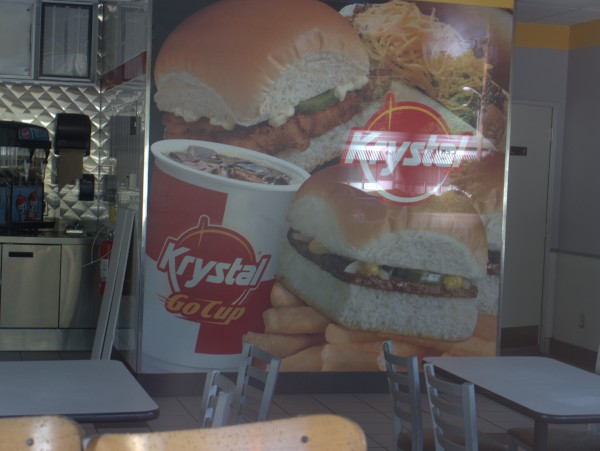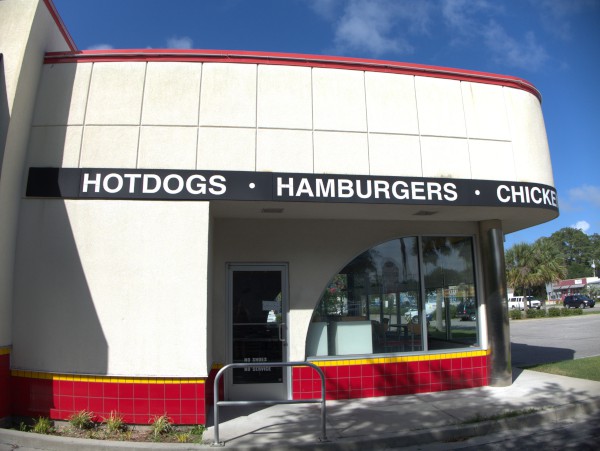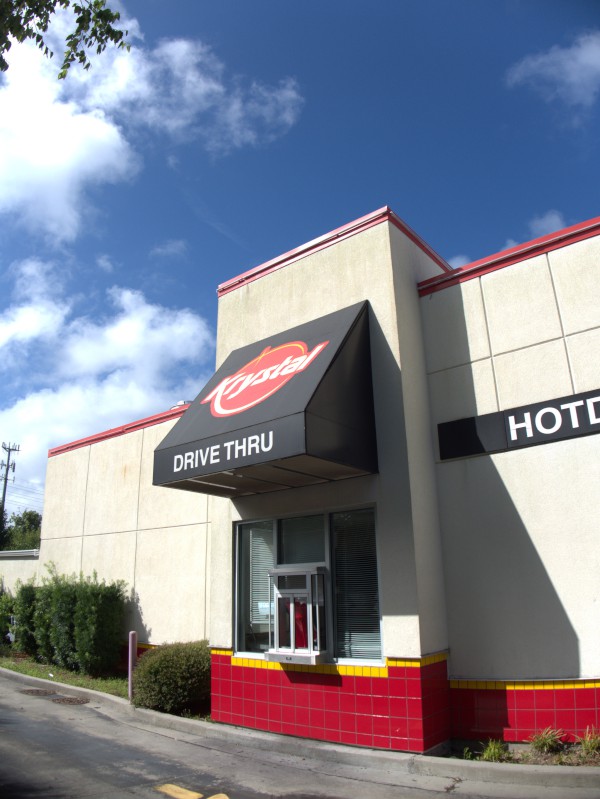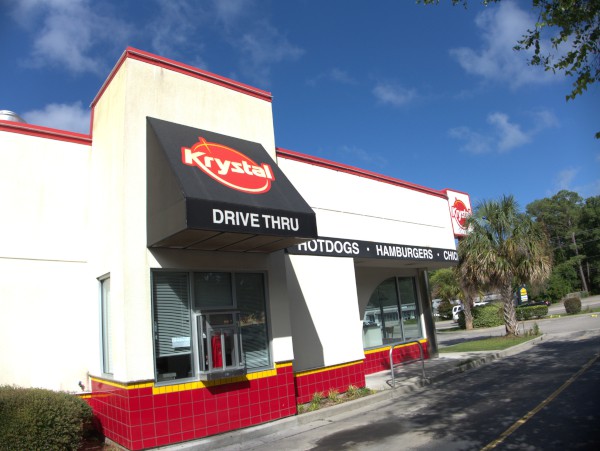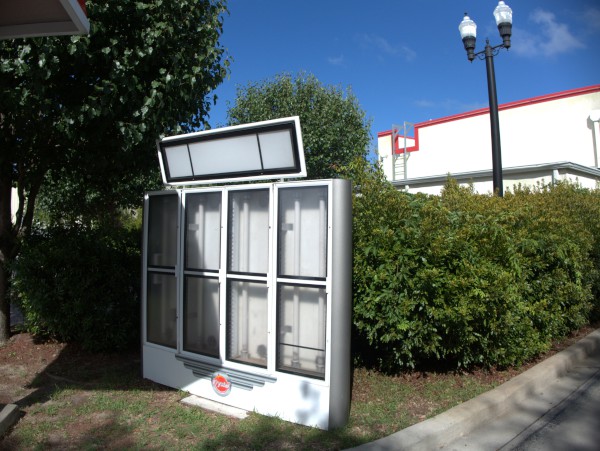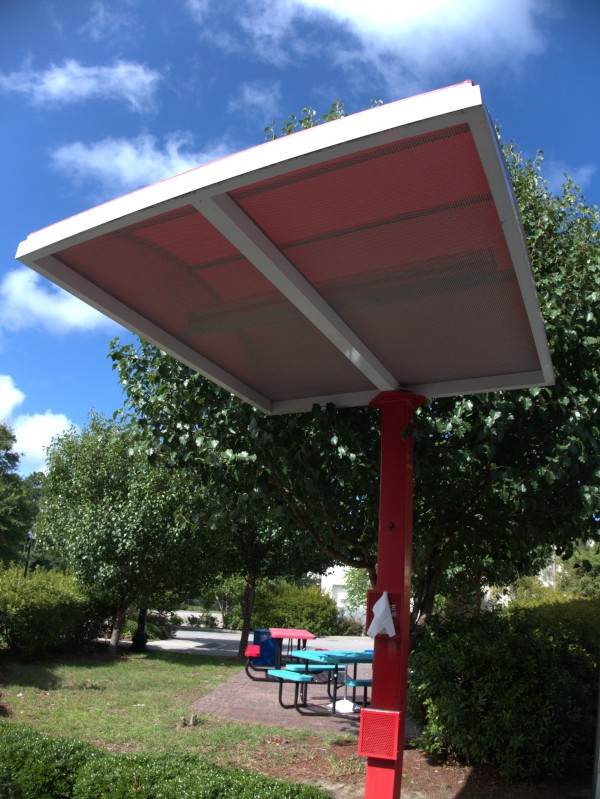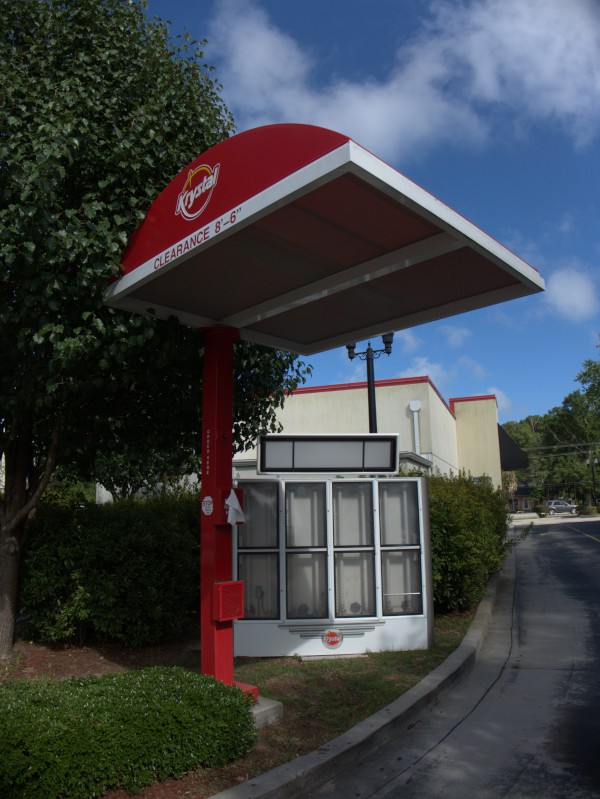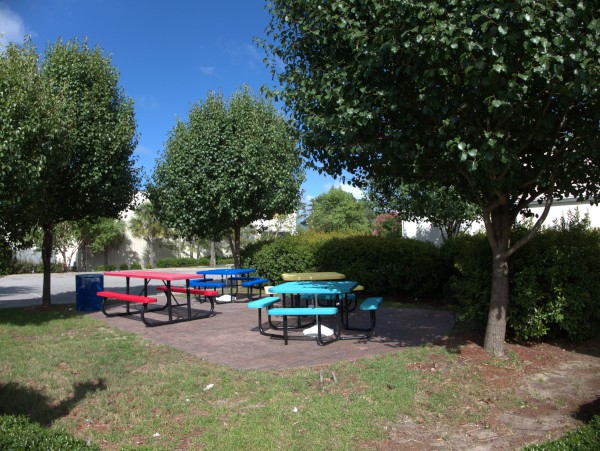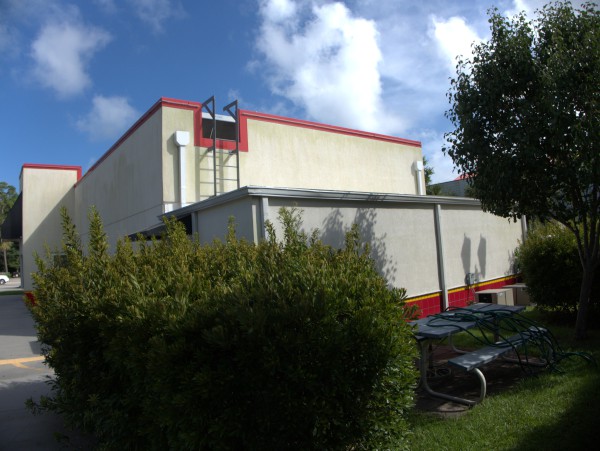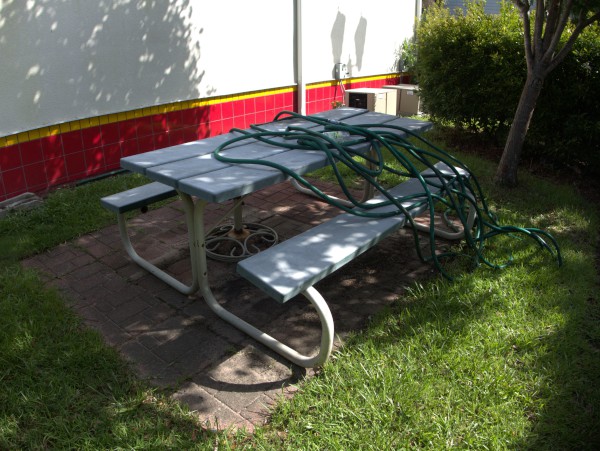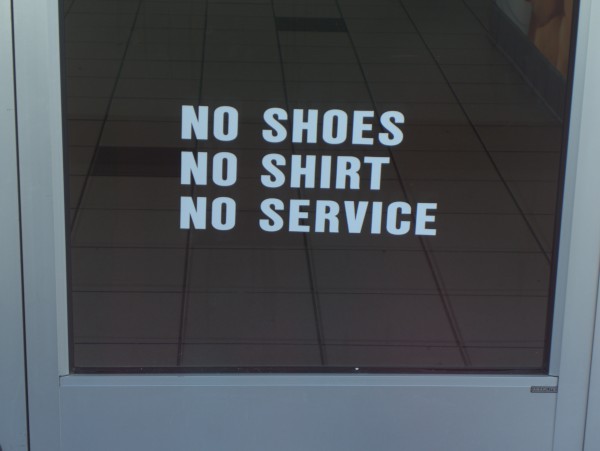 Apparently this was not the last Krystal in South Carolina, but it's pretty close. It looks like the other few that are left are clustered along the Georgia and North Carolina border areas with none in the Midlands, Pee Dee or Low Country.
This store, on US-17 Business near to Inlet Square Mall is not in an obviously bad location (though a Five Guys did open nearby a couple of years ago) but is in a little strip that doesn't seem to prosper. In particular, a Moe's failed a few storefronts down, something that seemed unlikely to me at the time, and one end unit has cycled through quite a few entertainment concepts (comedy club, karakoe..) in the last few years.
UPDATE 7 June 2023: Adding map icon.