Archive for May, 2013
Posted at 11:26 pm in Uncategorized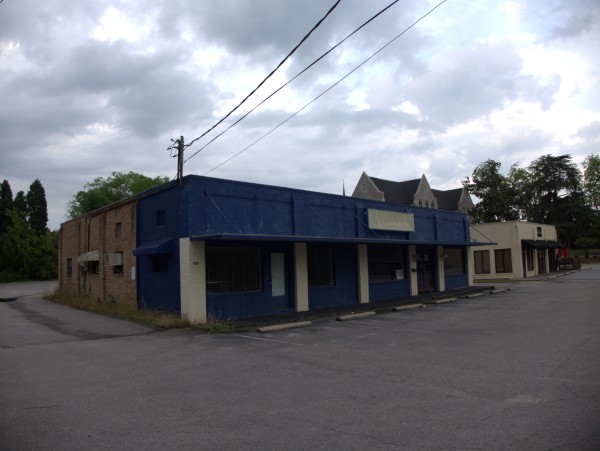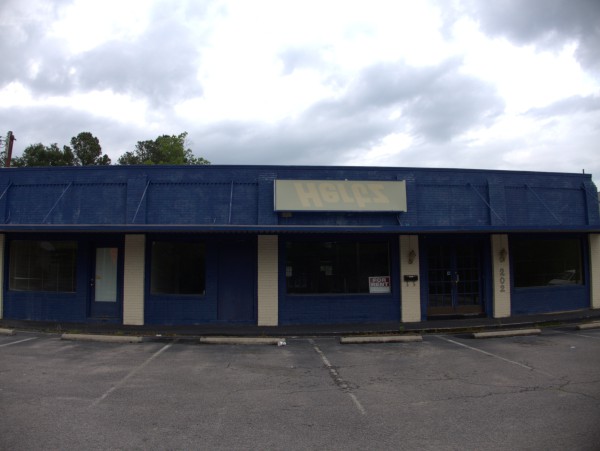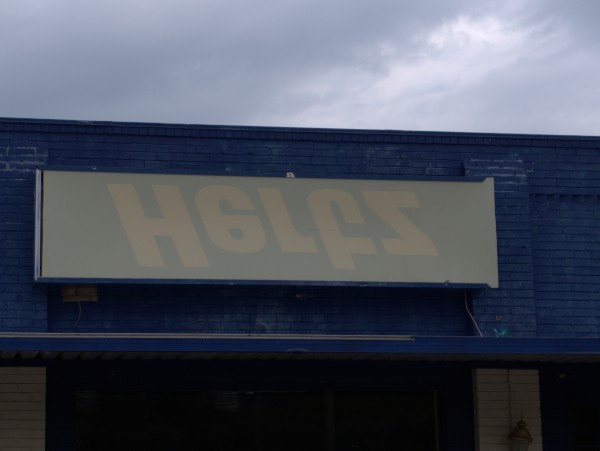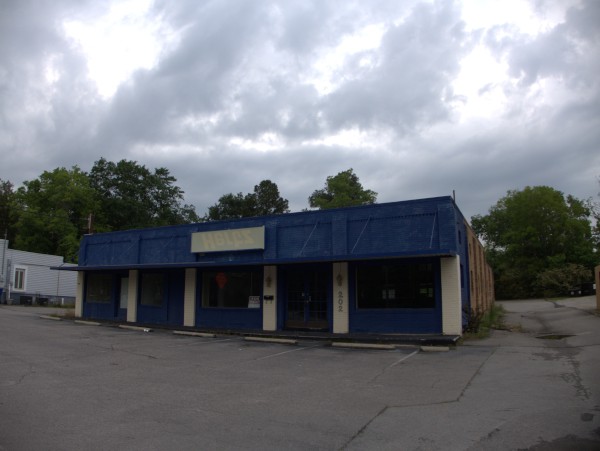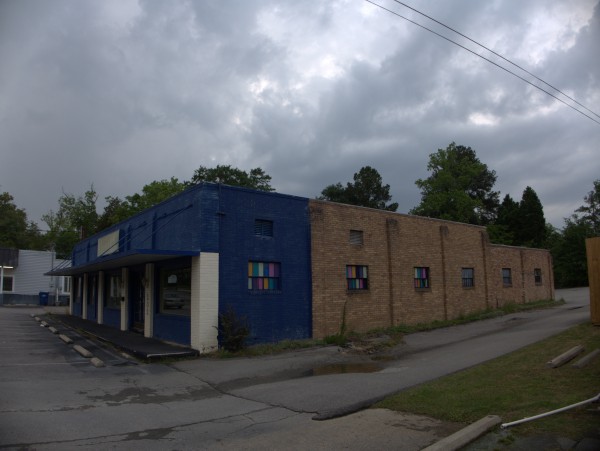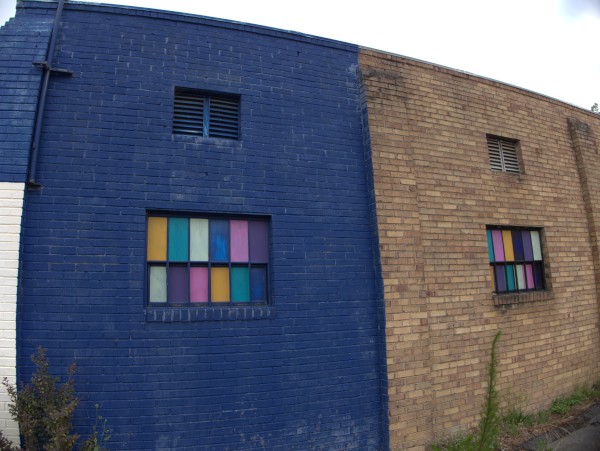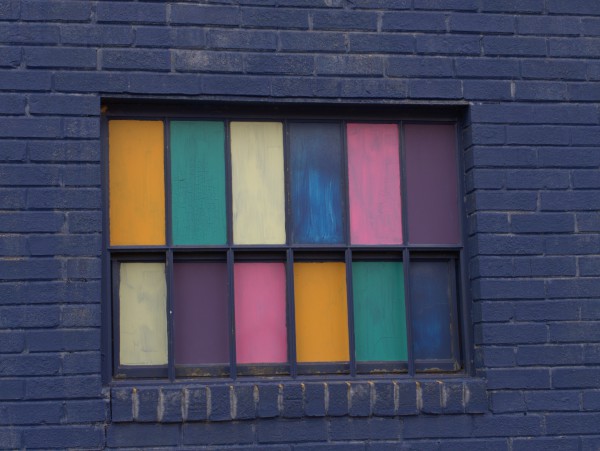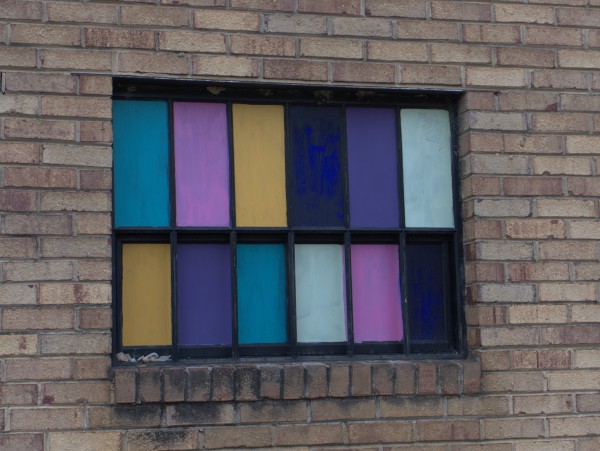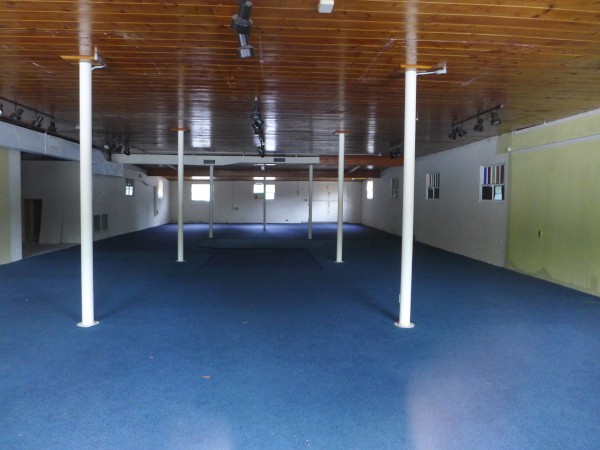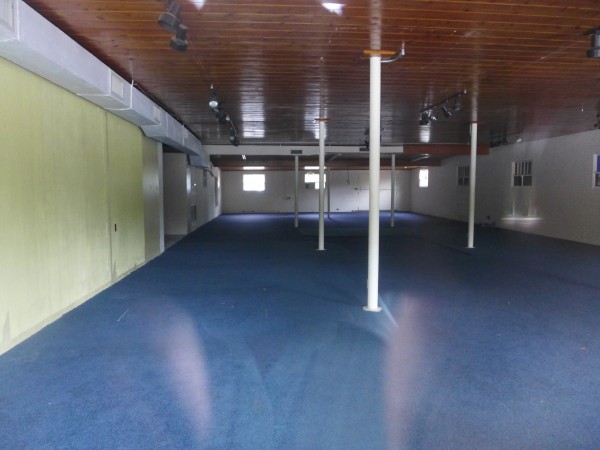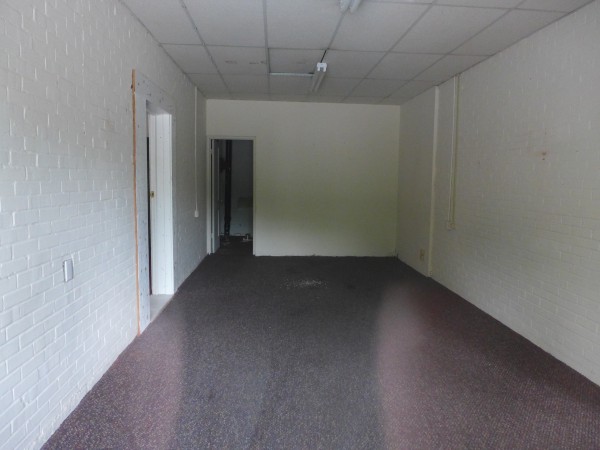 Here's another place with the old sign turned around in the sign-box to keep the weather out. It's not something I had ever noticed before starting this blog, but something I've seen many times since then.
I think I've used Hertz a few times at various airports around the country and they were fine (not that there's much to differentiate the big rental outfits). Personally, I hate driving a rental. I've got my car aged to perfection, and set up like I want it, and nothing else really fills the bill.
I'm guessing at a 2009 date here. Earlier phonebooks have them at 744 West Main, and later ones don't have them at all, but I happen to be missing the actual 2009 book.
I really like the "stained glass" on the side of the building.
Posted at 1:03 am in Uncategorized
Posted at 12:19 am in Uncategorized
Have a great holiday weekend folks!
Posted at 12:59 am in Uncategorized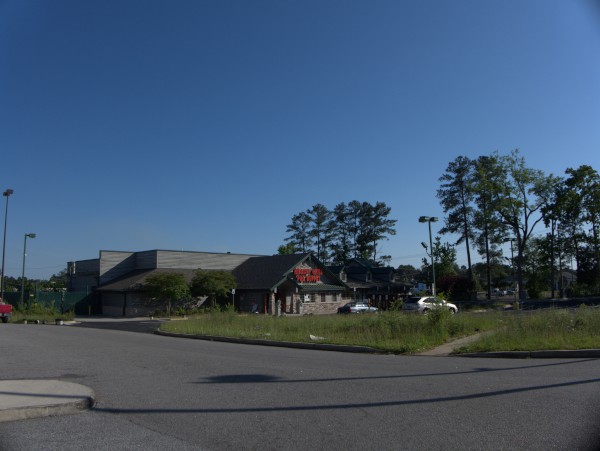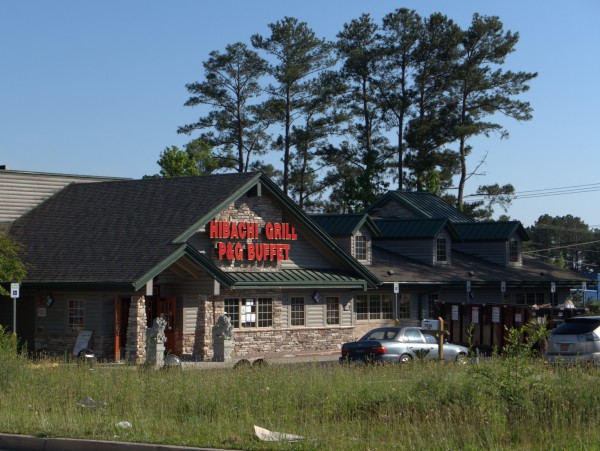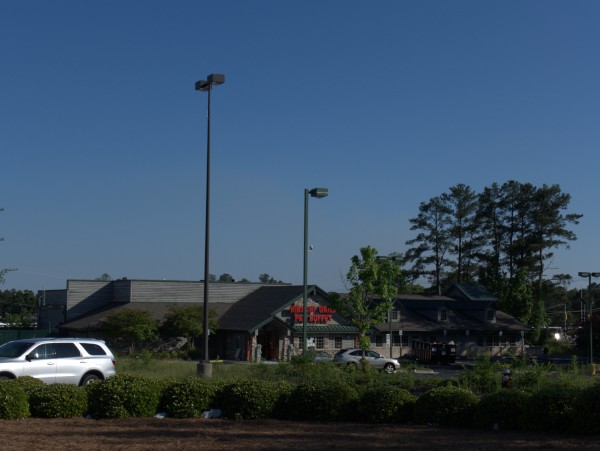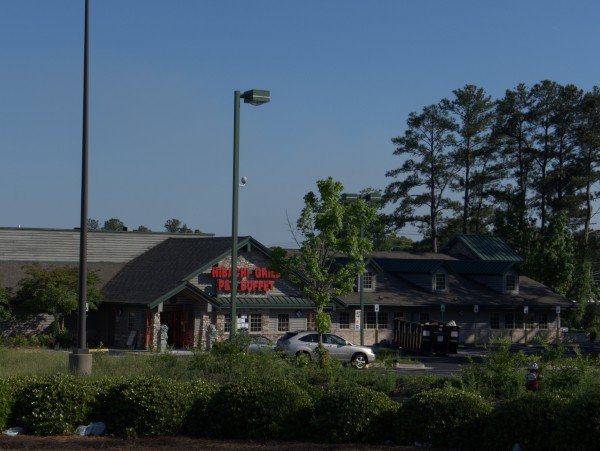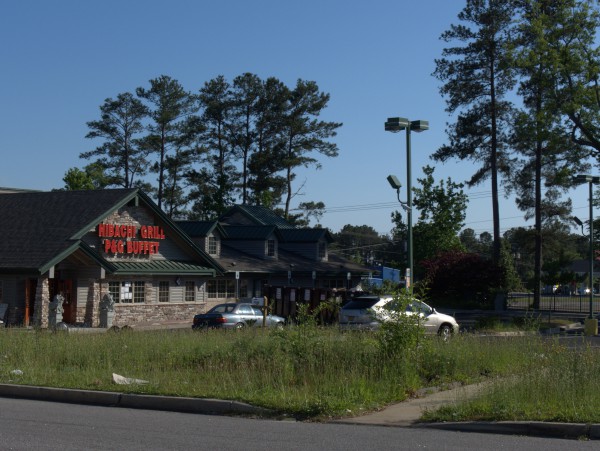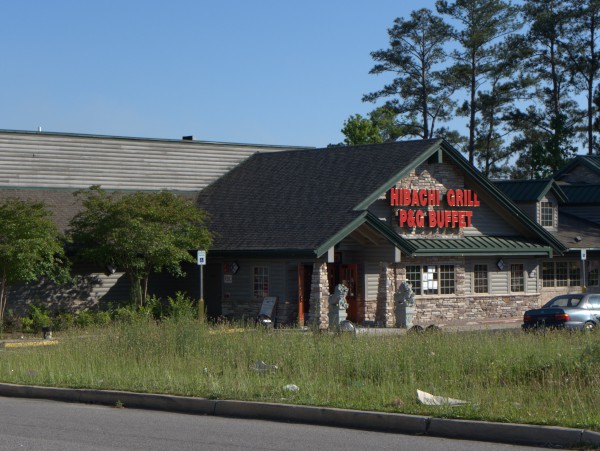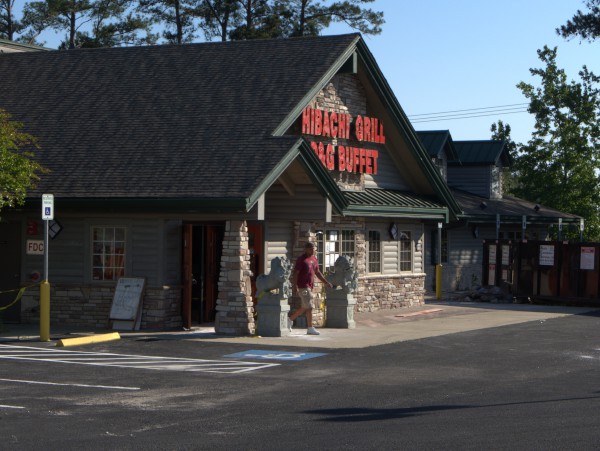 I first wrote about this location doing a closing on the Ryan's that previously occupied the spot. That closed in early 2009, and by early 2010 (if not before) Hibachi Grill P&G Buffett was open in its old spot.
I don't know what the issues with the building are -- it's not that old, but apparently P&G are doing major work on it, and the restaurant is closed during the construction. (And this is not one of those hopeful "closed for remodeling" deals where you know it's never coming back -- the work has actually started and is ongoing).
(Hat tip to commenter badger)
UPDATE 16 July 2013 -- Took the "temporary" tag off the subject line as the location has opened as a new business, Ichiban Hibachi & Sushi Buffett: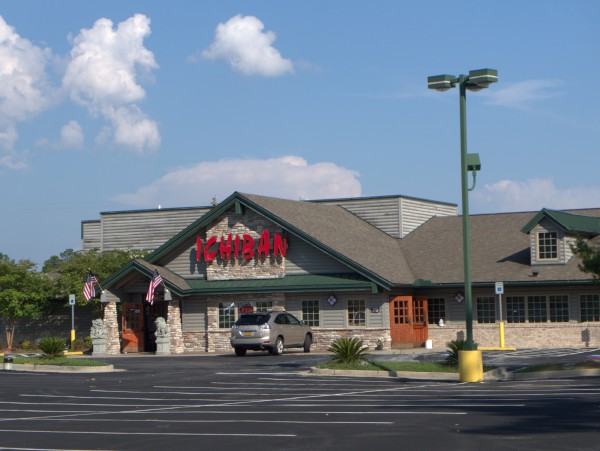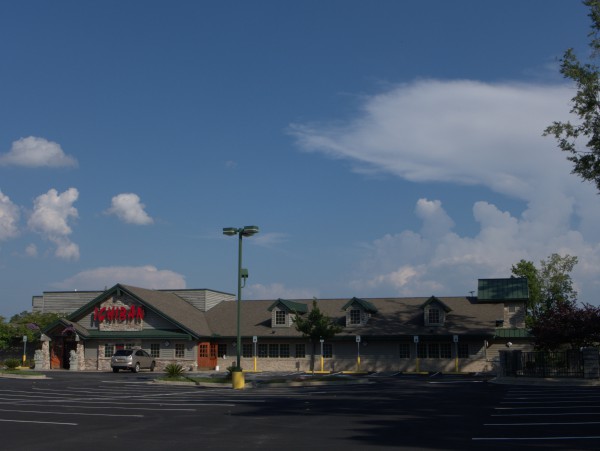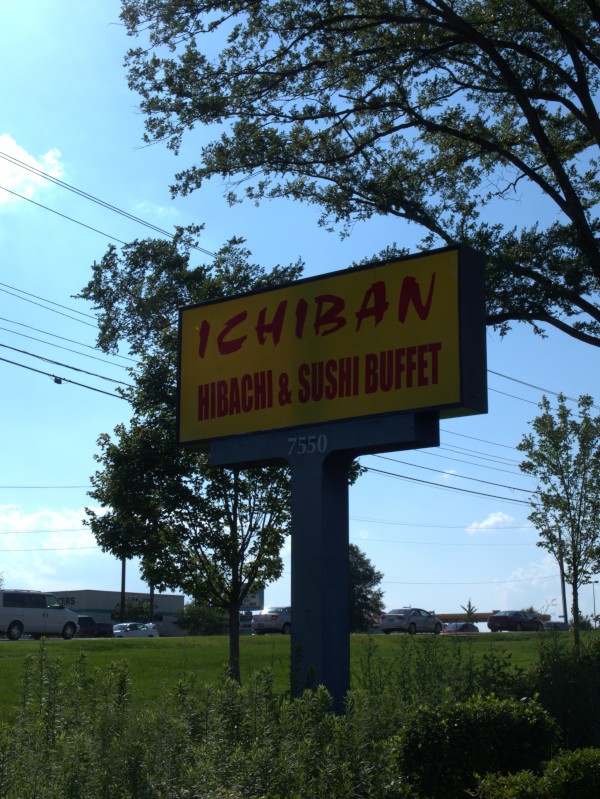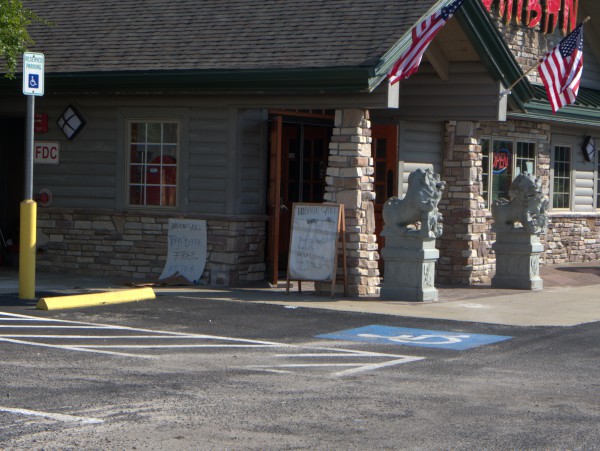 UPDATE -- Ichiban has been doing some billboard advertising: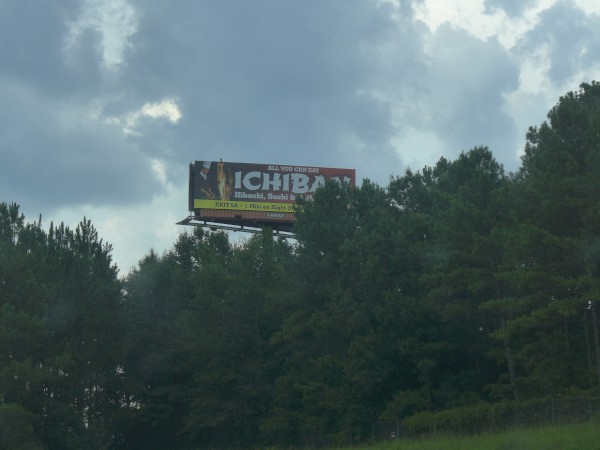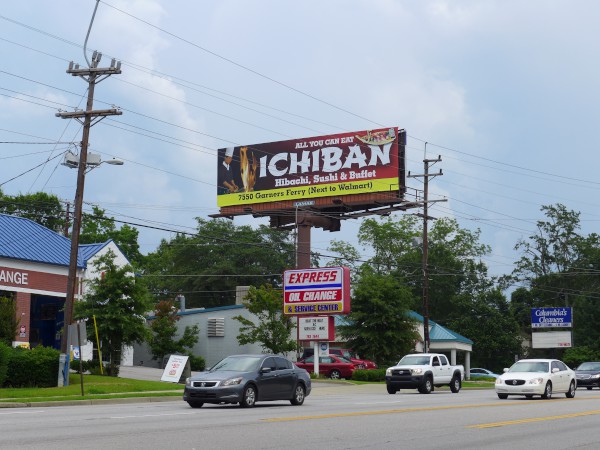 Posted at 12:16 am in Uncategorized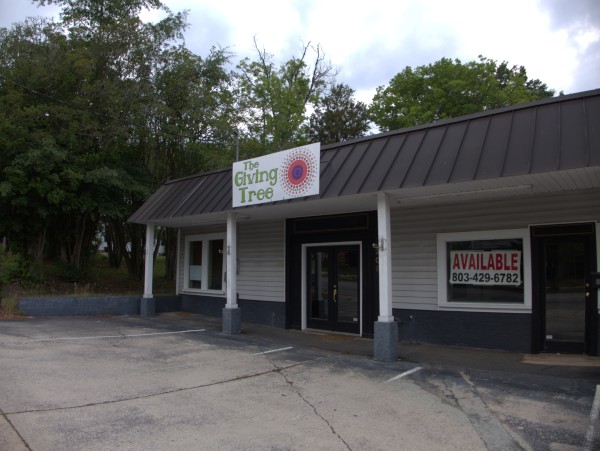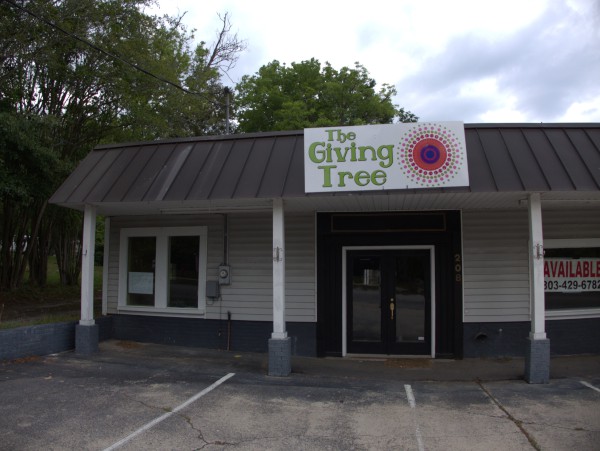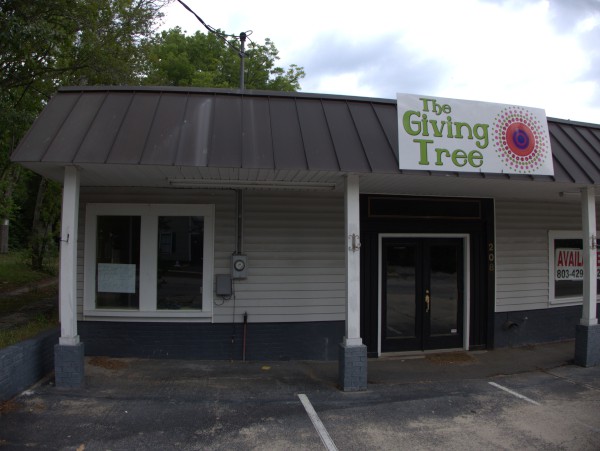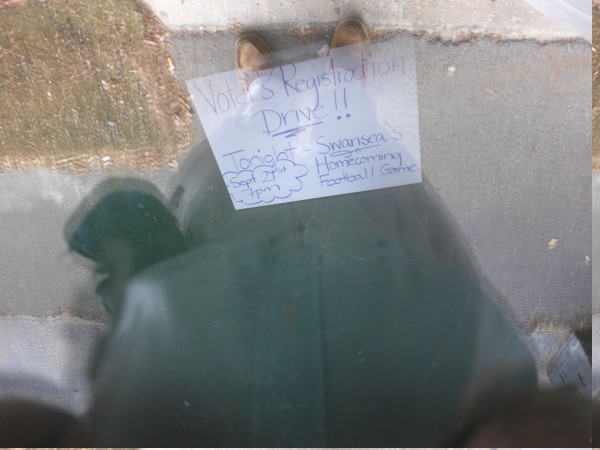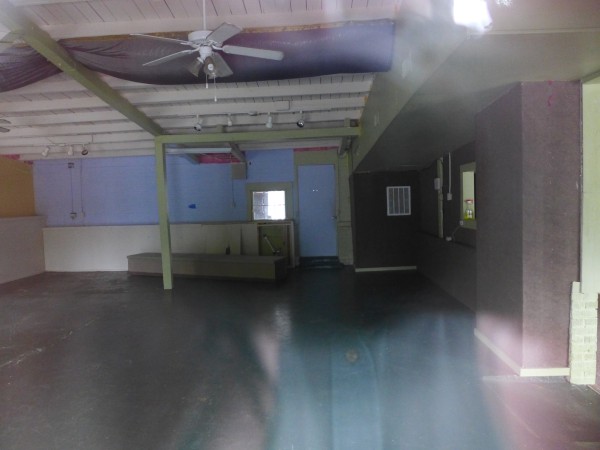 Here's a little thrift shop in Lexington, not far from Lexington Arms and Mae's. Interestingly, their logo was not a tree. In fact, I'm not sure what that is.
(Hat tip to commenter James)
Posted at 11:27 pm in Uncategorized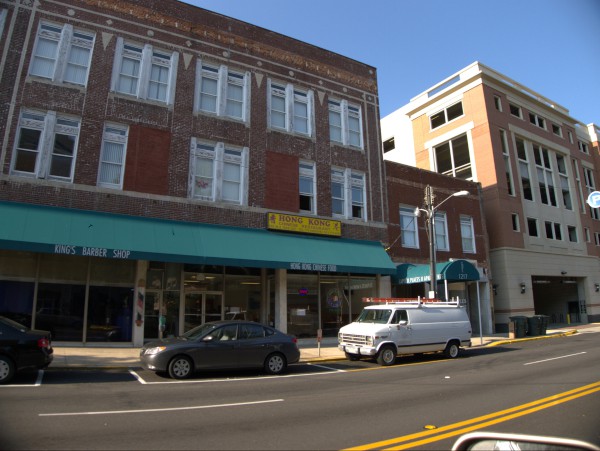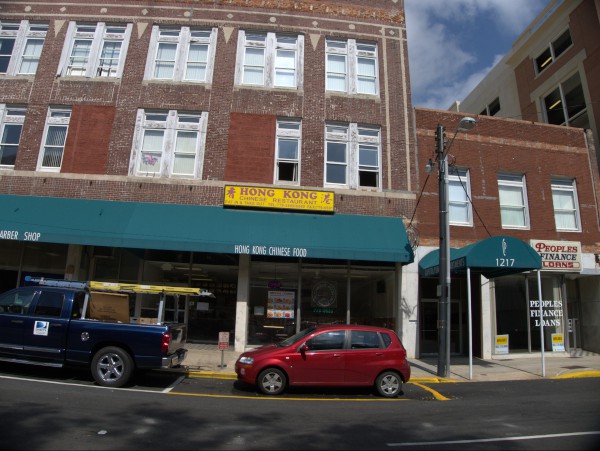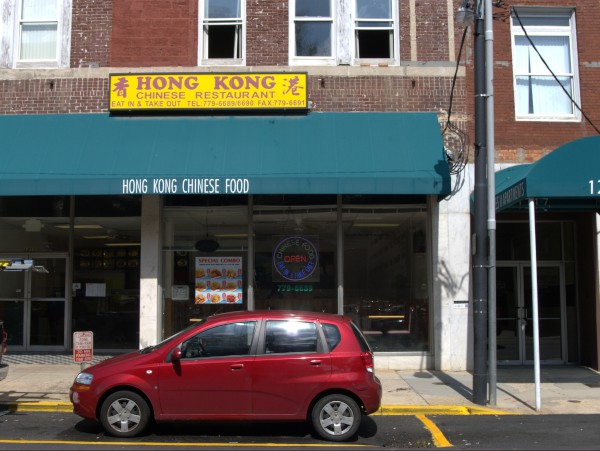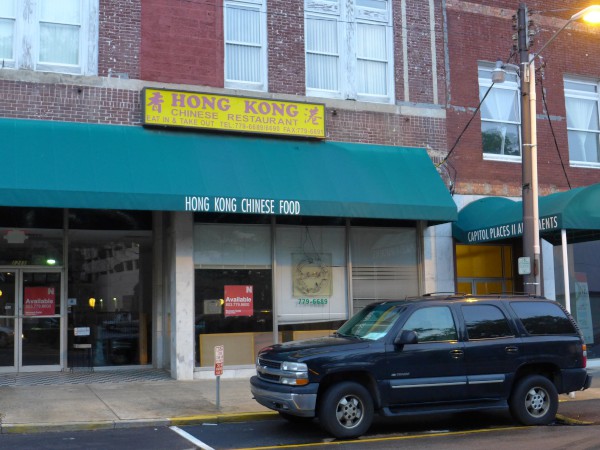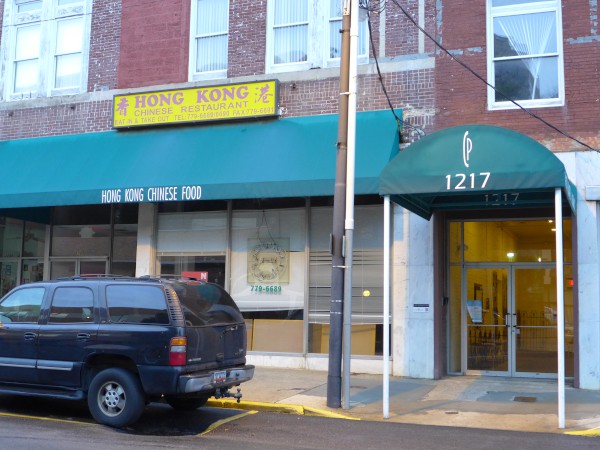 I had actually taken some pictures of this place last September, when I first got a report that it was closed. That proved to be short lived, and by the time I got over there, it was open again as seen in the first three pictures.
This month it re-closed, this time apparently for good as there is a real-estate sign in the window, and the menus have been taken down (although the nice neon sign is still there..)
(Hat tip to commenter Justin)
UPDATE 17 January 2014 -- Now it's Olive Grill: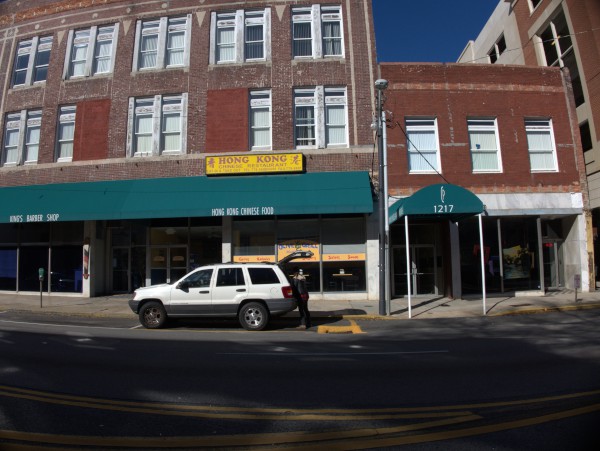 Posted at 1:17 am in Uncategorized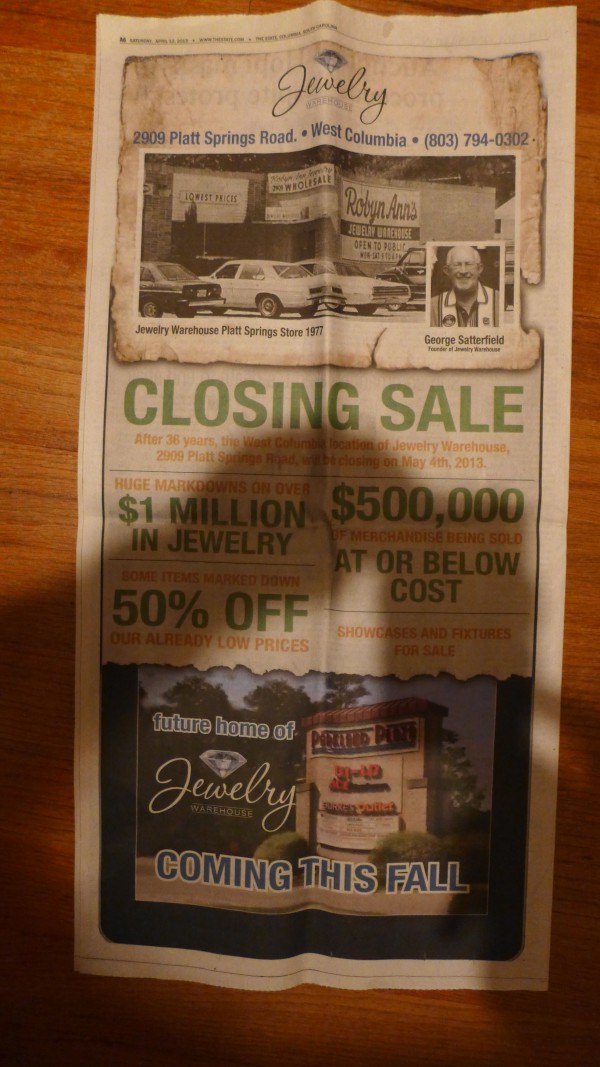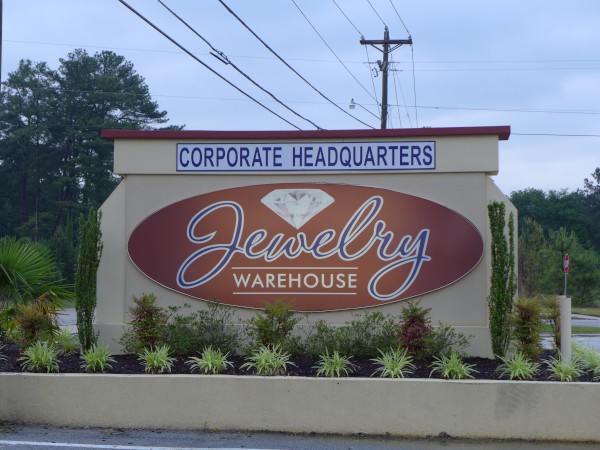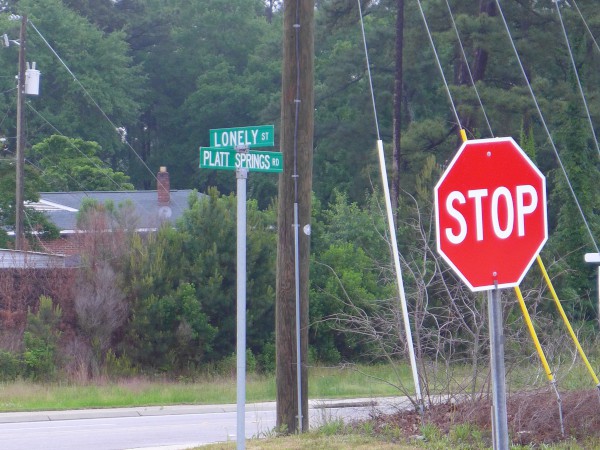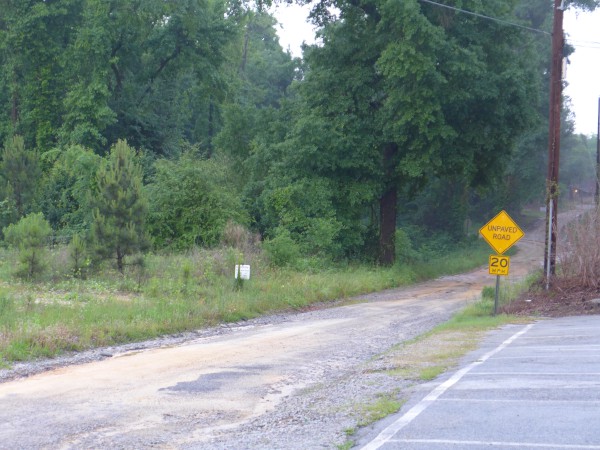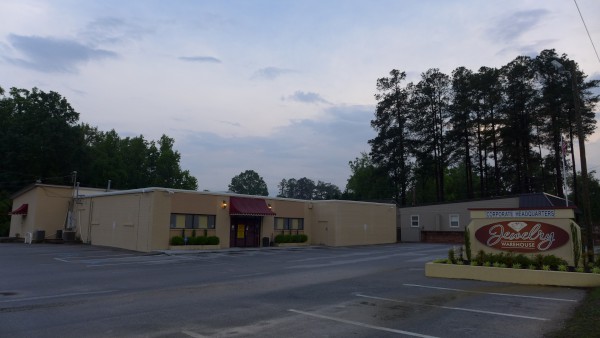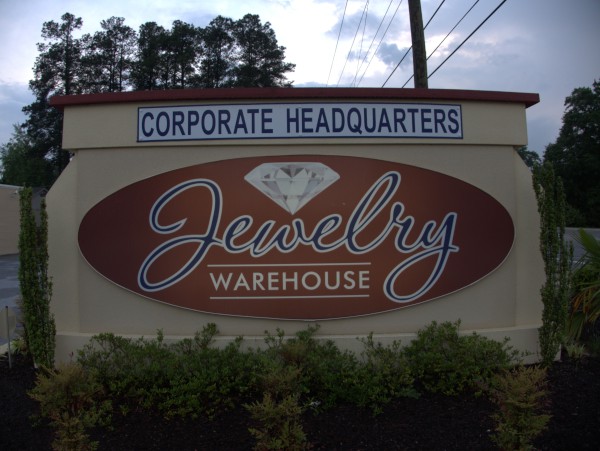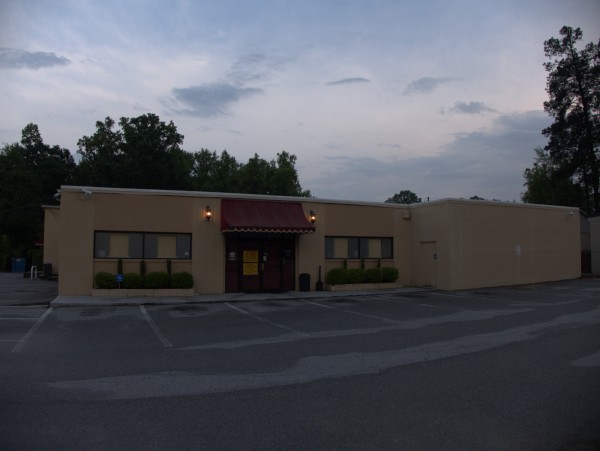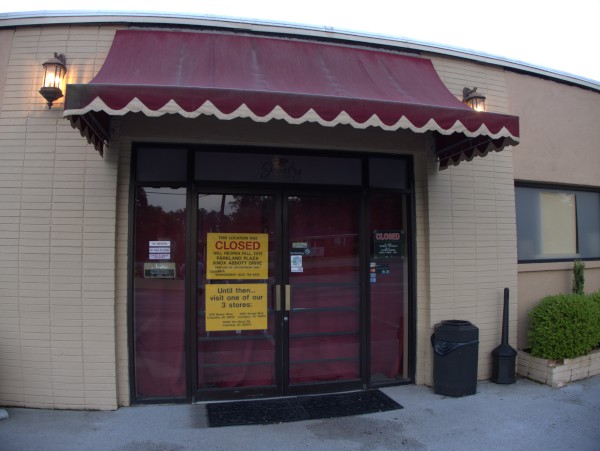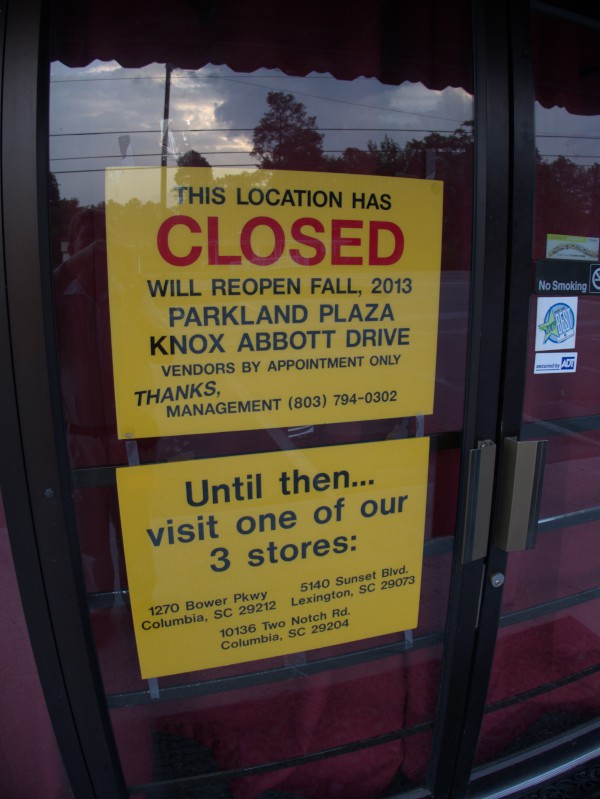 Platt Springs road has an improbable number of jewelry stores, but now there is one less, and Lonely Street is in fact a bit more lonely..
According to their ad, Jewelry Warehouse had been there since 1977. Now they have closed their flagship store, and are in the process (which seems a bit protracted) of moving to Parkland Plaza and into the old Parkland Pharmacy location.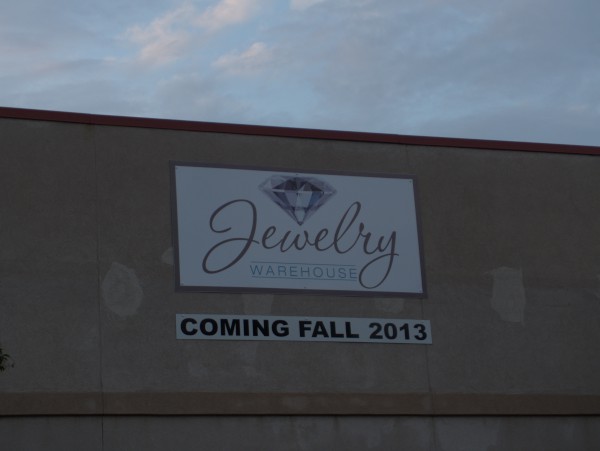 Posted at 11:27 pm in Uncategorized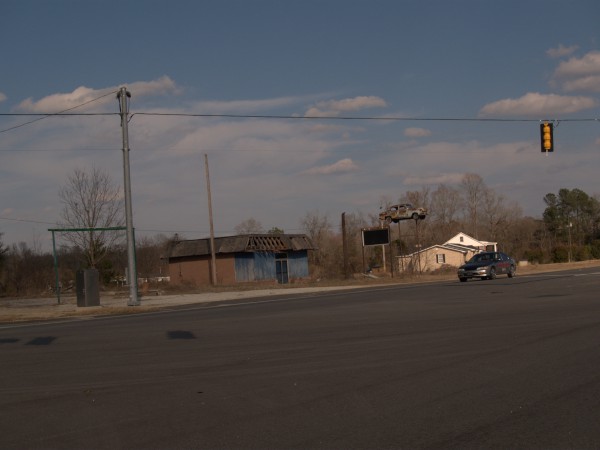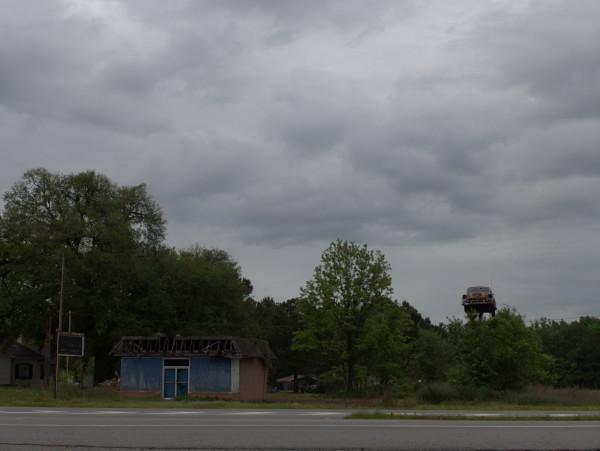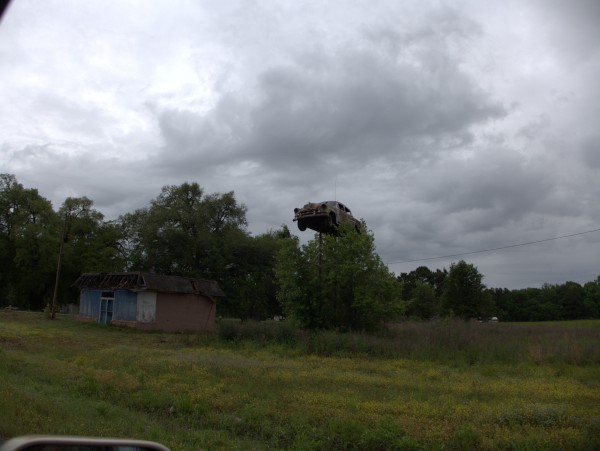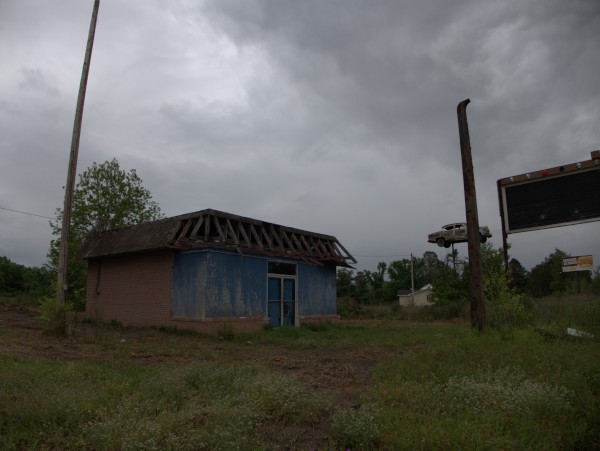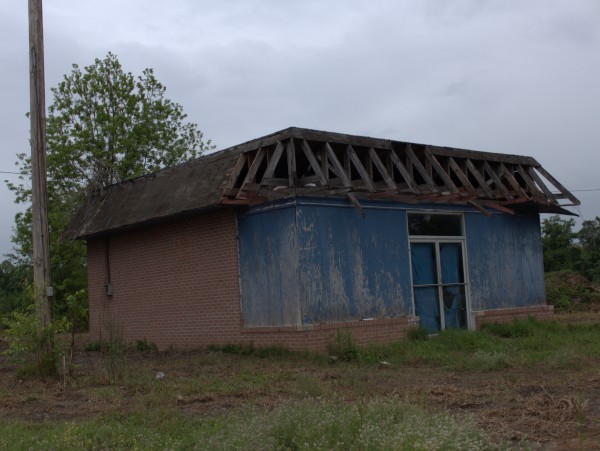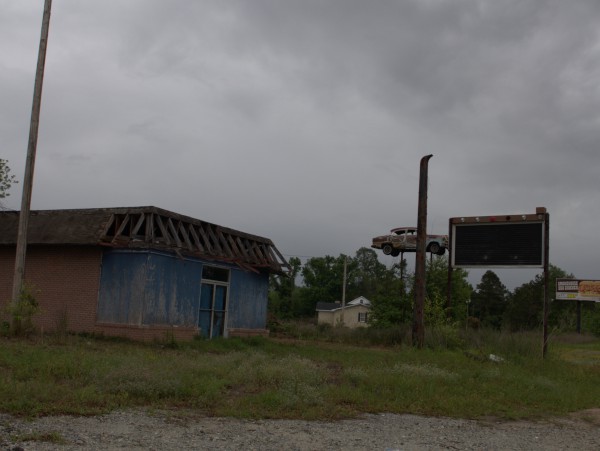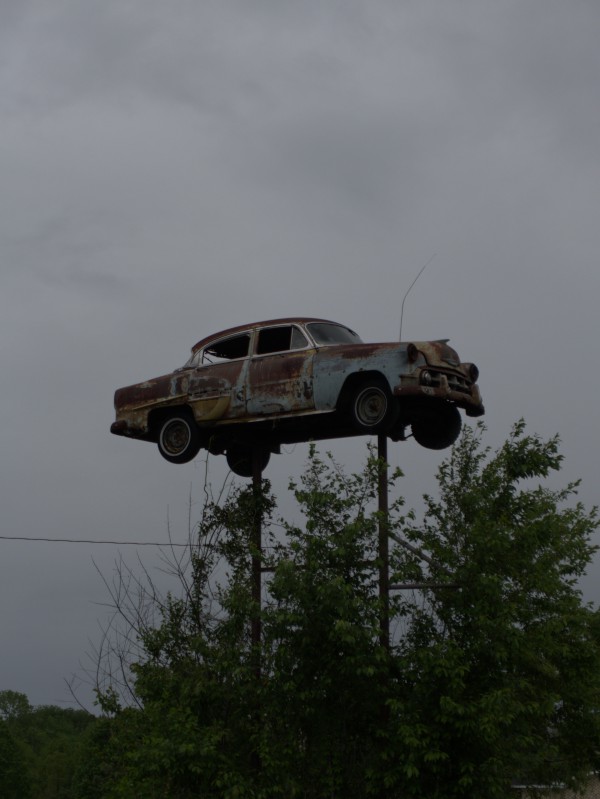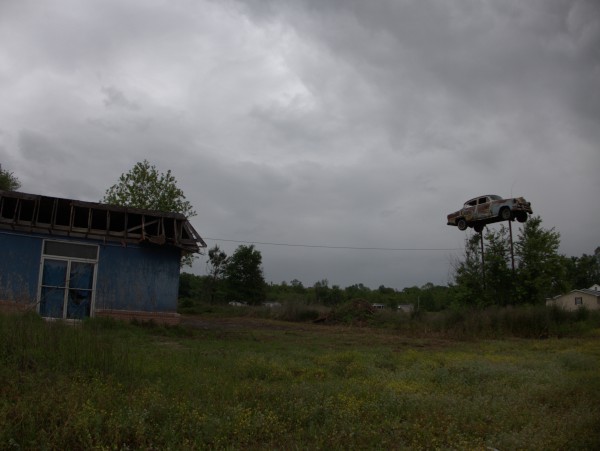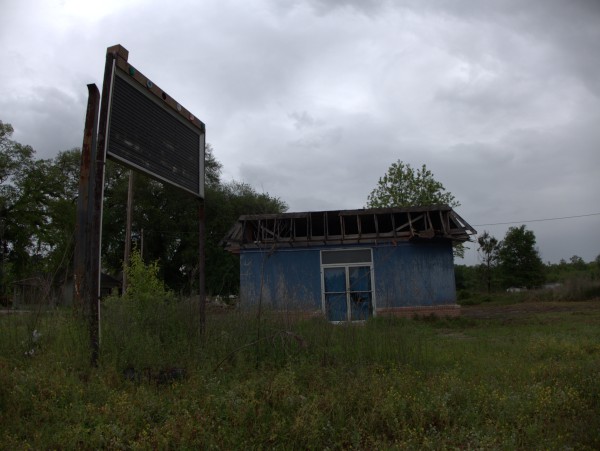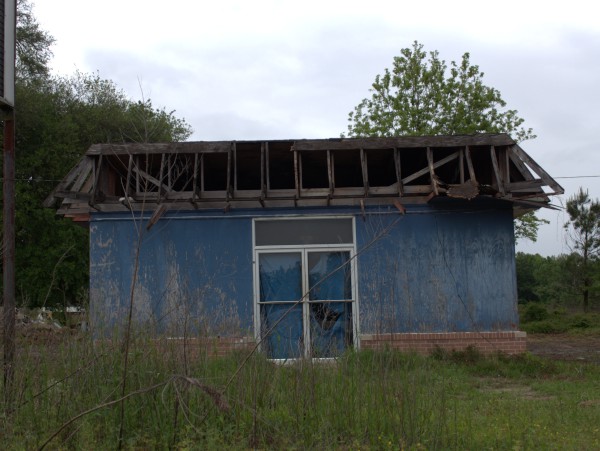 There was a place in Camden on US-1 that used to do the same thing, though I'm not sure how being able to put a car on a stick indicates the same skills needed to *fix* a car..
Posted at 11:52 pm in Uncategorized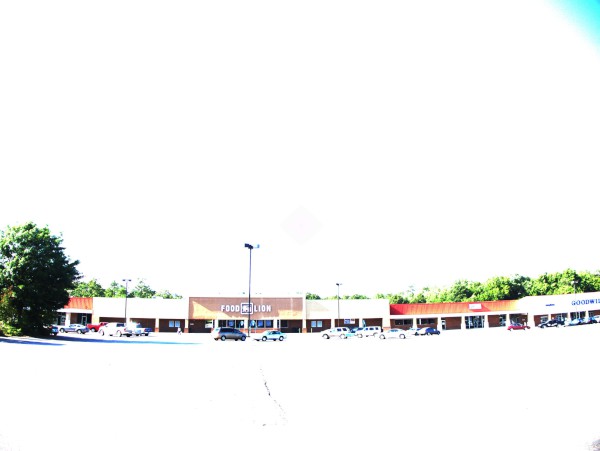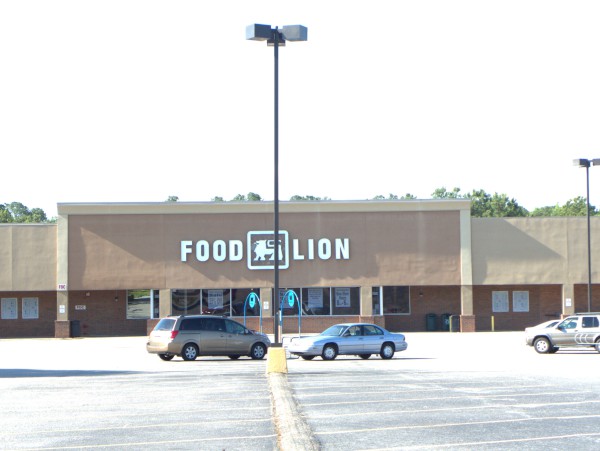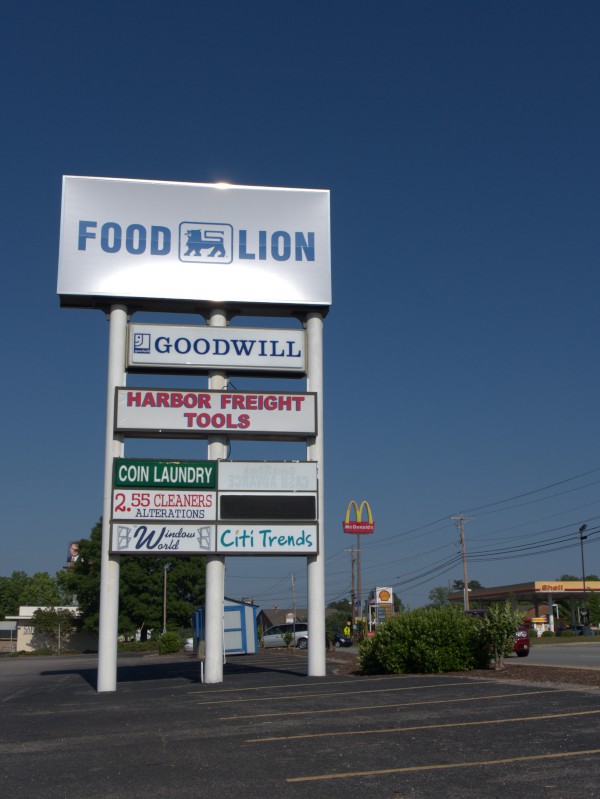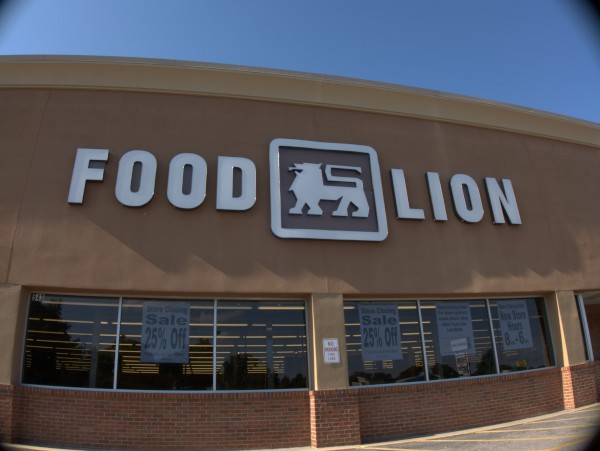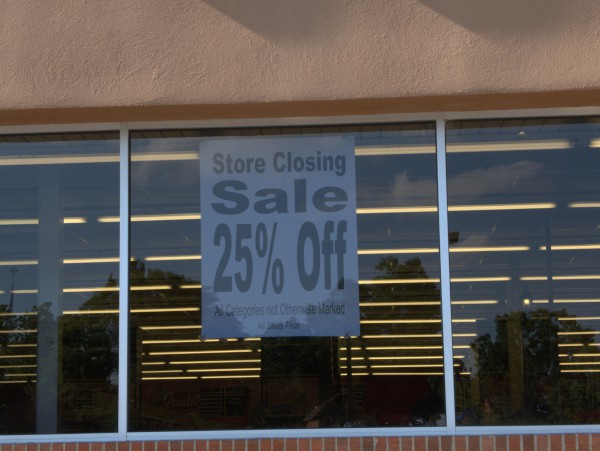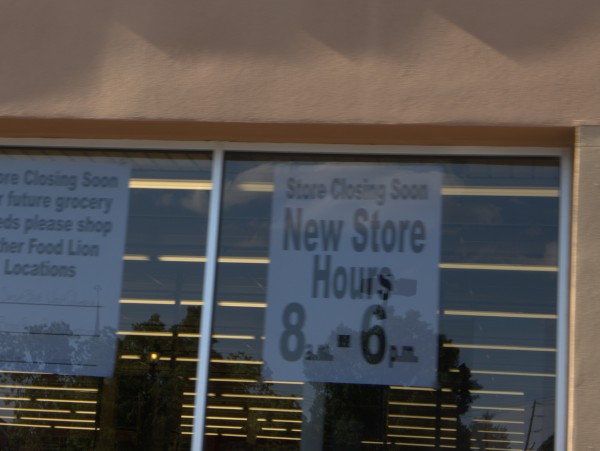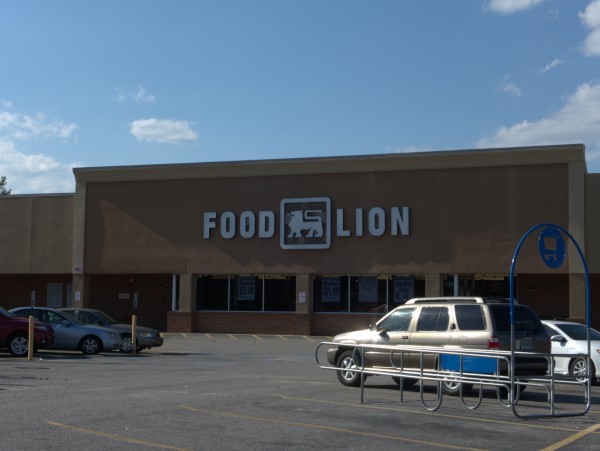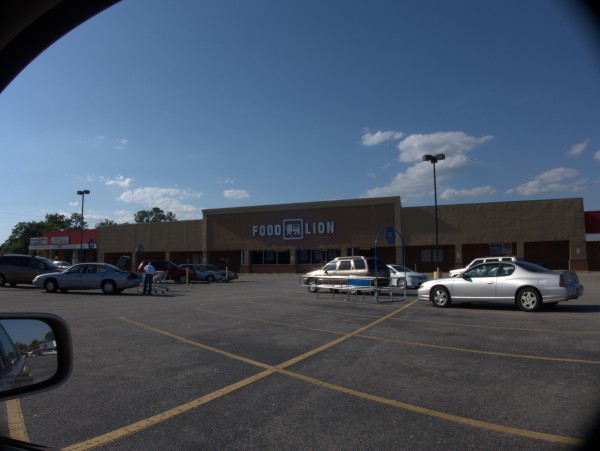 Well, this is hardly news now, but I was finally able to get by the Saint Andrews Road Food Lion near the dollar movies and get some outside pictures, though I did not have time to go in. I believe this store dates back into the LFPISC era, if not all the way to the Food Town era.
With this closing, I think the two closest alternatives are both Bi-Lo.
(Hat tips to commenters Joe H. & Nick L).
UPDATE 20 May 2013 -- Well, that's it. When I was in the store on 19 May, they announced they would be closings in 15 min at 6:00PM and "We will not be re-opening tomorrow":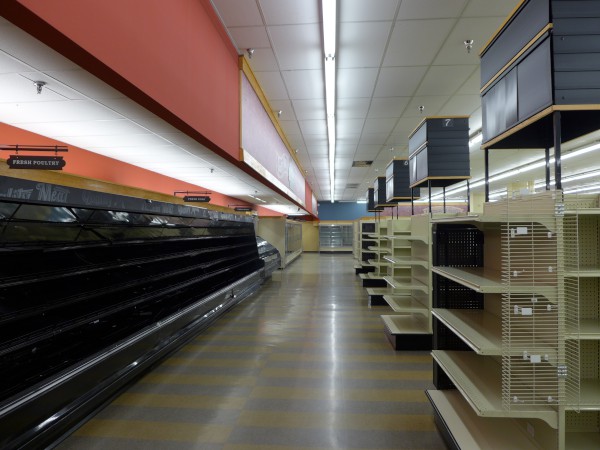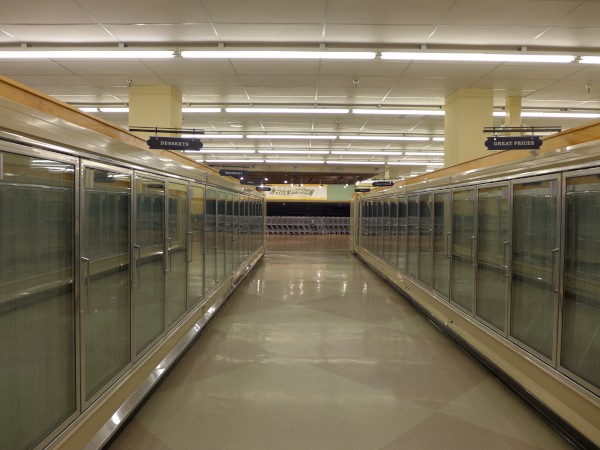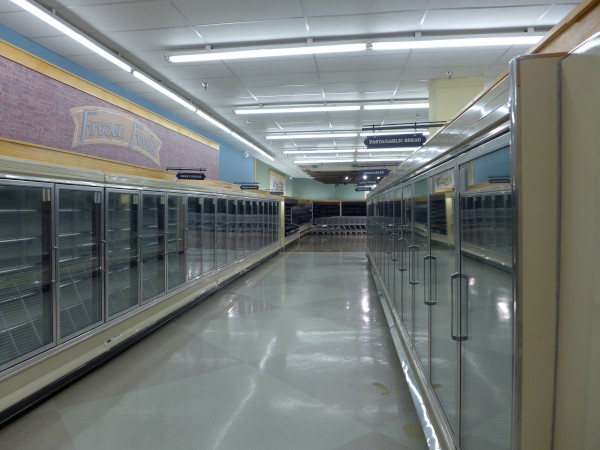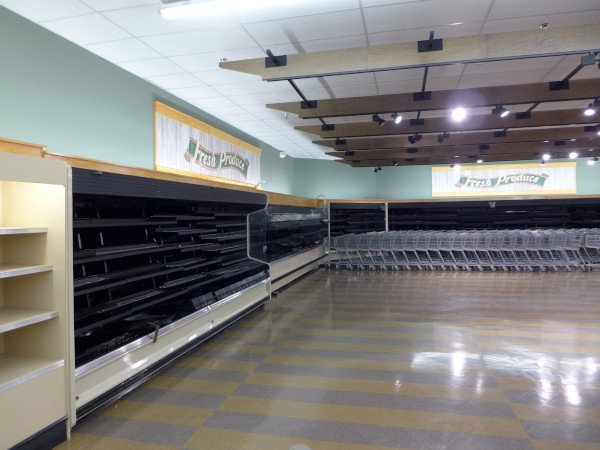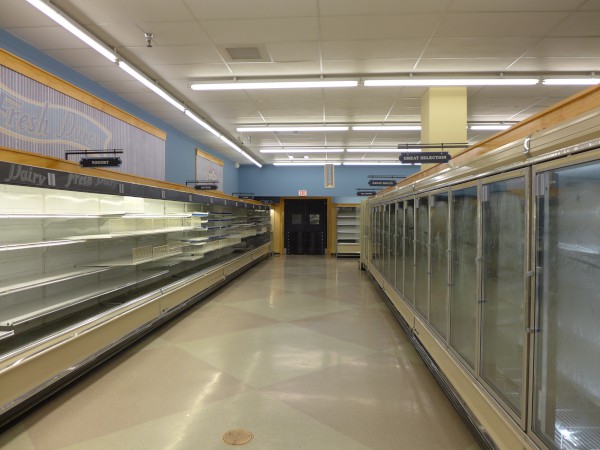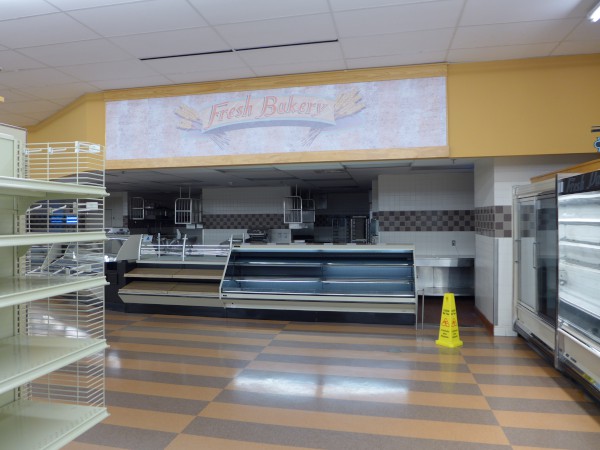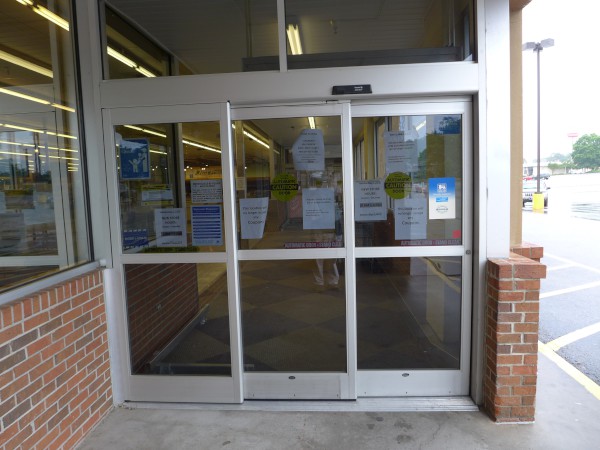 UPDATE 23 February 2014 -- The KJ's IGA is about ready to open: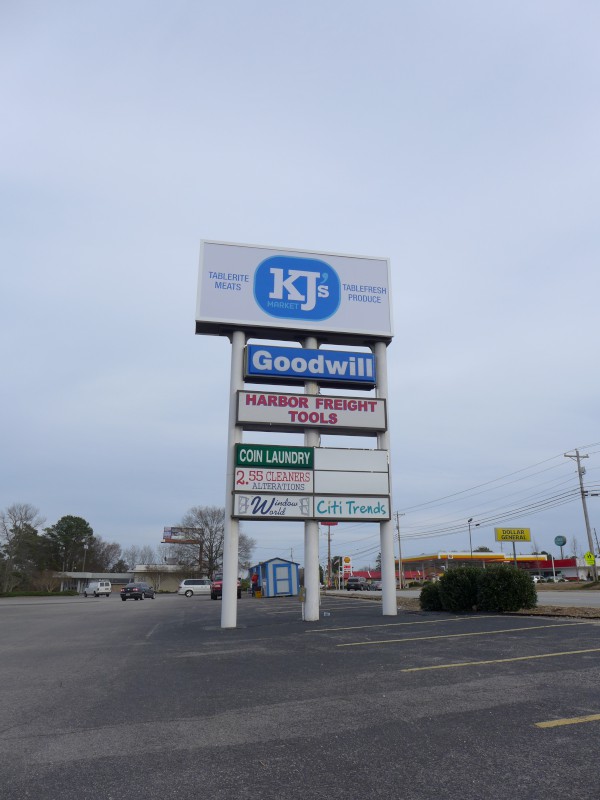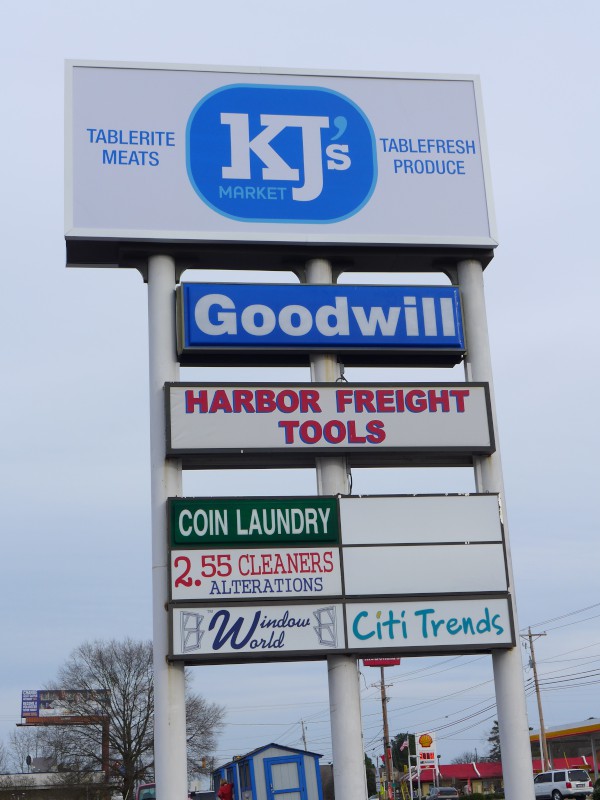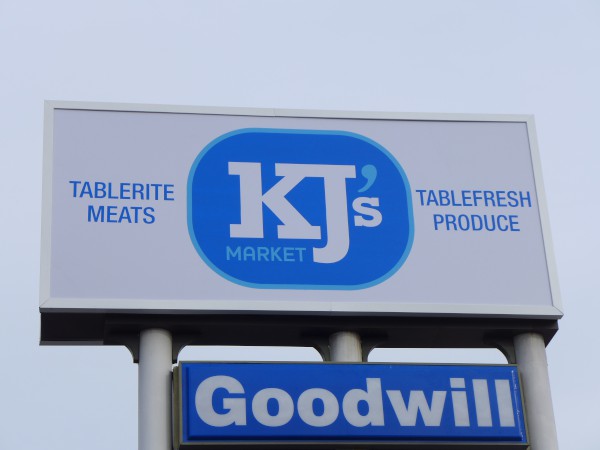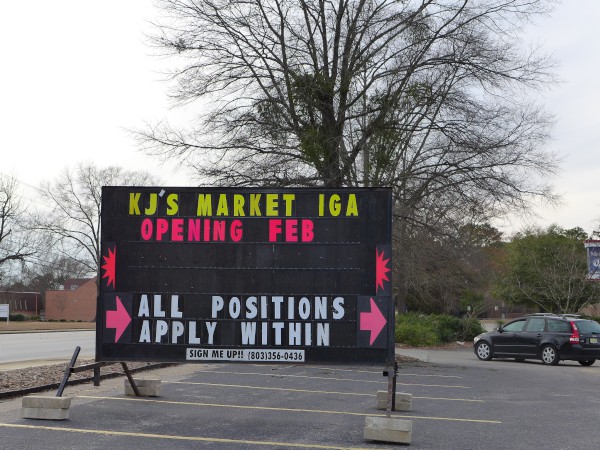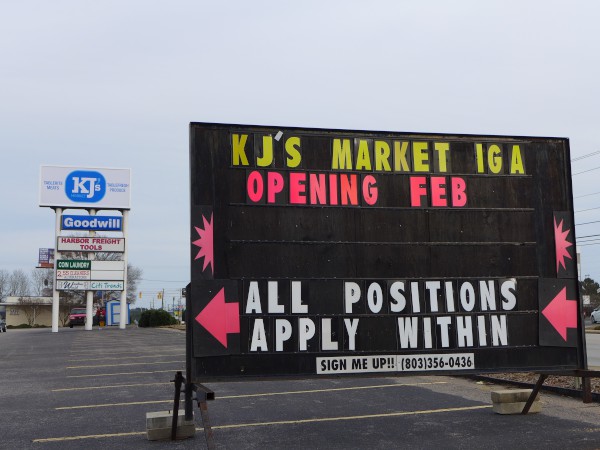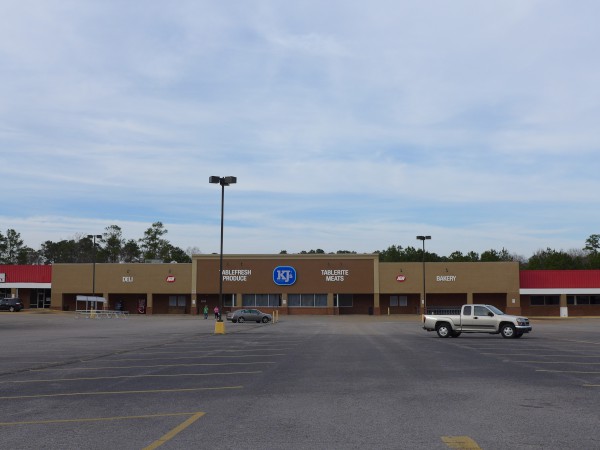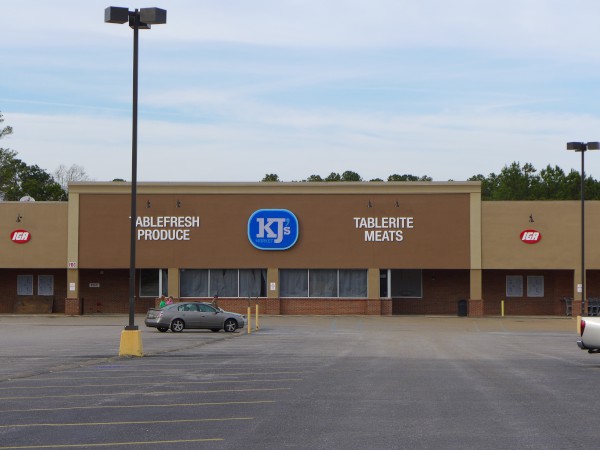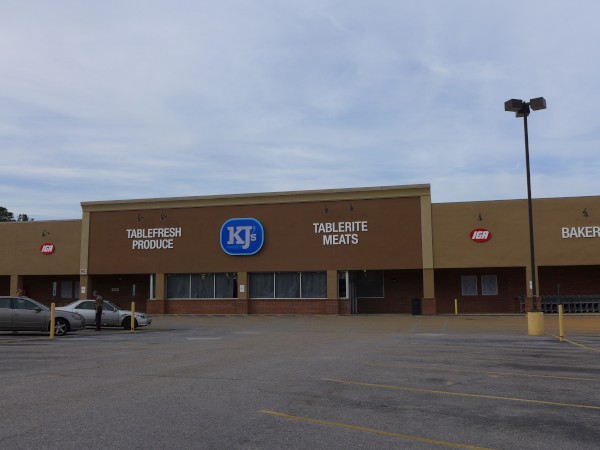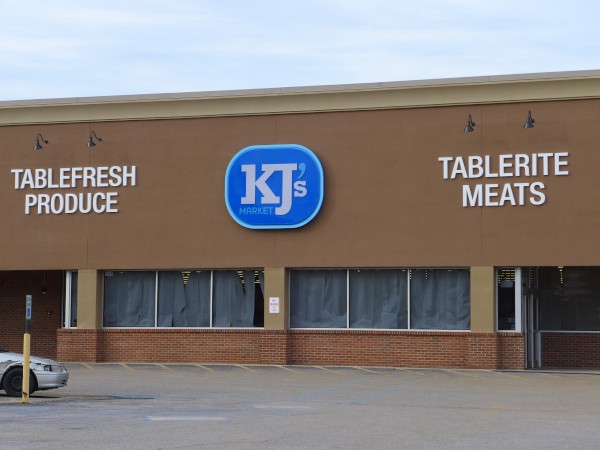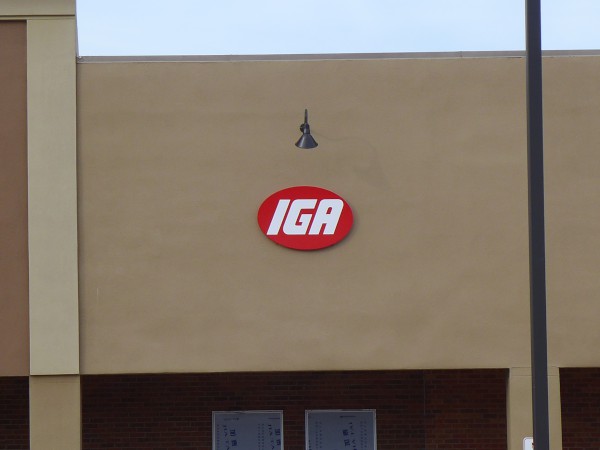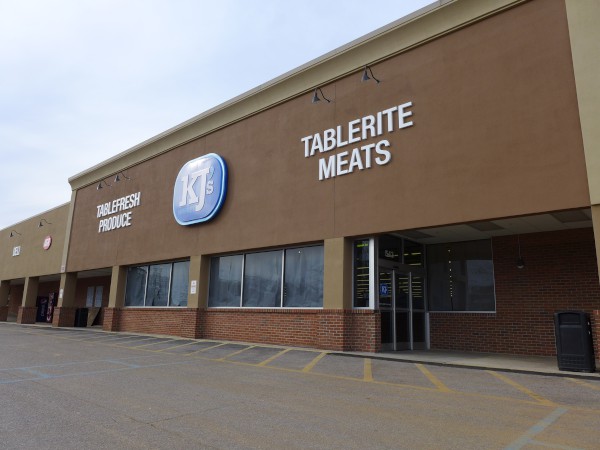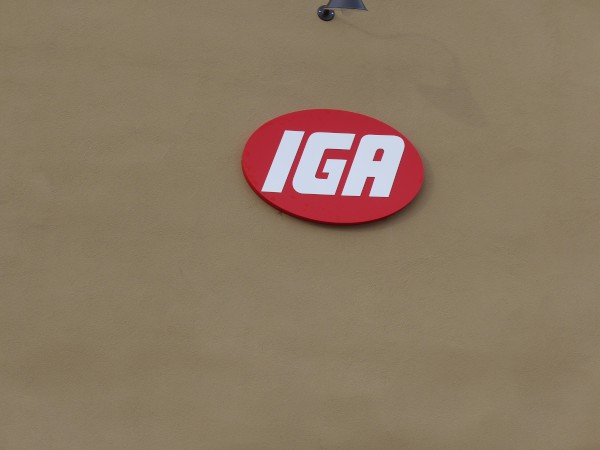 UPDATE 6 March 2014 -- Open as promised: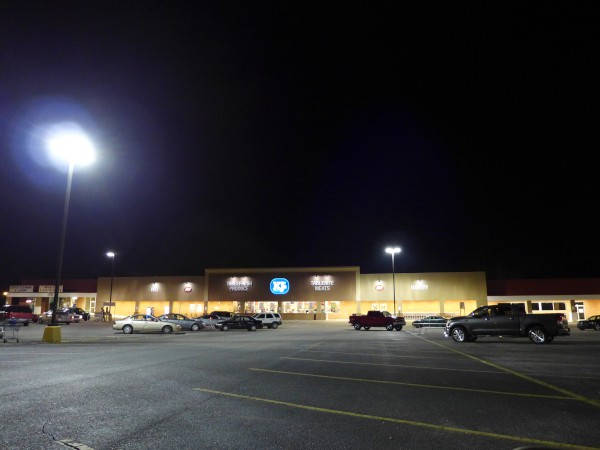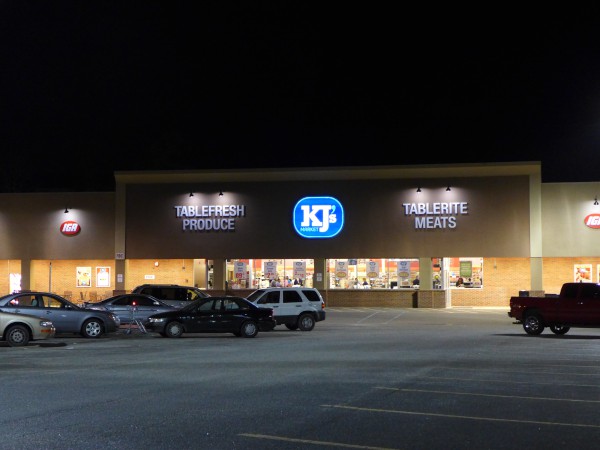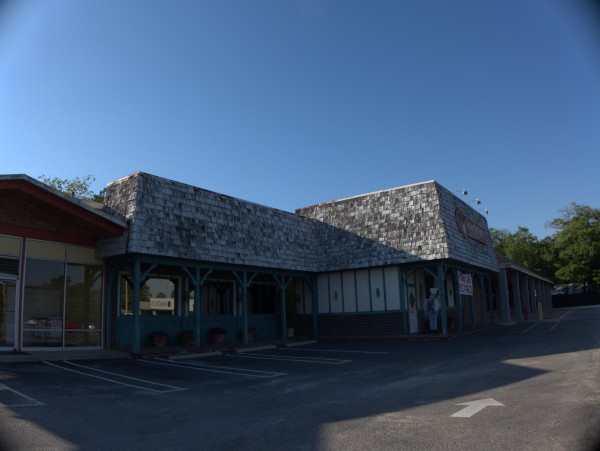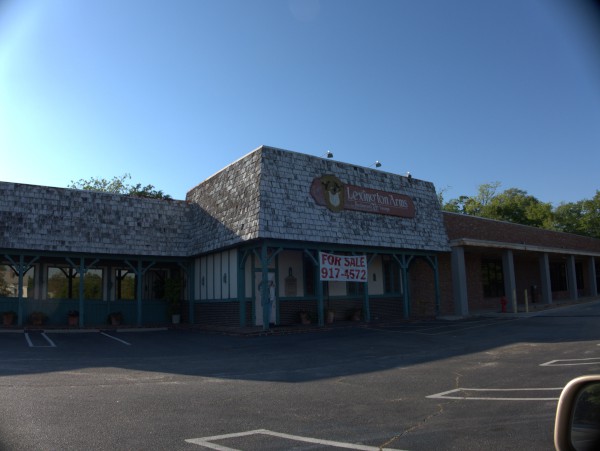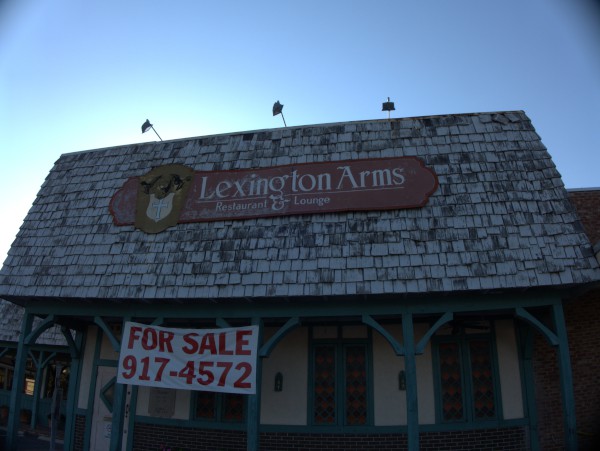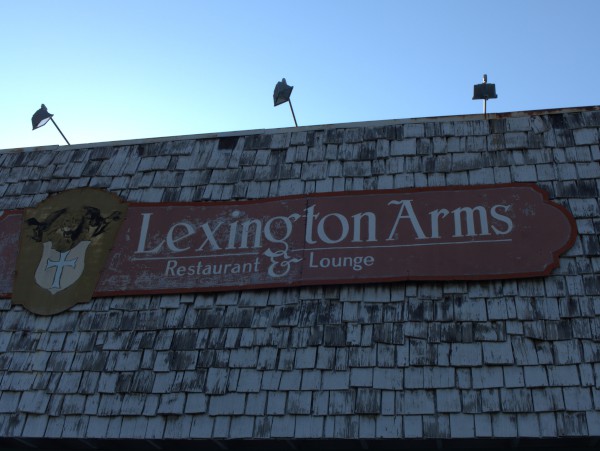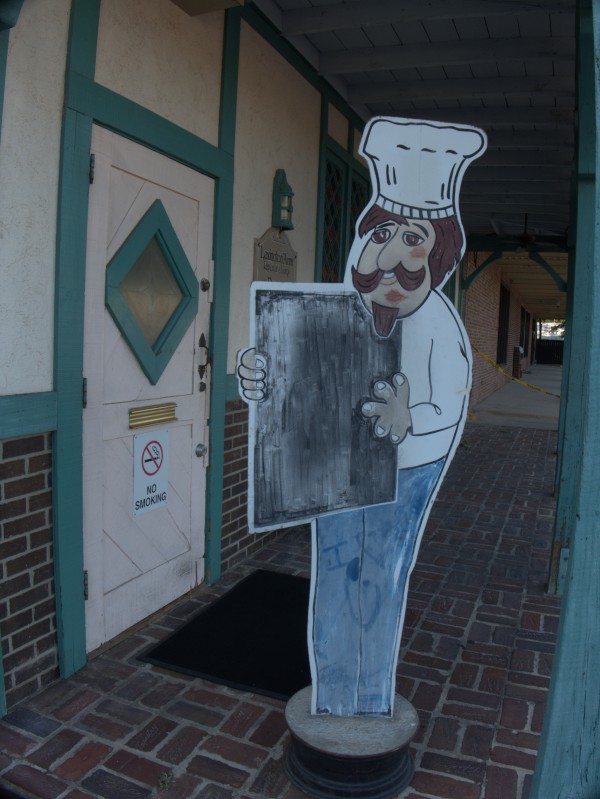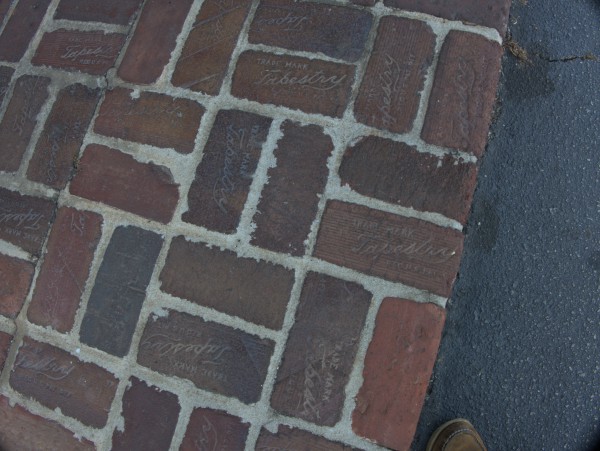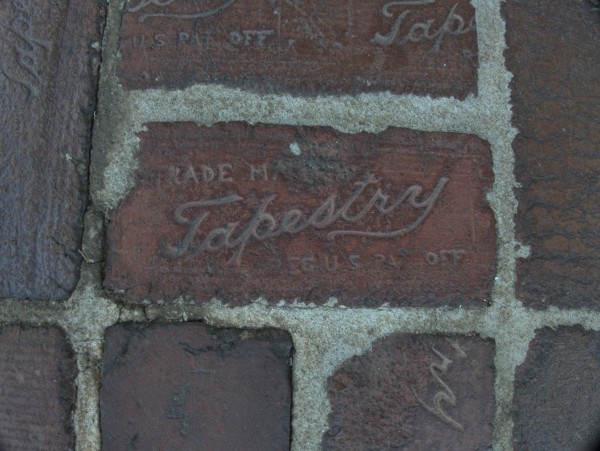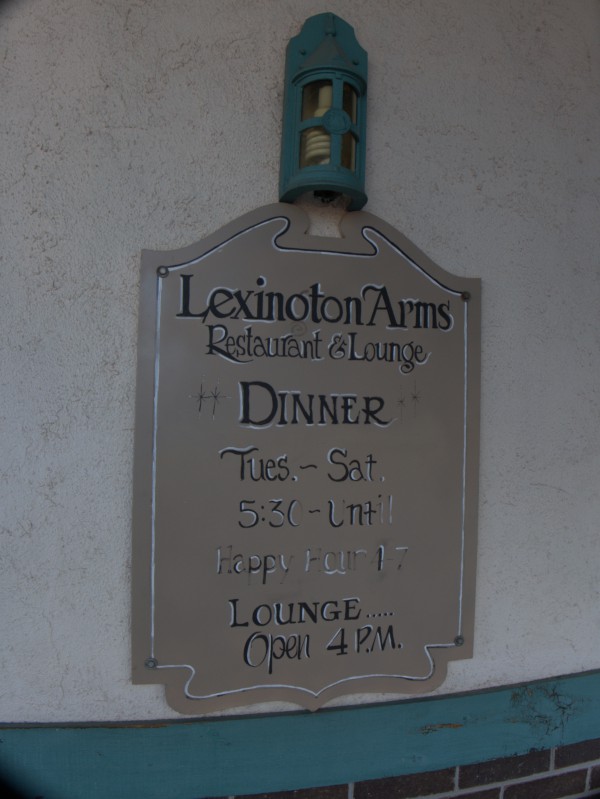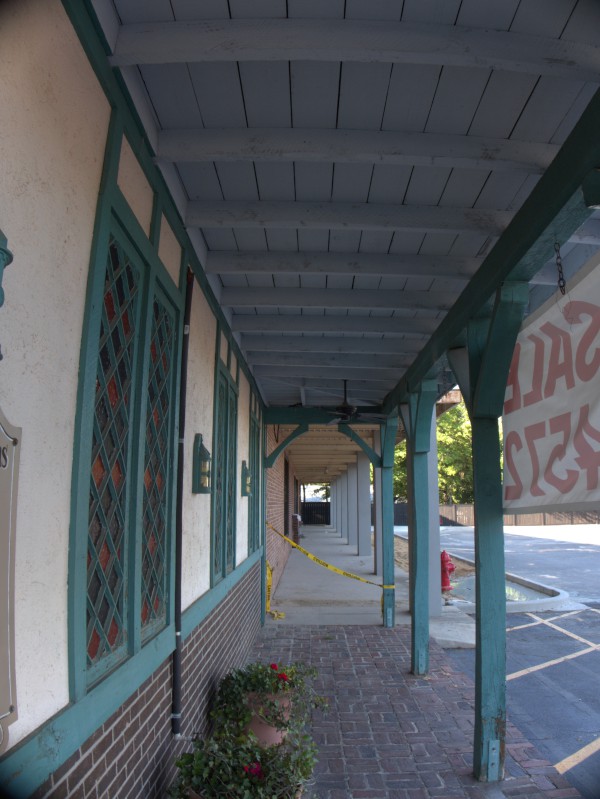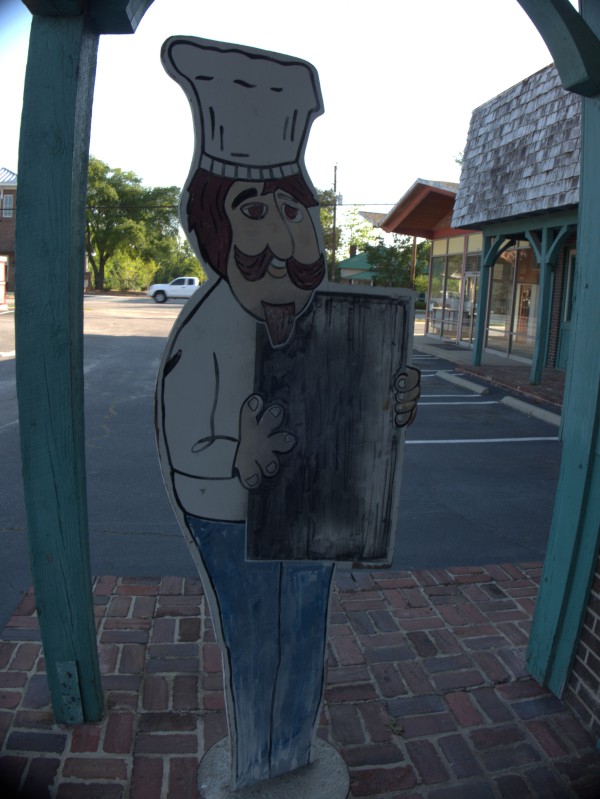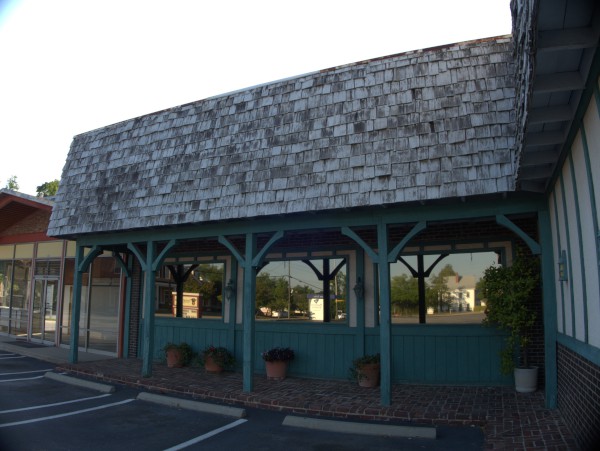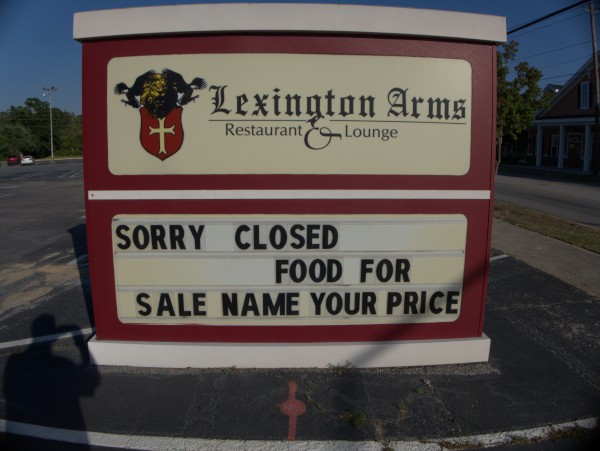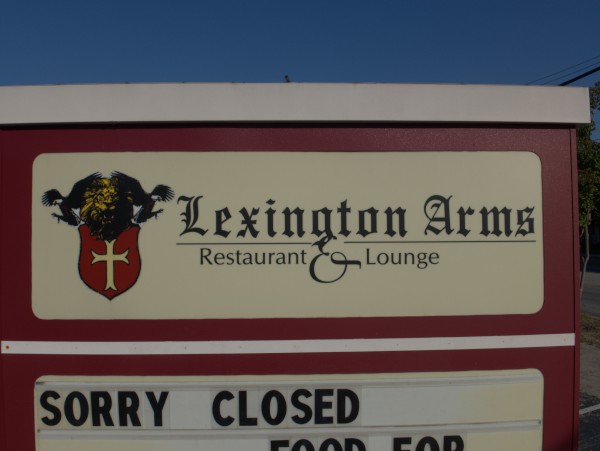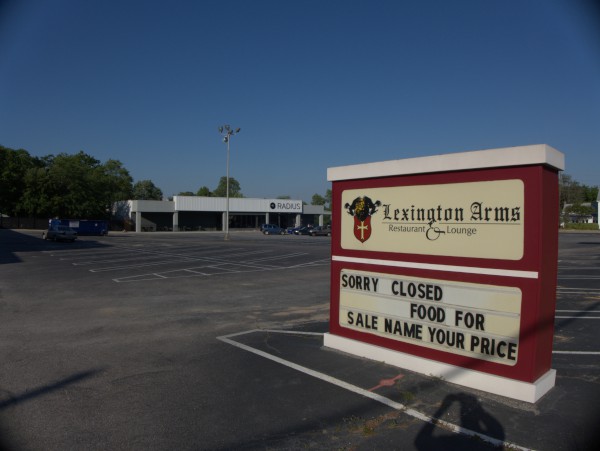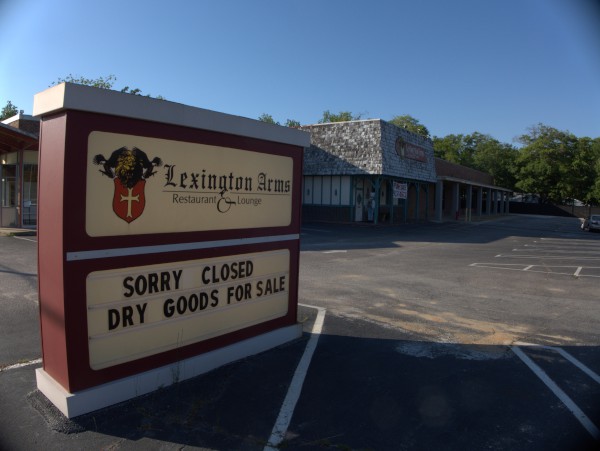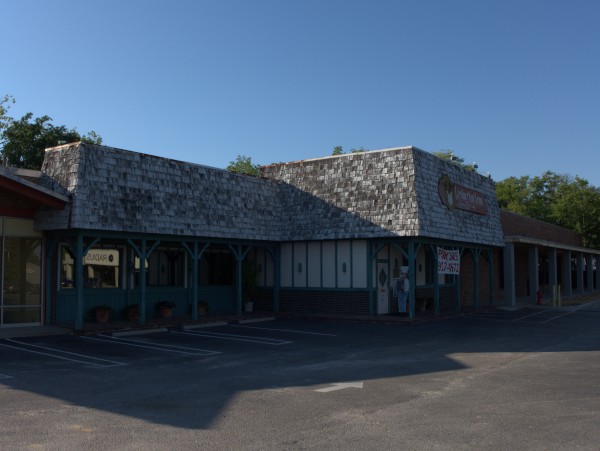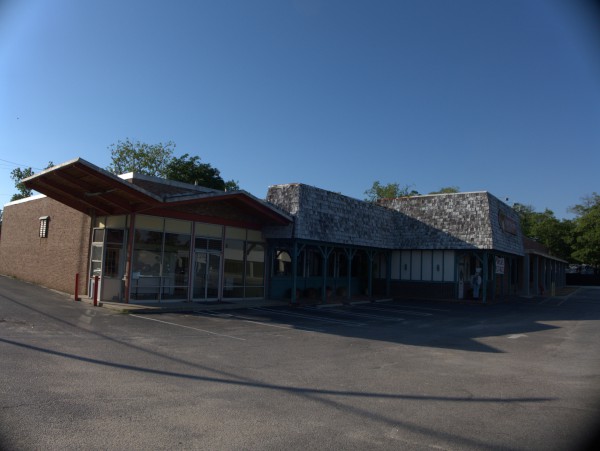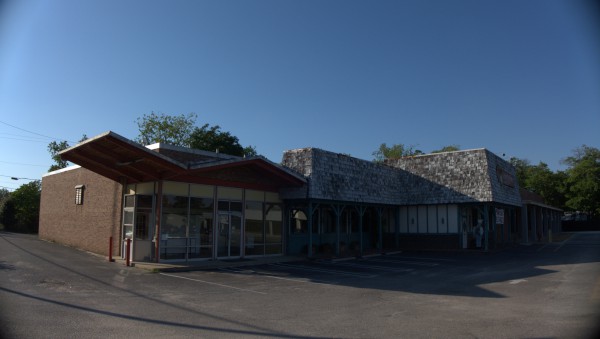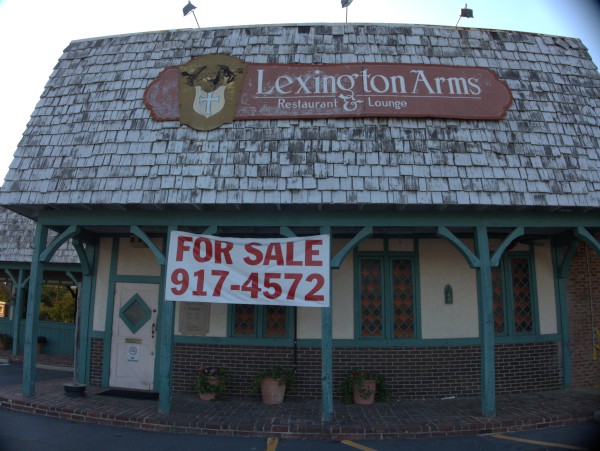 I had noticed Lexington Arms a few years ago when I did a closing on the Piggly Wiggly / Ace Hardware across the parking lot.
At the time, just from the rather 1970s look of the place, I figured it was a local hole-in-the-wall and didn't take the effort to find out anything about it. From my web searches today, I was apparently totally wrong, and this was a well regarded European restaurant serving authentic French and German food -- some of which you can apparently make them an offer on..
(Hat tip to commenter Kc)
UPDATE 8 August 2017 -- Well something is happening here. I assume the adjacent church is taking over and upfitting this wing of the plaza, but if not them, then someone is: