Archive for the 'Christmas' tag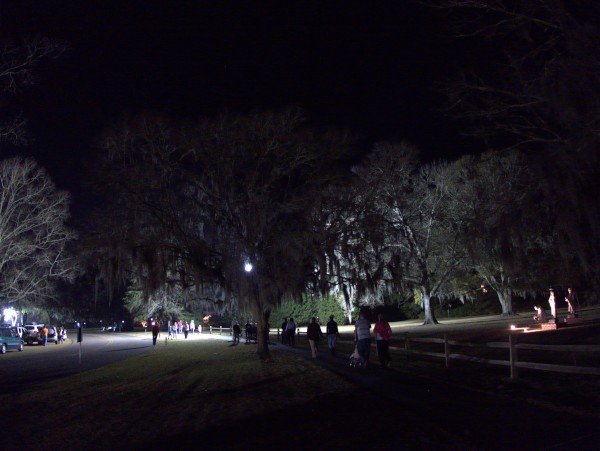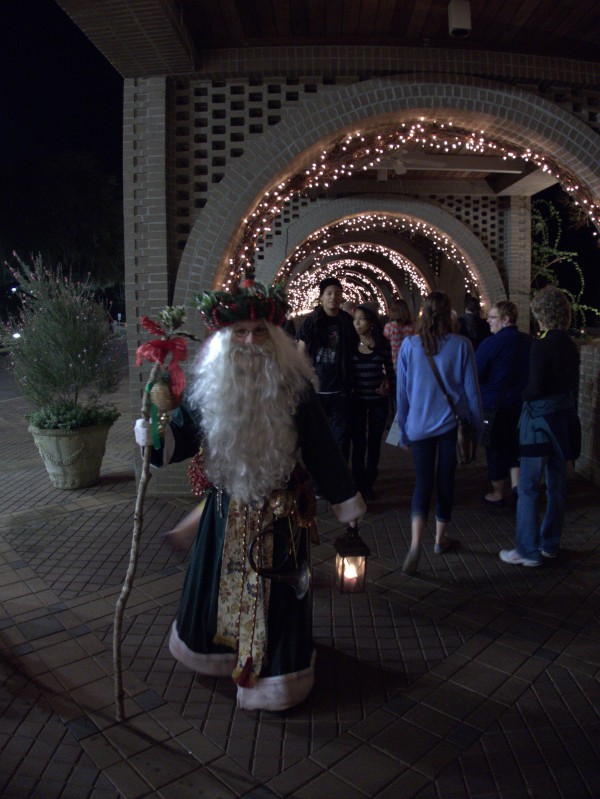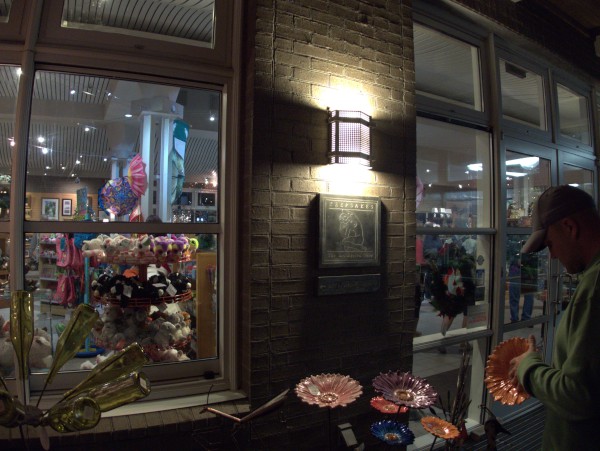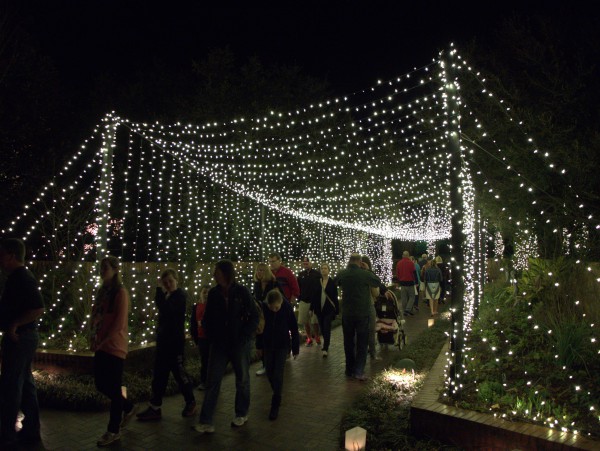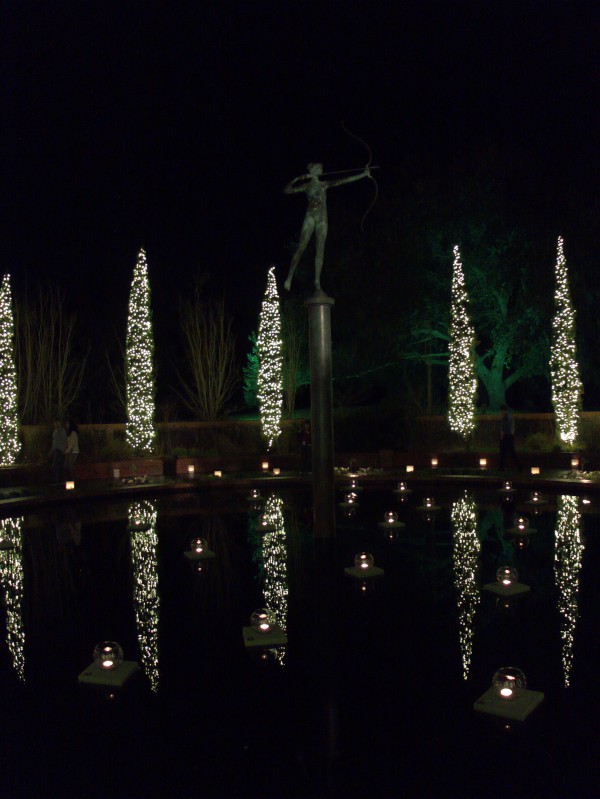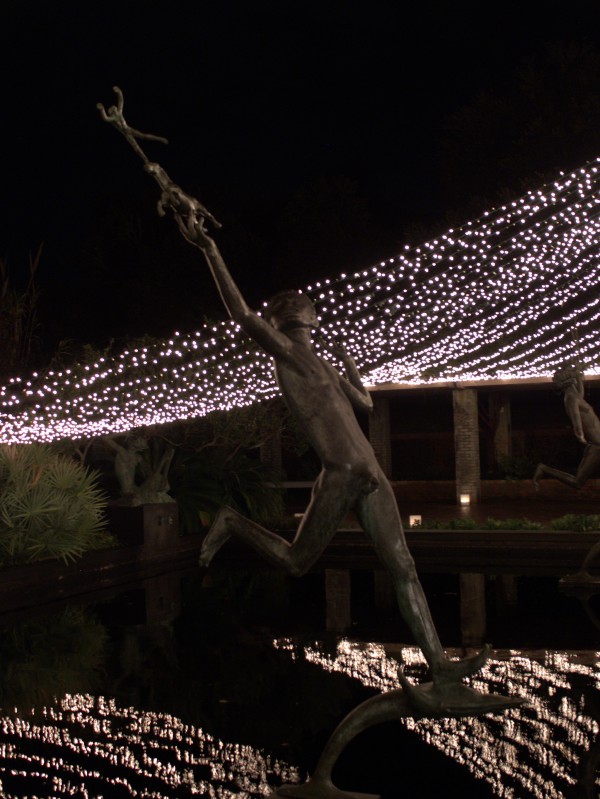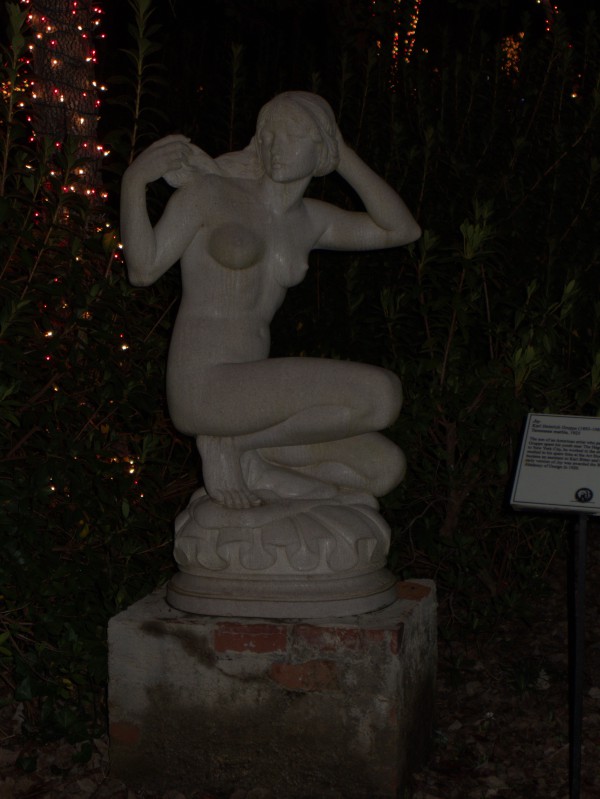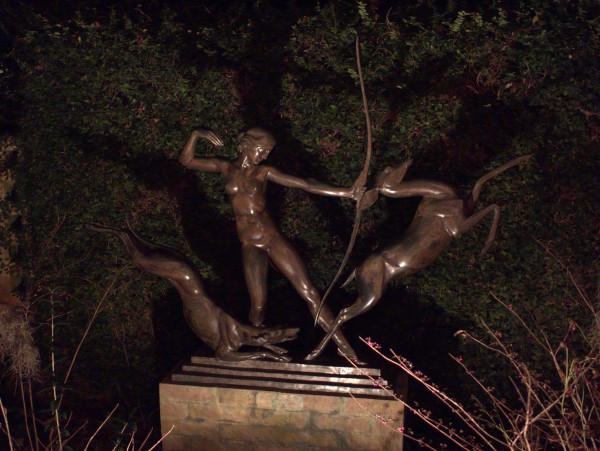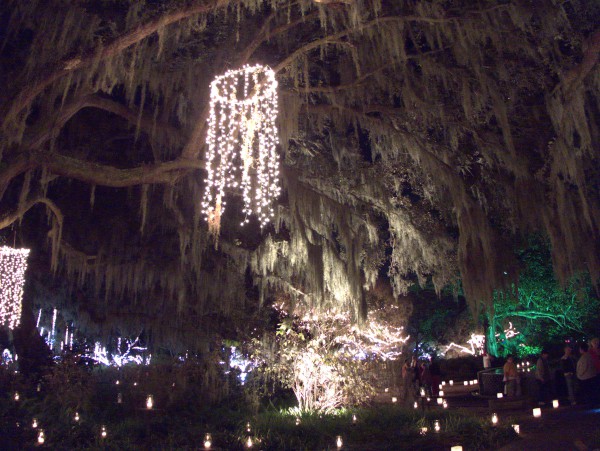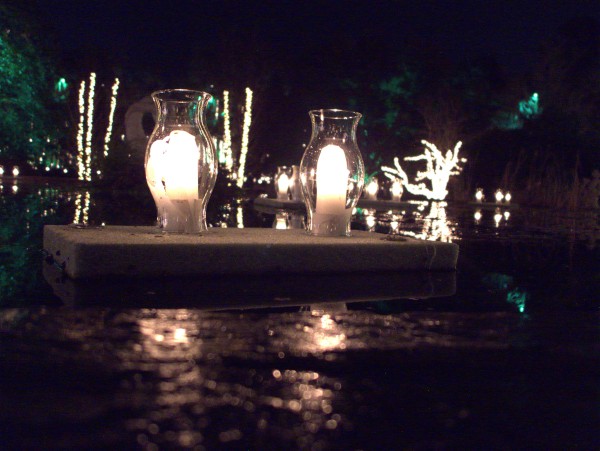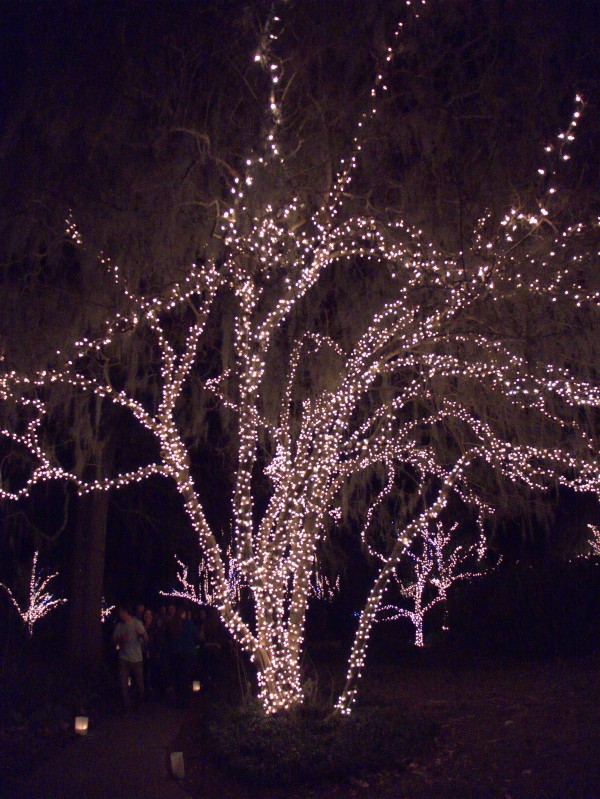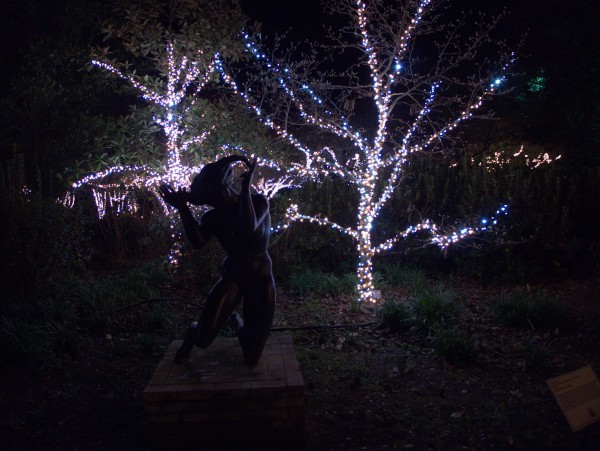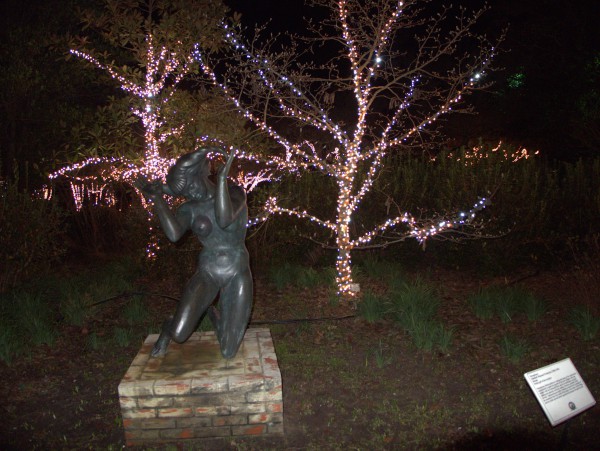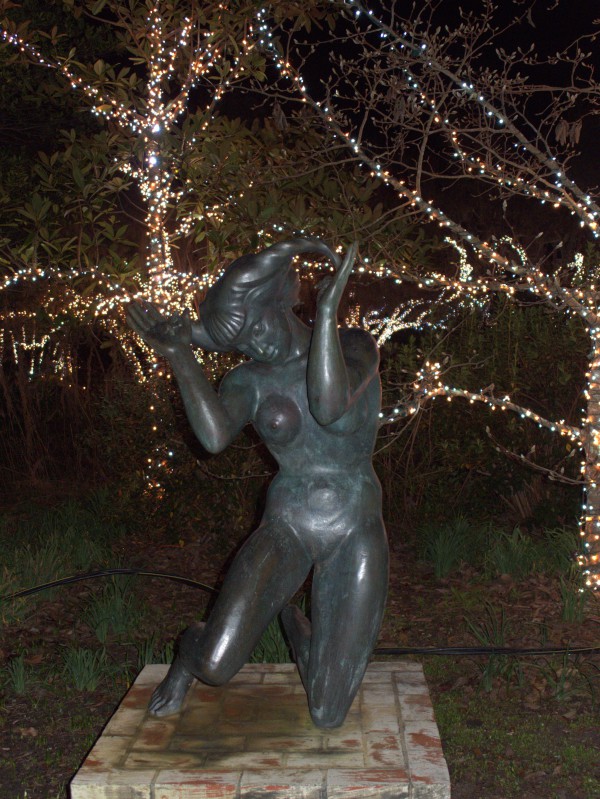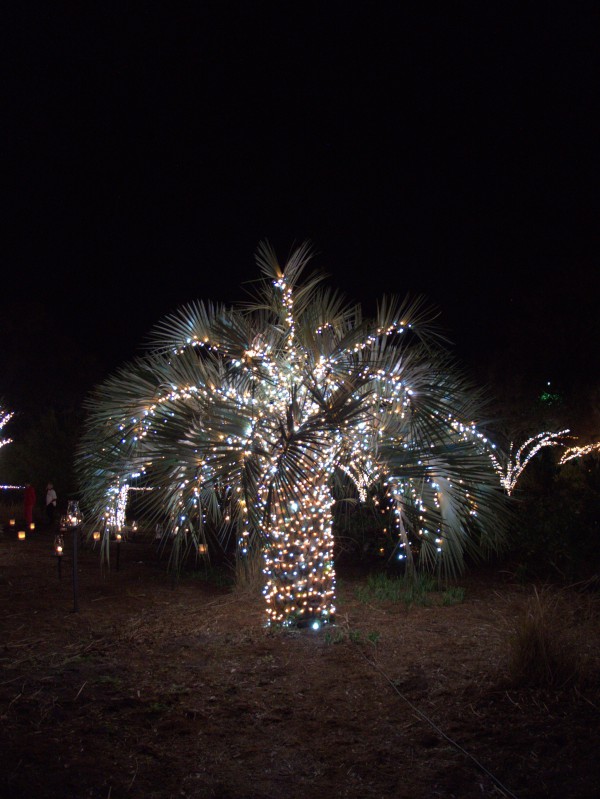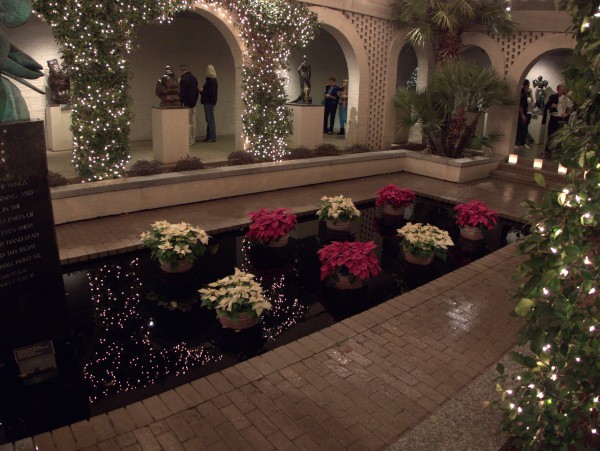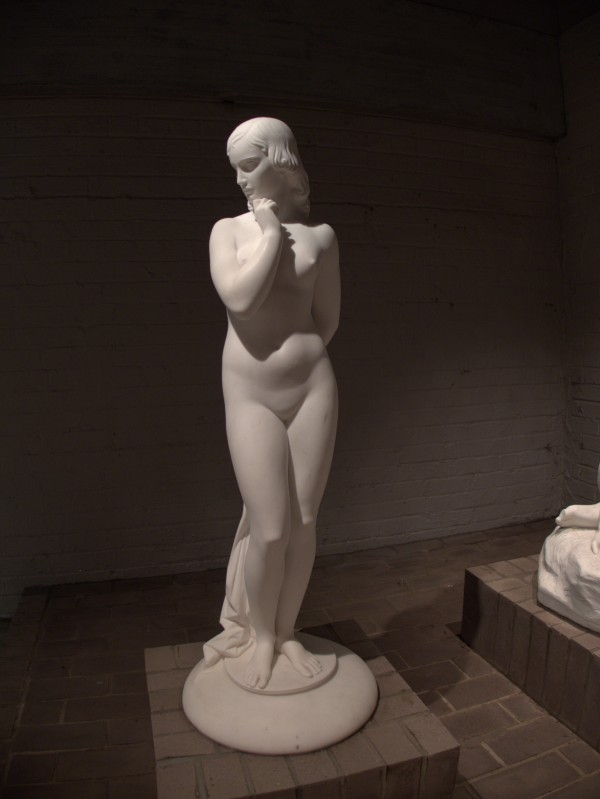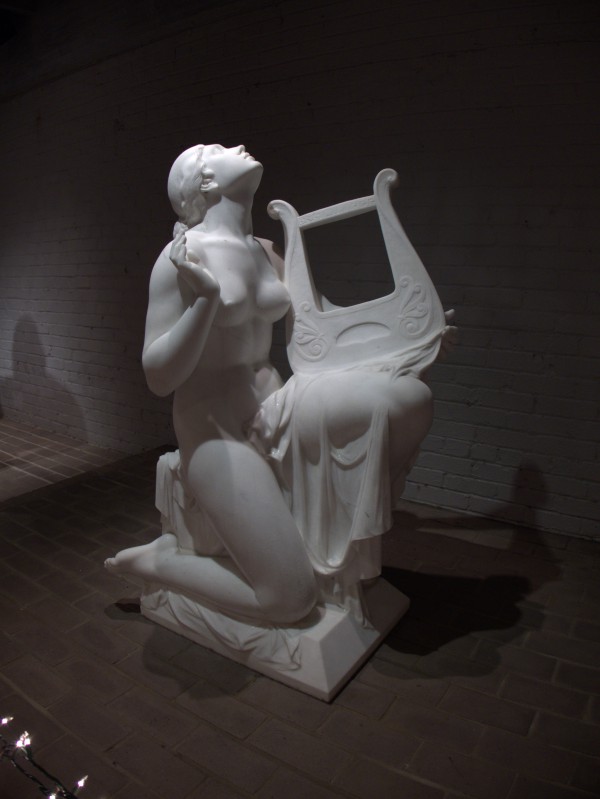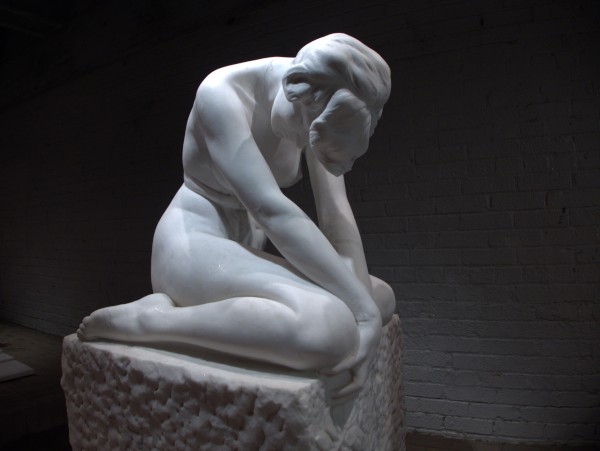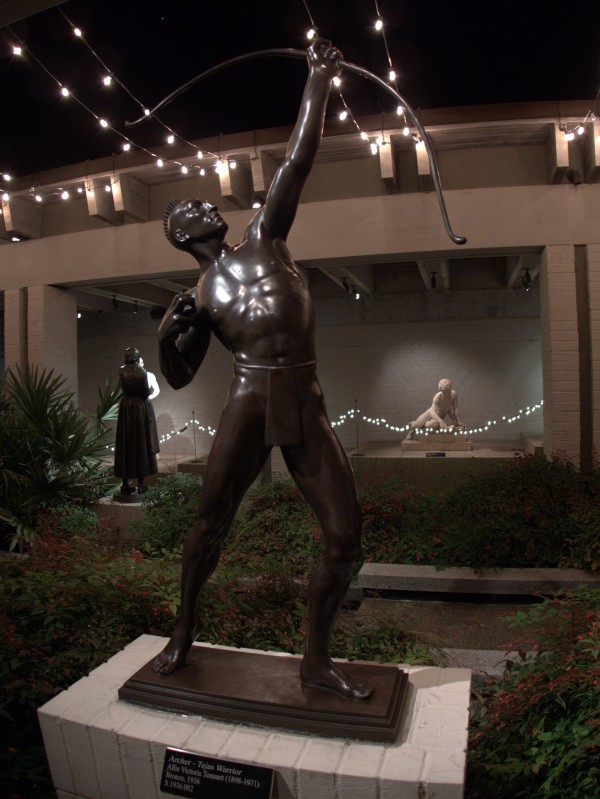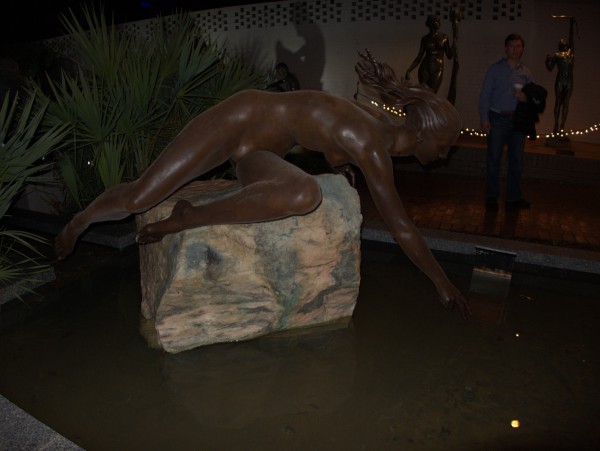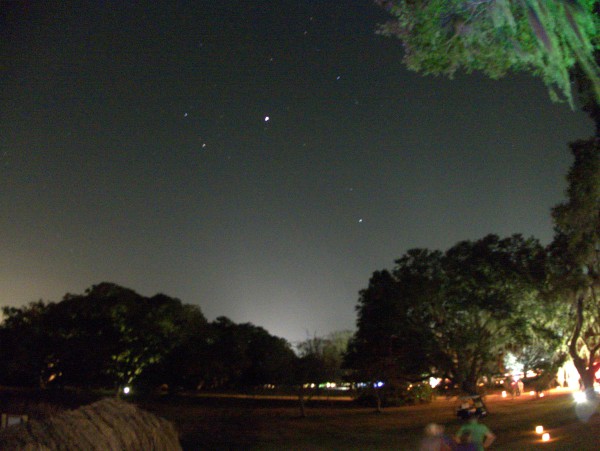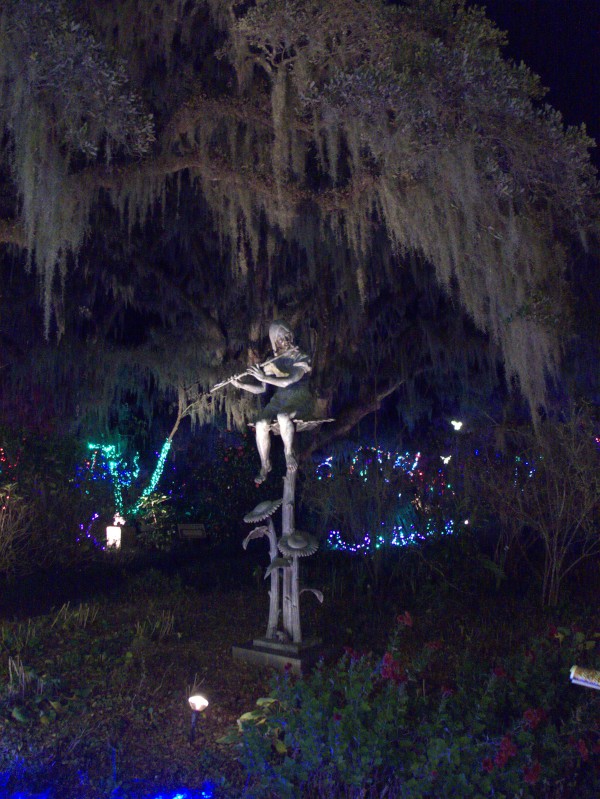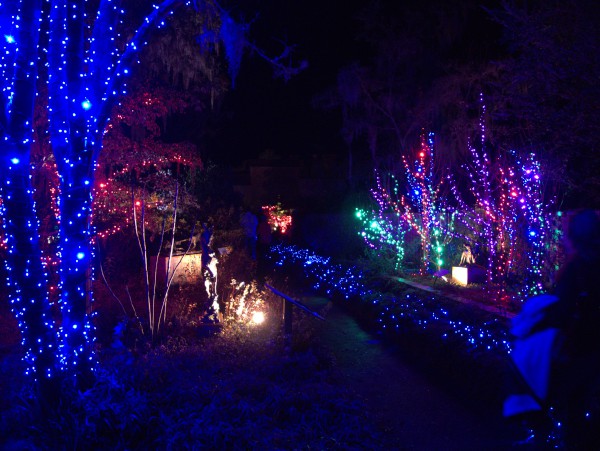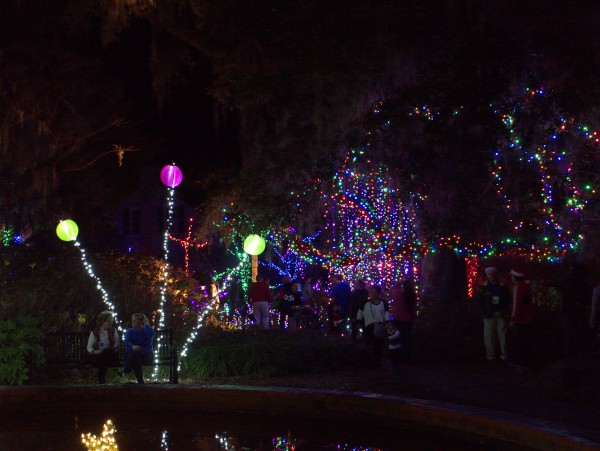 "Some Pig!"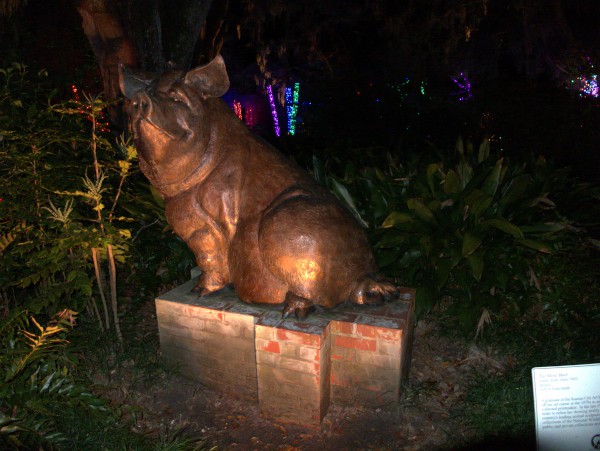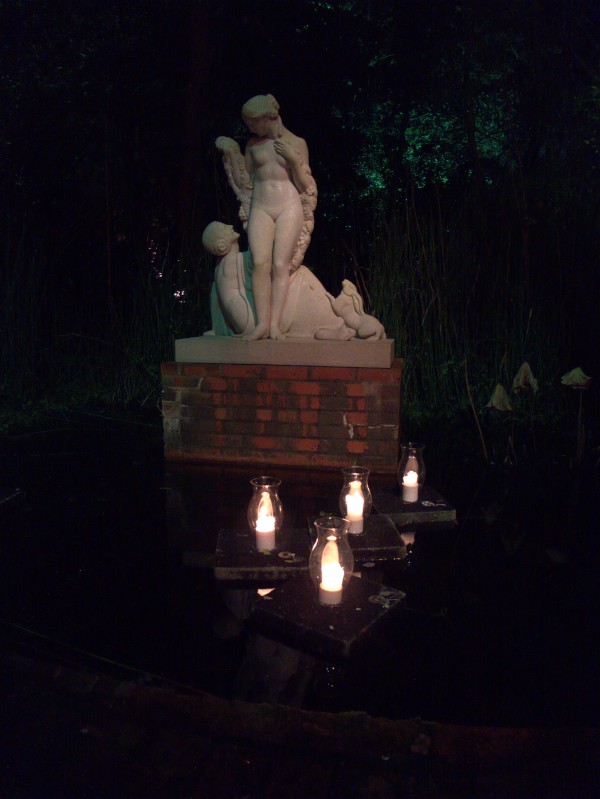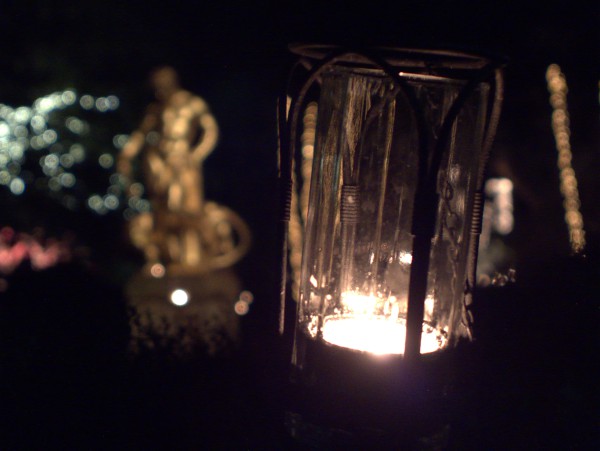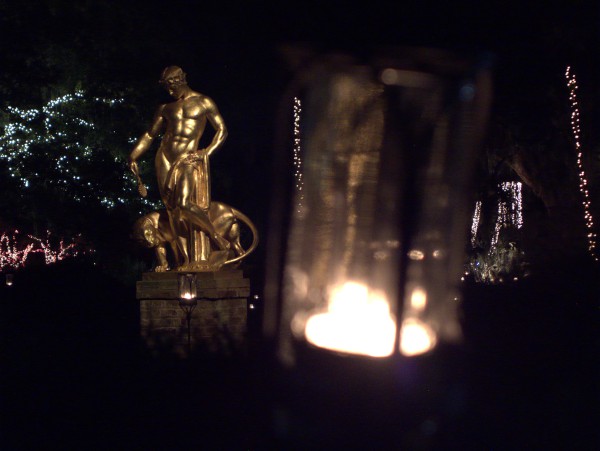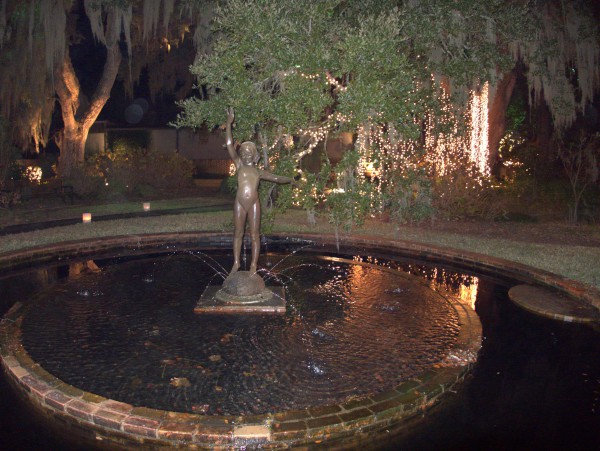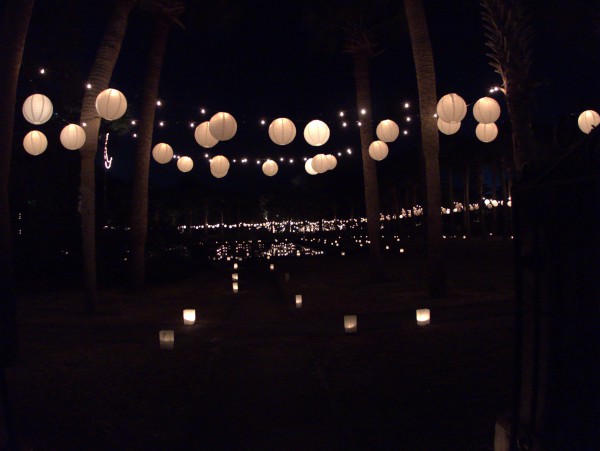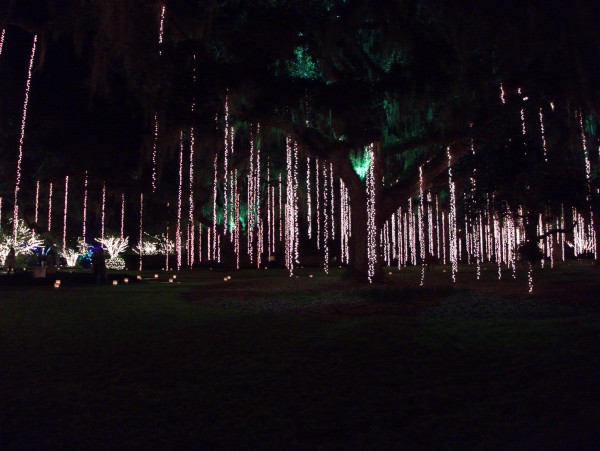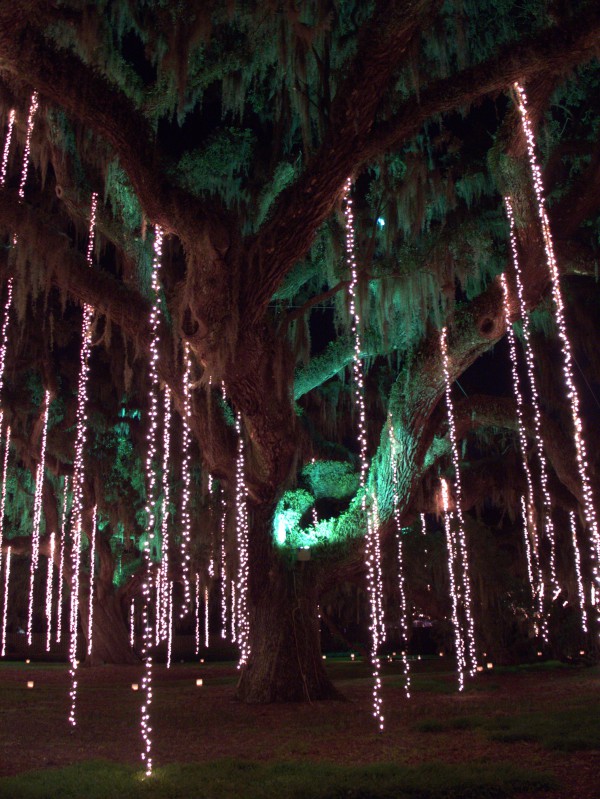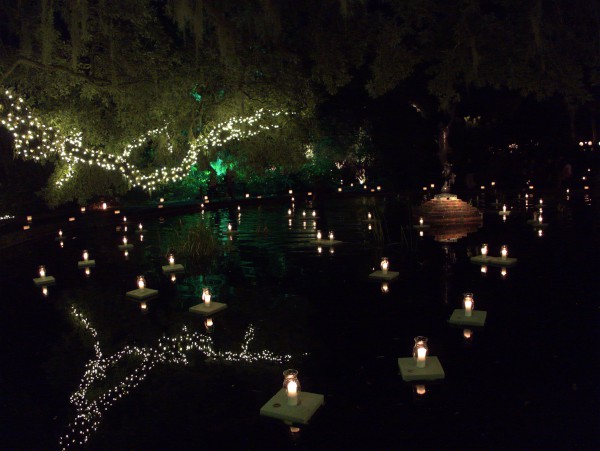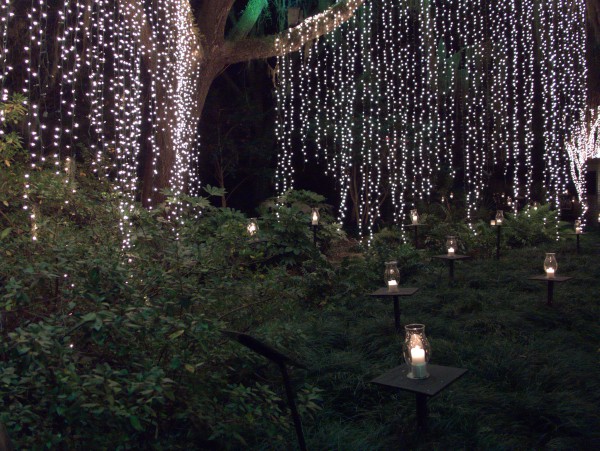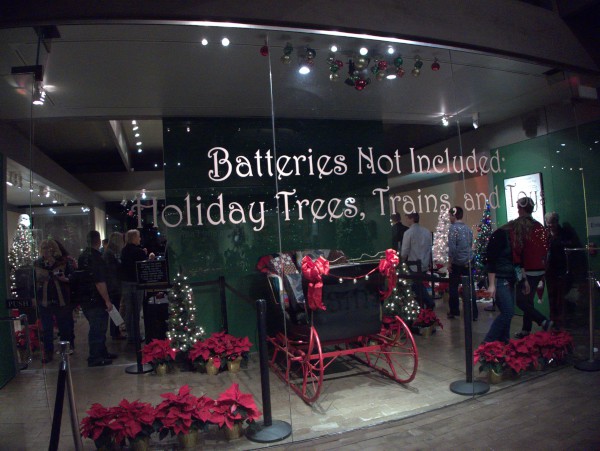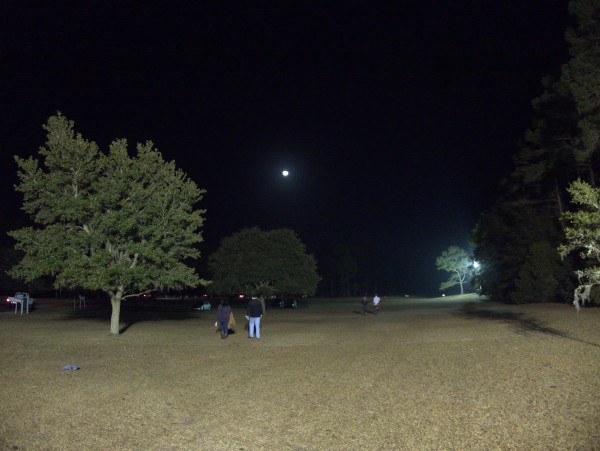 This years' was the warmest Nights of 1000 Candles I've ever been to. In past years, there have been times when I have been so cold that I couldn't feel the buttons on the camera, but this year was not just mild: We're talking bikini weather here (though even so attired, you would still have on more clothes than most of the statuary..).
In years past, I have either taken a tripod (now disallowed) or set the camera on something for long time exposures. This year, I just cranked the ISO up to 16000, 32000 and sometimes 64000 to see how things would come out. Obviously the results aren't as pristine as some in the past, but despite all the high-ISO noise, I think you get the general spirit. If you've never gone, well, it's too late for this year, but you should make some plans for next.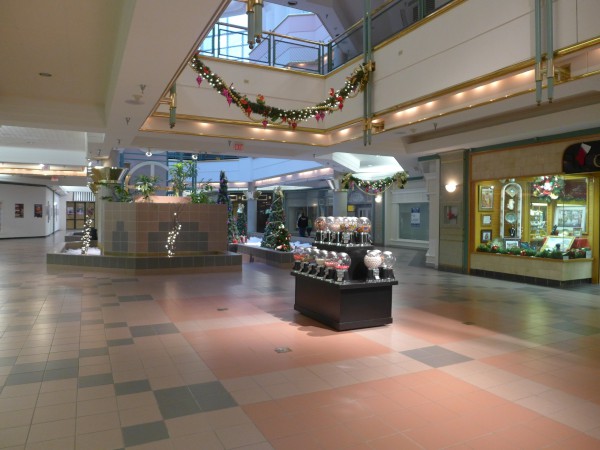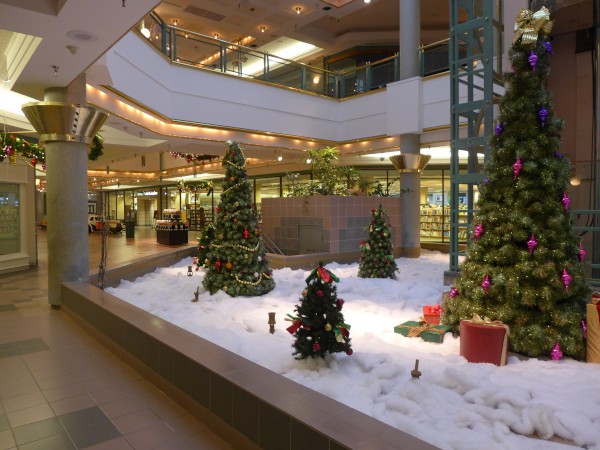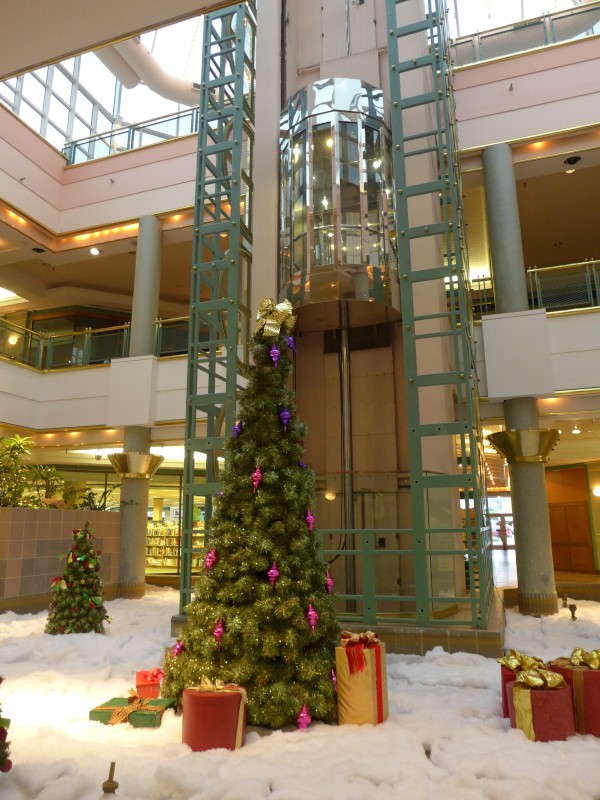 Well, of course I never thought to get a picture of them, but every year since the 1980s, the main elevator court at Richland Mall hosted a full orchestra of animitronic bears playing Christmas music. The signage proudly announced that the conductor bear who stood with his back to the audience benches (which were in front of Barns & Noble facing the elevator) was 'Leonard Bearstein'.
Because, you know: Richland Mall, there was never a crowd for the bears, but generally there would be a couple of kids and parents, perhaps heading to or from Gymboree sitting on (or running around) the benches.
I don't know if there was too much wear-and-tear on the bears, or it's just that nobody cares anymore, or the last guy who knew how to put them together retired, but this year, the bandstand is not in evidence, Leonard Bearstein is not tapping his baton, and the holiday decor is Christmas trees only.
I went down to see the Gardens last weekend (the 15th) and ended up getting rained out, so I took a daytrip back yesterday.
This was neither the warmest nor the coldest of the Candles events I've been to, but it was cold enough that I had trouble feeling the smaller camera controls with frigid fingers..
I didn't take my tripod this year. They were disallowed last year, and while I didn't see any verbiage one way or another this time, I decided I would do more handheld shots at high-ISO rather than try to get a lot of long exposures. (Though I did set the camera on various rests to get some). That is preface to say there is a good bit more noise than previous picture sets, but there are still some nice ones.
They went all out in the exhibit room with electric trains this year -- possibly the most iconic Christmas present for boys of a certain age. The room had that immediately identifiable ozone smell from the working transformers and small hot engines as well as the unique sounds of O-27 trains (there were other guages as well). I've still got a set up in the attic -- I ought to take it out and set it up some time.
If you liked this set, there are others: 2011, 2010, 2009, and 2008.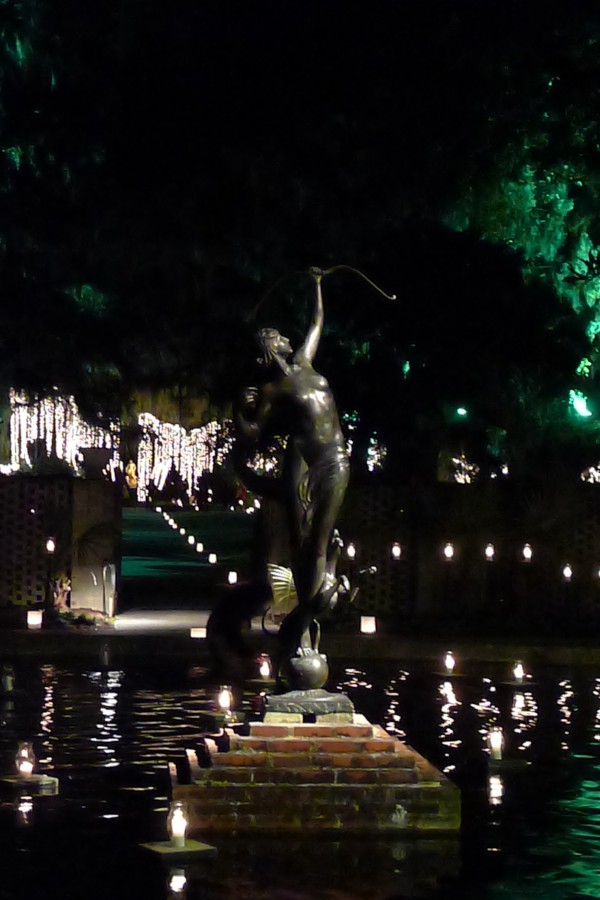 I think that's it for this year, folks. I may get a year-in-review post up around New Years, otherwise, Merry Christmas and enjoy the holidays!