Archive for the 'US-1' tag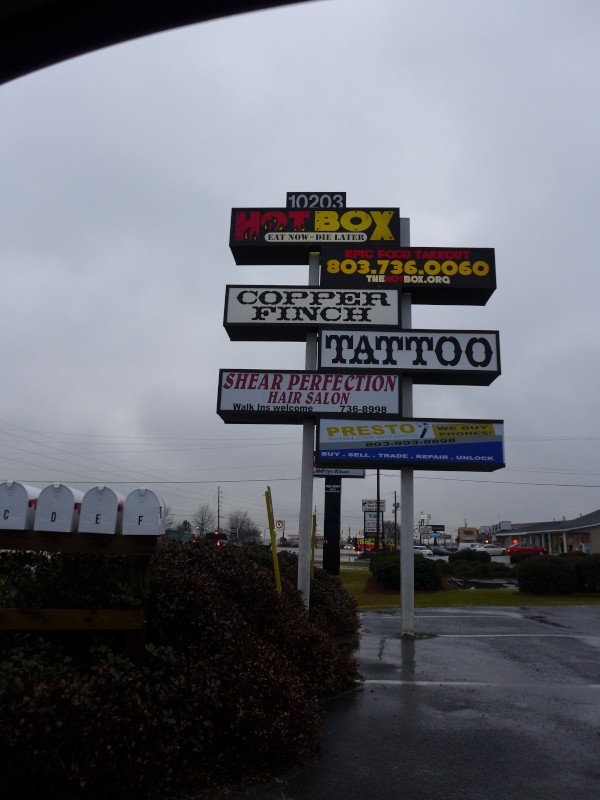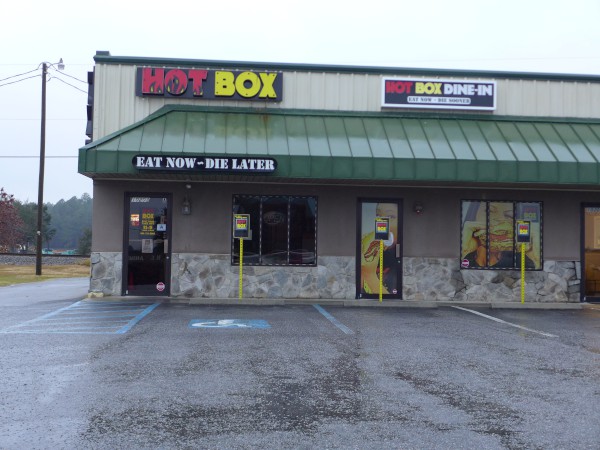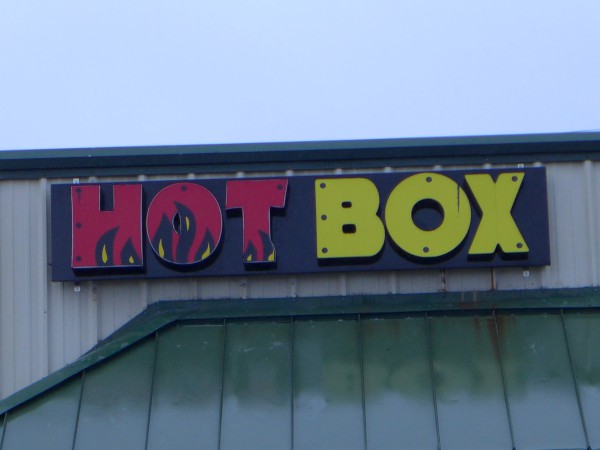 I have to admit I was not even aware this little Two Notch spot existed until I saw MizTerry's comment that it had closed. I have to admire the slogan, as whatever else you might want to say about it, it is undisputably true. As it happened, it was easier to get in and out of this lot than I expected as there were breaks in the traffic due to the lights up and down from this spot and because of the fairly wide suicide lane. I gues that doesn't matter now though, unless I want a tattoo..
(Hat tip to commenter MizTerry)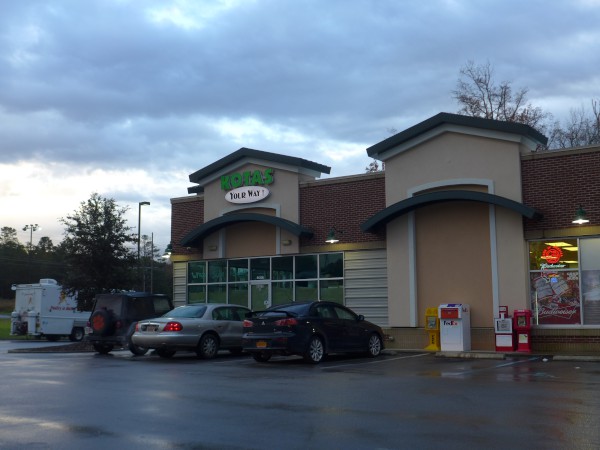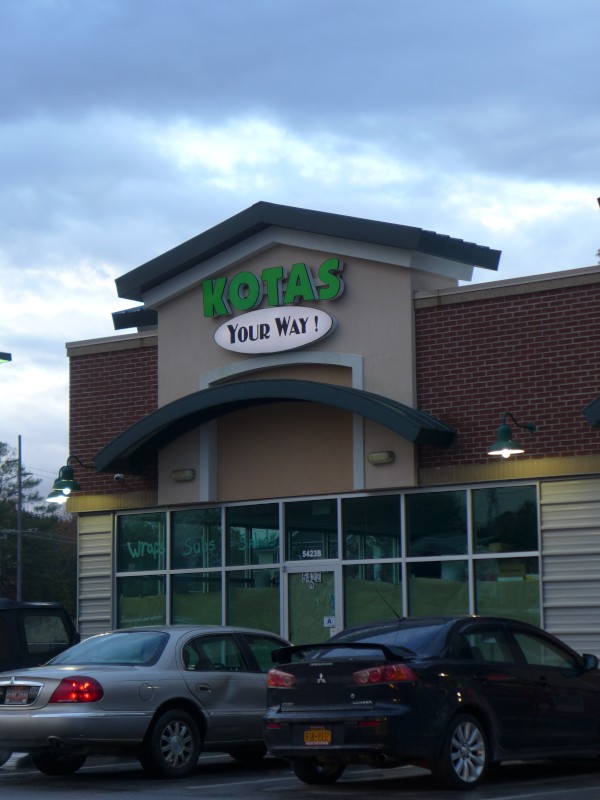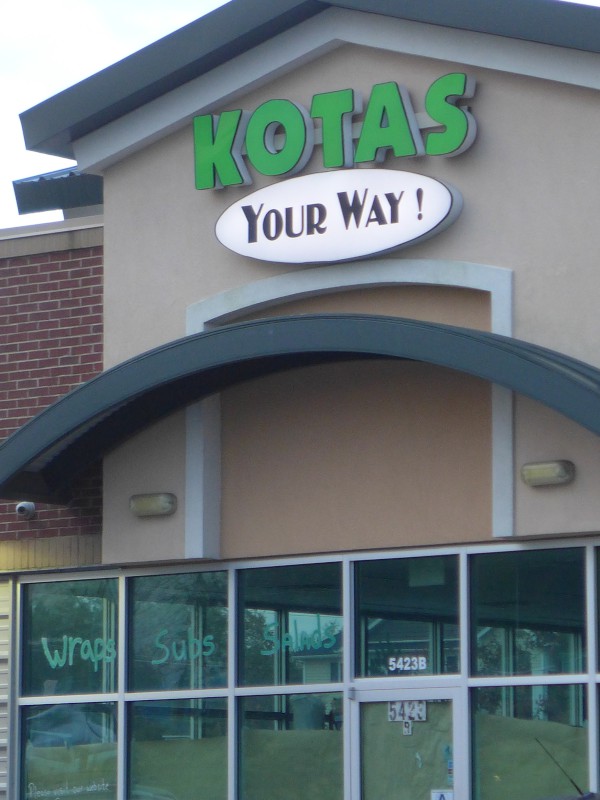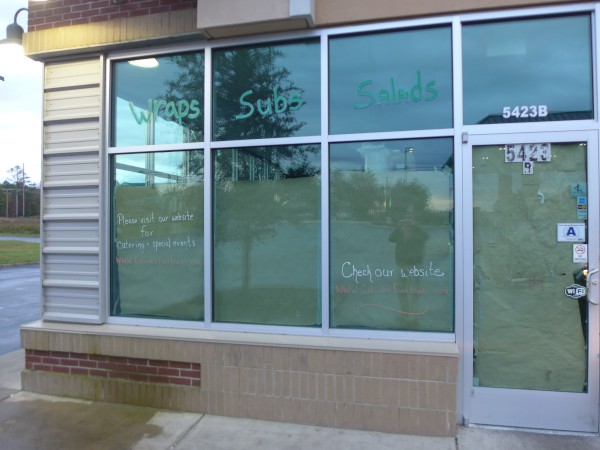 This storefront, co-located with a convenience store, was orginally Kotas Sandwiches. After that closed, the place re-opened for a while as Kotas Your Way!.
It appears from the signage, and the food truck parked in the lot that the new owners have closed the storefront and now concentrate on catering chiken & pizza from two food trucks.
Posted at 12:00 am in Uncategorized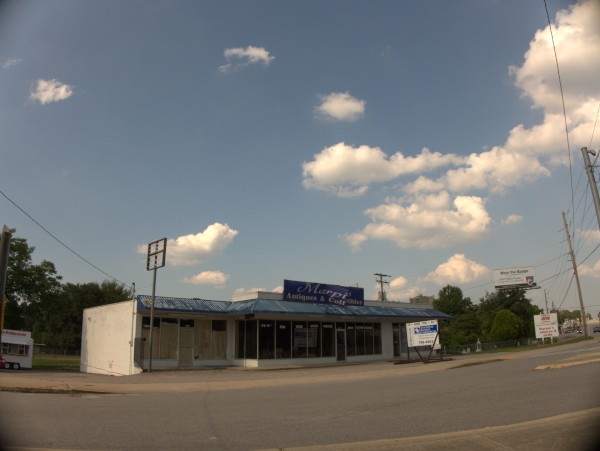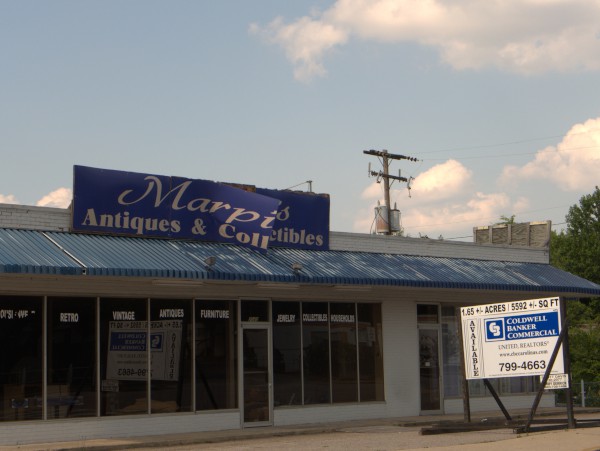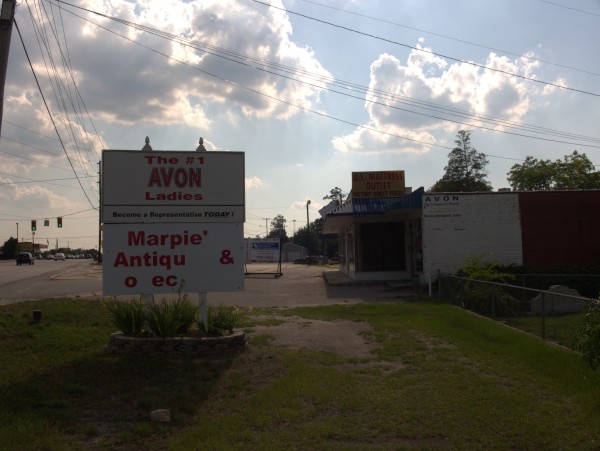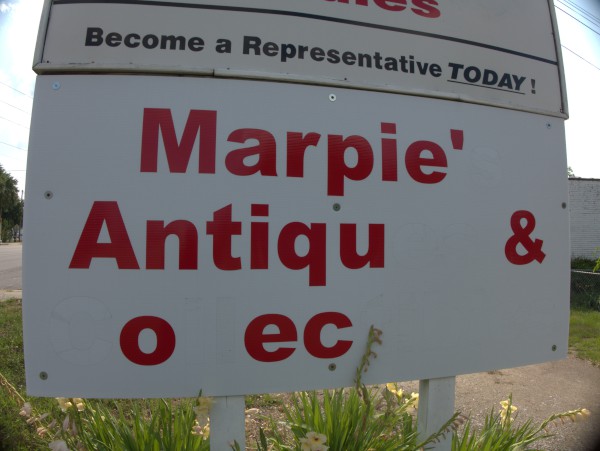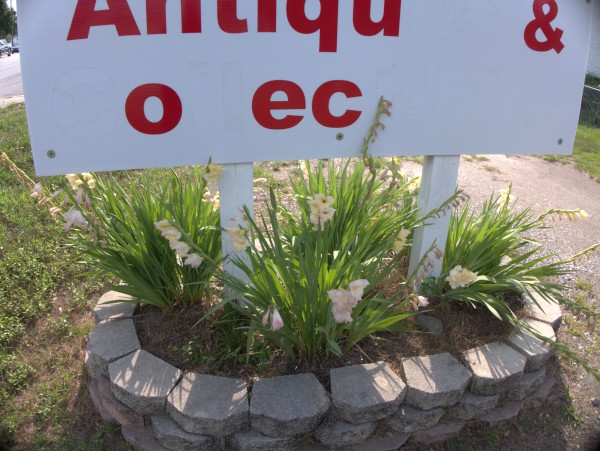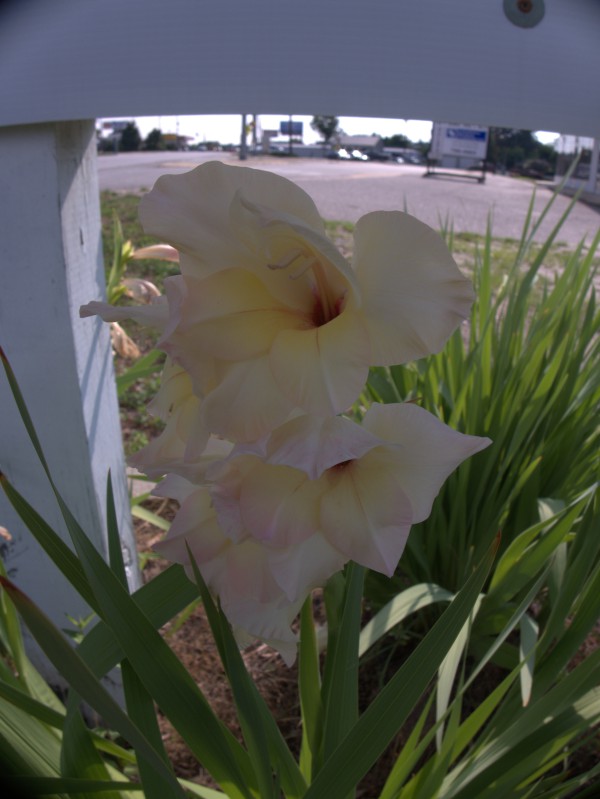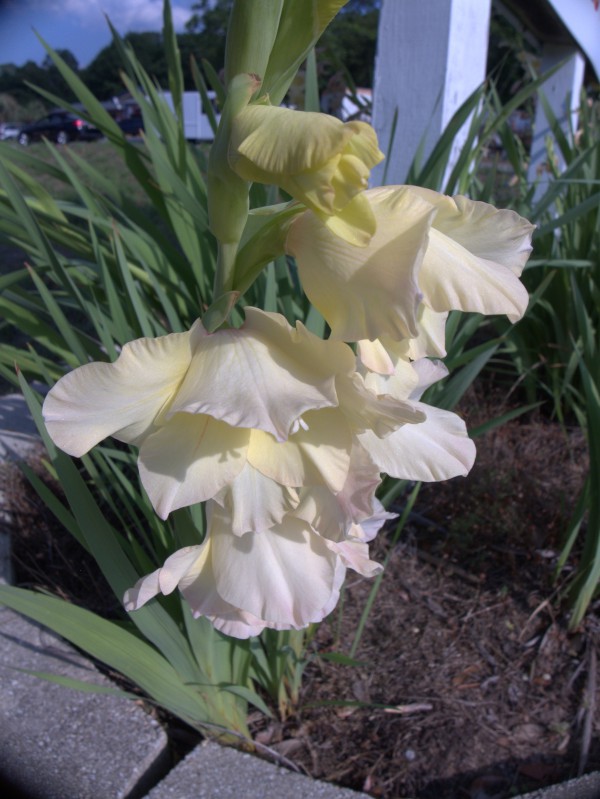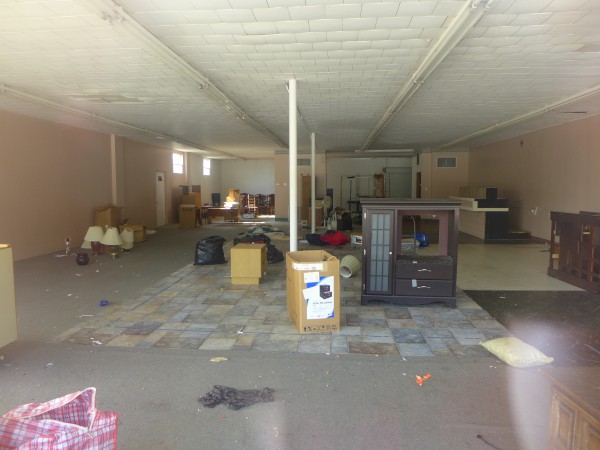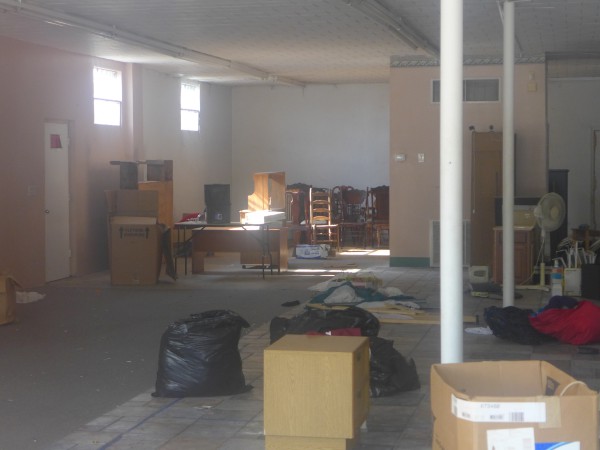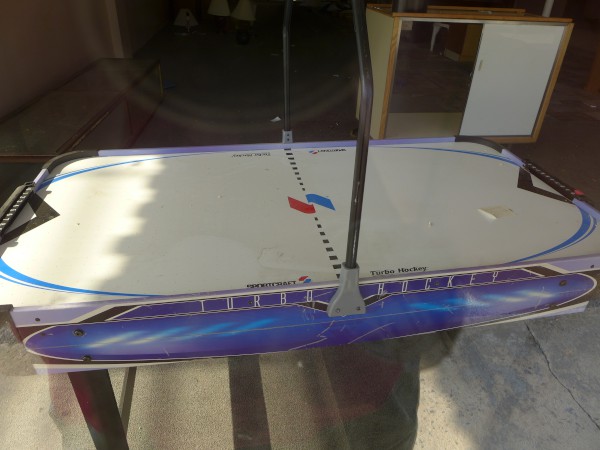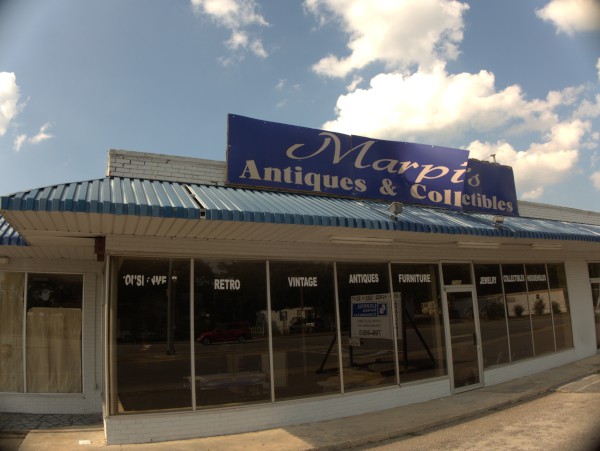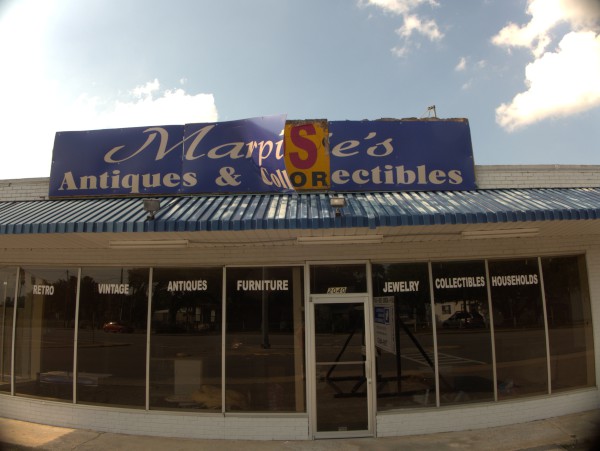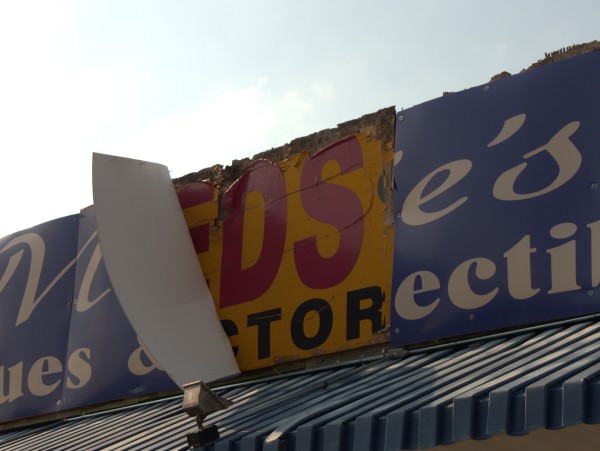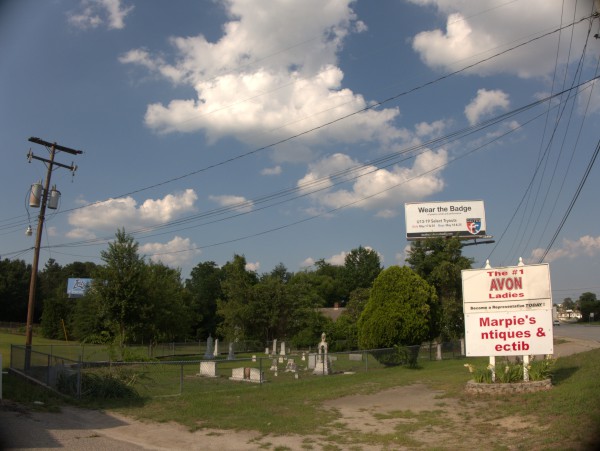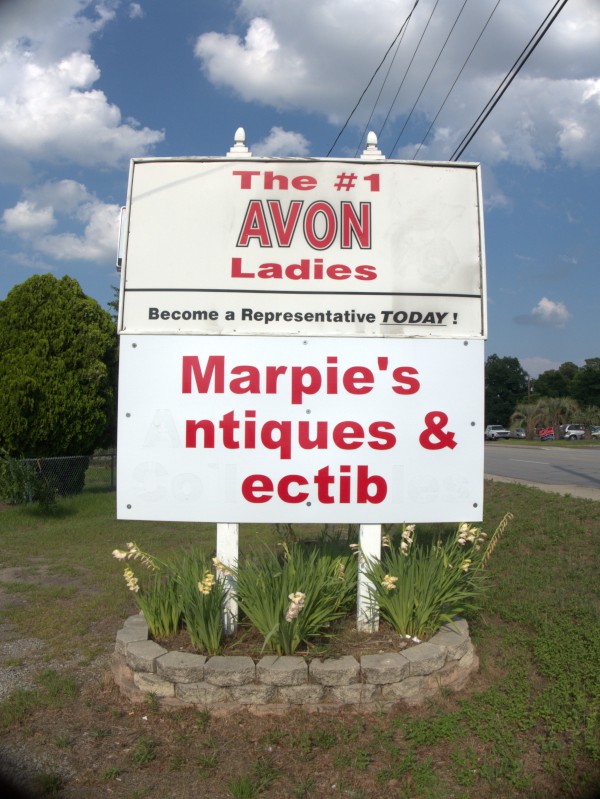 Commenter James reports the closing of Marpie's Antiques & Collectibles on Augusta Road.
This is an interesting location in a building which is shared with Avon and has nice little family plot outside. The peeling marquee sign reveals part of the name of a previous business underneath, but I am unable to make it out. It appears to be

EDS
ector

UPDATE 24 June 2014 -- Here's some pictures of the previous location at 910 Meeting Street: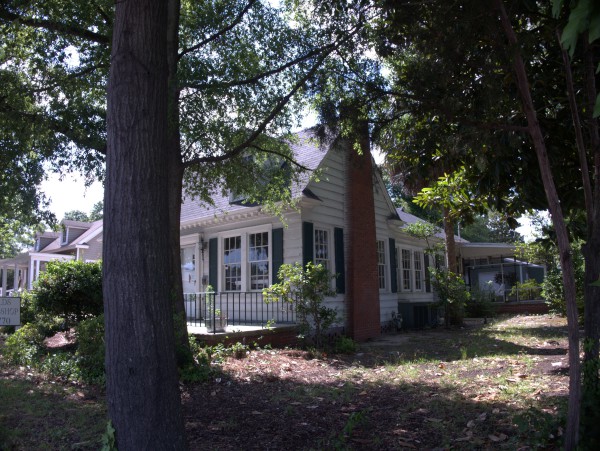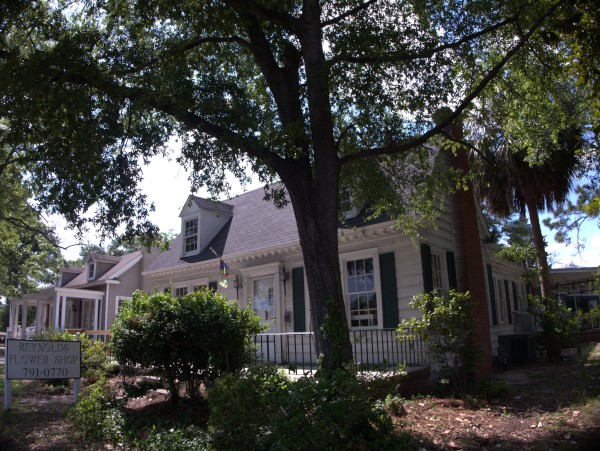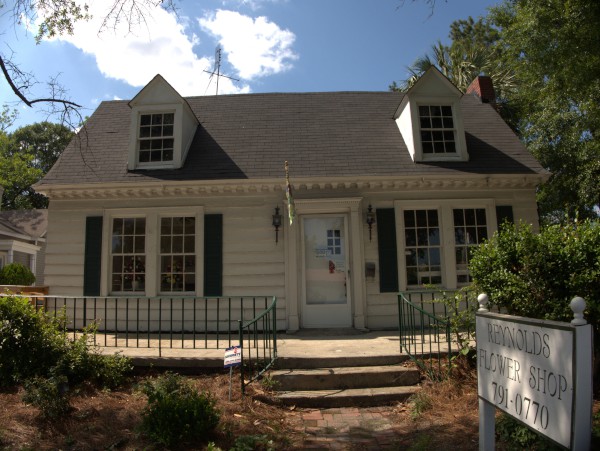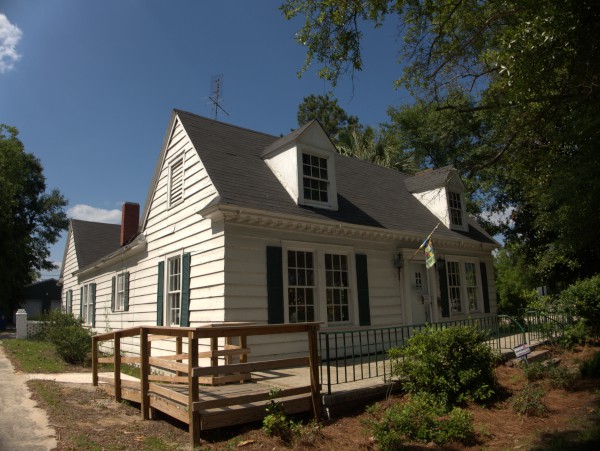 Posted at 10:26 pm in Uncategorized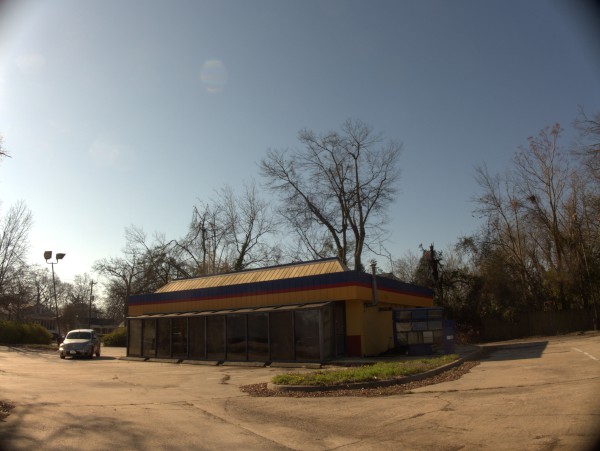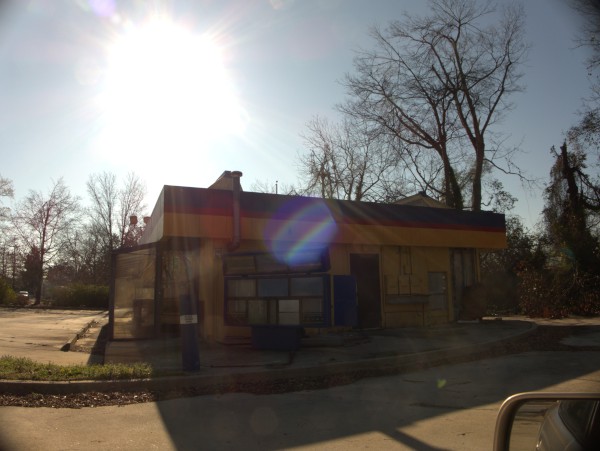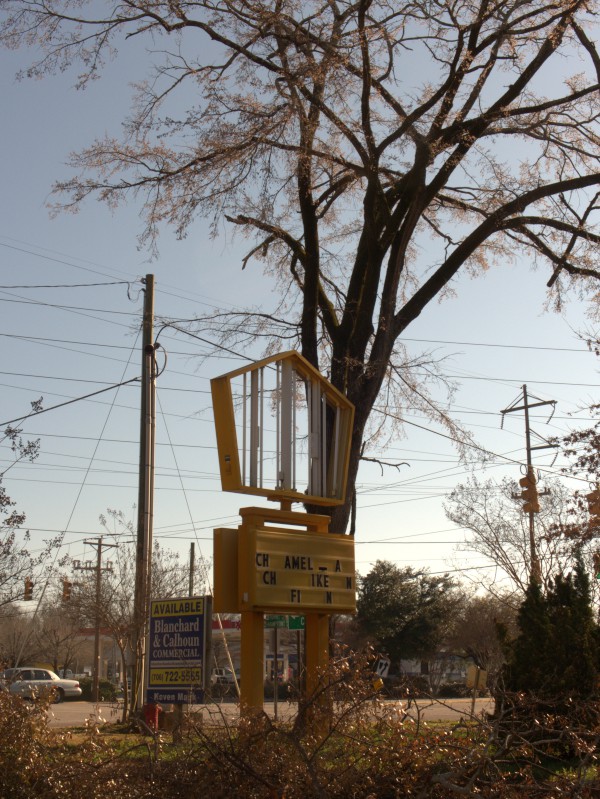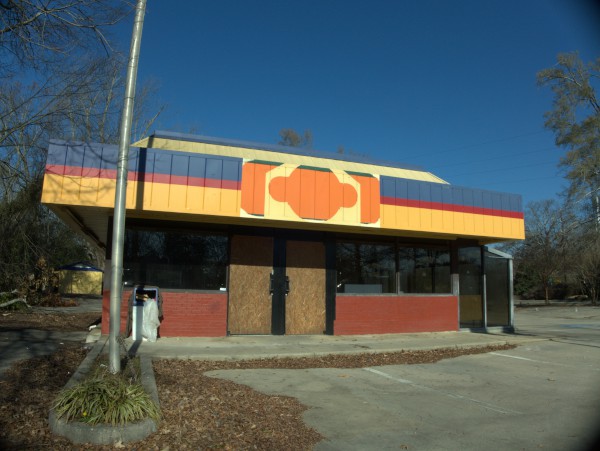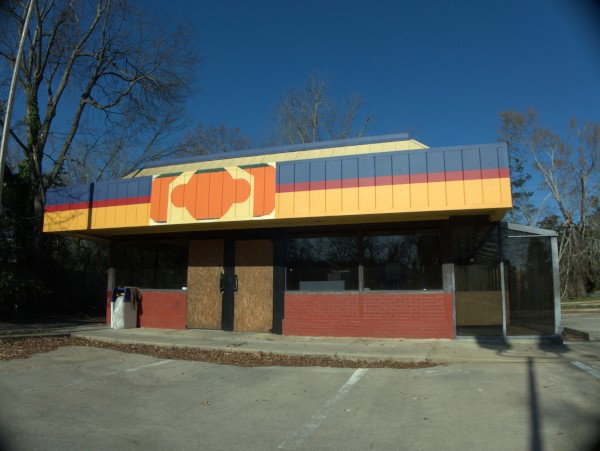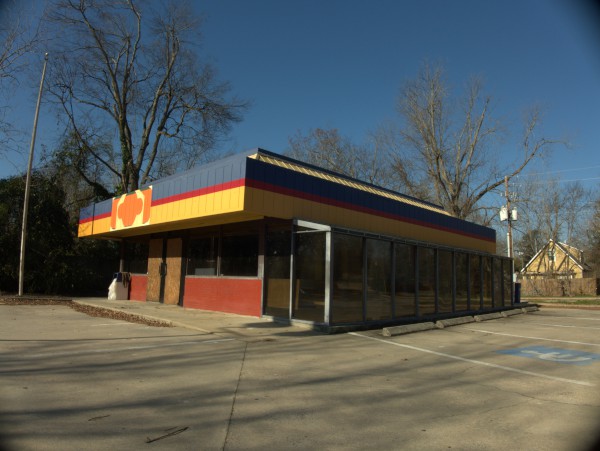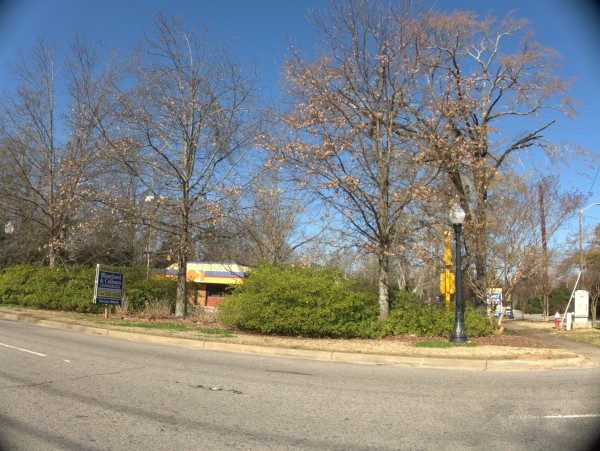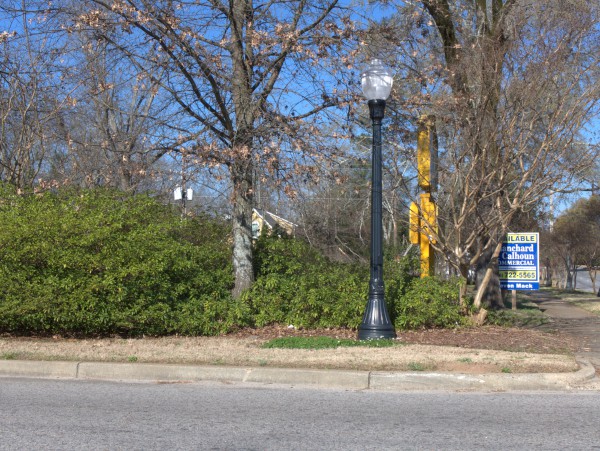 Well, there was some chatter on Have Your Say the other day about Church's Chicken, so I thought I would bring out these Church's pictures from Aiken. They were taken on a fairly recent visit this March, but I believe the restaurant has been vacant since before I left Aiken around 2005 or so. The place is on the stretch of US-1 (York Street) between I-20 exit 22 and downtown proper. Or perhaps you can consider Hampton Avenue to be the start of downtown (and Aiken's weird double streets). LoopNet says the building is in the city limits proper. (They also seem to be saying it can be reused, but the current state is a good bit more decrepit than the picture they use, and I have my doubts).
Posted at 12:04 am in Uncategorized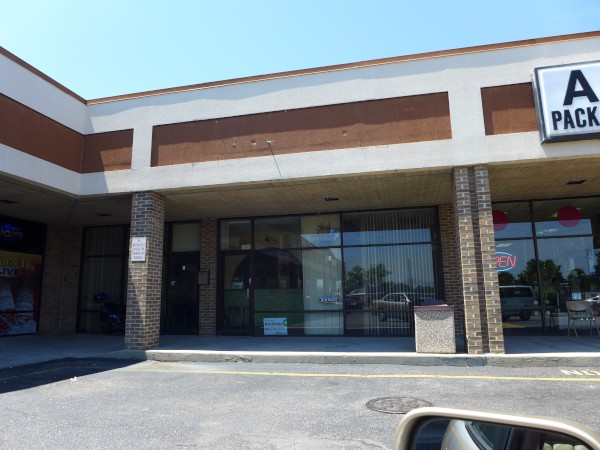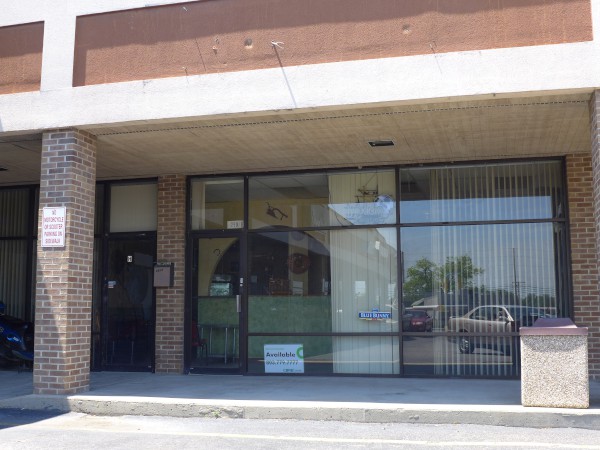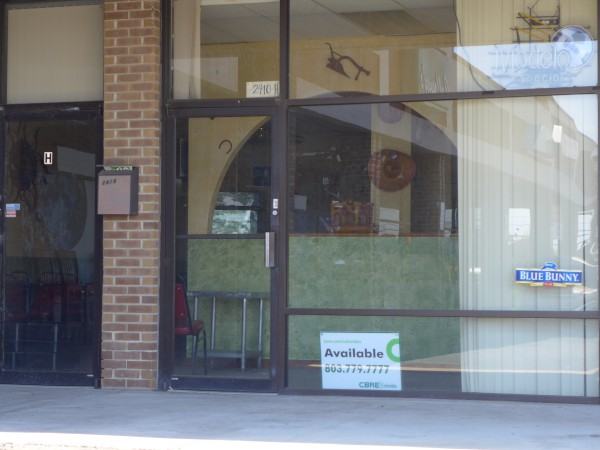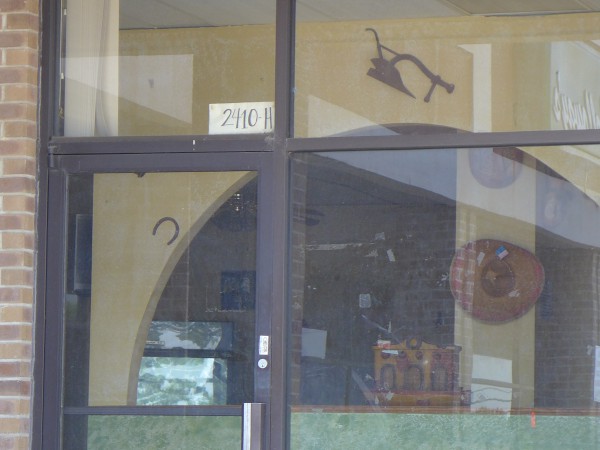 This little Mexican hole-in-the-wall got mixed reviews on the online sites, but seemed to have something of a following as a more authentic cusine choice than the standard Columbia mini-chains.
The LoopNet listing and indeed the roadside sale sign mention the slot is still a "fully equipped restaurant", and you can still see elements of the prvious decor through the windows. To me this says that a) the equipment was owned, not leased and b) the end came unexpectedly.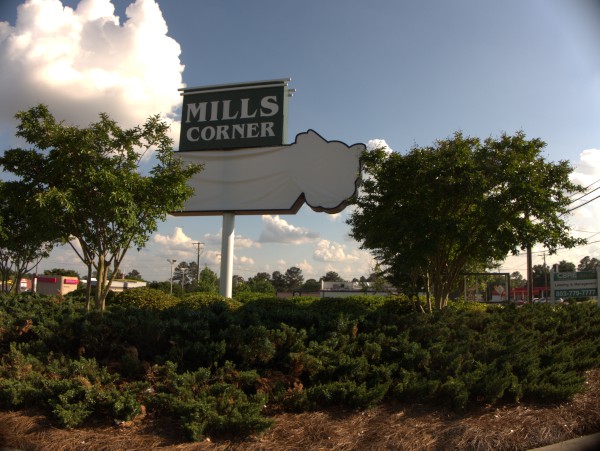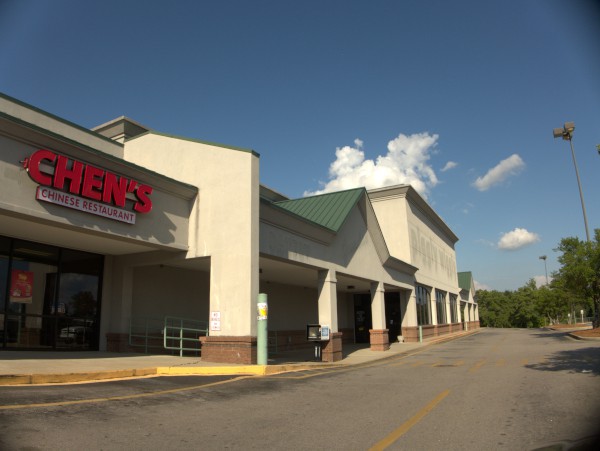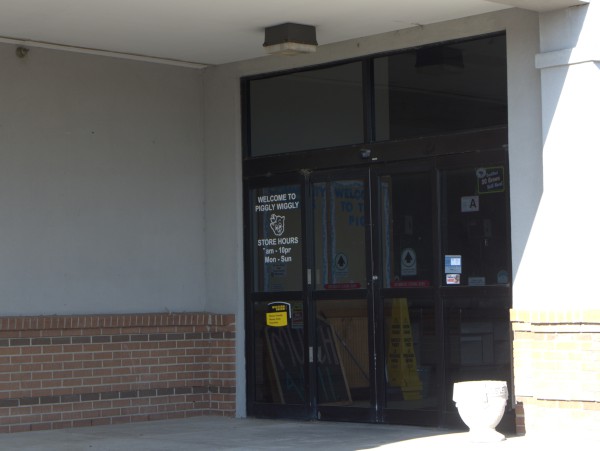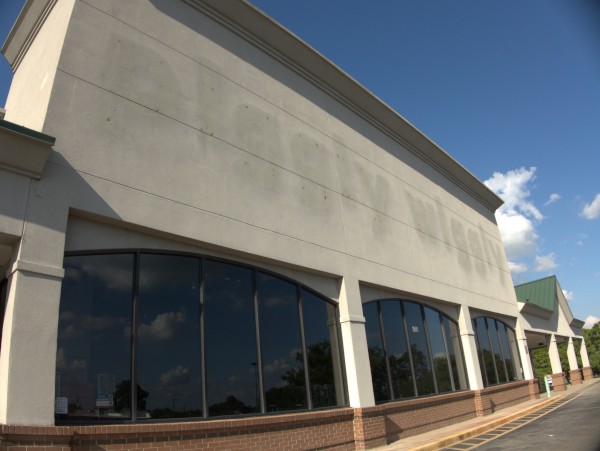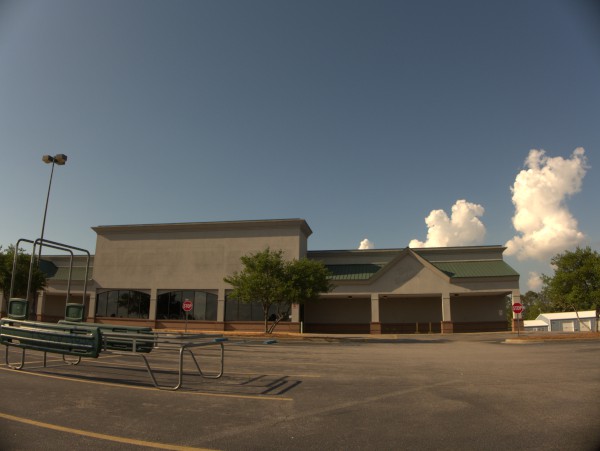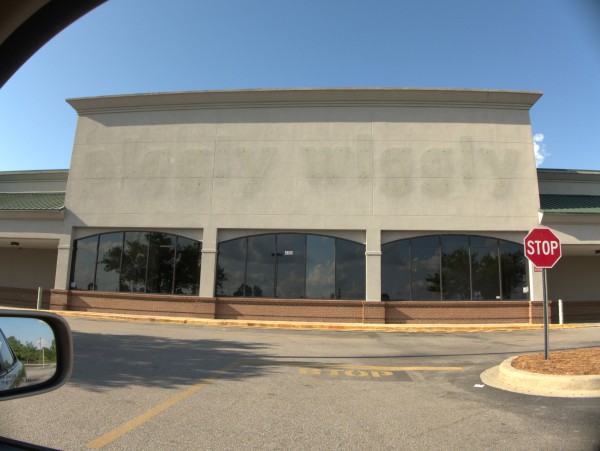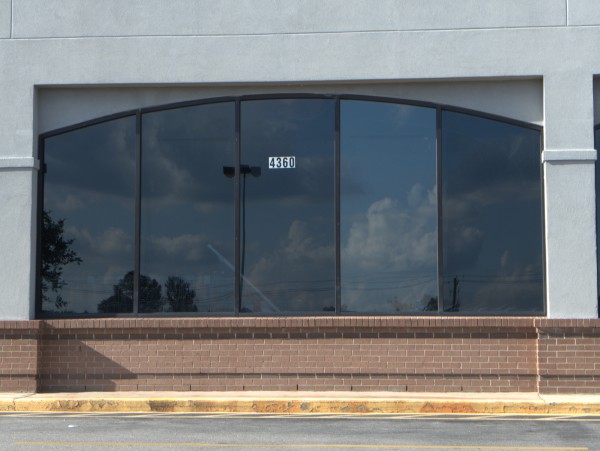 Here's another Pig closing from last year. This one is on the East side of US-1 not too far from the Barnyard flea market. Interestingly, the address is Lexington, though I did not think Lexington started that far South.
Though several recently closed Pigs have become Bi-Los, there is no sign of another tenant for this one yet.
(Hat tip to commenter Andrew)
UPDATE 1 March 2016 -- As mentioned in the comments, this is now KJ's IGA: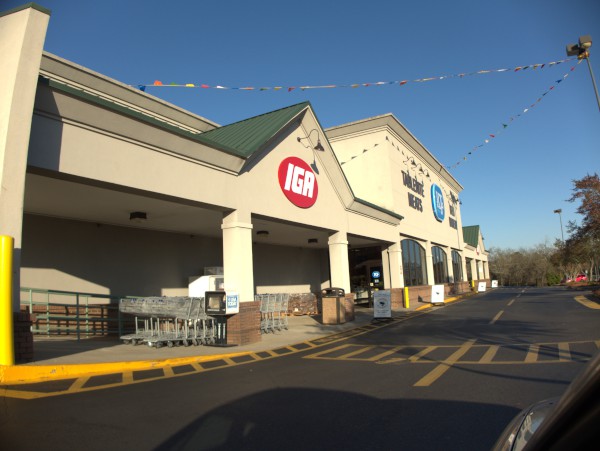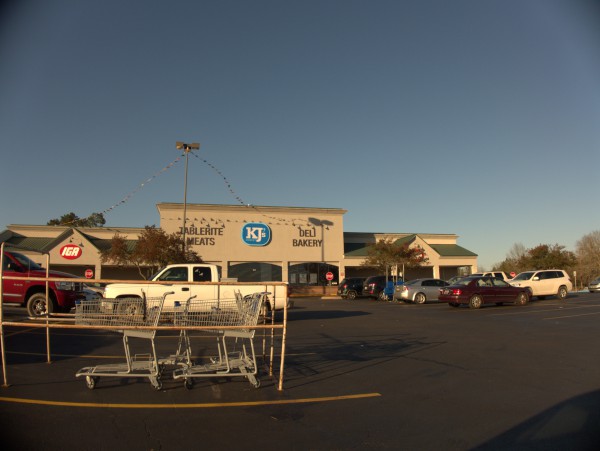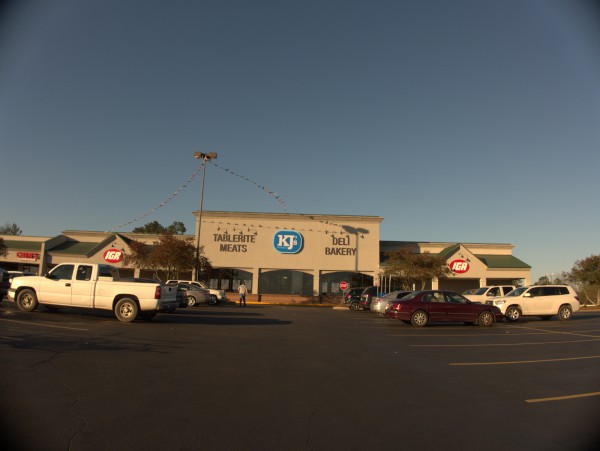 Posted at 11:13 pm in Uncategorized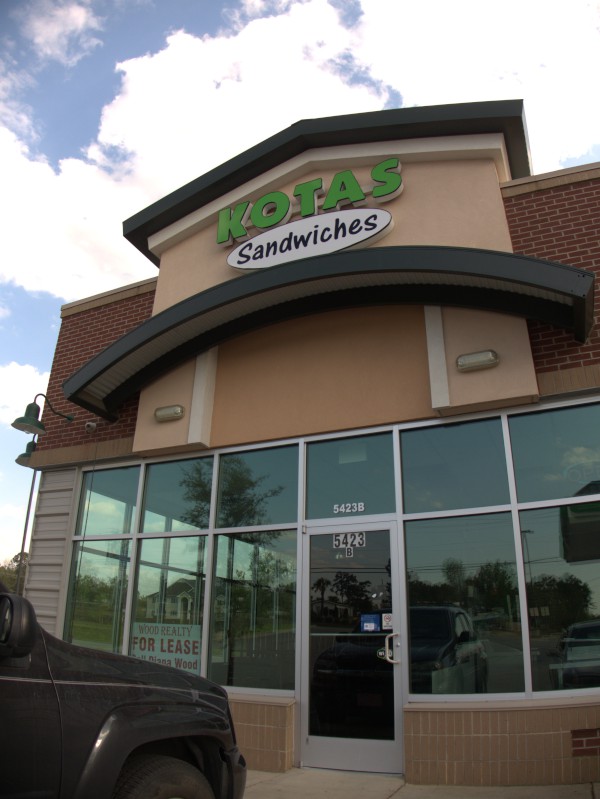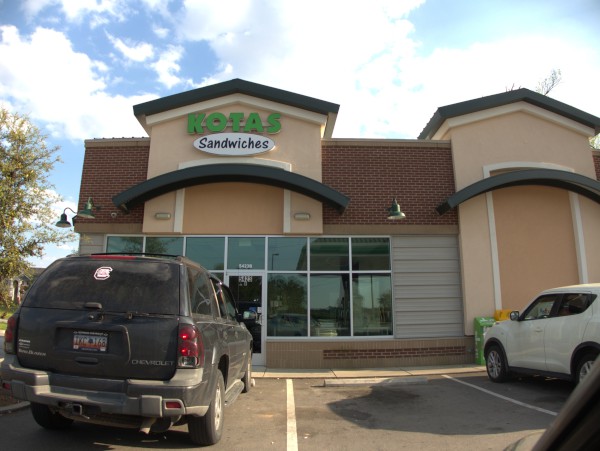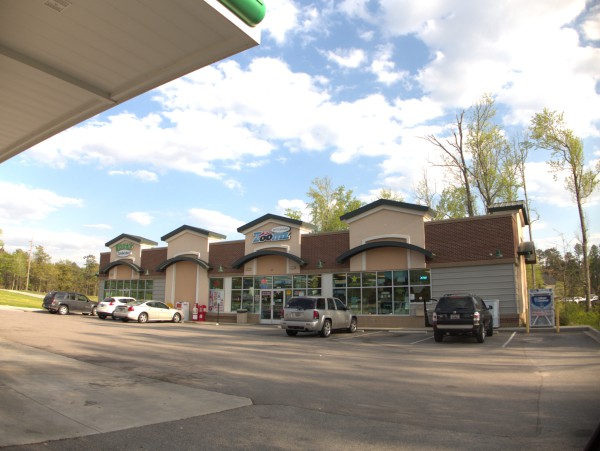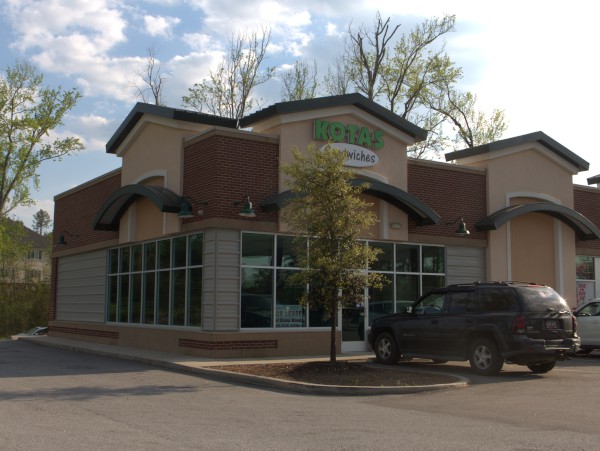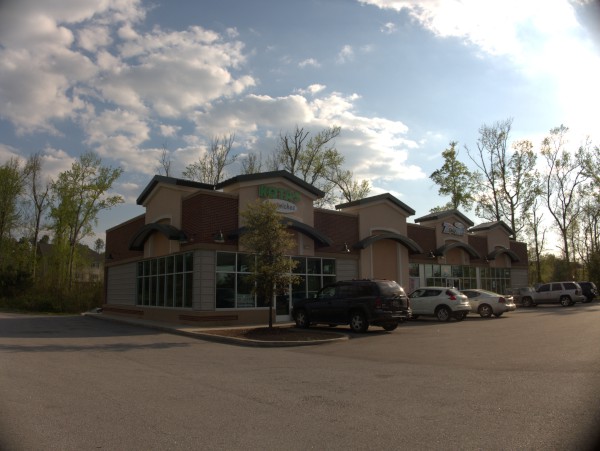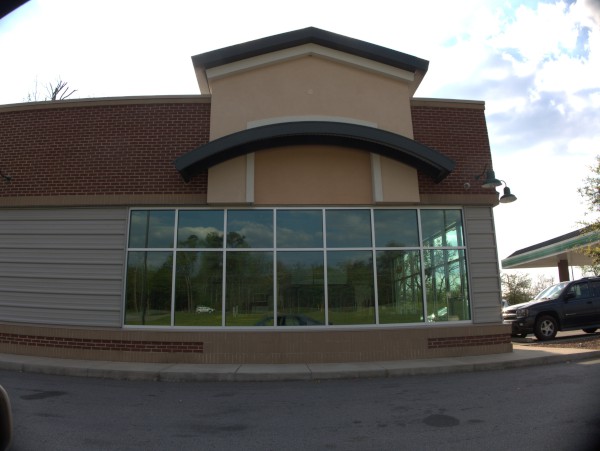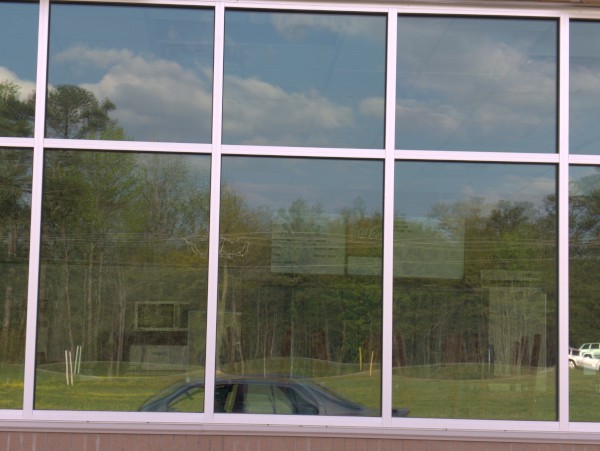 This little sandwich shop is attached to a convenience store / gas station on the West side of US-1 heading into Lexington. I had driven past it a number of times in the previous months, but had never really seen it. This time, when I stopped at the store, I noticed that it was there, and that it was closed. What reviews I see online are positive, and indicate it was open at least into June of 2013.
Posted at 11:59 pm in Uncategorized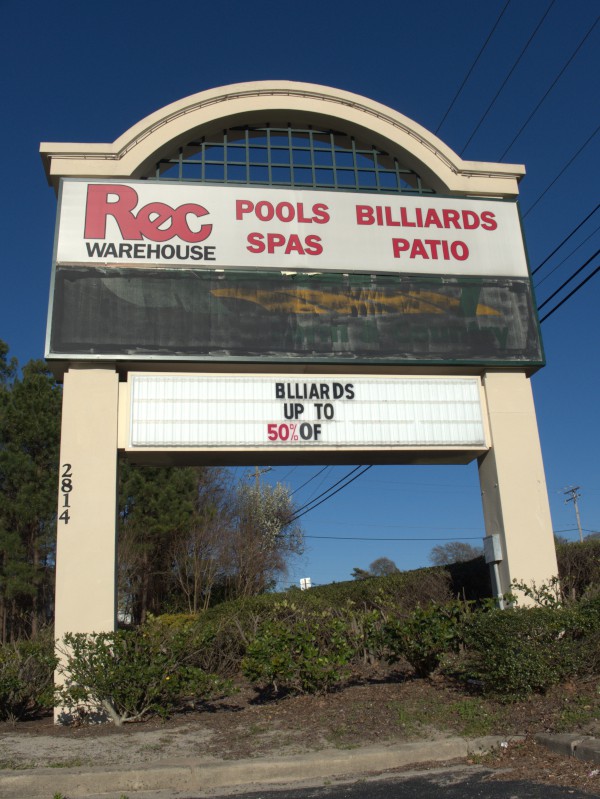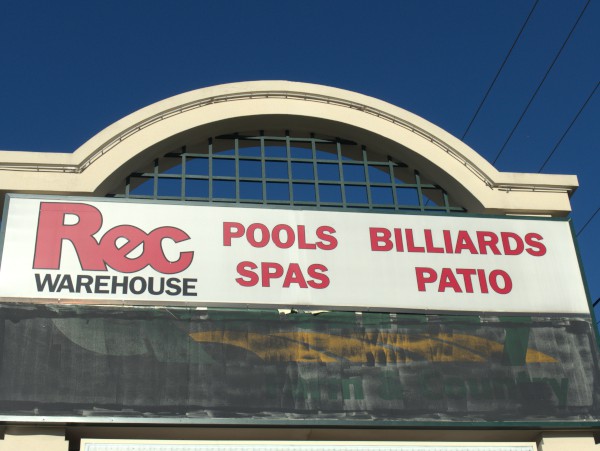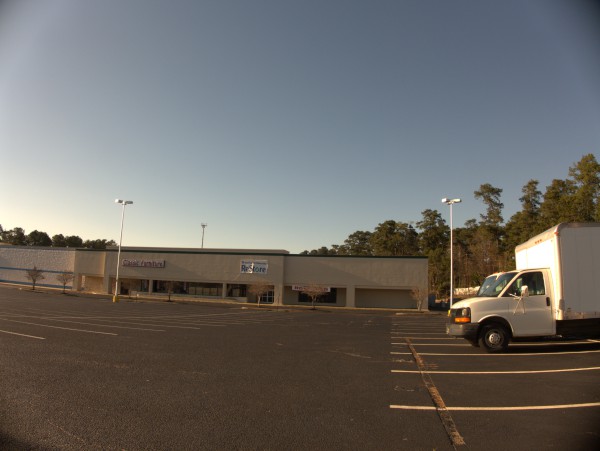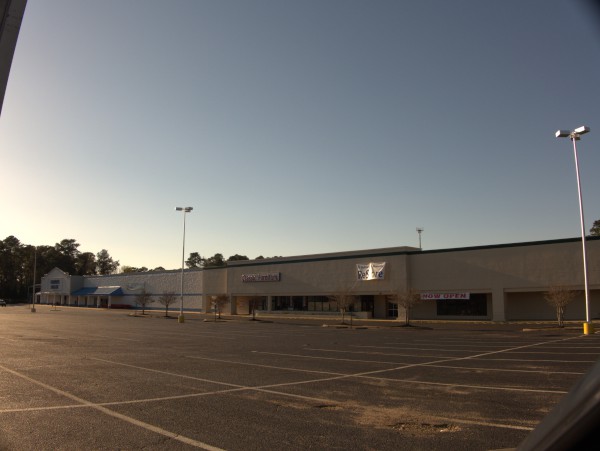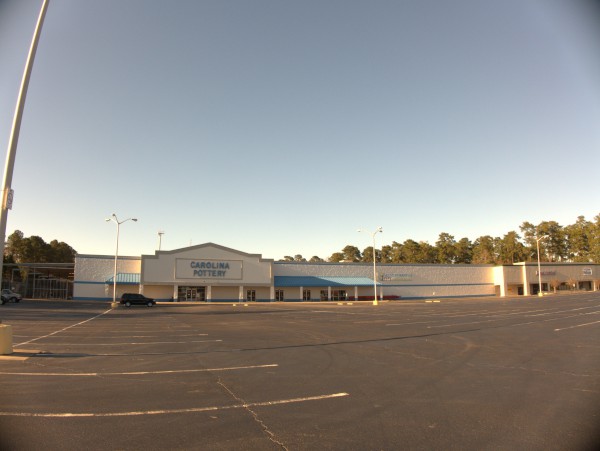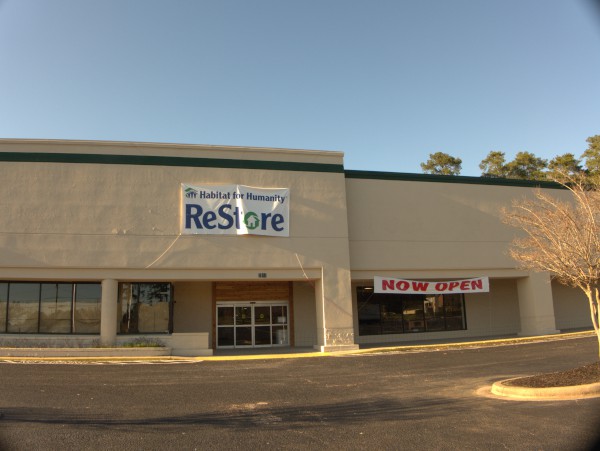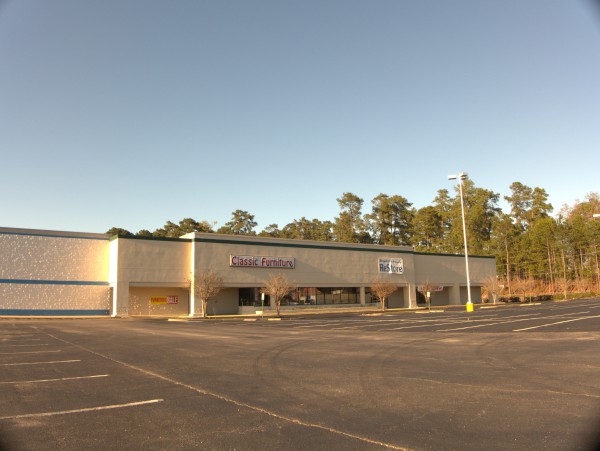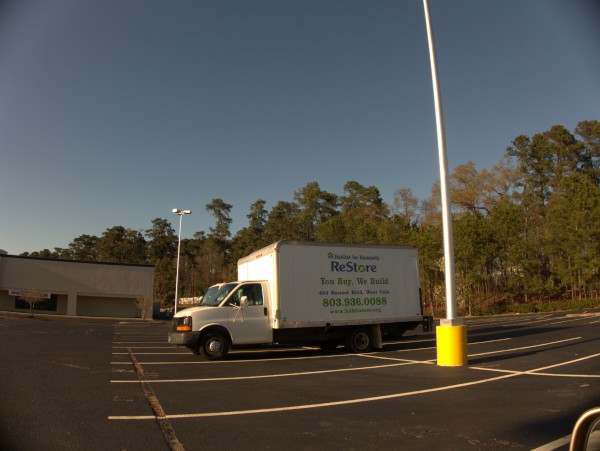 Commenter James points out that this recreational equipment and fixture store on US-1 near I-26 has closed. I have to admit that it was never on my radar screen as I can't imagine buying anything along those lines. I guess this was not a sentiment unique to me..
(Hat tip to commenter James)
Posted at 12:10 am in Uncategorized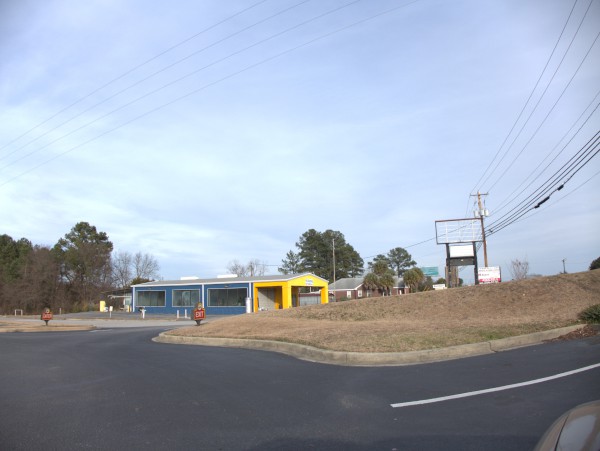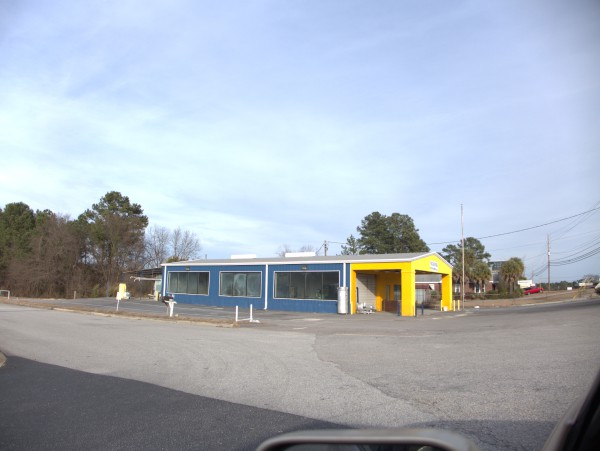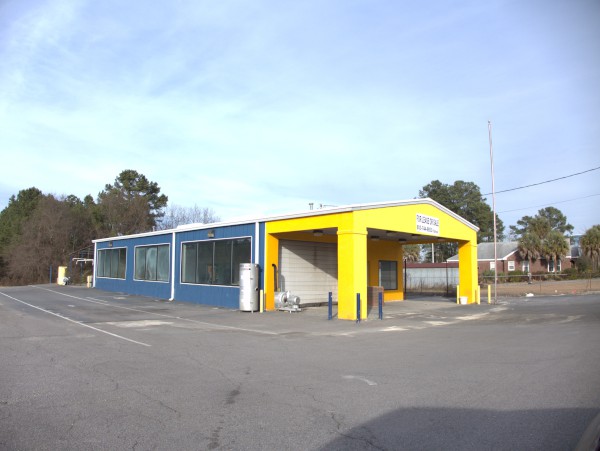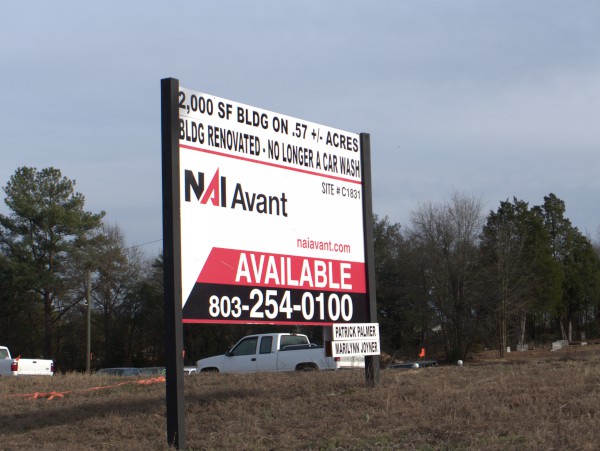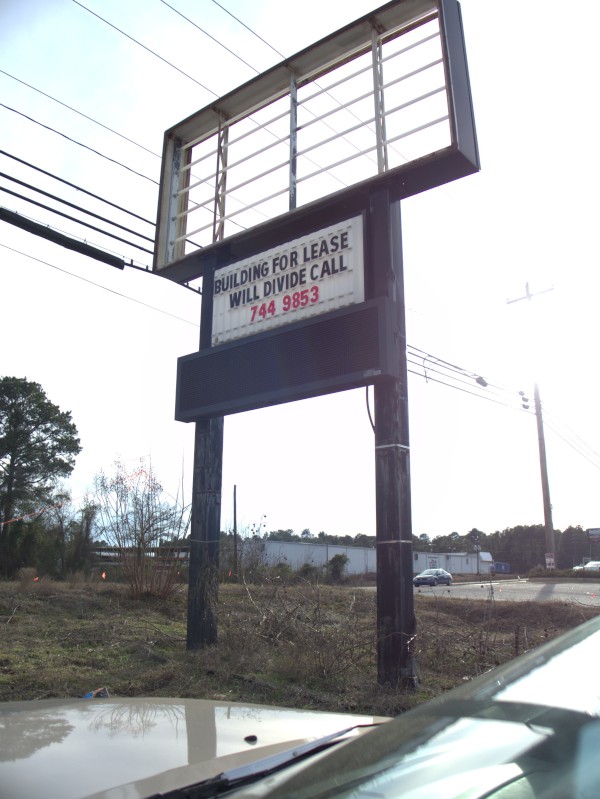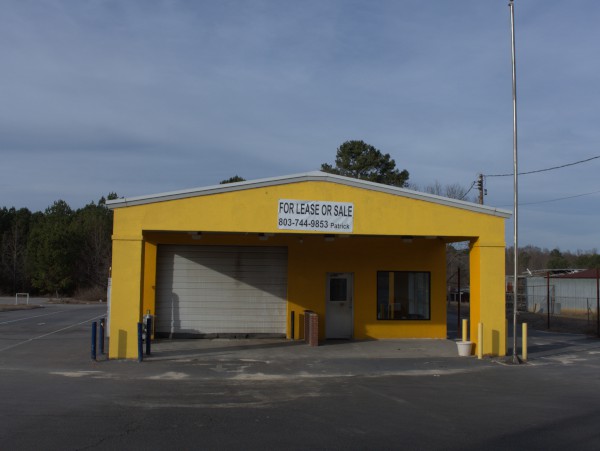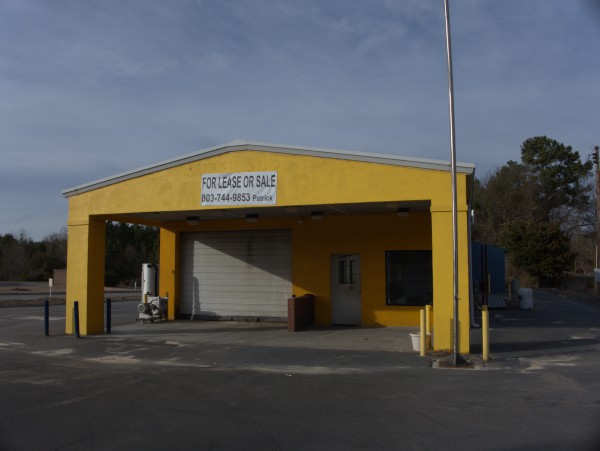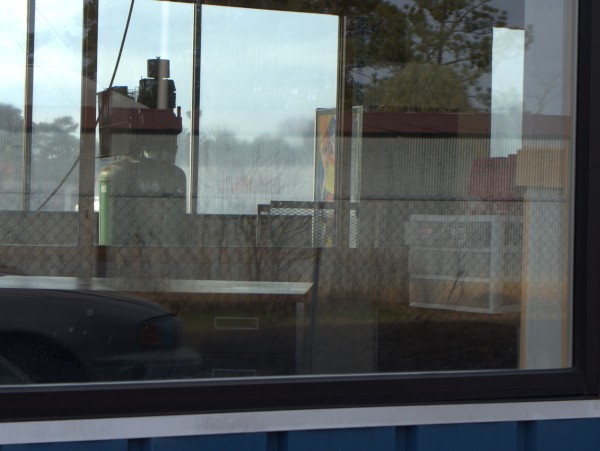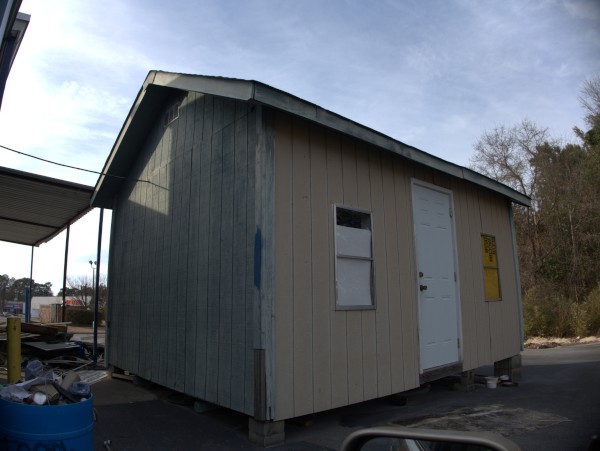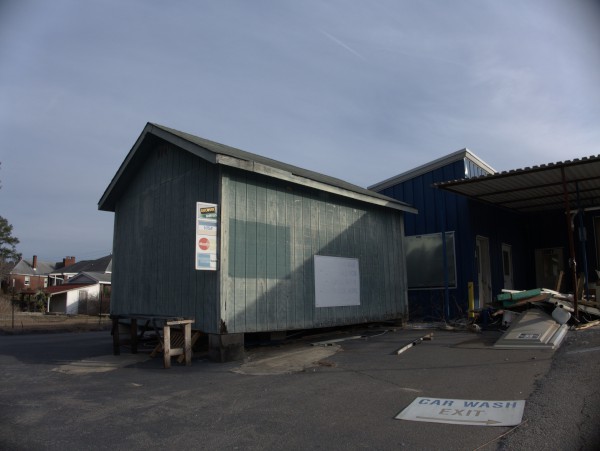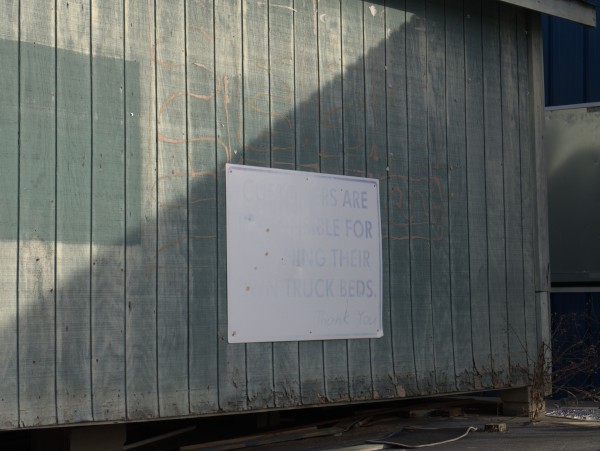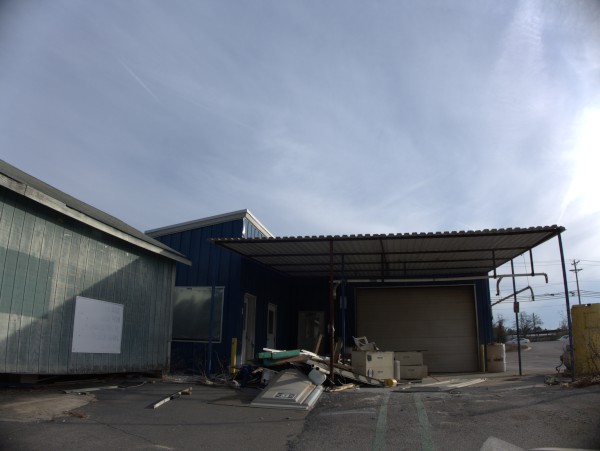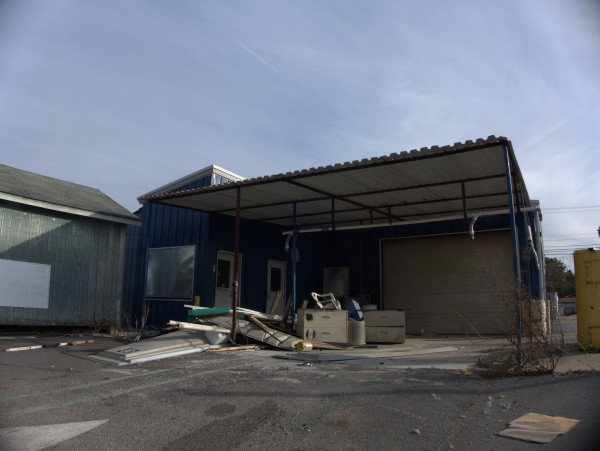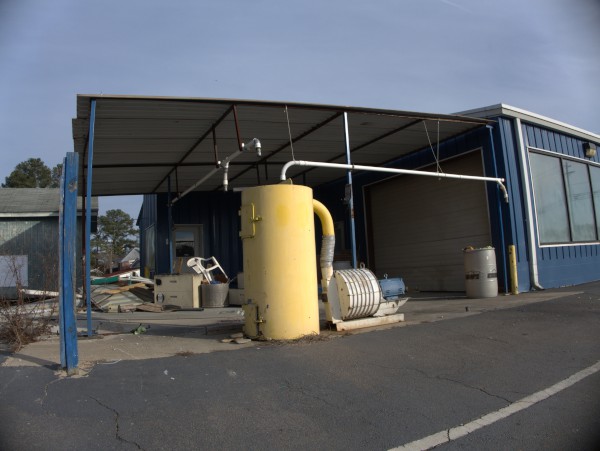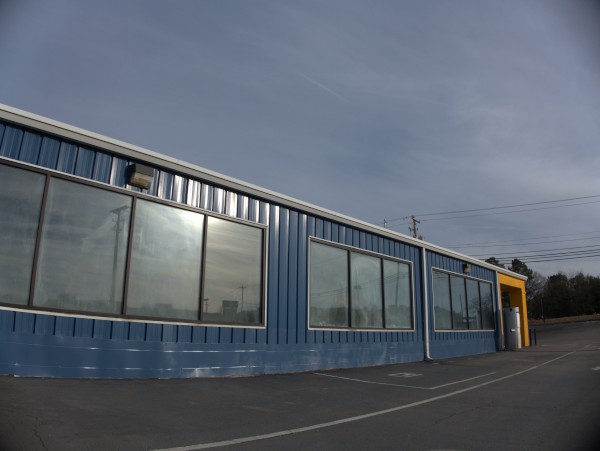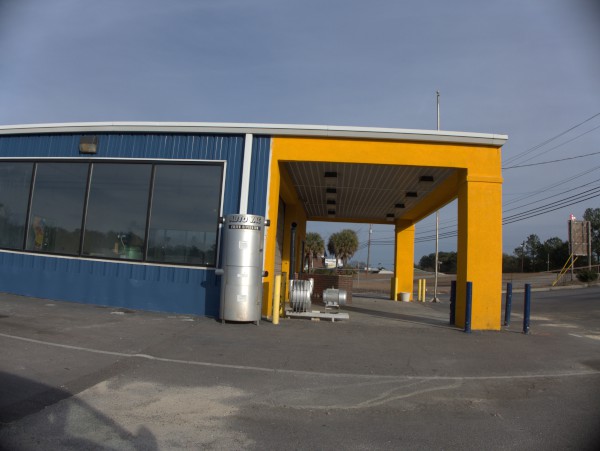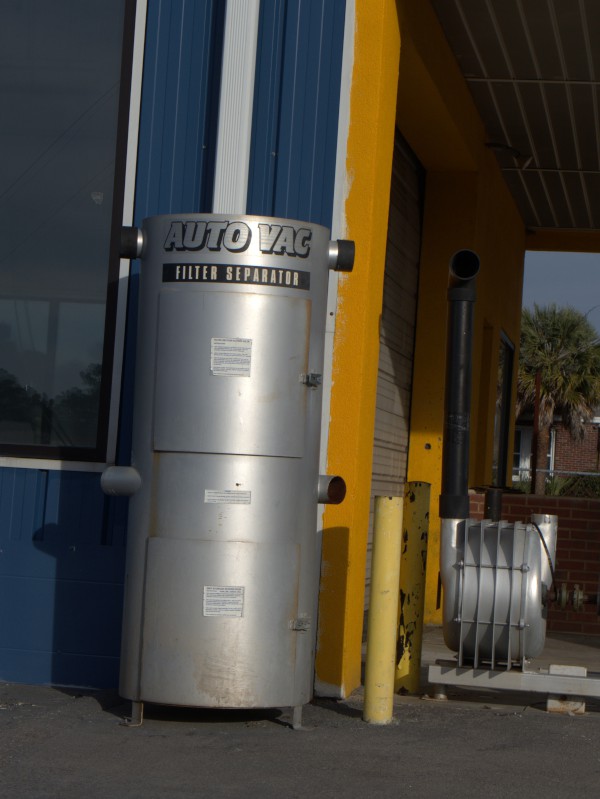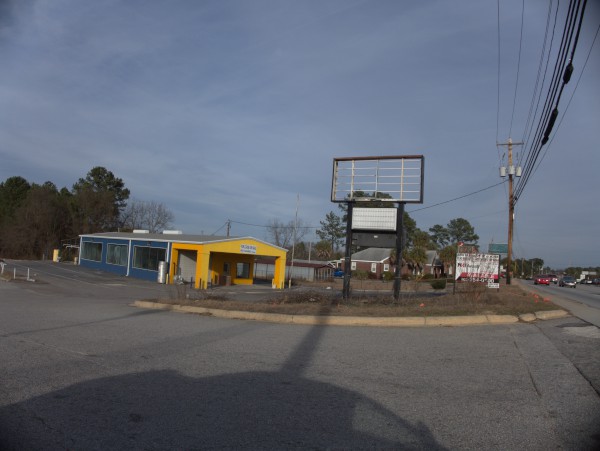 This "No Longer A Car Wash" is on US-1 next to the Woodberry Plaza Wendy's.
Google StreetView shows it still in operation in 2011, but by sometime in 2012, the suds had blown away..
Posted at 10:44 pm in Uncategorized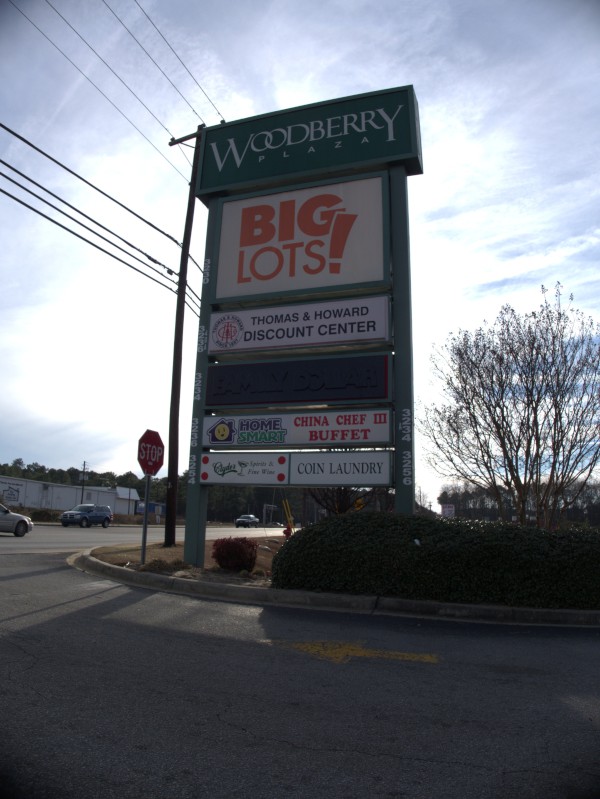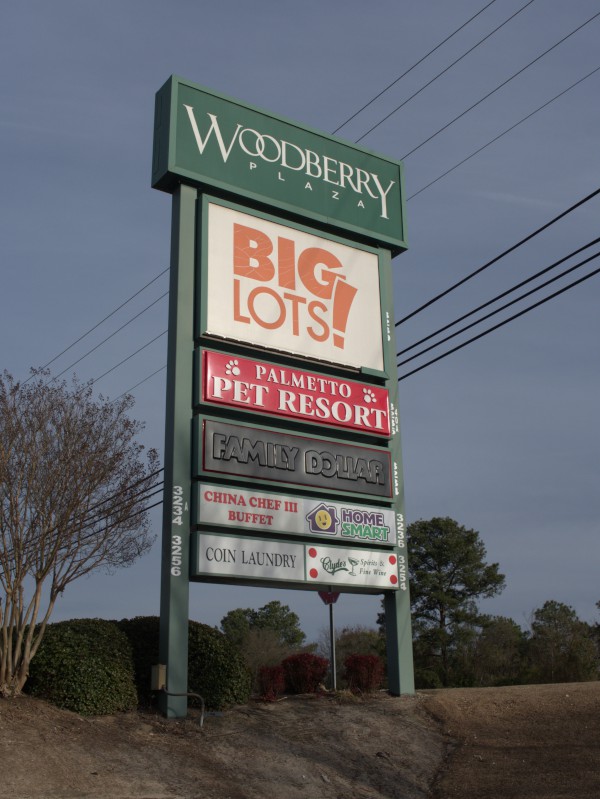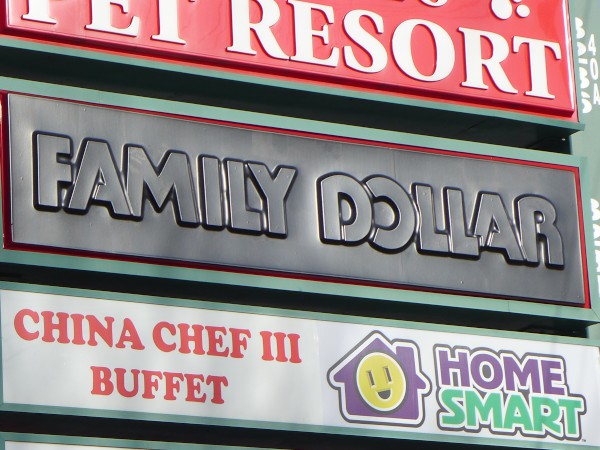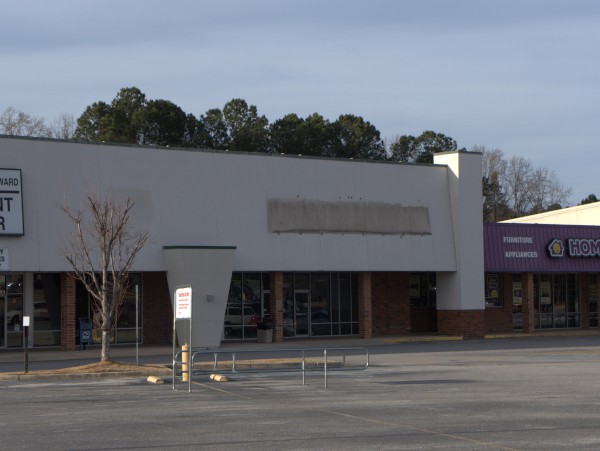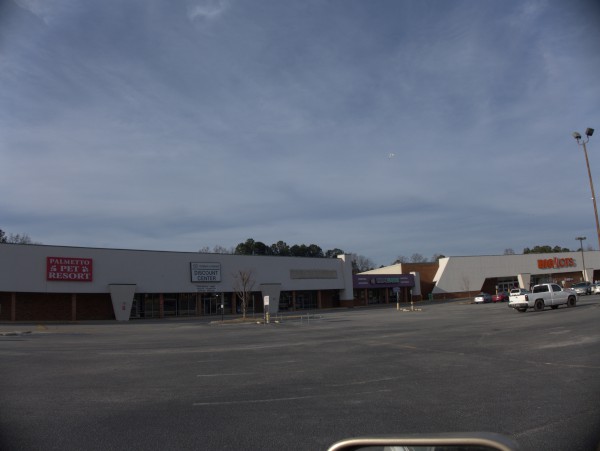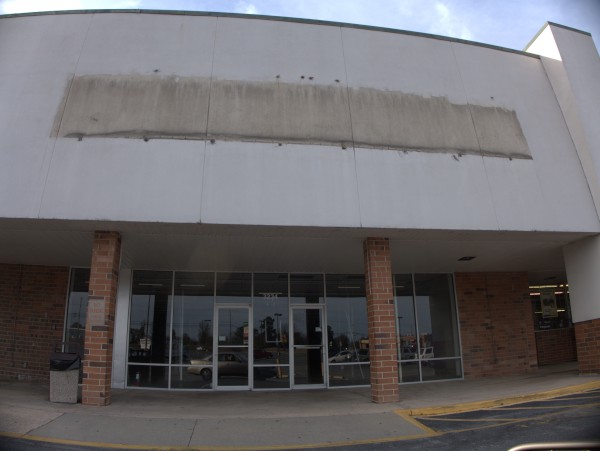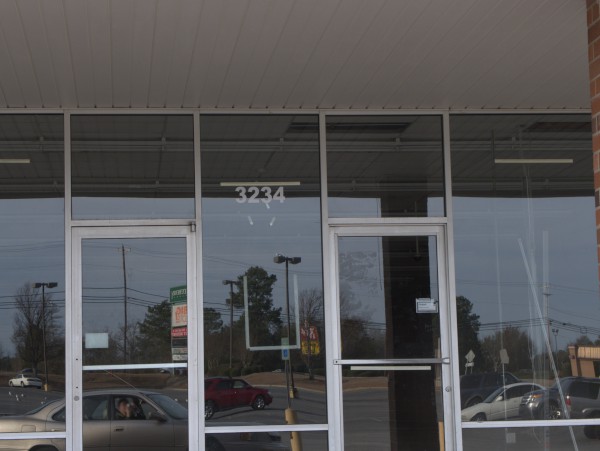 Woodberry Plaza is on US-1 West of I-26 and East of the Flea Market. I believe the last time it figured here was a mention for the old Winn-Dixie. Family Dollar was to the left of that store, and appears to have closed sometime in 2013 (or, at least it is still listed in the February 2013 phonebook).
There seems to have been a good bit of activity in this general type of store lately, with Dollar General making a big push, and Fred's largely giving up.
UPDATE: Commenter Andrew remarks that this store relocated, so I have added "moved" to the post title.