Archive for the 'East Main Street' tag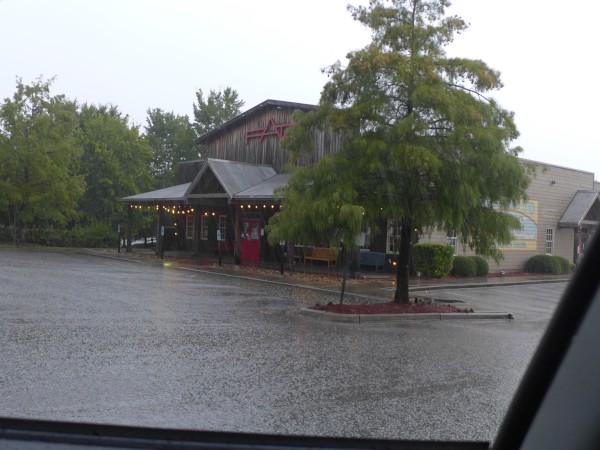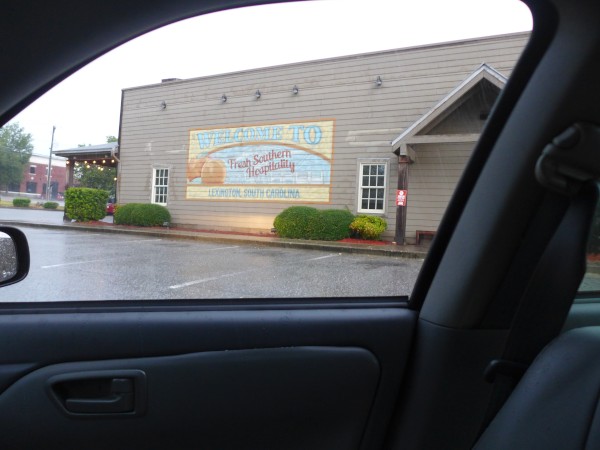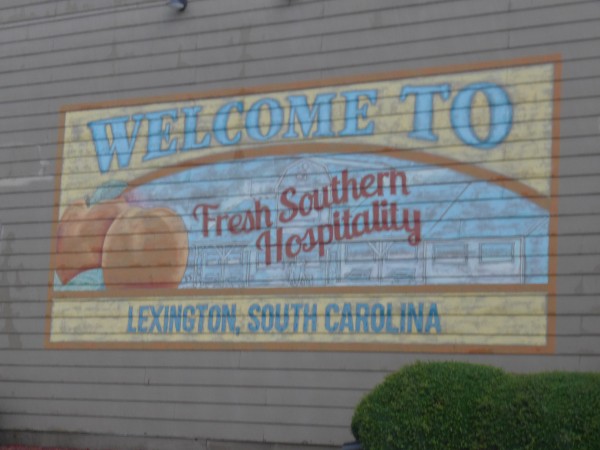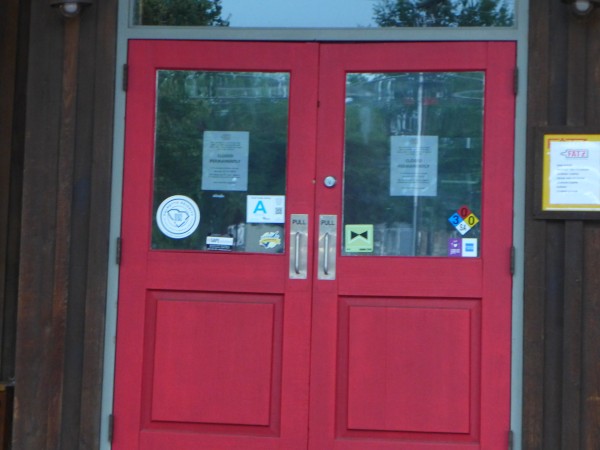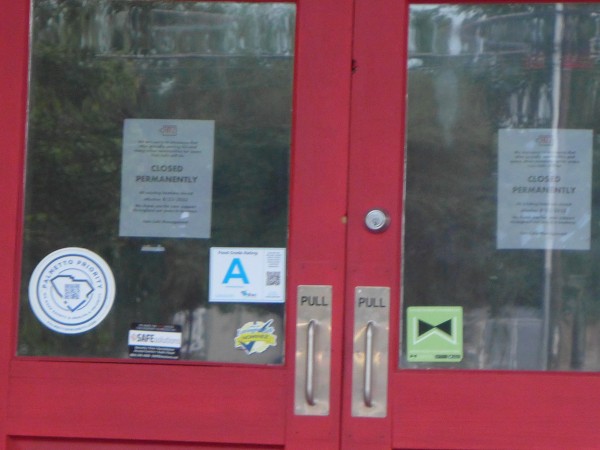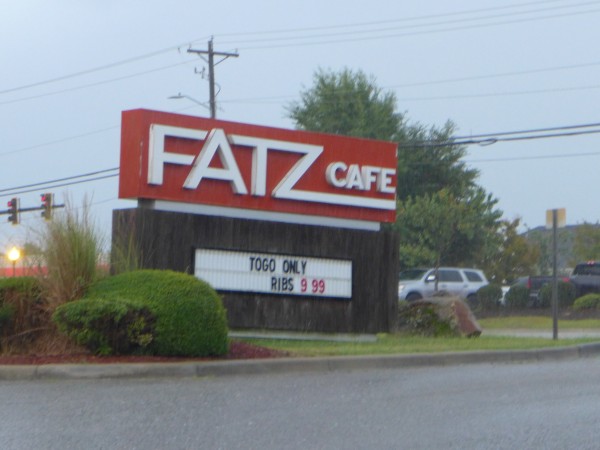 I don't suppose this is a big surprise: We have all noticed Fatz closing locations without adding any new ones, but still I was expecting it to take longer.
The news came last week that the whole chain has shut down, with some reports of bankruptcy filings, though no actual links to such.
This store in Lexington was the last Midlands location, and I had never eaten there, but I would drive by from time to time, and observe that it seemed to be doing a reasonable business. In fact, as I was taking these shots, several cars wandered in, looking for a meal.
It's a good sized building, and there are already an Asian buffet and a San Jose in the general area, so we'll have to see what happens next here.
Here are stories on the chain closing shop in The Index Journal, The State & The Greenville Sun.
(Hat tip to commenter Alan)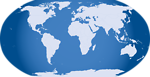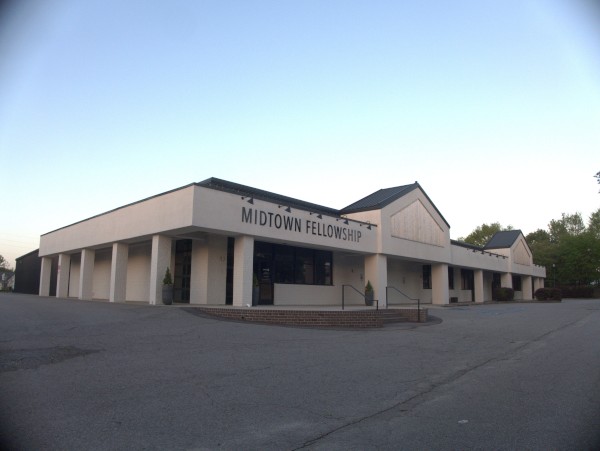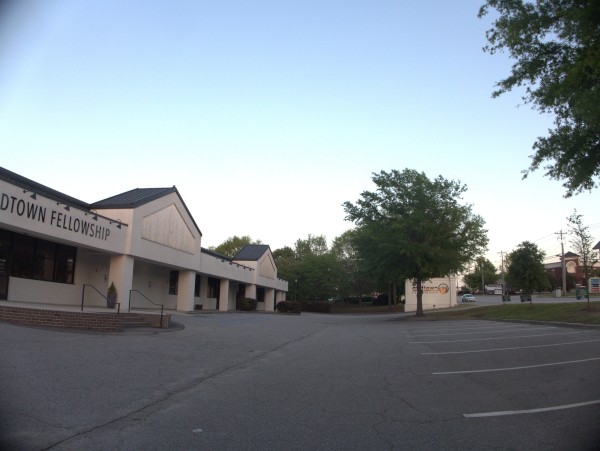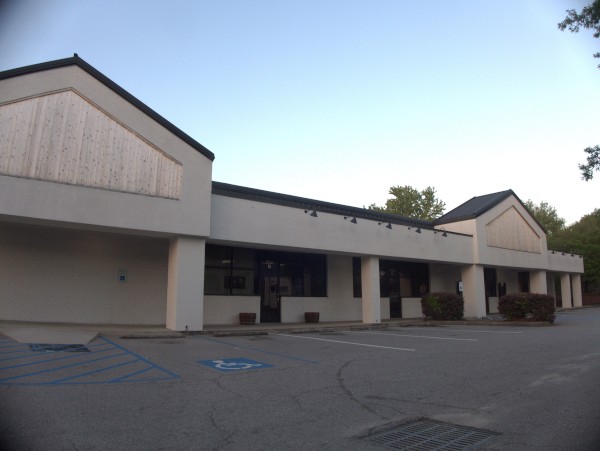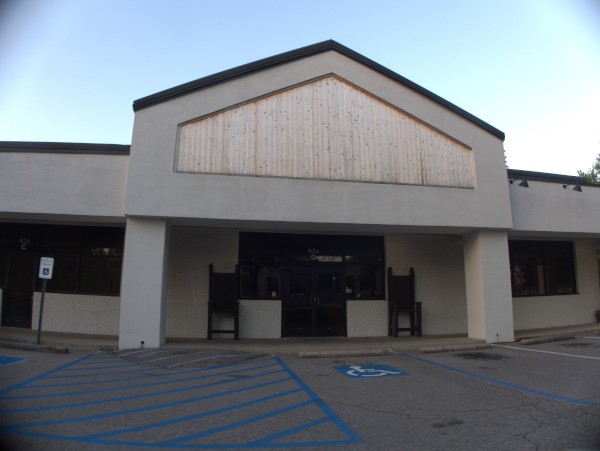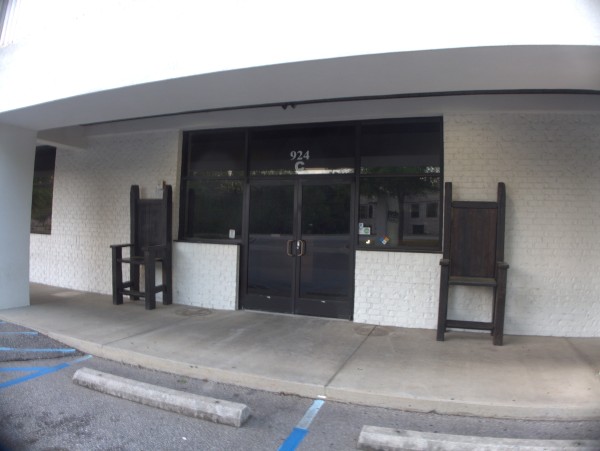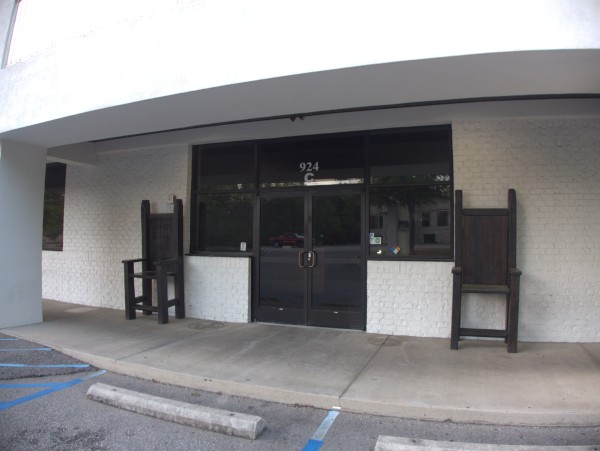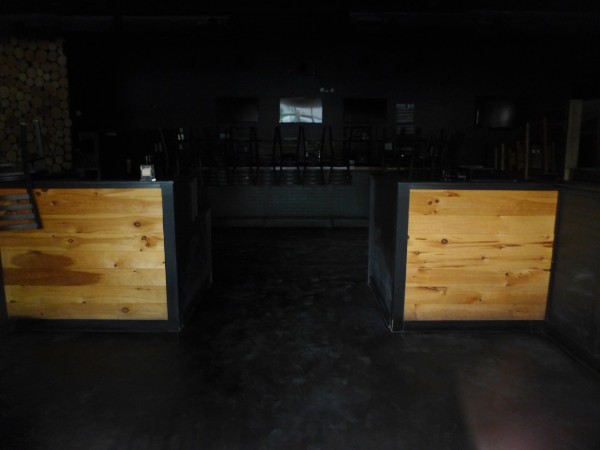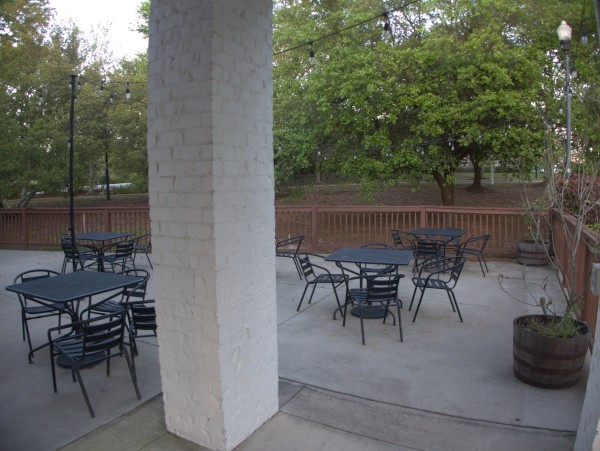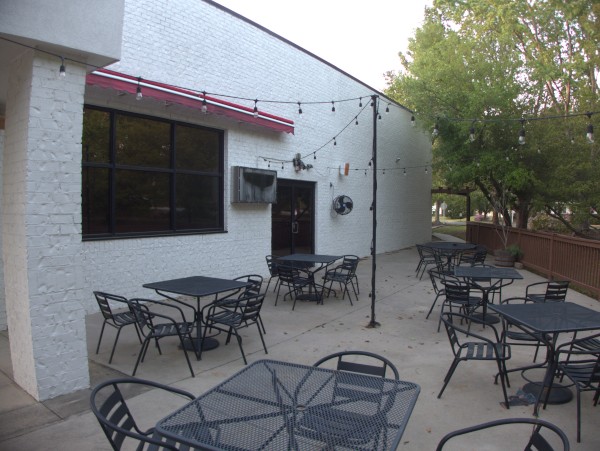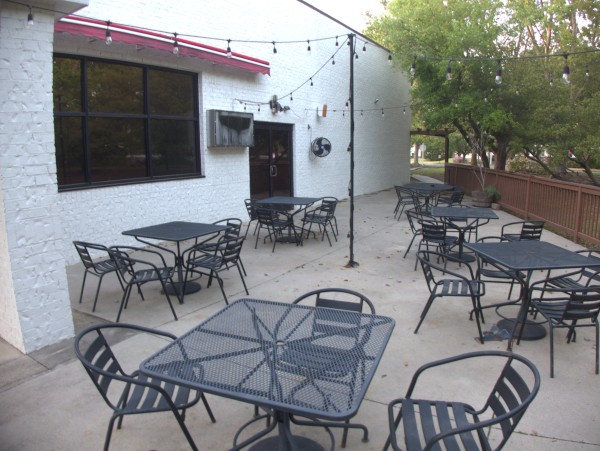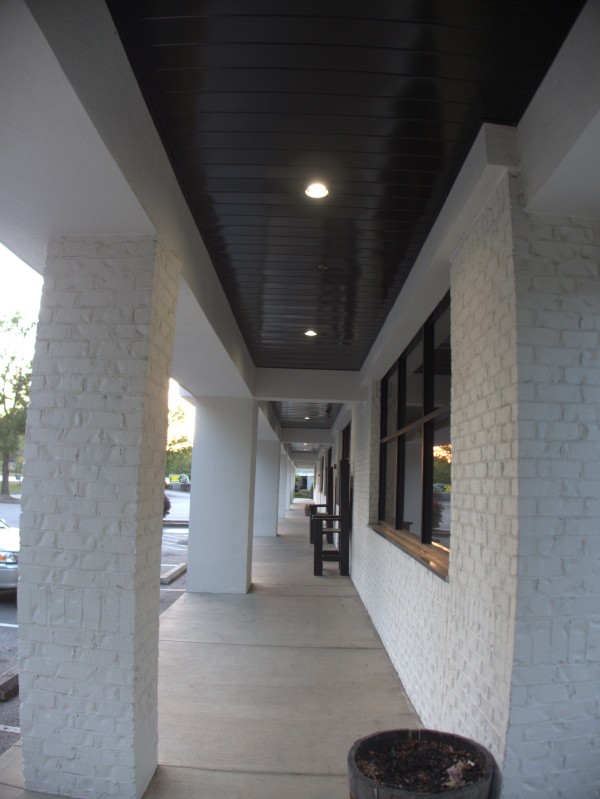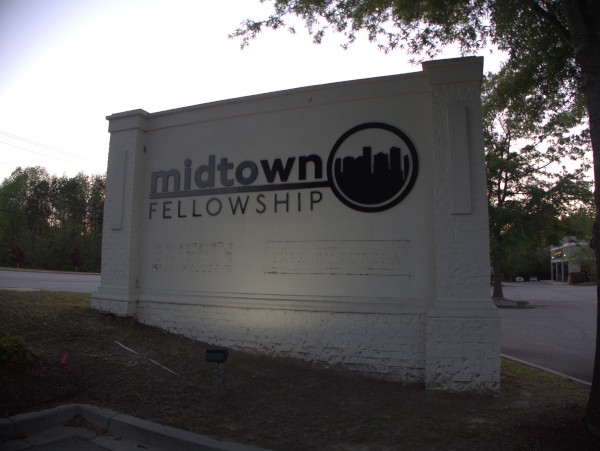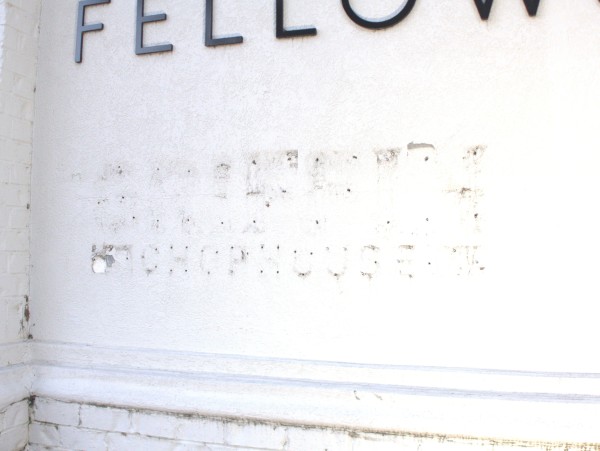 Griffin Chophouse replaced Kingsman Restaurant in this spot in 2020 (the Parkland Plaza location of Kingsman remaining open) and closed in mid-March of this year. There was also another location of Griffin Chophouse in Chapin which closed as well. Royal Butcher, also in this building, was apparently under the same ownership as the Chophouse and closed at the same time.
The current plan is that the space will re-open soon as a new restaurant, Bone-Appetite, although the site given for that operation does not seem to exist yet. The Lexington Chronicle has a good article explaining the ins-and-outs of the situation.
(Hat tip to commenter Andrew)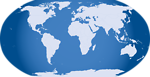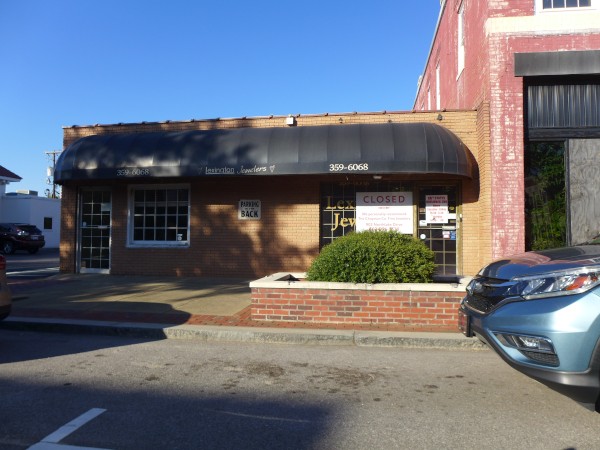 Here's a closing I just happened to notice during a drive-by the other day, but which happened late last year.
Lexington Jewelers in downtown Lexington closed on Christmas Eve of 2021 due to the retirement of the owner, who had been running the place for almost 40 years. You can read about it in The State or The Post & Courier.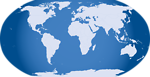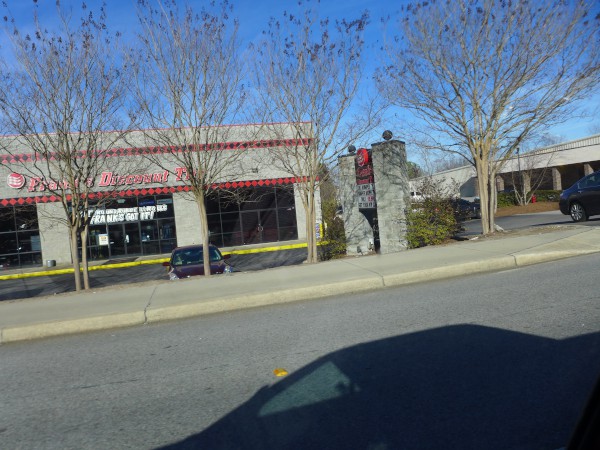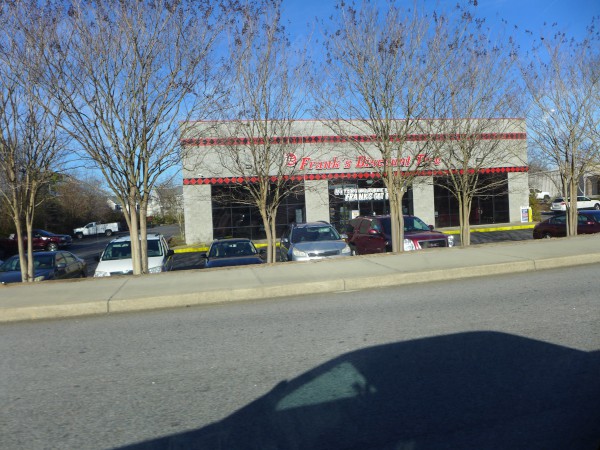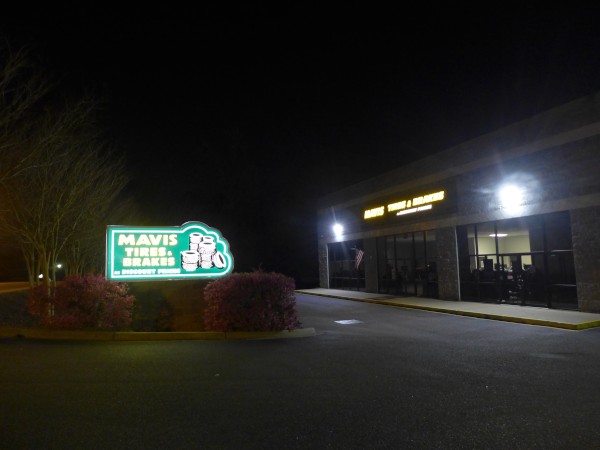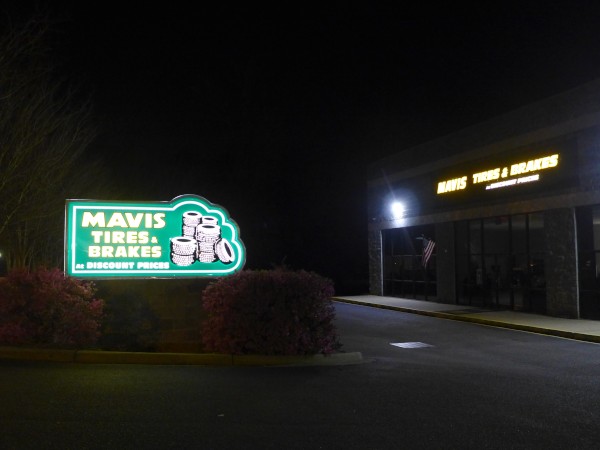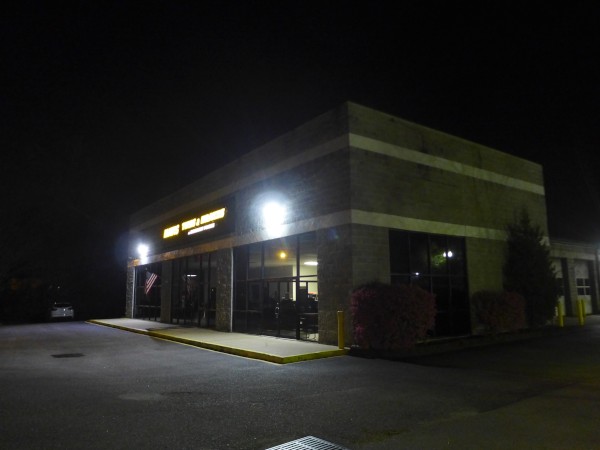 According to commenter JamesR, all the Frank's locations were acquired by Tire Engineers but before they could fully convert to that branding, Tire Engineers was bought by Mavis. There is a bit more information here.
(Hat tip to commenter JamesR)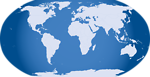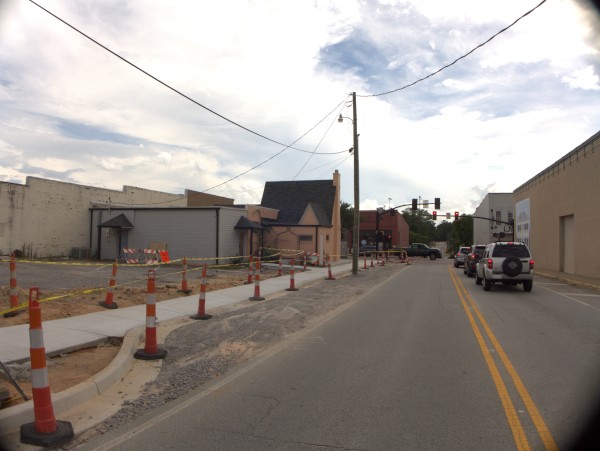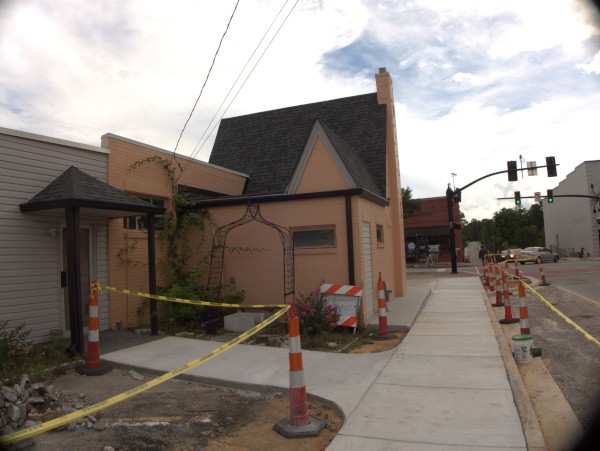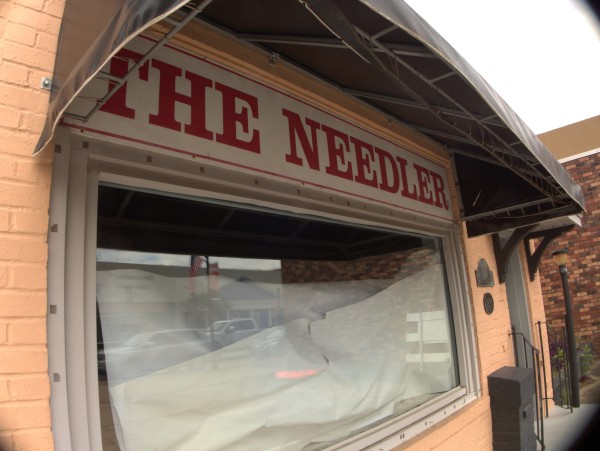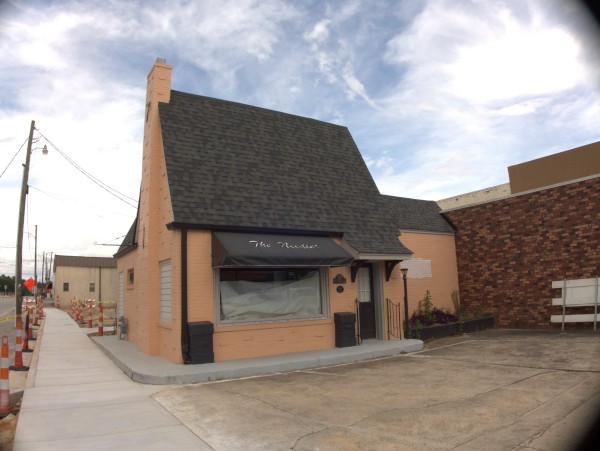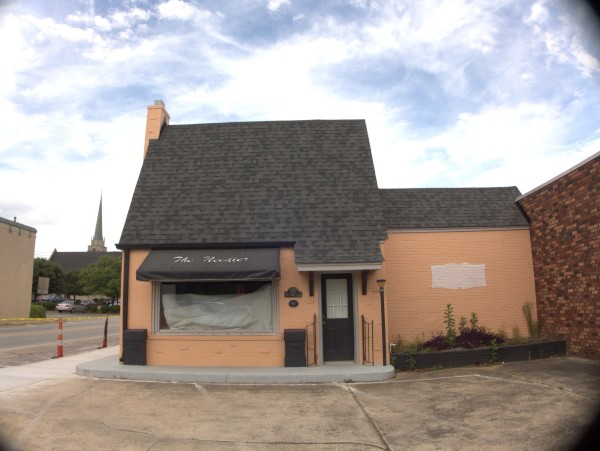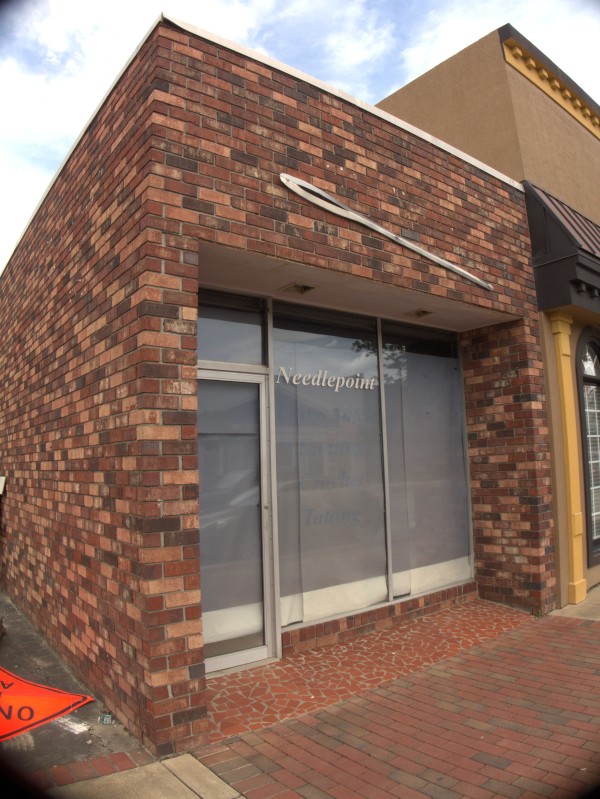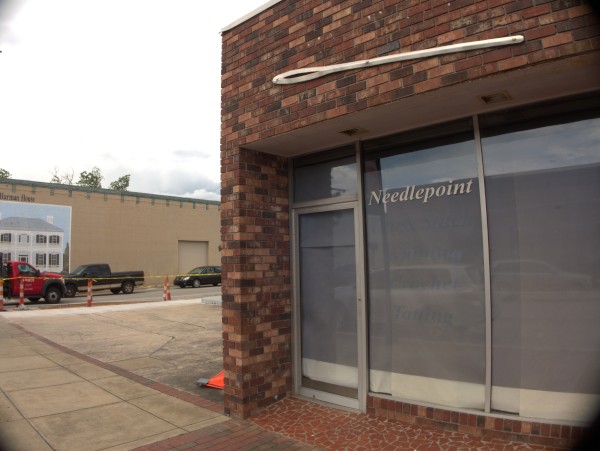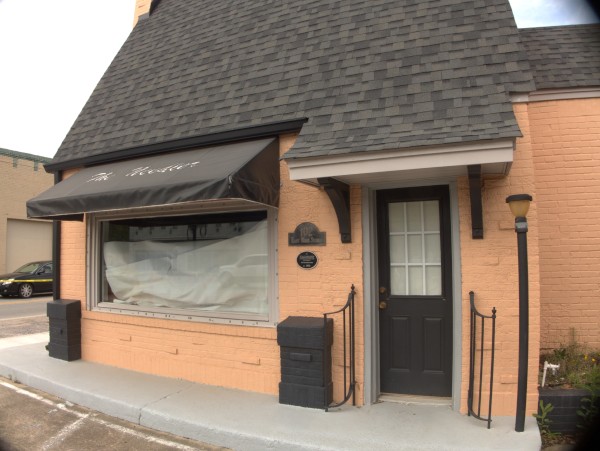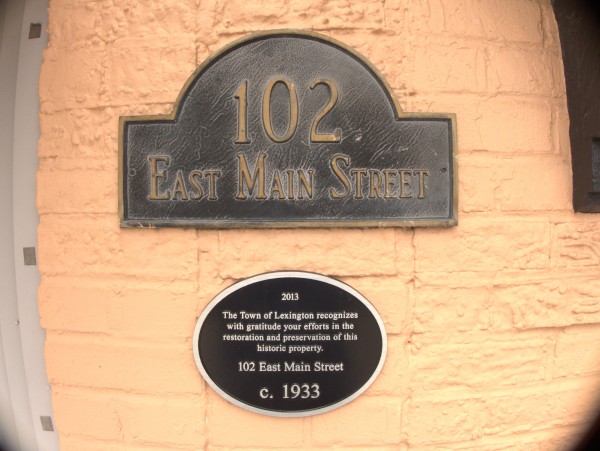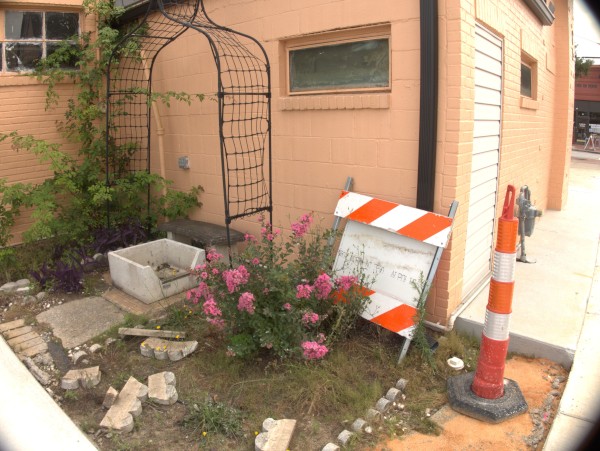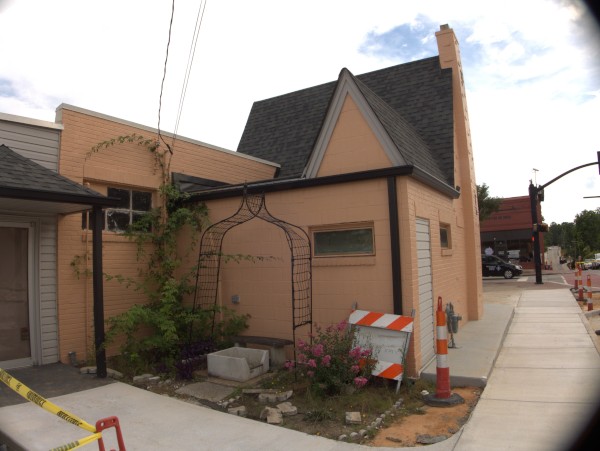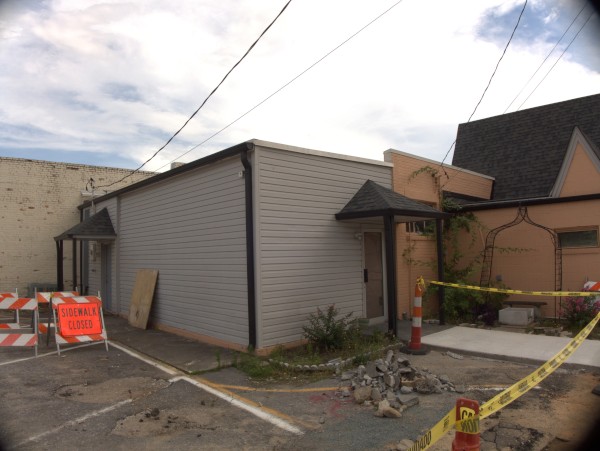 It appears to me that The Needler may have occupied two buildings with a common wall, both the corner building with the historic plaque, and the brick building abuting it. While my grandmother tried to teach me how to knit once, I know very little about needlepoint, & cross stitch and the like. This SCETV story (with oddly somber music) gives a little background on the store and the needle arts.
(Hat tip to commenter MJ)
UPDATE 1 July 2019 -- Commenter Todd Miller points out that this was most likely originally a Pure gas station. Looking at some old photos on the web, I think he's right, so I'm adding that the post title. Also, this place is now a restaurant called Nicky's Pizzeria: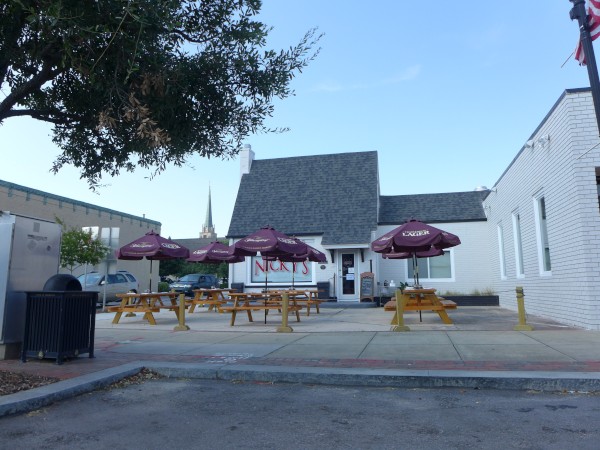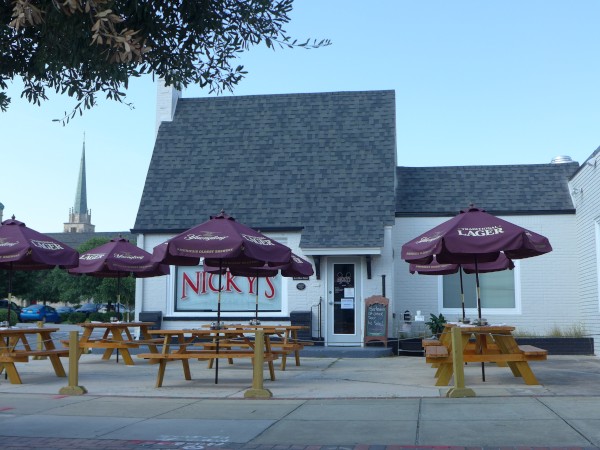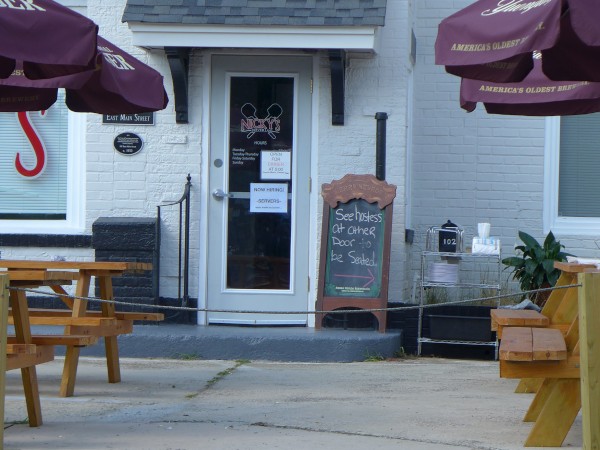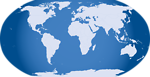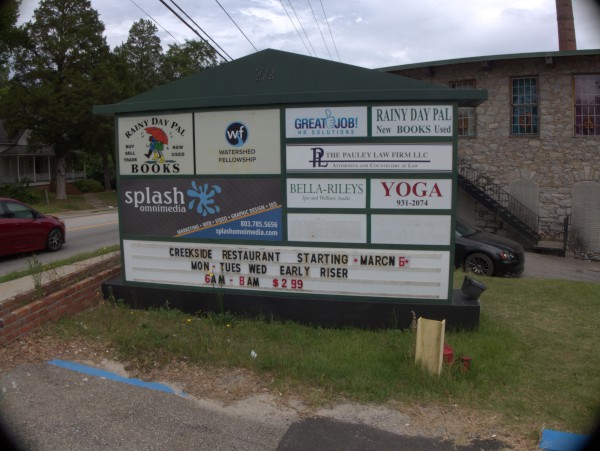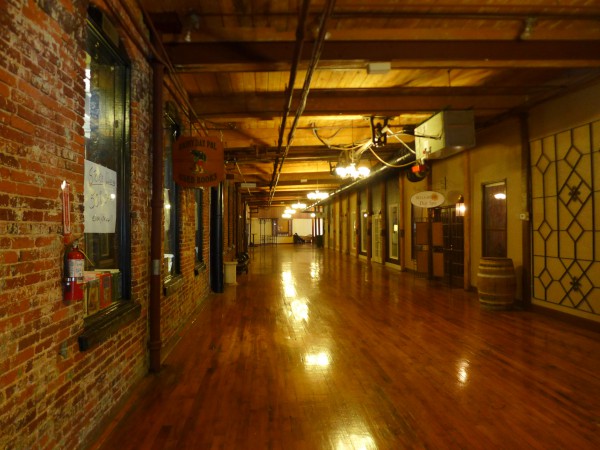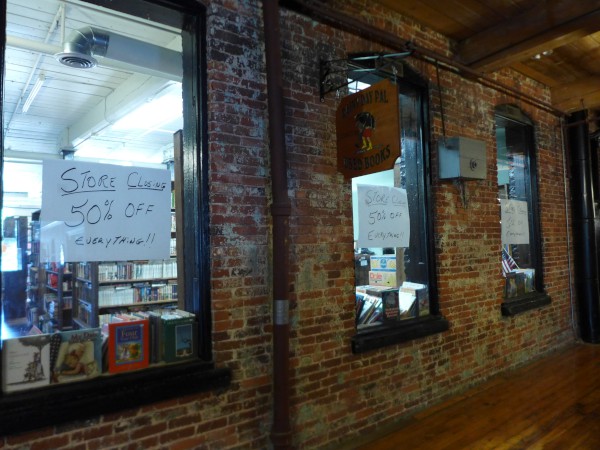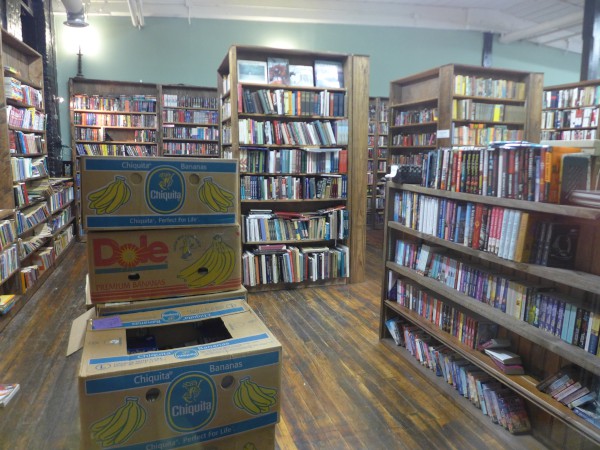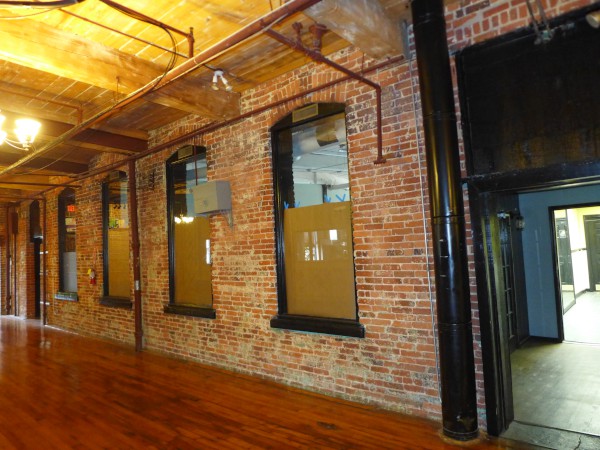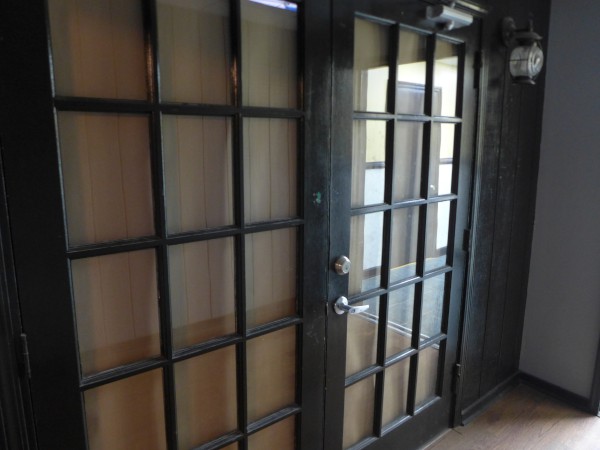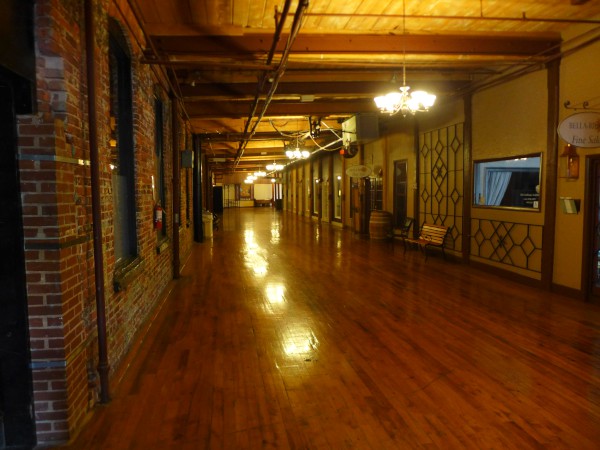 This old school used book store was on the upper level of the Old Mill on US-1 in Lexington. I stopped by back in May when I was having lunch at the brewpub. They had a nice selection of SF -- I even picked up some A. E. Van Vogt in French. Not that I could read them. At one time I probably had a grade-school understanding, but that's long gone. At any rate though, he always said he was more popular in France than the US because his translations were done by a French poet. They're certainly not exemplary prose in English, but that Van Vogt dream logic pulls you in..
The later pictures are from August.
There is a nice little farewell message on the shop's Facebook Page.
(Hat tip to commenter James R)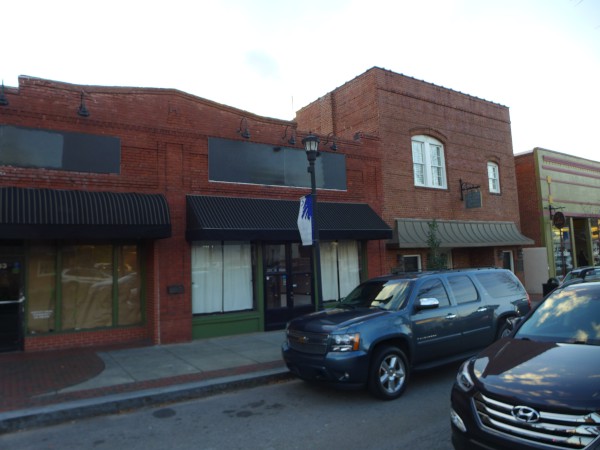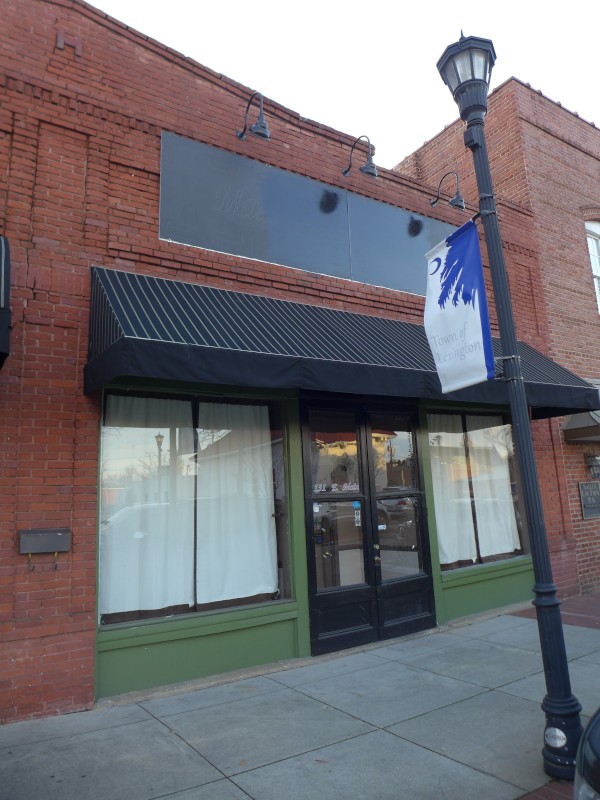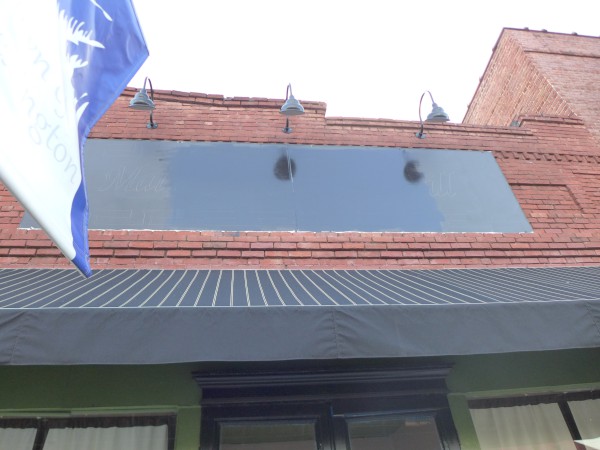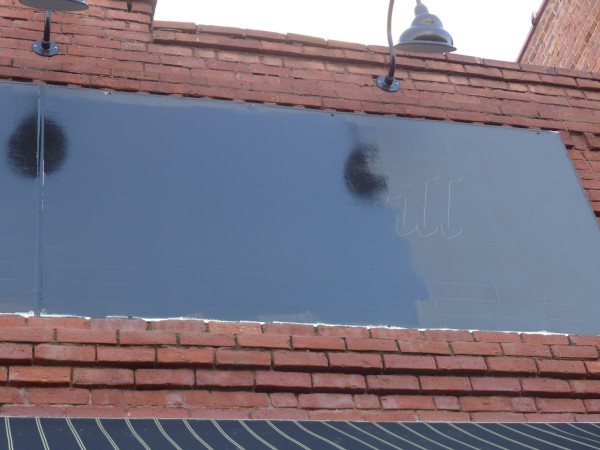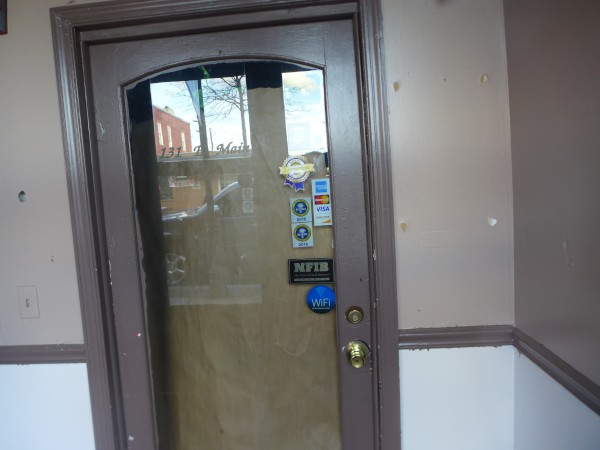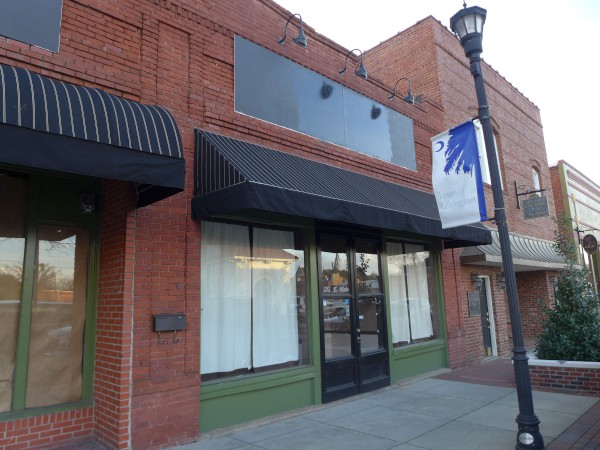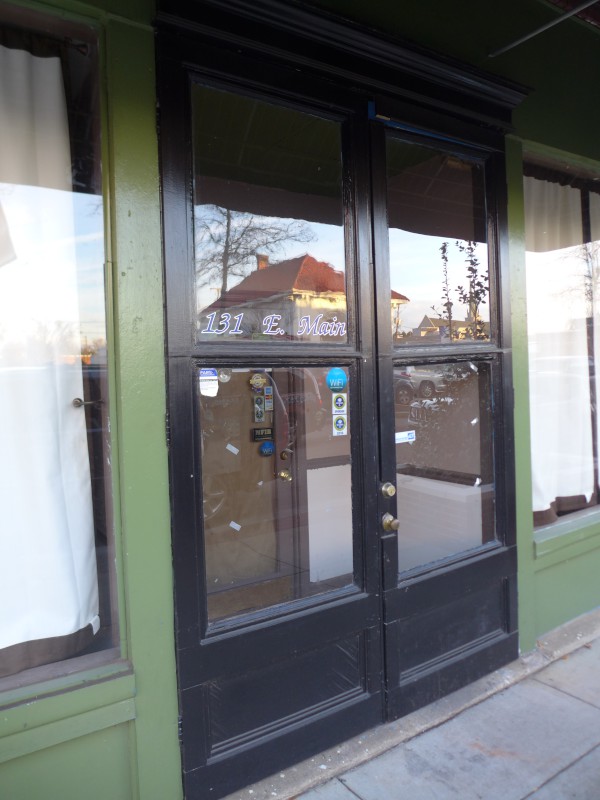 I never stopped in this place, which was apparently a Lexington fixture, but I might well have liked it, as it apparently had Greek fare along with standard bar food.
Given the fact that they listed in last year's phonebook, but not this years, and that the last Yelp review is from 19 July 2016, I'm dating the closing as Summer 2016.
(Hat tip to commenter Brian)
Posted at 10:46 pm in Uncategorized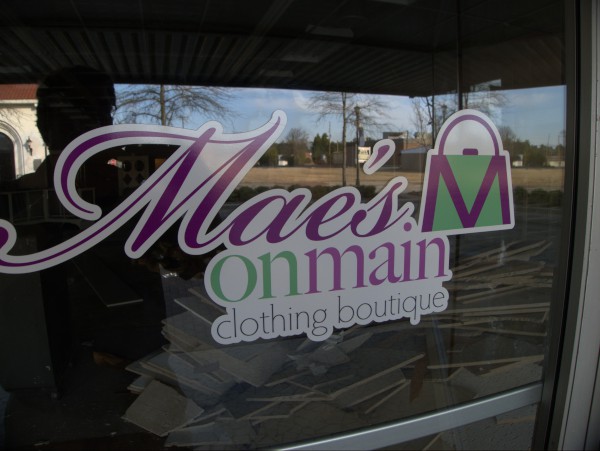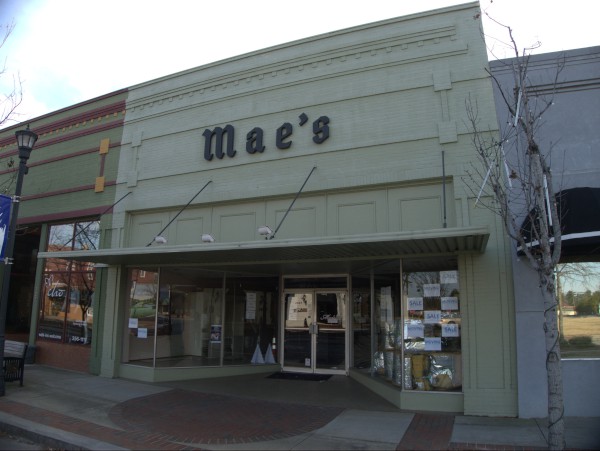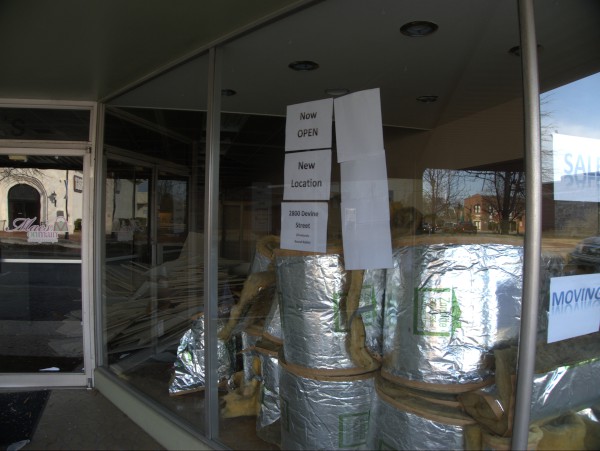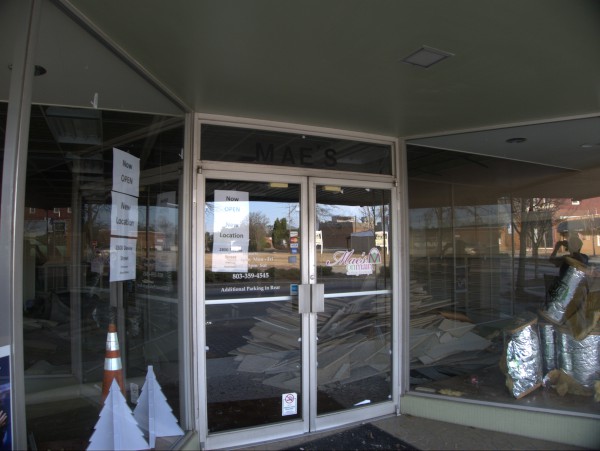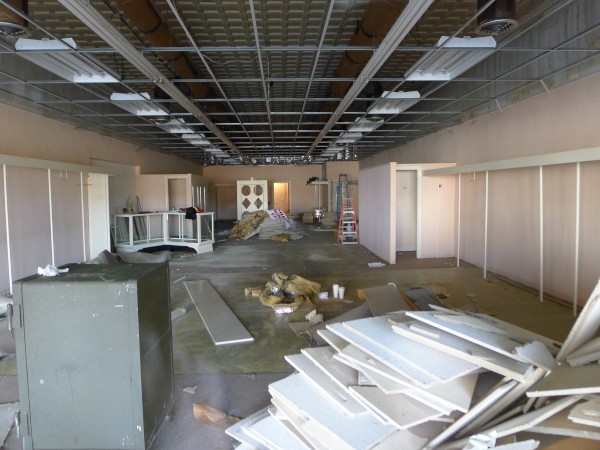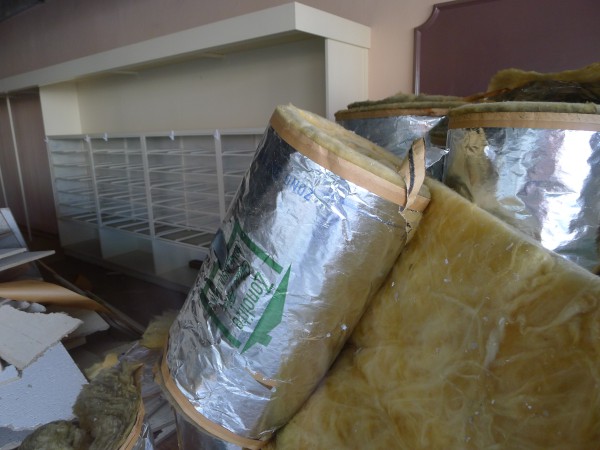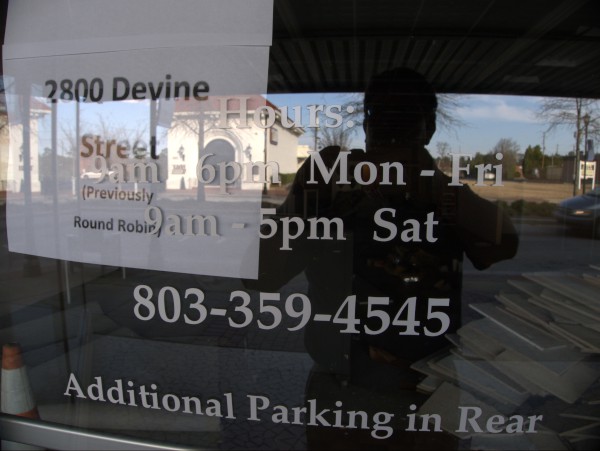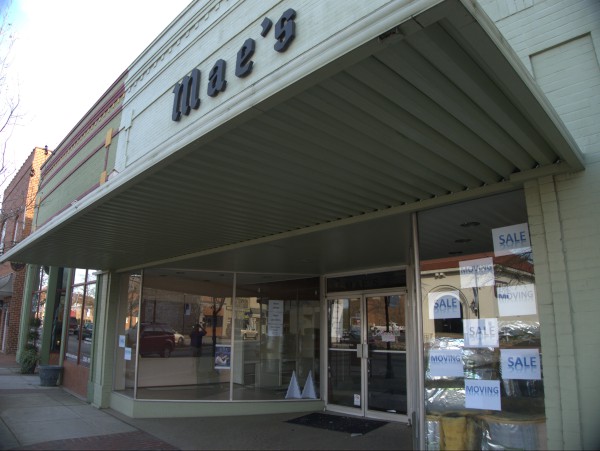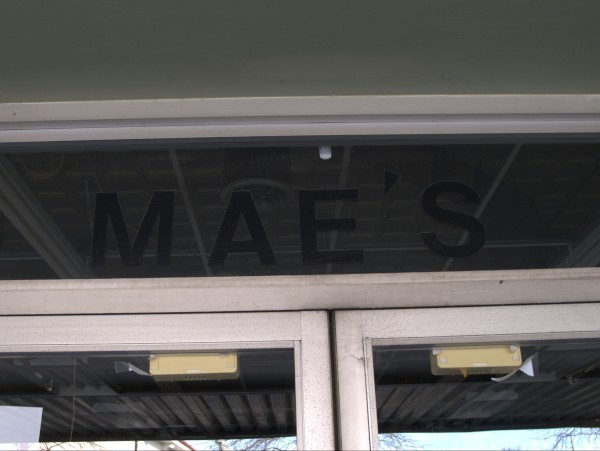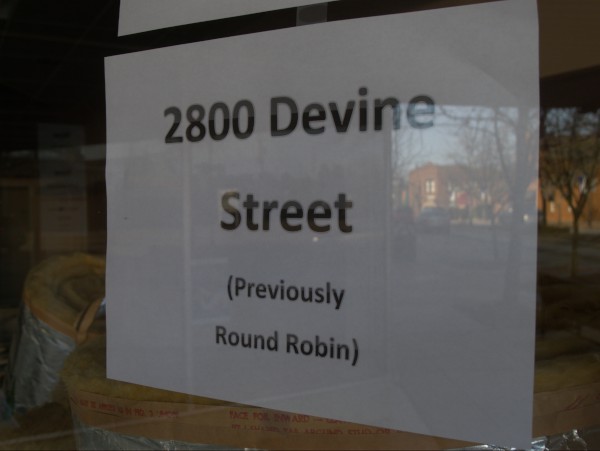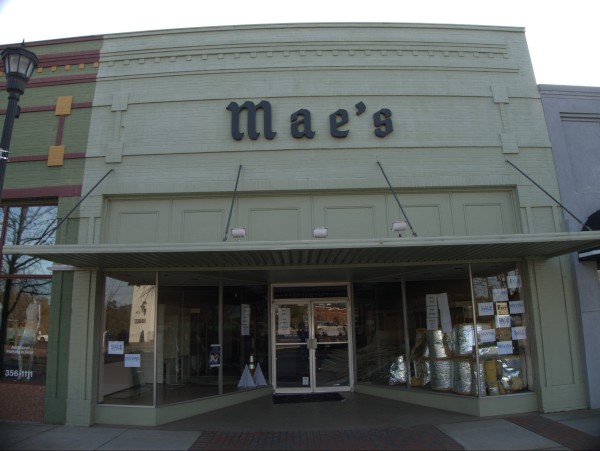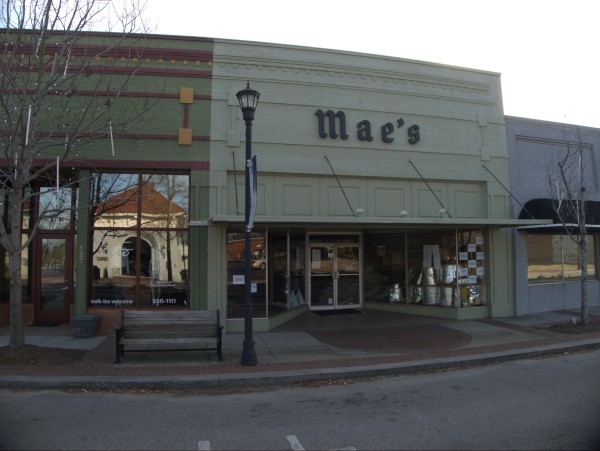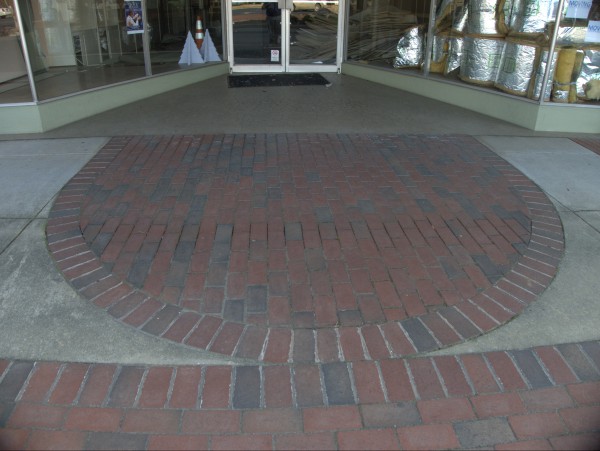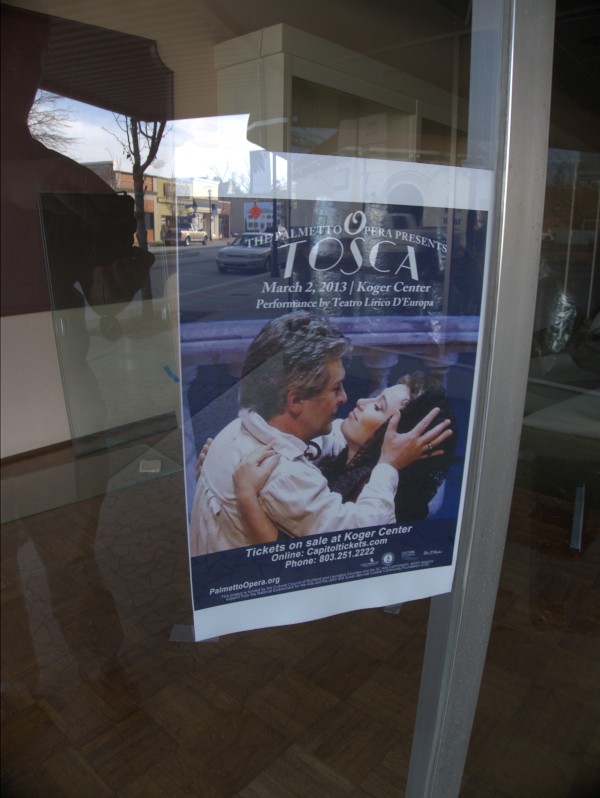 Although I didn't realize at the time I did that closing, apparently Mae's On Main in Lexington has moved to the Round Robin location on Devine Street. I'm not sure where Devine Robin fits in -- as of yet, the Round Robin marquee is still up.
The Lexington location has a classic "old retail" look. A lot of interior work is ongoing there, so hopefully something new will go in before too long. Or before the fat lady sings, anyway.