Archive for the '711 East Main Street' tag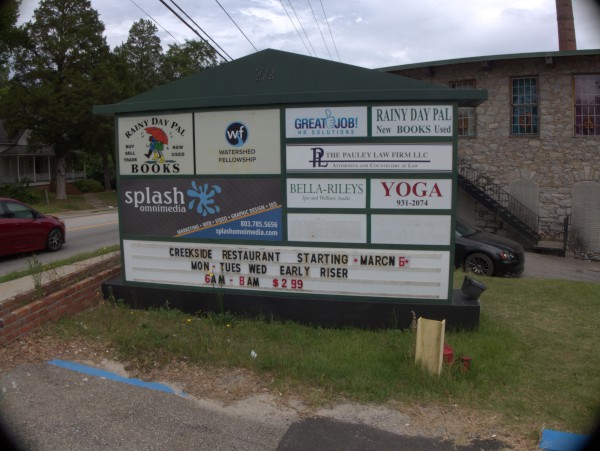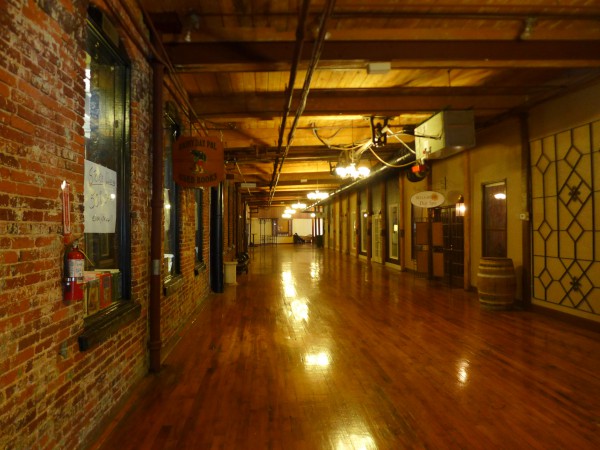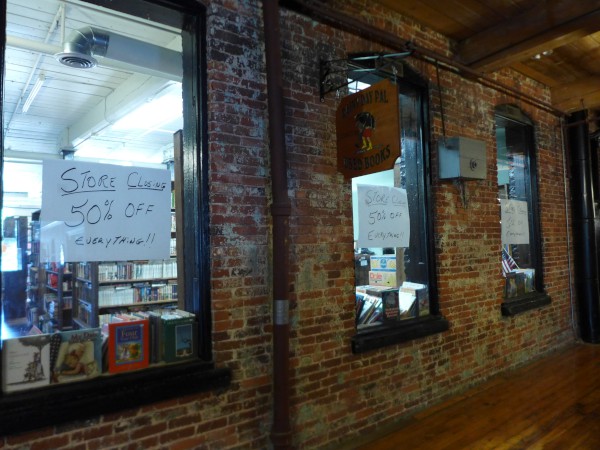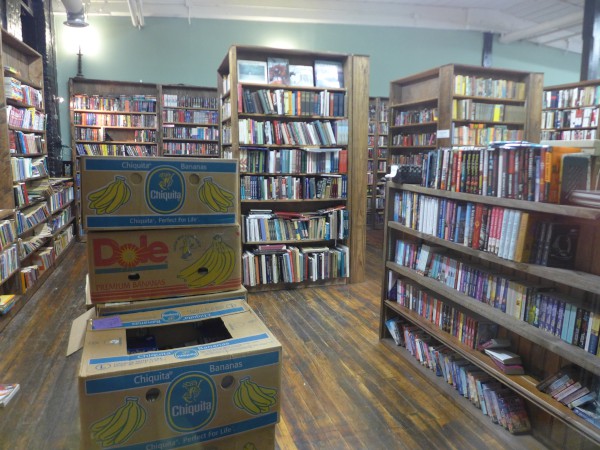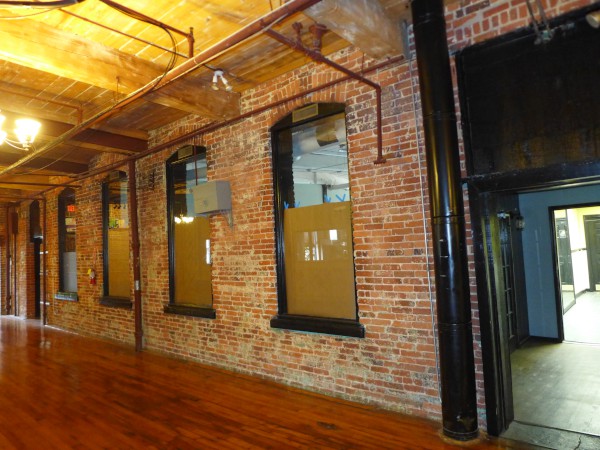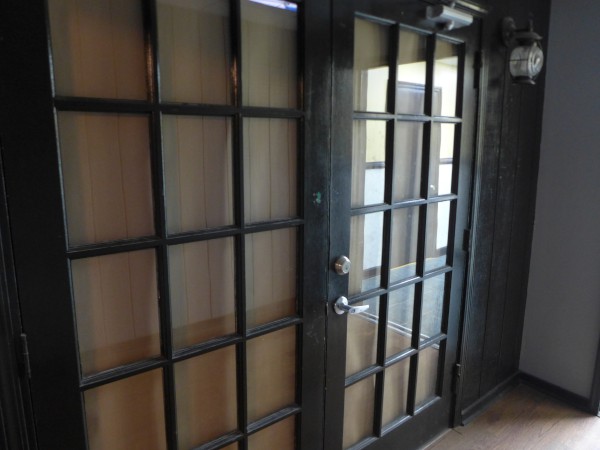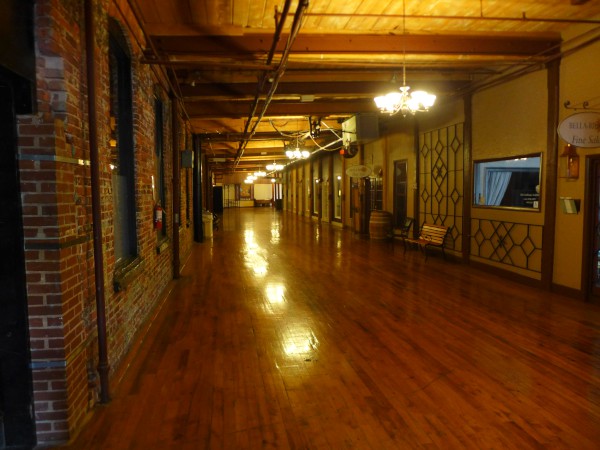 This old school used book store was on the upper level of the Old Mill on US-1 in Lexington. I stopped by back in May when I was having lunch at the brewpub. They had a nice selection of SF -- I even picked up some A. E. Van Vogt in French. Not that I could read them. At one time I probably had a grade-school understanding, but that's long gone. At any rate though, he always said he was more popular in France than the US because his translations were done by a French poet. They're certainly not exemplary prose in English, but that Van Vogt dream logic pulls you in..
The later pictures are from August.
There is a nice little farewell message on the shop's Facebook Page.
(Hat tip to commenter James R)