Archive for the 'Harden Street' tag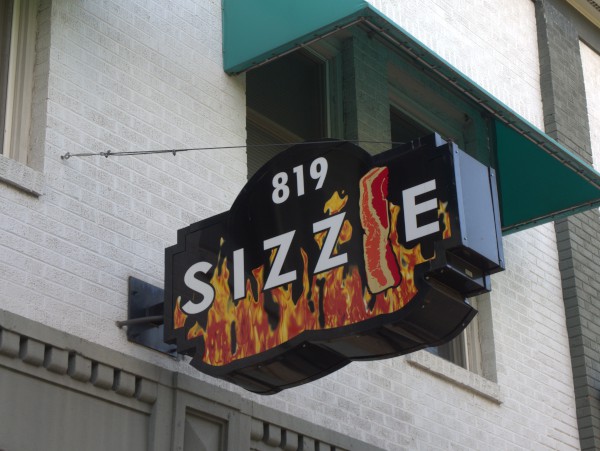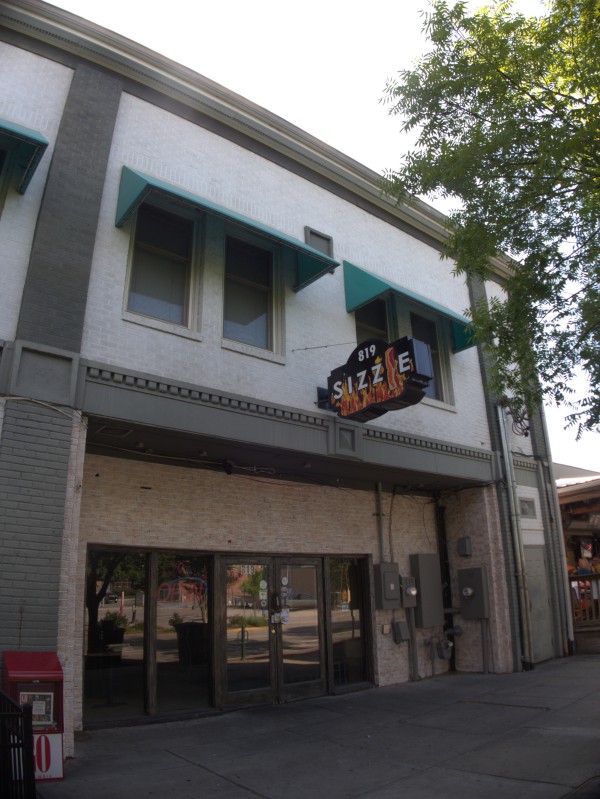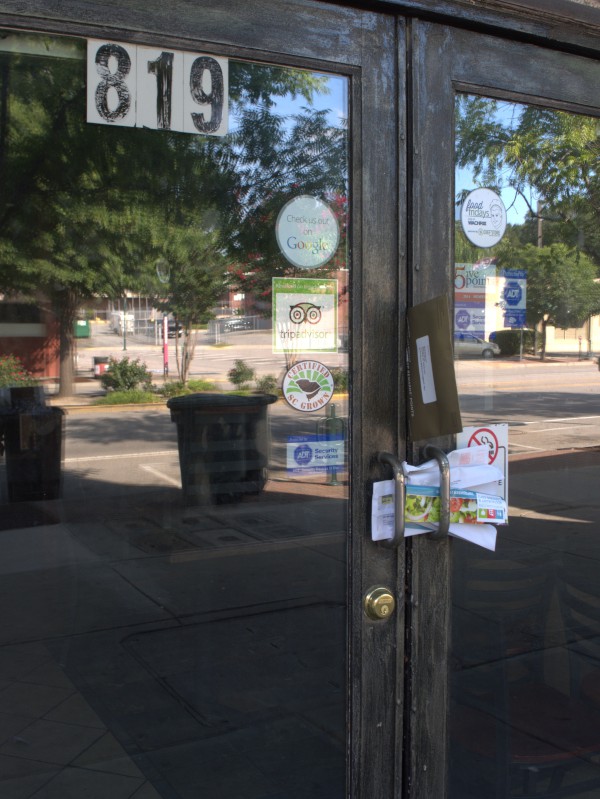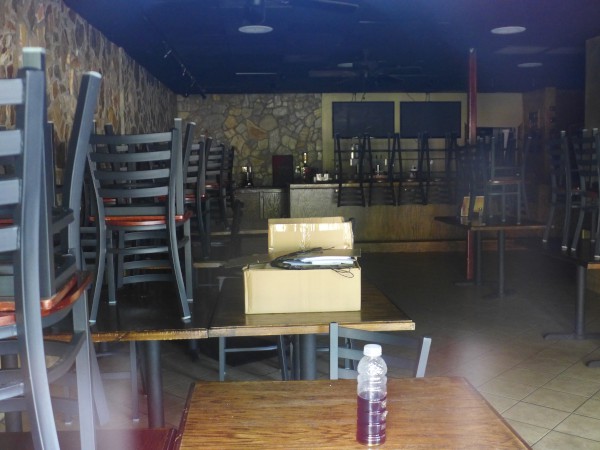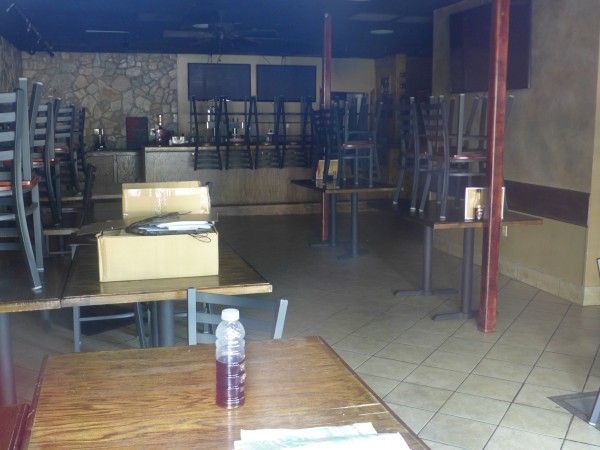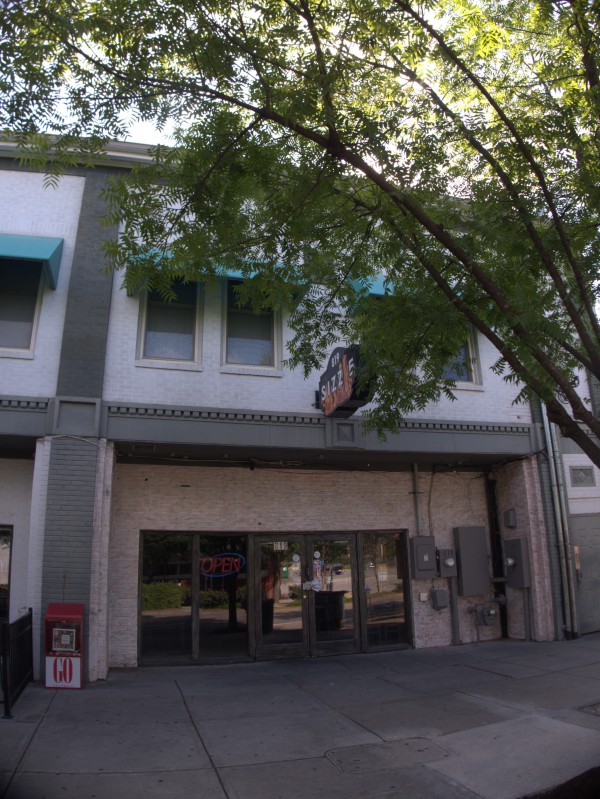 I remember I was at a conference once in San Diego and a group of us walked into the Gas Light District looking for restaurant that someone had heard of that specialzed in garlic. Well, I like garlic and it was an excellent meal, but I recall thinking it was too bad that Columbia (much less Fayetteville where I was then living) could never support such a place.
I had a similar thought when I read the opening press for Columbia's bacon bistro Sizzle: Can Columbia really support a bacon restaurant?. Unfortunately, the answer appears to be: no, and arrived before I got around to checking it out.
(Hat tip to commenter Matt)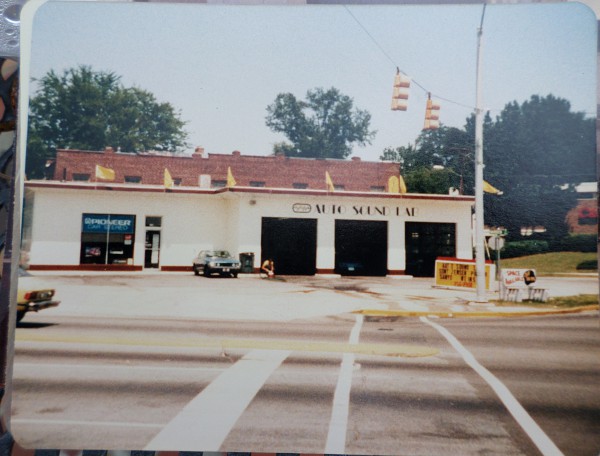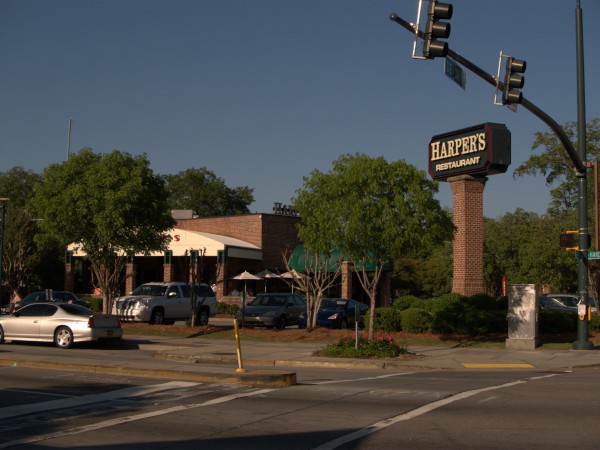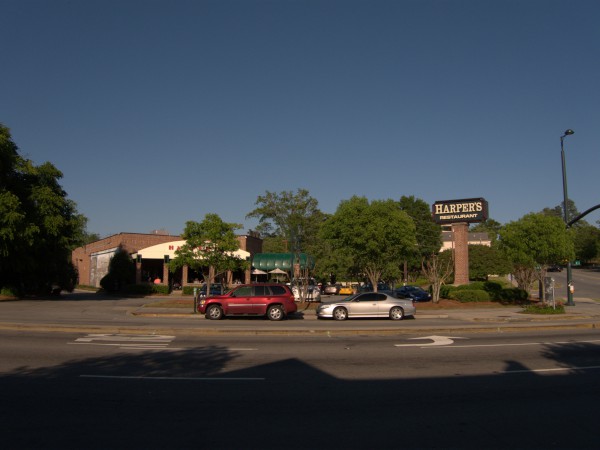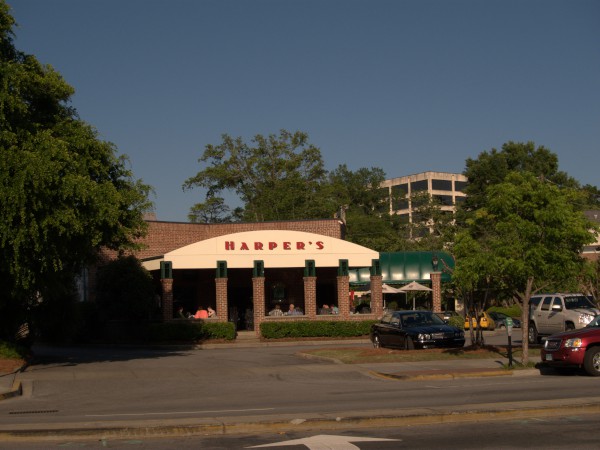 Commenter Rick sent this picture of his former business some months ago but I was holding onto it until I could dig up some current-ish pictures of the spot for comparison. I actually did take some, but as so often is the case, I can't lay hands on them right now. The ones I did find are from 2011.
Though I must have driven, or been driven, by this spot hundreds of times through the years, I can honestly say I have no recollection whatsoever of this building. I also have no recollection of Harper's being built despite always thinking of it as a "new" place.
Commenter Rick has recently mentioned that X Records was also located on this corner and also knocked down to build Harper's.
(Hat tip to commenter Rick)
UPDATE 1 June 2015: Changed Gas Station in the post title to Gulf Station based on the comments.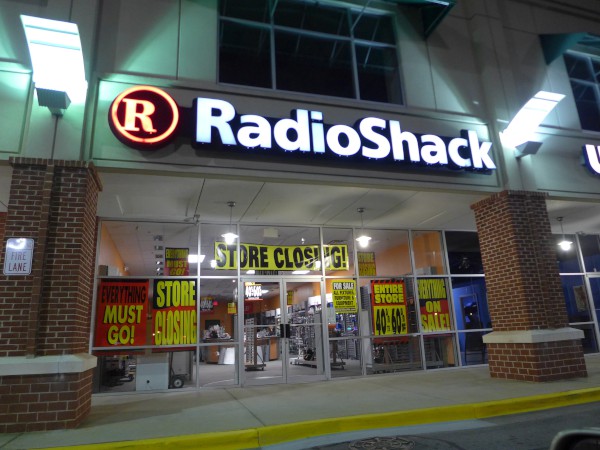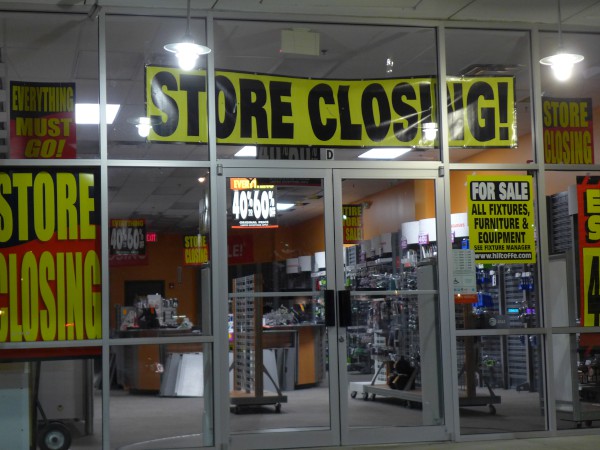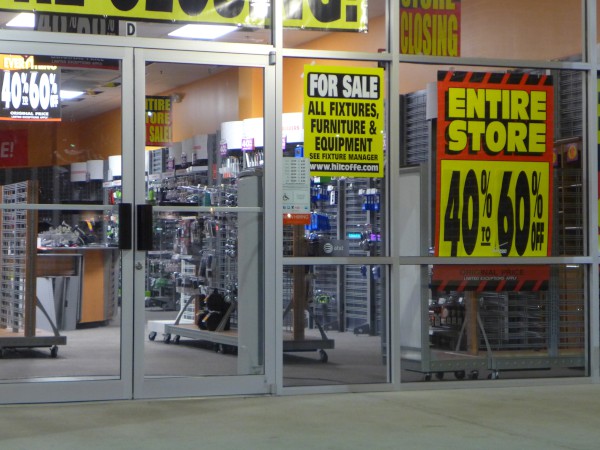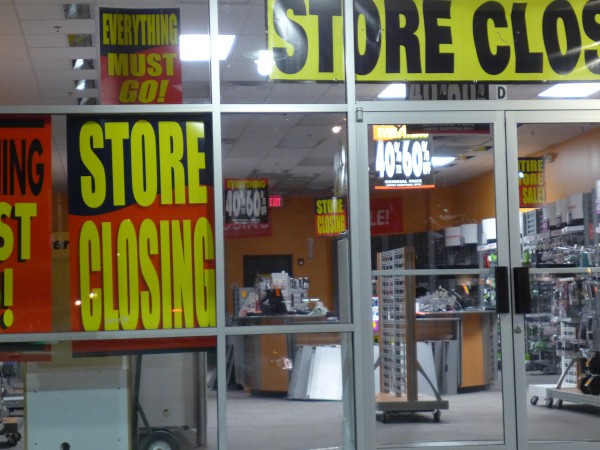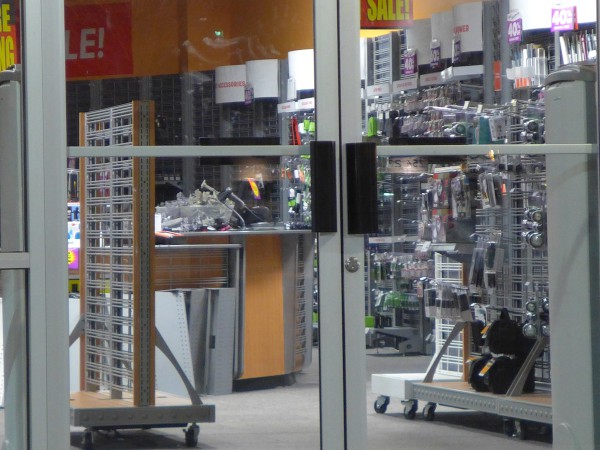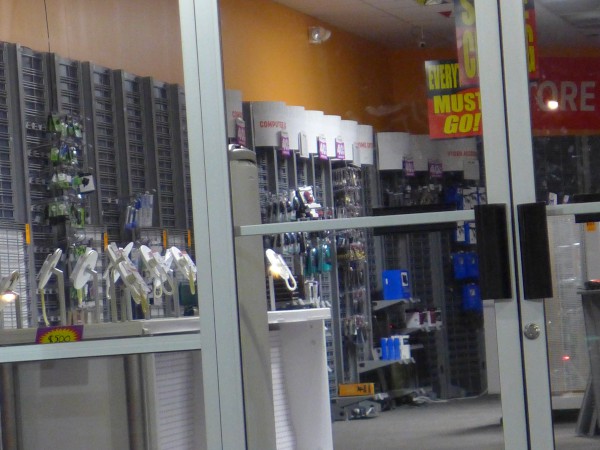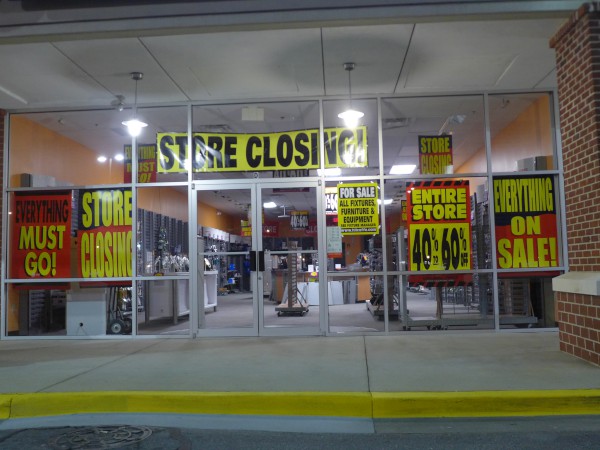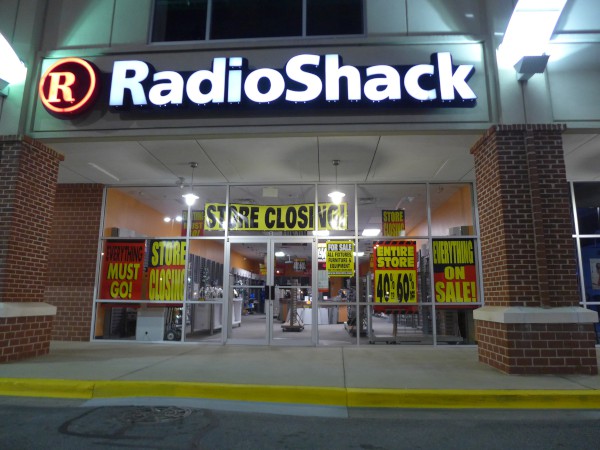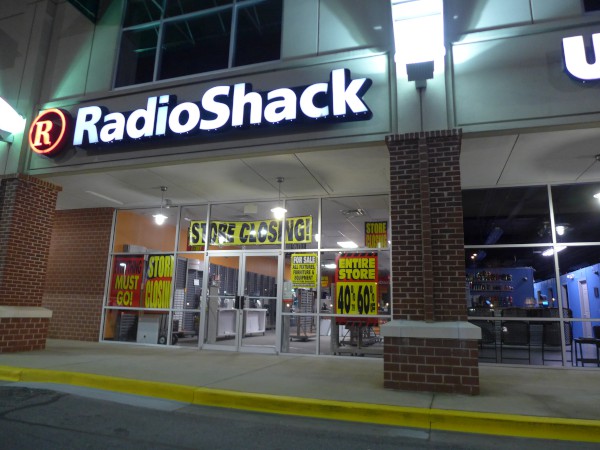 I don't believe I ever went into this Radio Shack in the Food Lion plaza in Five Points. Come to think of it, I don't believe I've ever been into any business in this plaza other than Food Lion, unless you go back far enough to count Peaches and Sears.
You know the drill about Radio Shack by this point.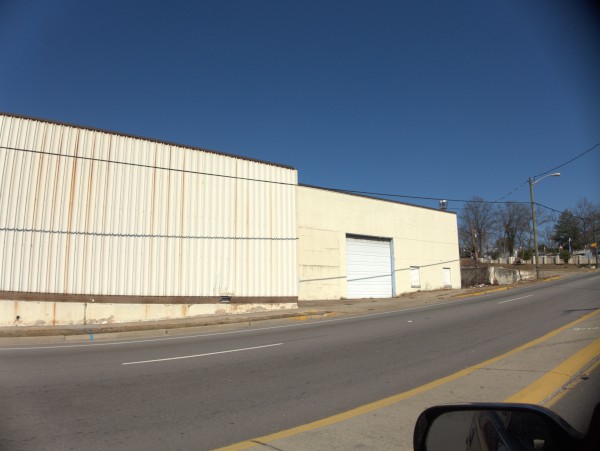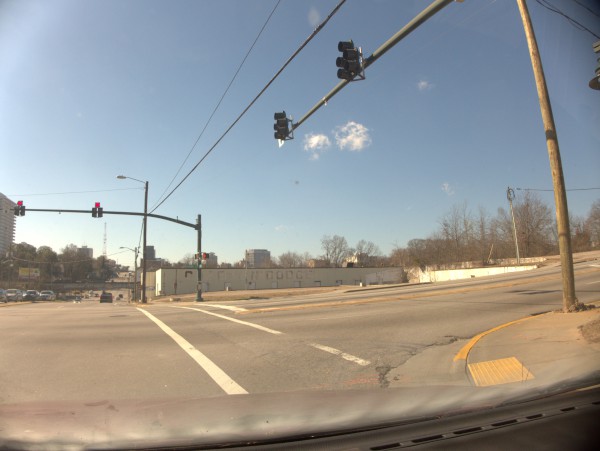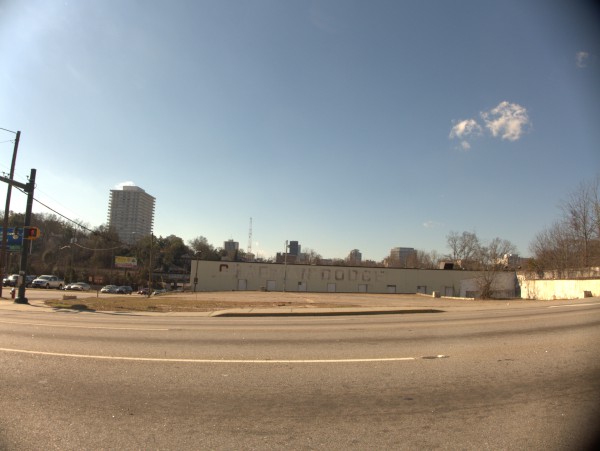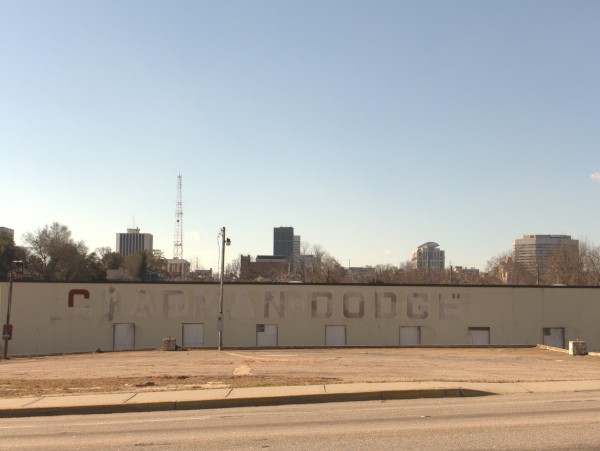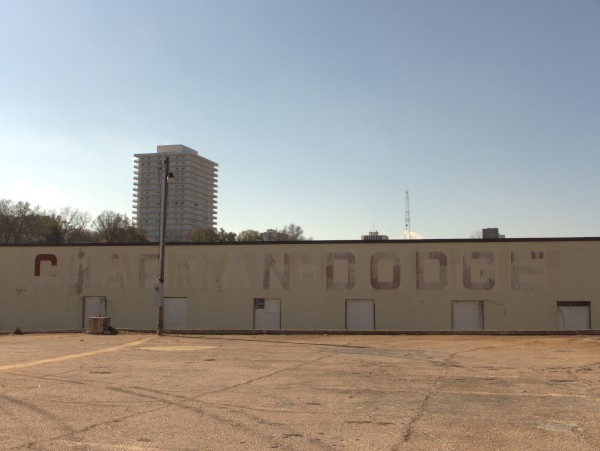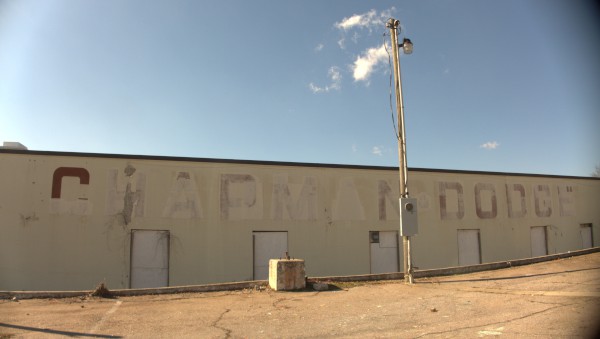 I think there have been a few mentions of Chapman Dodge here over the years, but I have absolutely no memory of it, despite the fact we must have driven past the lot often. Currently all that seems to be left is the faded name painted on the back of the building abuting the lot (which I presume was the repair shop).
While this lot has been vacant for many years, it's not uncommon for temporary truck-based businesses to pull in and set up shop for a weekend.
Posted at 2:47 am in Uncategorized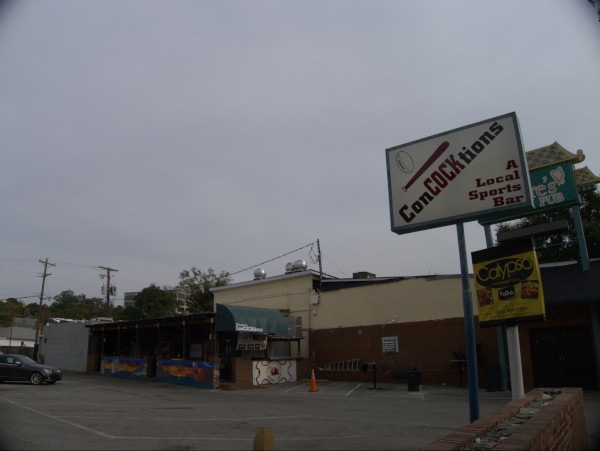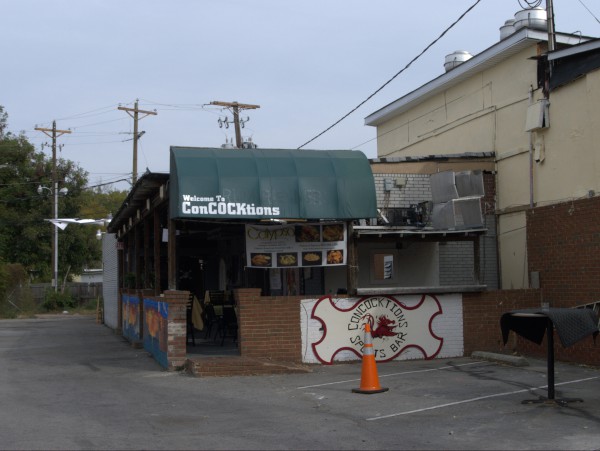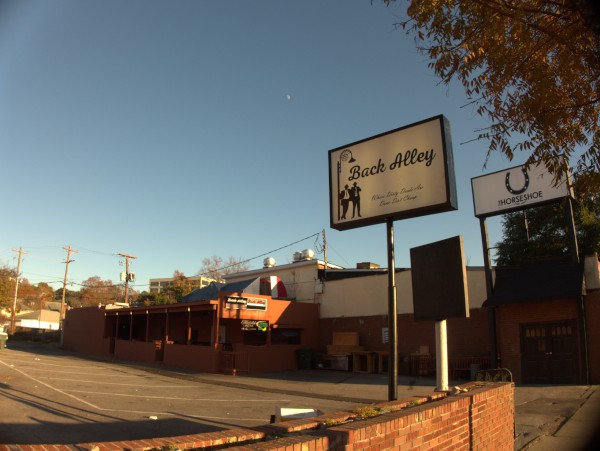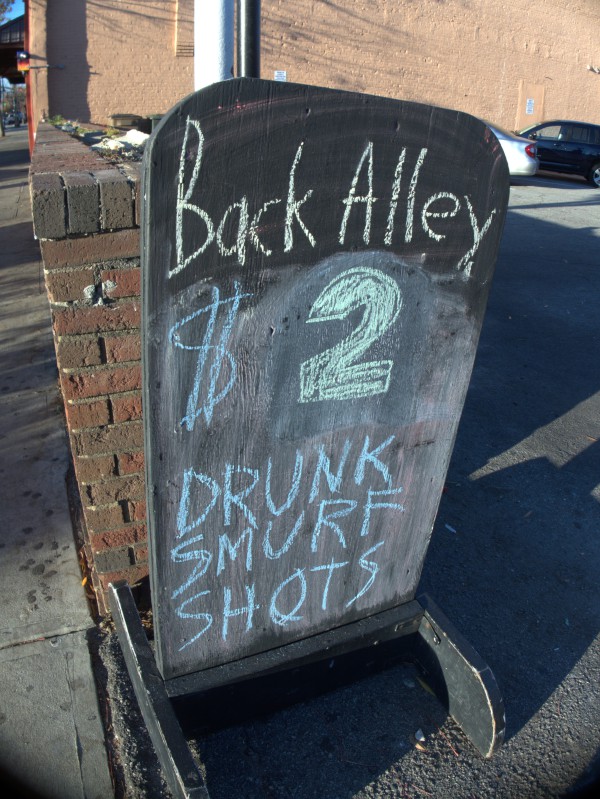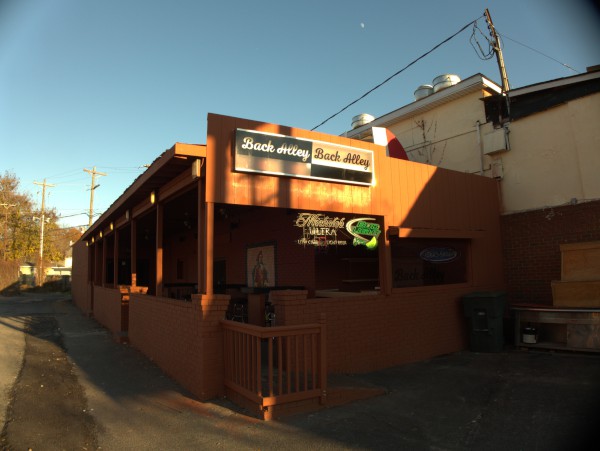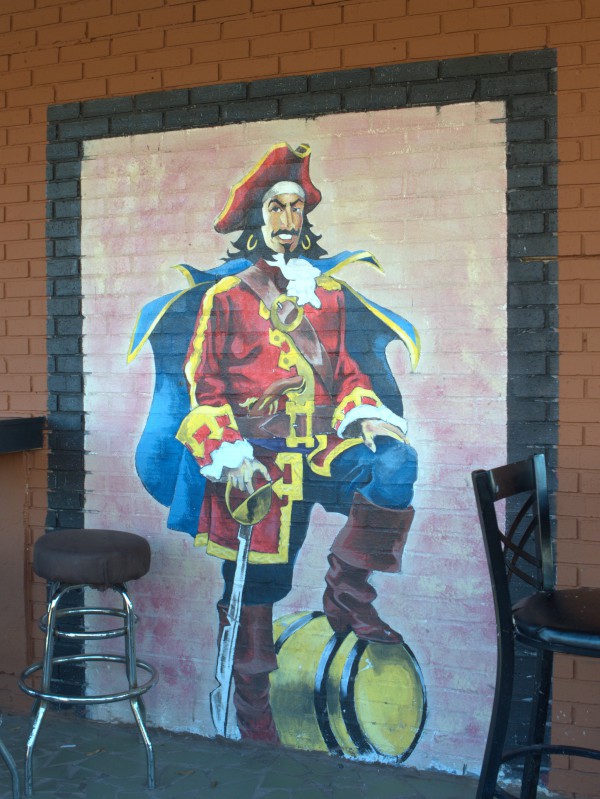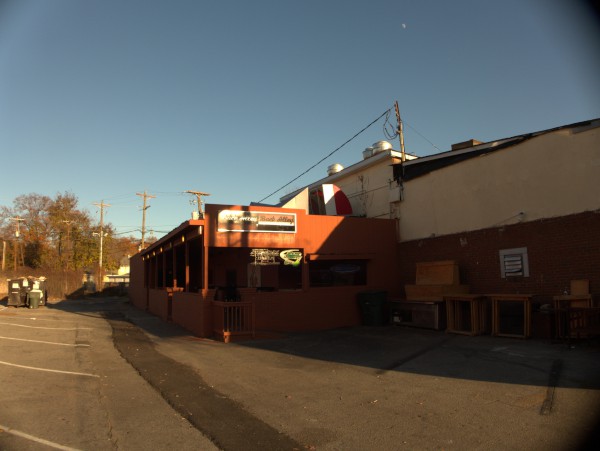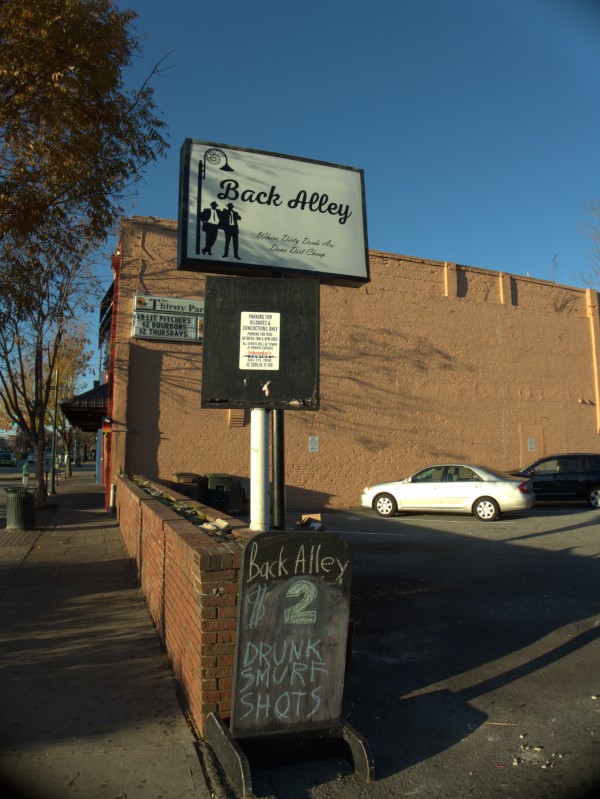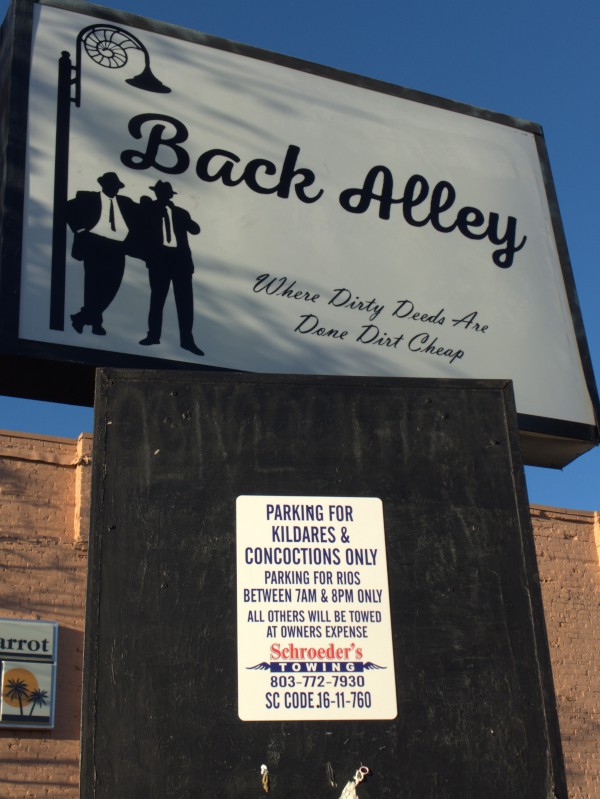 ConCOCKtions was the followup operation to Rum Runners in the little 724 Harden Street back lot building attached to the Kester's building.
There is already a followup in place, Back Alley. This building rotates so often that the parking lot signs have trouble keeping up (and spelling, though that's a separate issue).
(Hat tip to commenter Justin)
Posted at 11:09 pm in Uncategorized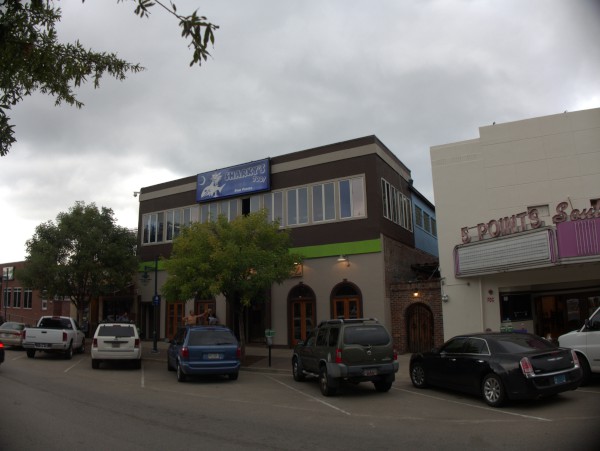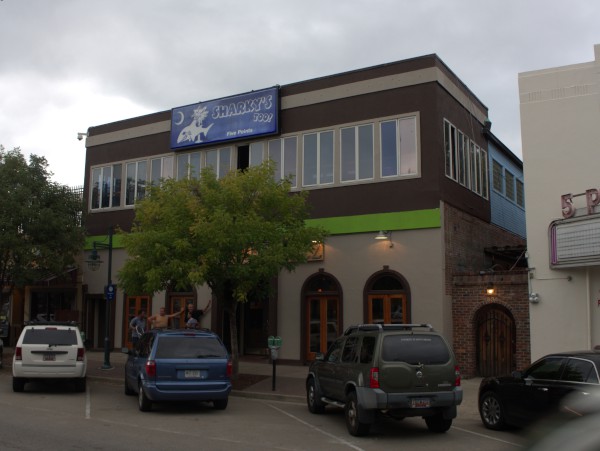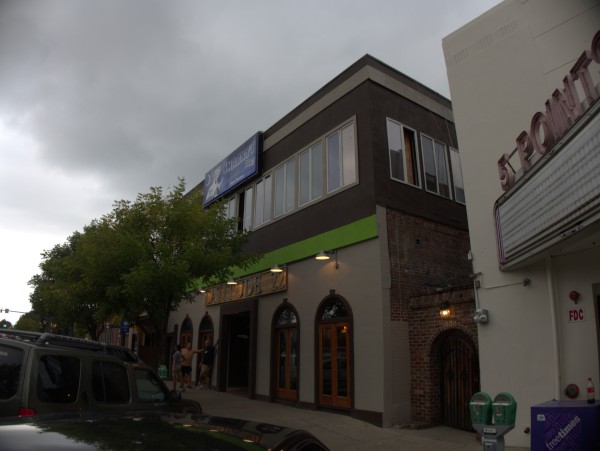 Commenter Midnight Rambler asks

Is Sharky's in Five Points now Latitude 22?
And the answer seems to be: Yes.
Sharky's web site is gone, and we have this note on instagram.
As I recall, I only went into Sharky's once, during that period in the 90s when I was trying to sample every credible pizza in Columiba. At that time, Sharky's was trying to brand as a restaurant as much as a bar, but my father and I still left rather unimpressed.
Note that Sharky's Too is a seperate business (apparently the former Rafter's club) and is still open.
(Hat tip to Midnight Rambler)
Posted at 11:24 pm in Uncategorized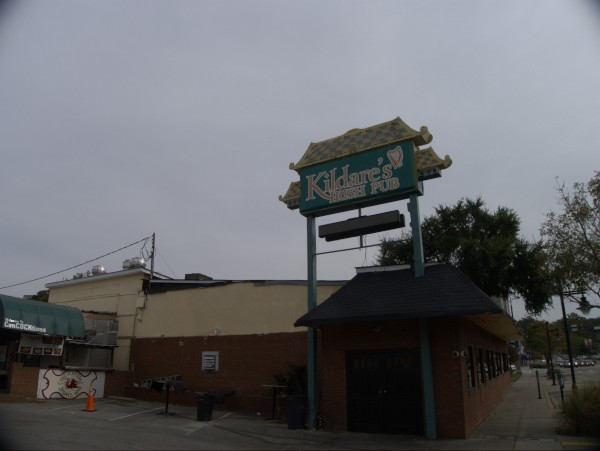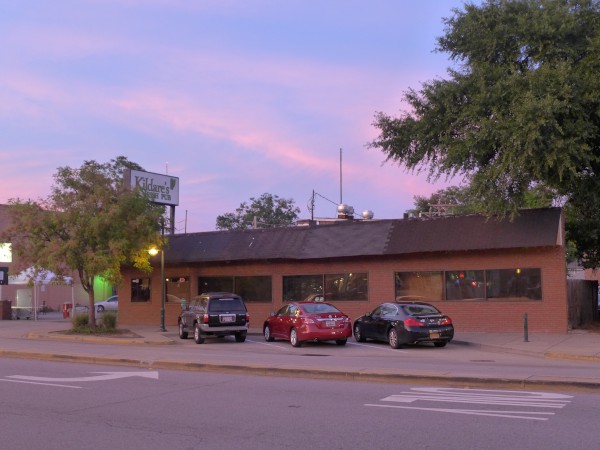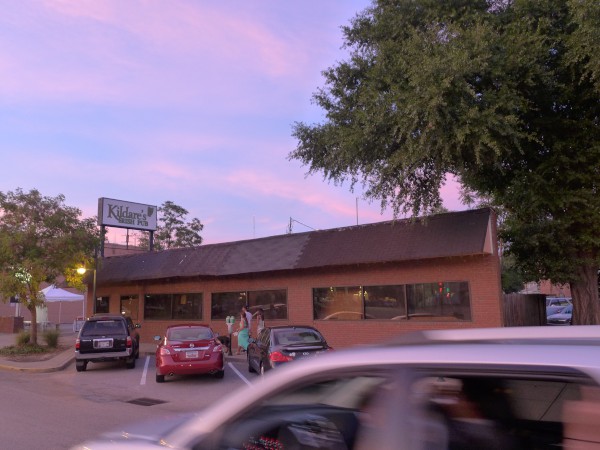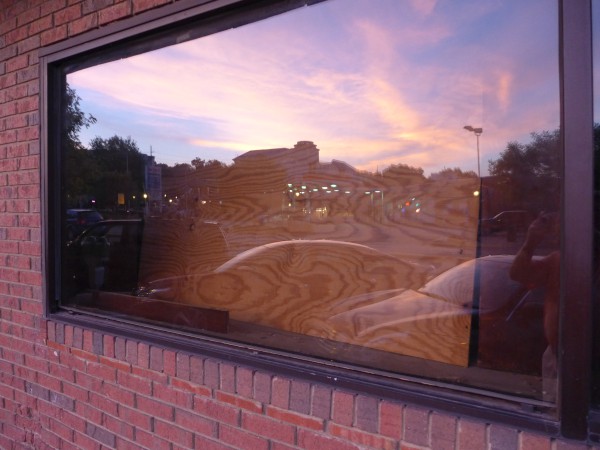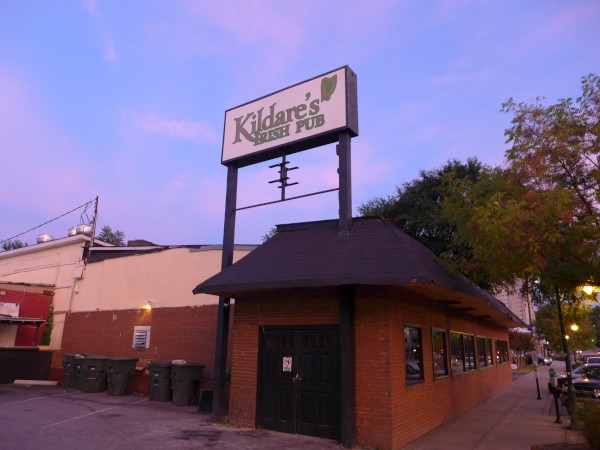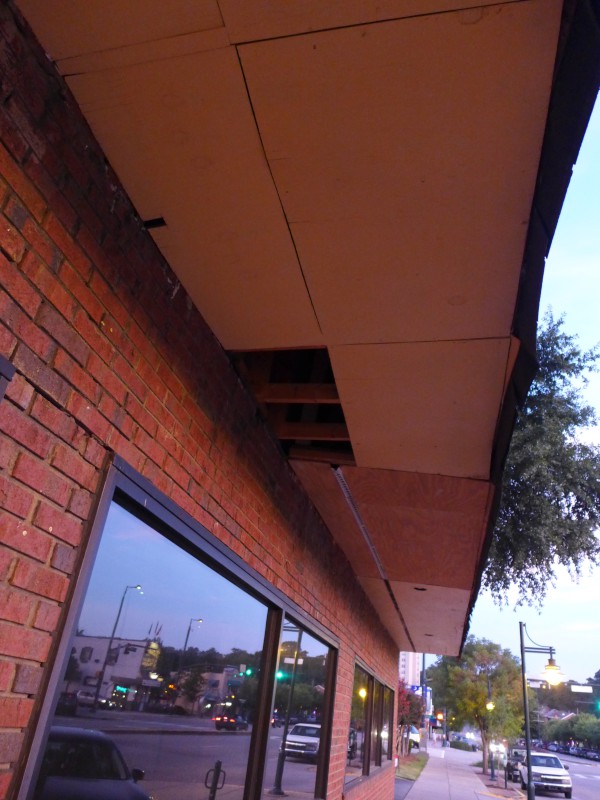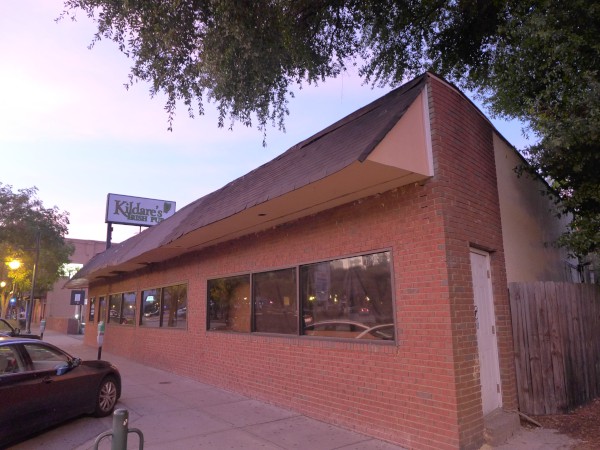 Commenter badger suggested that Kildare's on Harden Street might be closed, and that does in fact seem to be the case. Looking through the windows, there is a bit of dishevelment inside, with plywood up in one window and checking the roofline shows under-panels missing along the front.
Nothing has seemed to stick in this spot since it was re-purposed from a series of Chinese restaurants to bar use.
(Hat tip to commenter badger)
Posted at 11:12 pm in Uncategorized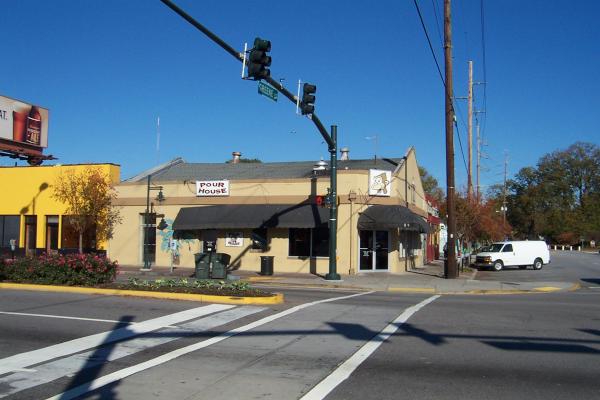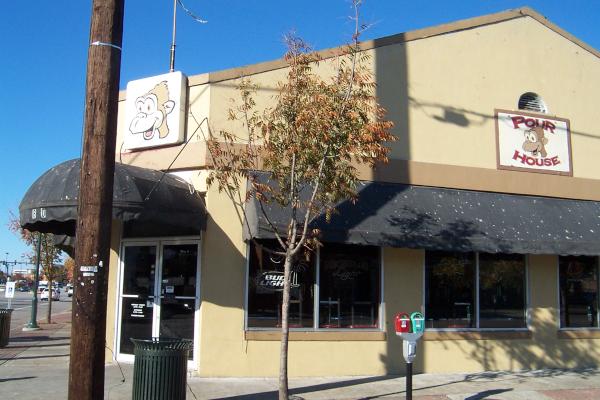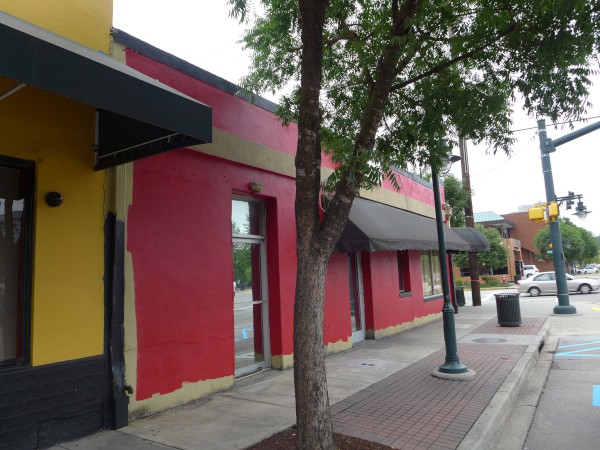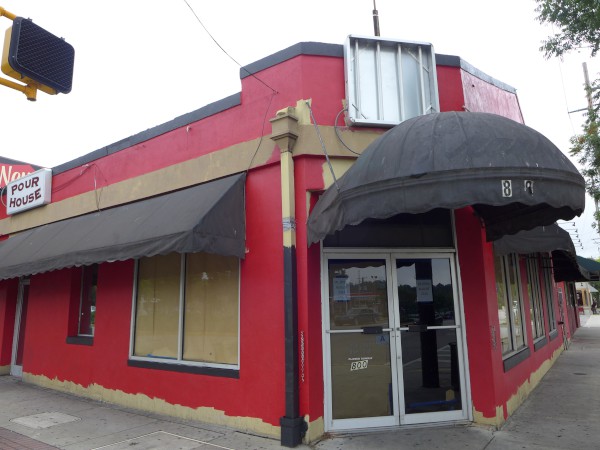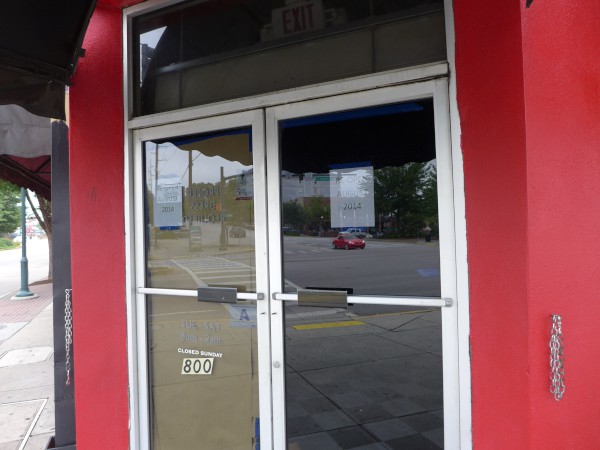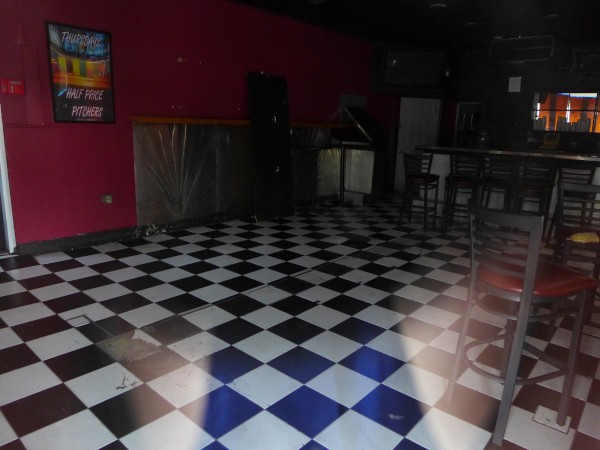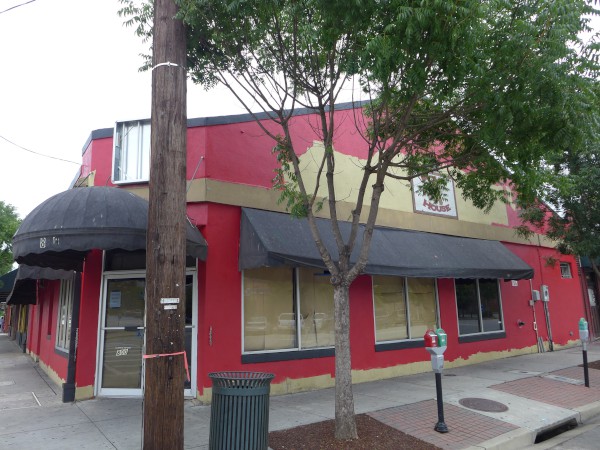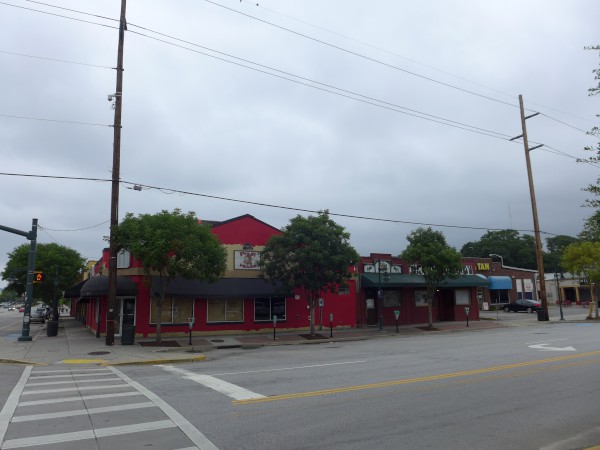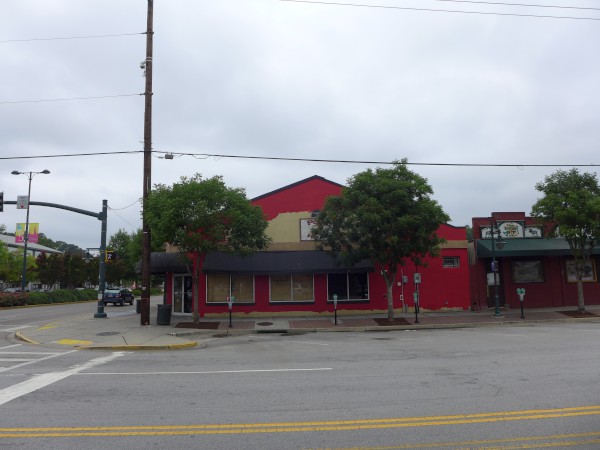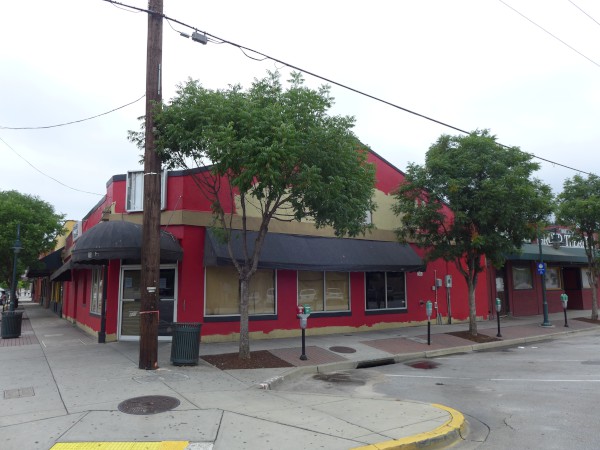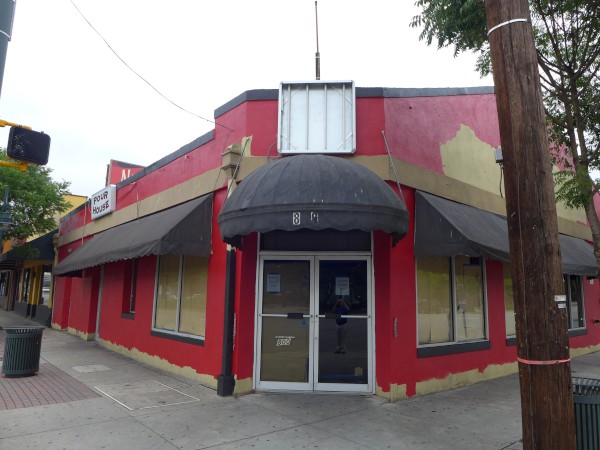 Commenter MikeJ points out that The Pour House in Five Points has been closed since June, though it is scheduled to re-open soon.
I suppose it's been The Pour House for quite a while now, but to me this spot will always be Frank's Hotdogs.
(Hat tip to commenter MikeJ)
Posted at 11:00 pm in Uncategorized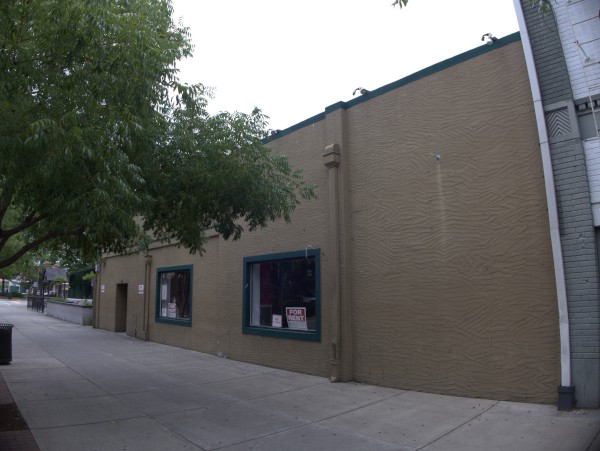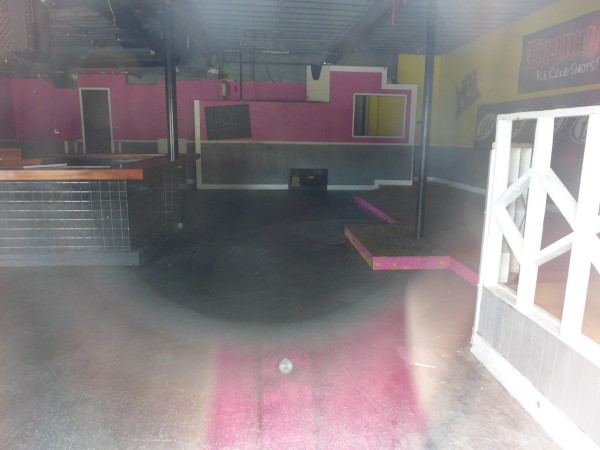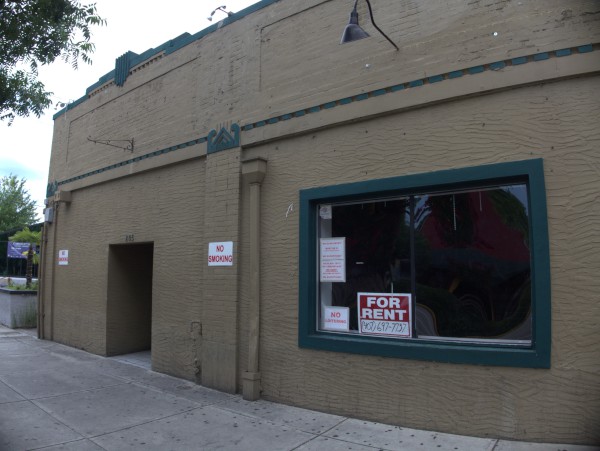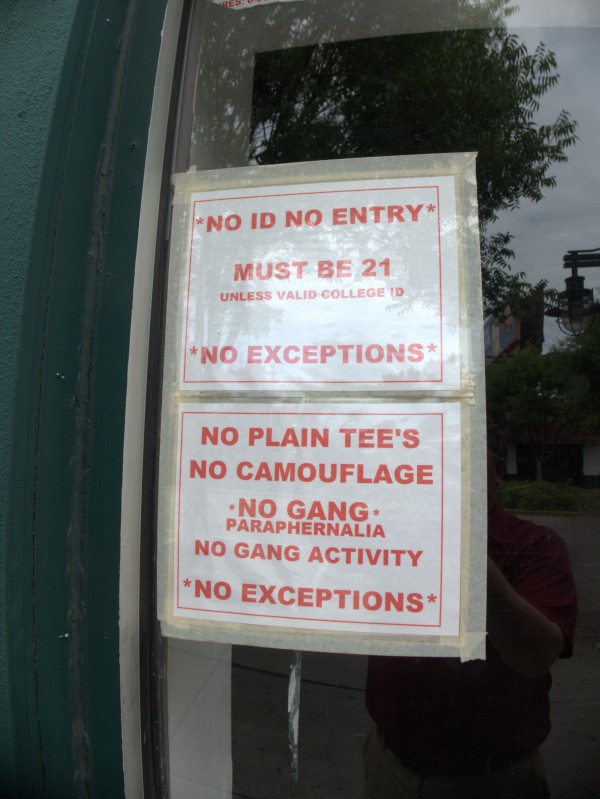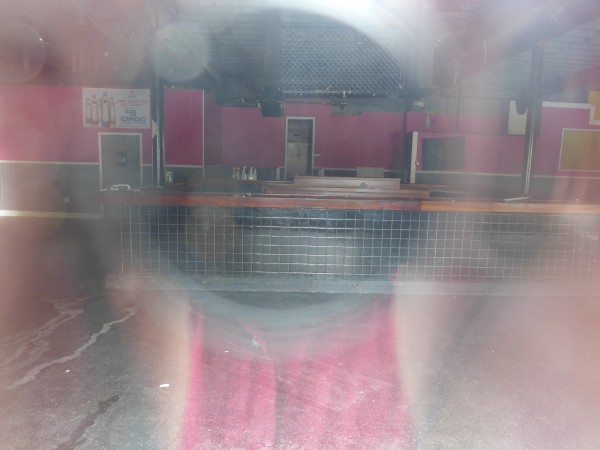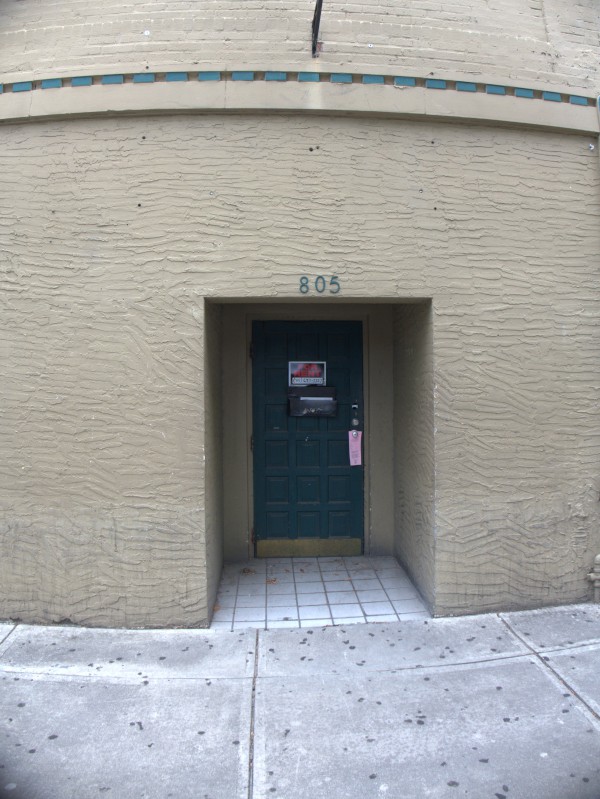 According to The State, Club Twist, which was essentially the latest incarnation of the troubled The Library nightclub closed for good in late May. The club had been seen as a magnet for trouble in recent years, and the Richland County Sheriff's office had long taken a dim view of it. Curently the space is mostly empty and for rent.