Archive for the 'Spectrum' tag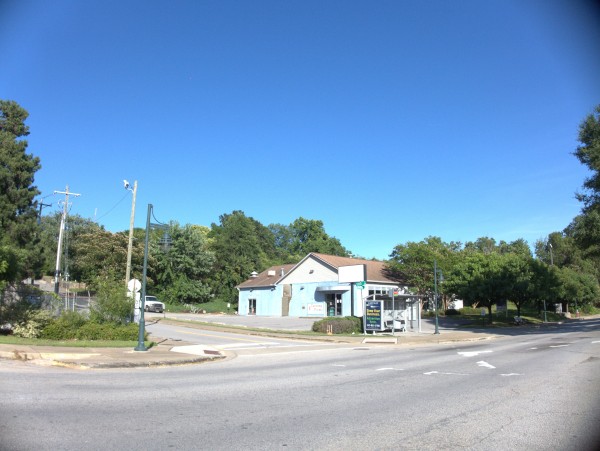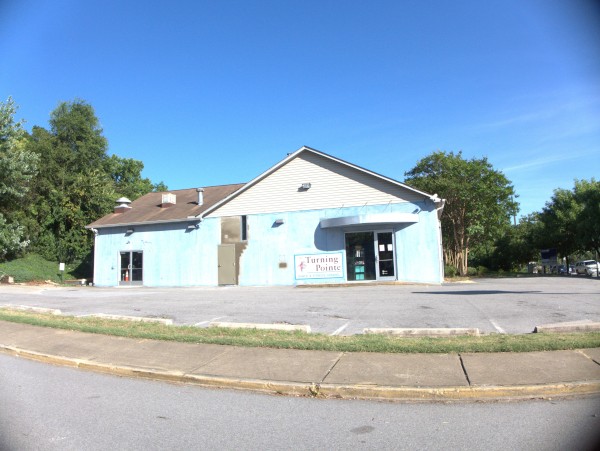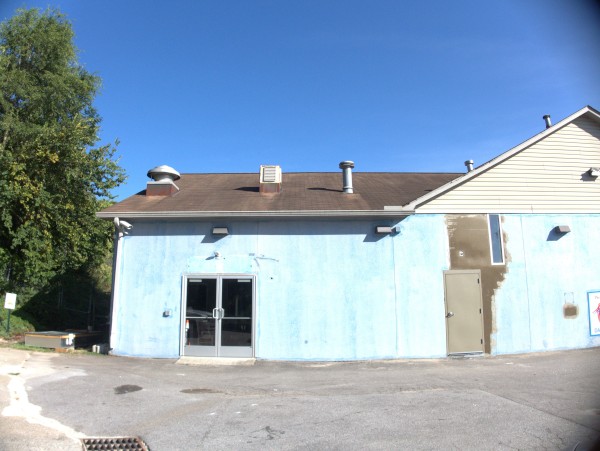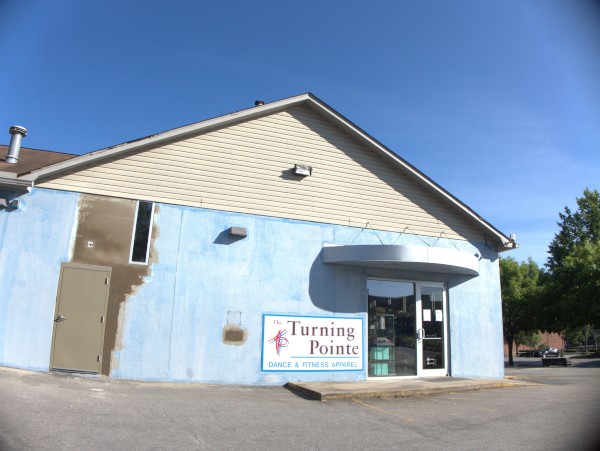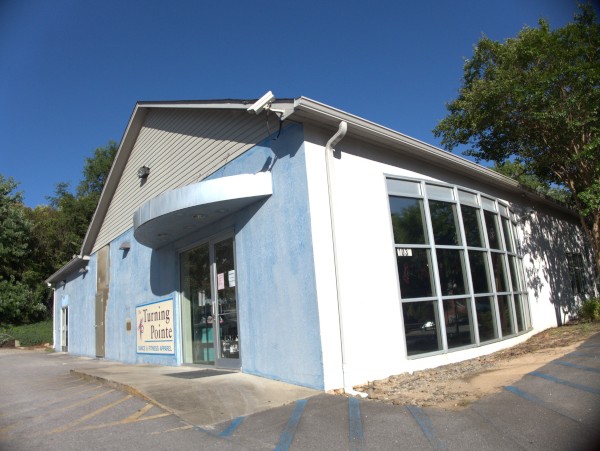 Here's the flipside of a previous post. The Turning Pointe recently moved to this, the former site of Cribbs Bakery from Forest Drive.
In between those two operations, this was a customer service center for Time Warner Cable which later rebranded as Spectrum. I'm not sure exactly when they moved out, but I'm thinking around 2020.
UPDATE 30 August 2022: Adjusting tags, adding "Moved" to the post title, and adding this picture of the new location: