Archive for March, 2014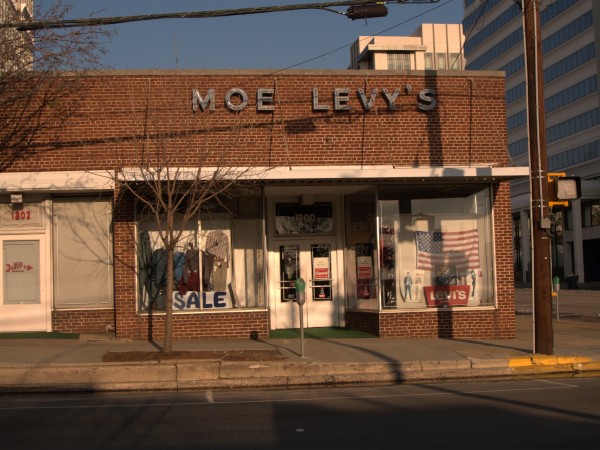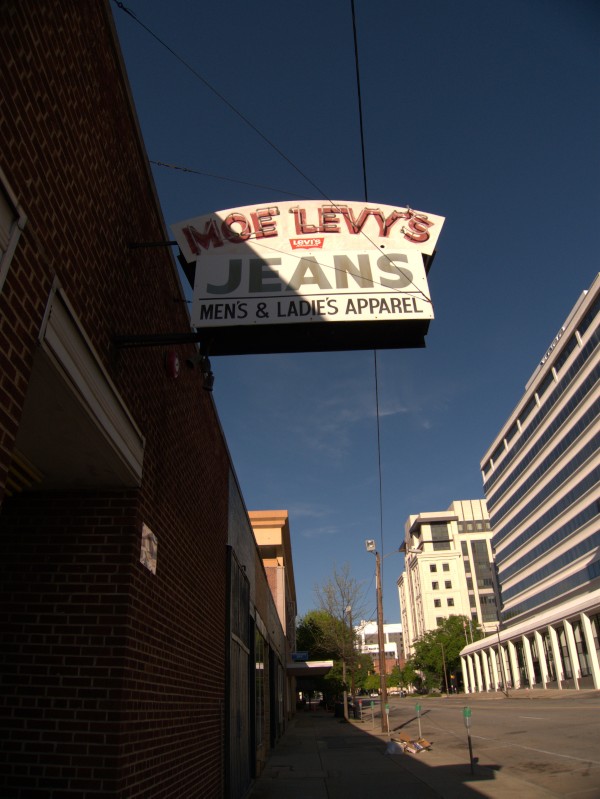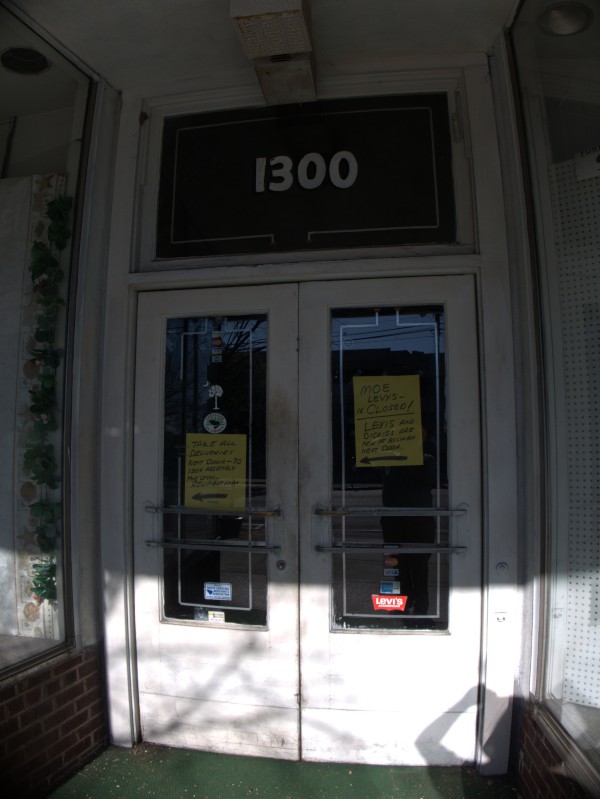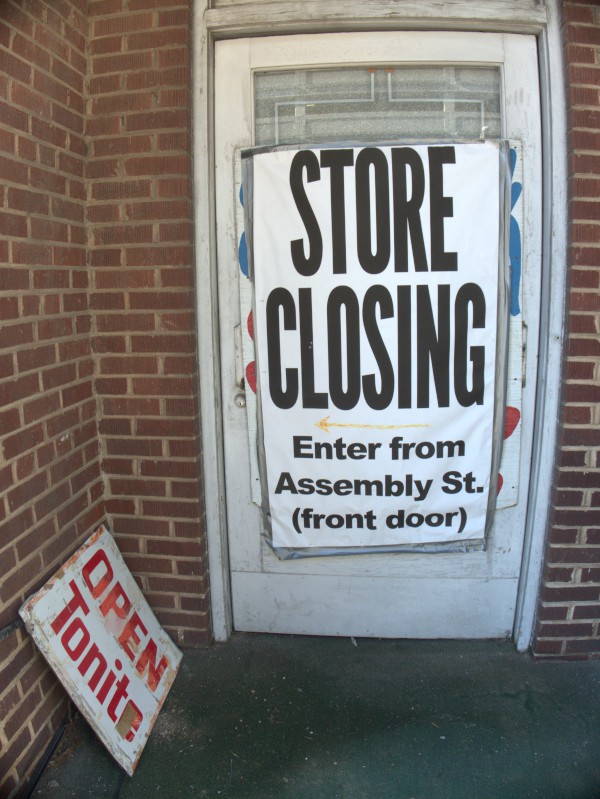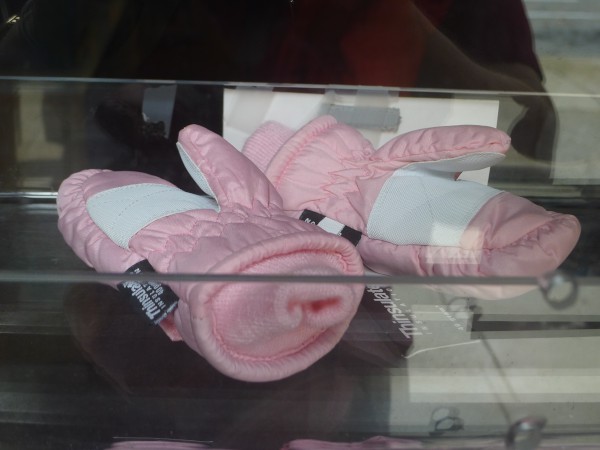 Well, a Columbia tradition since 1920 is gone. In fact I can only remember going into Moe Levy's once or twice back in the 1970s on shopping trips with cousins. At the time, I liked shopping for clothes even less than I do now so the place was not a magnet for me, but I was always aware of it as we drove past. I also remember in my earlier days conflating the constant signage for Levi's jeans there with the store name itself and wondering if Moe Levy invented blue jeans.
As I recall, the store had a closing scare a few years ago at which point I took some of these pictures. I forget exactly what happened, but obviously they did not close then. As for now, The State reports that most of the block has been bought by local developer Ben Arnold who hopes to bring a national retailer or restaurant to the Moe Levy's location.
Posted at 12:32 am in Uncategorized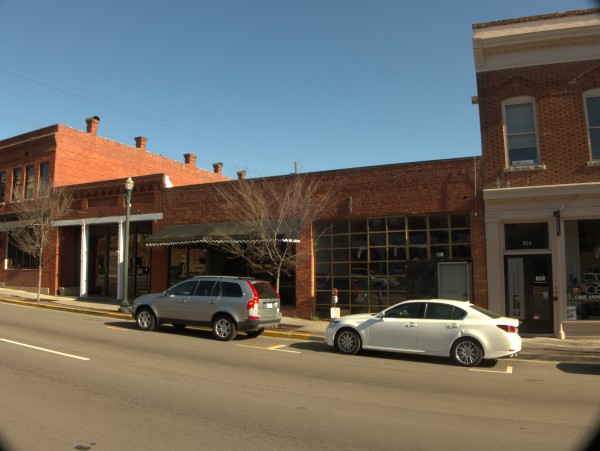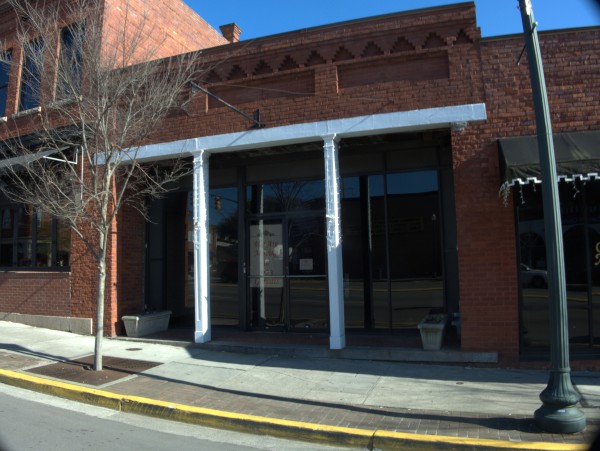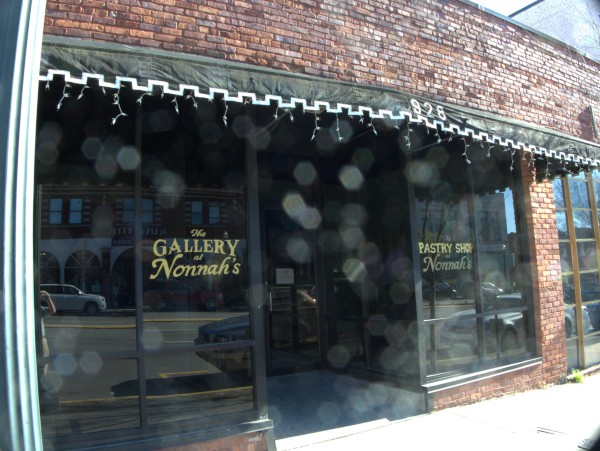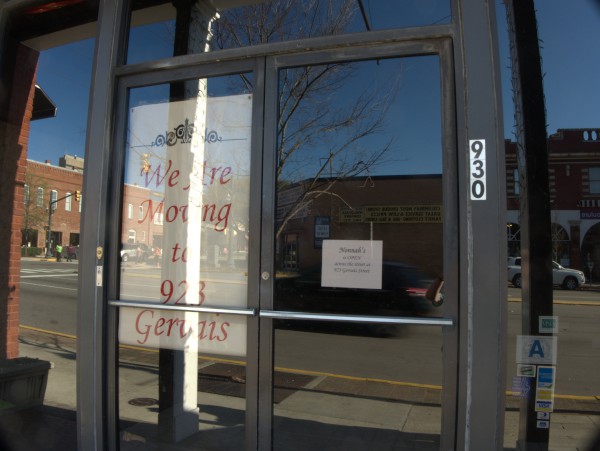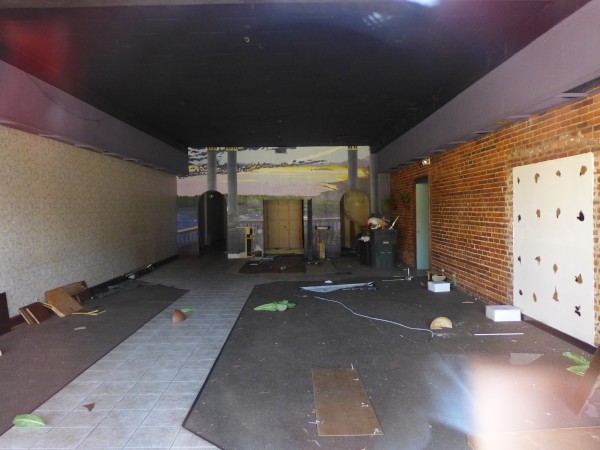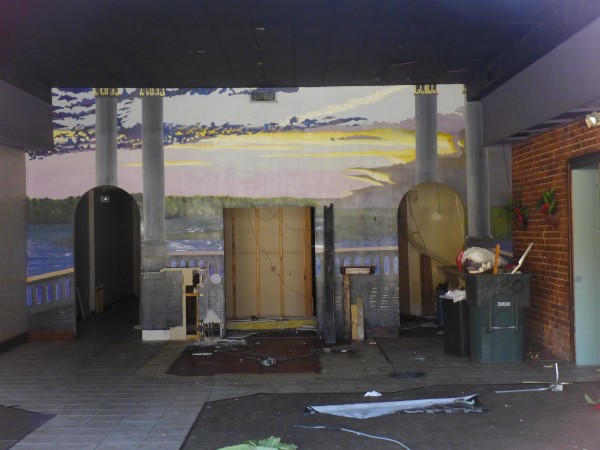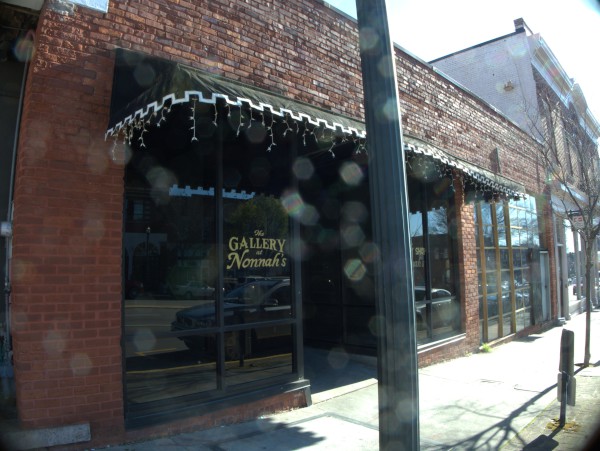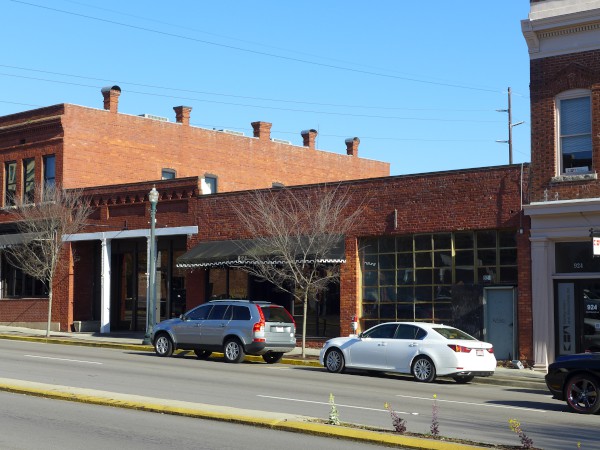 Art gallery, coffee house and dessert venue, Nonnah's has moved almost directly across the street from it's original Gervais Street location at 930, to 923 Gervais. Somehow I never became a regular at this place. I guess in part that's because I want it to be Kaminsky's and it's not. Every time I've stopped there, it has seemed very cake-oriented to me, and I want pie, cheesecake, tiramisu, mousse and creme brule..
Here is the new location: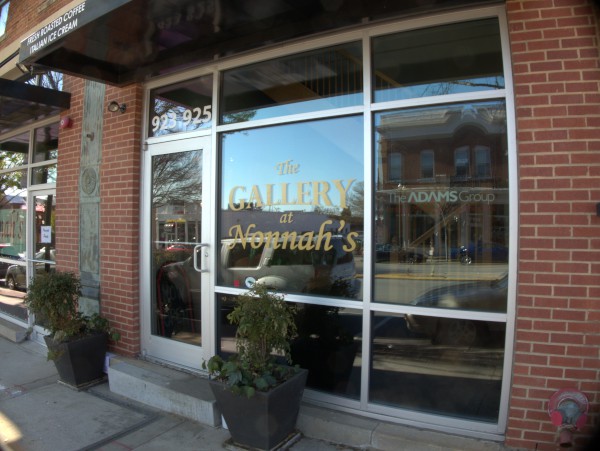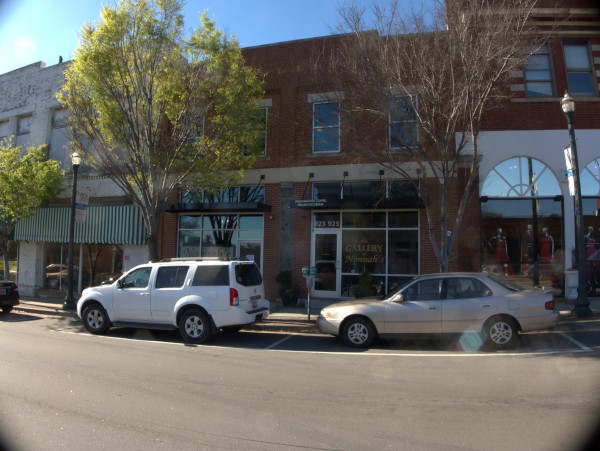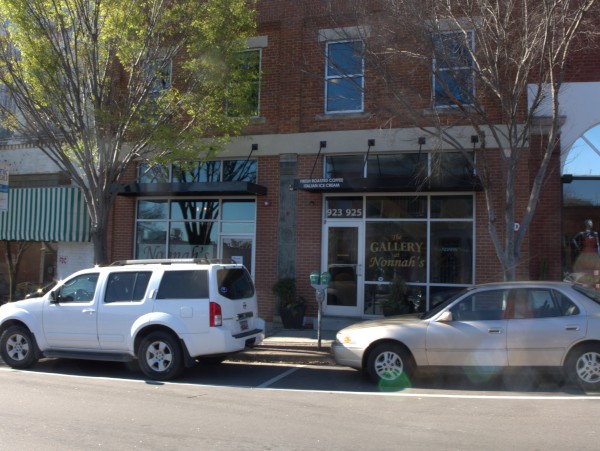 Posted at 11:50 pm in Uncategorized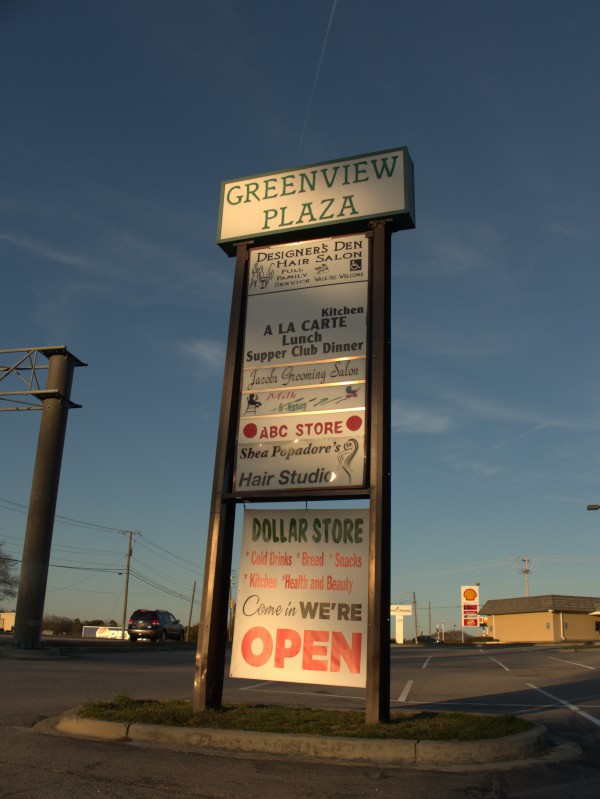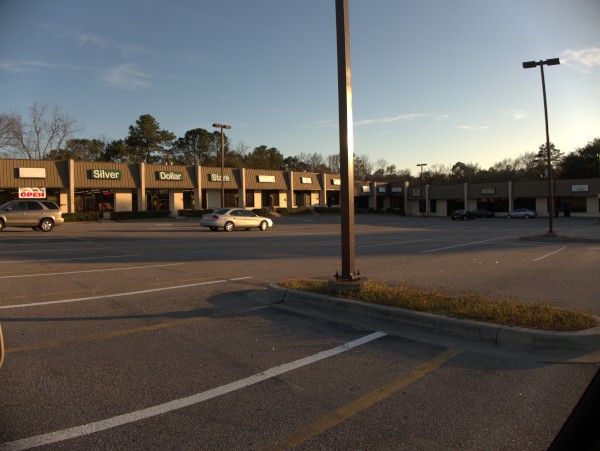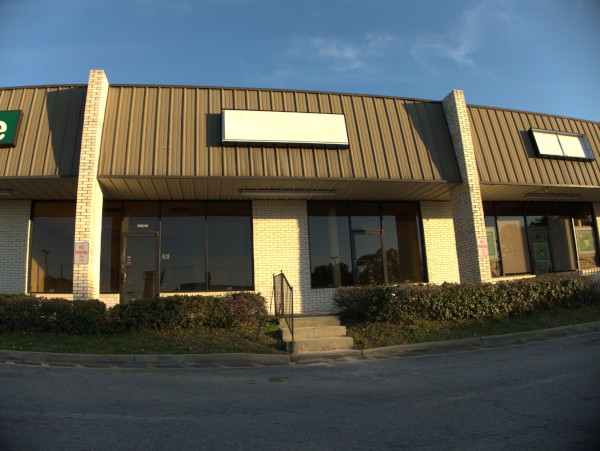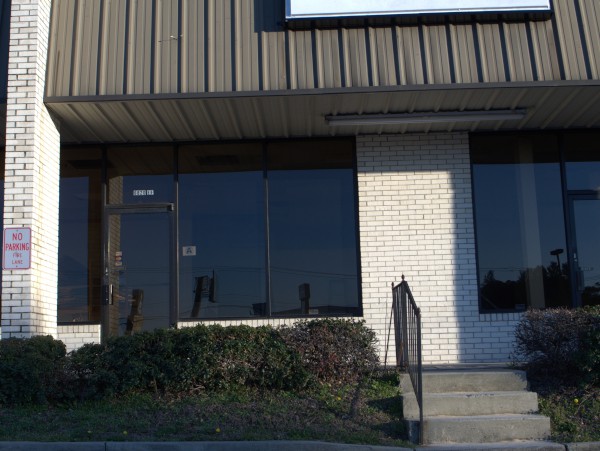 Anyone know what this restaurant in Greenview Plaza on North Main at Wilkes Road was? The plaza marquee isn't any help, and I'm not getting any definitive google hits on the address + suite numbers. (There is another restaurant/club in the plaza, which doesn't help).
UPDATE 1 April 2014 -- Based on commenter badger's ID (and picture, see the comments..) I have changing the post title from "Restaurant" to "Bert's Grill & Diner".
Posted at 11:24 pm in Uncategorized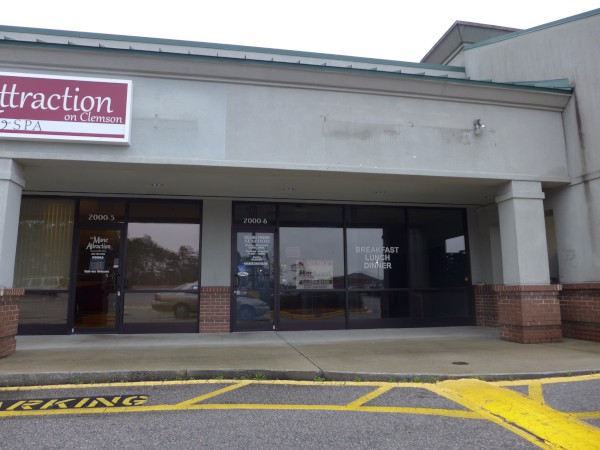 Here's a vacant storefront in Magnolia Pointe at the corner of Clemson & Hardscrabble Roads. To me the most notable thing is that they were open for breakfast, which is unusual for a seafood restaurant.
I'm unable to find a phonebook listing for this place, but don't recall noticing it on my last drive-through, so I'm guessing it closed within the last few years.
Posted at 11:56 pm in Uncategorized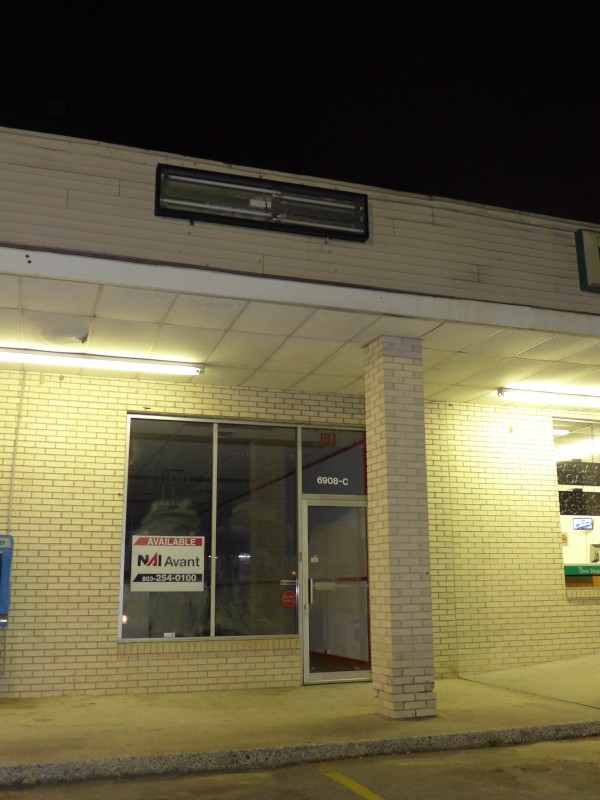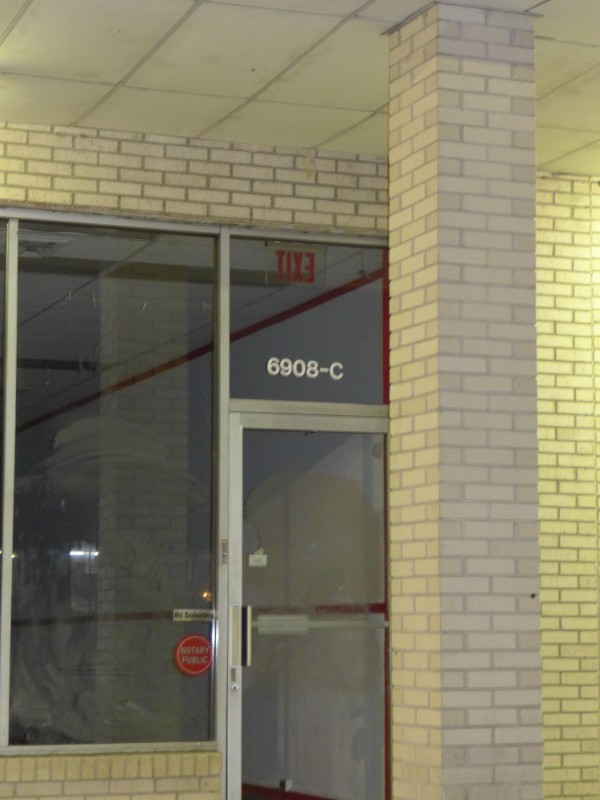 This little storefront is right beside the Dentsville Best Buy and right across the Two Notch entry to the Columbia Mall perimeter road. In fact, this strip mall shares stoplight access to Two Notch with the perimeter, and it always seemed to me that when they built Best Buy they should have figured out some way to connect their parking lot with this one.
I think Tru Cutz was the last tenant here, as you can still see the word "Barber" superimposed on the window. On the other hand, I can't find a phonebook listing for them, and I can for Anointed who seem to have moved to Decker around 2011.
Posted at 11:08 pm in Uncategorized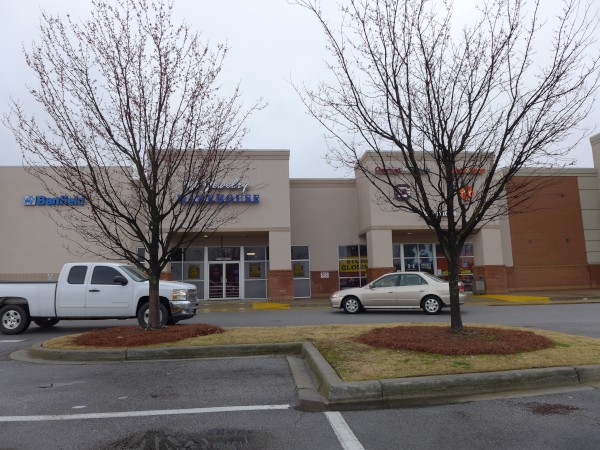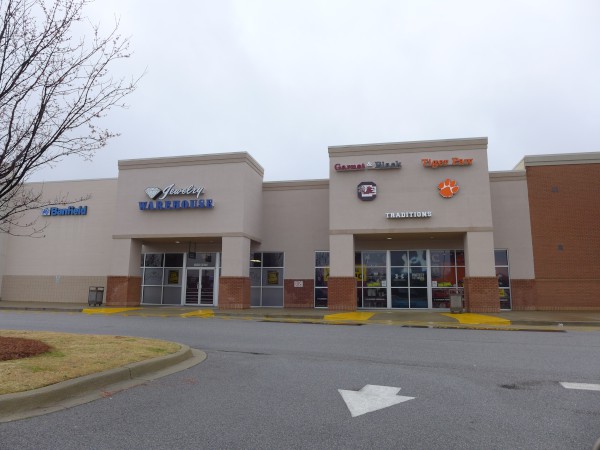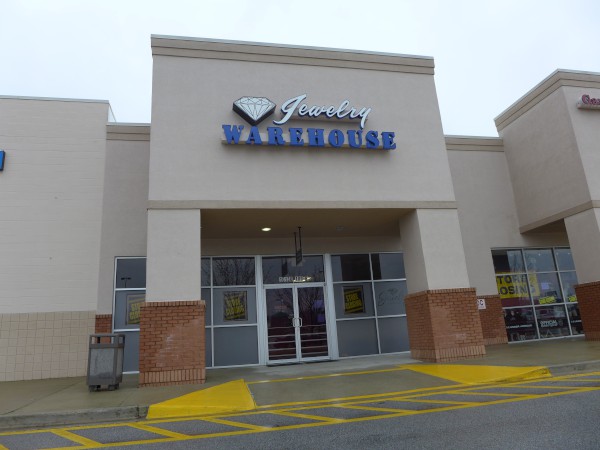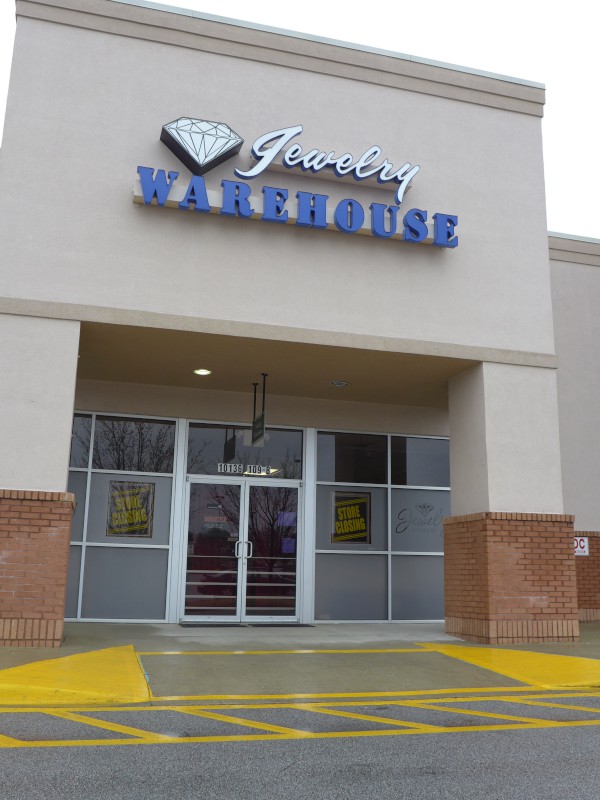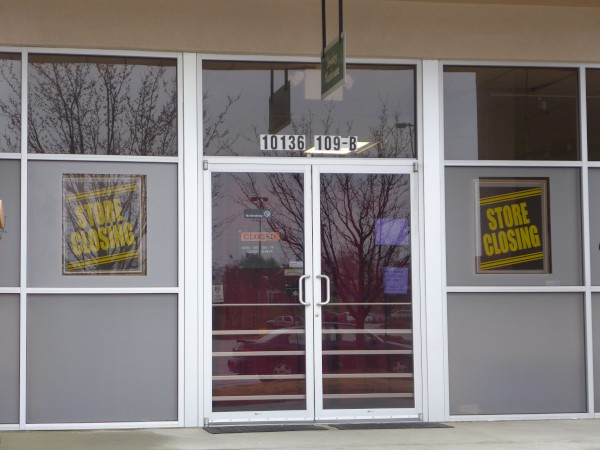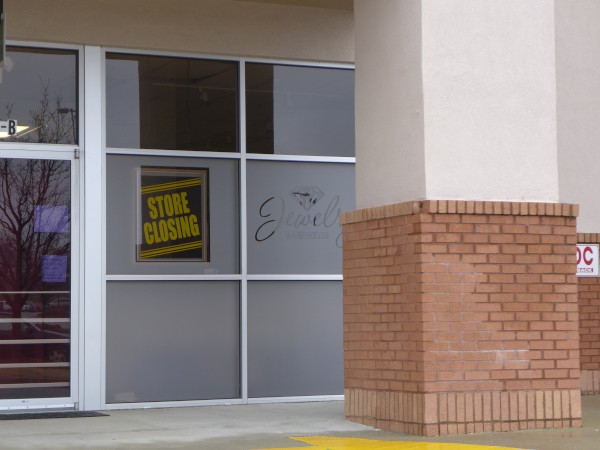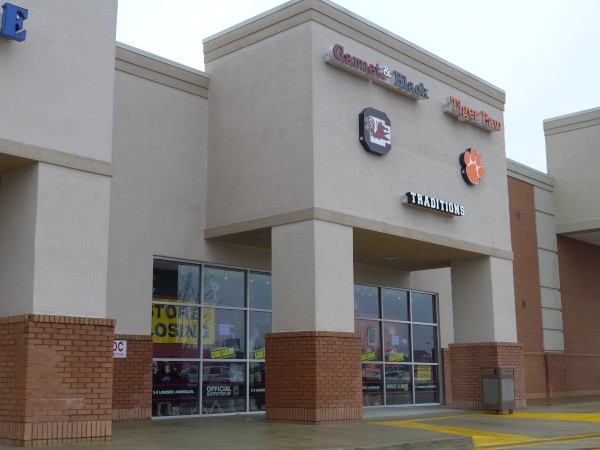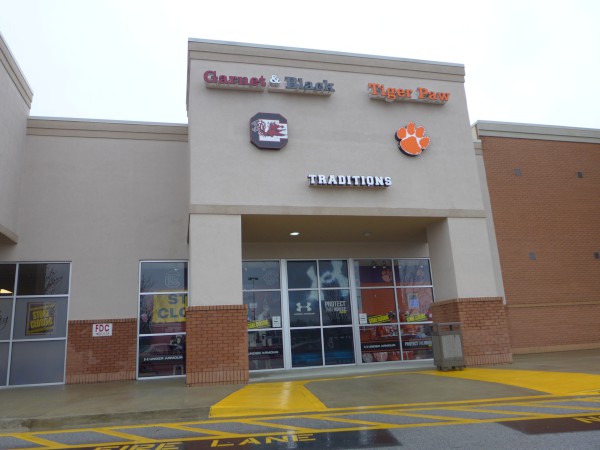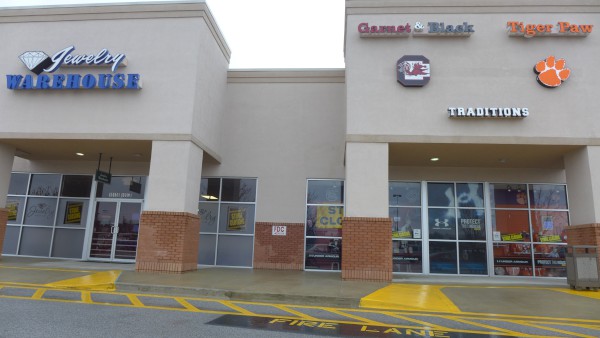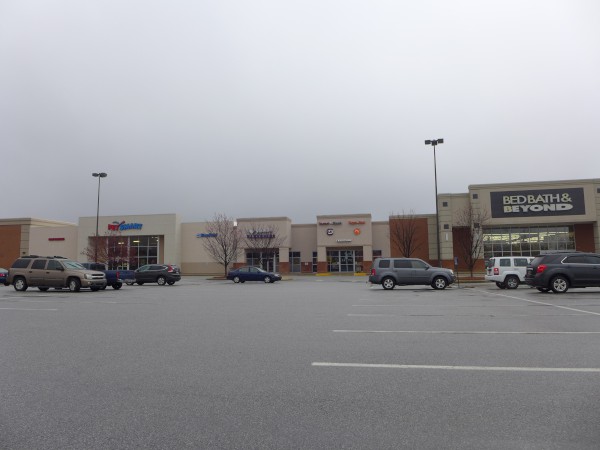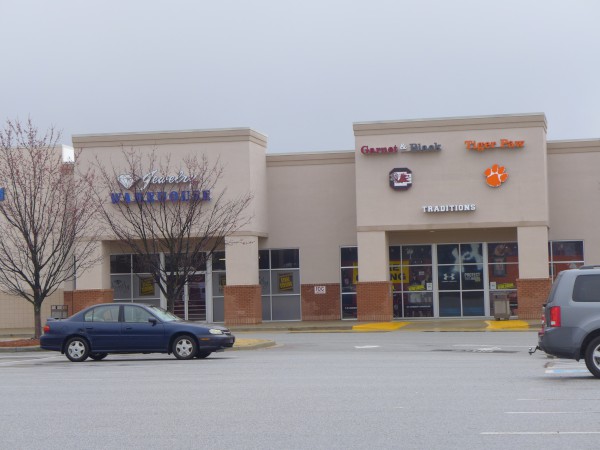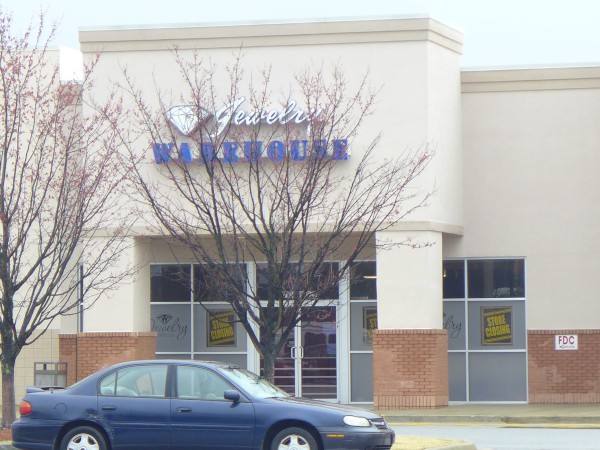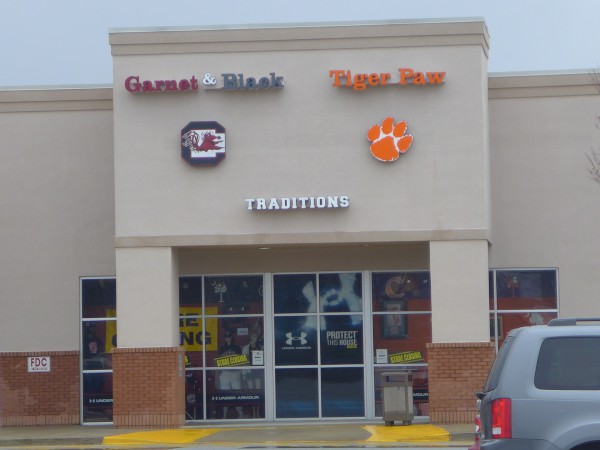 Jewelry Warehouse has been making a number of changes recently. First they closed their longtime Platt Sprints Road location and moved it to Parkland Plaza, now they are closing the Sparkleberry Square location on Two Notch near Sandhill, and the co-located Garnet & Black Traditions and Tiger Paw memorabilia stores.
I have not seen a firm closing date posted, but I believe that the store is still open for now (25 March 2014), or at least it is still listed on the chain web page.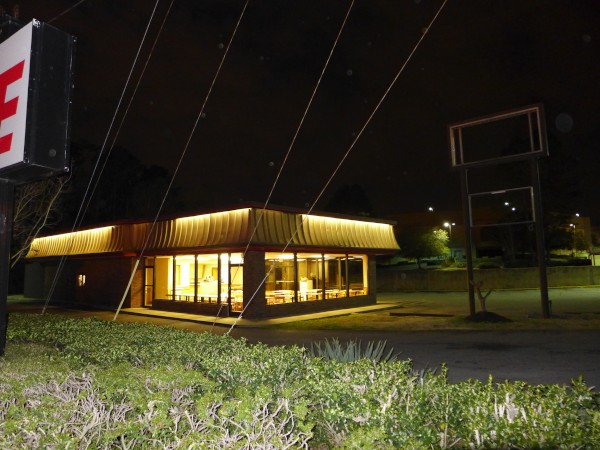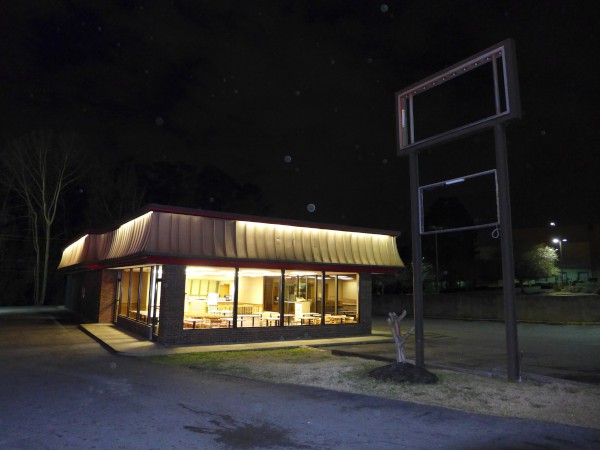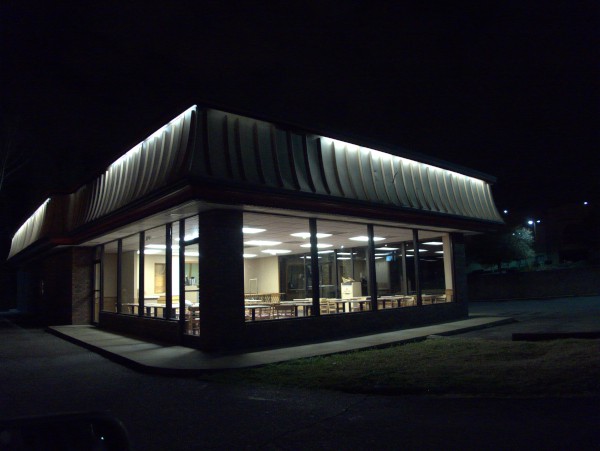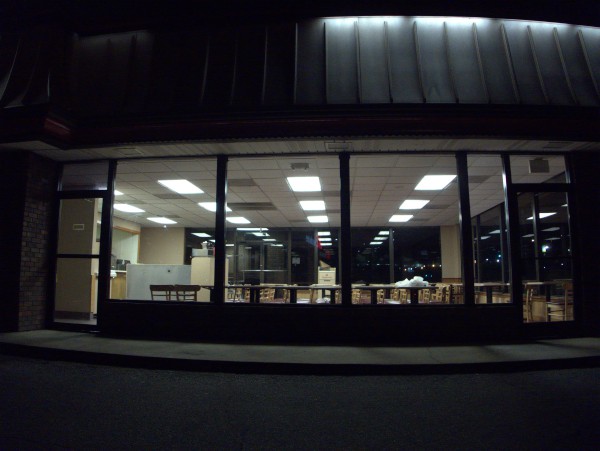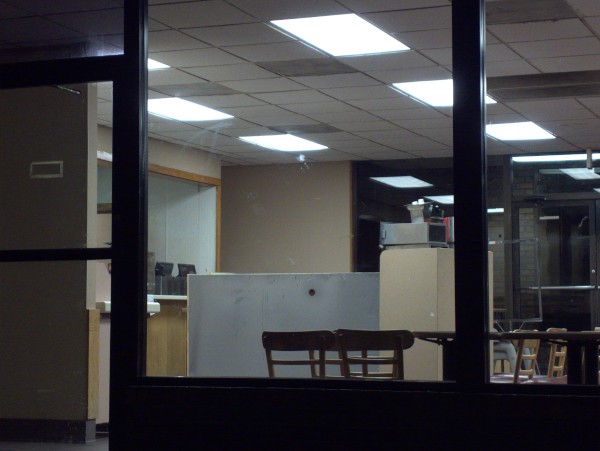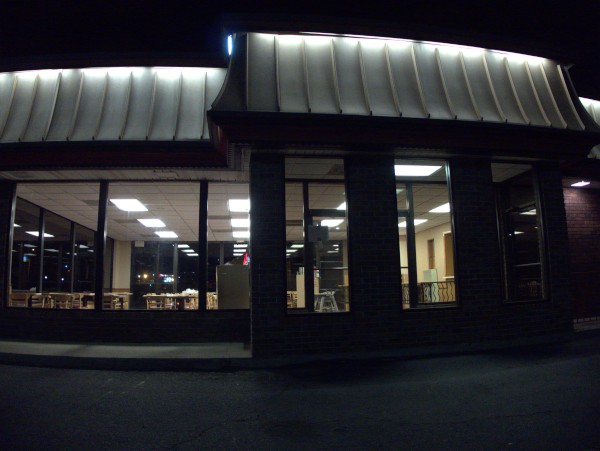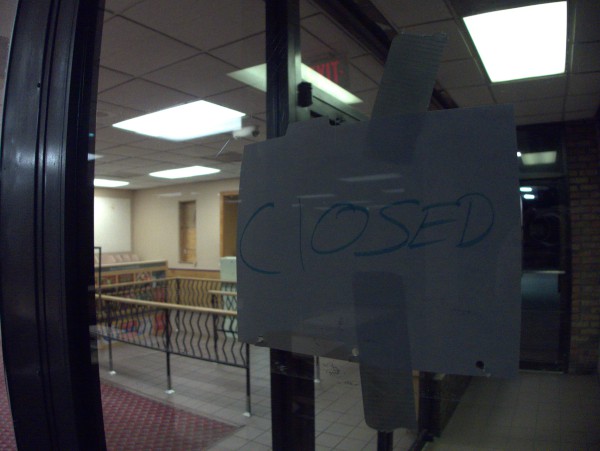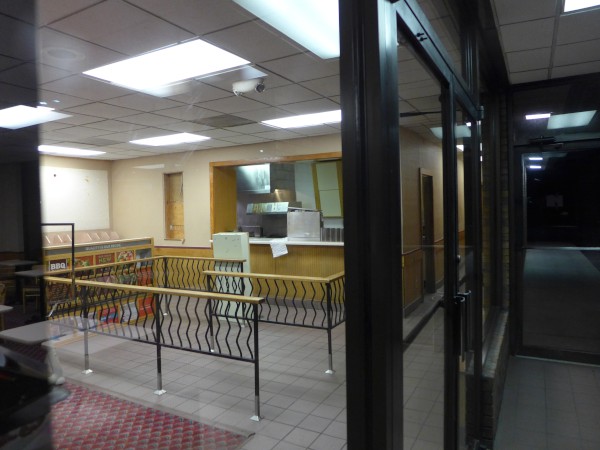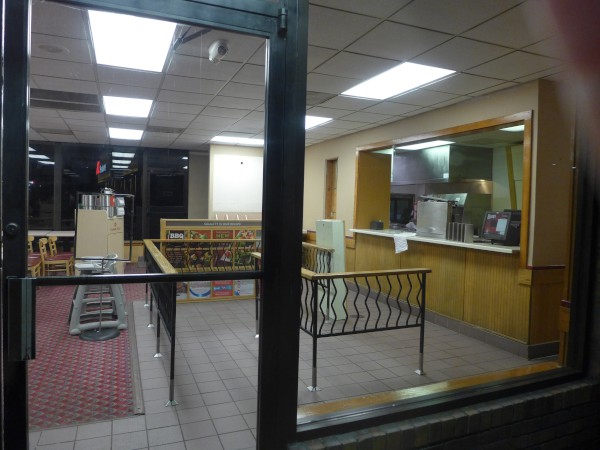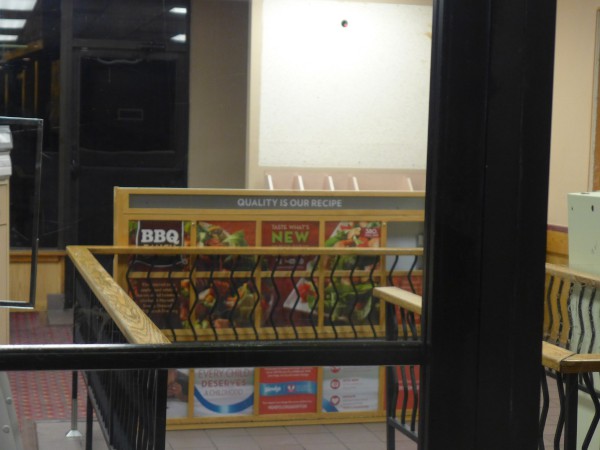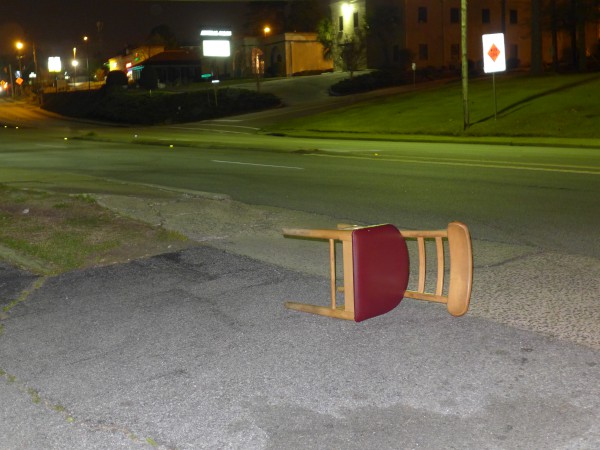 When Wendy's first arrived in Columbia (at two notch in Dentsville), it was one of my favorite places. You could place your order, pay, and pick up a, good, customized, burger almost without slowing down. Of course, I was only about 12 then, so my tastes were bound to change, and anyway the stores seemed to get slower and slower as the years went on. So it is that I believe the most recent Wendy's burger I've had was about five years ago on a trip to Aiken.
Still, even though I wasn't stopping in, I've always been surprised to see the stores close, first on Two Notch, then at the beach, and now here on Beltline by Richland Mall. They did a very fast tear-down of this store to include signage, order boards and drive-through menus. Looks like the register is still booted though..
(Hat tips to commenter Chris & my sister)
UPDATE 26 March 2014 -- Some daylight pix: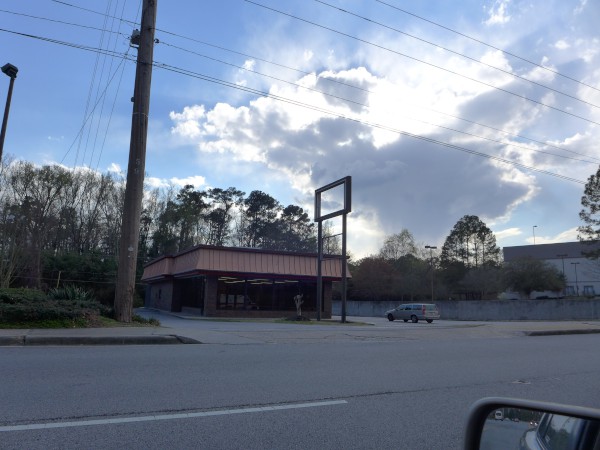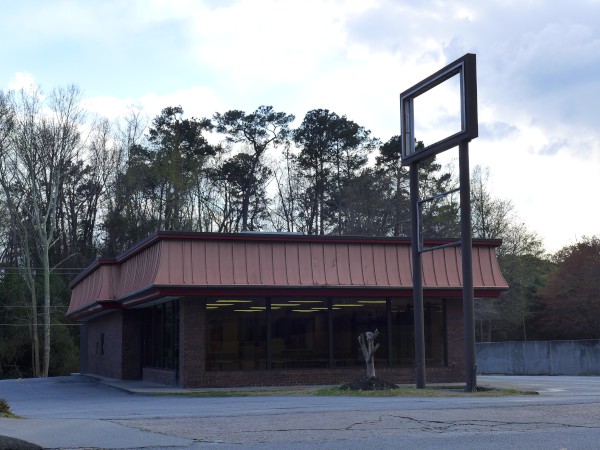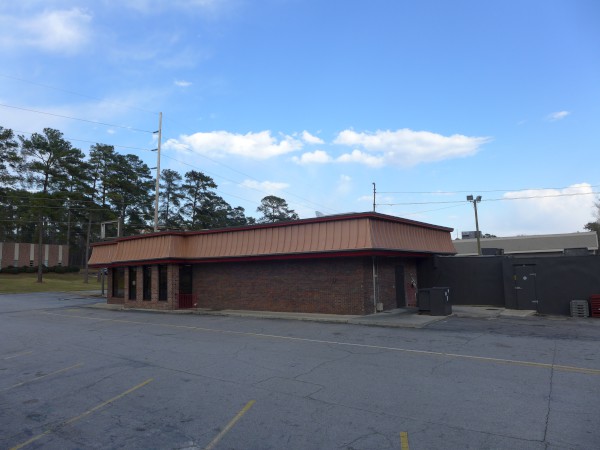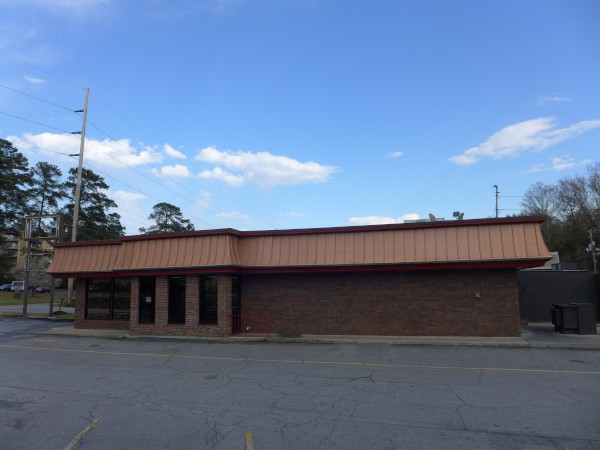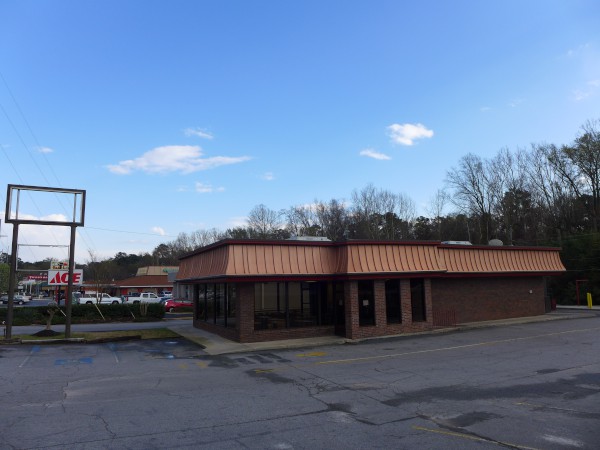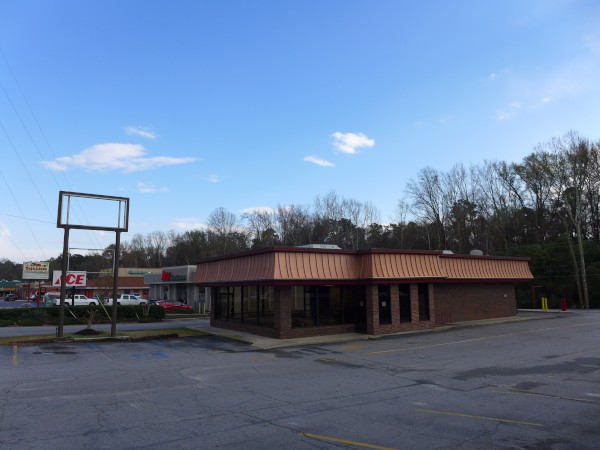 Posted at 1:41 am in Uncategorized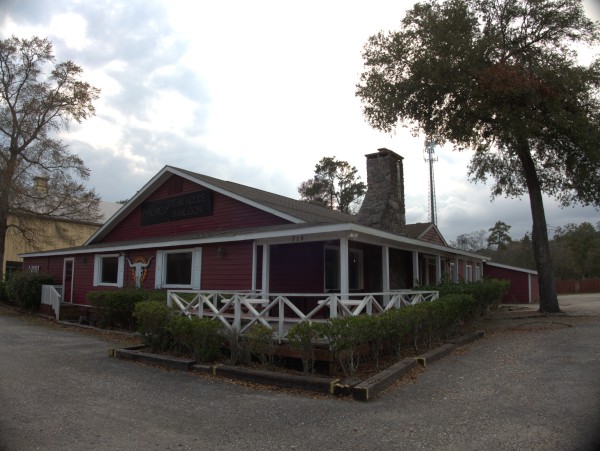 T-Bones (no relation to Tbonz) was in Murrells Inlet on the US-17 bypass almost directly across the street from the old Rosa Linda's South.
I only ate at T-Bones once that I can recall, and that would have been not too many years after they opened in 1988. I had a burger, and it was pretty good.
I'm not sure why I never went back -- perhaps because there were closer options for burgers, and because I have a general list of favorites I try to hit when I'm at the beach. At any rate, though I didn't stop again, I often admired the best slogan on the beach as I was driving by, though I would have used a colon instead of a comma.
I noticed this weekend that the place was closed, and the realty sign suggested it was not an entirely voluntary state, which the article linked above confirms. Of course it would seem so far that closing it didn't actually help the bank that much..
Posted at 3:15 pm in Uncategorized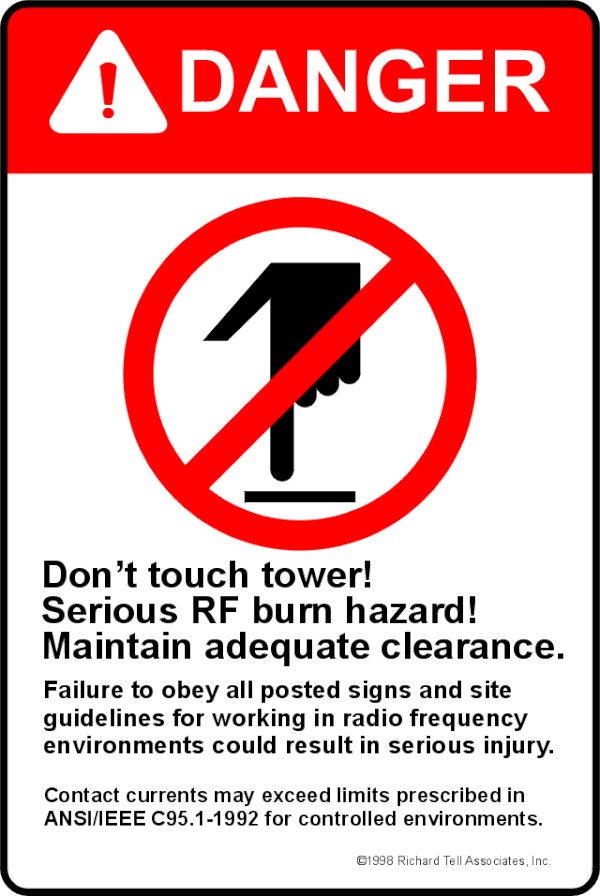 *Something* is going on..
UPATE 22 March 2014: RIP Rock 93.5!
WMFX And WARQ Morph Into Columbia's Rock Station, Fox 102.3, OM/PD Dave Stewart Resigns.
Posted at 11:37 pm in Uncategorized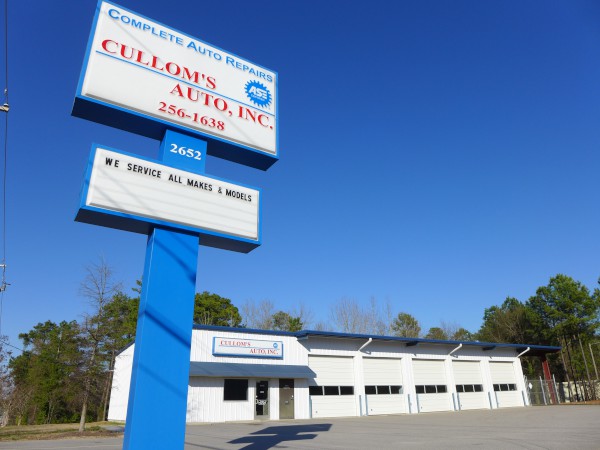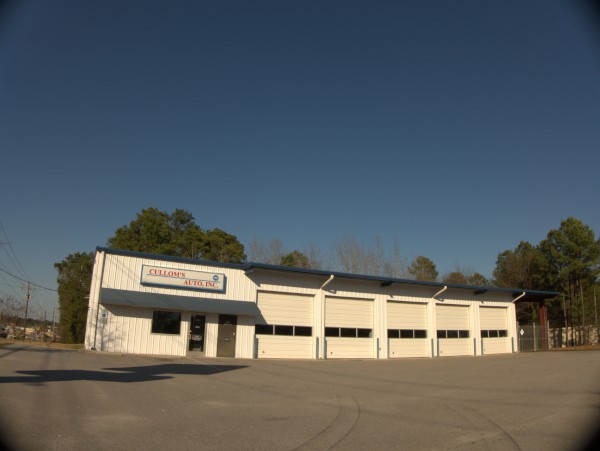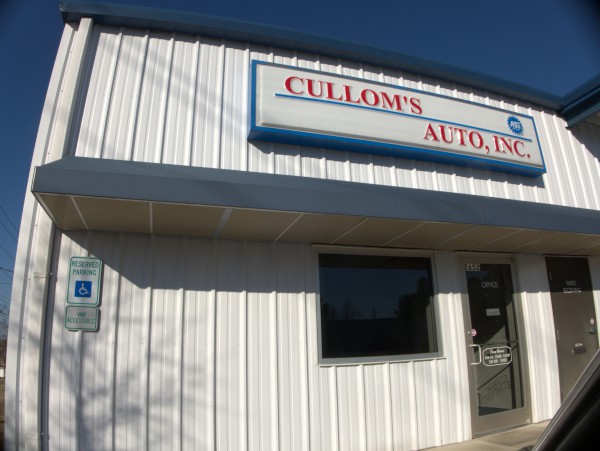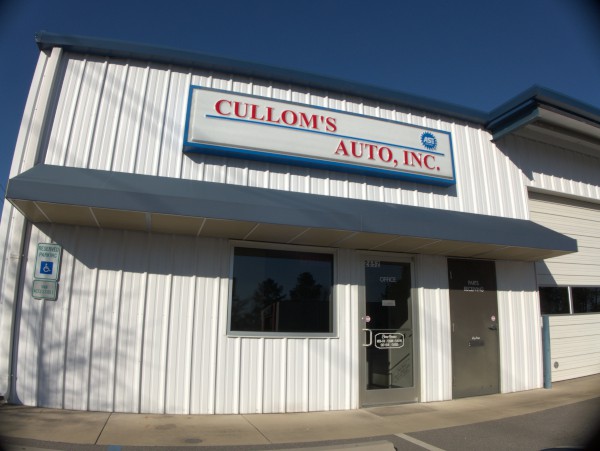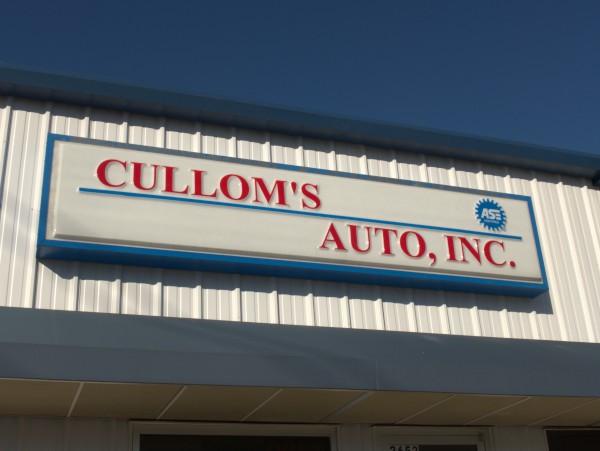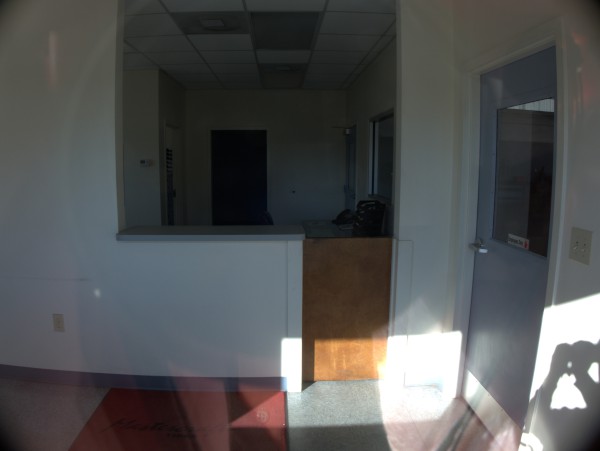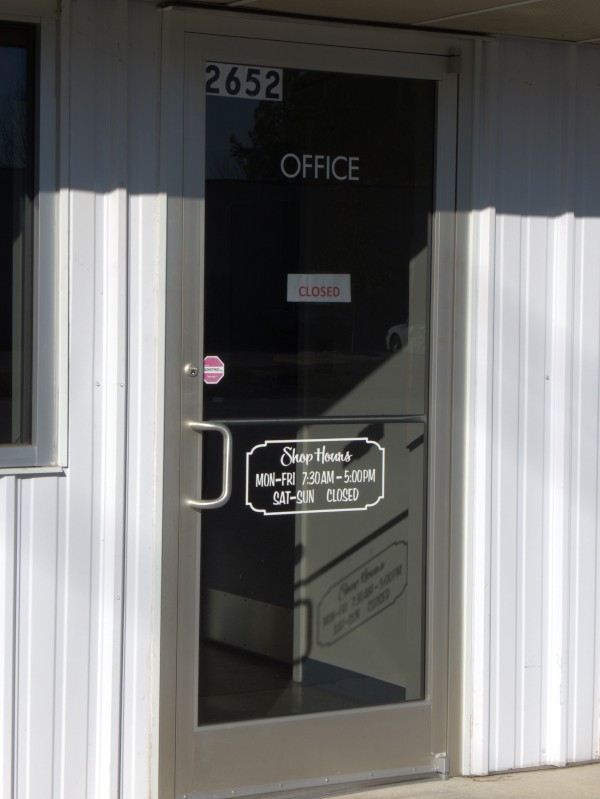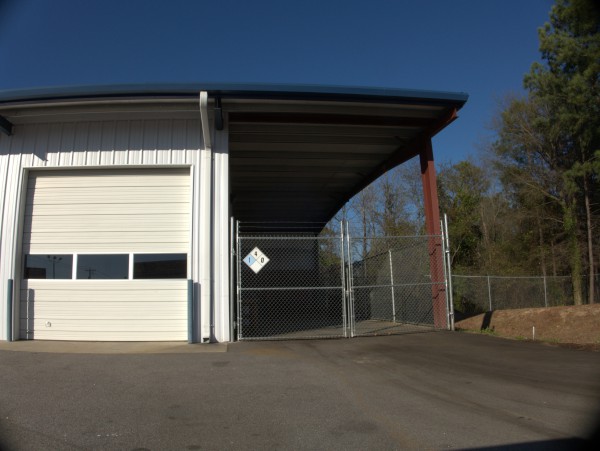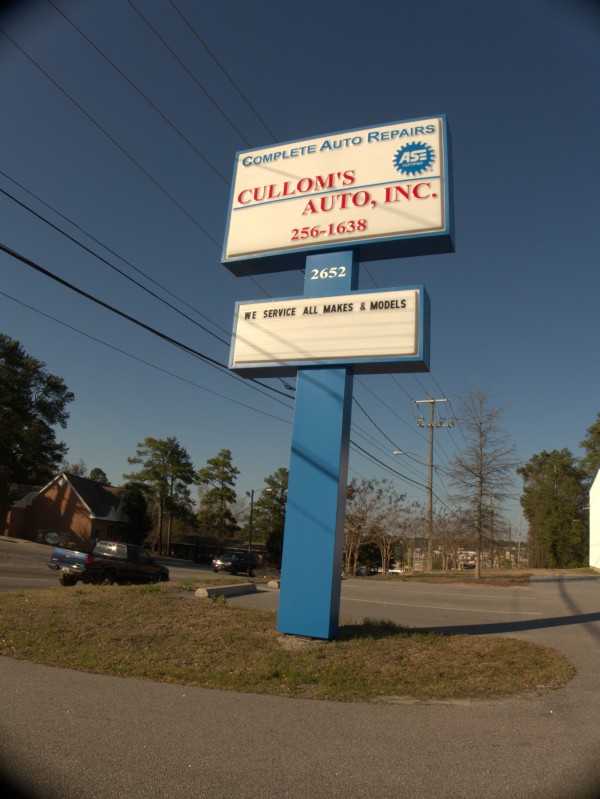 I noticed the other day that this car service center just east of Midlands Shopping Center was no longer in business.
The real-estate write up calls it "downtown Columbia", which seems a bit off to me.