Archive for the 'jeans' tag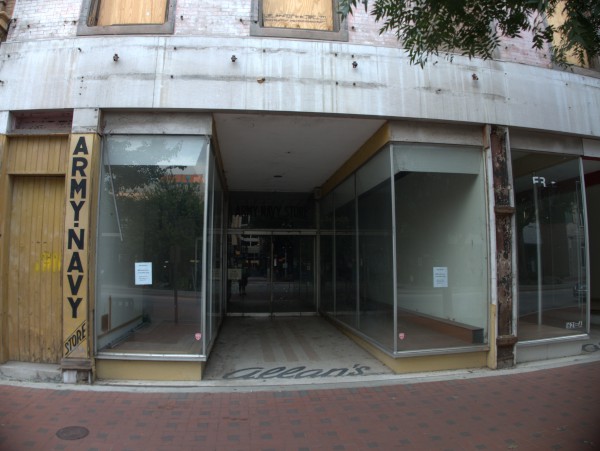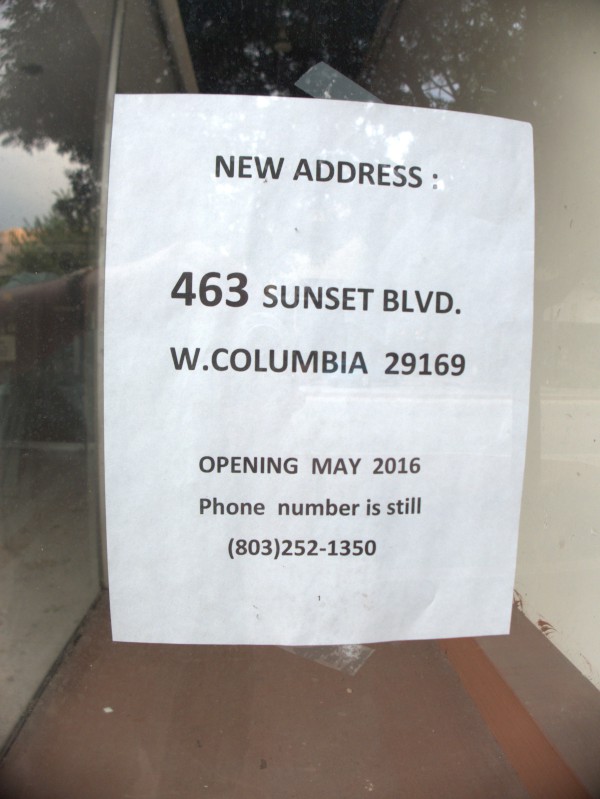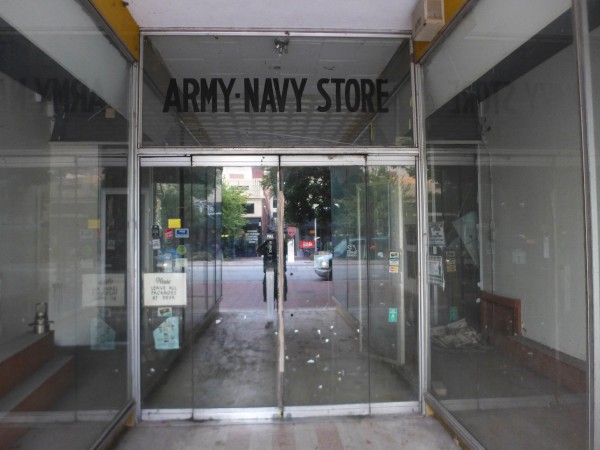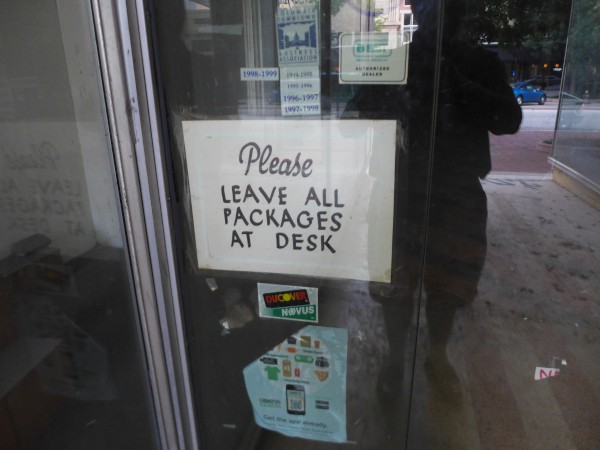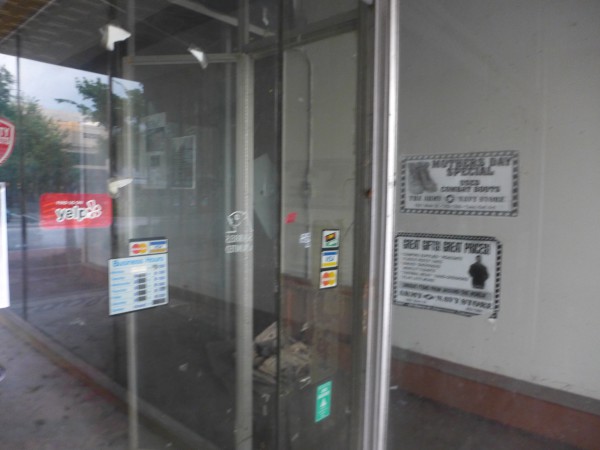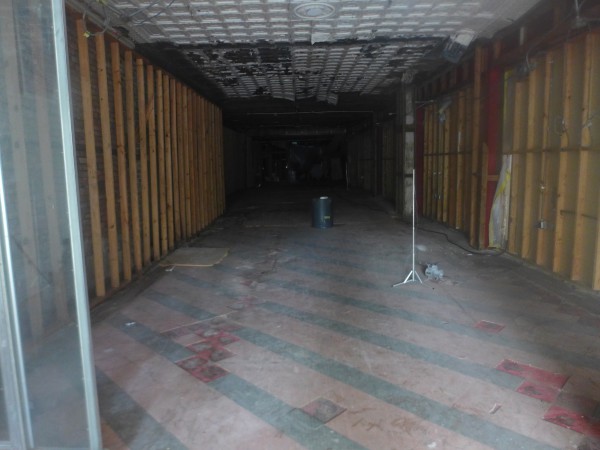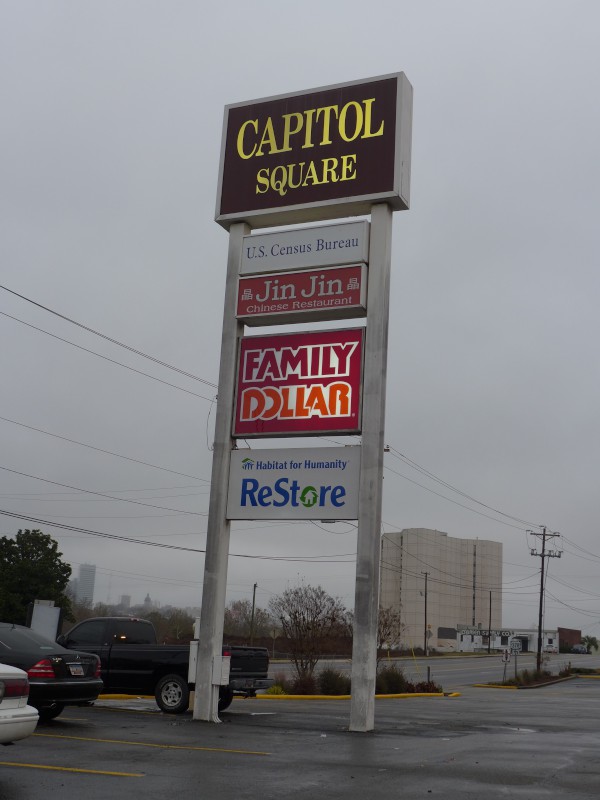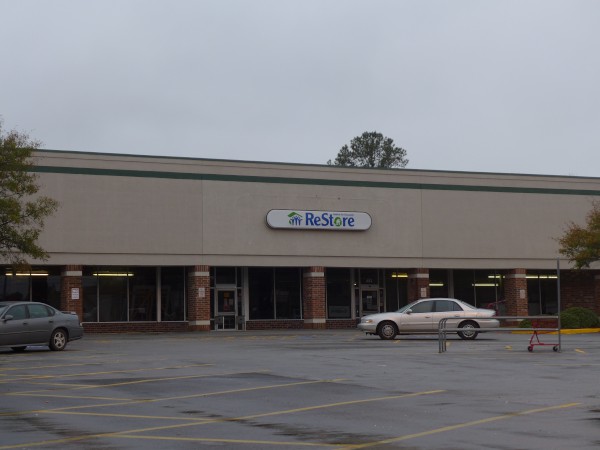 Longtime Main Street stalwart the Army Navy Store has moved into the old ReStore location in Capitol Square at 463 Sunset Boulevard.
This story in The State when the move was just a possibility recounts some of the store's history including:
But the store soon became known for more than just military surplus.

"When Michael Jackson was in town and his car pulled up out front and he came in shopping for jeans," Zalkin said, "I remember you couldn't even see the sunlight coming in through the front windows of the store for all the faces that had crowded around for a look in at him."
This story at Cola Daily describes the actual move.
The Main Street building was bought by Agape Senior, headquartered across the street.
(Hat tip to commenter Justin)
Posted at 11:59 pm in Uncategorized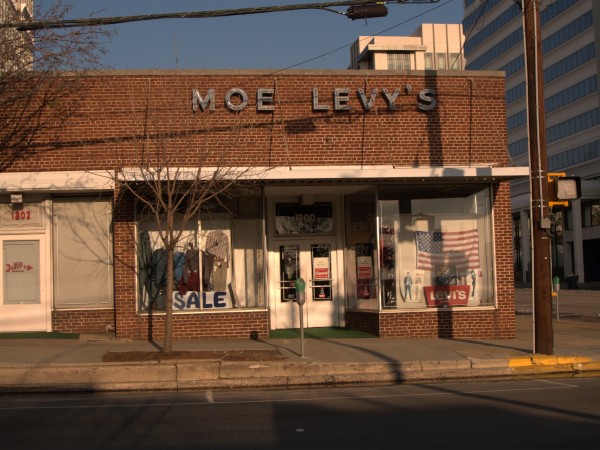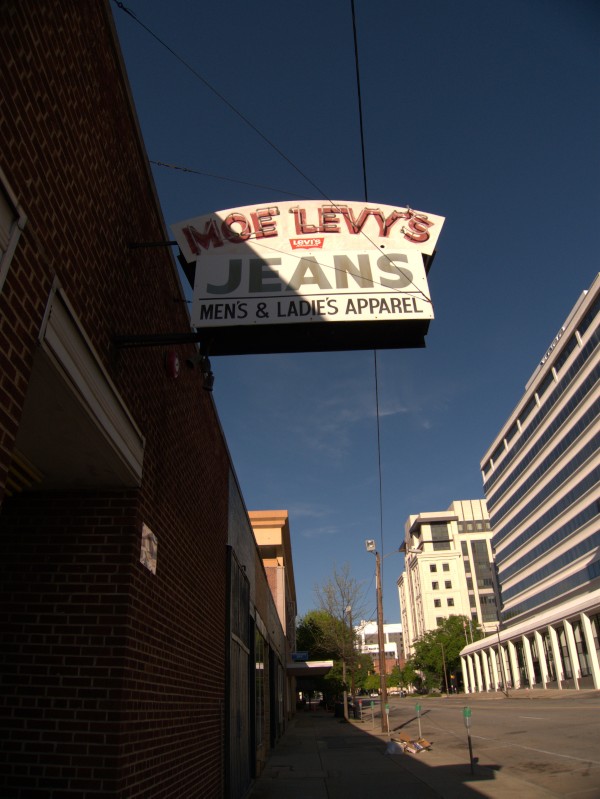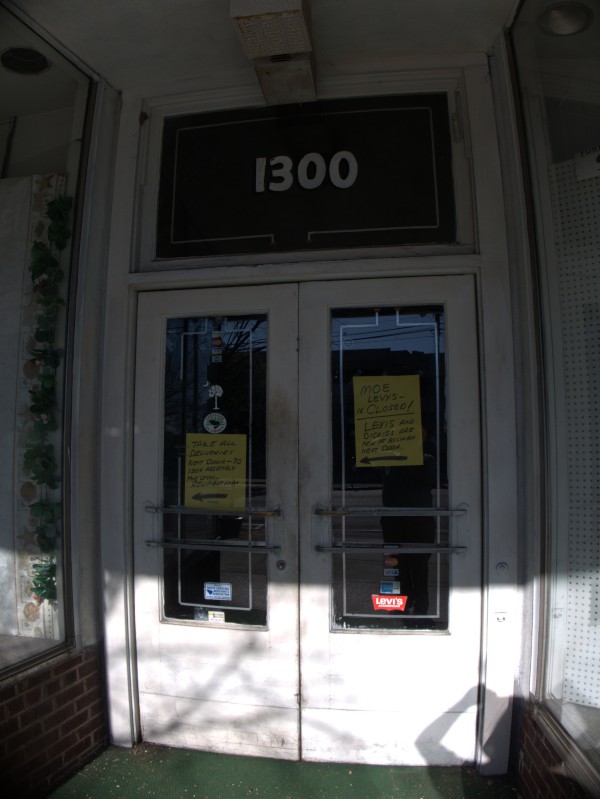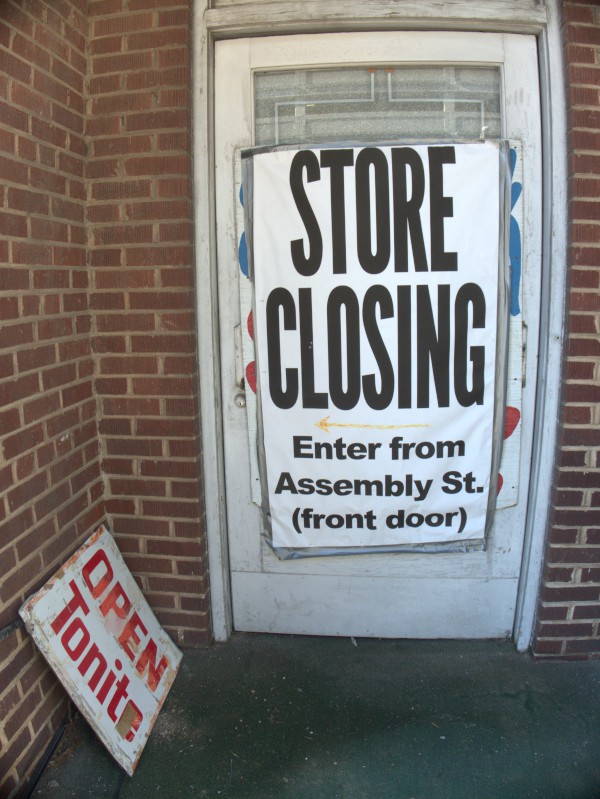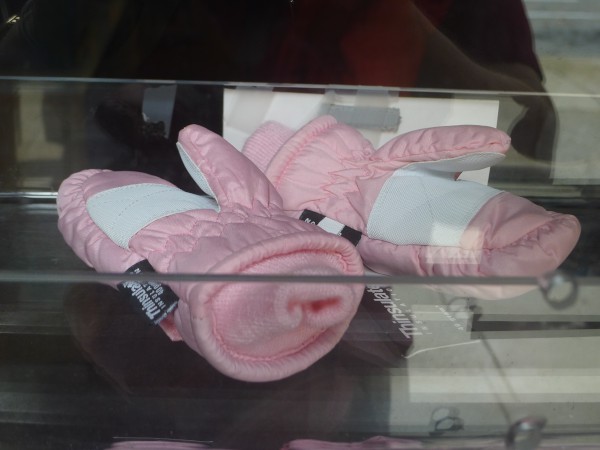 Well, a Columbia tradition since 1920 is gone. In fact I can only remember going into Moe Levy's once or twice back in the 1970s on shopping trips with cousins. At the time, I liked shopping for clothes even less than I do now so the place was not a magnet for me, but I was always aware of it as we drove past. I also remember in my earlier days conflating the constant signage for Levi's jeans there with the store name itself and wondering if Moe Levy invented blue jeans.
As I recall, the store had a closing scare a few years ago at which point I took some of these pictures. I forget exactly what happened, but obviously they did not close then. As for now, The State reports that most of the block has been bought by local developer Ben Arnold who hopes to bring a national retailer or restaurant to the Moe Levy's location.