Archive for the 'Capitol Square' tag
Posted at 12:07 am in Uncategorized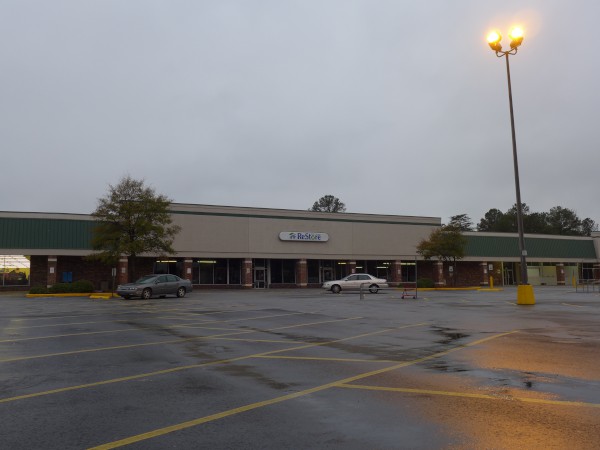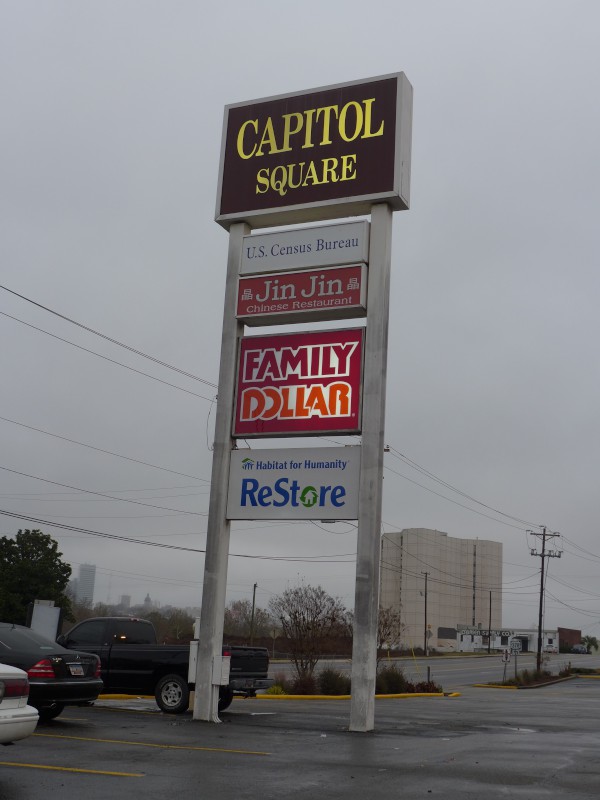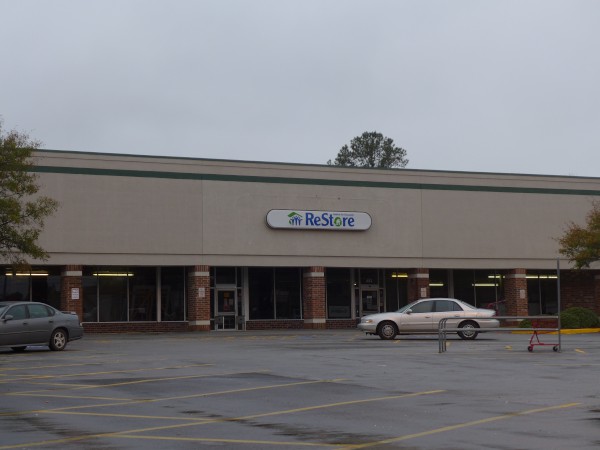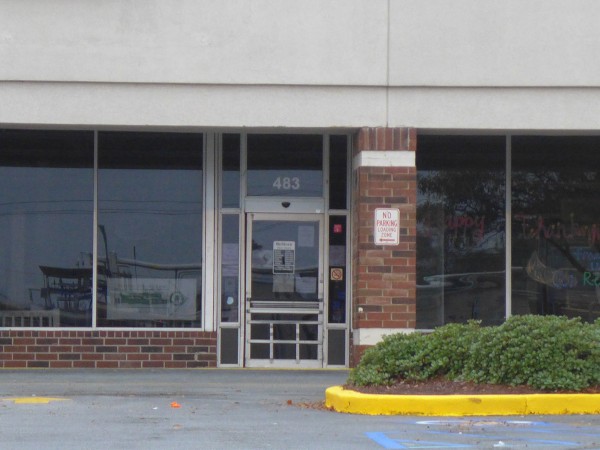 As nearly as I can tell, this Bi-Lo closed in 2006, leaving Capitol Square without an anchor store.
The space is now Habitat For Humanity's ReStore. I believe the closest Bi-Lo to this spot is now the one on US-1 near the Wal-Mart.
Posted at 12:31 am in Uncategorized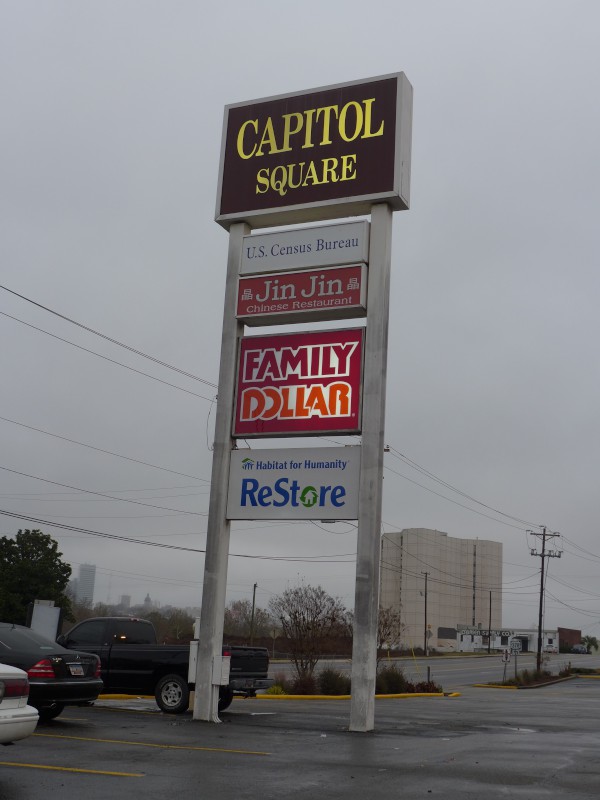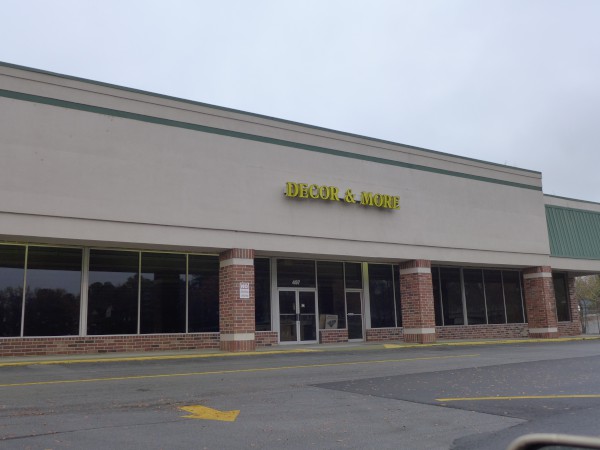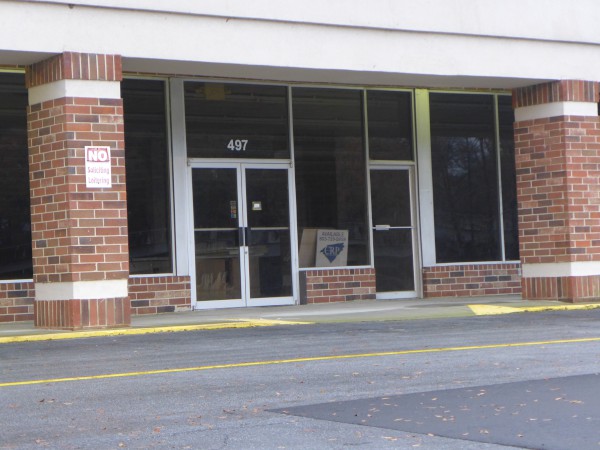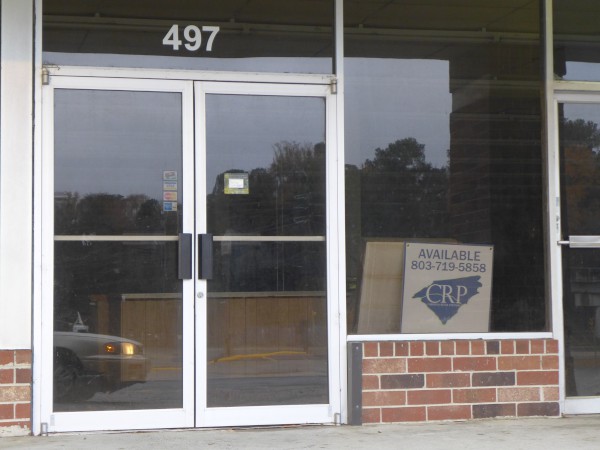 Capitol Square is across Sunset Boulevard from the Chicken Plant, and more or less adjacent to the old Dairy Queen.
I don't know much about Decor & More other than it presumably sold decorative home accessories and closed around 2006.