Archive for the 'Irmo' tag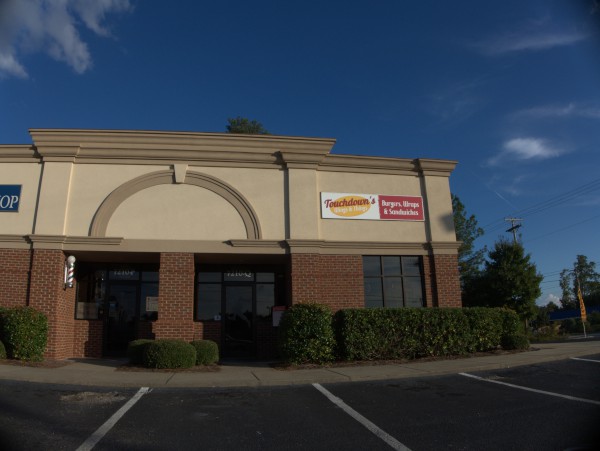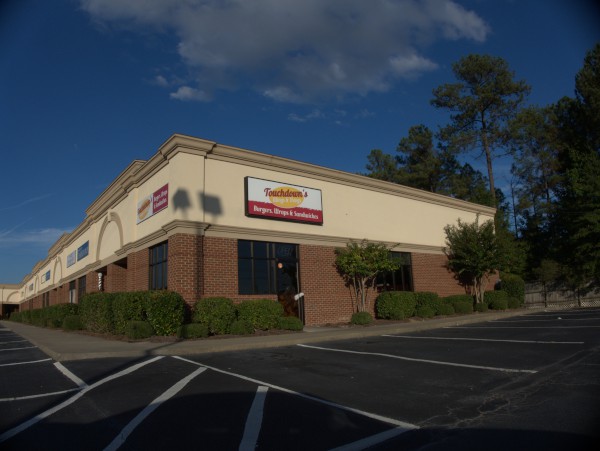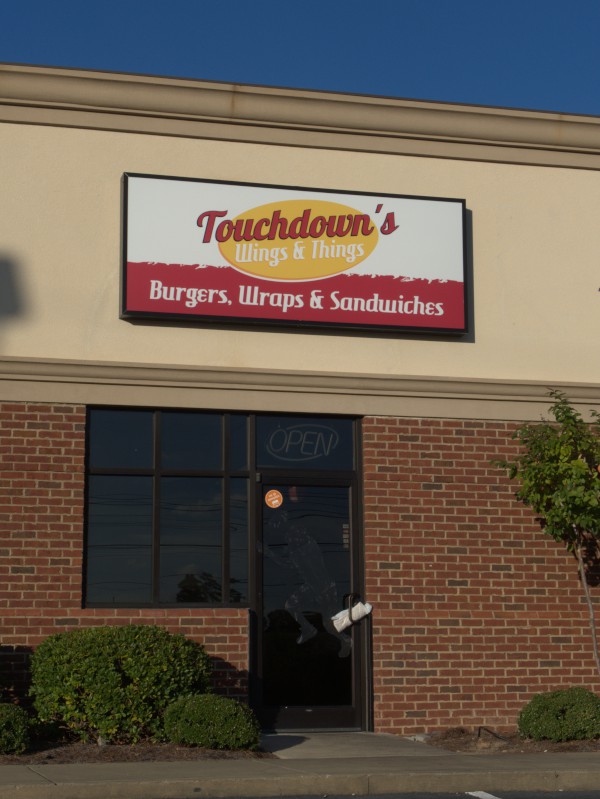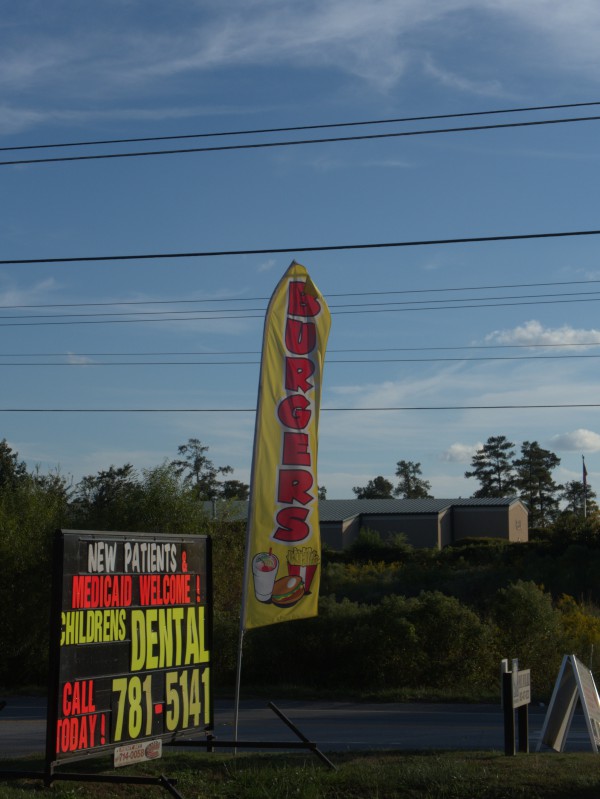 Touchdown's opened in a former Sammi's Deli sometime around October 2013. I'm not a big wing fan, and it's nowhere near where I live so I never made it in. I noticed last weekend as I was drive by that it was closed and had been relaced by a pizza operation: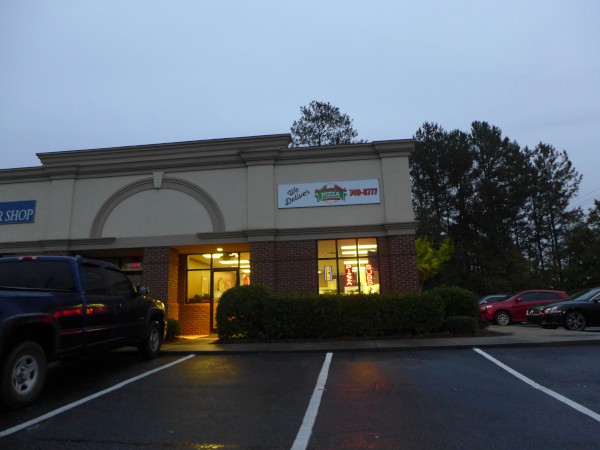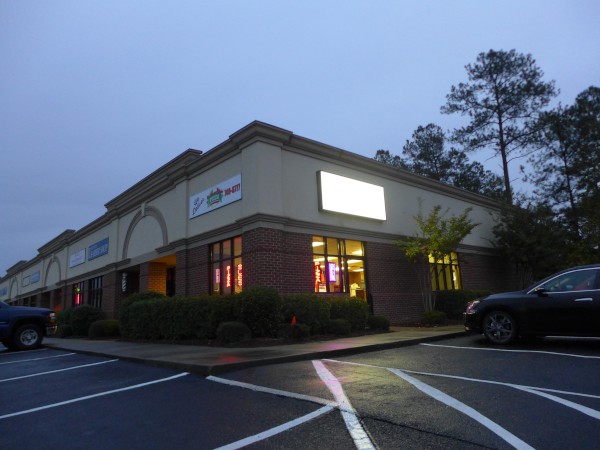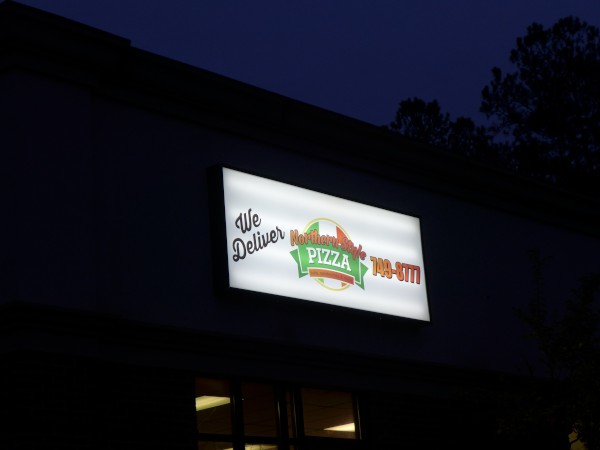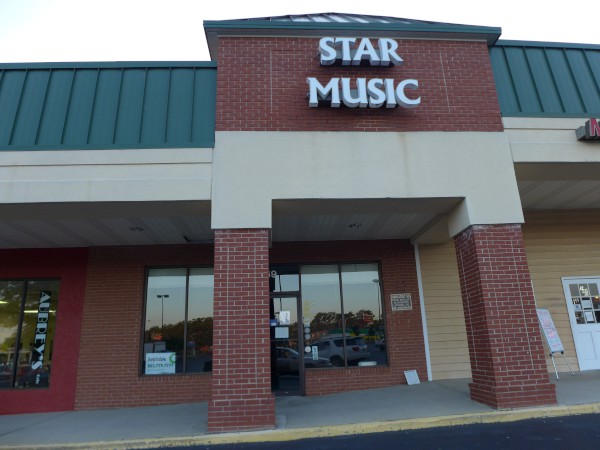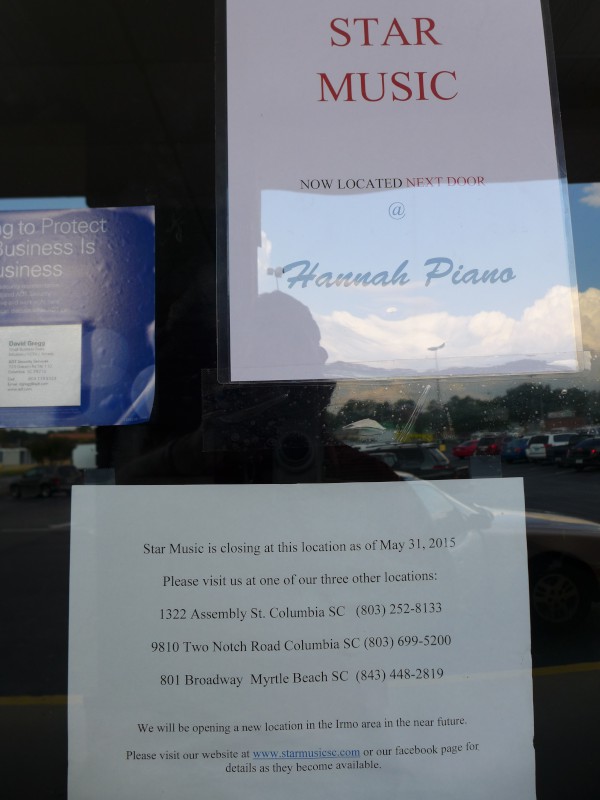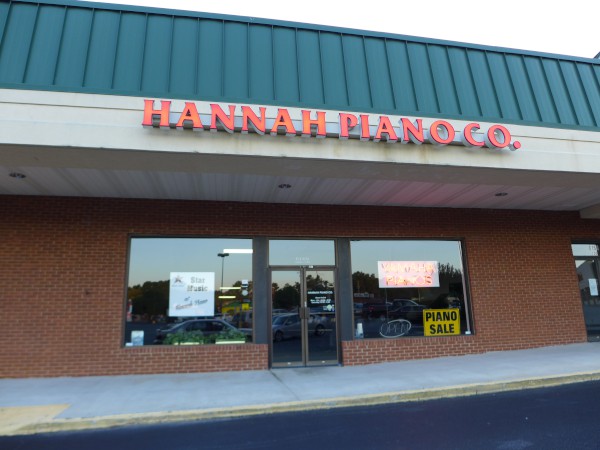 Star Music in the Seven Oaks Shopping Center has closed their storefront and moved in with adjacent Hannah Piano. According to their sign, they are looking for another Irmo location, and remain open on Two Notch & Assembly Street.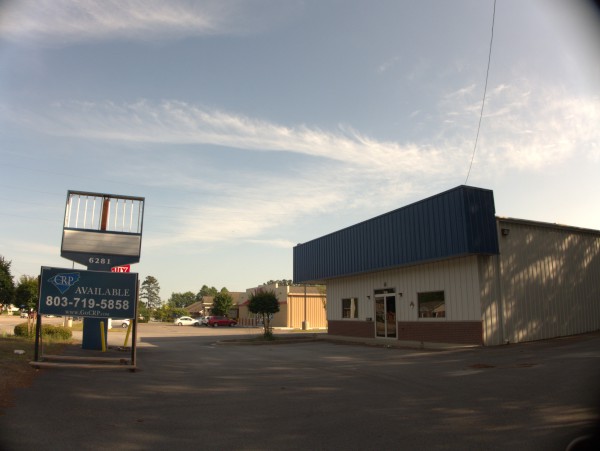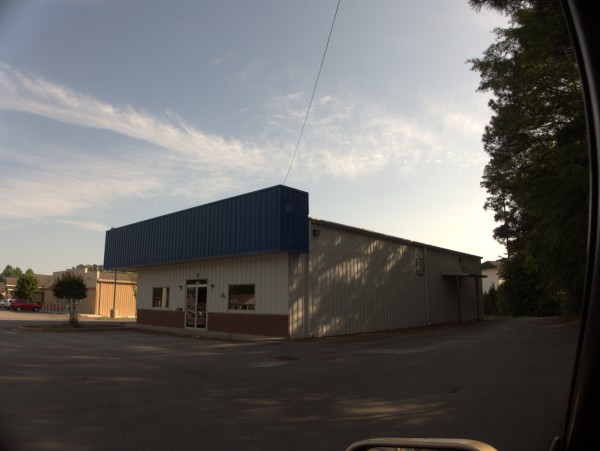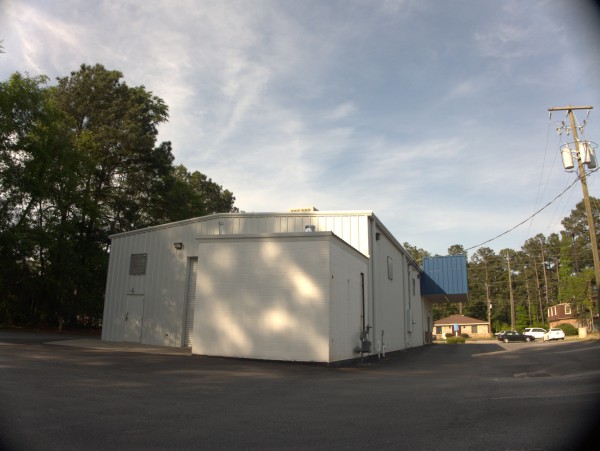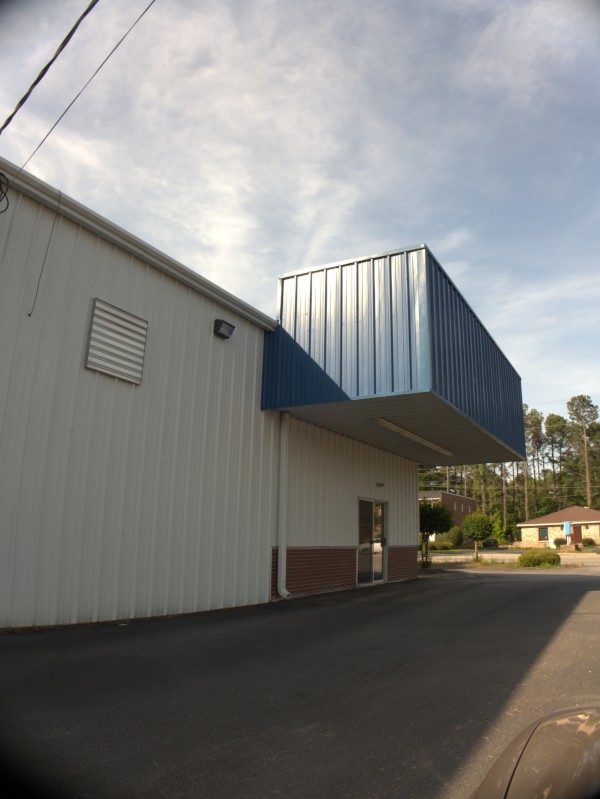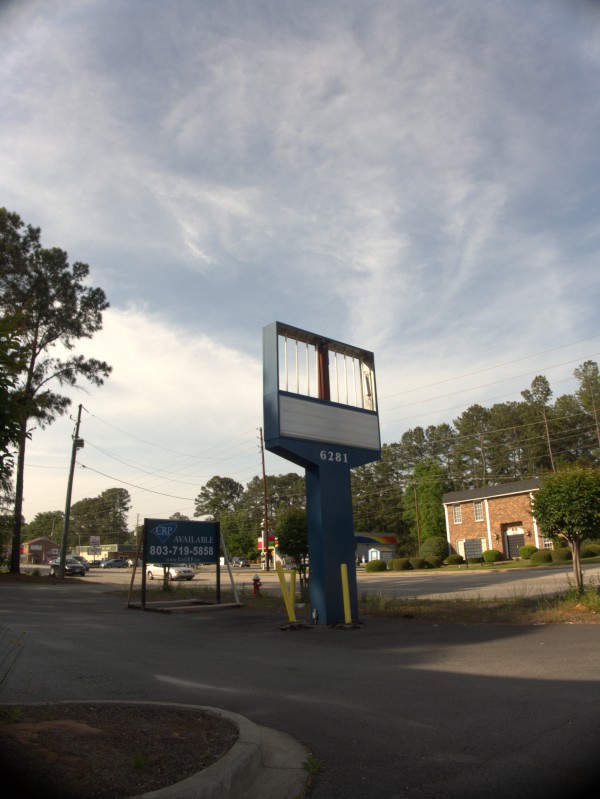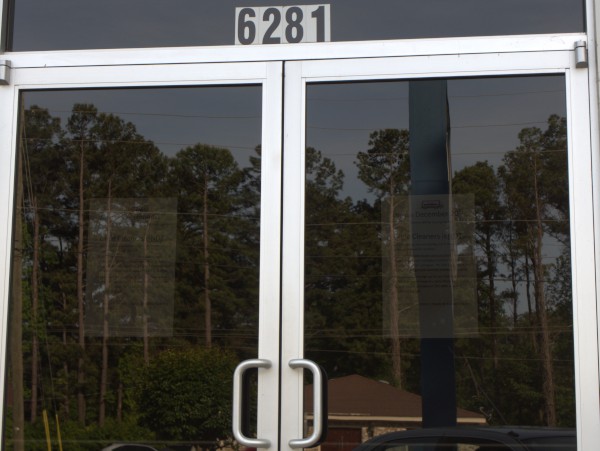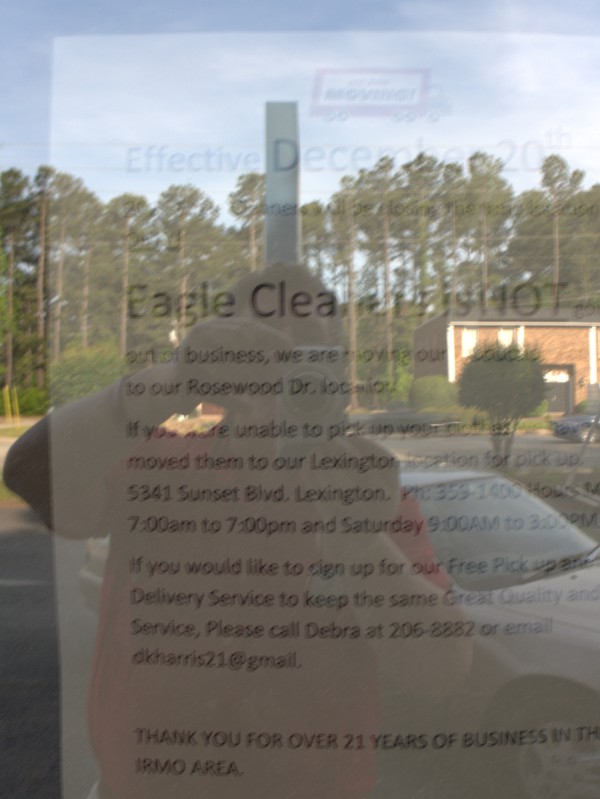 I did a closing for this Eagle's when it moved from it's old location further down SAR to this spot. Now it appears that they have left Irmo entirely, though they still have stores in the Midlands.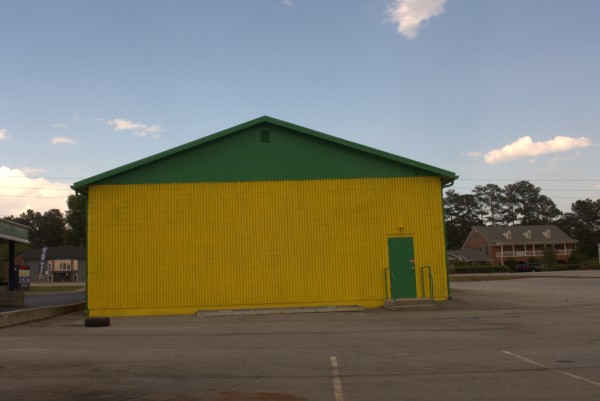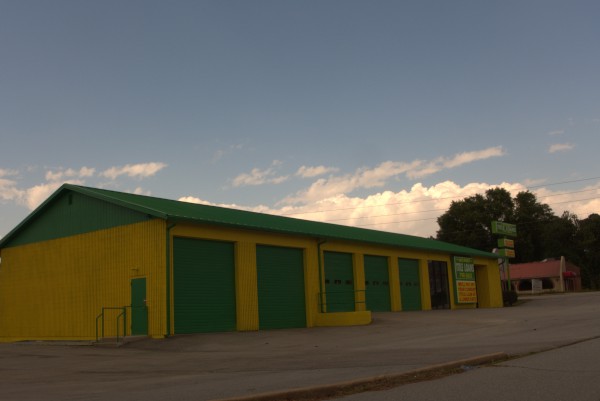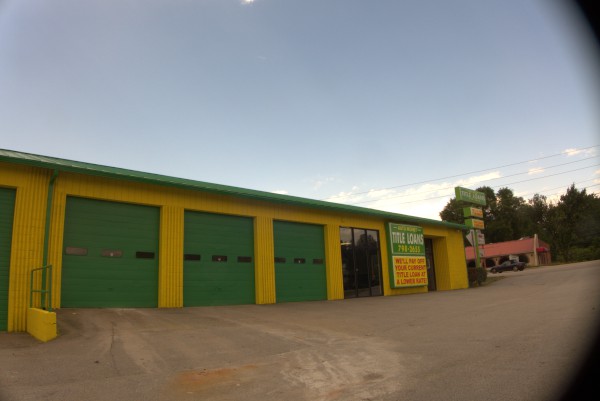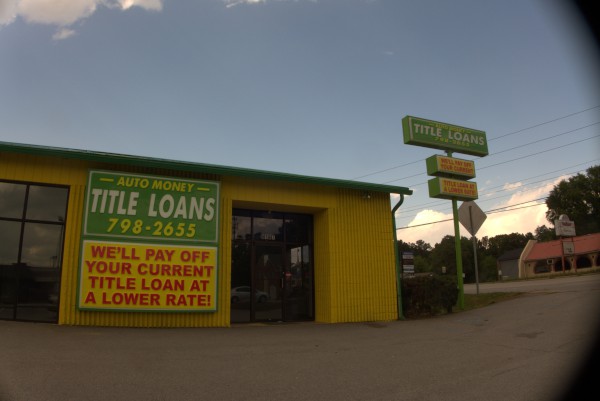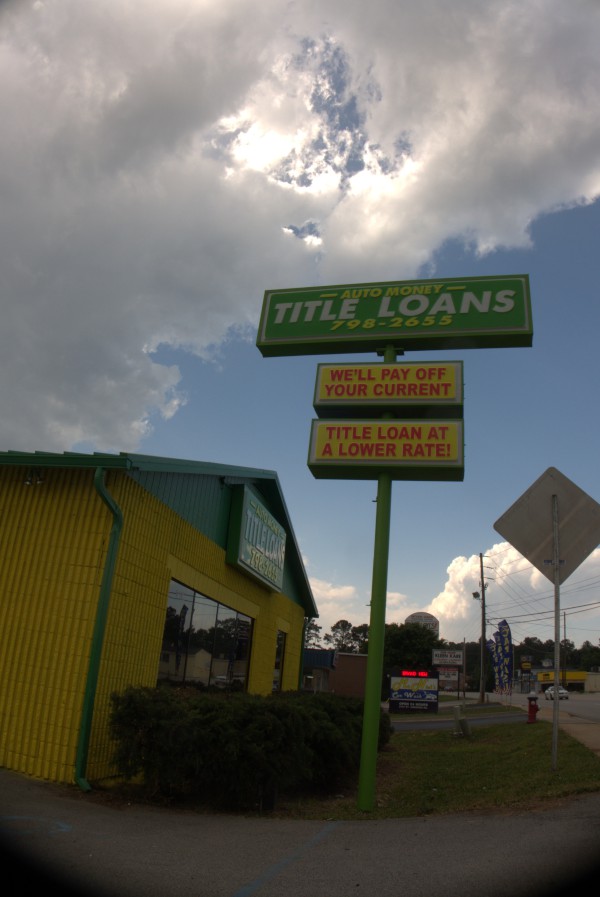 I've mentioned the Harden Street and Two Notch locations of Bob Andrews Motors, but I was really unaware that they had this Irmo location on Saint Andrews Road at Seven Oaks Shopping Center.
As is almost mandatory nowdays, the place has become a Title Loan outfit.
(Hat tip to commenter Homer)
Posted at 1:24 am in Uncategorized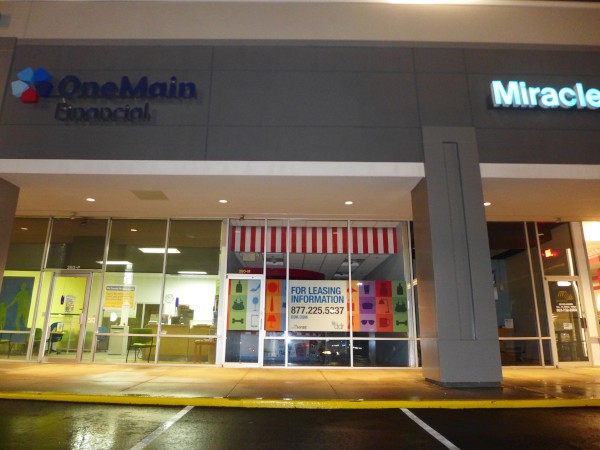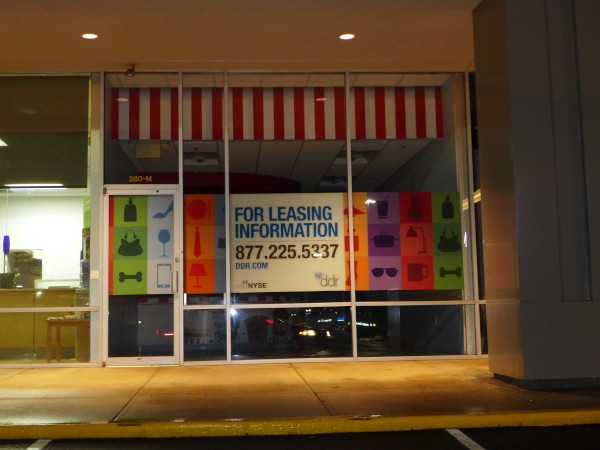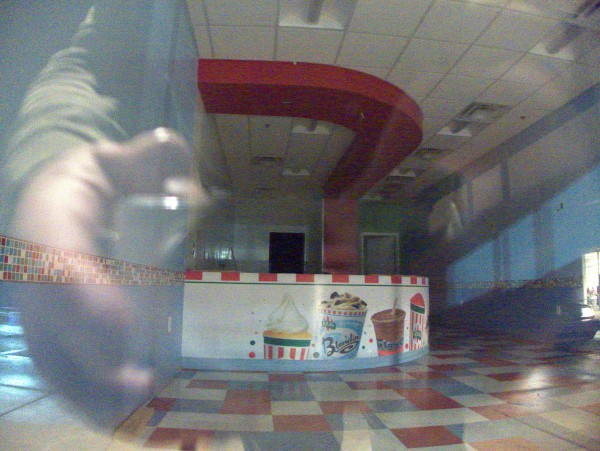 I got off kind of on the wrong foot with Rita's as I read their slogan Ice Custard Happiness before walking over from Barnes & Noble and was expecting some rich frozen custard treat. In the event, I ended up with something like an Icee. Looking at their menu, I now see that I should have explicitly mentioned the word "custard" in my order rather than just specifying a flavor. Oh well.
You can see a small portion of the shop in operation in the first picture in the Sesame Inn closing. In the meantime, you can still get your fix across town at the Sandhill location.
(Hat tip to commenter Bob)
Posted at 11:31 pm in Uncategorized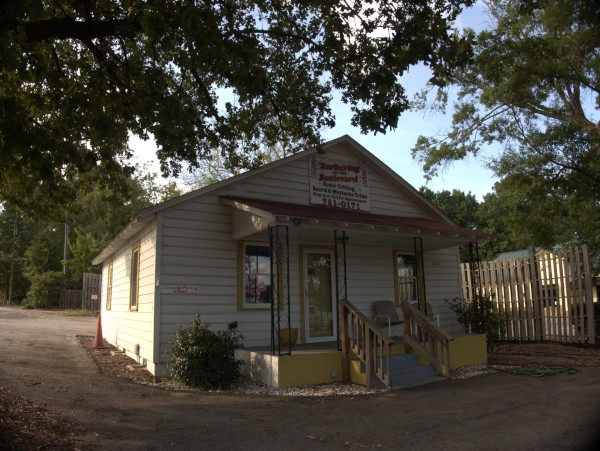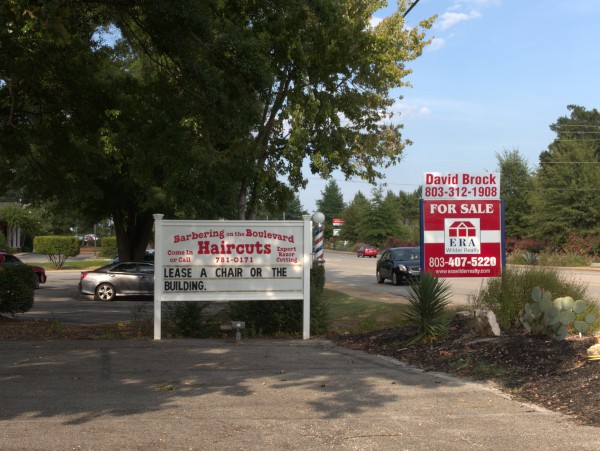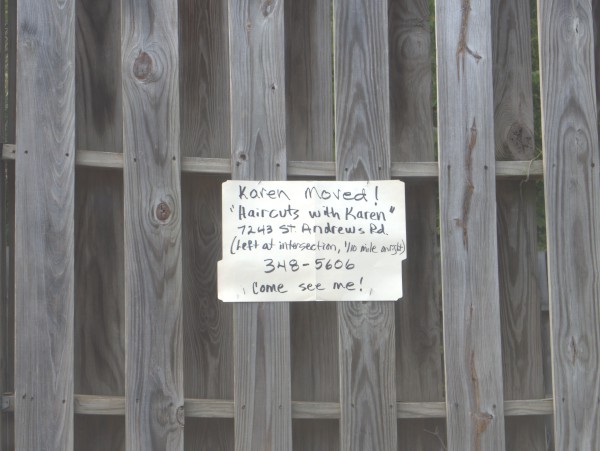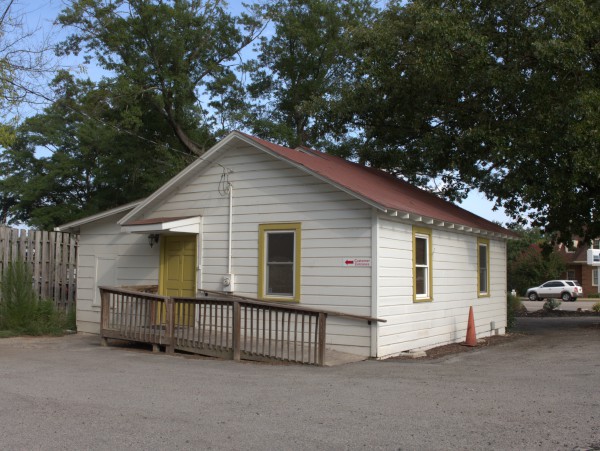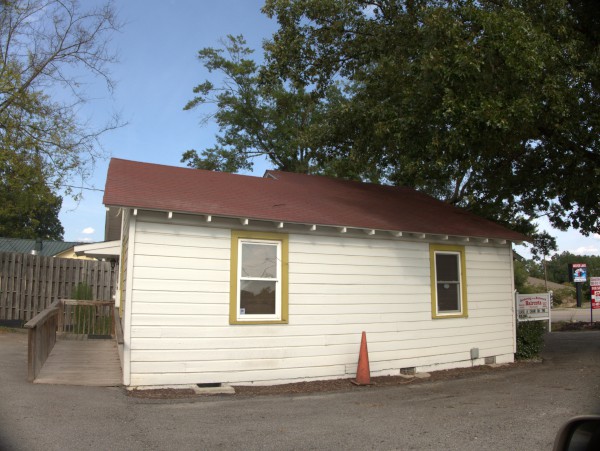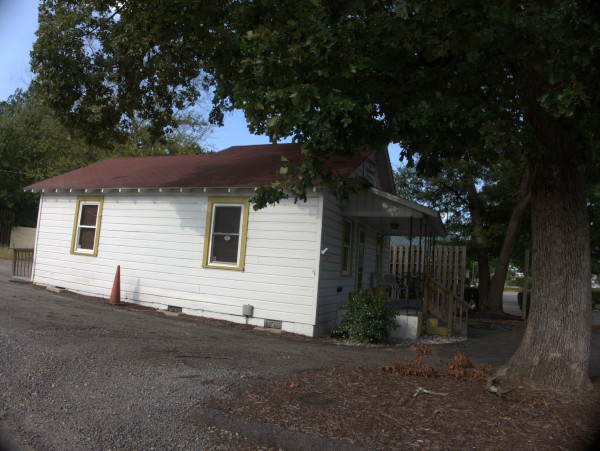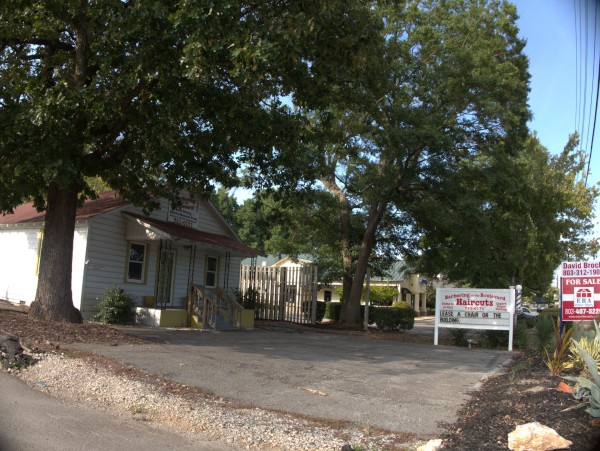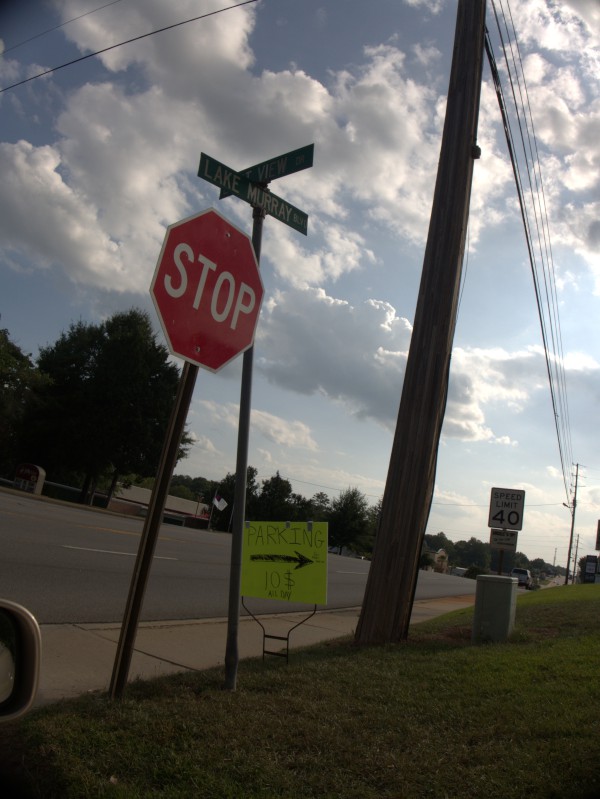 This little barbershop on Lake Murray Boulevard has closed up shop and has apparently gone from trying to lease all or part to being up for sale. A little sign in back notes that one of the barbers has moved on to a spot on Saint Andrews Drive.
Like Charlie's on Rosewood, this place had one of the now rare motorized spinning barber poles which I've always liked.
(Hat tip to commenter Tom)
Posted at 12:35 am in Uncategorized
Posted at 11:01 pm in Uncategorized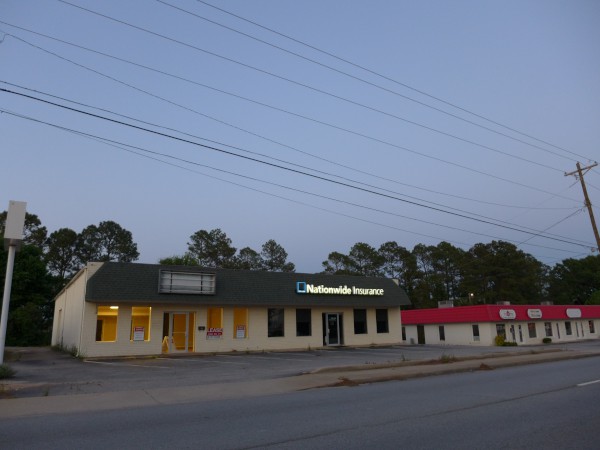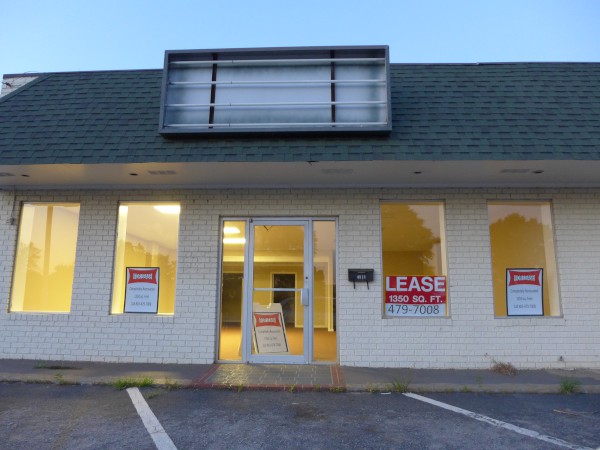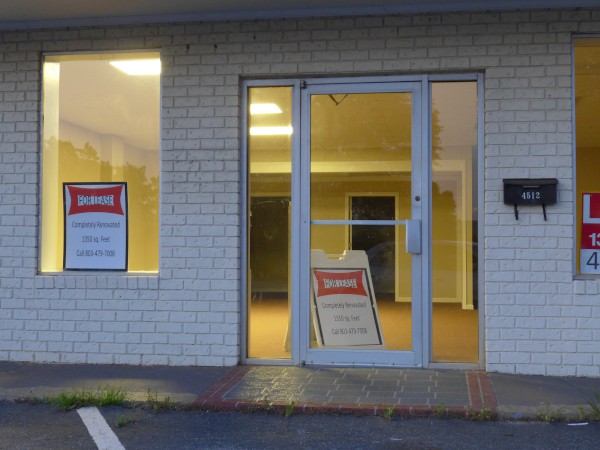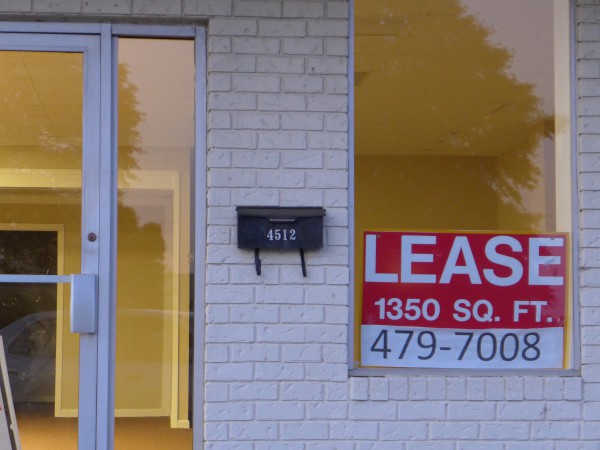 I noticed this empty storefront for Aqua Care Pool Service as I was driving down Saint Andrews recently. It's not too far from the big curve and factory. I remember I used to swim so much in the summer that my eyes would get glued shut with sleep due to chlorine irritation. Nowdays it seems the only time I hit a pool is if I'm at a hotel, and probably not even then..
On the other hand -- no jellyfish.
Posted at 12:17 am in Uncategorized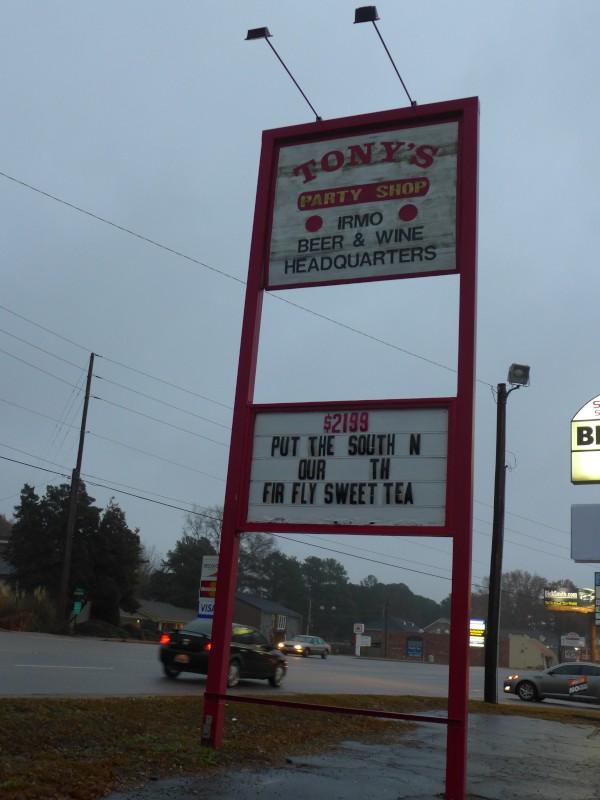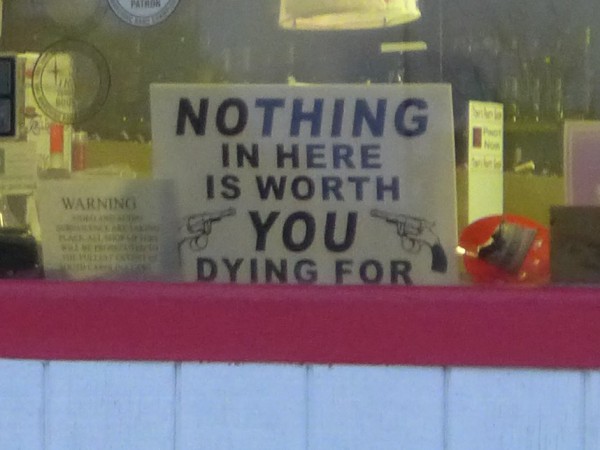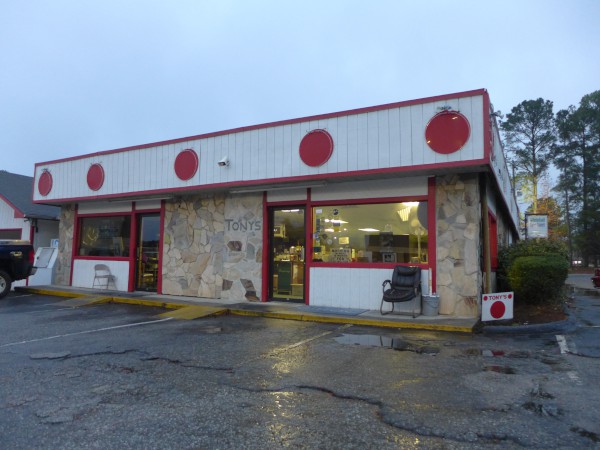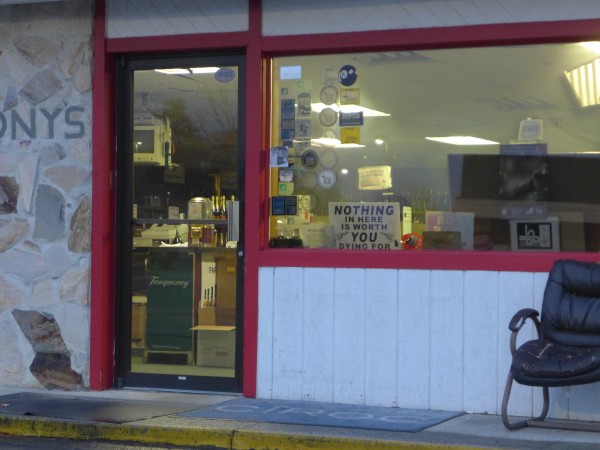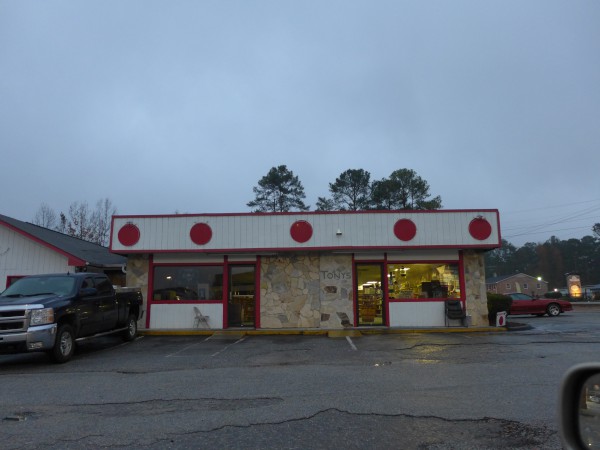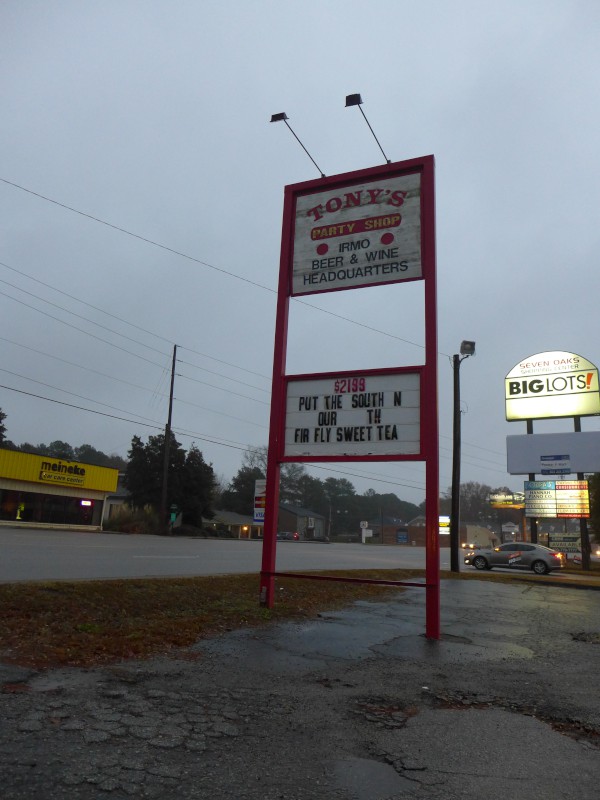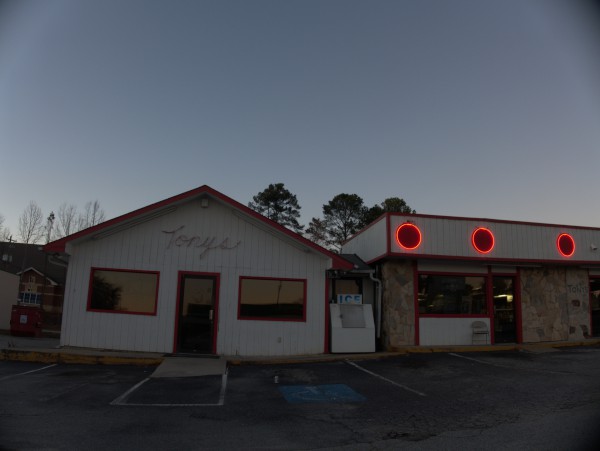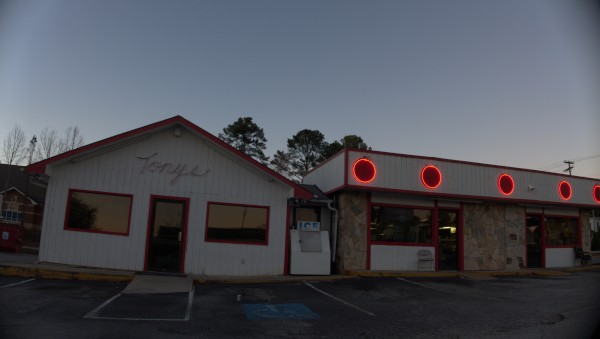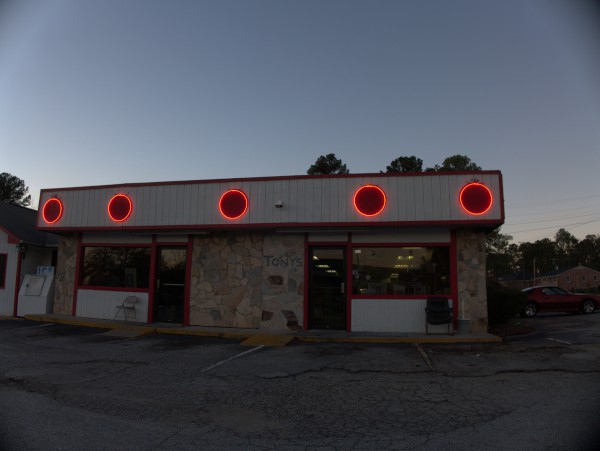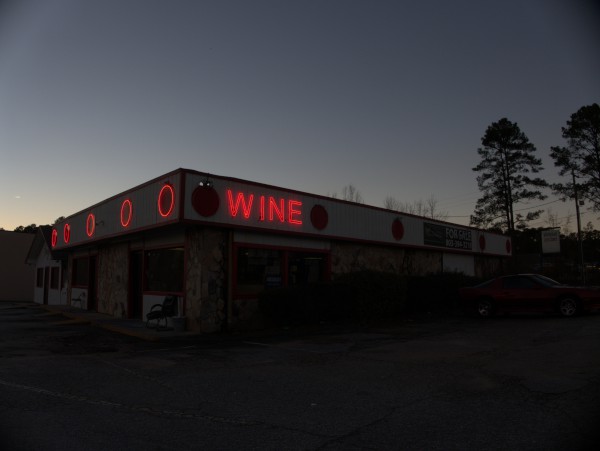 Tony's Party Shop was on Saint Andrews Road in a Seven Oaks Shopping Center outparcel (not far from the former Irmo K-Mart).
Commenter Homer noted the closing, and sent in a set of pictures here. I took these two sets of pictures several weeks apart. The property is currently up for sale as shown in this listing
(Hat tip to commenter Homer)
UPDATE 27 April 2014 -- An earlier version of this post assumed the owner had passed away. Happily that seems to be wrong.
Posted at 12:42 am in Uncategorized