Archive for the 'Seven Oaks Shopping Center' tag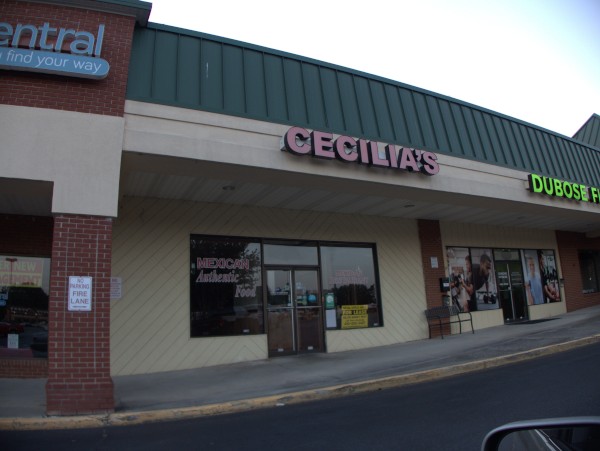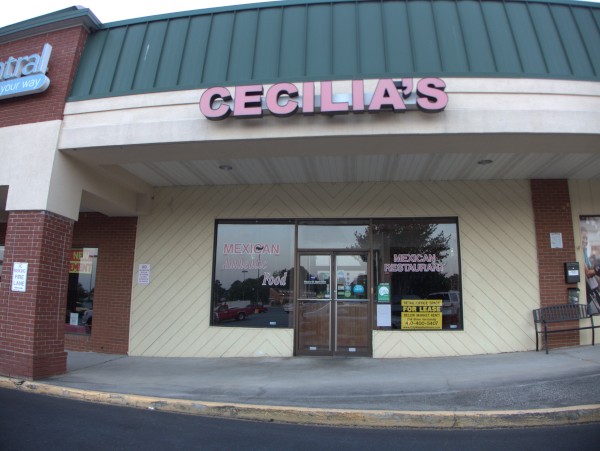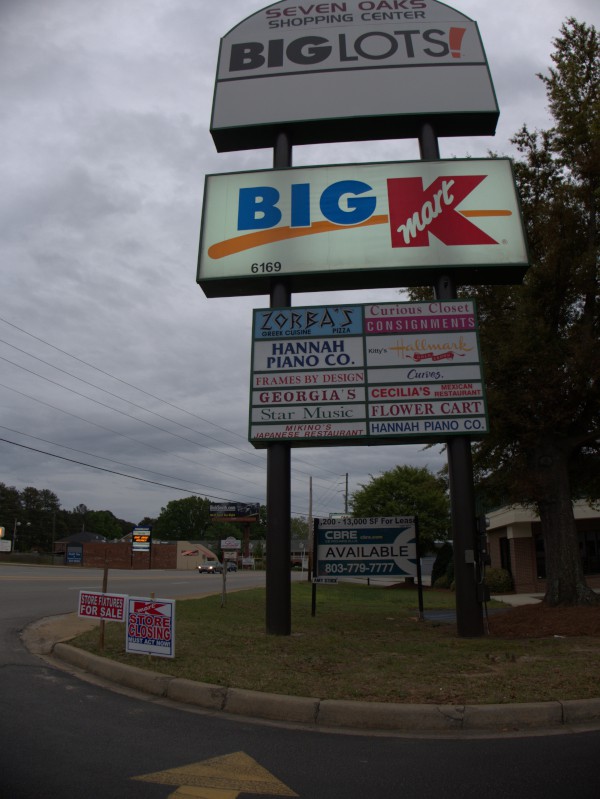 I never got around to eating at this little Mexican place in Seven Oaks Shopping Center as it was really just too far away to be on my radar. Looking at their Facebook, there is a nice little closing note which cites the challenging times and leaves some hope for a phase two sometime in the future.
UPDATE 27 June 2022: Setting up to be By The Fire Pizza: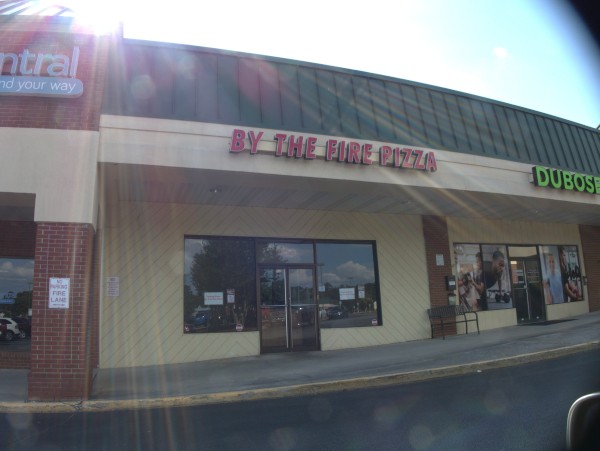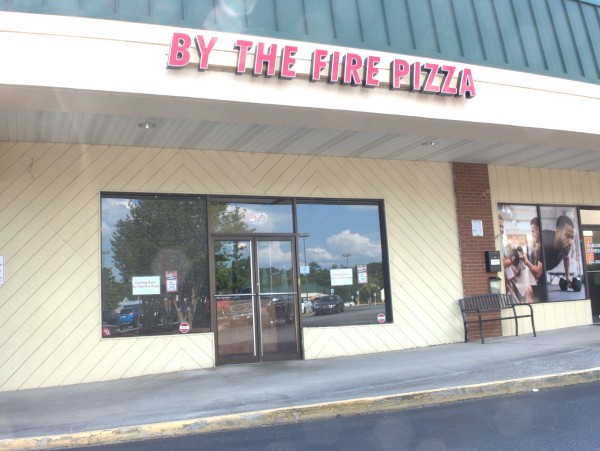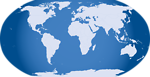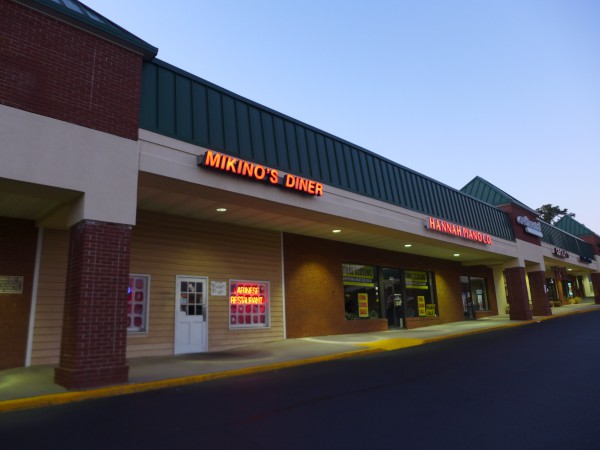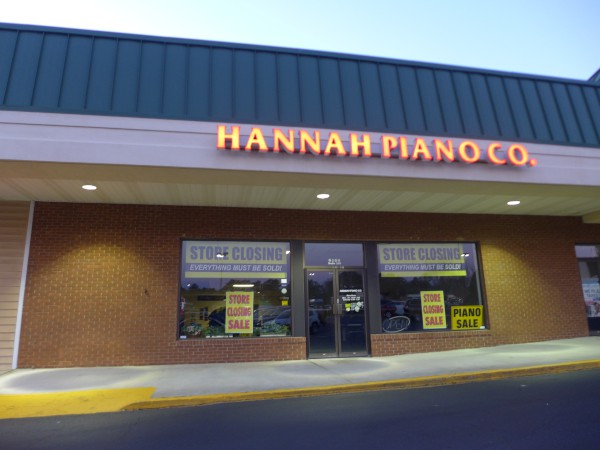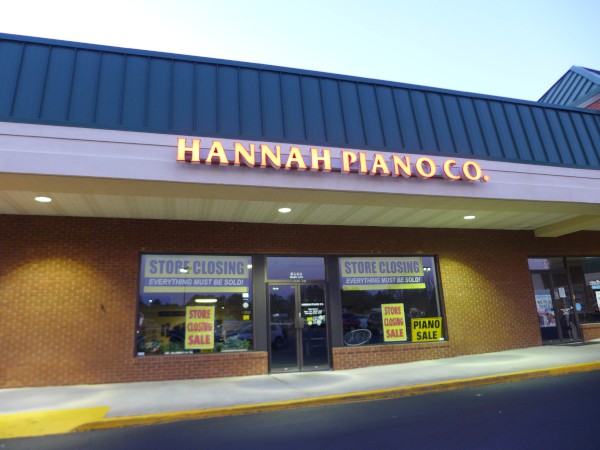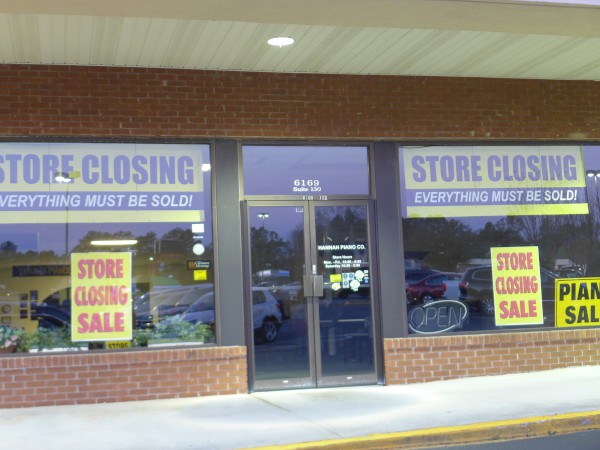 As mentioned by commenter Justin, and documented in this sale notice here, Hannah Piano in Seven Oaks Shopping Center is closing after 42 years as the owners are retiring.
The Liquidation Sale will offer new and used pianos of all sizes, finishes, and price ranges, digital pianos and all print music. Deep discounts will be offered over the coming weeks and the store will close their doors when everything is sold.
Unfortunately, the keyboard under my fingers now is the only kind I ever had an affinity for..
(Hat tip to commenter Justin)
UPDATE 23 March 2018 -- The closeout is over and the place is now closed: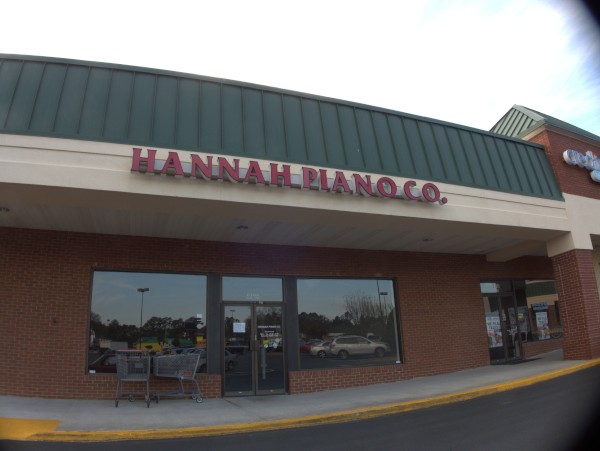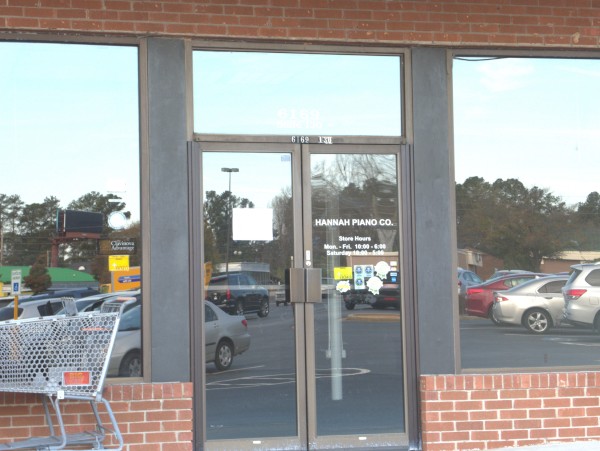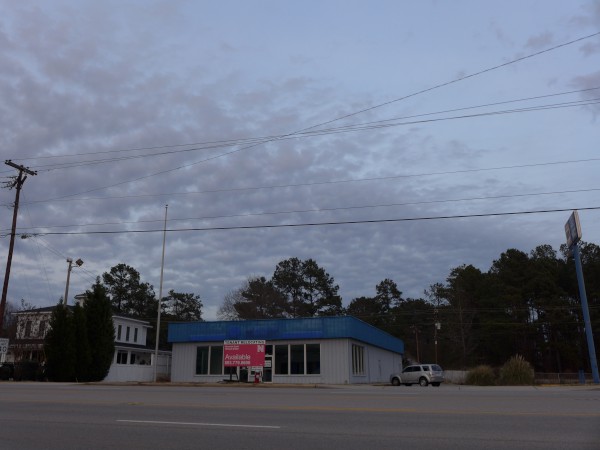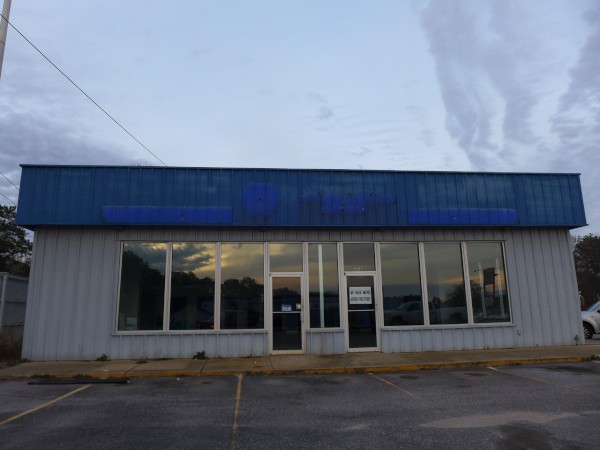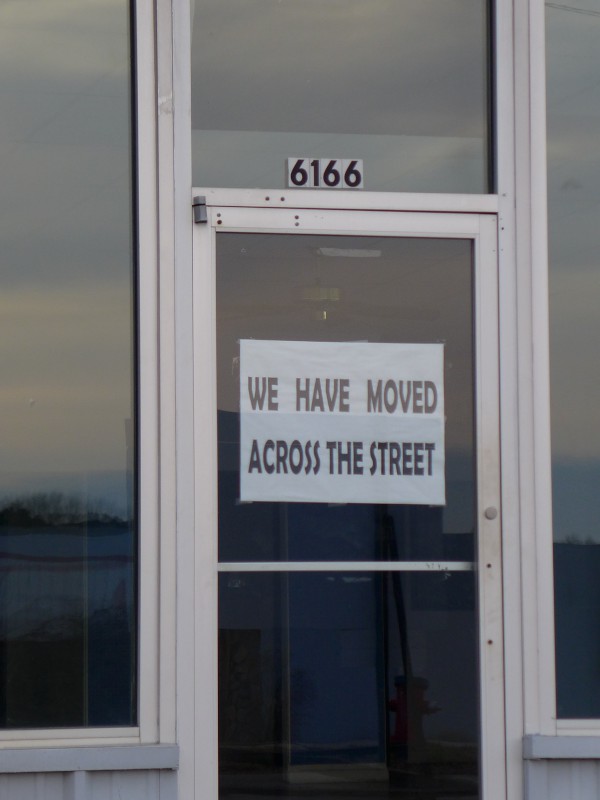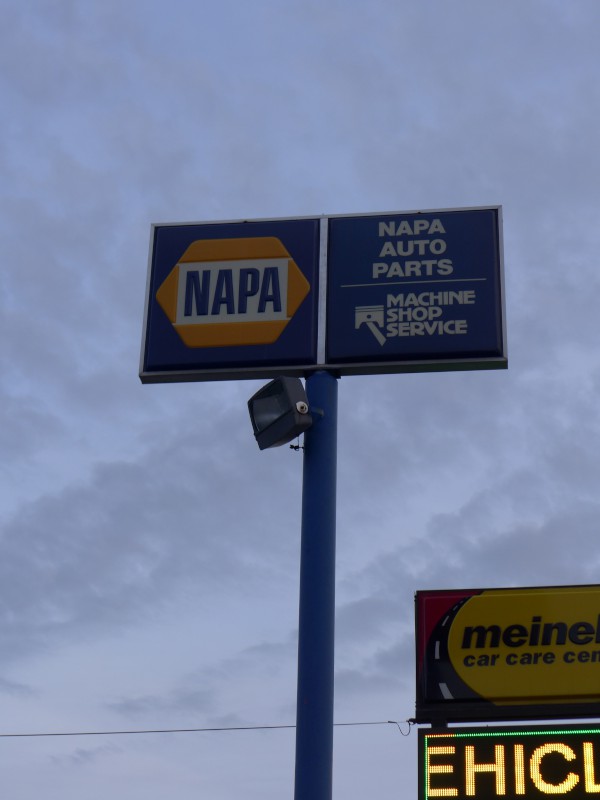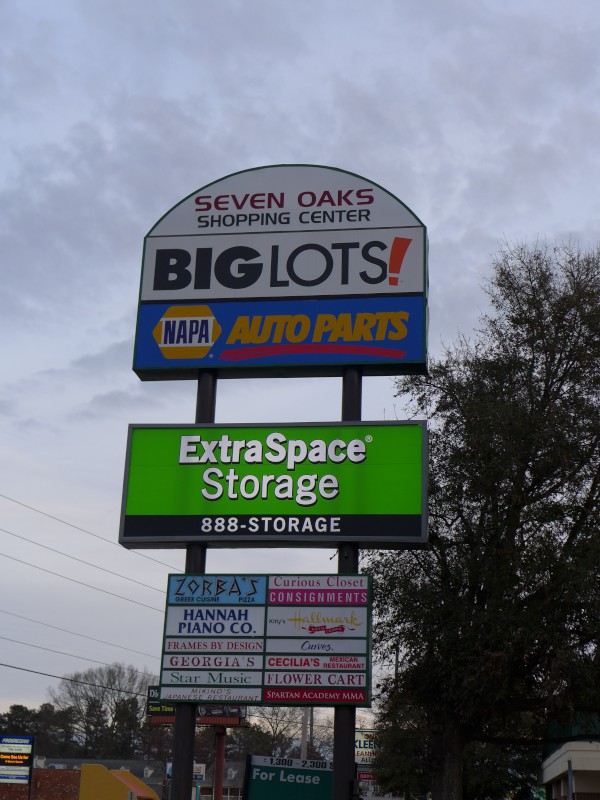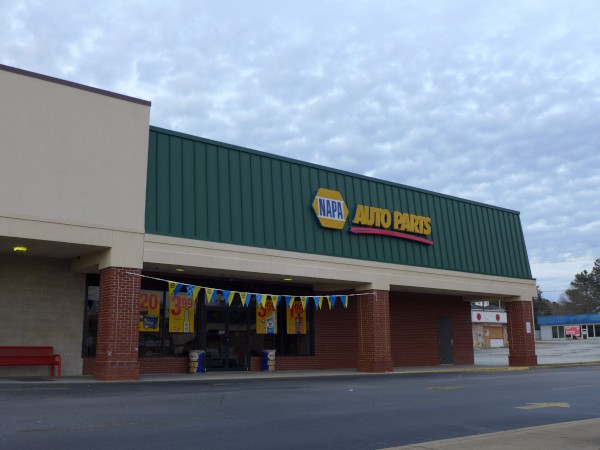 Driving down Saint Andrews Road the other day, I noticed that the NAPA parts store formerly across from Seven Oaks Shopping Center has now actually crossed the street and is in Seven Oaks next to Big Lots.
I'm not sure, but the new sign suggests that the machine shop did not make the transition.
UPDATE 23 March 2018 -- This building is now Palmetto Thrift: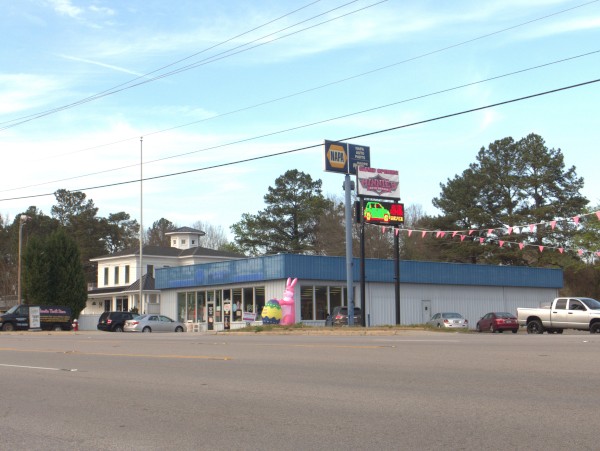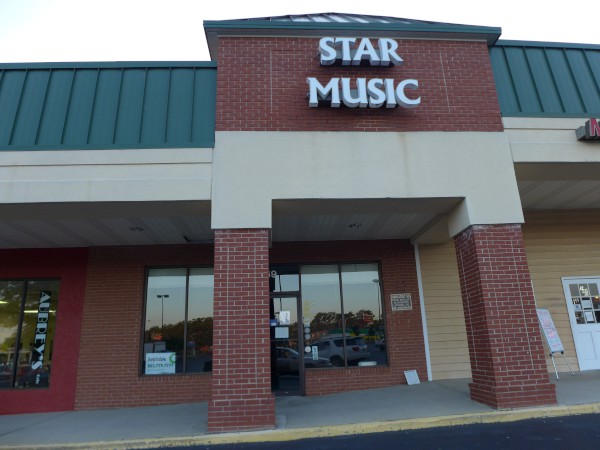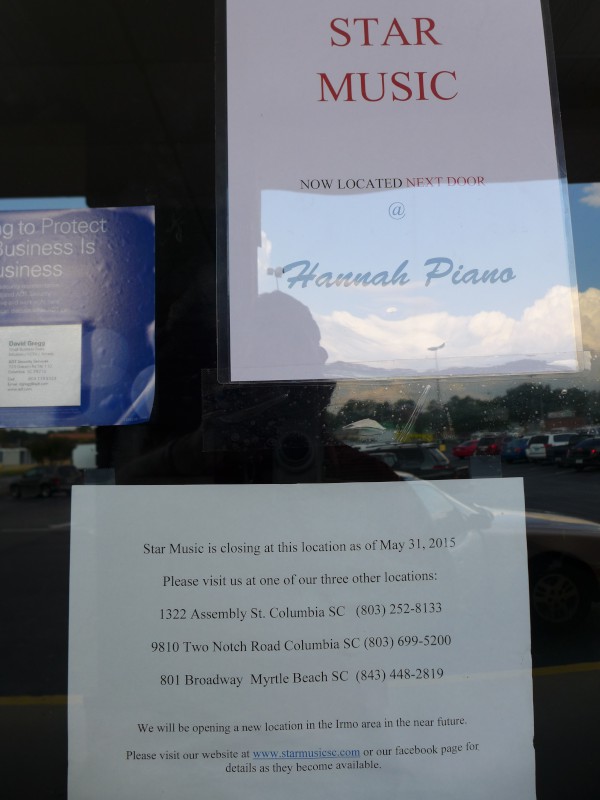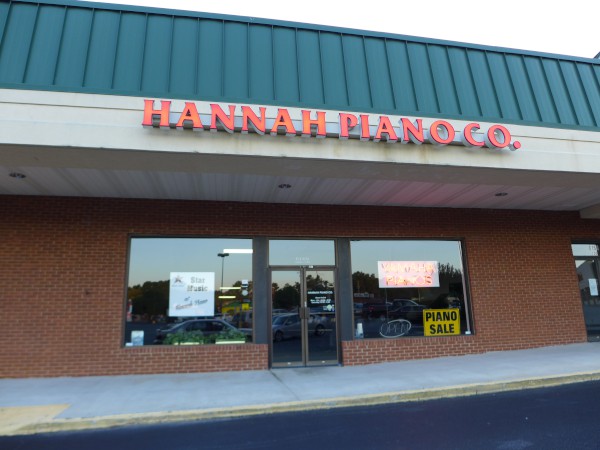 Star Music in the Seven Oaks Shopping Center has closed their storefront and moved in with adjacent Hannah Piano. According to their sign, they are looking for another Irmo location, and remain open on Two Notch & Assembly Street.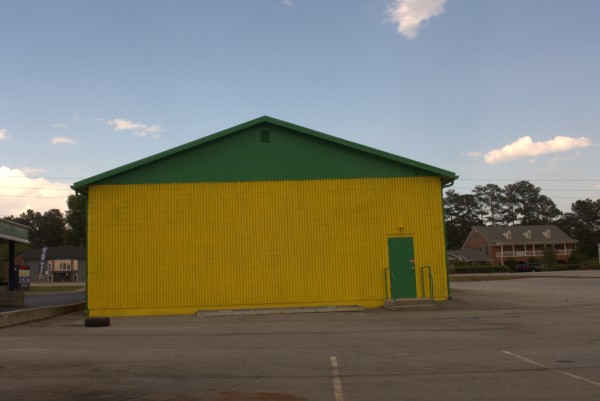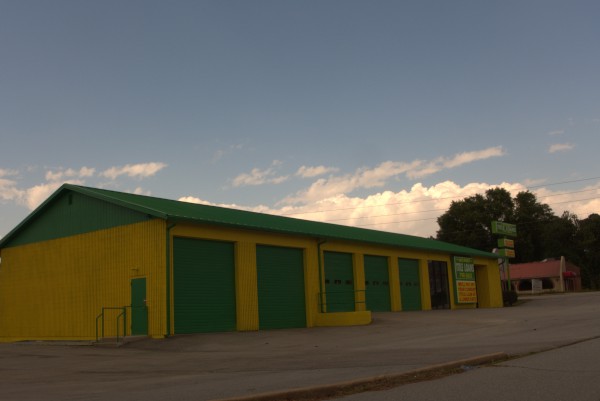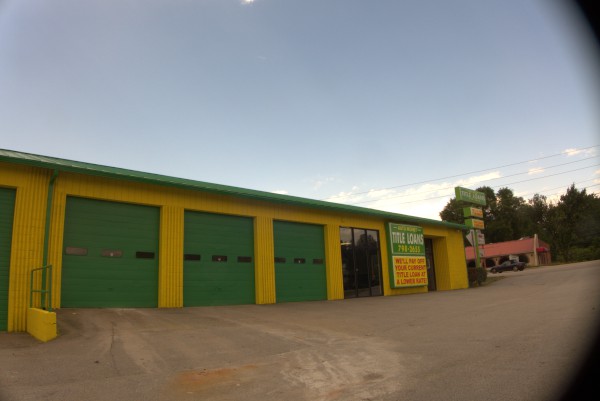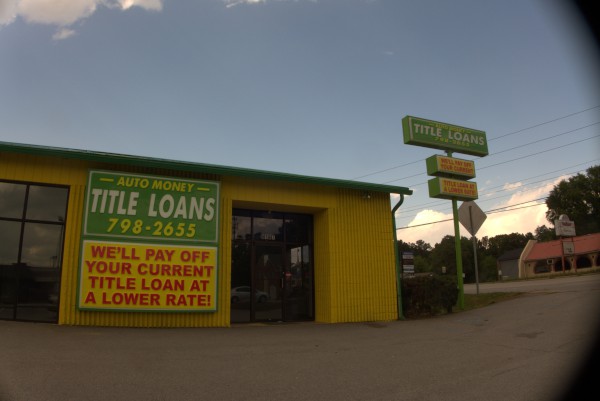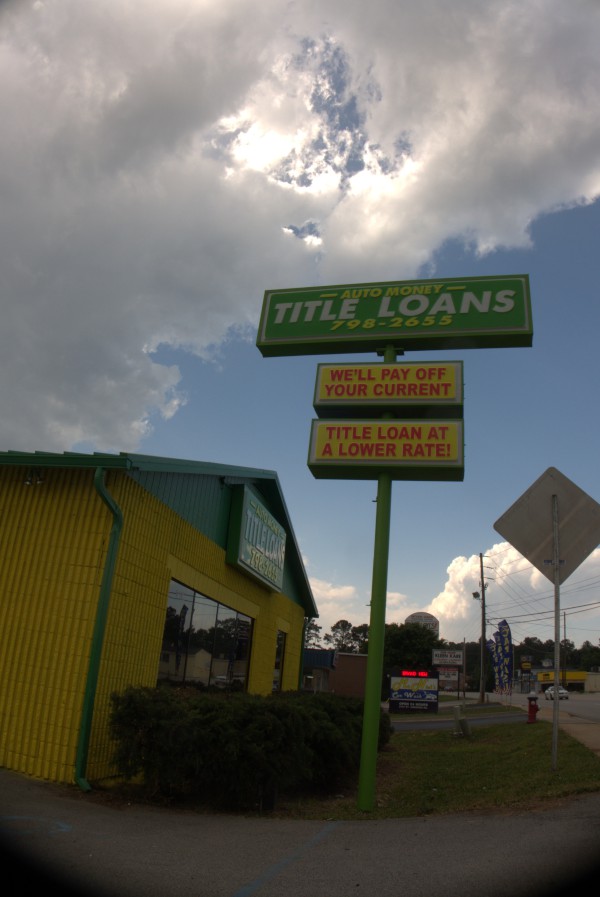 I've mentioned the Harden Street and Two Notch locations of Bob Andrews Motors, but I was really unaware that they had this Irmo location on Saint Andrews Road at Seven Oaks Shopping Center.
As is almost mandatory nowdays, the place has become a Title Loan outfit.
(Hat tip to commenter Homer)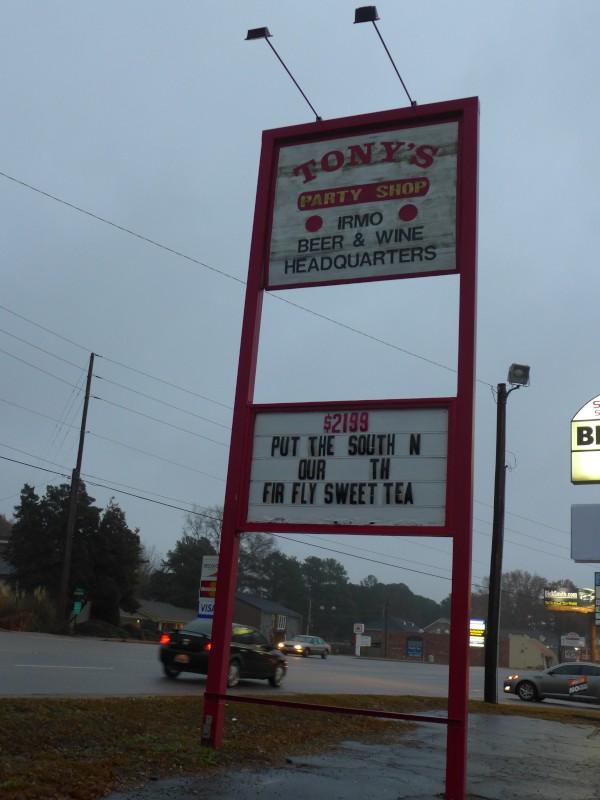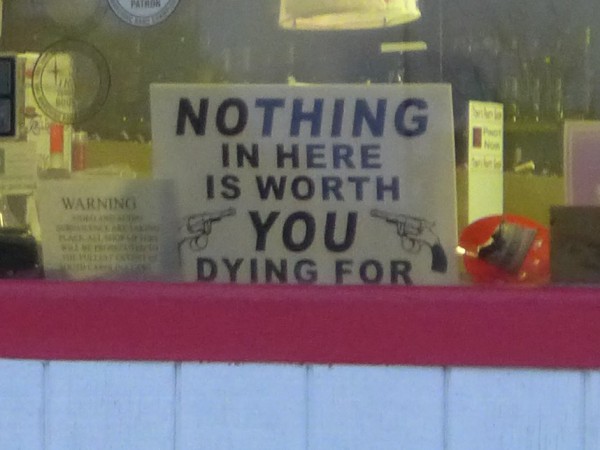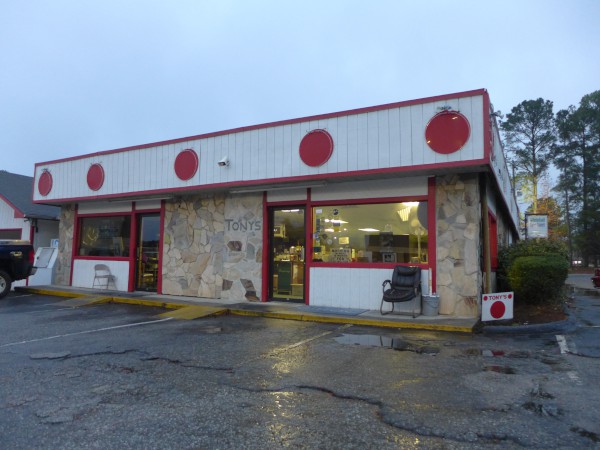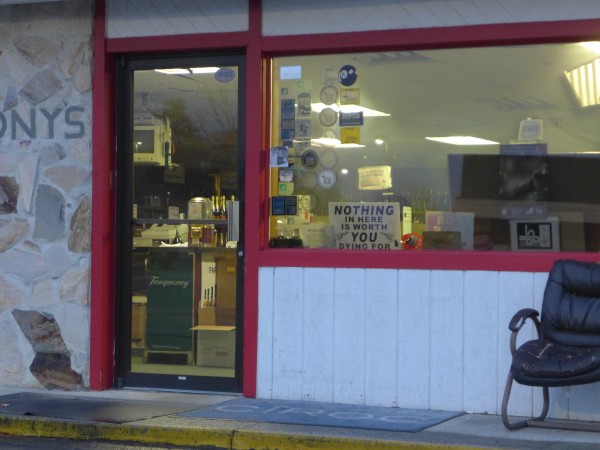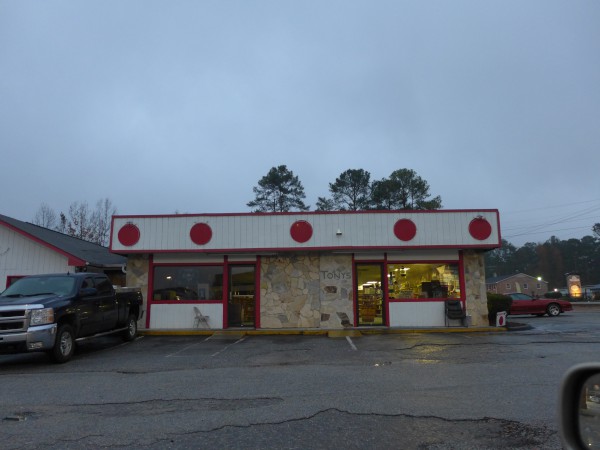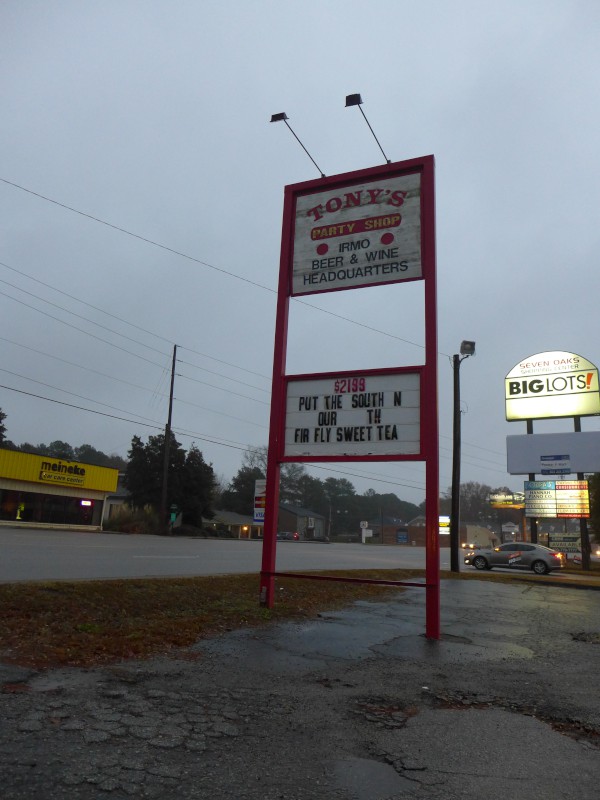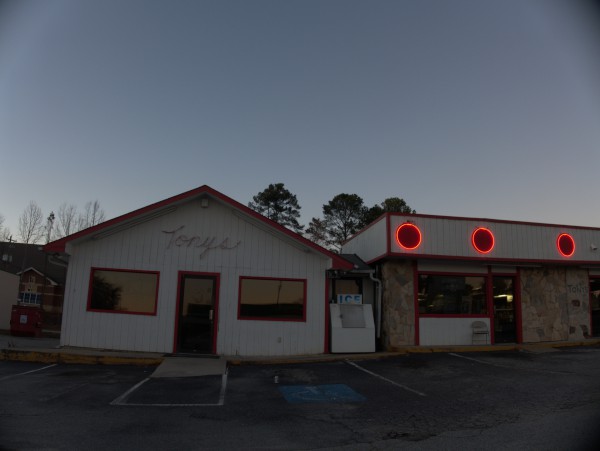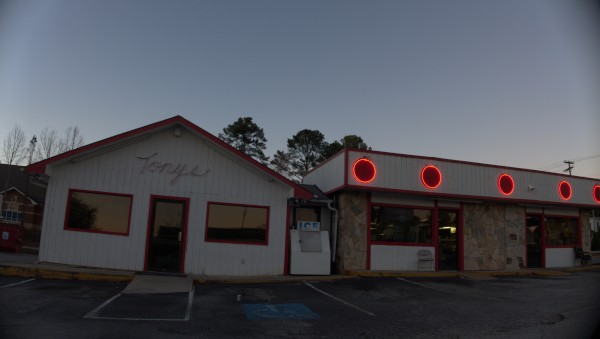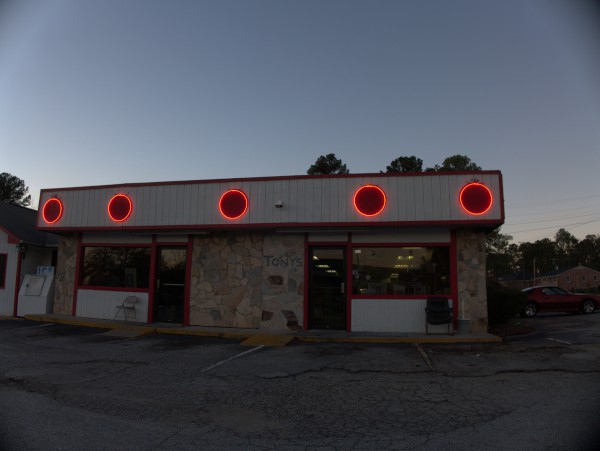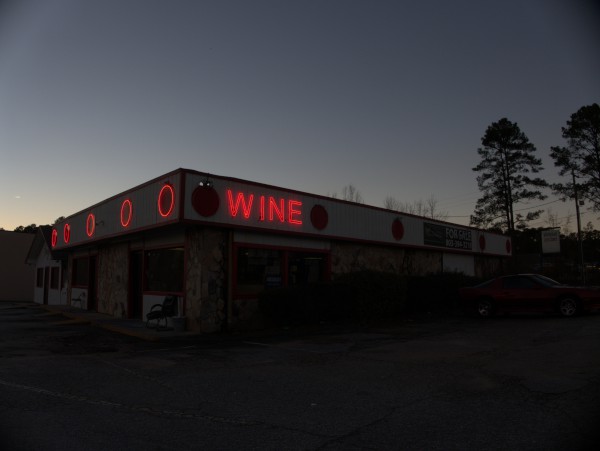 Tony's Party Shop was on Saint Andrews Road in a Seven Oaks Shopping Center outparcel (not far from the former Irmo K-Mart).
Commenter Homer noted the closing, and sent in a set of pictures here. I took these two sets of pictures several weeks apart. The property is currently up for sale as shown in this listing
(Hat tip to commenter Homer)
UPDATE 27 April 2014 -- An earlier version of this post assumed the owner had passed away. Happily that seems to be wrong.
UPDATE 8 February 2017 -- These photos are from commenter Homer, who says:
I've attached 3 new pictures from Tony's Party Shop. I thought they were
getting ready to demolish it but it turns out they have gutted it to the
bare walls and have been working on the inside of the part that used to
be the actual liquor store. There's no signage anywhere so I have no
idea what may be in the works.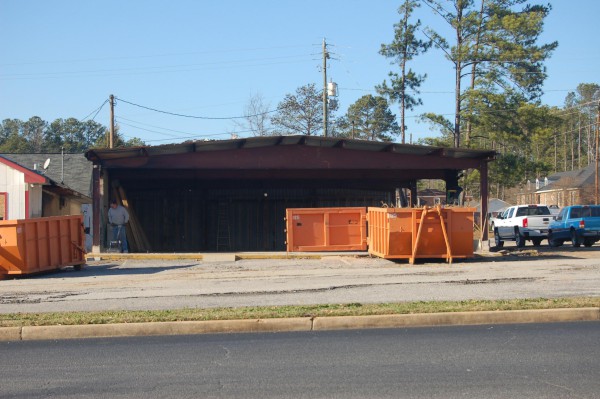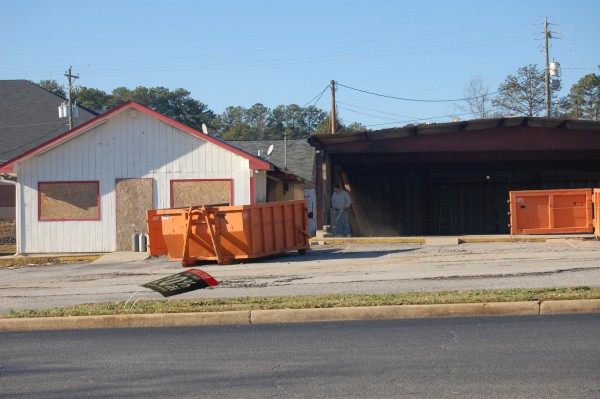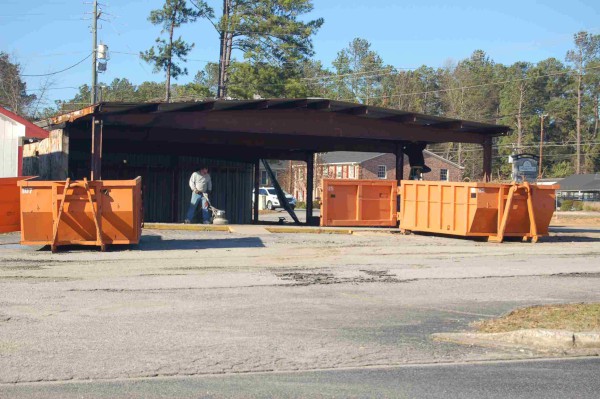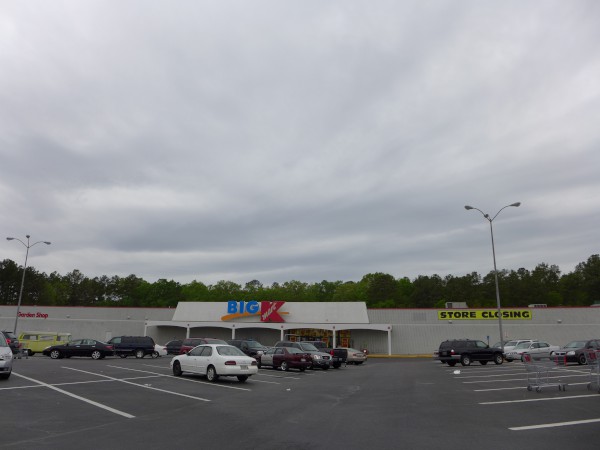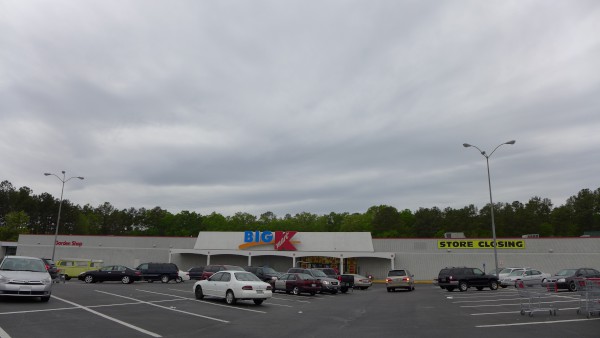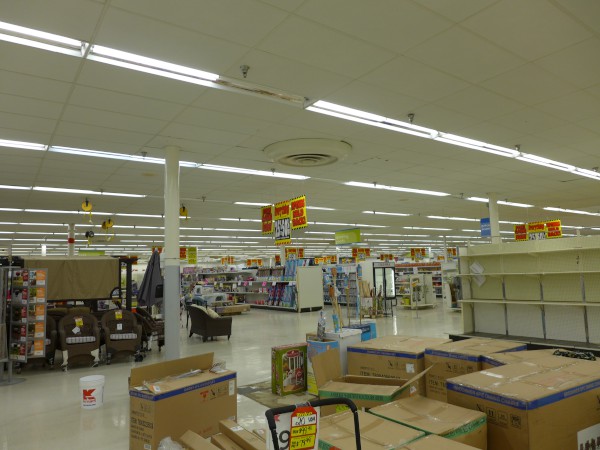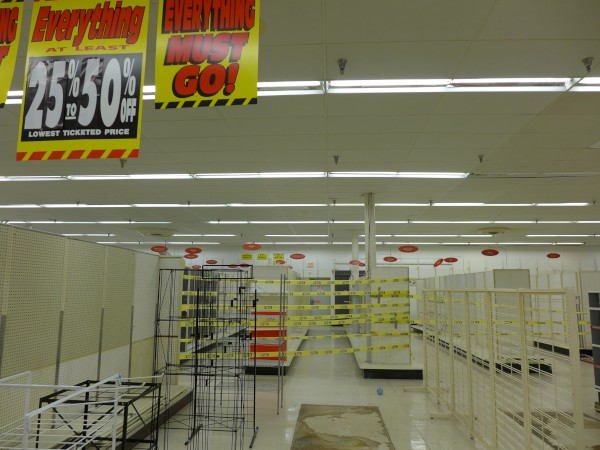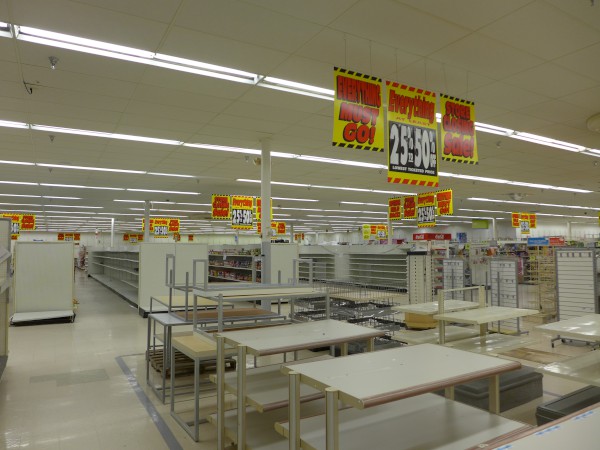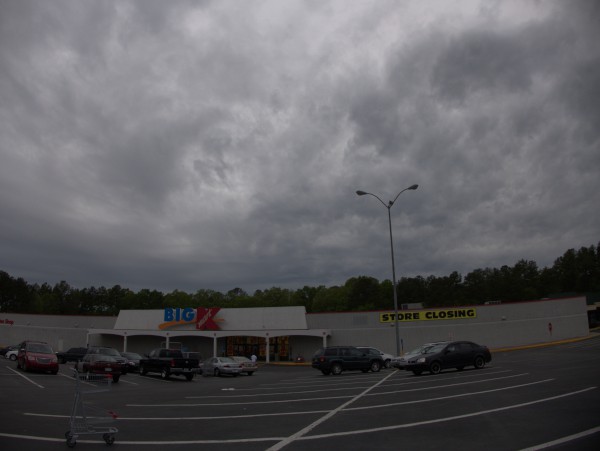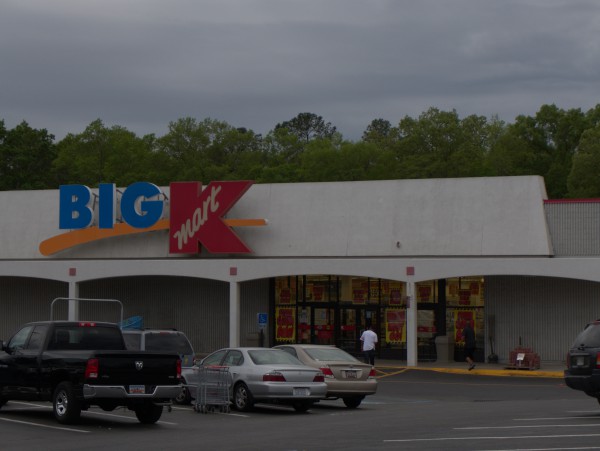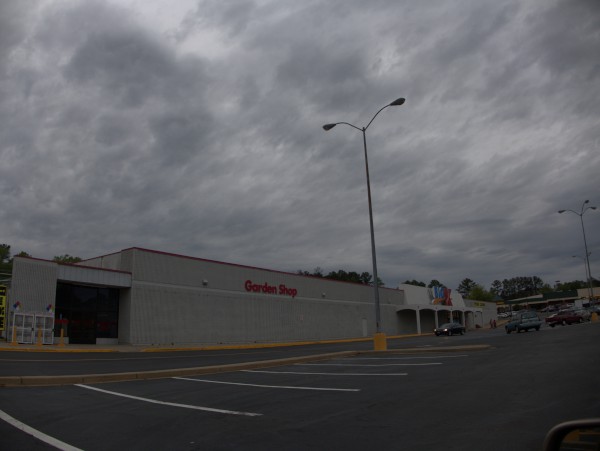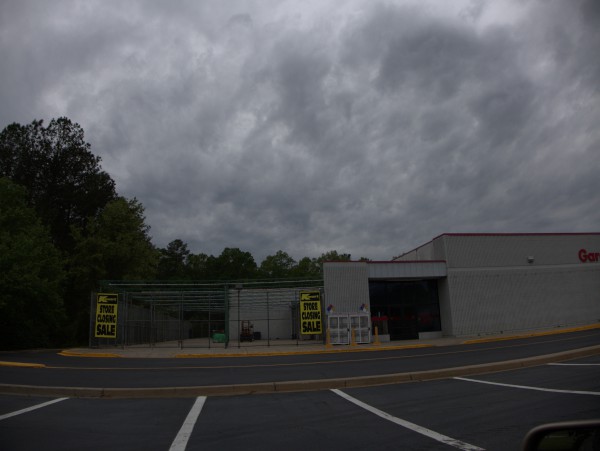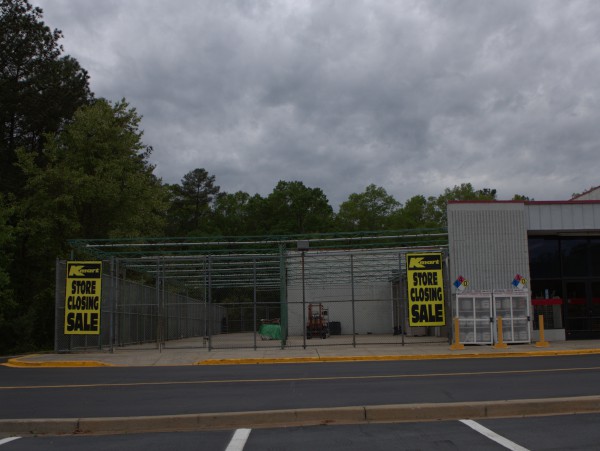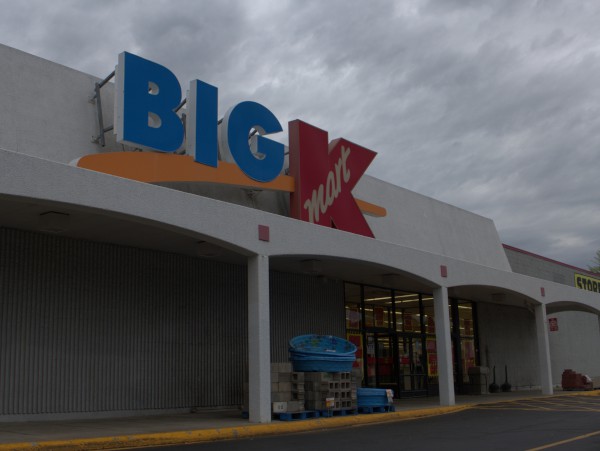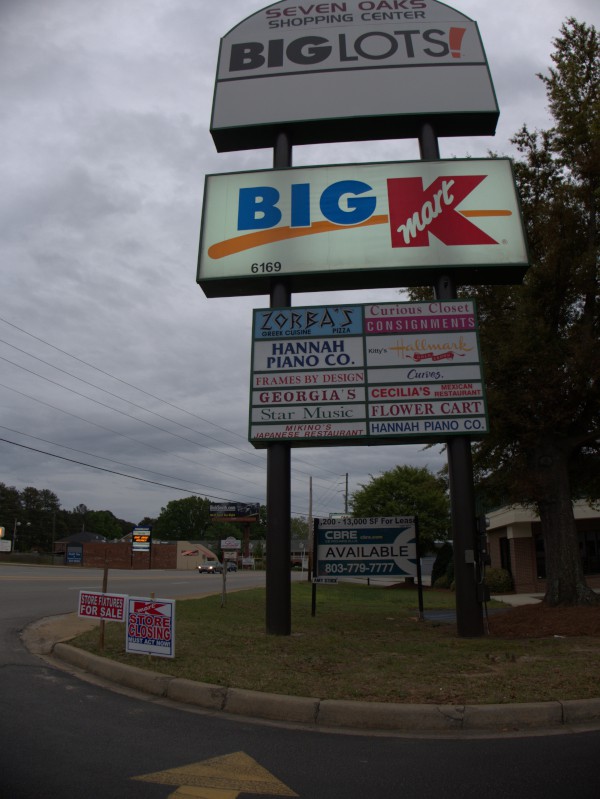 Well, I finally got by the Saint Andrews Road Kmart, and it looks like whenever the final date is, it is definitely not long for the world.
I don't really understand why Kmart does store closings like this. Kmart a chain. It's not a chain that's in great shape, but there *are* other stores. It seems to me that it would make more sense to have a couple of trucks come in and take stuff either to the warehouse or directly to other stores, especially the small stuff like the jewelry department. Just looking at it cold-bloodedly, that would have to be cheaper than continuing to pay salaries and utilities for an extended closing period..
(Hat tip to lots of people)
UPDATE 20 May 2013 -- Well, Sunday 19 May was the last day of retail operation -- they will be open next week to sell the store fixtures only. I got some $0.19 Jazz CDs and a George Thoroughgood concert DVD for $0.29..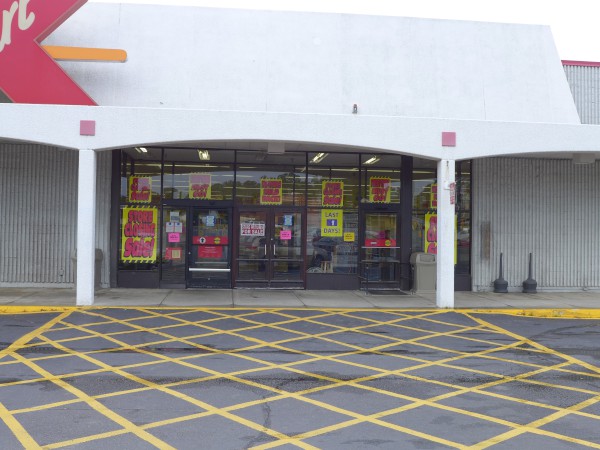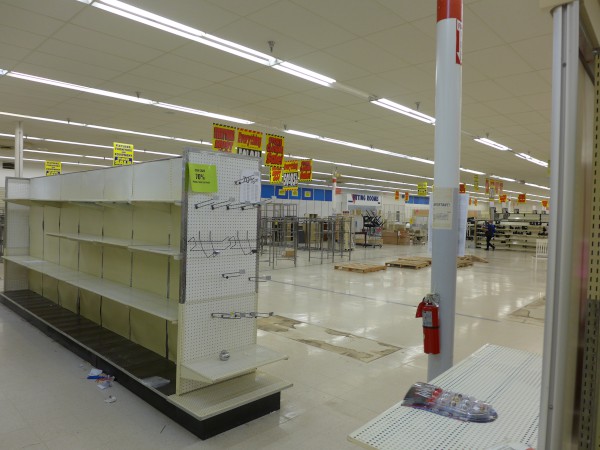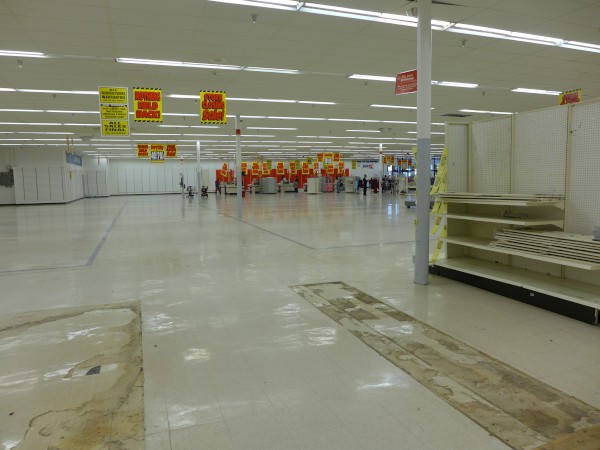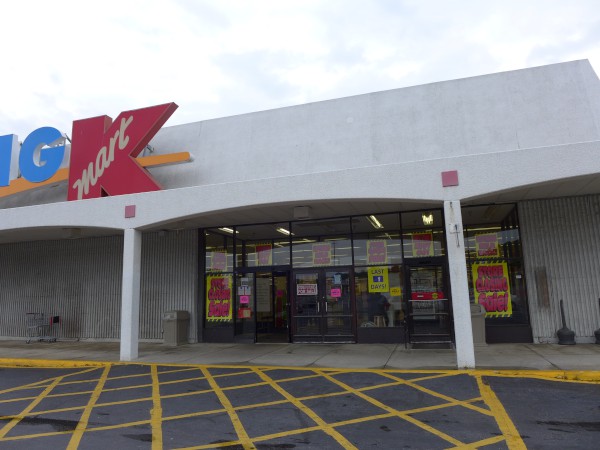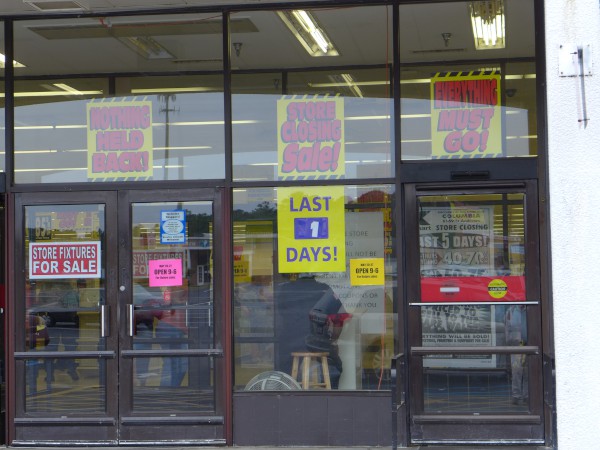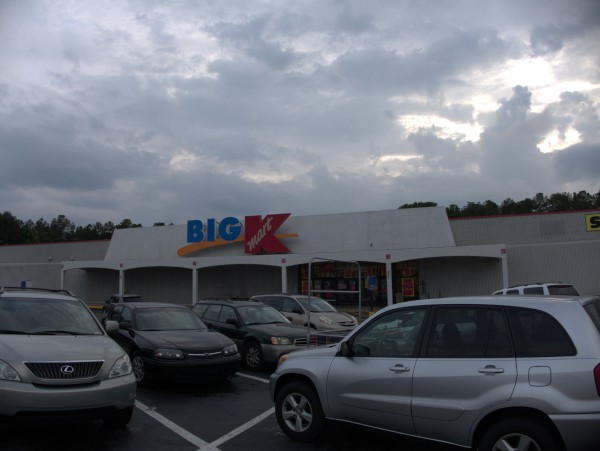 UPDATE 7 October 2019: Add map icon and update tags.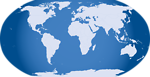 Posted at 12:38 am in Uncategorized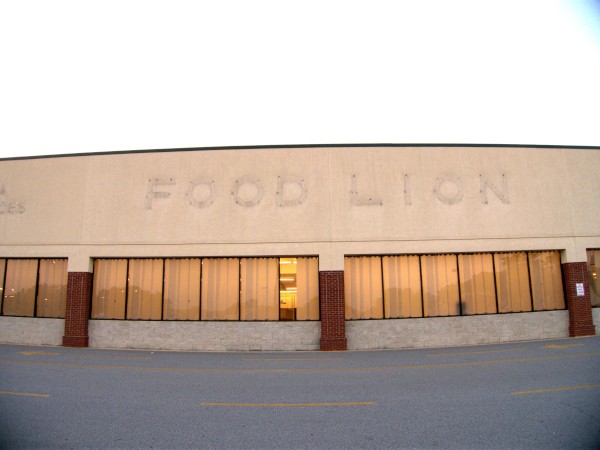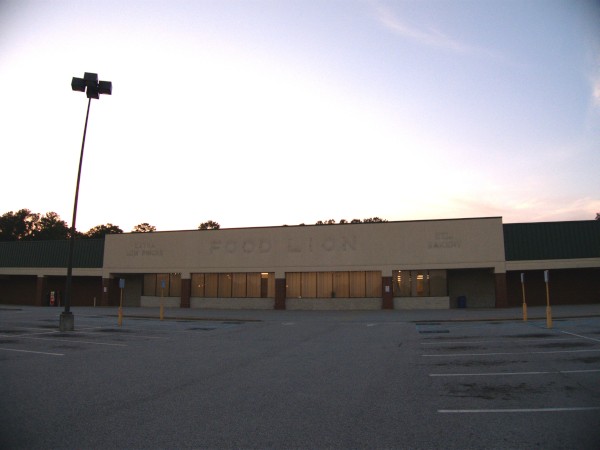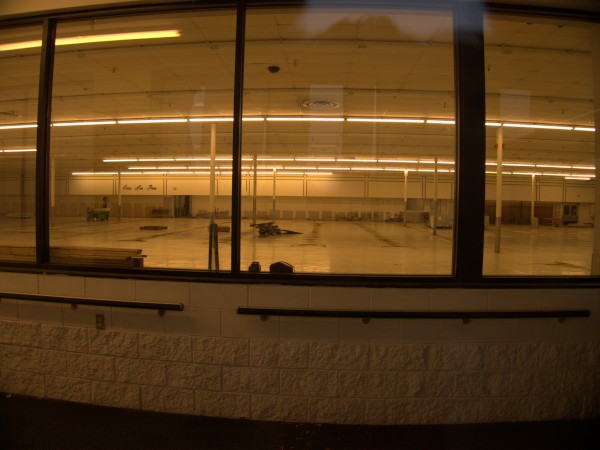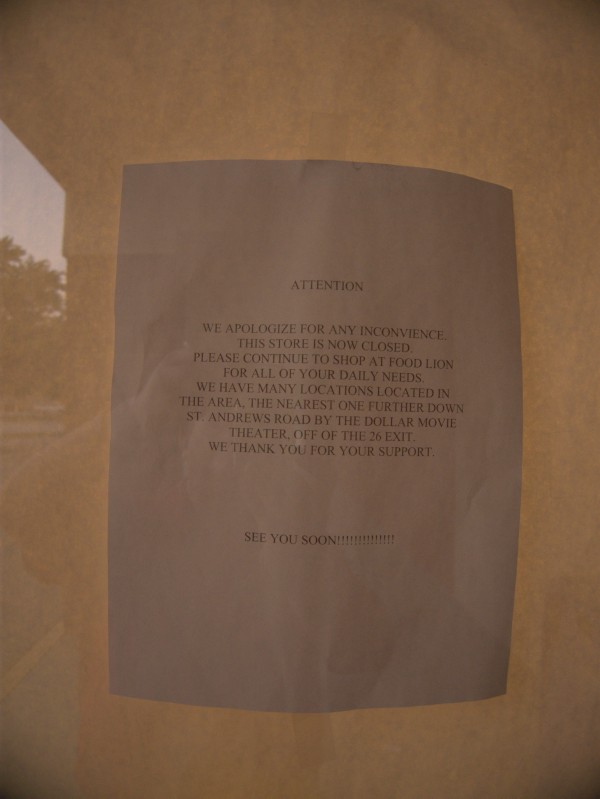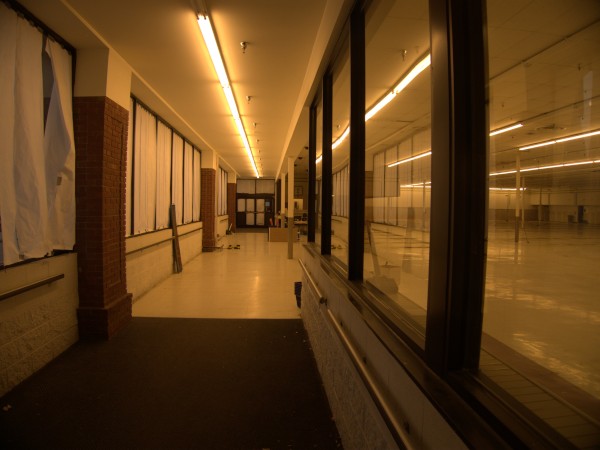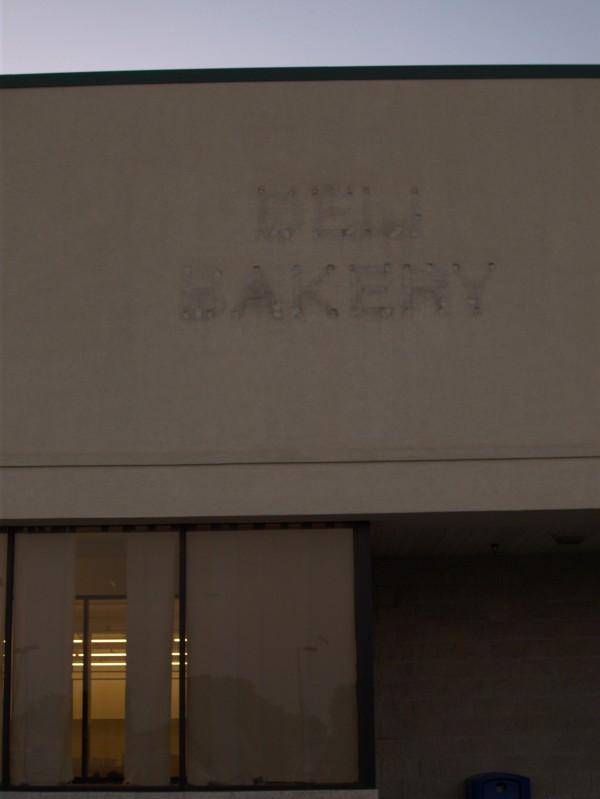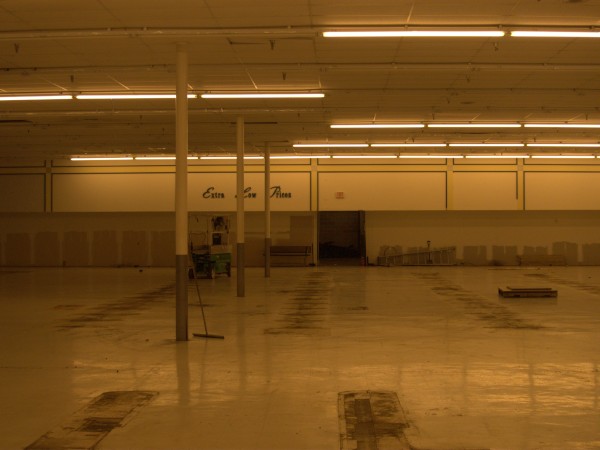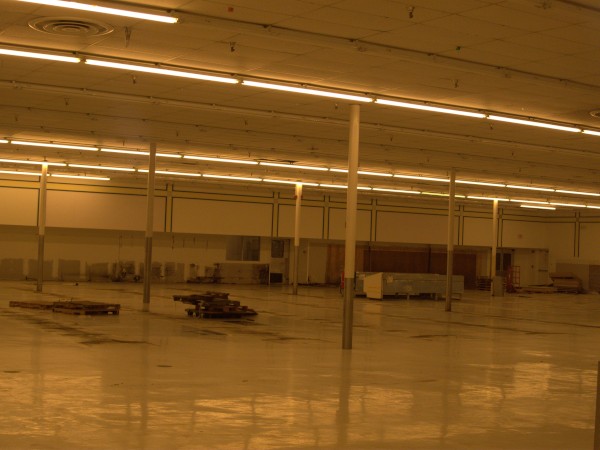 Here's another closed Food Lion to go with the ones on Two Notch Road, Taylor Street and Airport Boulevard. This Loopnet picture shows the store in happier times.
The story on the WLTX site, calls the store underperforming and gives 19 Feb as an upper bound on the closing date.
I had never been in this Food Lion, but I suspect it was an older store, which would have been up against a newer Bi Lo in the same general area. The newer Food Lion stores are actually quite nice -- I stopped at the one off the Ballentine I-26 exit the other day when I was looking for The Whale's Tail and it was very upscale.
Even after the Seven Oaks Shopping Center closing, there is still a Food Lion on Saint Andrews Road. It's on past the former Clusters of Whitehall towards I-26, in front of the discount cinema.
(Hat tip to commenter Jamie)
UPDATE 12 September 2011 -- Now open as a Big Lots!: