Archive for the 'drycleaning' tag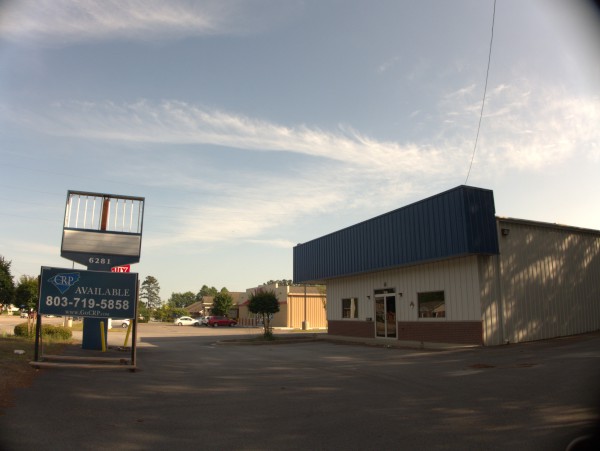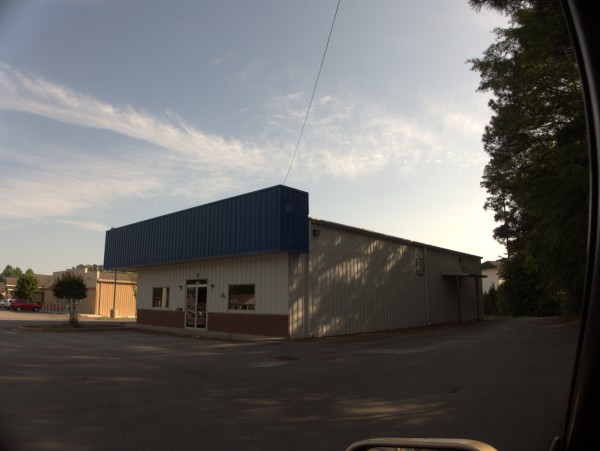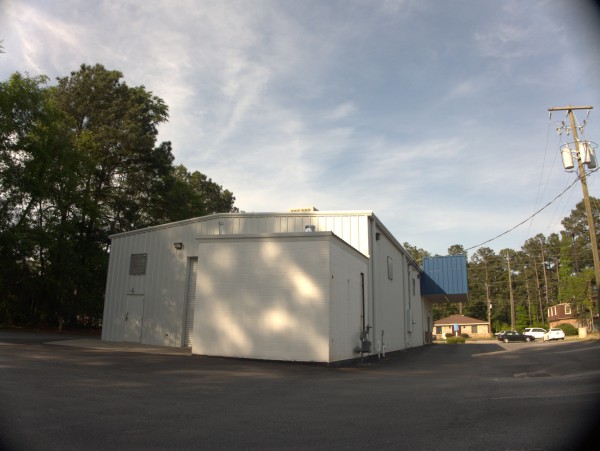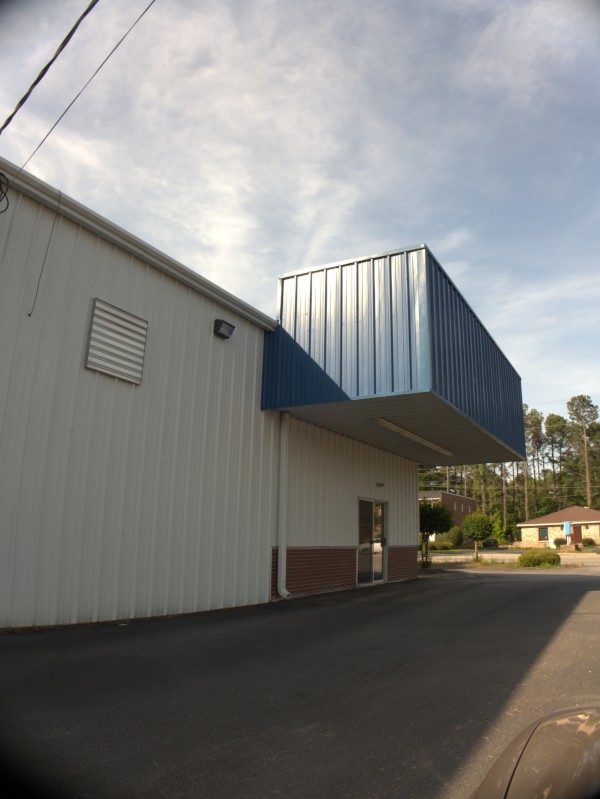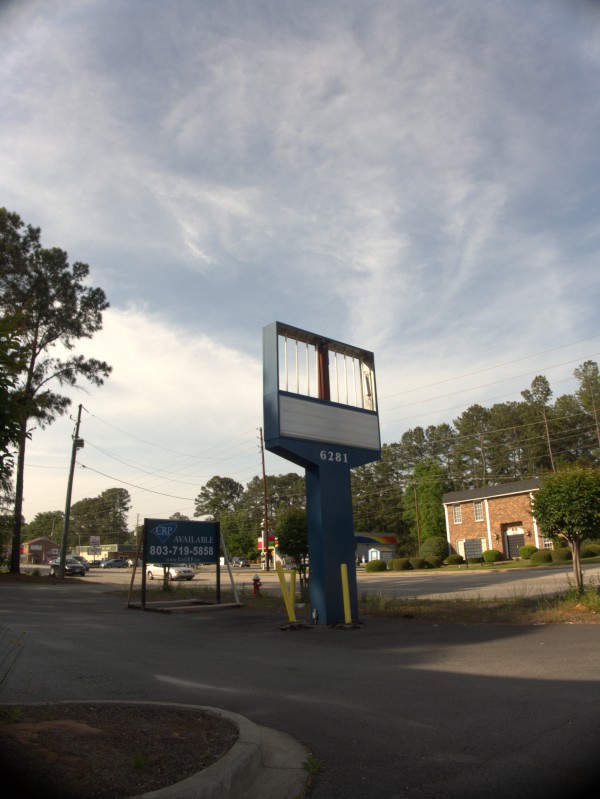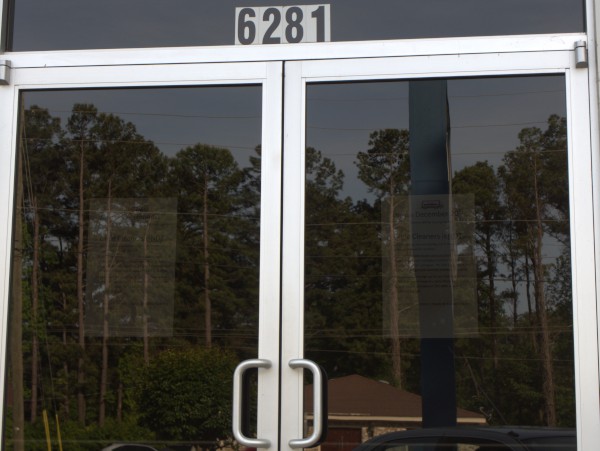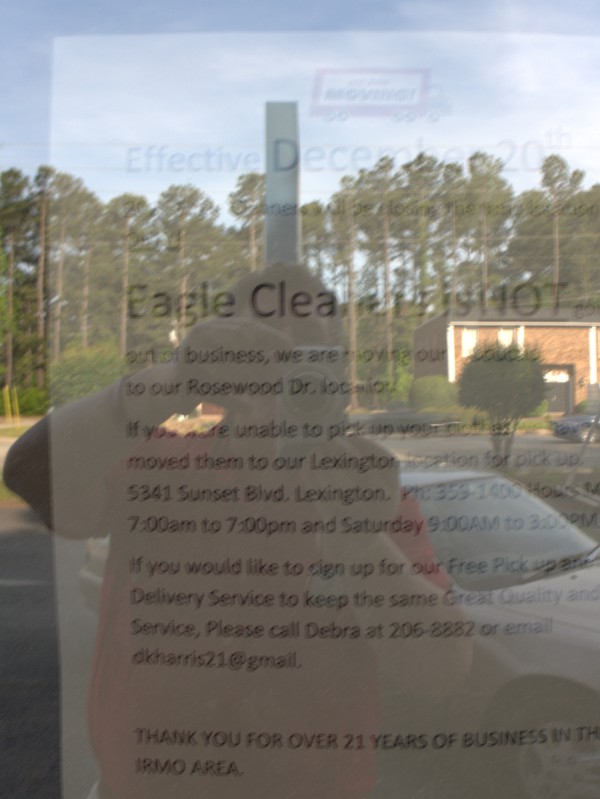 I did a closing for this Eagle's when it moved from it's old location further down SAR to this spot. Now it appears that they have left Irmo entirely, though they still have stores in the Midlands.
Posted at 11:13 pm in Uncategorized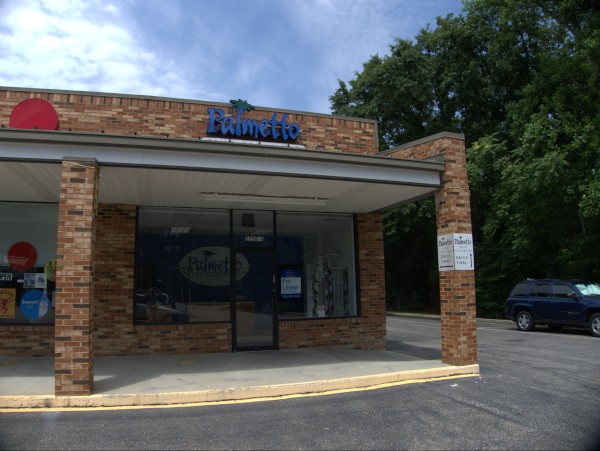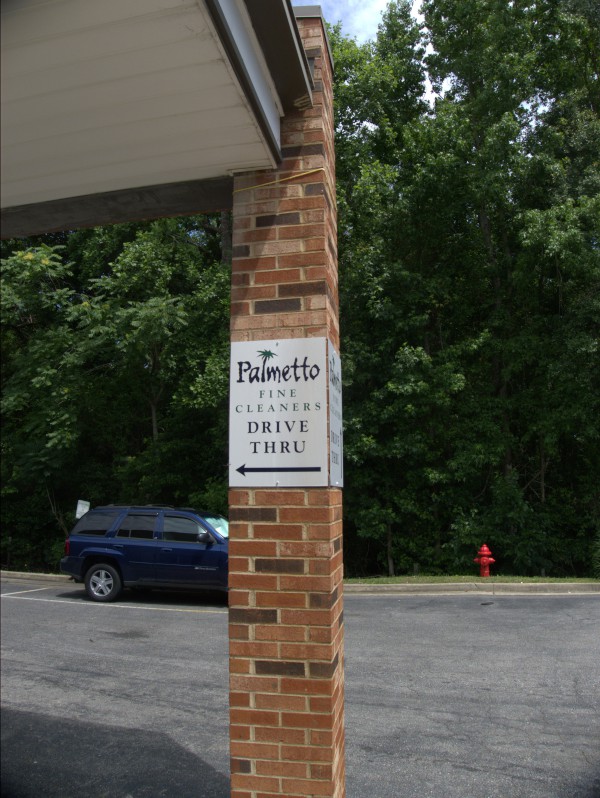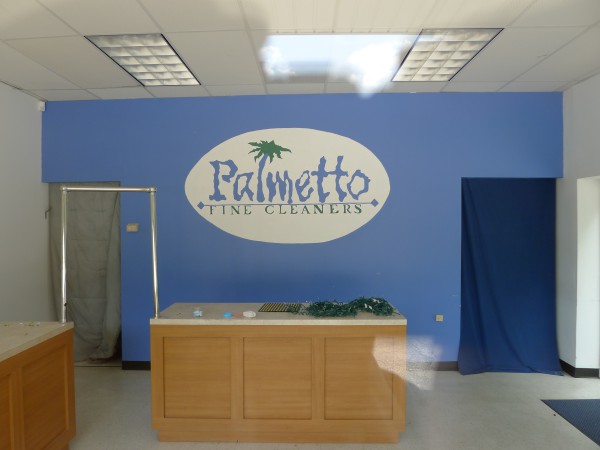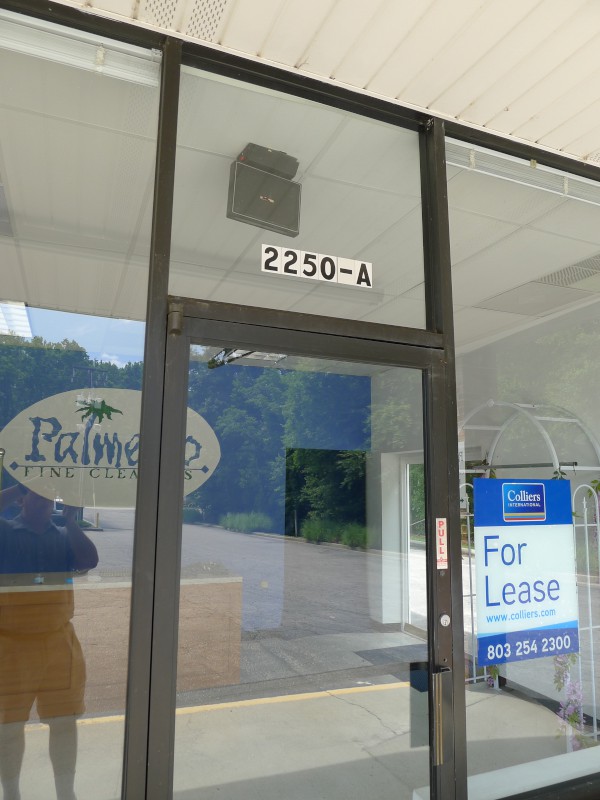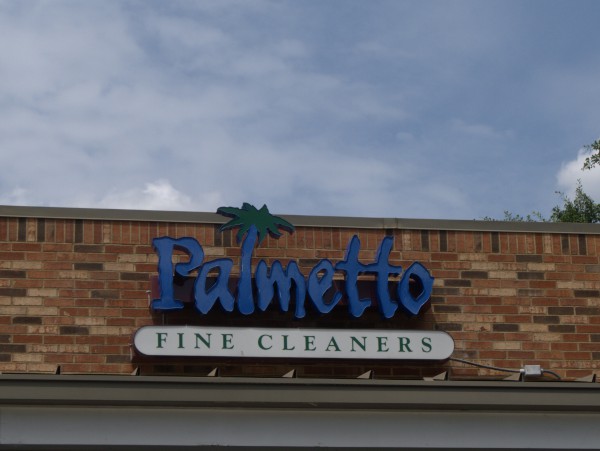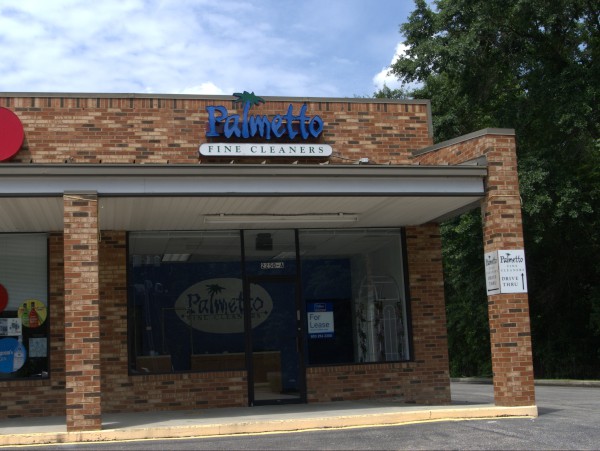 As of the February 2010 phonebook, Palmetto Fine Cleaners had four locations listed while in the 2011 phonebook there were none. I've done one of the Broad River Road locations, but this one caught my eye last week while I was heading to lunch at Grecian Gardens (and to take some pictures of the Sunset Boulevard Fred's location).
I have to say it's an attractive little shop -- I like the Palmetto logo, both on the marquee and the back wall, and the little flower archway is a nice touch (though I'm not sure how it fit in originally).
I'll also note that when I did the closing on Burnette's Cleaners at the other end of this plaza (but with the same 2250 address) I said in error that Palmetto had been in its spot. That's what relying on googling a street address (and not driving the full length of a strip mall) will get you.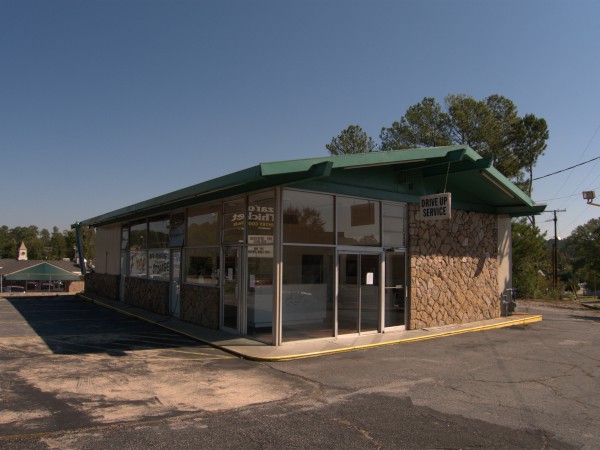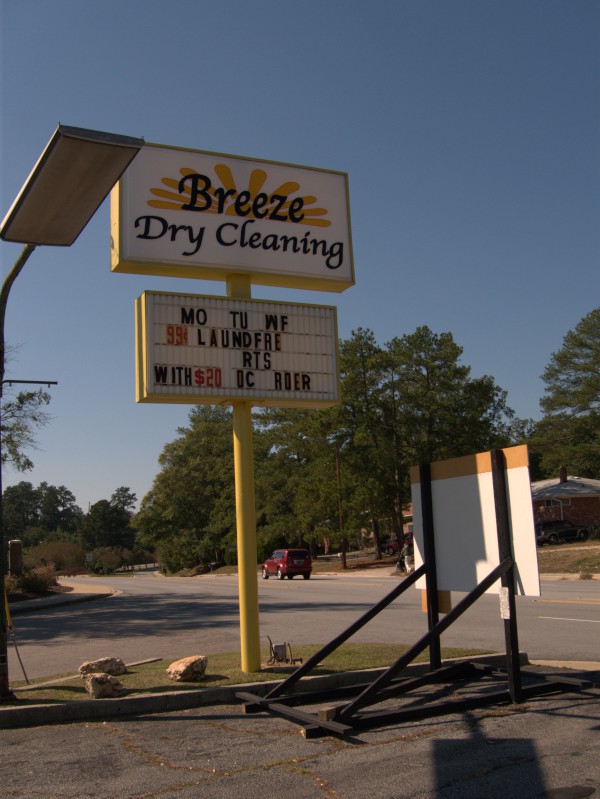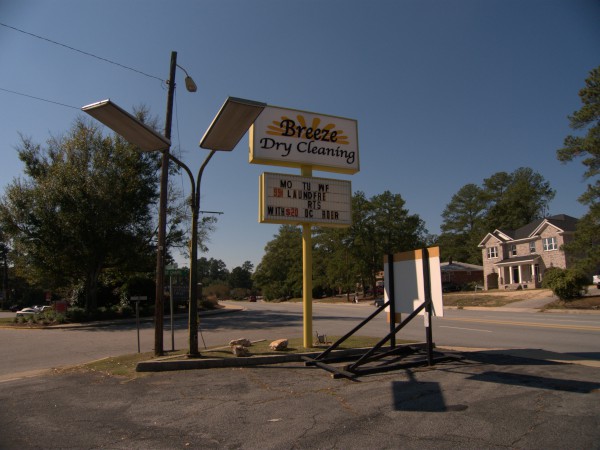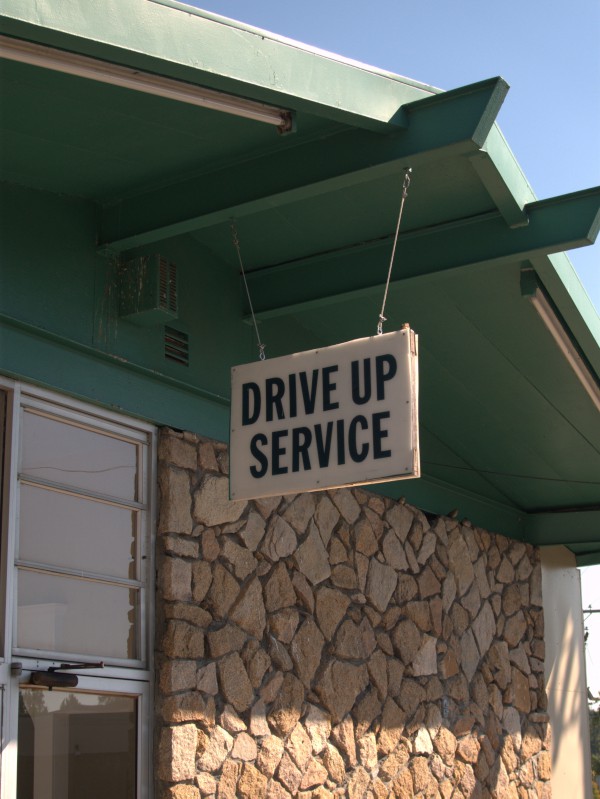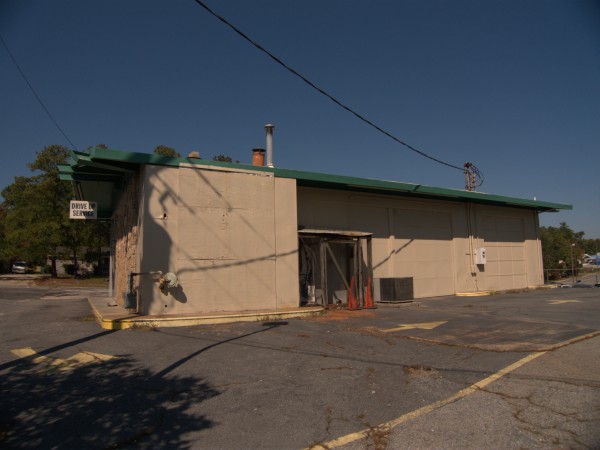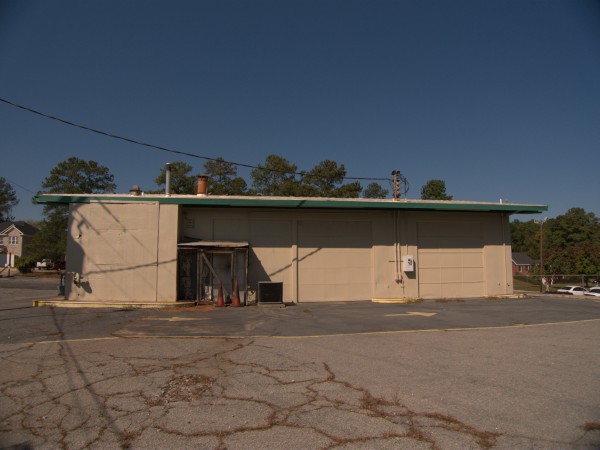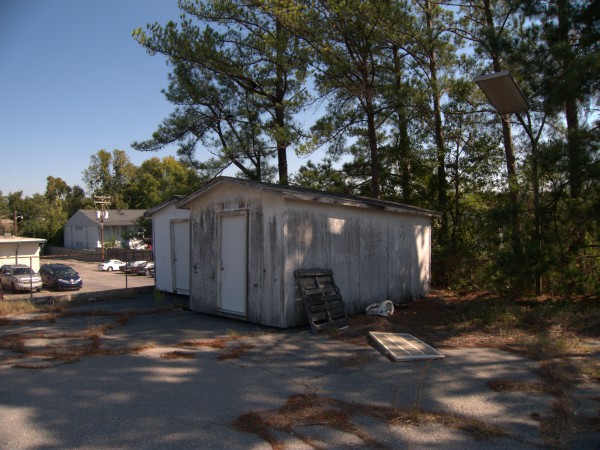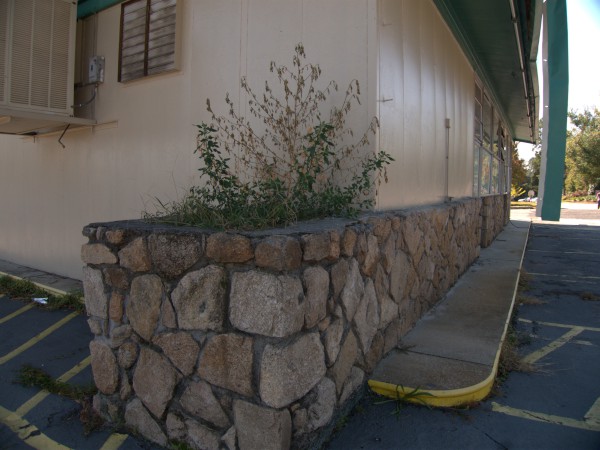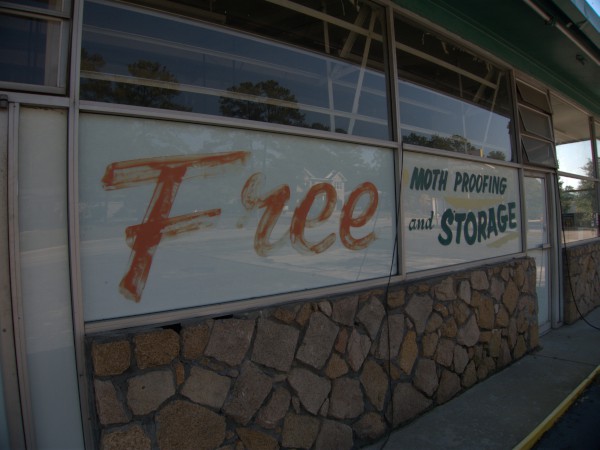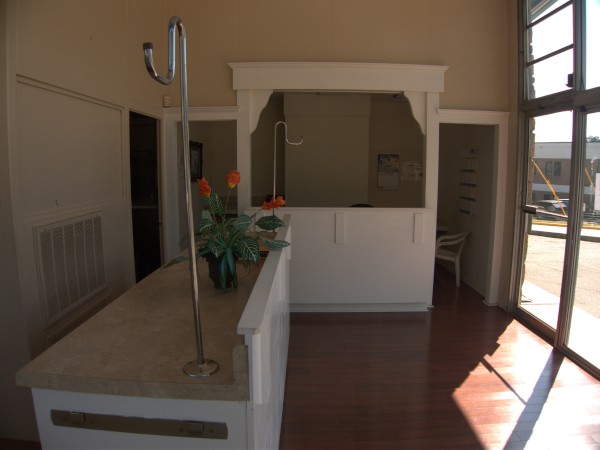 On my way to the Fairgrounds Monday to pick up some artwork, I noticed that this Midlands Tech area dry-cleaner had closed. The building is one of Columbia's surprisingly many stone facade structures. From the outlines of a bay doors on the back, and the gull-wing lights at the corner of the lot, I suspect the building may first have been a gas station.
UPDATE 28 June 2017 -- This building has now been razed: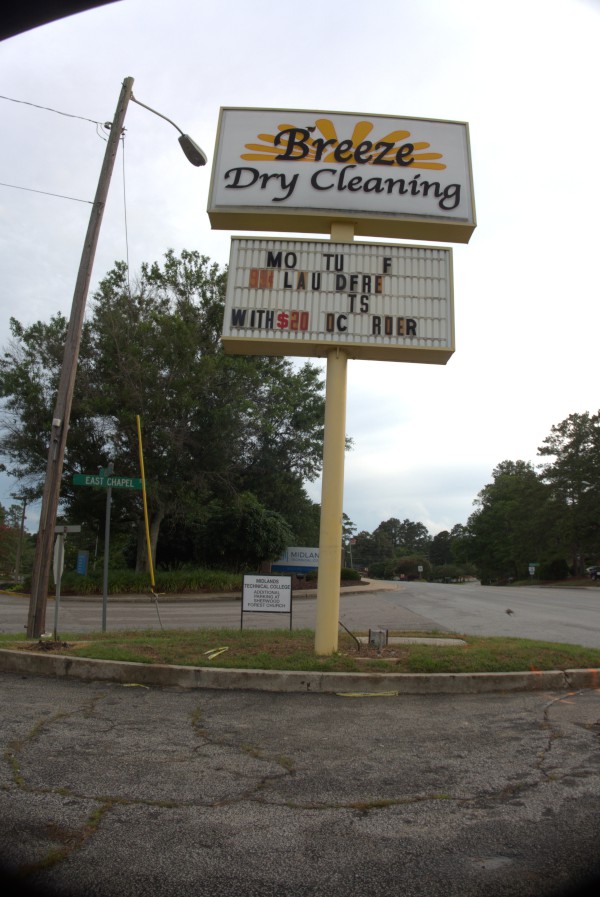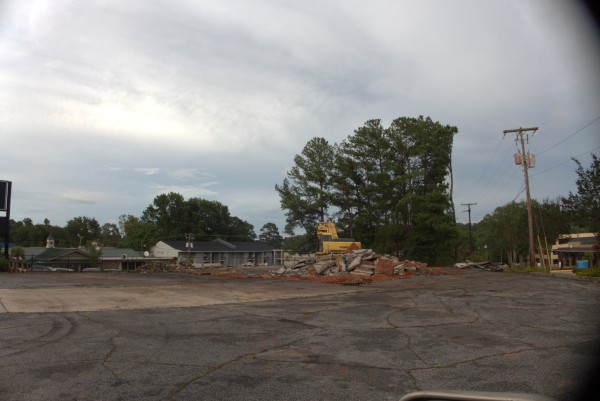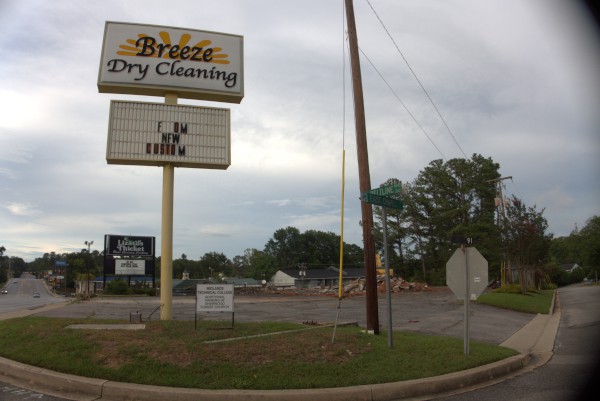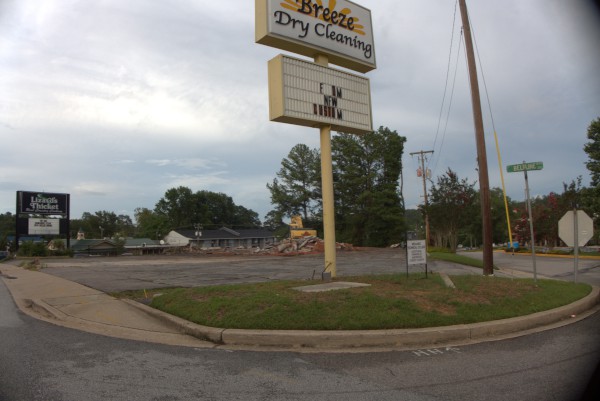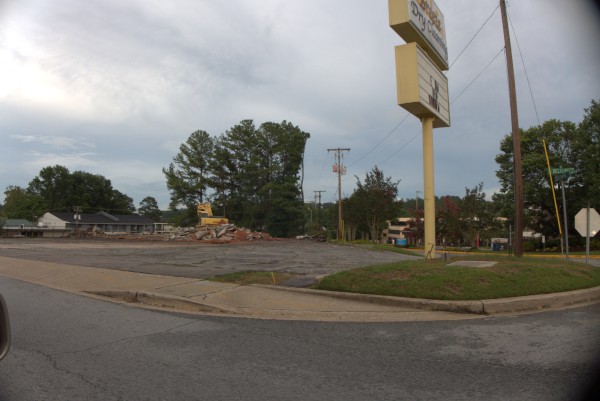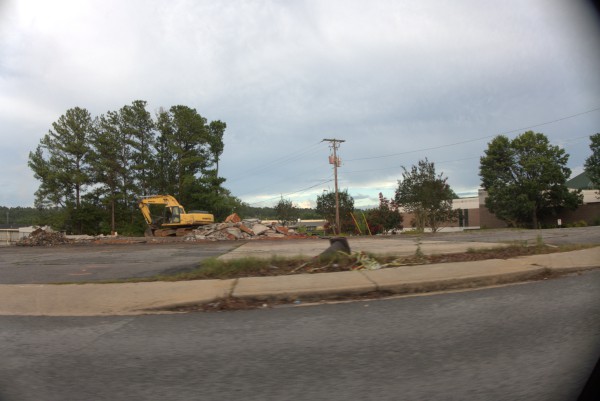 Posted at 1:42 am in Uncategorized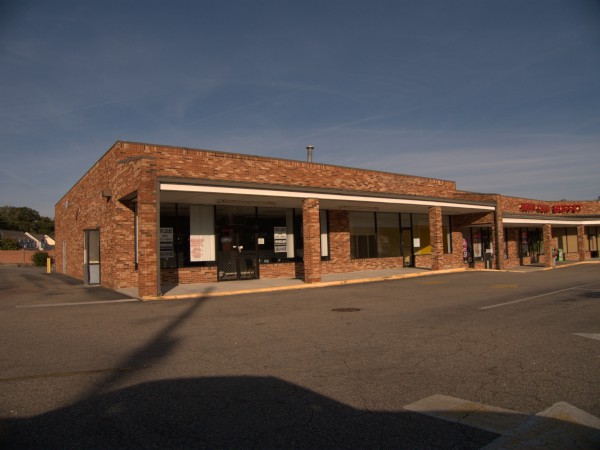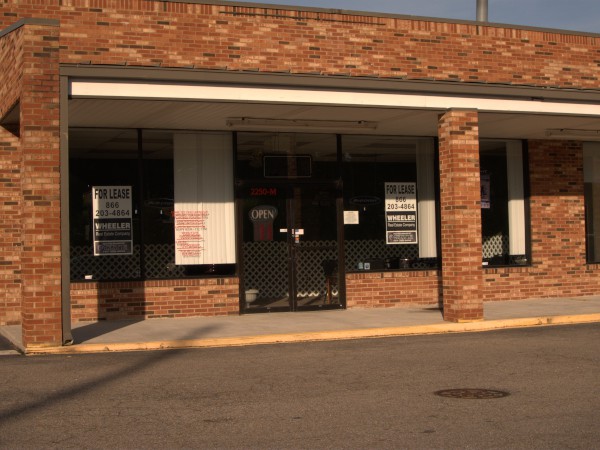 Westland Square is just East of Grecian Gardens on Sunset Boulevard, and is a fairly typical Food Lion anchored strip mall. This unit, just up from the former Gooney Birds was a Burnette's Cleaners when I left town. Apparently sometime thereafter, it converted into another cleaning operation, Palmetto Fine Cleaners and then into a night club, which apparently closed this year.
If I'm reading this LoopNet listing correctly, Westland Square is not currently for sale, but was recently as a package deal with "Waterway Plaza (Little River, SC), St. George Plaza (St. George, SC), South Square (Lancaster, SC), and Clover Plaza (Clover, SC)". That's a pretty geographically diverse set of properties to bundle!
UPDATE 6 June 2012: I was in error in stating above that Palmetto Fine Cleaners took over this spot. I was relying on the fact that PFC had a street address of 2250 Sunset Boulevard, but as it turns out, they were at 2250-A, the other end of the strip mall from this suite at 2250-M. I have removed Palmetto Fine Cleaners from the post title for this closing, and have given them their own closing.