Archive for the 'North Lake Drive' tag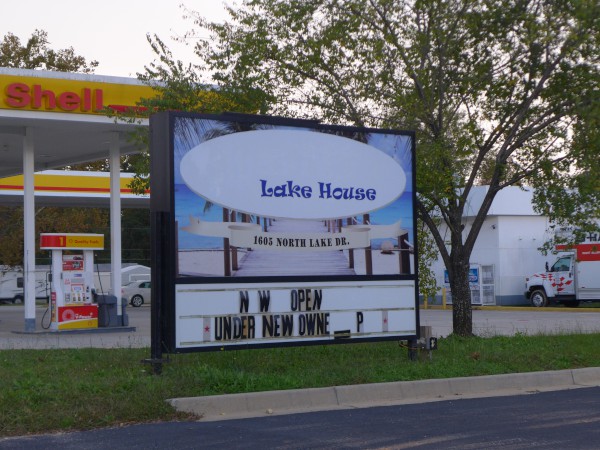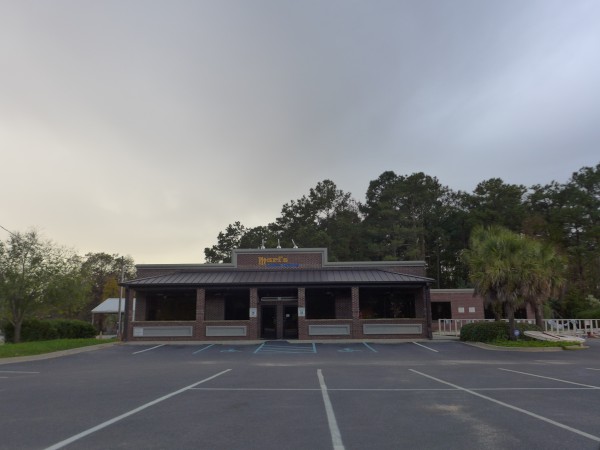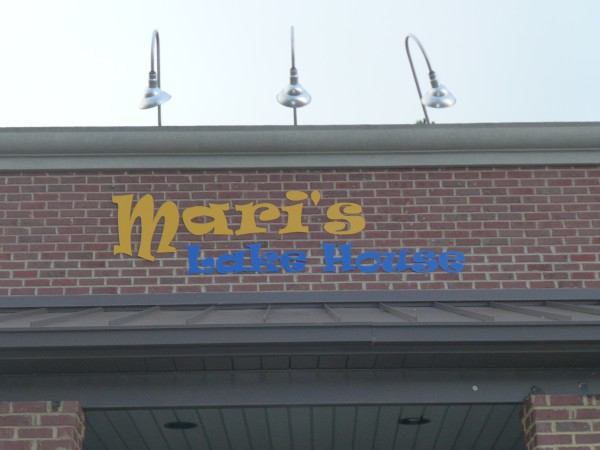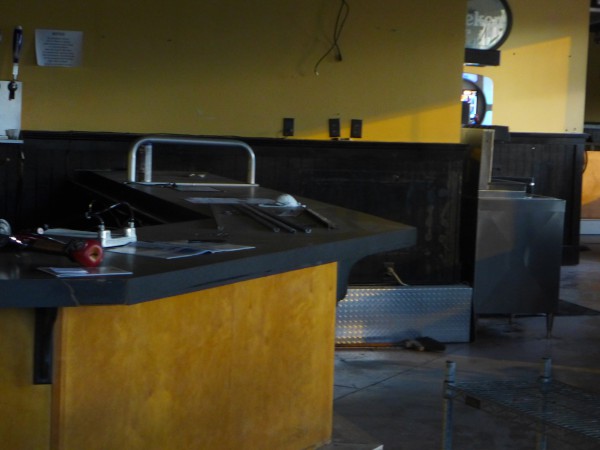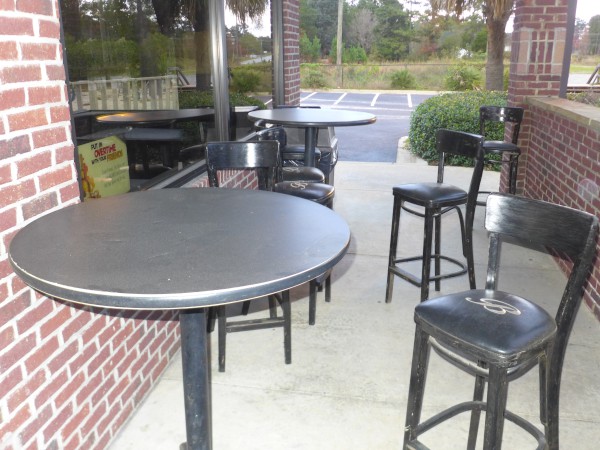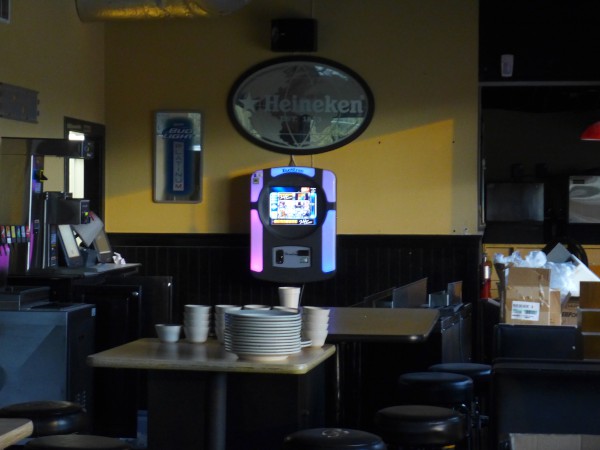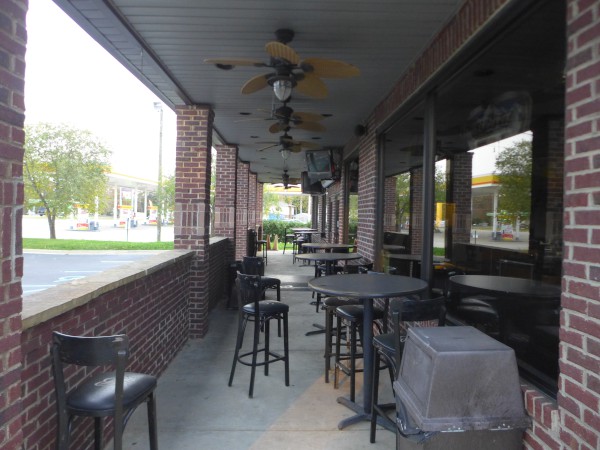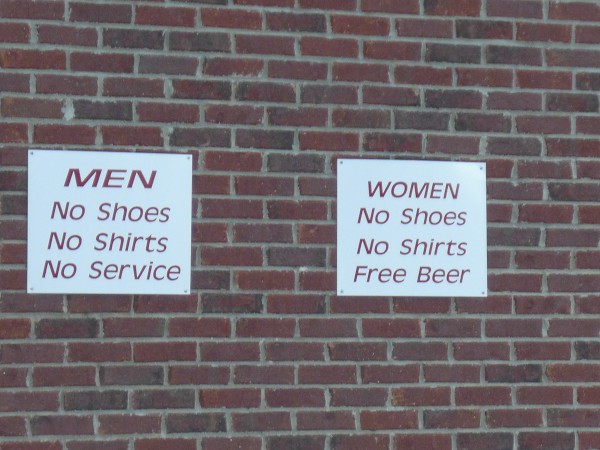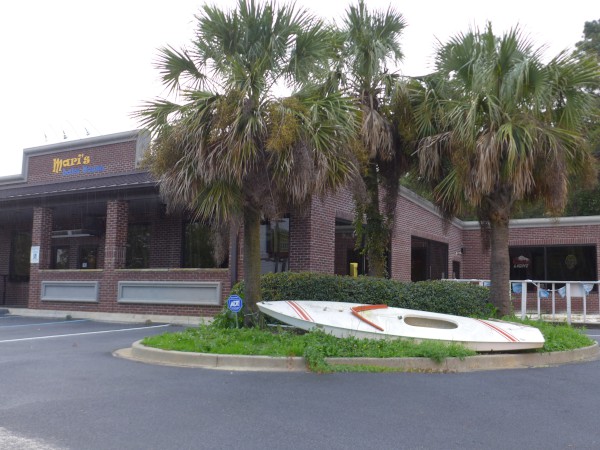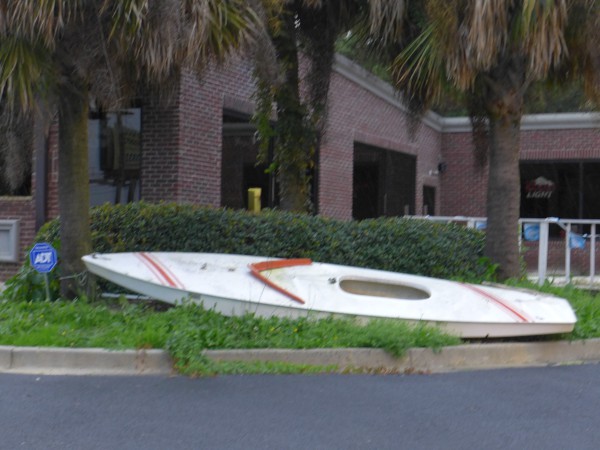 Mari's Lake House was the followup operation to Bentley's Beach House in this North Lake Drive building in Lexington.
As far as I can tell, the setup was very similar, with even the same AMF Sunfish still sitting in the parking lot. I'm pretty sure the free beer offer was new though..
(Hat tip to commenter badger)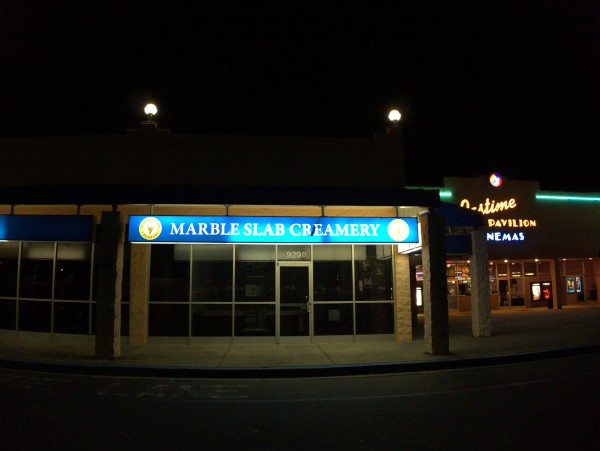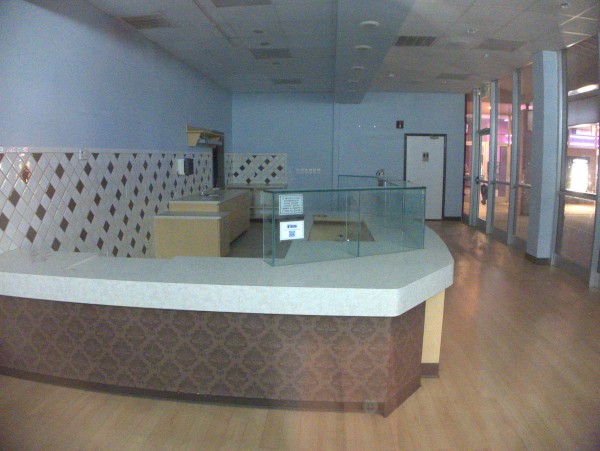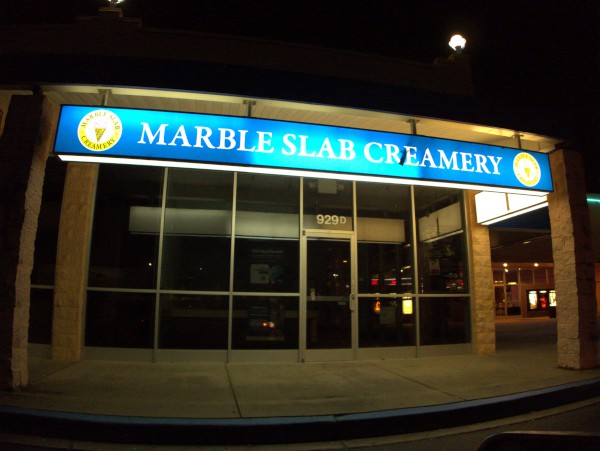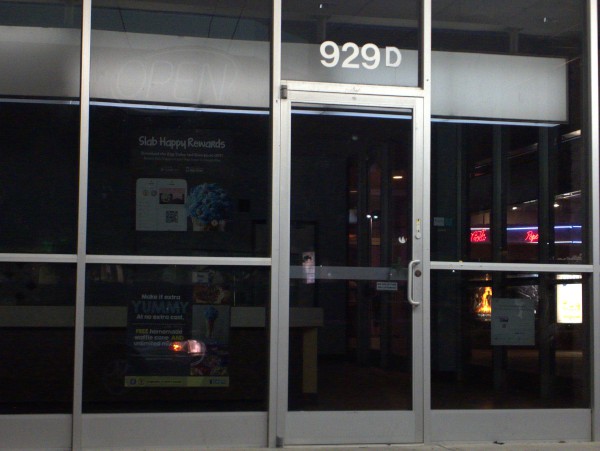 I had come from Pizzera Uno to the Pastime Pavilion in Lexington to see a movie. In point of fact, I was hoping to still find the latest Mad Max move showing though it was dropping out of first run at the time. I had done a quick google before leaving home, noting that the time and place for Max would make it convienient to a restaurant I hadn't been to for a while.
It all went well until I got to the theater and found that I should have taken time to click on the movie descriptions as well as times as the movie turned out to be about a dog.
Anyway, as I was walking back to the car in sort of disgusted amusement, I noticed the plaza's Marble Slab Creamery was closed. There were no explanatory notes or signs, but cleary the place had been cleaned out even though the marquee was still up.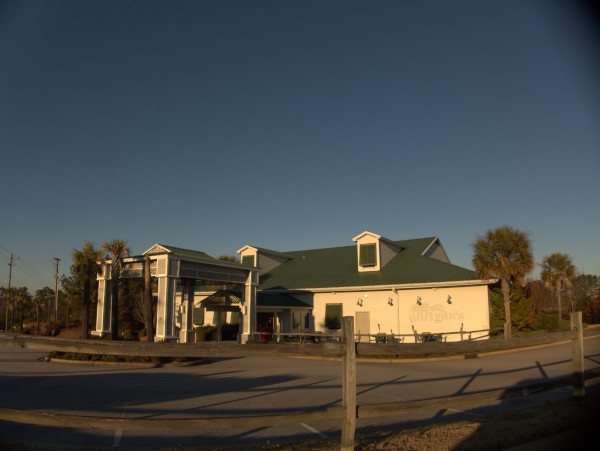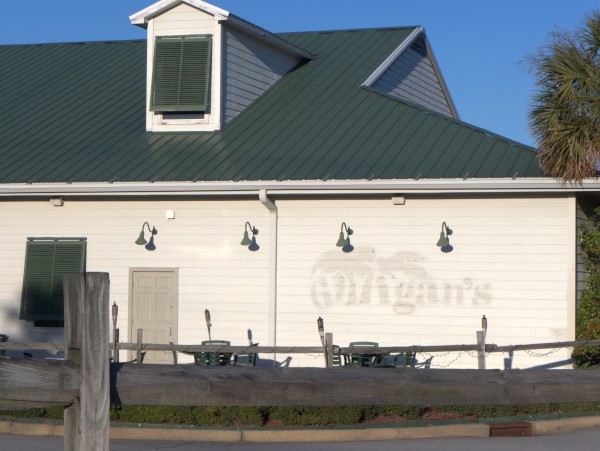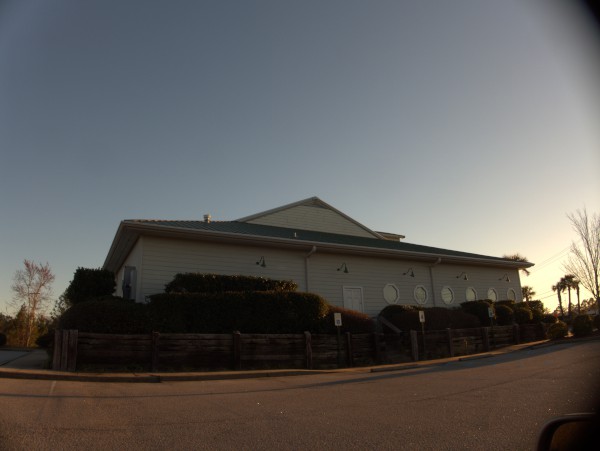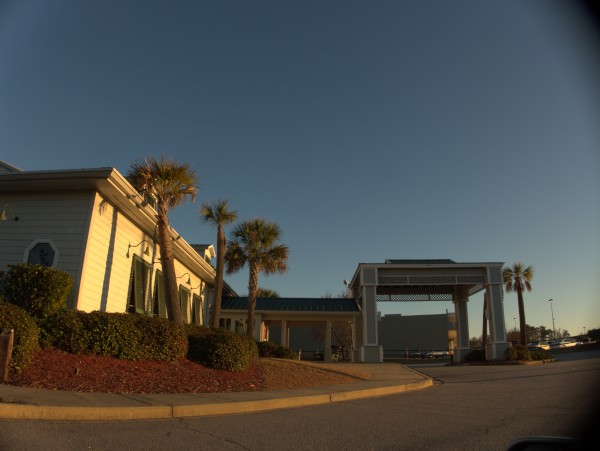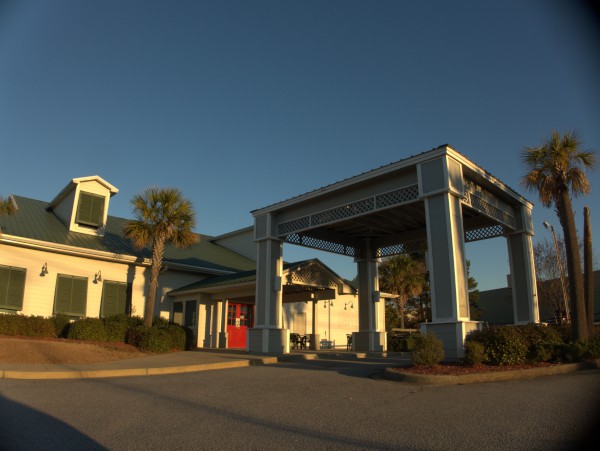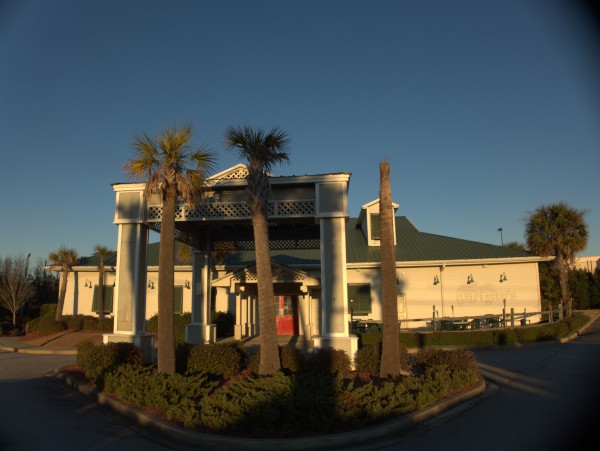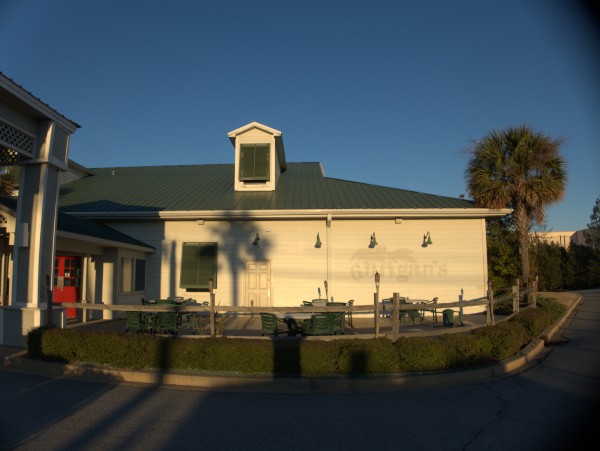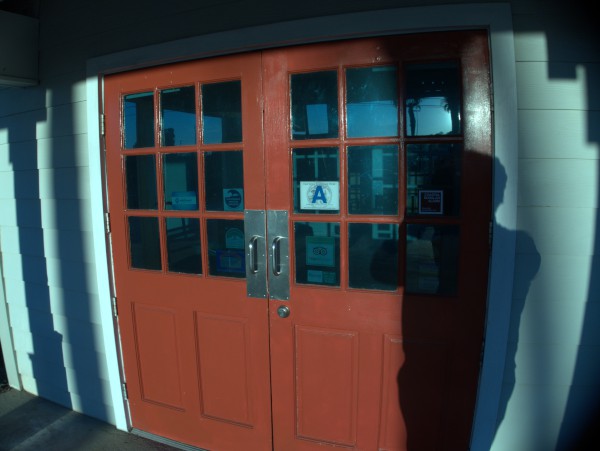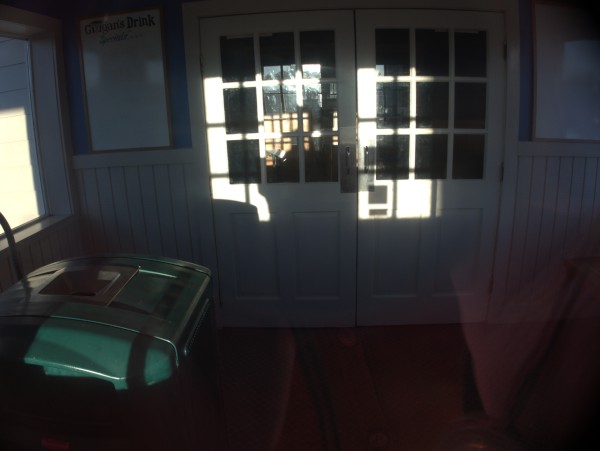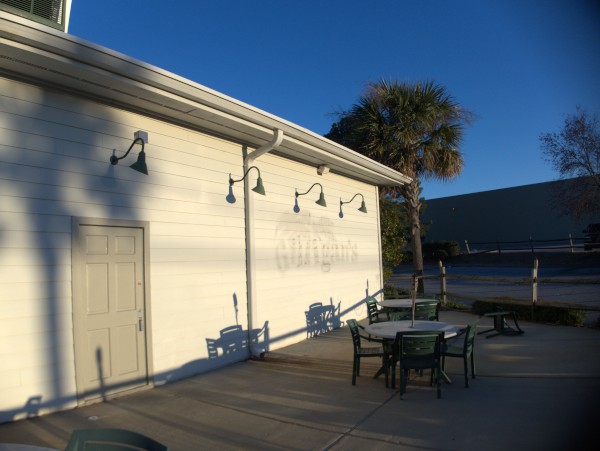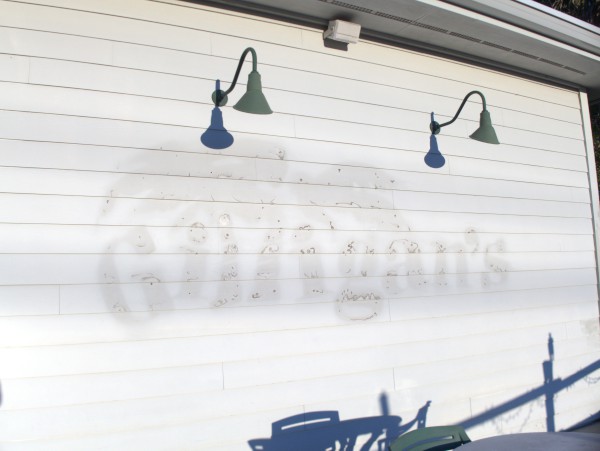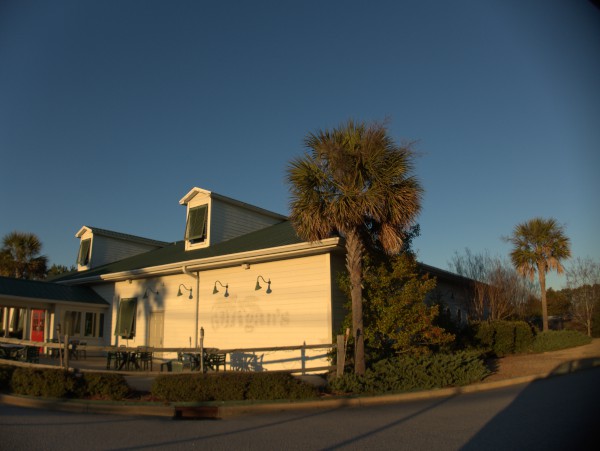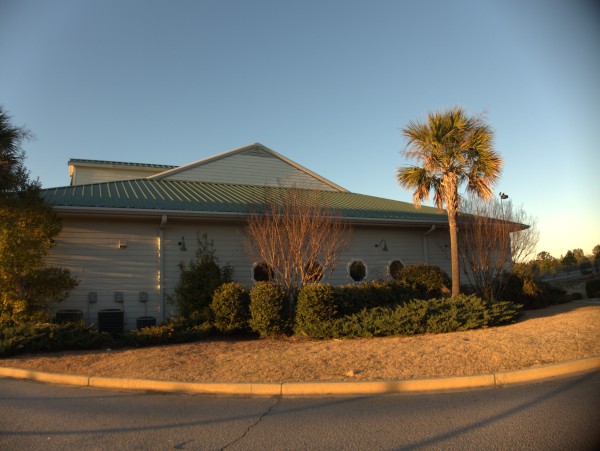 A Three Hour Cruise..
I'm not too familiar with Gilligan's, but I know there was at least one other in Litchfield Beach which closed last year and is now an ABC store. This one was in Lexingtion on North Lake Drive just east of the Books-A-Million strip mall.
I think that clearly this building and the old Zorba's On Two Notch shared the same design. Whether that means this was originally a Zorba's or that they were both originally something else I'm not sure.
(Hat tip to commenter John Barrs)
UPDATE 24 February 2015: Updated the closing date in the post title based on the comments.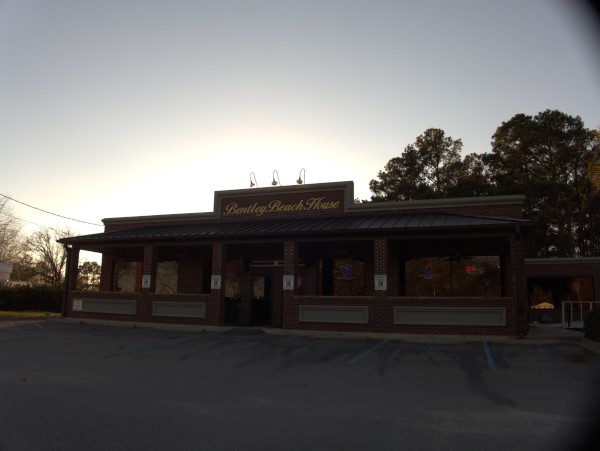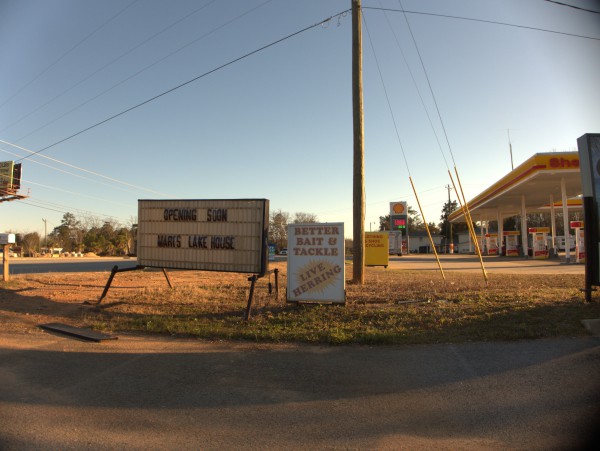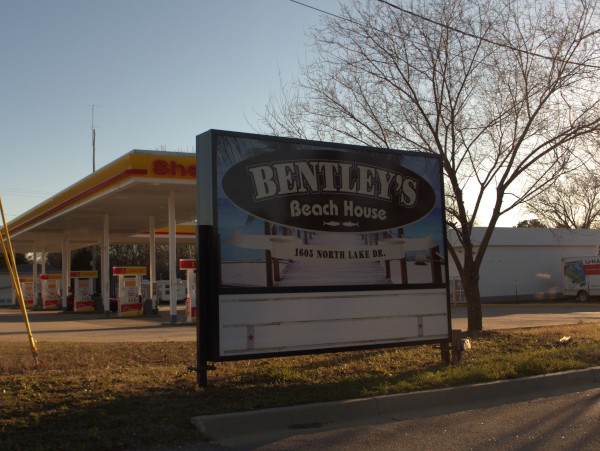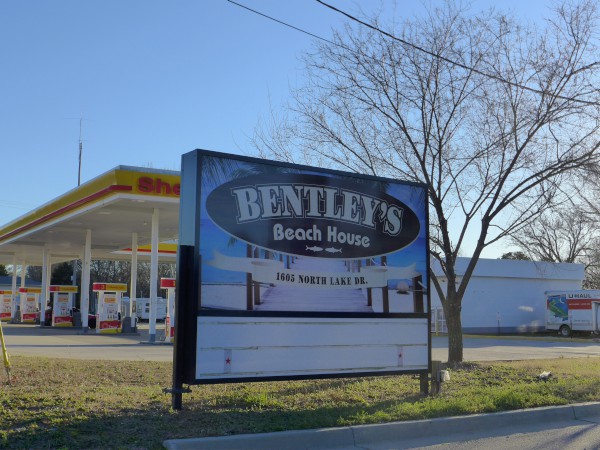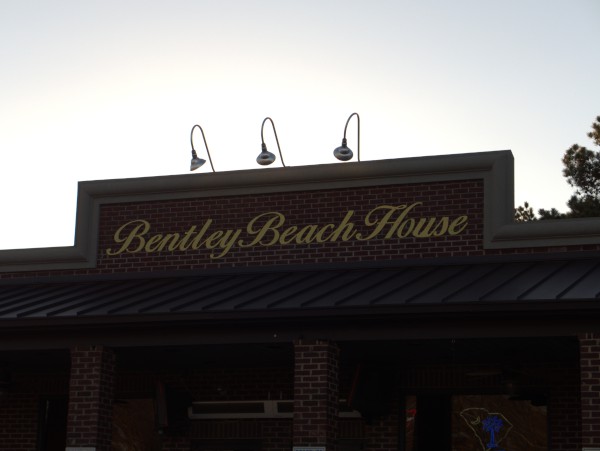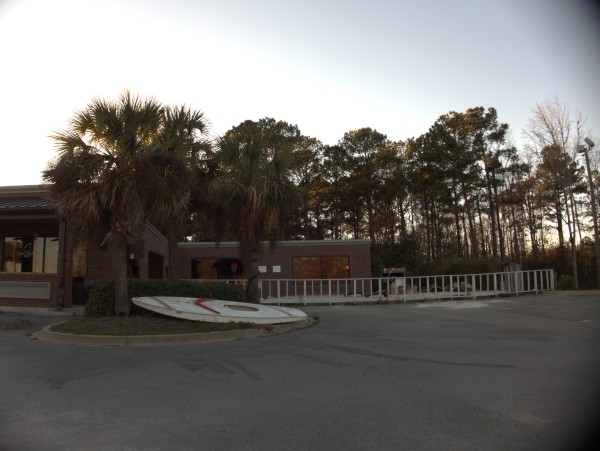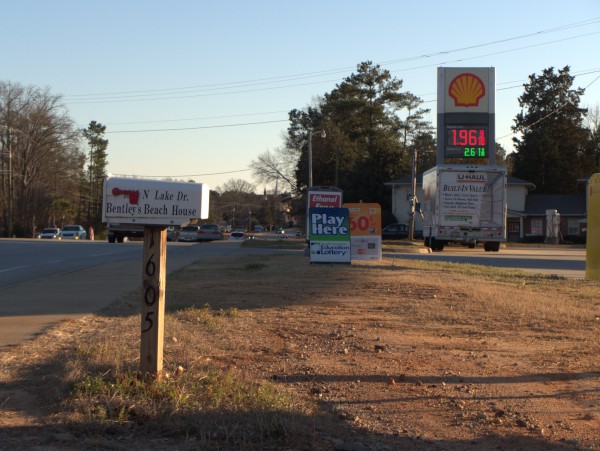 Bentley's Beach House was the follow-on operation in the old Dam Bar & Grill spot.
It looks like the next tenant is already lined up with a sign announcing Mari's Lake House, thus continuing the "water" and "house" theme the location has going on..
(Hat tip to commenter James R)
Posted at 2:01 am in Uncategorized