Archive for the 'lunch' tag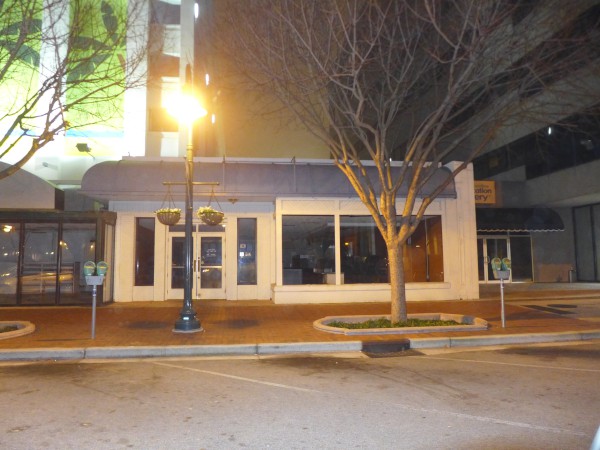 When I heard about this closing, I did a google search for ABC troubles at the corporate level, and surprisingly to me did not turn up anything. Usually when a chain starts closing lots of locations, there will be a story in Forbes or Bloomberg or *somewhere* trying to explain the situation, and the prospects for turnaround.
Since I started this blog, Atlanta Bread Company has closed the locations at Sandhill, Lake Murray Boulevard, Socastee, Charleston and North Myrtle Beach. Now they seem to be leaving the Columbia market entirely with the closing of this store and upcoming closure of the Sunset location. Although there may be something in the Upstate, the Aiken Whiskey Road location is the only SC store left that I know of.
Absent any hard news of what's going on, I can only speculate that Panera took their formula and executed it just a little bit better, and indeed this store closed shortly after the Gervais Panera location opened just a few blocks away.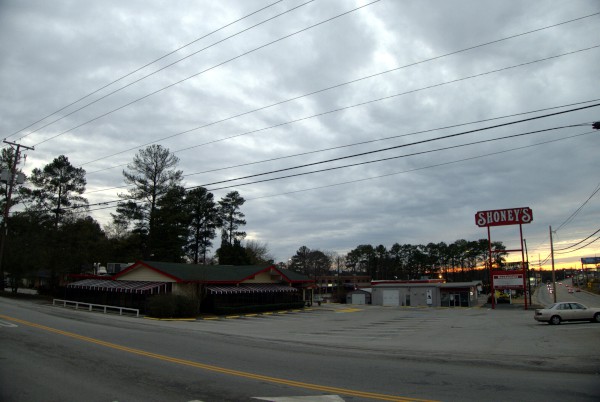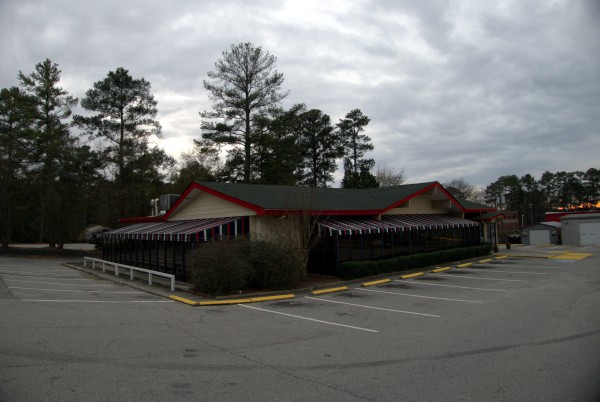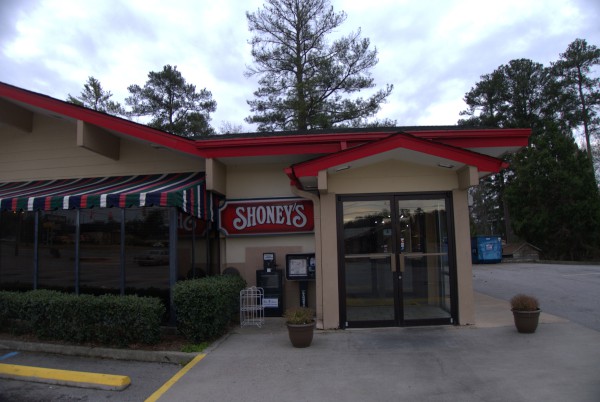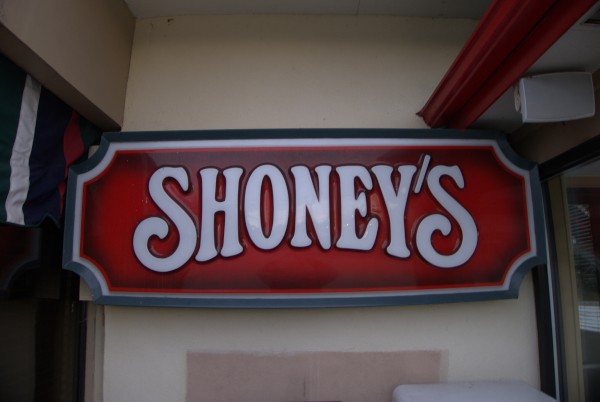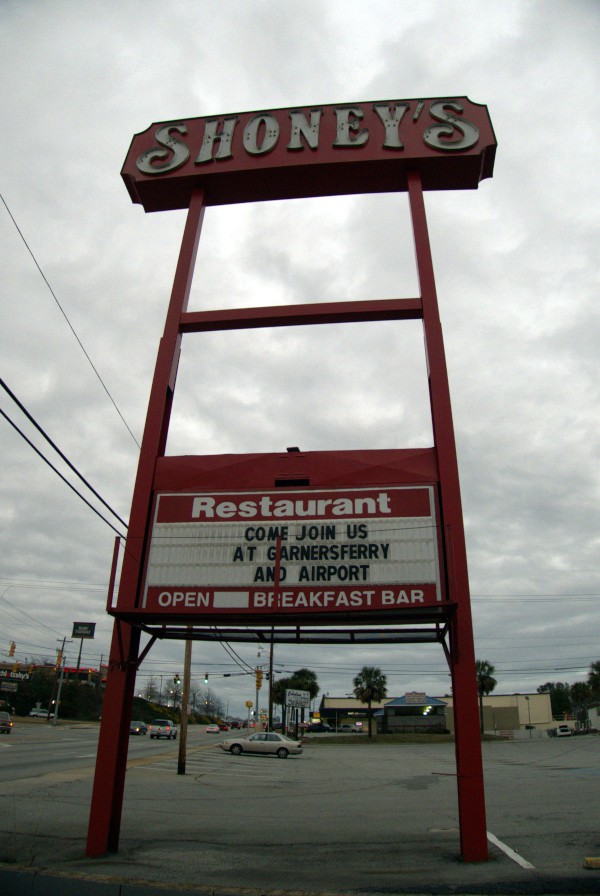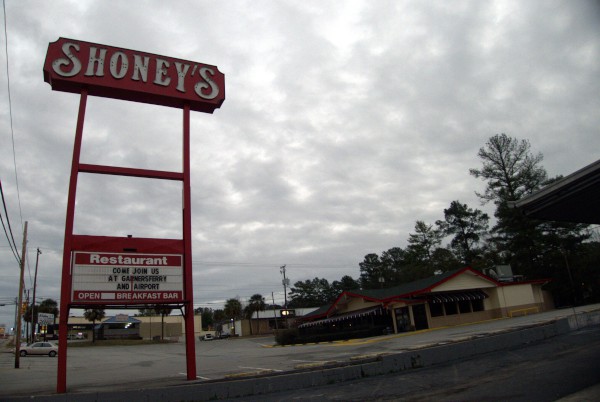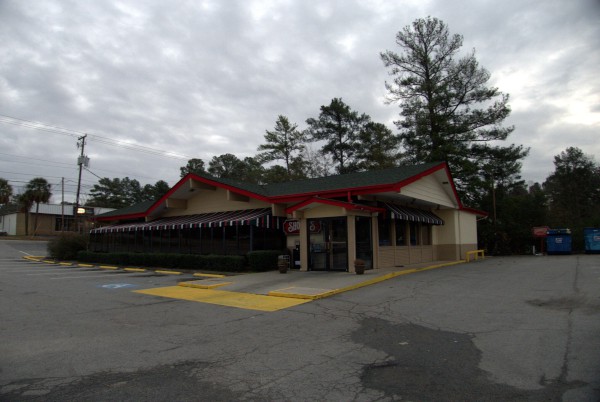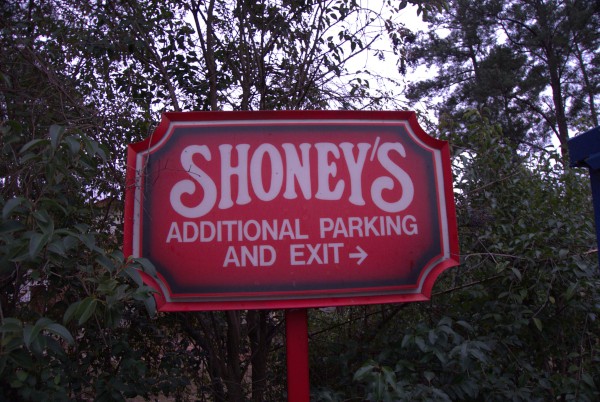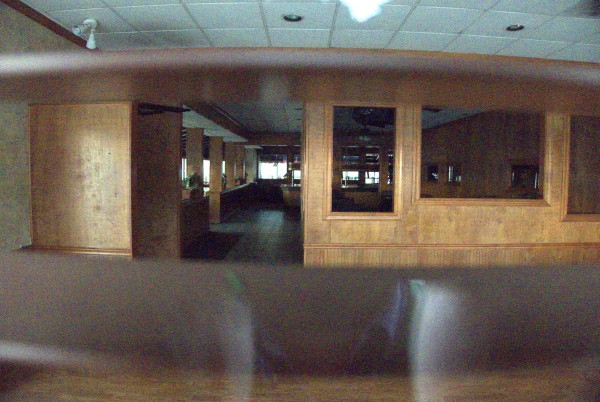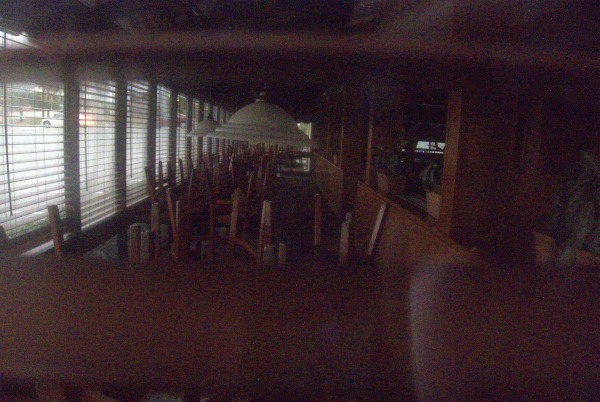 As I've said here before, we used to eat at Shoney's all the time when I was growing up, and when they were still affiliated with the Big Boy brand. The Hot Fudge Cake was always a special treat, and there were free comic books for us kids. The chain lost its way sometime in the 80s, dropping Big Boy and trying to branch out into areas they knew nothing about, like running motels..
The Columbia stores gradually started closing, with Beltline, Charleston Highway, Forest Drive and Two Notch all gone by the time I moved back to town.
This location, across from the old Kmart has seemingly been in trouble for years, as they stopped serving dinner and were open only for breakfast and lunch. As the marquee farewell message mentions, the two stores left are the Garners Ferry and Airport Boulevard locations. I haven't been in the Airport store for 20 years or so, but I've been to the Garners Ferry location several times recently, and find it rather neutral -- neither particularly good nor particularly bad. As commenter Andrew has posted, the chain has now hired a turnaround CEO to try and get the brand back on track. I wish them well, and suggest trying to make up with Bob..
UPDATE 18 September 2013 -- As mentioned by commenter Andrew, this place is leased, and is to become a Cook Out>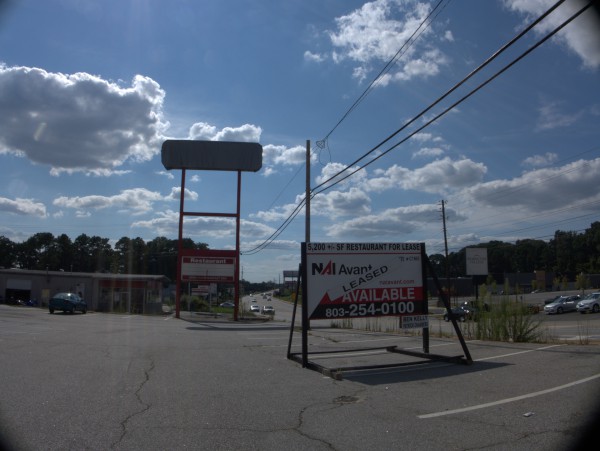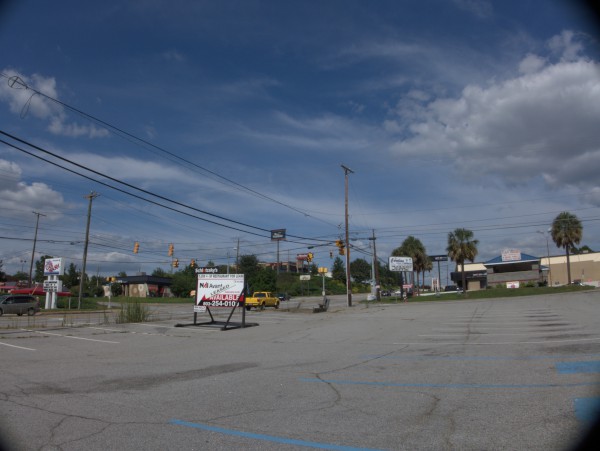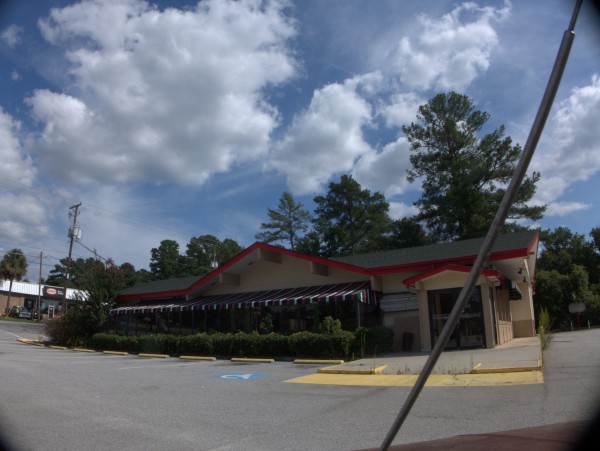 (Hat tip to commenter Andrew)
UPDATE 19 April 2016 -- As mentioned by commenter Andrew, here is the excavator on the Shoney's lot: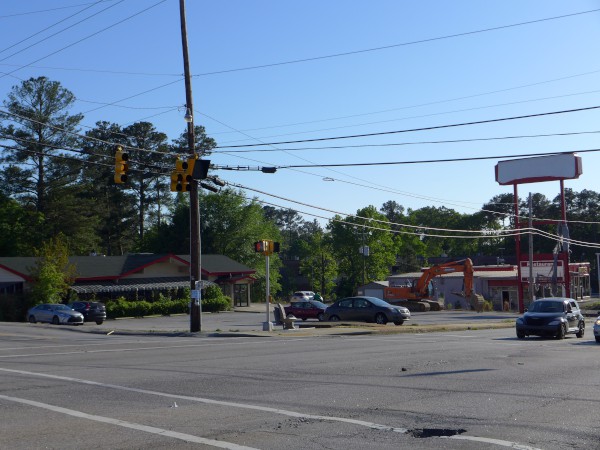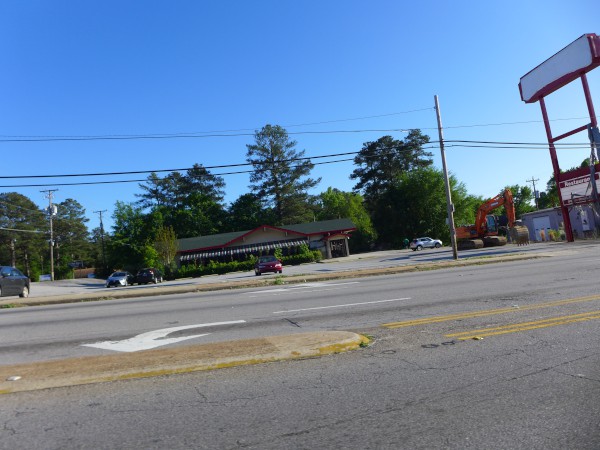 UPDATE 10 May 2016: Some pix of the cleared lot(s) through traffic: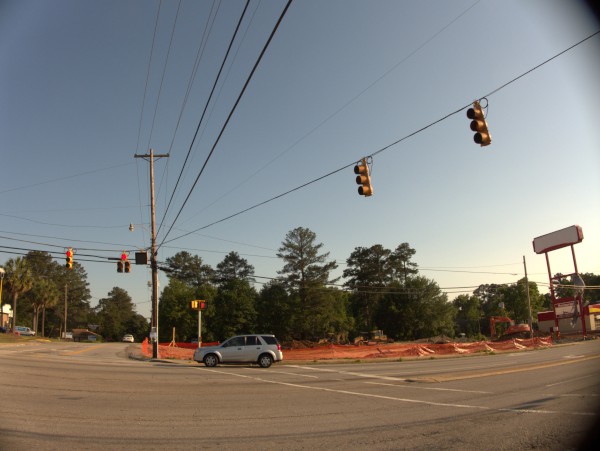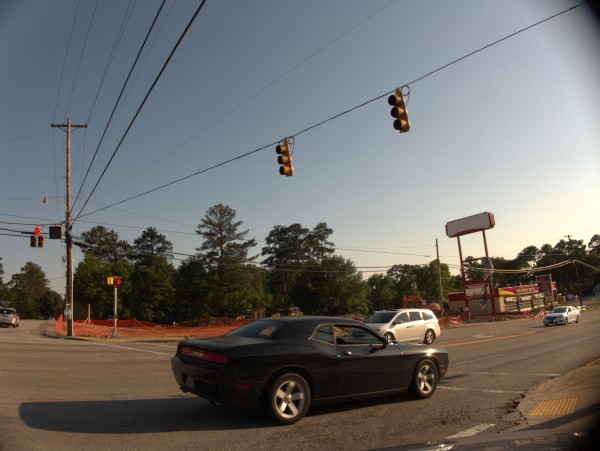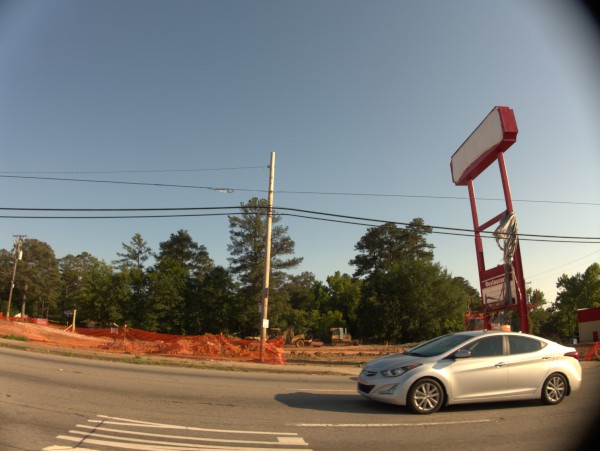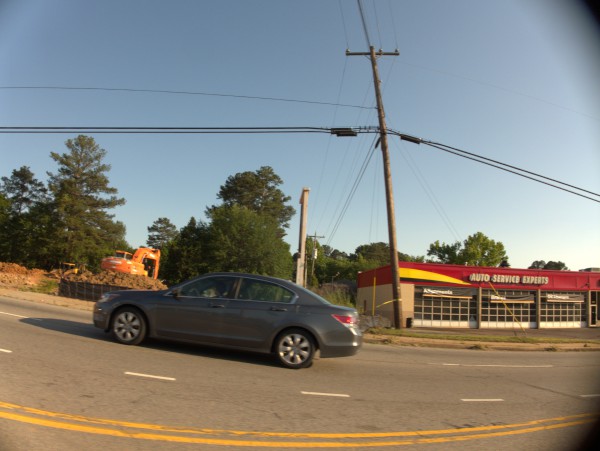 UPDATE 17 May 2016 -- A couple more pix of the vacant lot, though still not very good ones: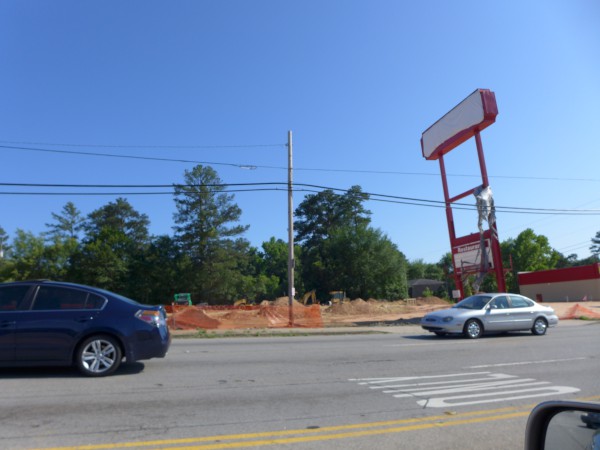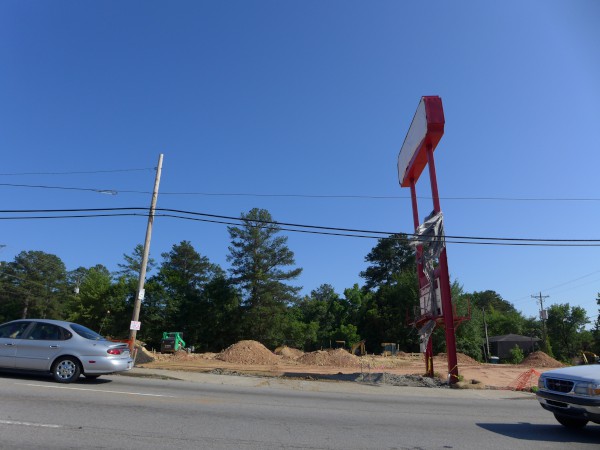 UPDATE 28 June 2016 -- Construction on the Cookout continues: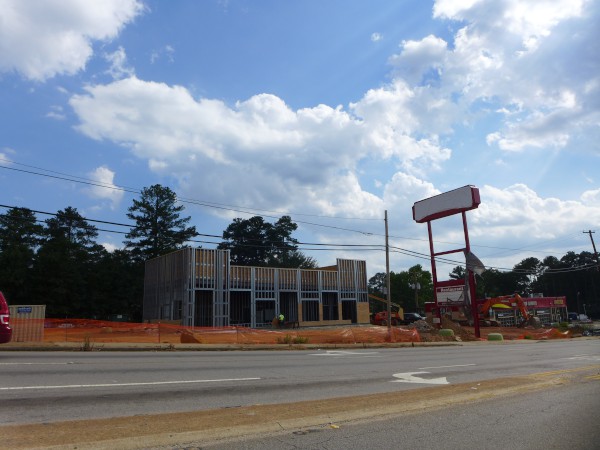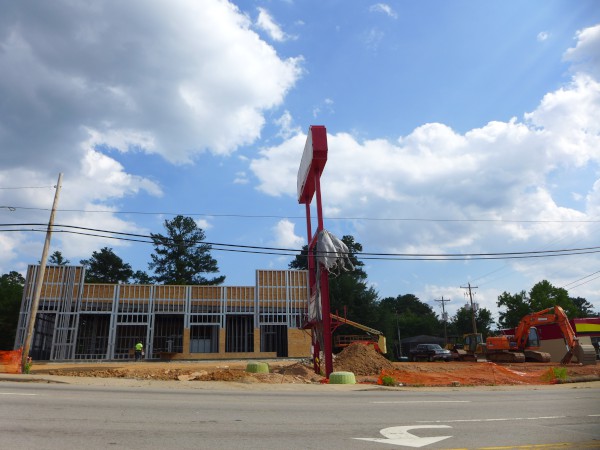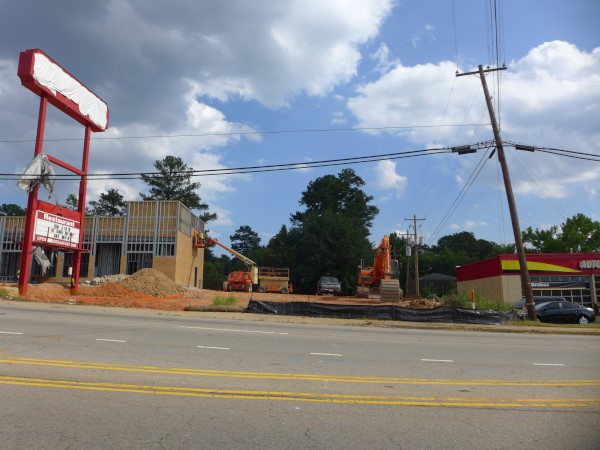 UPDATE 10 July 2016 -- Siding up now..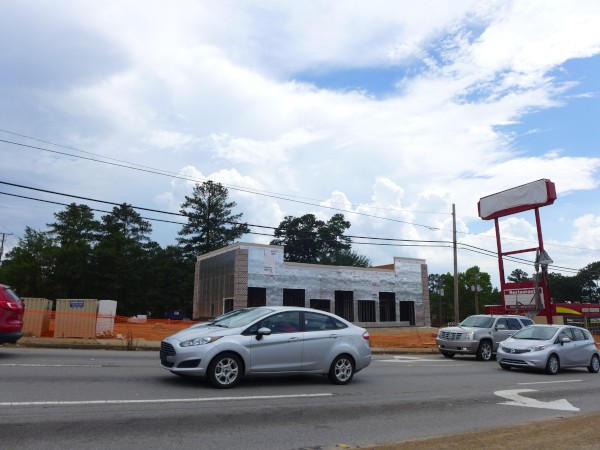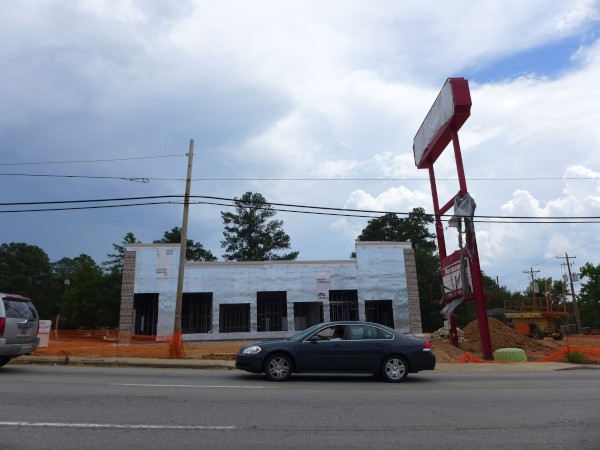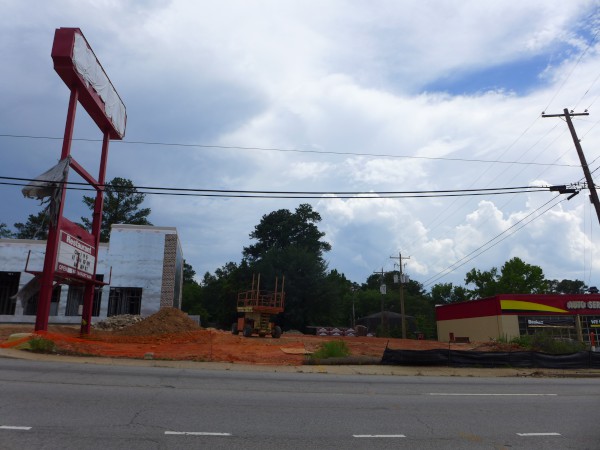 Posted at 1:54 am in Uncategorized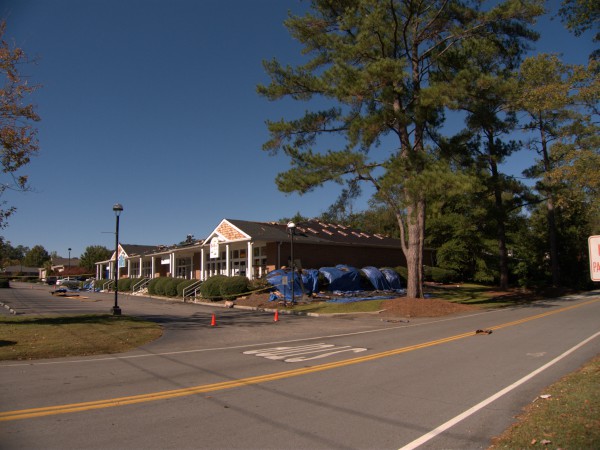 Not really a closing, but I was at Bruegger's Sunday, and happened to notice that the building housing Be Beep and The Happy Cafe is being re-roofed.
The Be Beep area was roped off, but they aren't open on Sunday anyway so I doubt they'll have any downtime.
Posted at 1:28 am in Uncategorized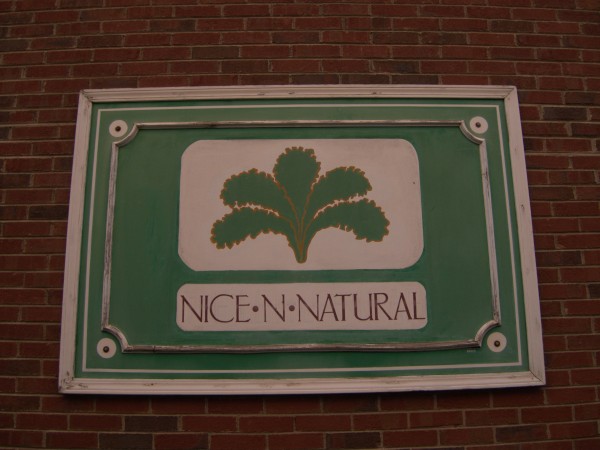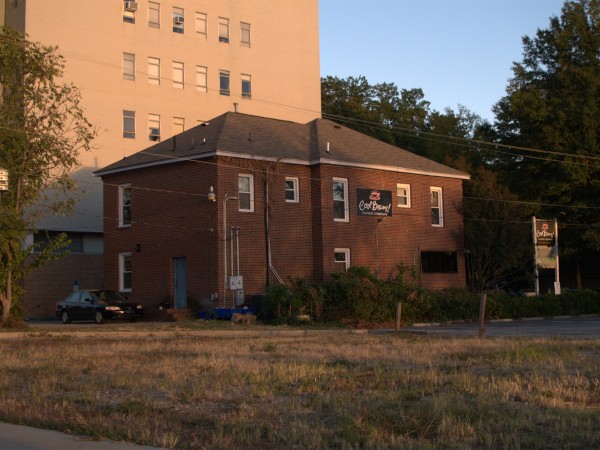 Nice 'N Natural, located on College Street in between Main and Sumter Streets (and next to the former USC Burger King) shares an attractive old brick building with Cool Beans coffe shop. It's within easy walking distance from The Horseshoe, and in general, I have found parking in the area to be reasonably easy, at least in the evenings.
I mention evening, because I must admit that while I've been to Cool Beans numerous times over the years, I never made it to Nice 'N Natural. I was kind of vaguely aware it was there, but I was never in the area during its open hours, and had the tenuous impression from the name that it was a "healthy" place (ie: not something that would be high on my list). The Free Times brief description sort of re-inforces that impression, though "whole grain" attracts me more than "alfalfa sprouts".
I think I read in The State a week or so back that the owners reported that business fell off after 9-11 and never really recovered. If that be the case, then they've hung on for 10 bad years, which is certainly something to be proud of (and of course their 28 years is an extraordinary run for any restaurant).