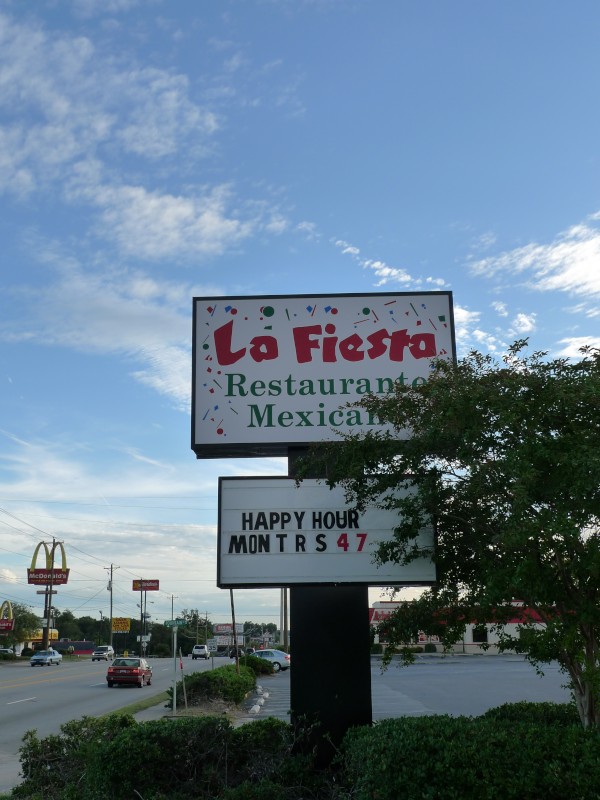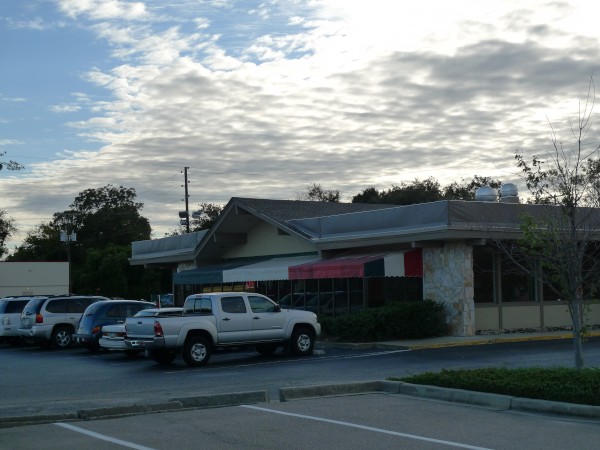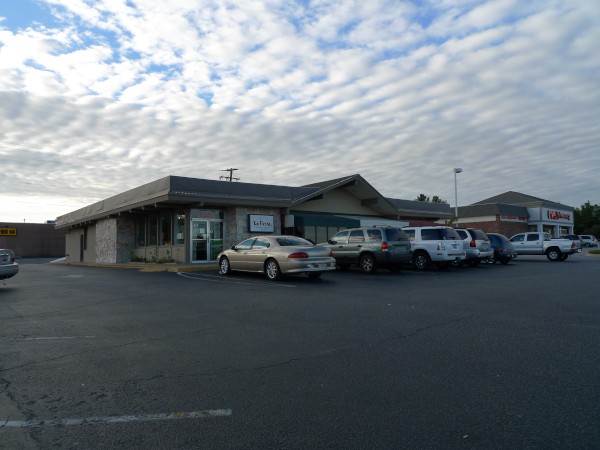 Shoney's is a place we often went while I was growing up. They were affiliated with "Big Boy" then, and always had "Big Boy" comic books as free premiums for the kids, and they had what was at that time my favorite desert, the Hot Fudge Sunday Cake.
Disaffiliating from Big Boy was supposed to help them grow, but somewhere along the line they went wrong. Perhaps it was when they overextended themselves trying to establish a hotel brand, but whatever it was, they started closing stores. Right now, the only fully operating one I can think of in Columbia is the one on Garners Ferry. (I believe that the one on Bush River Road, while still open, no longer does dinner).
I can only recall eating at this Shoney's once, more or less by accident. Our troop was coming back from a camping trip somewhere, and I believe we had some sort of van and several dads driving regular cars. Something (the van I suppose) broke down, and a good part of the troop was stranded at Shoney's (I forget whether we actually made it to the parking lot or had to walk a bit) while other transport was arranged. None of us boys had any money, so the adults brought us a meal while we waited. It never occurred to me until years later that that must have been an unexpected and unwelcome financial imposition on them. Perhaps my parents settled up later, at any rate, in the way adults had back then, nobody let on anything to the kids, and we all had a *great* time.
I guess that would have been around 1974, so the restaurant still had years to go at that point. I'm not in fact sure when it went under, but I think it was sometime in the early 1990s. At any rate, it has been a Mexican operation for a number of years now.
UPDATE 10 September 2020: Update tags, add map icon.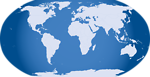 10 Responses to 'Shoney's, 1220 Charleston Highway: 1990s'
Subscribe to comments with RSS
Leave a Reply