Archive for the 'Decker Boulevard' tag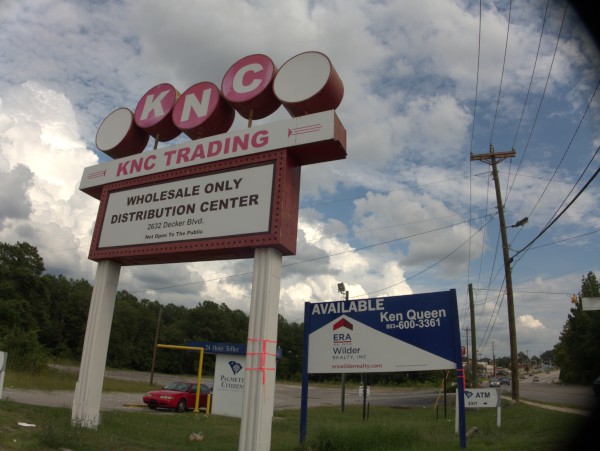 Well, you may best remember this spot as Red Wing Rollerway: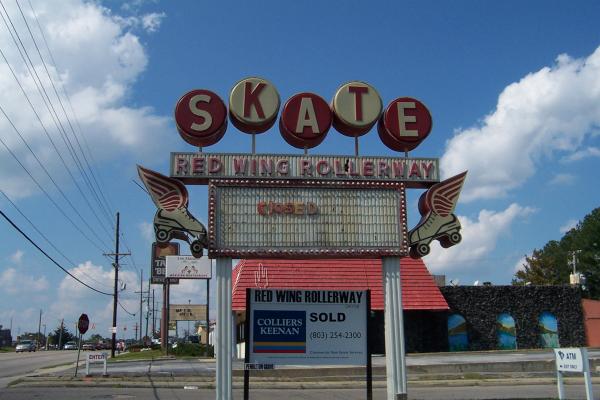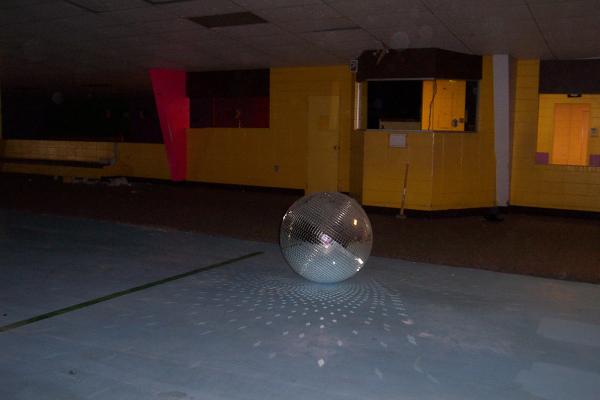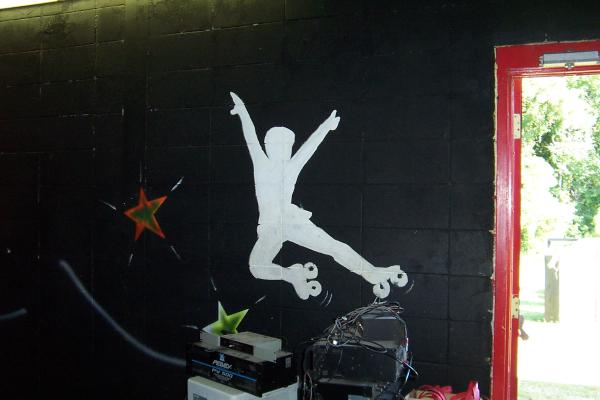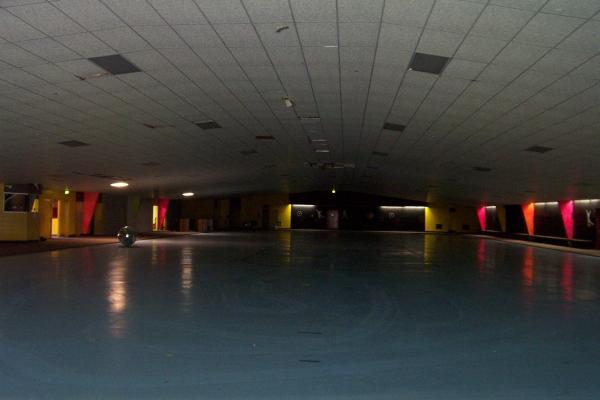 but whatever follow-on operation KNC Trading did, they're not doing it any more.
The vans pulled up in late August, and now, as of 8 September, the building is empty and has once more been sold: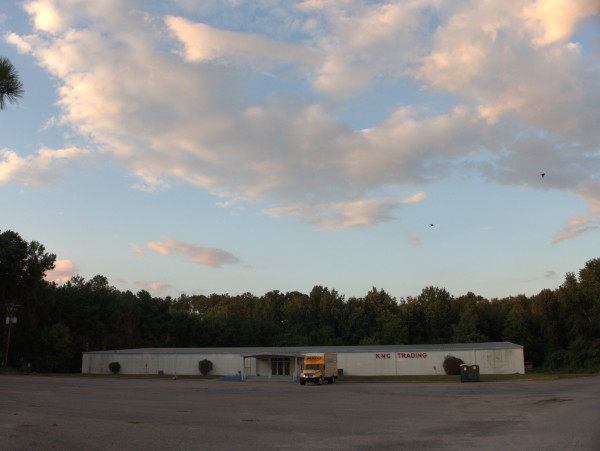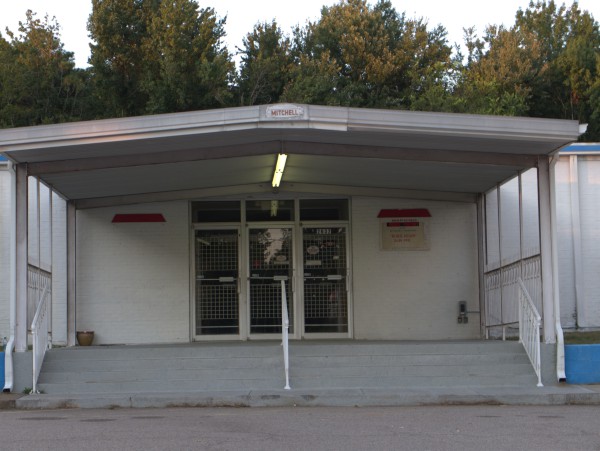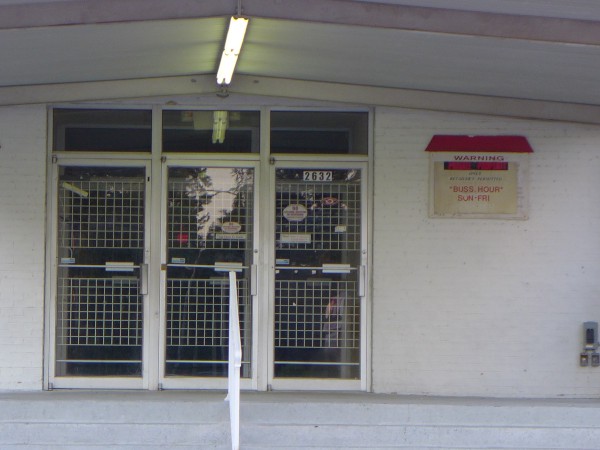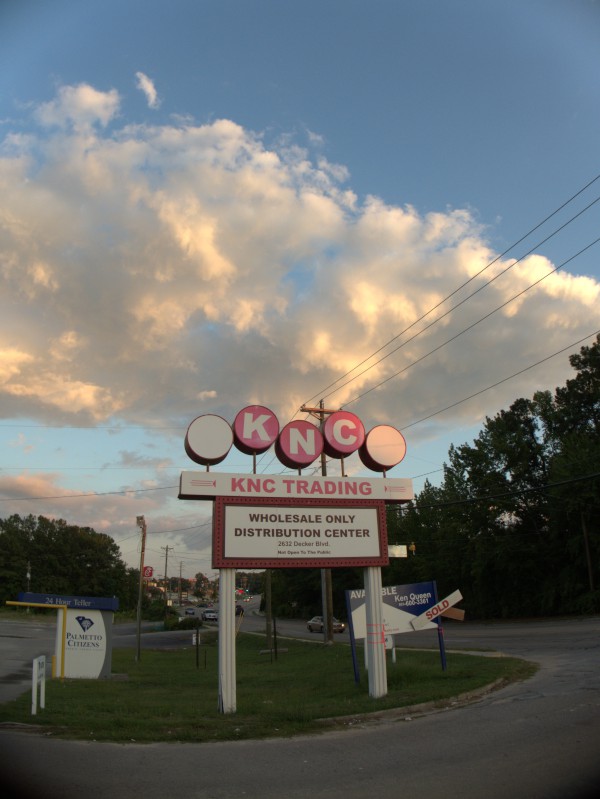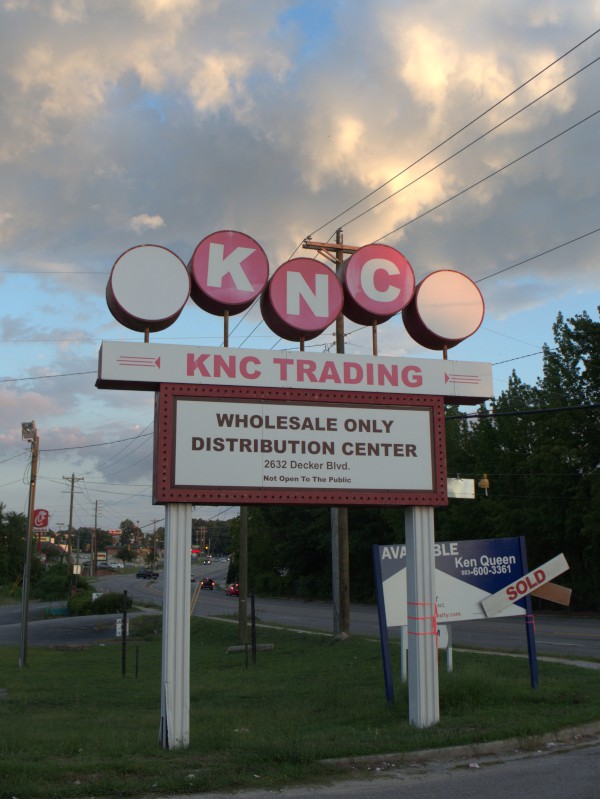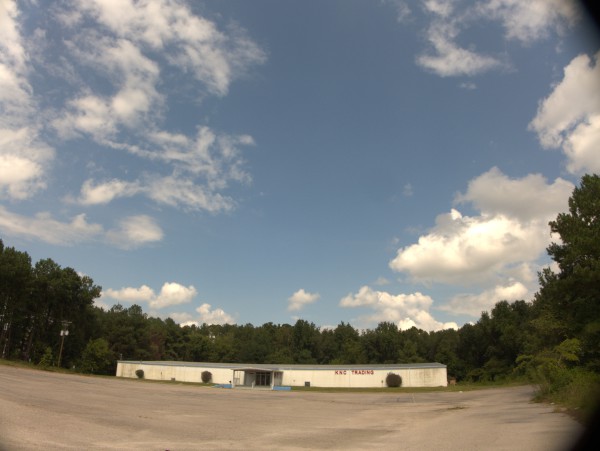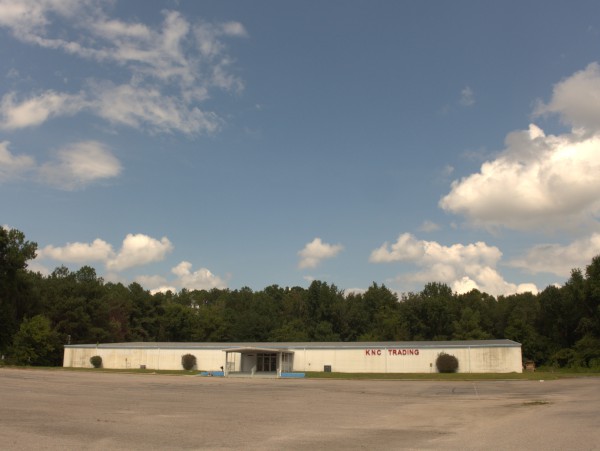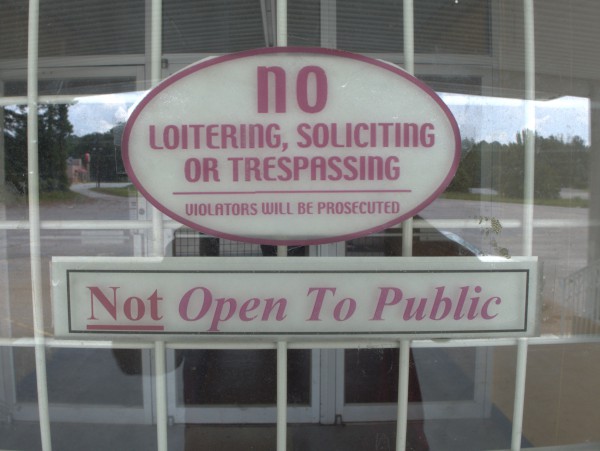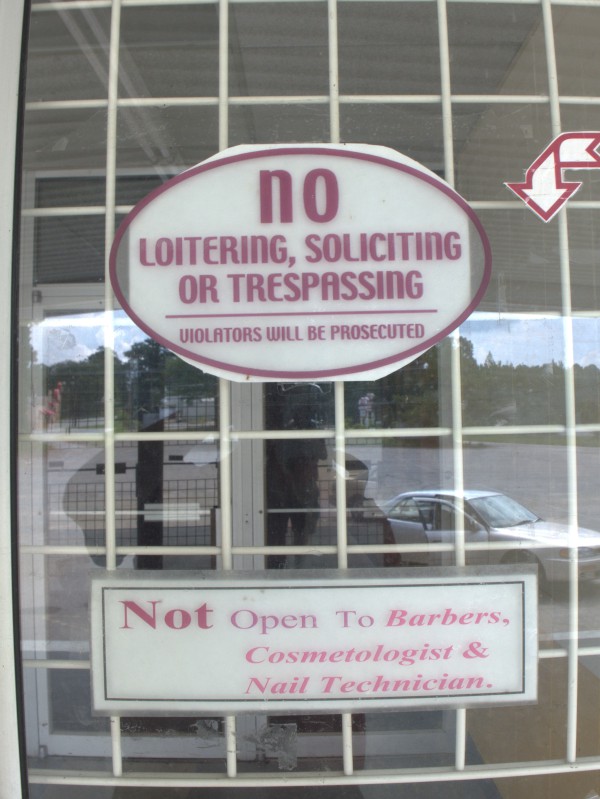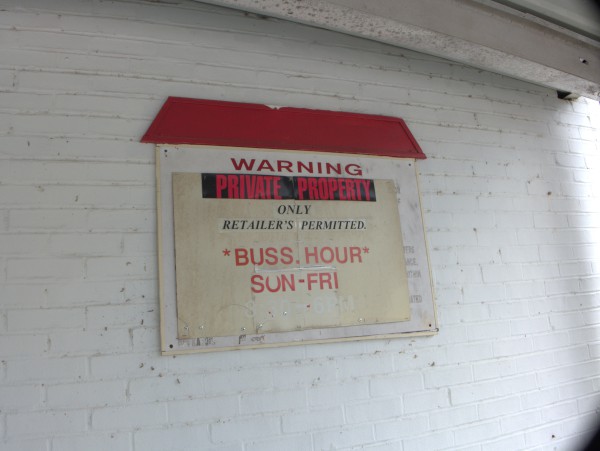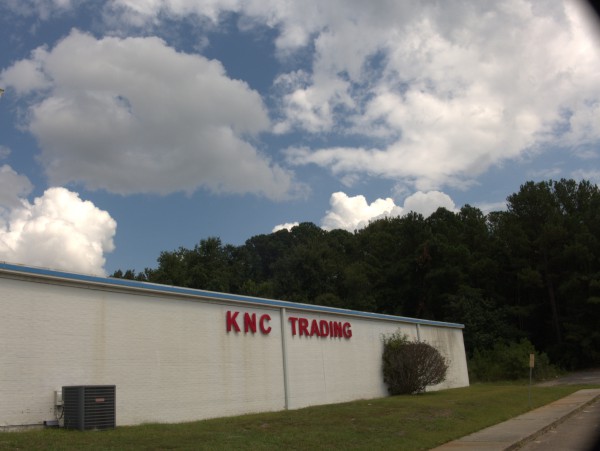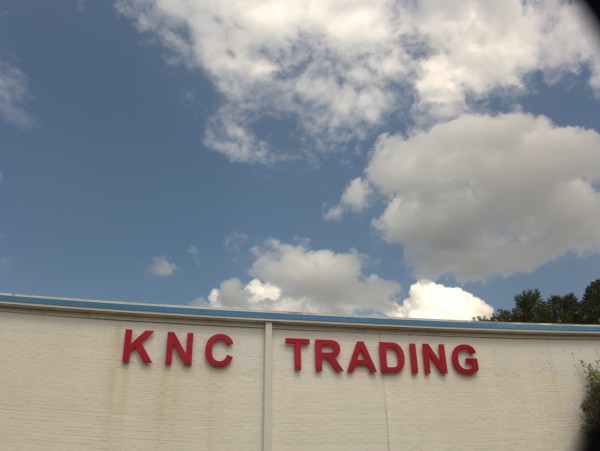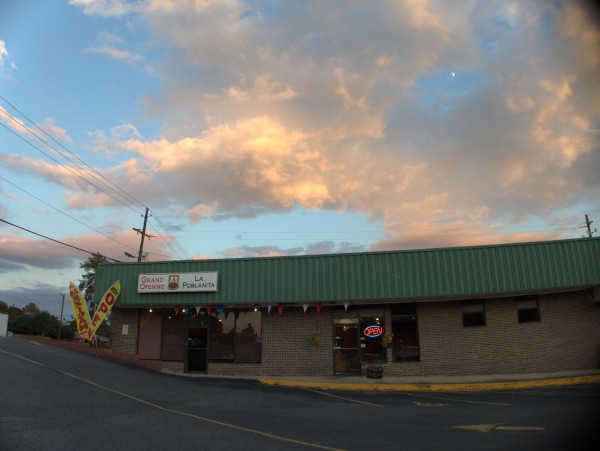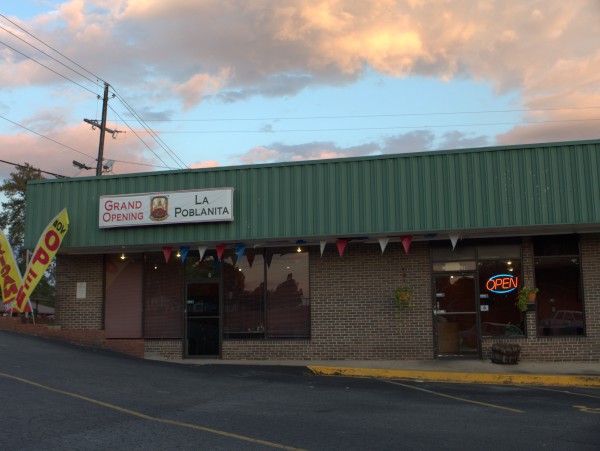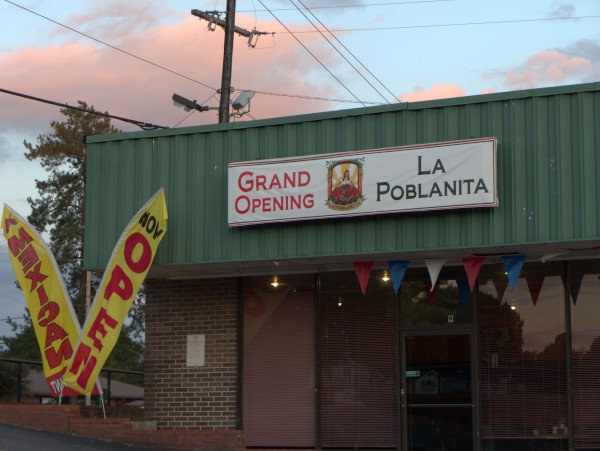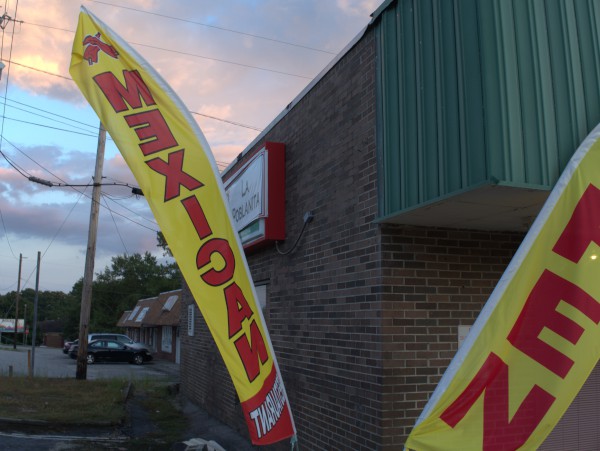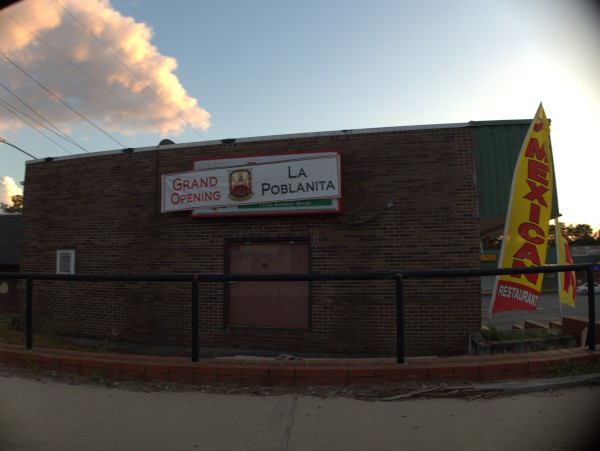 As I was driving down Decker the other day, I noticed that the little corner Mexican restaurant in Decker Plaza, Santa Fe Mexican Grill has rebranded as La Poblanita.
I was wondering if the name meant something like "little poblano pepper", and I guess the root is the same, but wordreference says:
In Mexico there is a state (and a city) called Puebla. The name given to people (or things) from that state is "poblano or poblana". La Poblanita is a diminutive of "poblana". So, La Poblanita is like saying the little woman (or girl) from Puebla. Cheers.

P.S. Be mindful that Puebla is a relatively common name, and there are many towns in the Spanish-speaking countries (I think mostly in Spain) with that name.
so I guess the winsome senorita in the restaurant logo is that eponymous lady.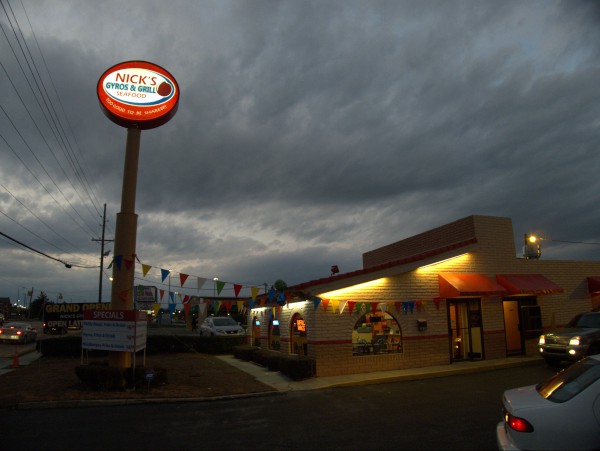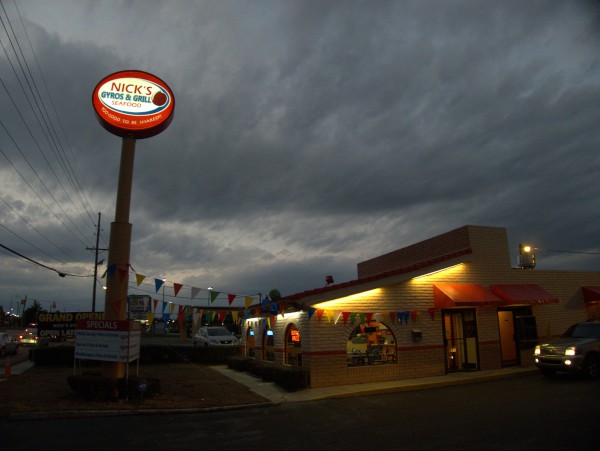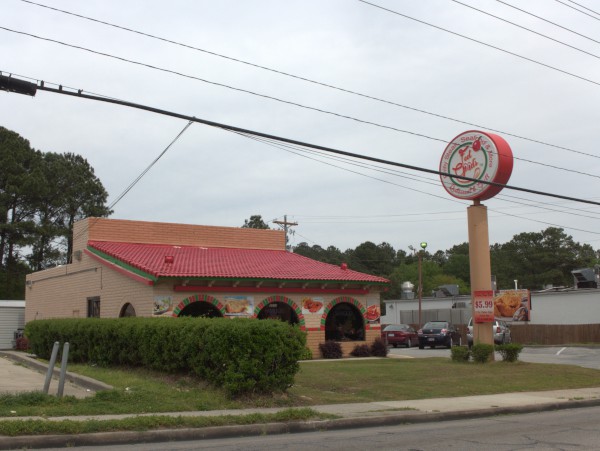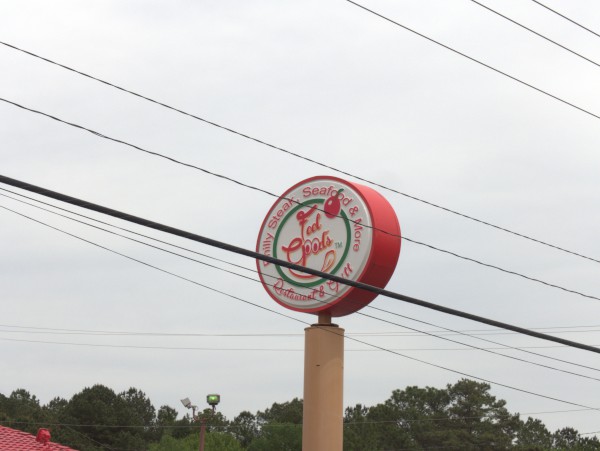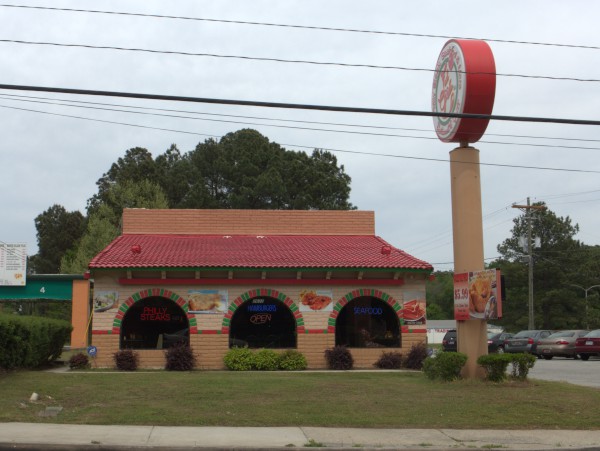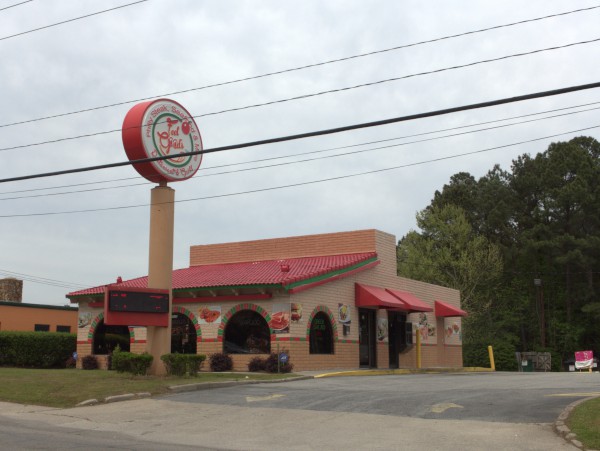 I wondered at the time about Nick's opening in this old Taco Bell as it seemed quite close to their flagship location on Two Notch.
In the event, it appears the Decker location is now independant (though seemingly with a similar menu). Feel Goods is the new name.
UPDATE 16 April 2015: Added first two pictures of Nick's in operation.
Posted at 12:50 am in Uncategorized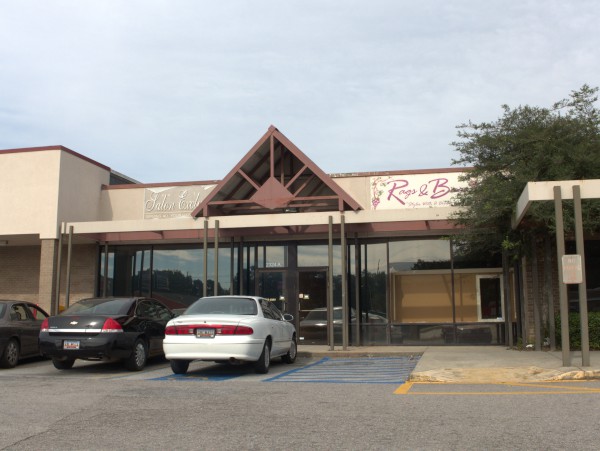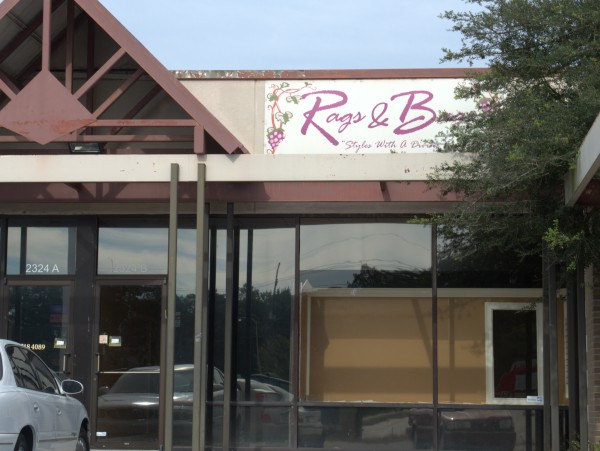 The web site is still up, but it appears that fashion botique Rags & Bags With Style in the Food Lion / Rite Aid plaza on Decker is now gone.
I like the "look" of this plaza, which has a bit of a retro feel, probably because it actually is retro.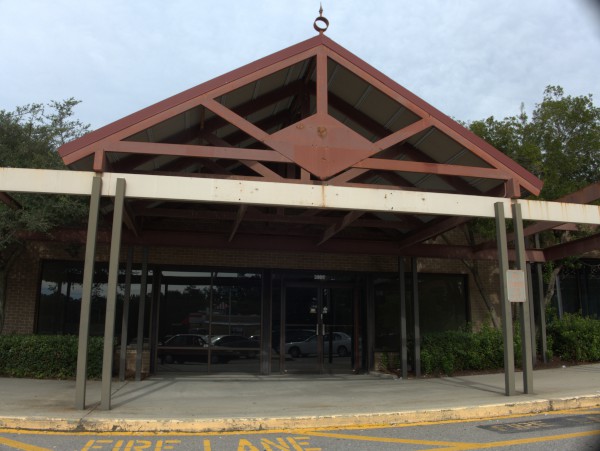 Posted at 11:03 pm in Uncategorized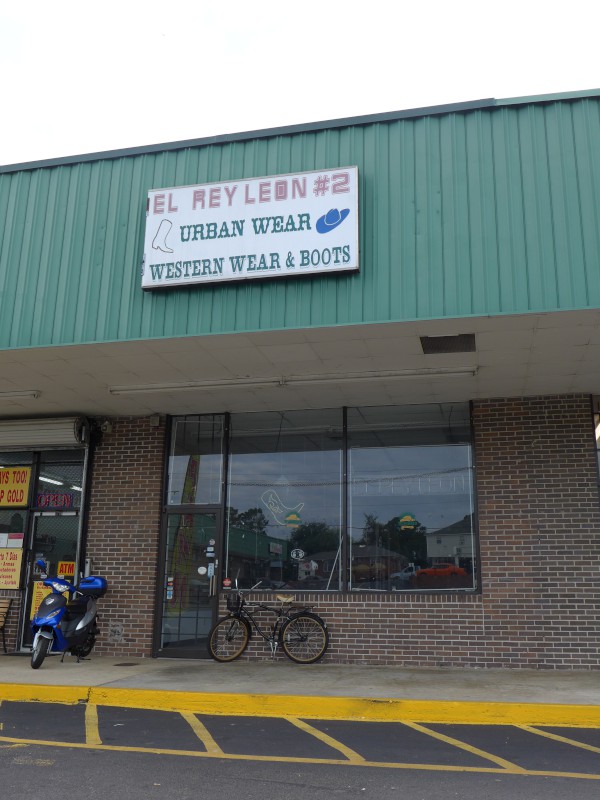 Well, learn something new every day. Googling this western and urban wear outlet on Decker yields the information that El Rey Leon, means The Lion King, something that make total sense once you stop to look at it closely.
Of course that just raises the further question as to how that phrase is supposed to suggest western wear, and the secondary question as to whether I should alphabetize this one under El or Rey. (Hmm, I see the phonebook uses 'El', so that's good enough for me..).
Posted at 10:56 pm in Uncategorized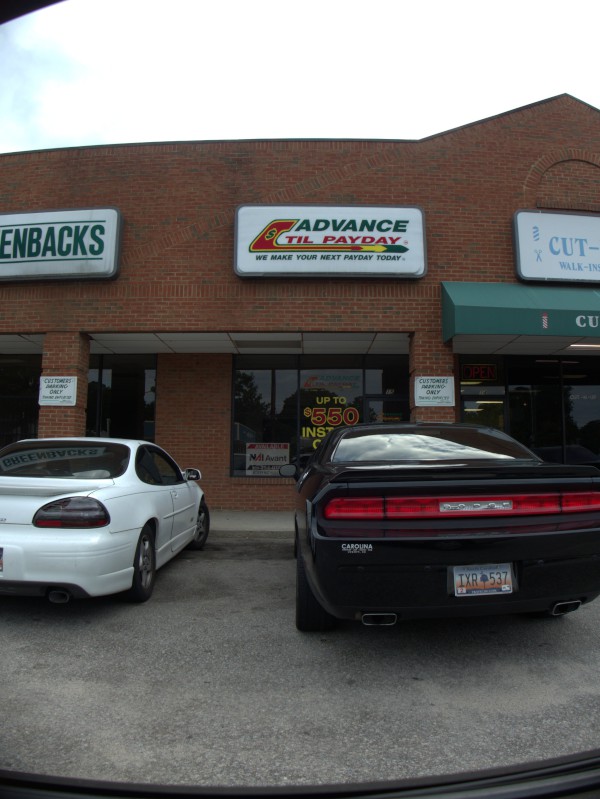 One more empty storefront in Columbia's volatile payday lending market, this little cash advance outlet was in the same (Family Dollar) plaza as this Coin Laundry -- I'm not sure why the street address here is 1807 instead of 1735, but that seems to be the case.
UPDATE 17 Sept 2014 -- Oops, I misplaced where I took this -- it is *not* in the Family Dollar plaza, but a little further up towards Two Notch.
Posted at 12:50 am in Uncategorized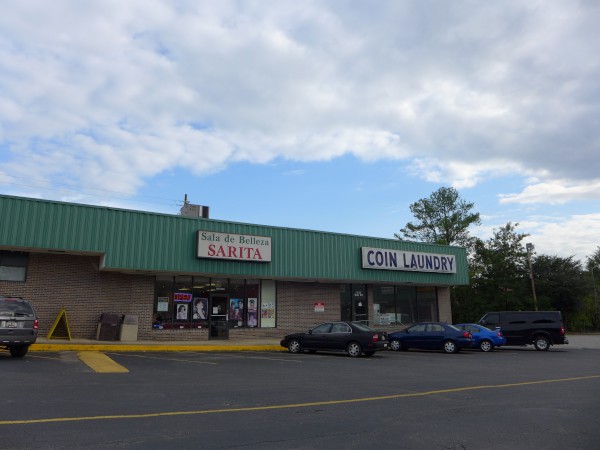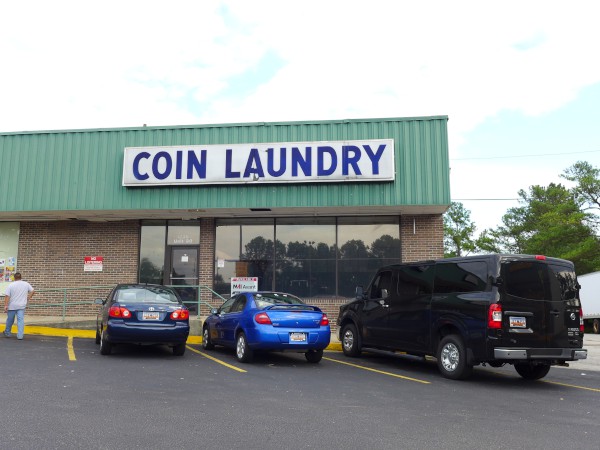 This laundromat was in the Family Dollar plaza on Decker. I've been to several of the coin laundries on Decker over the years when either the washer or dryer was on the blink. My favorite is the one in front of the old Target which has very active family management -- there was always someone sweeping, mopping or otherwise keeping the place tidy, and once the woman in charge was taken aback by my incompetence at shirt folding and showed me how to do it right (it didn't take, I'm afraid). This one I never made it to.
The marquee name of Coin Laundry seems to be more a description than an official name, so I'm not exactly sure when it closed, but I'm guessing within the last few years.
Posted at 11:23 pm in Uncategorized
Posted at 12:03 am in Uncategorized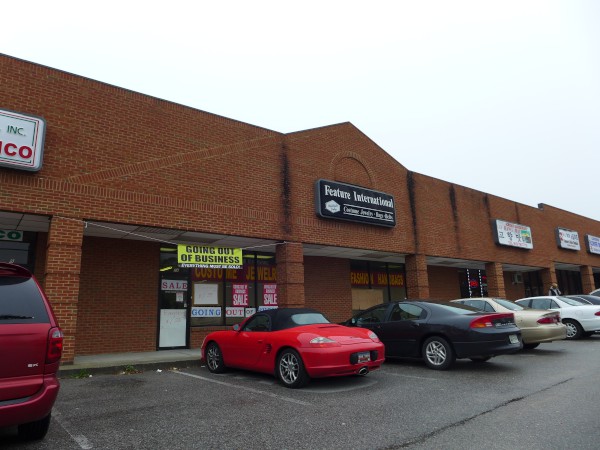 Here's a wholsale fashion costume jewelry outlet on Decker in the process of closing out. It's just a few units up from the old Columbia Import / Passion location.
Posted at 12:39 am in Uncategorized