Posted at 8:18 pm in Uncategorized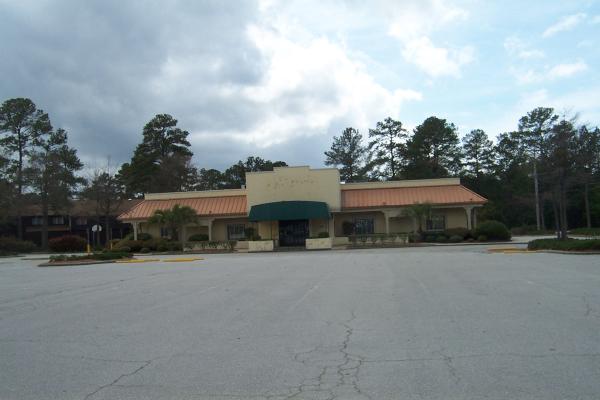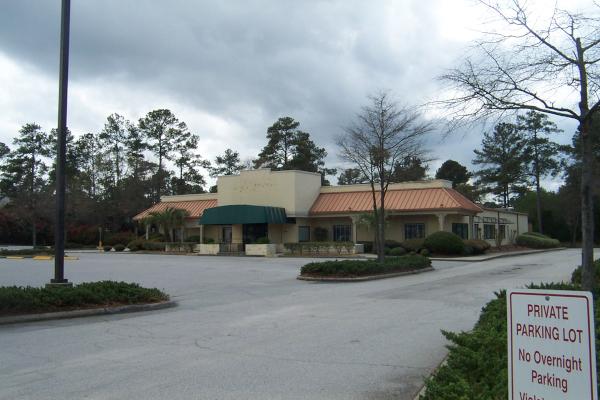 Yep, it's another Decker posting!
The Olive Garden can't get no respect, and I'm not entirely sure why. Yes, compared to your favorite little hole-in-the-wall that you discovered in Little Italy, it's not that great. Compared to the chains? I'm not sure exactly where it rates with Macaroni Grill (MG's bread is definitely better), and it's definitely not as good as Carabbas. BUT: it's not bad. Certainly not as bad as all the insults comics have thrown its way for years. I'd go so far as to say that the "Soup, salad & breadstick" lunch is very nice, and the Capelini Pomodoro is quite good.
This location is another place where my father, sister and I used to eat Sunday lunch from time to time. I can understand why the chain would want to put a new location out on Two Notch near Sandhills -- there's a lot of growth there, and a lot of people to feed. What I don't understand is why opening that new store required closing this one. It seemed to do a good business, and the people in the Forest Acres area haven't gone anywhere. We still eat! In fact, I would probably eat lunch there at least once a week whereas the new location is just too far to go for lunch hour.
UPDATE 19 Feb 2010: Added full street address to post title.
UPDATE 15 Feb 2011: Updated closing date in post title to April 2005 based on commenter Andrew's research.
11 Responses to 'The Olive Garden, 2547 Decker Boulevard: April 2005'
Subscribe to comments with RSS or TrackBack to 'The Olive Garden, 2547 Decker Boulevard: April 2005'.
Leave a Reply