Posted at 2:10 am in Uncategorized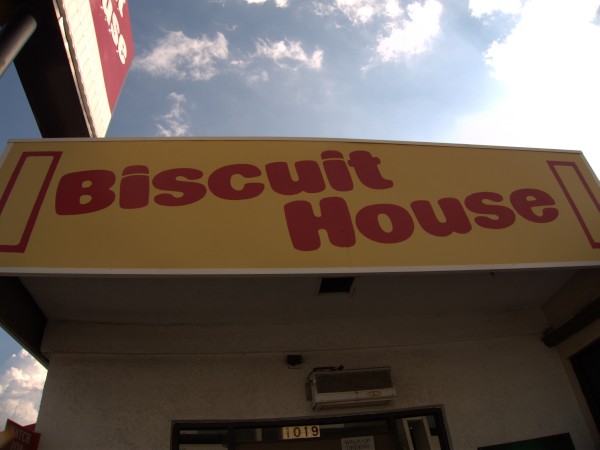 There were two problems with my ever visiting Biscuit House on Bluff Road behind the stadium: A) It was way on the other side of town and B) That whole waking up before absolutely necessary breakfast thing.
Of course, lots of other people don't have those problems, and the Biscuit House apparently developed quite a reputation over the years. In fact, there was a spate of newspaper articles when its closing was announced, and even a video documentary.
In the end, the problem was the same as for the Farmers' Market: USC bought up all the land for football parking. The good news is that apparently the Biscuit House recipies will live on in franchaised kiosks in local convenience stores.
These pictures were mostly taken against the sun, unfortunately.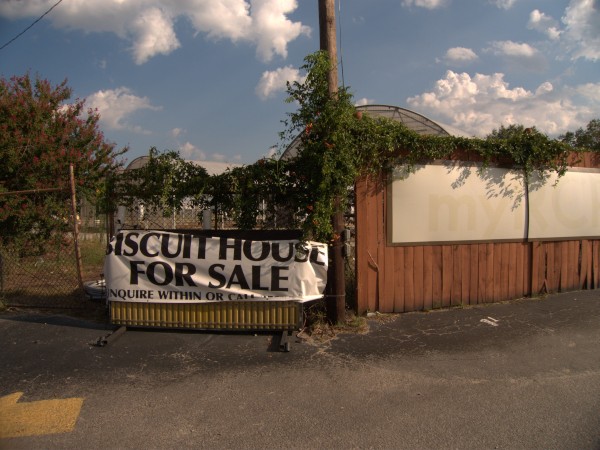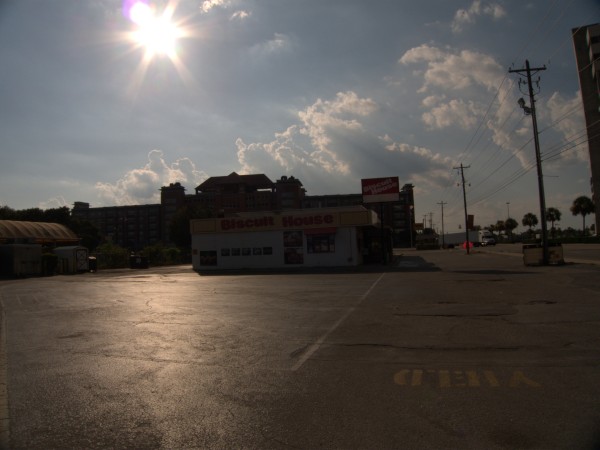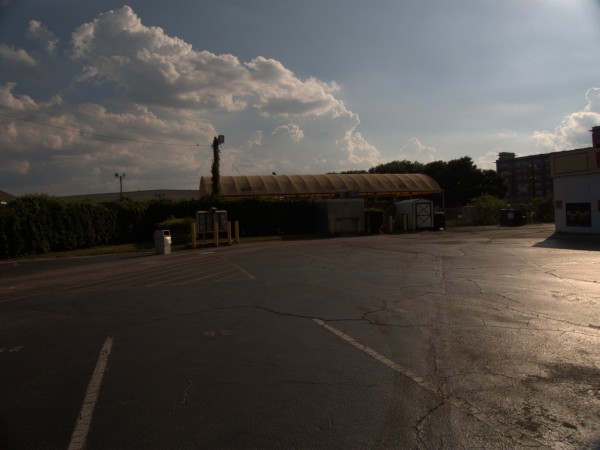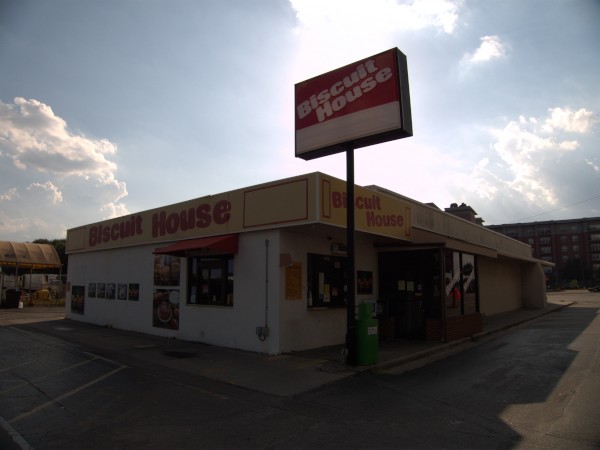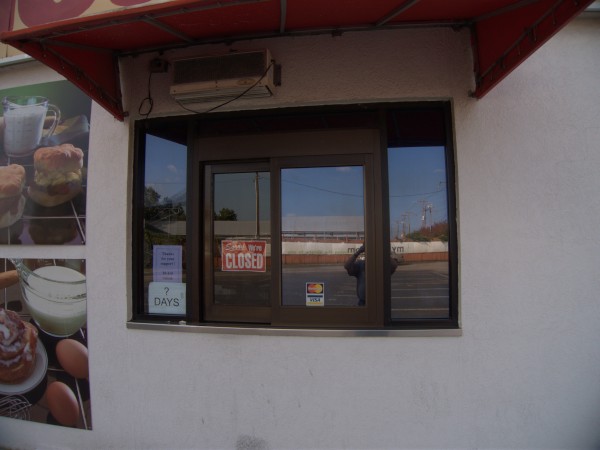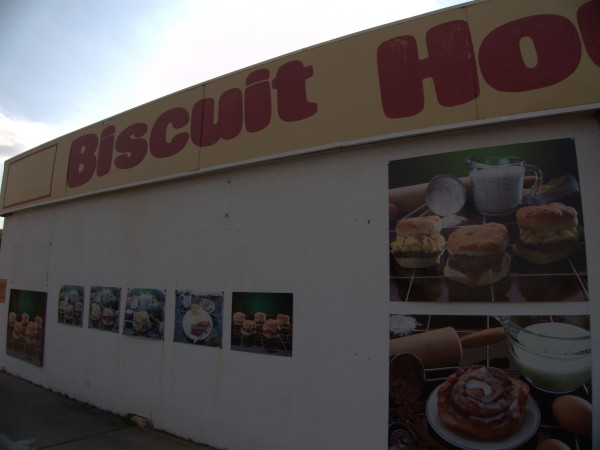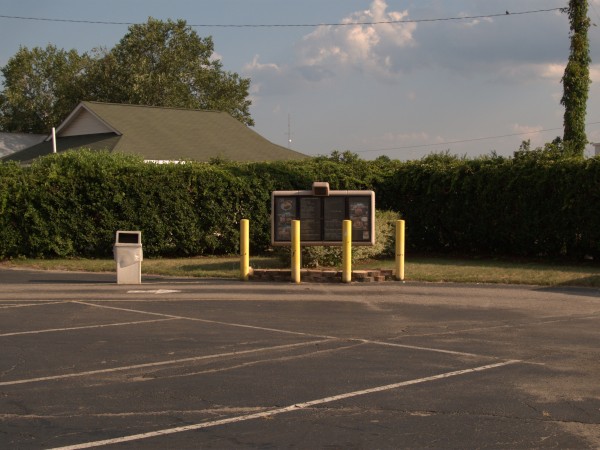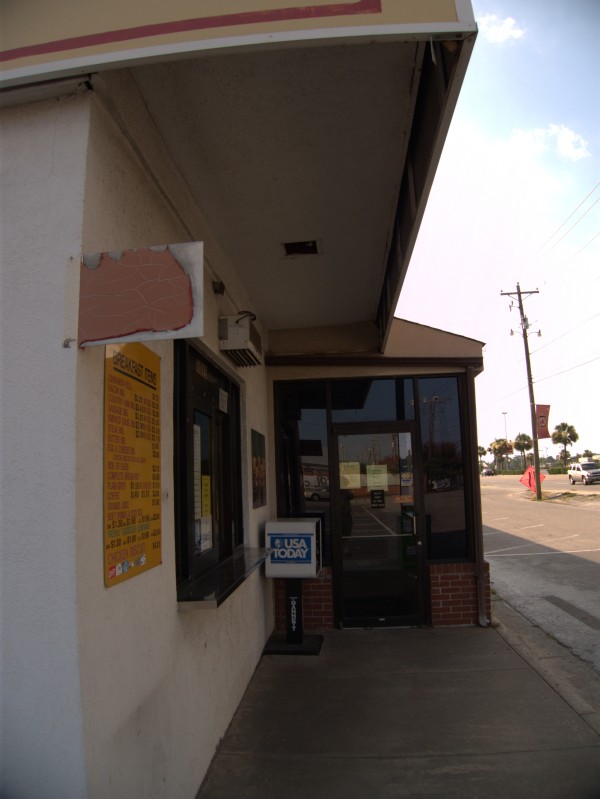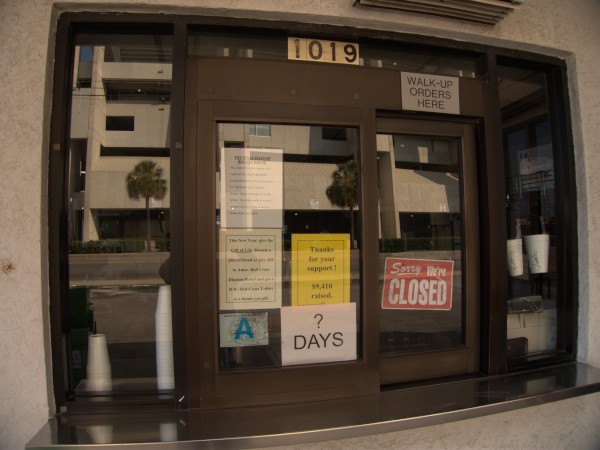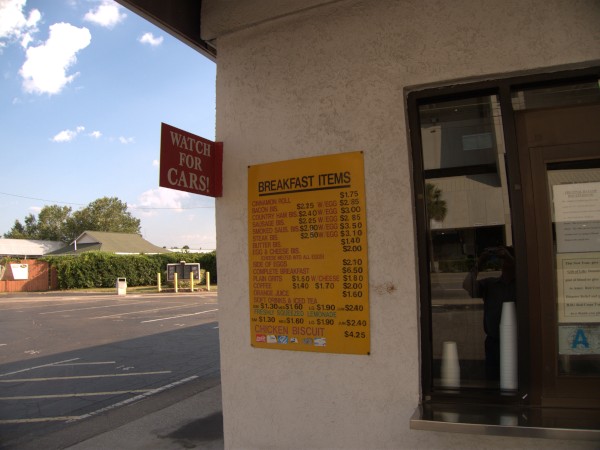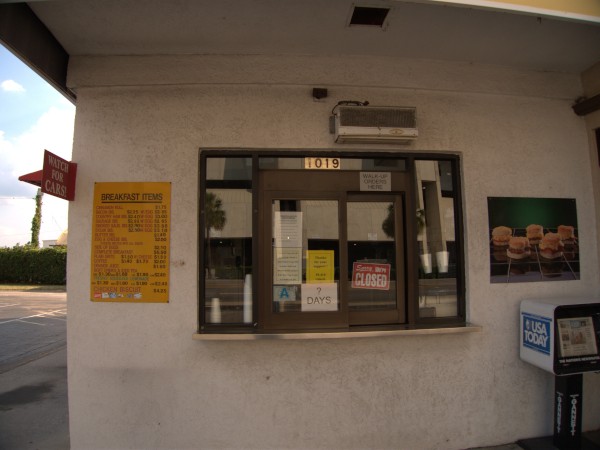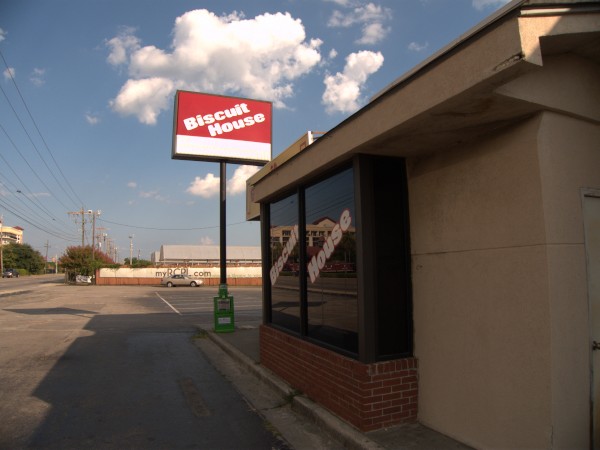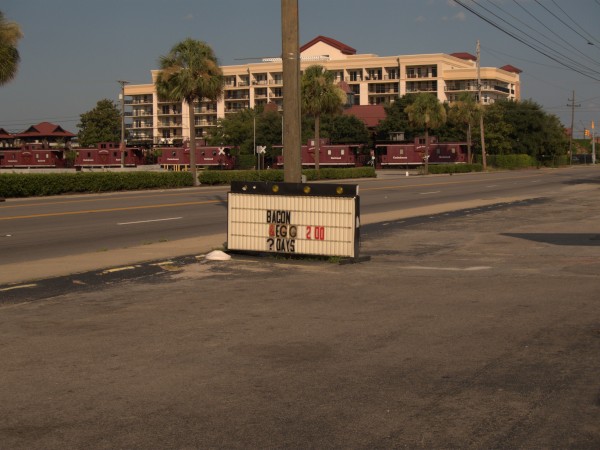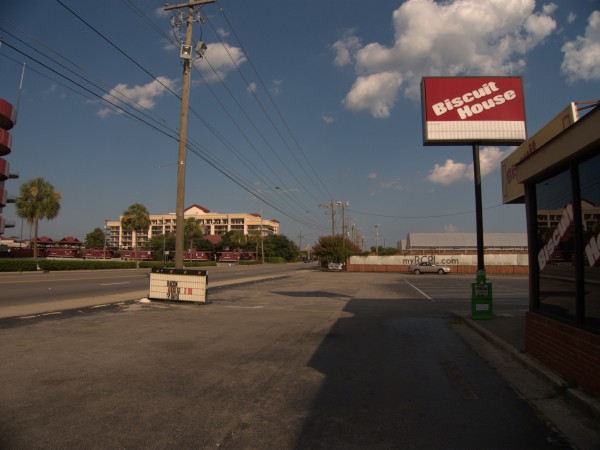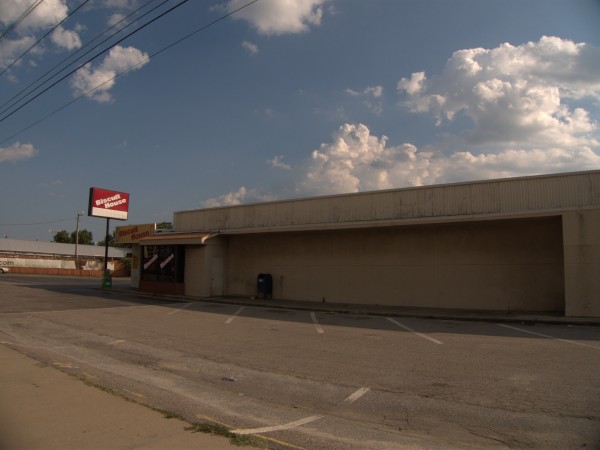 UPDATE 1 June 2011: Add 25 July 2010 photoset.
7 Responses to 'Biscuit House, 1019 Bluff Road: October 2010'
Subscribe to comments with RSS or TrackBack to 'Biscuit House, 1019 Bluff Road: October 2010'.
Leave a Reply