Archive for the 'US-378' tag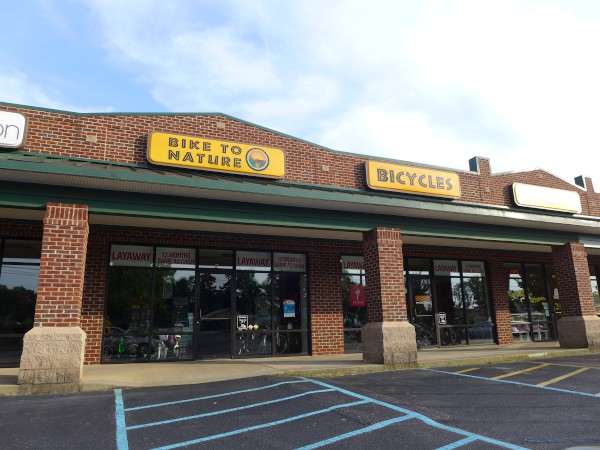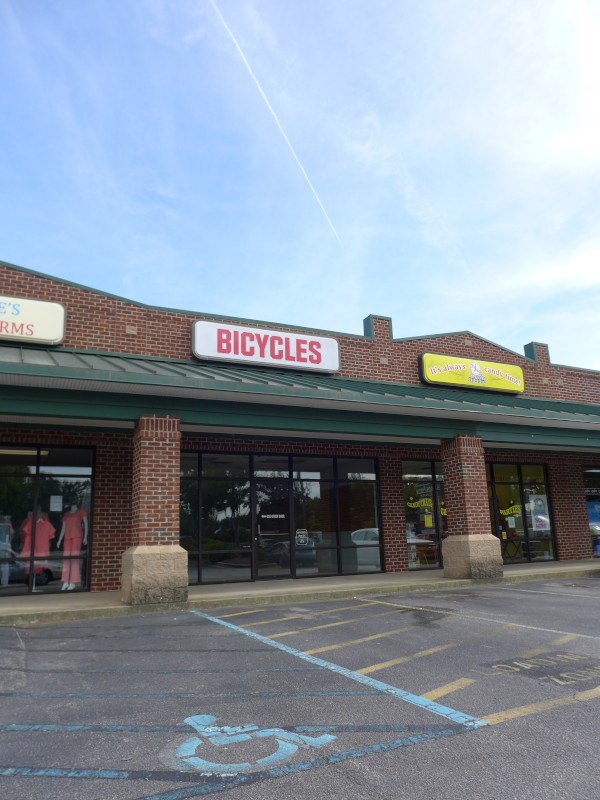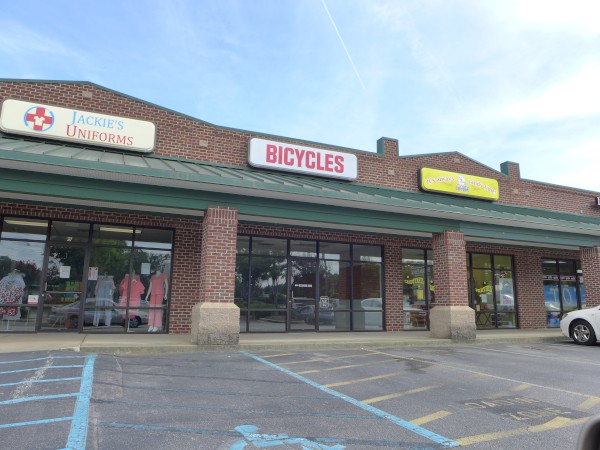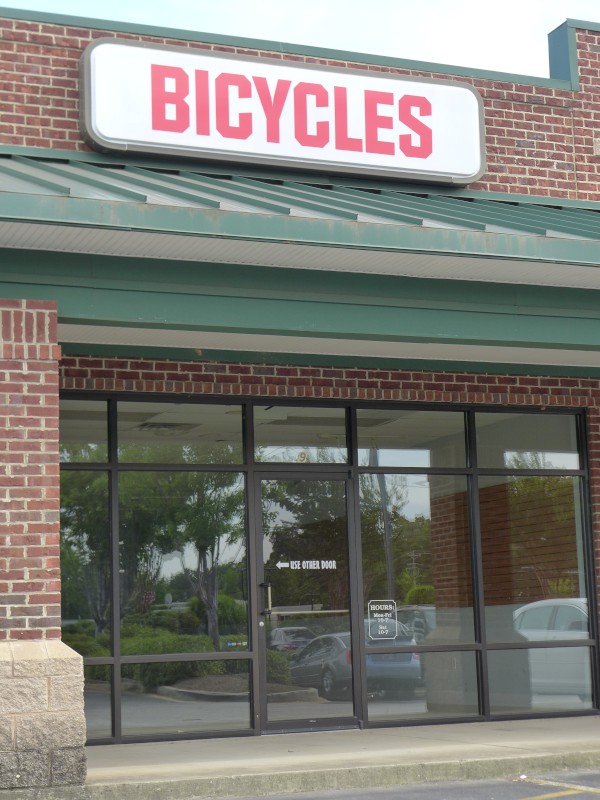 As shown in the first picture, the main suite for Bike Street USA was what is now Jackie's Uniforms, but the Bicycles signage remains on the second suite they had to the right of that. As you can also see from the firt shot, the store started as Bike To Nature, which moved here from across the street when its original building was slated for demolition.
After moving, the store was bought by the Bike Street USA chain, which went bankrupt in November 2014 as described here.
Posted at 11:31 pm in Uncategorized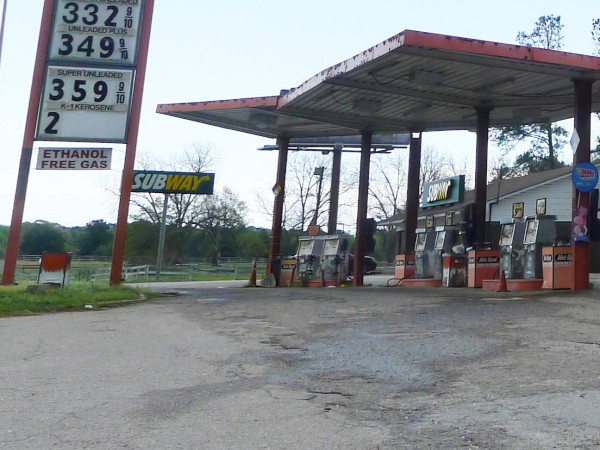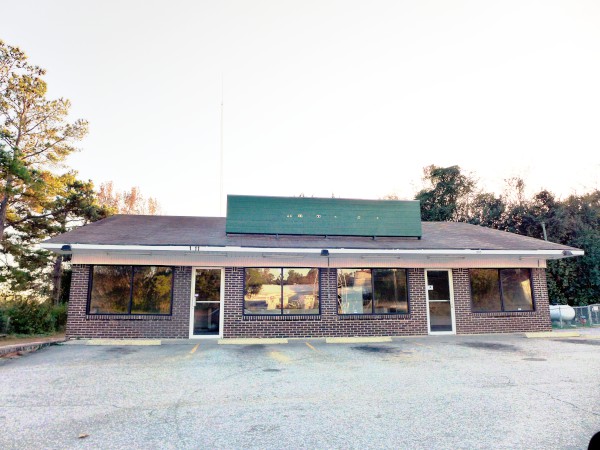 This Subway was way out on Garners Ferry in Eastover, next to the Hot Spot. Restaurants are pretty thin on the ground in this area, especially national chains, so I was a bit surprised to hear they had closed, yet not too surprised because customers are pretty spread out as well.
(Hat tip to commenter Gary)
Posted at 1:05 am in Uncategorized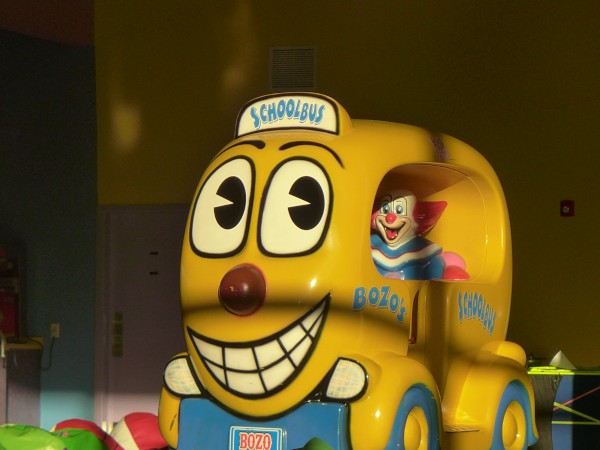 I think we're all Bozos on this bus.
Posted at 2:20 am in Uncategorized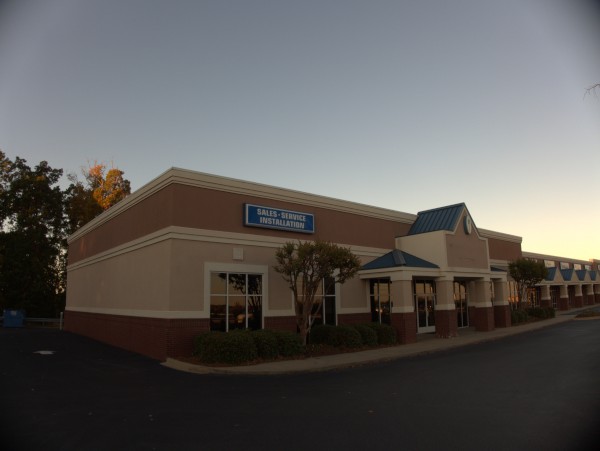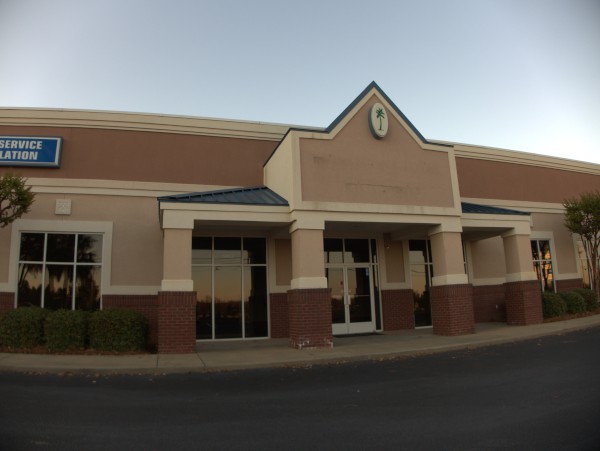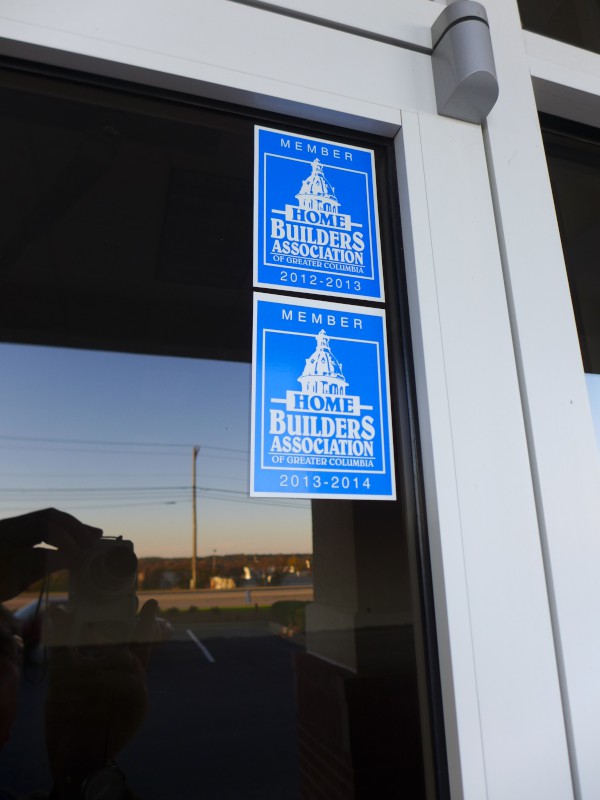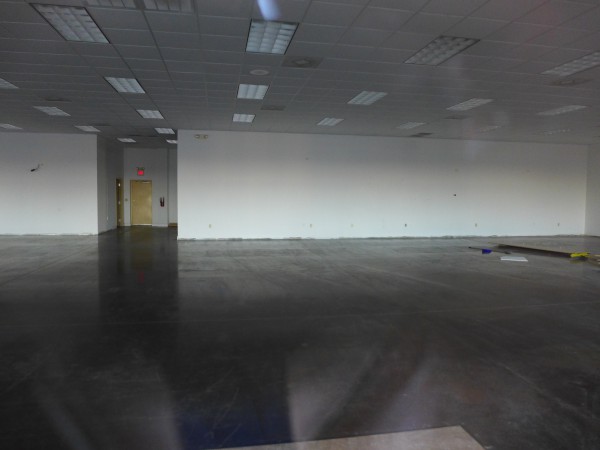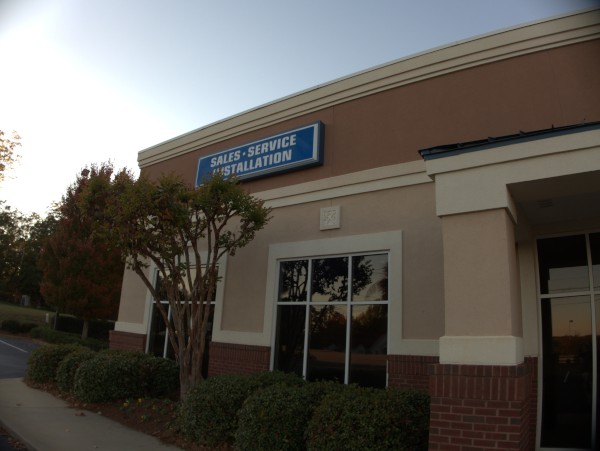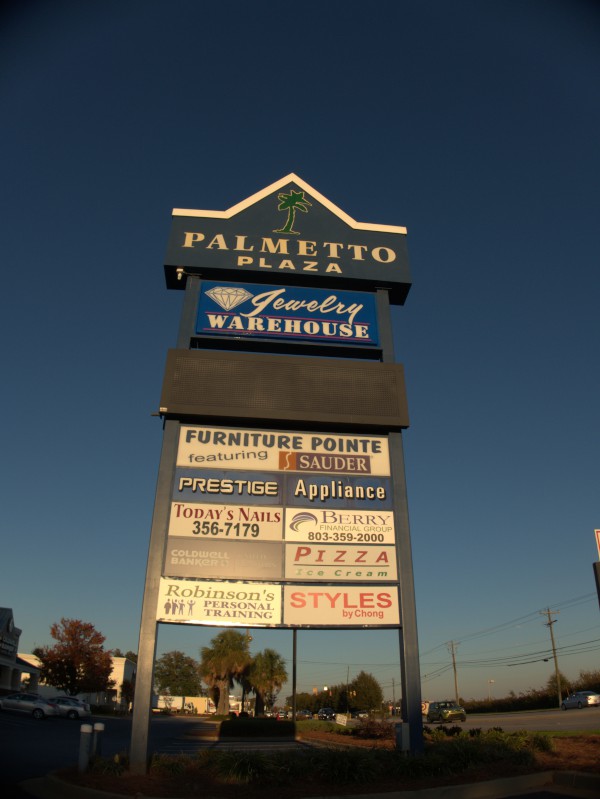 There was a lot of back and forth in the comments about this move, but I believe commenter James R was the first to mention that Prestige Appliance on Sunset Boulevard was gone.
In fact though it was a move, not a closing, and they have set up business at 3905 Fernandina Road in the old Fireplace Center / Southeastern Stone building: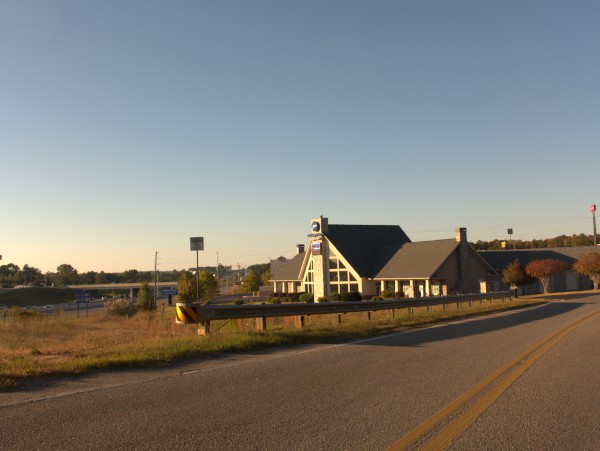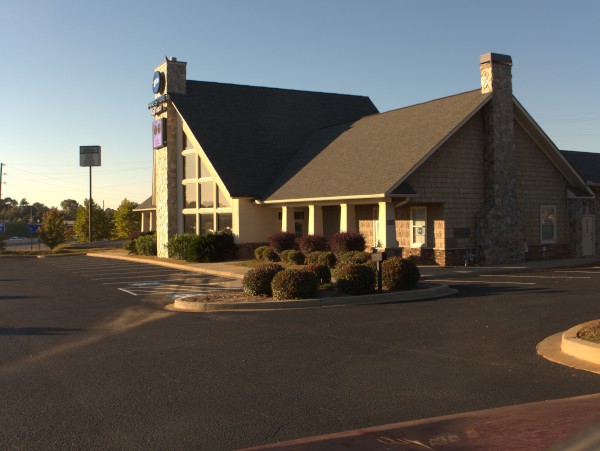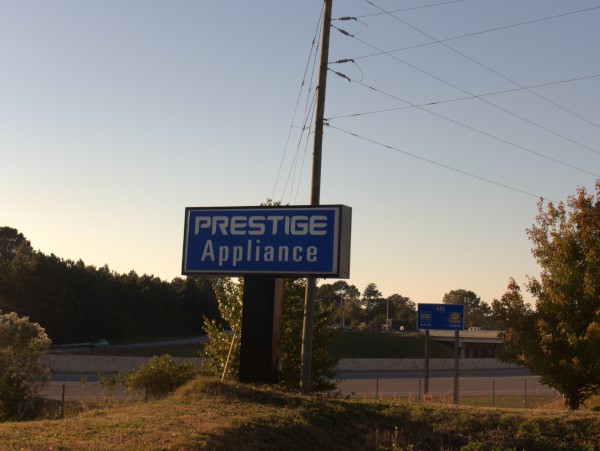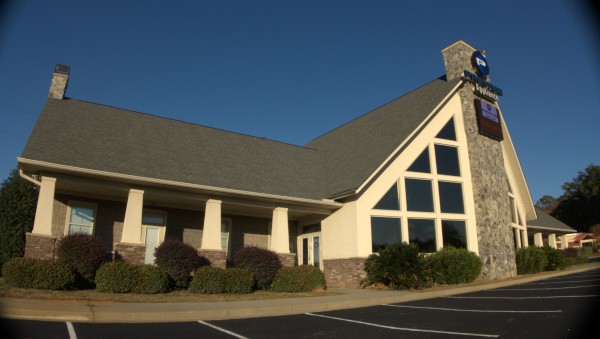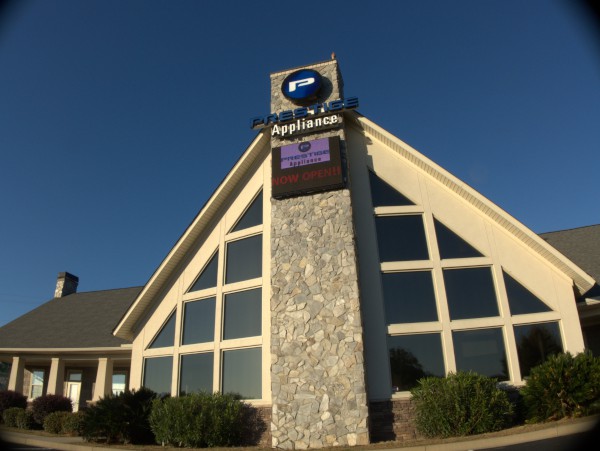 (Hat tip to commenter James R)
Posted at 1:00 am in Uncategorized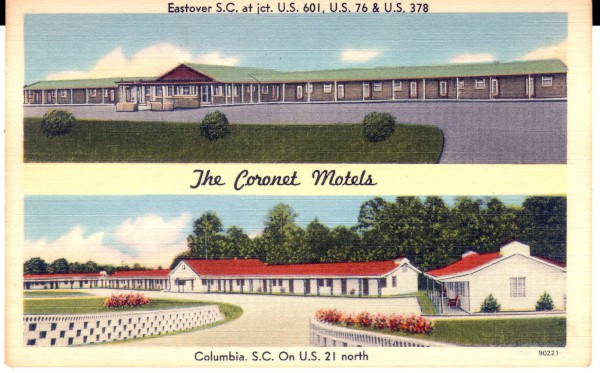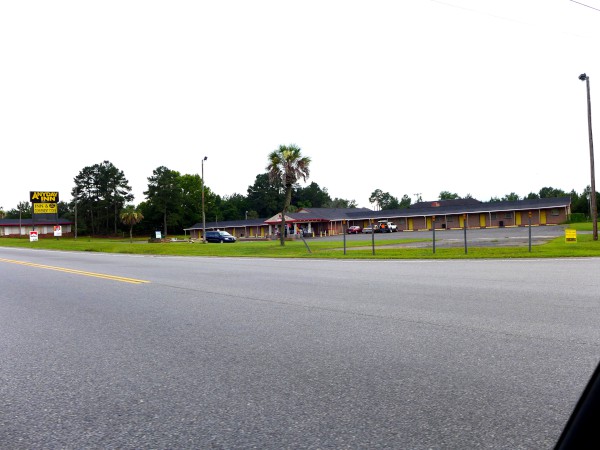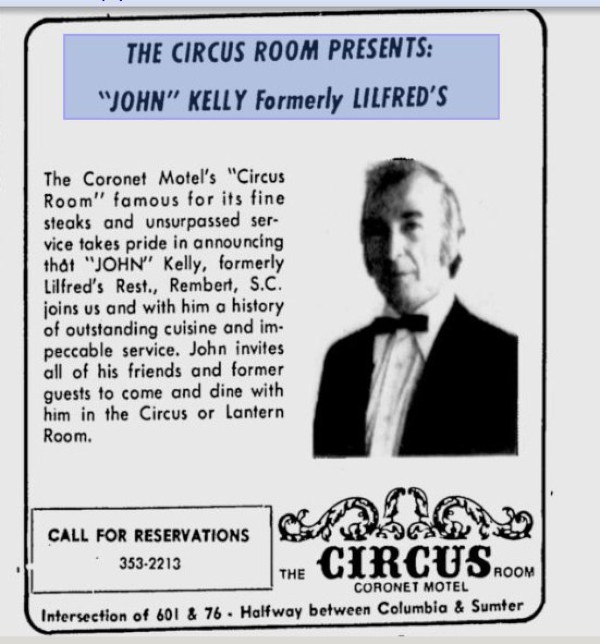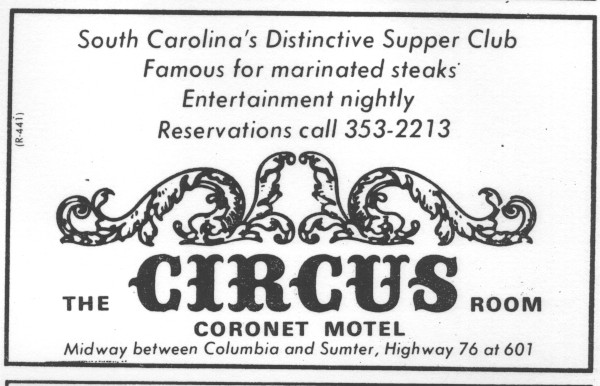 I probably should remember seeing this place more, as we drove past it on the way to the beach innumerable times while I was growing up. However, I always had my nose in a book, so I was only vaguely aware of the name Circus Room and couldn't have told you where it was. Or, for that matter, *what* it was. At this remove, my understanding is that The Circus Room was actually a circus style tent set up on the grounds of the Coronet Inn at the intersection of US-601 & US-378 in Eastover, and that the tent hosted a restaurant and nightclub. Even in these days of the metro area creeping ever outwards, this is a pretty rural area, and back in the day it must have been even stranger to find a well regarded hotspot here.
What was the attraction? Google pulls up this hint from the 2006 cookbook Cookin' with Cocky II: More Than Just a Cookbook
:
Bright Stevenson:

I first met Bright in the Fall of 1956. Bright owned the Coronet Motel and Circus Room nightclub in Eastover. The Circus Room had the finest food and the only mixed drinks in the Columbia area at that time.
The two ads above are from the Sumter Register in 1974 and 1976 respectively.
Amazingly, both Coronet motels still exist and still are in operation, although under different names and ownership. The Eastover location is currently an Anyday Inn and is now combined with a convenience store run in the old office.
The topic has come up in Have Your Say from time to time, and here is what some people have recalled:

The Circus Room was in the old Coronet Motel near Eastover which I think was somehow related to the motel with the same name on North Main. I know they used to advertise a lot on the radio and had quite a business at one time. I drove out to Eastover a few weeks ago and what was the Circus Room was a seedy convenience store in a no tell motel.

Tom

Tom---You are right. One thing about the Circus Room was that it featured USDA "Prime" steaks which is a rarity even for today. You could call in the morning and they'd marinate your steak all day for you. I live in Kansas now which is beef country and know of only one steakhouse type place out here where you can get USDA prime beef. John.

John Merrell

I had forgotten all about the Circus Room. This was one of a few out-in-the-boondocks restaurants where we would eat on occasion when my father felt like driving out into the country (circa 1965-68). I remember the food being pretty good and it having a totally unpretentious atmosphere, but that was when gas was 25¢ a gallon, and it was easy to justify such a long trip for a good steak. I'm sure if the Circus Room had been a couple of miles down Trenholm Road, that would have been where we would have visited most often when we ate out, which at that time was once, maybe twice a month. Ancient and forgotten fond memories, thanks John.

Michael Taylor

The Circus room is still back there, but the entire back part of the motel is living quarters for the people who run it. The woman told me they took the tent down when they moved in.

She also said the guy who built the motel back in the fifties still drops into the convenience store every day.

jamie

Coronet Motel w/ Circus Room restaurant. Actually, that was out where US 601 intersects Sumter Hwy., but the restaurant was so good that folks used to drive from Columbia all the way out to Eastover to eat there. Bright Stevenson Jr owned it. His dad owned the Coronet Motel up out North Main St., going toward Blythewood.

Sid
UPDATE 24 October 2014: Added Yellow Pages graphic from the 1970 Southern Bell phonebook.
Posted at 11:44 pm in Uncategorized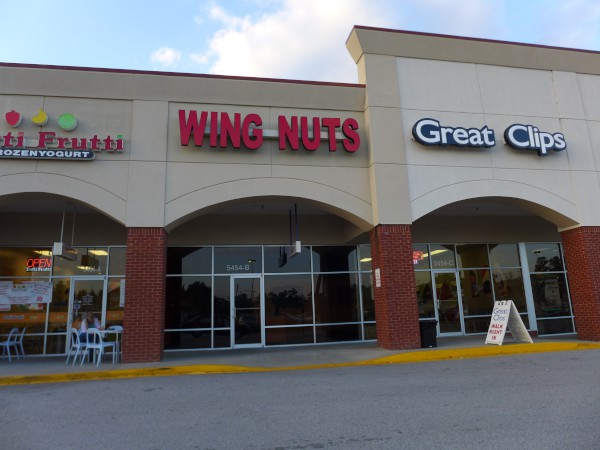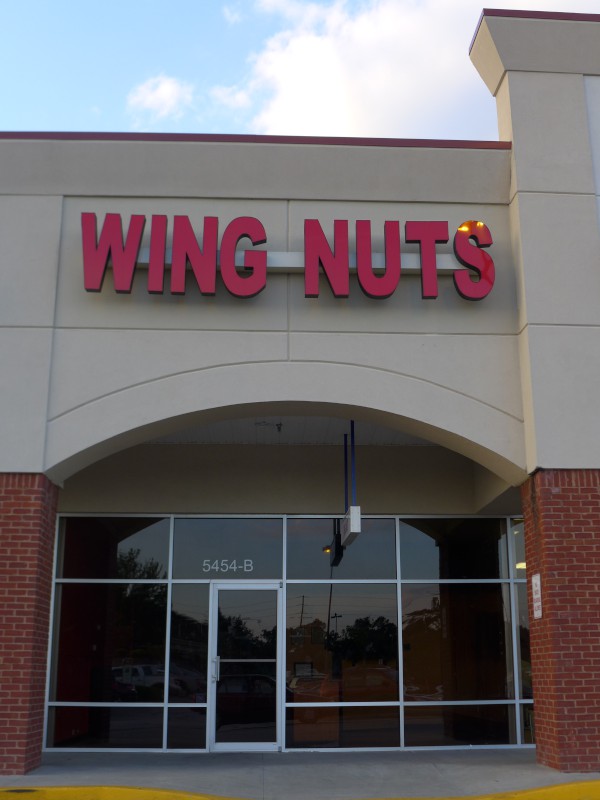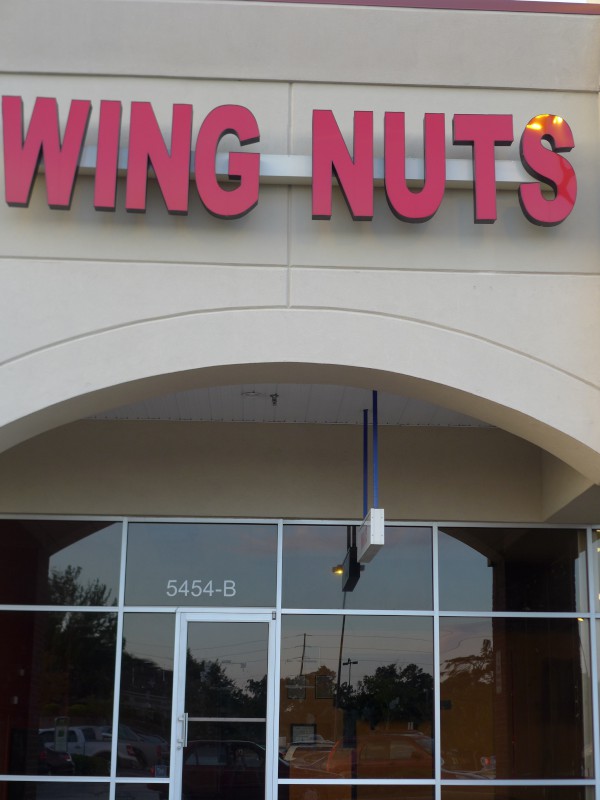 When I blogged the closing of the Harbison Wing Nuts back in June, commenter badger mentioned that the Lexington location on Sunset Boulevard had closed in March. Somehow it took me between then and now to get over there and get some pictures, but surprisingly the marquee is still up after six months.
(Hat tip to commenter badger)
Posted at 12:15 am in Uncategorized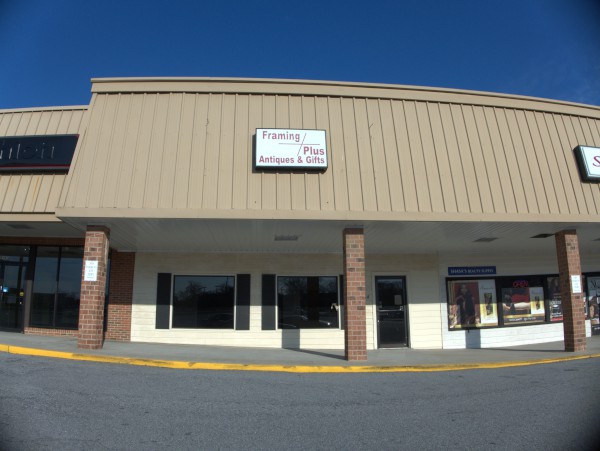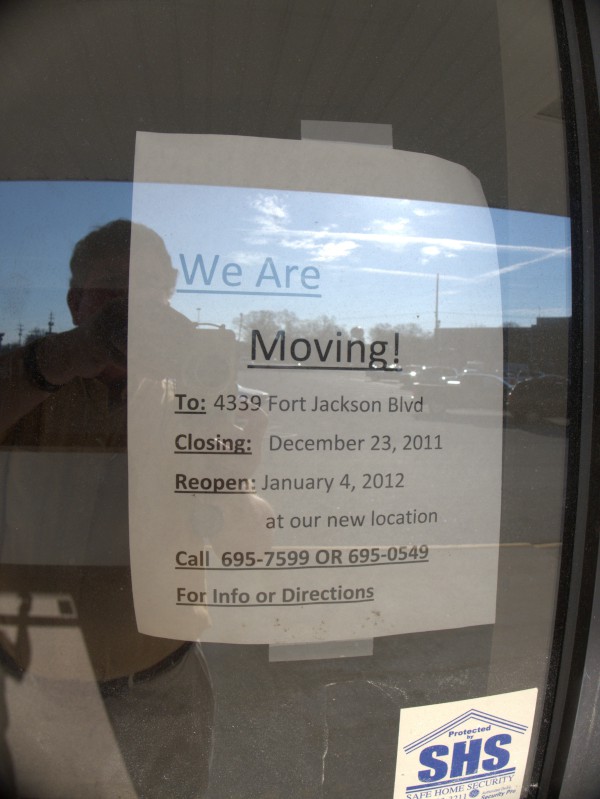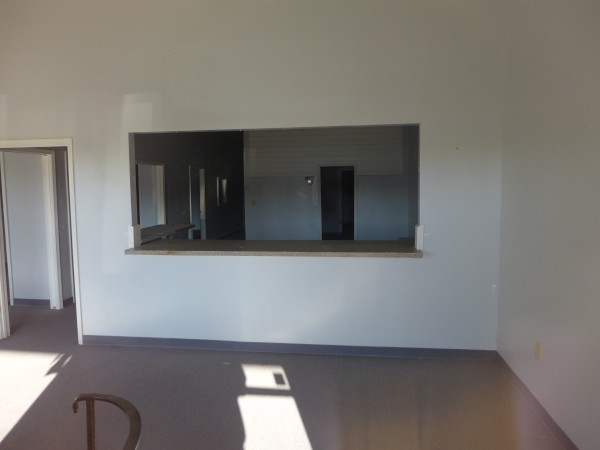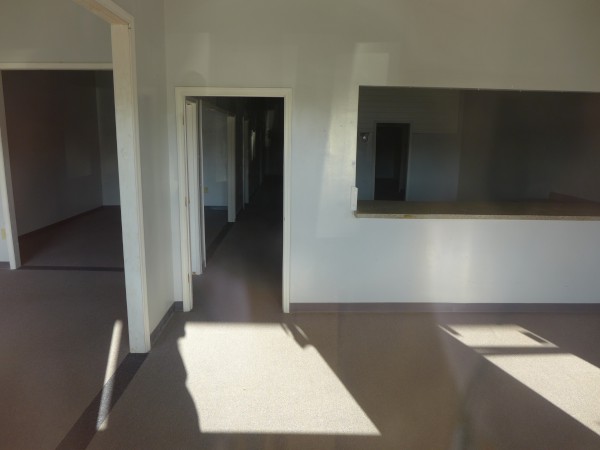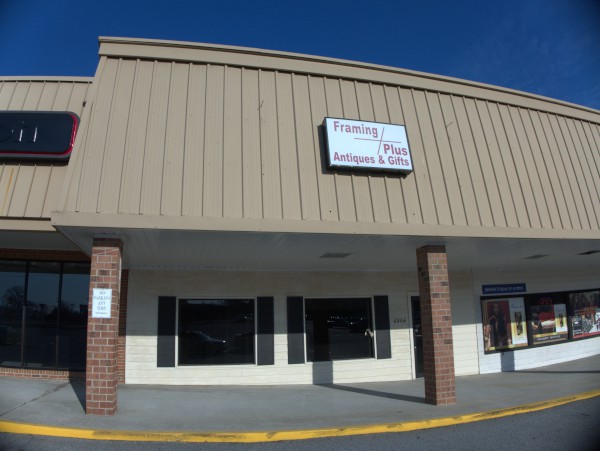 Here's another Landmark Square storefront, this one a framing and gifts operation.
According to their referral sign, they moved to 4339 Fort Jackson Boulevard in late 2011, and according to the February 2013 phonebook, they are still there.
Posted at 11:30 pm in Uncategorized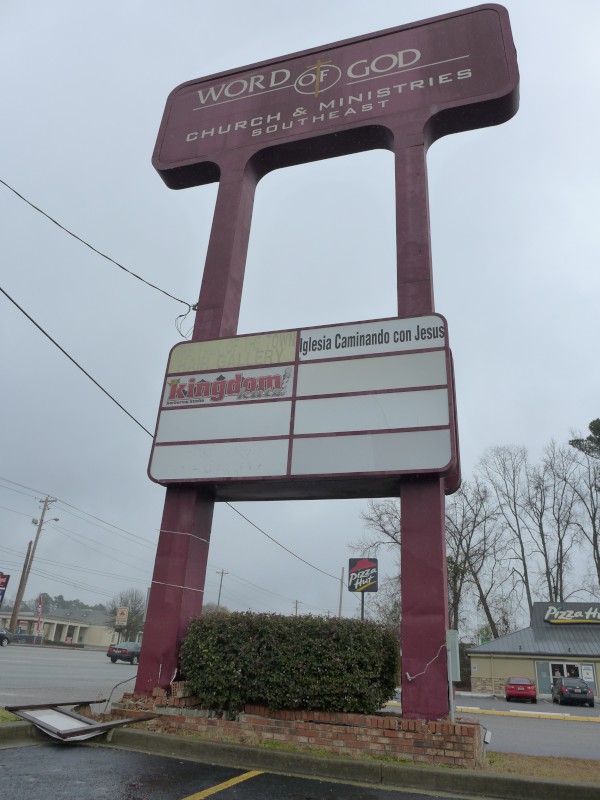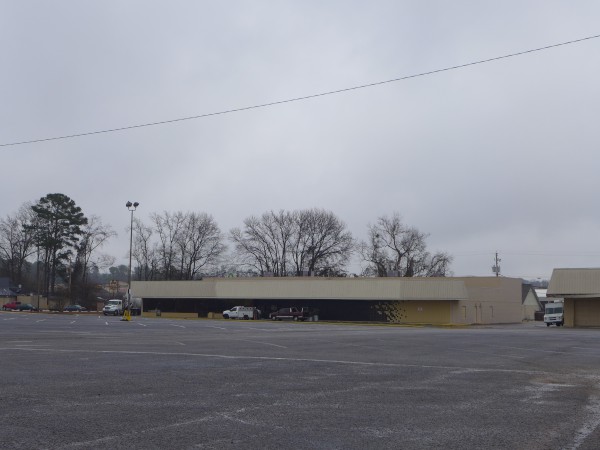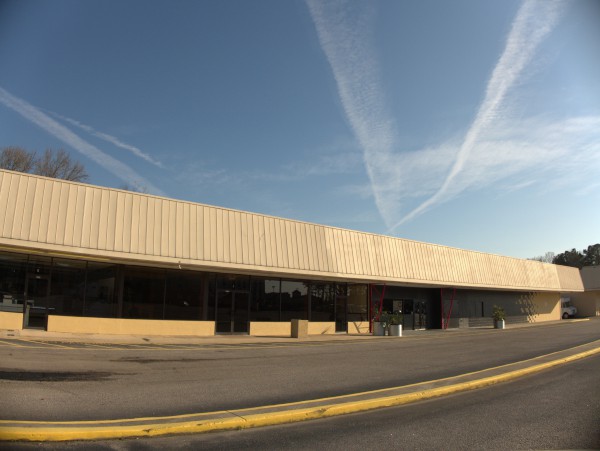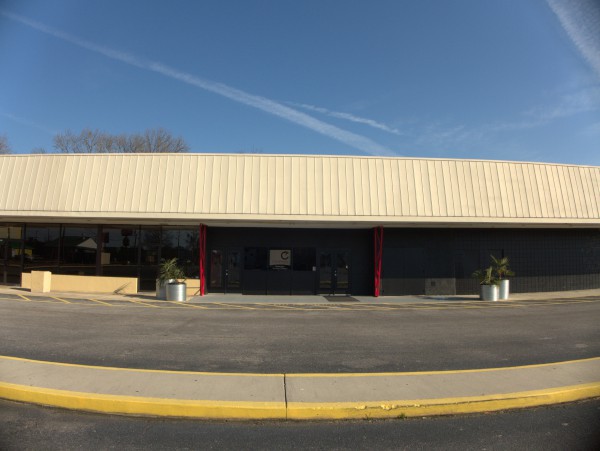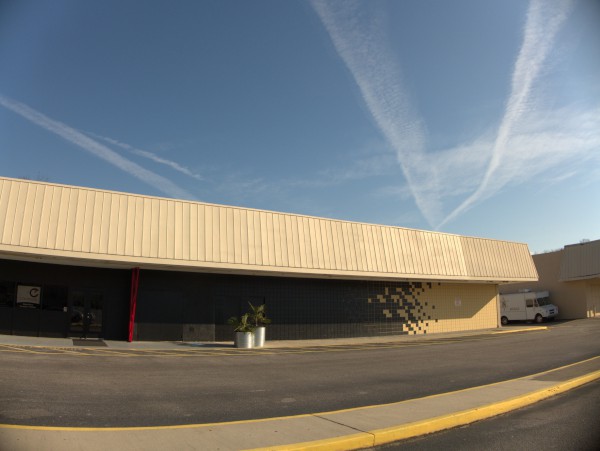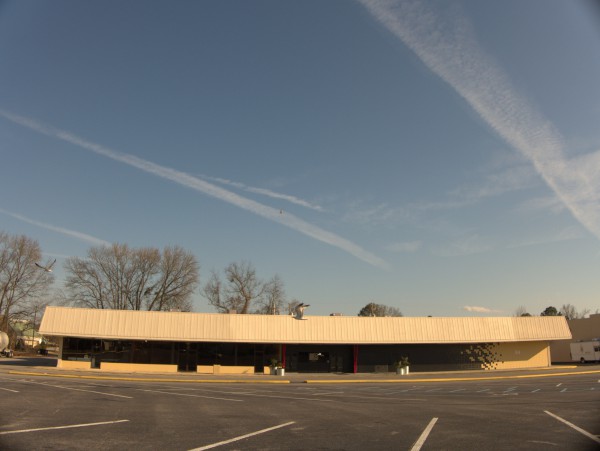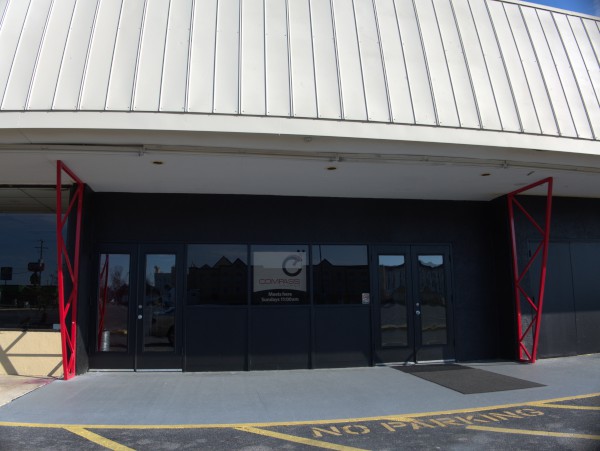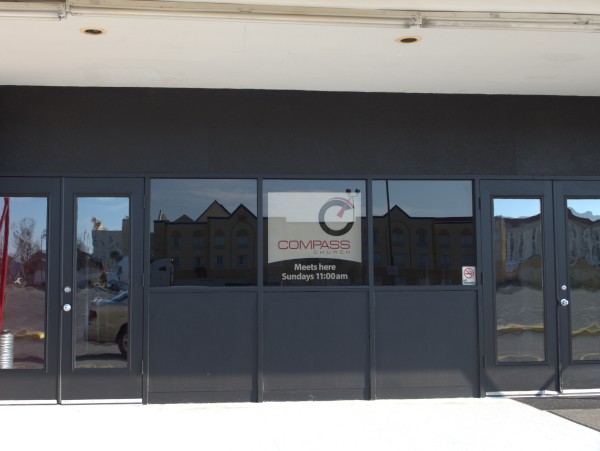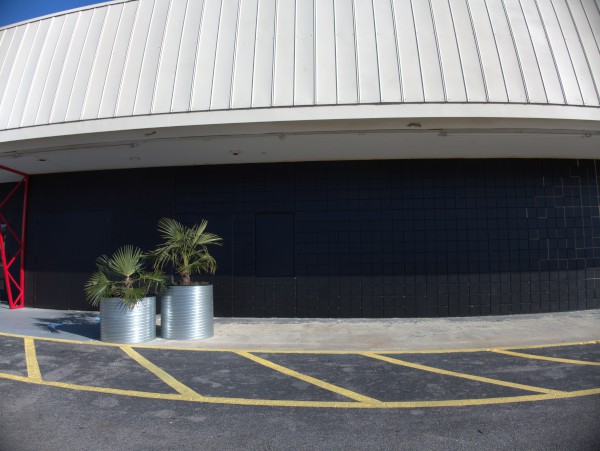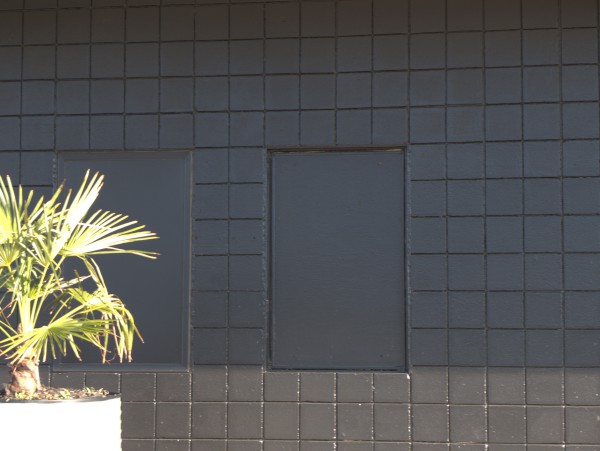 I really can't remember the Columbia East Theaters. I think their heyday was when I was living in Fayetteville, and when I came home during that period, I had plenty of go-to theaters closer than these. Various commenters have described how they started out as a twin theater, later expanded to a quad-plex and ended life as a $0.99 cent venue.
Commenter Dennis mentions that the building pre-existed the theaters and was once The New South Music Hall, a live music club.
Currently the building, and surrounding defunct shopping plaza, is part of the Word Of God Ministries, a church which has also rehabilitated the old Intersection Center / Sam Solomon plaza on Diamond Lane.
7351 Garners Ferry Road is an approximate address, taken from a listing for former plaza business The Talk Of The Town Hair Gallery.
(Hat tip to commenter Brent Carter)
Posted at 10:50 pm in Uncategorized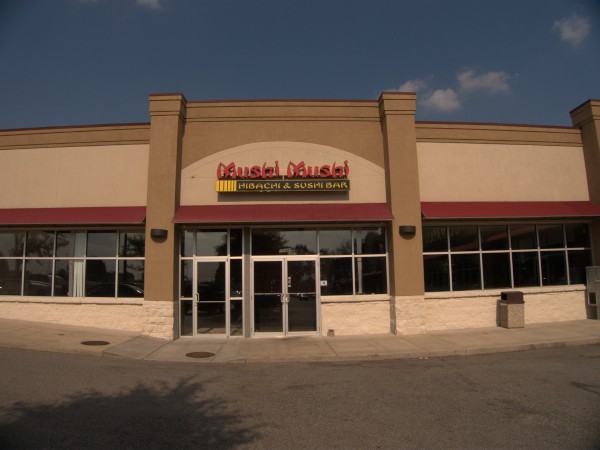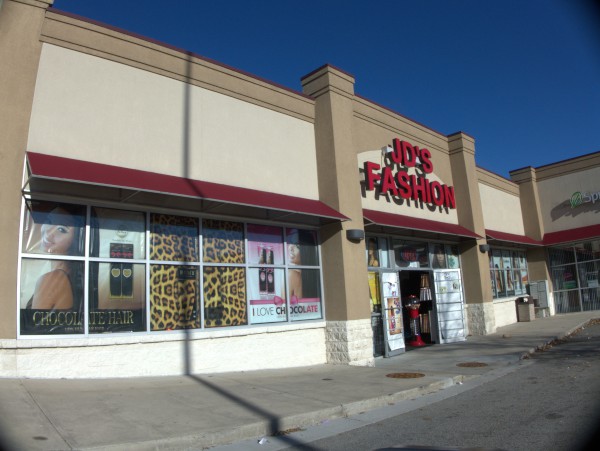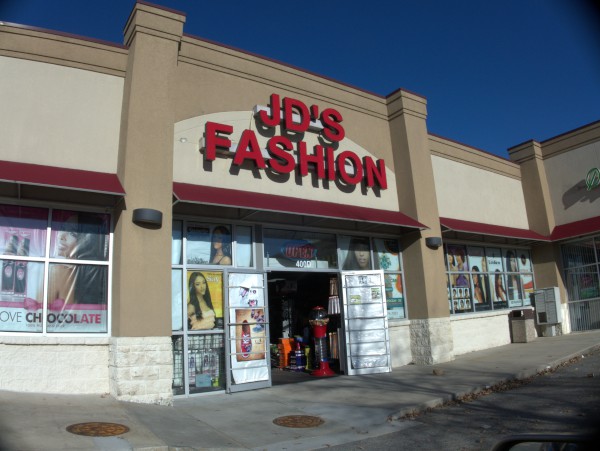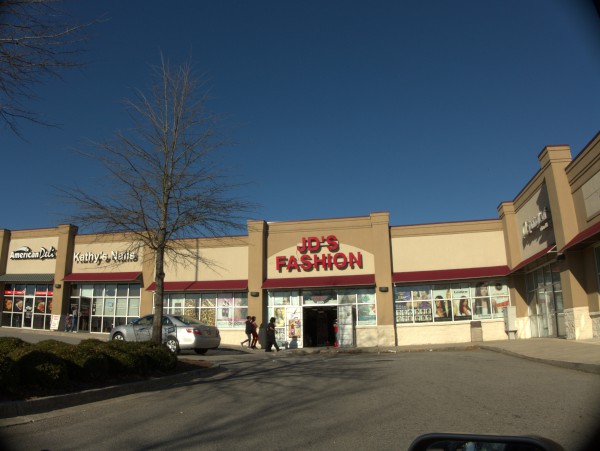 Originally, I was describing CanMan Dew's as being in the same location as Casa Linda.
This was confusion on my part engendered by looking at some closeup pictures of Mushi Mushi and noting that the storfronts and lighting looked the same, which it naturally would in the same strip mall.
So, anyway, I have taken the CatMan Dew's text out of the Casa Linda entry and put it here.
Thanks to commenter badger for setting me straight.
CatMan Dew's was the follow on operation to Mushi Mushi in this strip mall adjoining the Garners Ferry Wal-Mart. It came and went rather quickly, and I never actually saw it in operation. Commenter badger describes is as a burger and wing joint, and WLTX did a video story on it. (I don't have flash working right now, so I haven't been able to watch it yet).
Posted at 11:53 pm in Uncategorized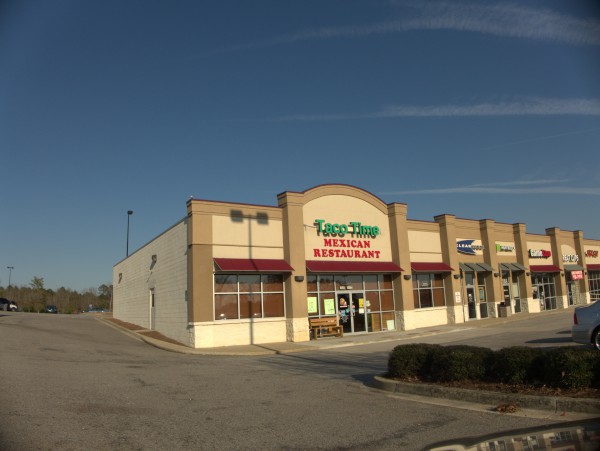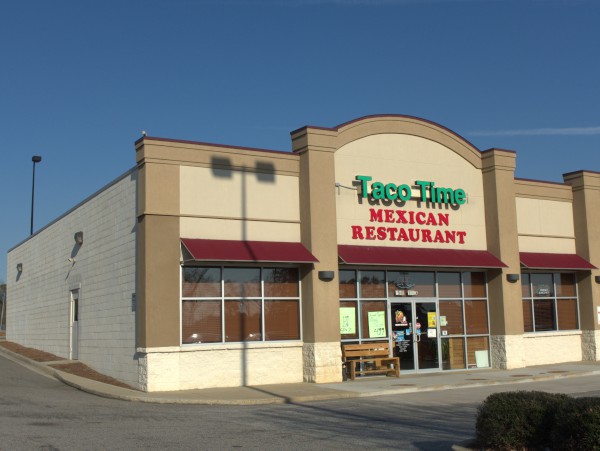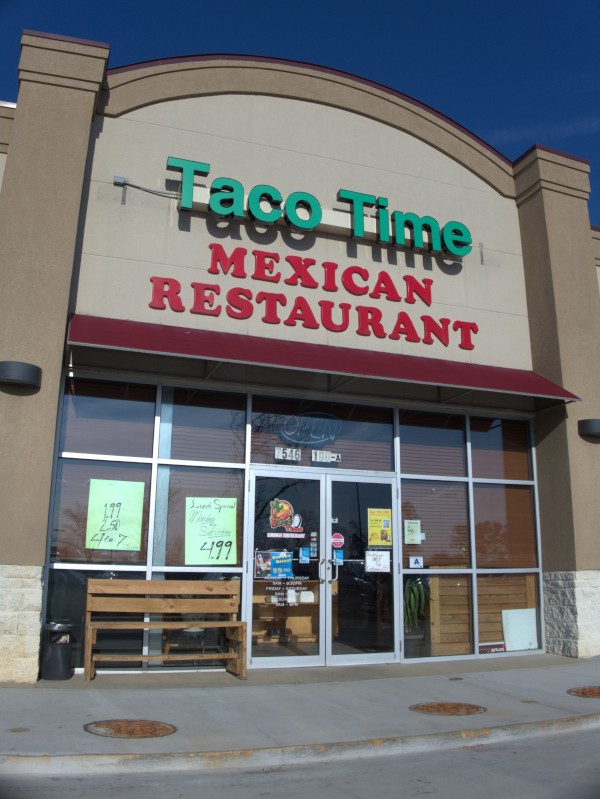 Originally, I had a section on CatMan Dew's here, but as commenter badger pointed out, that was a different storefront.
You can see in this long-shot that this wing of the strip mall does have some similar locations, and I let the red awning and placement of lights to either side of the entranceway fool me: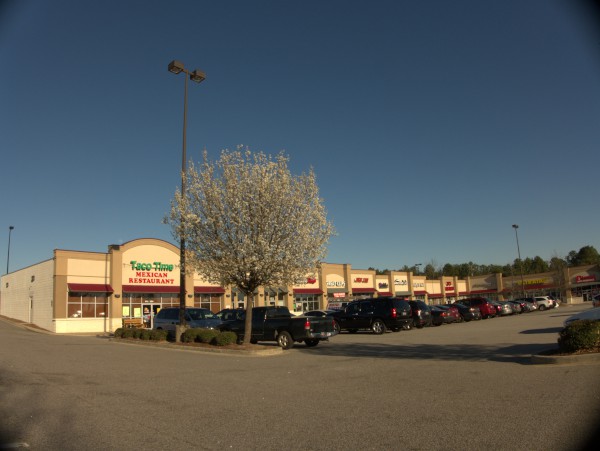 Anyway, I have moved CatMan Dew's to its own post.
The Casa Linda location here was operating until quite recently, and seems to have closed at about the same time as their Lexington location. Currently the place is still a Mexican restaurant, Taco Time.