Archive for the 'events' tag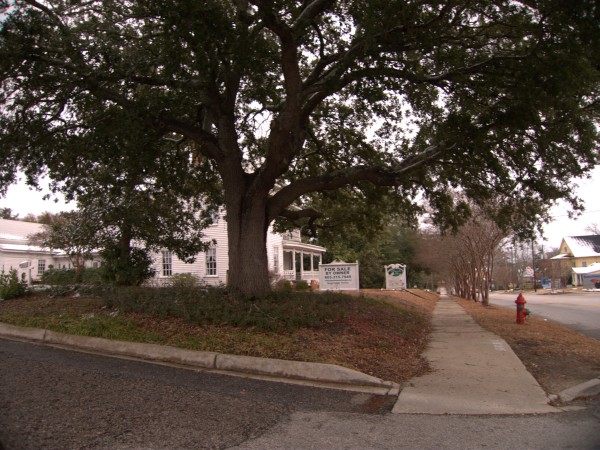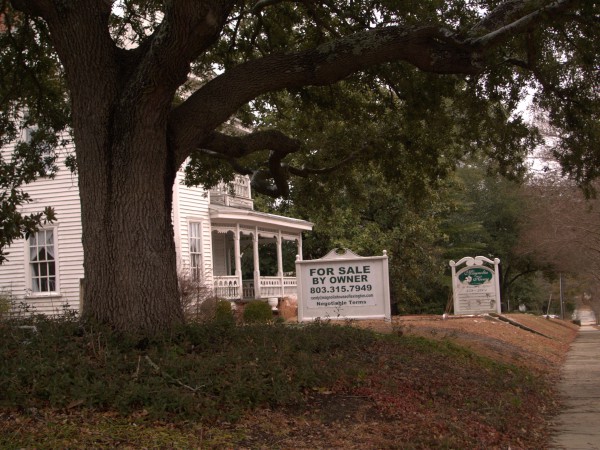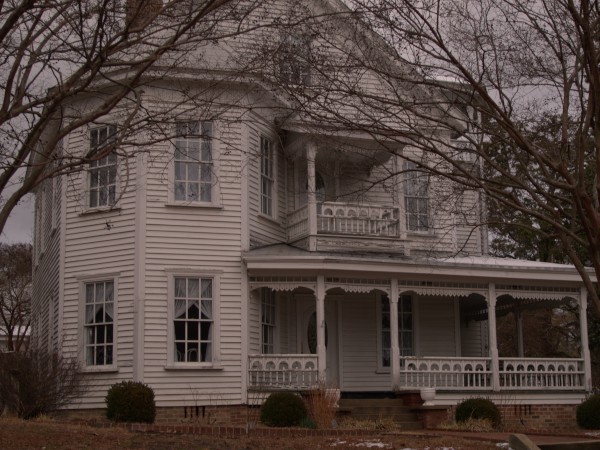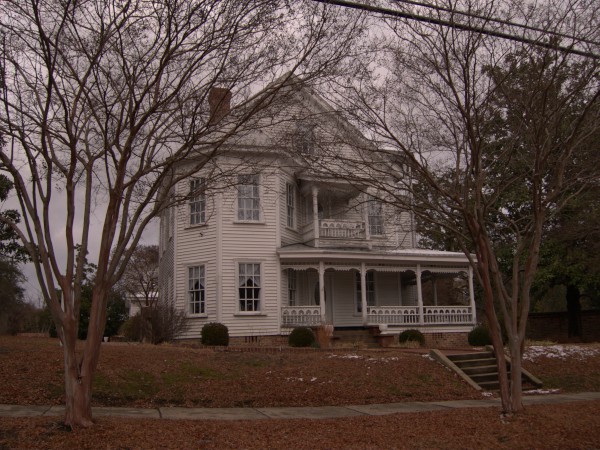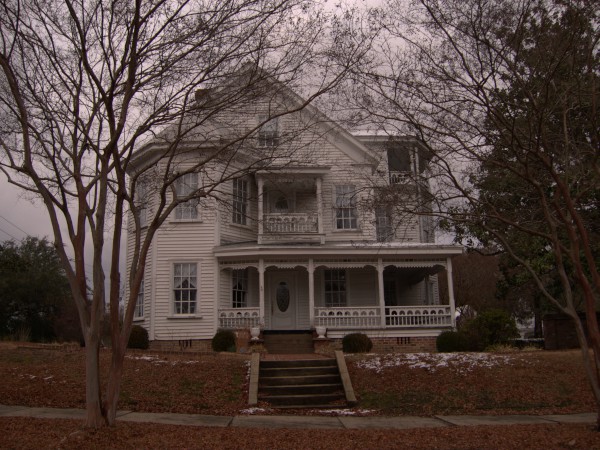 According to their archived web site this house was built in 1893, and it does remind me of the houses in Fernandina from that era that I used to see growing up.
After being vacant for a while, it was an event and catering operation. I was a bit surprised when I found that online -- I had expected that it had probably been a B&B. The last archived version of the web site dates from June of 2008, and given the threadbareness of the paint in several places, I would guess it probably closed not long after that. It's certainly a beautiful property and I'd like to see it survive even if only a a law-office or whatever...