Archive for the '1231 Broad River Road' tag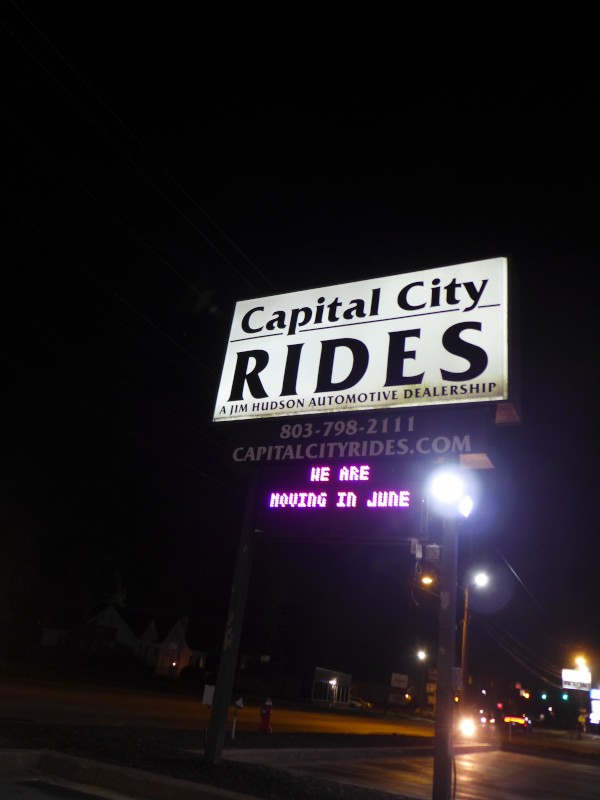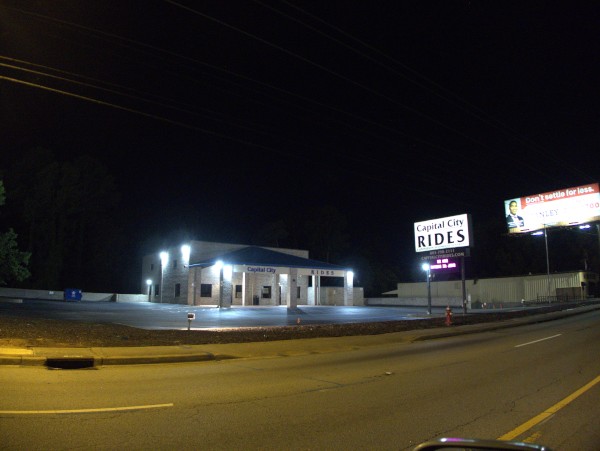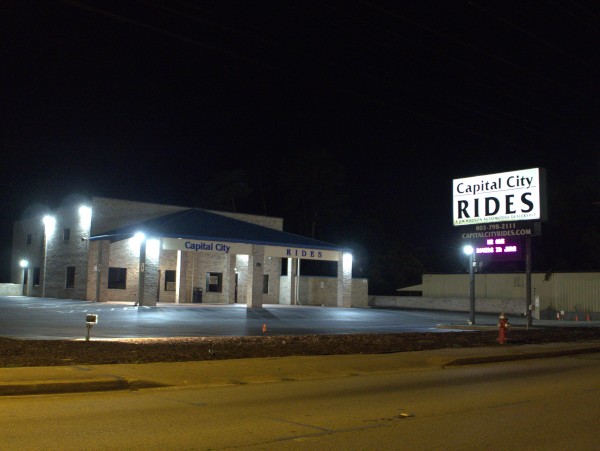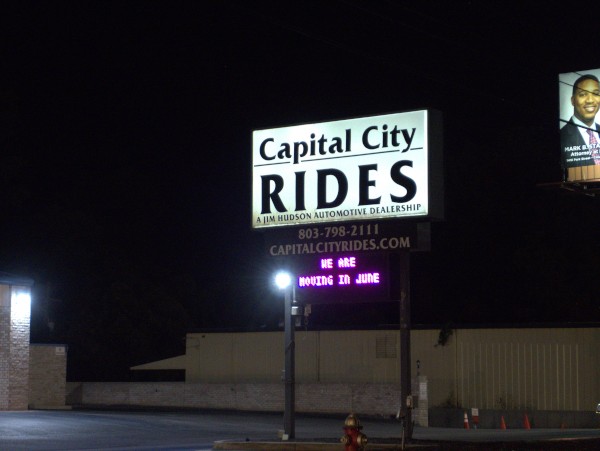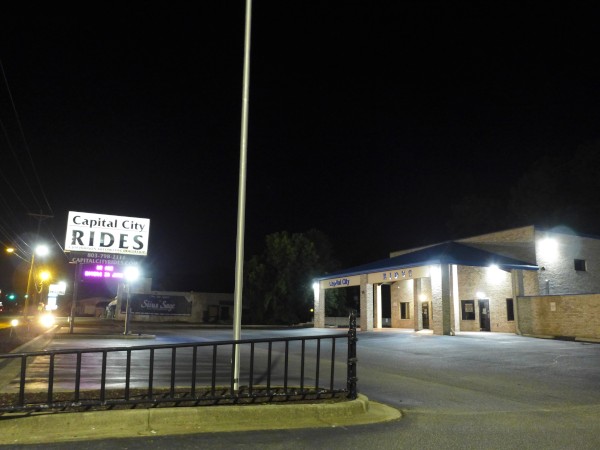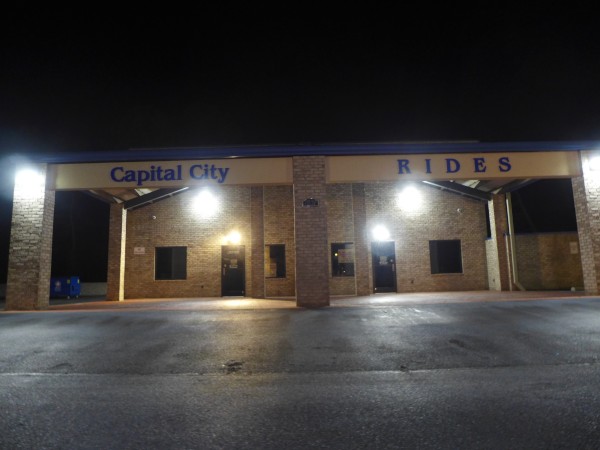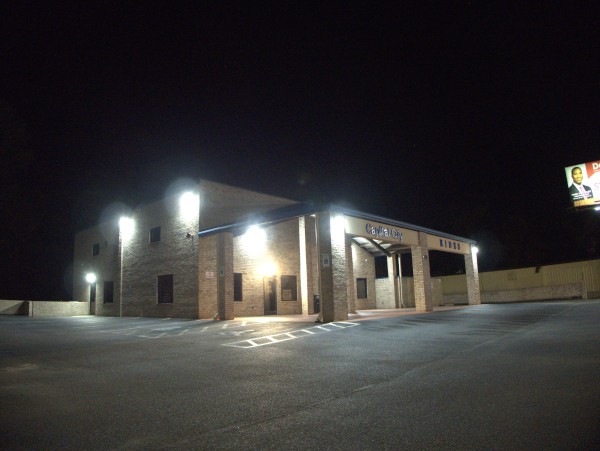 Driving by this site the other night, I noticed that Capital City Rides has relocated. This site originally featured here as Payless Car Sales, and I see on that post that after that it was Pro Bowl Motors which also seems to have closed at some point.
Interestingly, I cannot figure out just from online references to where Capital City has moved. I should have gotten out of the car and read the door signs, but I figured since their marquee sign had a website, the info would be there. In the event, it's not, and not on their Facebook page either.