Archive for the 'Sunset Boulevard' tag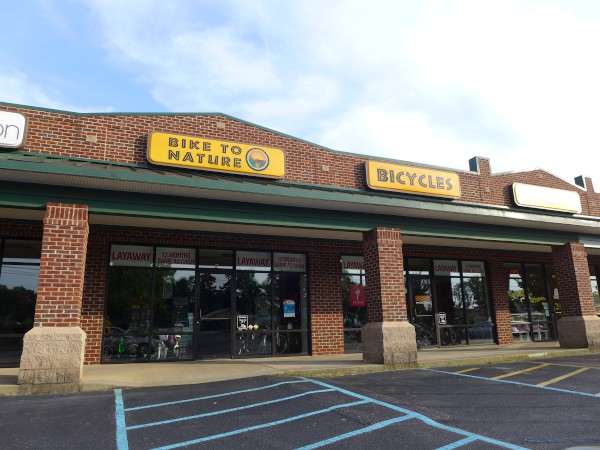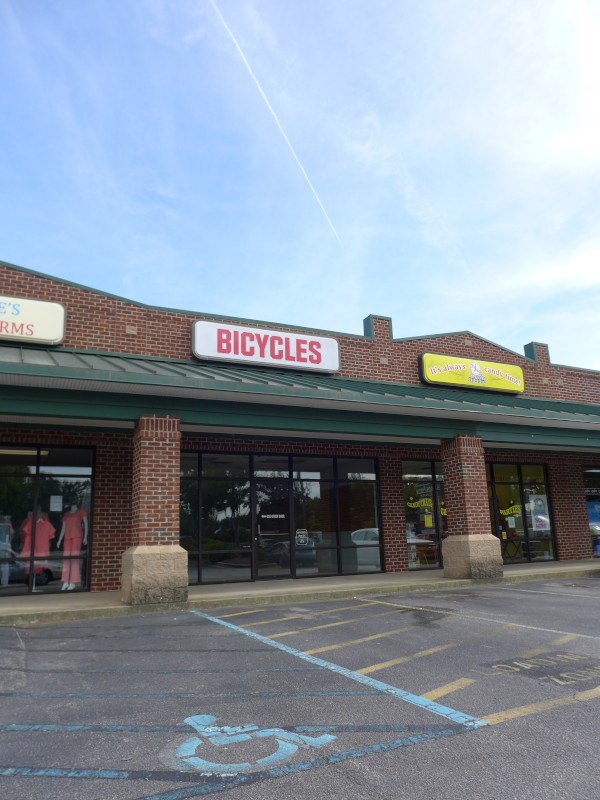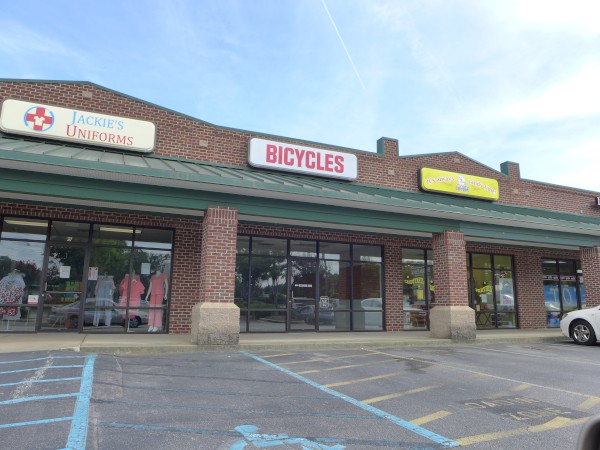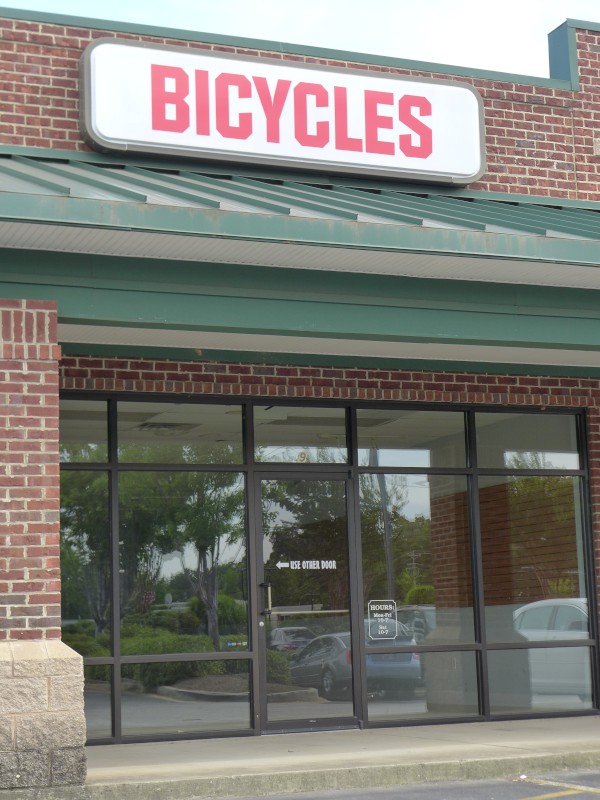 As shown in the first picture, the main suite for Bike Street USA was what is now Jackie's Uniforms, but the Bicycles signage remains on the second suite they had to the right of that. As you can also see from the firt shot, the store started as Bike To Nature, which moved here from across the street when its original building was slated for demolition.
After moving, the store was bought by the Bike Street USA chain, which went bankrupt in November 2014 as described here.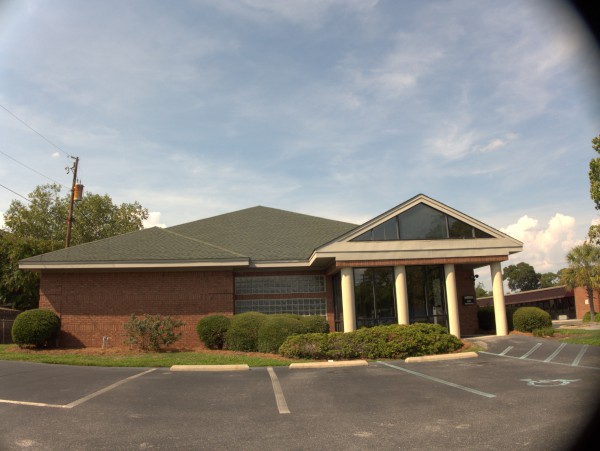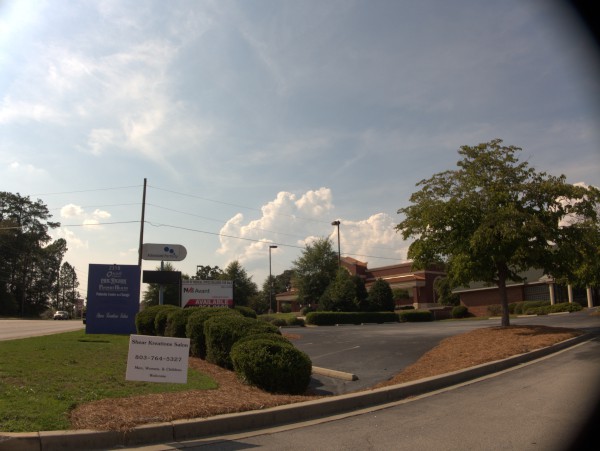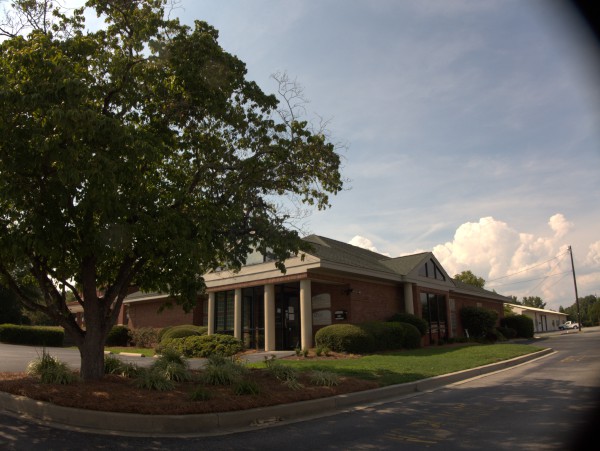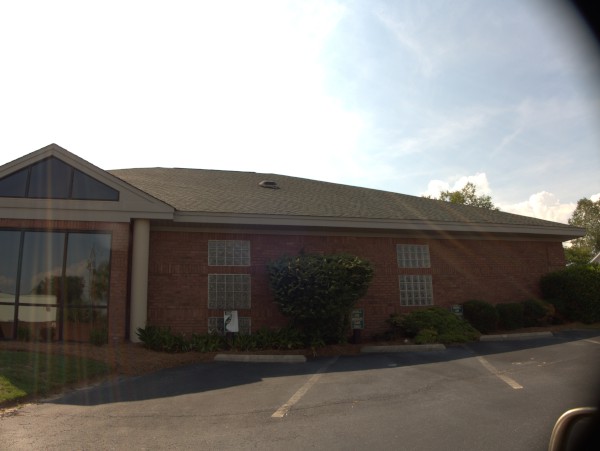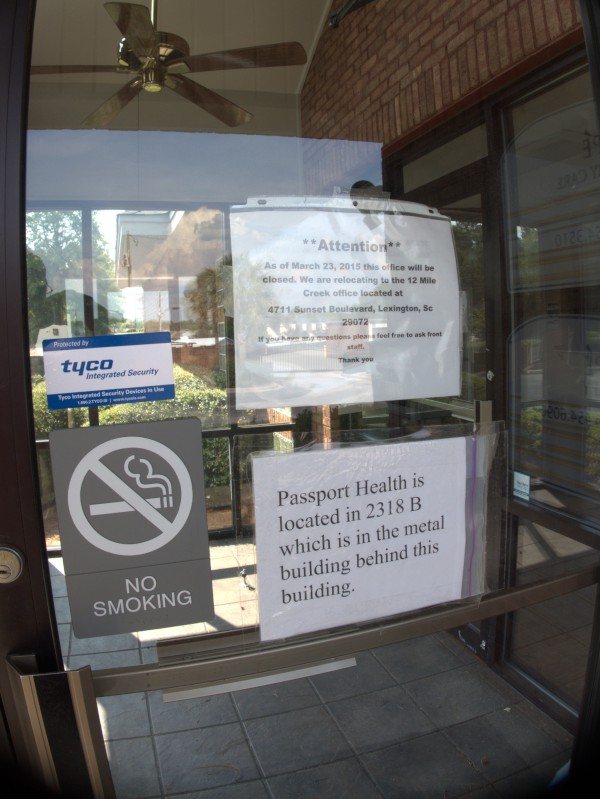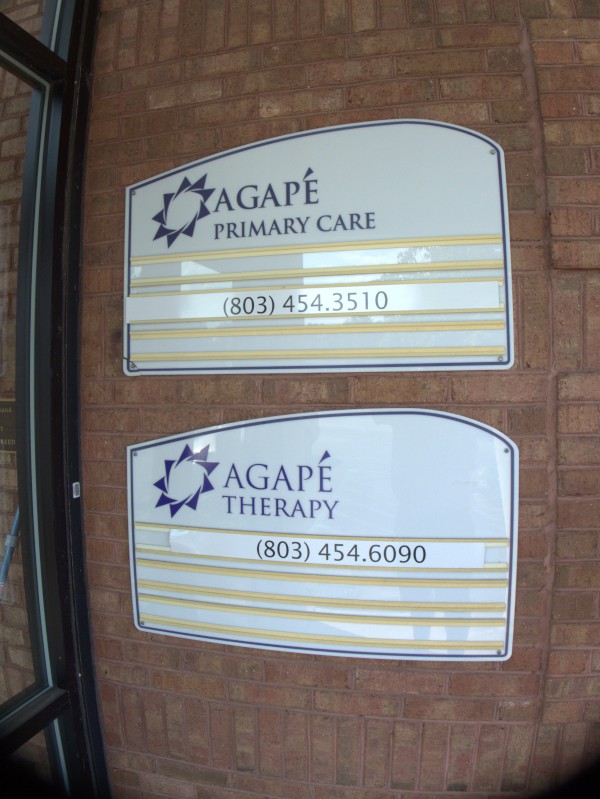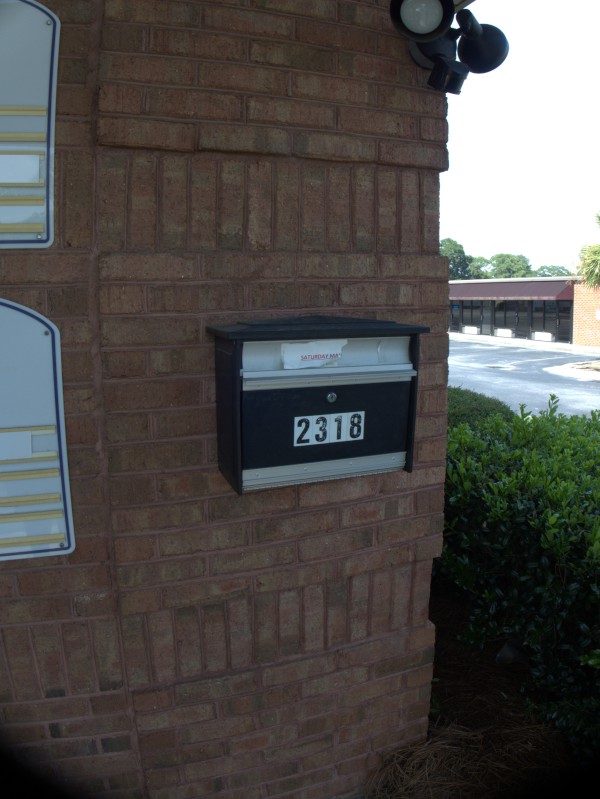 I was eating lunch at Grecian Gardens the other day, and noticed that the building next door (North) was vacant. It turns out that this was the former location of Agape Primary Care & Therapy who have now moved down the road into Lexington at 4711 Sunset Boulevard.
Posted at 1:05 am in Uncategorized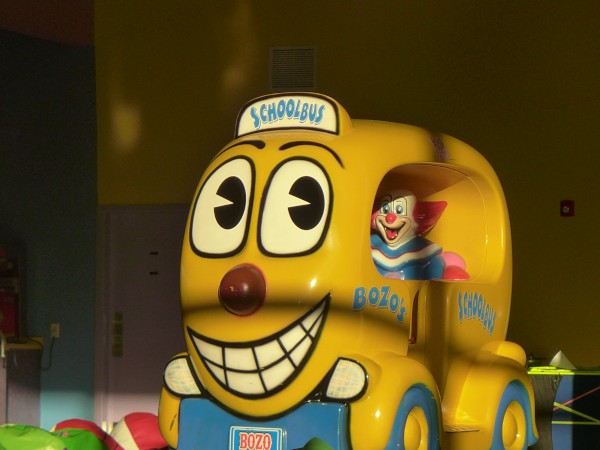 I think we're all Bozos on this bus.
Posted at 2:20 am in Uncategorized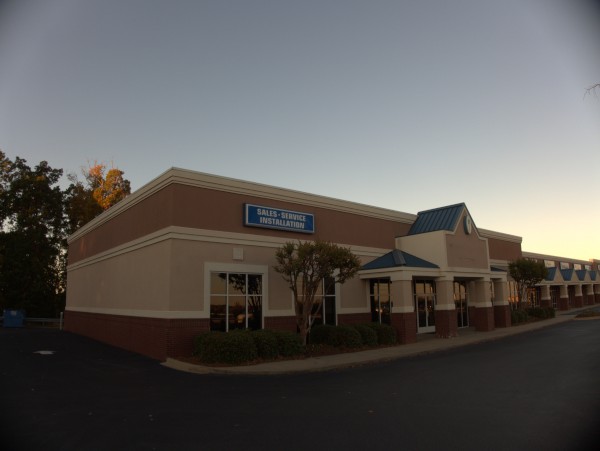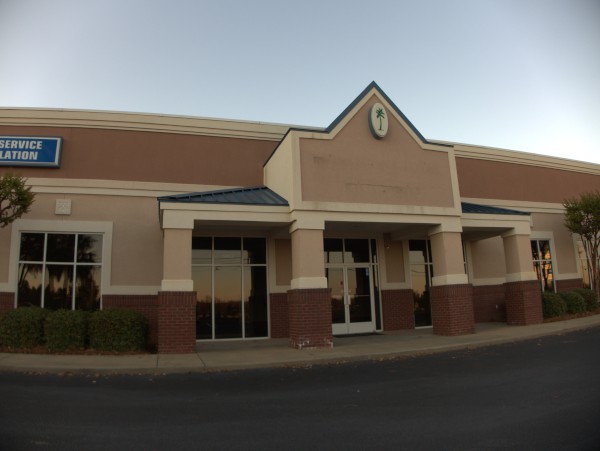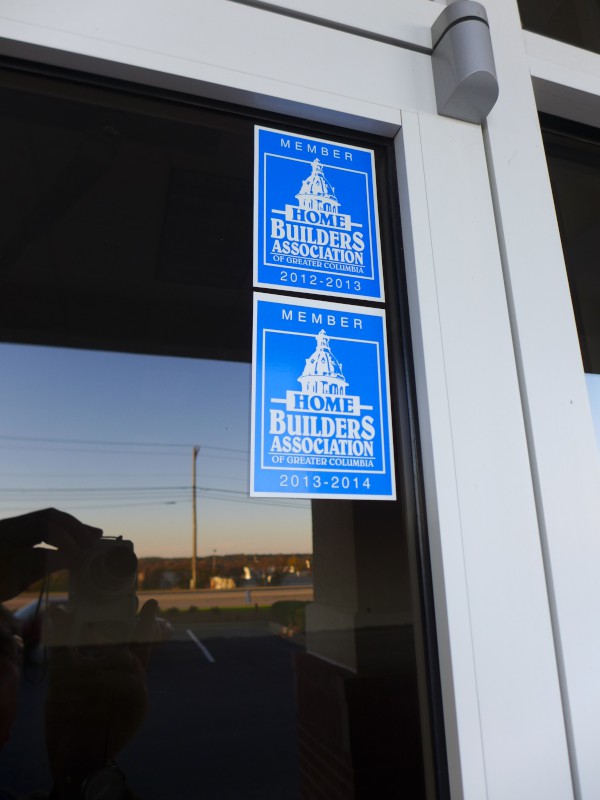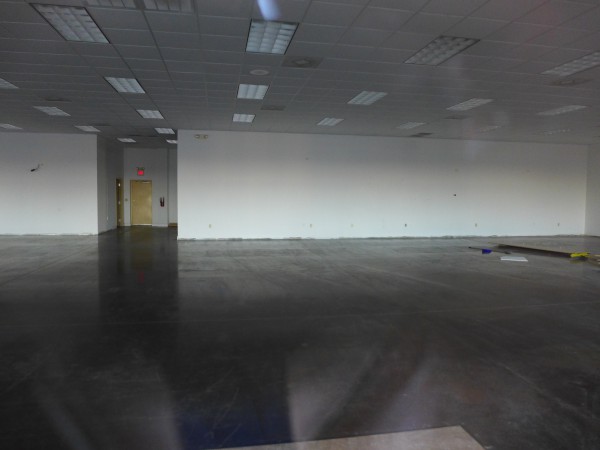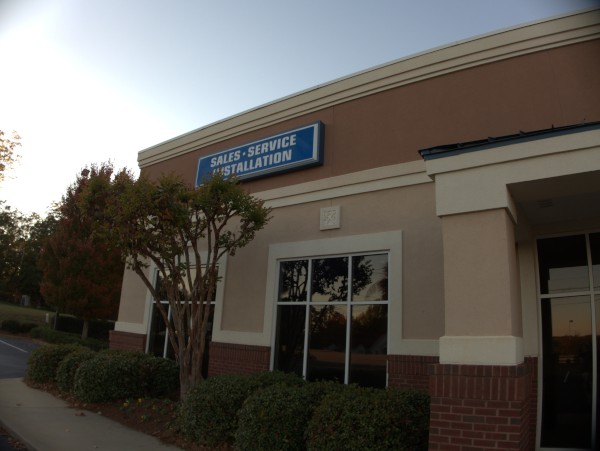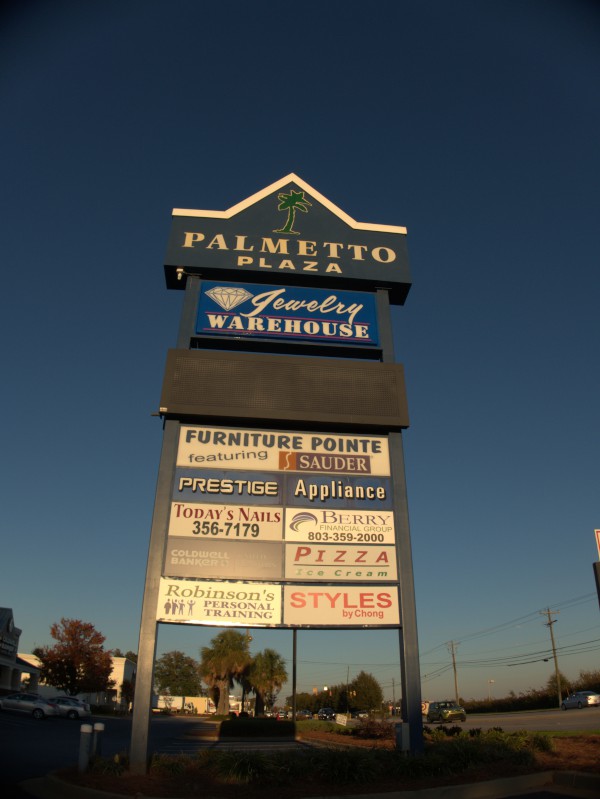 There was a lot of back and forth in the comments about this move, but I believe commenter James R was the first to mention that Prestige Appliance on Sunset Boulevard was gone.
In fact though it was a move, not a closing, and they have set up business at 3905 Fernandina Road in the old Fireplace Center / Southeastern Stone building: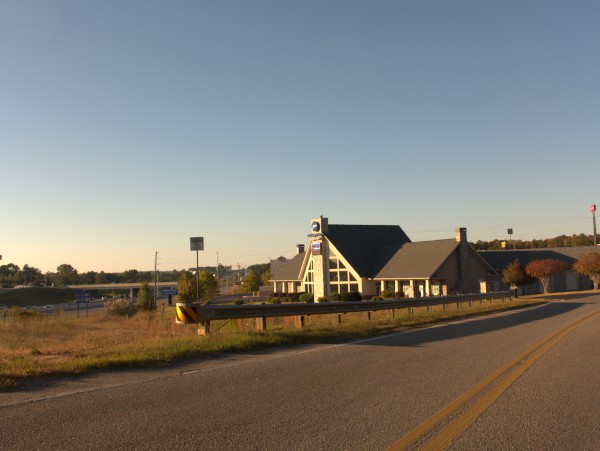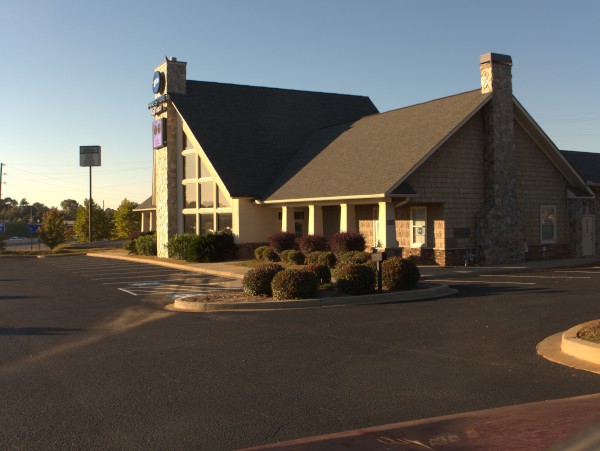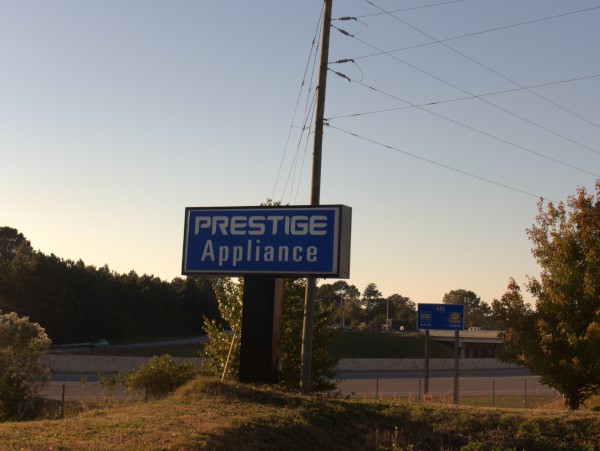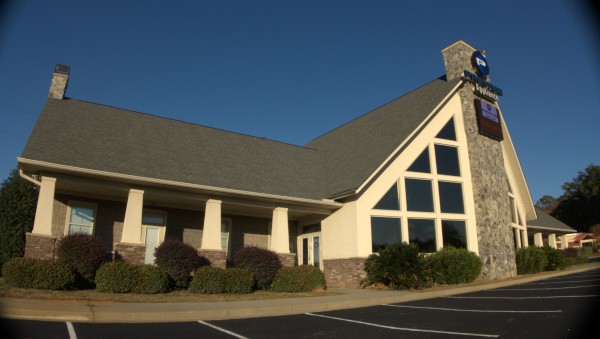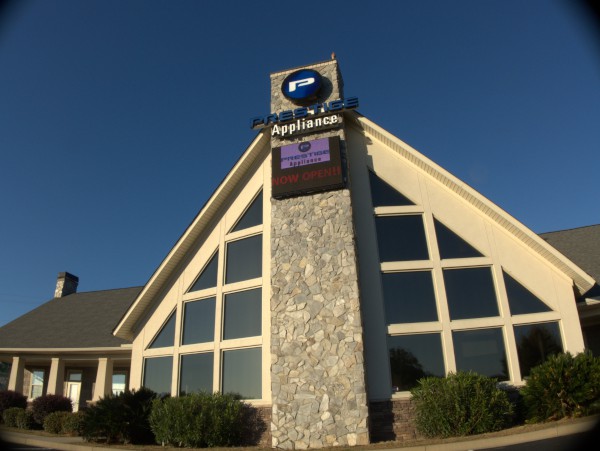 (Hat tip to commenter James R)
Posted at 11:44 pm in Uncategorized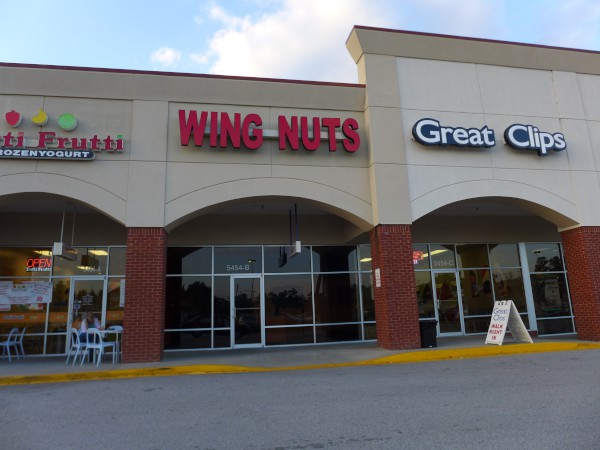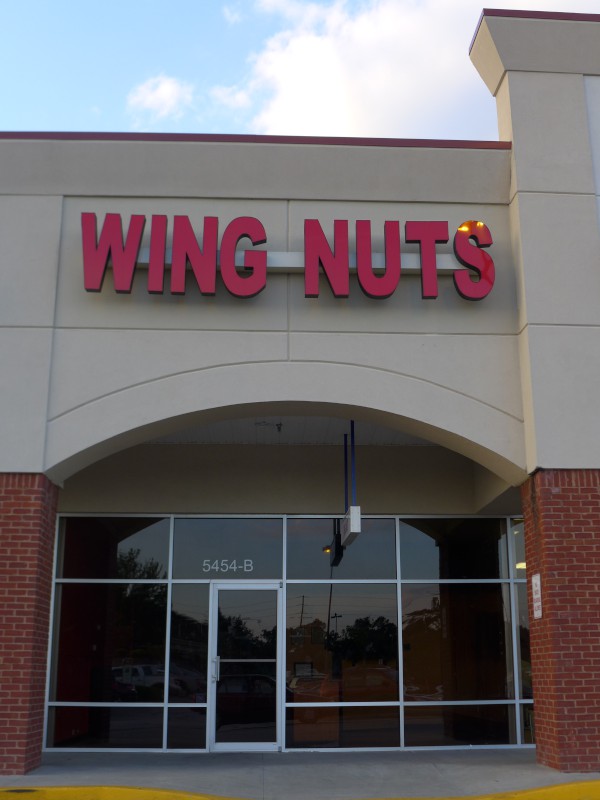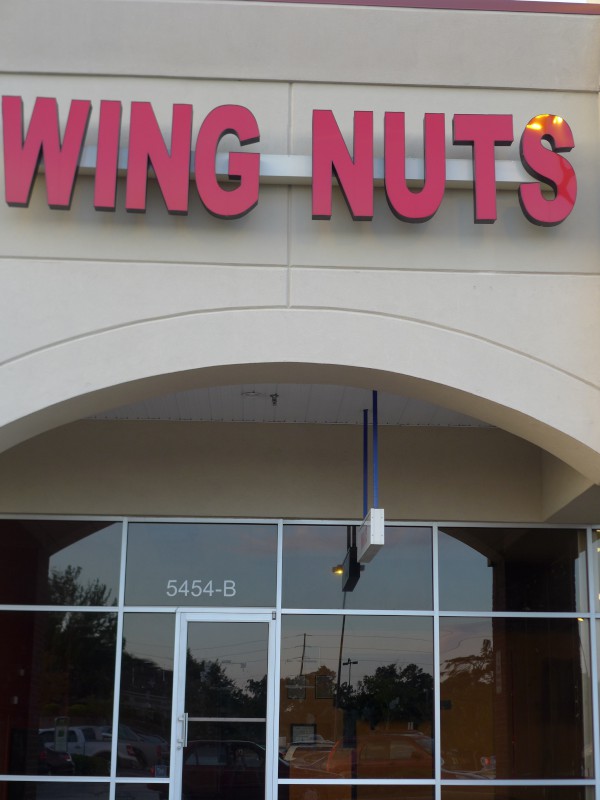 When I blogged the closing of the Harbison Wing Nuts back in June, commenter badger mentioned that the Lexington location on Sunset Boulevard had closed in March. Somehow it took me between then and now to get over there and get some pictures, but surprisingly the marquee is still up after six months.
(Hat tip to commenter badger)
Posted at 12:17 am in Uncategorized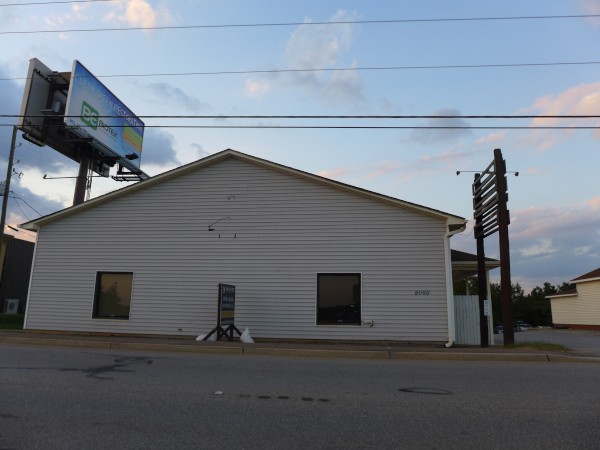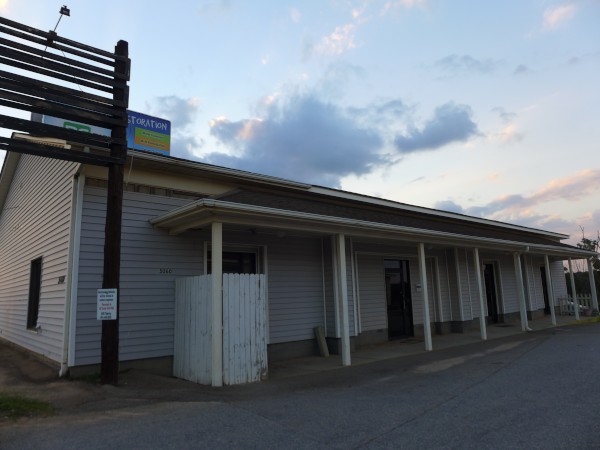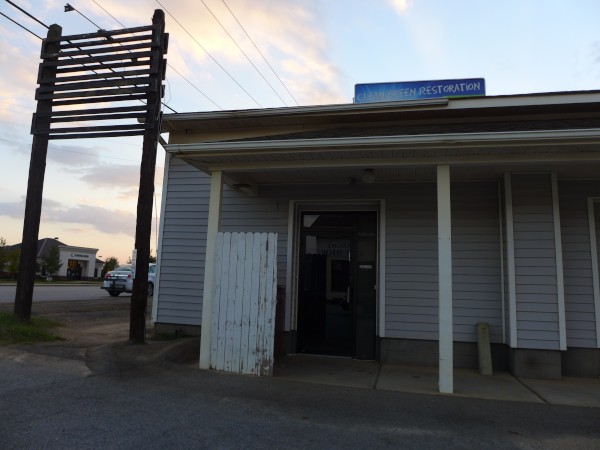 I had driven past this Firefly location dozens of times over the past year or so, and never really cosidered the "& Games" part of the Firefly name. Since it was a bit off the beaten path, I had it mentally pegged as some sort of specialty toy store, perhaps educational toys, but never really considered that the "games" might be for "gamers".
In the event, it appears that they are, and the new location at 657 Saint Andrews Road continues to host gaming events.
(Hat tip to commenter James)
Posted at 12:13 am in Uncategorized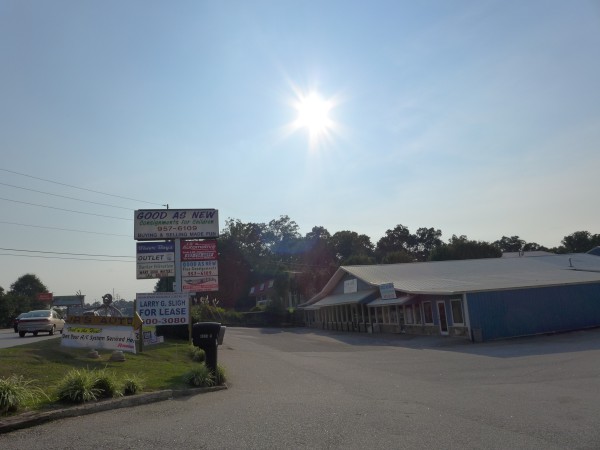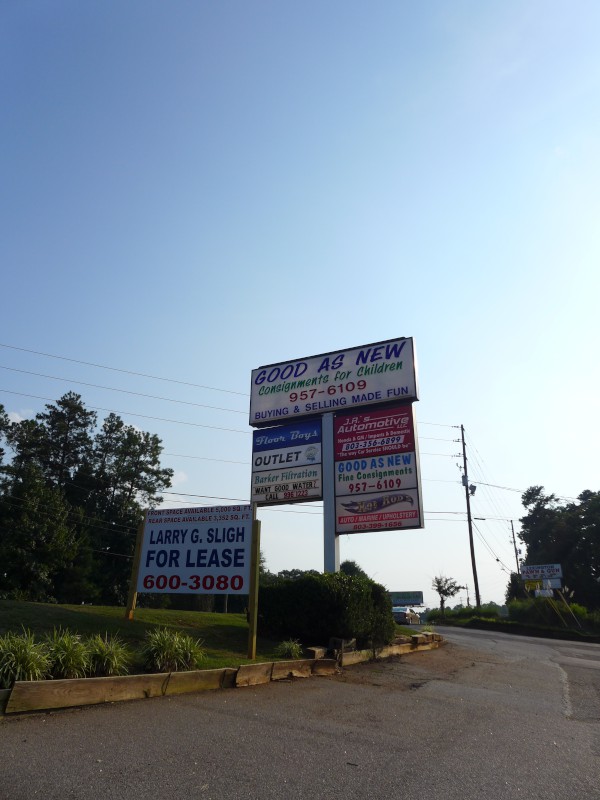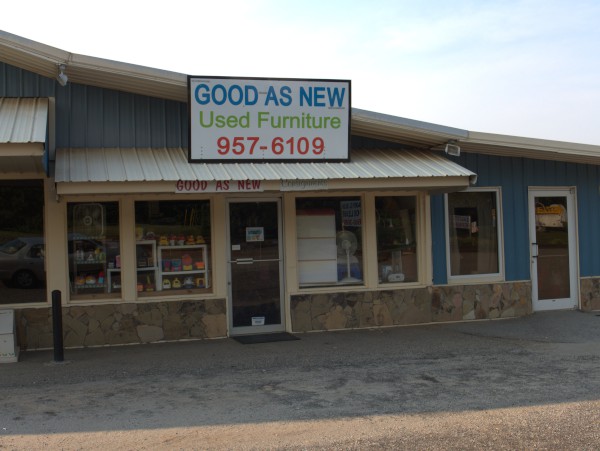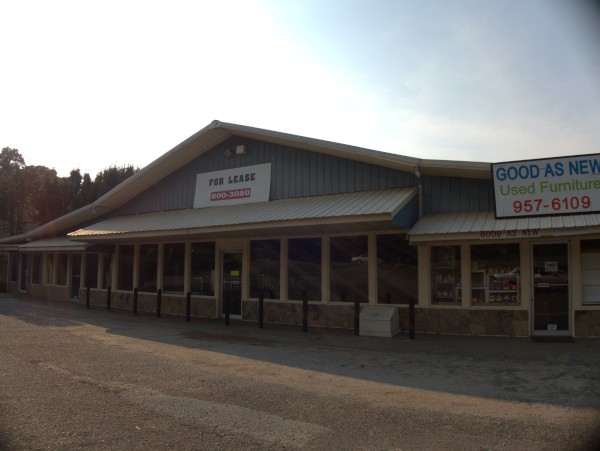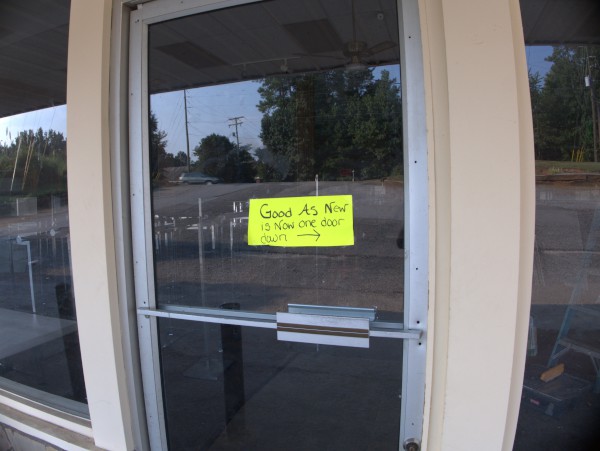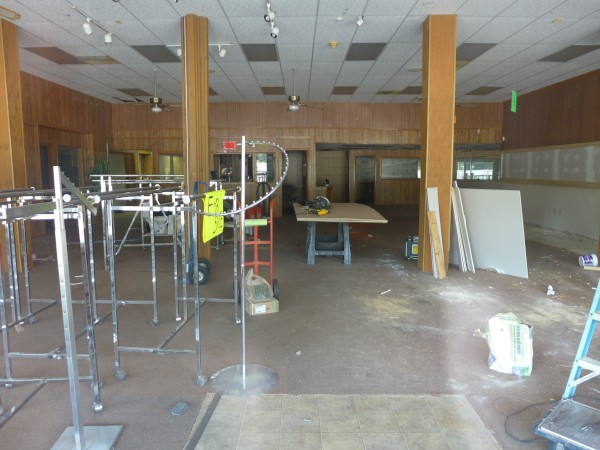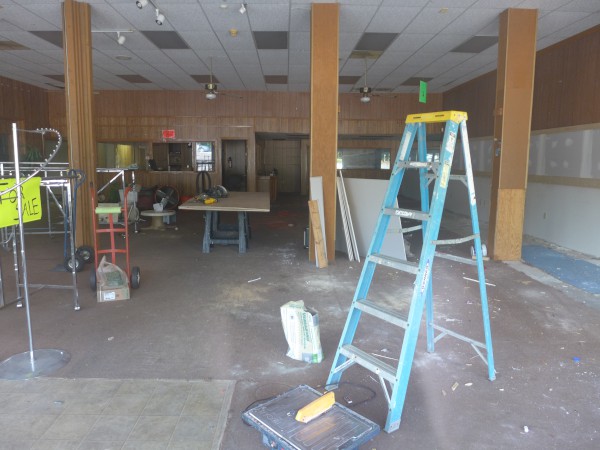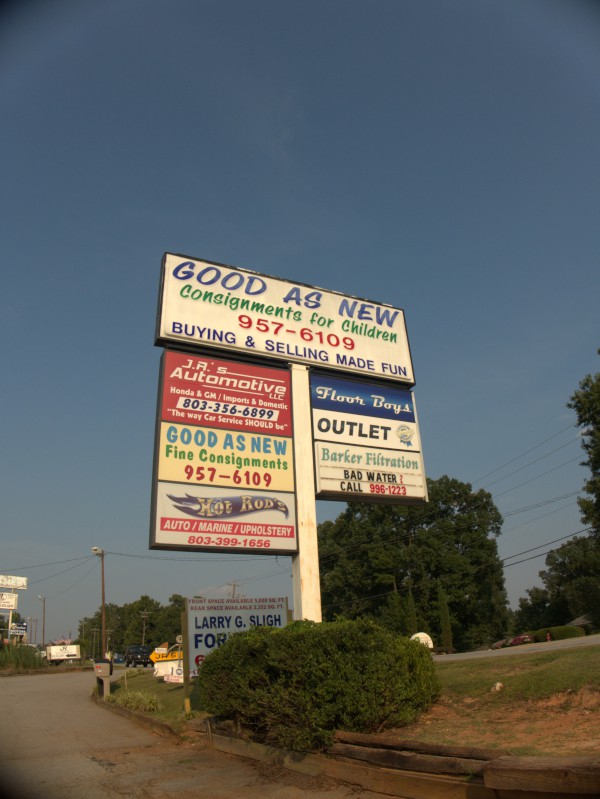 Commenter James notes that the larger part of this Sunset Boulevard building is now for lease.
It appears that this is the result of Good As New Consignments vacating the left suite of the building and consolidating with Good As New Furniture in the right suite.
(Hat tip to commenter James)
Posted at 11:12 pm in Uncategorized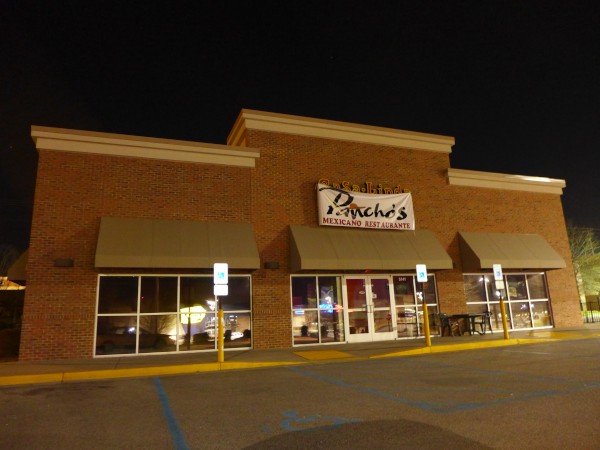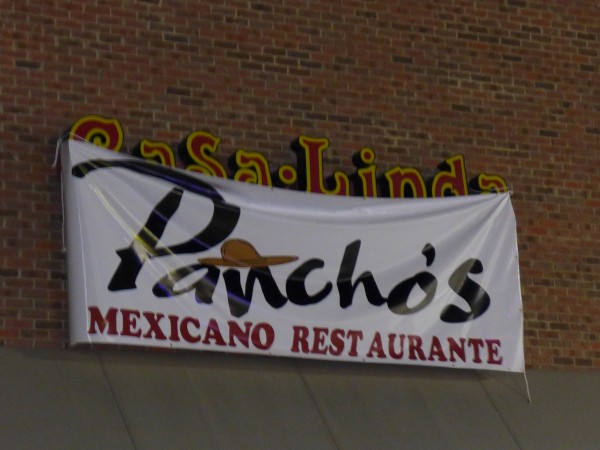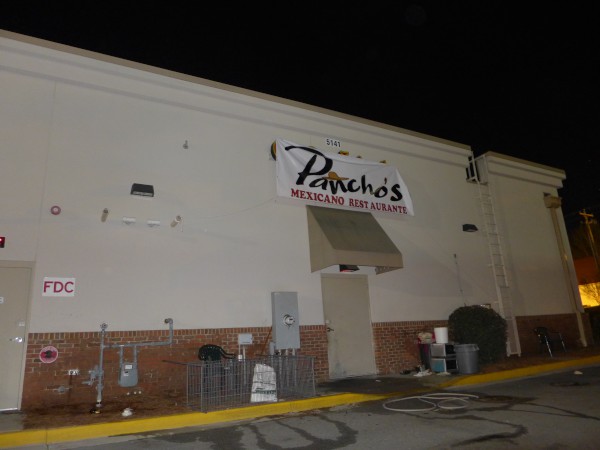 It appears from their facebook page that a commenter saw this location as Pancho's on 8 March, so I'm using that as a date, though it would have been a bit earlier.
I never ate at this location, but in general do like the one on Beltline. From the name, I suppose this is now a second location for Pancho's on Forest Drive in the old Redbone Alley building.
(Hat tip to commenter TahoeChic)
Posted at 12:49 am in Uncategorized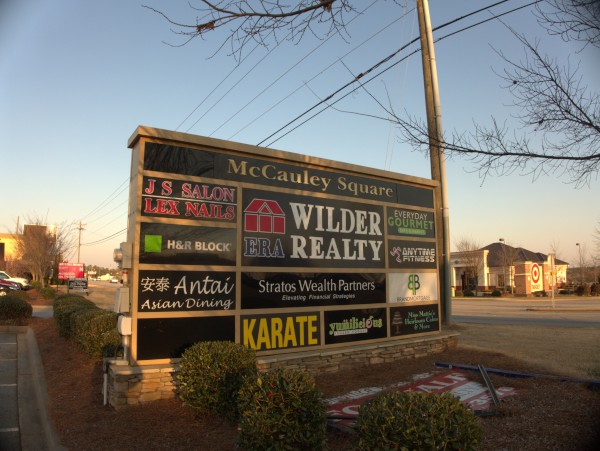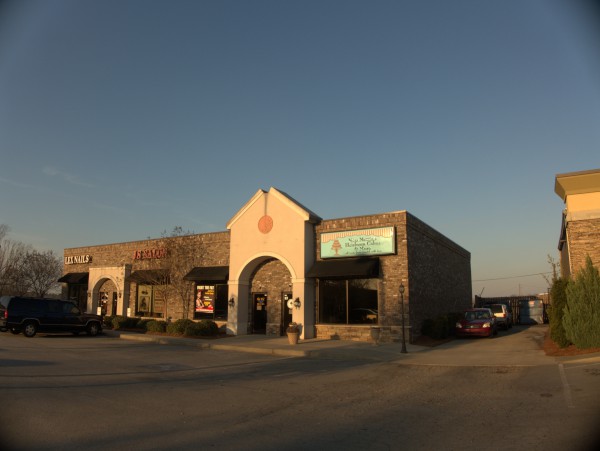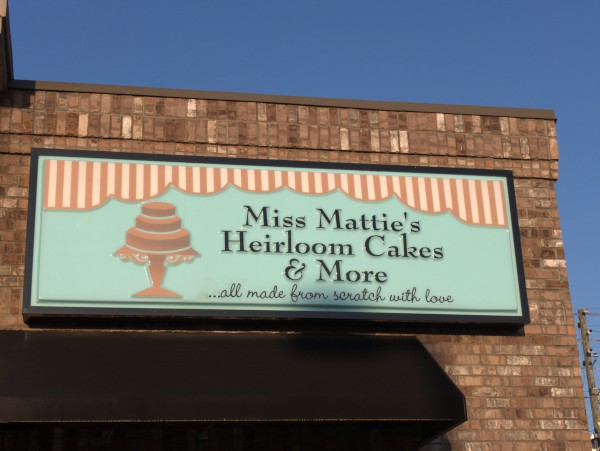 Commenter Brian says of Miss Mattie's in Lexington, Her red velvet cupcakes were the best I ever had.
The shop is in McCauley Square on Sunset Boulevard, north of Hudson's. This is the same strip mall that housed Yumilicious.
Commenter Brian also notes that the closing was originally flagged as temporary, but that was some time ago. All the furnishings are still intact, so that could still be the intention, but the flat Closed on the sign doesn't offer much hope.
Posted at 1:44 am in Uncategorized