Archive for the 'Emanuel Church Road' tag
Posted at 11:12 pm in Uncategorized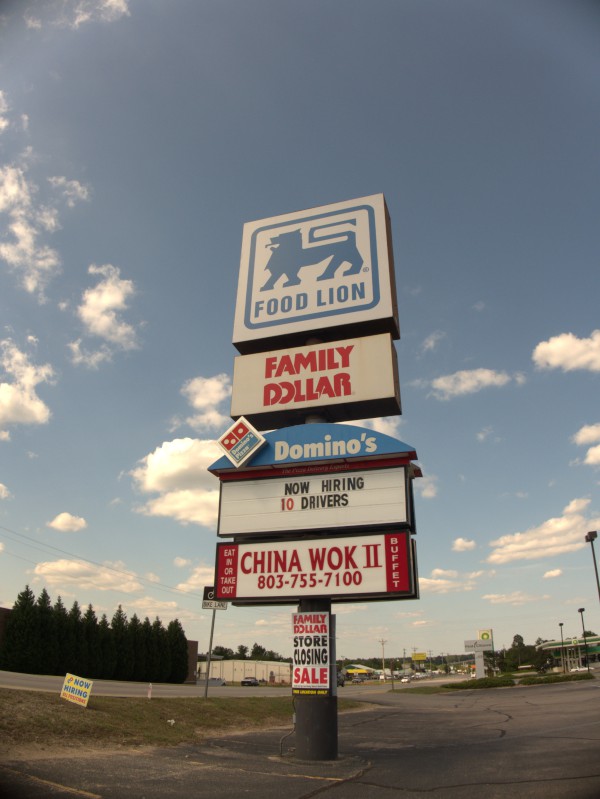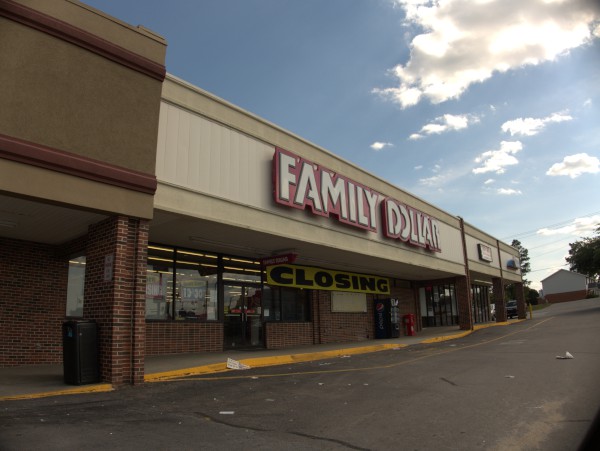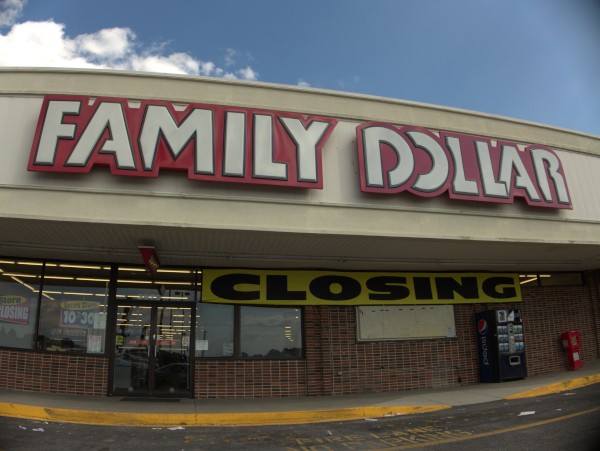 I have been holding off doing a closing on the Family Dollar on Platt Springs Road because I wanted to get back out there and get some inside pictures before it closed, but for one reason or another, I never did, and it looks iffy at this point, if they are in fact still open.
This closing was announced before the recent big list of Family Dollar store shutterings. I was kind of surprised at that announcement because before that, they had seemed to be a chain on the move, and recently opened a new store on Two Notch. But the same thing happened to Fred's recently -- apparently the smaller discount store market is pretty cut-throat.
(Hat tip to commenter Andrew)
Posted at 12:57 am in Uncategorized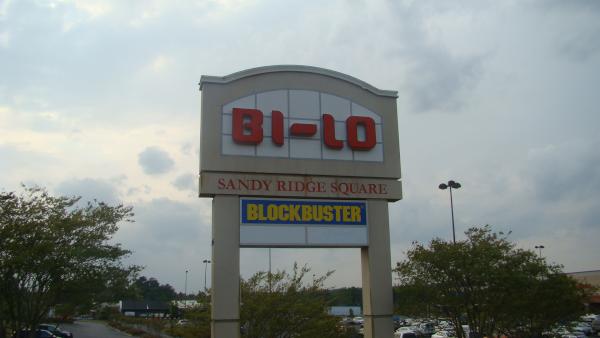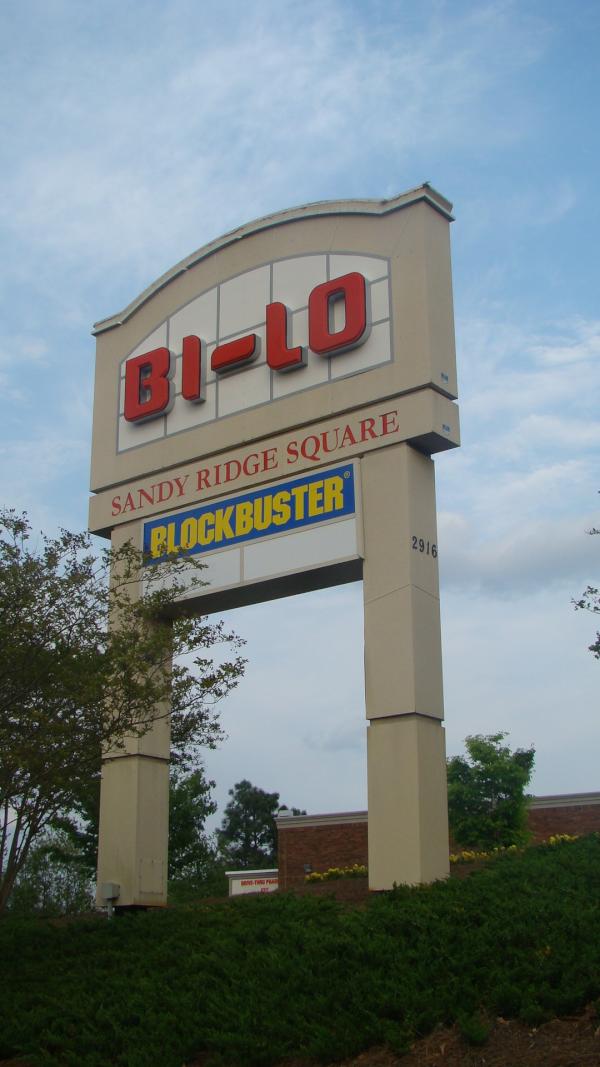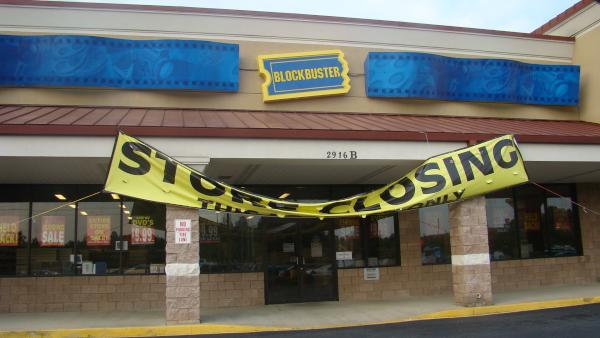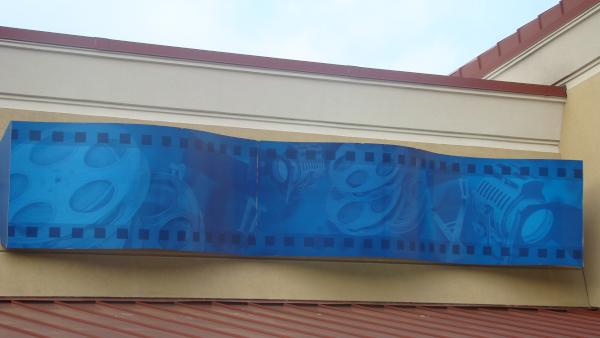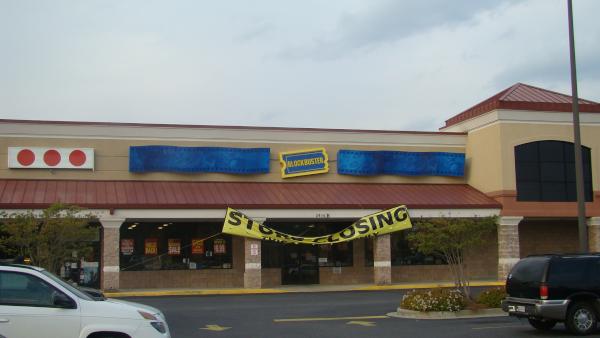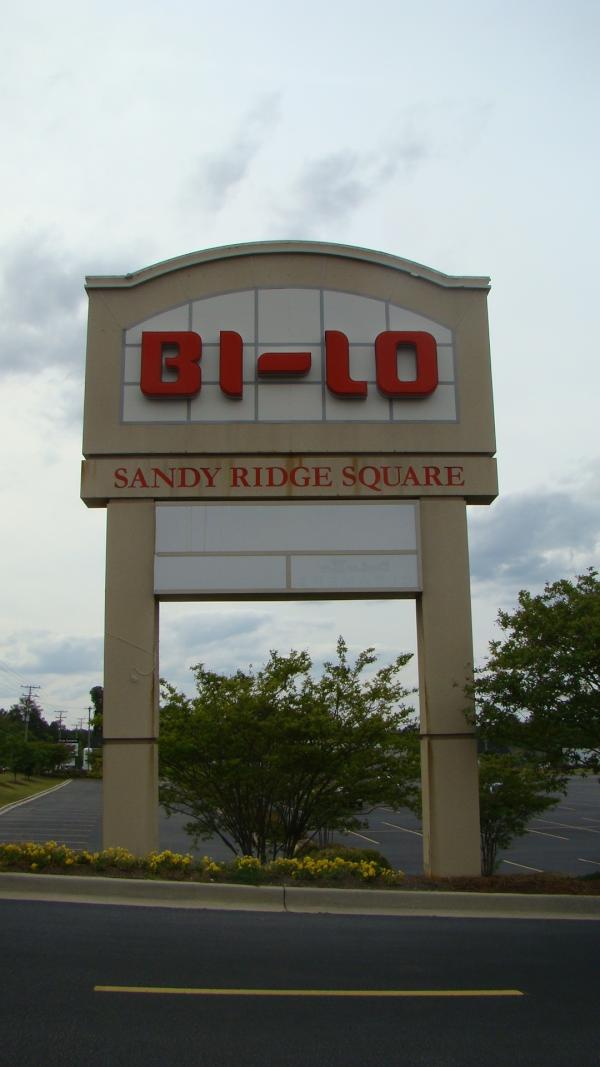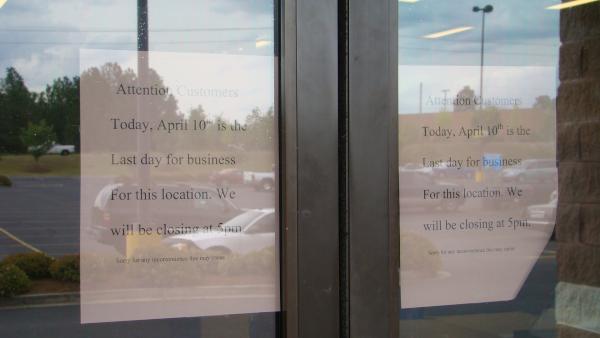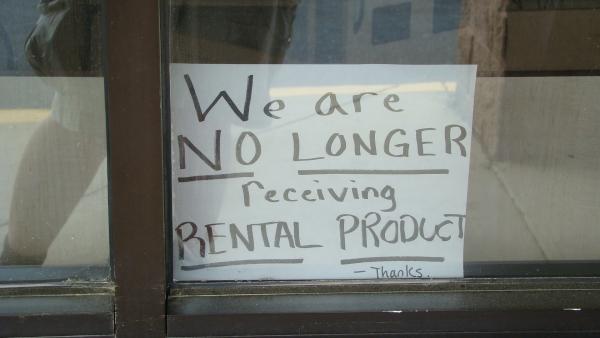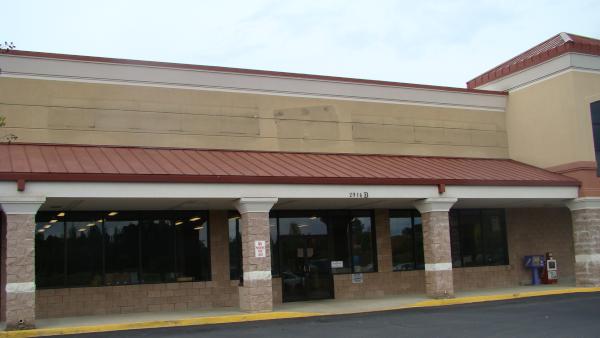 In a companion closing to yesterday's, commenter Andrew sends these before (8 April 2011) and after (15 April 2011) pictures of the Blockbuster on Emanuel Church Road, saying:
This is located in West Columbia at the intersection of Emmanuel Church & Old Barnwell Road. The Street address is 2916B Emmanuel Church Road. It is in a shopping center called Sandy Ridge Square, anchored by Bi-Lo.
Thank you, Andrew. I confess that I had to plug the address into google maps and then zoom out twice before I had any idea of where Emanuel Church Road was.
(Andrew offers a hat tip to commenter Thomas for the heads-up)