Archive for the 'Platt Springs Road' tag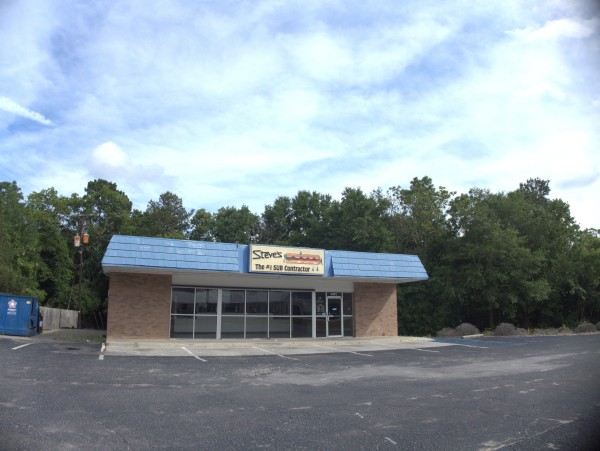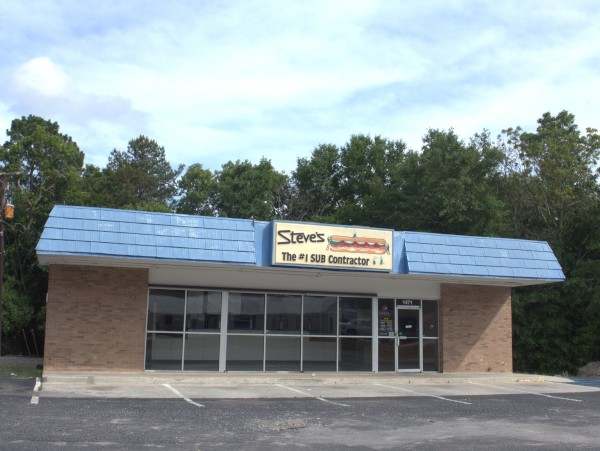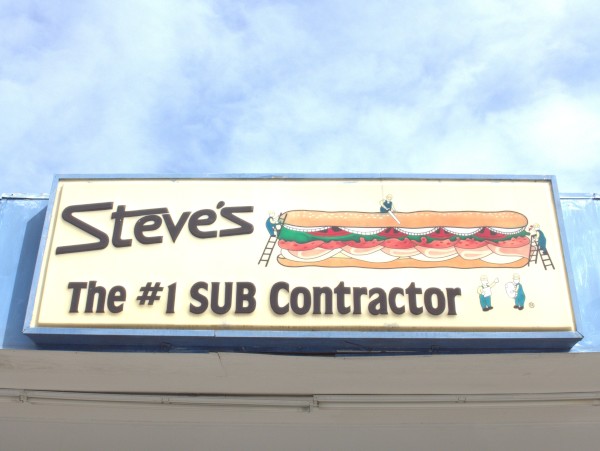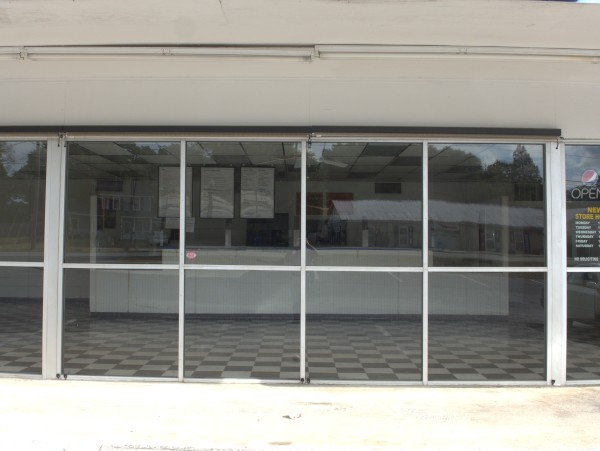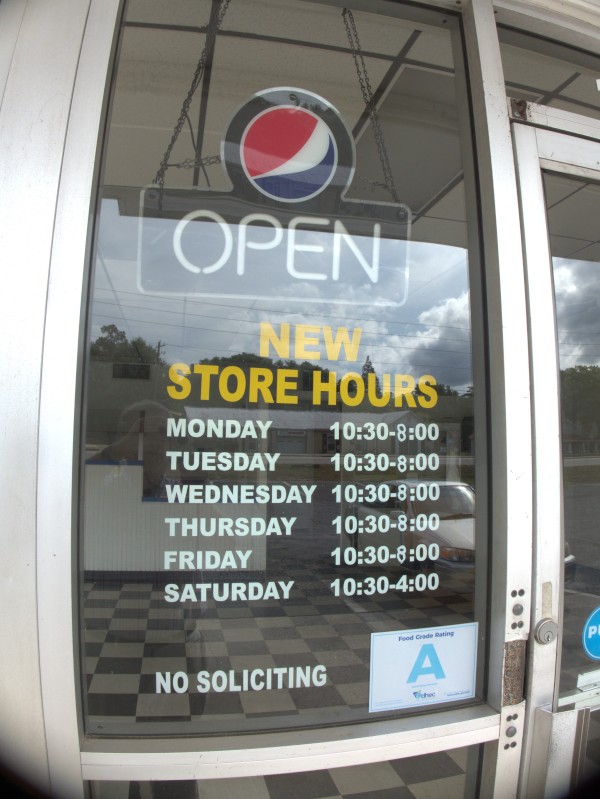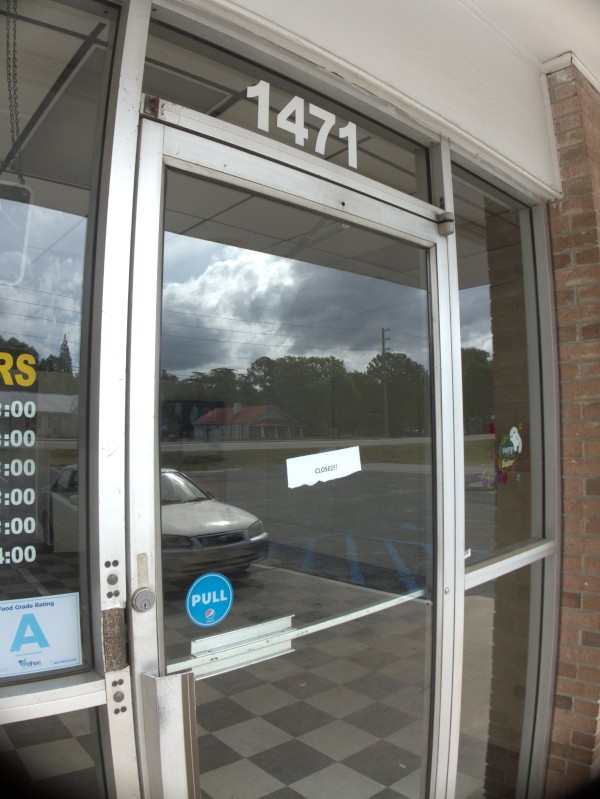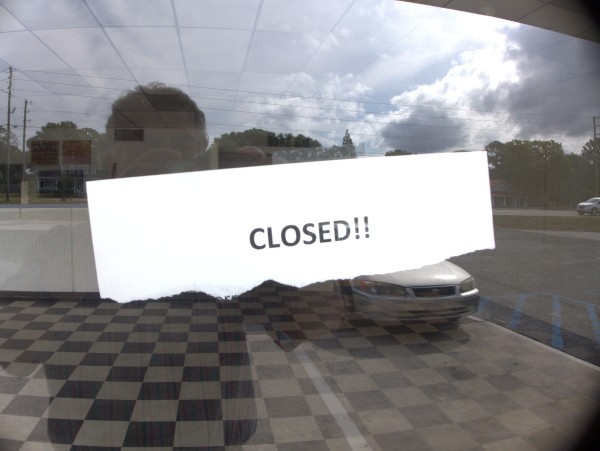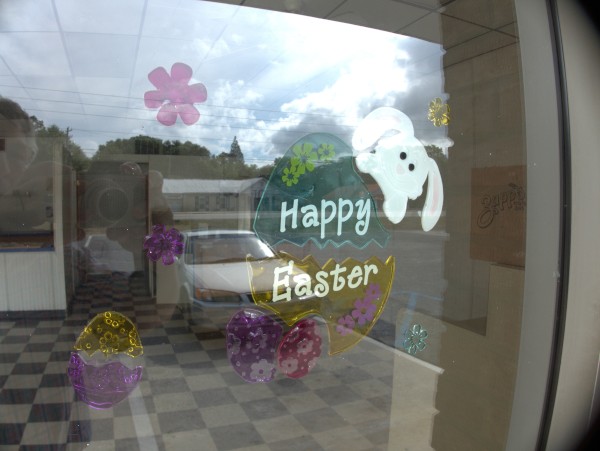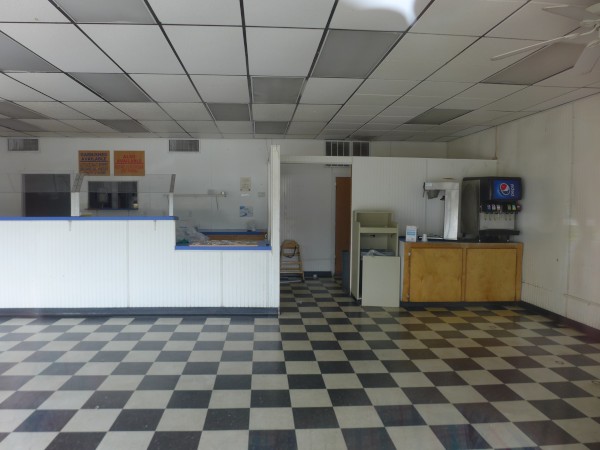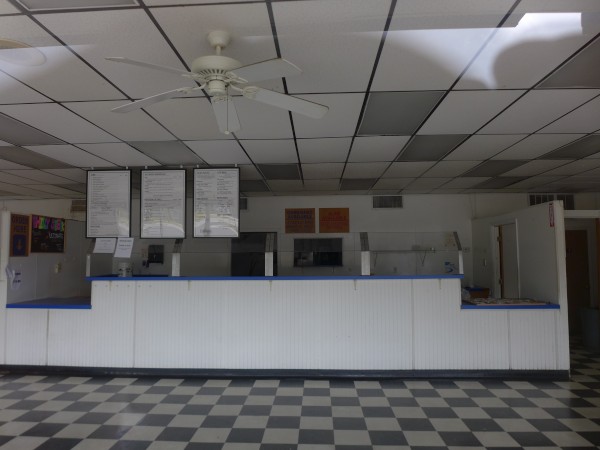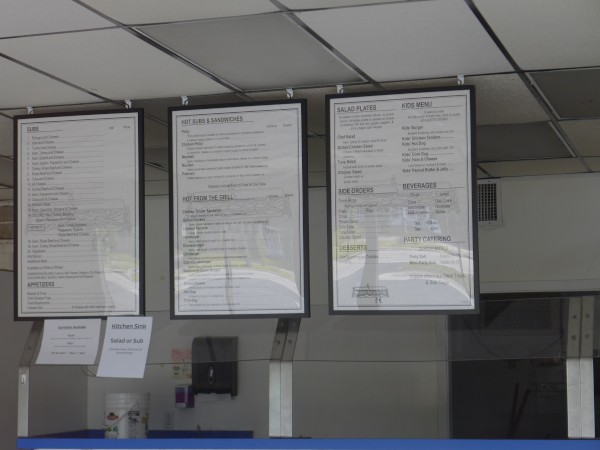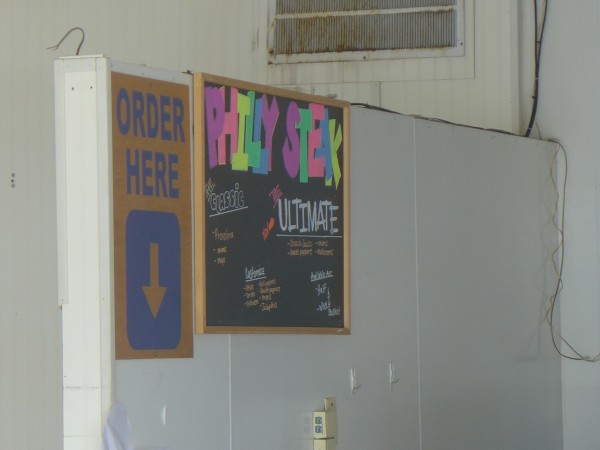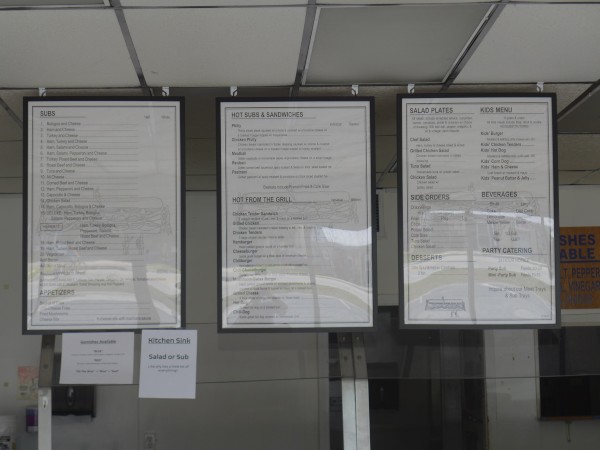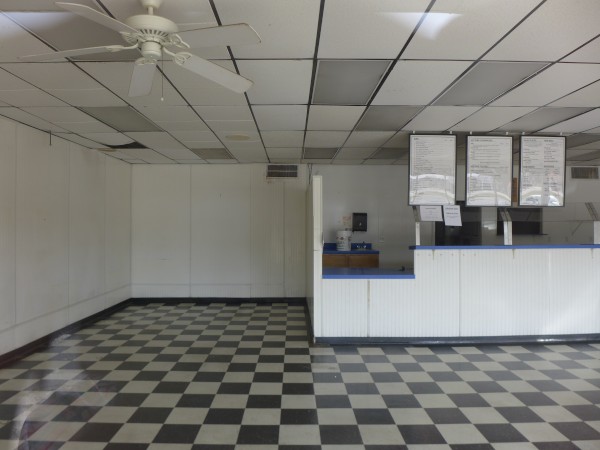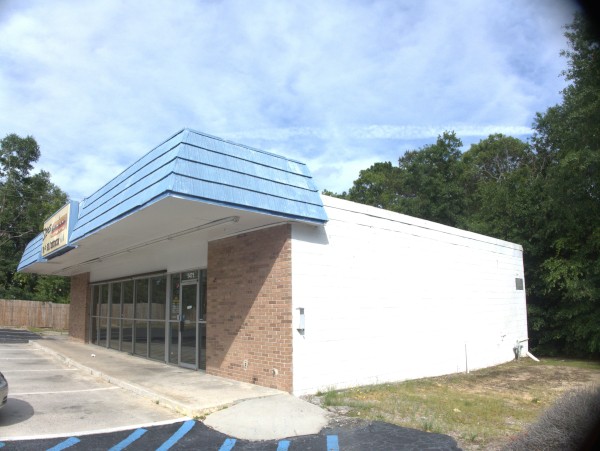 This storefront is known to Google as Steve's Deli of WeCo for some reason or other, and appears to have been in business as recently as a month ago.
I don't believe I've ever had a Steve's sub, though there have been several around town for years. Jimmy Johns is my go-to, although Subway is OK. I probably ought to try one sometime, zooming in on the menu shows an All Cheese, which with Add bacon is a good place to start.
(Hat tip to Mr. Hat)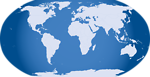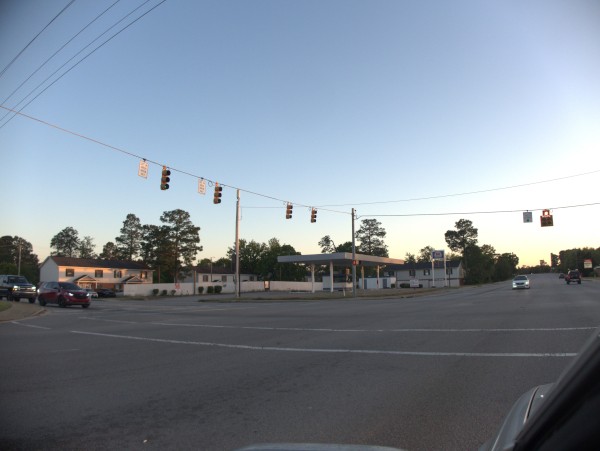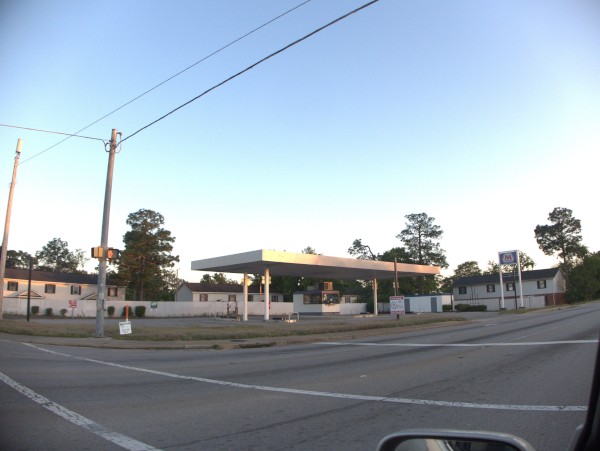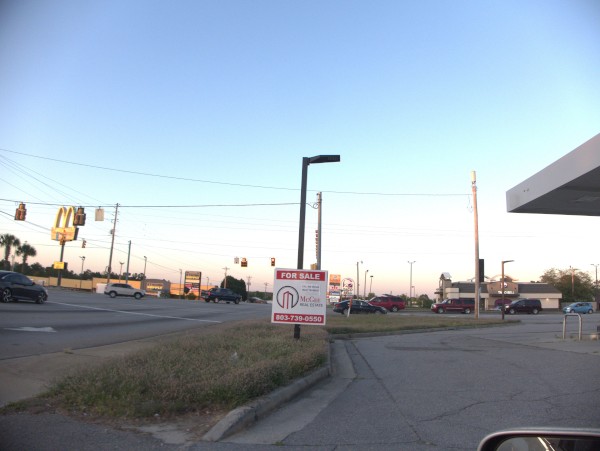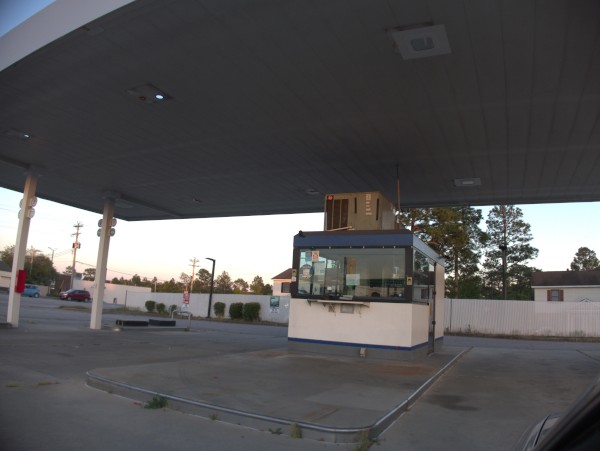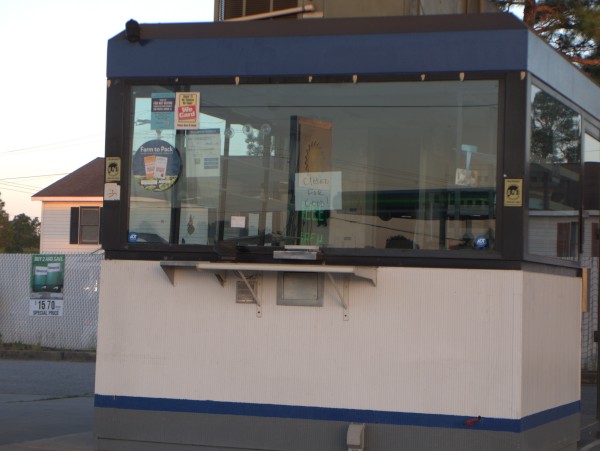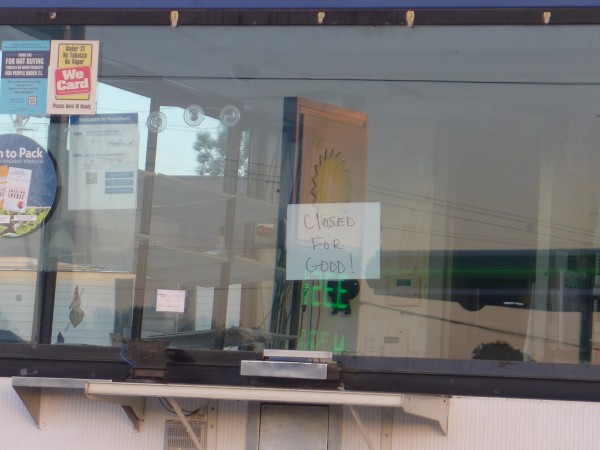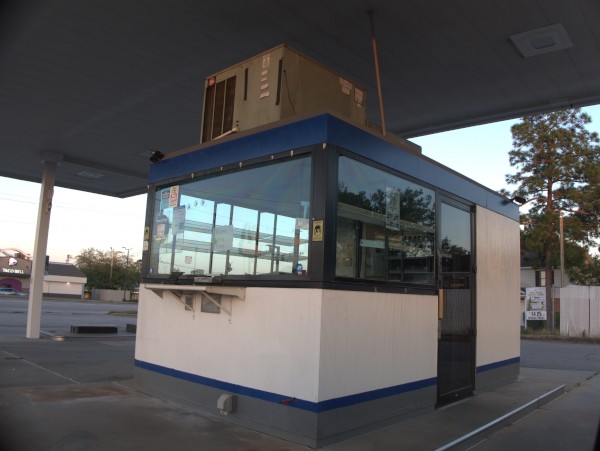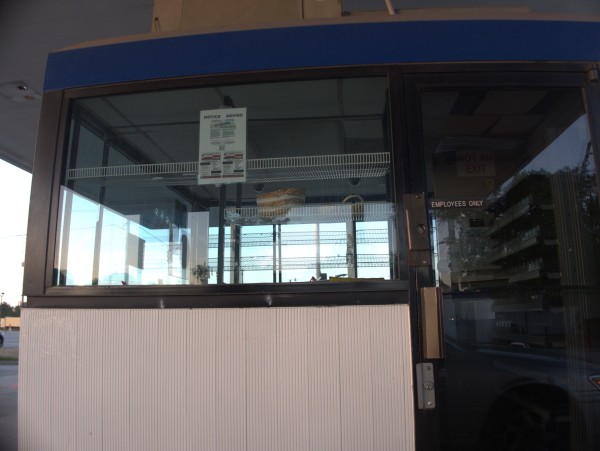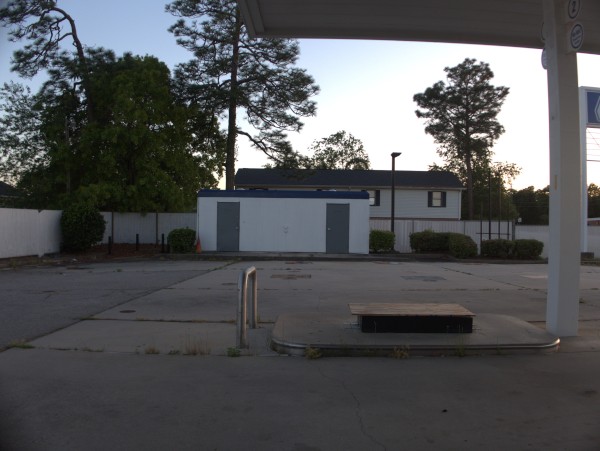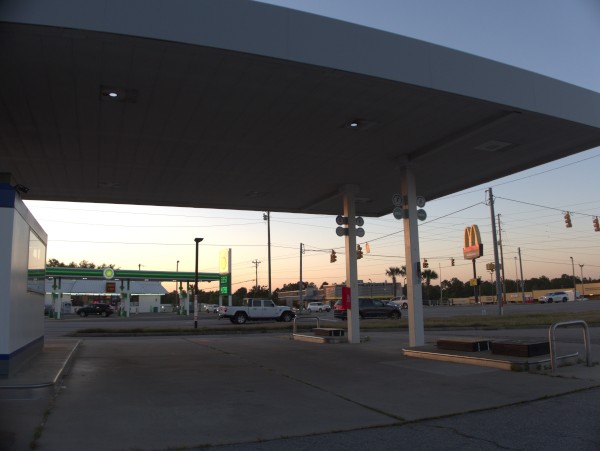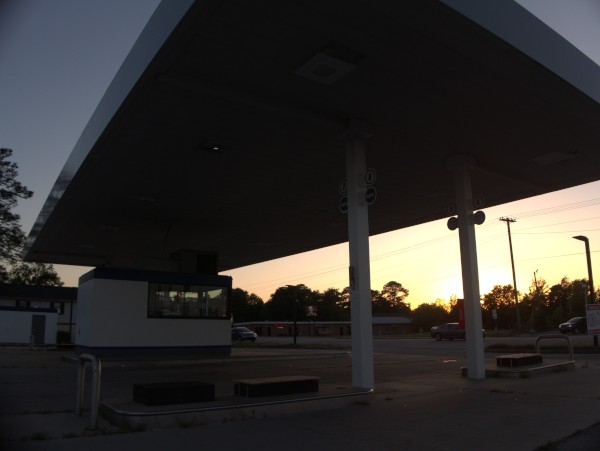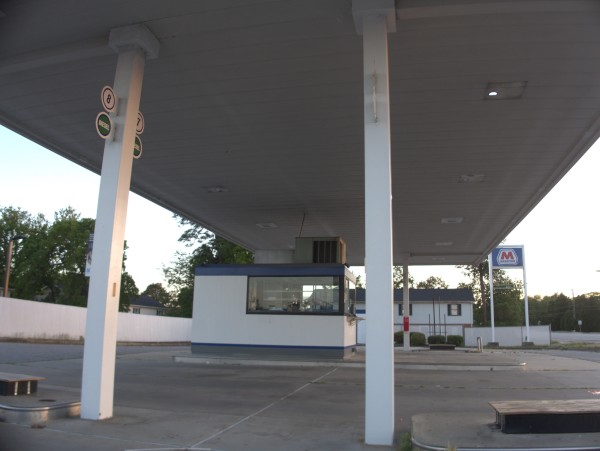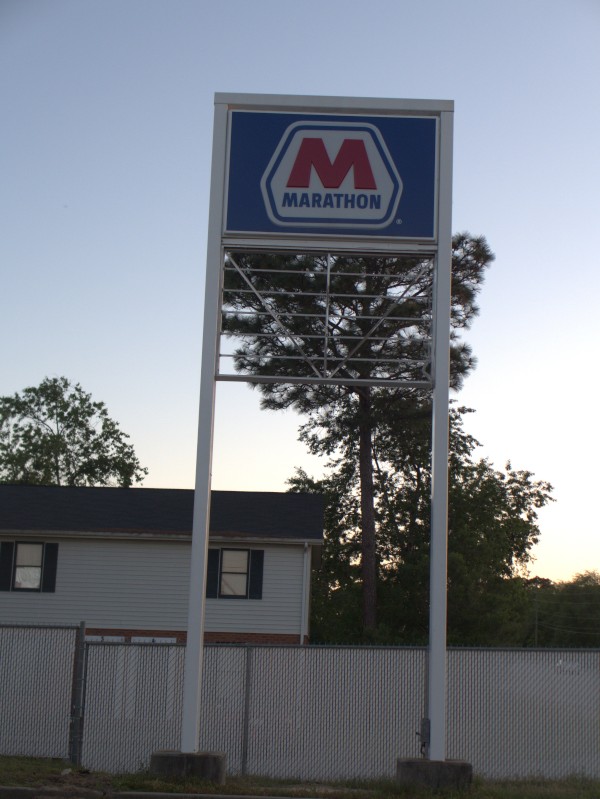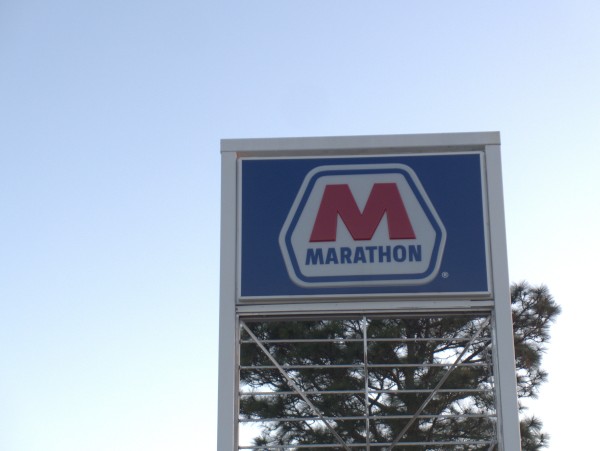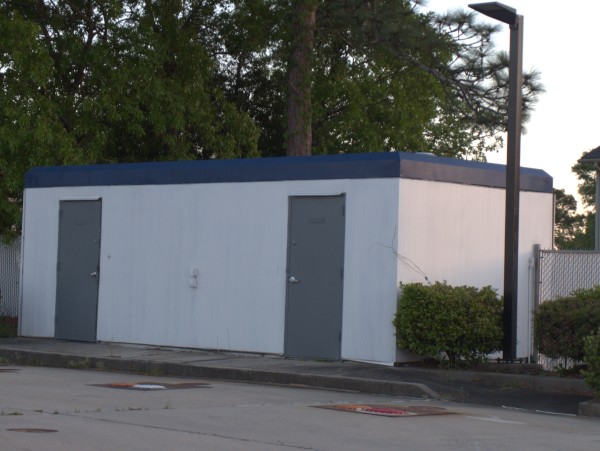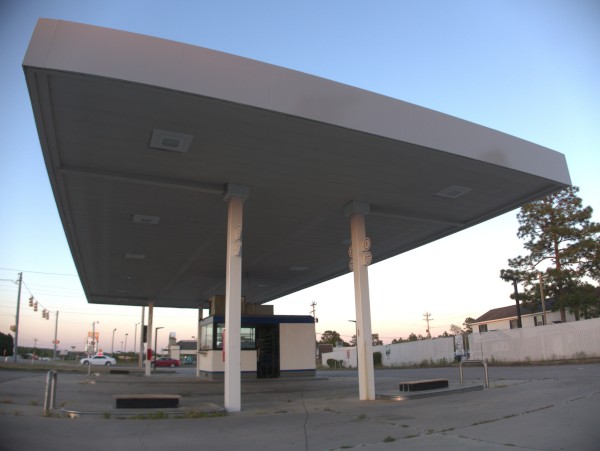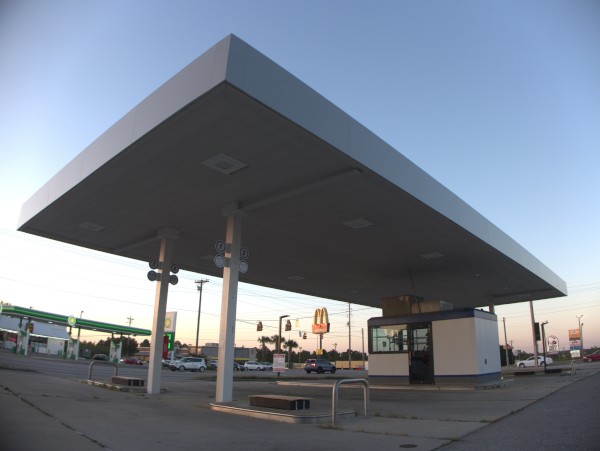 This sort of gas station, with no convenience store, and kind of isolated restrooms seems to be on the way out nowdays. For a customer it has the advantage of easy access to pay, but from the store side, there's none of the goods where they really make their money. The corner seems like a good location for *something*, so we'll see what happens.
(Hat tip to commenter Andrew)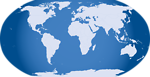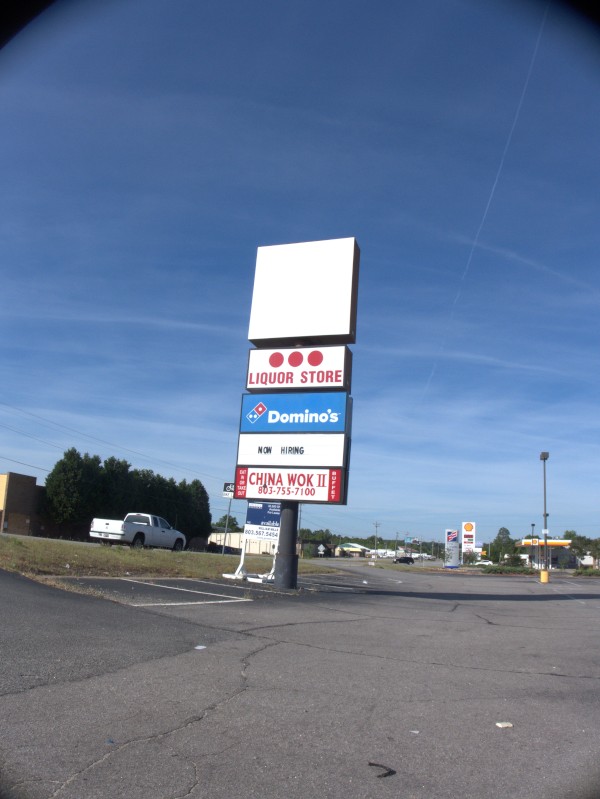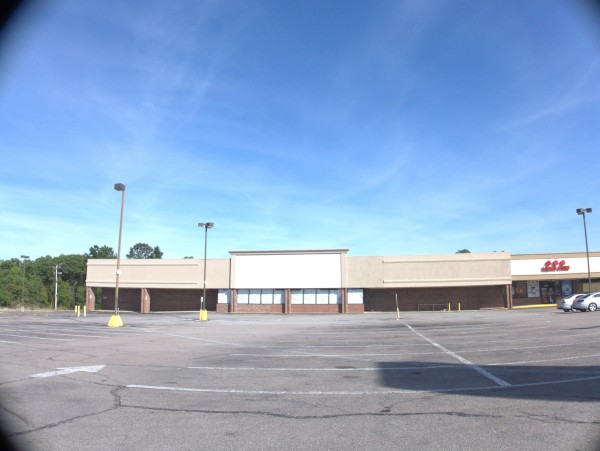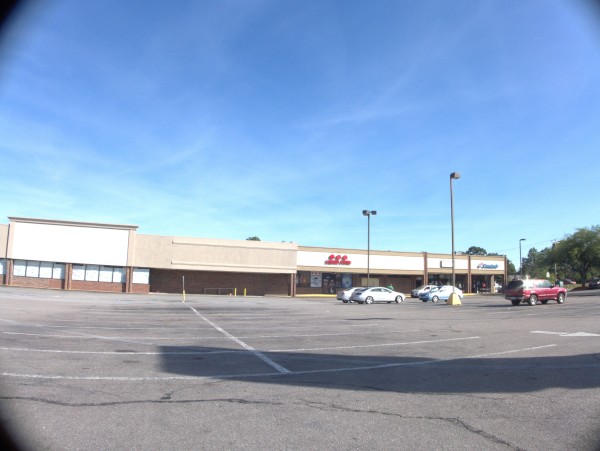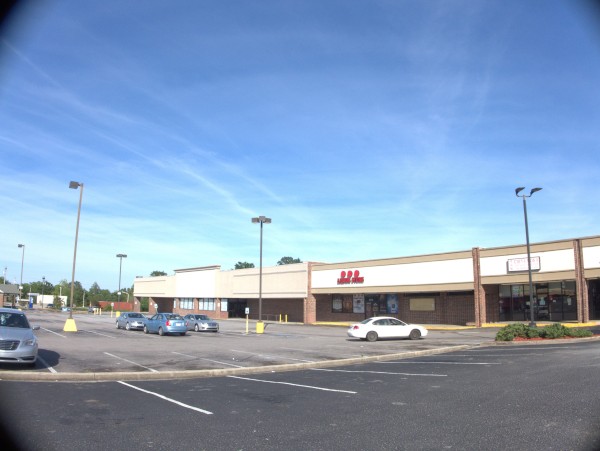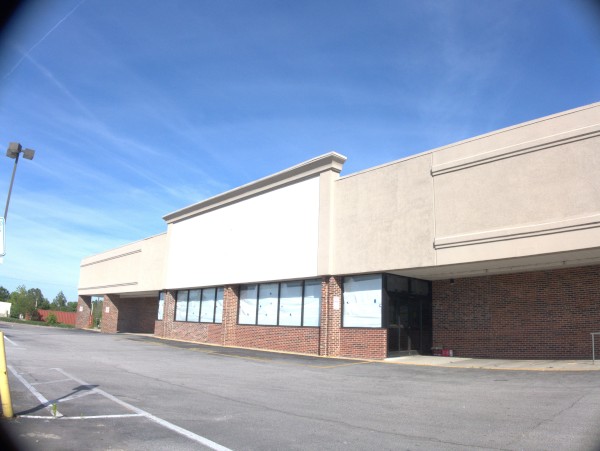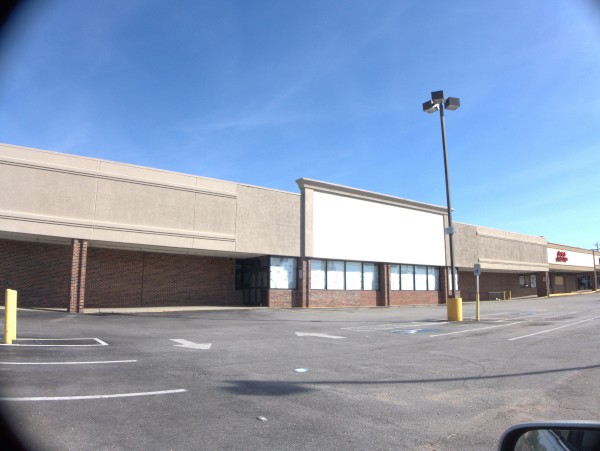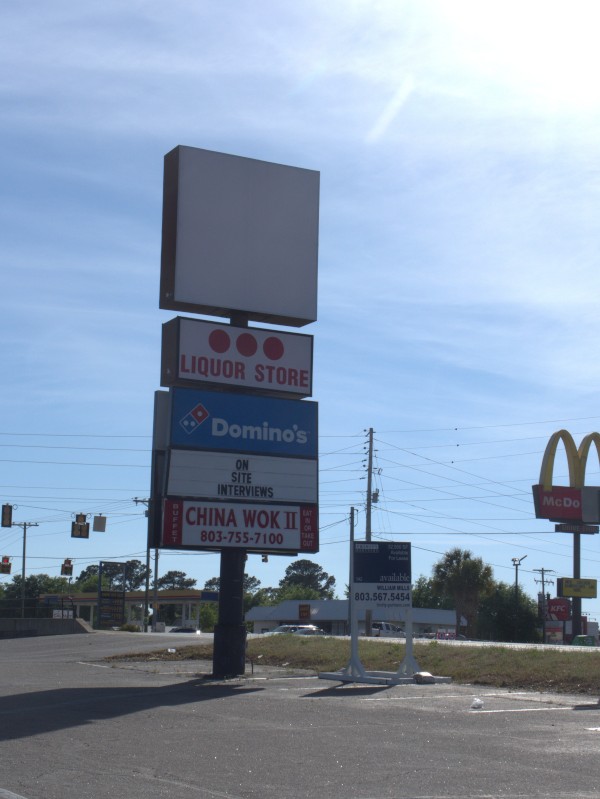 Here's another consequence of the Bi-Lo/Food Lion deal: The Food Lion on Platt Springs road has vacated its original location and has moved into the old Bi-Lo site on Emanuel Church Road. As of yet, there is nothing in the building.
UPDATE 10 May 2021 -- Here is the relocated store in its new location at 2916 Emanuel Church Road: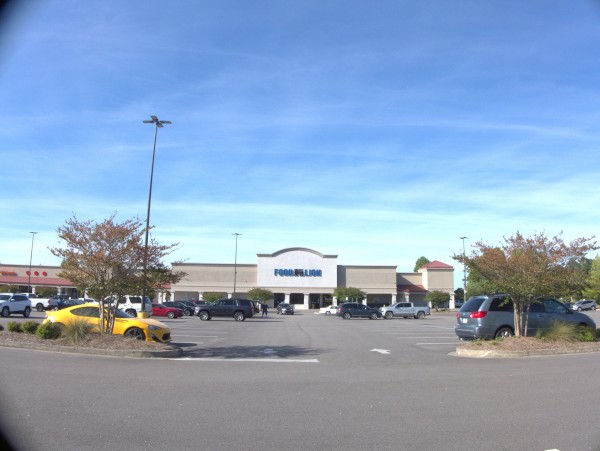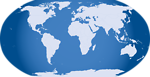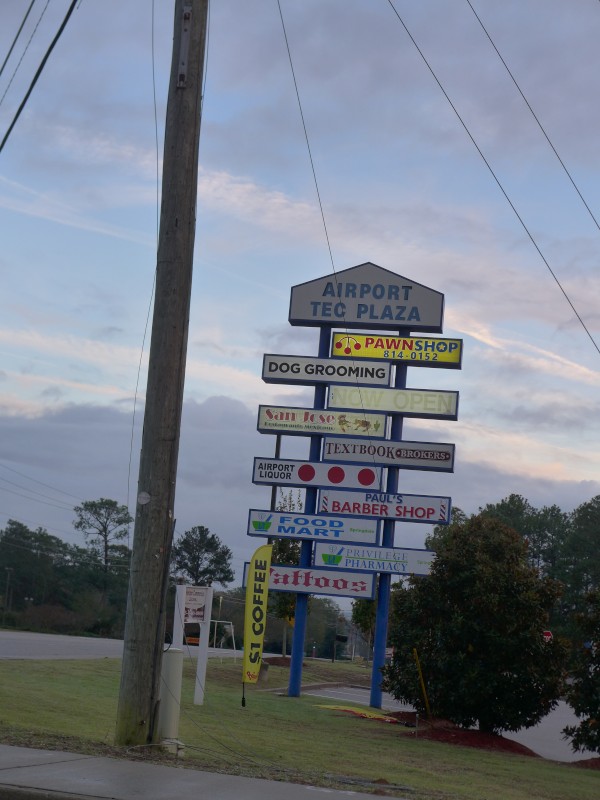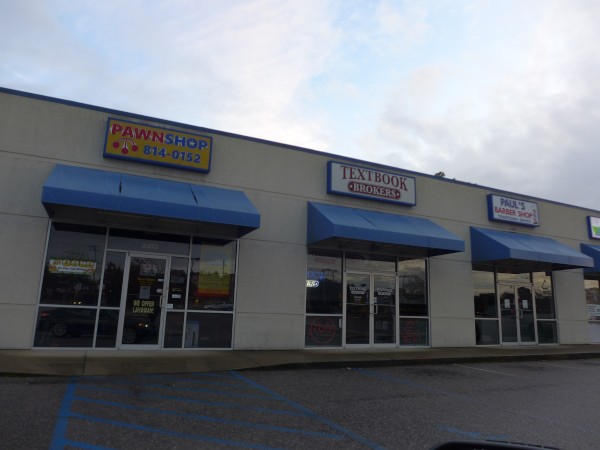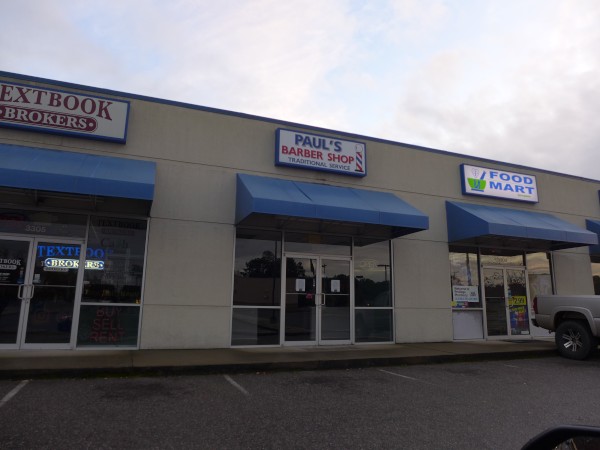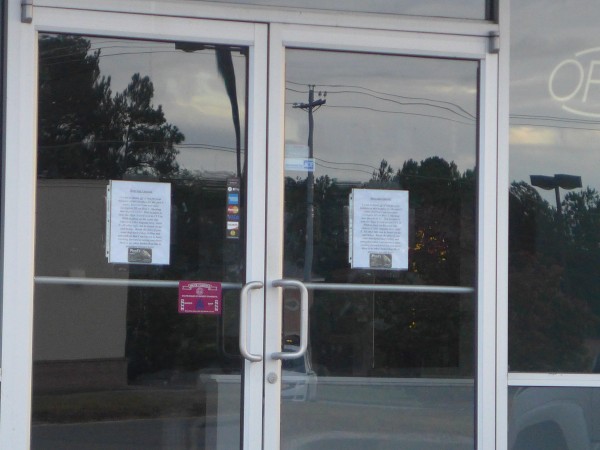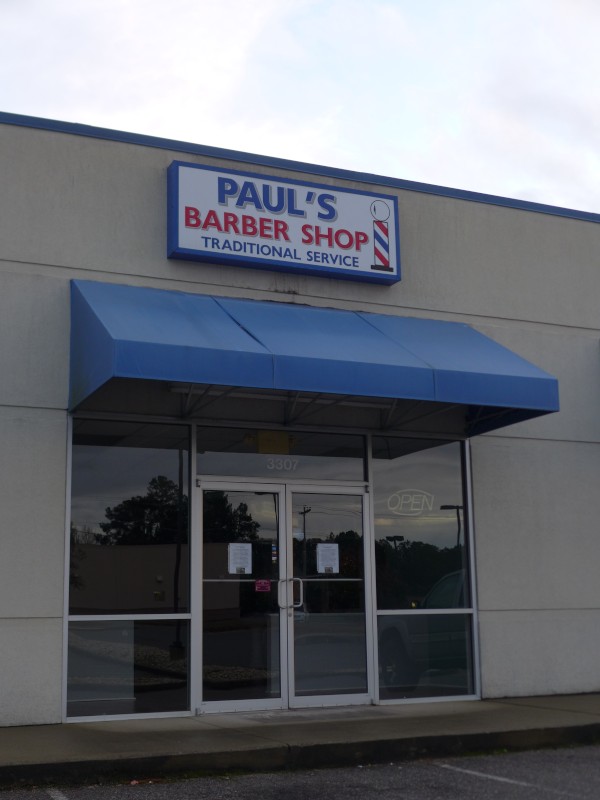 As mentioned by commenter Zach, Paul's Barber Shop in the strip at the corner of Lexington Drive & Platt Springs Road has moved. The new locaiton is 2361 Augusta Hwy Suite E, Lexington, SC 29072.
I mostly know Airport Tec Plaza as the final resting place for Taco Cid.
(Hat tip to commenter Zach)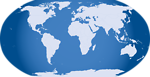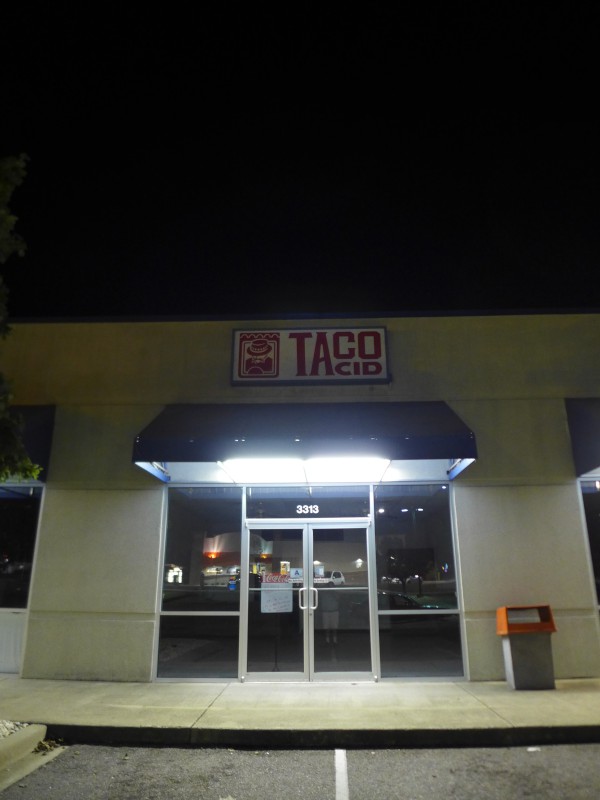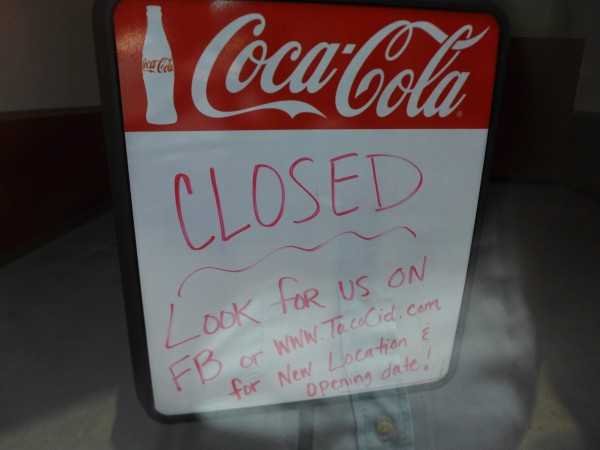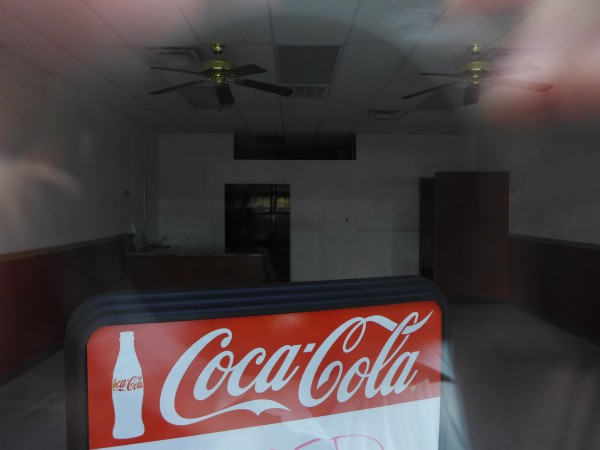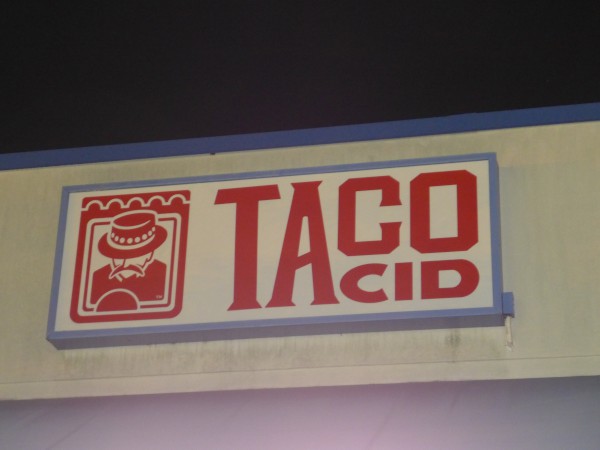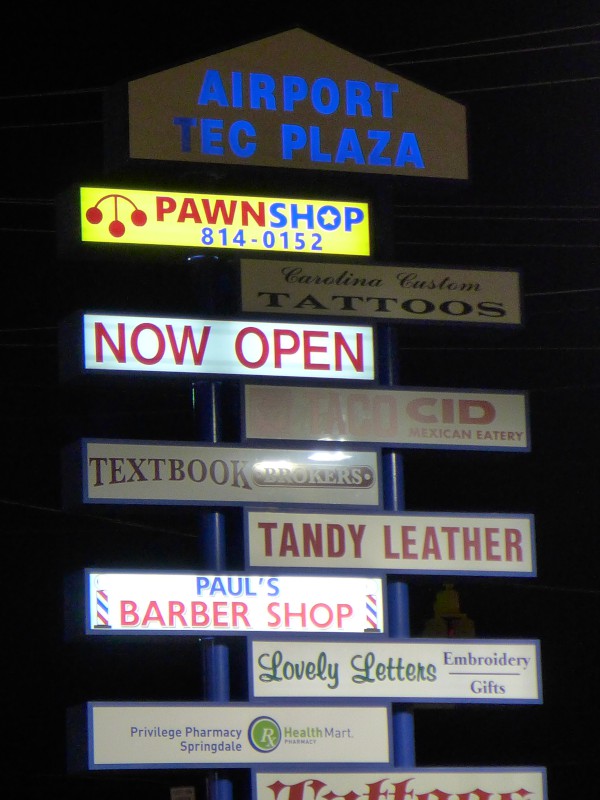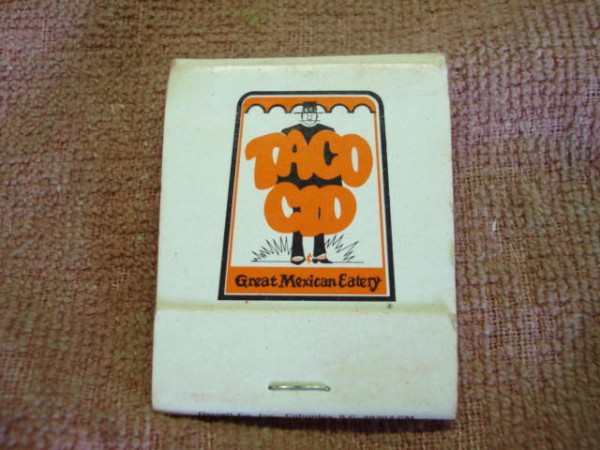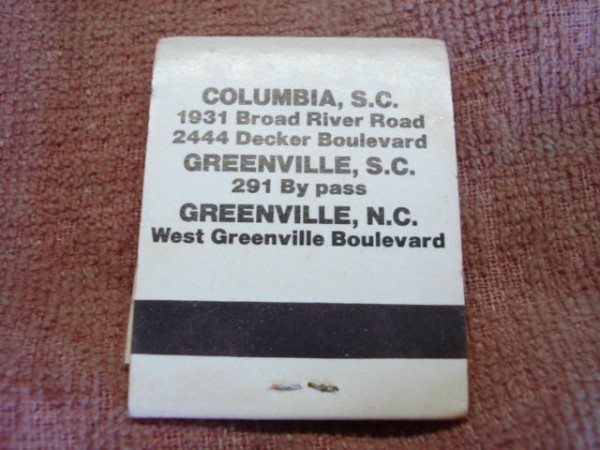 Well, this seems to be the end of local fast Mexican stalwart, Taco Cid. This is a chain that once had a presence as far abroad as both Greenvilles, though it was recently down to one, non-custom-built, storefront location near the airport (having moved from the Charleston Highway in the summer of 2014).
I used to frequent the Decker location from time to time as part of a pre-roadtrip ritual, and thought it was pretty decent. In recent years, the chain has gotten some negative publicity over an edgy ad campaign, and some people have said here that they also lost their longtime sauce recipe to a change in food service vendors.
At any rate, while a sign inside the closed Platt Spring Road location offers some hope for the future, it appears that at this time, the Taco Cid website is down and the Taco Cid Facebook page has been closed.
For now, you can see the final cached version of that facebook page, announcing the closing, here.
(Hat tip to commenter Kc)
UPDATE 30 August 2022: Updating tags, adding map icon.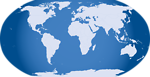 Posted at 11:12 pm in Uncategorized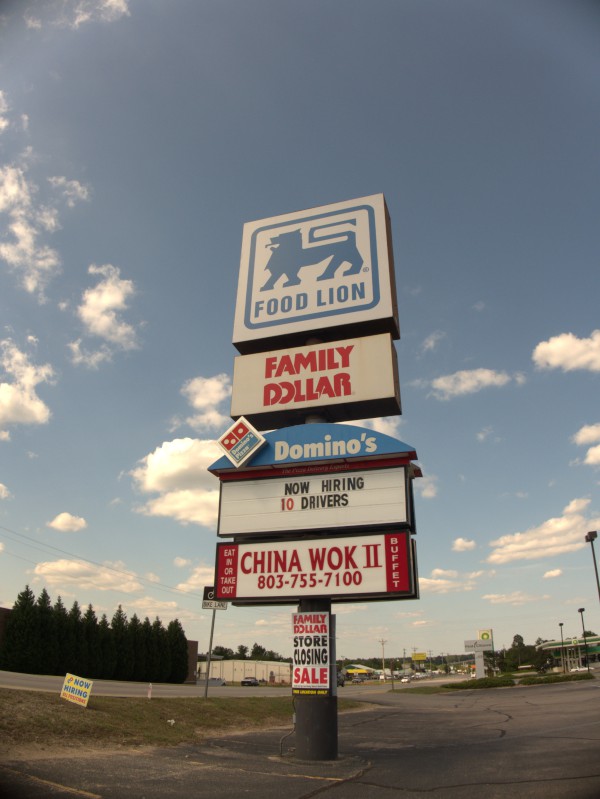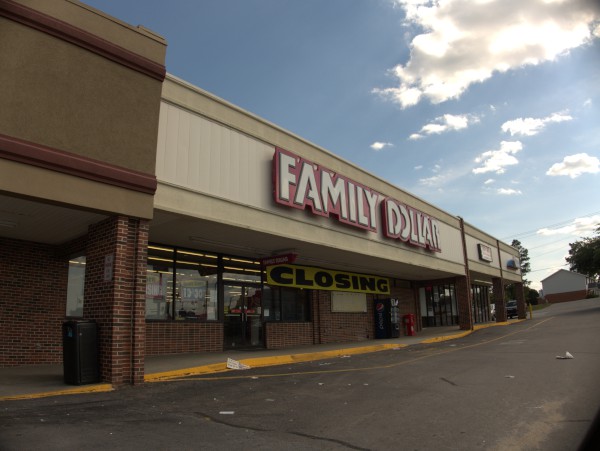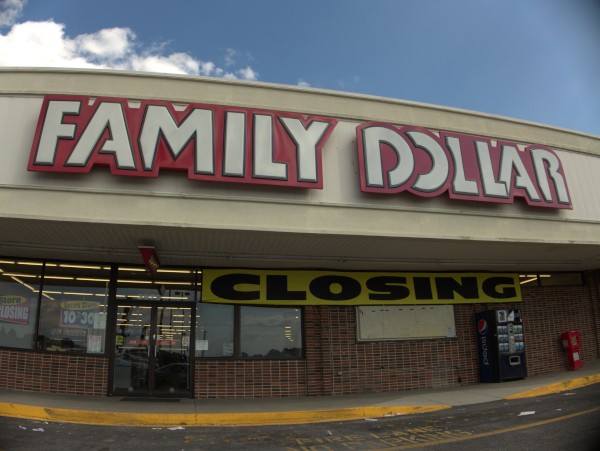 I have been holding off doing a closing on the Family Dollar on Platt Springs Road because I wanted to get back out there and get some inside pictures before it closed, but for one reason or another, I never did, and it looks iffy at this point, if they are in fact still open.
This closing was announced before the recent big list of Family Dollar store shutterings. I was kind of surprised at that announcement because before that, they had seemed to be a chain on the move, and recently opened a new store on Two Notch. But the same thing happened to Fred's recently -- apparently the smaller discount store market is pretty cut-throat.
(Hat tip to commenter Andrew)
Posted at 12:20 am in Uncategorized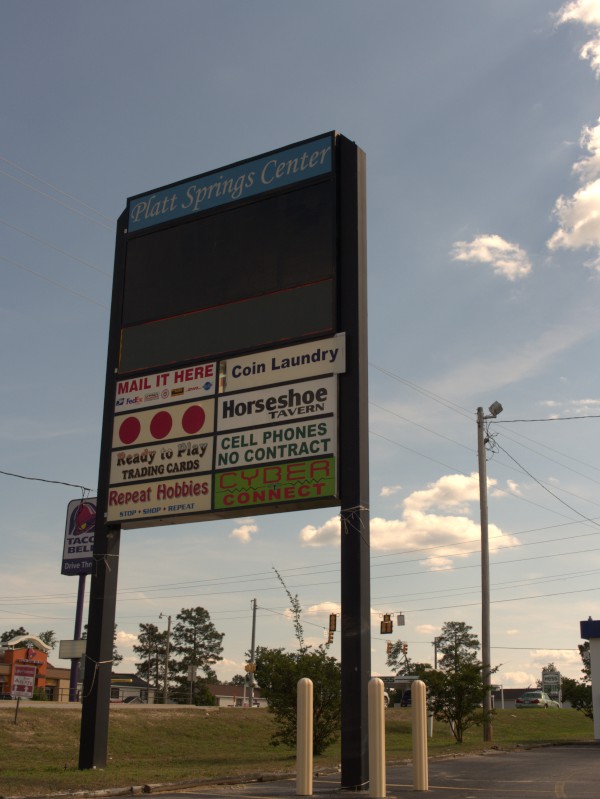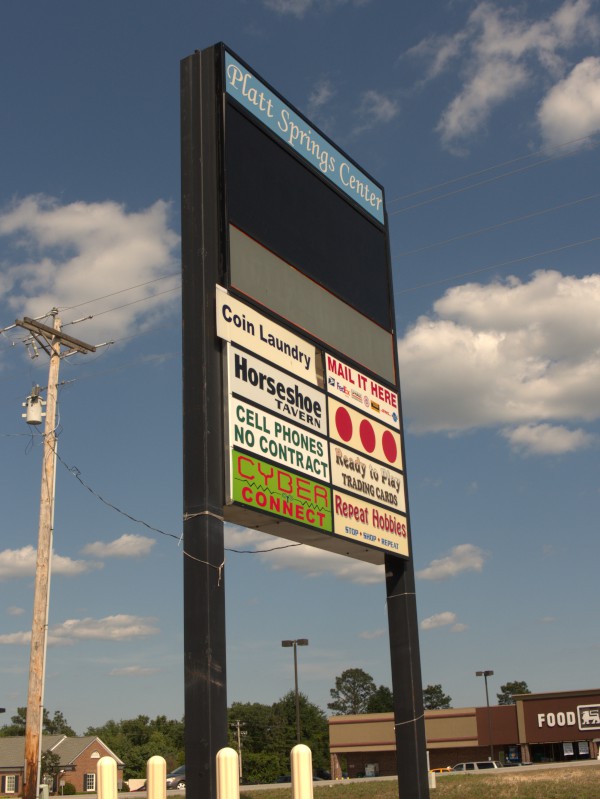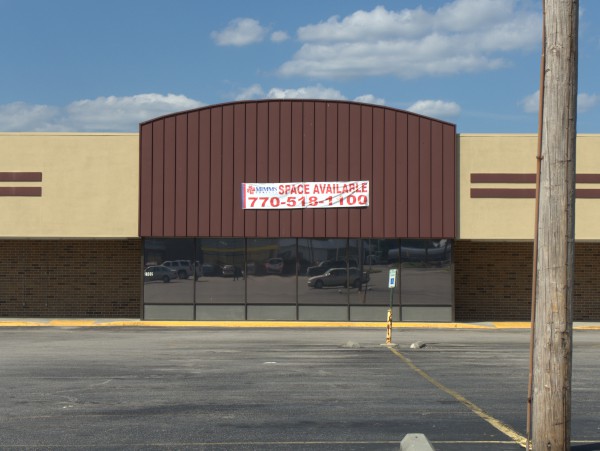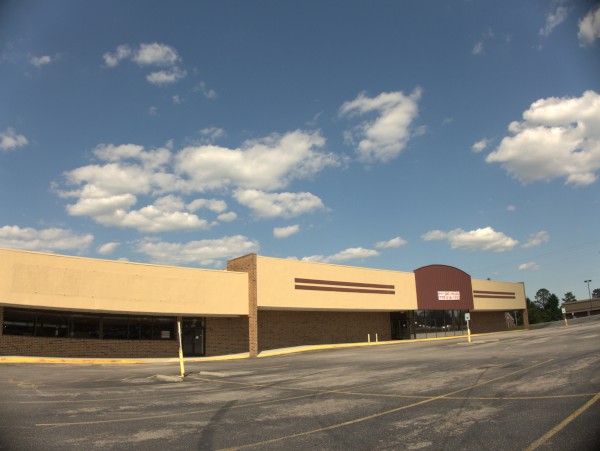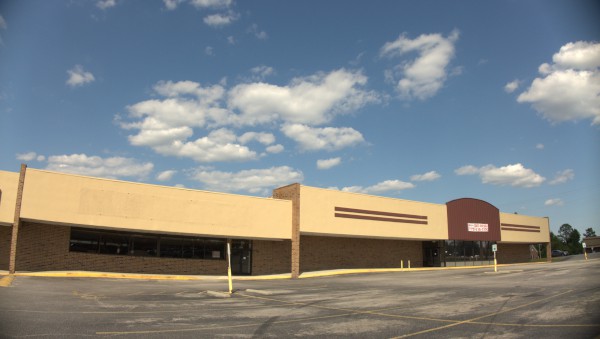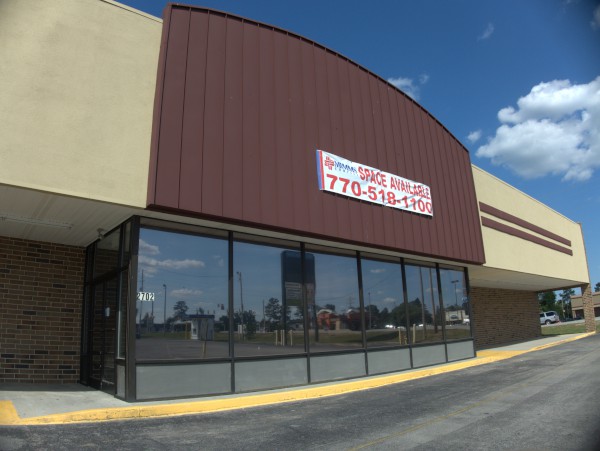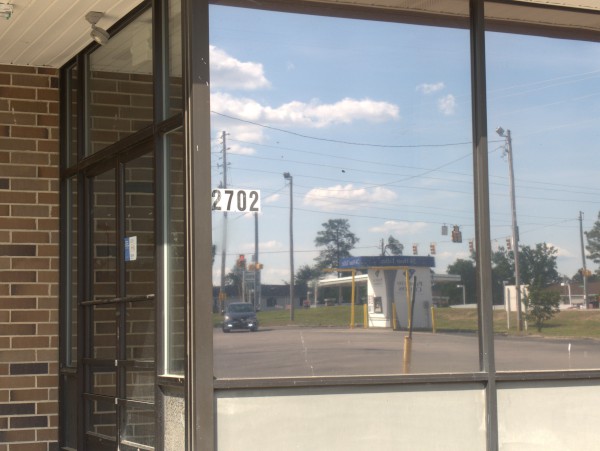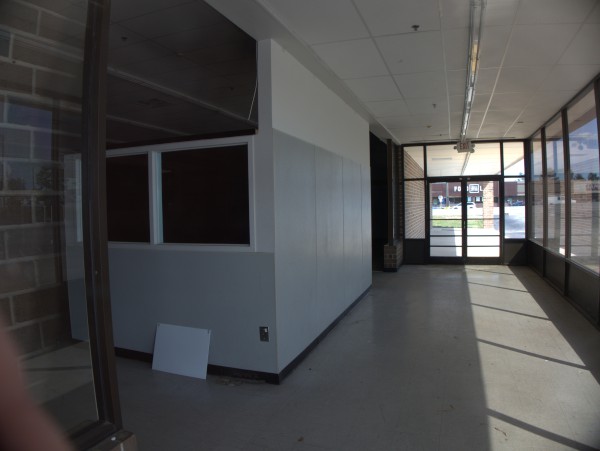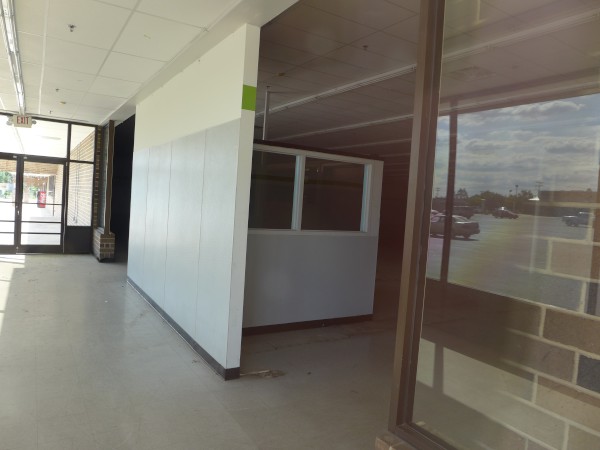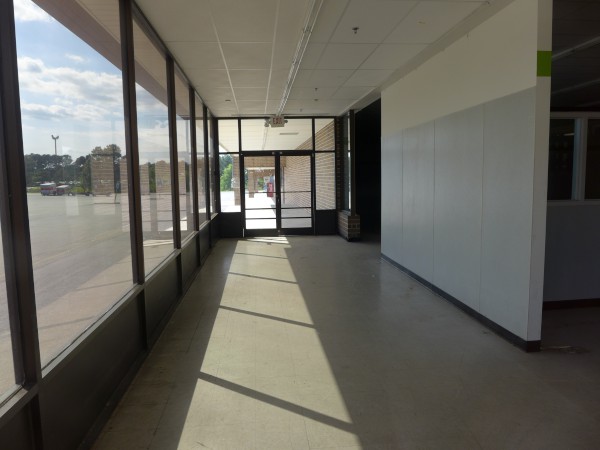 To the best of my knowledge, I had never been to this part of town in the fifty plus years that I've had the opportunity. It's always interesting to see someplace new. However, this plaza, Platt Springs Center, at the corner of Platt Springs & Emmanuel Church Roads does not seem to be doing especially well.
As reported by commenter Andrew way back when, this Fred's closed in June of 2013, so that makes a full year without anything taking its place. here is a marketing PDF with a good picture of the place with Fred's in operation.
Just looking at the building, I feel sure this was a grocery store before it was a Fred's, but I'm not sure what its flagging would have been or when it closed.
(Hat tip to commenter Andrew)
Posted at 1:17 am in Uncategorized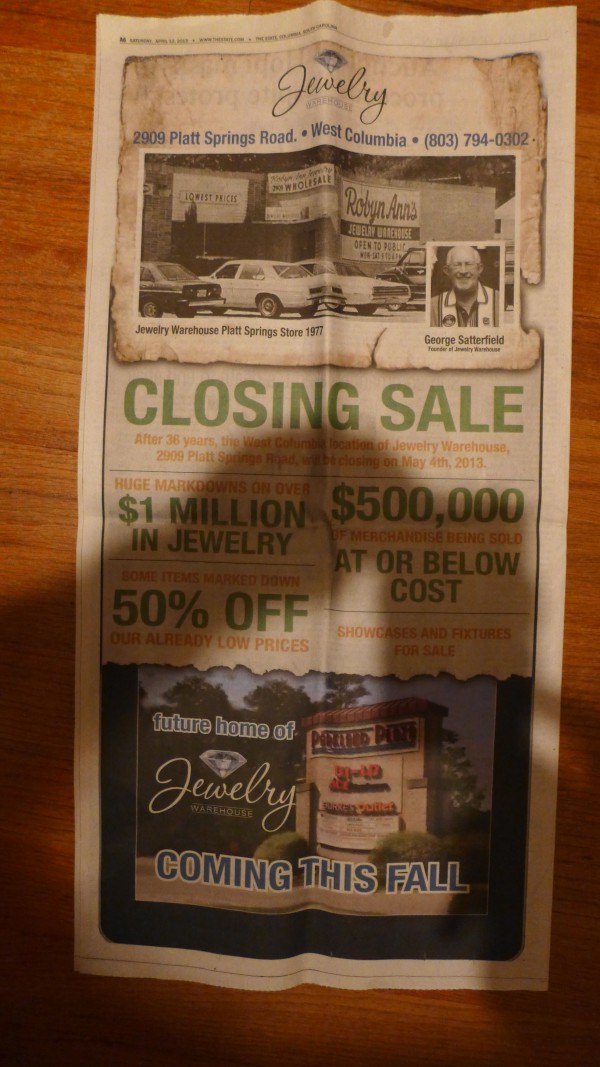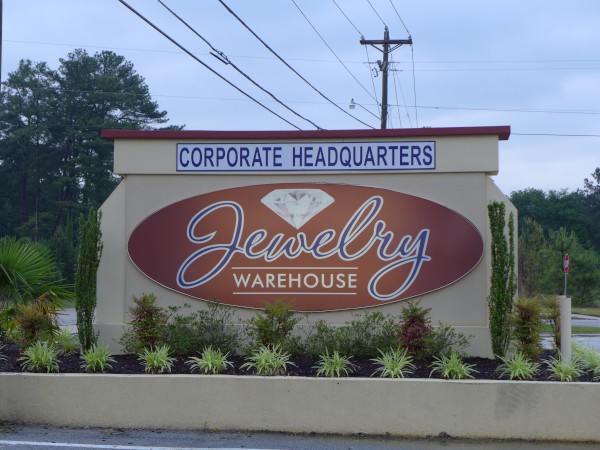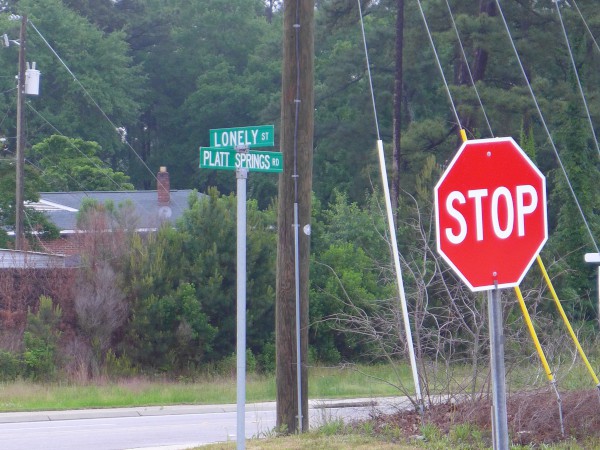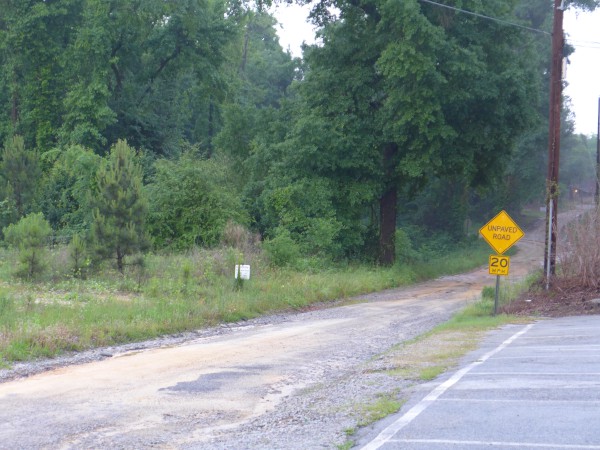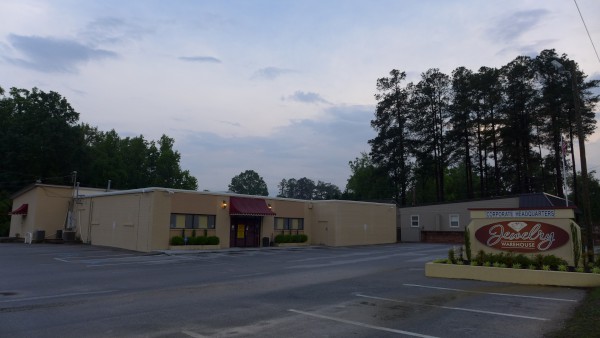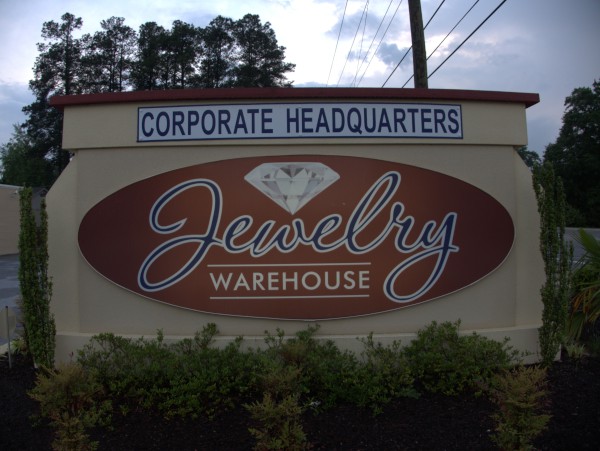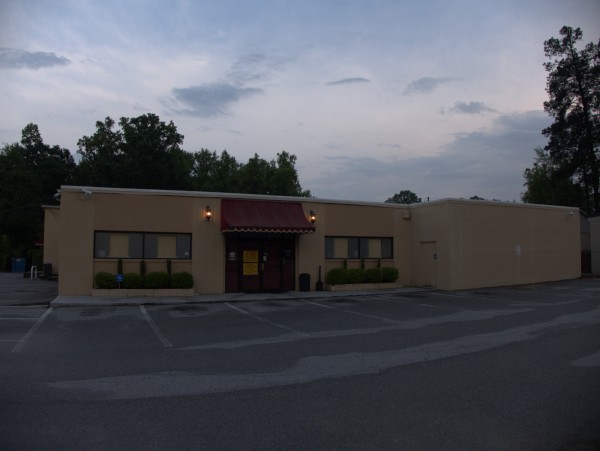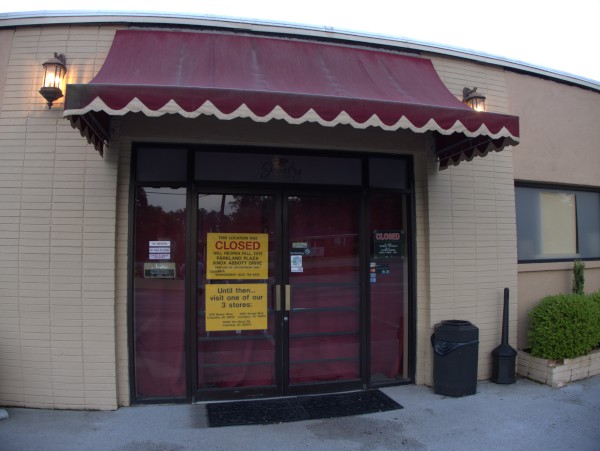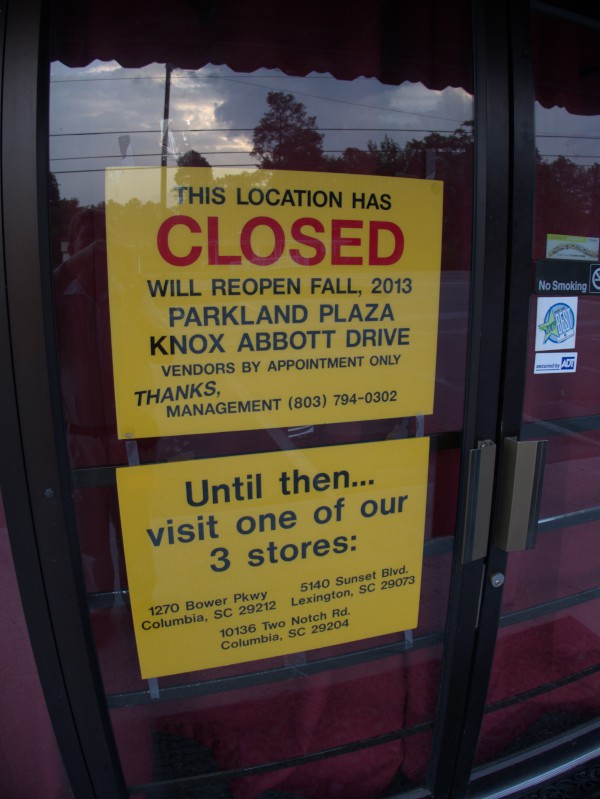 Platt Springs road has an improbable number of jewelry stores, but now there is one less, and Lonely Street is in fact a bit more lonely..
According to their ad, Jewelry Warehouse had been there since 1977. Now they have closed their flagship store, and are in the process (which seems a bit protracted) of moving to Parkland Plaza and into the old Parkland Pharmacy location.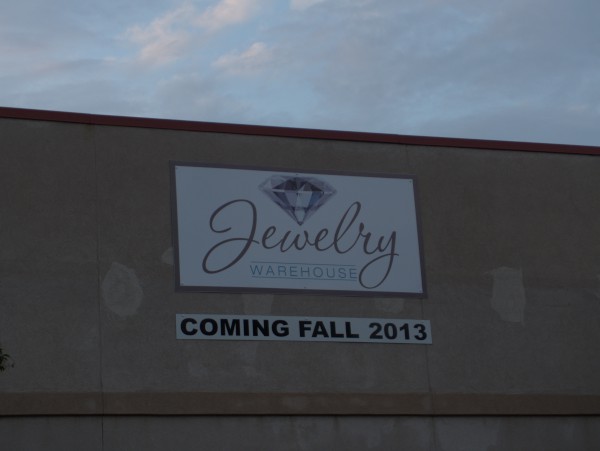 Posted at 11:12 pm in Uncategorized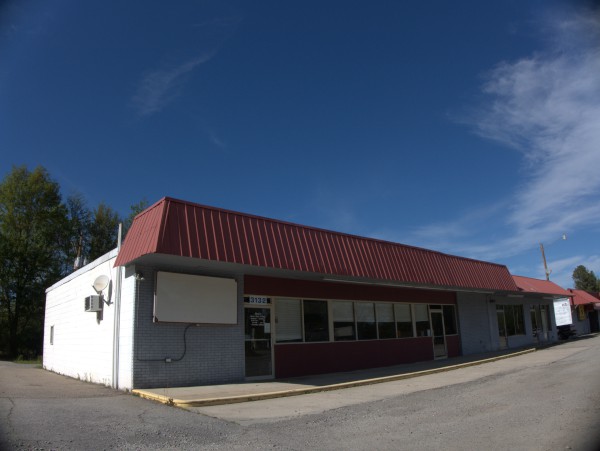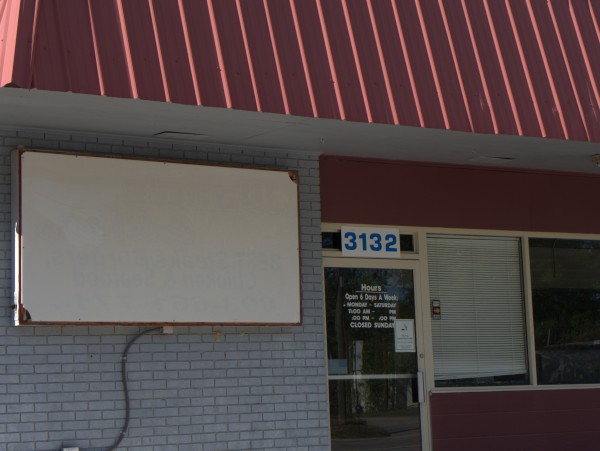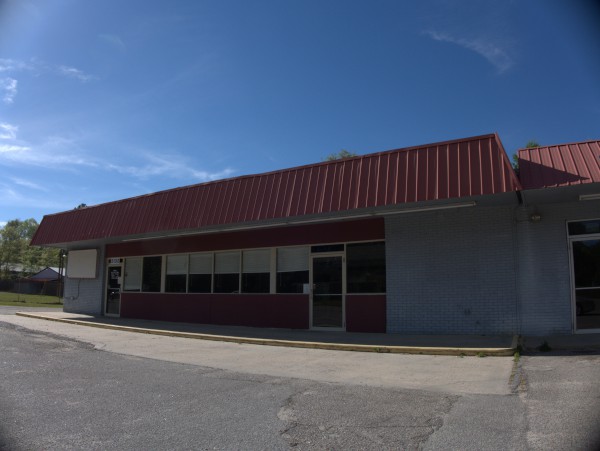 This little stripmall storefront on Platt Springs Road has apparently been a number of restaurants over the years.
I'm guessing Jilanos was the last as I can't find TK's Pizza in the phonebook, and when I enhance that blank sign and turn it around, I get the Jilanos marquee: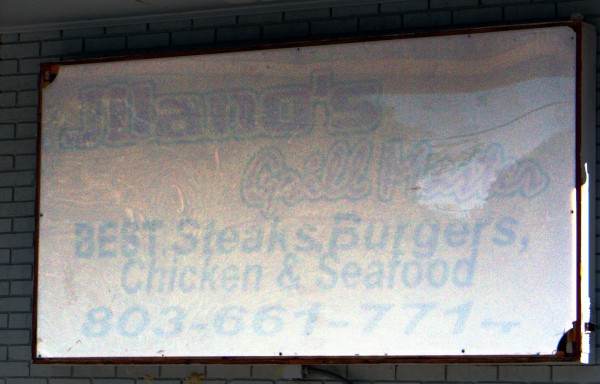 Posted at 11:13 pm in Uncategorized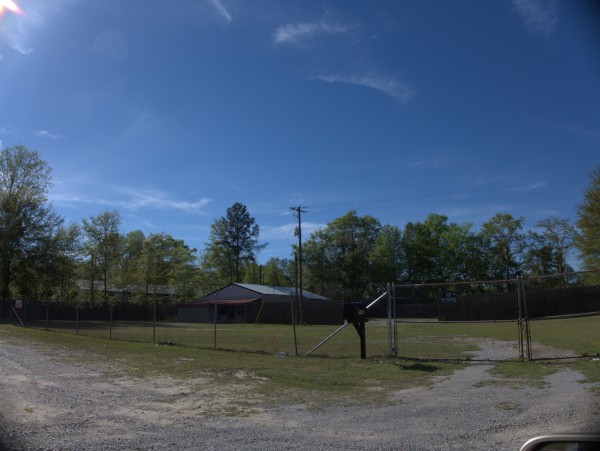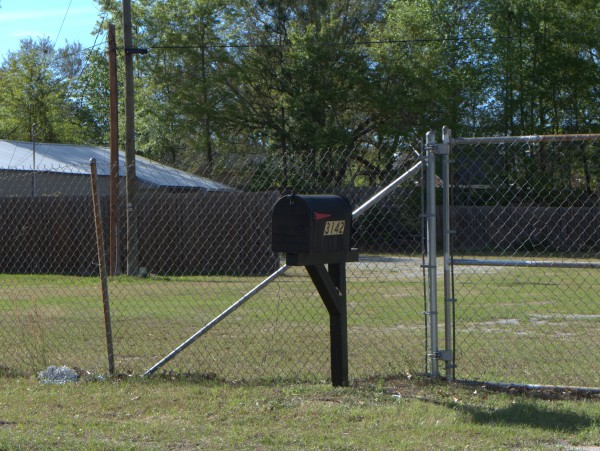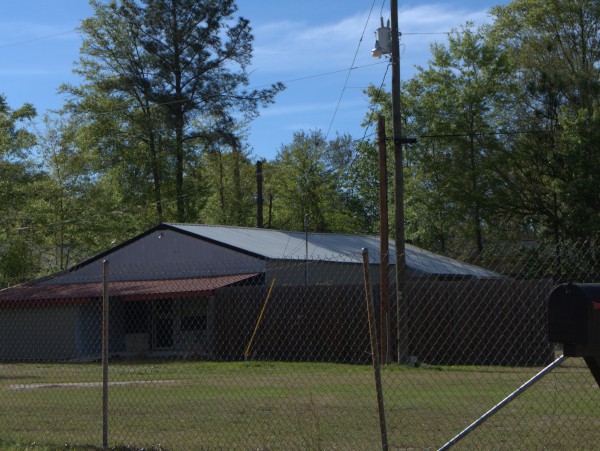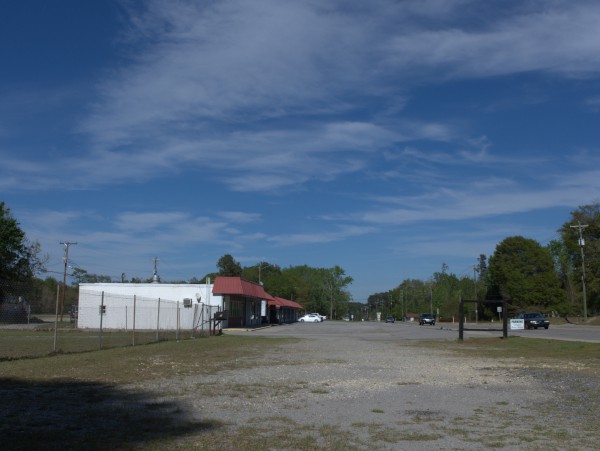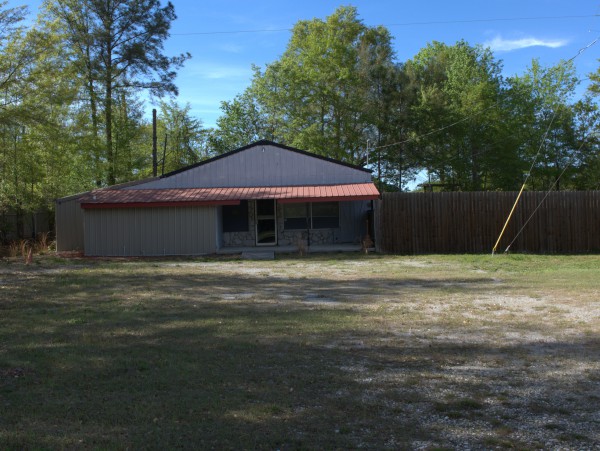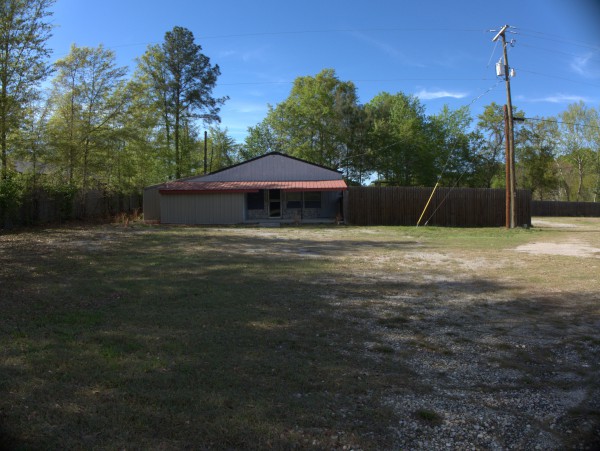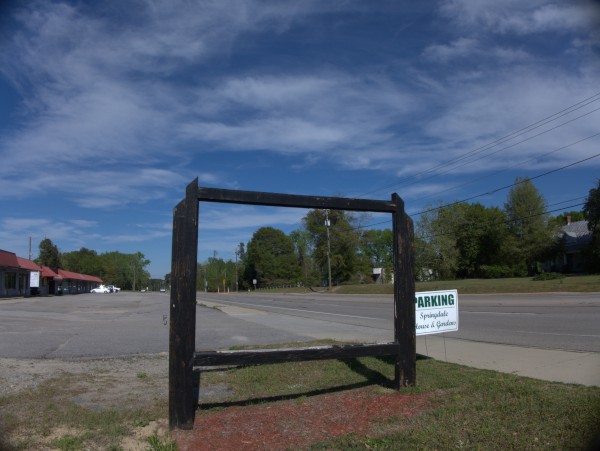 While I was in Springdale last weekend getting some Jewelry Warehouse pictures, I noticed this building set well back from the road. For some reason, perhaps the parking sign for the adjacent business, I expected I would find that it was some sort of lawn & garden store, but a little googling reveals it as the site of several light industrial operations, both in construction and fishing. (Google also claims 3142 is the Springdale Shopping Center, but I think that must be the strip mall on the next lot).
Note the stone facade on the porch of the building. You don't see too much of that anymore.