Archive for the 'convenience' tag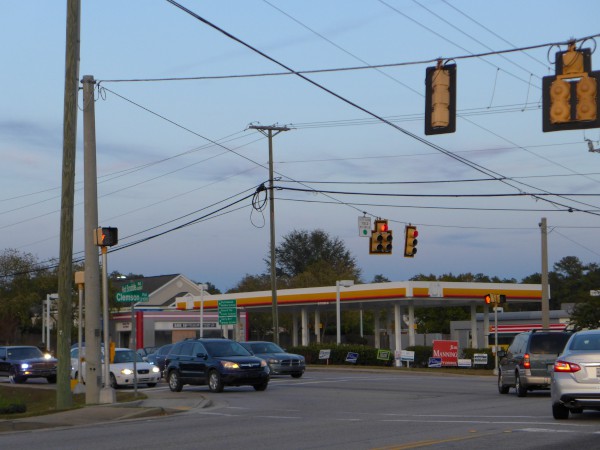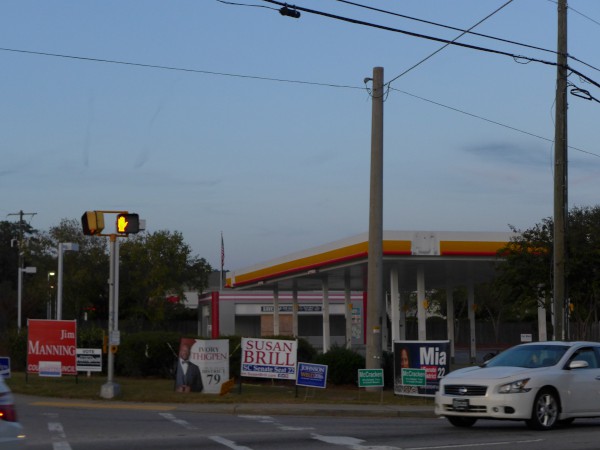 I was going sort of the wrong way, and didn't get great pictures, but here is the former Circle K at the intersection of Hardscrabble & Clemson Roads. Commenter Andrew reports that it has moved to the catty-corner opposite in a former Kangaroo Express/BP location possibly since the two locations would be under the same chain ownership after Circle K bought out Kangaroo. Unfortunately, I forgot that part of the comment while I was driving around, and thus did not take any pictures of the other corner..
(Hat tip to commenters Clay & Andrew)
UPDATE 15 May 2017 -- Finally got back to get some better pictures of this place: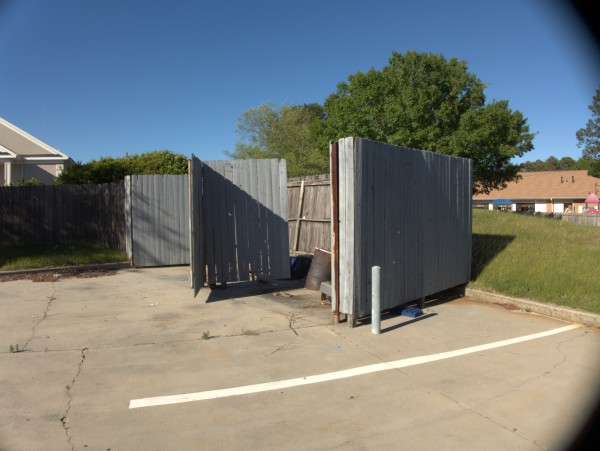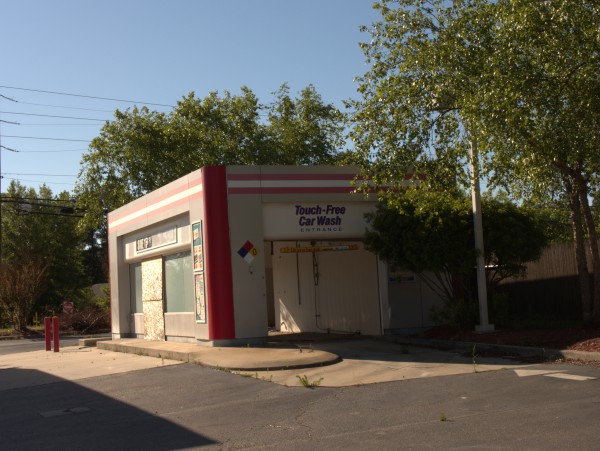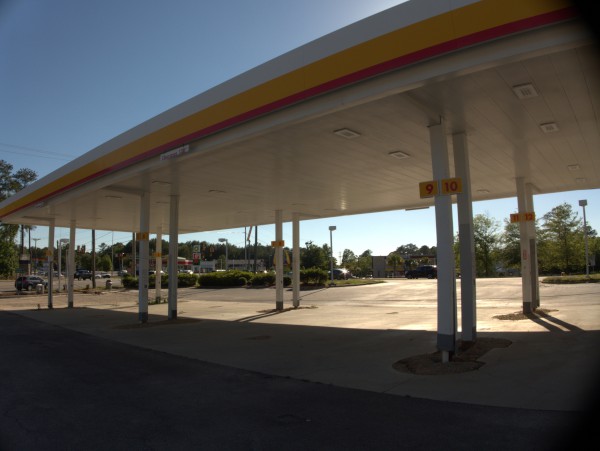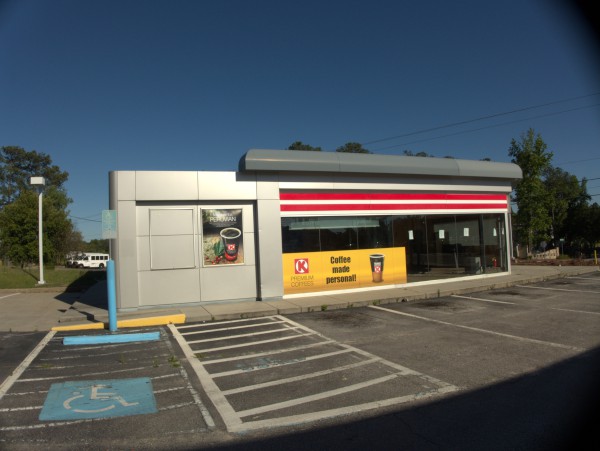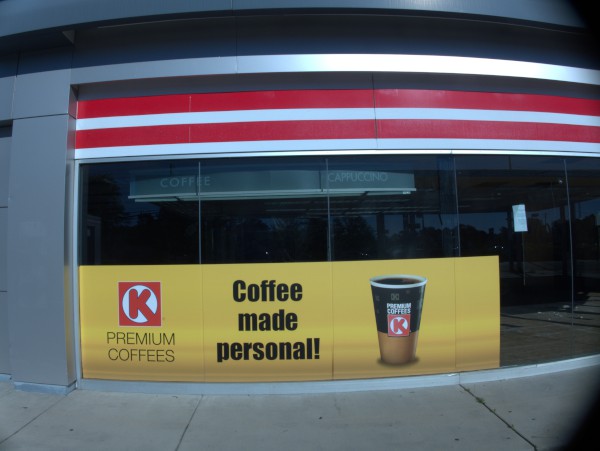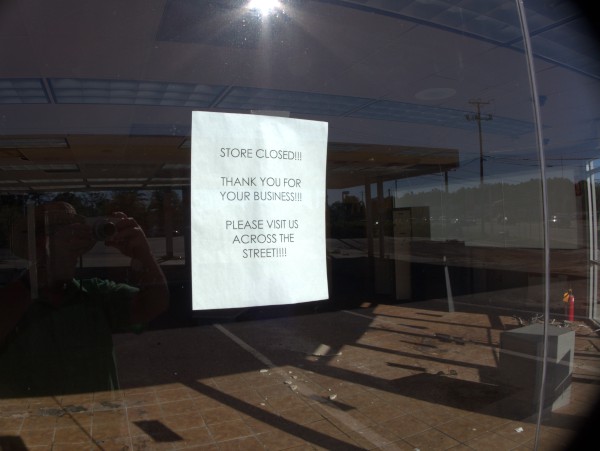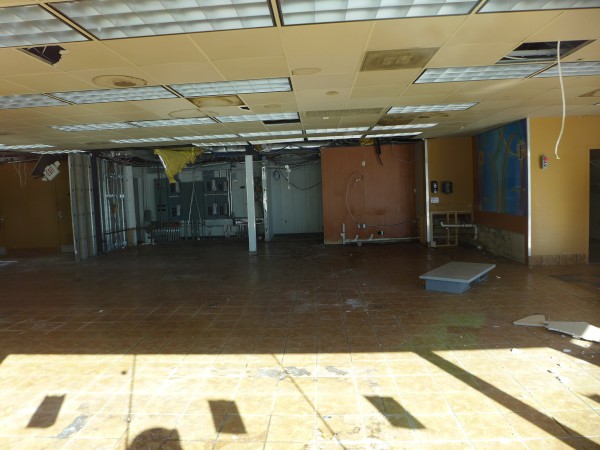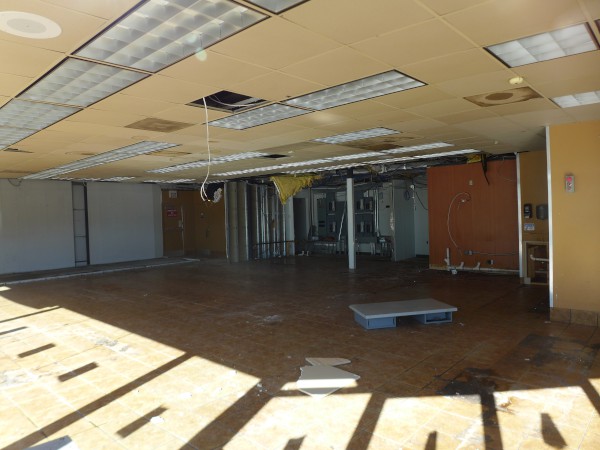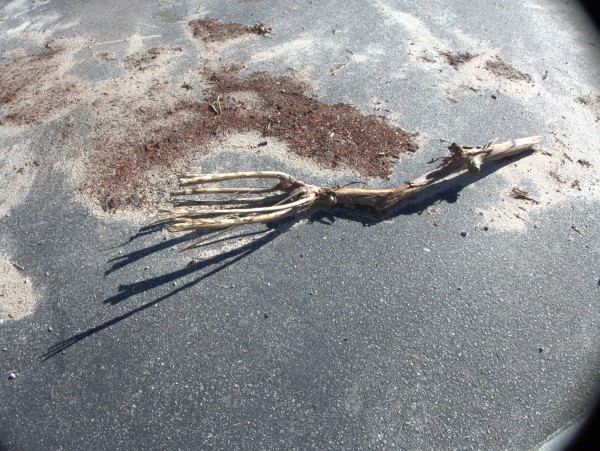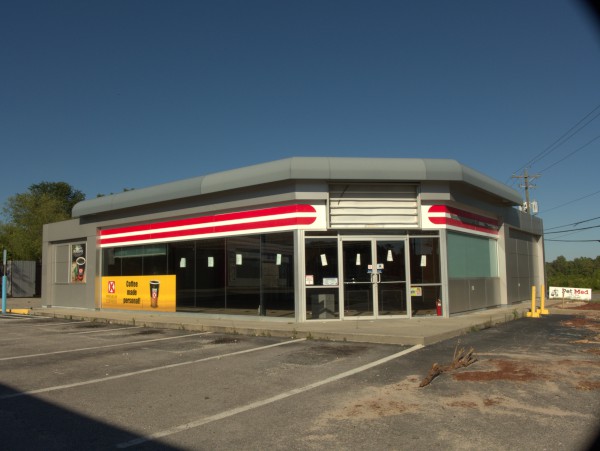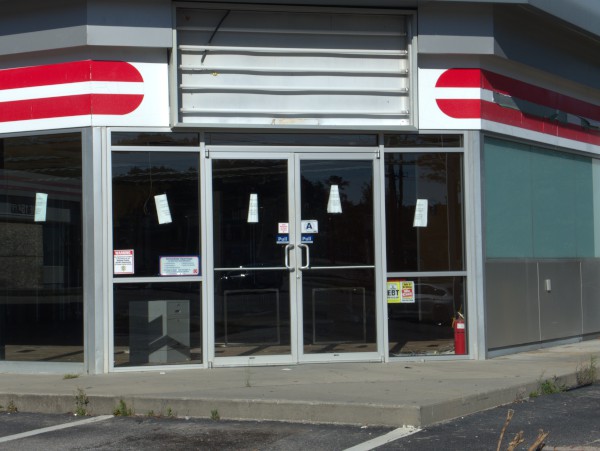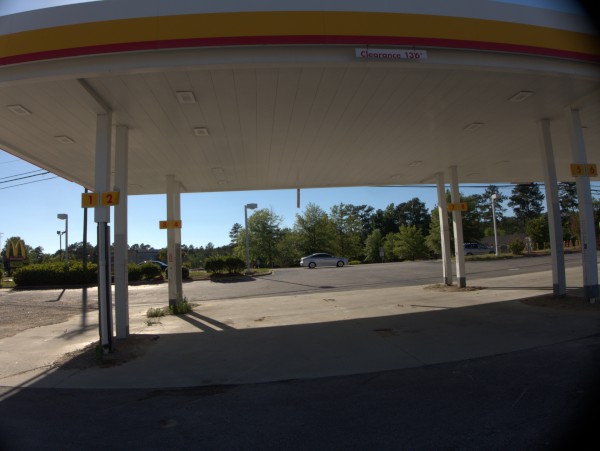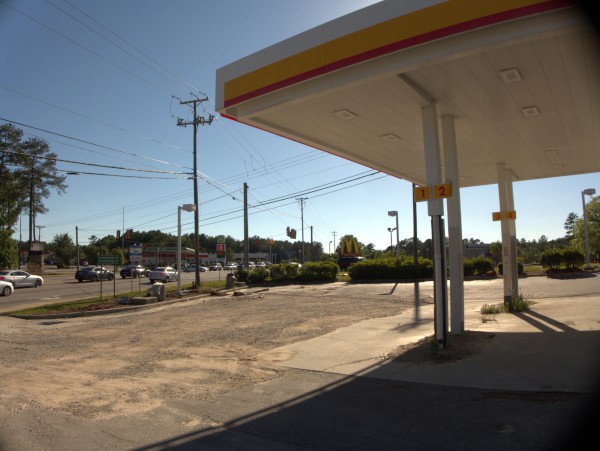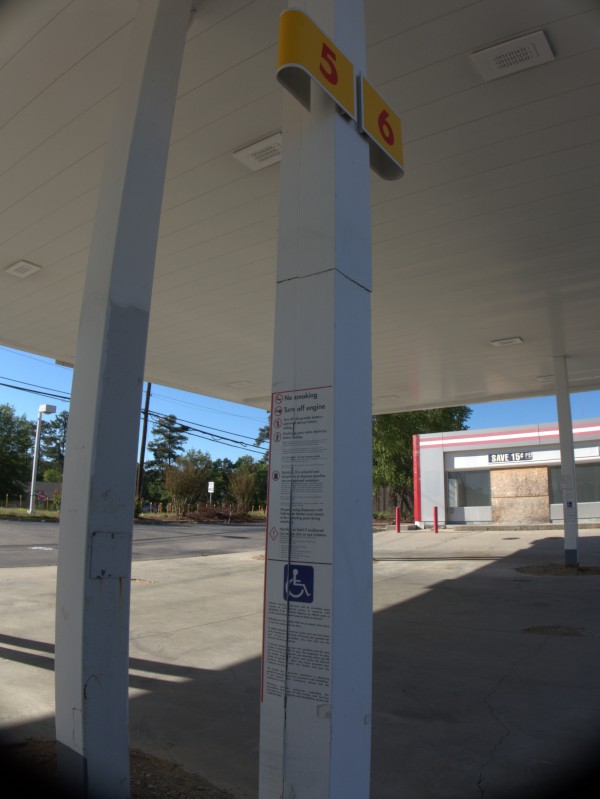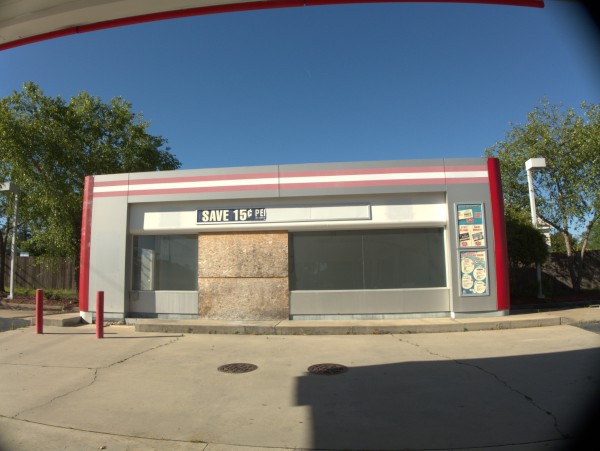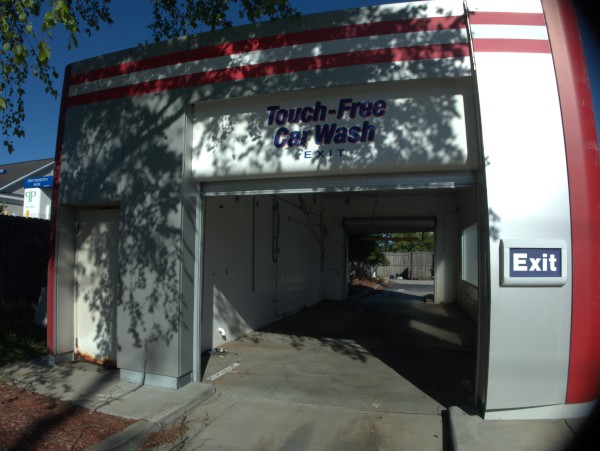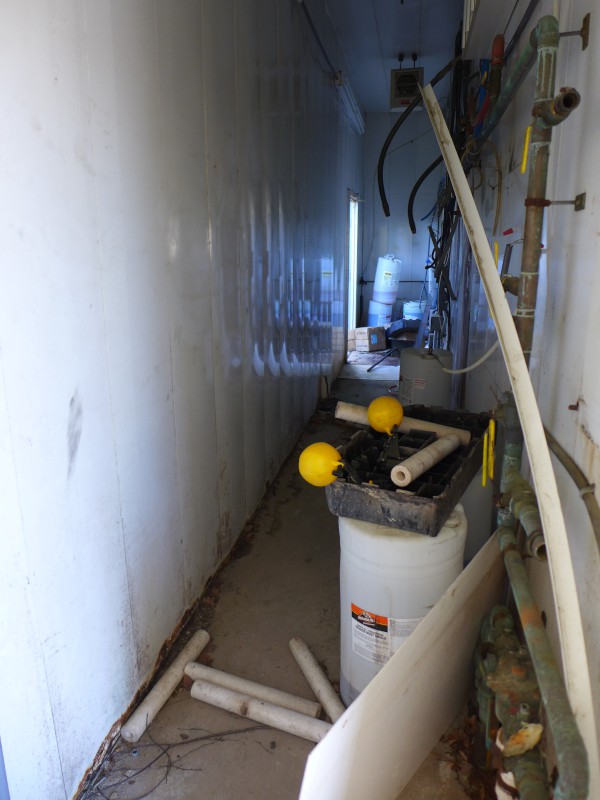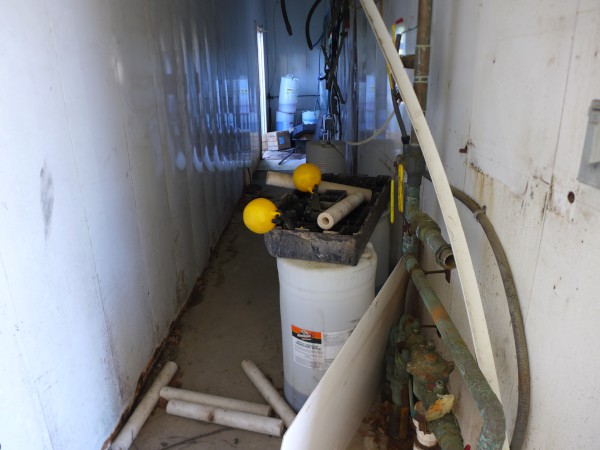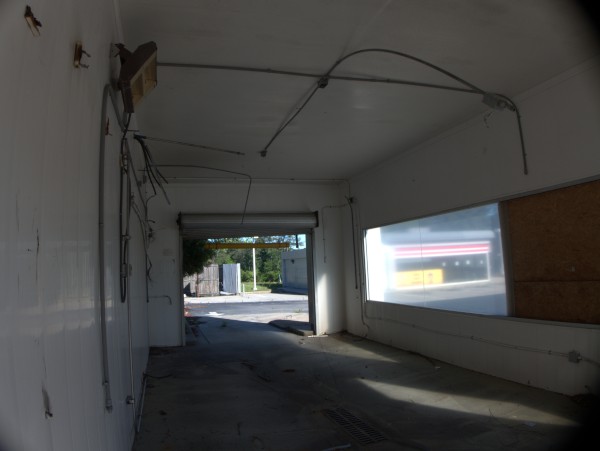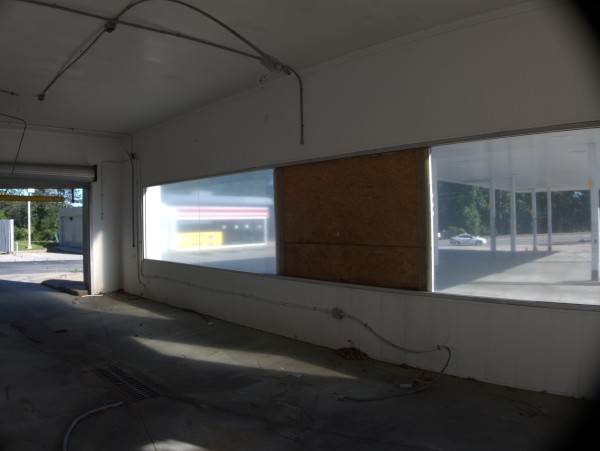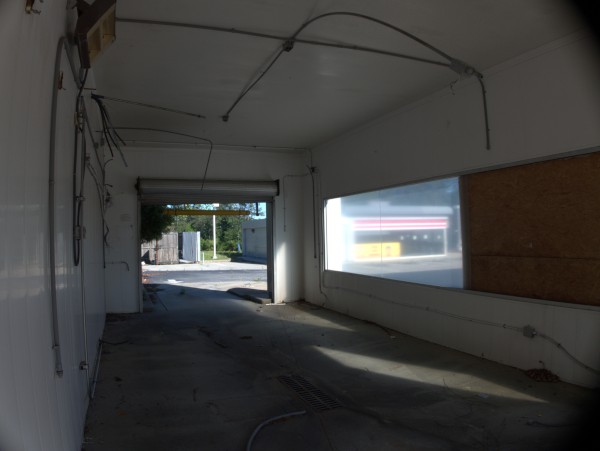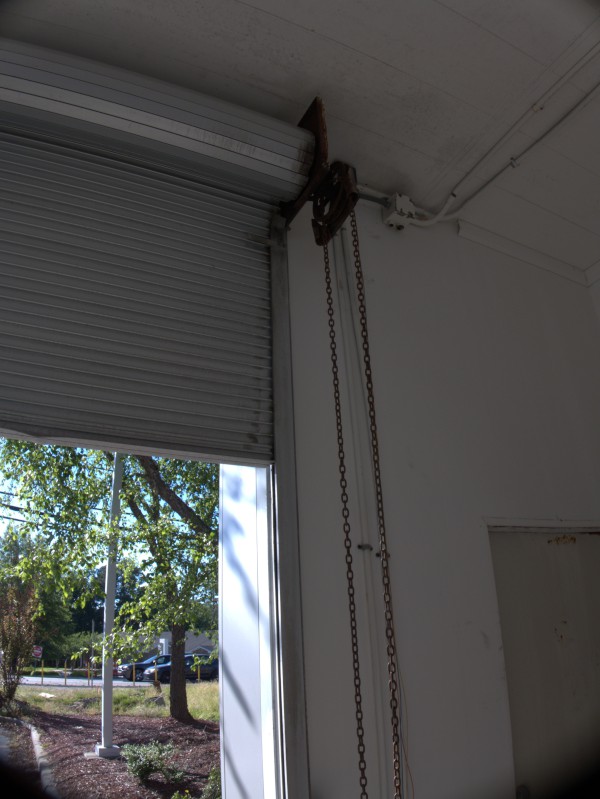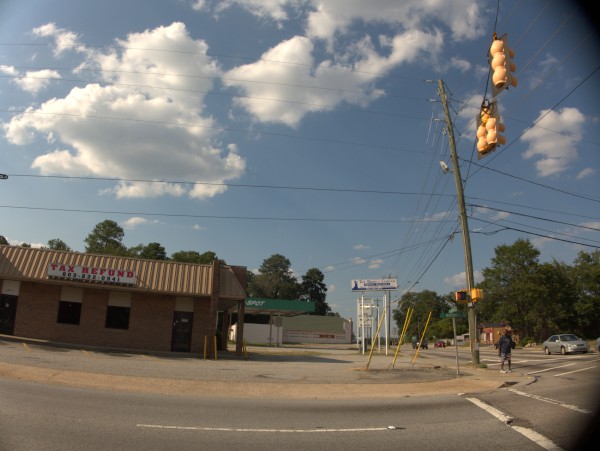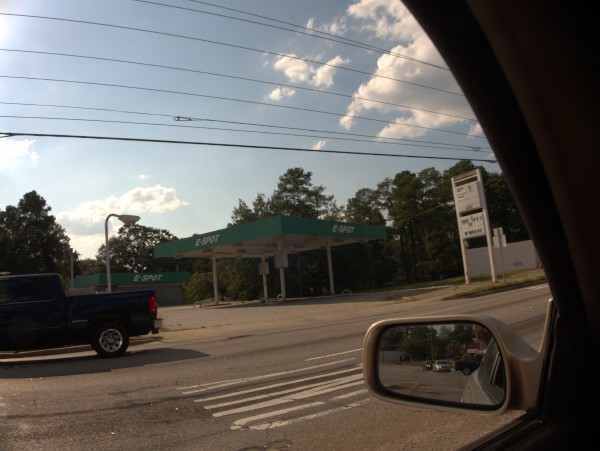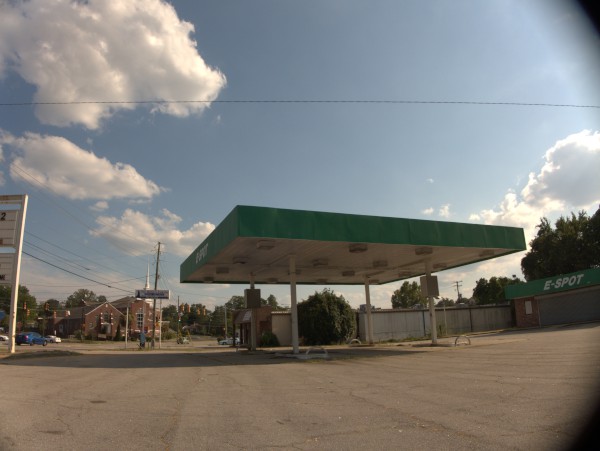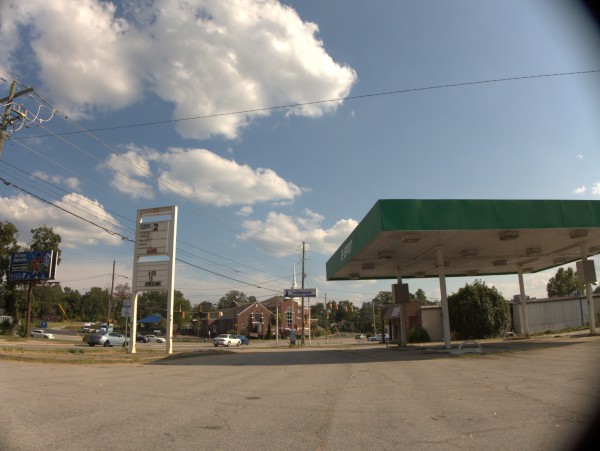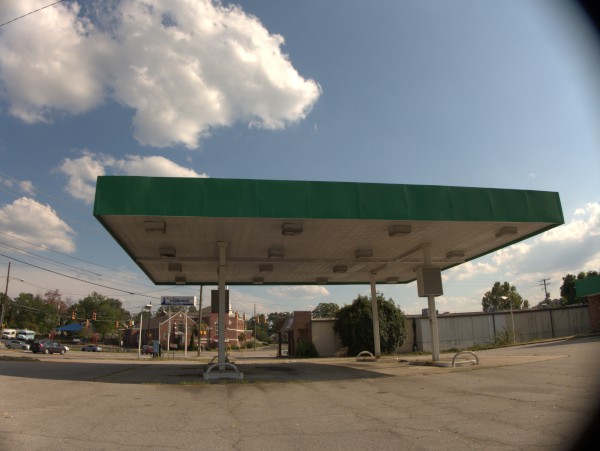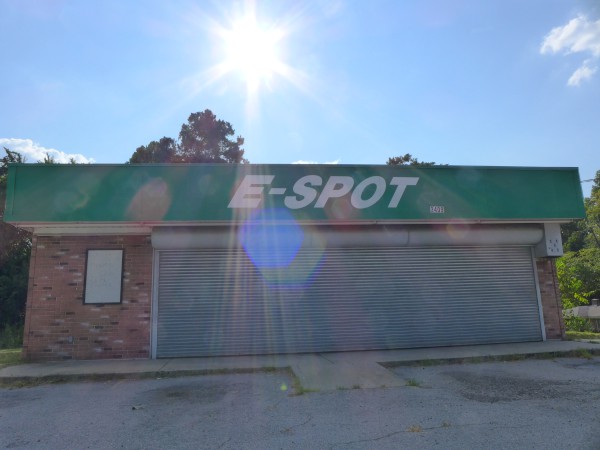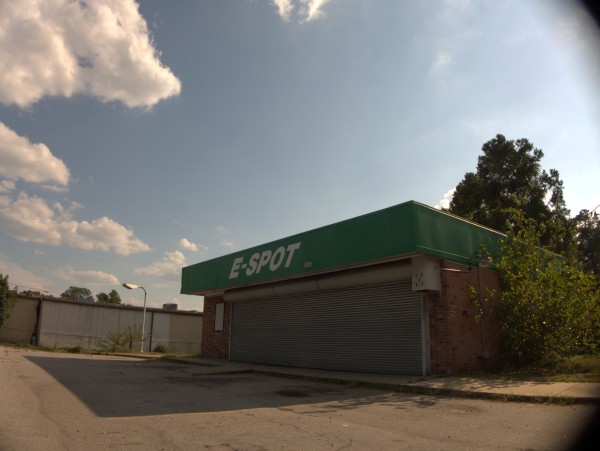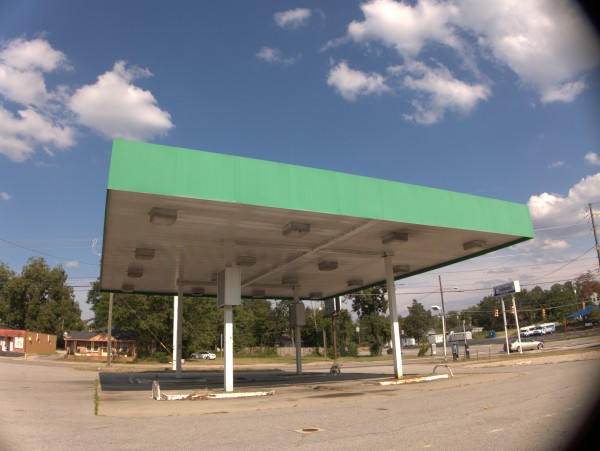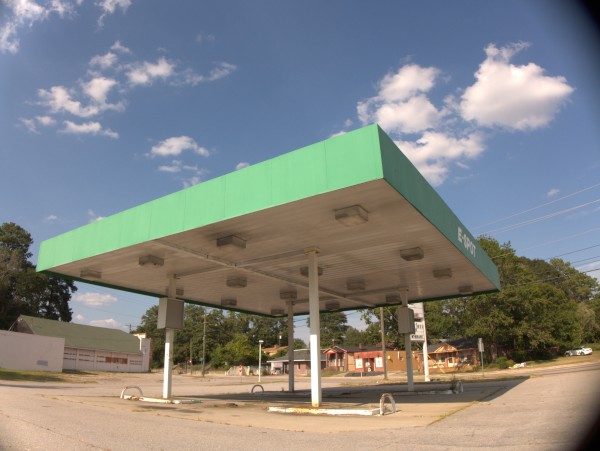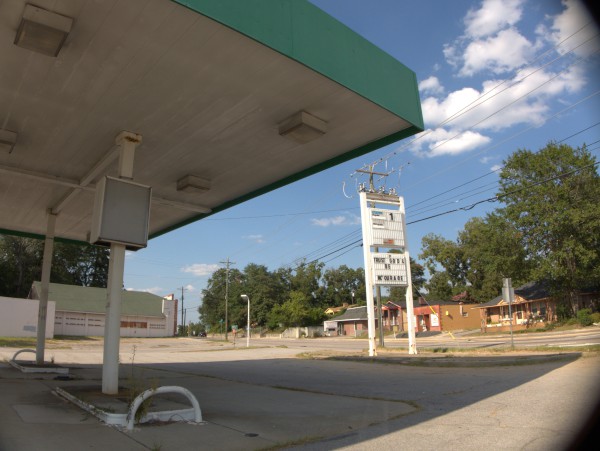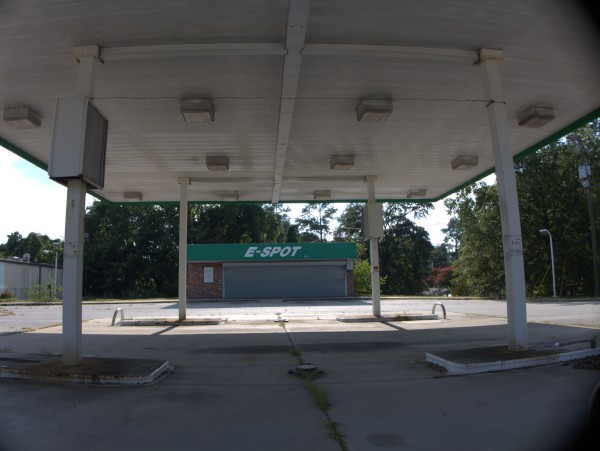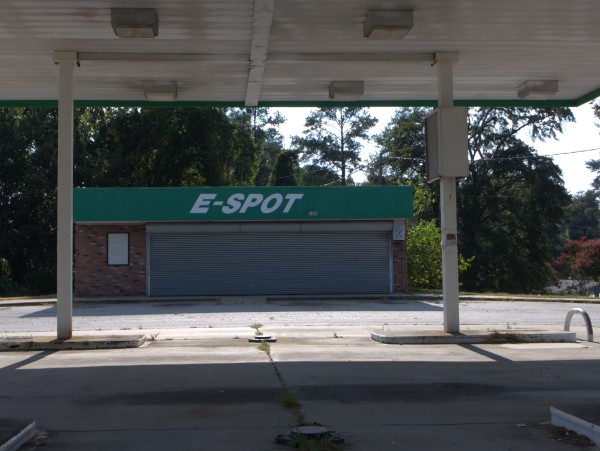 I'm not sure when this convenience and gas operation on Farrow Road almost at Beltline closed, but it was long enough ago that the gas pumps are already gone and at any rate I can't find it in any of my phonebooks.
I can say however that it was definitely open as late as December 2008 as you can see from the rather odd linked crime report.
You've also gotta love the real estate summary for the location.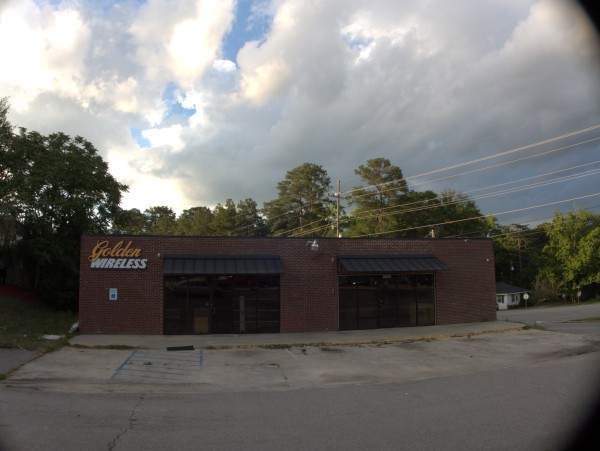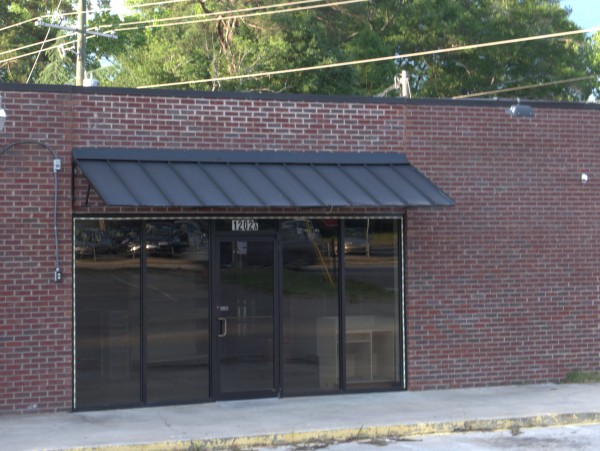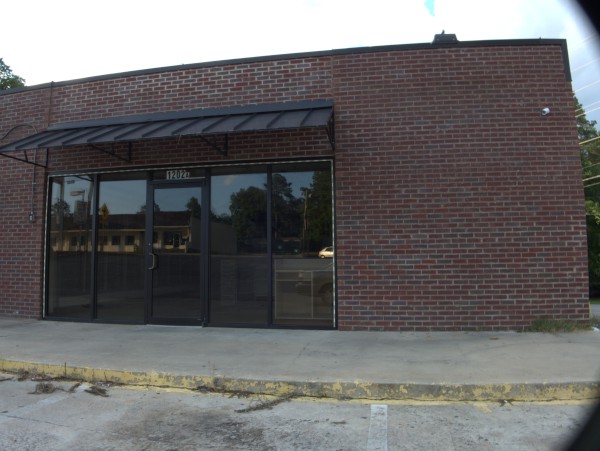 Commenter James R points out that both businesses in the former Doza Rizen building on Sunset Boulevard are now gone.
I don't know anything about them except that Quick Stop apparently was listed as Stop & Shop in some cases, and that Golden Wireless was a mobile phone operation.
(Hat tip to commenter James R.)
Posted at 11:06 pm in Uncategorized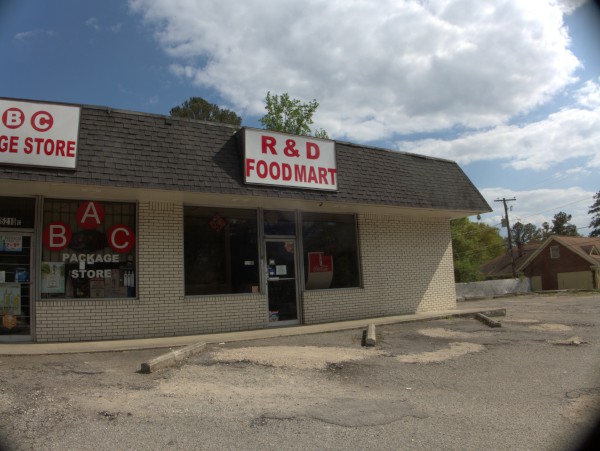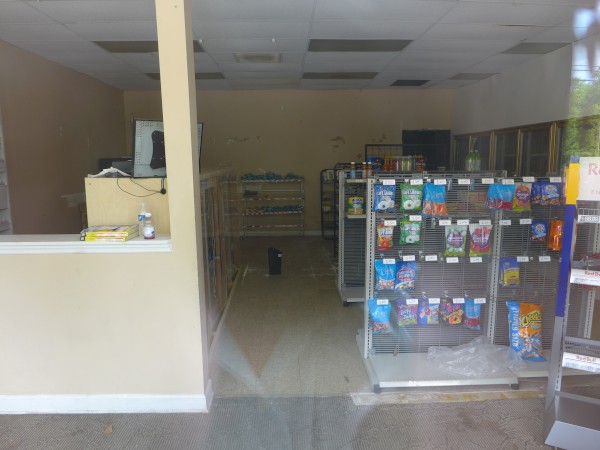 This little convenience store on Two Notch just up from Cedar Printing has been vacant for a good while now. I believe it was connected with the adjacent ABC store. The strip as a whole is called R & D Plaza and it is one of several little retail strips on this part of Two Notch.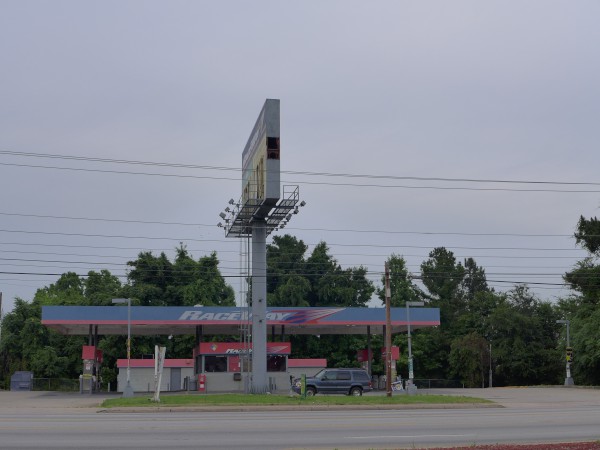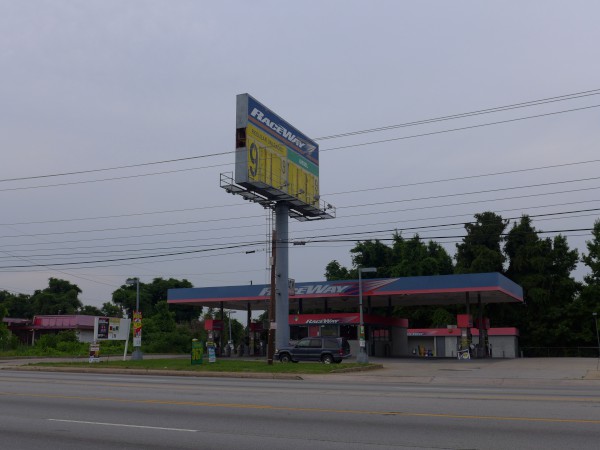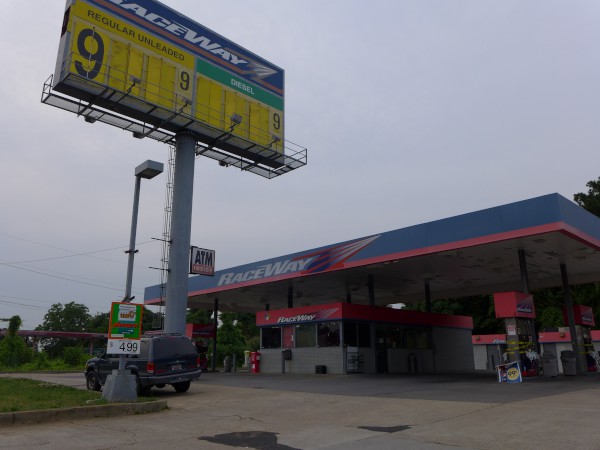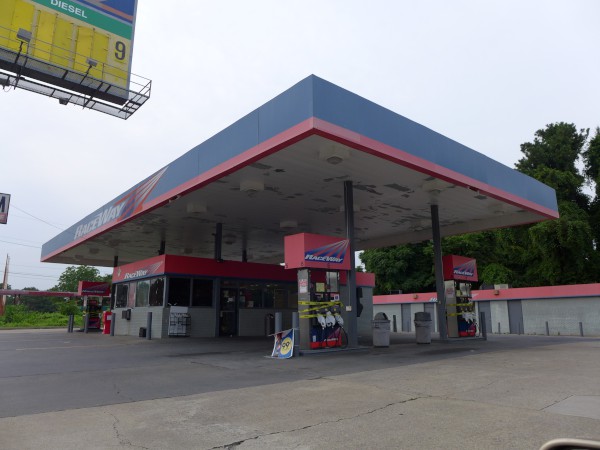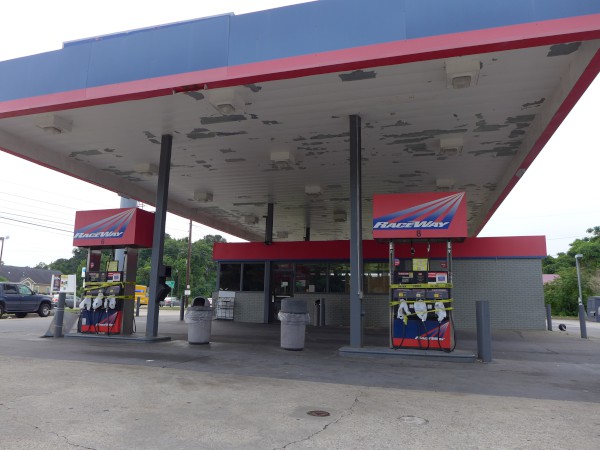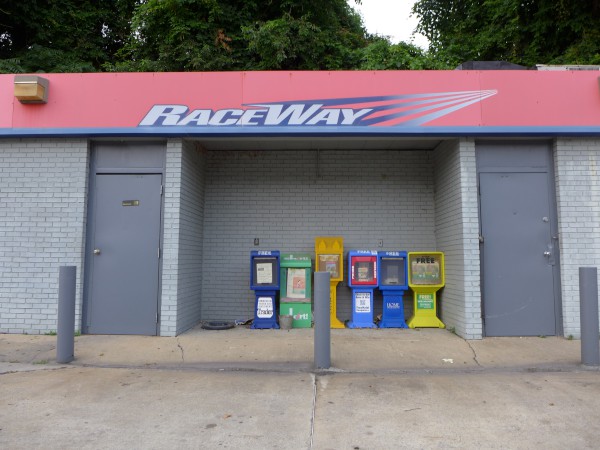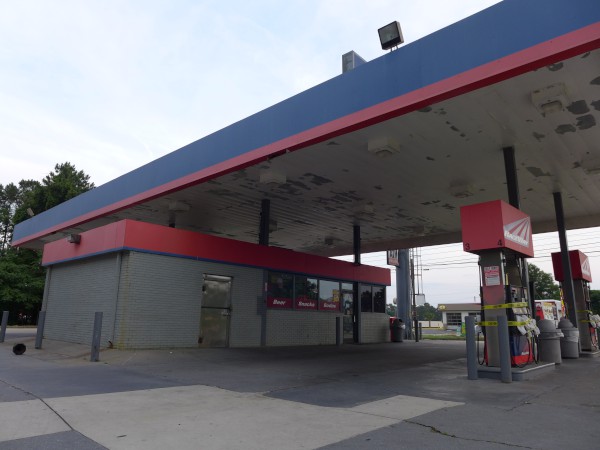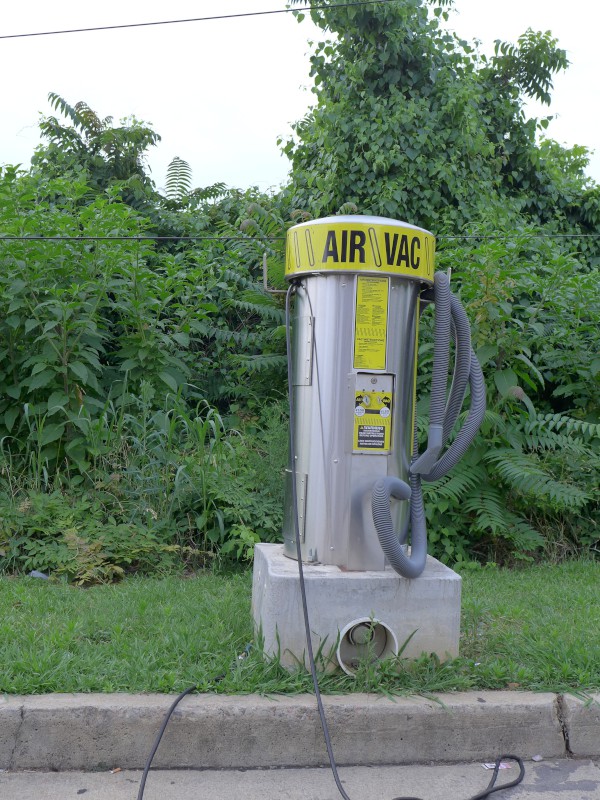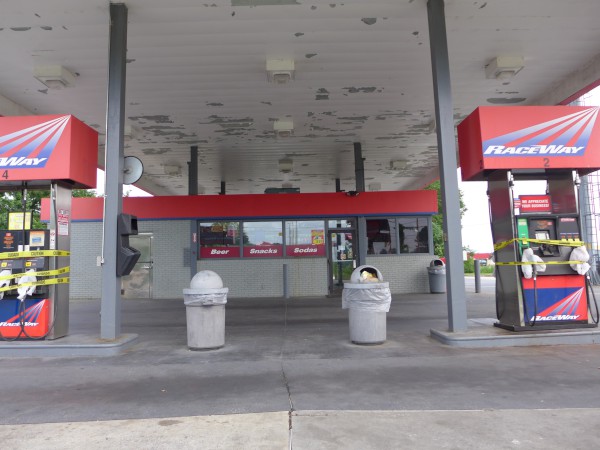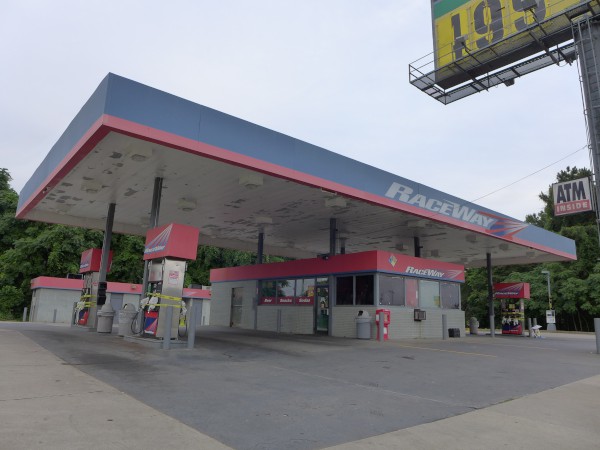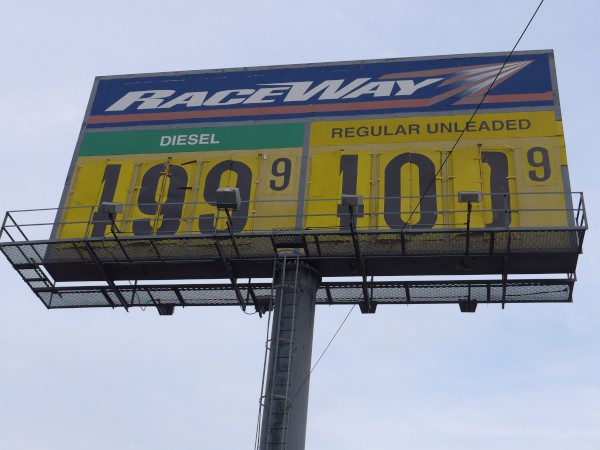 The Raceway on the other river road (Bush River) closed and came back, and now this nearby Broad River Road Raceway has turned off the lights as well. I noticed that the prices on the huge marquee sign didn't look right, so I wasn't too surprised to see the place dark when I got up to it. I actually did stop here a few weeks ago (the only time in the whole period it was open, I think) and found it very hard to get in and out of, since there is no light. Both this and the Bush River location have the somewhat unusual "external bathroom" layout. I think anything built nowdays wants all that traffic to go past the merchandise..
UPDATE 22 December 2014 -- This place is open again (and has been for a while):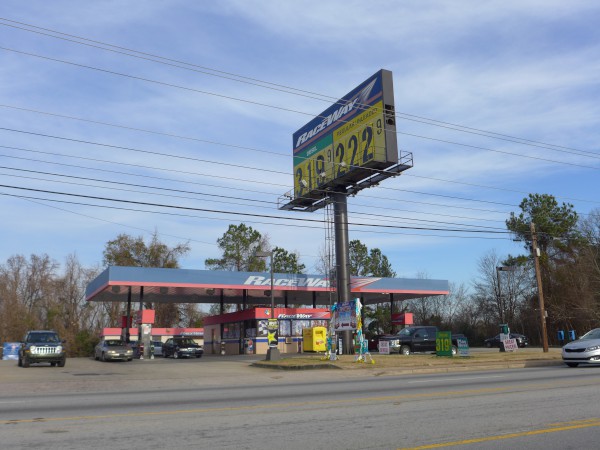 UPDATE 23 September 2016 -- Closed again: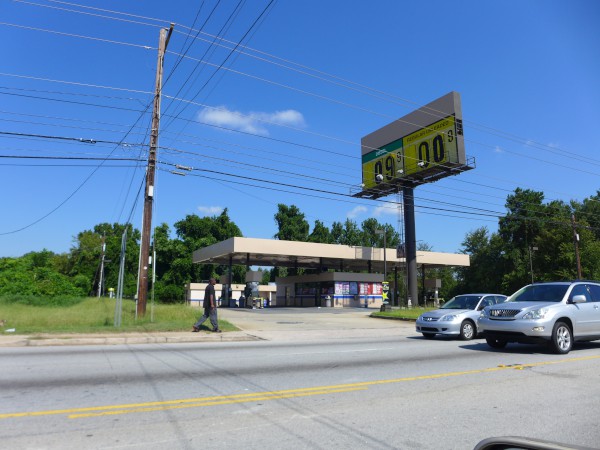 Posted at 11:58 pm in Uncategorized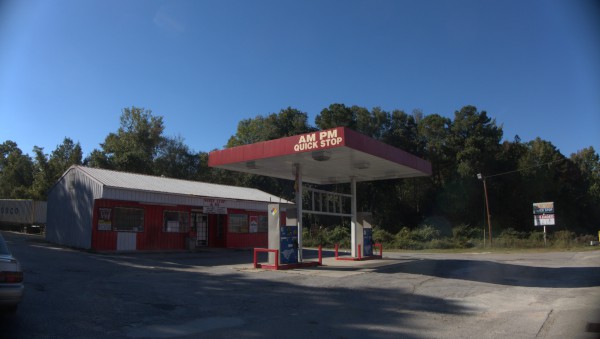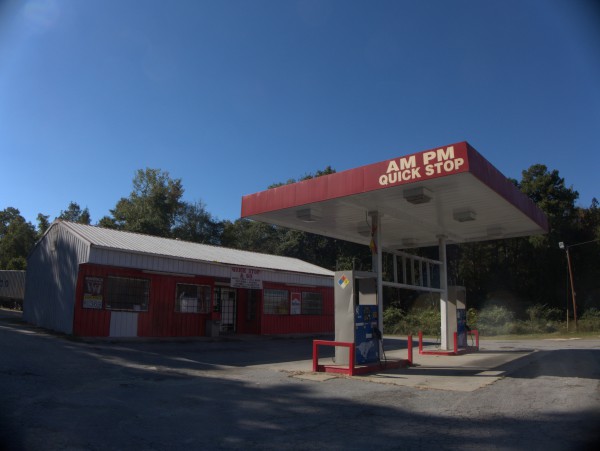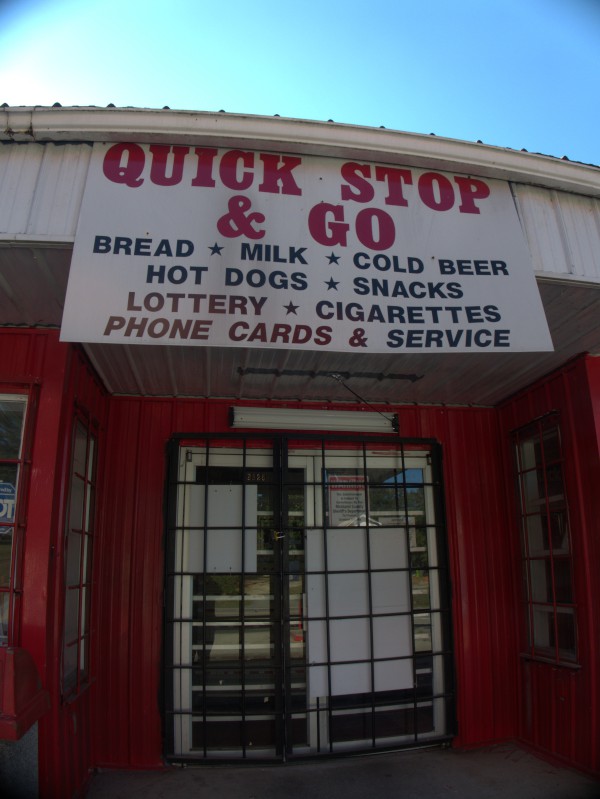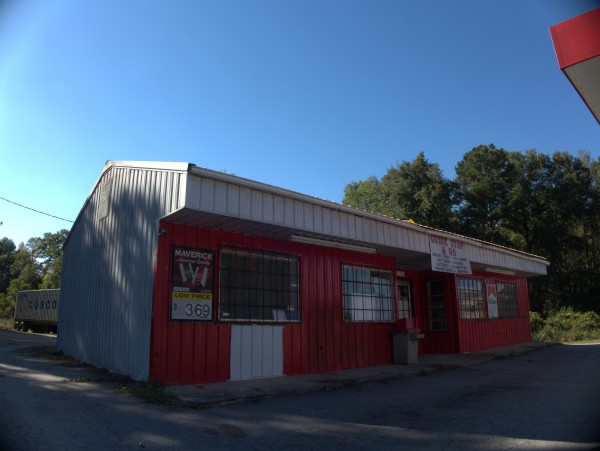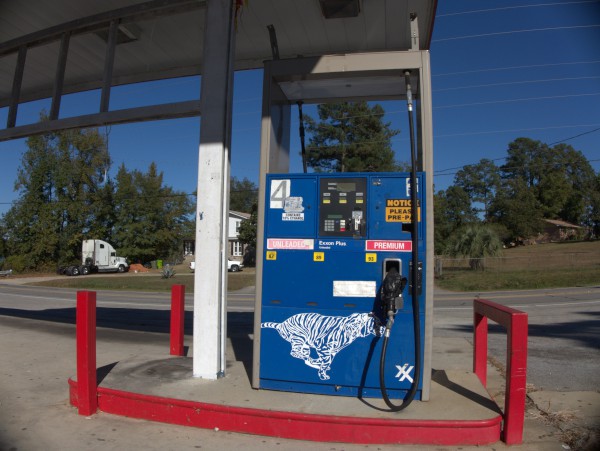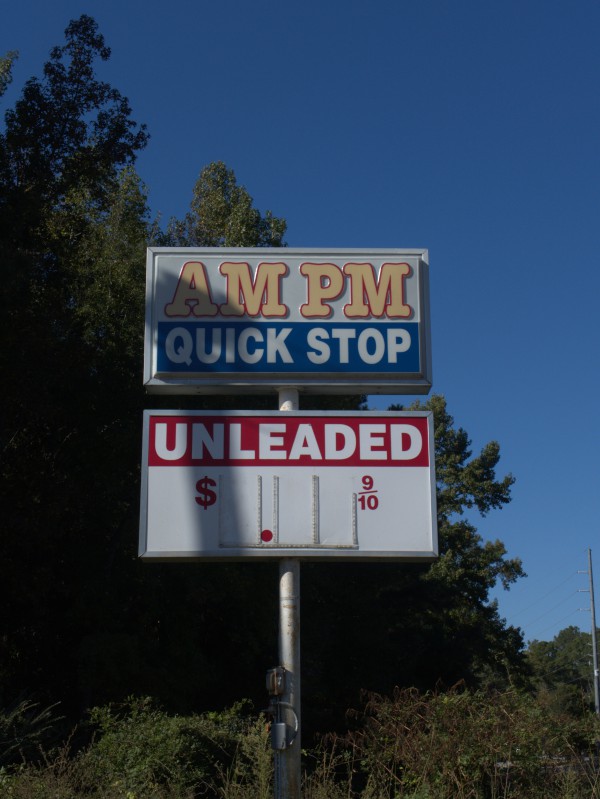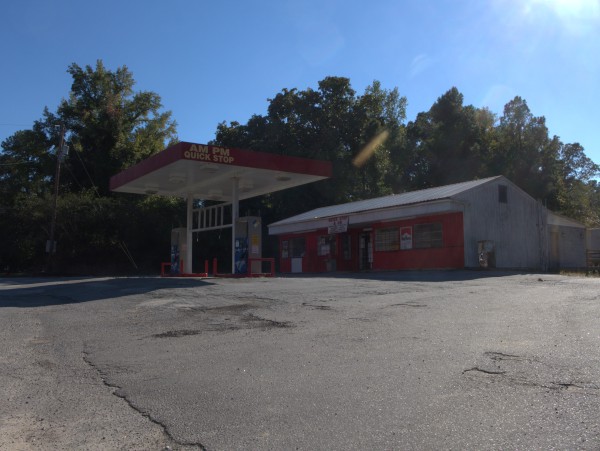 Judging from google and the sign over the front door, this little convenience store on the North side of Wilson Boulevard rebranded from AM PM Quick Stop to Quick Stop & Go shortly before closing. You can also see from the gas pump that they apparently disaffiliated from Exxon as well, as the only brand on the pump is now XX (though the famous tiger remains).
I forgot to get a picture but there was some sort of business license in one of the left windows dated, I believe from June of this year (2013), so I'm saying this closing was sometime this summer.
Posted at 11:19 pm in Uncategorized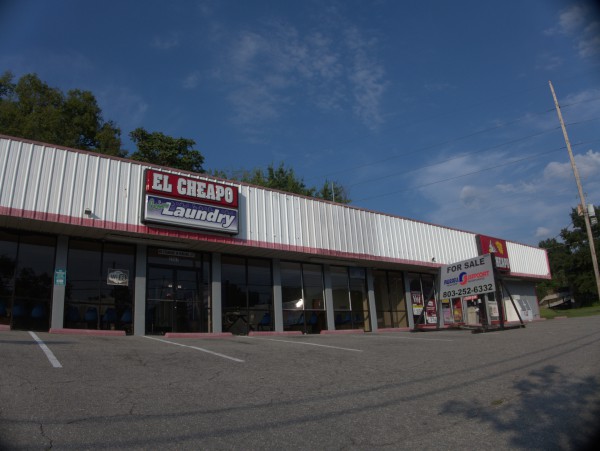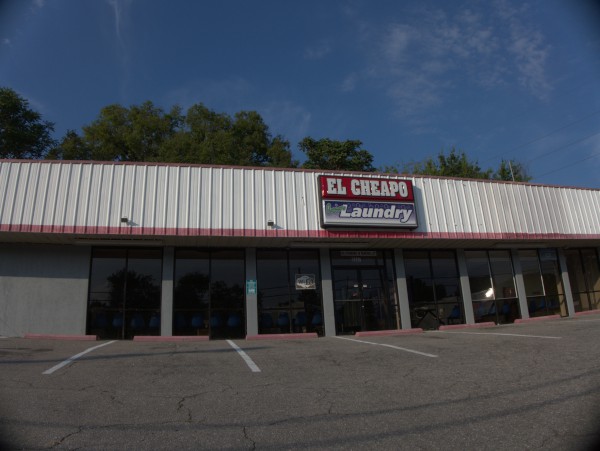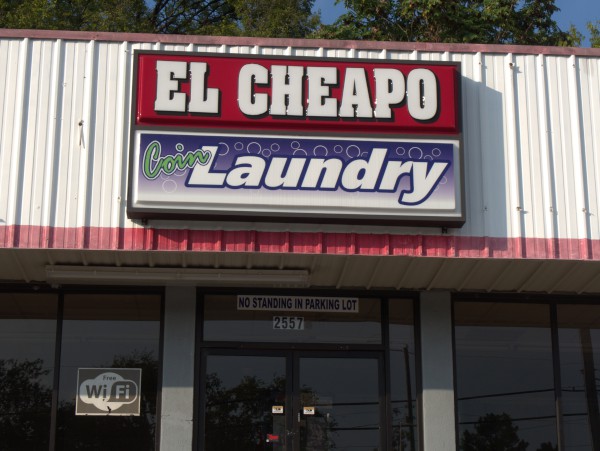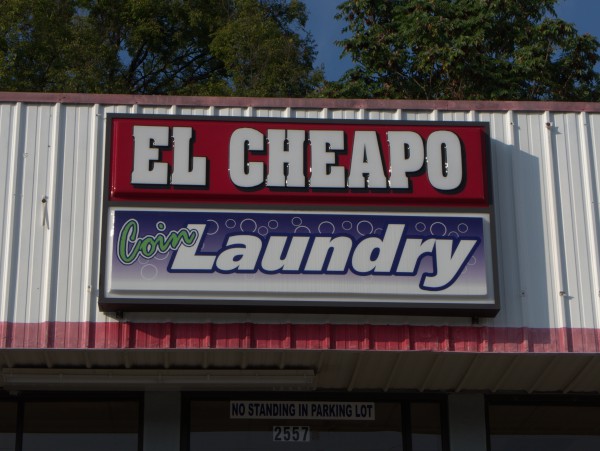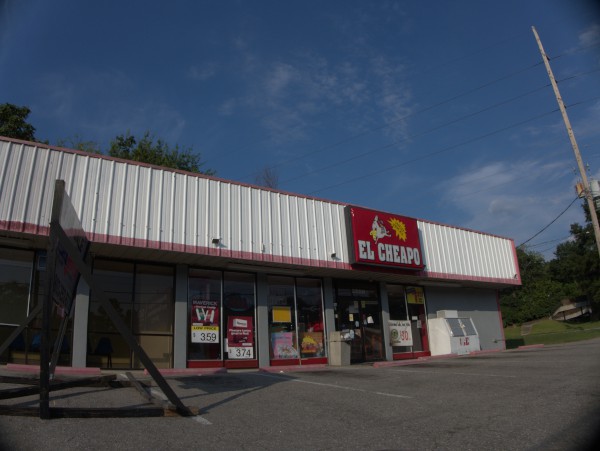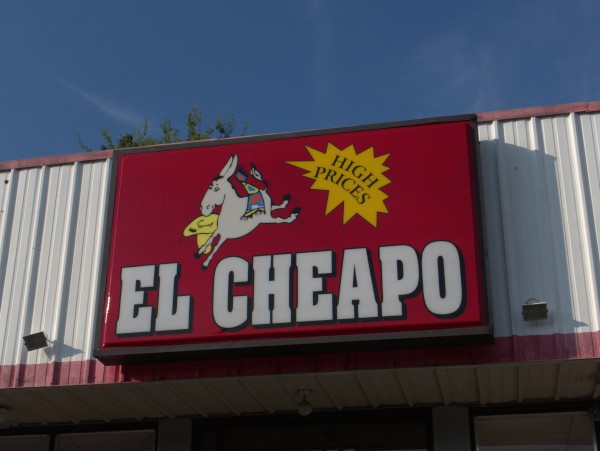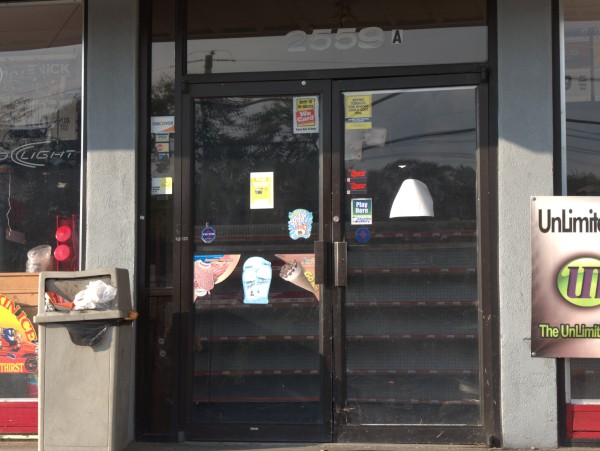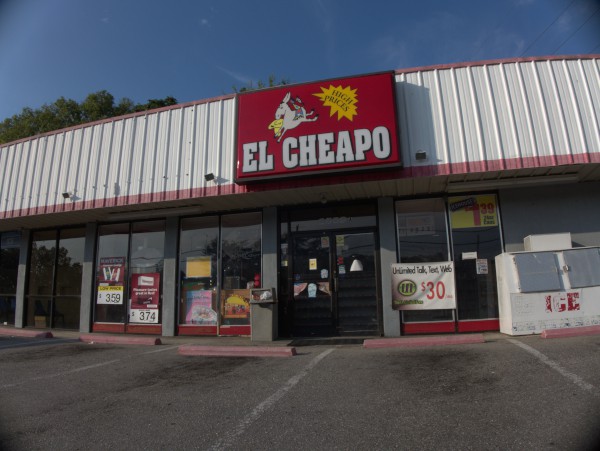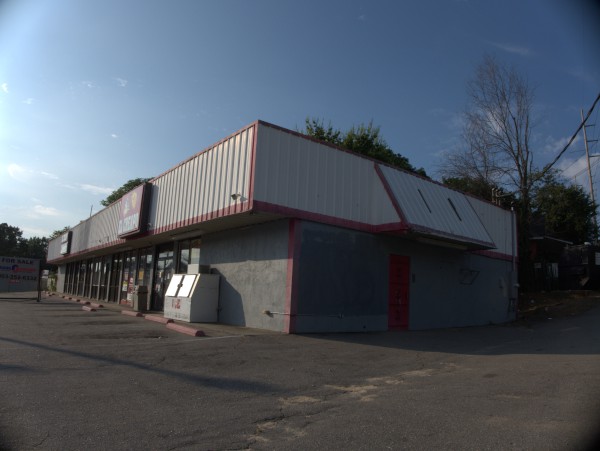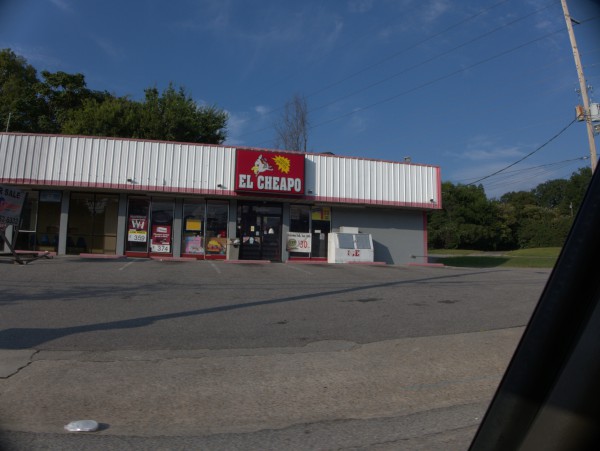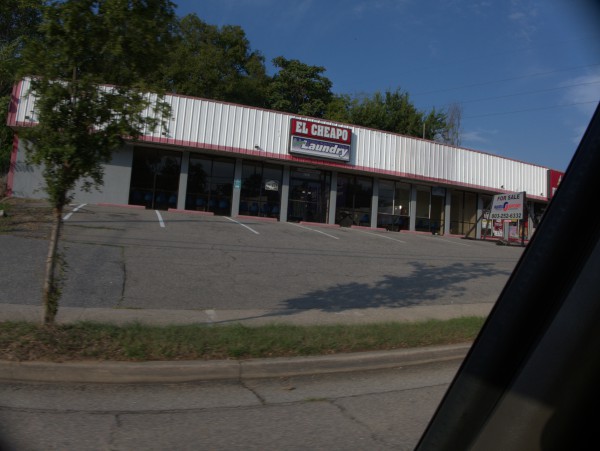 I believe the El Cheapo branding for this Millwood laundromat is fairly recent. Before that, it was Suds or something like that. I don't think the convenience store was an El Cheapo until recently either.
At any rate, apparently both were now under the same ownership and failed together early this month.
I wonder if they will sell off the commercial washers -- those can be quite hardy units.
Posted at 12:26 am in Uncategorized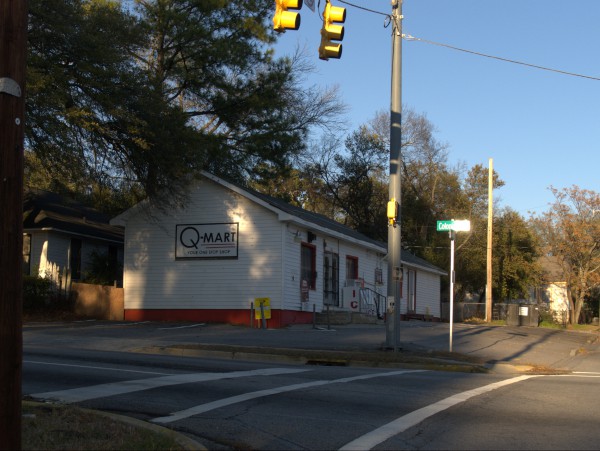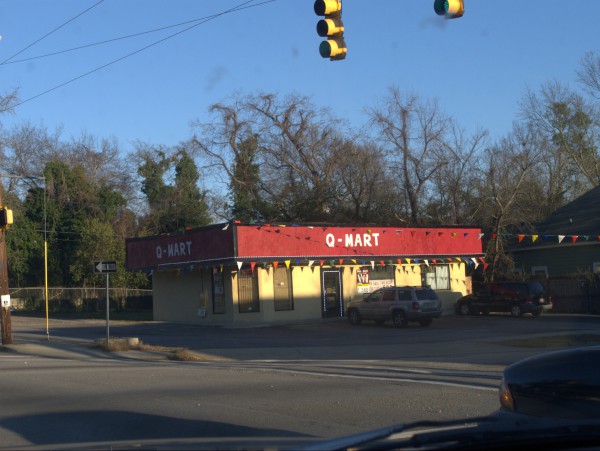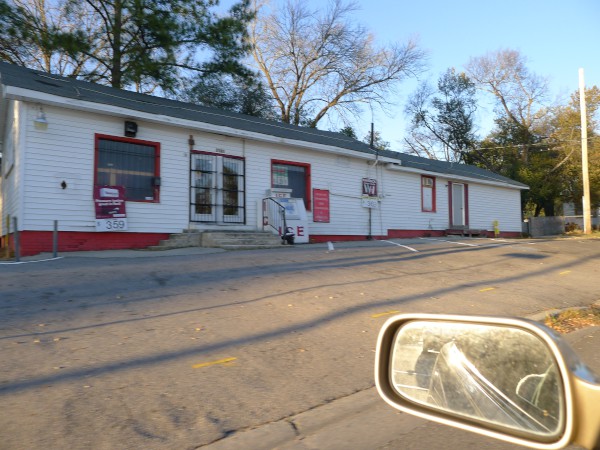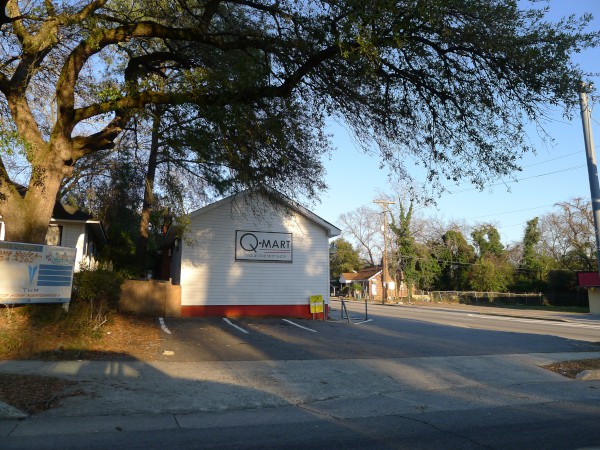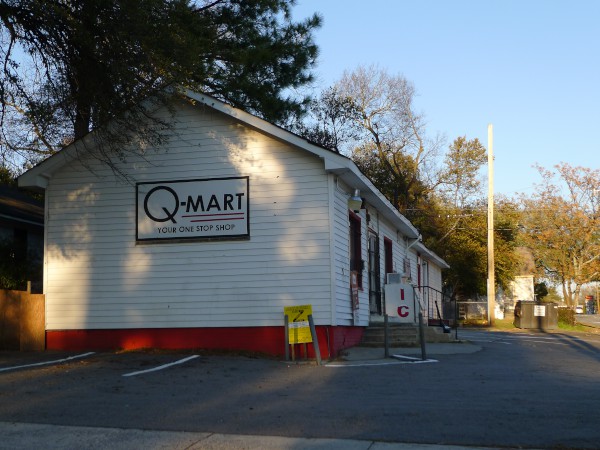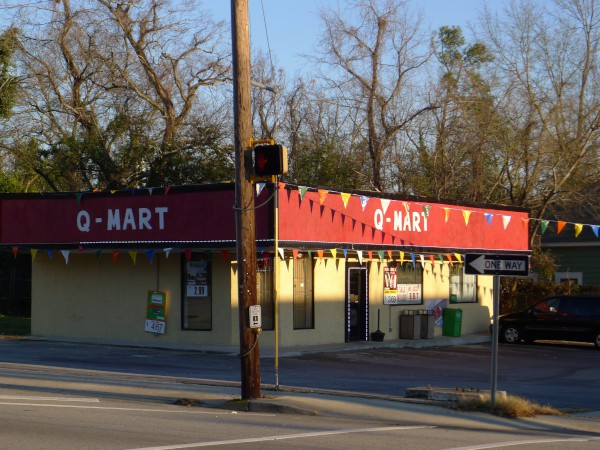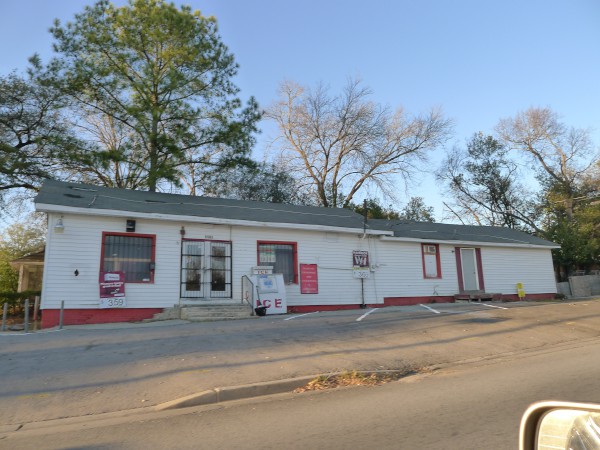 This little convenience store on the corner of Academy Street & Colonial Drive near the hospital has recently moved across the street to 3208 Colonial Drive. It appears to me that there is a re-zoning notice on the old location (though the pictures are quite blurry for some reason).
I'm pretty sure that the new location was a hand-service carwash before Q Mart moved in.
Posted at 12:41 am in Uncategorized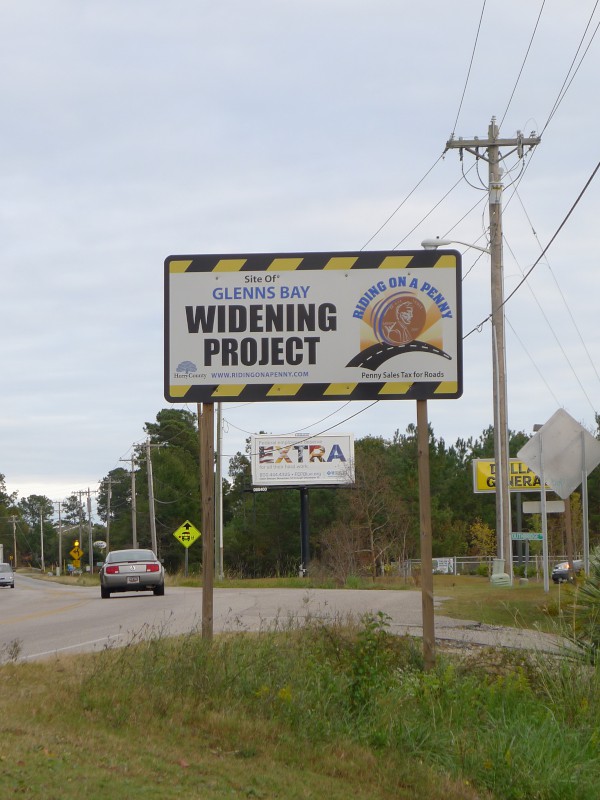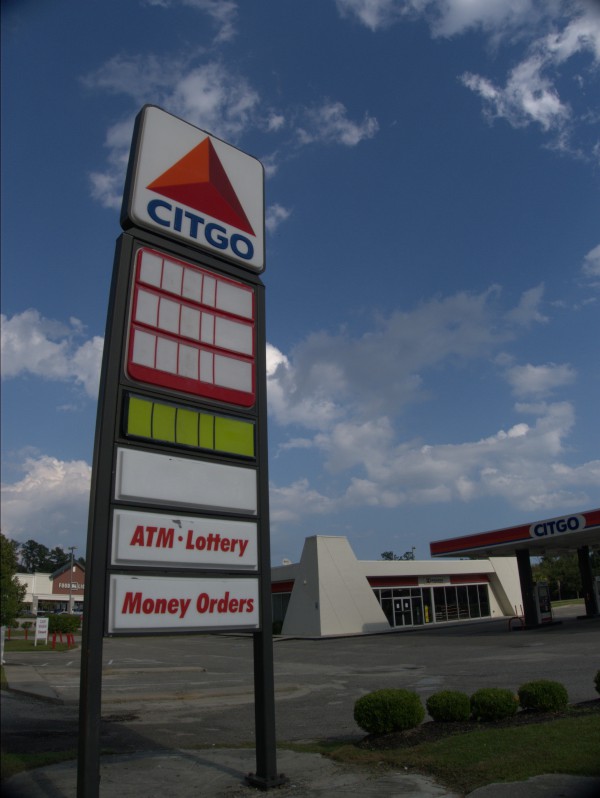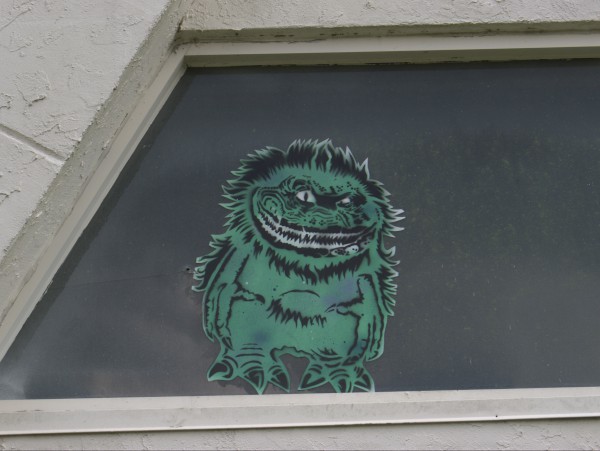 The Glenns Bay Connector runs, under a couple of different street names, from oceanfront in Surfside Beach, across US-17 business, across US-17 bypass and to SC-707.
Between US-17 and 17 bypass, it is two lanes only. This has not been enough for years, especially since a large number of appartments have been built off of the road in this area. If you are trying to go from the bypass to US-17 in the afternoon, there will always be somebody stopped in the road trying to make a left turn into their complex, backing traffic up for blocks.
Currently there is a project underway to widen the road, and it has apparently eaten this Kangaroo Express on the north east side of the intersection. Don't cry for Kangaroo because there is *another* one on the south east side of the intersection.
It looks to me as though the carwash has been closed longer than the store itself.
Posted at 12:01 am in Uncategorized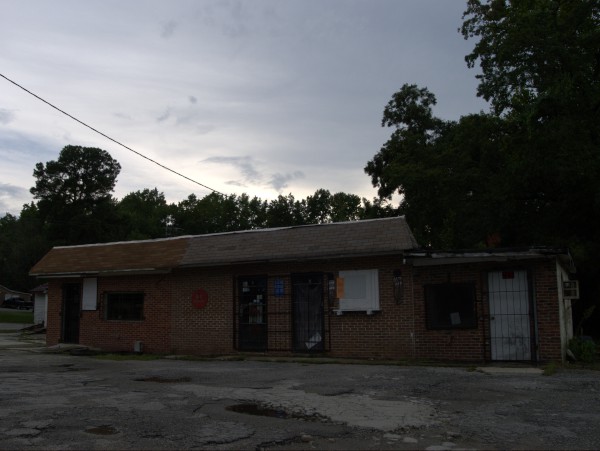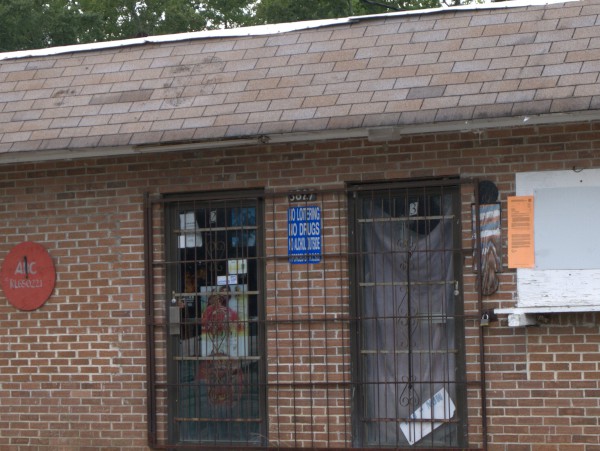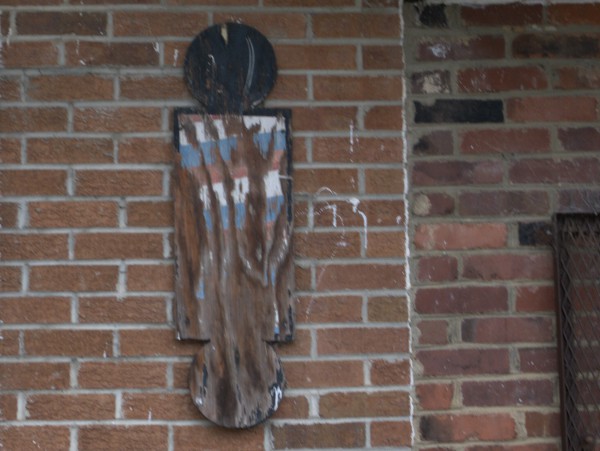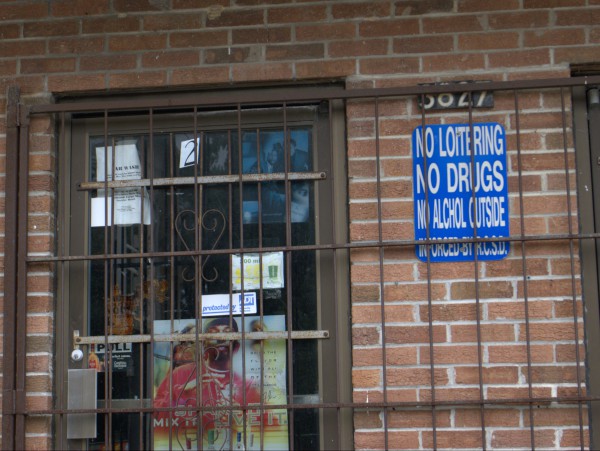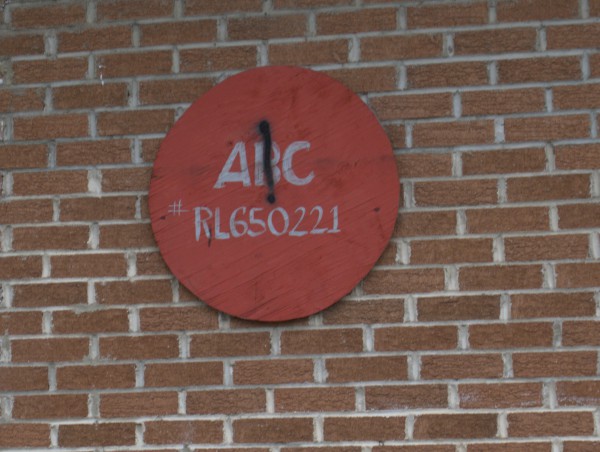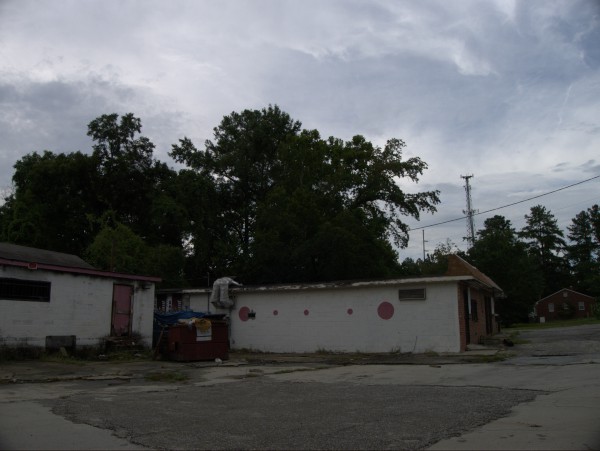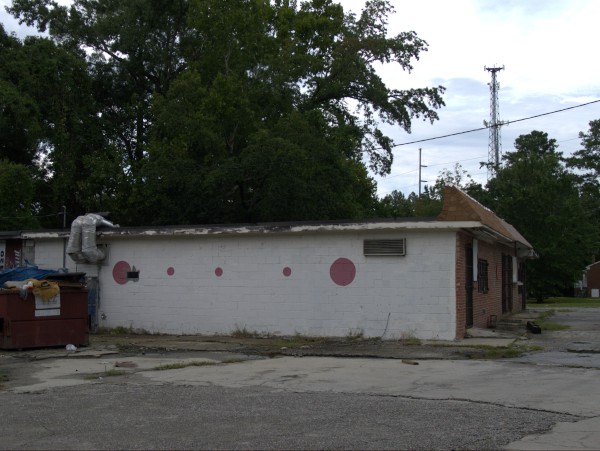 This little three suite building on Farrow Road just past SC-277 (headed away from town) was the home of the Short Stop Barber Shop & Hair Styling barber shop and salon on the right side of the building, and Dessie Short Stop III convenience store on the left side of the building and an ABC store in between.
You can still see where the barber pole was mounted on the wall, but the shop closed sometime before the February 2007 phonebook. There is a large gap in the books I have at home, but I can say that it *was* listed in the February 1997 book.
The convience store is not listed in any of my phonebooks, so apparently it went into operation after the Feb 1997 book and closed before the Feb 2007 one. (There is still another Dessie Short Stop at another location). This does not quite jibe with the Richland County business license list, which lists the place as holding business licenses as a convenience store in both 2008 and 2009 although it is consistent with the Columbia Star report of an application for a beer and wine permit in September 2006.
I don't have any information on the Red Dot ABC store in suite 2.