Archive for the 'South Lake Drive' tag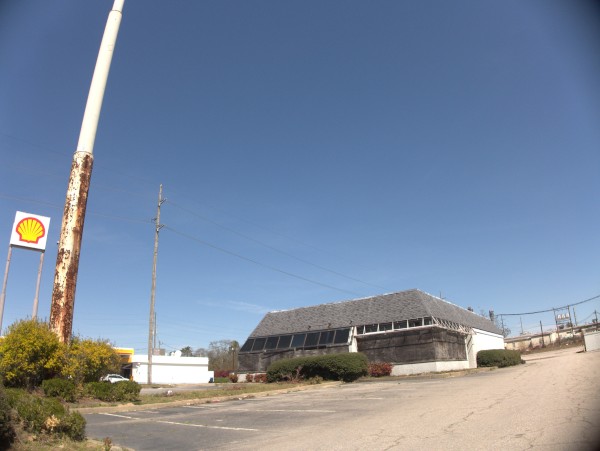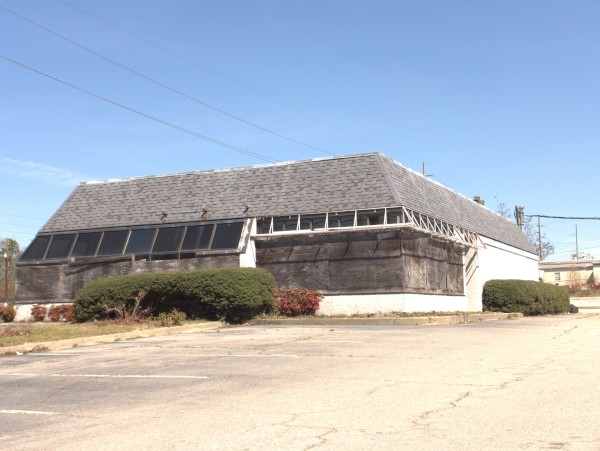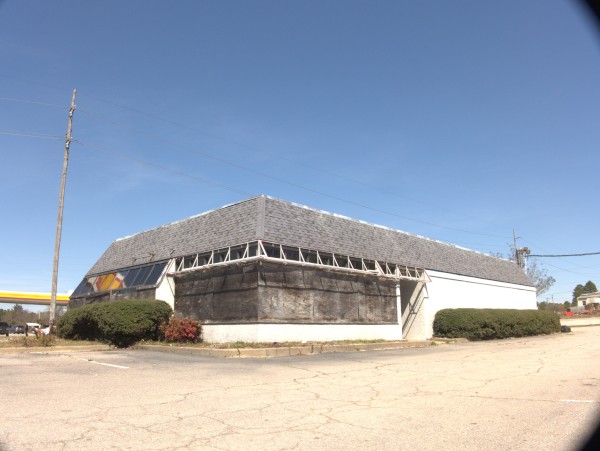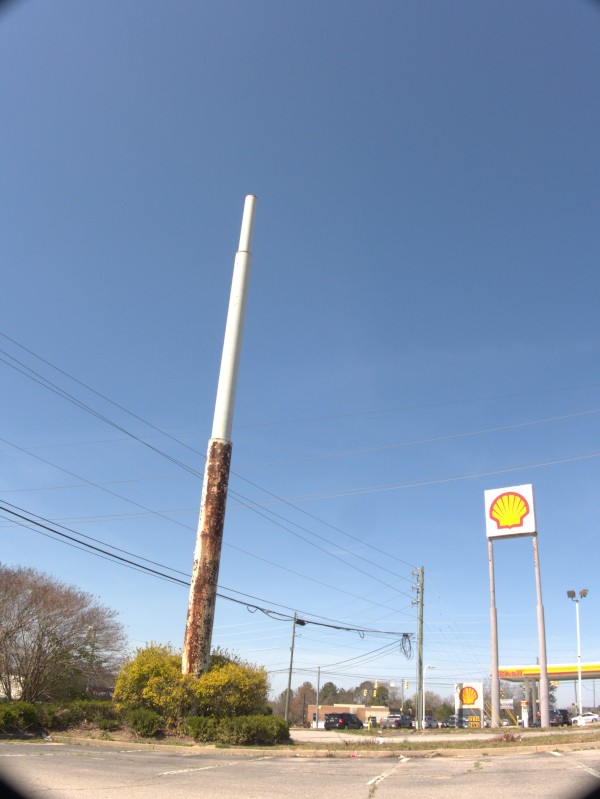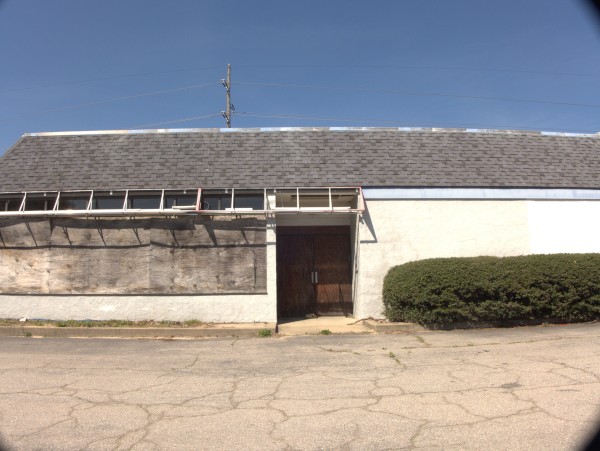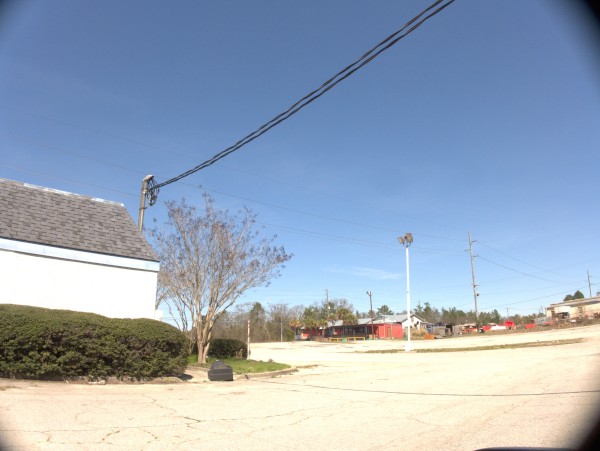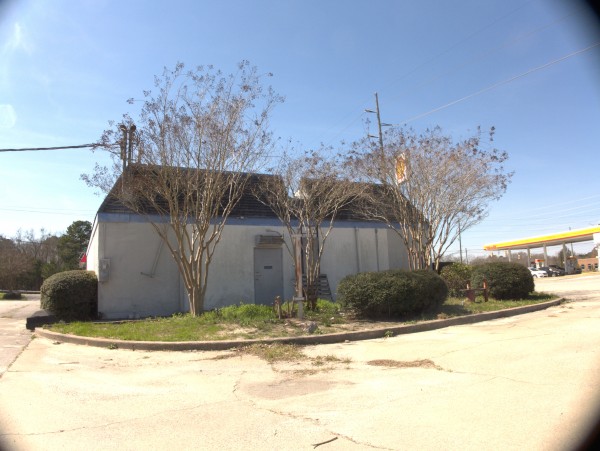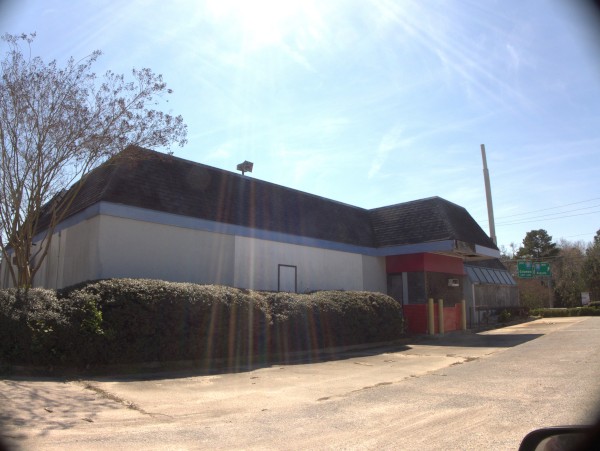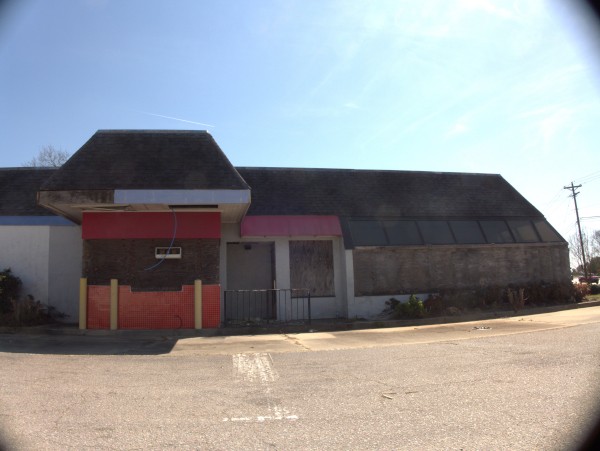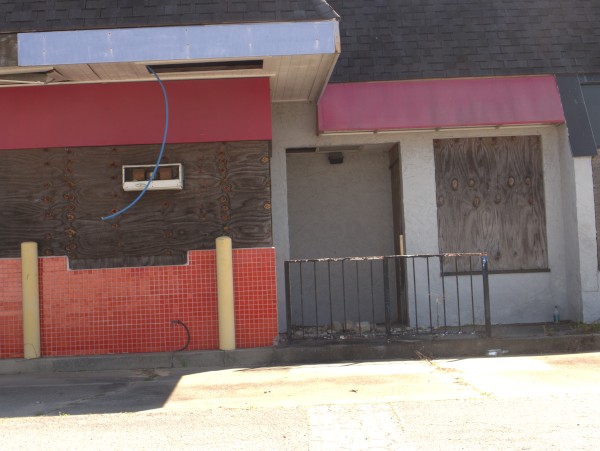 Noticed this abandoned Hardee's on South Lake Drive/SC-6 at the I-20 intersection the other day. From what I can tell, Hardee's of Red Bank has relocated to 1910 South Lake Drive, inside a service station. I'm not sure when this happened, but judging from the codition of the building, it was a good while ago.
It sits on a surprisingly large lot, LoopNet says 2.09 acres of which apparently 1.6 acres is included with the building (which, would, I think, have to be razed at this point).
UPDATE 13 March 2018 Updating the closing date in post title from 2000s to Circa 2005 based on the comments.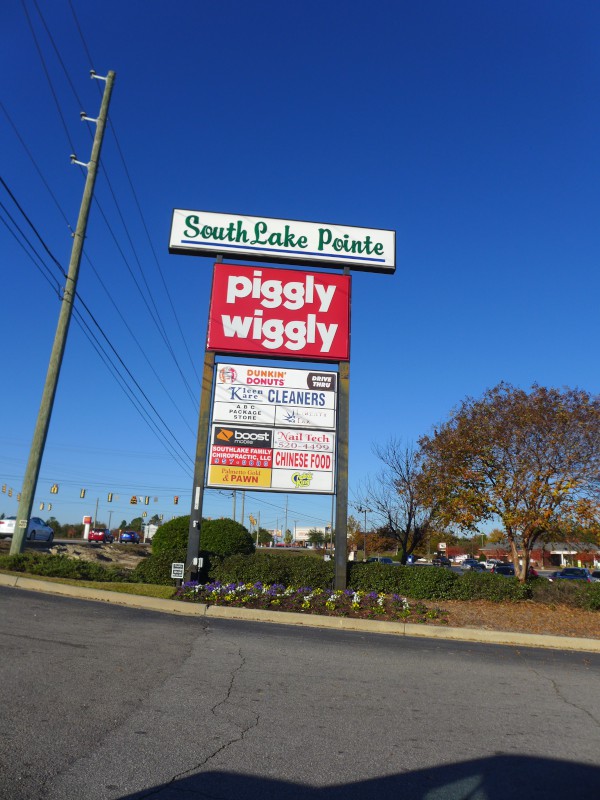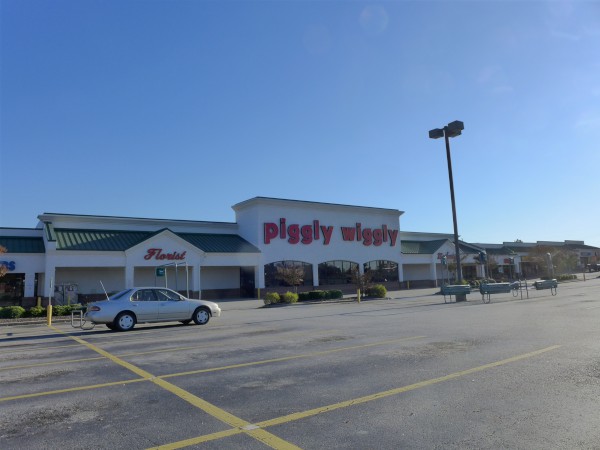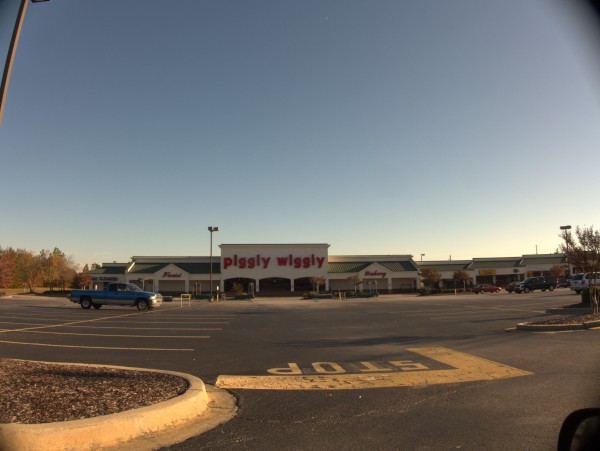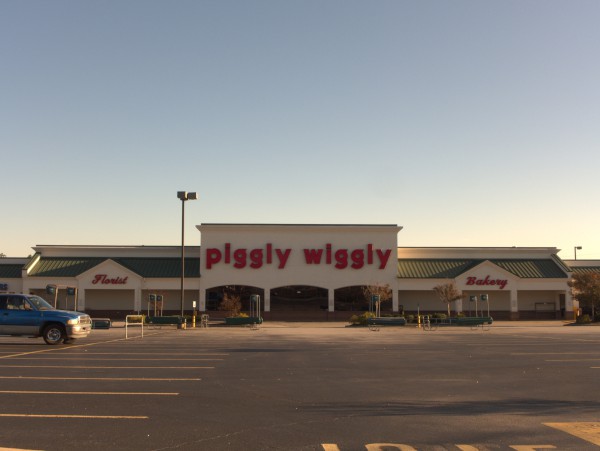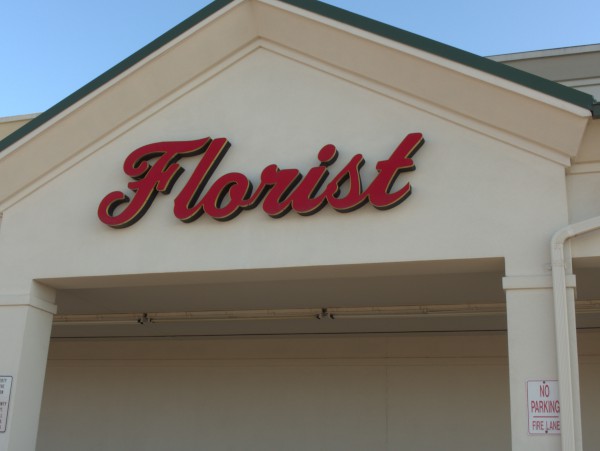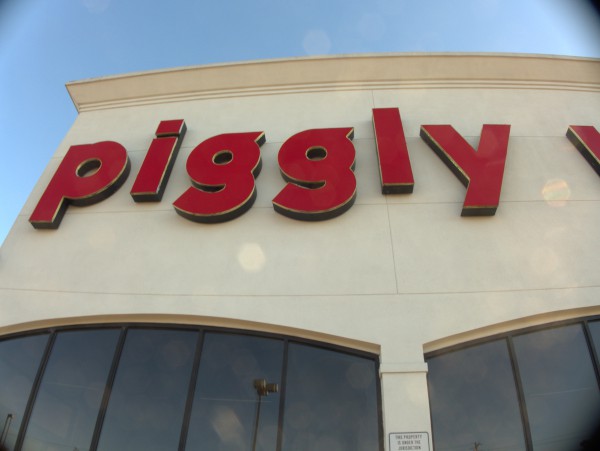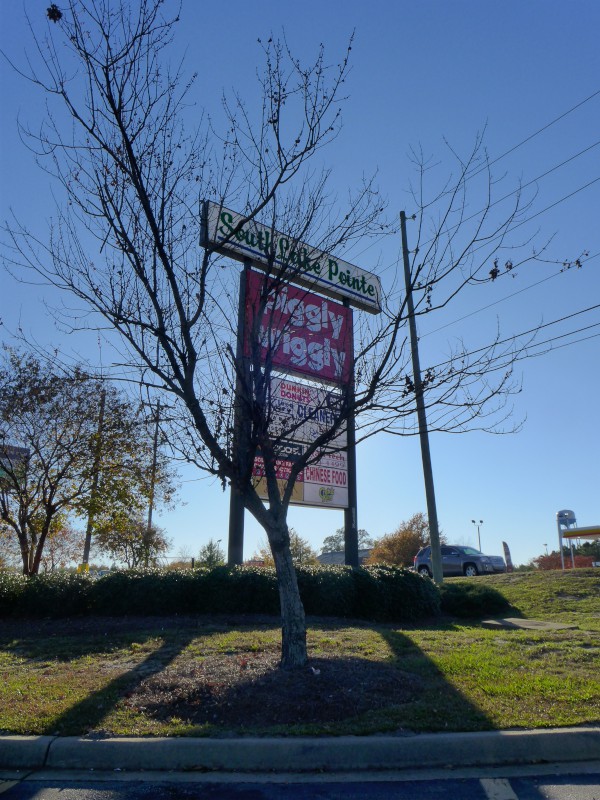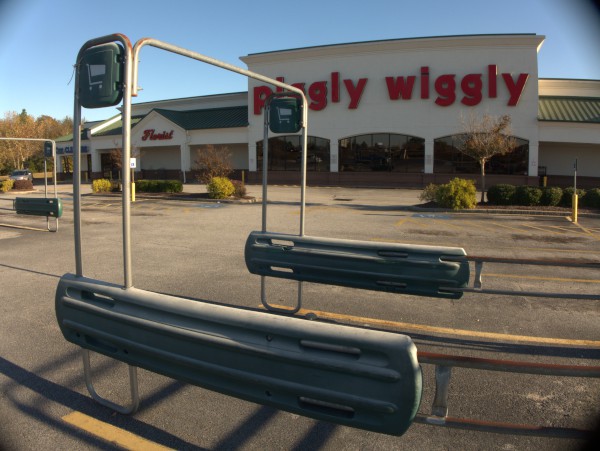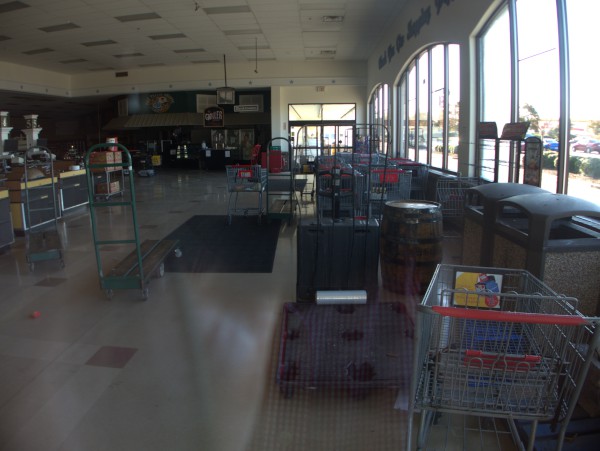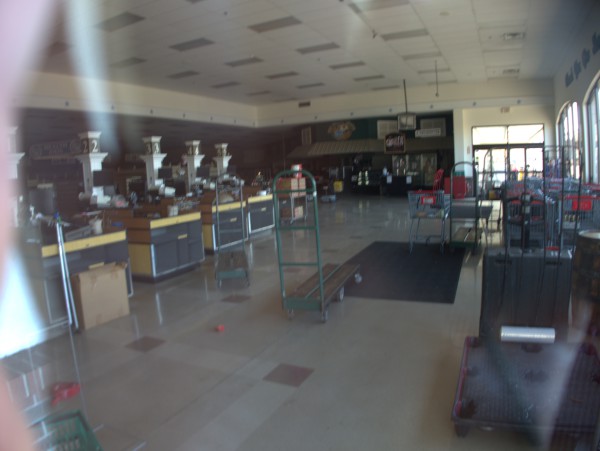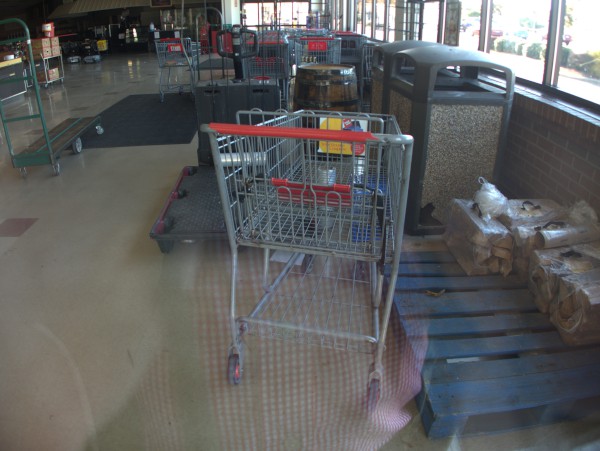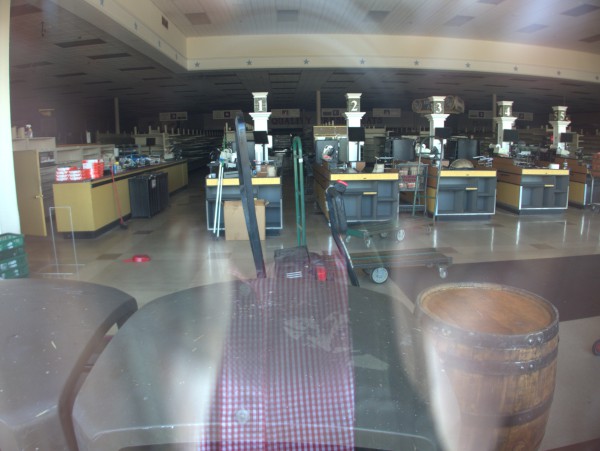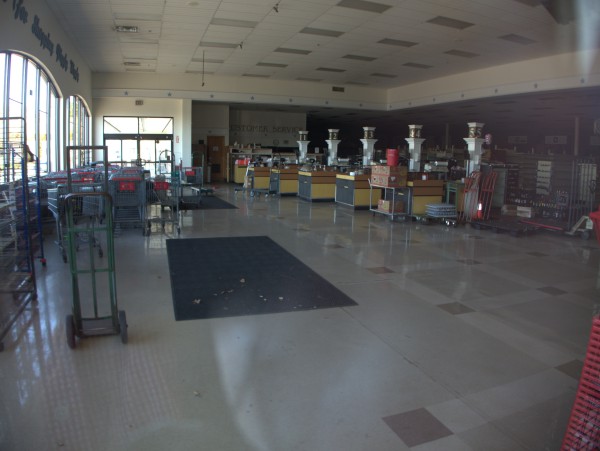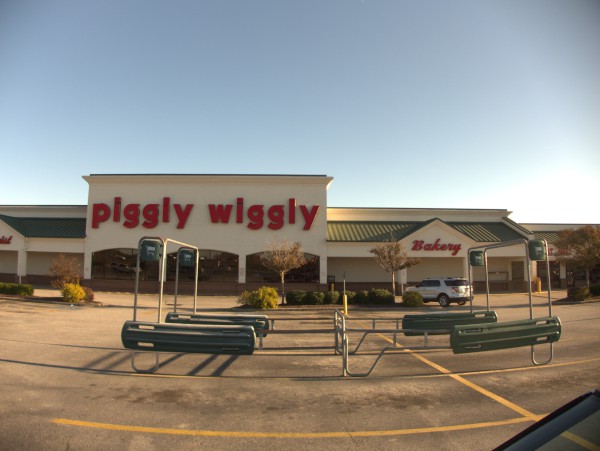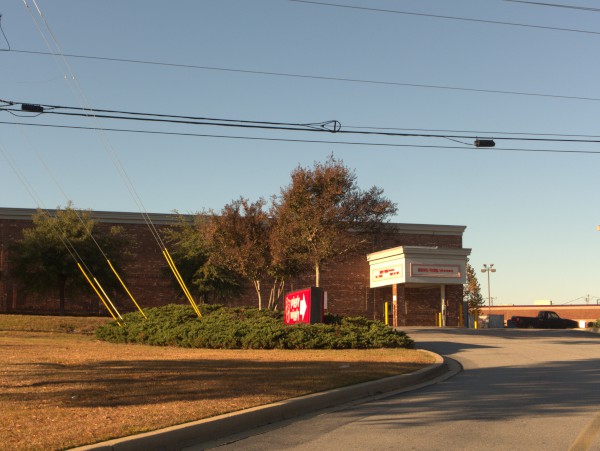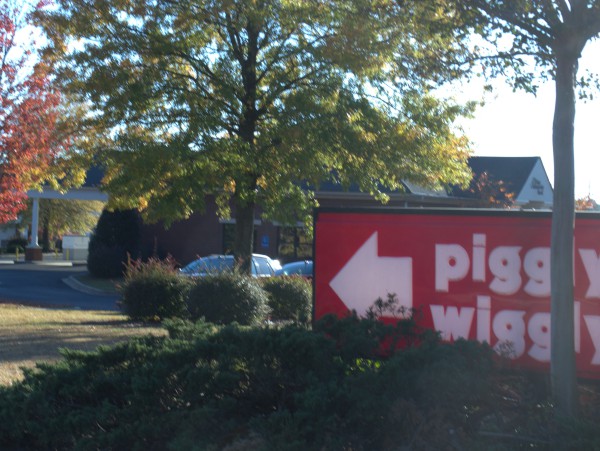 Well, another day, another Pig. I wasn't even aware there was a place called Red Bank in the Midlands until I started this blog, but there's actually a good bit of commercial activity there near the I-20 intersection. Although now there's a little less..
As commenter Homer mentions, with the closing of this store, the only footprints the chain has left in the area are the North Main Street & Devine Street stores, and with the adding of this closing, I will have, if I am counting correctly, 19 closings for Piggly Wiggly. How have the mighty fallen.
(Hat tip to commenter Jimmy)
UPDATE 12 January 2018: Add store number as found by commenter Andrew to post title.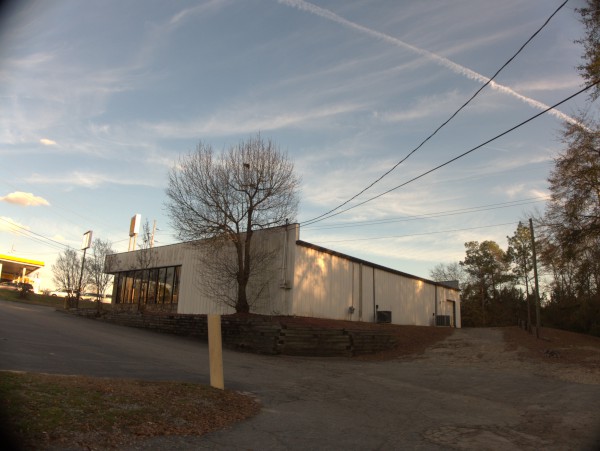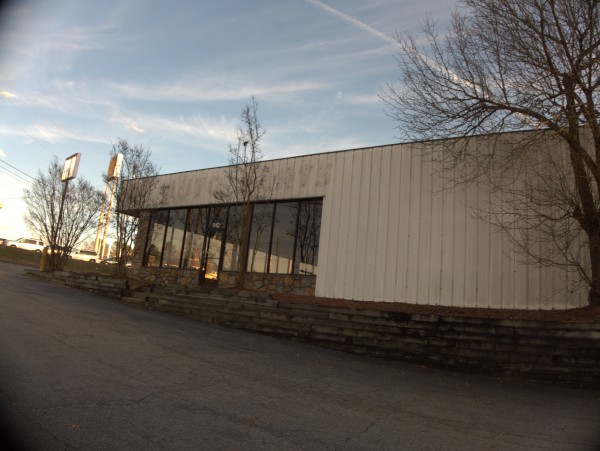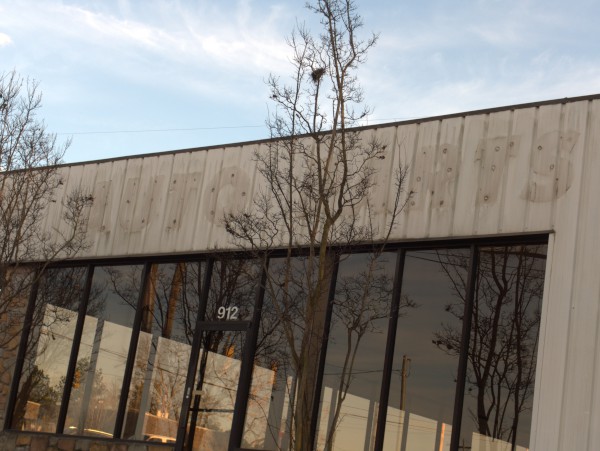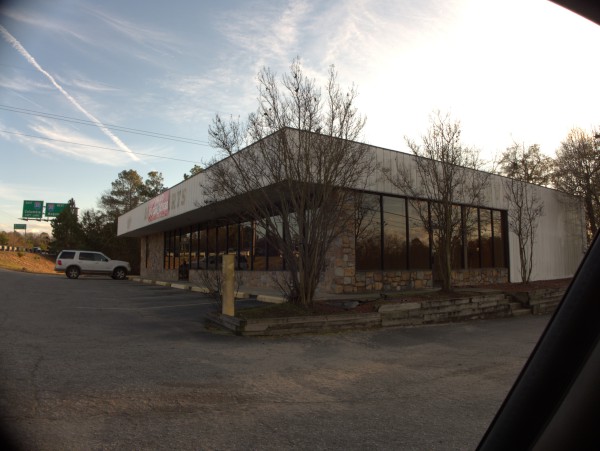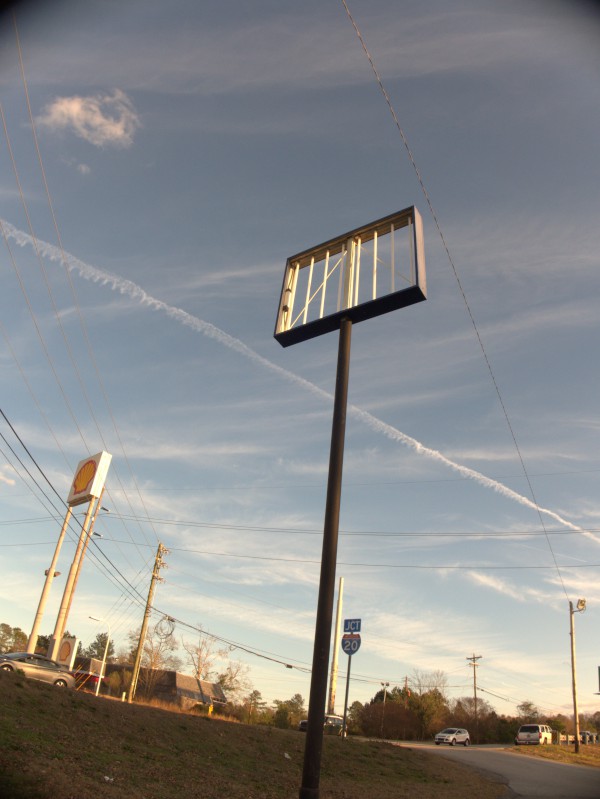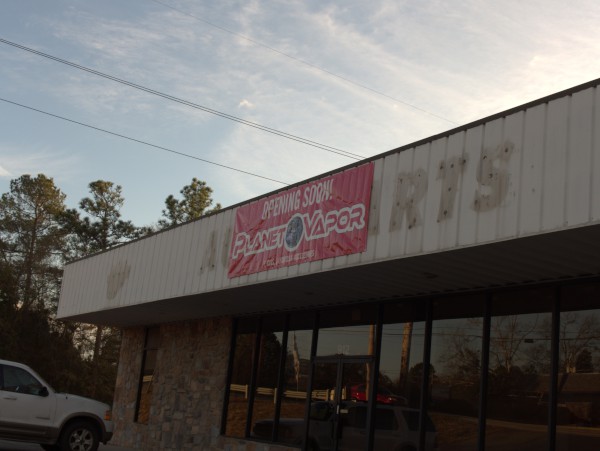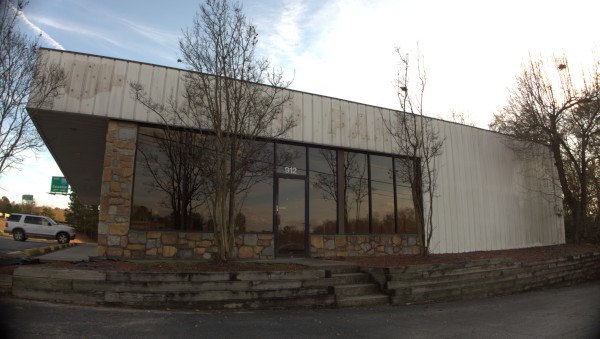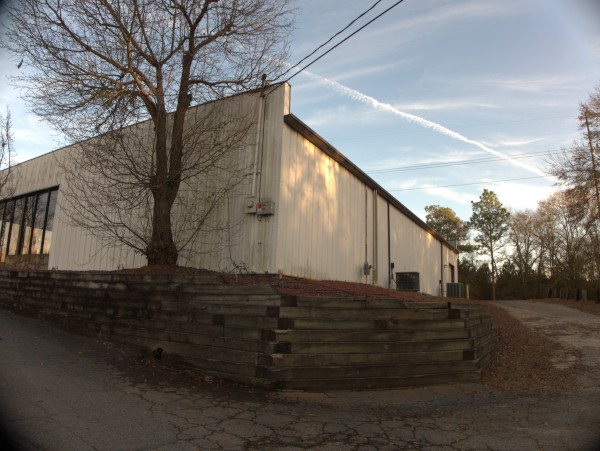 I made the mistake of driving out to get some shots of former parts shop around 5pm on a Friday, and traffic was pretty bad then. However, the building which sits on the corner of South Lake & Industrial Drives does have stoplight access for the turn, and I imagine that the next tenant, a Vape shop which is outfitting now, will probably do more of an evening business.
Google Streetview has a good shot of the place in operation here
(Hat tip to commenter IrmoJeff)
Posted at 12:00 am in Uncategorized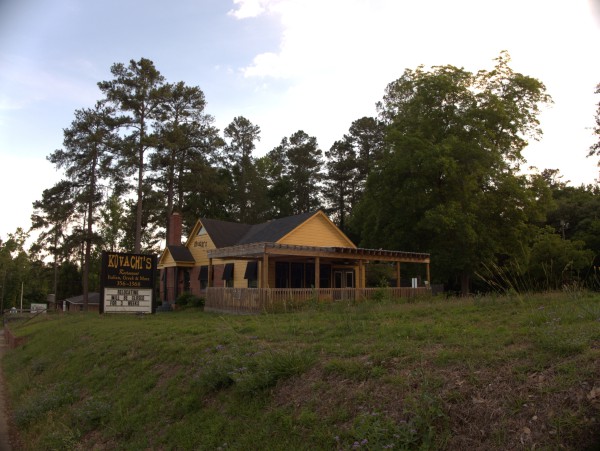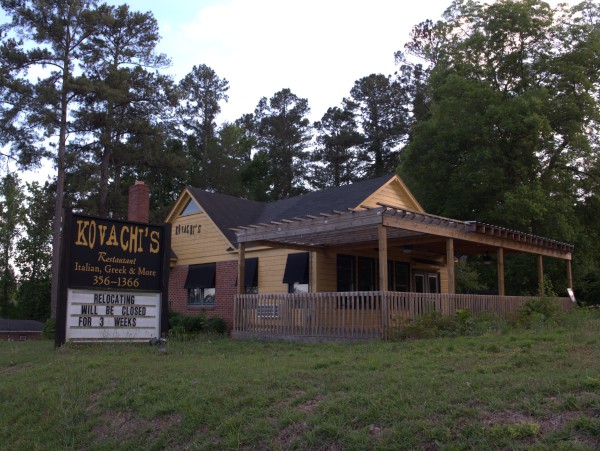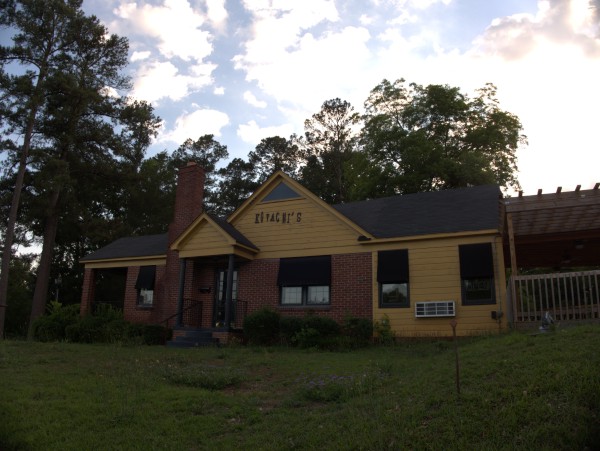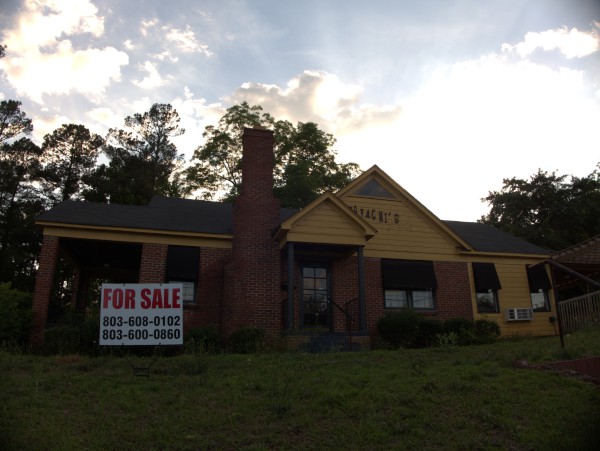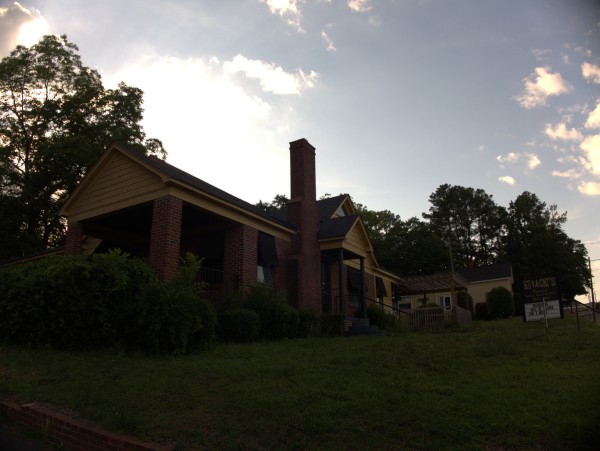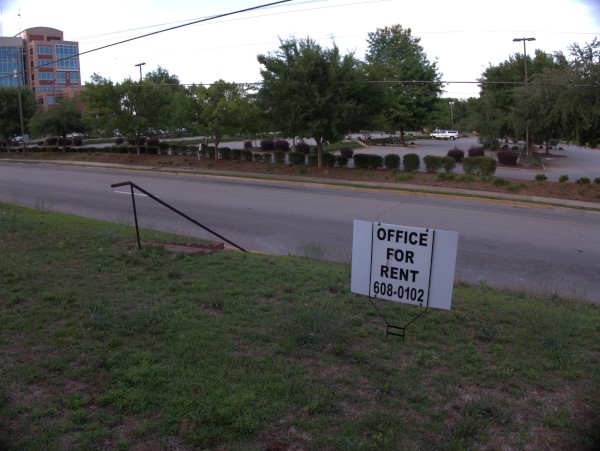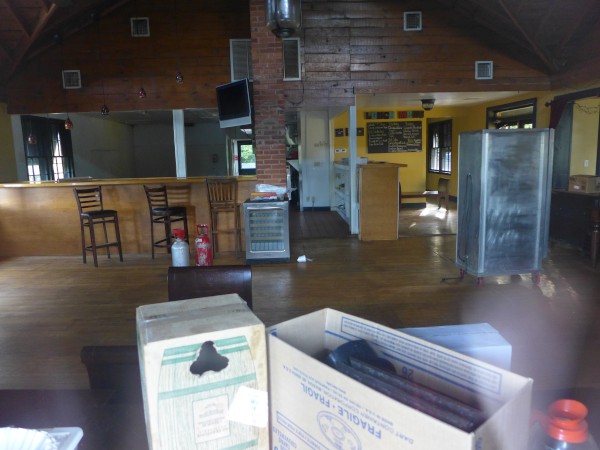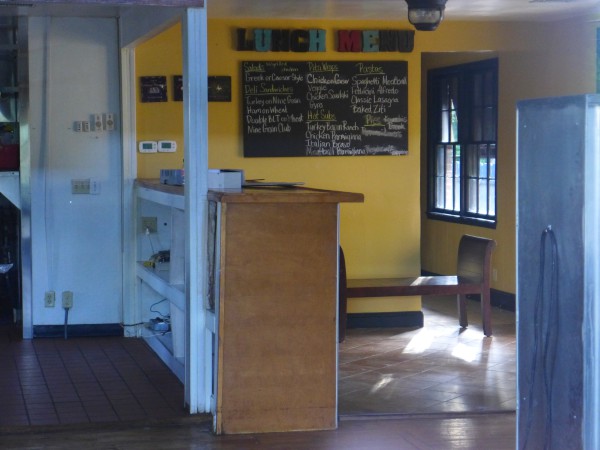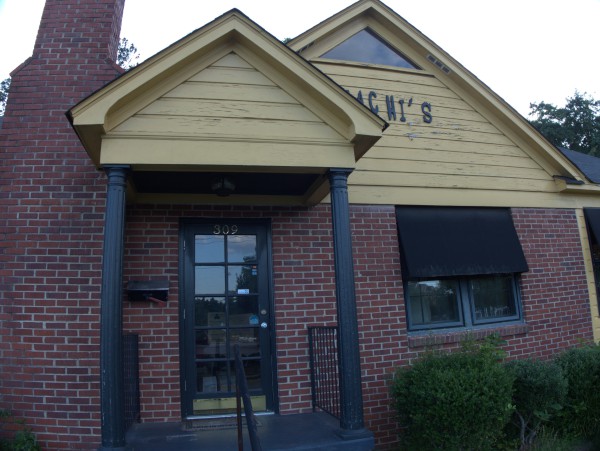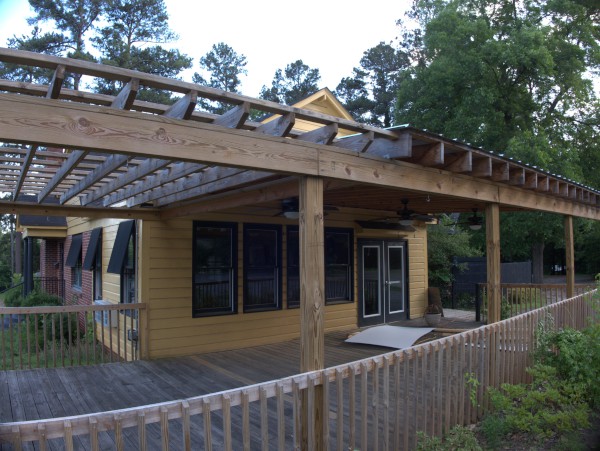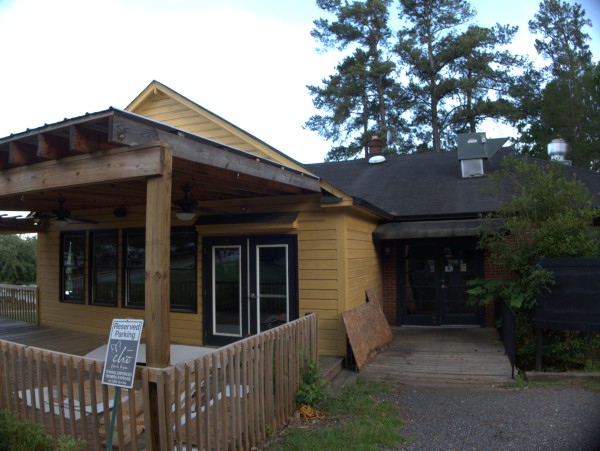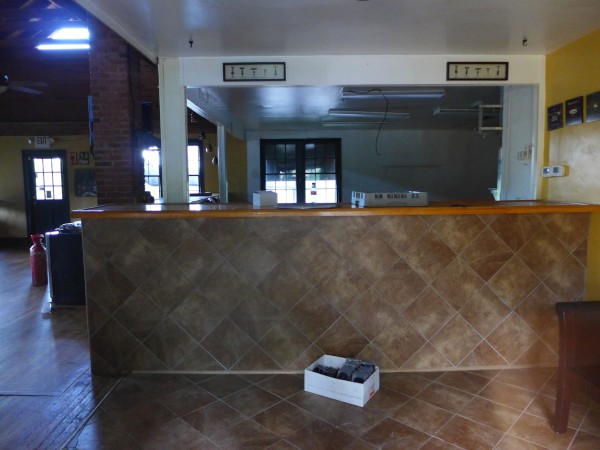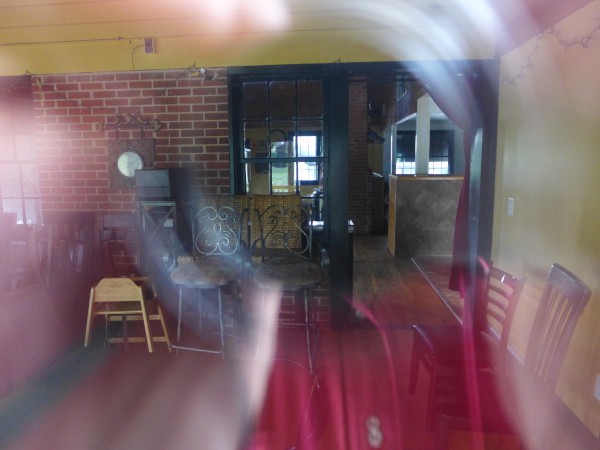 Here's an older house set up as a restaurant on Lexington's South Lake Drive. I try to keep tabs on local pizza, but this one is not really local to me, and I'm afraid I had never heard of it before they closed up shop. The place kind of sits on a little hill, and I think it would have been nice to eat on the deck and look over the comings and goings on the road.
According to their sign, they are moving, but to where is not clear. Commenter Brian notes that the main chef has moved to All Star Pizza Company at 2001 Augusta Road.
(Hat tip to commenter Brian)