Archive for the 'pancakes' tag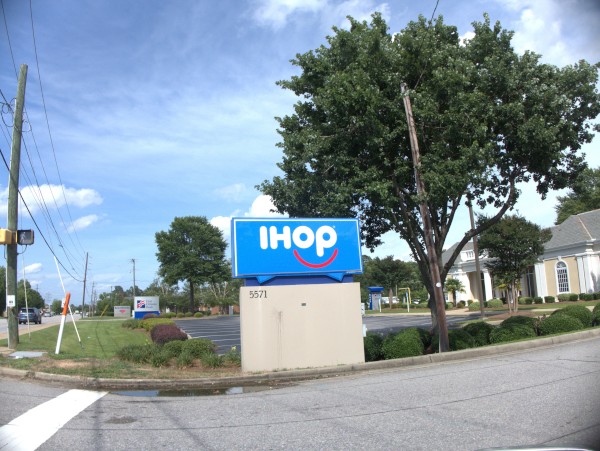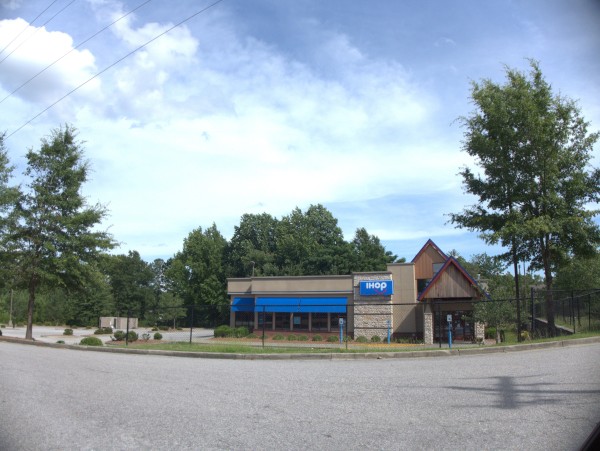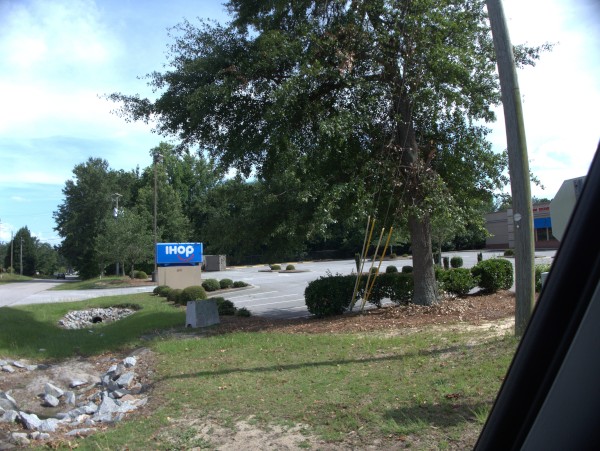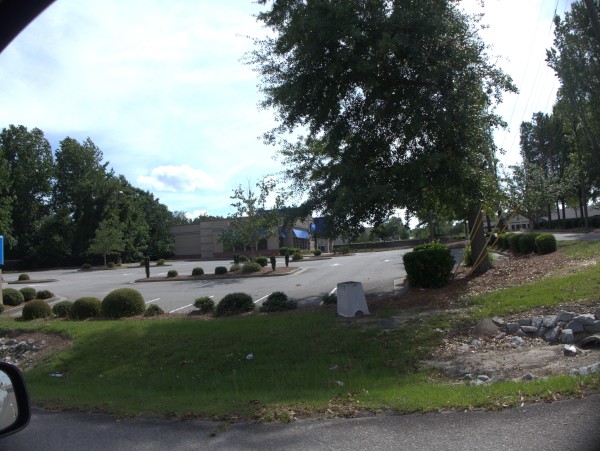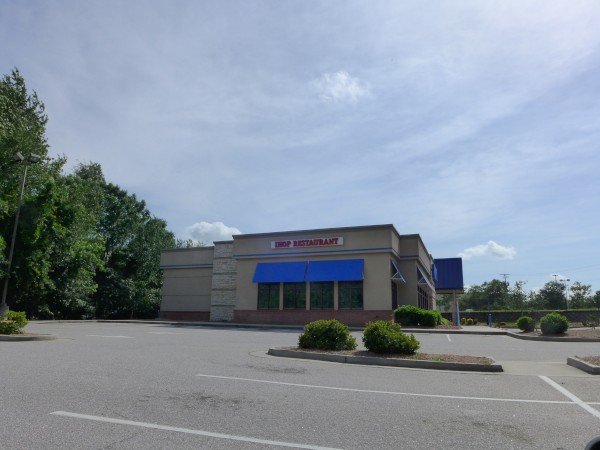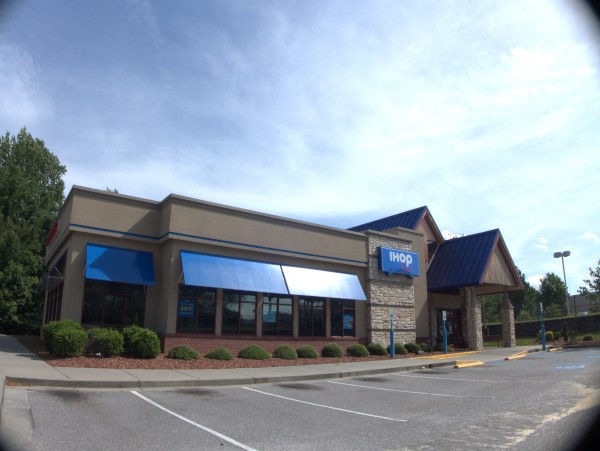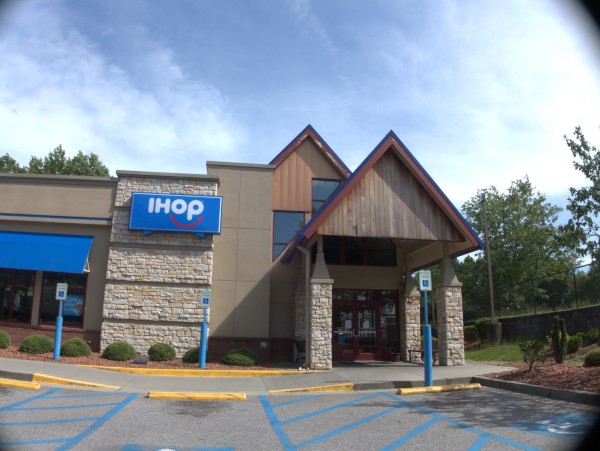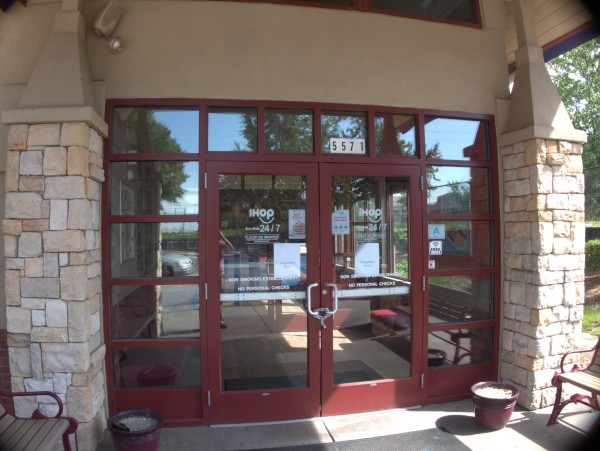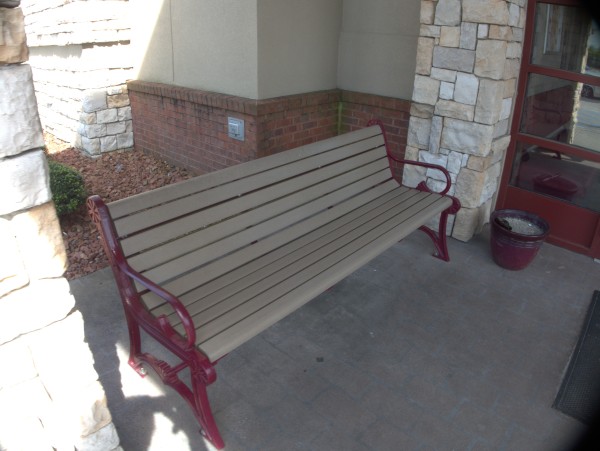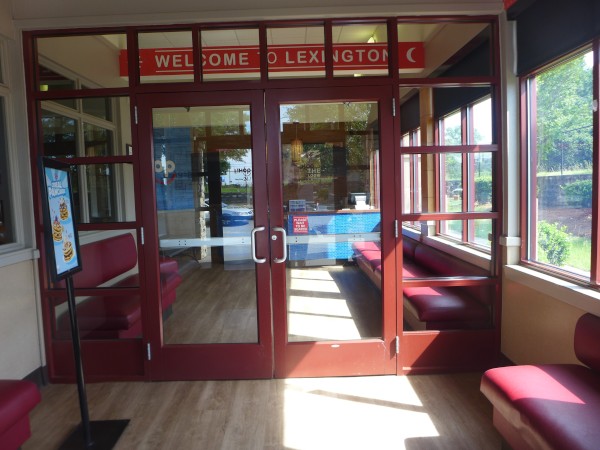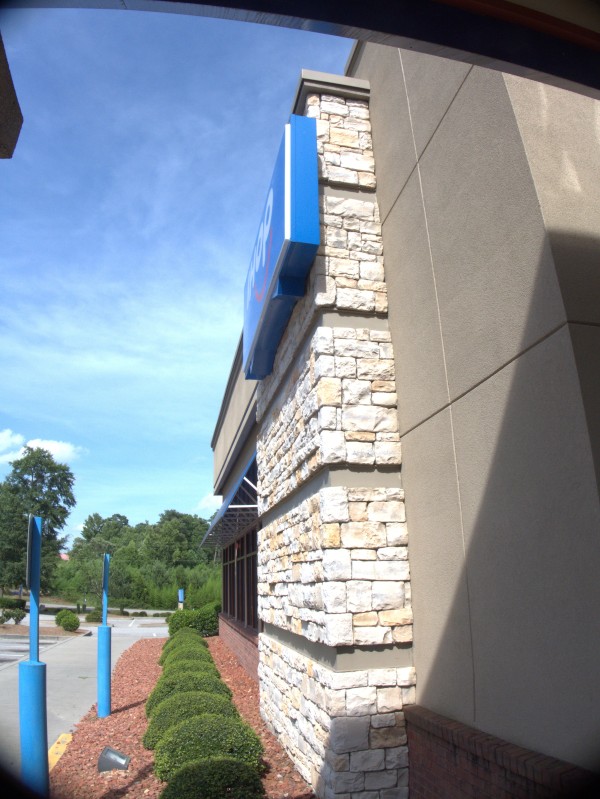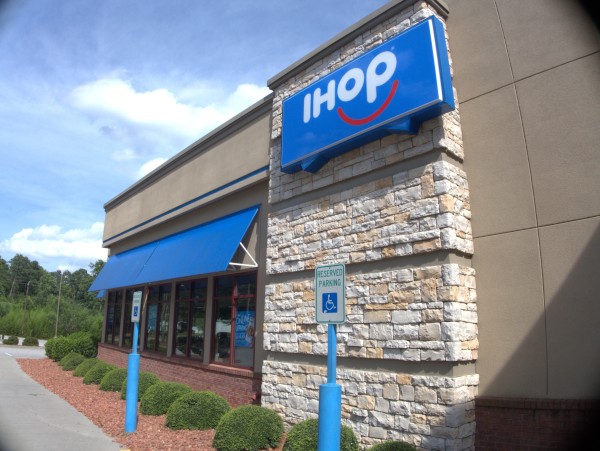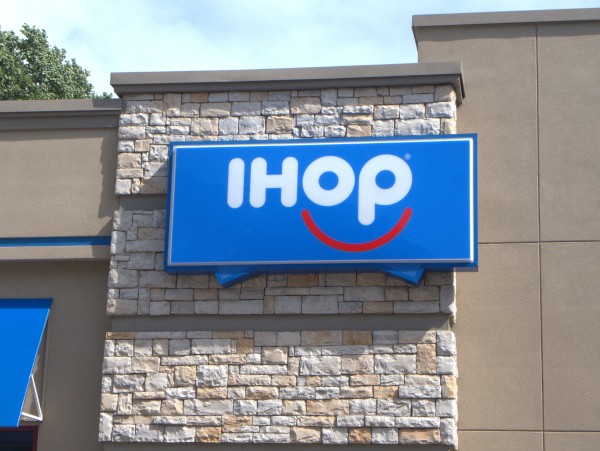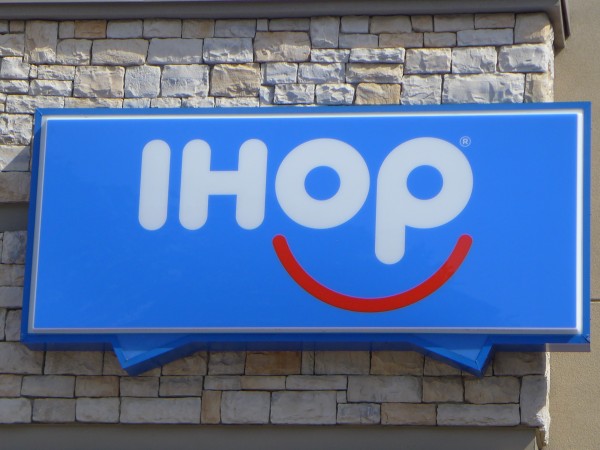 According to ColaDaily, corporate is reluctant to declare this location gone for good, but everybody else agrees that it is another permanent casualty of the COVID-19 crisis.
I believe I have only eaten at this IHOP once. As I mentioned in my closing for the Assembly Street location, I started having constant issues at the downtown store after the rebuild, so one late night I drove out to Lexington instead. I found it a much more pleasant experience, but the distance involved meant I did not do it again.
(Hat tip to commenter Heath)
UPDATE 7 June 2021 -- As mentioned, this place is somewhat unexpectedly open again under new ownership: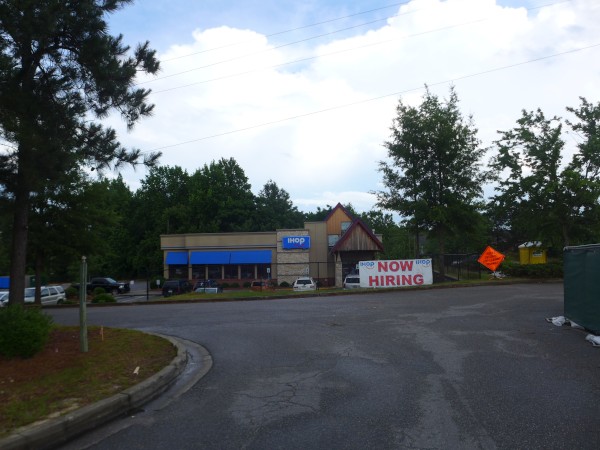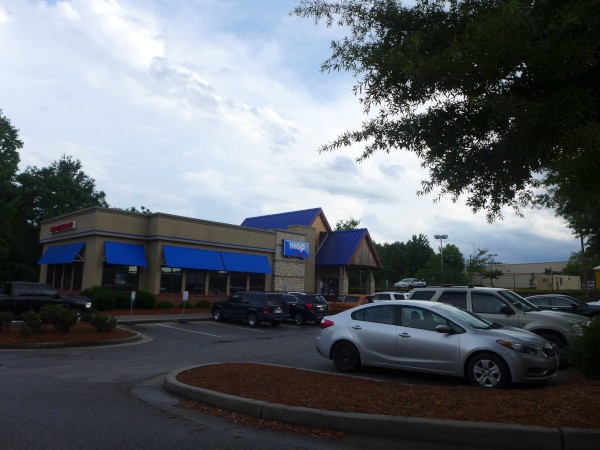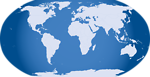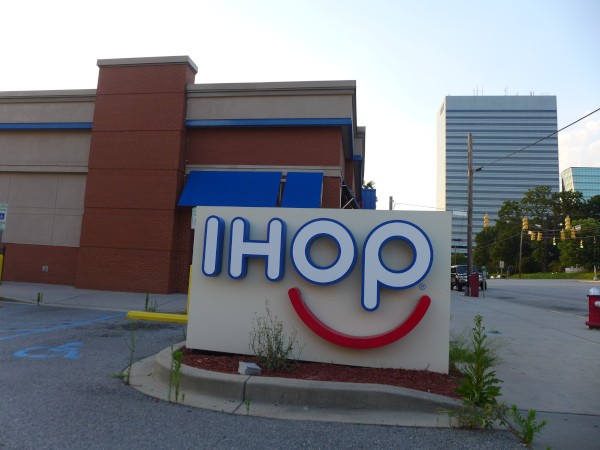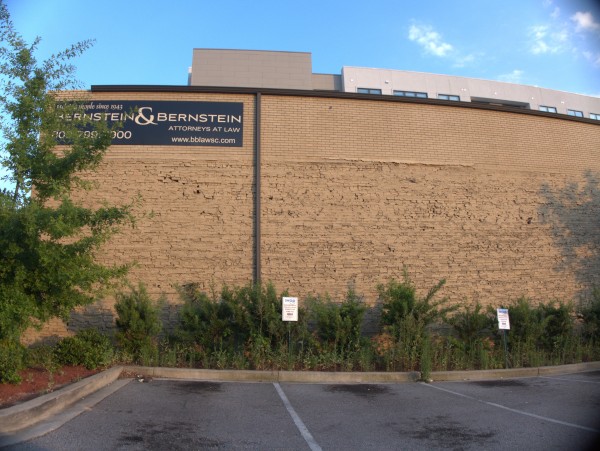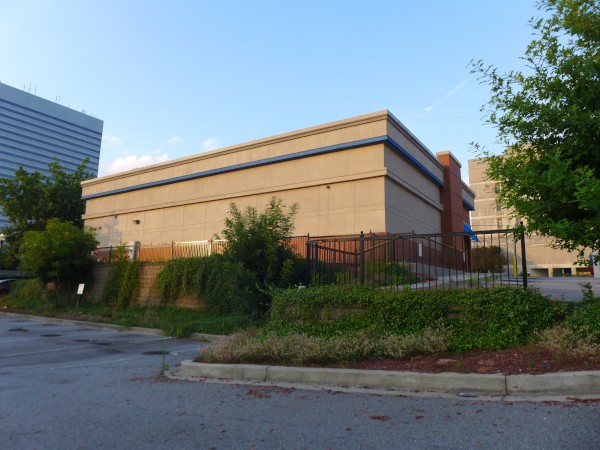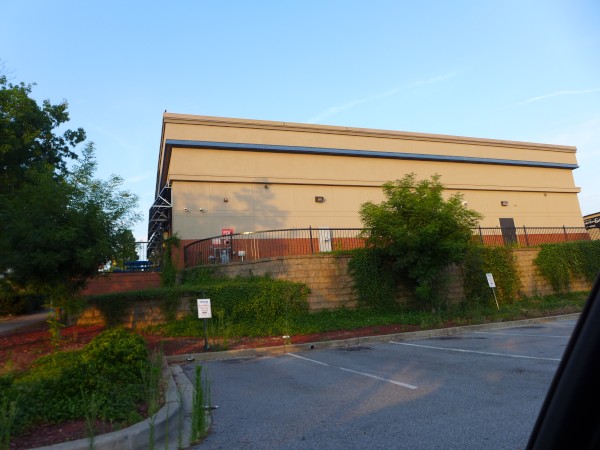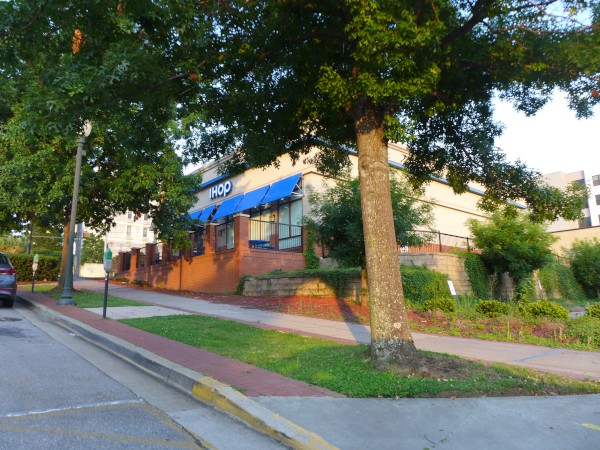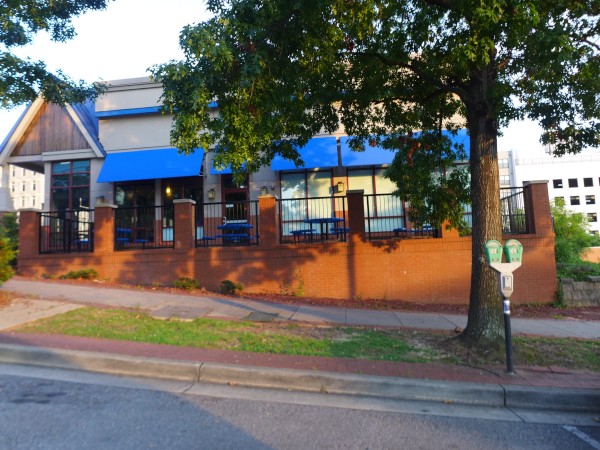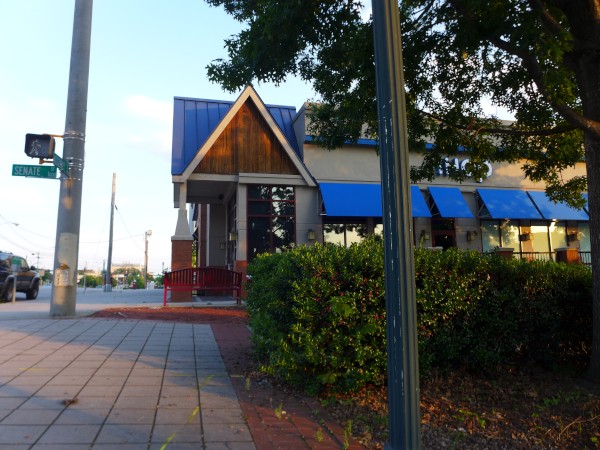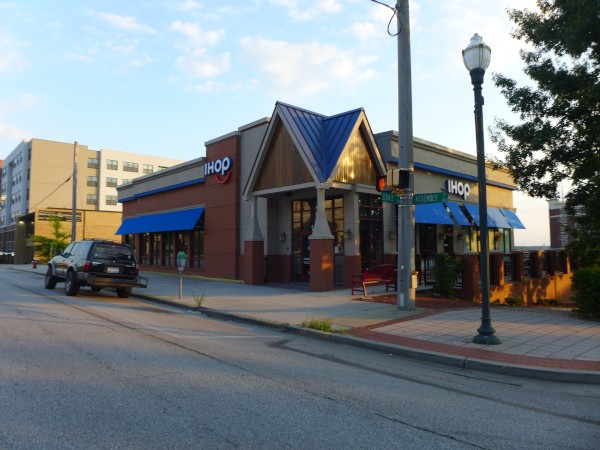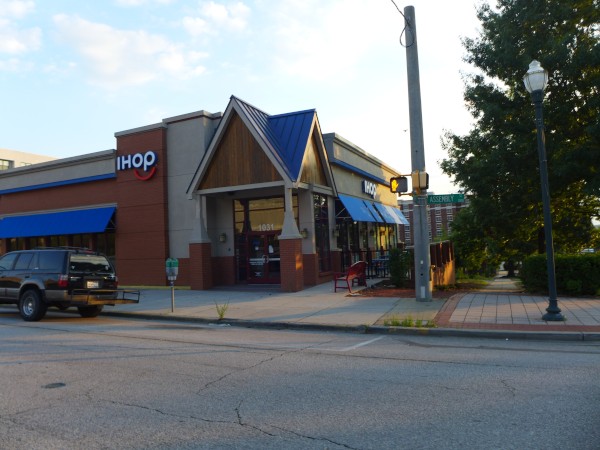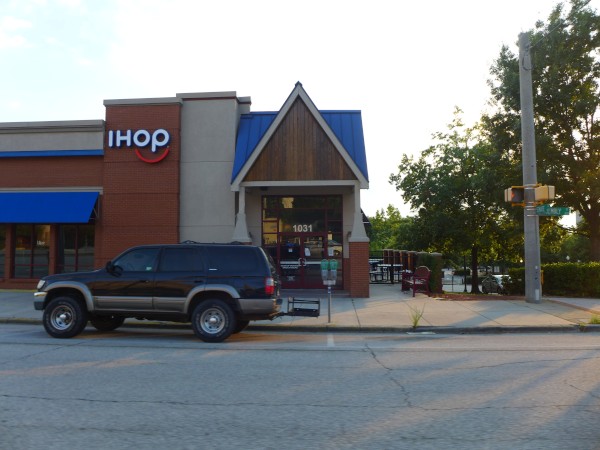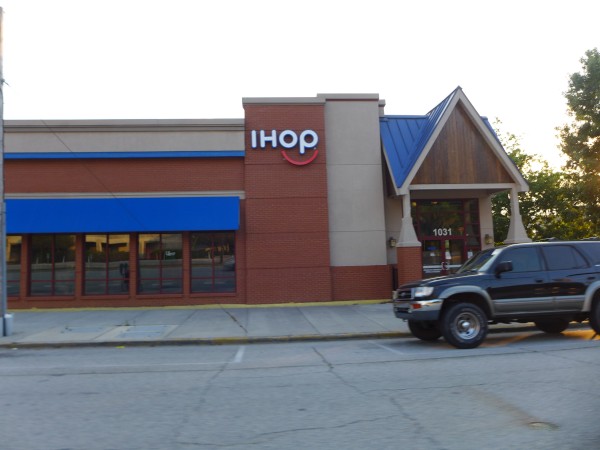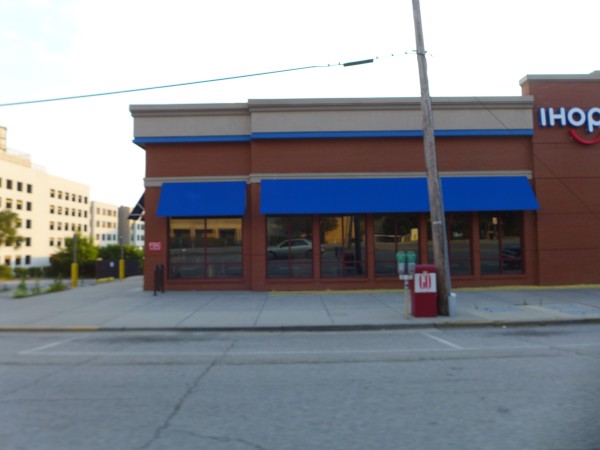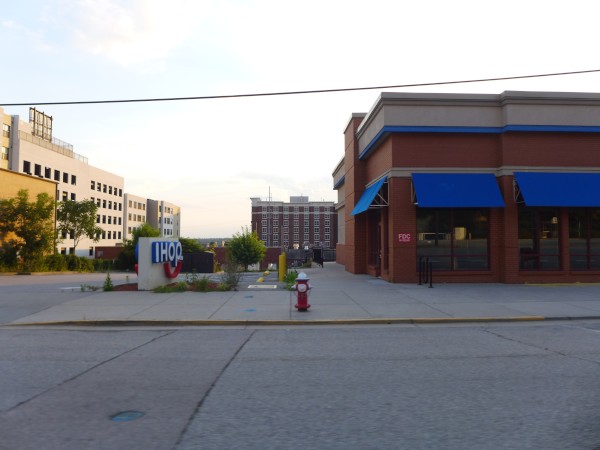 Well, here's another casualty of COVID-19.
ColaDaily reports that both the Assembly Street and Lexington IHOPs will not be reopening after closing for the crisis.
This site last featured here when the old classic-look store was torn down and rebuilt in 2013. I confess that I had given up on this location well before the closure in March. I have always appreciated IHOP as a good late-night place for comfort food, and I really like the Harvest Grain & Nut Pancakes. However, it seemed to me that every time I went here after the rebuild, I had some kind of issue. Either I couldn't get seated, or couldn't get waited on, or couldn't get anyone to take my money on the way out. Then there was the time the restaurant was full and apparently only one one kitchen staffer had shown up. I have had much better luck on Two Notch, but they are not open late, so my midnight runs seem to end up at Applebee's these days (well, "these days" before the current unpleasantness).
(Hat tip to commenter Heath)
UPDATE 4 March 2021 -- Both this IHOP and the one in Lexington unexpectedly found a new owner, and are open again. Unfortunately there were still multiple issues during my only visit so far: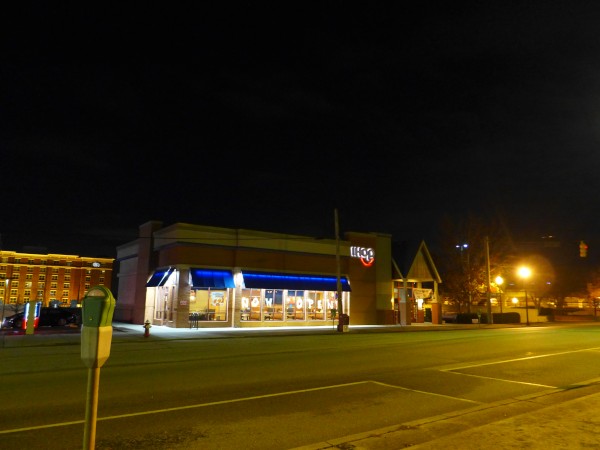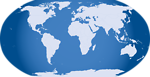 Posted at 1:38 am in Uncategorized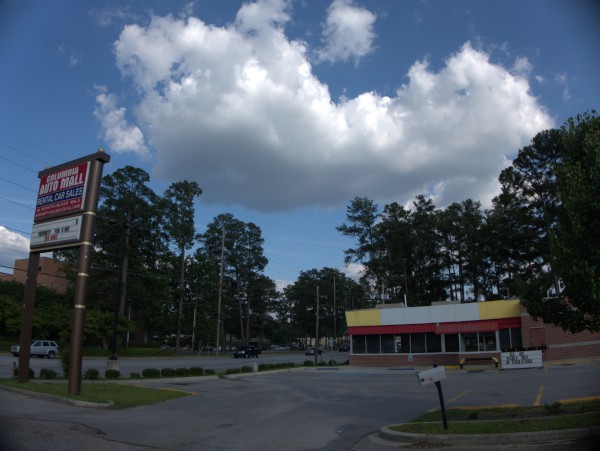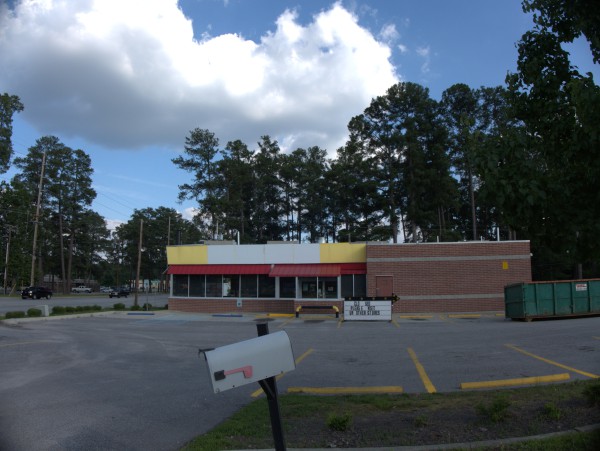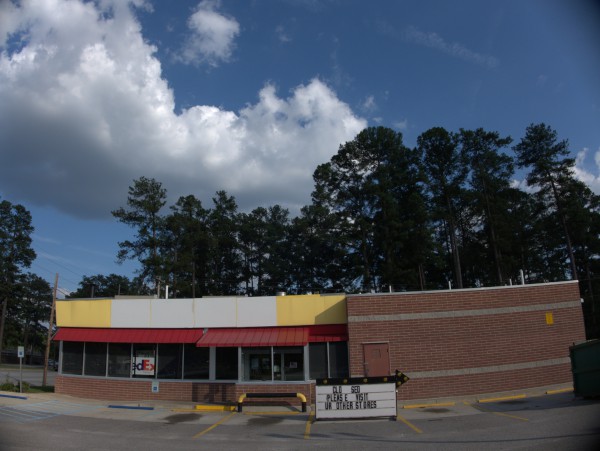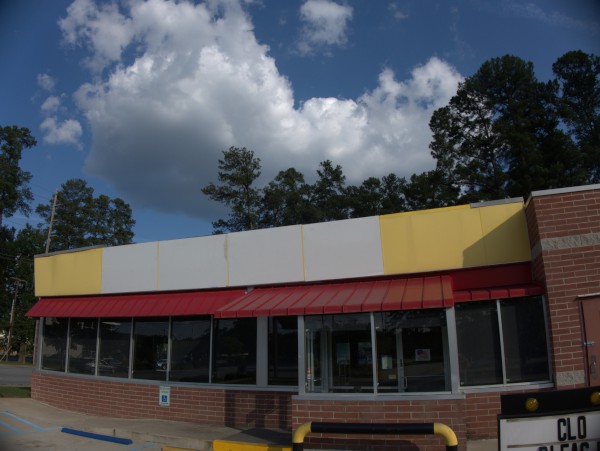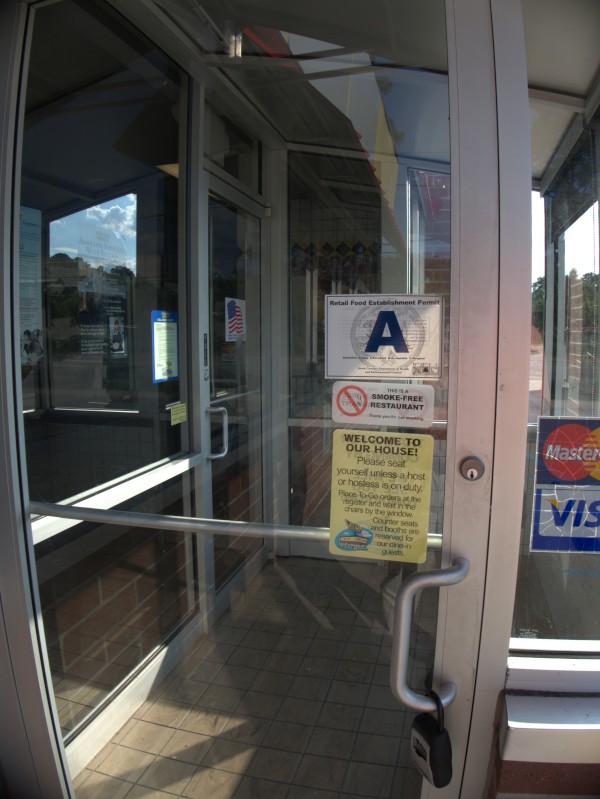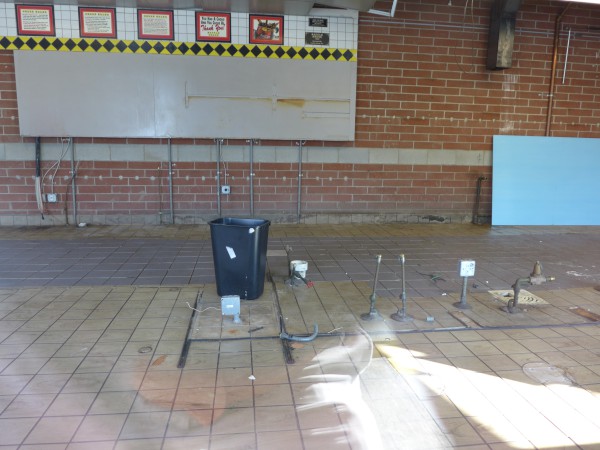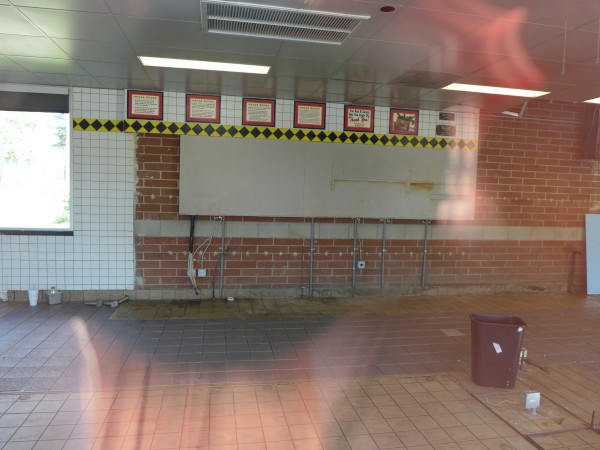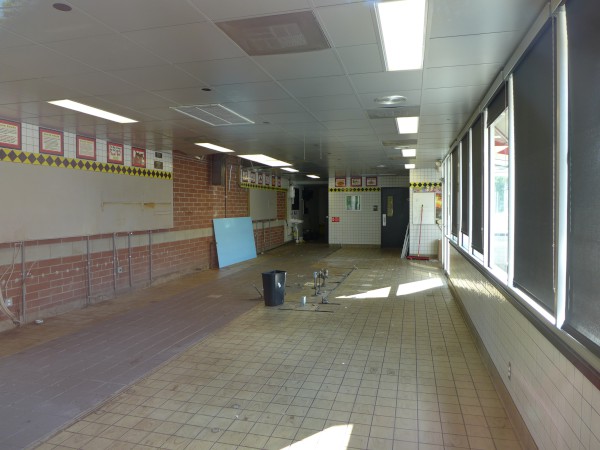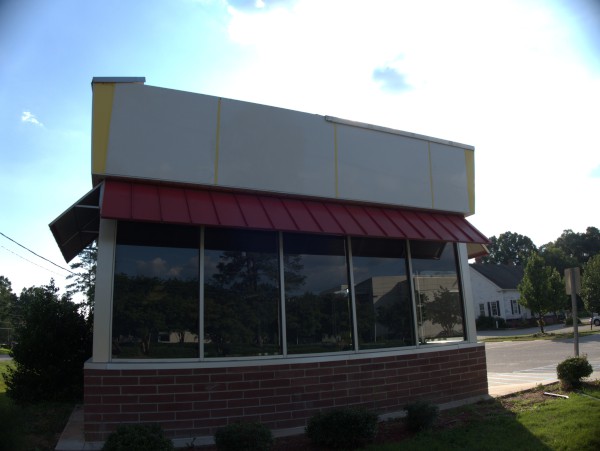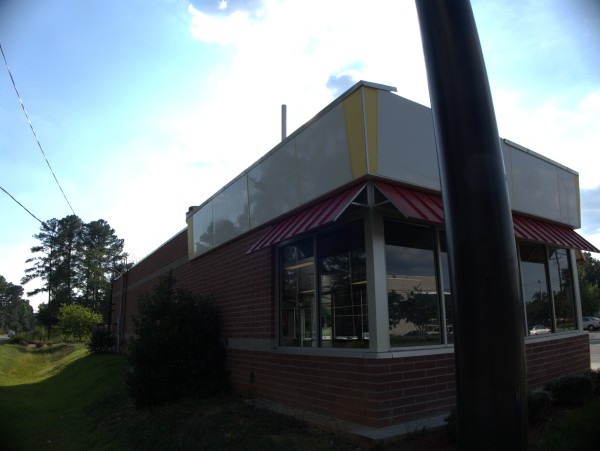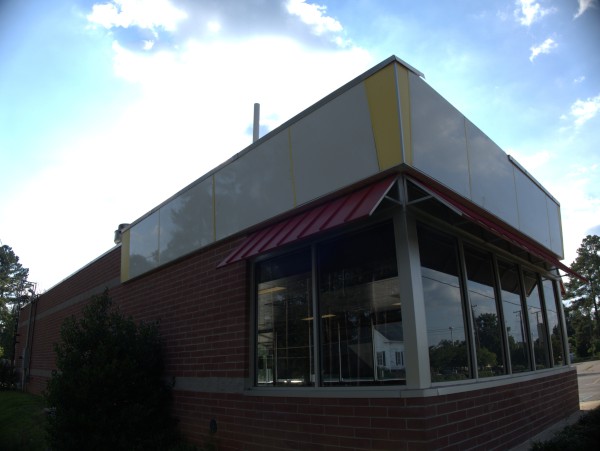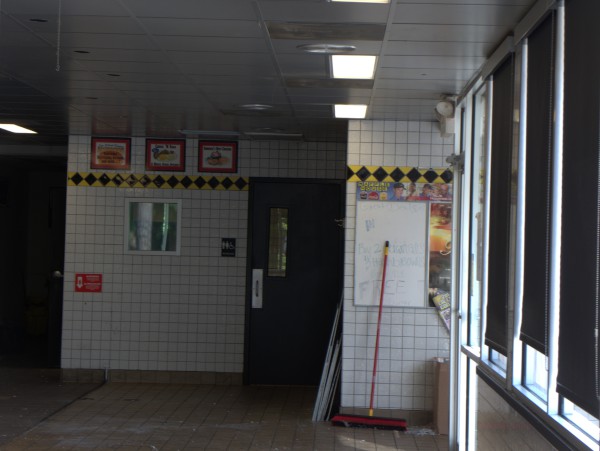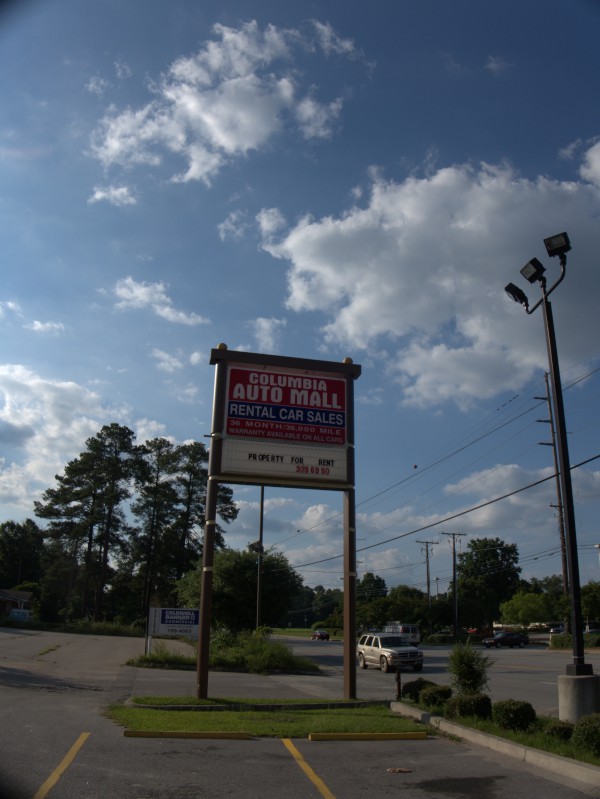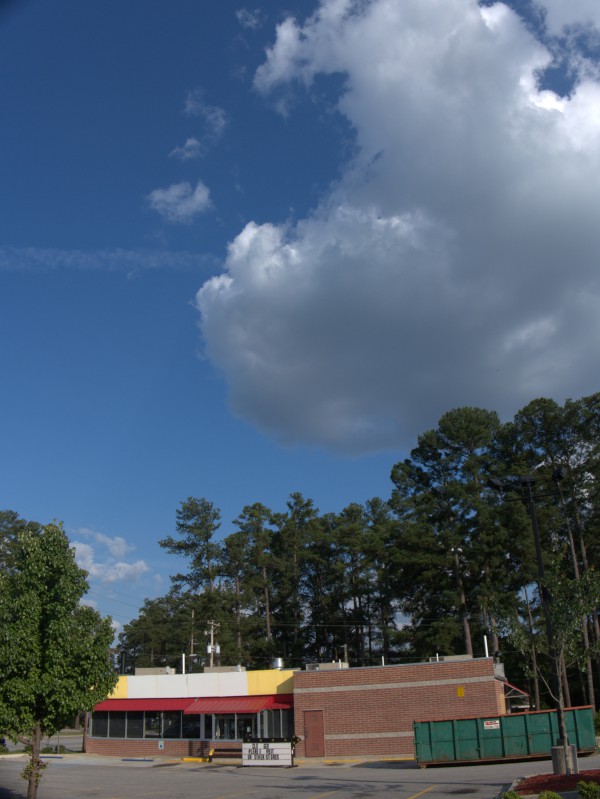 Are there any driving directions less useful than: "Take the exit with the Waffle House"?
Anyway, you don't see Waffle Houses closing too often, though I do have the one from Bush River Road here. On the one hand, I would have thought the closeness of this Waffle House to SLED would have guaranteed it a steady late-night business. On the other hand, the site is not like their usual Interstate exit locations.
Personally I like the fact that Waffle House never went to "Belgian" waffles, which seem to be the rage elsewhere now. I like a lot of litle holes for syrup rather than a smaller number of larger holes. And yes, that is the kind of thing you think about in a Waffle House booth at 3am.
(Hat tip to commenter Johnathan)