Posted at 12:22 am in Uncategorized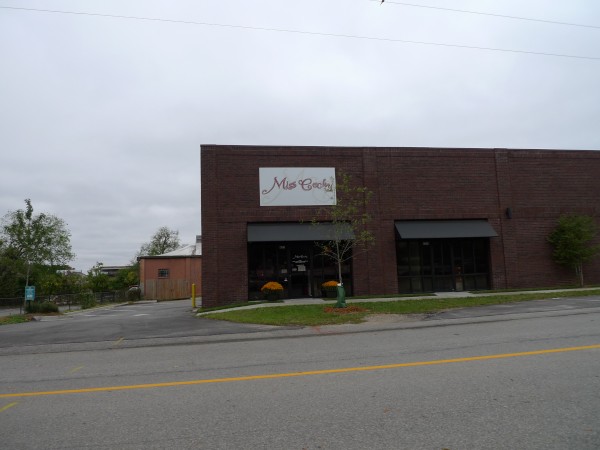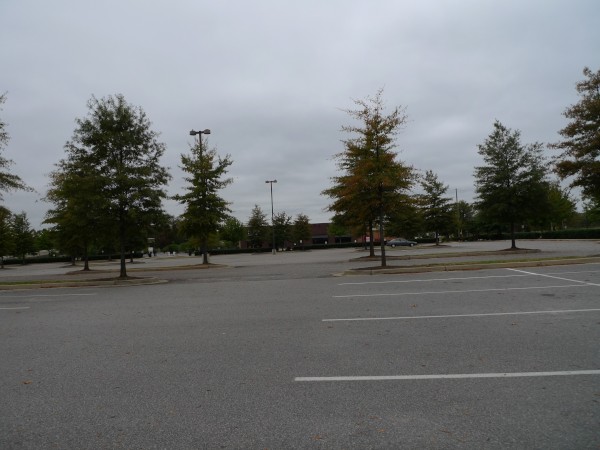 My memory of The Trestles is now rather hazy, but I'm pretty sure they were along Gadsden Street, at the lower end of The Coliseum parking lots.
As the name suggests, they were elevated train tracks, but instead of crossing a river, they crossed Blossom Street. At this remove I can't recall the sequence of events, but I suppose that the current arch on Blossom Street which lets train traffic run under it was done so that the trestles could be demolished. The demolition itself was controversial. Many people considered The Trestles to be a huge eyesore in the middle of the city's new development project, The Congaree Vista. Others considered them an important Columbia landmark and a visible remider of Columbia history. I was living in Fayteville NC at the time The Trestles came down, but I came home fairly often and noticed story after story in The State about it. I came down on the side of leaving The Trestles because I hate for anything to change ever, but that side lost and a search of The State's archive suggests that demolition began 28 Janurary 1991.
Of course, the historicity aside, what I really remember about The Trestles is that is where everyone when to practice parallel parking. I'm not sure exactly why this was other than there was not a lot of traffic under the structures, but I clearly recall driving down there around 1976 to try my hand at it. (I was, and remain, so-so). I don't think the activity was officially sanctioned by anyone, but nobody seemed to have a problem with it. I'm sure today it would be an insurance issue for somebody.
UPDATE 24 November 2009: Corrected typo/thinko for "Gadsden Street".
15 Responses to 'The Trestles, Gadsden Street: 28 Janurary 1991'
Subscribe to comments with RSS
Leave a Reply