Archive for the 'I-26' tag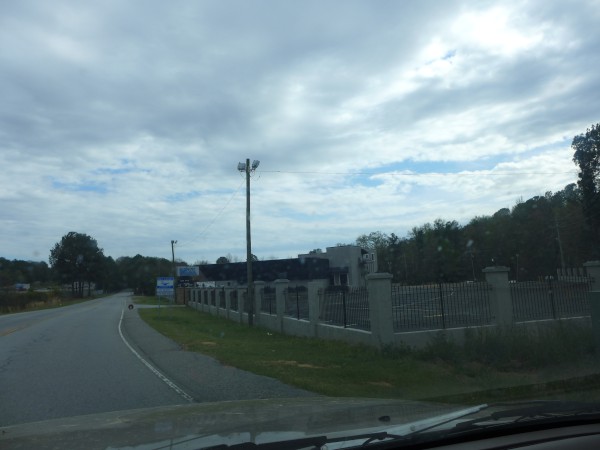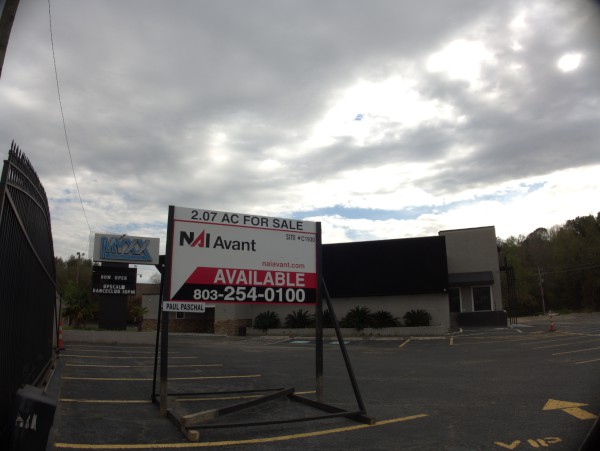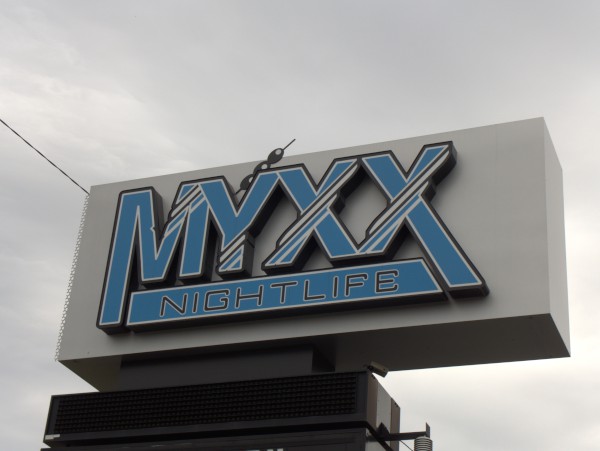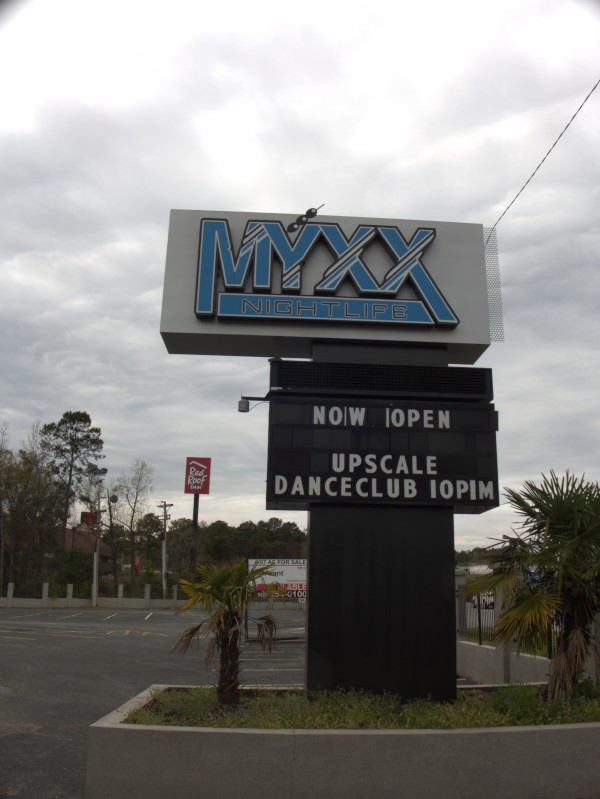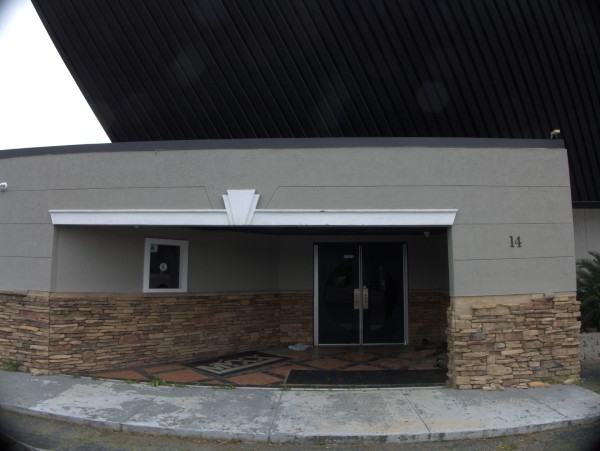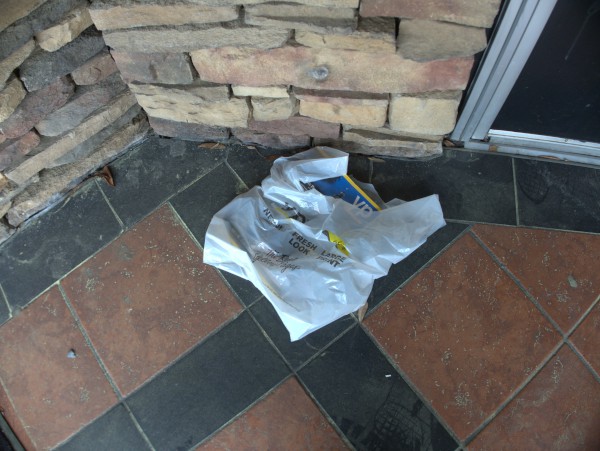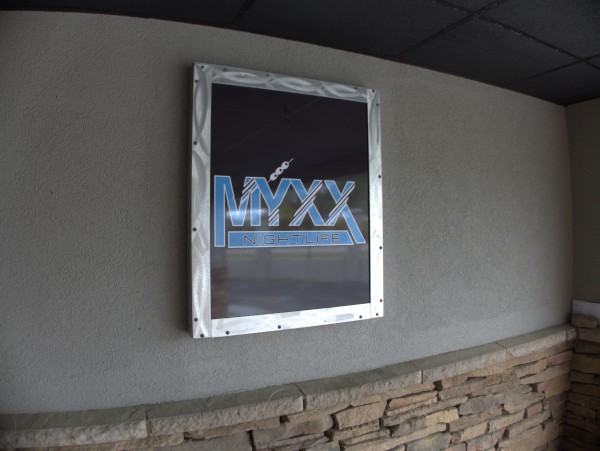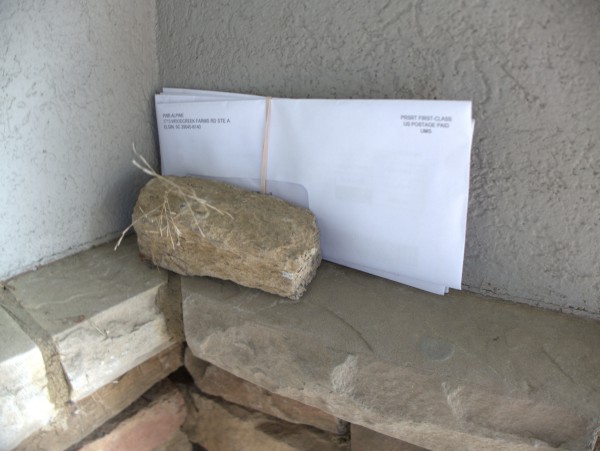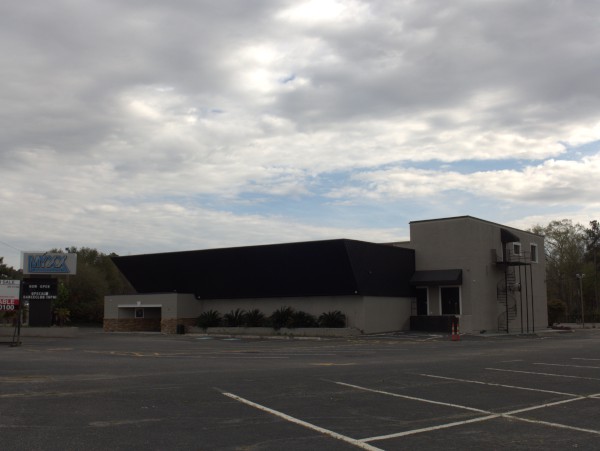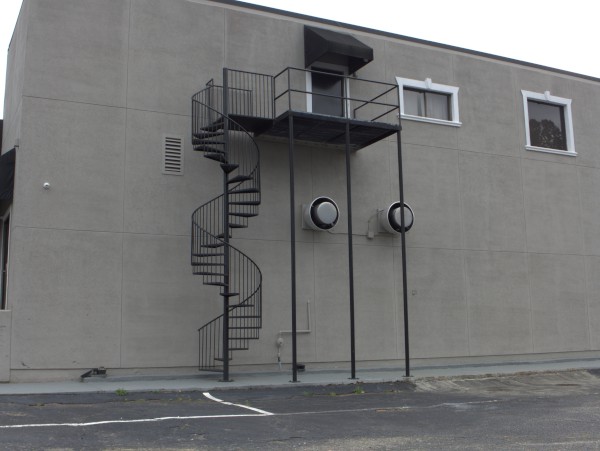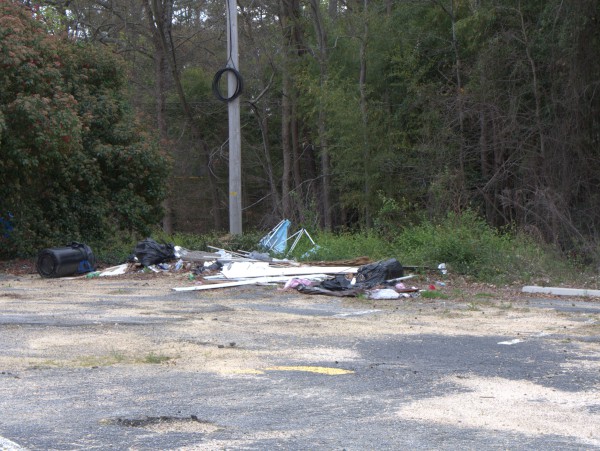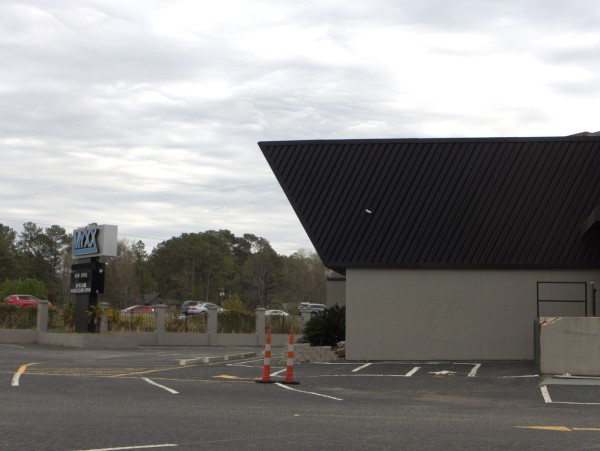 Well, this place never seems to stick. I noticed driving I-26 the other week that it seemed to be dark during a time you would expect a nightclub to be in full operation. A stop by a few days later confirmed it. You'll notice the phonebook by the door, which is a prime indicator, and one I have seen many times over the years. That dates the closure to prior to February 2017, but not any more precisely.
I will say one problem this place has never had is parking -- the lot comprises huge tracts of land.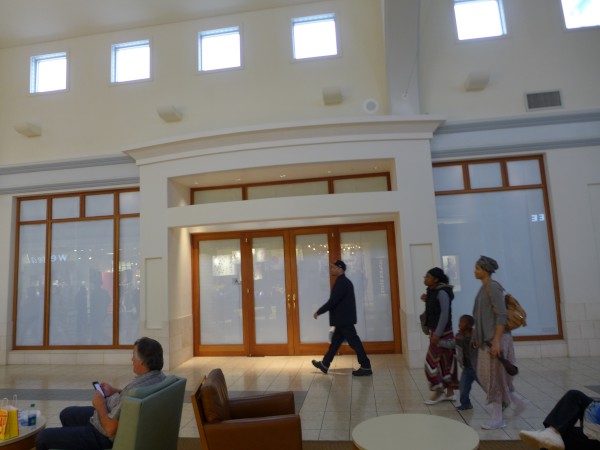 I think there was, or is, a Williams Sonoma on King Street in Charleston, and every now and then when I was in town and walking the shops district, I would drop in to see all the neat stuff that would never fit into my non-cooking lifestyle. I think I may have browsed this store too once, though my visits to Columbiana Mall are passing rare.
According to The State this was not a surprise closing, at least to mall management. They also mention that the Market Commons store in Myrtle Beach was closing as well. I'm unsure if that says more about Williams Sonoma or Market Commons which has struggled in recent years. Normally if a company is in trouble there will be some press about it, but all I see is a Motley Fool article citing a stock price fall.
According to the linked State article about the storefront
there's a plan in place for what we hope to be a huge surprise in 2018
On the one hand, that sounds upbeat, on the other hand, 1 year+ is a long time for a slot to stay empty.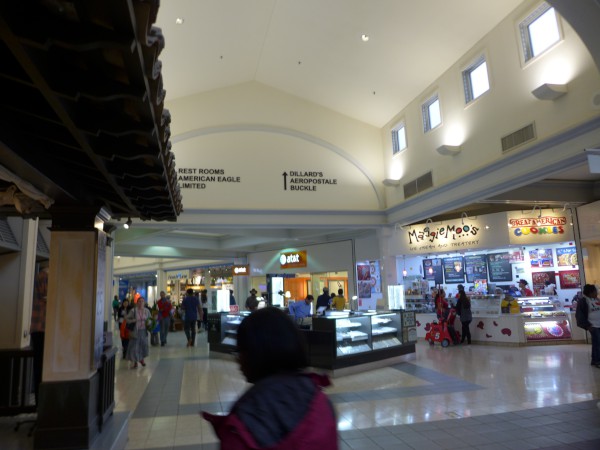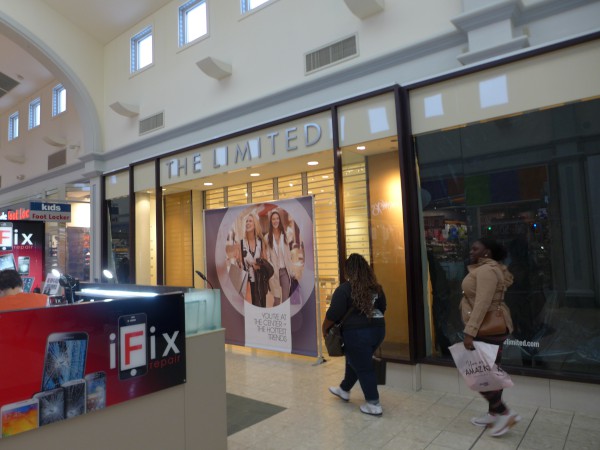 It was the 70s I guess when I first heard of The Limited, as they had a very catchy radio commercial whose refrain was
Look to The Limited!
That aside, I thought the name a little odd. I guess they were going for an "upscale" Limited as in "Limited Edition", but to me the name always brought up associations like "No, we don't have that, we're limited". Not that it really impinged on me either way as it was all women's clothes and I don't believe I ever set foot in any location.
This shop, at Columbiana closed in early January as part of the chain's axing of all its stores. Forbes has the story:
And another bites the dust.

Women's apparel chain The Limited on Sunday [8 January 2017] began closing all 250 of its stores across the United States and is slashing 4,000 jobs, the latest casualty of shopping's move online and the growth of fast fashion chains.
Interestingly, the article does not specifically say the chain is actually in bankruptcy of any chapter..
Posted at 1:11 am in Uncategorized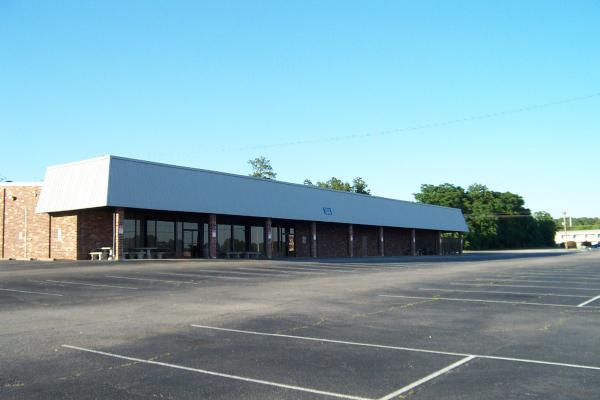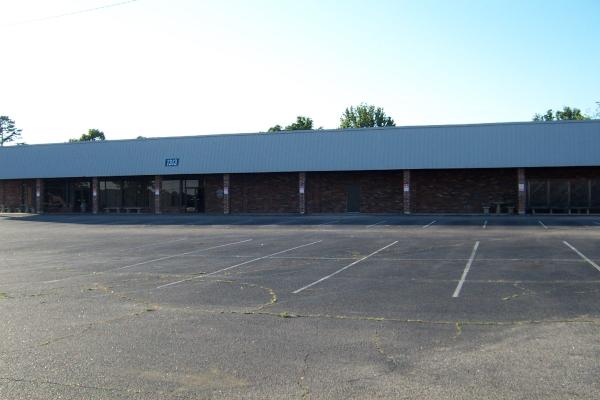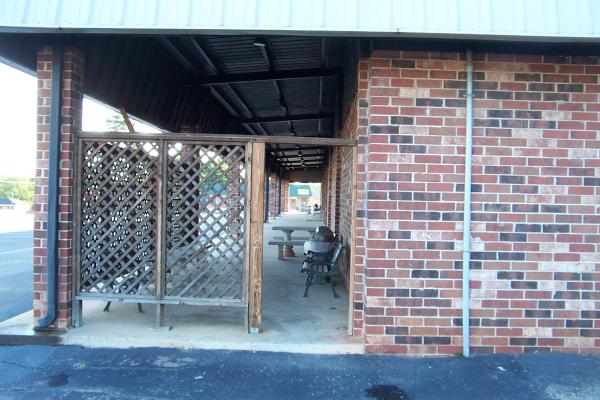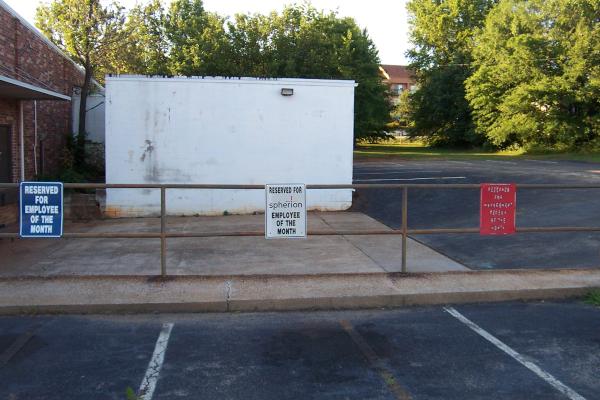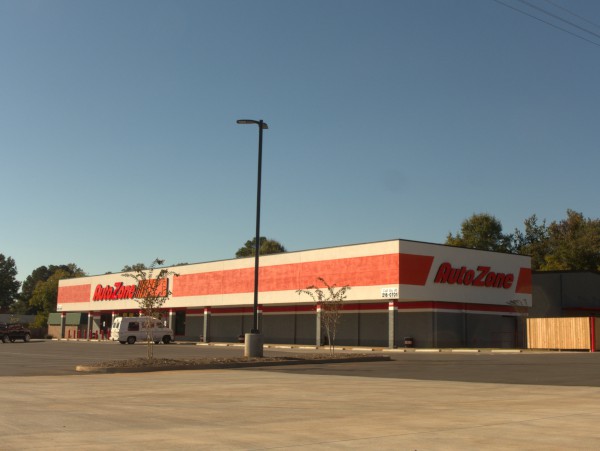 I've posted this building before, but for a store which was actually in Boozer Shopping Center. Now that the building has been completely remodeled and is open as Auto Zone, I'm taking the opportunity to make a post which more correctly describes its history.
You can look at the comments on this post (which I need to totally revamp and correct) for some of that history, and this article describes the sale of the property to Auto Zone and mentions the call center tenant (which was not Spherion, which commenter Adder tags as a temp contractor).
Posted at 1:59 am in Uncategorized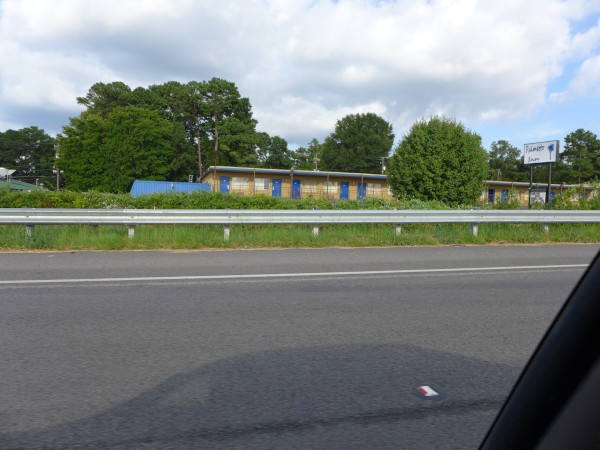 I kept thinking I would drive by and get a better picture, but for some reason that hasn't happened, but the Scottish Inn on the Westbound Bush River Road exit of I-26 has reflagged to Palmetto Inn. The online reviews for the place I saw were not.. good.
UPDATE 5 December 2014 -- Here are a few somewhat better pix: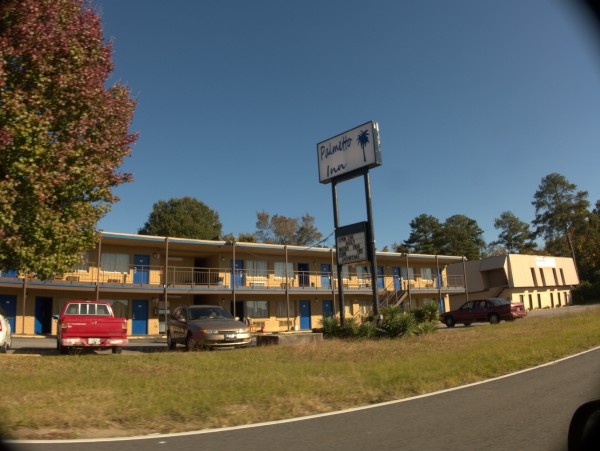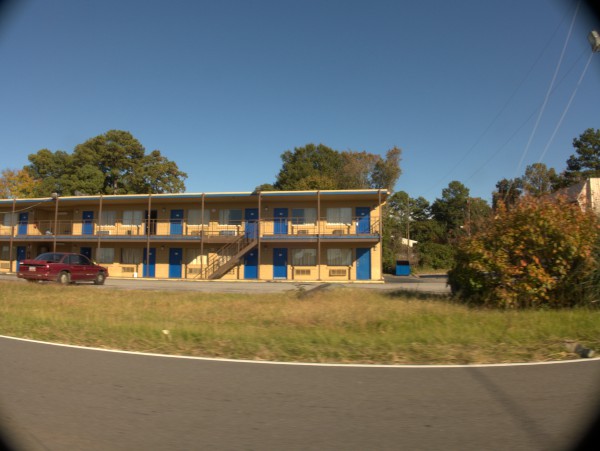 Posted at 12:59 am in Uncategorized
Posted at 12:40 am in Uncategorized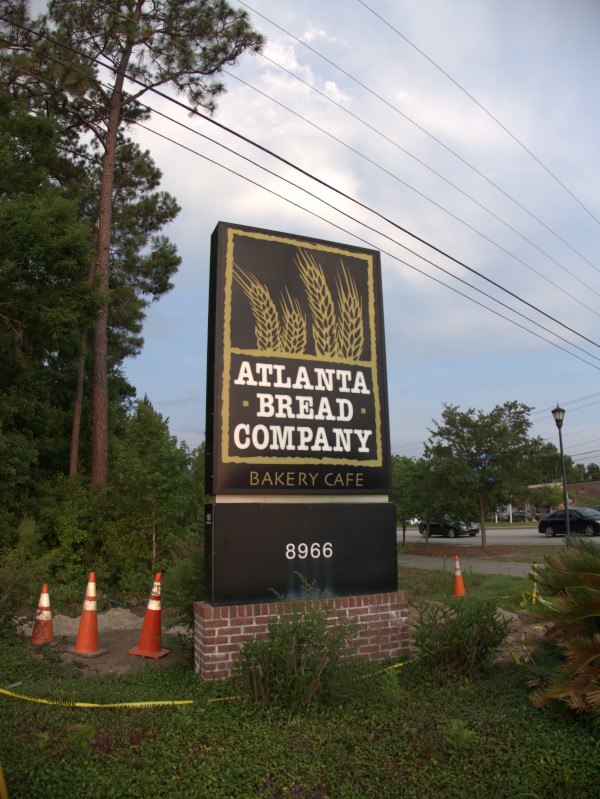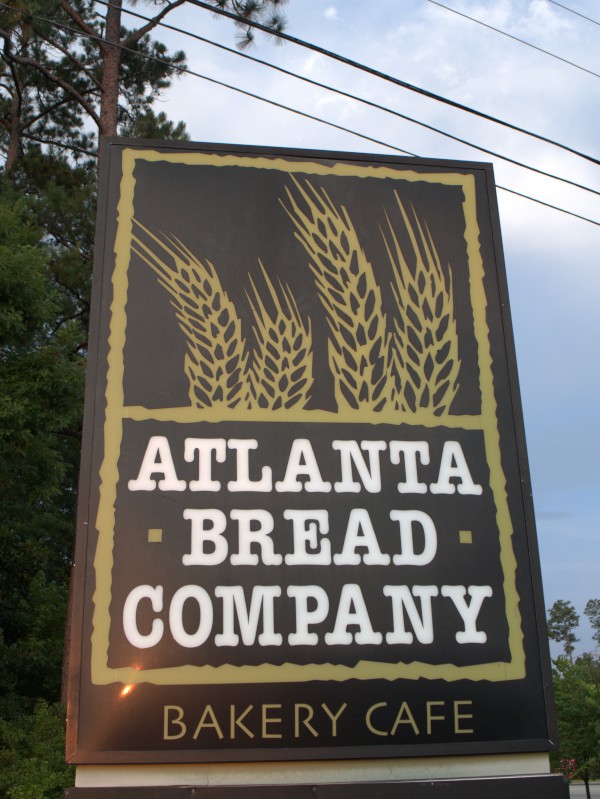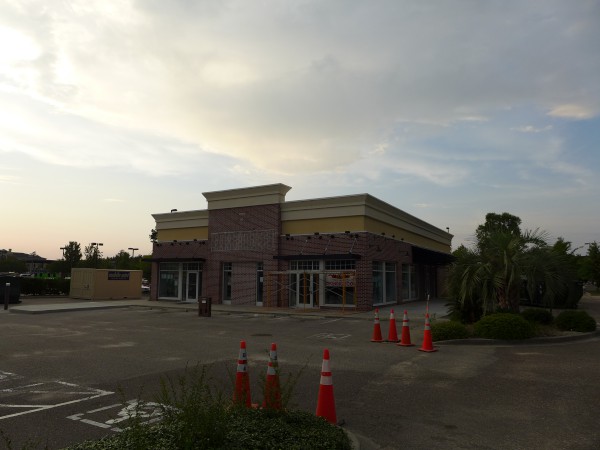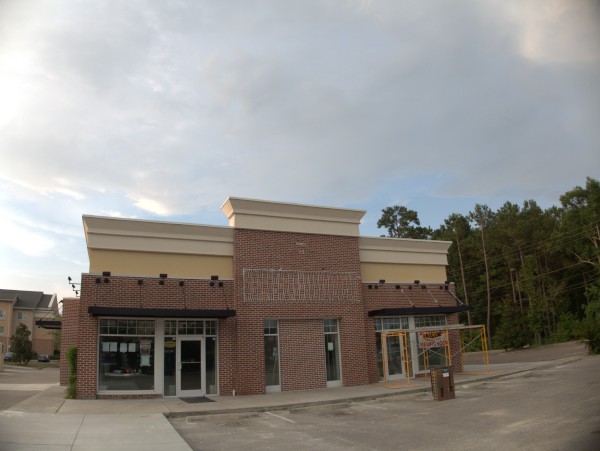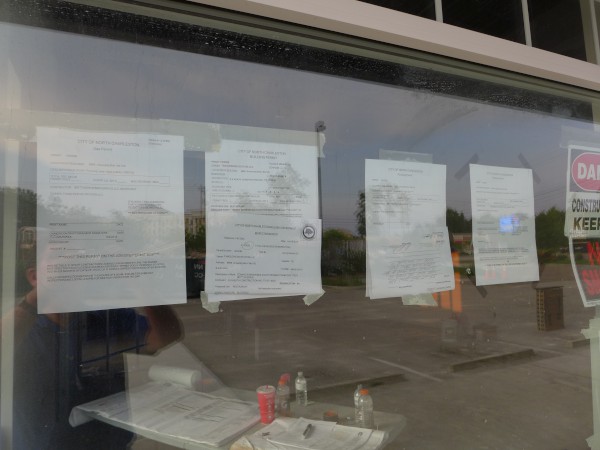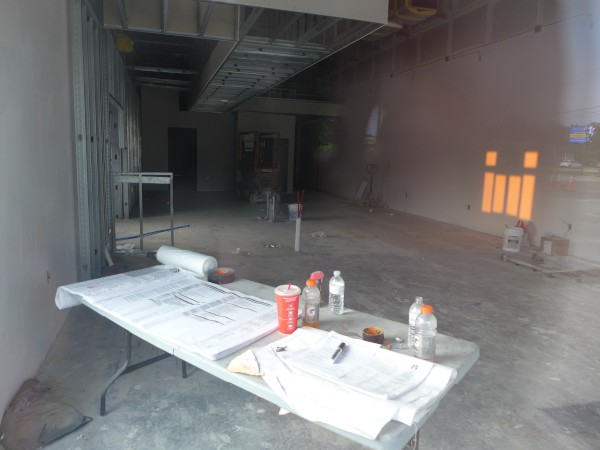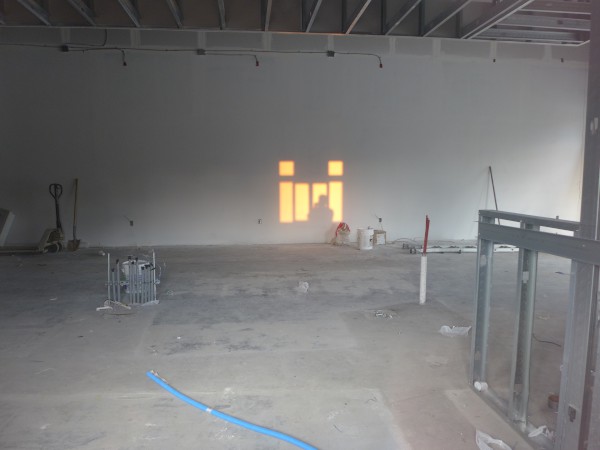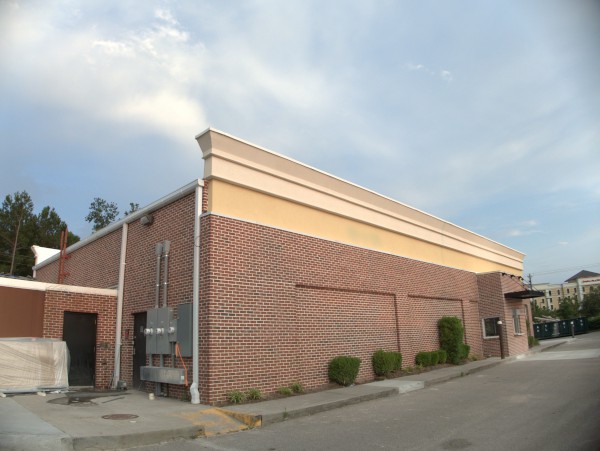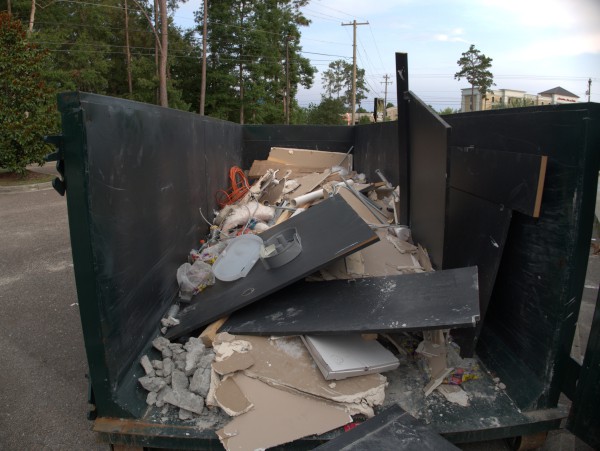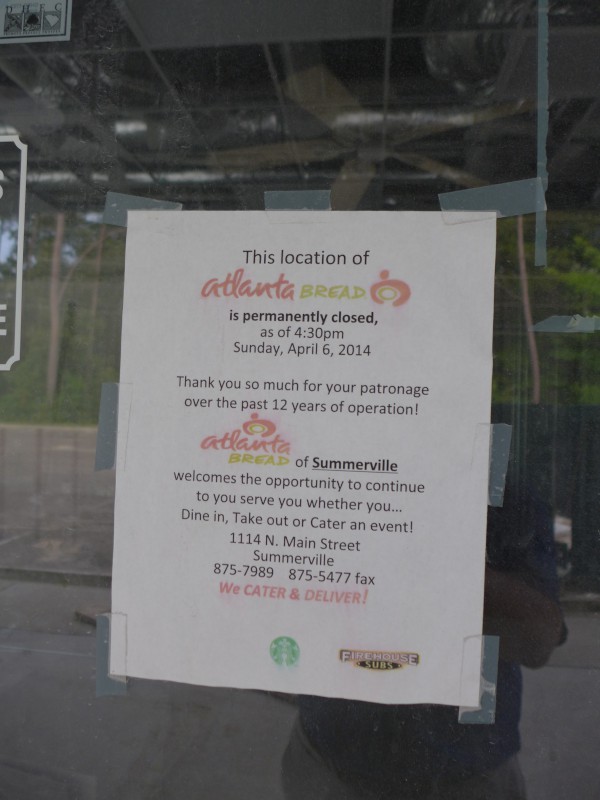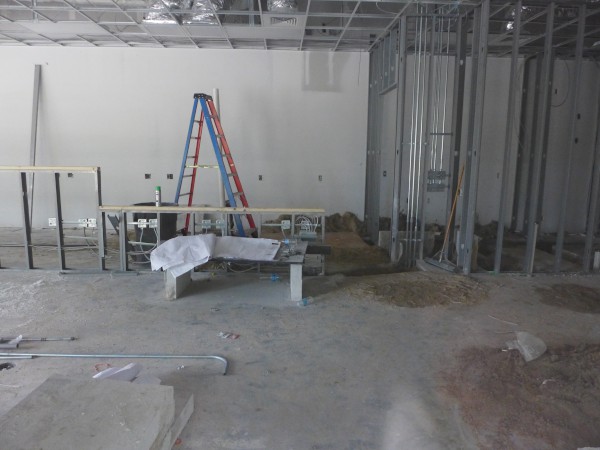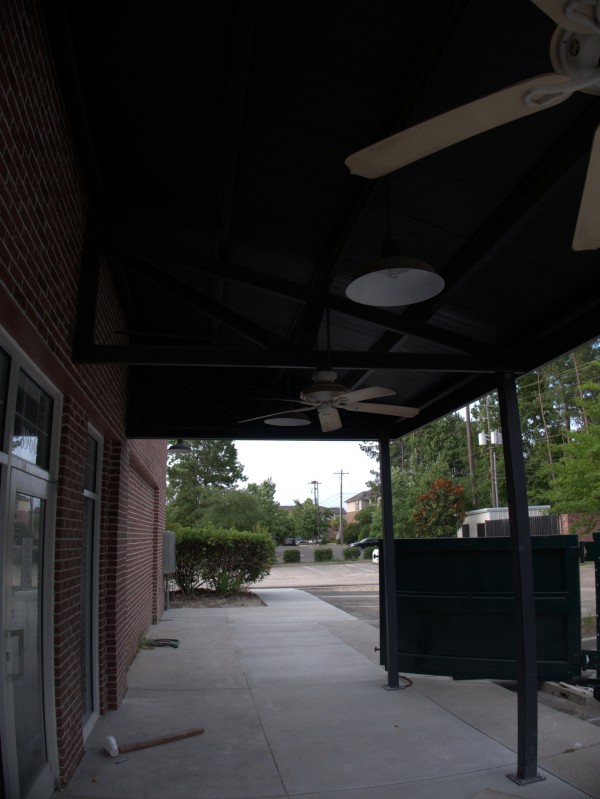 I wonder a bit about how Atlanta Bread is doing. They had their category to themselves for a number of years, but nowdays, it seems as though I see new Panera stores opening more often than ABCs. In fact the opposite seems to be true. ABC has left the Grand Strand with the closing of the North Myrtle Beach and Socastee stores, and here in Columbia, they have closed Sandhill (which was *directly* replaced with a Panera) and Lake Murray Boulevard (twice!).
This ABC, off I-26 exit 205, is one I would sometimes stop at on my way into Charleston if I wanted a cookie and spot of wifi before heading downtown. The last time I tried that, in June, I found the place closed for some time and already on the way to becoming a Firehouse Subs.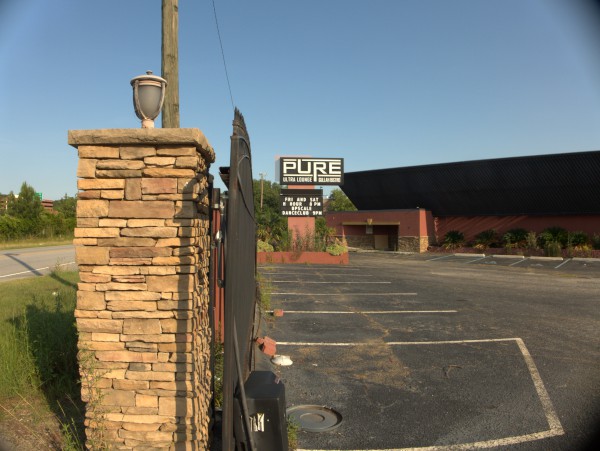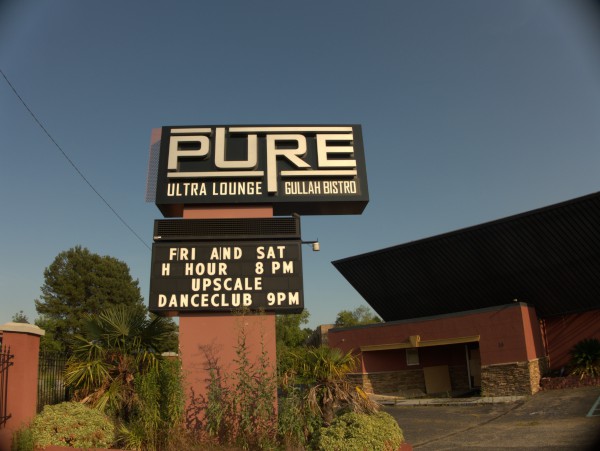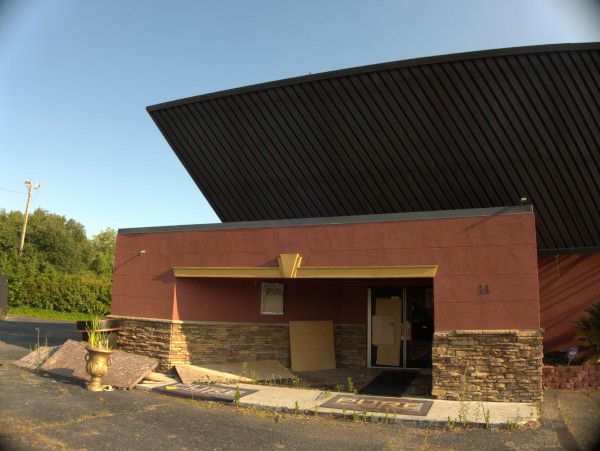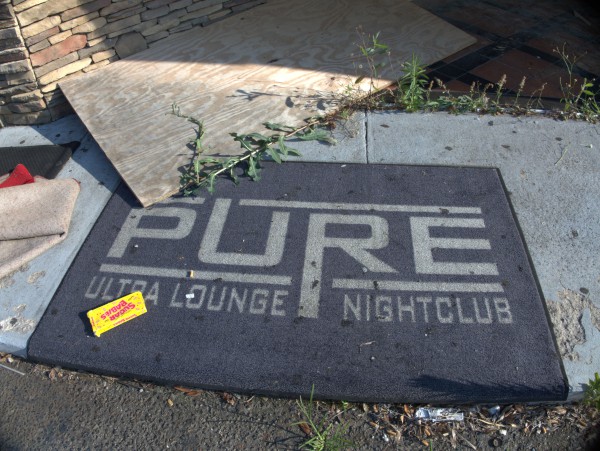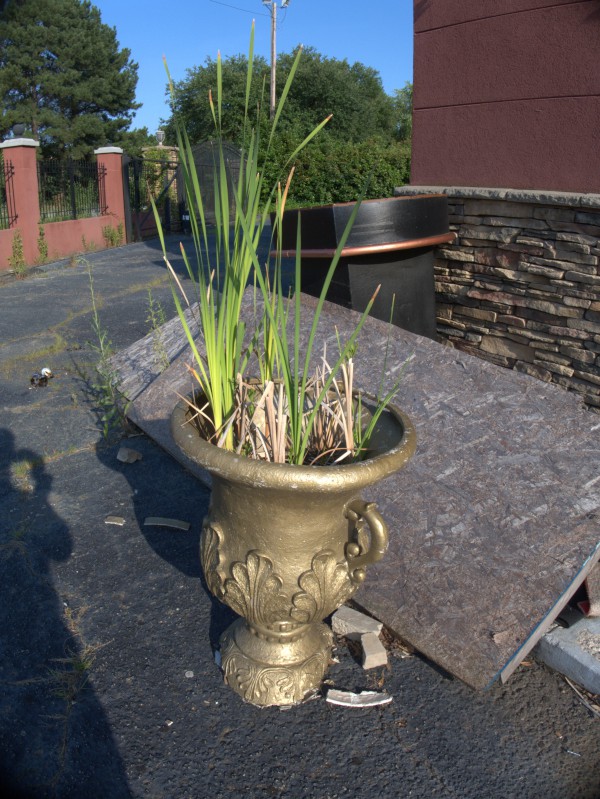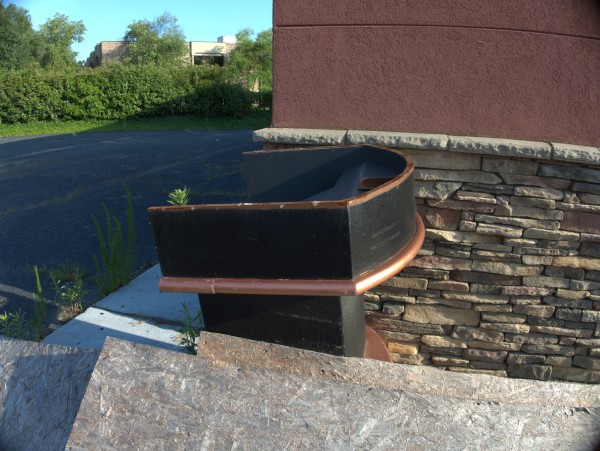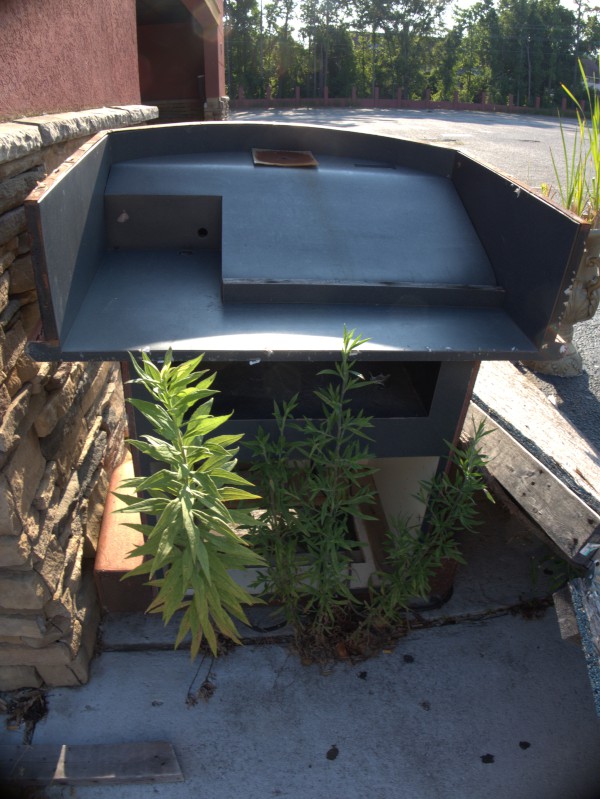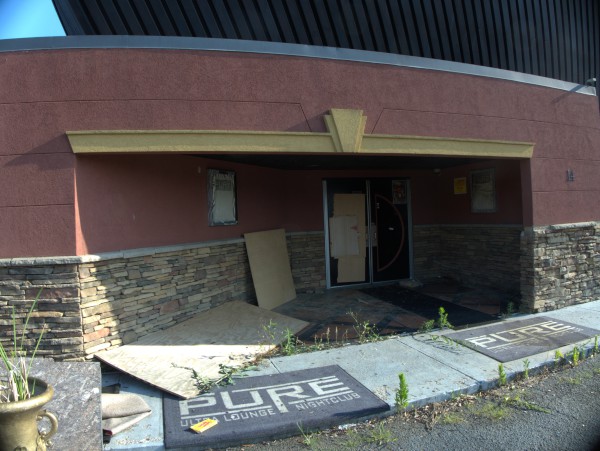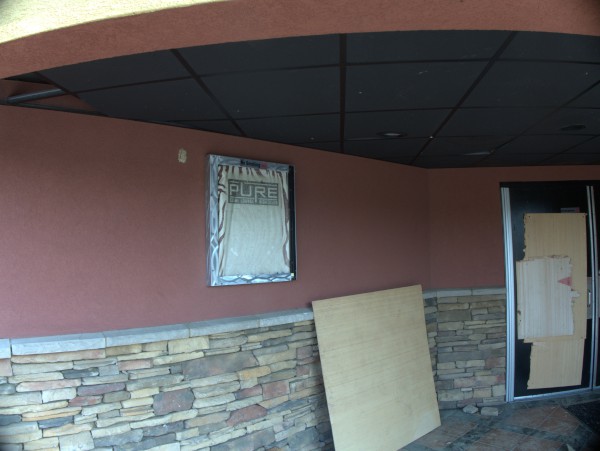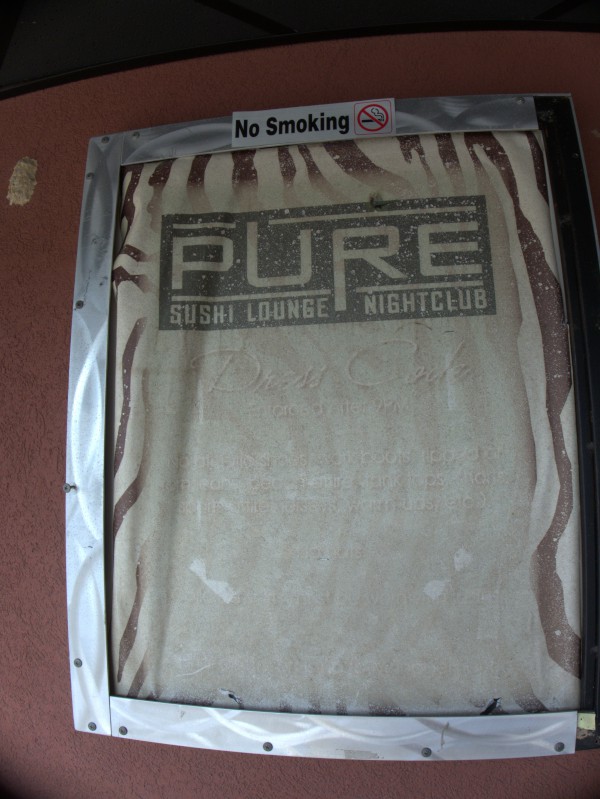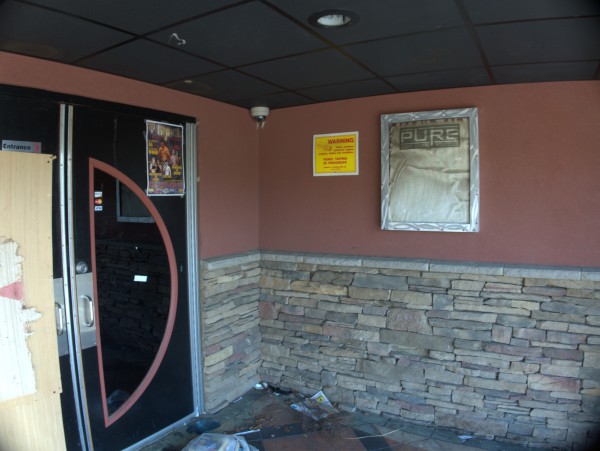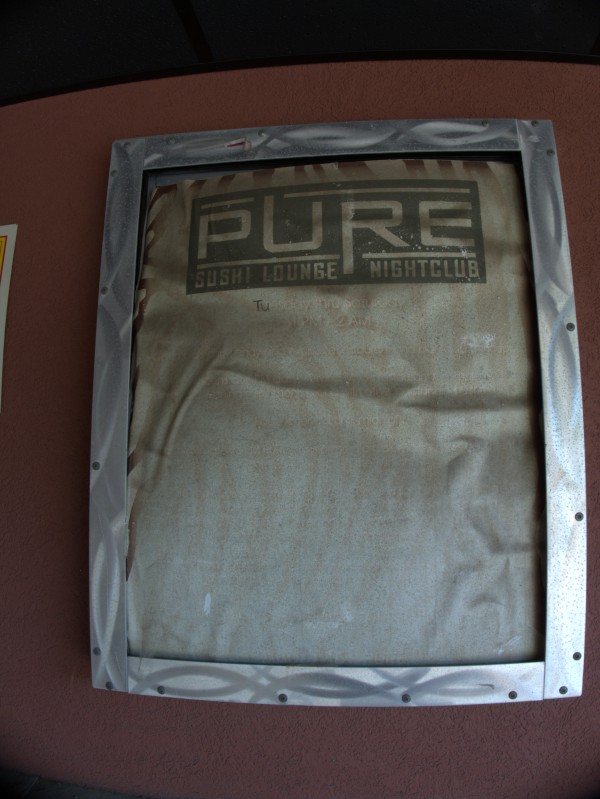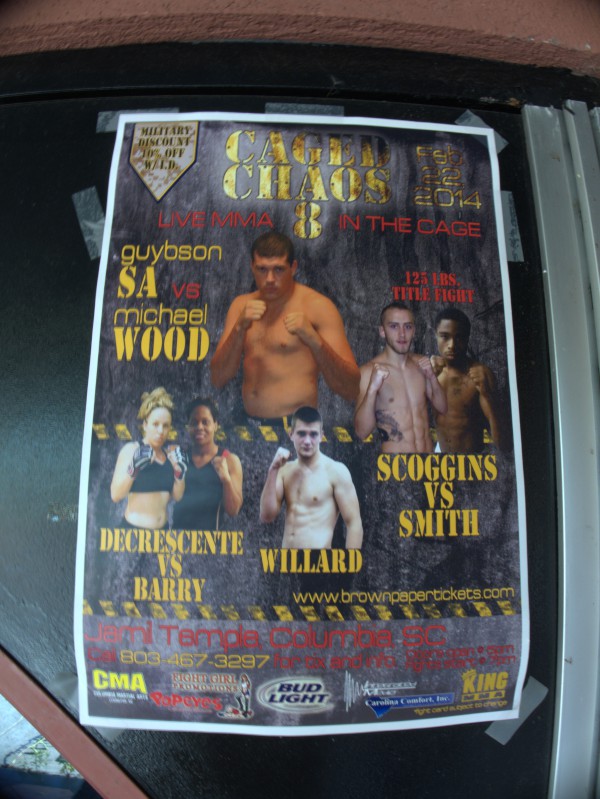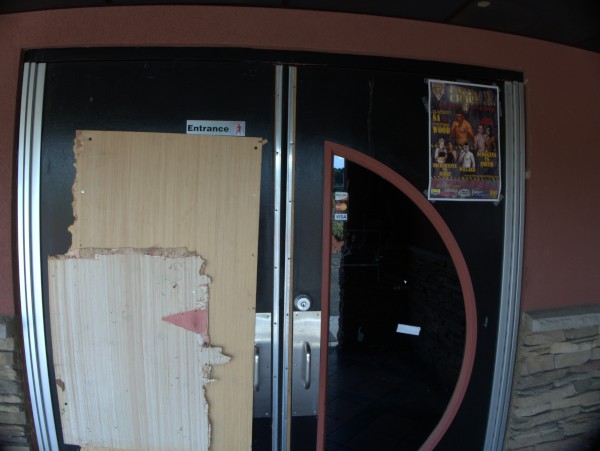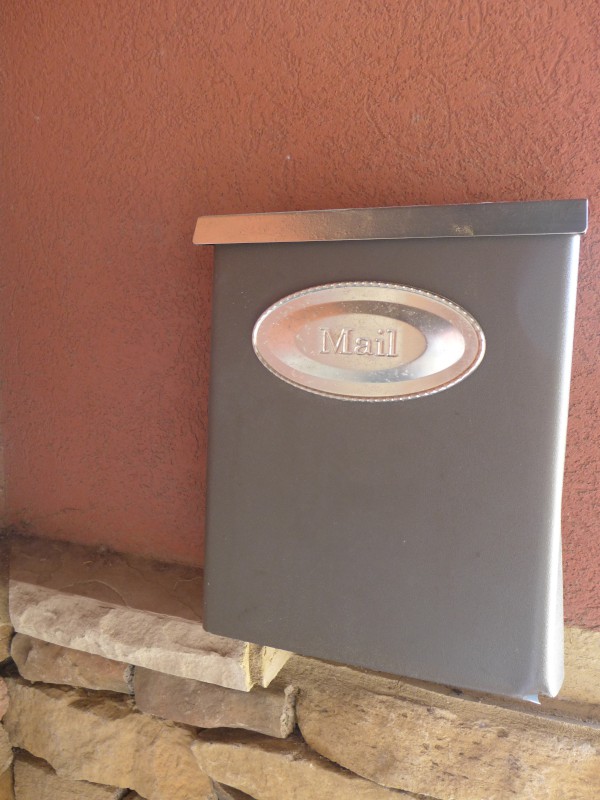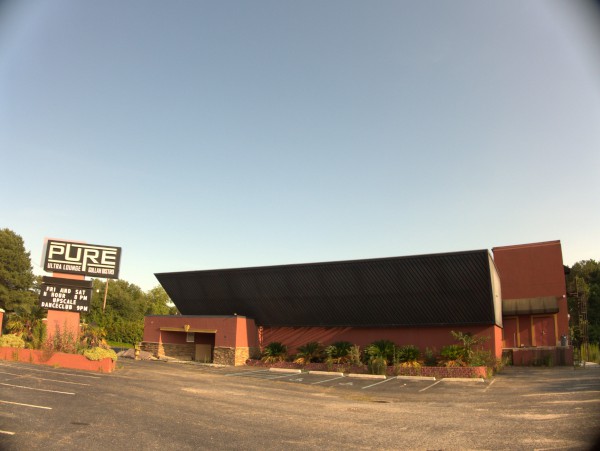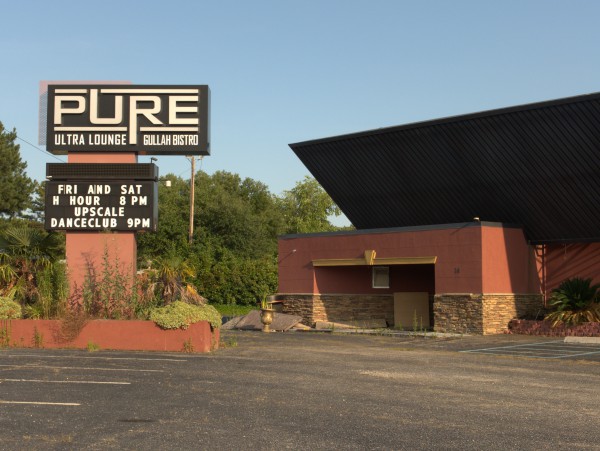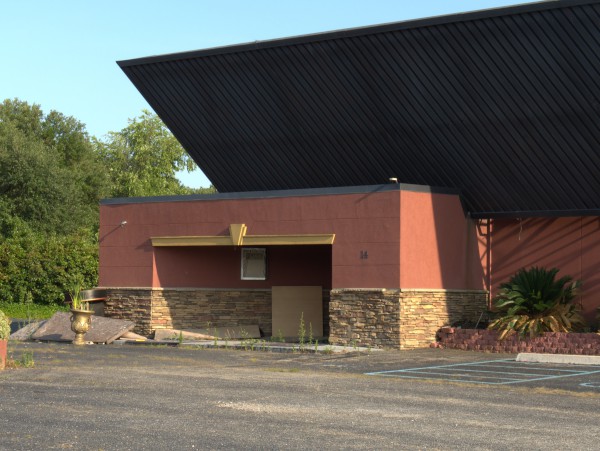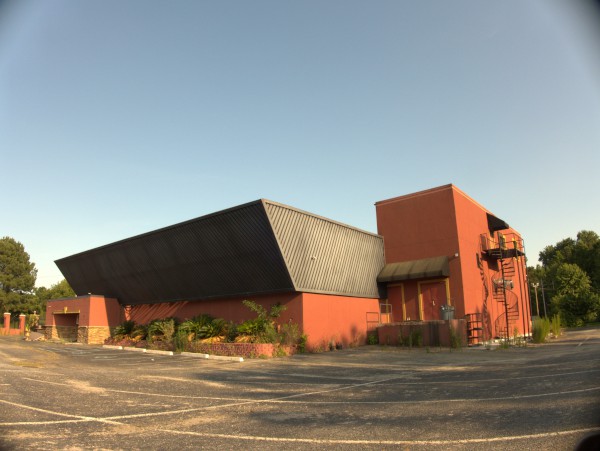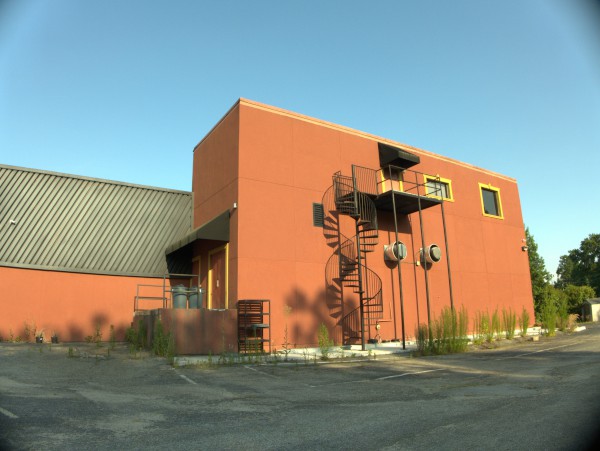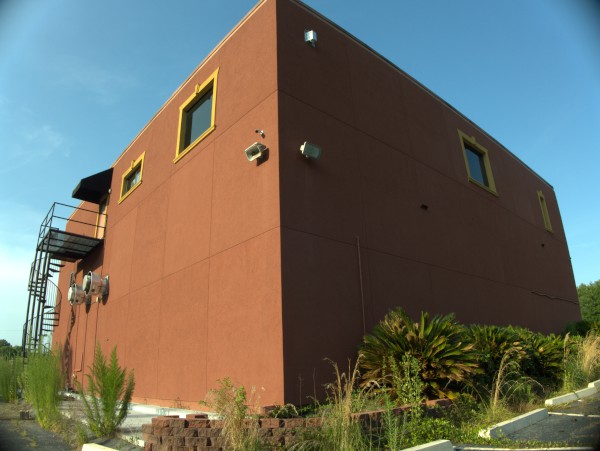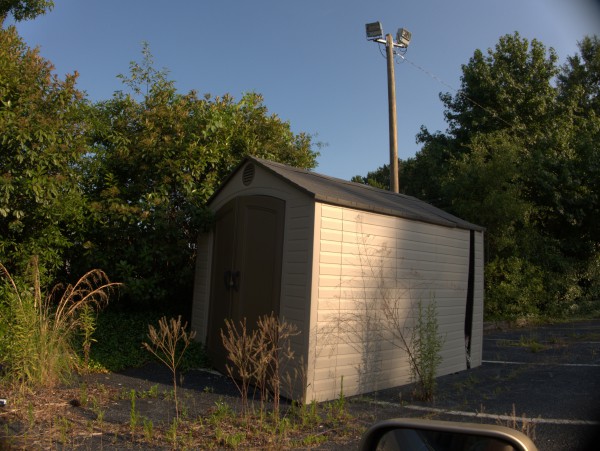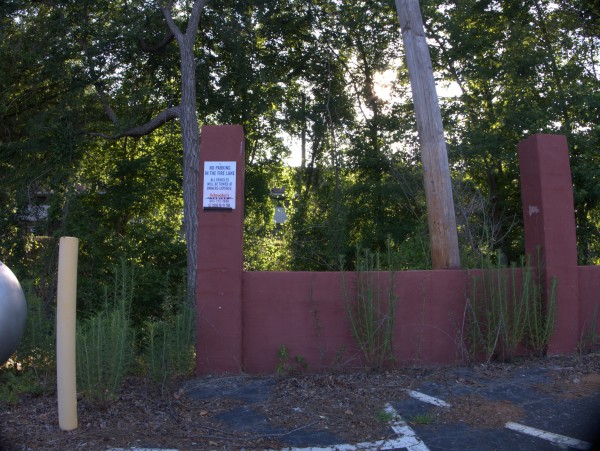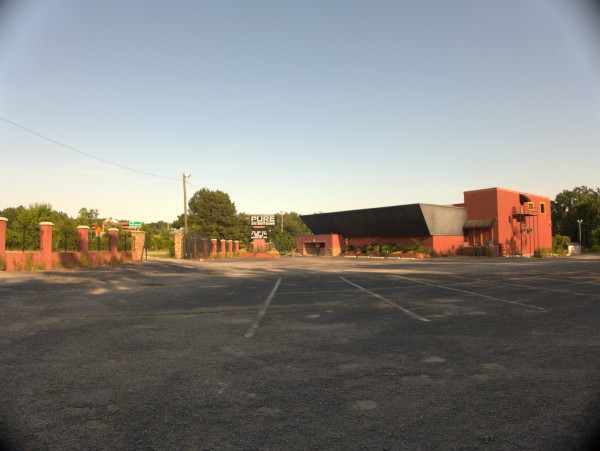 Personally, I'm still not exactly sure what an Ultra Lounge is, and how that is different from a nightclub, but Pure, in this much re-purposed modernistic building on Berryhill Road was one, though it is one no more.
If you look closely in front of the door in one of the shots, you can see a bag with the 2014 phonebooks. Like trying to determine which issue of The Free Times is in the rack in a closed establishment, unclaimed phonebooks are another timing clue. In this case we have further evidence however in the fight poster which touts a 22 February match. Given all that, I'd put the date in early February 2014. I have to say though, that the place looks pretty decrepit for having been open that recently. The dress-code posters, for example, have already faded into illegibility. (Interestingly, the last time they tweeted was 2010).
(Hat tip to commenter)
Posted at 12:12 am in Uncategorized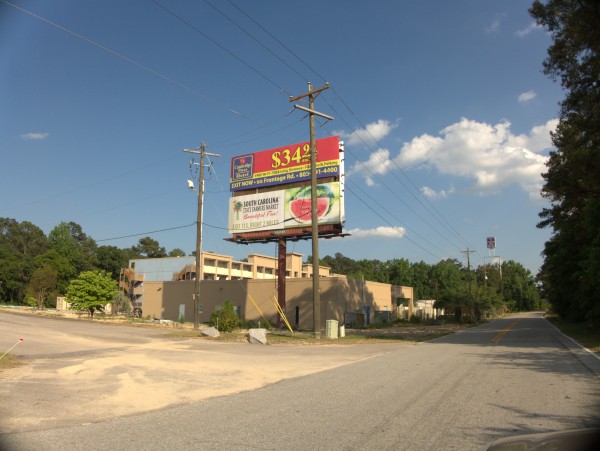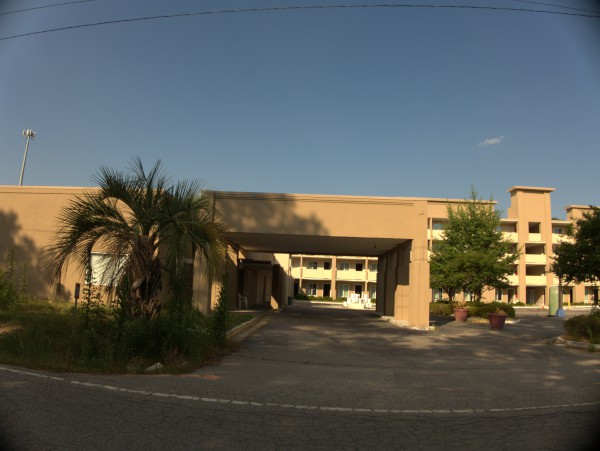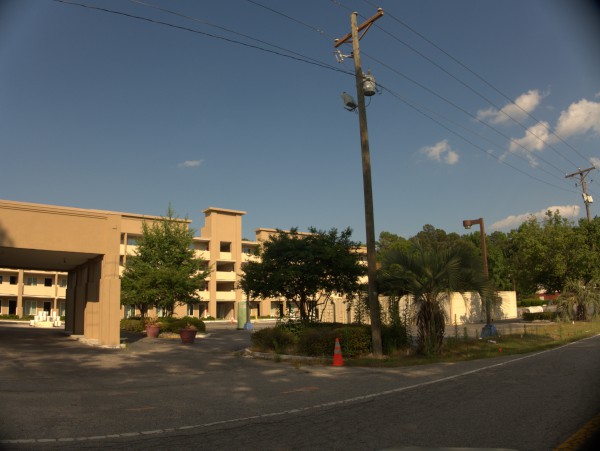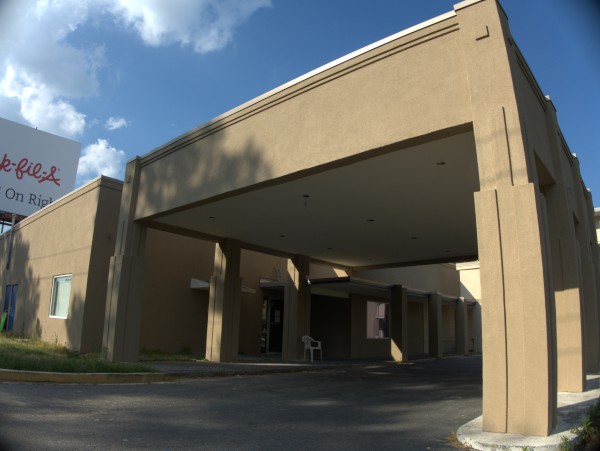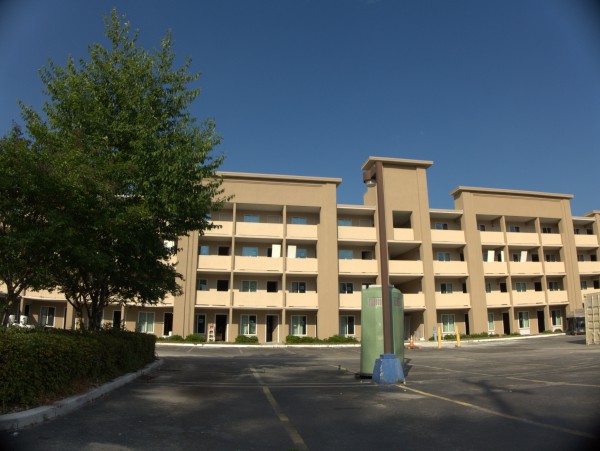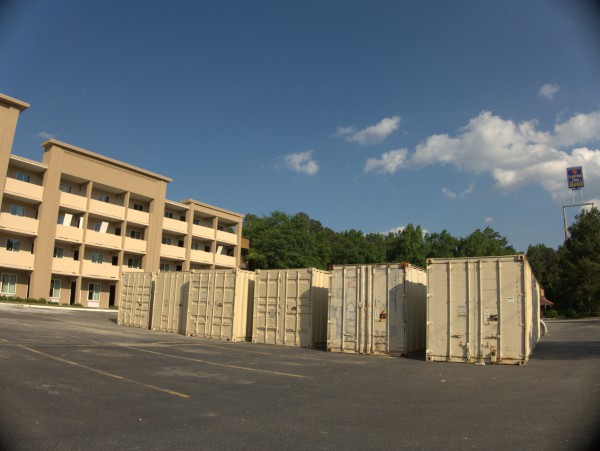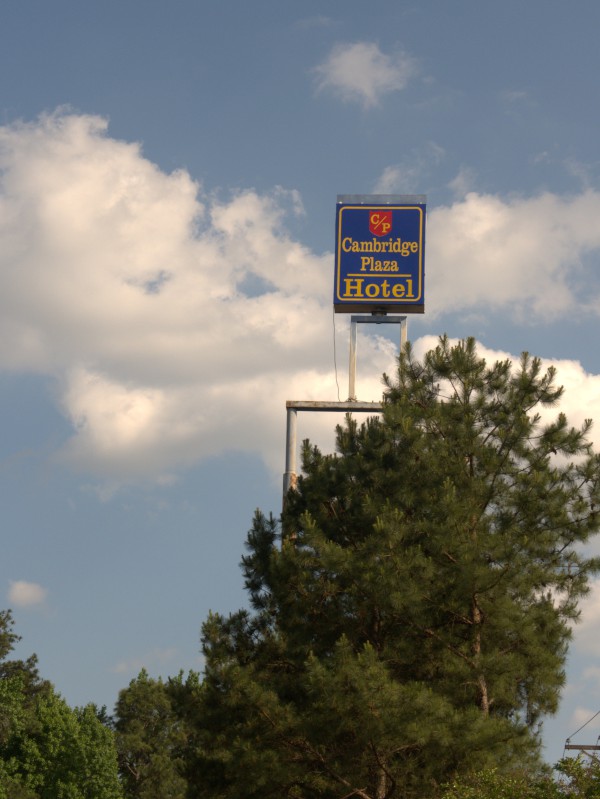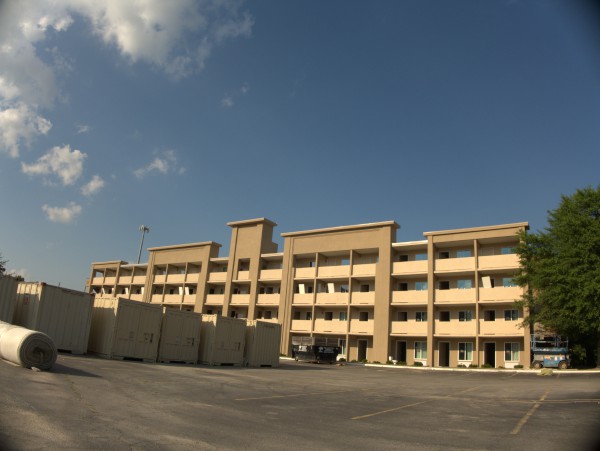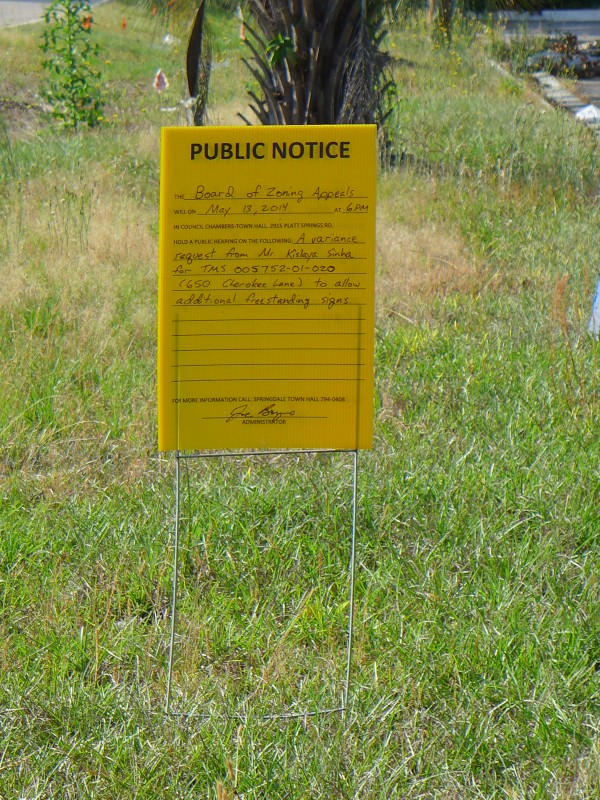 This hotel is down one of those "suicide" Interstate frontage roads like Garner Lane where they use the same on-ramp as the Interstate for frontage access. I don't like 'em.
Anyway, the Cambridge Plaza Hotel there is currently undergoing renovation. It should be back, possibly with increased signage, fairly soon.
UPDATE 4 Jun 2014 -- Commenter Bobby verifies that this place was once a Best Western so I have added that to the post title.
UPDATE 26 June 2014 -- Looks like it's to be a Super 8 when it reopens: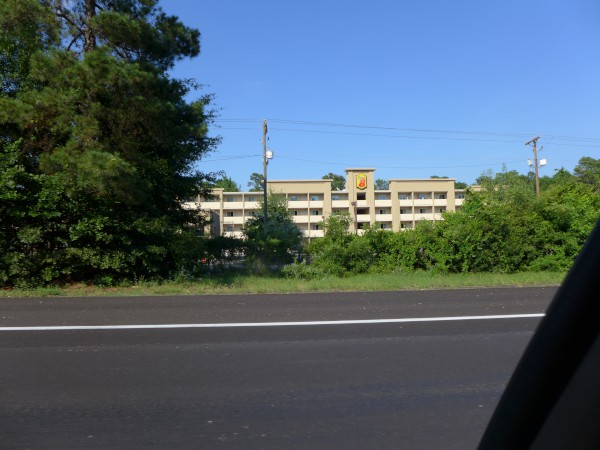 Posted at 1:00 am in Uncategorized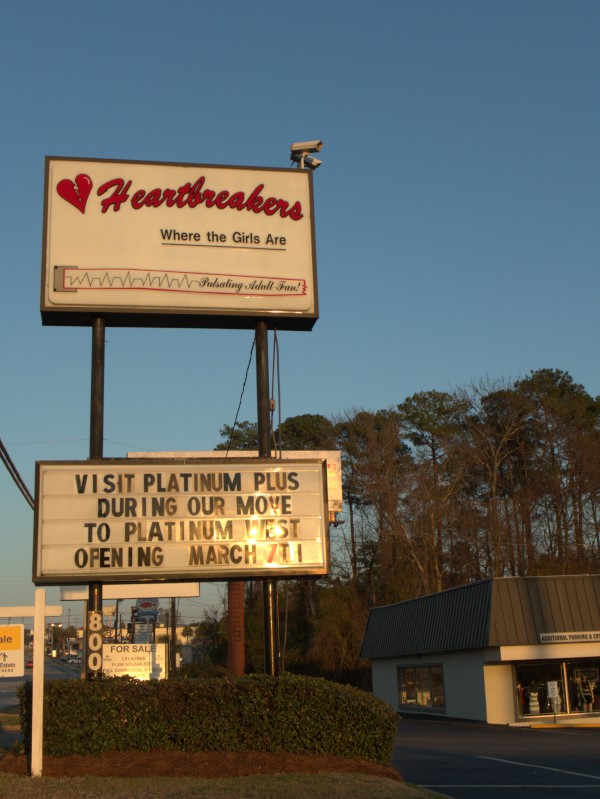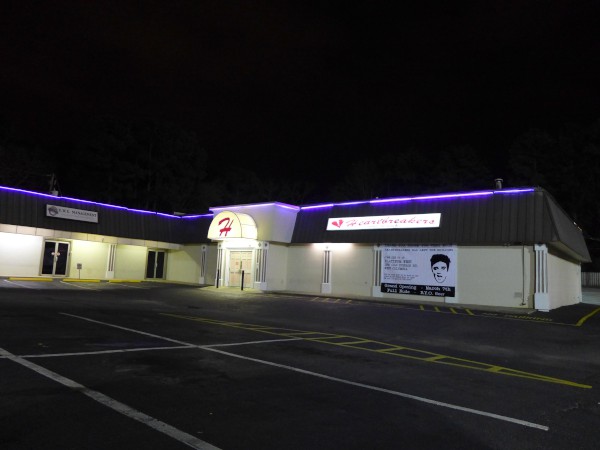 I'm sure someone will mention what this building was originally, bu the first specific memory I have of it is from when it was Club Cabaret. Like Heartbreakers, Club Cabaret was a strip club, but it had a much nicer roadside sign. It was a neon sign, and I wish I had taken a picture of it. As I recall, it was a very well executed portrait of an attractive woman's face underneath an elaborate and colorful hat. It was not, in fact, something that leapt out and said 'strip club', but on the other hand, in Columbia you probably couldn't put up a similar sign that did. I'm not sure when Club Cabaret closed. It was still listed in the February 1997 phonebook, so I'm guessing in the early 2000s.
After Club Cabaret, the place became Heartbreakers. I'm not sure if it was affiliated with the Platinum Plus chain from the beginning, or if it was bought out sometime later, but clearly by the time the owners made their deal with the City to close this club in order to be able to keep Platinum Plus in its current location, they were sister businesses.
The original plan announced was that Heartbreakers would move to the old Diamond Disco / Southern Gentlemans location on Old Dunbar Road. In fact, if you look at that post, you can see the new neighbors namechecking the club on their signs. At some point though, that plan went by the wayside, and the Dunbar location will be called Platinum West and will be a BYOB/full-nude club. I suppose that location is far enough from the other Platinum location so as not to cause confusion using a similar name. At any rate, I suspect the plans for the Heartbreakers staff and equpment aren't affected by not carrying the name over.
But as of now, this is Where the girls aren't.