Archive for the 'southern' tag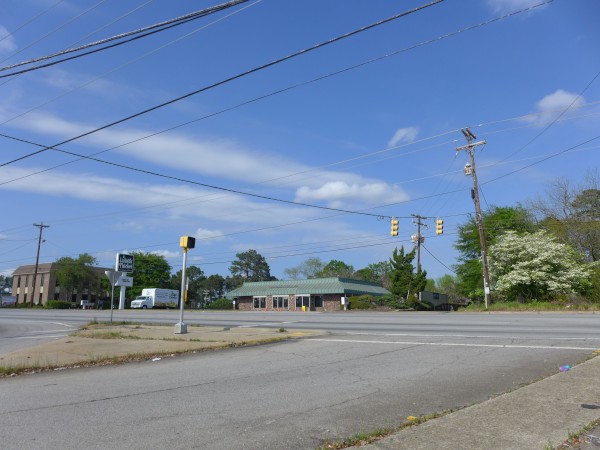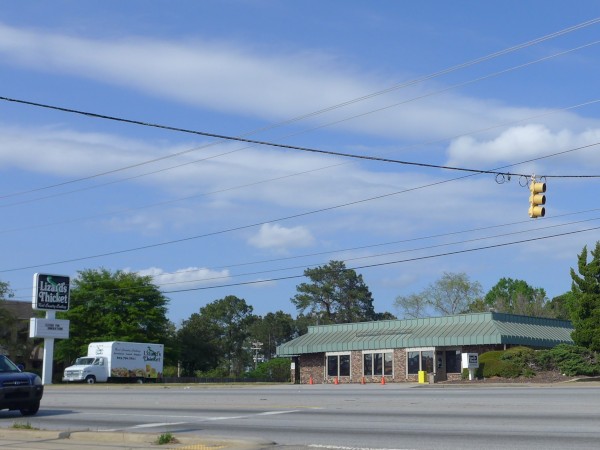 It appears that the Broad River Road Lizard's Thicket is the latest location of the chain to undergo renovations. I noticed that it was closed coming up Dutch Square Boulevard this last weekend.
I'm not entirely sure, but I think the Sunset Boulevard location may be the next closest.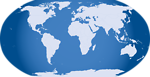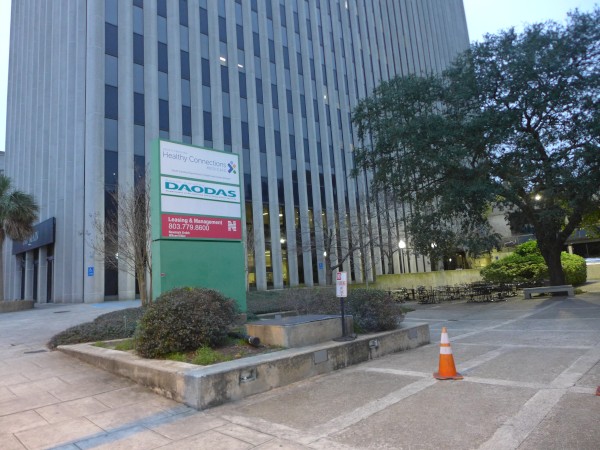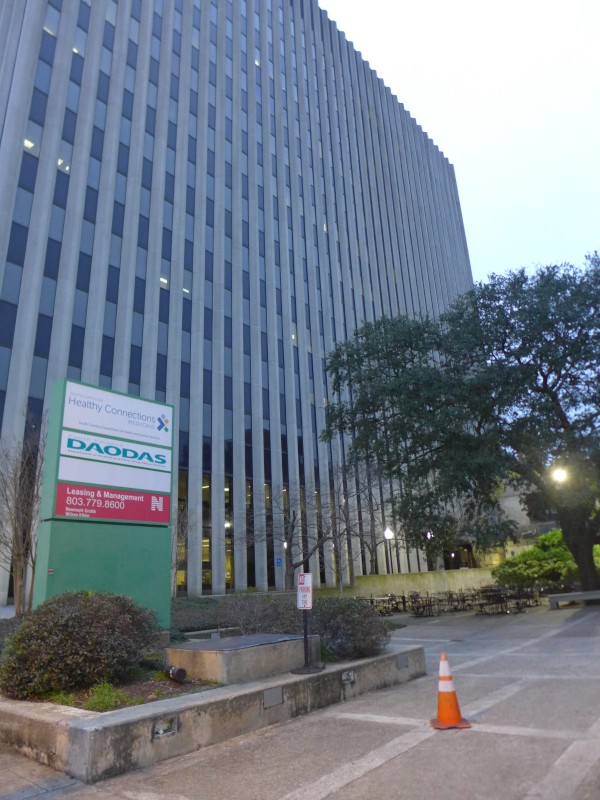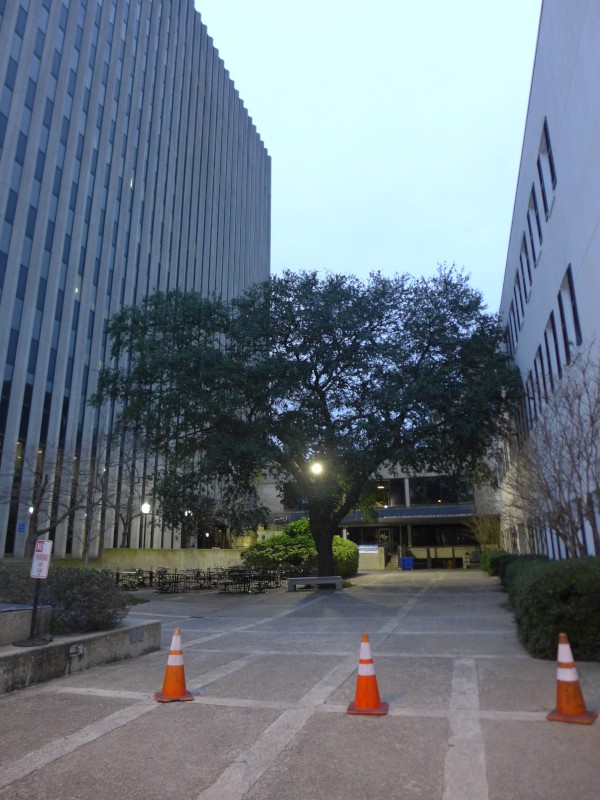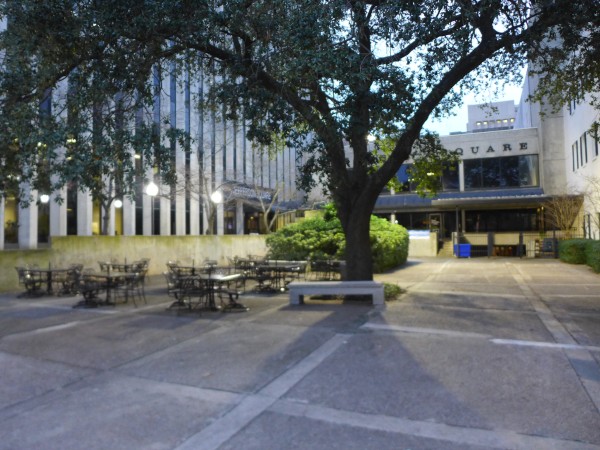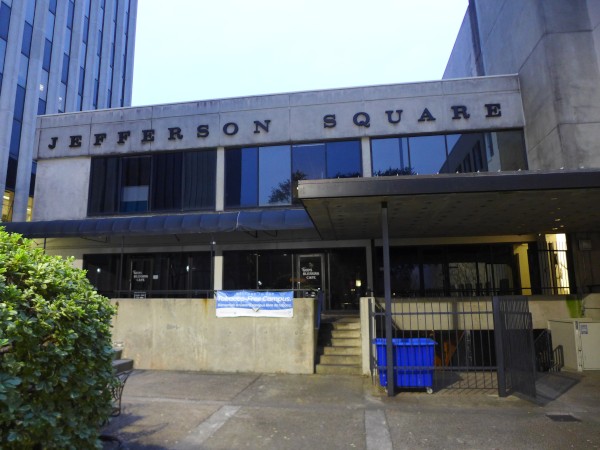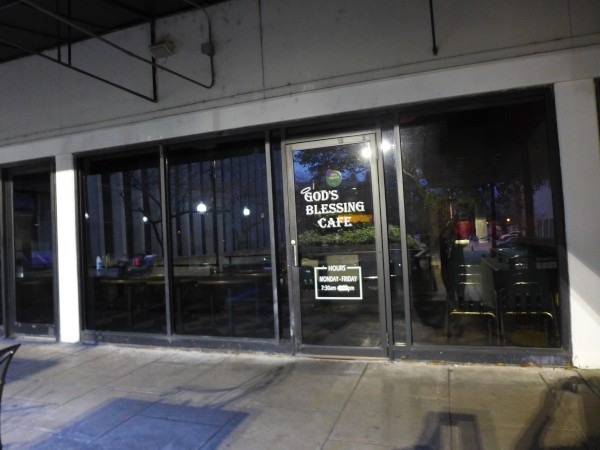 According to The State, God's Blessing Cafe opened in early July 2018, serving classic Southern fare. This location is next to the former Jefferson Square Theater and is in the spot previously occupied by The Lunch Box, Palmetto Grille and Cavanaugh's Deli.
For me, this seems a tough spot to run a restaurant because parking issues will keep all but the local office crowd away. On the other hand, you could say the same about a number of Main Street lunch venues. Maybe it's just a bit too far North.
(Hat tip to commenter James R)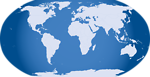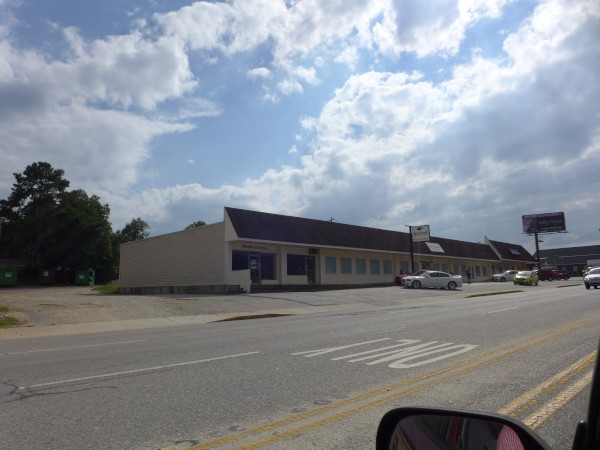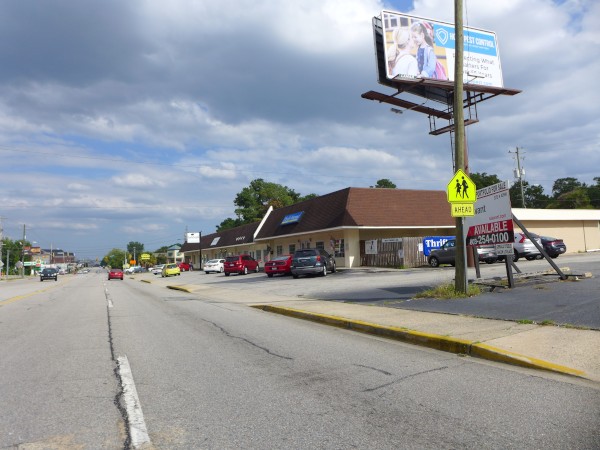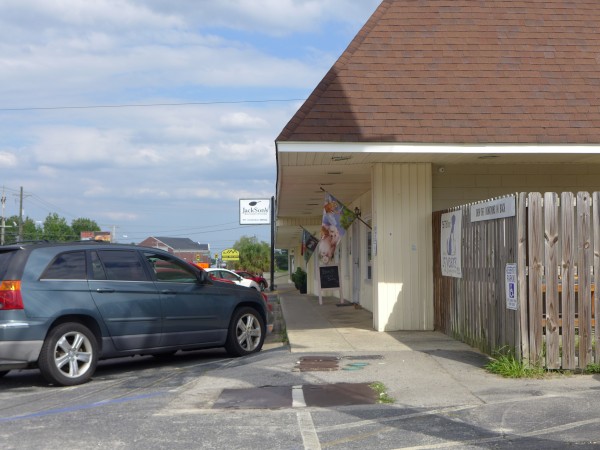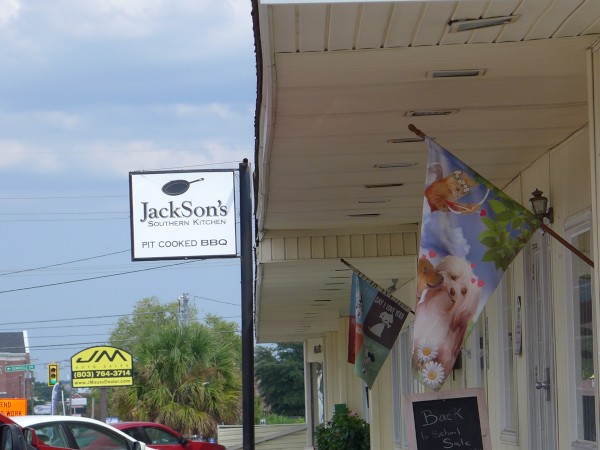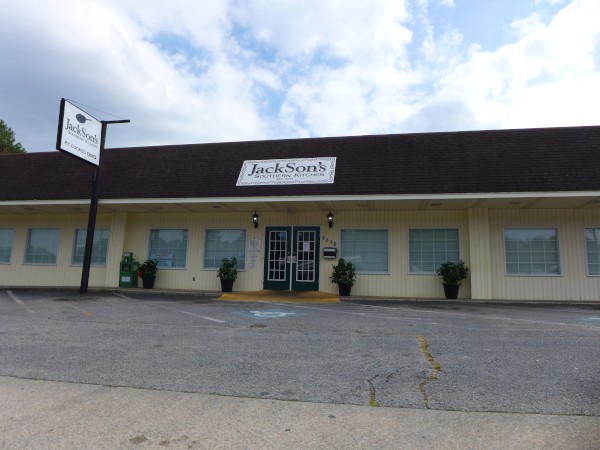 Well, here's a bit of synchronicity. Friday 24 August 2018 was the first time I had ever happened to be in West Columbia, near JackSon's Southern Kitchen at (my) lunch time, so I decided I would finally check the place out.
Pulling in, it seemed to be dark, and there was a sign taped to the door, so I was going to get out and look at it, but then I noticed that the lunch hours during the week were only until 2:30, and it was 3:00, so I figured I had just missed it and drove on. I got home that evening, and people were already posting in Have Your Say that the place had closed down due to legal woes.
Here's the story from WIS (For some reason, they seem to have trimmed most of the text that was originally there).
You may recall that JackSon's started in Richland Mall and moved to Sunset Boulevard in 2016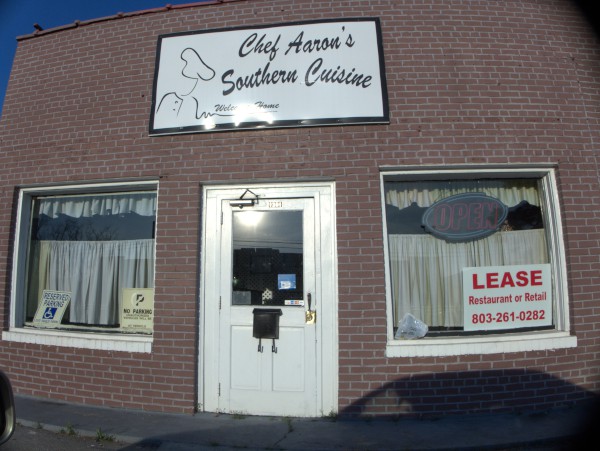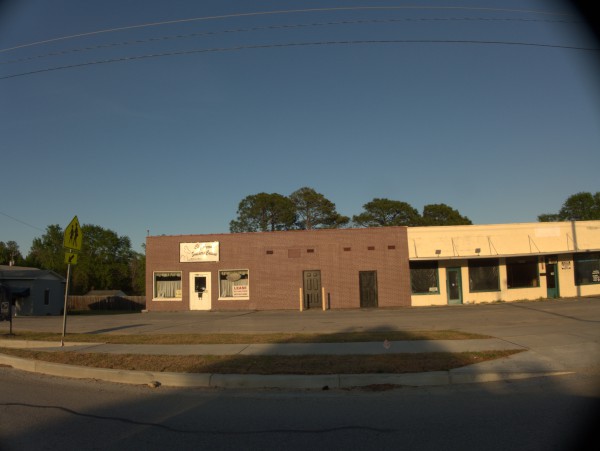 This was the follow-on operation to J. Patrick's Southern Kitchen on State Street. I'm not quite sure when it closed as I can't find it in my phonebooks. After two similarly themed closings, perhaps this is just not a good location for a down home restaurant.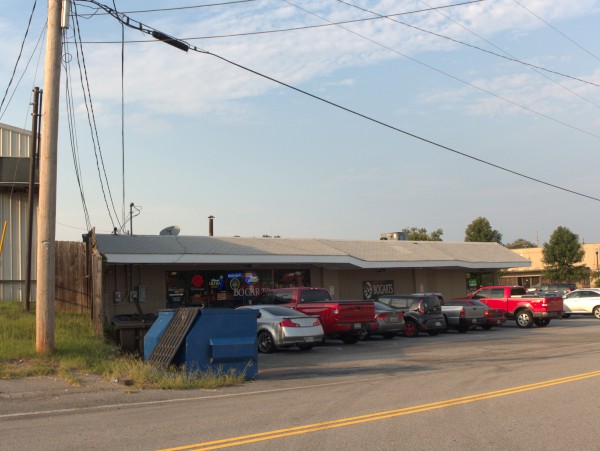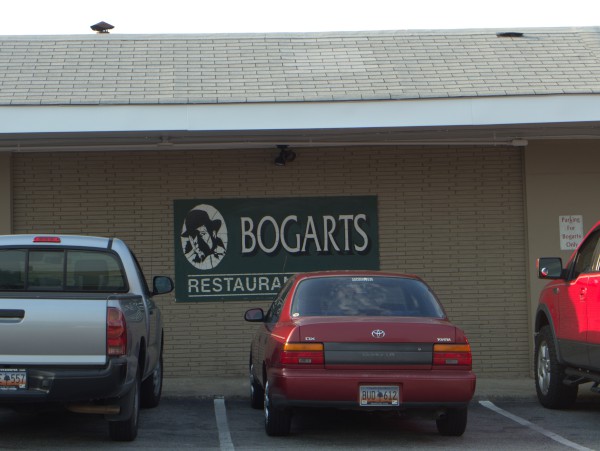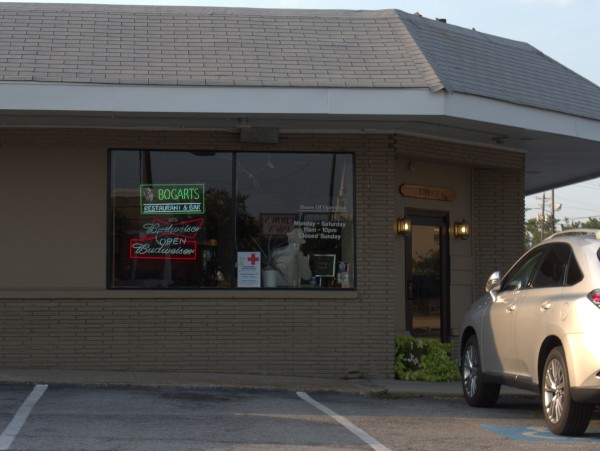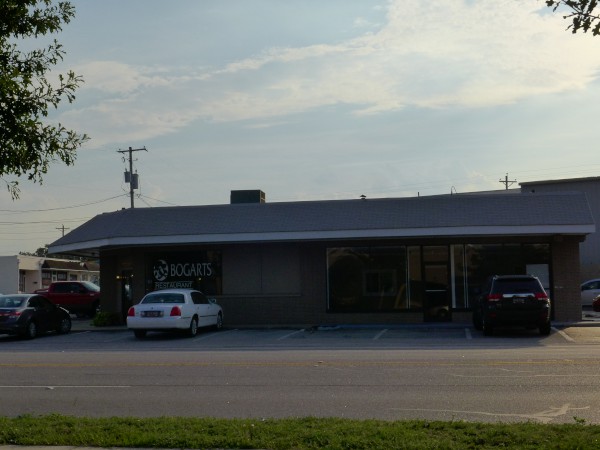 The current location of Bogart's in West Columbia has been purchased, and the building will be torn down to furnish more parking for the adjacent Zesto. According to West Metro News, the owner is looking for another location, but as of late August had not found one.
Posted at 12:40 am in Uncategorized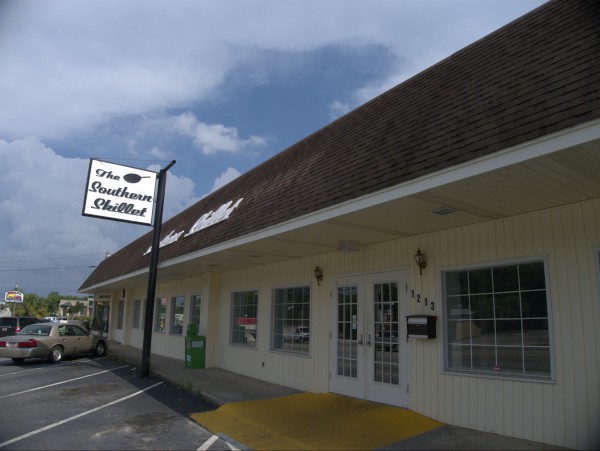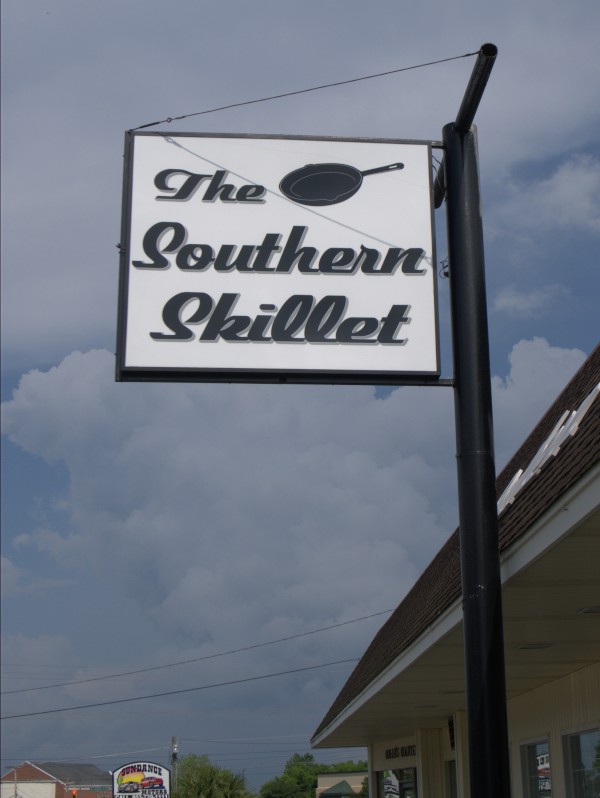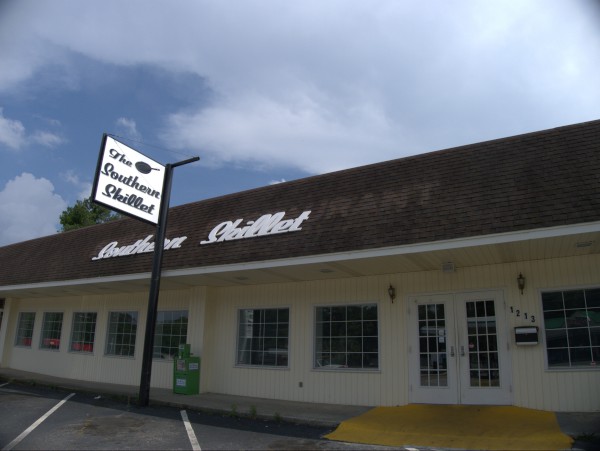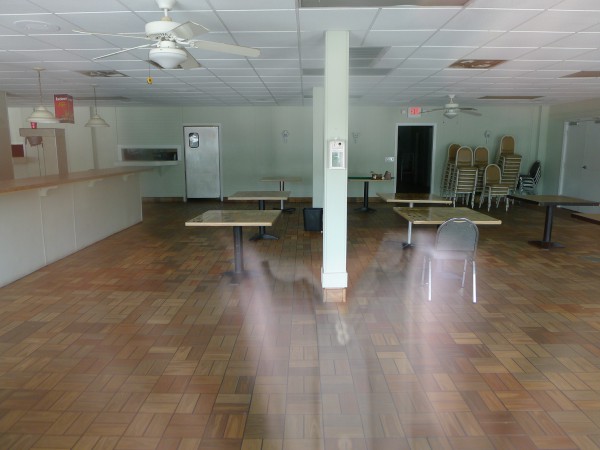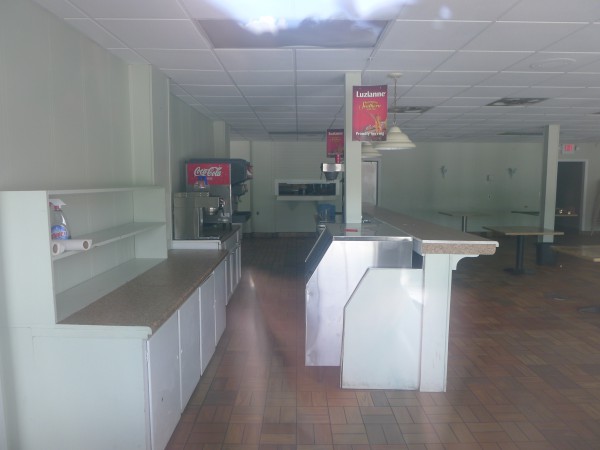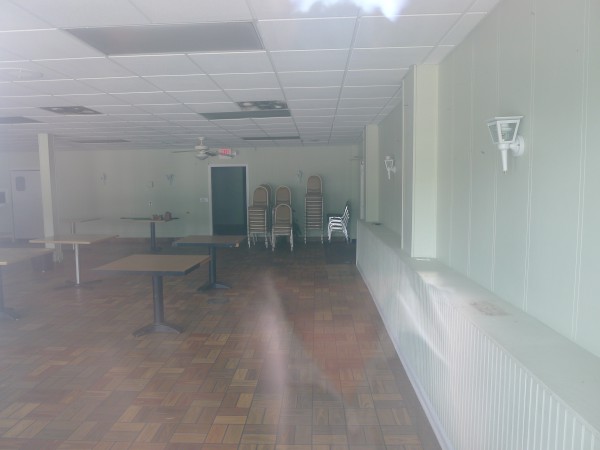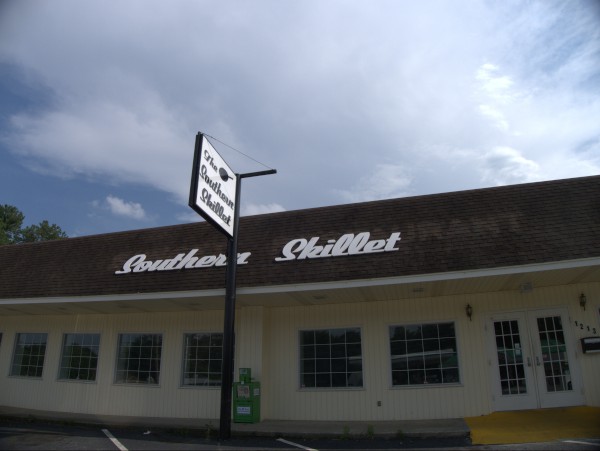 Commenter south mauldin asks whether The Southern Skillet on Sunset Boulevard in West Columbia is closed.
I'm afraid the answer is: Yes. However, it appears that the owner, or perhaps the cook, has set up a new business in Cayce as described here and here, so all is not lost.