Archive for the 'soul food' tag
Posted at 11:35 pm in Uncategorized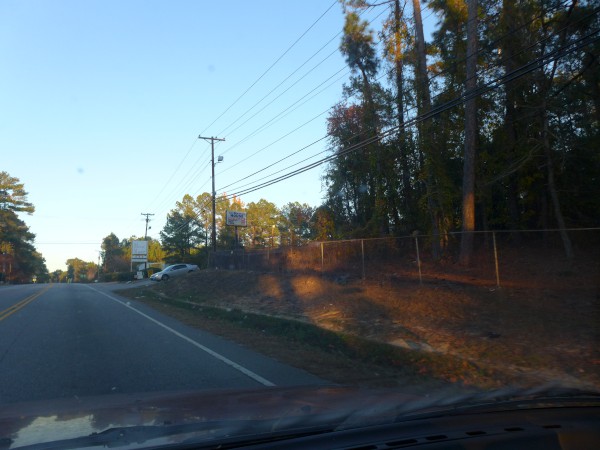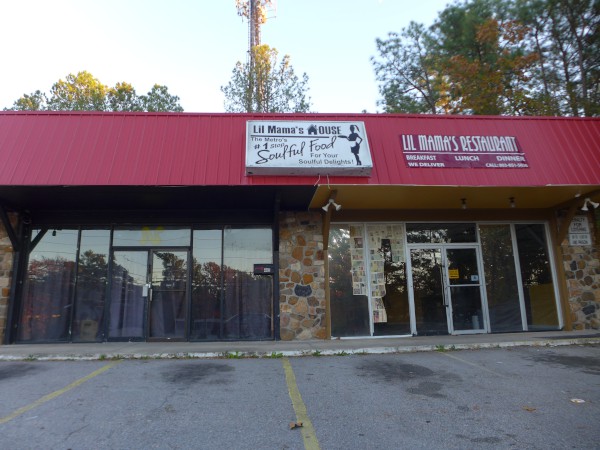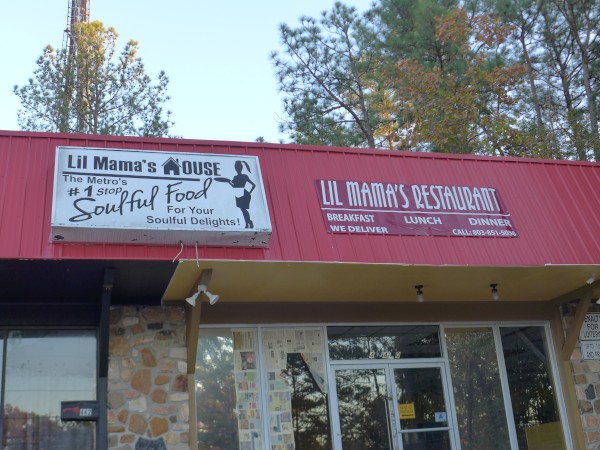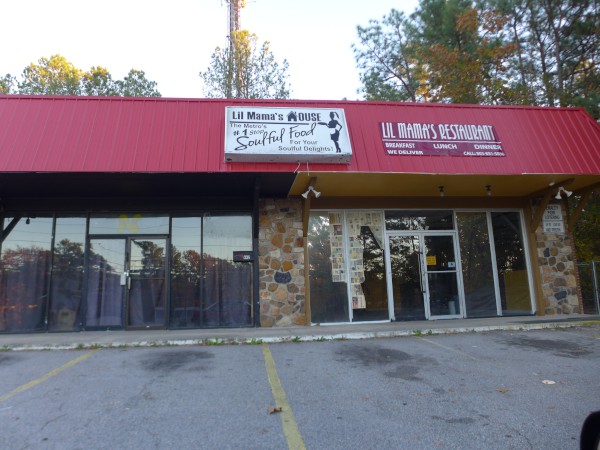 This local soul food restaurant apparently opened in 2015 and was active at least to June 2017. This stretch of Percival is on my route between home and the new Panera on Forest Drive, and I started wondering about the lack of cars at the place recently. Taking a closer look reveals no closing signage, but there is definitely work going on inside. I don't know if this is in preparation for a new tenant, or is an upfit for this restaurant.
Posted at 12:34 am in Uncategorized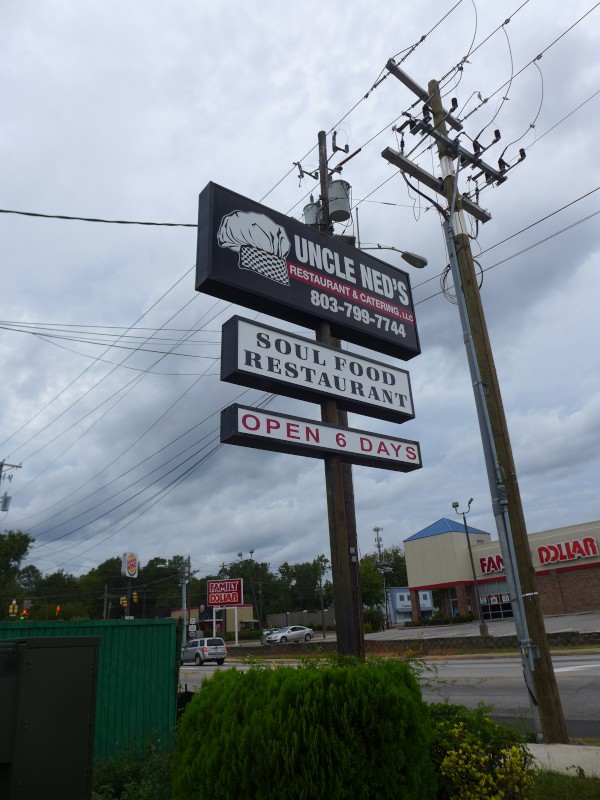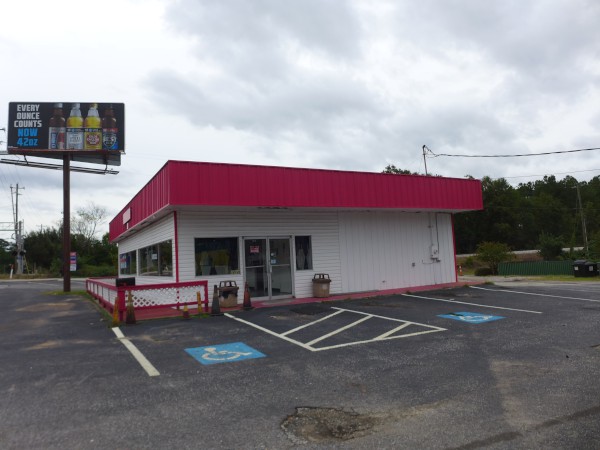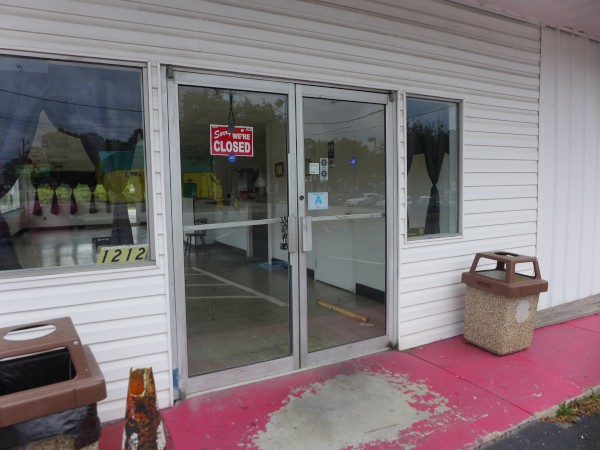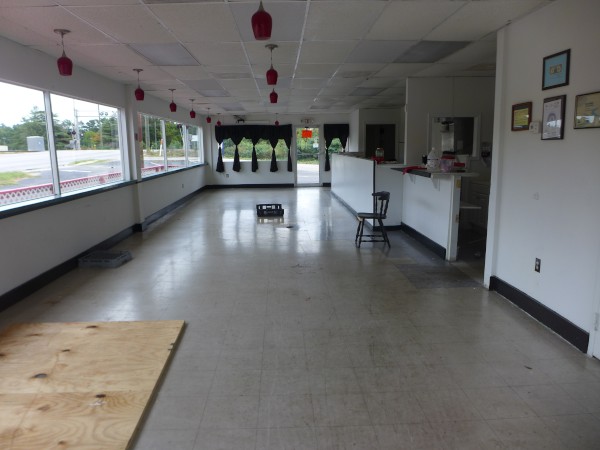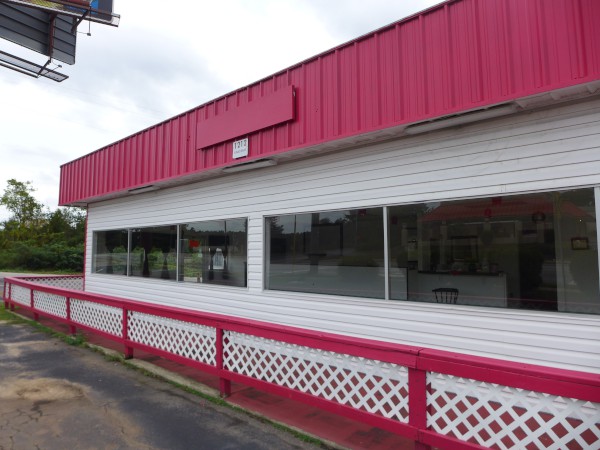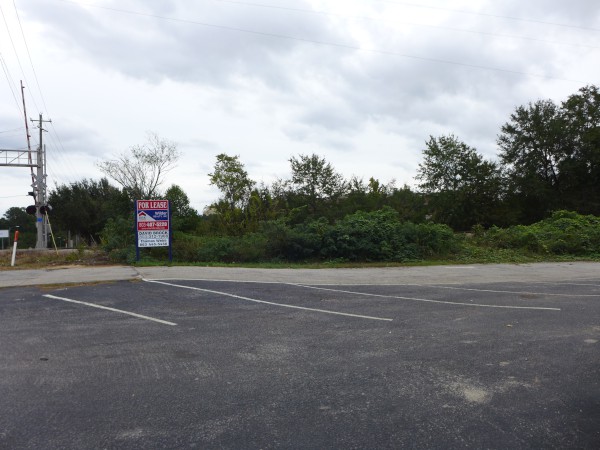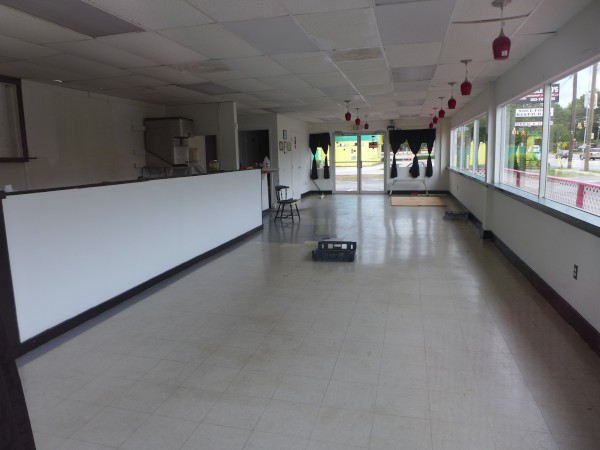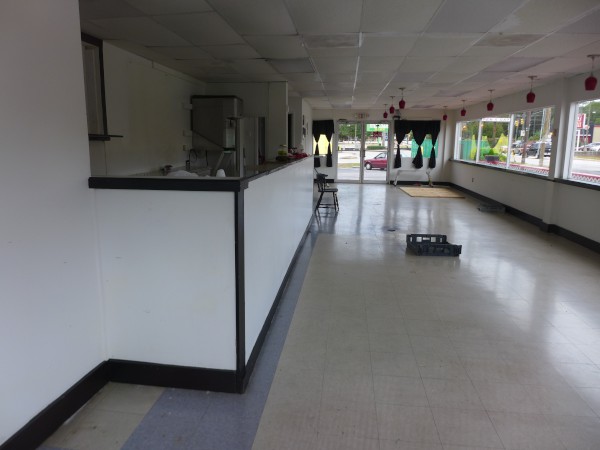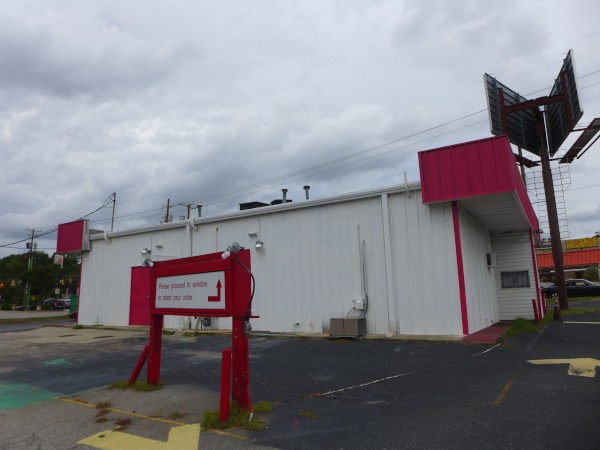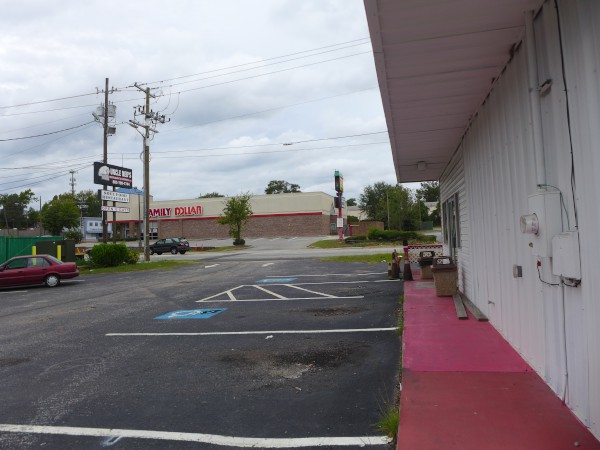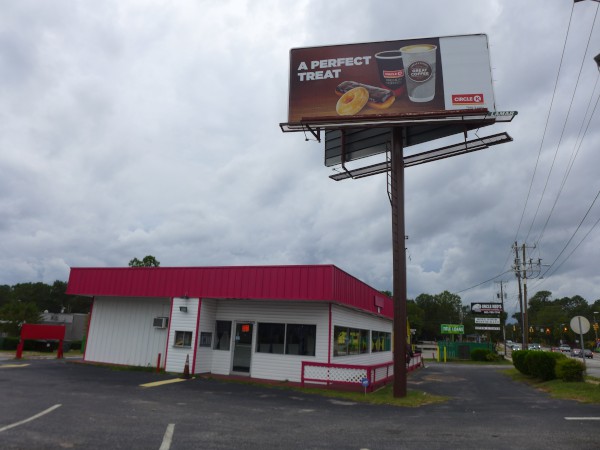 Uncle Ned's soul food restaurant was the follow-up operation in this building to Dolo's and Varsity, D'Jasz &JS Renee. I'm not sure when it opened, but sometime after Mid-July 2016. My memory is that Varsity was there for many years, but since then, things have not stuck.
(Hat tip to commenter Toby)
Posted at 11:44 pm in Uncategorized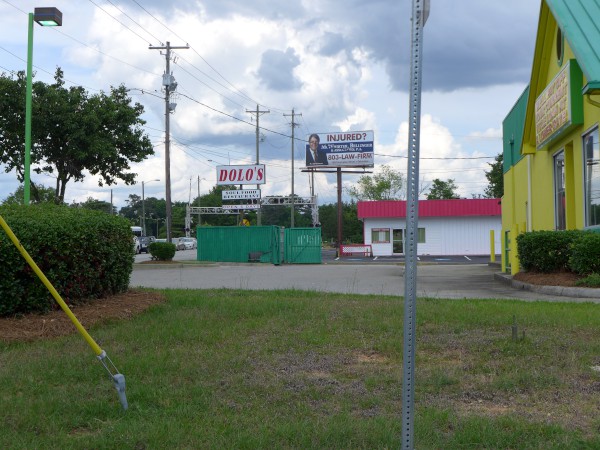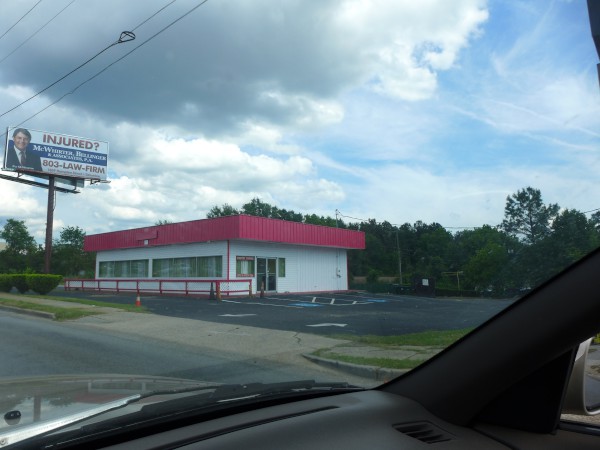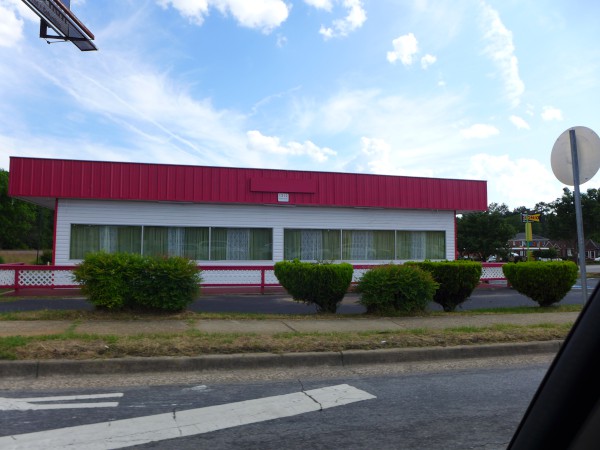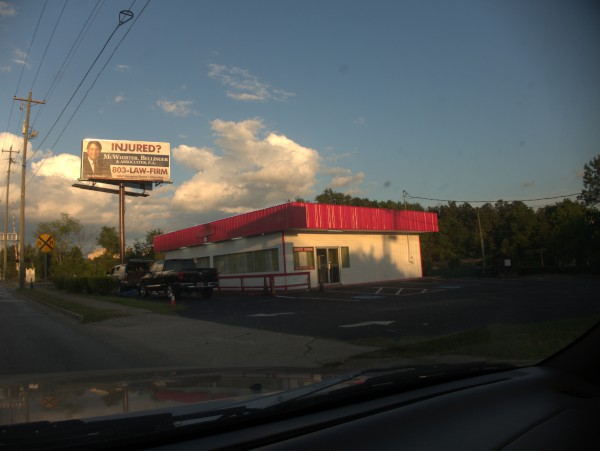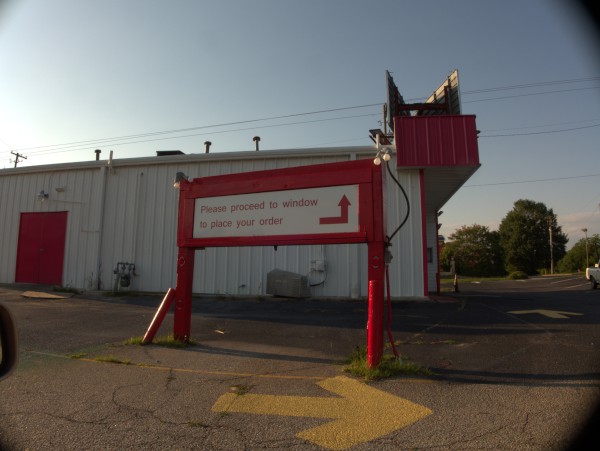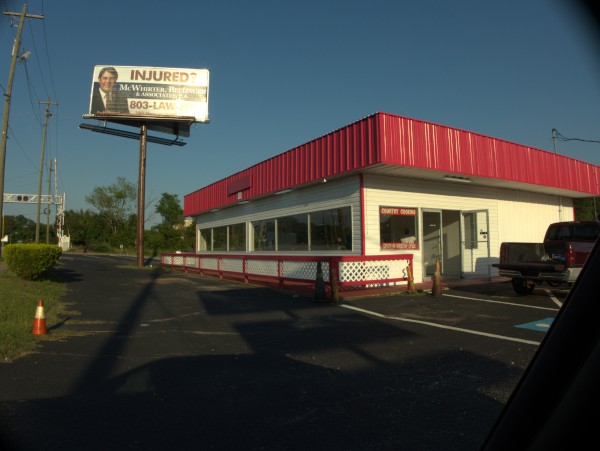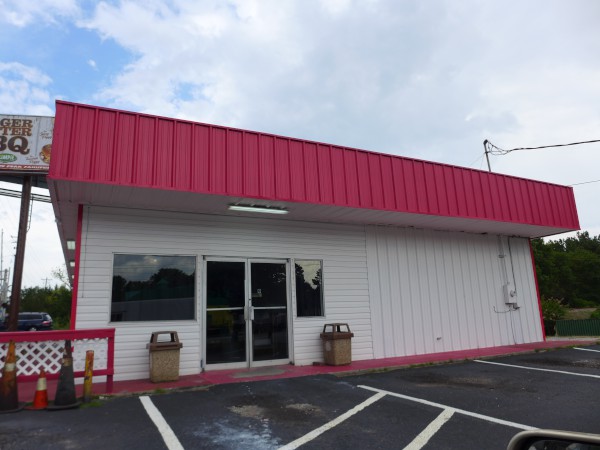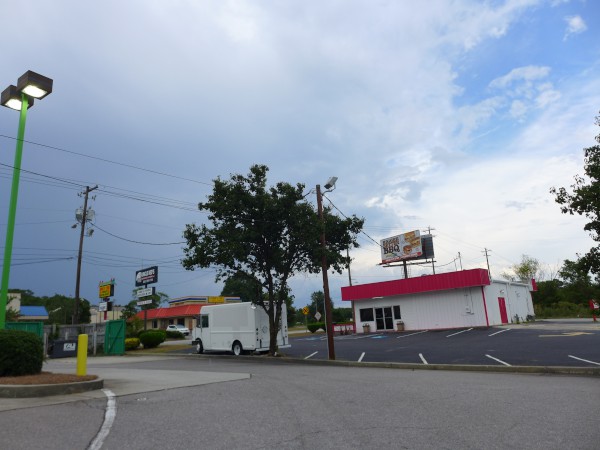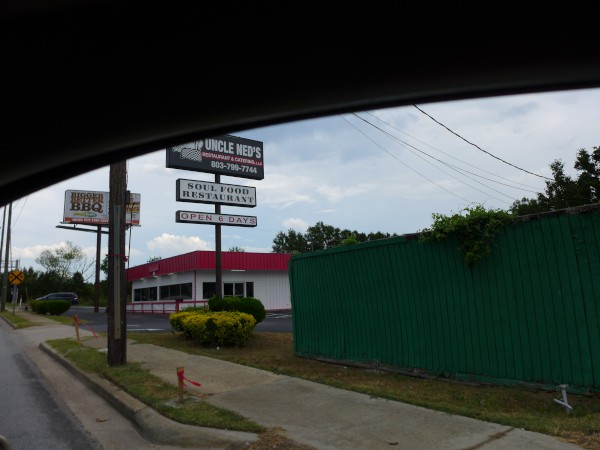 Dolo's was the follow-on operation to Varsity / D'Jasz / J S Rennee near the intersection of Sunset and North Main. As these not very good pictures show, the place is now well on the way to re-opening as Uncle Ned's.
(Hat tip to commenter Justin)