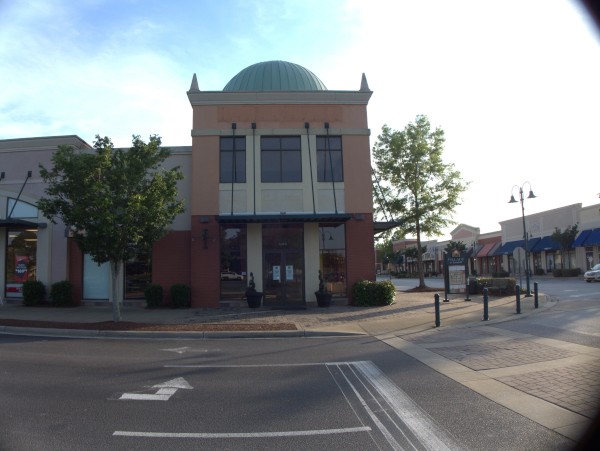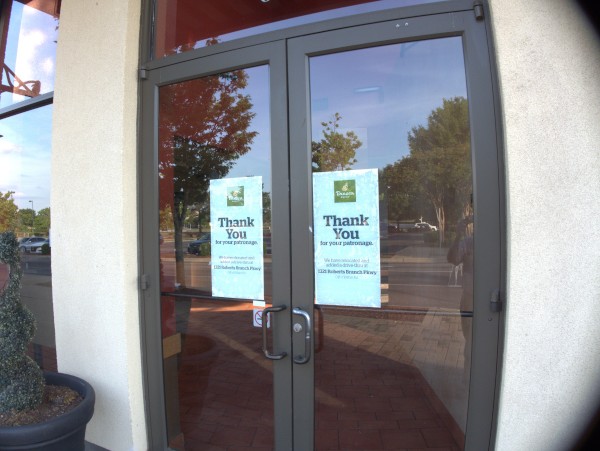 I first wrote about this place back in 2007 in one of the earliest posts on this site. At the time, I was noting that it had ceased to be an Atlanta Bread Company. At some point after that, Panera moved in.
I ate there a number of times over the years, and considered it fairly well managed, especially compared to some of the other local locations, but looking at Yelp suggests it had begun to slip some lately.
The last reviews seem to be from the early April timeframe, which would put it during the current crisis. The door sign does not give that as a cause, just noting that they have "relocated" to Killian Road. Perhaps that was the plan all along. Certainly Sandhill is not a hot location now, especially in comparison to that area. In point of fact, I have eaten at the Killian location, and while it is more "modern", if that is the future direction for Panera, I really did not care for it.
(Hat tip to commenter Mr. Hat)
UPDATE 17 June 2021 -- Setting up to be Esther's Soul Food Kitchen: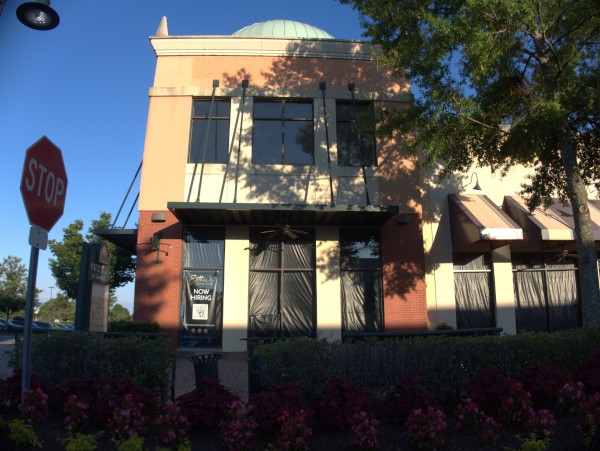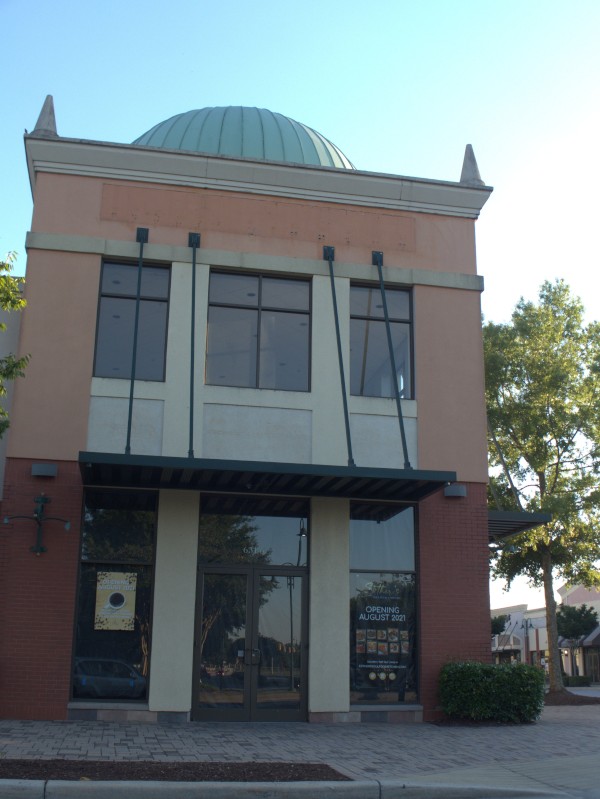 UPDATE 5 June 2023: Add suite number to post title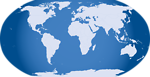 One Response to 'Panera Bread, 631 Promenade Place Suite 16: April 2020'
Subscribe to comments with RSS or TrackBack to 'Panera Bread, 631 Promenade Place Suite 16: April 2020'.
Leave a Reply