Archive for the 'bakery' tag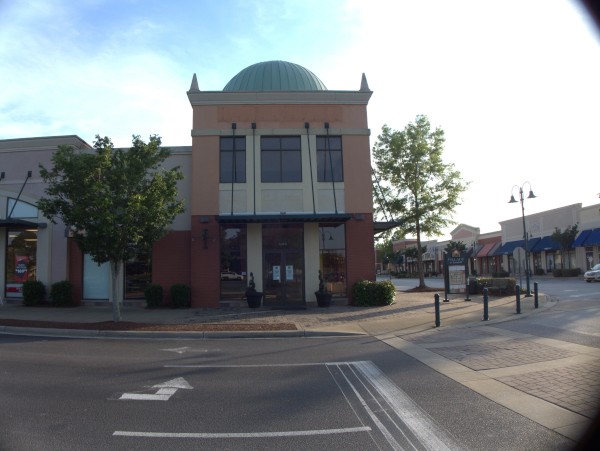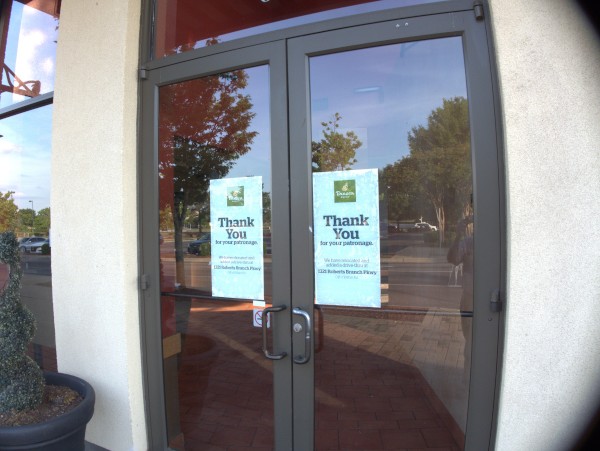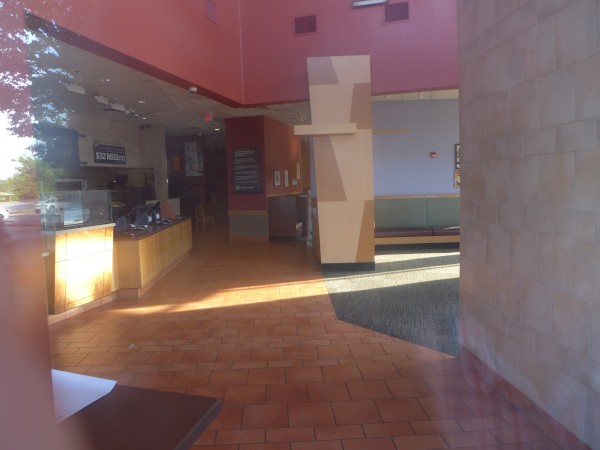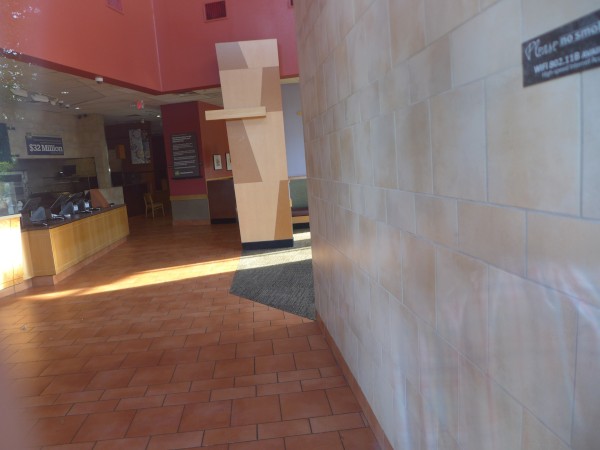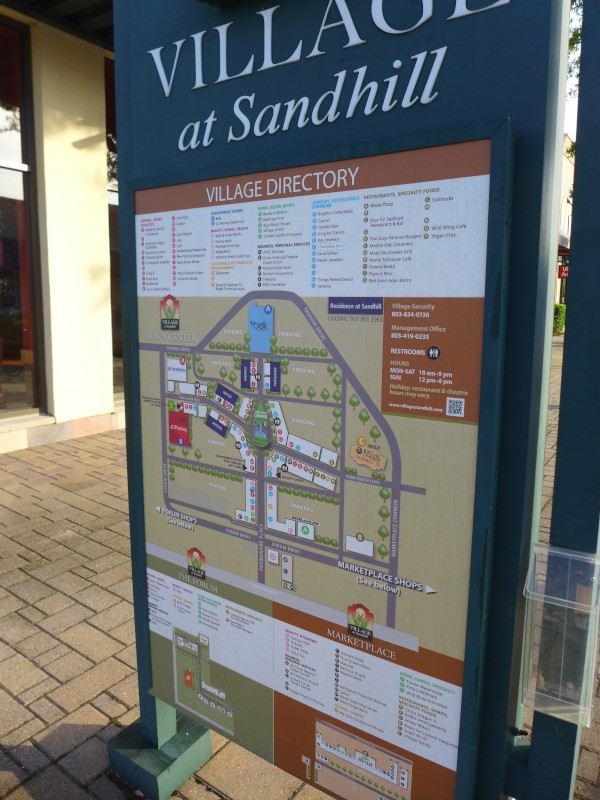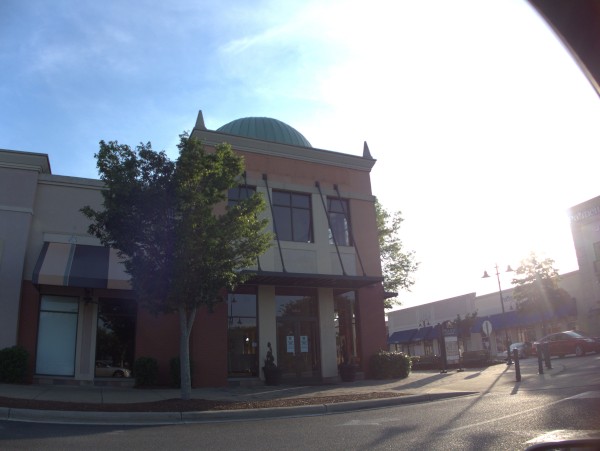 I first wrote about this place back in 2007 in one of the earliest posts on this site. At the time, I was noting that it had ceased to be an Atlanta Bread Company. At some point after that, Panera moved in.
I ate there a number of times over the years, and considered it fairly well managed, especially compared to some of the other local locations, but looking at Yelp suggests it had begun to slip some lately.
The last reviews seem to be from the early April timeframe, which would put it during the current crisis. The door sign does not give that as a cause, just noting that they have "relocated" to Killian Road. Perhaps that was the plan all along. Certainly Sandhill is not a hot location now, especially in comparison to that area. In point of fact, I have eaten at the Killian location, and while it is more "modern", if that is the future direction for Panera, I really did not care for it.
(Hat tip to commenter Mr. Hat)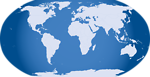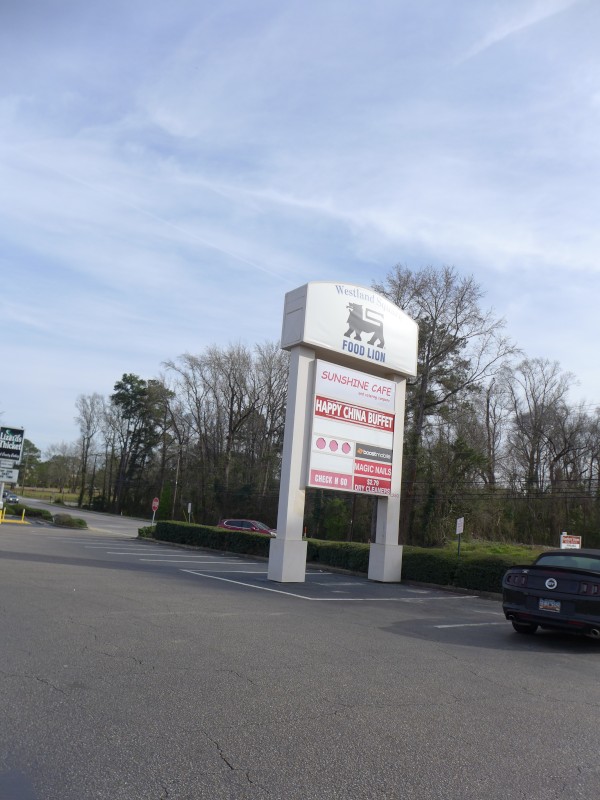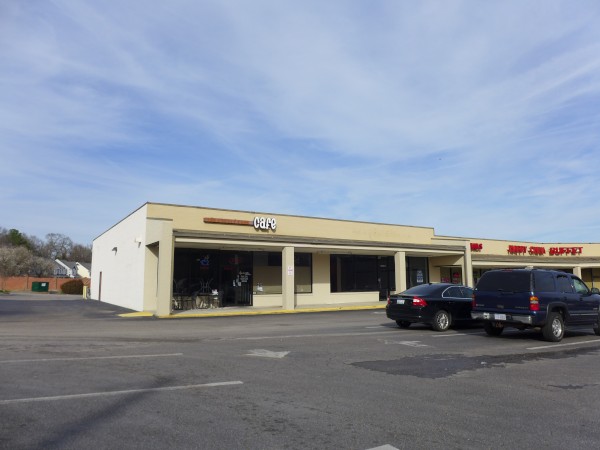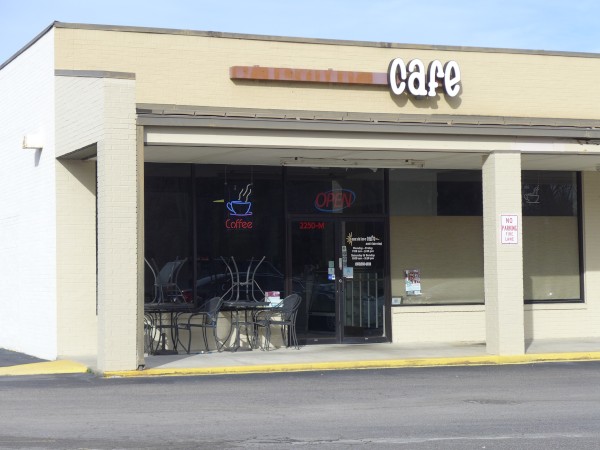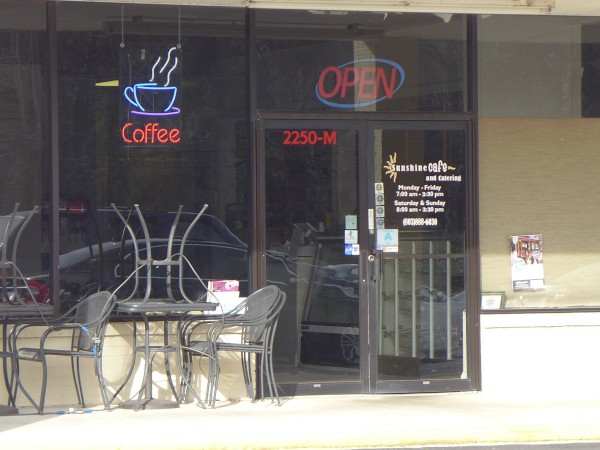 Carolina Cafe in Westland Square on Sunset Boulevard, which had been in this location since 2014, closed in early December so the owners could concentrate on their downtown business at 925 Sumter Street in Cornell Arms, according to ColaDaily.
The new owner already had plans for the spot, so the storefont did not sit empty for long, and is now open again as Sunshine Cafe & Catering, though the marquee sign has yet to be fully adjusted. ColaDaily noted the opening:
Sunshine Café, located at 2250 Sunset Blvd. in the Westland Shopping Center, will still offer beloved menu items like fresh-baked bagels and paninis, similar to the previous restaurant. However, owner Shutondia Culcleasure said Sunshine Cafe will be incorporating a "sweeter side" to the menu.

"We'll have a variety of cheesecakes, red velvet, German chocolate, just a whole sweeter side to the bakery," she said.
(Hat tip to commenter Andrew)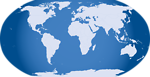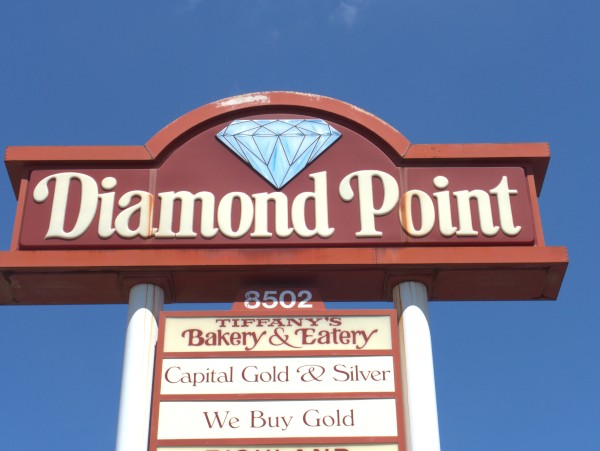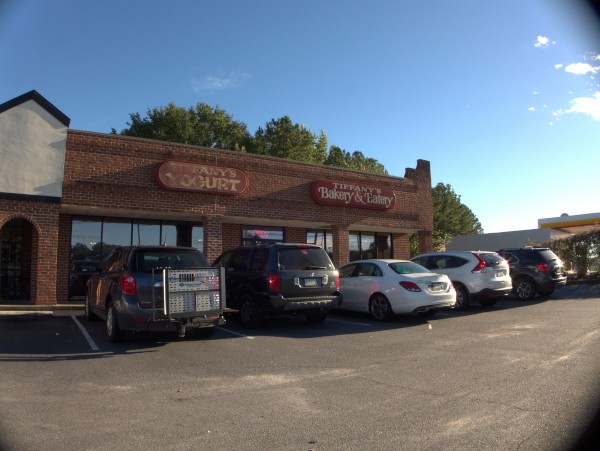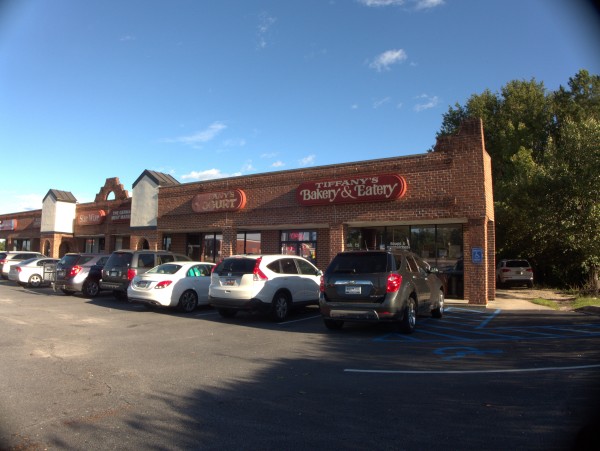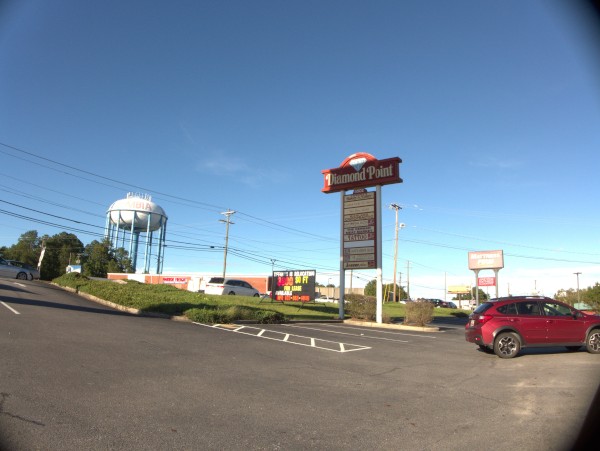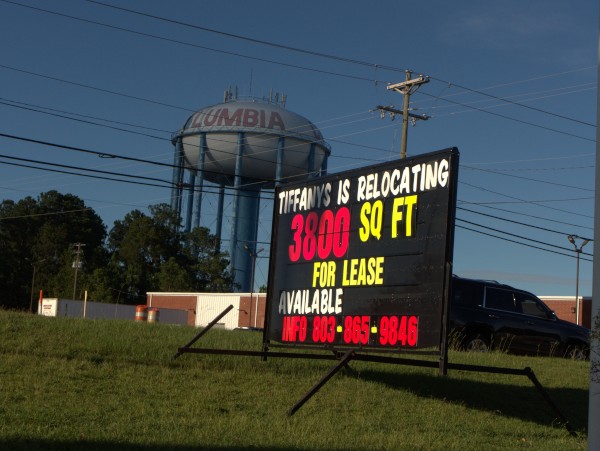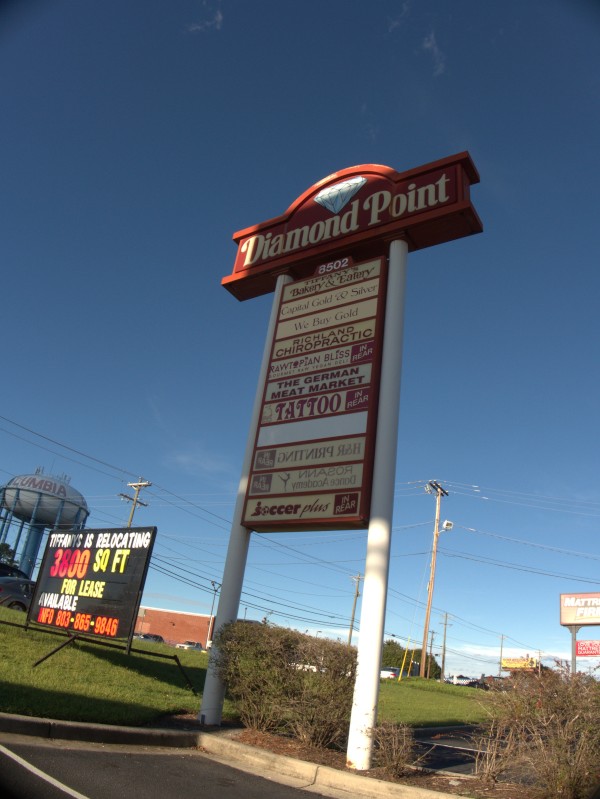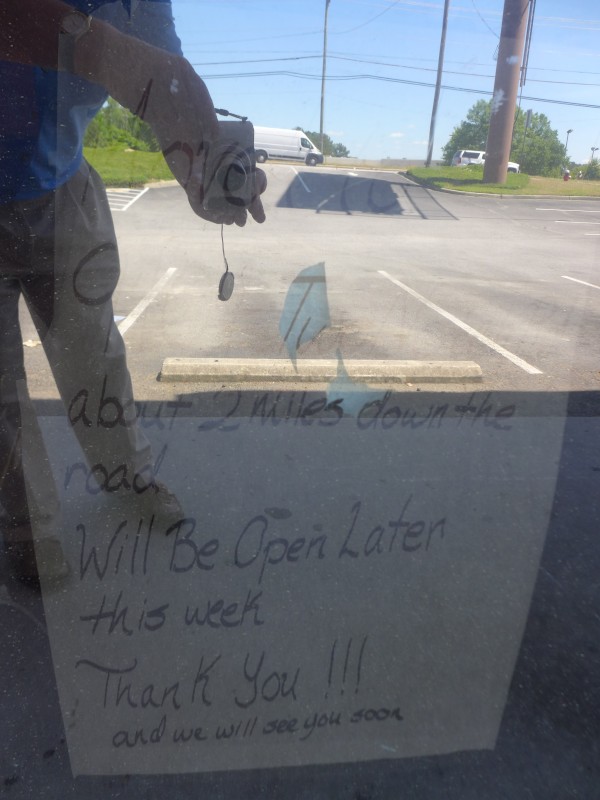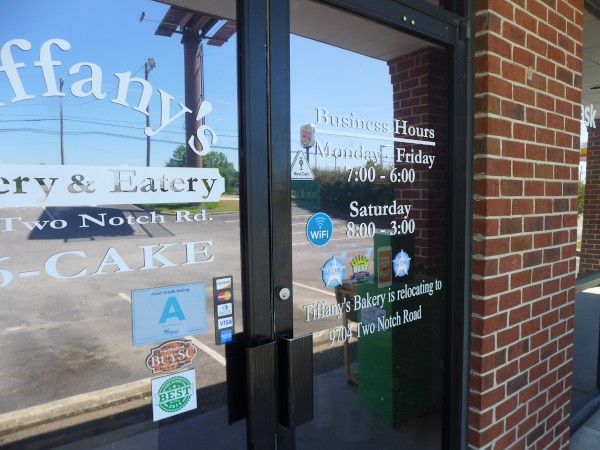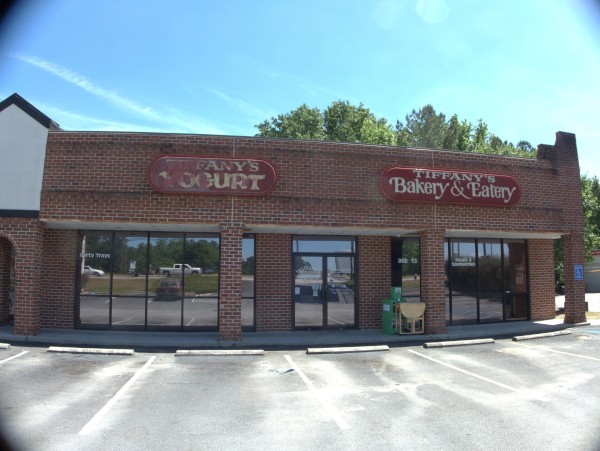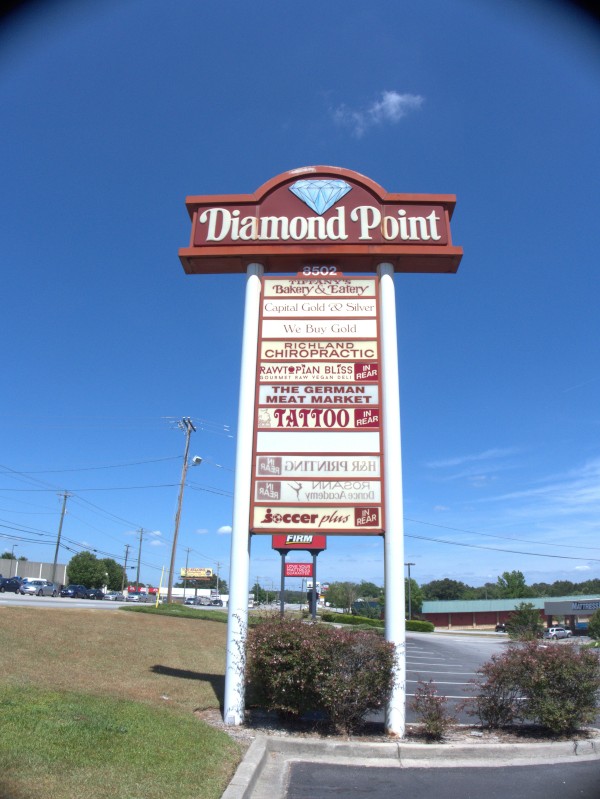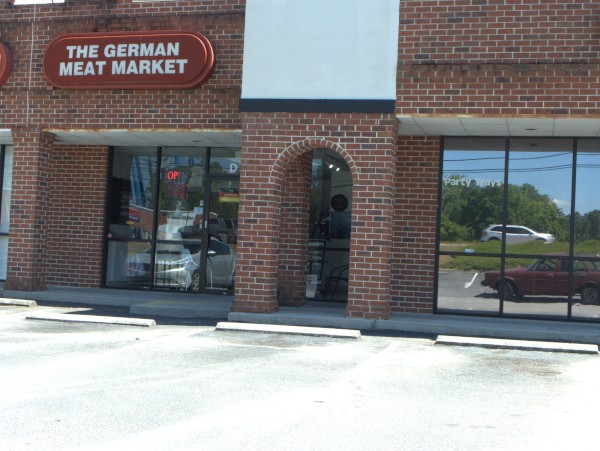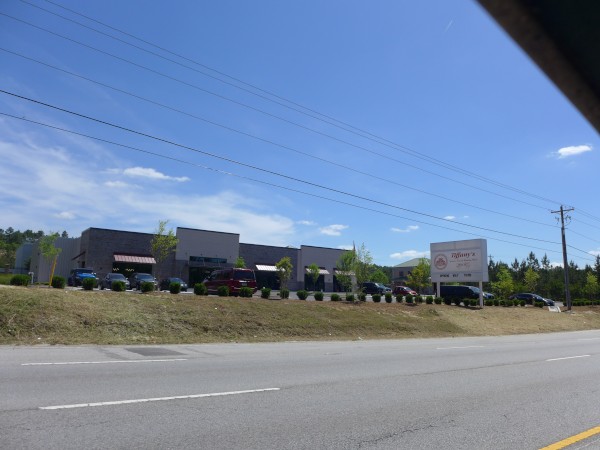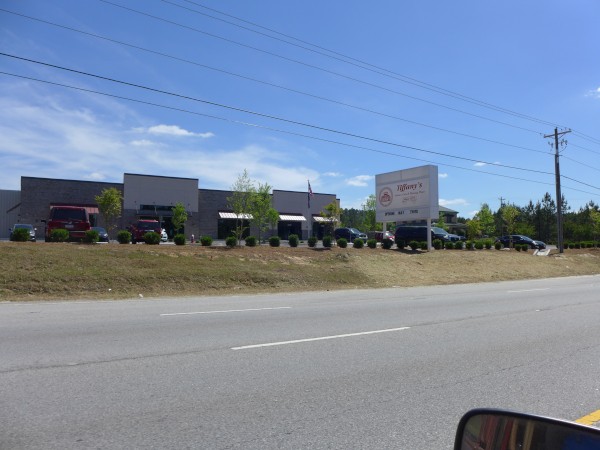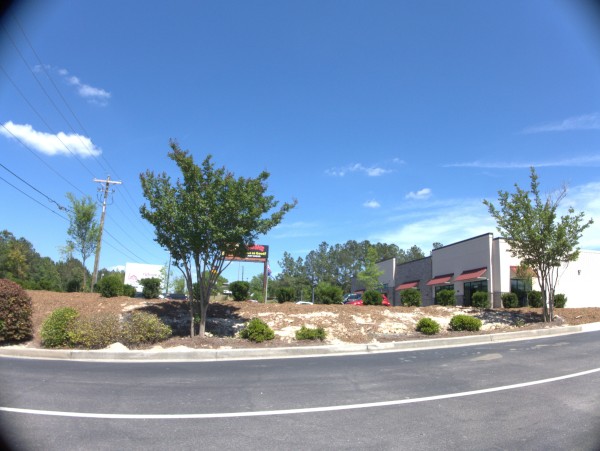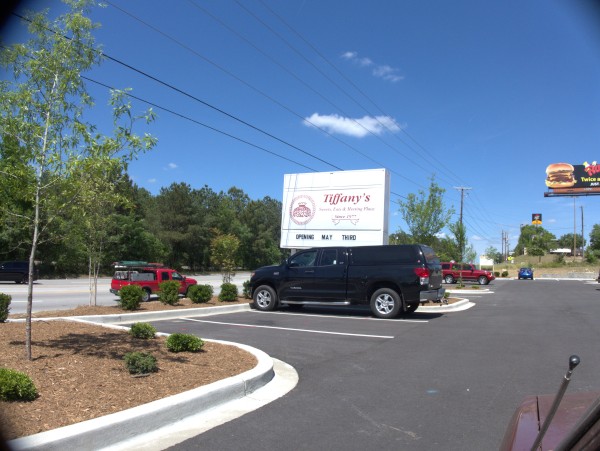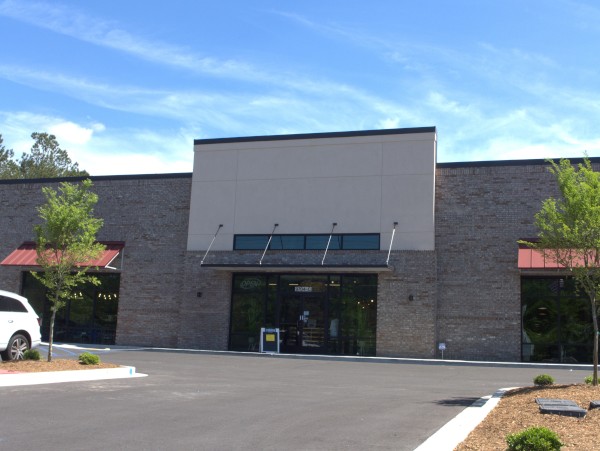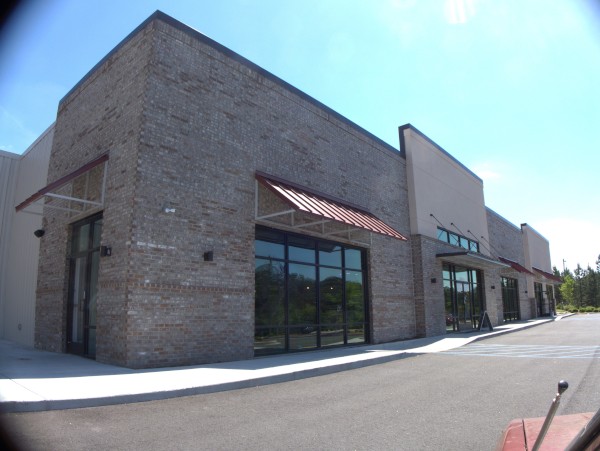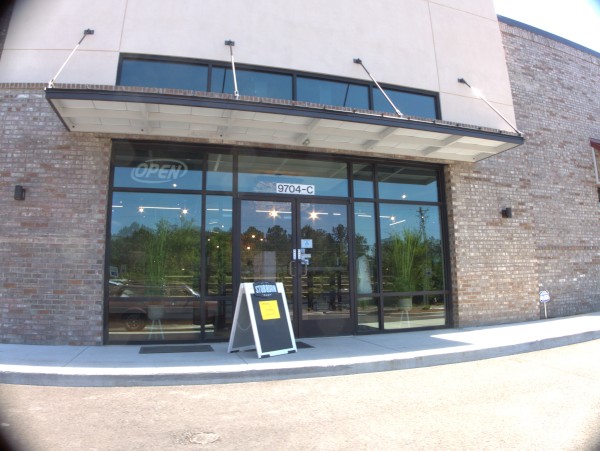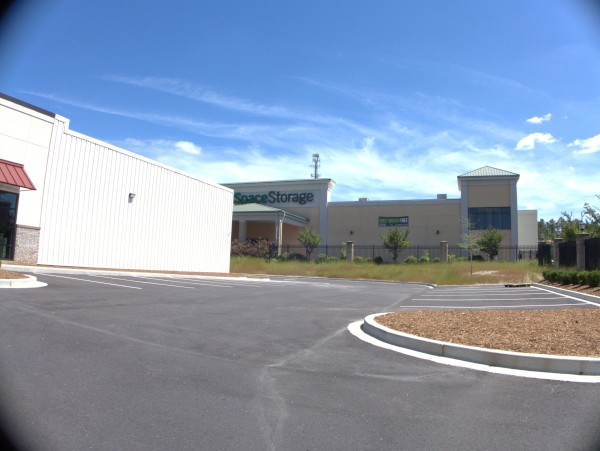 The first pictures here were taken last October, when Tiffany's put up the moving signs. Apparently it was a more involved process than expected, because the signs came down for several months. Now they have finished the move to 9704 Two Notch Road, the site of the old site of The Movies At Polo, where a new building has been built in what was the parking lot for the theaters.
According to the sign there, Tiffany's will be open at the new location tomorrow: 3 May 2019.
There are two stories from The State, here and here, indicating that the new space is double the size of the old, and showing how much longer than expected it took.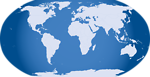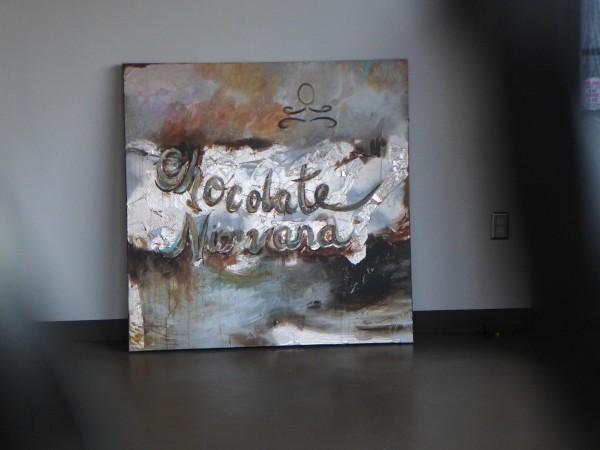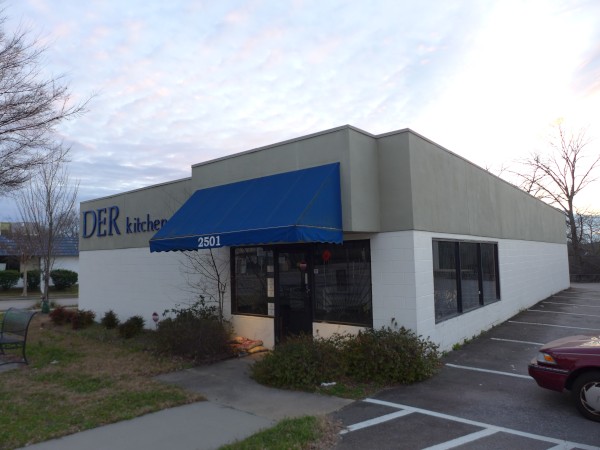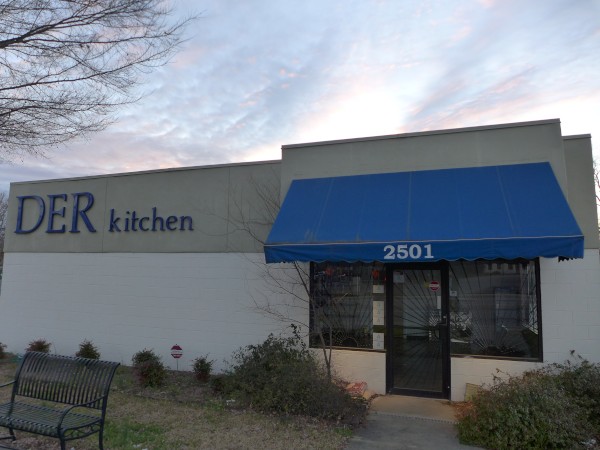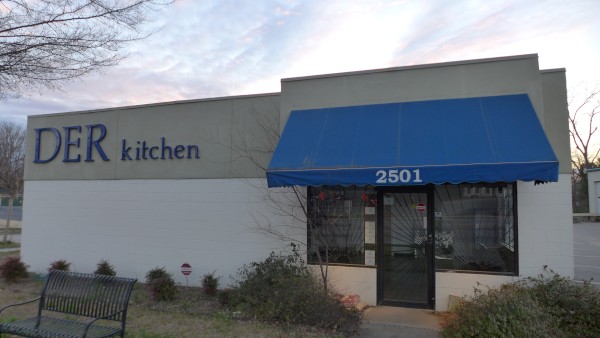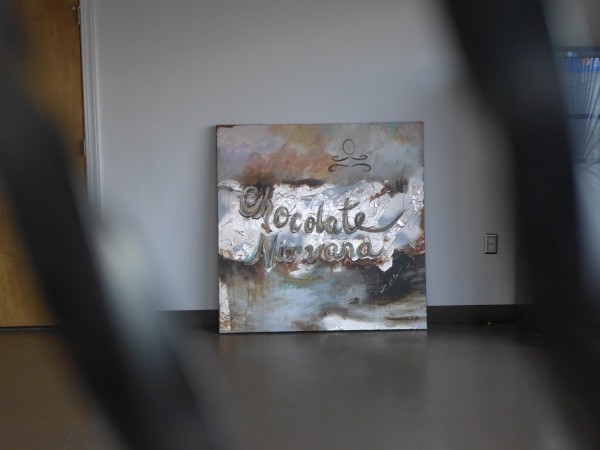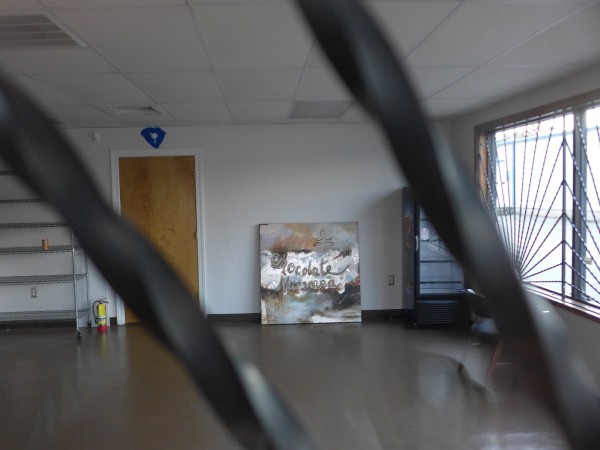 Chocolate bakery Chocolate Nirvana had the misfortune to move to a building on Gills Creek just before the Great Flood of October 2015. With their building effectively destroyed, they had no choice but to move operations to commercial kitchen for rent DER Kitchen, where they stayed until January of this year.
Their Facebook Page doesn't rule out future ventures, but for now, all the equipment has been sold.
(Hat tip to commenter michael)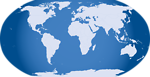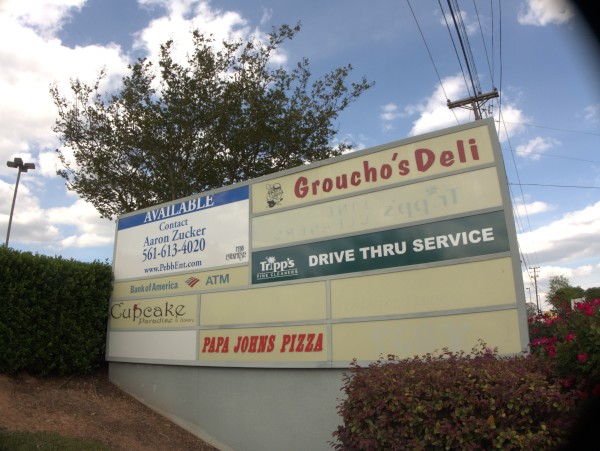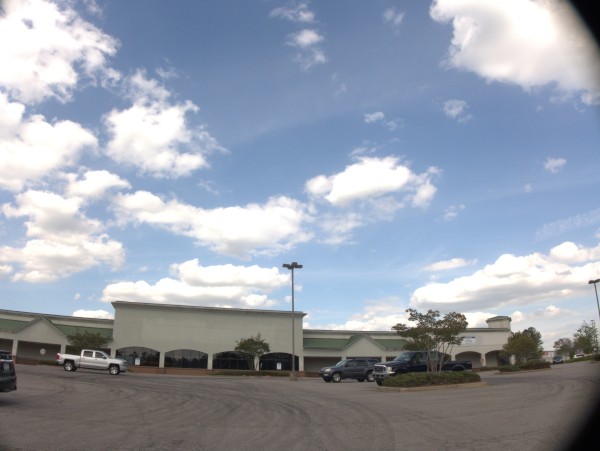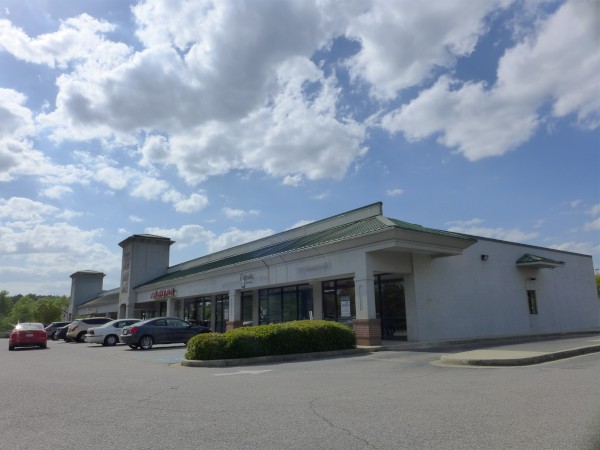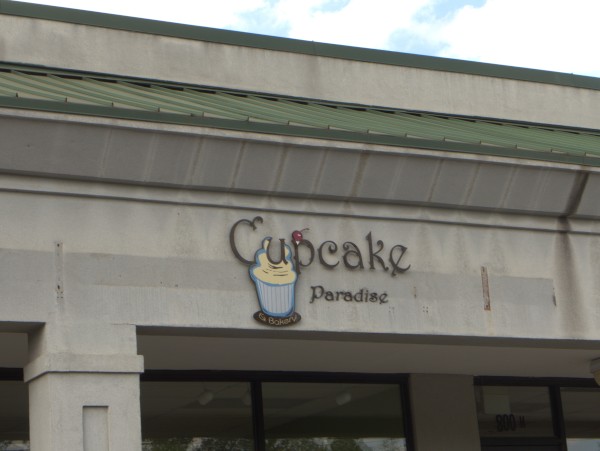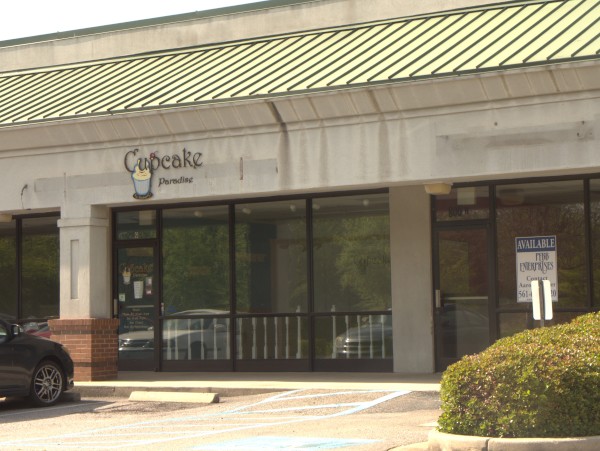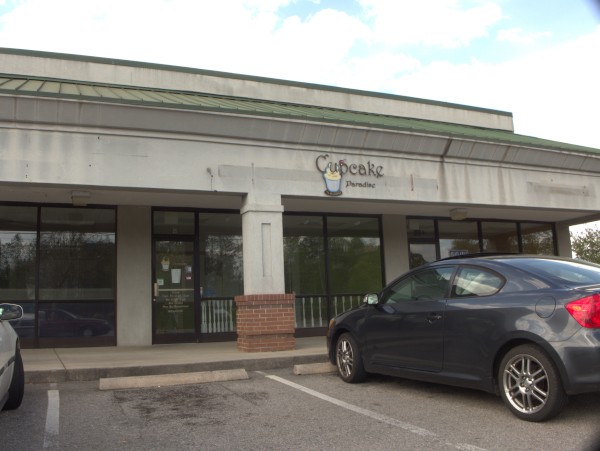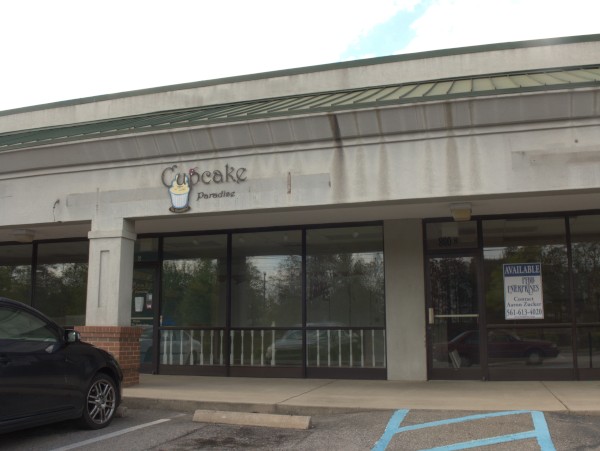 I'm not a cupcake (or really any kind of cake) fan myself, but if you are: Don't despair. Cupcake Paradise is no longer in this old Piggly Wiggly center at the corner of Lake Murray Boulevard & Columbiana Drive, but they are still around. They moved to 7512 Woodrow Street (Irmo, not Shandon) sometime in the January/February 2018 timeframe and are up and running there now.
(Hat tip to commenter James R)
Posted at 10:57 pm in Uncategorized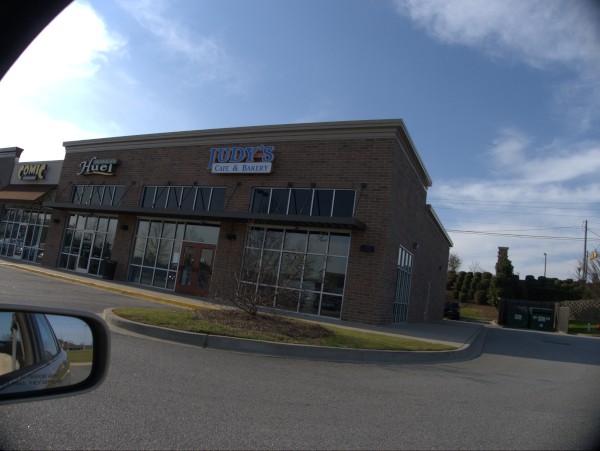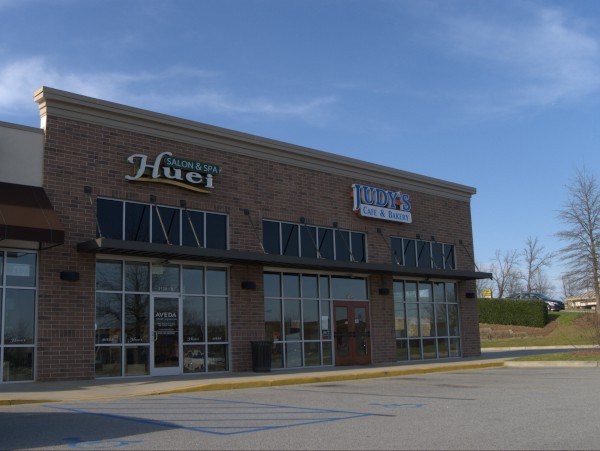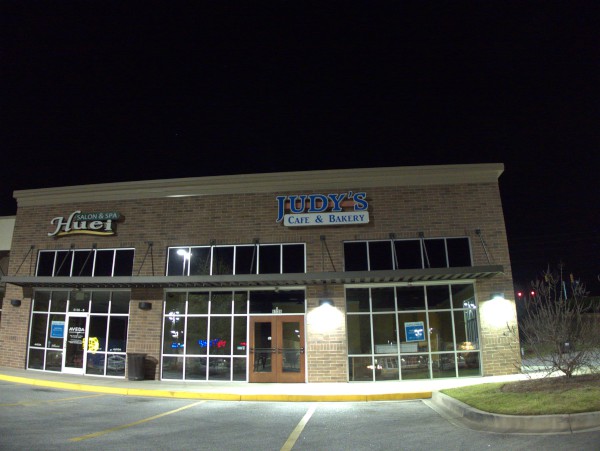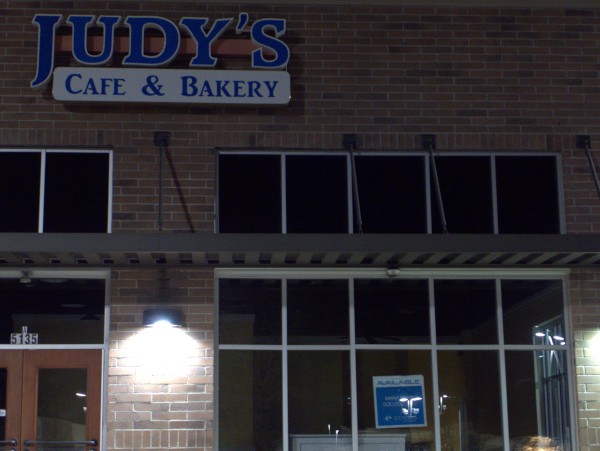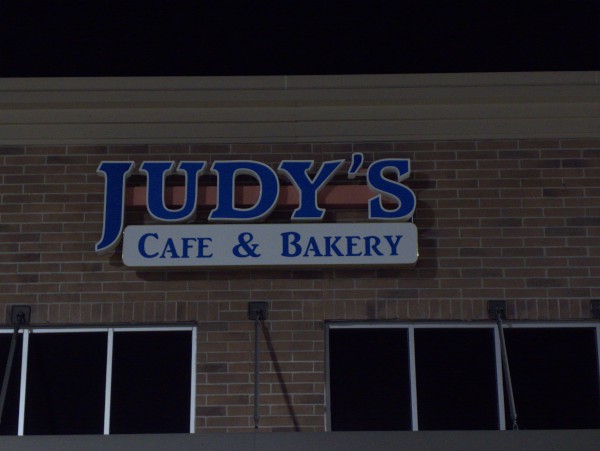 Judy's was the follow-on operation to Baker Brothers American Deli in this outparcel building at the Target shopping center in Lexington.
I hadn't really checked the building out since dong the Barker Brothers closing, so I wasn't sure when I took the daylight pictures here whether Judy's was coming in or going out -- there was certainly some sort of activity inside.
Commenter Russ later pointed out that it was in fact a closing, and the later nighttime pictures show the place with real-estate info in the windows.
(Hat tip to commenter Russ)
UPDATE 20 August 2013 -- Work on becoming Chicken Salad Chick has begun: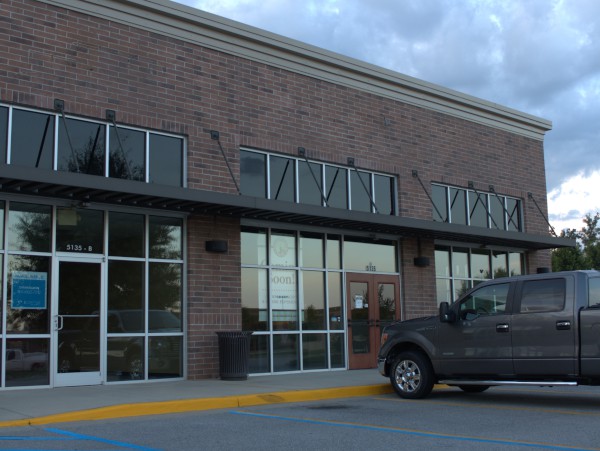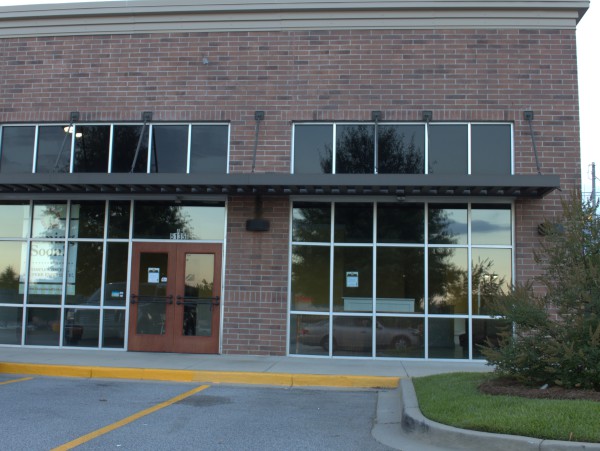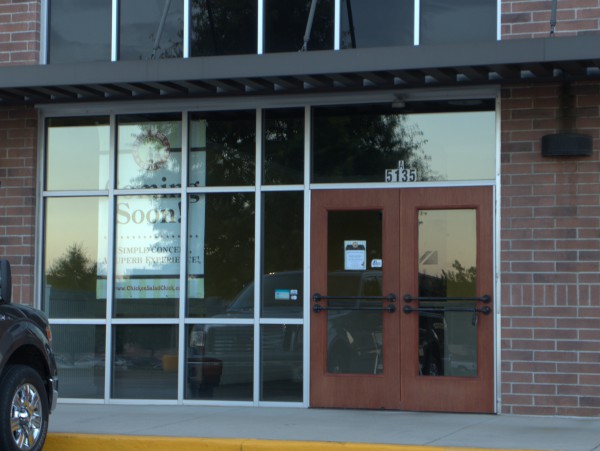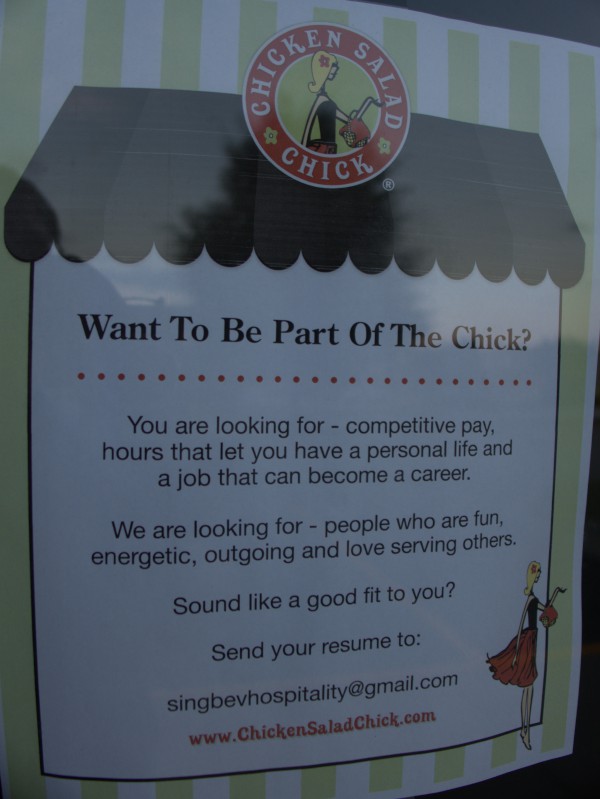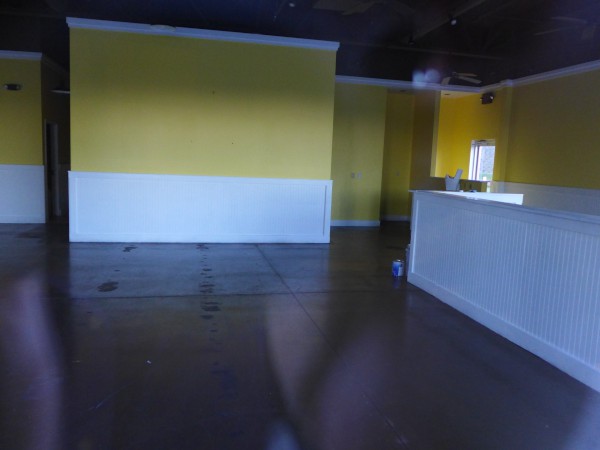 UPDATE 10 March 2014 -- Chicken Salad Chick is open: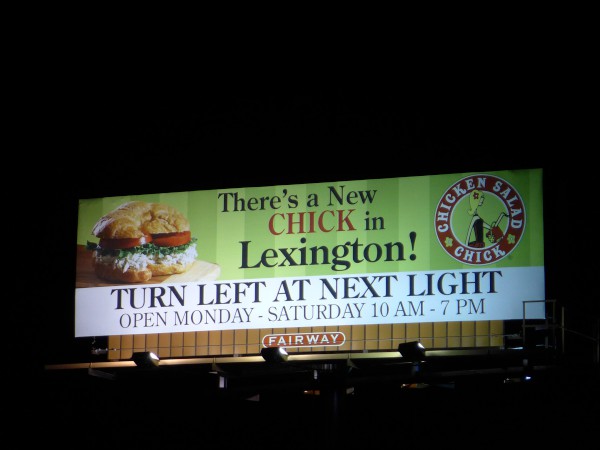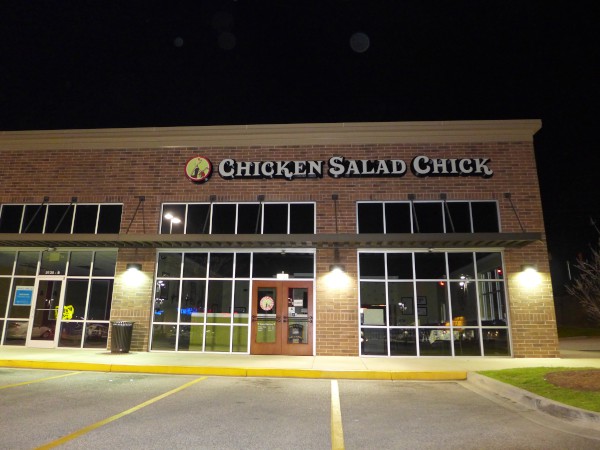 Posted at 1:00 am in Uncategorized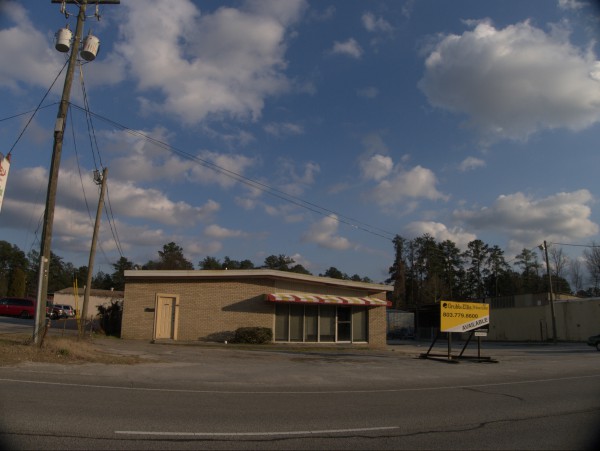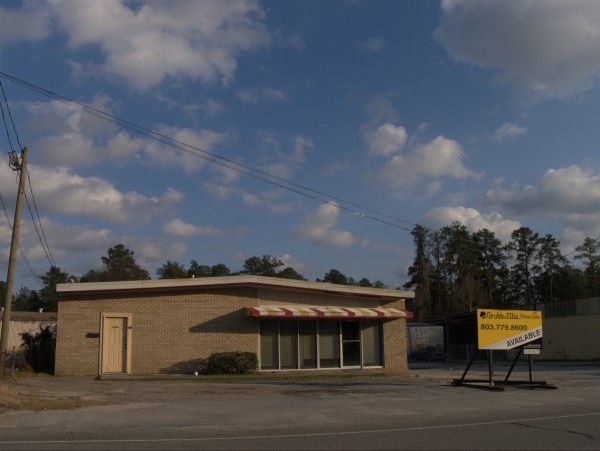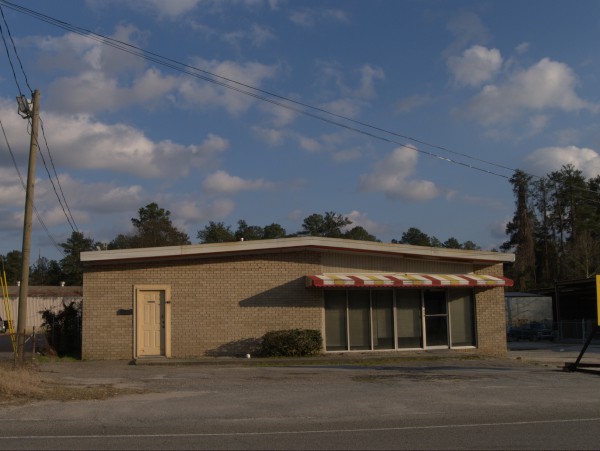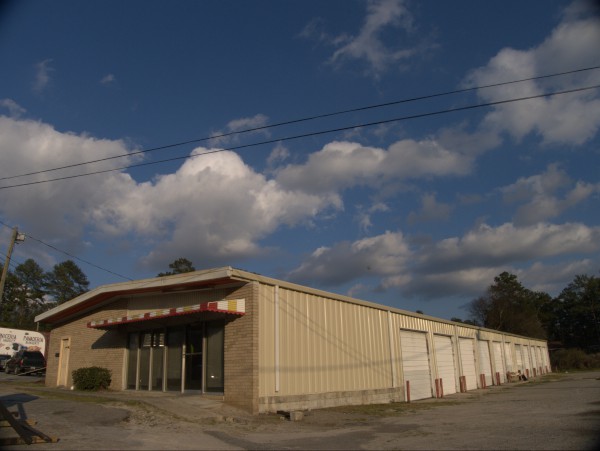 Growing up, Merita was one of our primary breads, along with Sunbeam ("It's batter-whipped!"). Gradually it seemed we moved away from white-bread a bit, and Roman Meal became our staple. Nowdays I tend to go with something denser like Arnold's. Still, I was rather shocked to find that Merita was part of the Hostess collapse (along with Wonder Bread and Butternut, which we never bought). I saw those diamond wrappers at the breakfast table many days in grade-school, with the scent of toast in the air..
Posted at 12:11 am in Uncategorized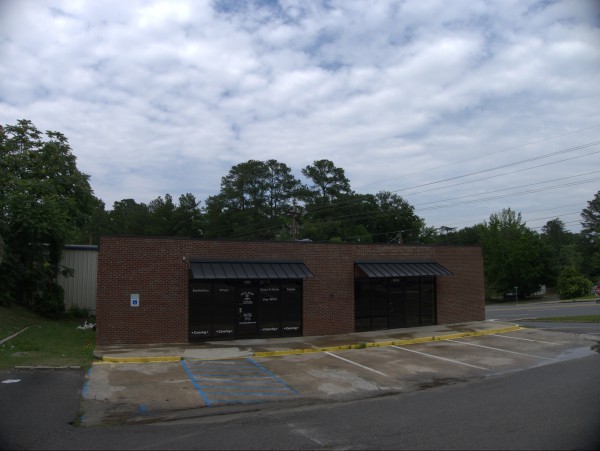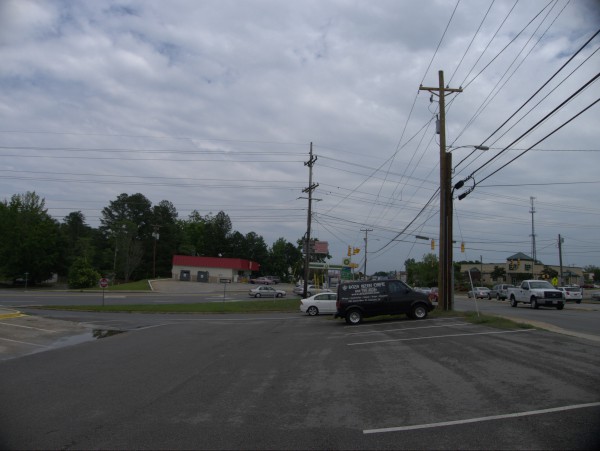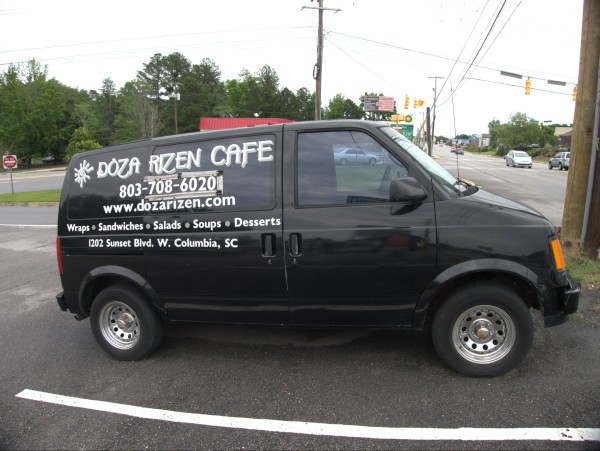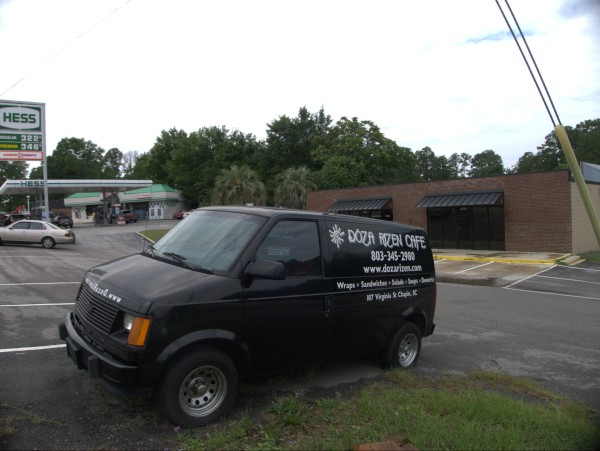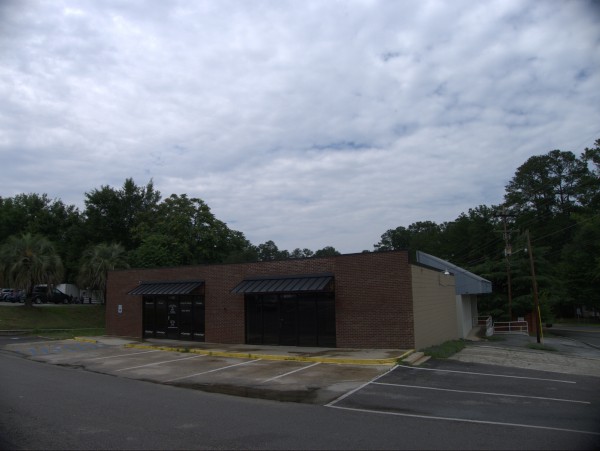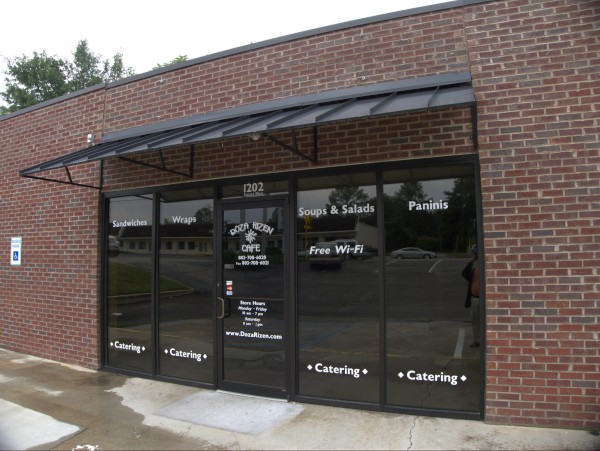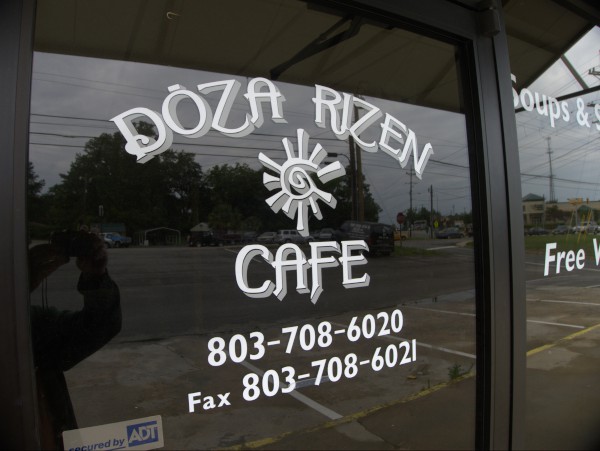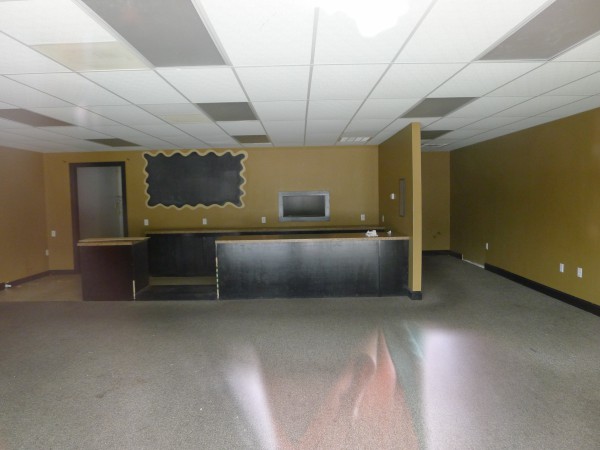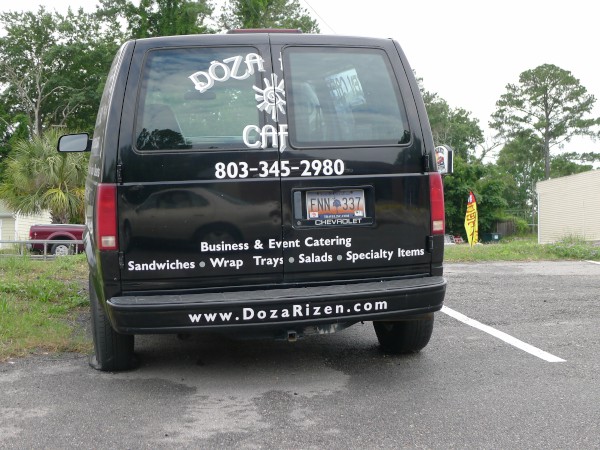 Doza Rizen was at the corner of Sunset & 12th Street, and as I like baked goods and coffee, was one of those places I was always meaning to get to. In the event however, it's a good ways from my place and somehow I never managed make a visit. I had noticed that there were no cars there during a recent drive-by, but figured as the official van was still parked outside, the place was still open. A closer look at both convinced me otherwise.
According to the web site, there is still a Doza Rizen in Chapin on Virginia Street.
Posted at 12:55 am in Uncategorized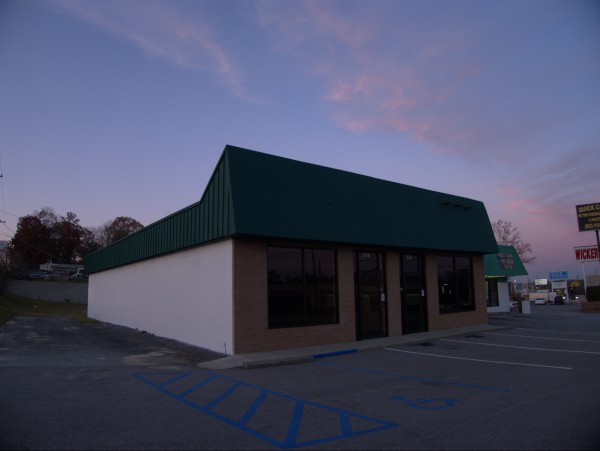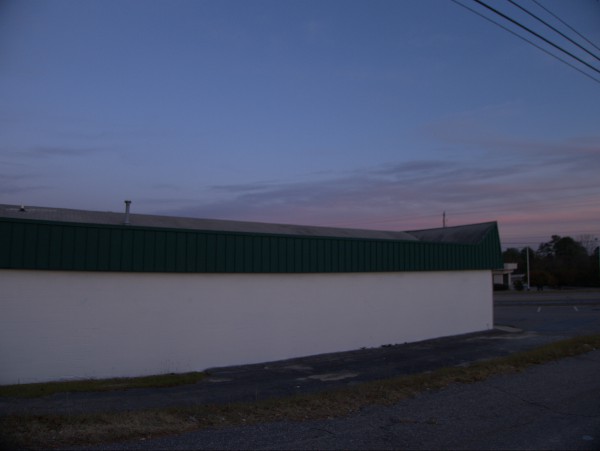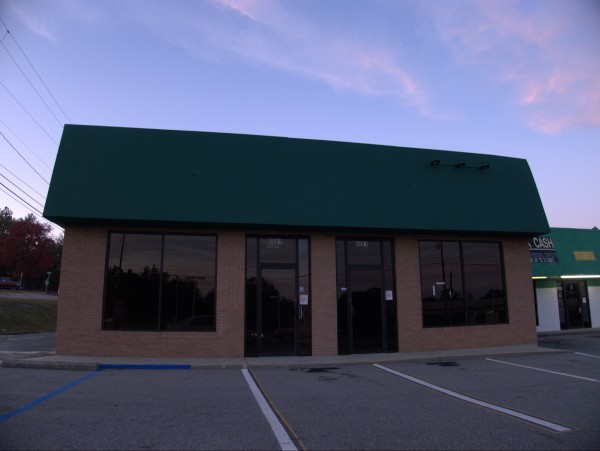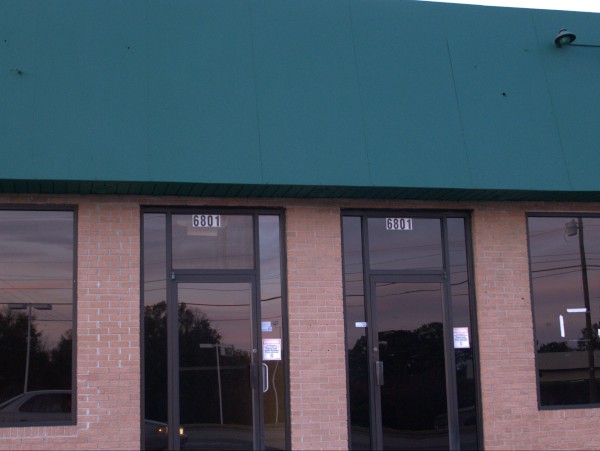 Surprisingly, given its location at the corner of Two Notch & Faust Street, this building was apparently once connected with a church or some sort of religious personage. I can dimly remember seeing the Merita store there, and Titlemax seems to have been the most recent tenant, showing up in the February 2007 phonebook, but not thereafter. According to Richland County the place is currently owned by Midland Holding Corp who are apparently trying to sell it.
The lot is also home to a 30 Sheet Poster billboard, and if you click that link, you can see the place with the Merita store in operation, and a different paint job.
Posted at 12:51 am in Uncategorized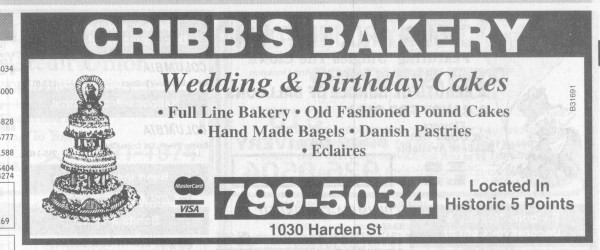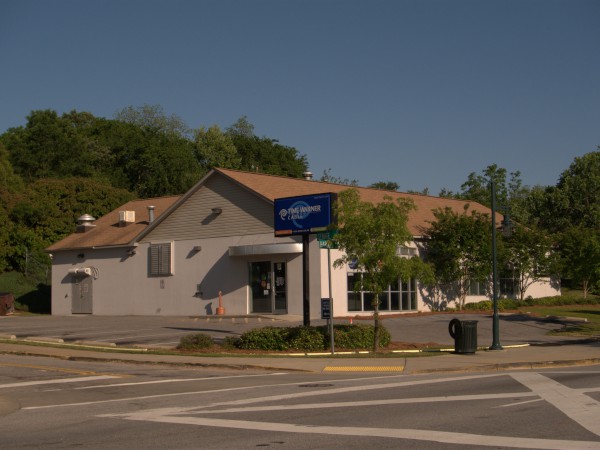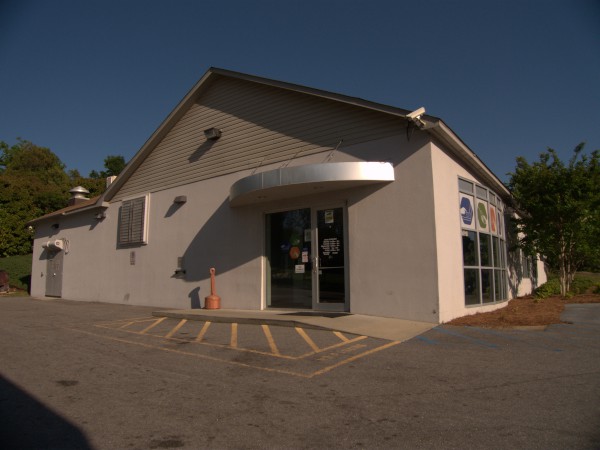 Cribb's Bakery was a longtime Five Points landmark and yet another Columbia institution I never got around to visiting. Looking at the ad from the 1997 Bellsouth phonebook, I think I could have gone for some of the bagels or pastries though pound cake I'm not so keen on. I figured I would always have time, but on Sunday 30 March 2003, the place caught fire.
According to The State's archives:
Cribb's Bakery, 1030 Harden Street, was damaged Sunday in a fire that apparently originated in the building's storage room.

Plumes of smoke billowed from the attic of the peach and blue building around 9 p.m., but there was no visible structural damage.

Battalion Chief Cleveland Geter said the fire was contained to the one room, and firefighters had it contained in 10 to 15 minutes.
Despite the story's optimistic take on the scope of the damage, the bakery never reopened, and in September of 2004 the current tenant, Time Warner Cable started work to move in, as The State reported on 9 December 2004:
Time Warner to move to Harden Street site

Time Warner of the Midlands planned to begin renovations this week to the old Cribbs Bakery on Harden Street, converting it into a roomier retail and office space.
I had assumed the old bakery building was torn down for the TWC office, but it would appear from this that it was not.