Archive for the 'Airport Boulevard' tag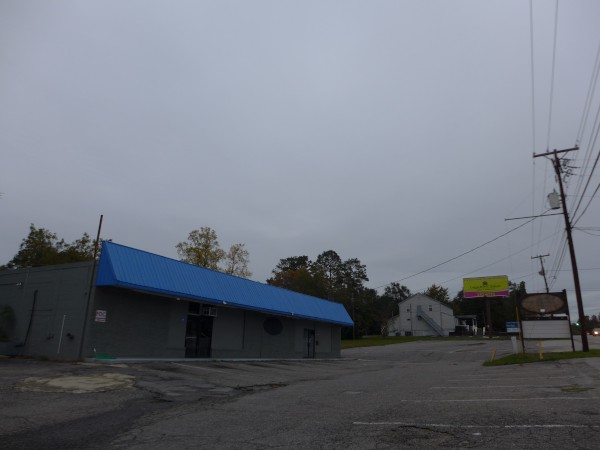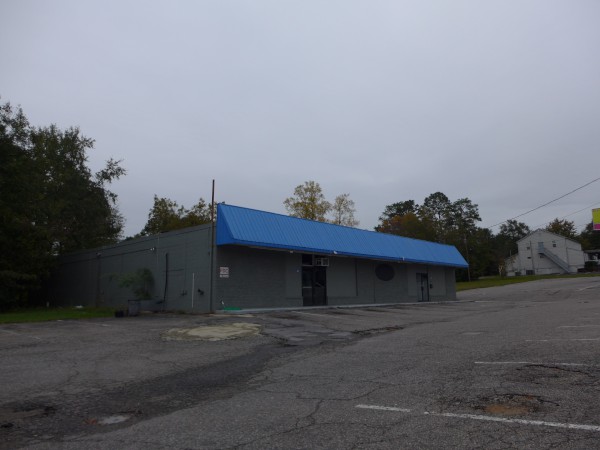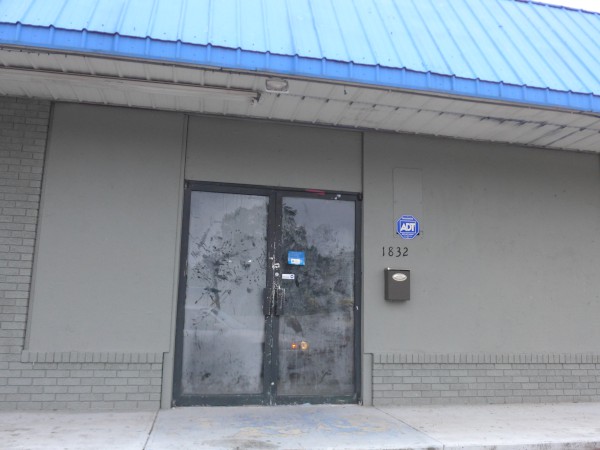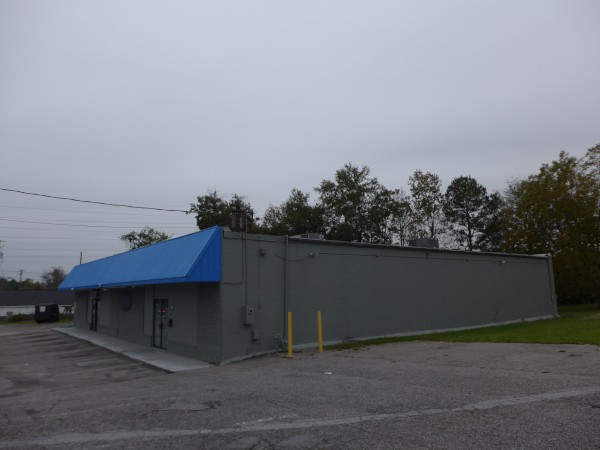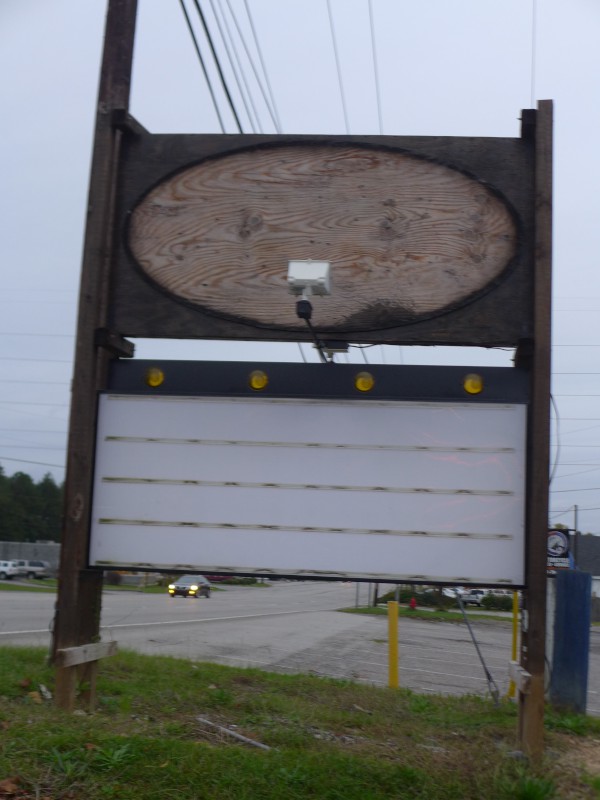 This little building on Airport Boulevard has apparently been a host of clubs over the years. I rember a few of the names that google turned up, but not all of them.
Most recently it was The Hanger Sports Bar and this Facebook page king of suggests, without ever saying so directly that it closed in late April of 2015.
Posted at 10:59 pm in Uncategorized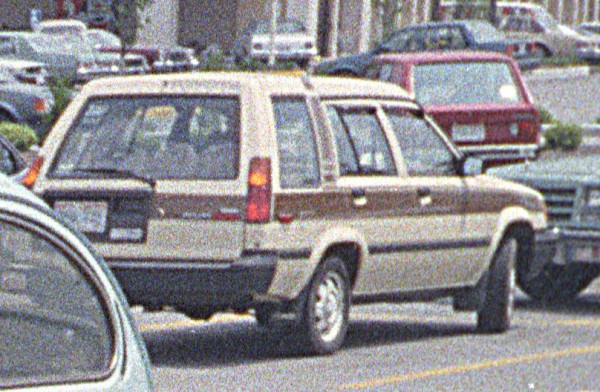 This Toyota Tercel station wagon was the only car we ever bought from Toyota Center. Usually we dealt with Dick Dyer since they were a lot closer, but for whatever reason, Toyota Center had the car we wanted at the time we needed it (even then, 5-speeds were getting harder to come by). The car (which we called The Leatherneck based on a title in the detailing) was a bit of a dog, as Toyota never should have put an engine that small in a body that big, but that wasn't Toyota Center's fault, and as I recall they were fine.
This summer they pulled up stakes for both their new and used operations from their longtime Airport Boulevard location, and relocated to US-378/Sunset Boulevard near I-26. I have not yet seen the new location, but judging from nearby billboards they have also changed their name as part of the move.
On Airport Boulevard, the "new" car center was on the west side of the street at 1640 and the "used" car center was on the east at 1645.
Posted at 11:46 pm in Uncategorized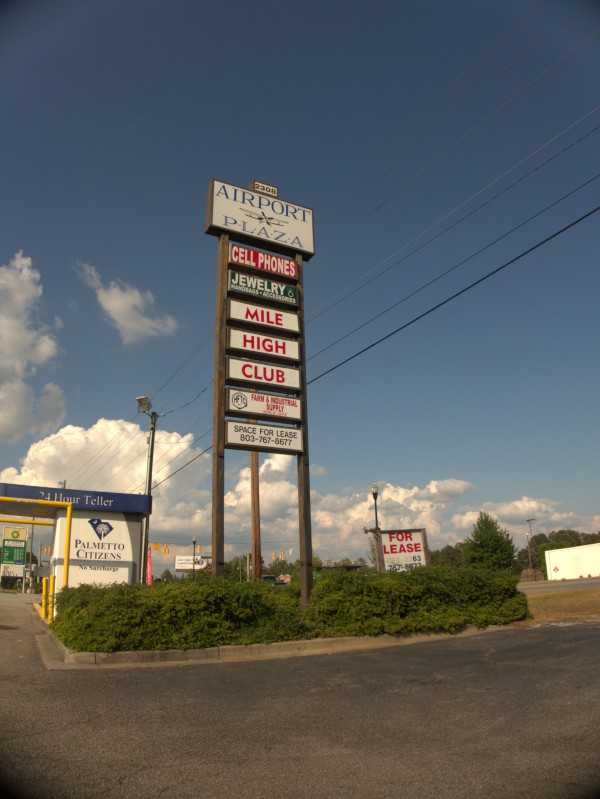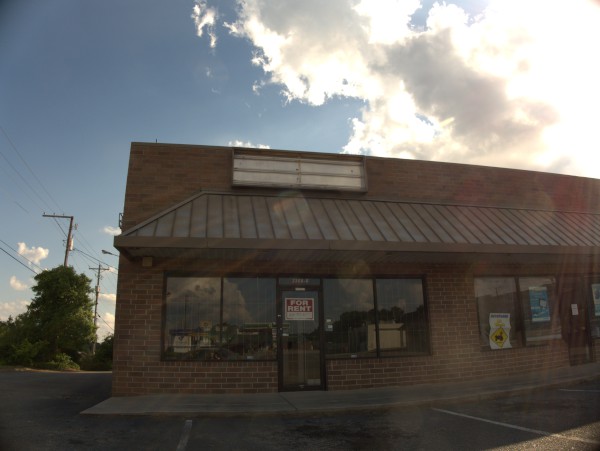 A little googling establishes that this corner suite in Airport Plaza was a pawn shop -- not too surprising given the bars on the windows. For some reason, can't find it in any of my phonebooks, so I don't have a real closing date.
Posted at 5:06 pm in Uncategorized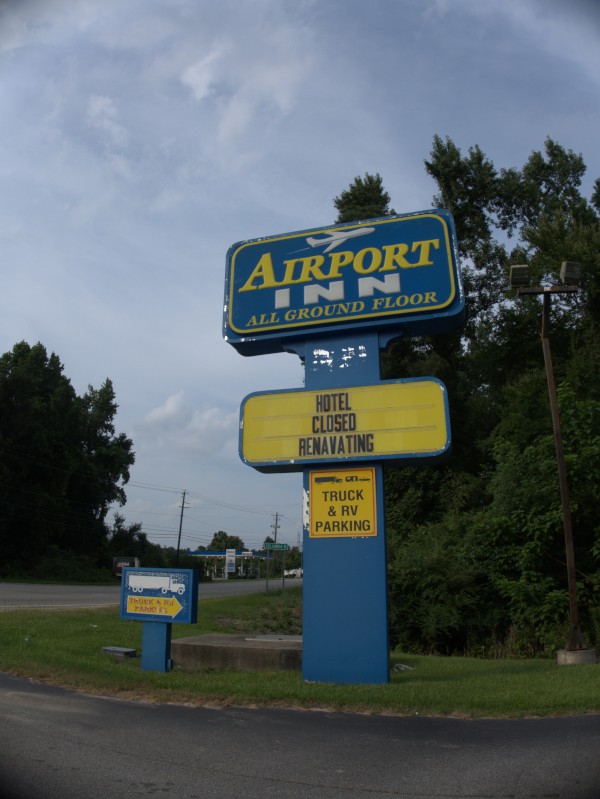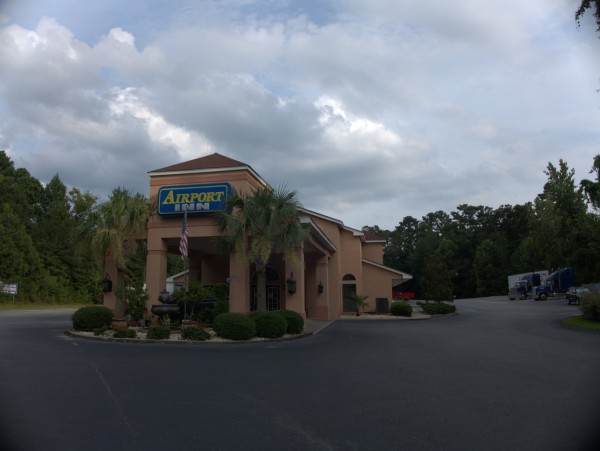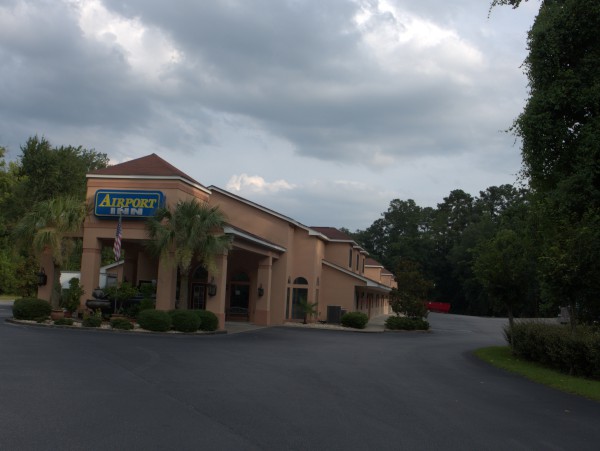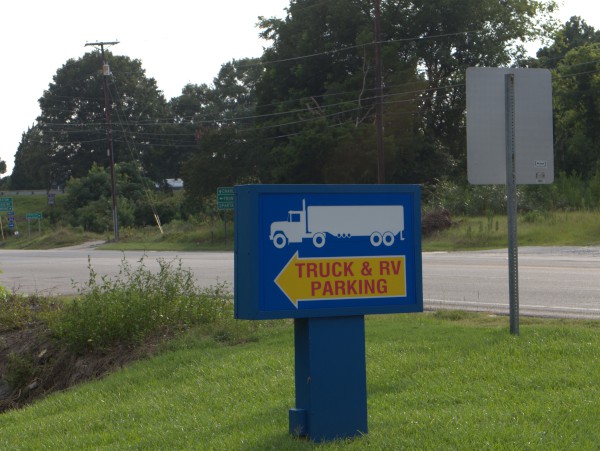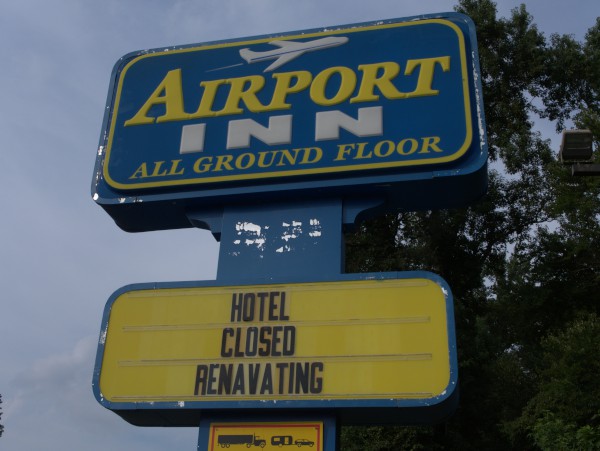 Looks like Airport Inn in Cayce, where ironically all the rooms are ground-floor, is renovating.
I like the blue, white & yellow color scheme on the signs. The building actually looks to be in pretty good shape, at least from a distance.
UPDATE 10 August 2013: Changed incorrect 935 address in post title to correct 1935.
UPDATE 13 May 2014 --Open again: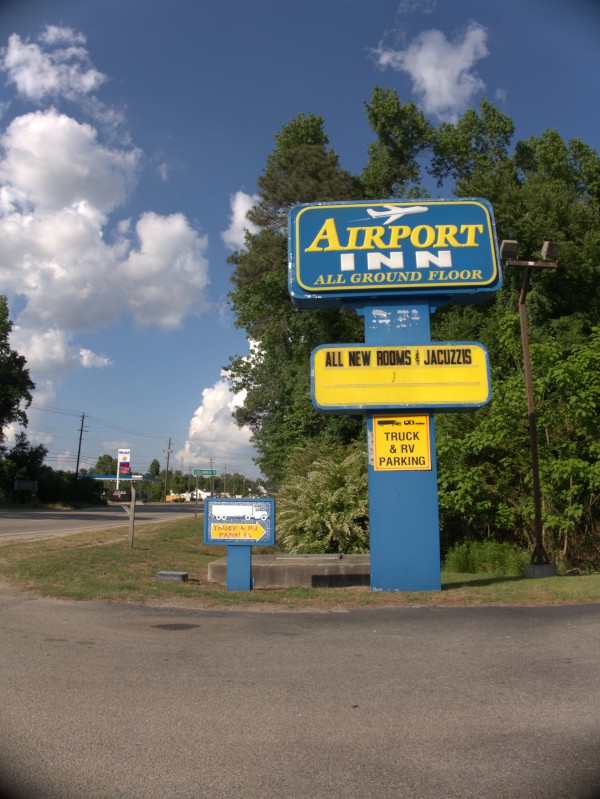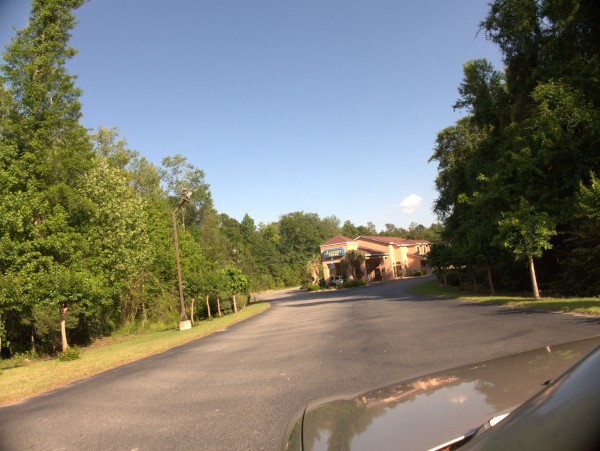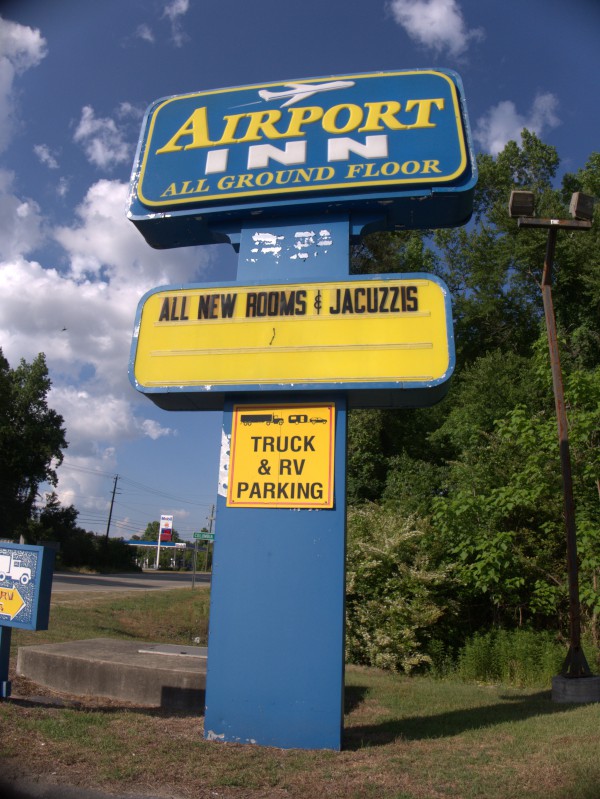 Posted at 11:47 pm in Uncategorized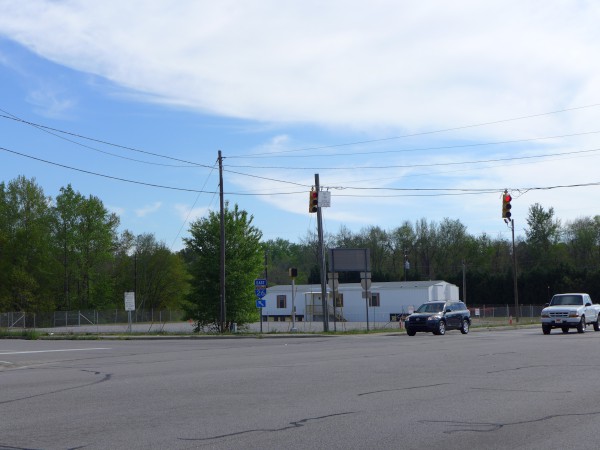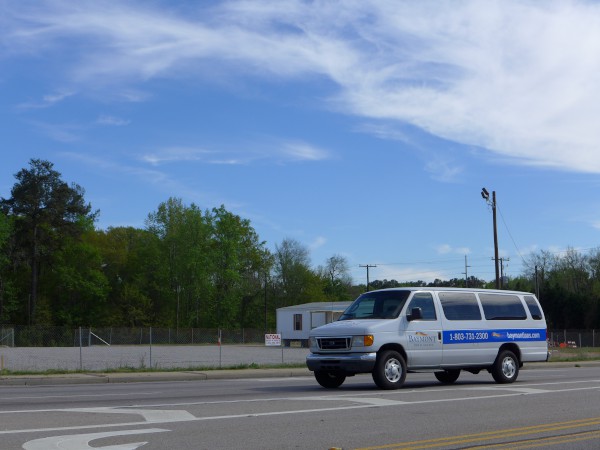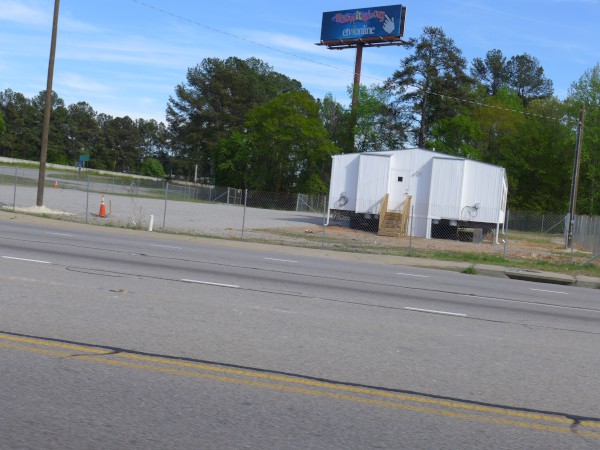 This almost vacant site on Airport Boulevard at the south-west corner of the Airport Boulevard/I-26 interchange was definitely a restaurant, and not that long ago -- certainly into the late 1990s. As I recall it was bought up and razed for some sort of road construction.
I remember eating there a few times for late night fare, and was 100% positive that it was a Denny's. However, I can't verify that in either the 1997 phonebook, or the 2005 one, and I'm not getting any definite google hits for a Denny's on Airport Boulevard (except in other cities).
I'm not a big fan of Denny's -- somewhere there must be one with exceptional service and food that looks like the pictures, but I haven't found it yet. They have their uses though -- I'm reminded of this web comic (though it is for another late night institution). I remember working a project on Fort Benning and the only good part of my day being when we hung it up at midnight and being able to have a grilled cheese sandwich on the way back to the hotel..
Anyway, whatever they plan to do on this lot, it seems to be taking them a long time to do it.
UPDATE 24 April 2013: Added a street address, took the question mark off of Denny's? and added the Kettle Restaurant based on the comments.
Posted at 12:17 am in Uncategorized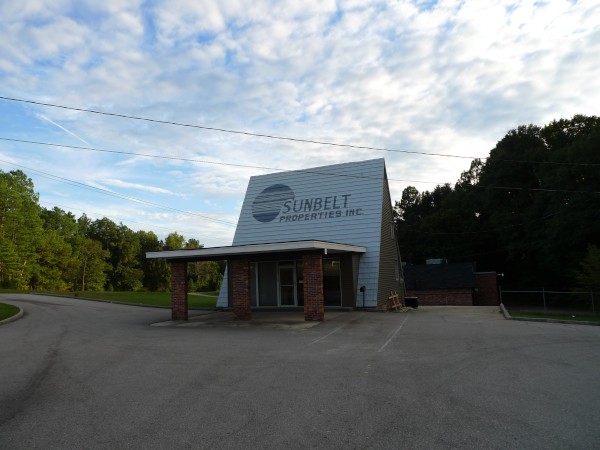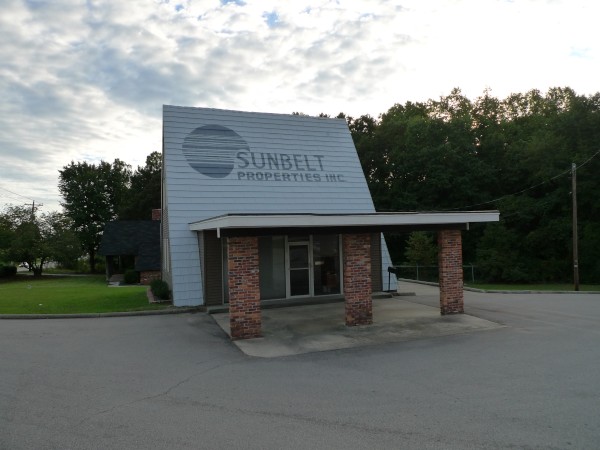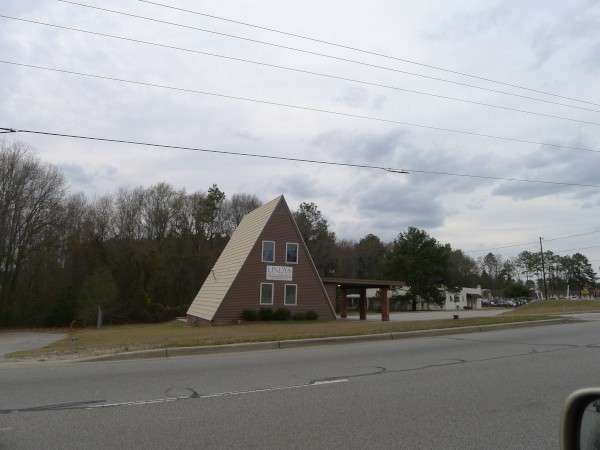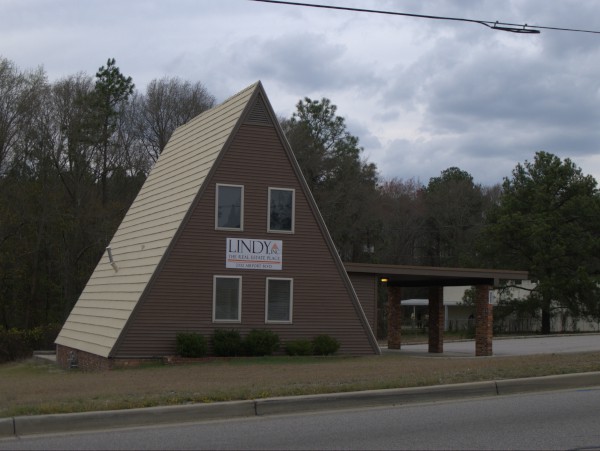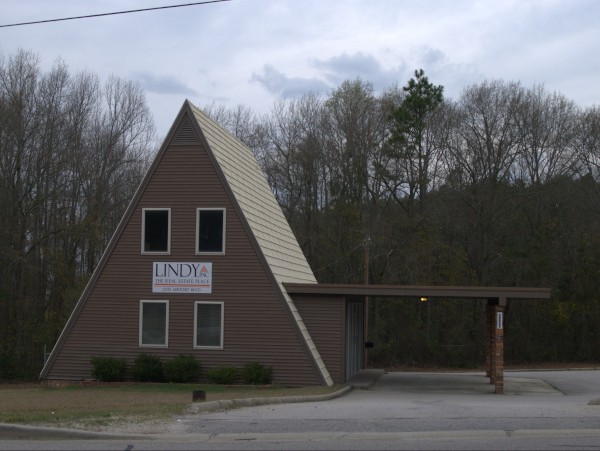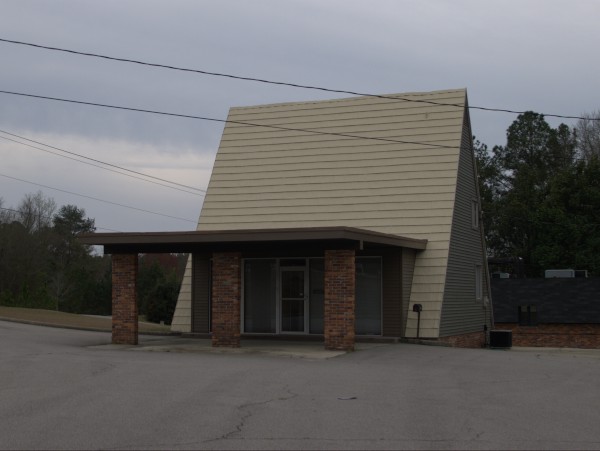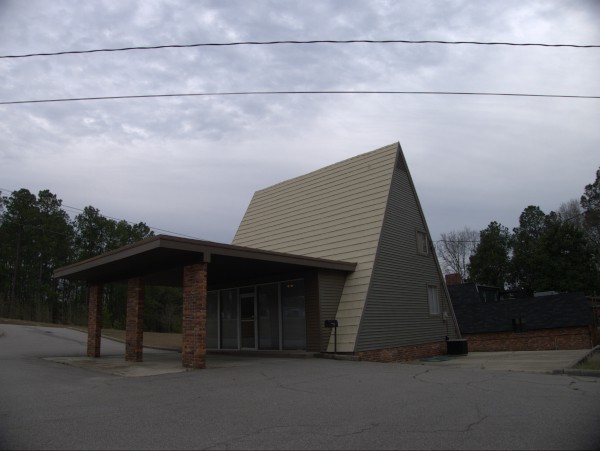 I've always liked this little extreme 'A' Frame building on Airport Boulevard just east of the airport entrance.
It appears that it switched real estate businesses from Sunbelt Properties to Lindy, Inc. sometime late last year or early this year as Sunbelt is still listed in the February 2013 phonebook.
I know the building predated Sunbelt by a good deal, but don't know what it was originally built for. The only other 'A' frame in town I can think of was a Mr. Swiss on Beltline but the look isn't really that similar.
Posted at 1:00 am in Uncategorized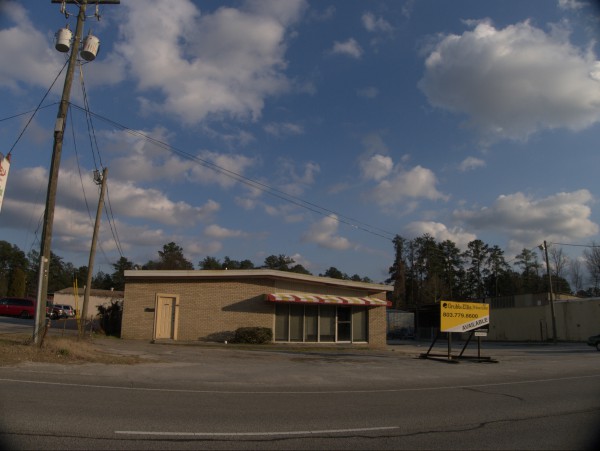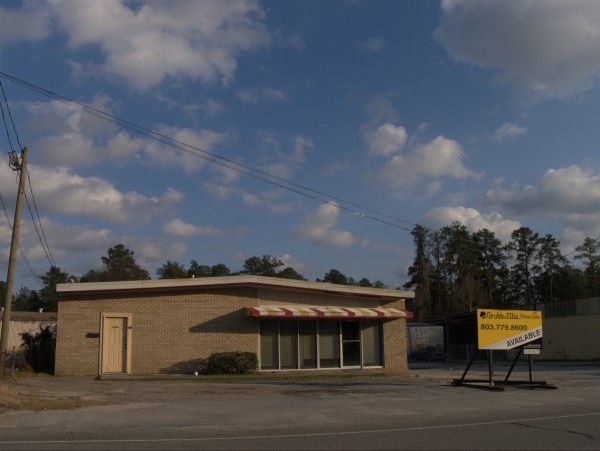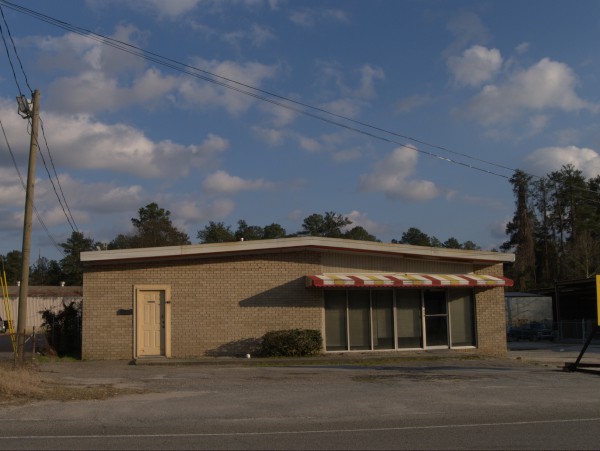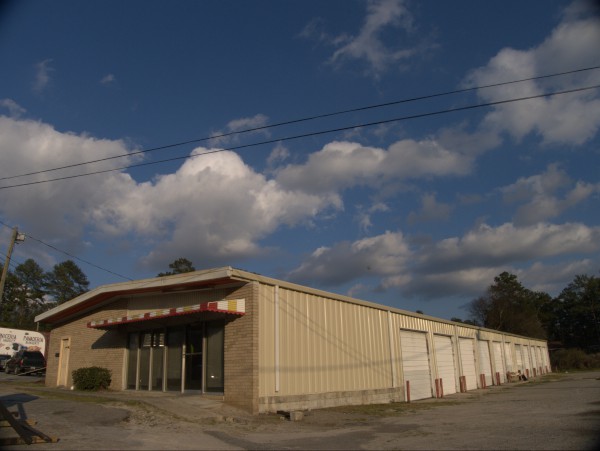 Growing up, Merita was one of our primary breads, along with Sunbeam ("It's batter-whipped!"). Gradually it seemed we moved away from white-bread a bit, and Roman Meal became our staple. Nowdays I tend to go with something denser like Arnold's. Still, I was rather shocked to find that Merita was part of the Hostess collapse (along with Wonder Bread and Butternut, which we never bought). I saw those diamond wrappers at the breakfast table many days in grade-school, with the scent of toast in the air..
Posted at 12:54 am in Uncategorized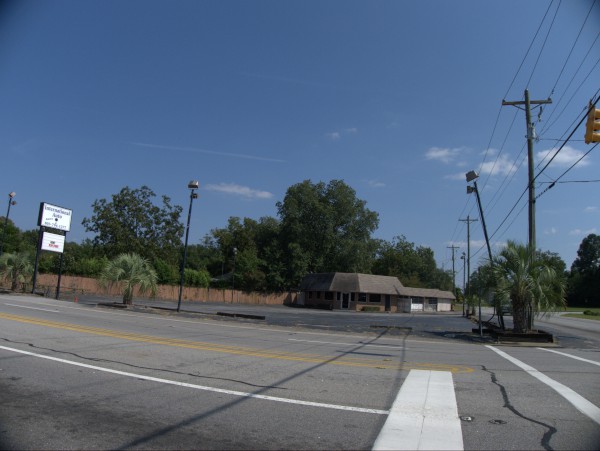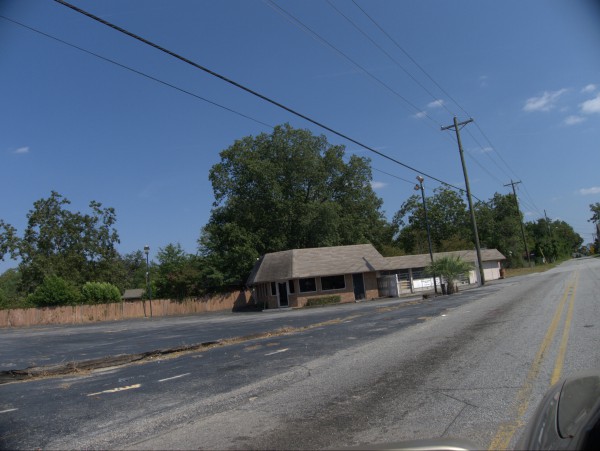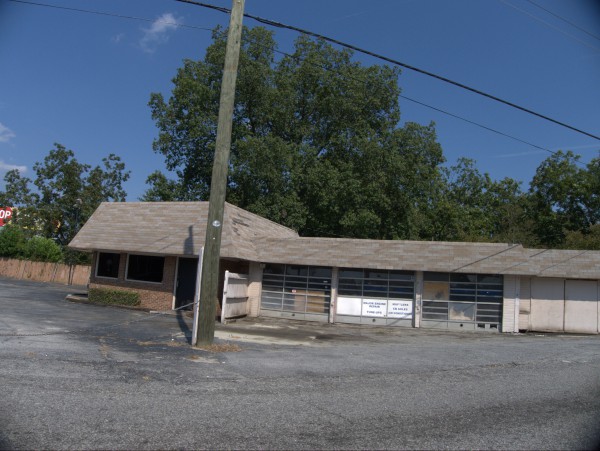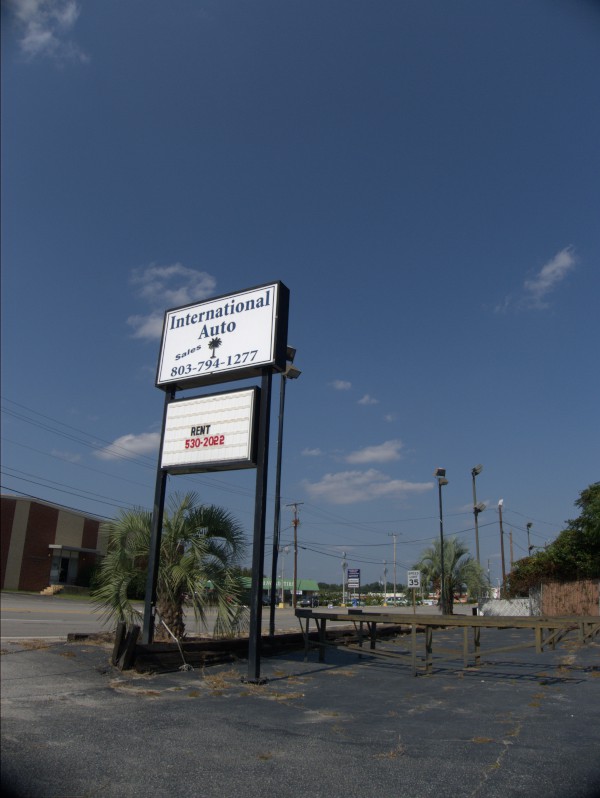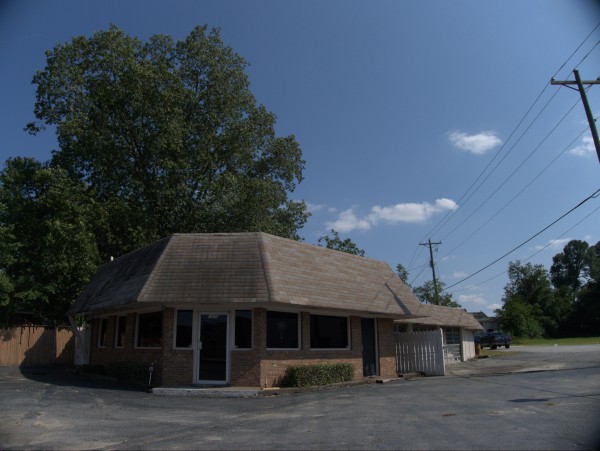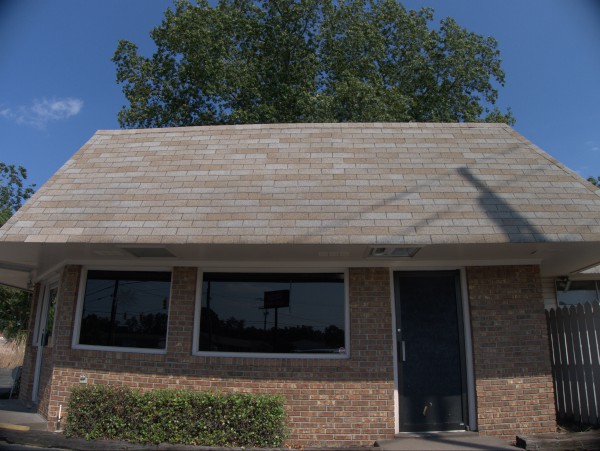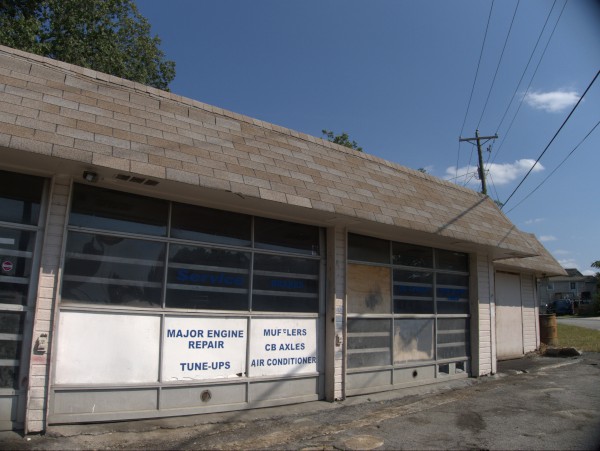 This little auto lot was at the corner of Airport Boulevard and Glenn Street in Cayce. The full name comes from the 2012 phonebook -- as you can see, the roadside sign stops at International Auto Sales.
To me, it looks as though the garage wing of the building might have been added on after the front part was built, leading me to believe this has not always been a car-related spot.
Posted at 11:45 pm in Uncategorized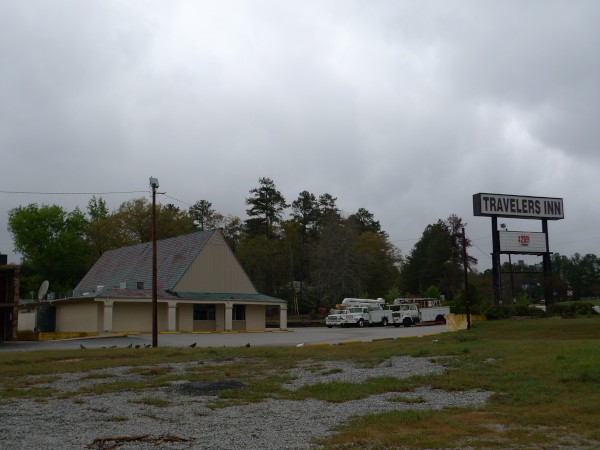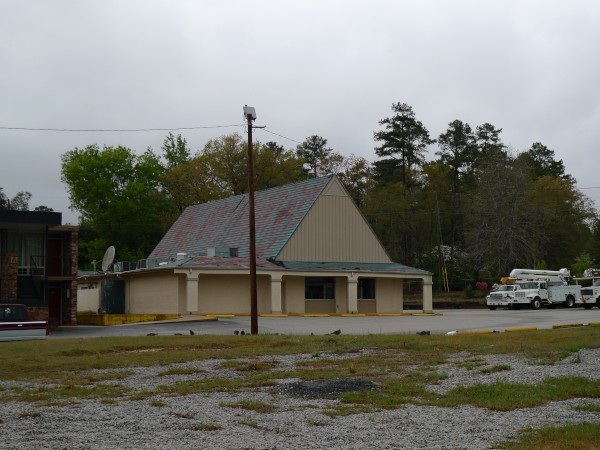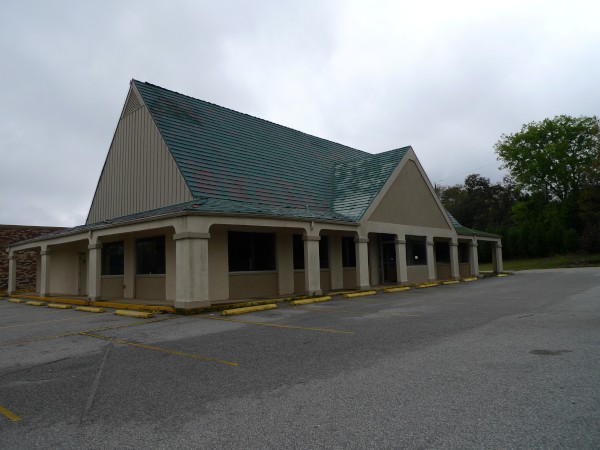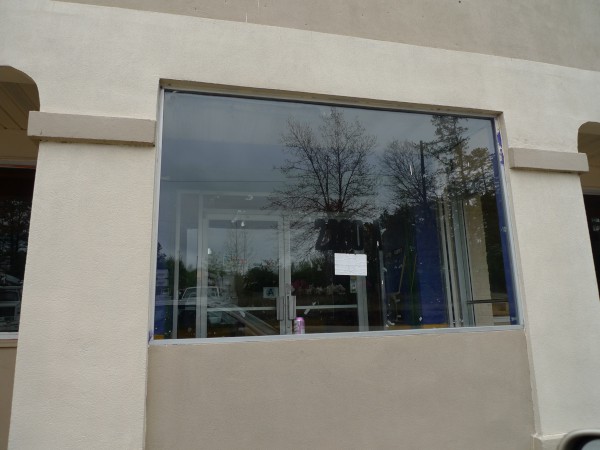 As is the case with most non-national Mexican restaurants, Don Pedro was not the first restaurant operation in this building. To me it has sort of a Howard Johnson look to it, but I could be wrong. At any rate, the building is sited at, though not affiliated with, the Travellers Inn motel at the intersection of Airport Boulevard and I-26. I never made it to Don Pedro since I figured it would be about the same as a number of closer Mexican establishments. (Though the Free Times link below associates it with the Don Pedro on Two Notch which was supposed to be quite good).
I give 2006 as the closing date since it showed up in the Free Times Bites & Sights guide for 2006, but apparently no other year, and was not in the Feb 2007 phonebook.
Posted at 1:08 am in Uncategorized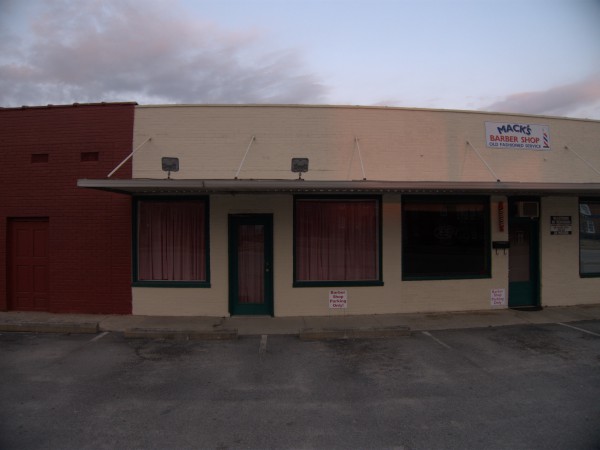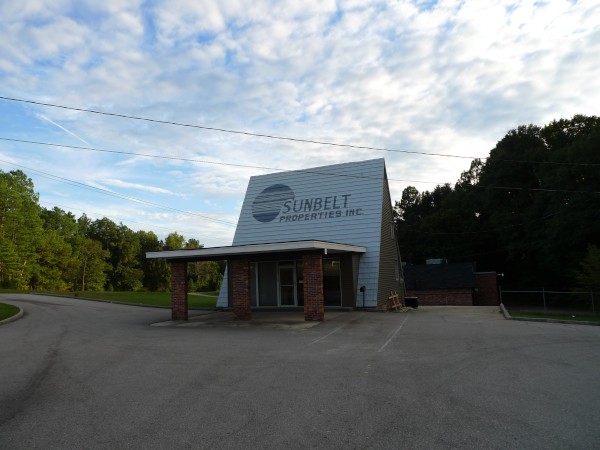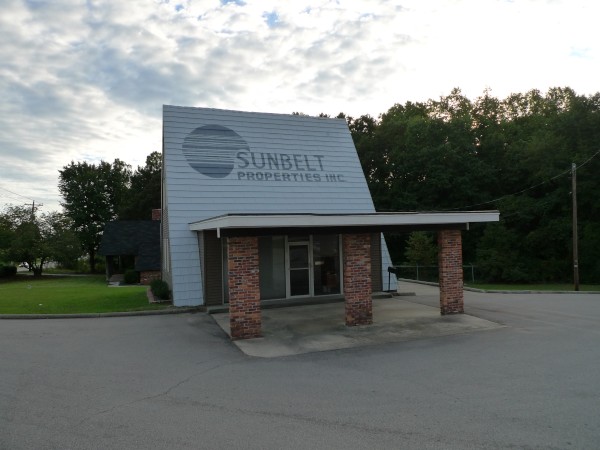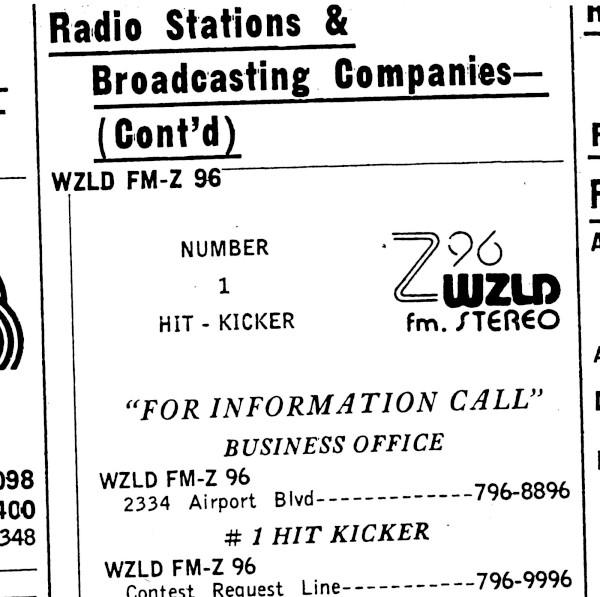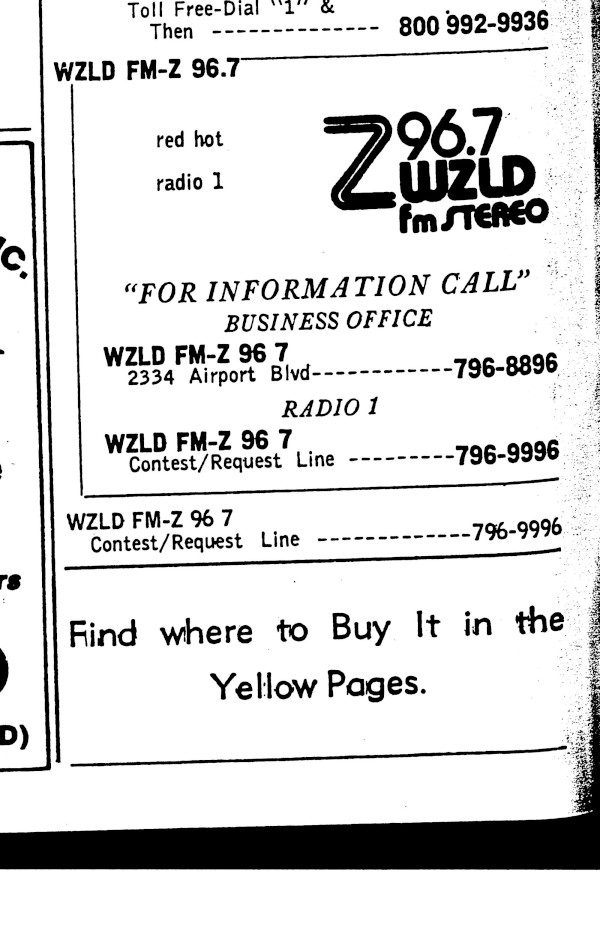 When I was in high school, a new radio station came to town, with a new concept: "Album Rock".
The station was WZLD (or "Z-96") and operated out of Cayce, first from a little storefront (apparently now vacant) to the left of a barber shop on State Street, and later from an odd looking building out on Airport Boulevard (at least I think that's where I remember seeing the sign).
I'll admit that the concept of "album rock" confused me a bit. I had only discovered rock music in 1976, and I was still a little iffy about all the definitions. For instance, I thought "acid rock" was the same thing as "heavy metal" since the only acid I had heard about was sulphuric, and I could imagine heavy metal dissolving stuff in the same way.
So, to make a full confession, I kind of took the promos about how "we play album cuts, not just singles" to heart and was deeply disappointed that they were not playing tracks from my then current favorite album, Billy Joel's "The Stranger". In fact, I went so far as to write them a deeply embarassing post card (in retrospect..) complaining that they were playing Van Morrison's "Wavelength" which was a Top-40 hit, and not "Scenes From An Italian Restaurant". I'm sure the DJs had a good laugh at it, and I've come to the point where I'm a huge Van Morrison fan nowdays (he can be very inconsistent in shows, but tore up the place in Atlanta last May..)
From what I've been able to gather from looking at old phonebooks down at the library, WZLD first showed up in the December 1974 Southern Bell phonebook. I don't think they were "album rock" at that time, or at least I didn't hear of them as such until later, but they were already at 1303 State Street, and already had their long-running phone numbers of 796-8896 business and 796-9996 for the contest line.
In the Janurary 1983 phonebook, their address changed to 2334 Airport Boulevard, and in the Jan 1984 phonebook, they took out their first yellow pages ad which rebranded them as "Number 1 Hit -- Kicker". Now, that phrase, "hit-kicker" is very similar to a non-radio-friendly phrase sometimes used to describe Country music, so I'm wondering if they underwent a change to a Country format at that time. I was still living in town at the time, but I don't think I was listening to them very much, and have no memory of it one way or another.
At any rate that catch phrase didn't last very long, and the yellow pages ad in the Feb 1985 phonebook described them as "Red Hot Radio 1". That also didn't last too long, and while the Feb 1988 phone book did not have a full ad, the tagline in their listing for that year was "All Hit".
They were not listed in the Jan 1989 phonebook and seem to have left the airwaves at that time.
Along the way, they did some memorable promos, with the most famous probably being the annual "Ramblin' Raft Race" on the Congaree. At this remove, sponsoring something like that seems as though it would be an insurance nightmare, but in those olden days, apparently encouraging tipsy people to navigate was OK..
Here's a few WZLD comments we've had here from time to time:
The one on Two Notch was indeed "The Zoom Flume". I remember it well because they were a major sponsor at WZLD-FM where I worked. It's heyday was the summer of 1979. We gave away free passes all the time. I think we tied it in with "The Ramblin' Raft Race" on the Congaree River.
--Captain Dave
WZLD…. The ROCK… of the city.

The Ramblin' Raft Race! I was going to BC when they had the first one of those (did they have more than one?).

I happened to be in study hall when a DJ and a guy from some raft rental company out of Atlanta came over looking for some kids to work for them. I signed up, and that was the hardest I think I've ever worked. We had to be there at 5:00am to blow up the rafts, rent them out, and then pack up and head down Old State to the pickup spot. Needless to say, the people getting out of the water didn't resemble the folks we rented to at the put-in. I think we worked about 12 hours straight. Didn't even get a lunch break!

Great times! (:

E.J.
UPDATE 2 July 2012 -- As mentioned in the comments, the A-frame looking building I have pictured above is not the Airport Boulevard location for WZLD. The correct building is next door, and I have finally gotten a picture of it: