Archive for the '2236 Airport Boulevard' tag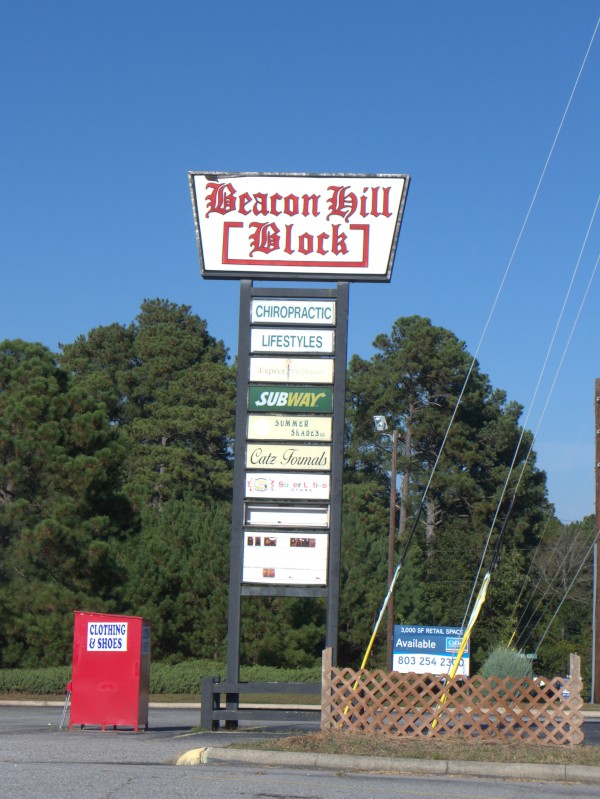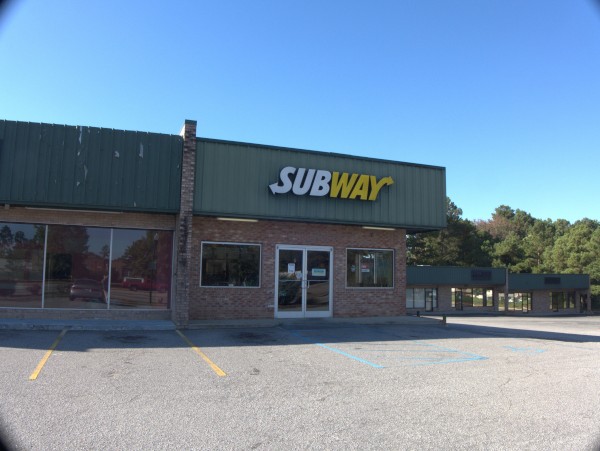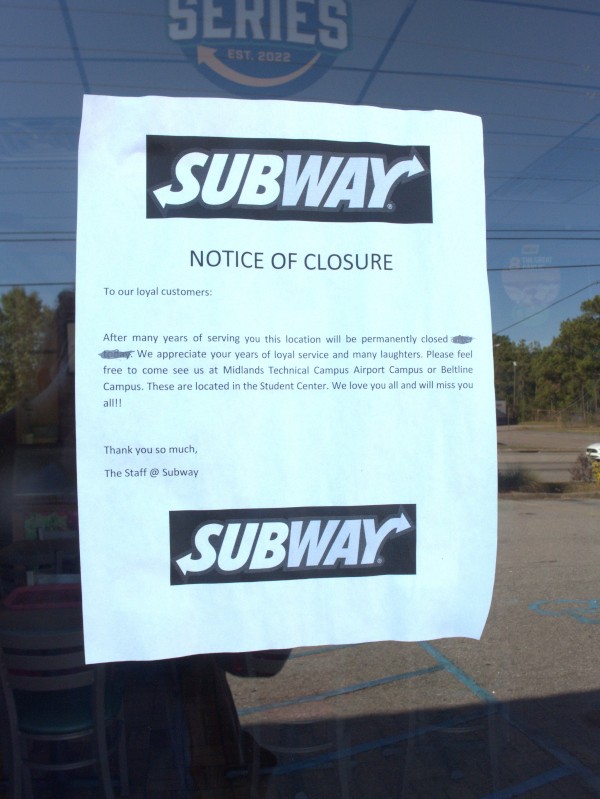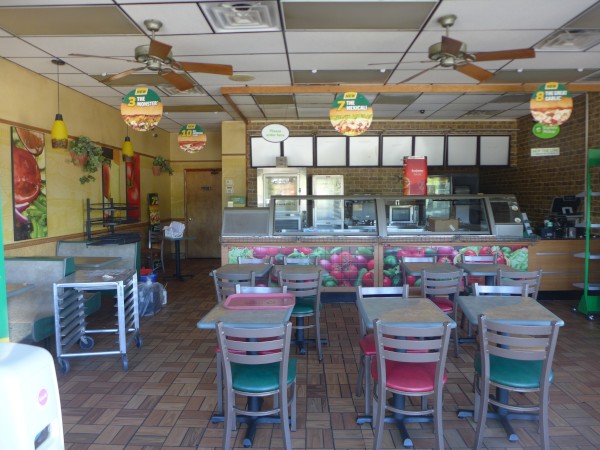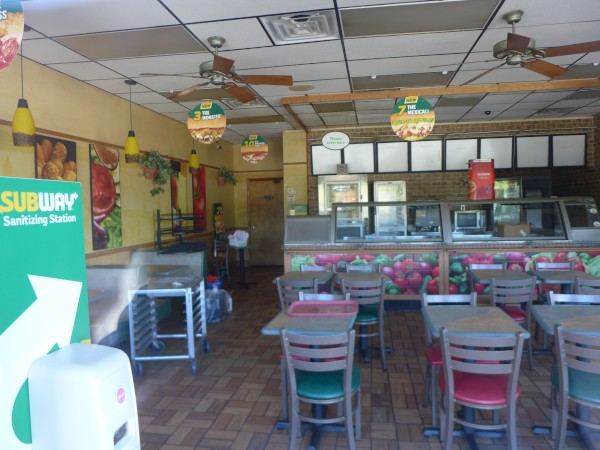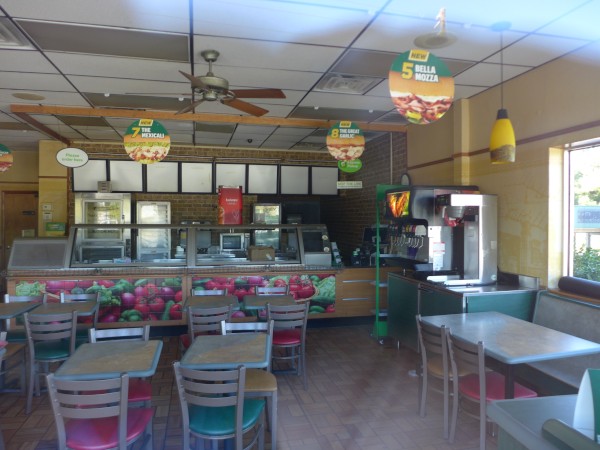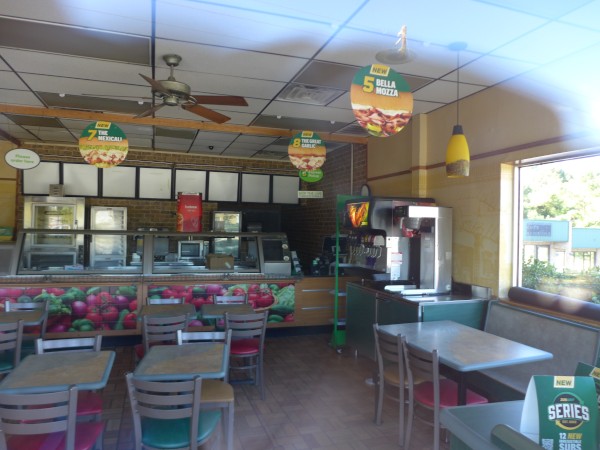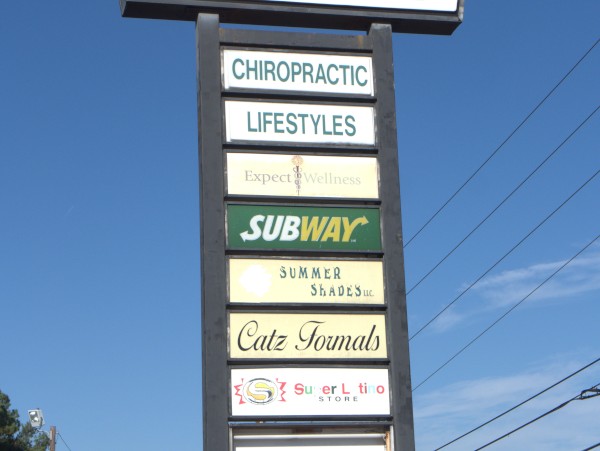 I noticed this Subway in Beacon Hill Block on Airport Boulevard the other day. There is not exactly a date on the closing note, but apparently it's quite recent, as google still has the closing as temporary, and all the decor and fixtures are still inside.
I'm a bit curious about the name for this plaza. Is "Beacon Hill" a real name for the area? Is it an aviation history thing? Was there a beacon?