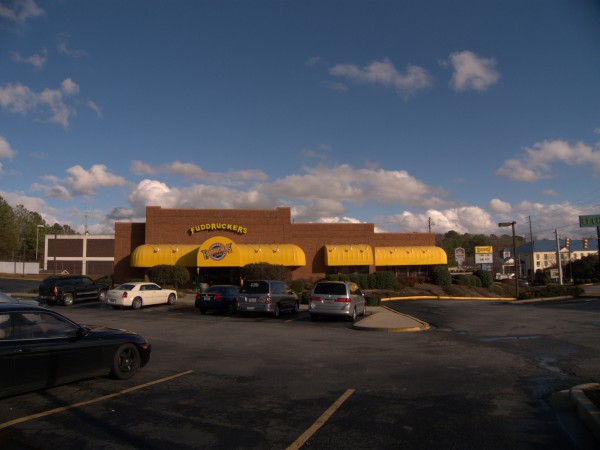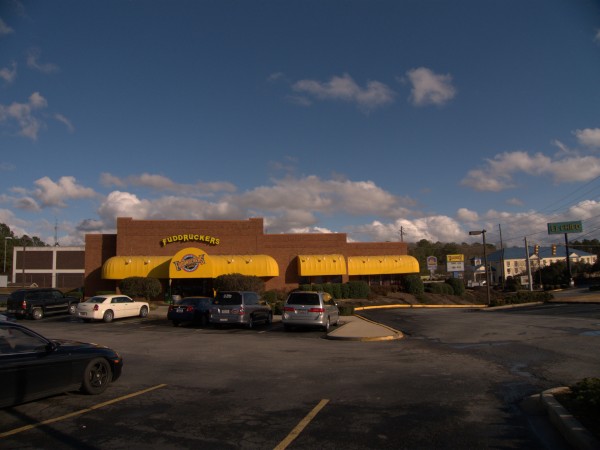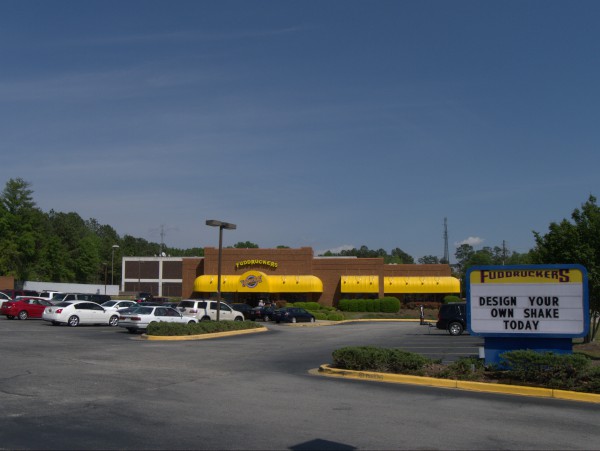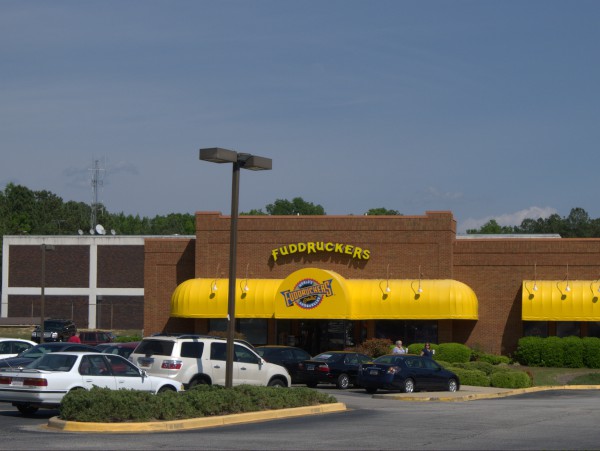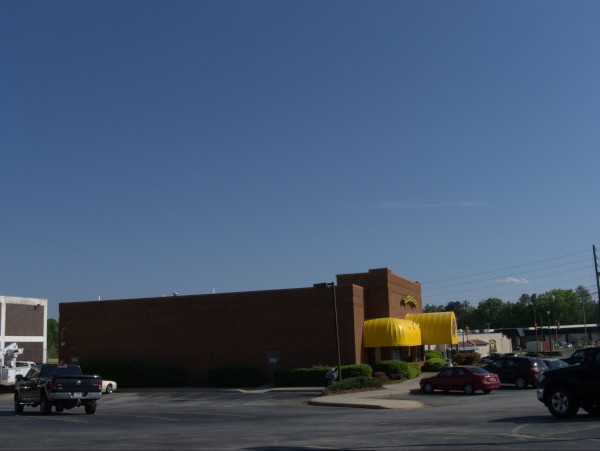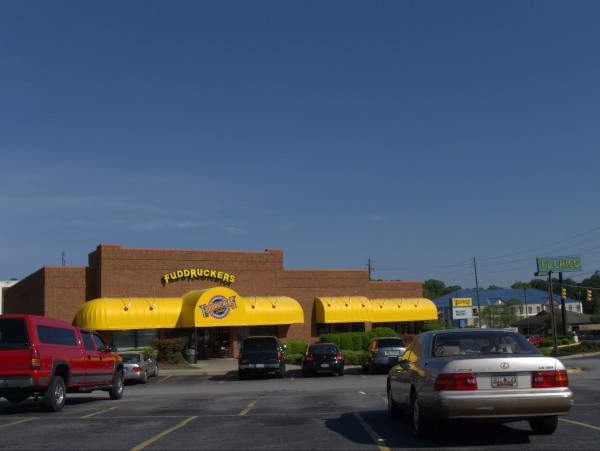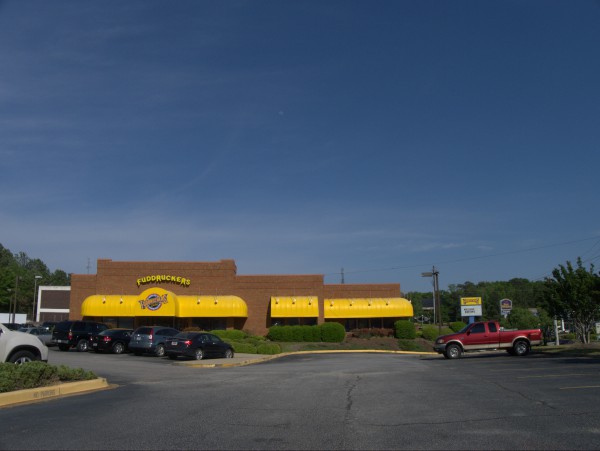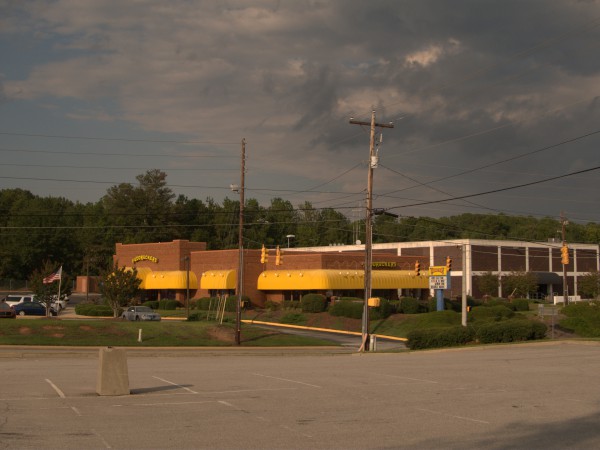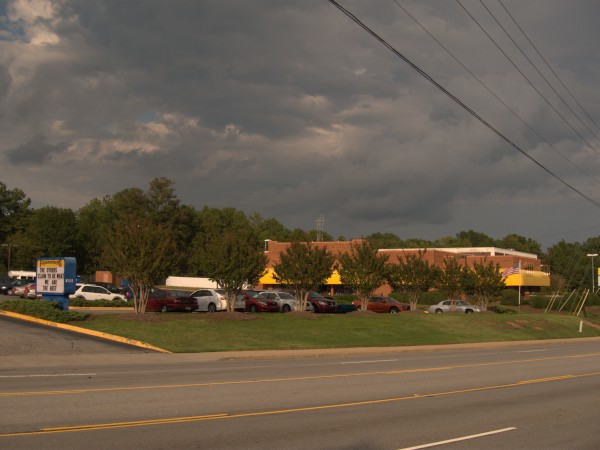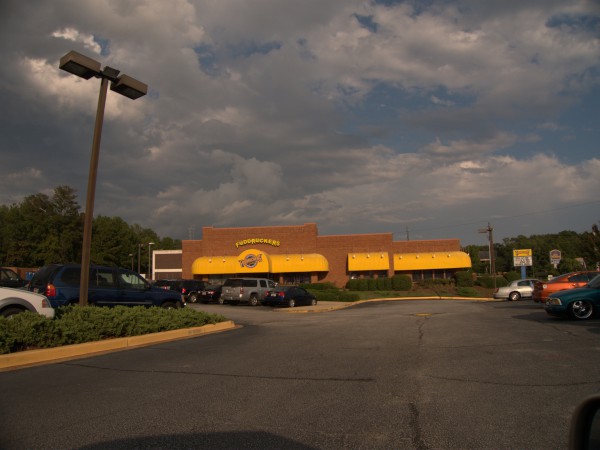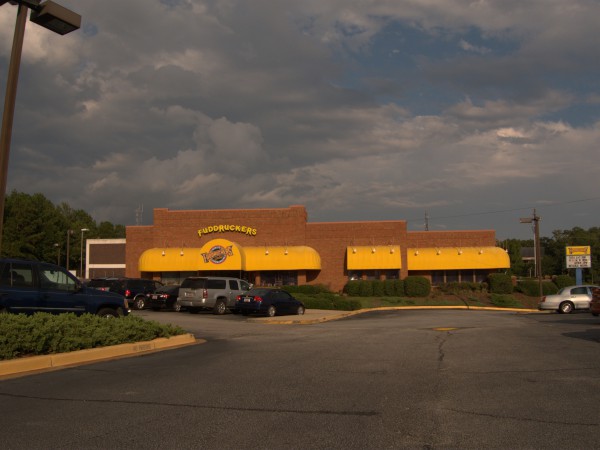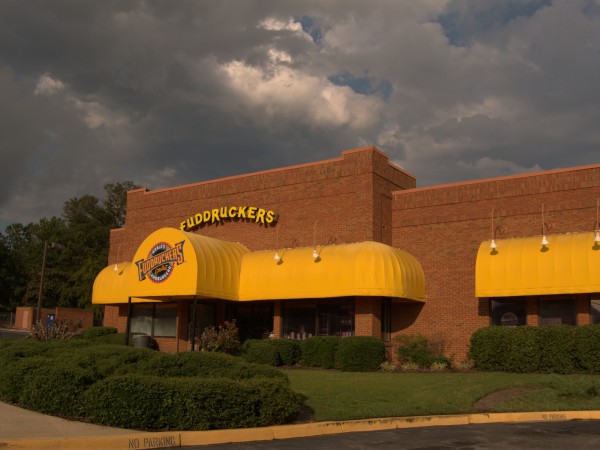 Well, I am saddened by this one, but not surprised. I have been going to Fuddruckers for many years, and it has been obvious over the last several that there was minimal money for anything more than basic upkeep on the store. There was never a real update to the fixtures, and certain booths would break and never be fully repaired. Starting perhaps ten years ago, the hours dropped off a bit, one side of the burger condiment bar was retired, and the patio was basically abandoned.
Still I stopped in every six weeks or so because I did enjoy the burgers (and the buns!). I noticed that over the years the same faces would be there month after month -- something that is pretty uncommon in the restaurant business these days. The story in Cola Daily makes the point that the manager had been there since the store opened.
As I said, I have gone many times over they years, but some people take it to another level. The Fuddruckers model is you place your order at the register, take your drink, sit down, and then come back to the counter when your name is called. Last year I heard: "Bob, your 25th anniversary dinner is ready!"
This was Columbia's only Fuddruckers. There are at least two on the coast, and apparently several in the upstate.
(Hat tip to commenter Heath)
UPDATE 13 February 2020 -- Here are some post-closing pictures: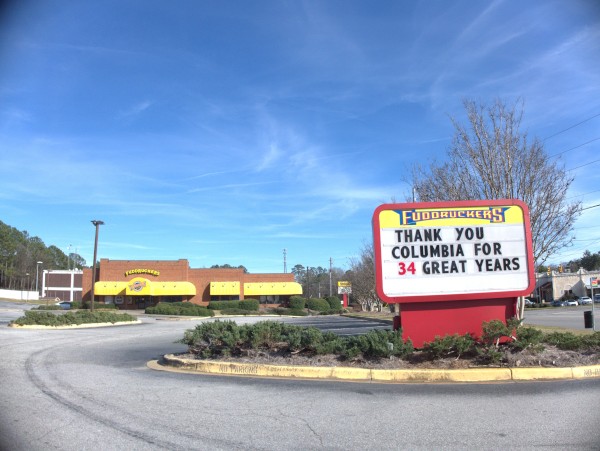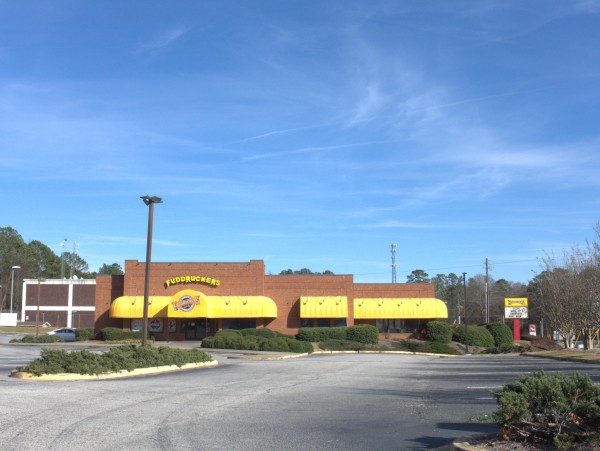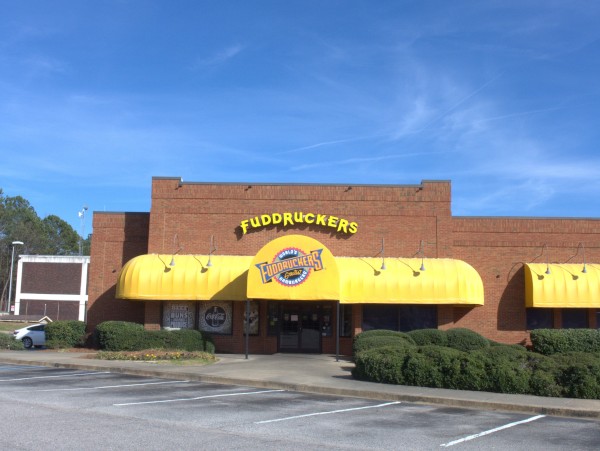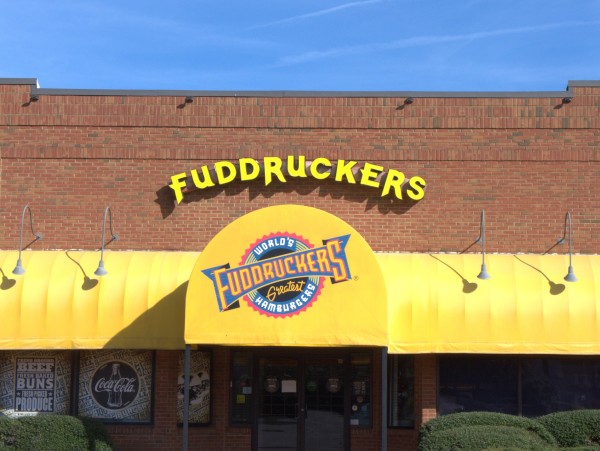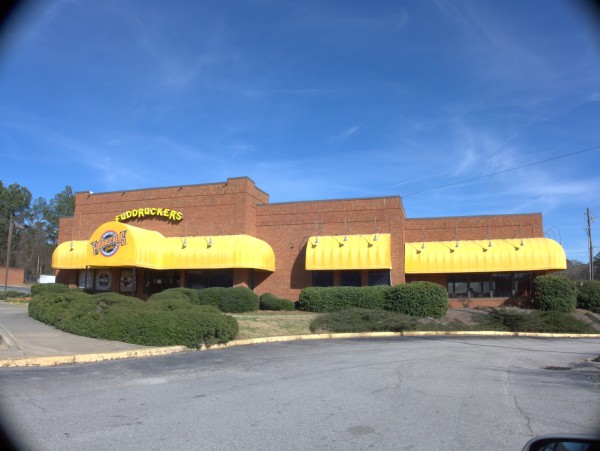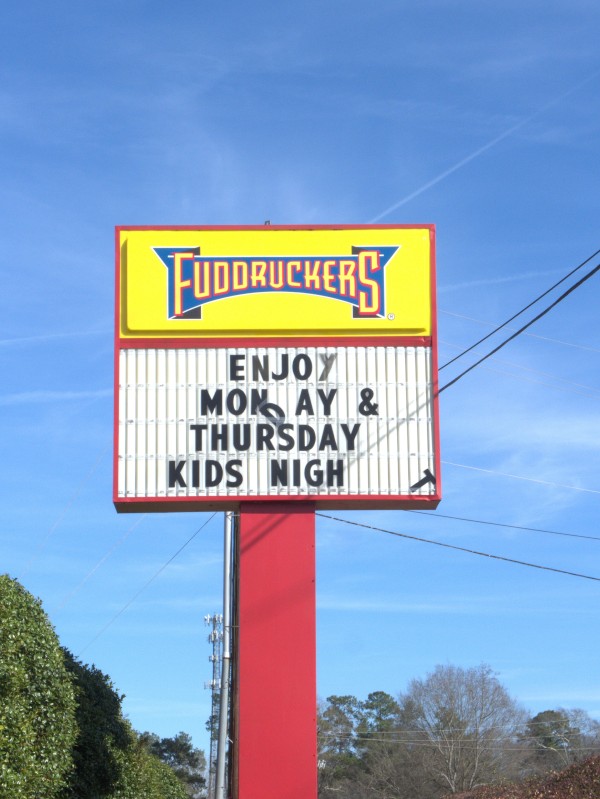 UPDATE 17 June 2020 -- This place has now been sold, and construction is starting. Commenter
Mike Dodds says a church as bought the property: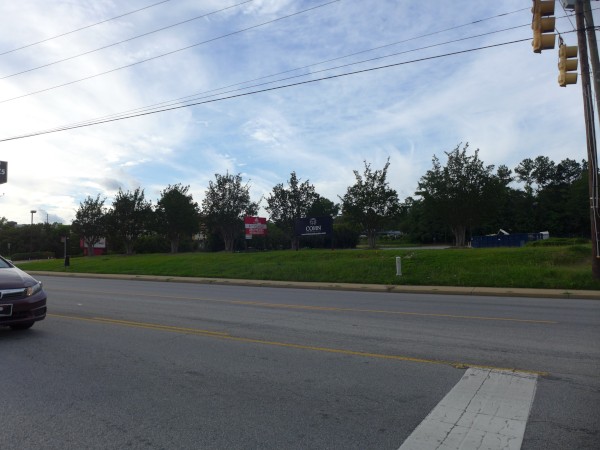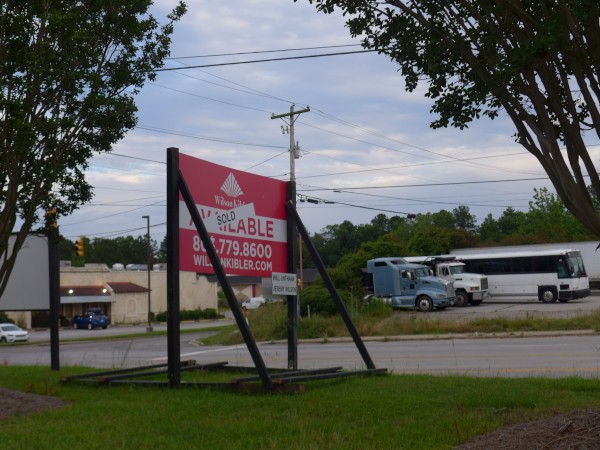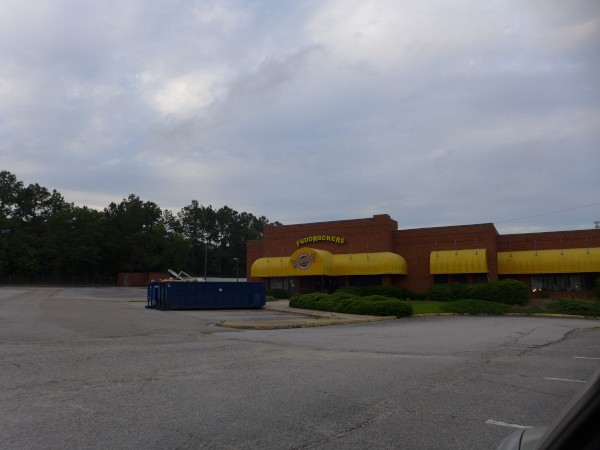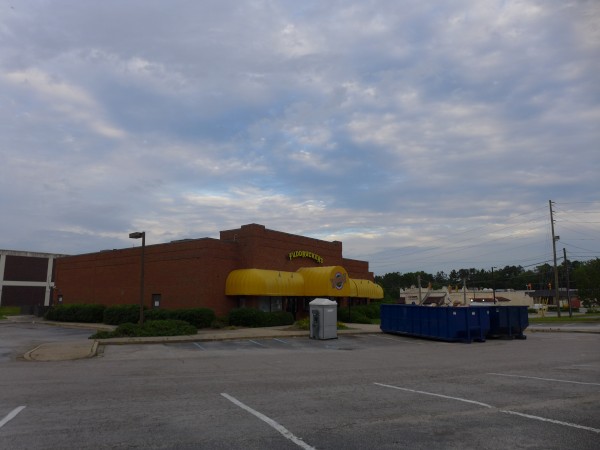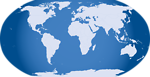 19 Responses to 'Fuddruckers, 1801 Bush River Road: 6 February 2020'
Subscribe to comments with RSS or TrackBack to 'Fuddruckers, 1801 Bush River Road: 6 February 2020'.
Leave a Reply