Archive for the 'Rosewood Drive' tag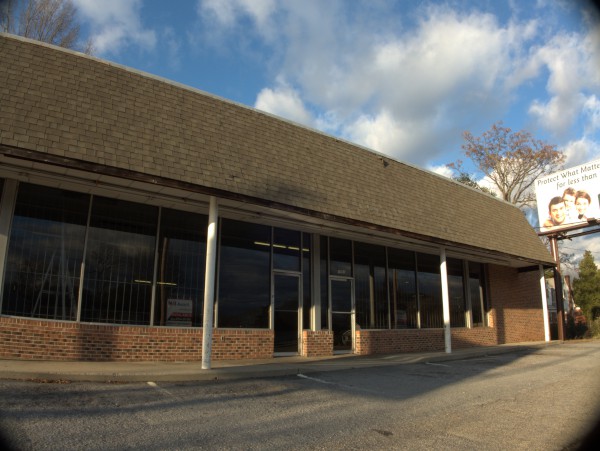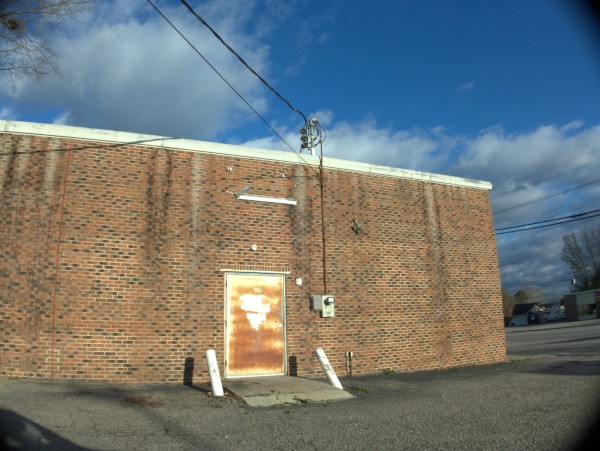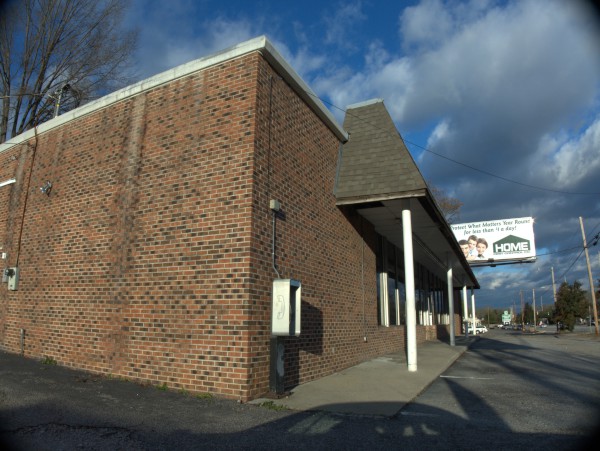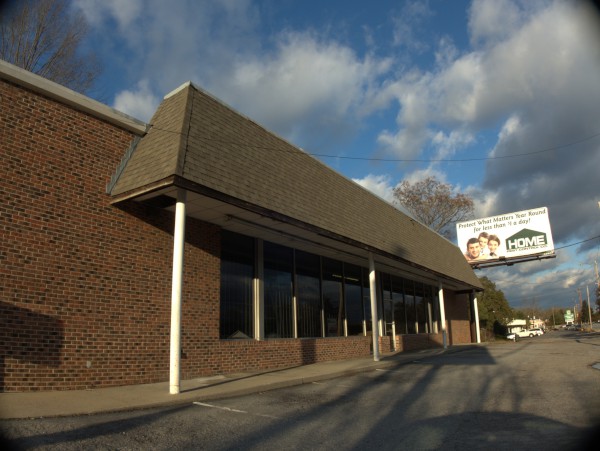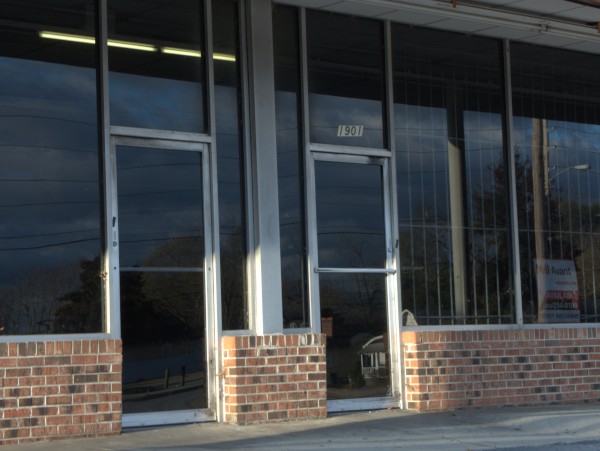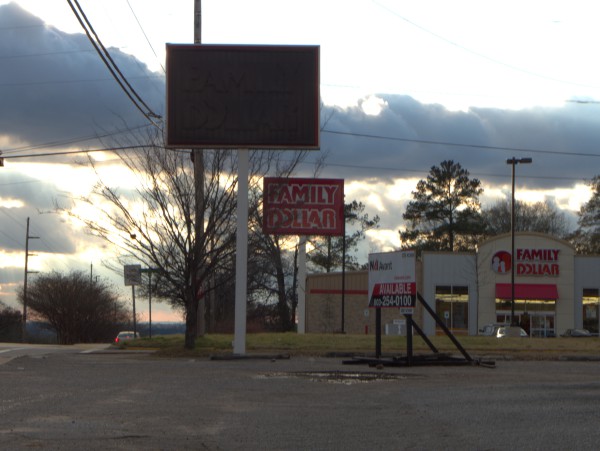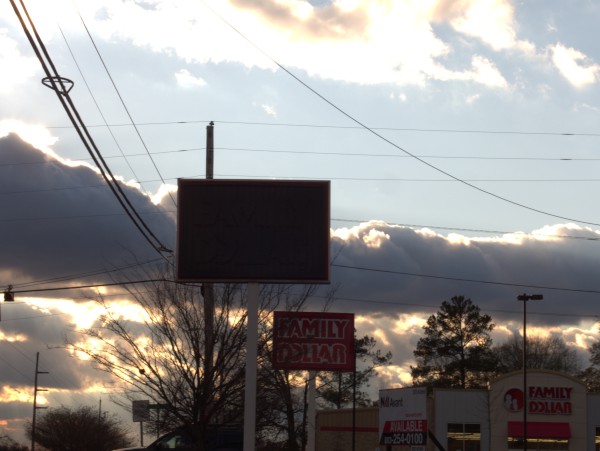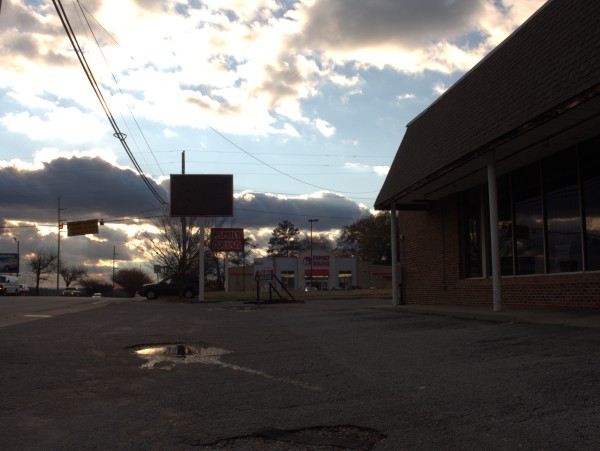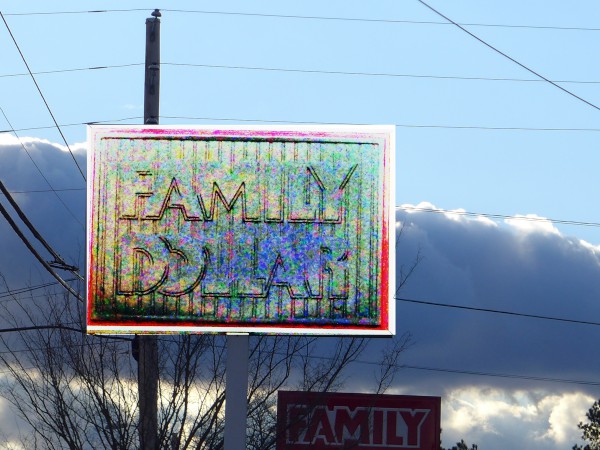 Family Dollar has left their original home at 1901 Rosewood Drive and has moved across the street to 1825 Rosewood Drive, which is the former KFC lot. You can see the new, custom built, building in the background of some of these shots.
I really should have crossed the street to get a better picture of this building. It has kind of a grocery store look to me, though that would put it awfully close to the old Piggly Wiggly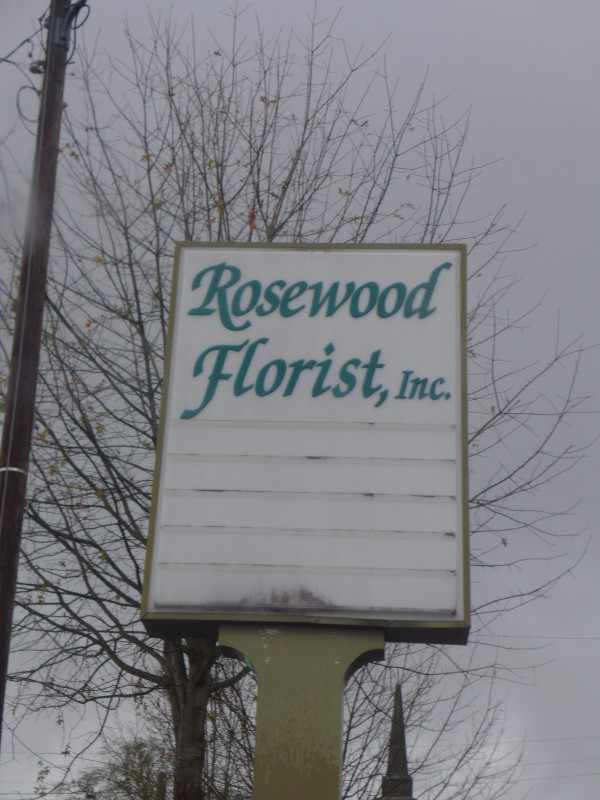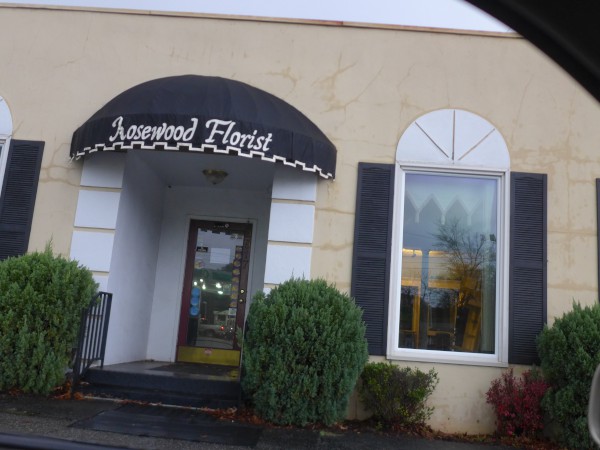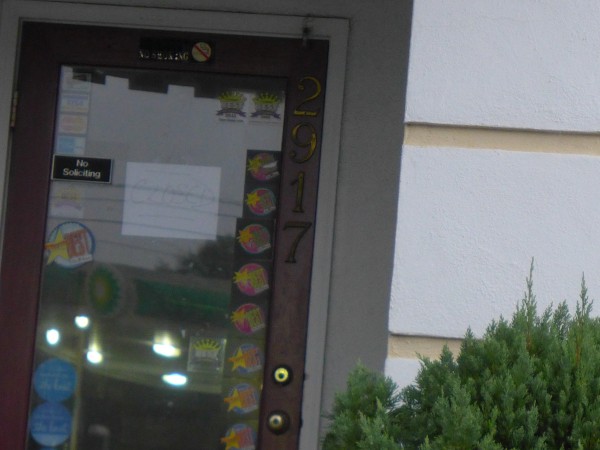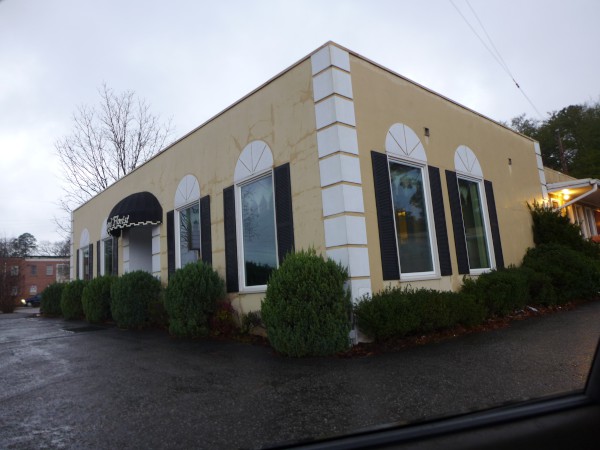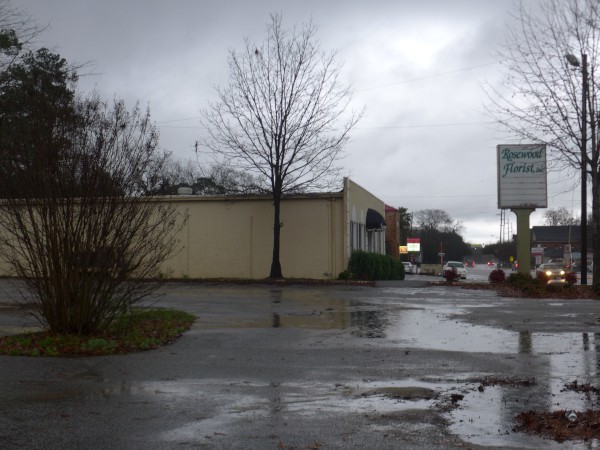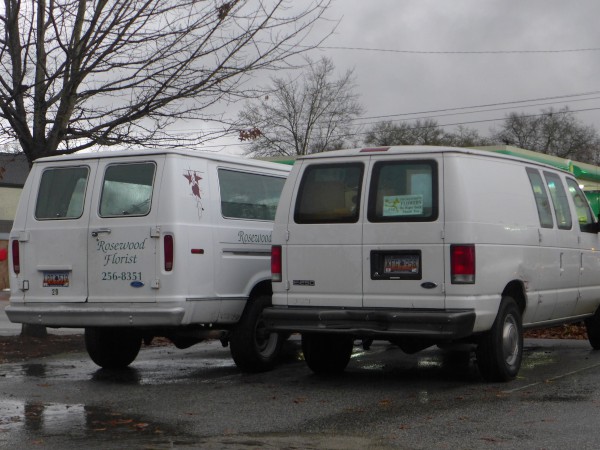 We were having one of our many gray December rainy days while I was trying to get pictures of Rosewood Florist so I couldn't really frame anything except out the passenger side window without getting my lens wet.
Commenter Frank reported this store closed in early December, and it does seem to be up in the air at the moment. Their Facebook page reports, in a comment, that they are moving, but there are no details as yet.
(Hat tip to commenter Frank)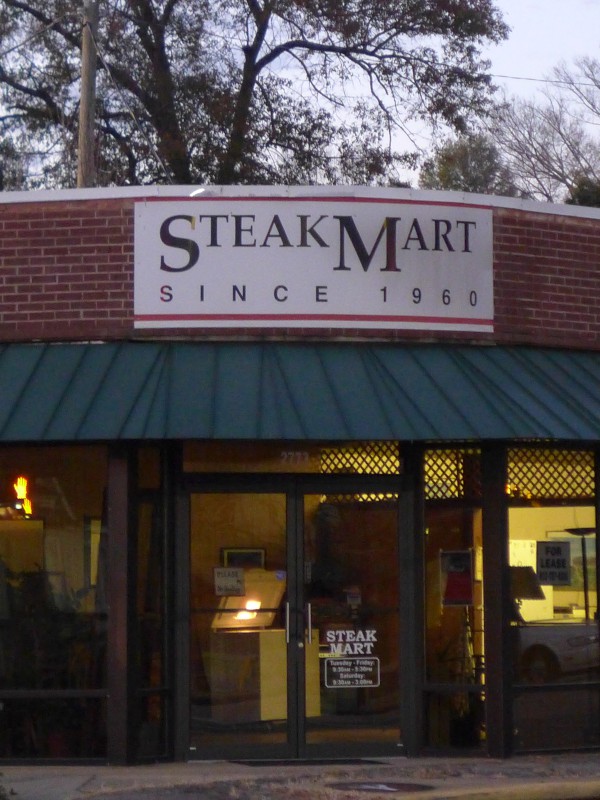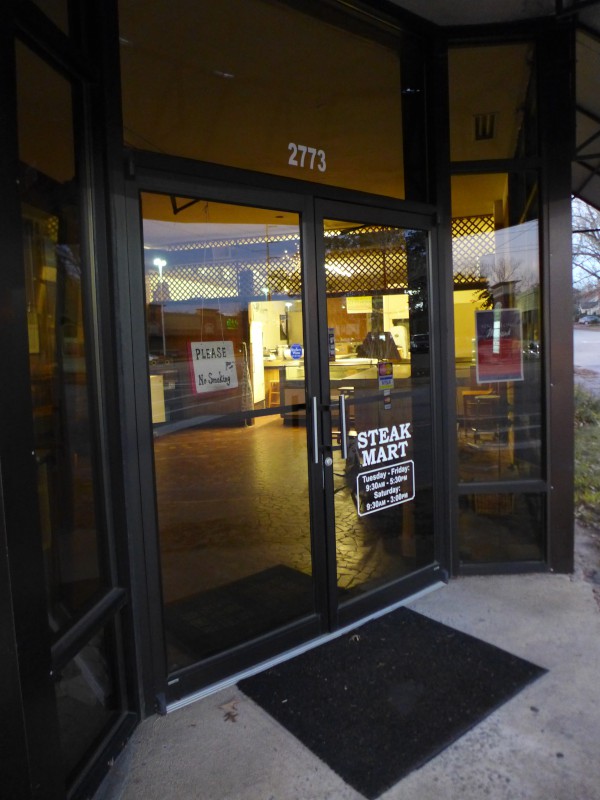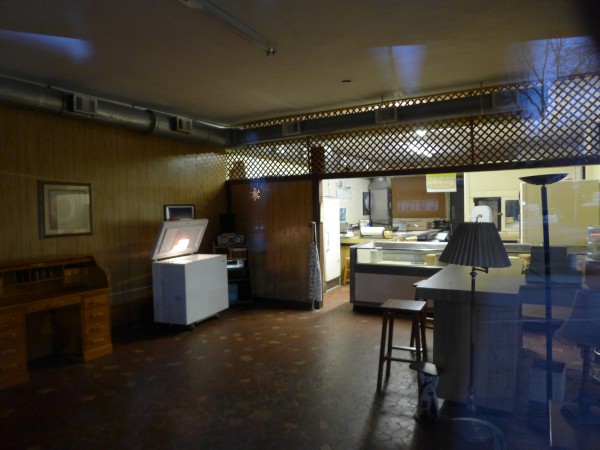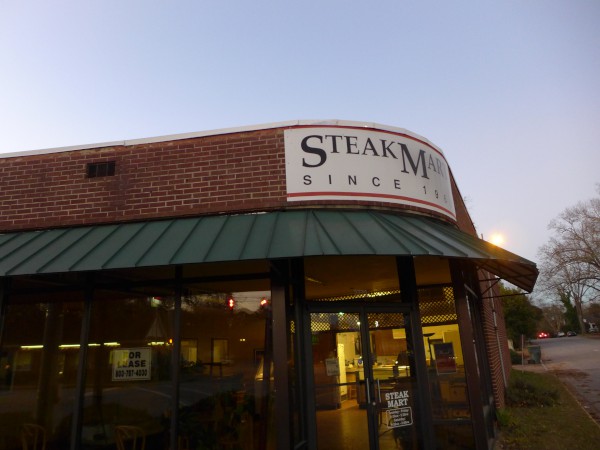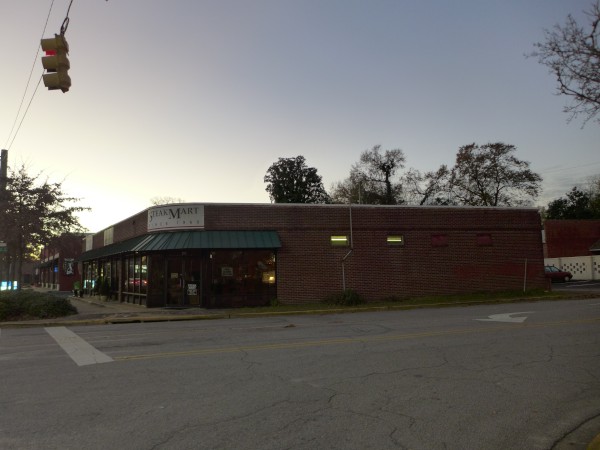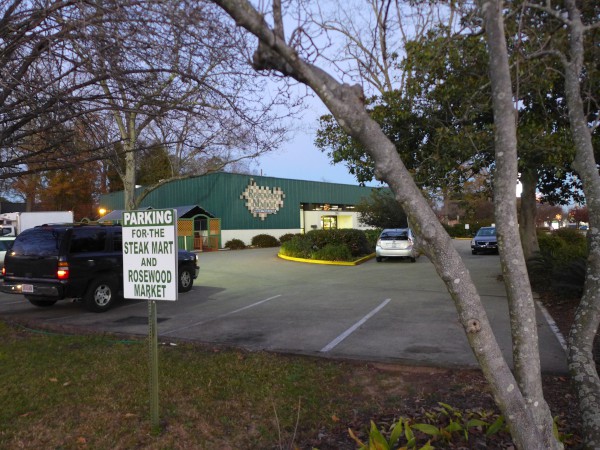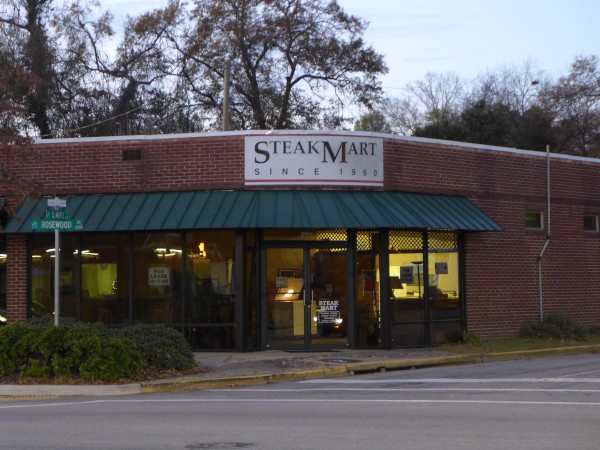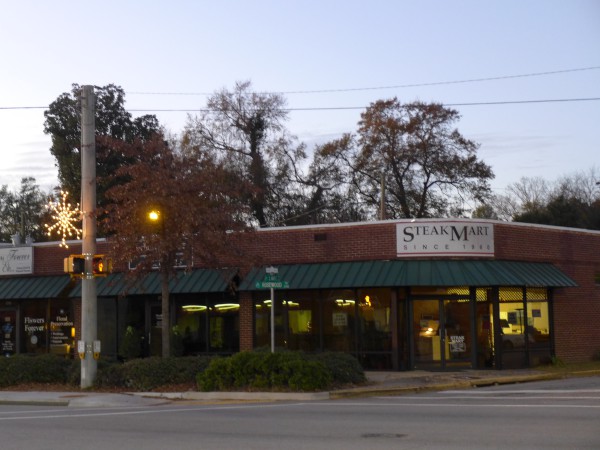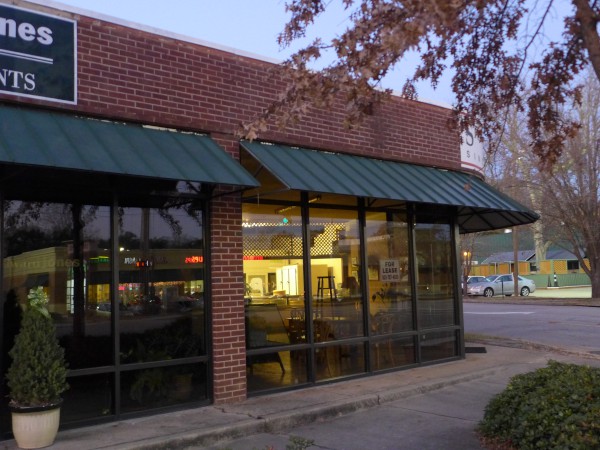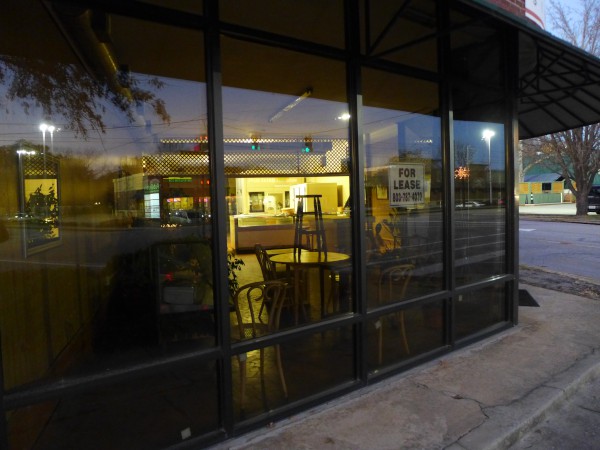 I generally like my steak in ground-beef form, but I have certainly noticed Steak Mart on the corner of Rosewood and Maple since it has been there for my entire life. As commenter Robert S pointed out though, they have closed up shop as of Christmas Eve after a 54 year run.
(Hat tip to commenter Robert S.)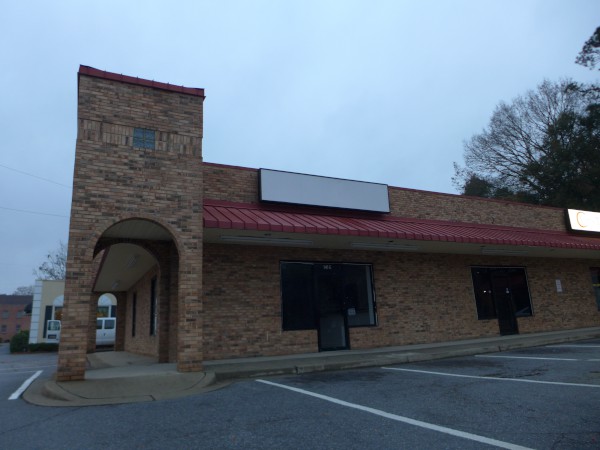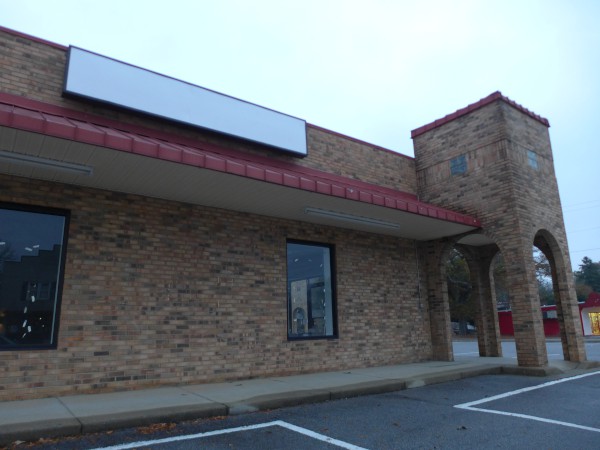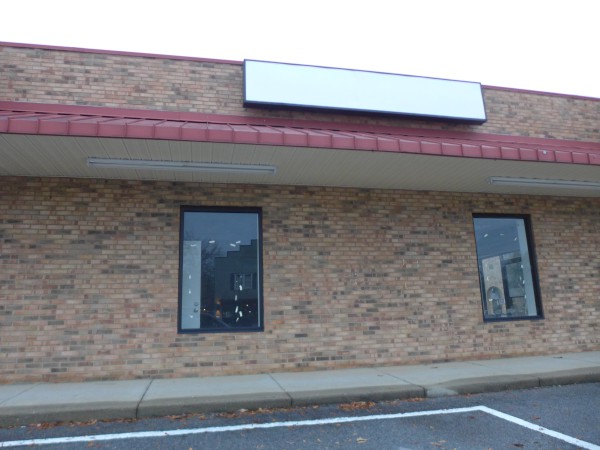 I confess I have no memory of this storefront on Shandon Street at Rosewood and the reversed marquee sign is not readable, but google suggests it was Shandon Day Span & Salon.
Posted at 12:33 am in Uncategorized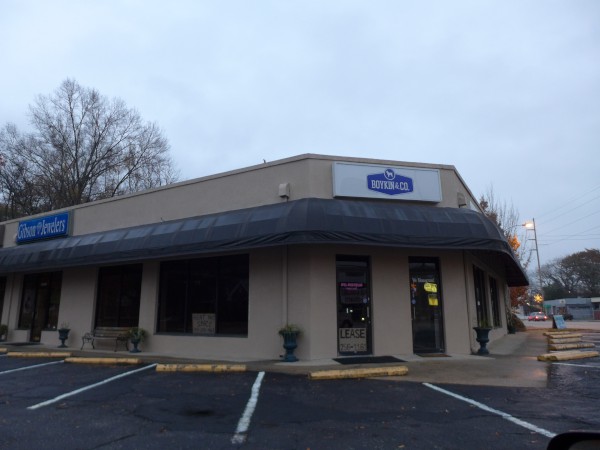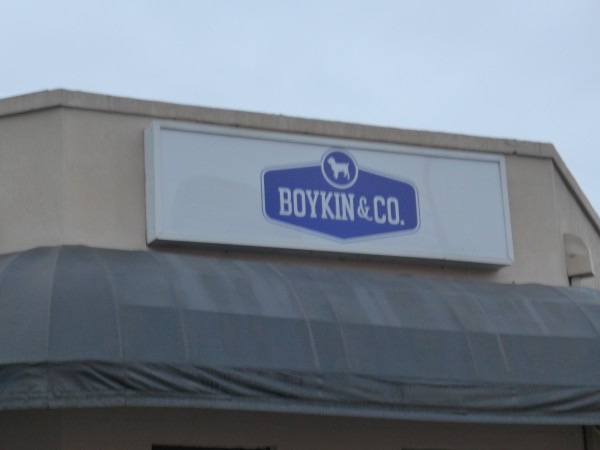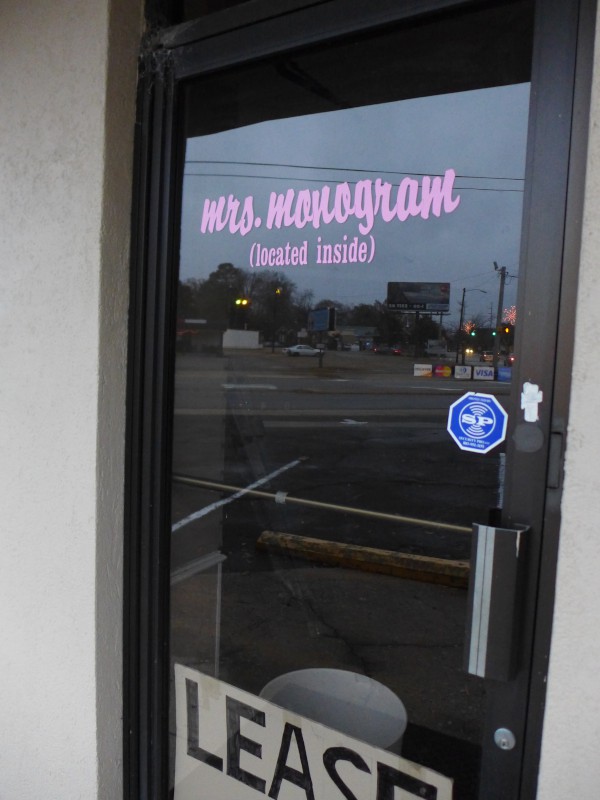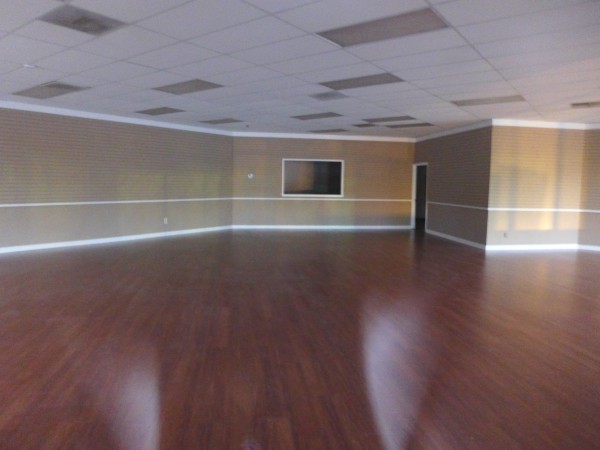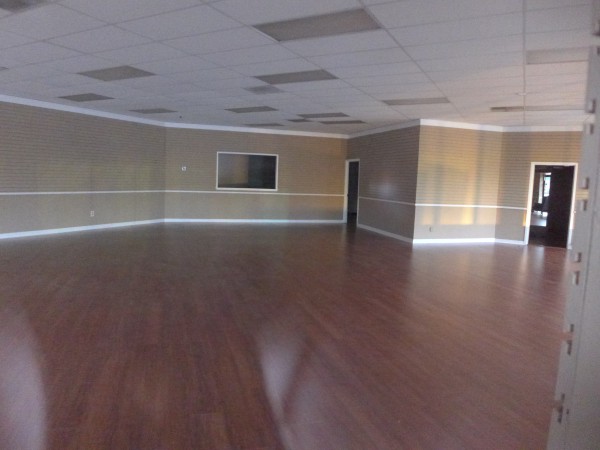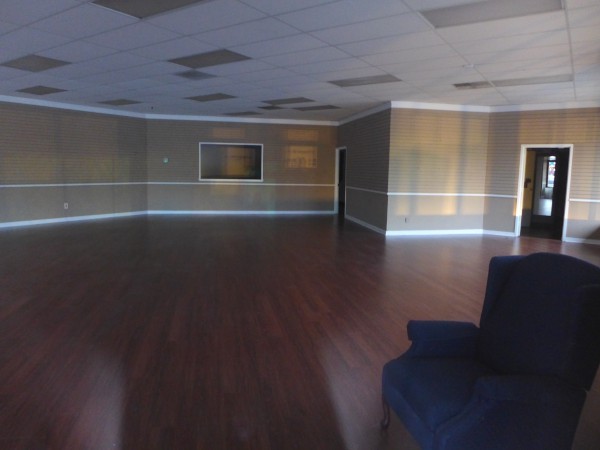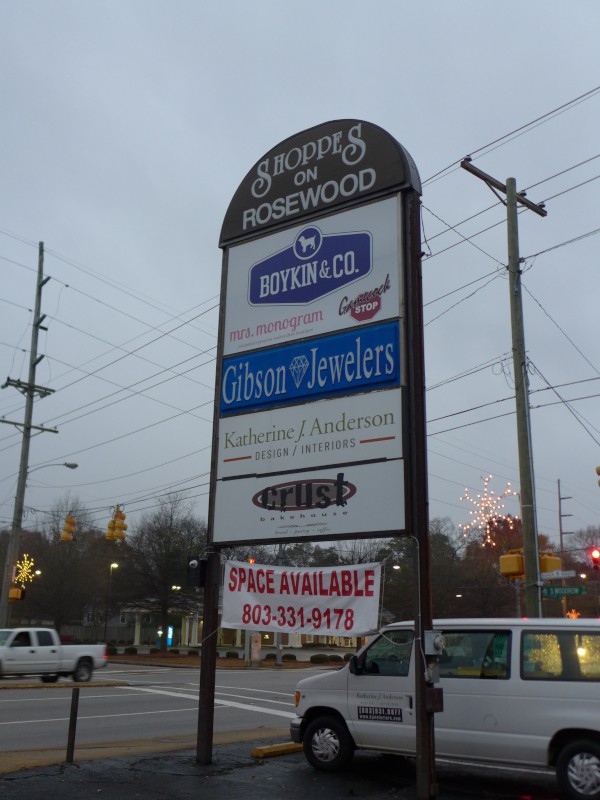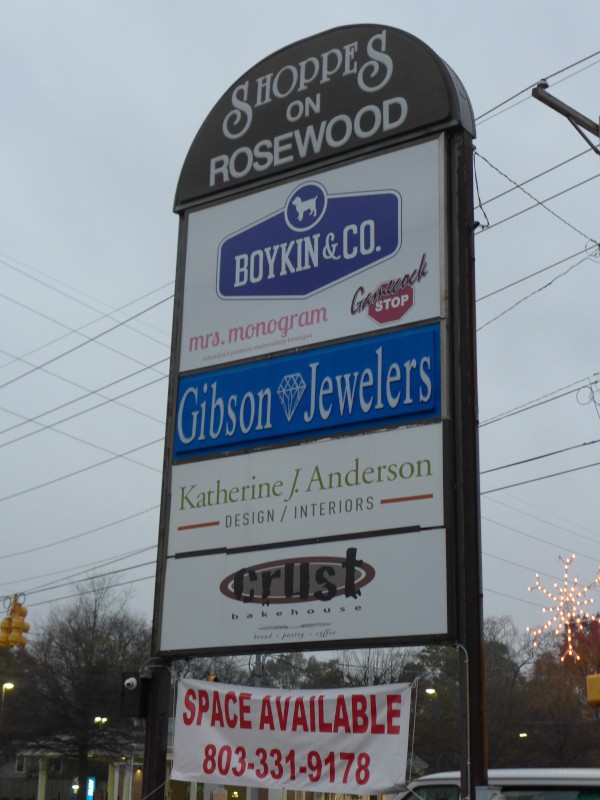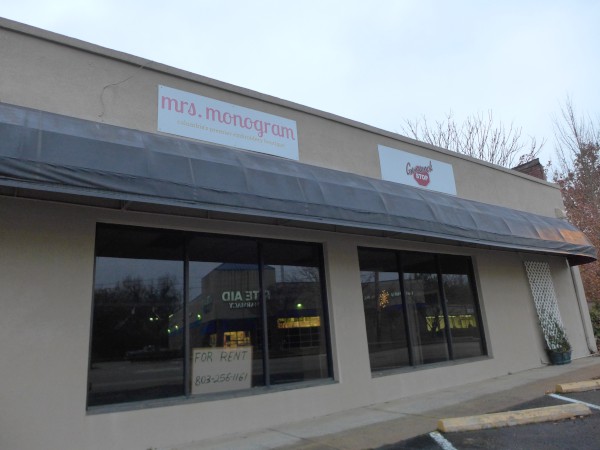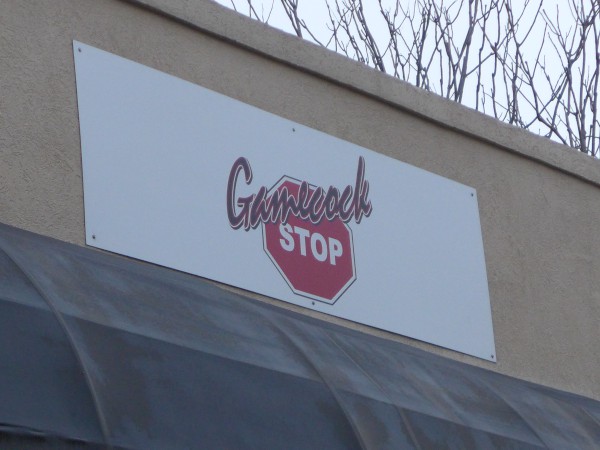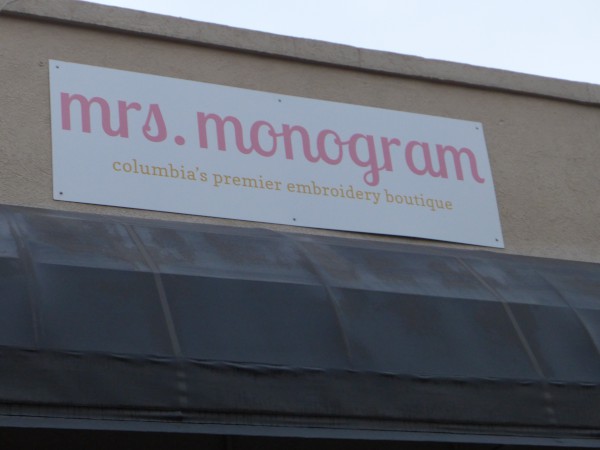 I first became aware of Gamecock Stop when it moved into the old Chippendolls location on Rosewood, and in fact I did a closing on it when it did a semi-move within that space.
After that, they they moved up Rosewood to 2701, a location for which I have done a number of closings. At some point after they moved, both Mrs. Monogram and Boykin & Co started sharing the space. I guess it's clear enough what Mrs. Monogram did, but I am unsure exactly what Boykin & Co, which had top billing in the final configuration, was.
(Hat tip to commenter MB)
Posted at 12:04 am in Uncategorized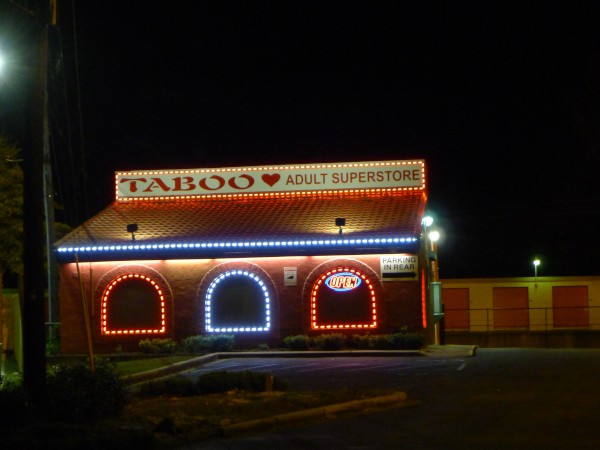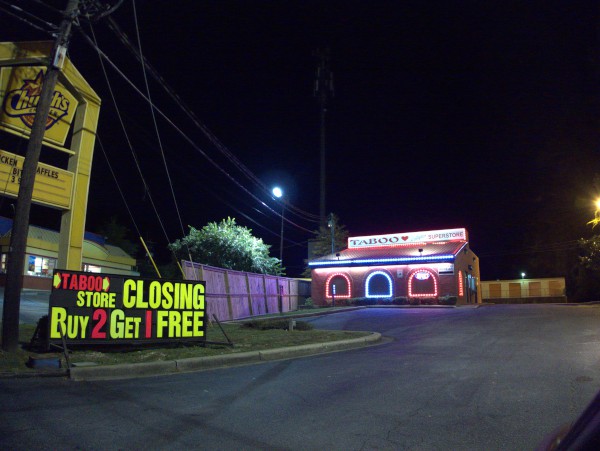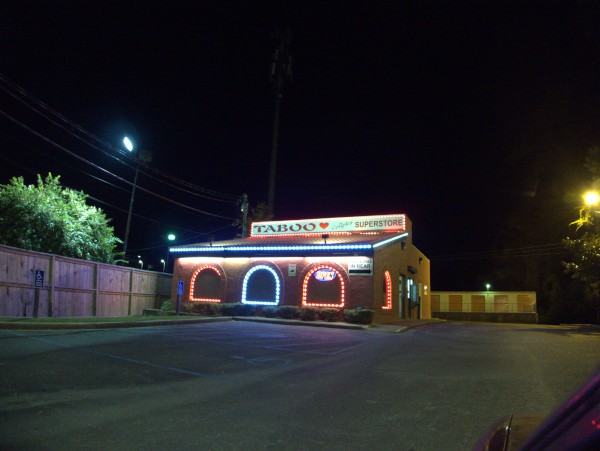 Taboo is the follow-on operation to Taco Bell in this little store that sits beside Gills Creek on the tail end of Devine Street.
Like the taco cart downtown, the place is something of a victim to the City of Columbia's zoning zig-zags. Regardless of what you think of the place, they followed the rules in place at the time to open, and ever since then the city has been trying to undo that -- which they finally have done. The place has been in court fighting, but lost their last battle at the end of September.
With the upscaling of the area, I don't see a future for this building, and would not be surprised if the next tenant took it down.
Posted at 12:15 am in Uncategorized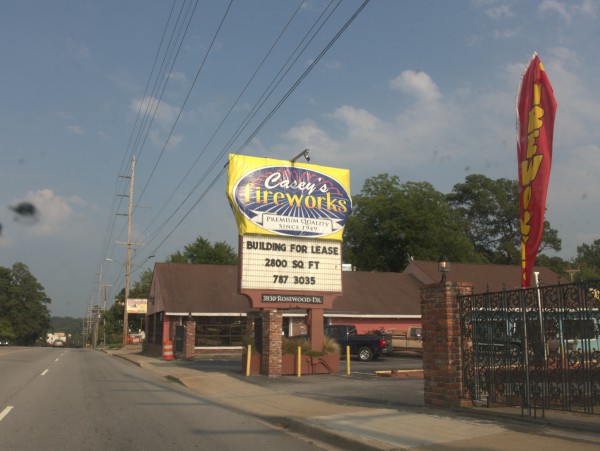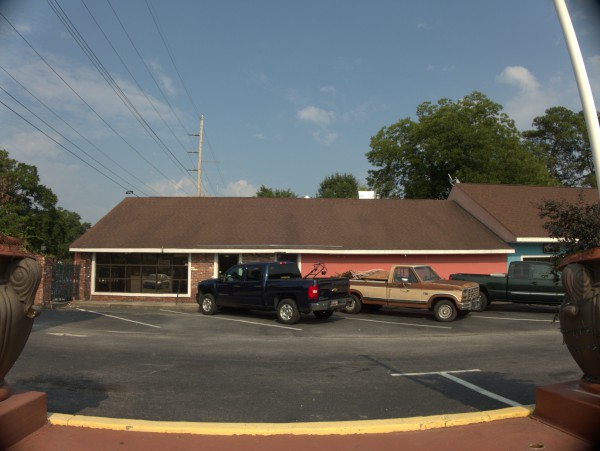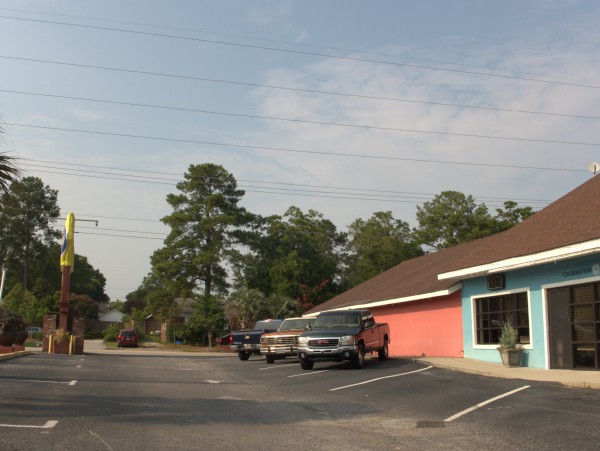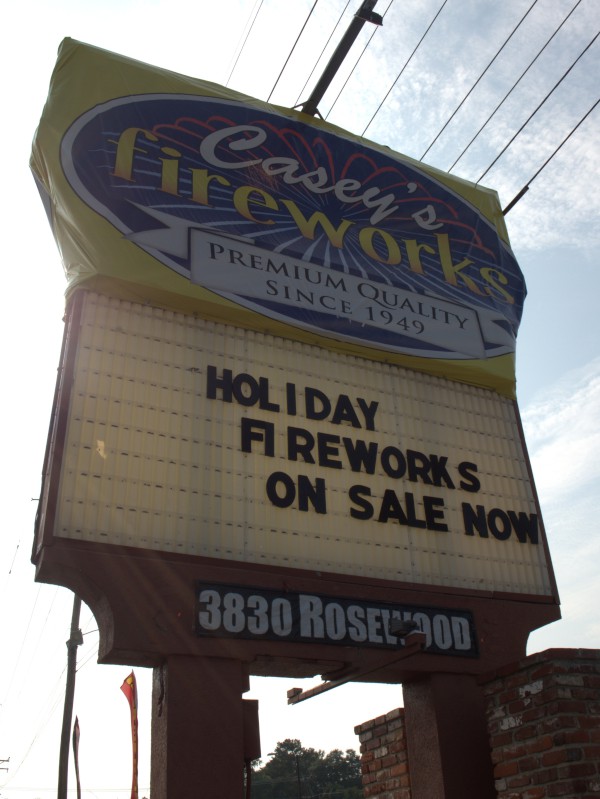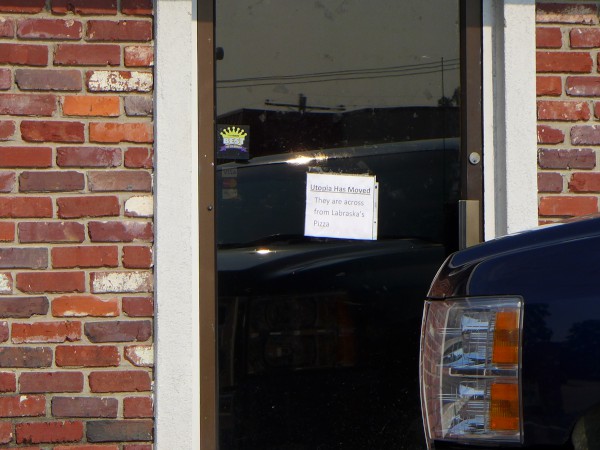 Utopia in the old Doc's Gumbo Grille location on Rosewood has moved to 4330 Fort Jackson Boulevard, the old Pizza King location across from LaBrasca's.
According to their Kickstarter for moving info, they lost their lease here, which suggests that something new will be going in fairly quickly. The place has seen something of a revolving door set of restaurants since long term tenant Keg O'Nails moved out.
(Hat tip to commenter Travis)
Update 11 August 2014 -- Here is the new location: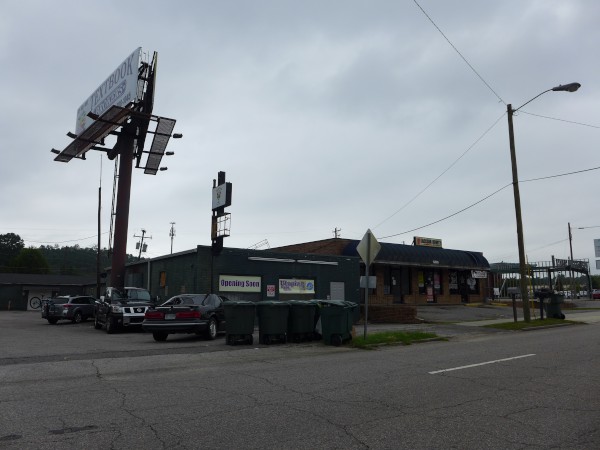 Posted at 11:58 pm in Uncategorized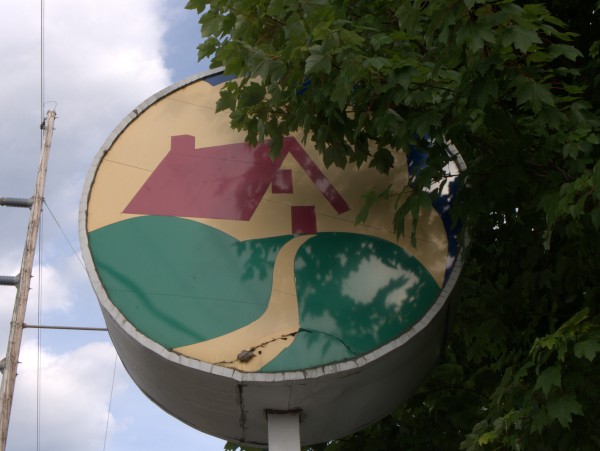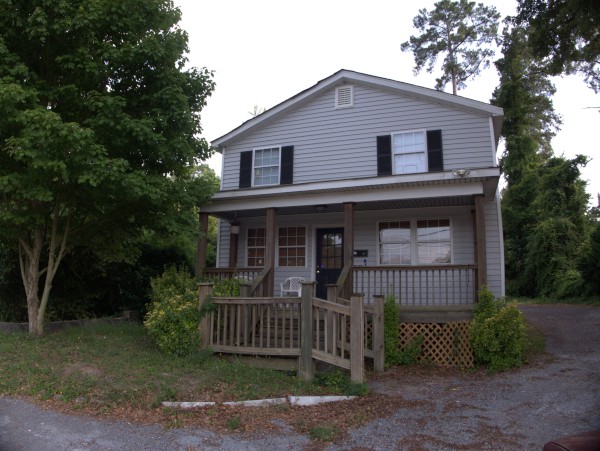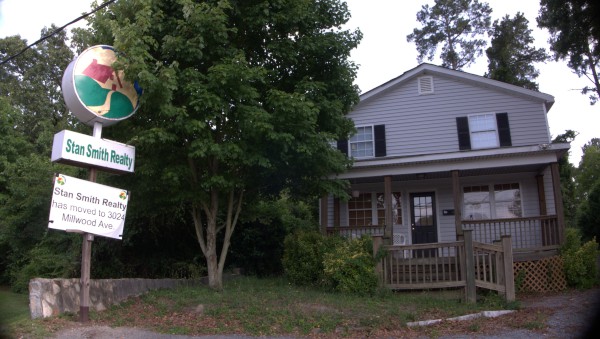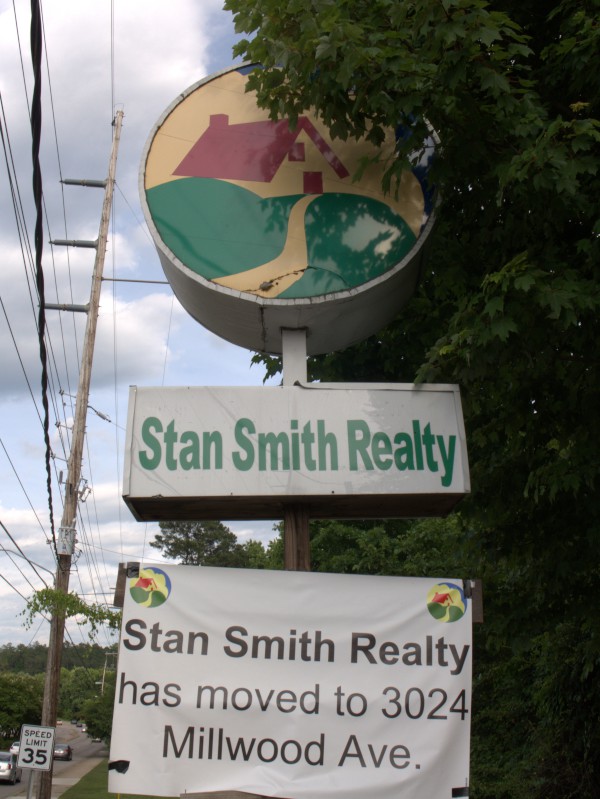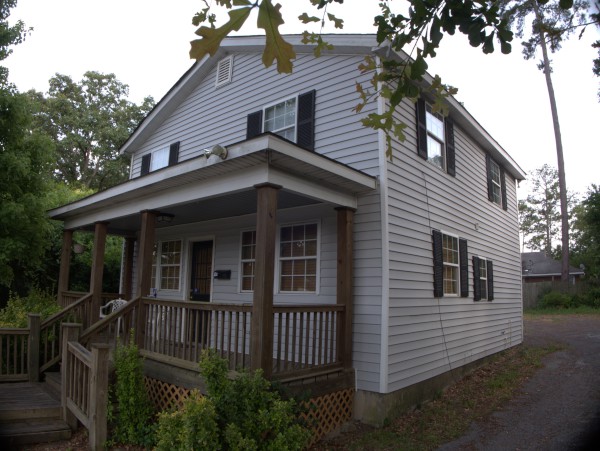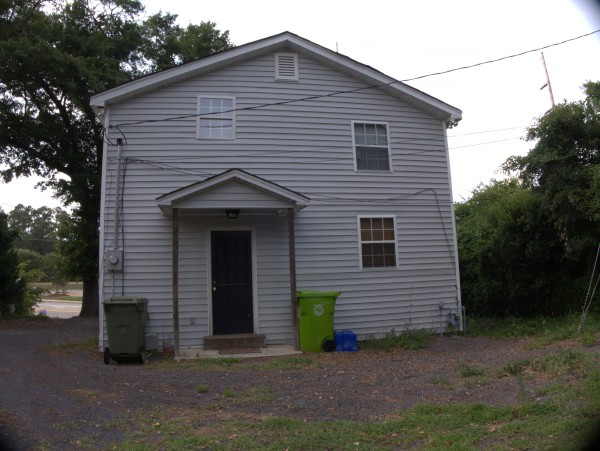 I like this compact two storey house on Rosewood near Beltline, though it is perhaps a little hard to get in and out of.
It was the onetime home of Stan Smith Realty who have moved to Millwood. It looks like the place is off the market though I saw no signs of activity there yet.
UPDATE 27 September 2014 -- It's now a used textbook shop: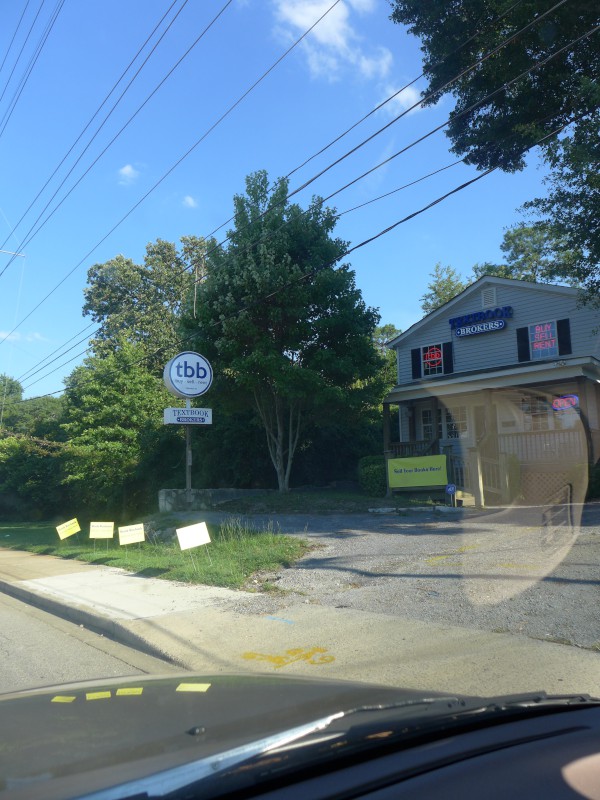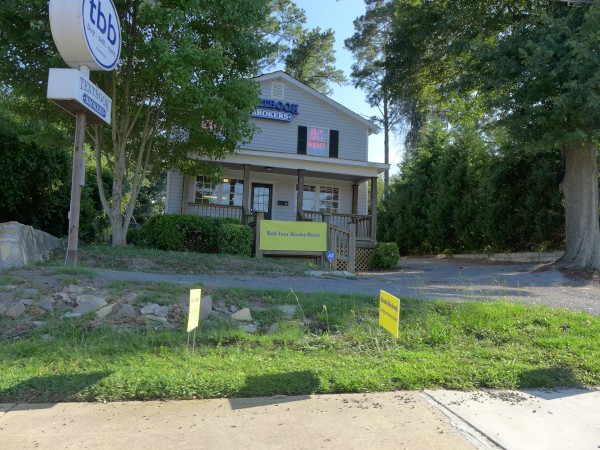 Posted at 11:46 pm in Uncategorized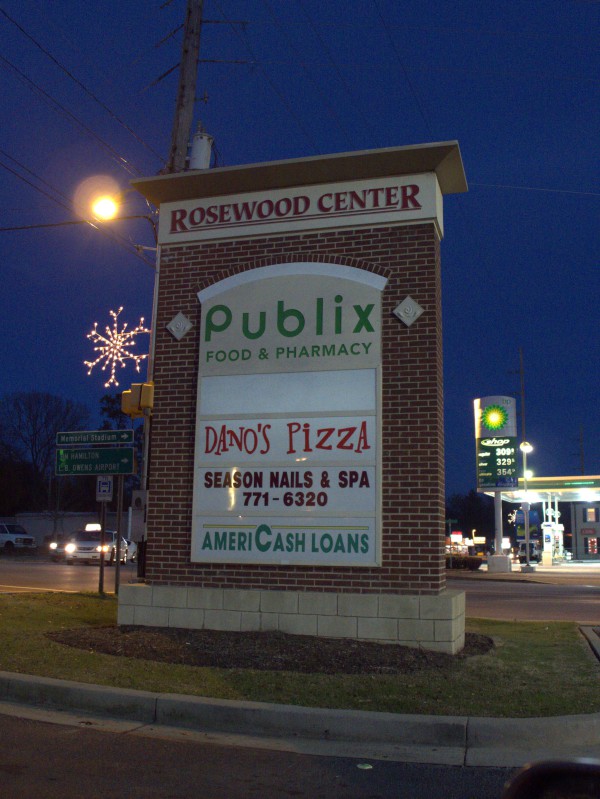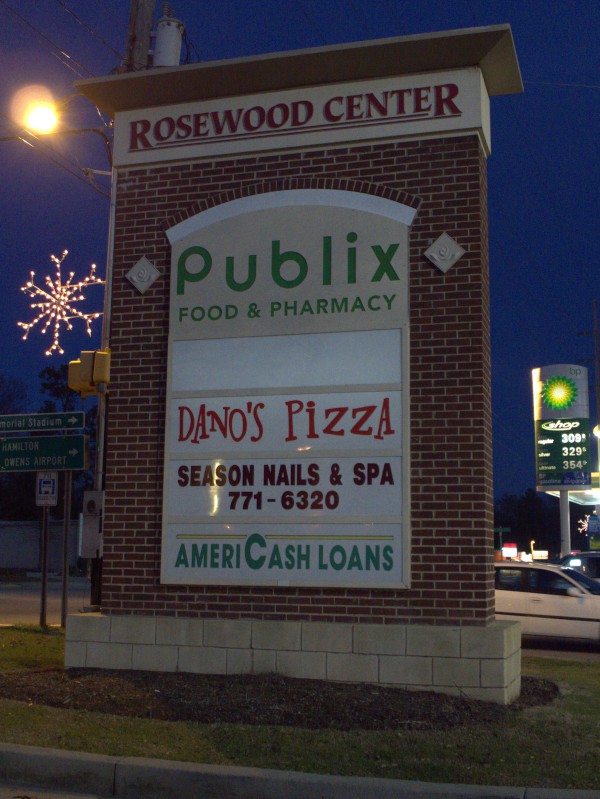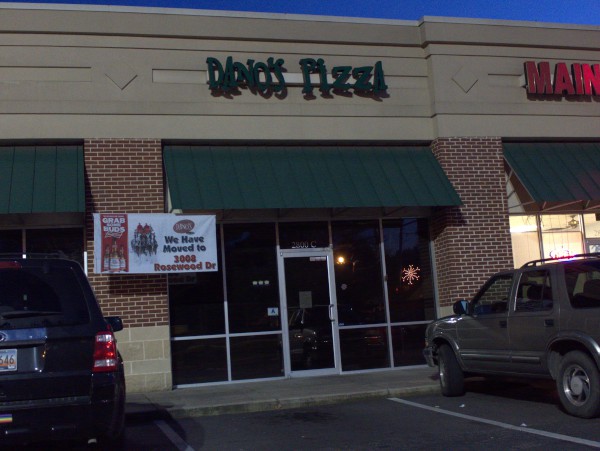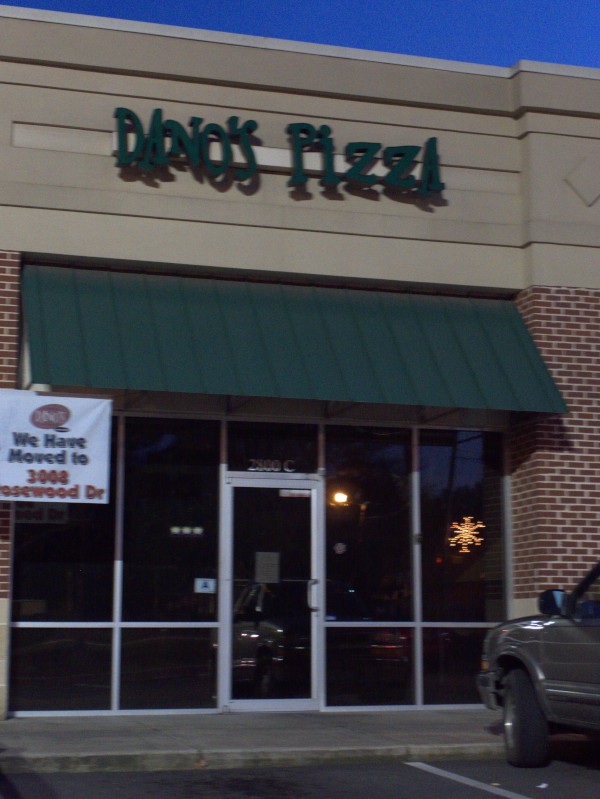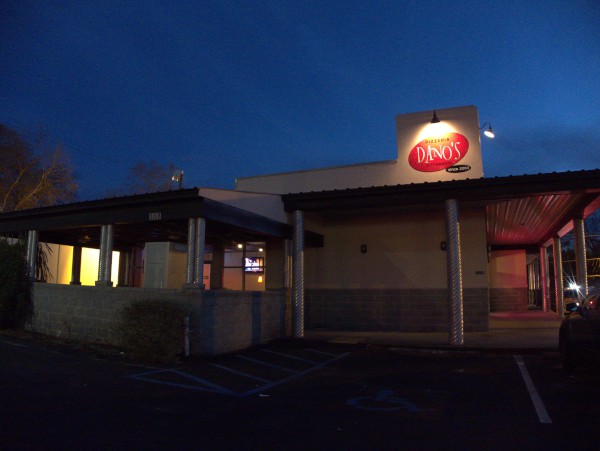 Here's a belated notice that Dano's Pizza has moved from the Publix strip mall at Rosewood Center and down the street a bit into the former Ole Timey Meat Market location at 3008 Rosewood. I still have not eaten there, but they already seemed to be doing a good business at the new location the one time I checked it out.
Posted at 1:13 am in Uncategorized