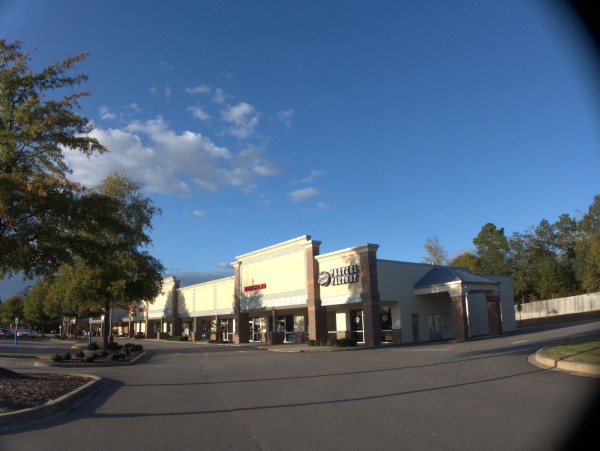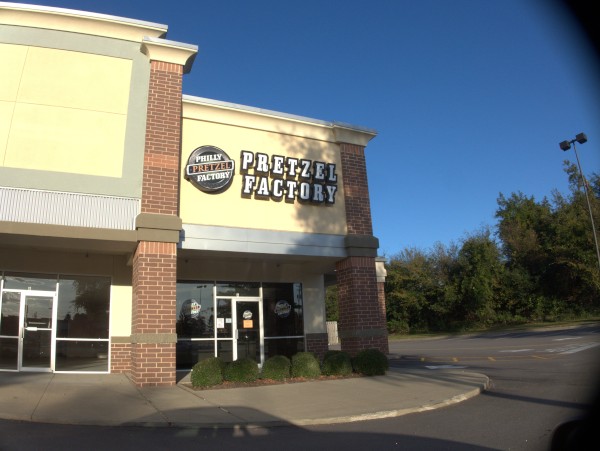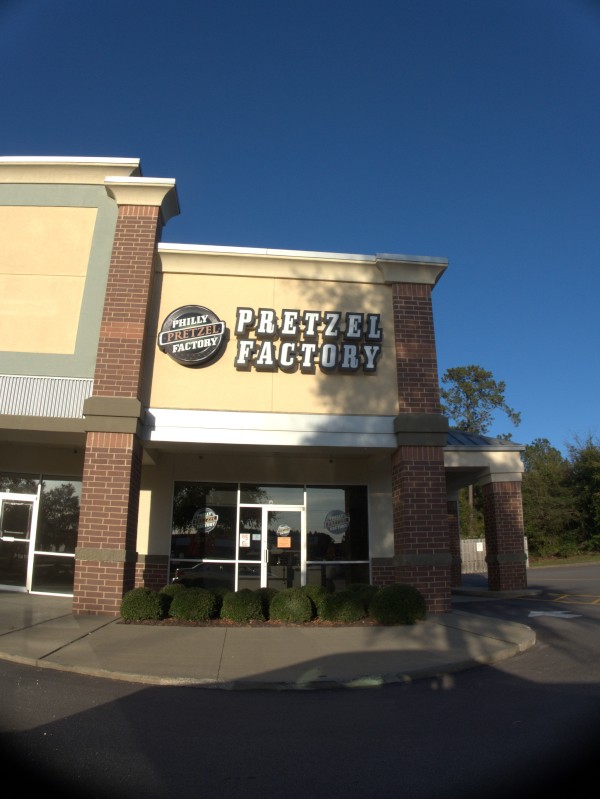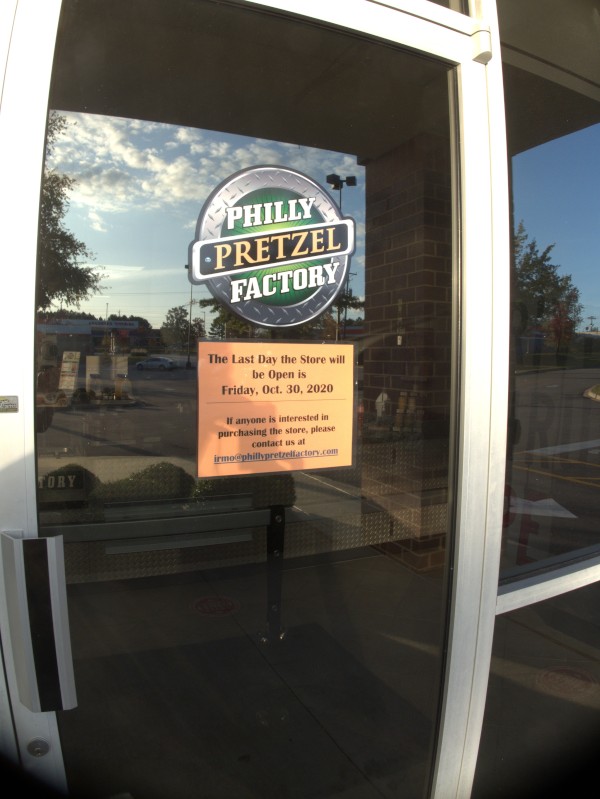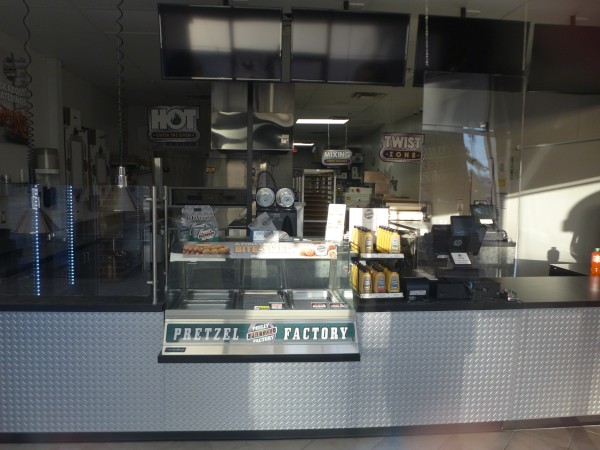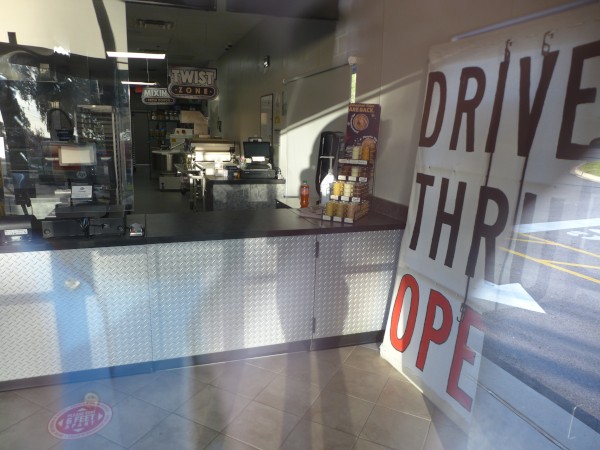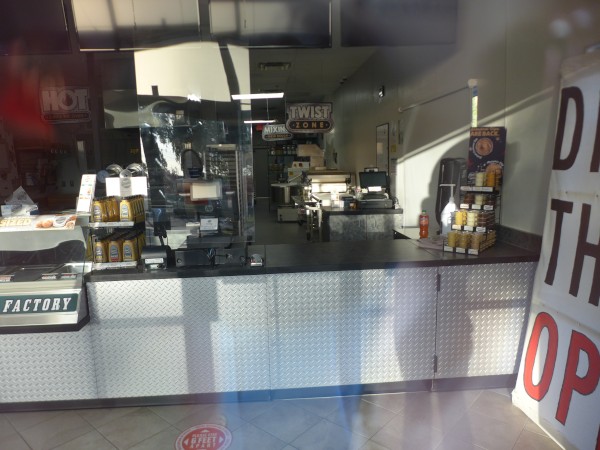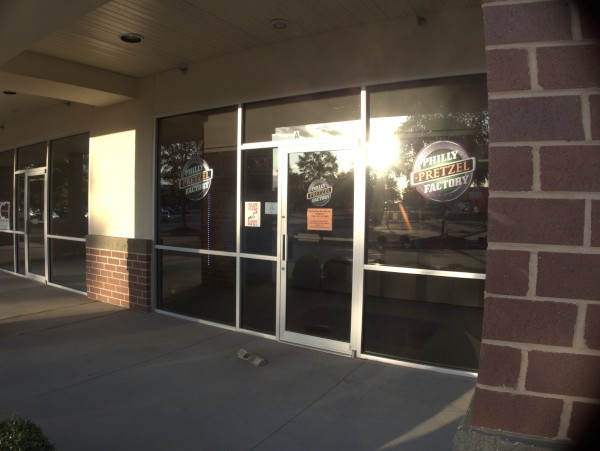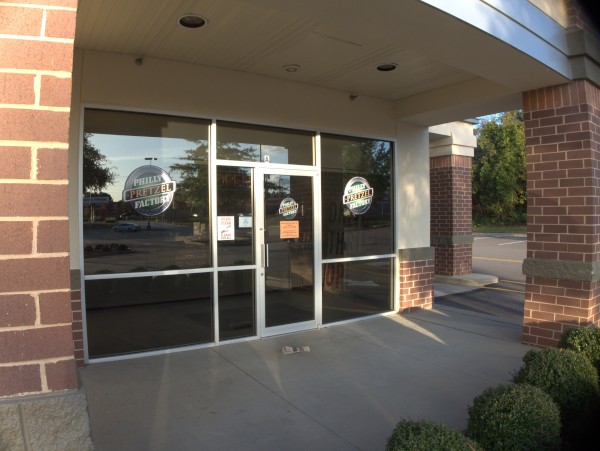 I tried the Philly Pretzel Factory on Rosewood shortly after it opened (it was fine), but was unaware of this location in the Publix plaza on Broad River Road. Judging from the Google reviews, this place opened in February 2020, possibly the worst time in the last 100 years to open a restaurant, and the door sign pegs the closing at 30 October.
(Hat tip to commenter Ellen)
UPDATE 15 March 2022: Updating tags.
UPDATE 23 January 2023: Updating tags.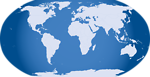 Leave a Reply