Archive for the '7320 Broad River Road' tag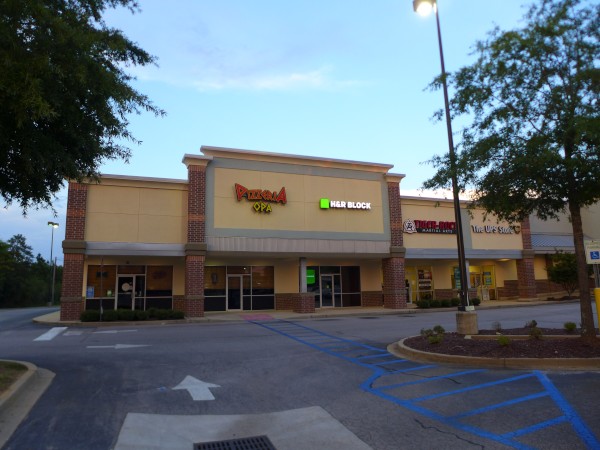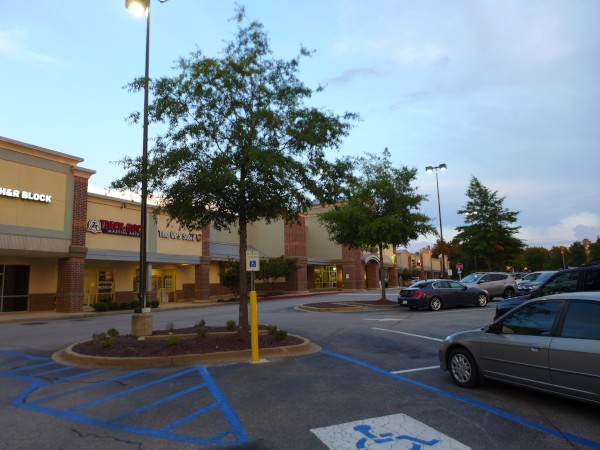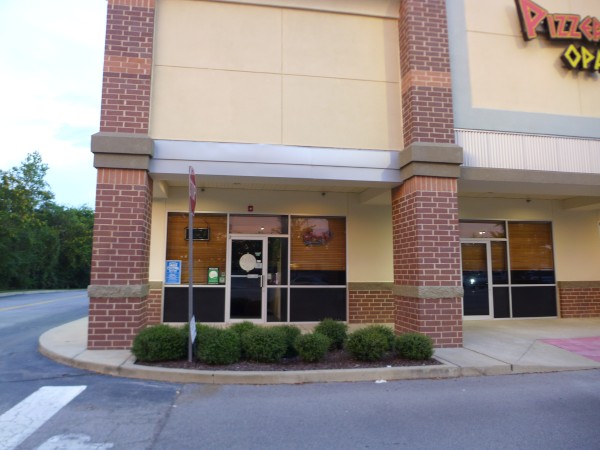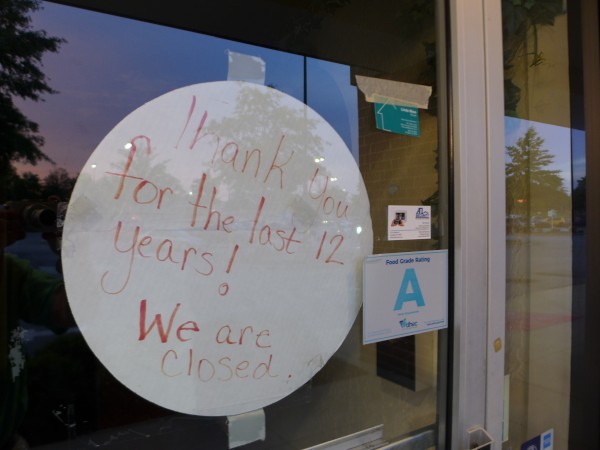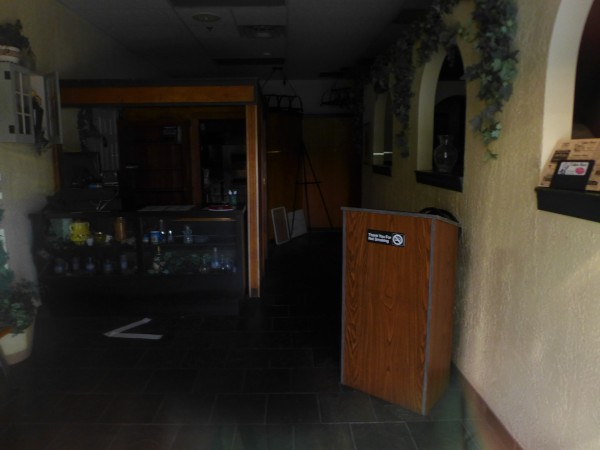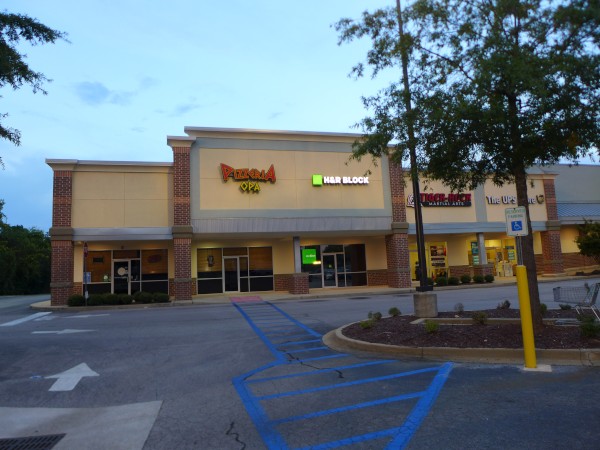 Well this one is a shame. Pizzera Opa was the new name for Zorba's Express which was here in the Publix plaza for many years, and was the follow-on restaurant for the crew from The Parthenon in Five Points. The Parthenon was my favorite pizza in town, and when I was living in Aiken, I would come back to Columbia on weekends and take my father to The Parthenon Saturnday evenings.
When I discovered Zorba's Express, the pizza was just as good as ever, and the manager, who remembered me from the Five Points days, would always come out and say hi. Unfortunately, the new location was just too far out for me to visit more than a handful of times; I wish it would have been more, and I wish them well.
(Hat tip to commenter IrmoJeff)