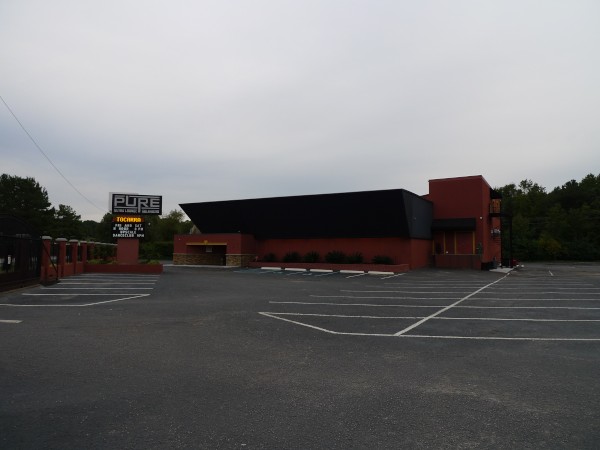 This building off of Saint Andrews Road is now an "Ultra Lounge". I'm not sure what it was built as, but I first recall noticing it in the 1980s, when it was a strip club, the name of which I can't remember. After that, it was for a number of years the original site of The Comedy House, now on Decker Boulevard in the old Winn-Dixie building. I think it may have been something after the strip-club and before The Comedy House and after The Comedy House and before Pure, but I'm not sure.
I saw a number of comedy shows there including one guy who made me laugh so hard it hurt, but whose name (or act) I cannot now recall at all. I'm not sure what happened to The Comedy House as it was non-existent for a long while after closing shop here. Normally if a place is moving just as a normal course of business, they will do it as quickly as possible to keep a revenue stream active, but I think it took over a year in this case.
UPDATE 15 October 2009: Added a bunch of extra names to the post title based on the comments.
UPDATE 29 March 2023: Adding map icon. Also this building has been razed. Click on the address tag for details.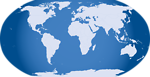 29 Responses to 'Paul & Ernie's / Limelight / Shangri-La / Diamonds Strip Club / Comedy House, 14 Berryhill Road: mid-2000s'
Subscribe to comments with RSS
Leave a Reply