Archive for the 'risque Columbia' tag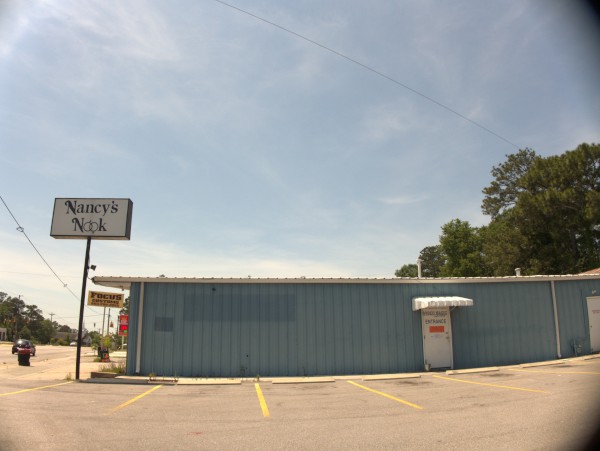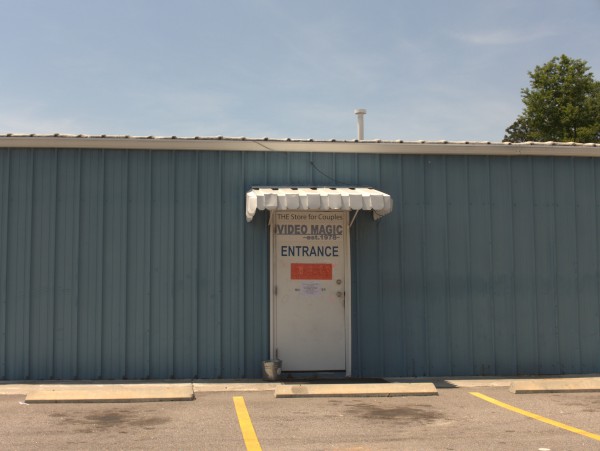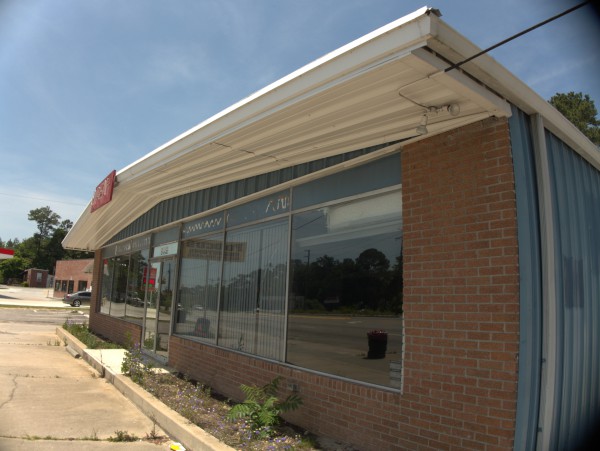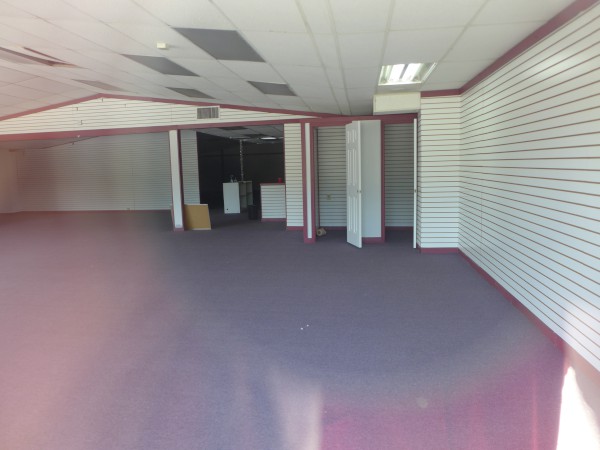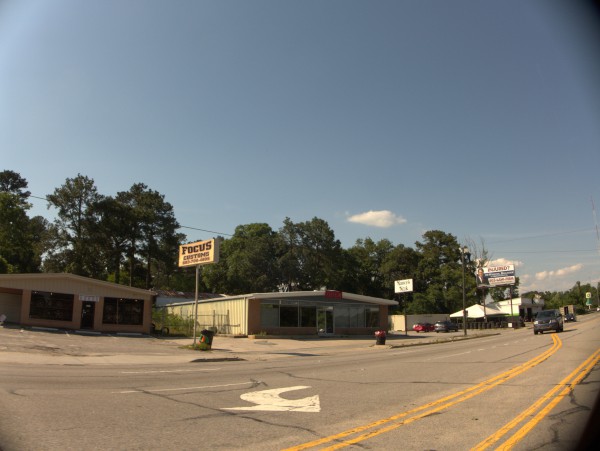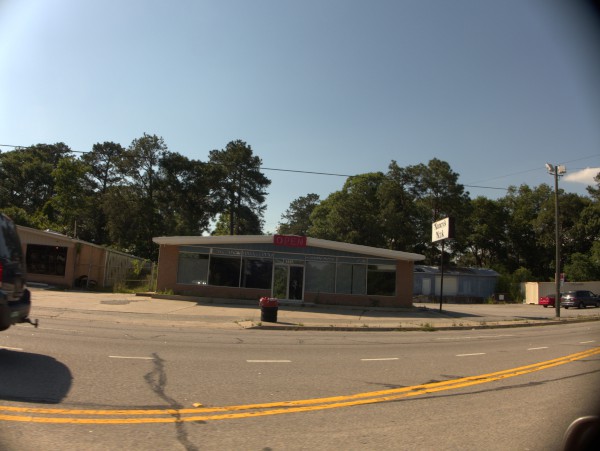 As I believe I've said before, I think the name of this Two Notch couples' store is about a syllable short..
This place was for many years a risque book, magazine and video store, which rebranded in 2012 and was open at least through Cinco de Mayo 2016 (NSFW).
Posted at 12:04 am in Uncategorized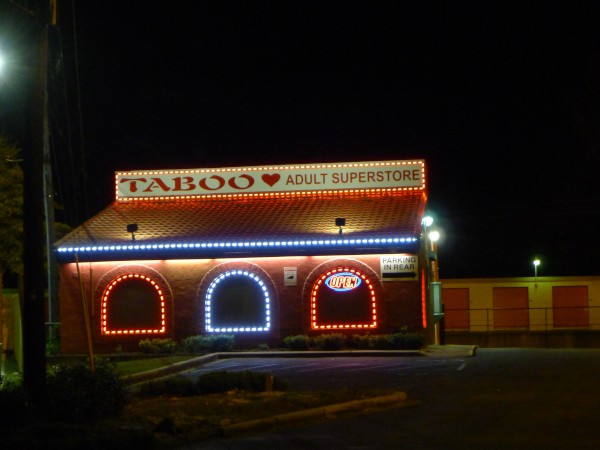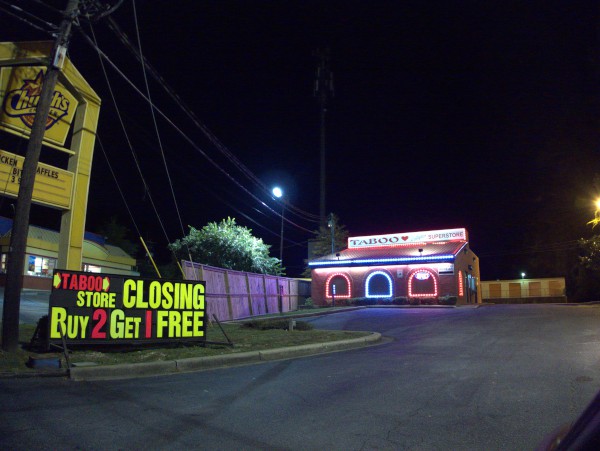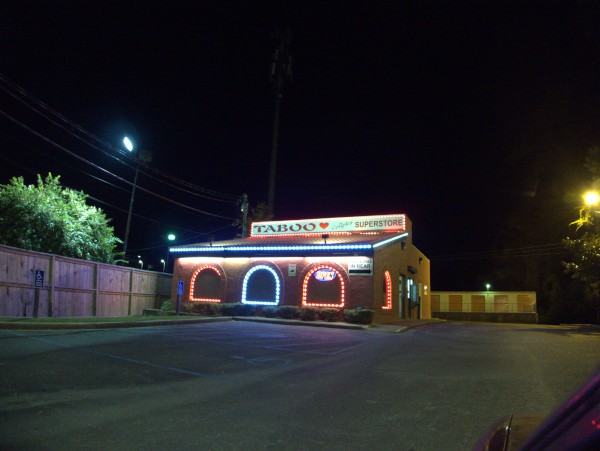 Taboo is the follow-on operation to Taco Bell in this little store that sits beside Gills Creek on the tail end of Devine Street.
Like the taco cart downtown, the place is something of a victim to the City of Columbia's zoning zig-zags. Regardless of what you think of the place, they followed the rules in place at the time to open, and ever since then the city has been trying to undo that -- which they finally have done. The place has been in court fighting, but lost their last battle at the end of September.
With the upscaling of the area, I don't see a future for this building, and would not be surprised if the next tenant took it down.
Posted at 9:57 pm in Uncategorized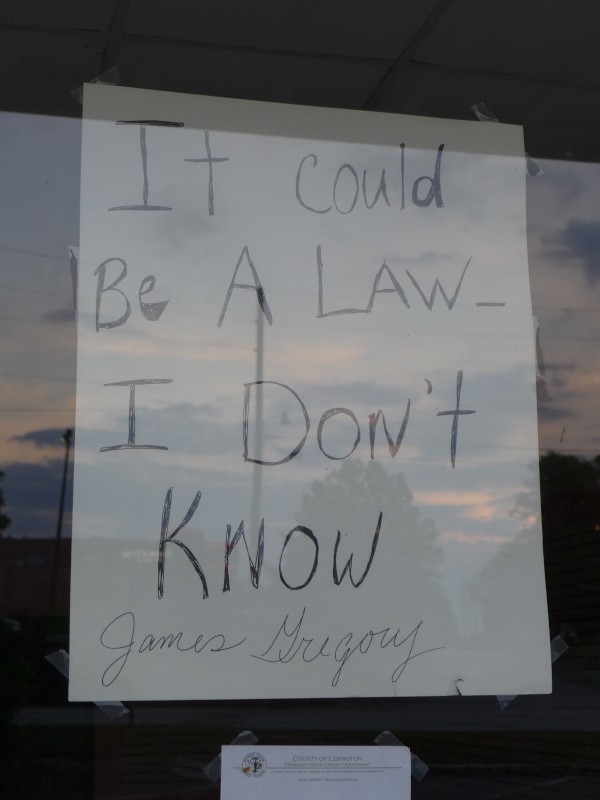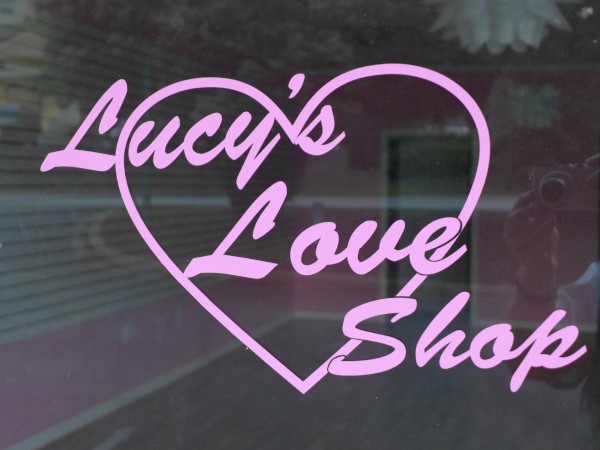 Jobs destroyed? Check!
Suite rent no longer being paid? Check!
Local custom driven to The Internet? Check!
It's a trifecta!
Posted at 1:00 am in Uncategorized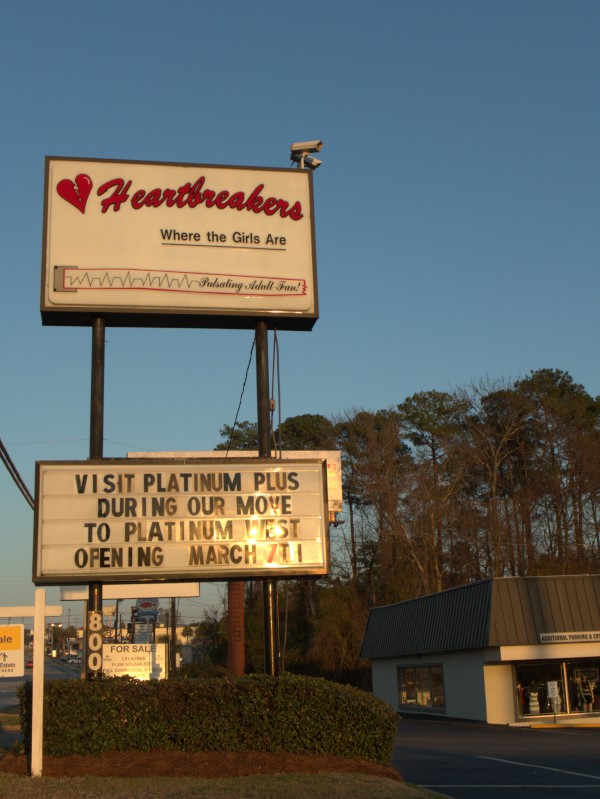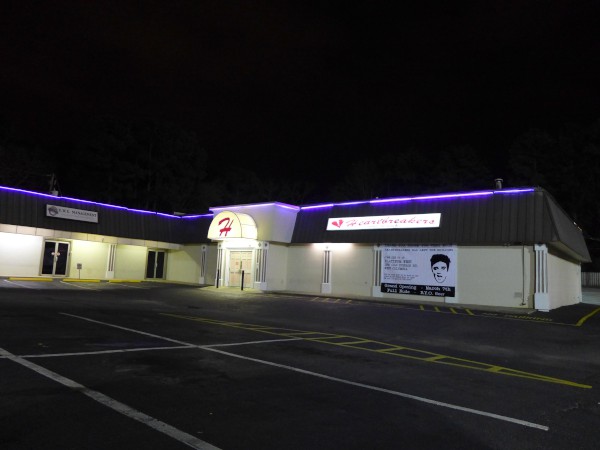 I'm sure someone will mention what this building was originally, bu the first specific memory I have of it is from when it was Club Cabaret. Like Heartbreakers, Club Cabaret was a strip club, but it had a much nicer roadside sign. It was a neon sign, and I wish I had taken a picture of it. As I recall, it was a very well executed portrait of an attractive woman's face underneath an elaborate and colorful hat. It was not, in fact, something that leapt out and said 'strip club', but on the other hand, in Columbia you probably couldn't put up a similar sign that did. I'm not sure when Club Cabaret closed. It was still listed in the February 1997 phonebook, so I'm guessing in the early 2000s.
After Club Cabaret, the place became Heartbreakers. I'm not sure if it was affiliated with the Platinum Plus chain from the beginning, or if it was bought out sometime later, but clearly by the time the owners made their deal with the City to close this club in order to be able to keep Platinum Plus in its current location, they were sister businesses.
The original plan announced was that Heartbreakers would move to the old Diamond Disco / Southern Gentlemans location on Old Dunbar Road. In fact, if you look at that post, you can see the new neighbors namechecking the club on their signs. At some point though, that plan went by the wayside, and the Dunbar location will be called Platinum West and will be a BYOB/full-nude club. I suppose that location is far enough from the other Platinum location so as not to cause confusion using a similar name. At any rate, I suspect the plans for the Heartbreakers staff and equpment aren't affected by not carrying the name over.
But as of now, this is Where the girls aren't.
Posted at 1:16 am in Uncategorized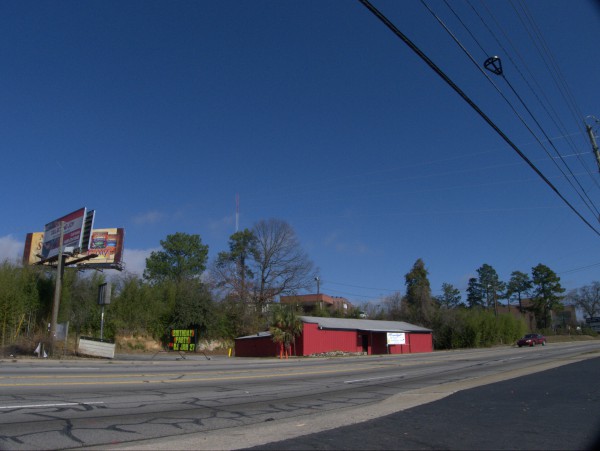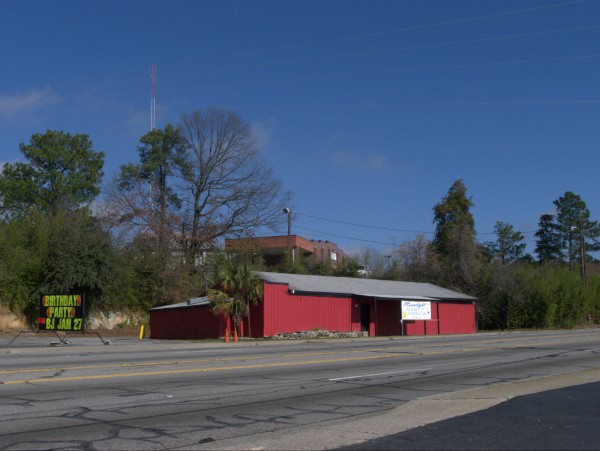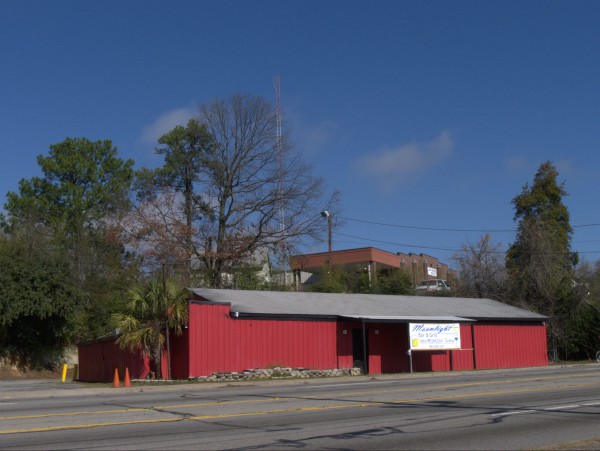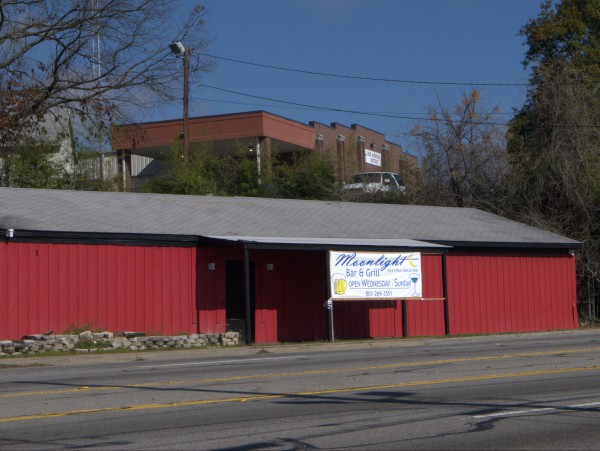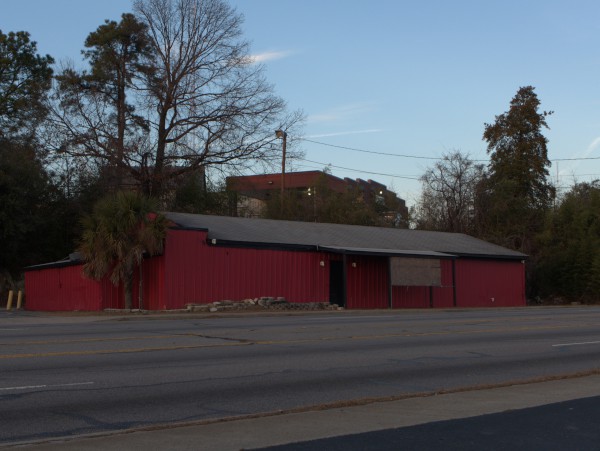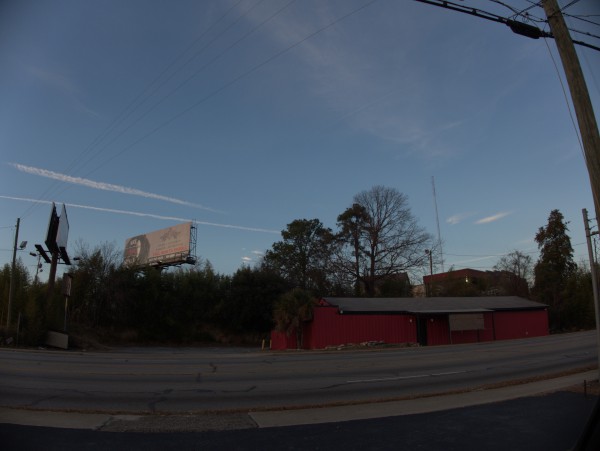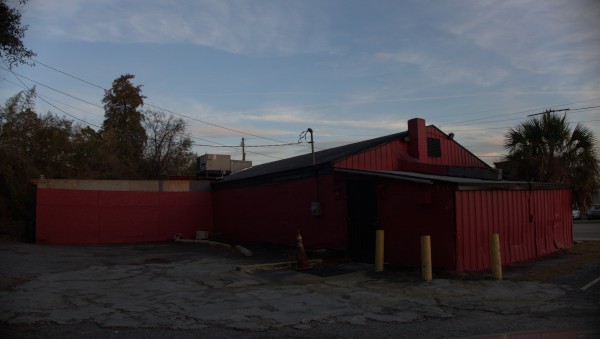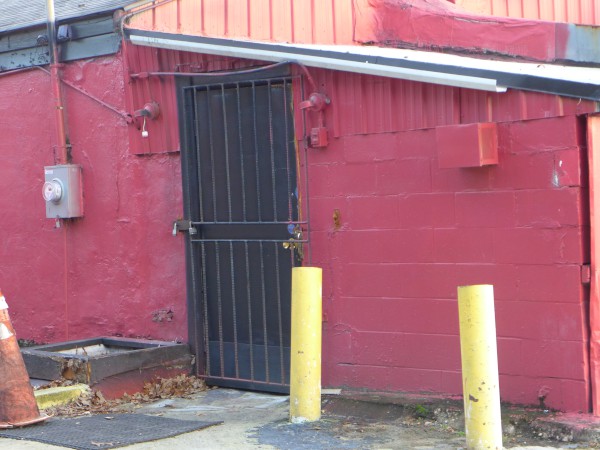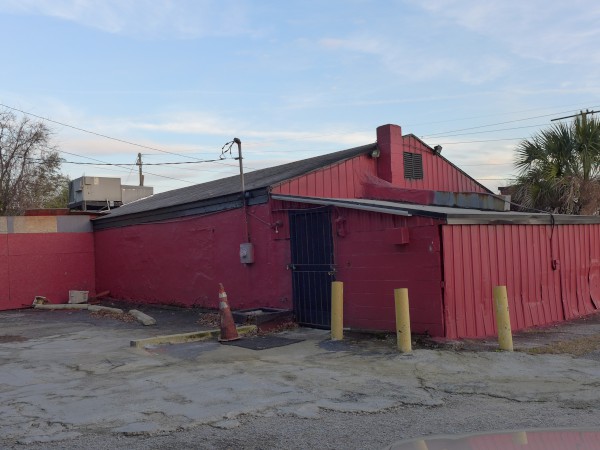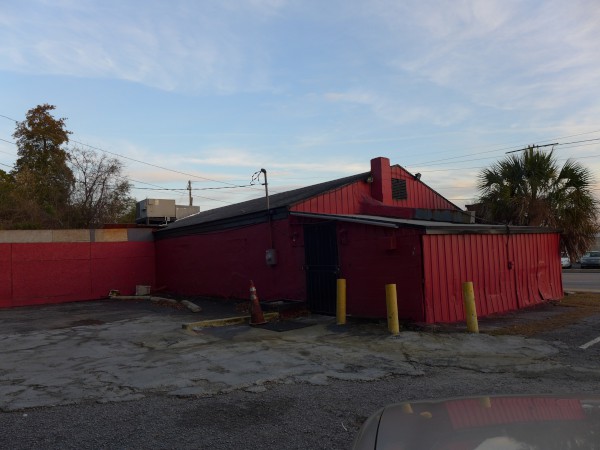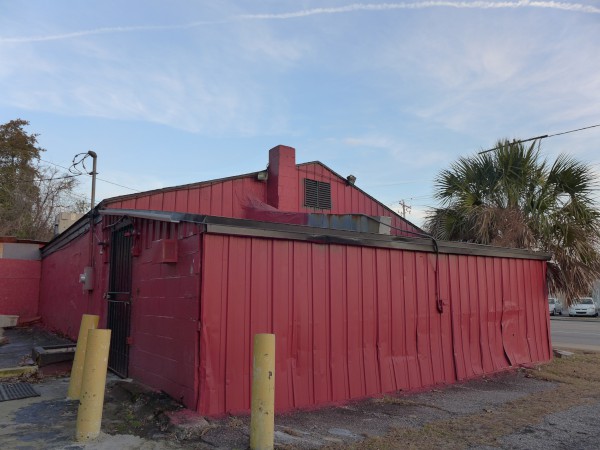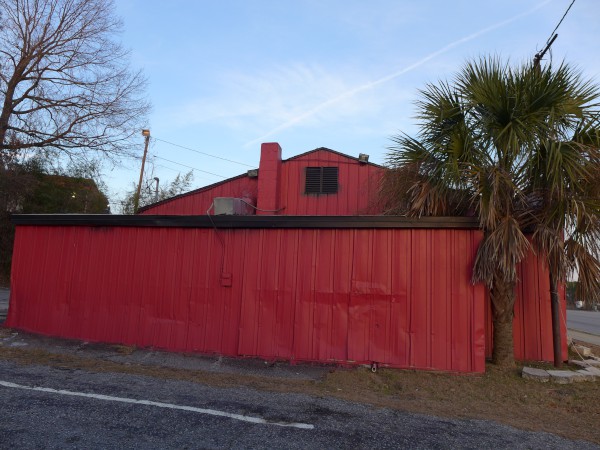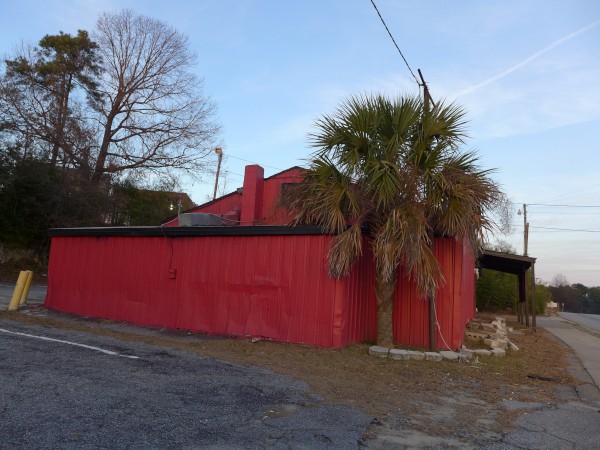 This little building, the parking area limited and hemmed in by the hill rising to Shakespeare Road behind it, has been many things over the years -- mostly in the Bar / Social Club category. What I first recall noicing it as, however, was a long run during the 1970s when it was an adult book store, one of several then along Two Notch (two of which, I believe, remain from that era).
The last time I noticed it in operation was as Moonlight Bar & Grill as shown in the first set of pictures from 24 January 2012.
Posted at 12:24 am in Uncategorized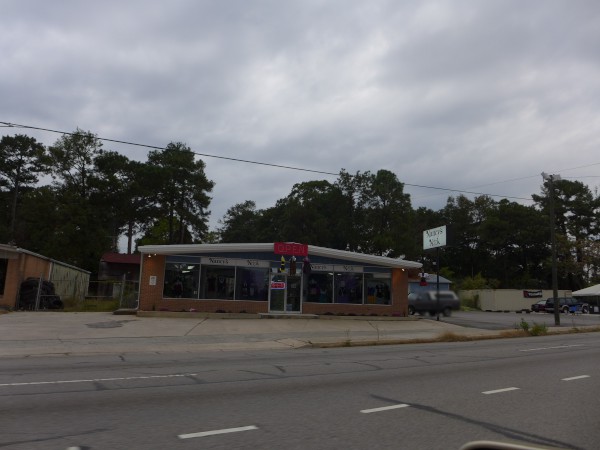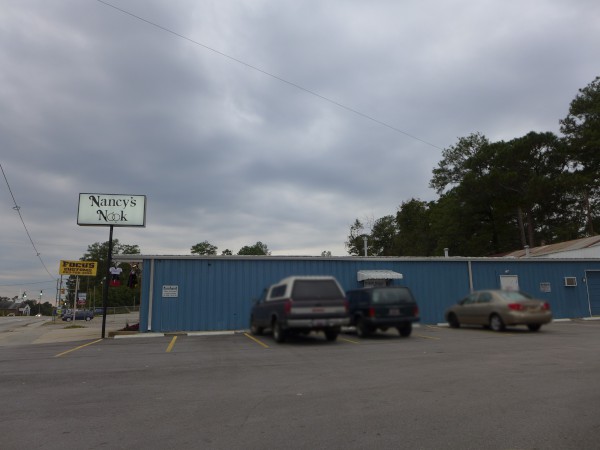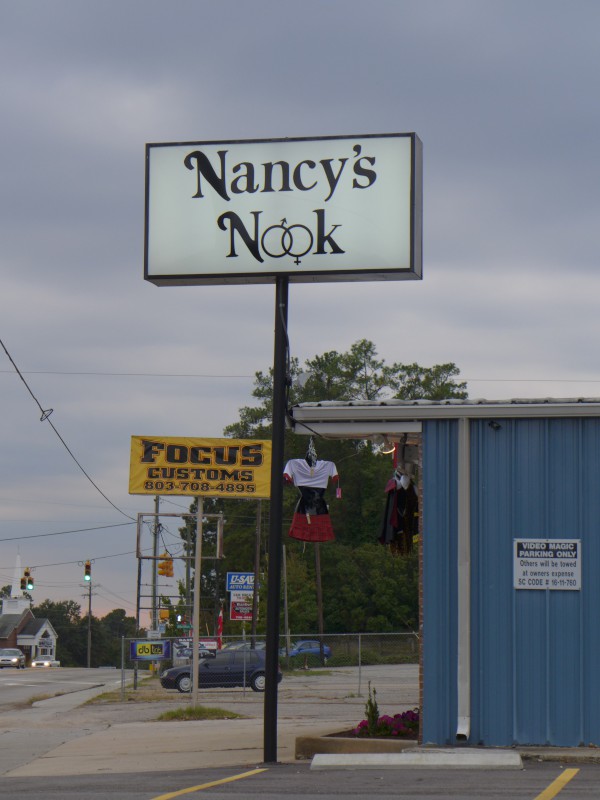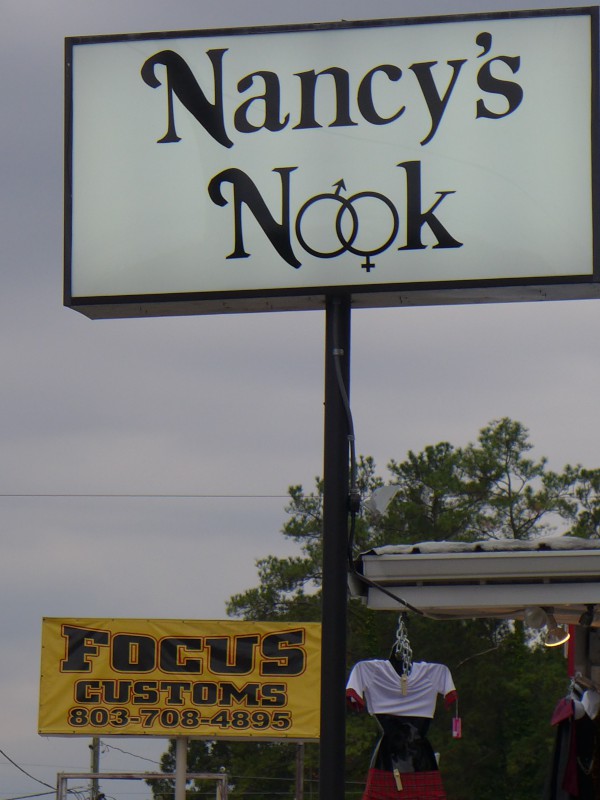 I don't think the post title is quite right. At one time, this place was Video Magic & Mags. That incarnation closed for a few weeks, then re-opened, apparently under the same ownership, but with a new name and more emphasis on lingerie than videos or "mags". That new name eludes me now.
Anyway, I noticed earlier this month that that operation has closed or re-flagged, and the place is now a second location for longtime Broad River Road "Couples store" Nancy's Nook (which name it always strikes me lacks a syllable).
Posted at 12:24 am in Uncategorized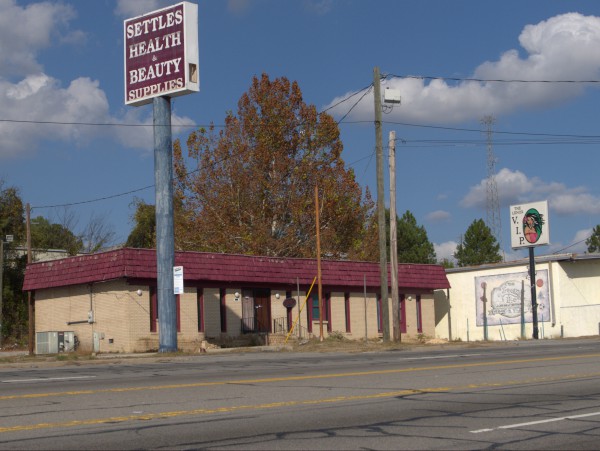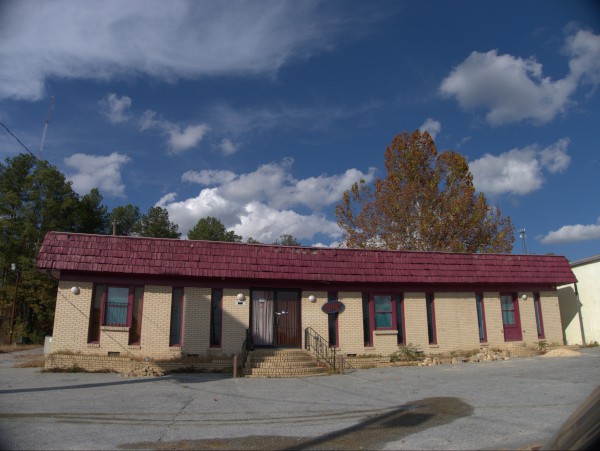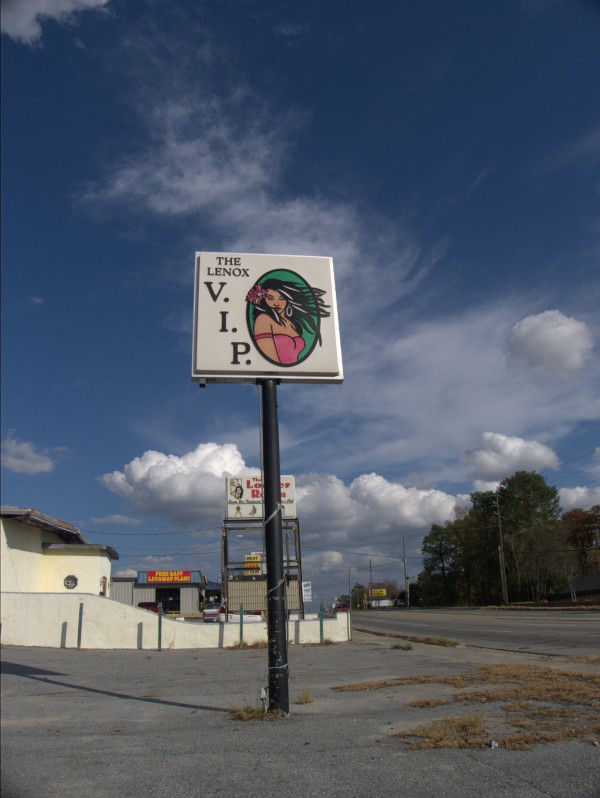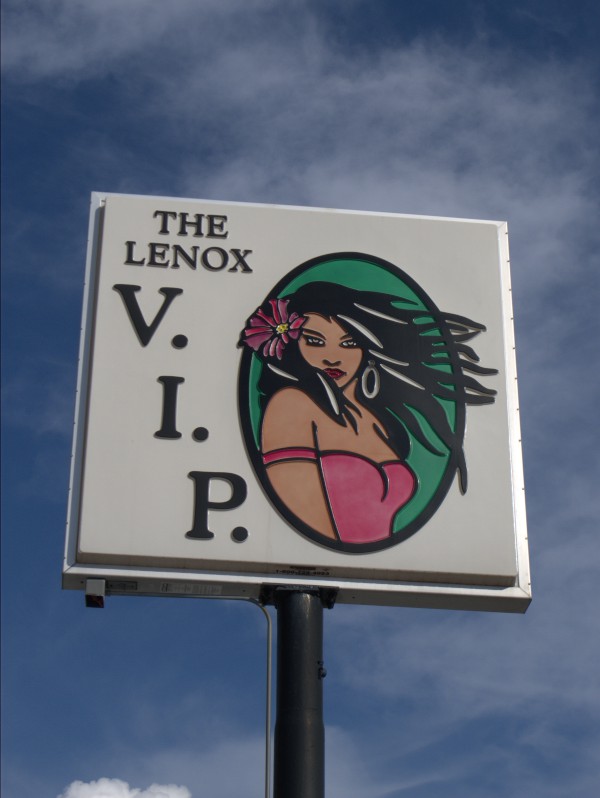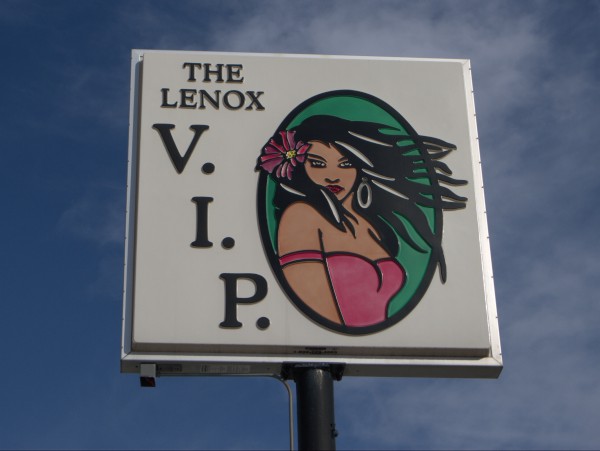 Here is another tiny strip club on Two Notch Road. The last phonebook entry was apparently in 2009, but online sources show it was actually open at least into September of 2011.
I have to say that I quite like the sign.
Posted at 12:39 am in Uncategorized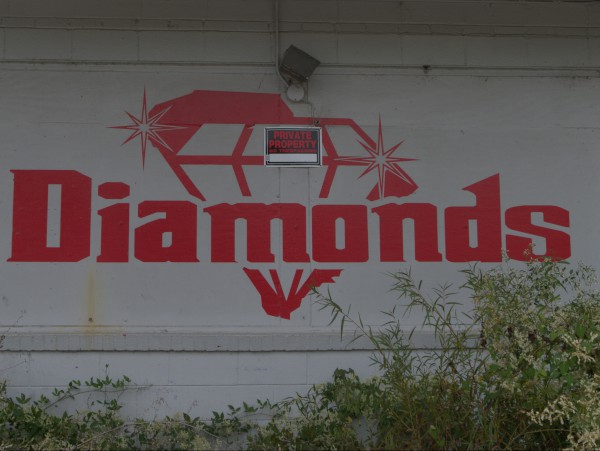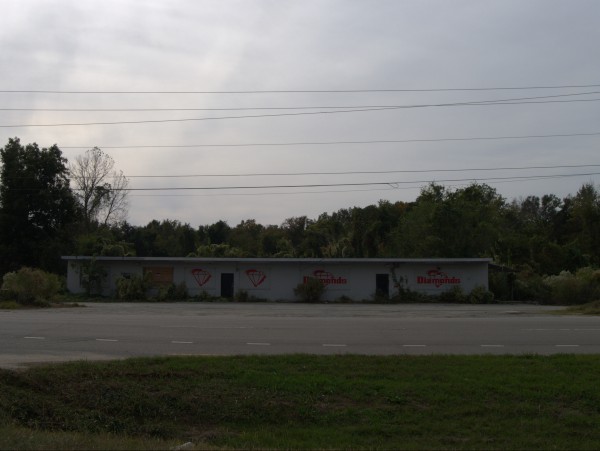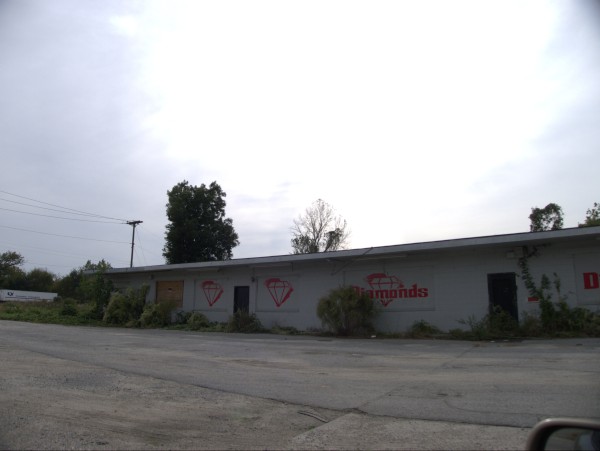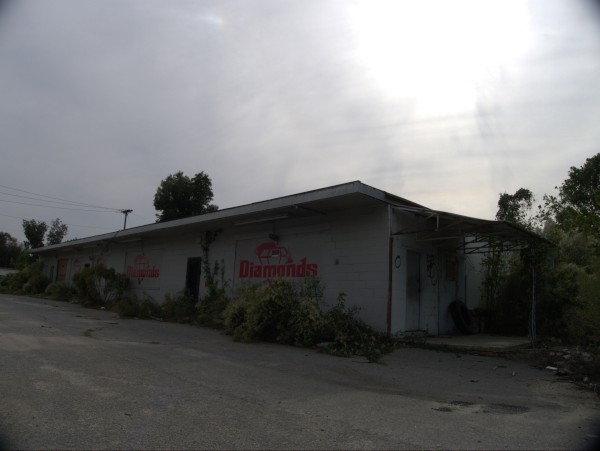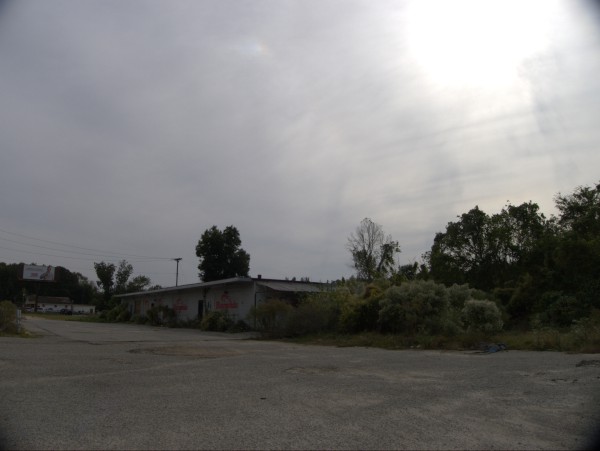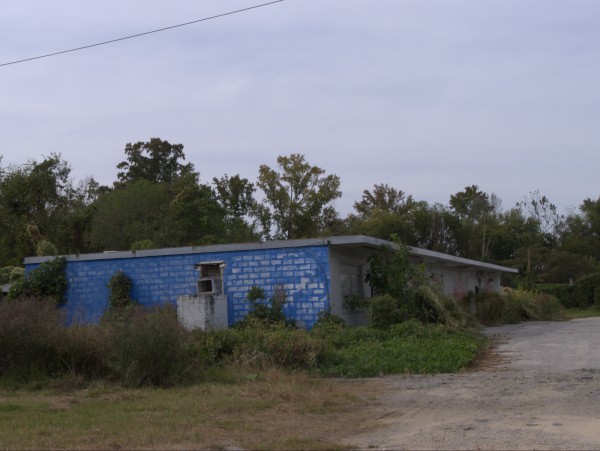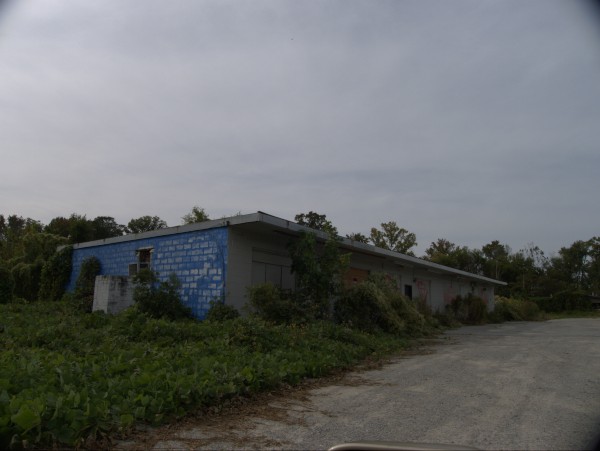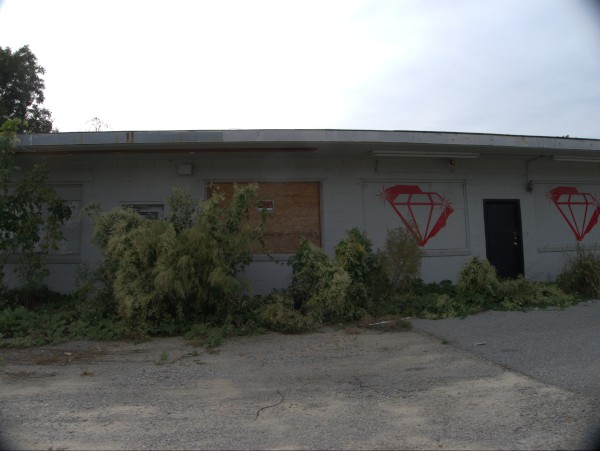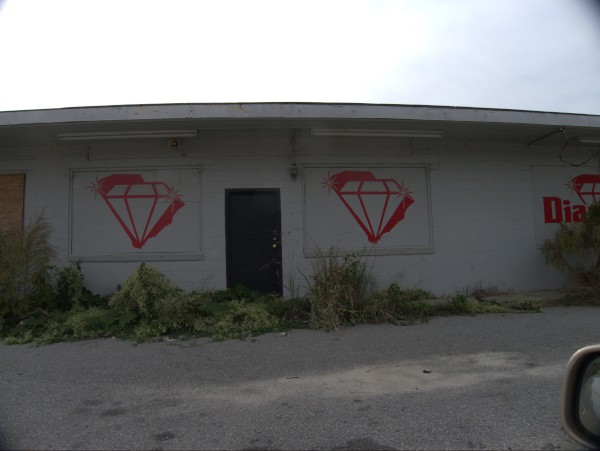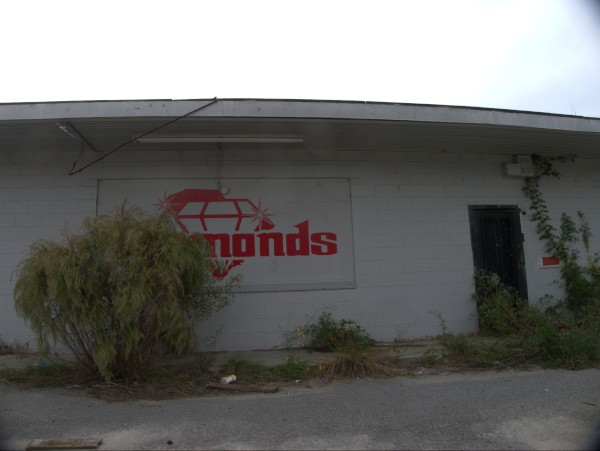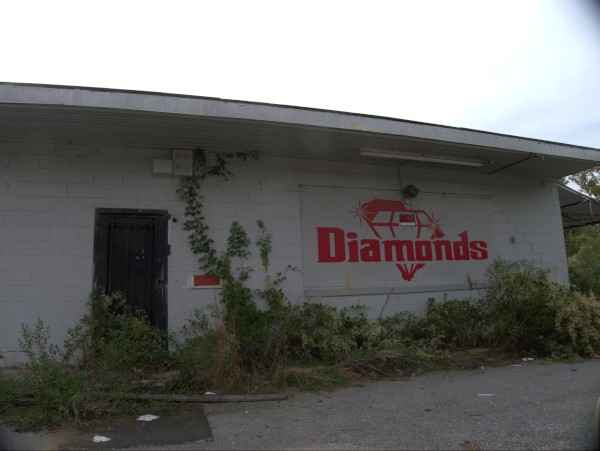 I noticed this defunct strip club on Bluff Road the other day, on the west side of the road just south of the I-77 exit.
According to what I can find, it has been several clubs, the last of which Diamonds was in business as recently as 2009, but from the state of the building, nobody has done any maintenance since then. (Though it is still in better shape than Liquids).
The names raise some interesting questions. For instance, there was a Diamonds on Berryhill Road. Is there a connection? And: If this was Pleasers 2, where was Pleasers 1?
It is next door to a building even more decrepit about which I will try to find something out so I can eventually do a closing for it as well.
UPDATE 29 October 2012: Commenter tonkatoy says that back in the 70s, this was The Cricket Club. Bit of a sticky wicket, that!
Update 5 November 2012: Well one of the questions above is answered. Commenter BMJae says that the club was named Pleasers and then was closed due to fire, taking the name Pleasers 2 upon reopening after repair and remodel. I have added the name Pleasers to the post title.
Update 20 August 2014 -- This building is not long for the world, in fact it apparently was scheduled to be demolished on 12 August, but said demolition has not yet happened. Interestingly the demolition order gives the address as 3009 Bluff Road, which is not what I found previously with google (ie: 3028 Bluff Road), but it seems authoritative so I am changing the post title to reflect that. Also interestingly, the door was open..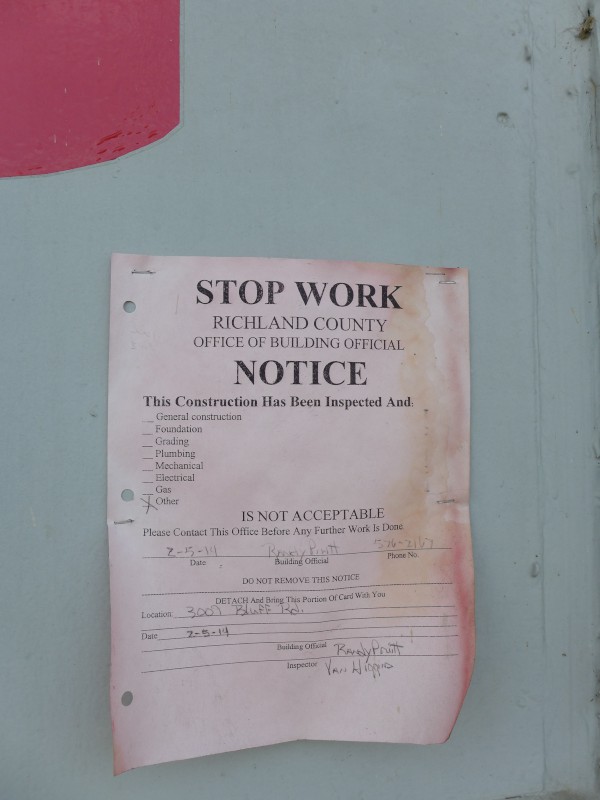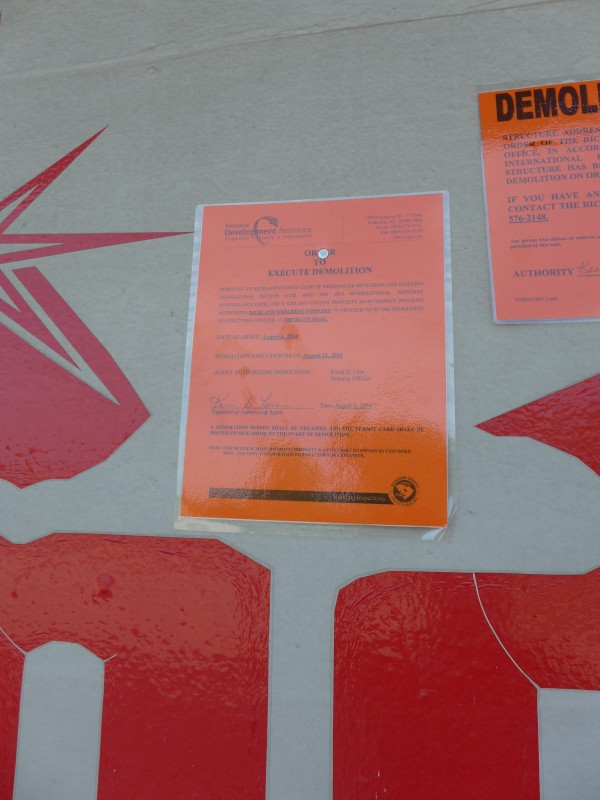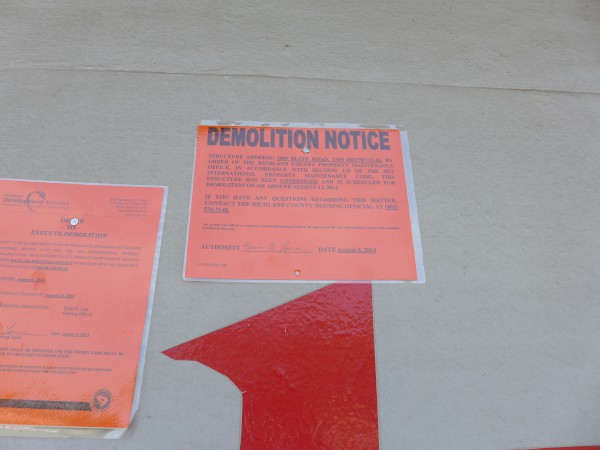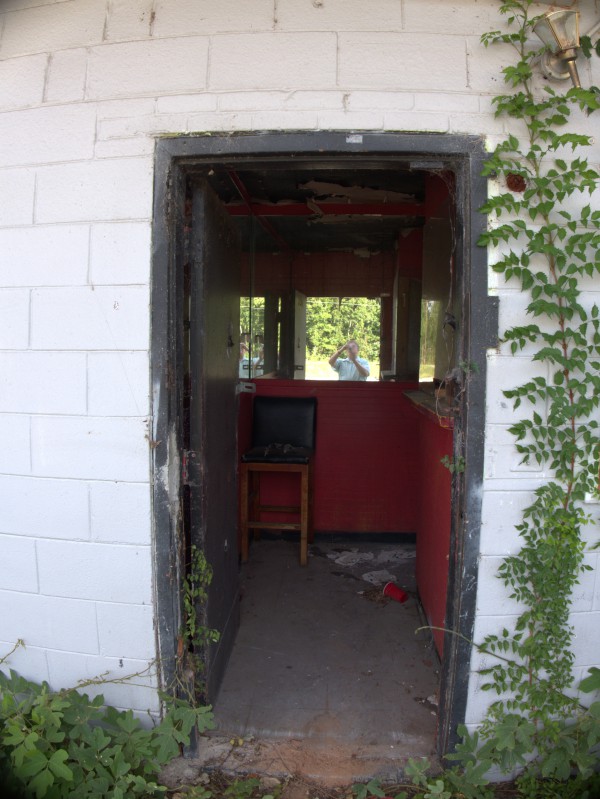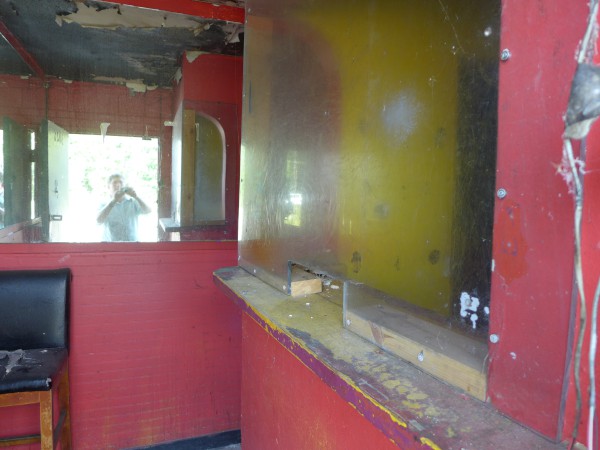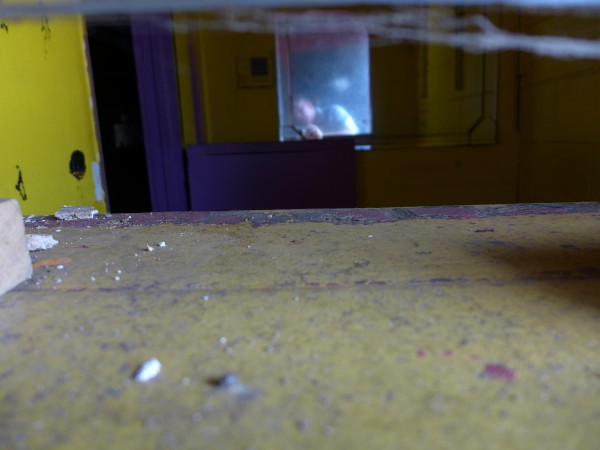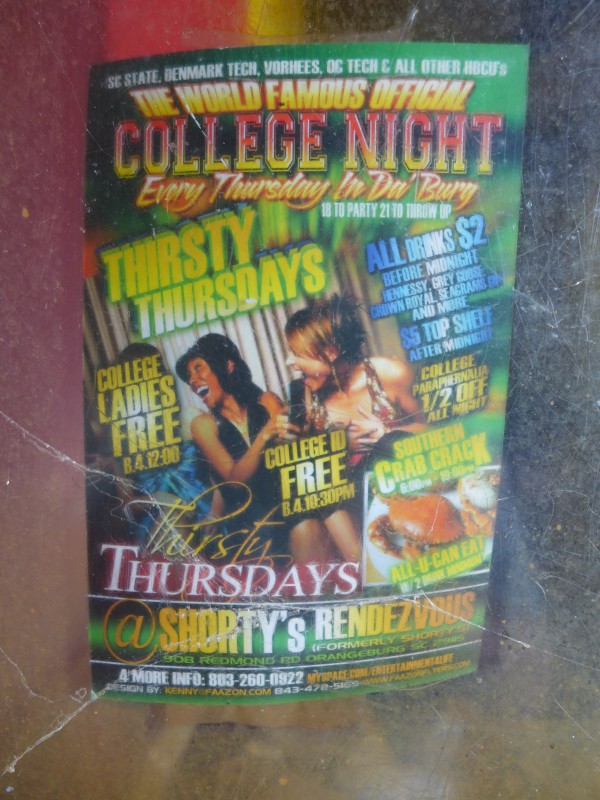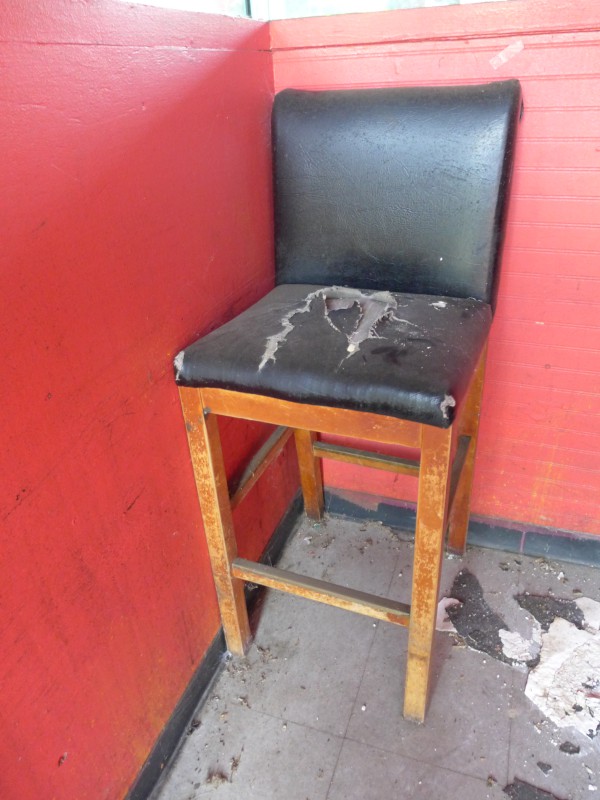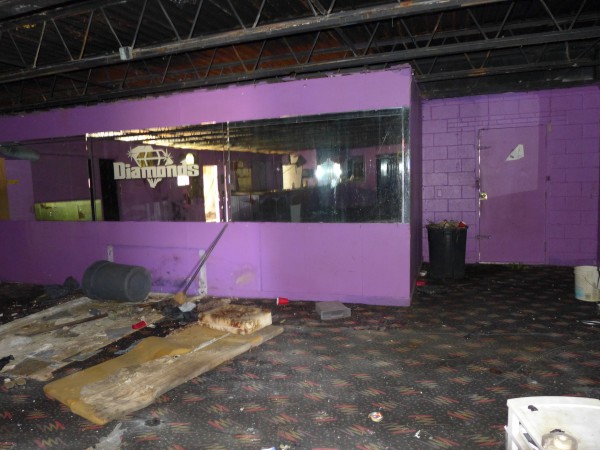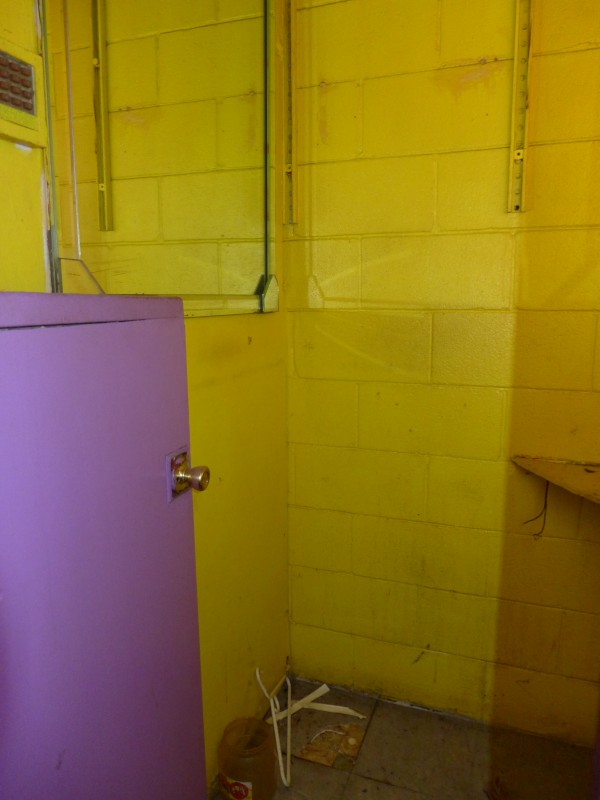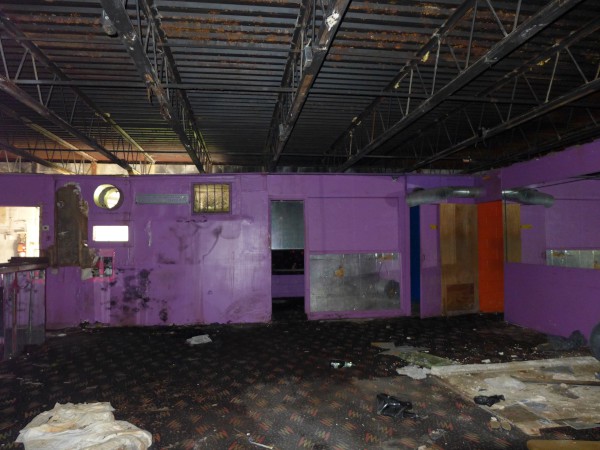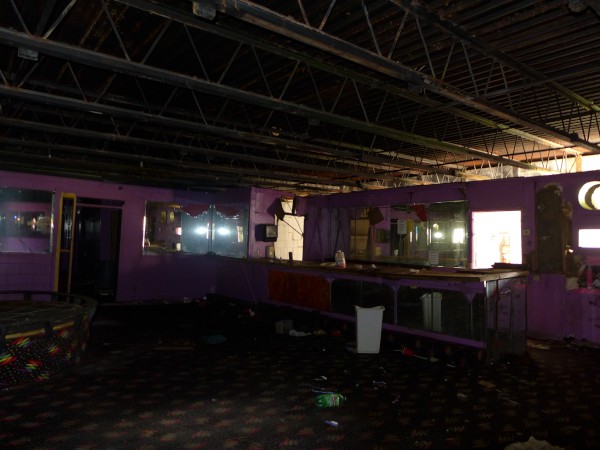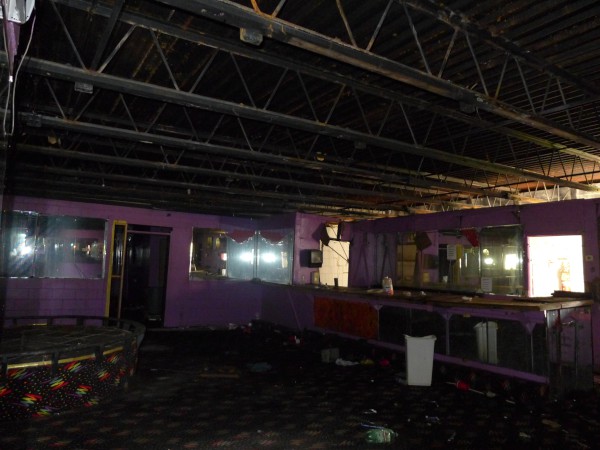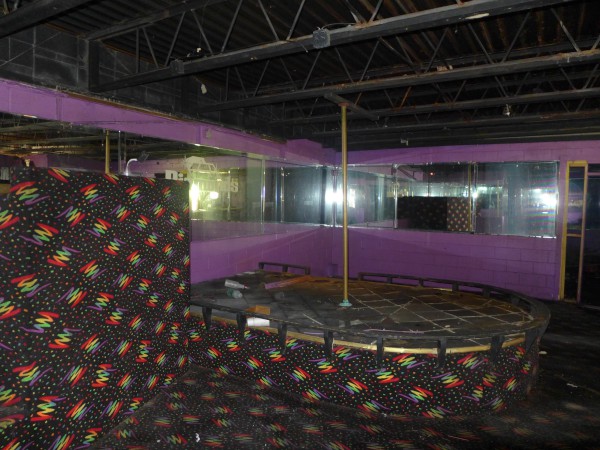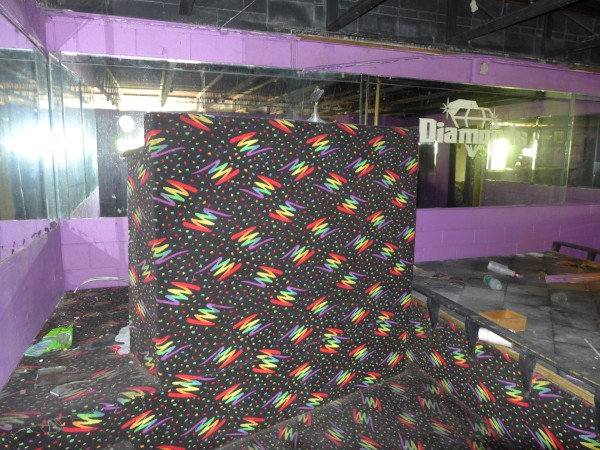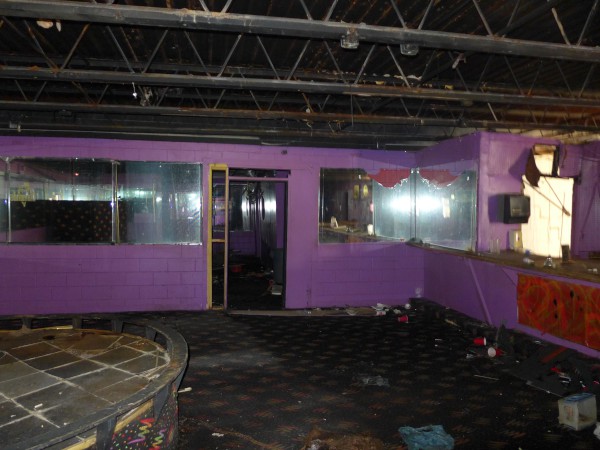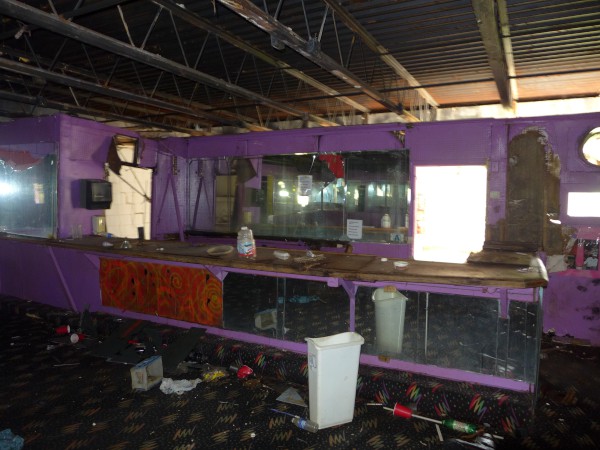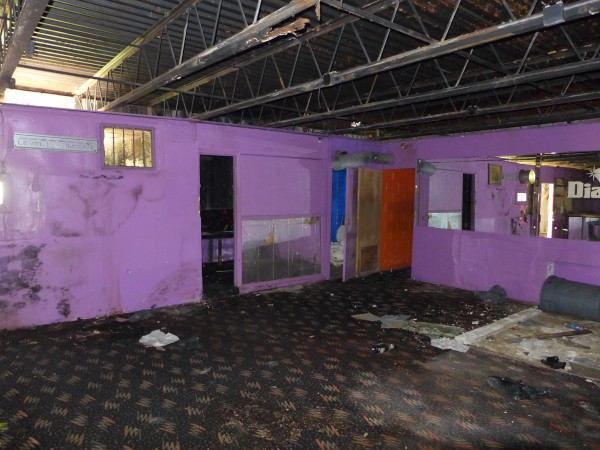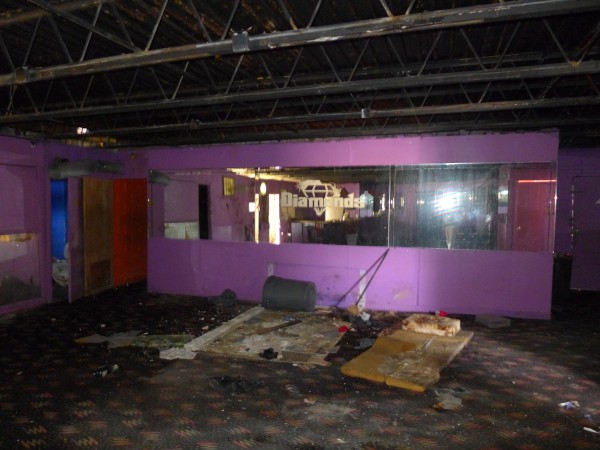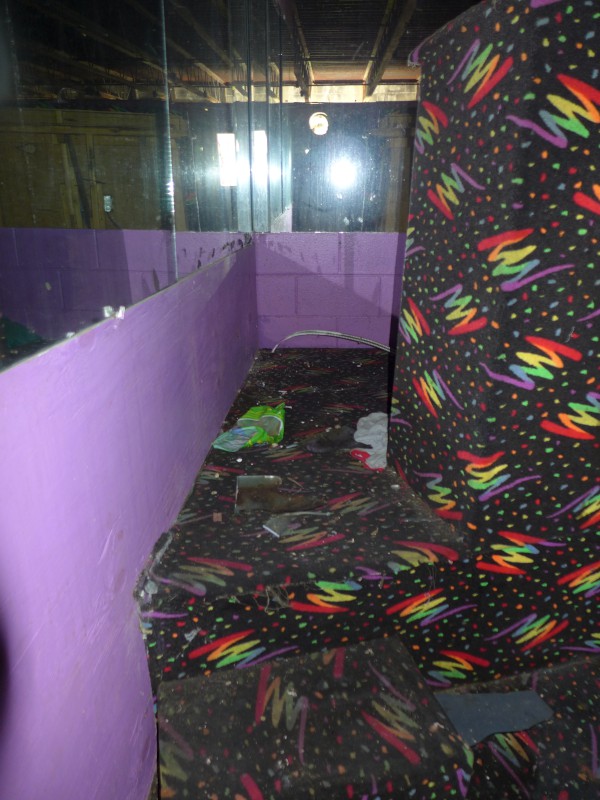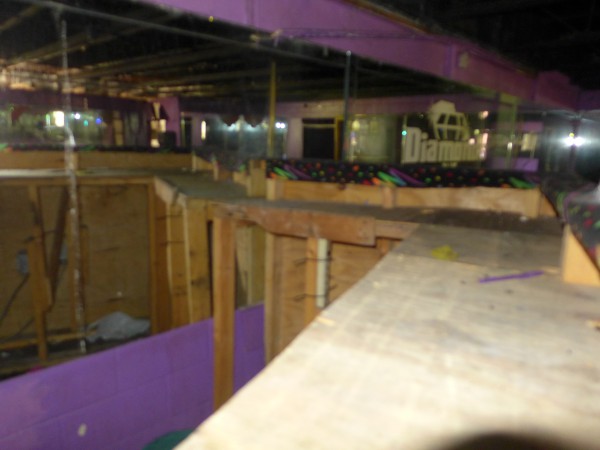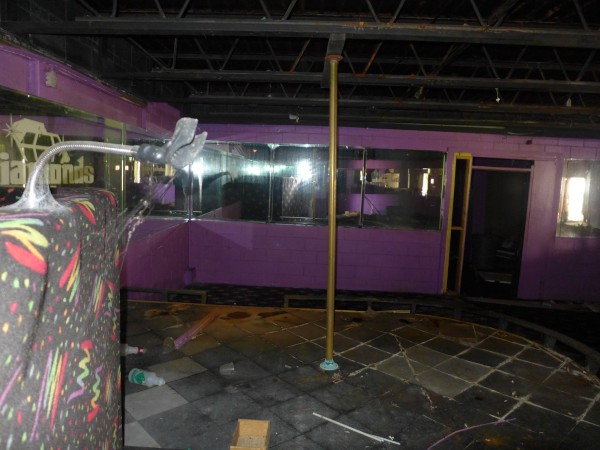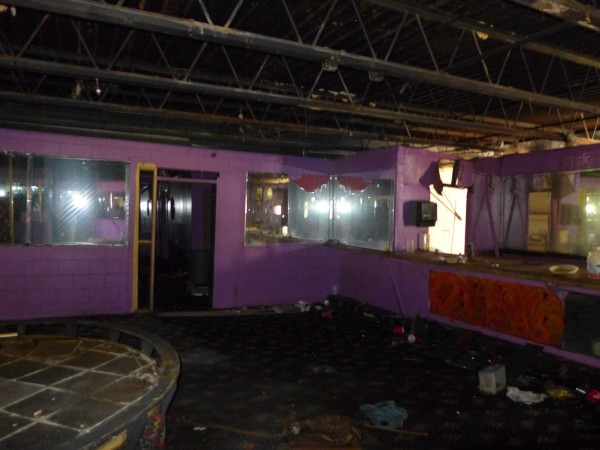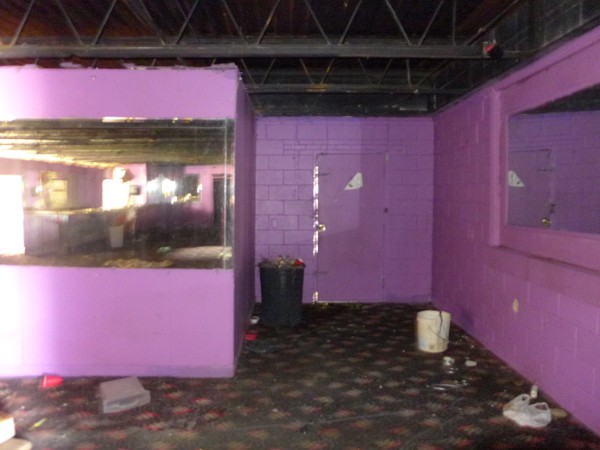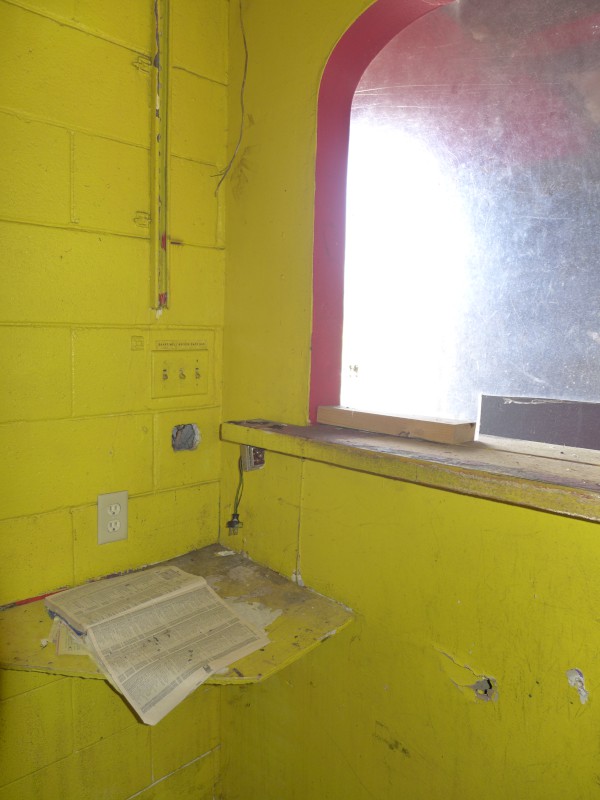 Posted at 11:46 pm in Uncategorized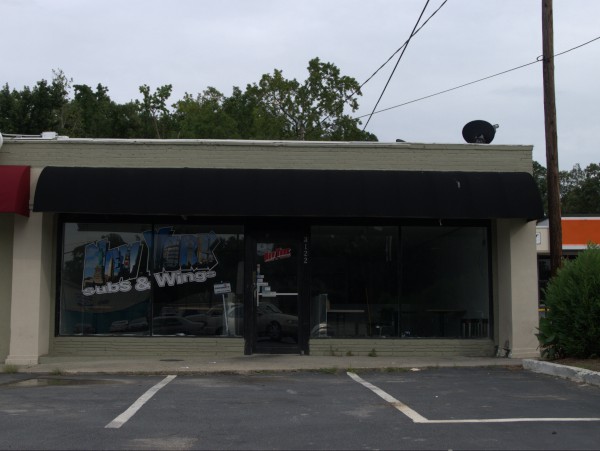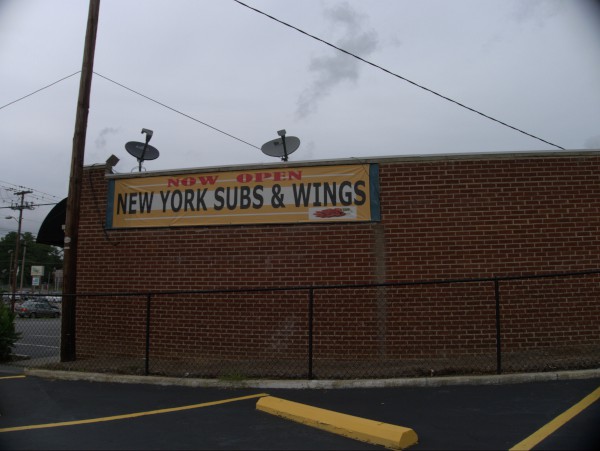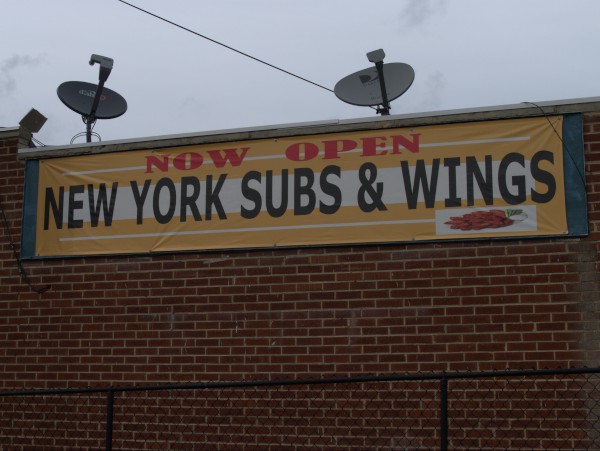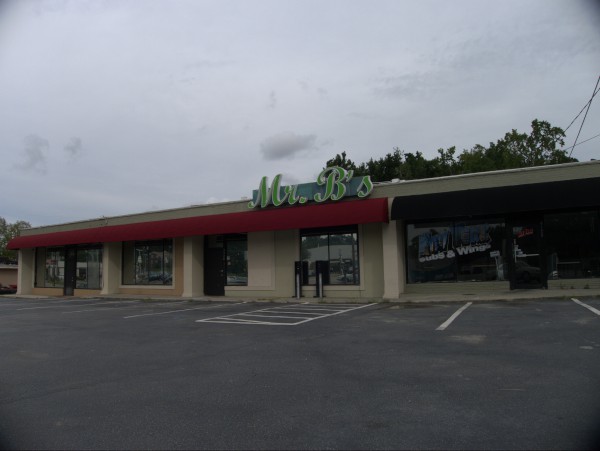 This little sandwich & chicken restaurant was across the fence from Frank's, and shared the building where Mr. B's nightclub is located. This suite is also the former location of Rookie Billiards and Gardenia's restaurant.
I'm not exactly sure what "New York" means in a sub style (I hear "New Jersey" more often), but the reviews they got on Urban Spoon were positive.
UPDATE 30 October 2012: Commenter badger points out that this storefront was once a adult video store. Actually "Chasers Wholesale Video" is listed for this storefront (3122) while "Chasers' Mags-N-Mixers" is listed for the left end of the building (3128). I think the whole building (which has three storefronts now, had only one or two then).
Posted at 12:01 am in Uncategorized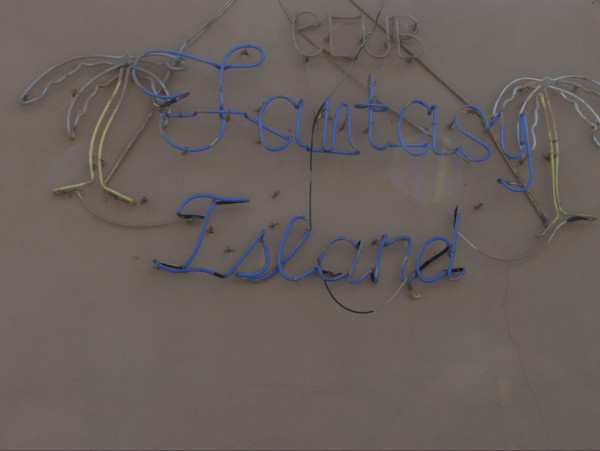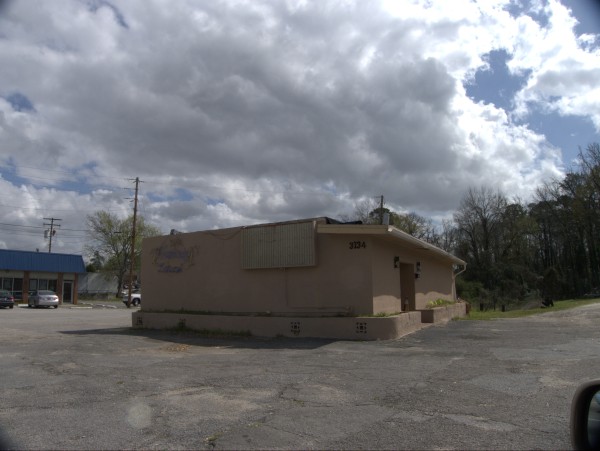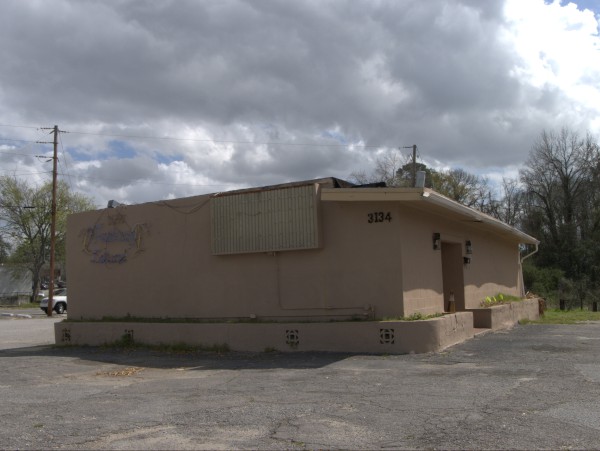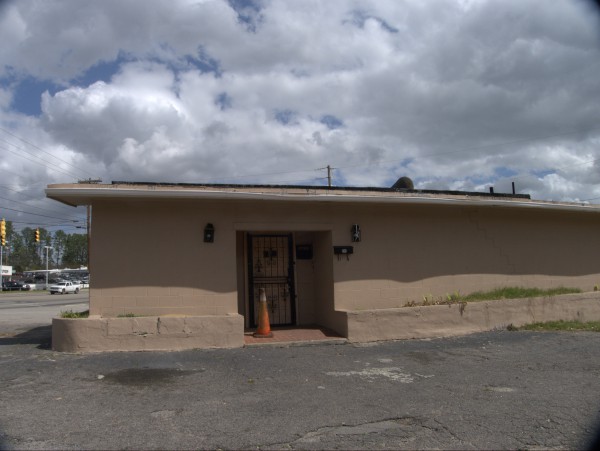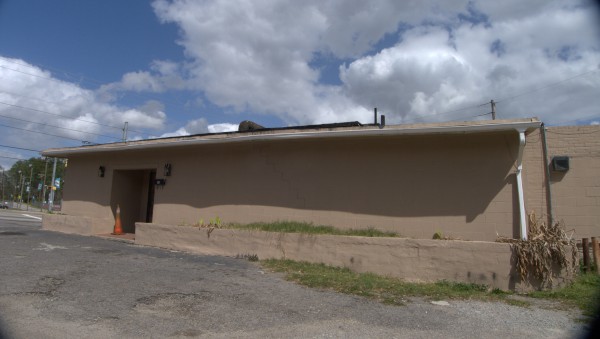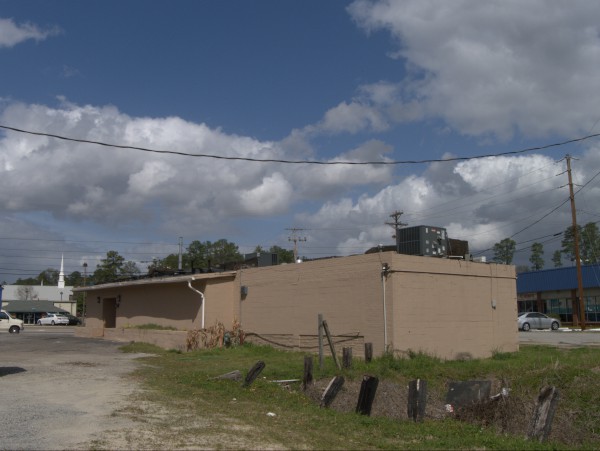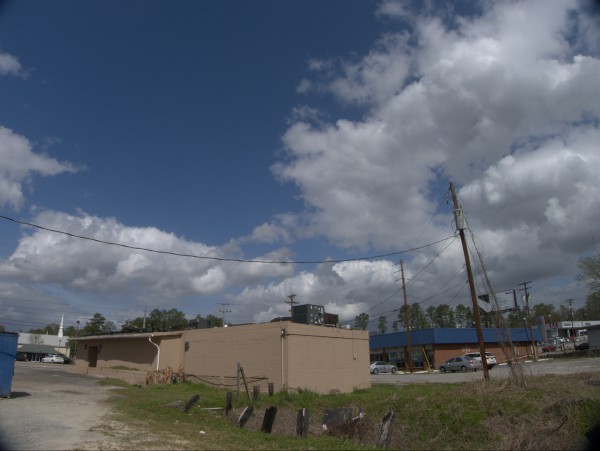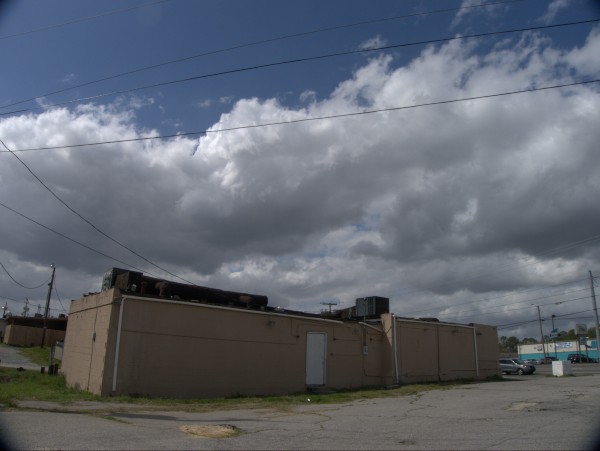 "Boss! The Plane! The Plane!" — Sorry, but that had to be said
I'm not quite sure what is going on with Club Fantasy Island, a tiny strip club on Two Notch Road which basically shares a parking lot with the old Shrimper restaurant and the old Atlantic Twin Theater. (As I recall, the club got a bit of notoriety some years ago when there was a shooting in the parking lot, but I'm not sure if the incident was actually related to the club itself, a neighboring club, or was random.)
Anyway, I took these pictures back in early March 2012 because I had noticed that when driving down Two Notch at times the club should normally be open, it wasn't. I almost went ahead and did a closing on it then, but one night somewhat later when I drove by, it was open once more, and I saw it open normally after that. Then, in June, I think, it was closed again, so I don't know exactly what the status is, but if they re-open again, I'll just update the post title.